Robert Alan Aurthur Quotes
Top 6 wise famous quotes and sayings by Robert Alan Aurthur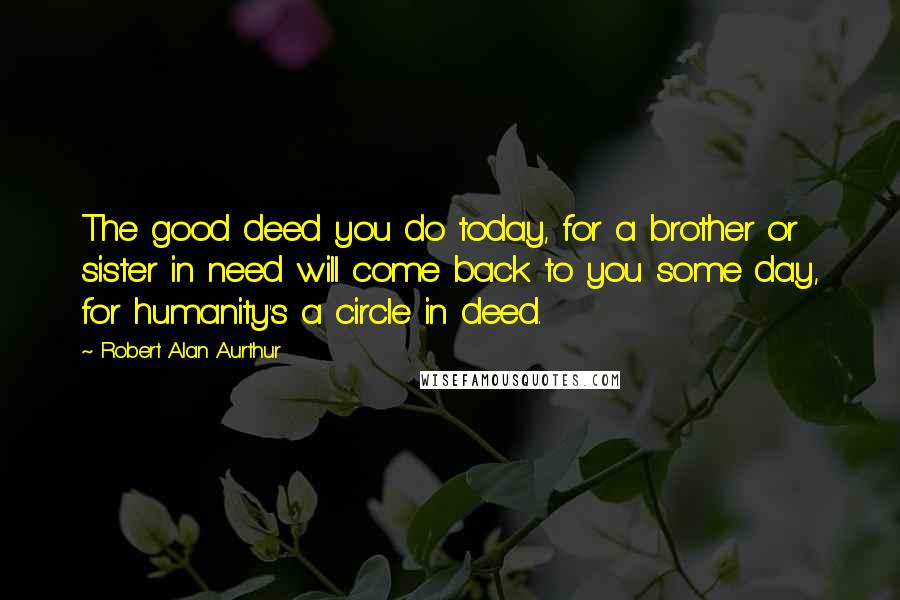 The good deed you do today, for a brother or sister in need will come back to you some day, for humanity's a circle in deed.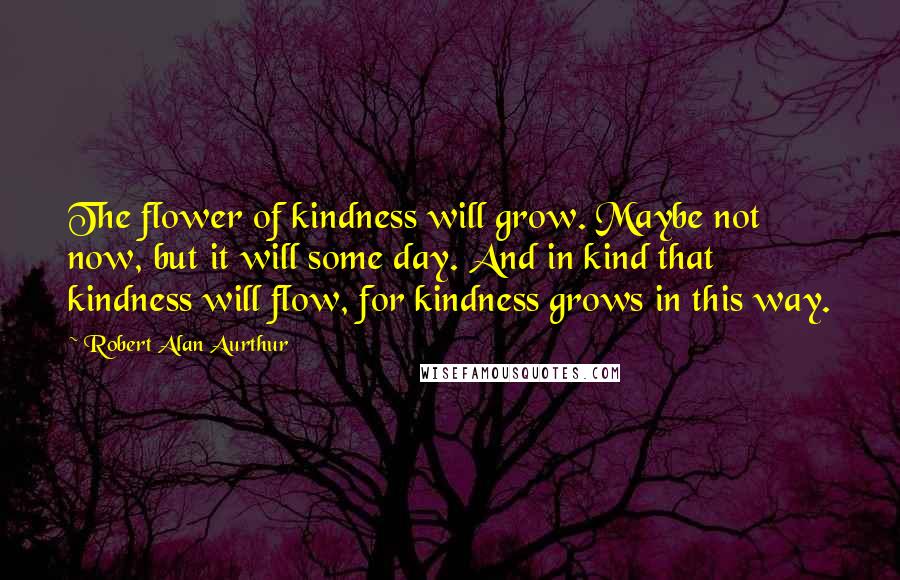 The flower of kindness will grow. Maybe not now, but it will some day. And in kind that kindness will flow, for kindness grows in this way.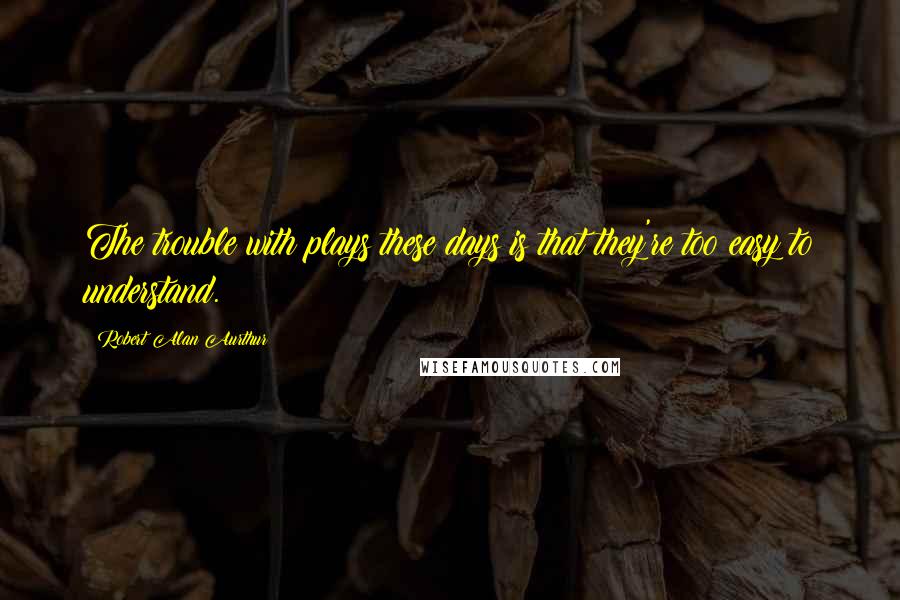 The trouble with plays these days is that they're too easy to understand.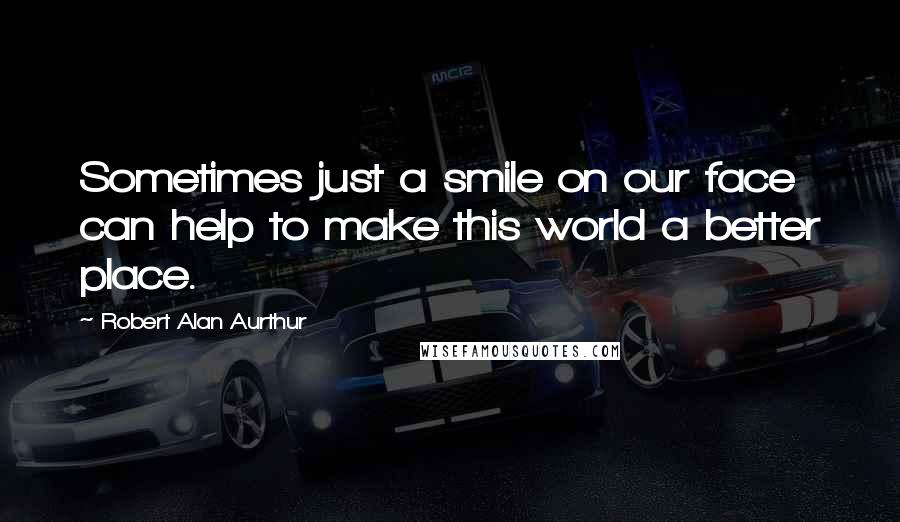 Sometimes just a smile on our face can help to make this world a better place.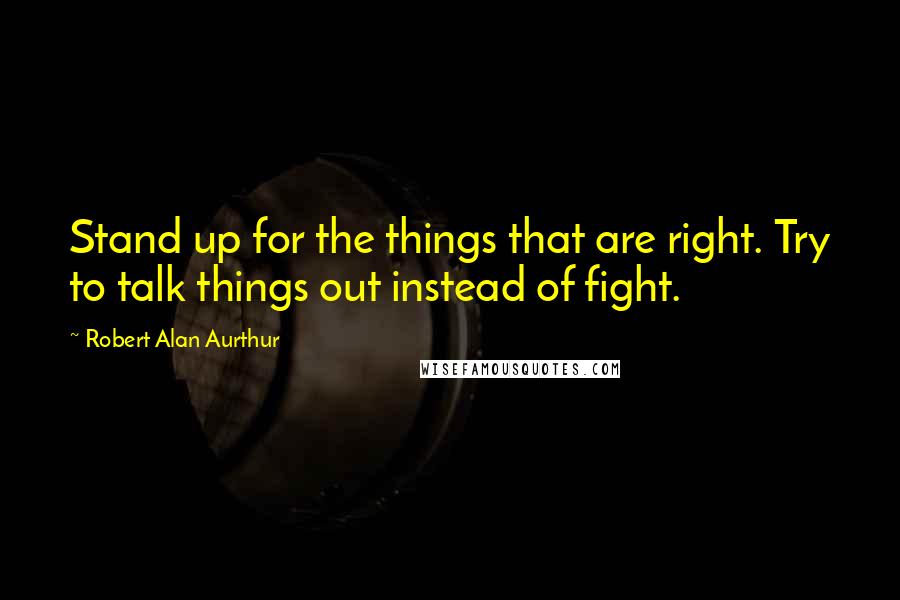 Stand up for the things that are right. Try to talk things out instead of fight.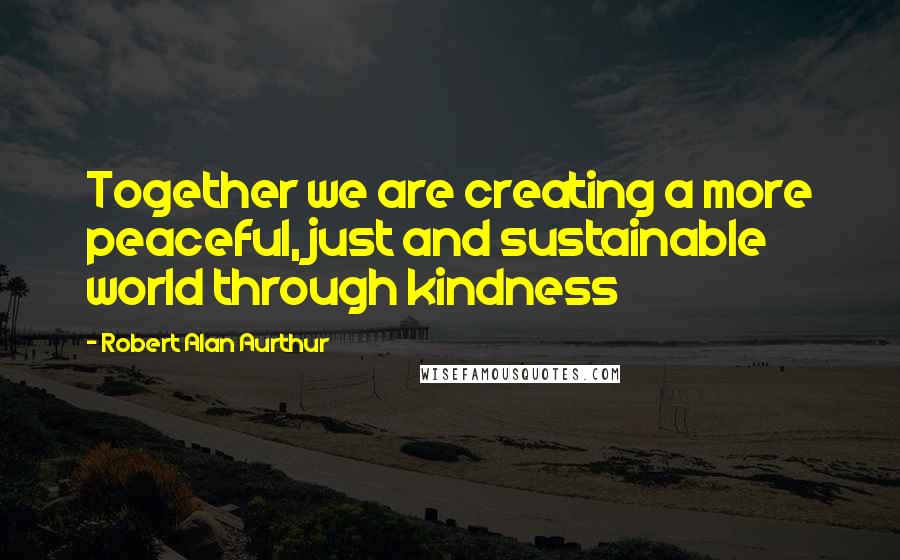 Together we are creating a more peaceful, just and sustainable world through kindness