Robert A. Burton Quotes
Top 16 wise famous quotes and sayings by Robert A. Burton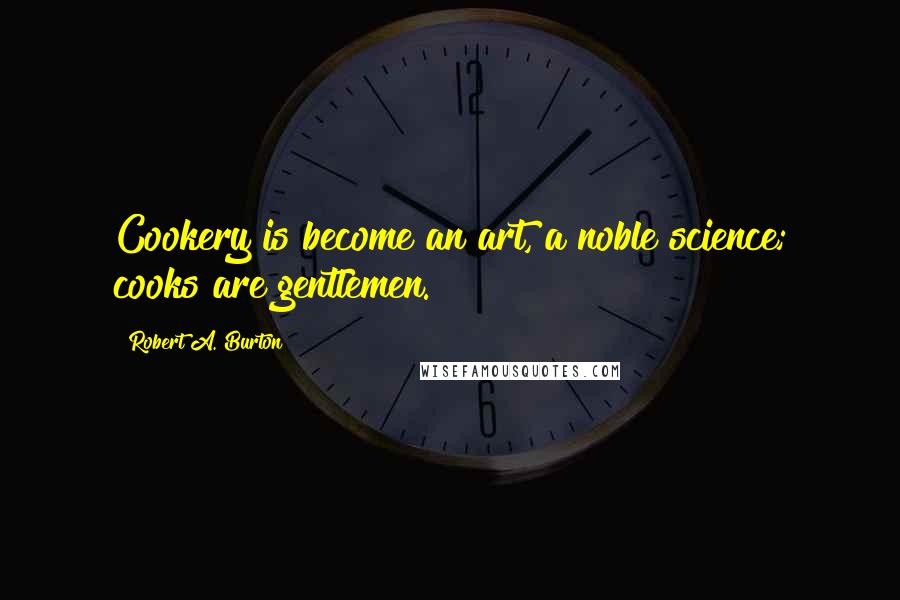 Cookery is become an art, a noble science; cooks are gentlemen.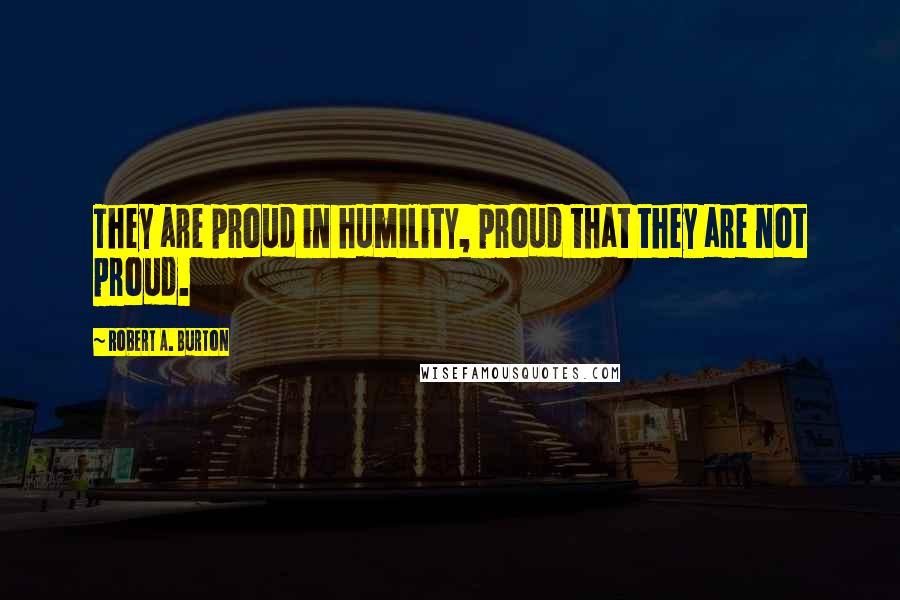 They are proud in humility, proud that they are not proud.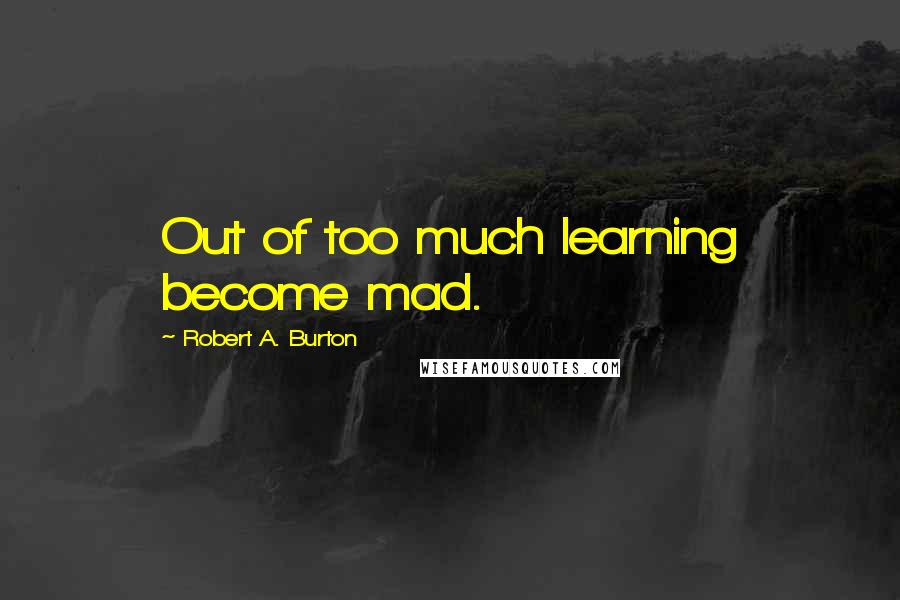 Out of too much learning become mad.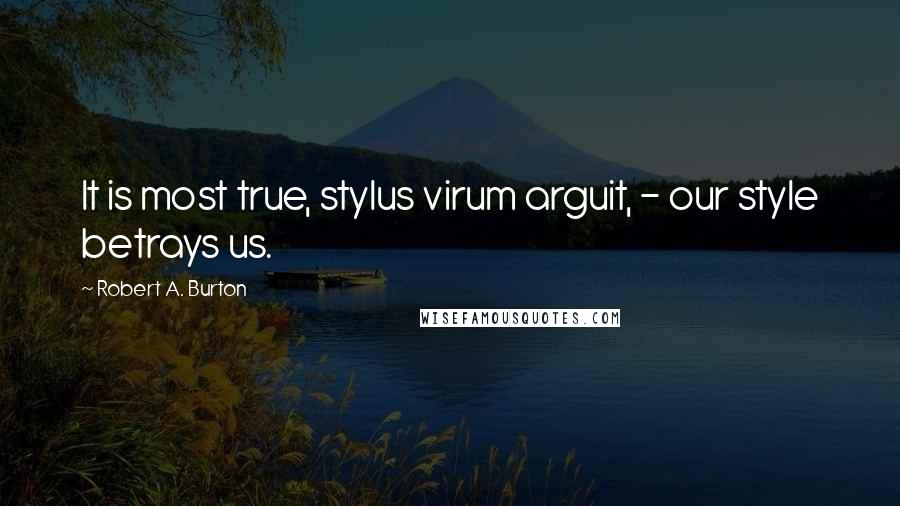 It is most true, stylus virum arguit, - our style betrays us.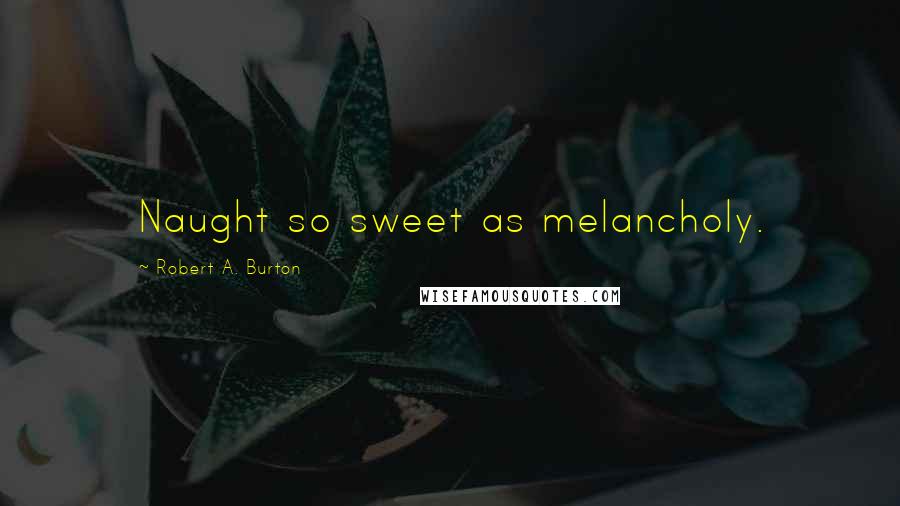 Naught so sweet as melancholy.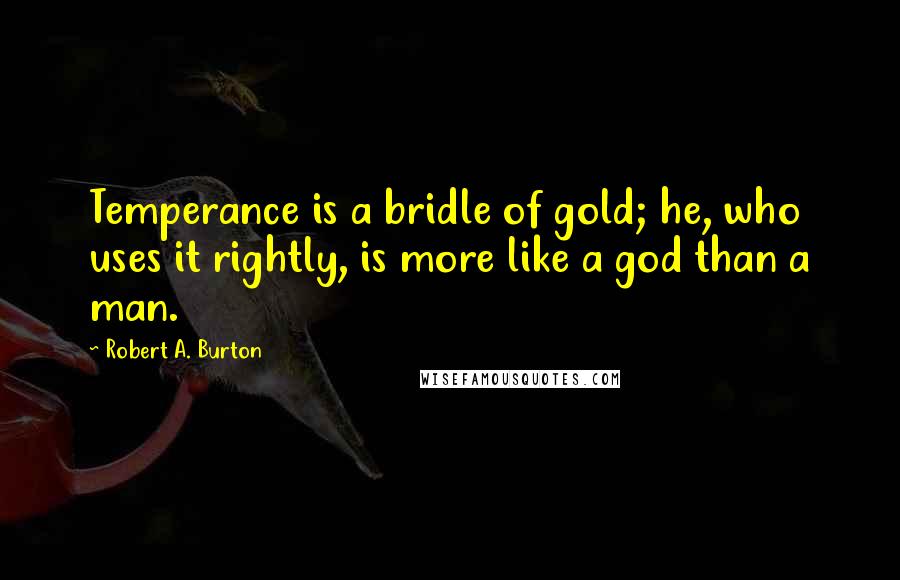 Temperance is a bridle of gold; he, who uses it rightly, is more like a god than a man.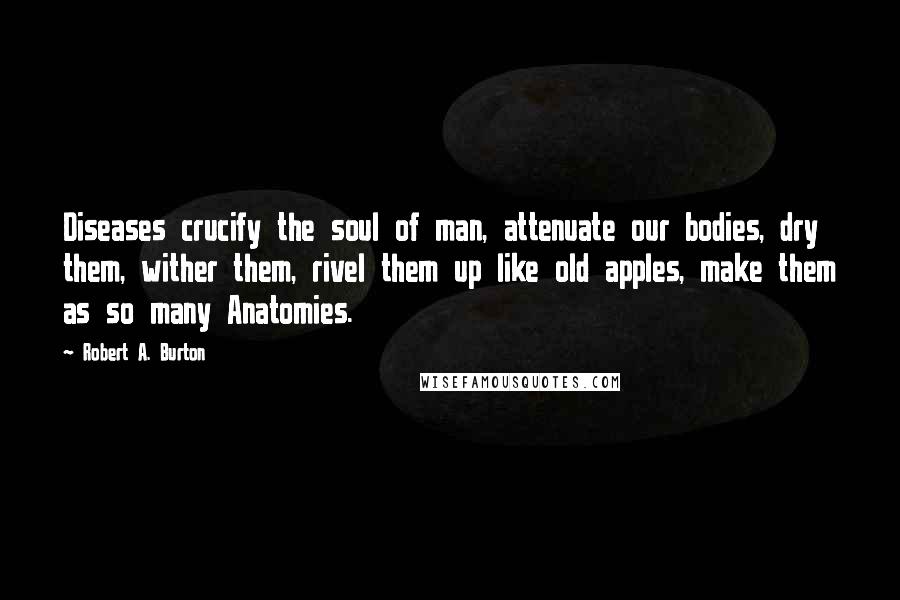 Diseases crucify the soul of man, attenuate our bodies, dry them, wither them, rivel them up like old apples, make them as so many Anatomies.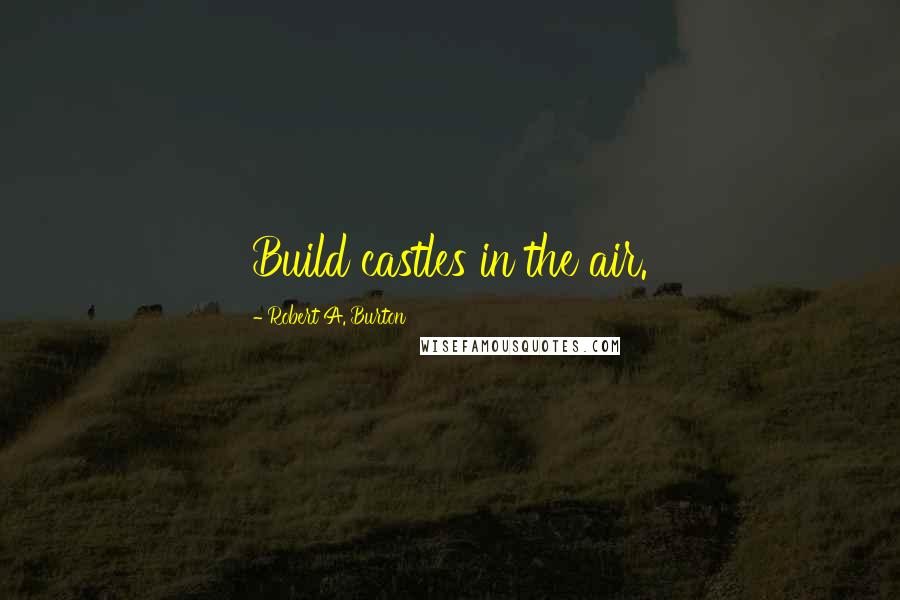 Build castles in the air.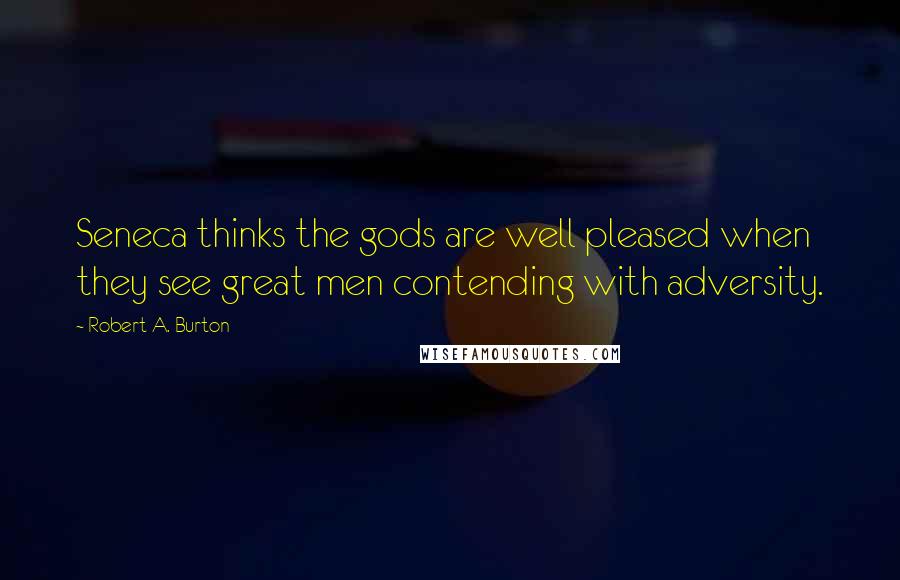 Seneca thinks the gods are well pleased when they see great men contending with adversity.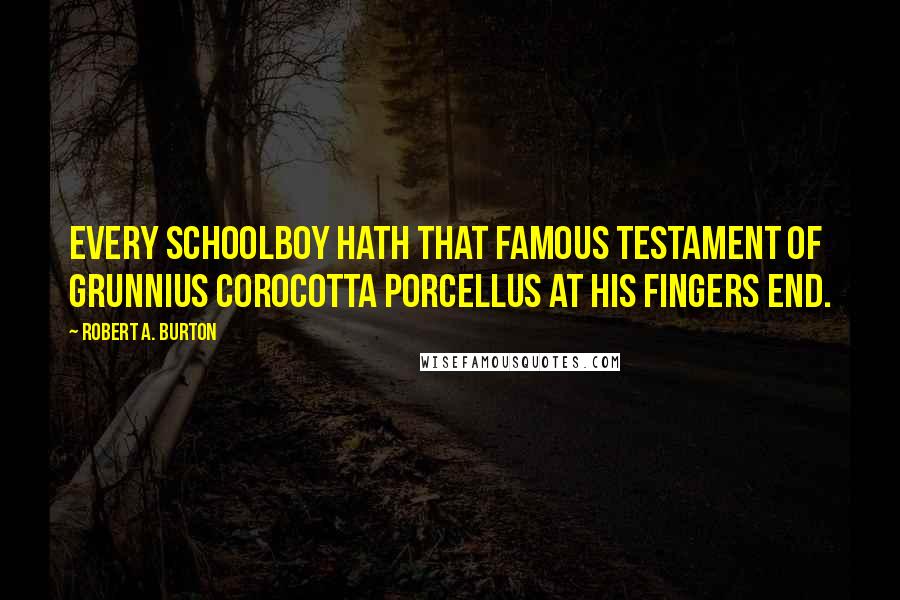 Every schoolboy hath that famous testament of Grunnius Corocotta Porcellus at his fingers end.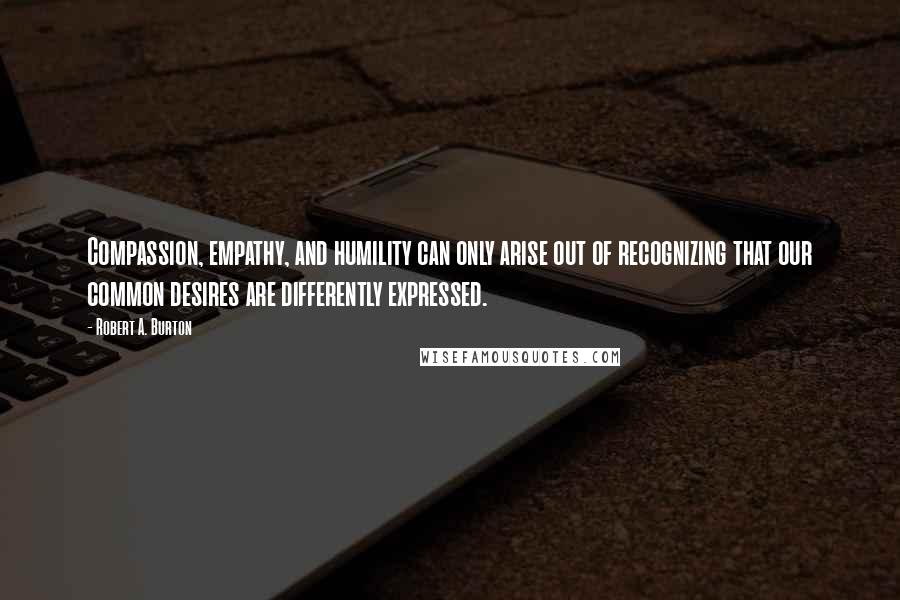 Compassion, empathy, and humility can only arise out of recognizing that our common desires are differently expressed.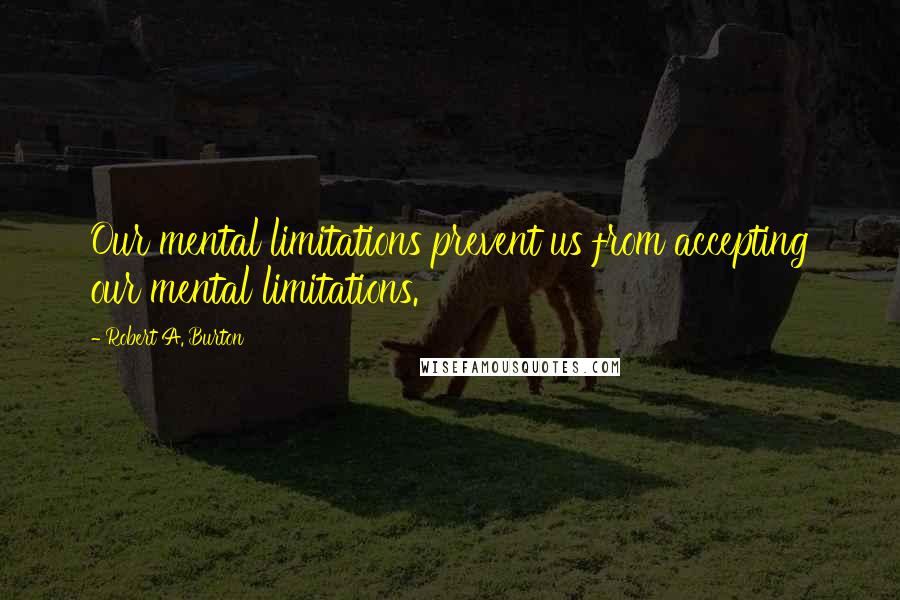 Our mental limitations prevent us from accepting our mental limitations.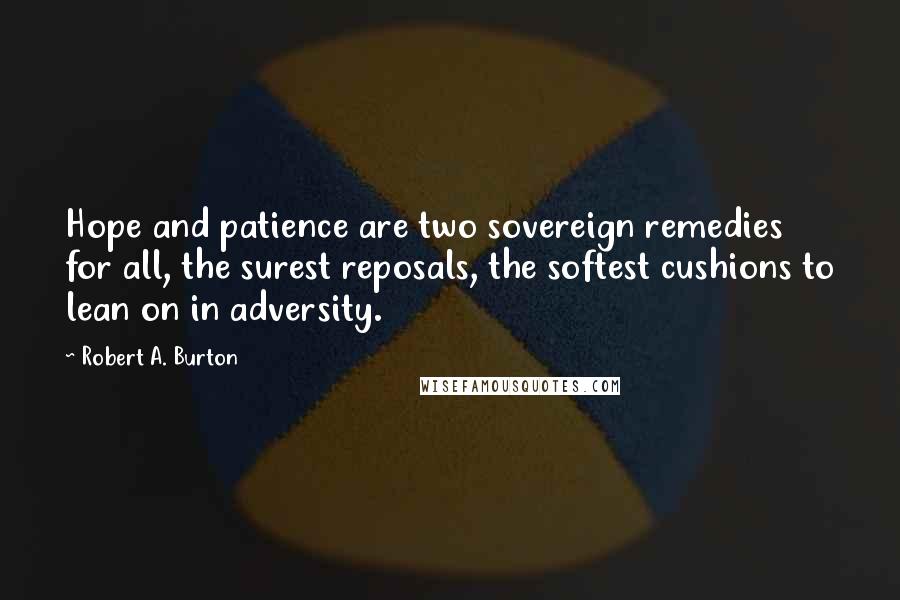 Hope and patience are two sovereign remedies for all, the surest reposals, the softest cushions to lean on in adversity.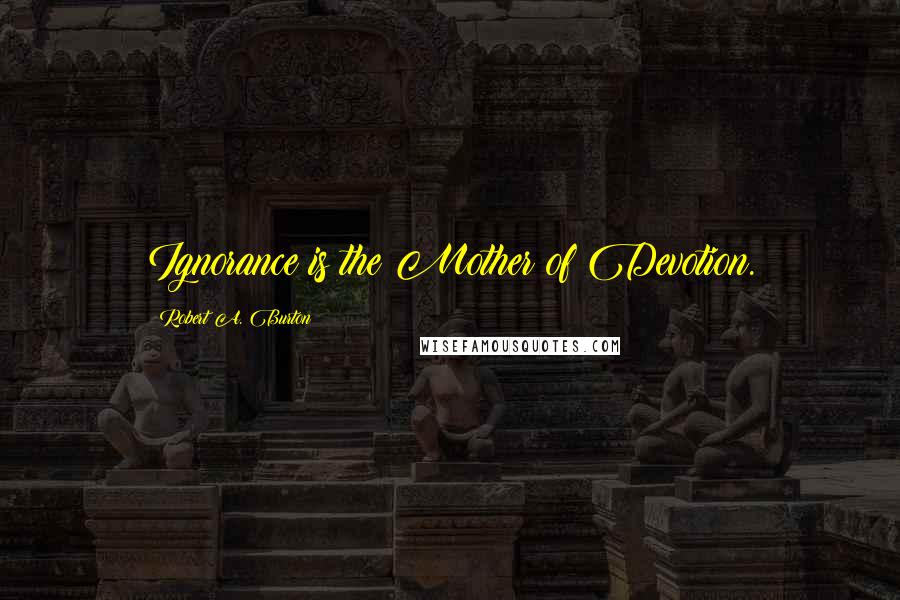 Ignorance is the Mother of Devotion.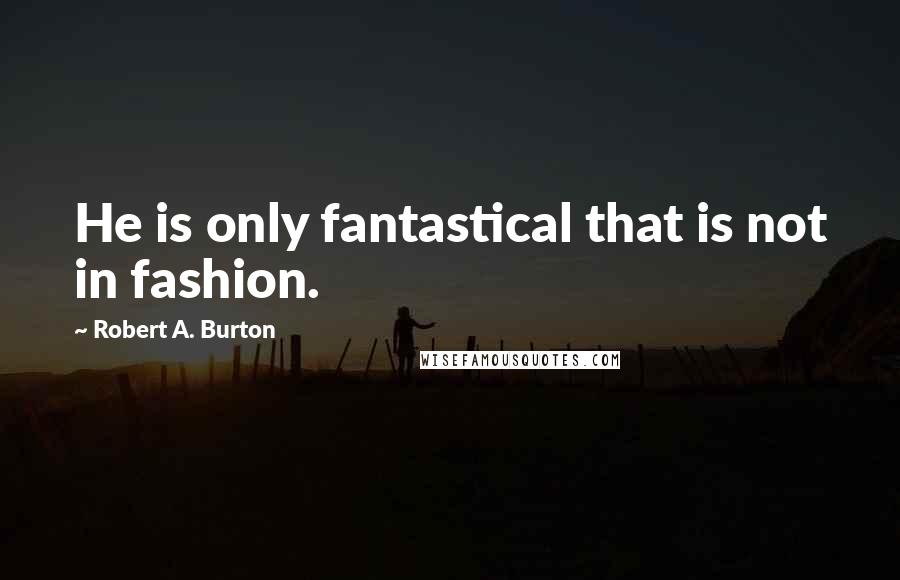 He is only fantastical that is not in fashion.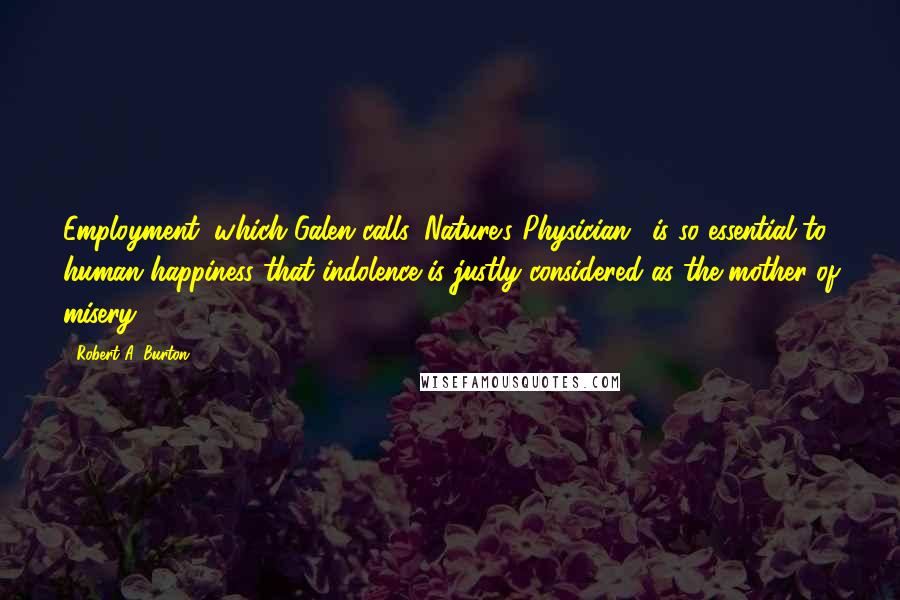 Employment, which Galen calls 'Nature's Physician,' is so essential to human happiness that indolence is justly considered as the mother of misery.