Riff Raff Quotes
Top 10 wise famous quotes and sayings by Riff Raff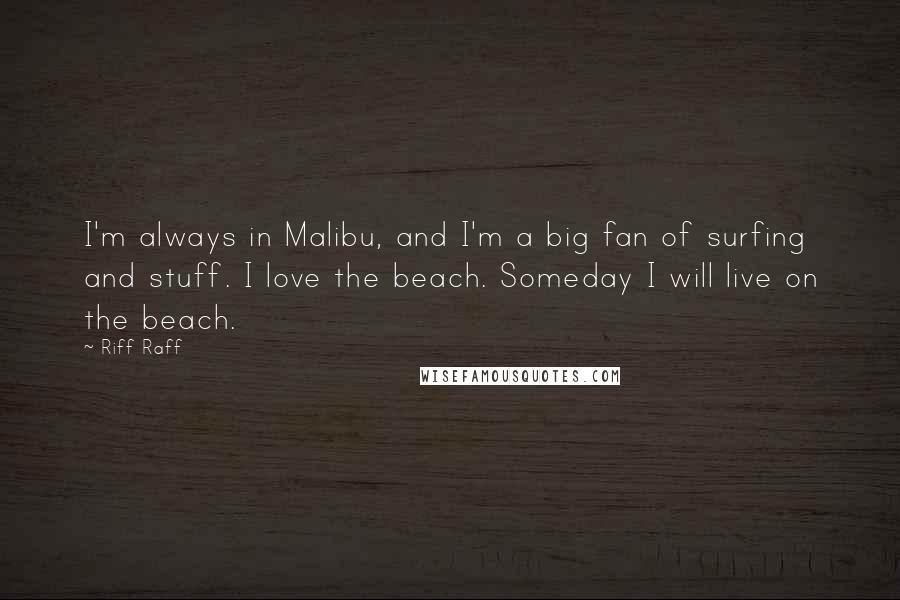 I'm always in Malibu, and I'm a big fan of surfing and stuff. I love the beach. Someday I will live on the beach.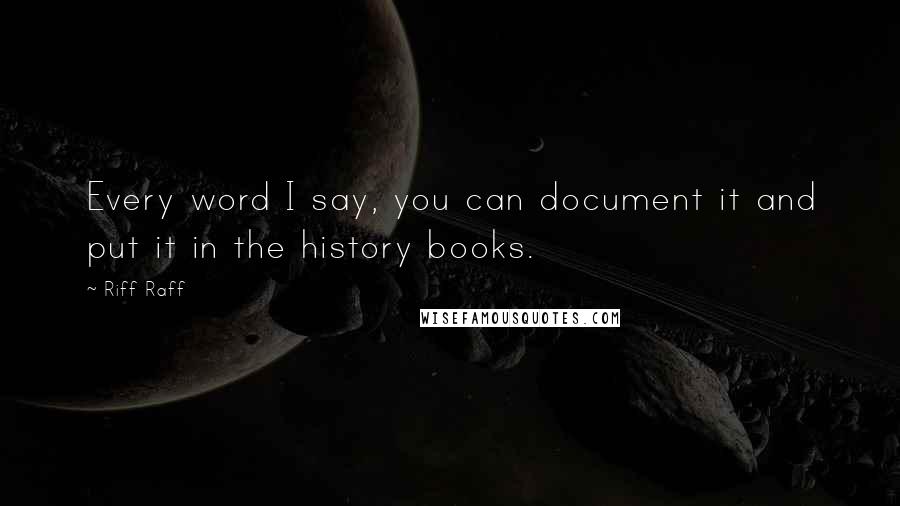 Every word I say, you can document it and put it in the history books.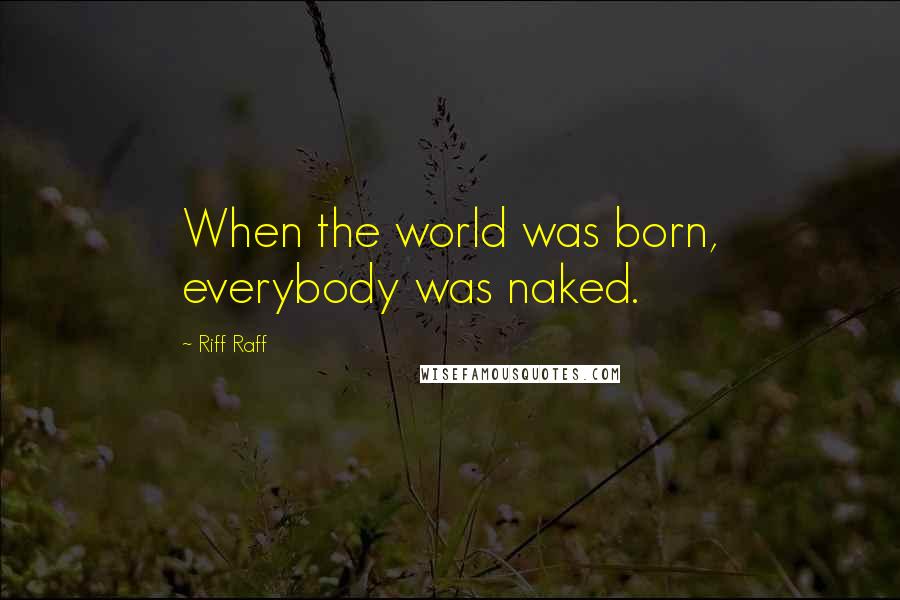 When the world was born, everybody was naked.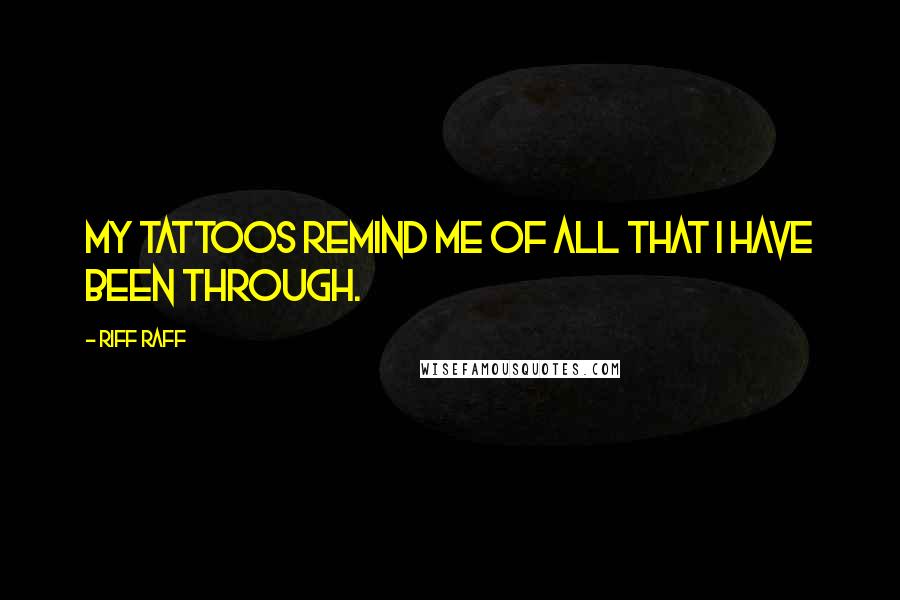 My tattoos remind me of all that I have been through.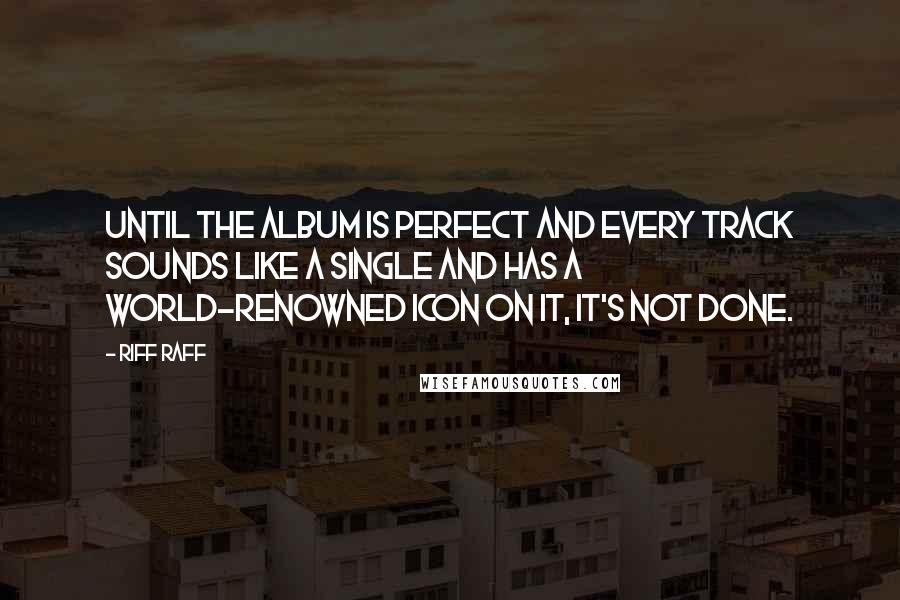 Until the album is perfect and every track sounds like a single and has a world-renowned icon on it, it's not done.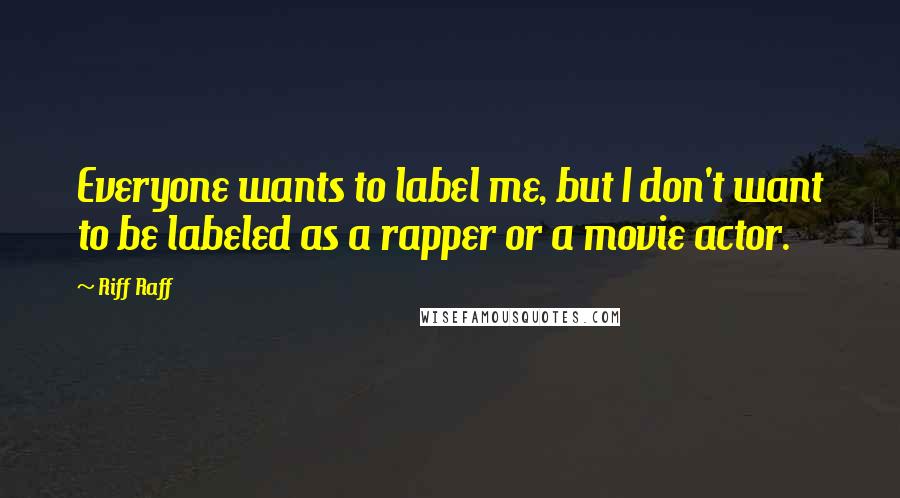 Everyone wants to label me, but I don't want to be labeled as a rapper or a movie actor.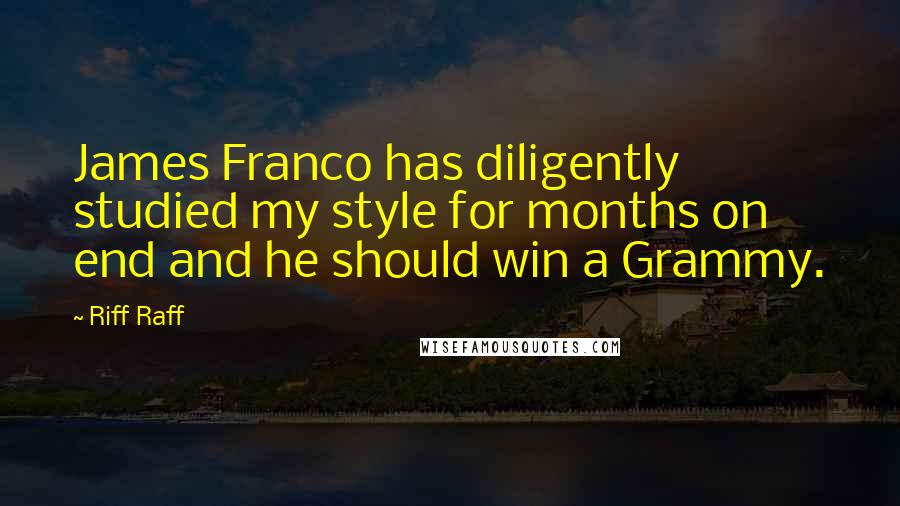 James Franco has diligently studied my style for months on end and he should win a Grammy.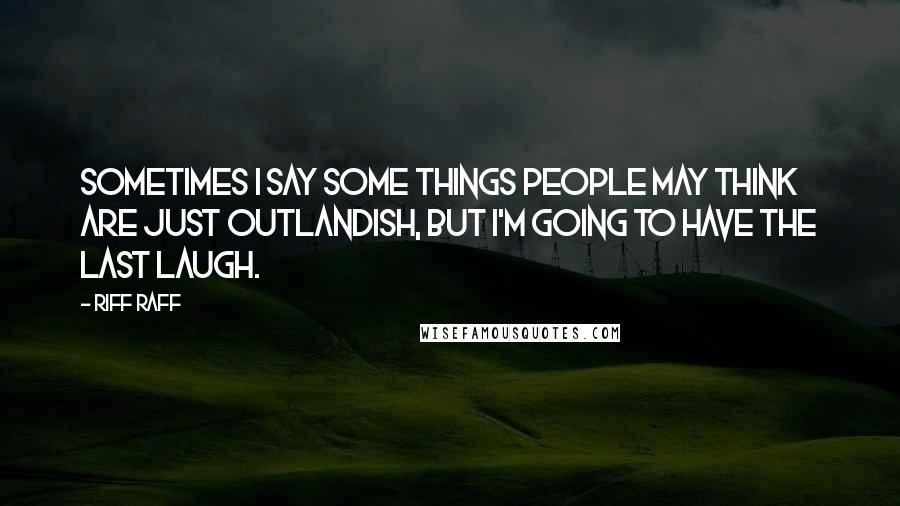 Sometimes I say some things people may think are just outlandish, but I'm going to have the last laugh.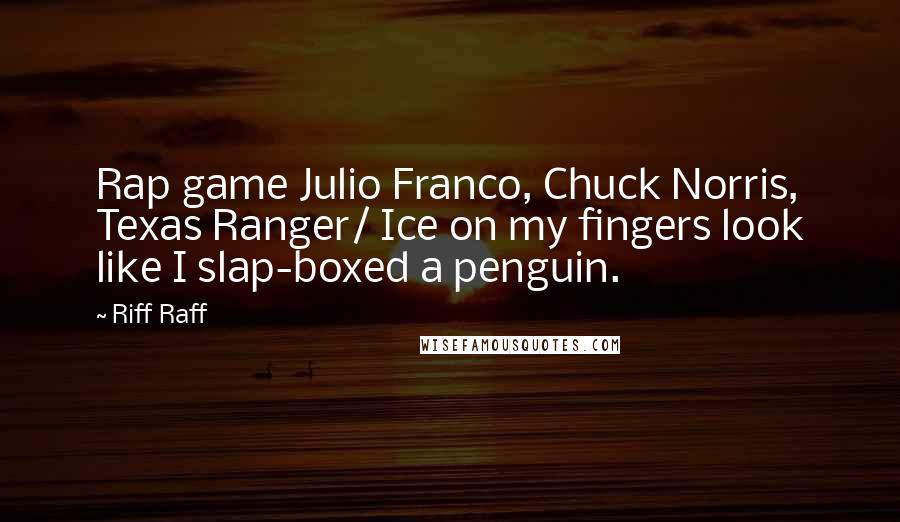 Rap game Julio Franco, Chuck Norris, Texas Ranger/ Ice on my fingers look like I slap-boxed a penguin.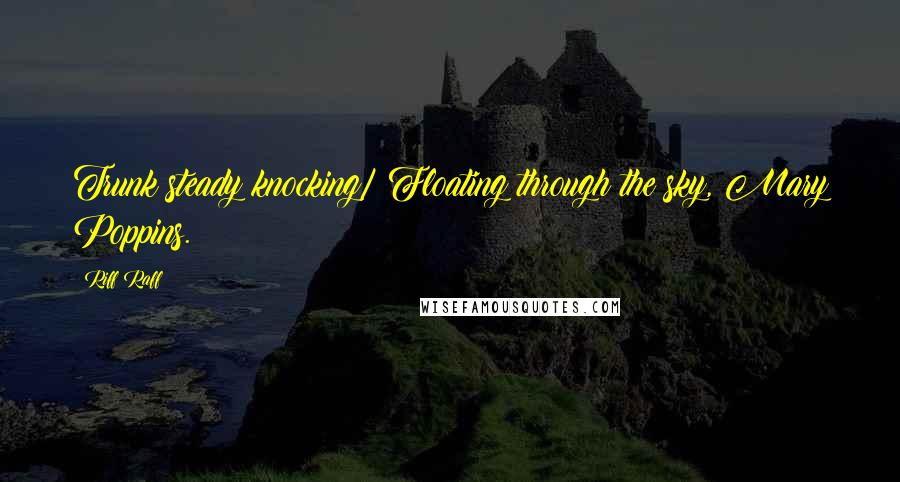 Trunk steady knocking/ Floating through the sky, Mary Poppins.