Richard Phillips Quotes
Top 10 wise famous quotes and sayings by Richard Phillips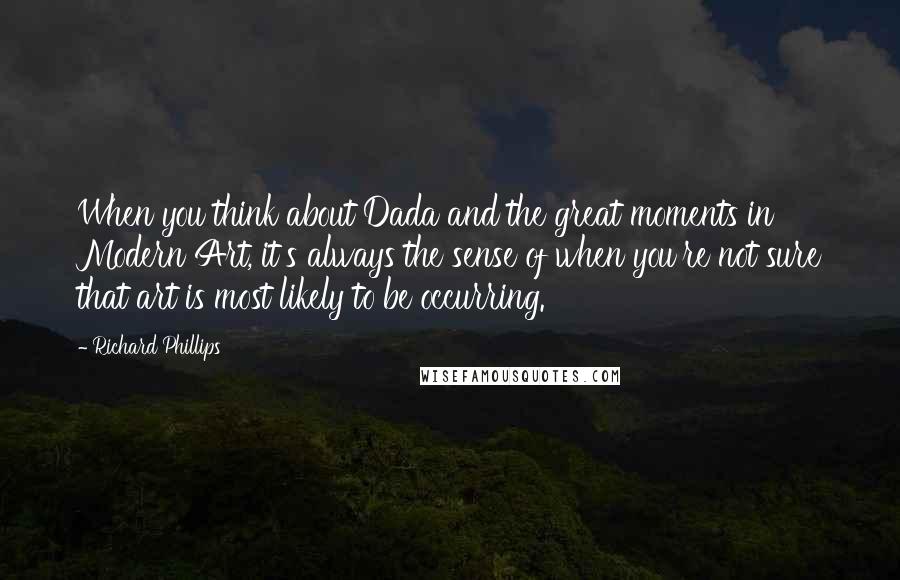 When you think about Dada and the great moments in Modern Art, it's always the sense of when you're not sure that art is most likely to be occurring.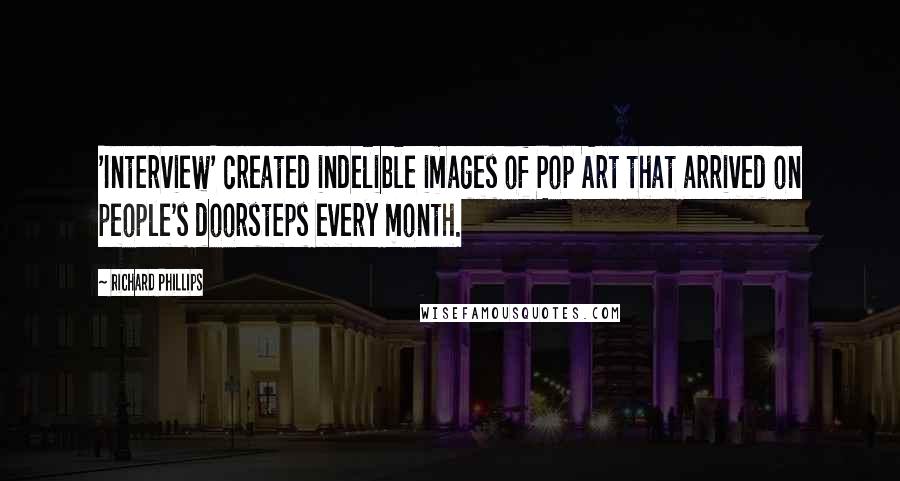 'Interview' created indelible images of Pop Art that arrived on people's doorsteps every month.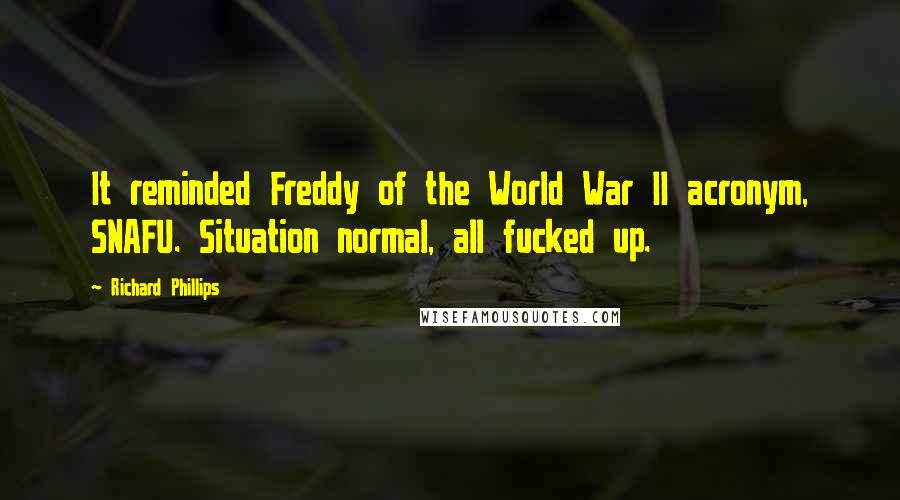 It reminded Freddy of the World War II acronym, SNAFU. Situation normal, all fucked up.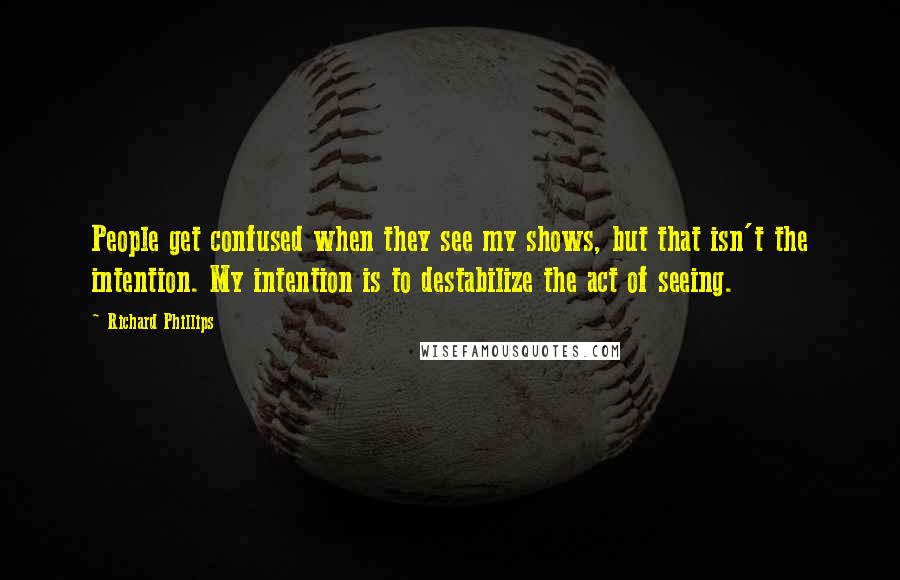 People get confused when they see my shows, but that isn't the intention. My intention is to destabilize the act of seeing.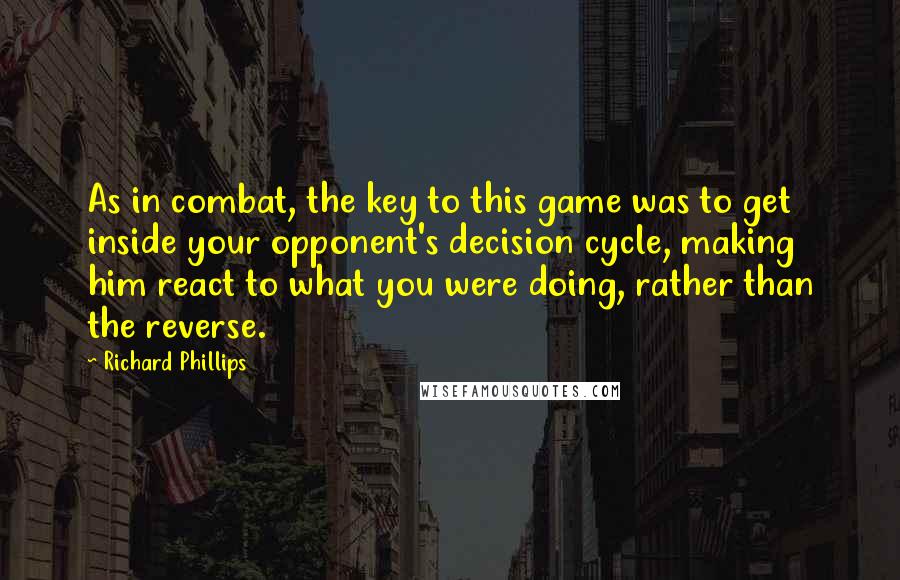 As in combat, the key to this game was to get inside your opponent's decision cycle, making him react to what you were doing, rather than the reverse.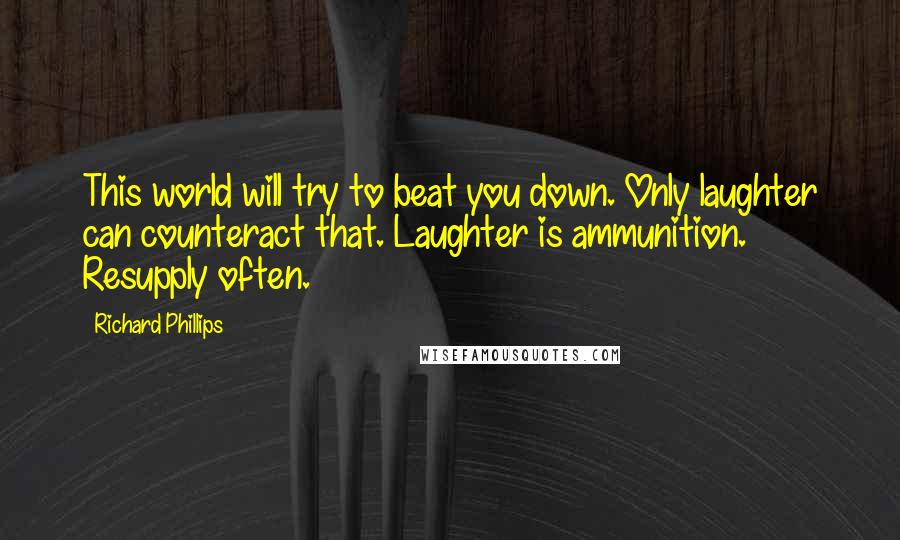 This world will try to beat you down. Only laughter can counteract that. Laughter is ammunition. Resupply often.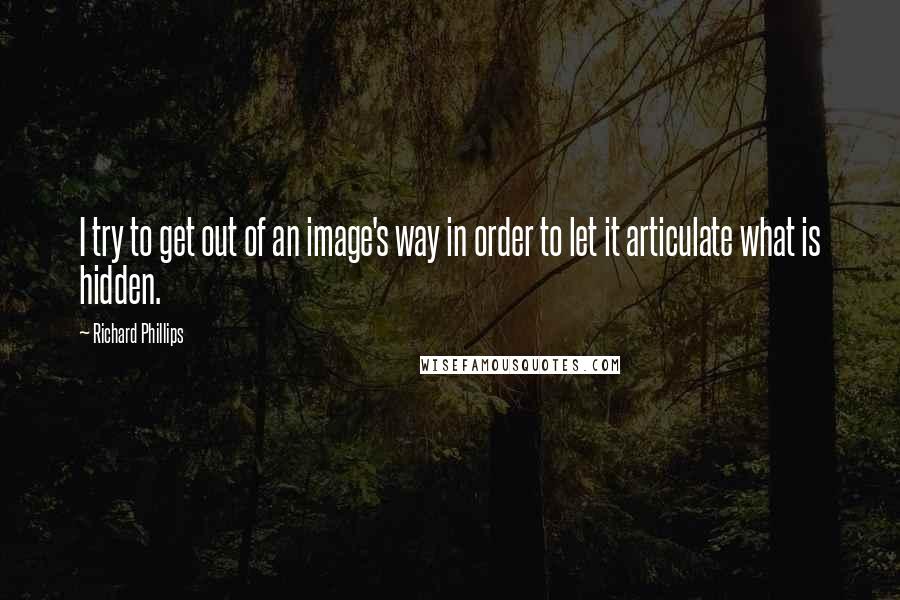 I try to get out of an image's way in order to let it articulate what is hidden.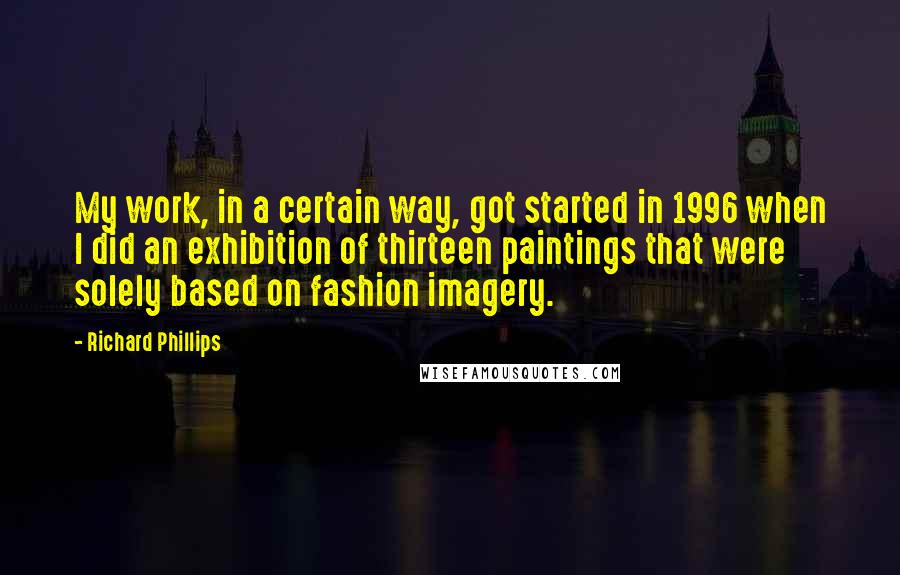 My work, in a certain way, got started in 1996 when I did an exhibition of thirteen paintings that were solely based on fashion imagery.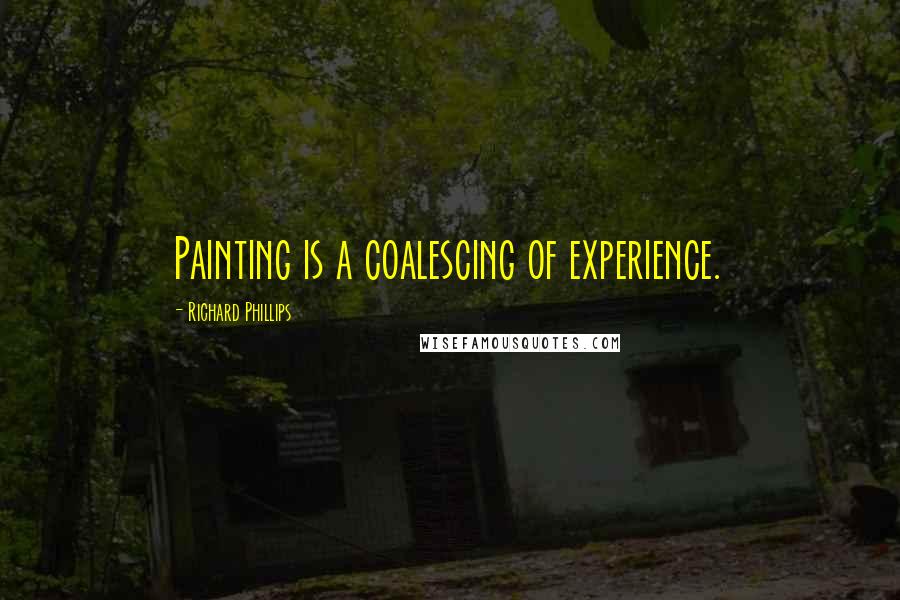 Painting is a coalescing of experience.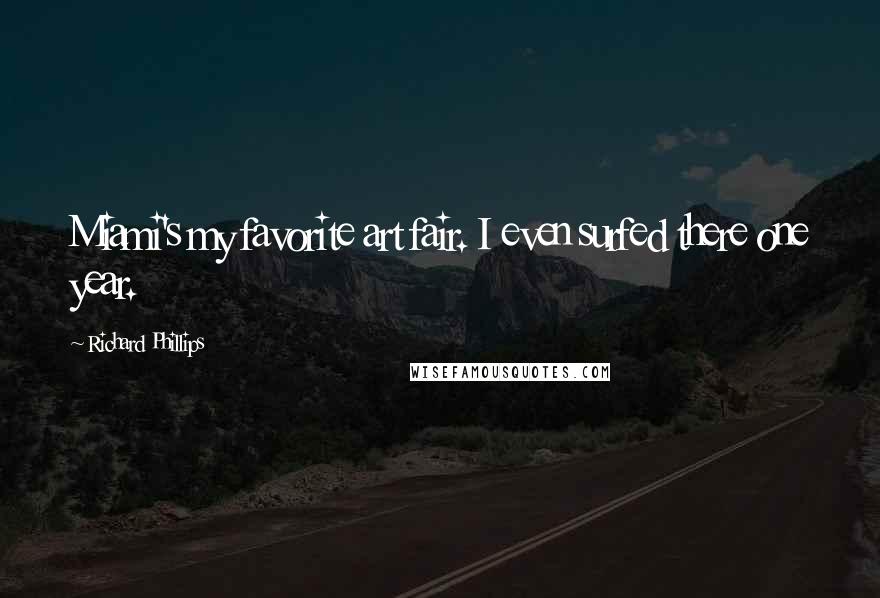 Miami's my favorite art fair. I even surfed there one year.