Richard Owen Quotes
Top 4 wise famous quotes and sayings by Richard Owen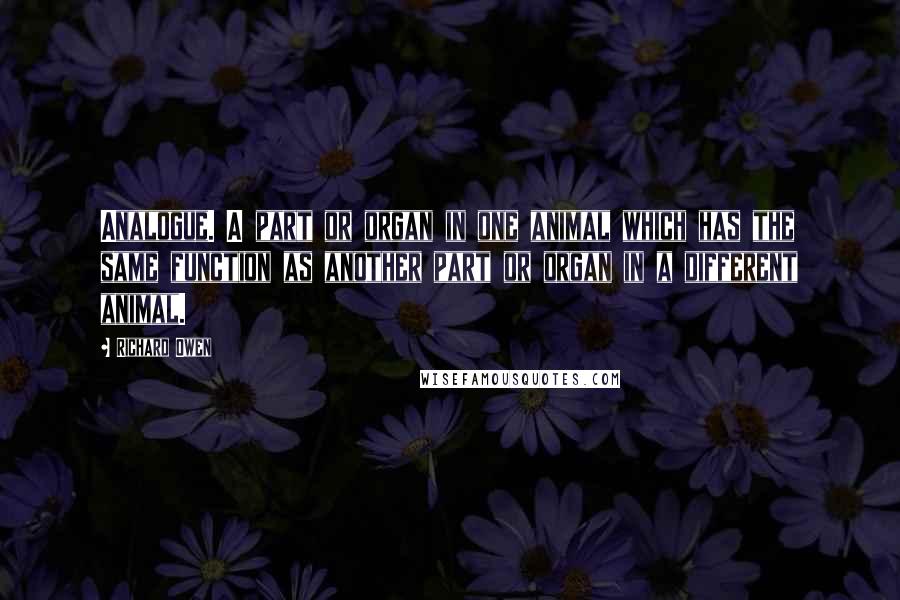 Analogue. A part or organ in one animal which has the same function as another part or organ in a different animal.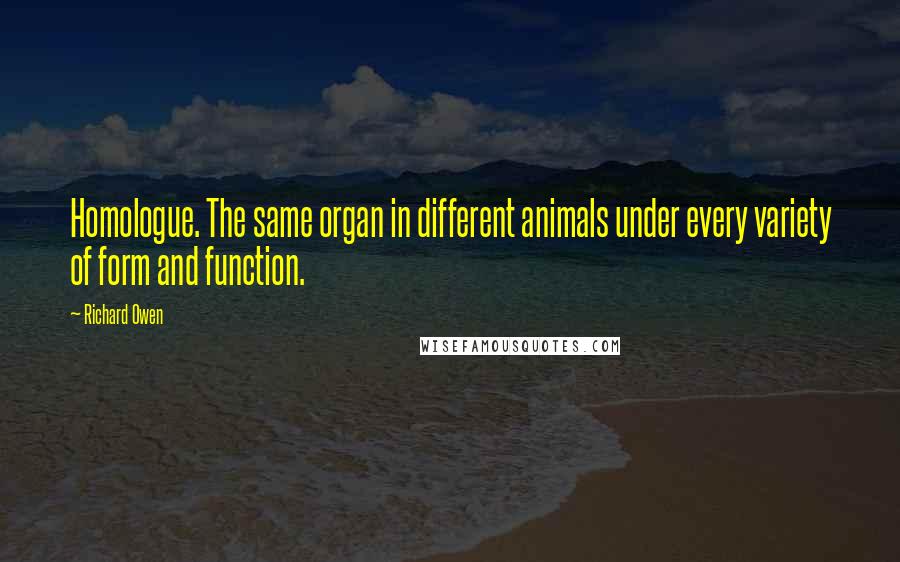 Homologue. The same organ in different animals under every variety of form and function.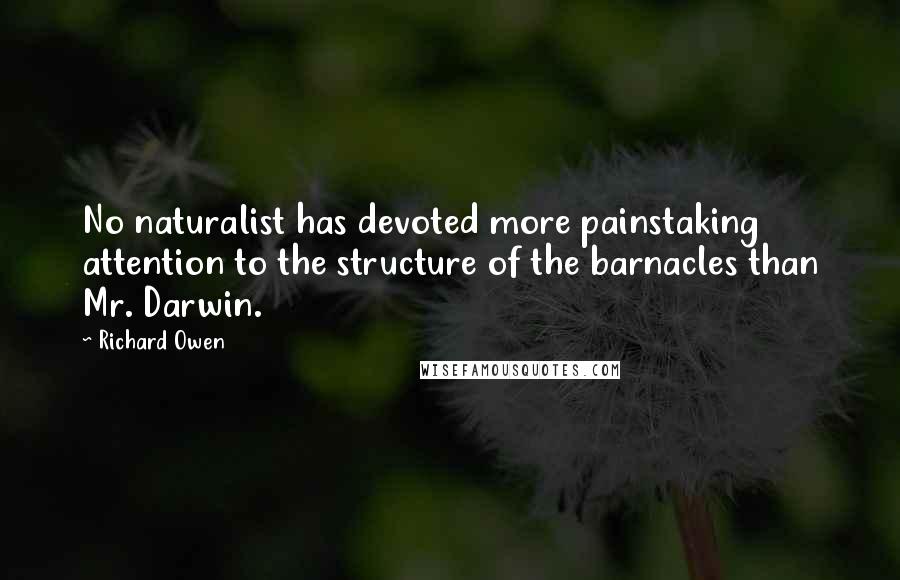 No naturalist has devoted more painstaking attention to the structure of the barnacles than Mr. Darwin.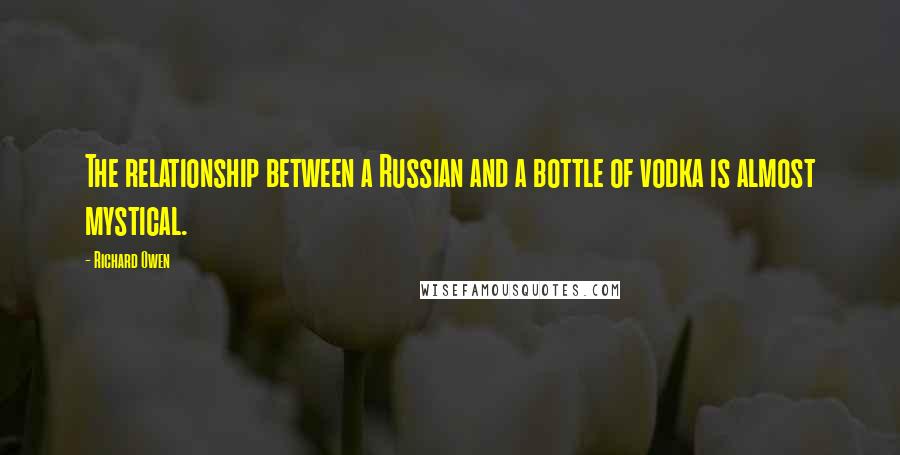 The relationship between a Russian and a bottle of vodka is almost mystical.