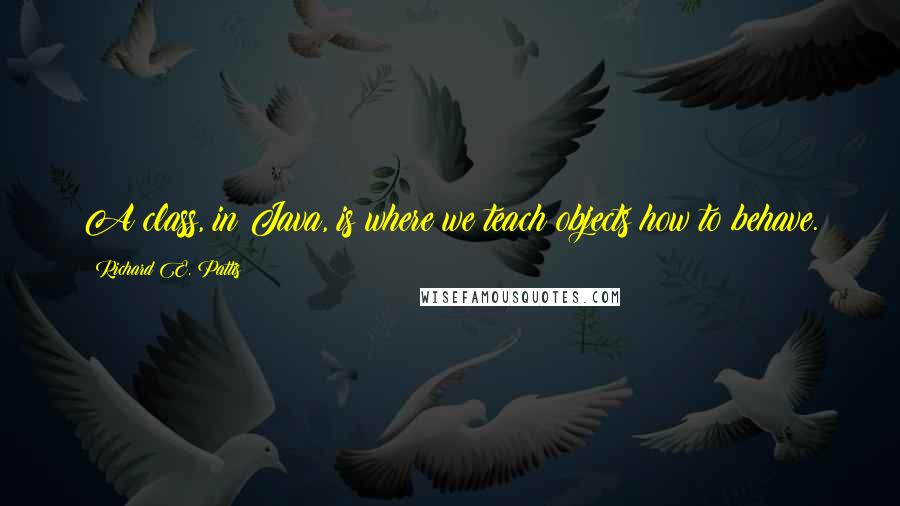 A class, in Java, is where we teach objects how to behave.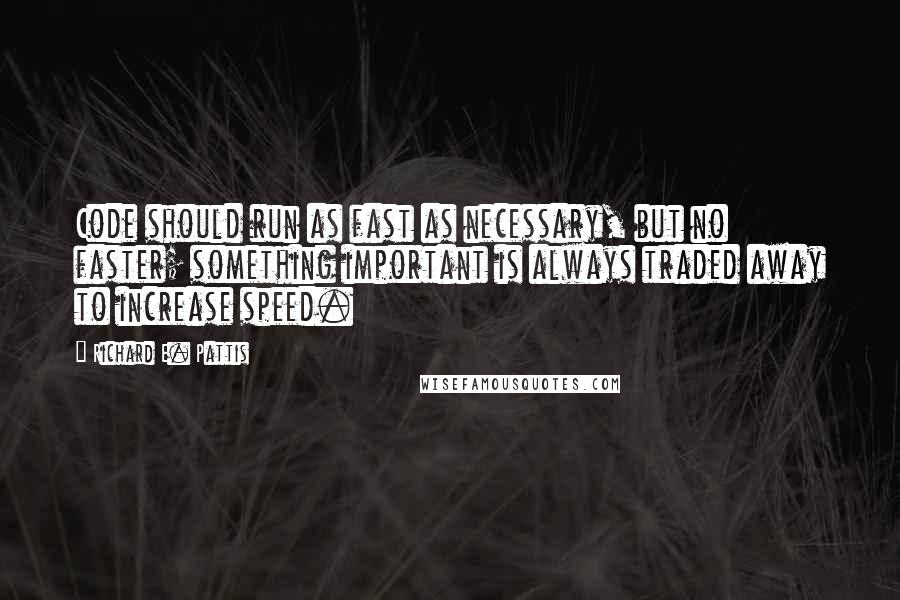 Code should run as fast as necessary, but no faster; something important is always traded away to increase speed.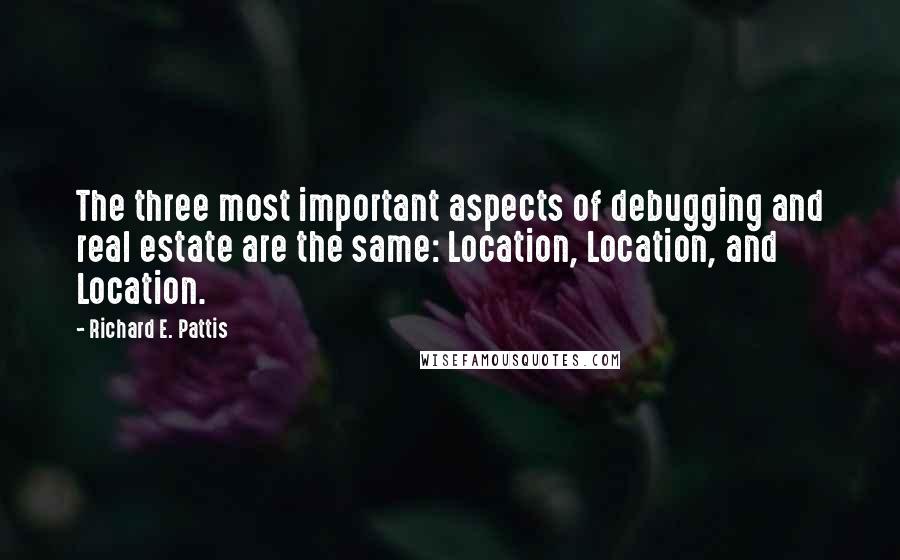 The three most important aspects of debugging and real estate are the same: Location, Location, and Location.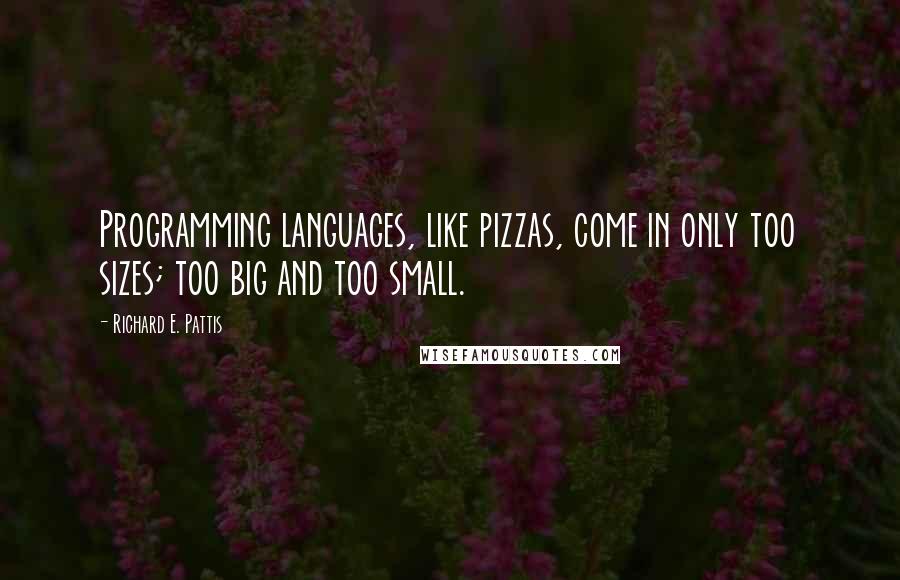 Programming languages, like pizzas, come in only too sizes; too big and too small.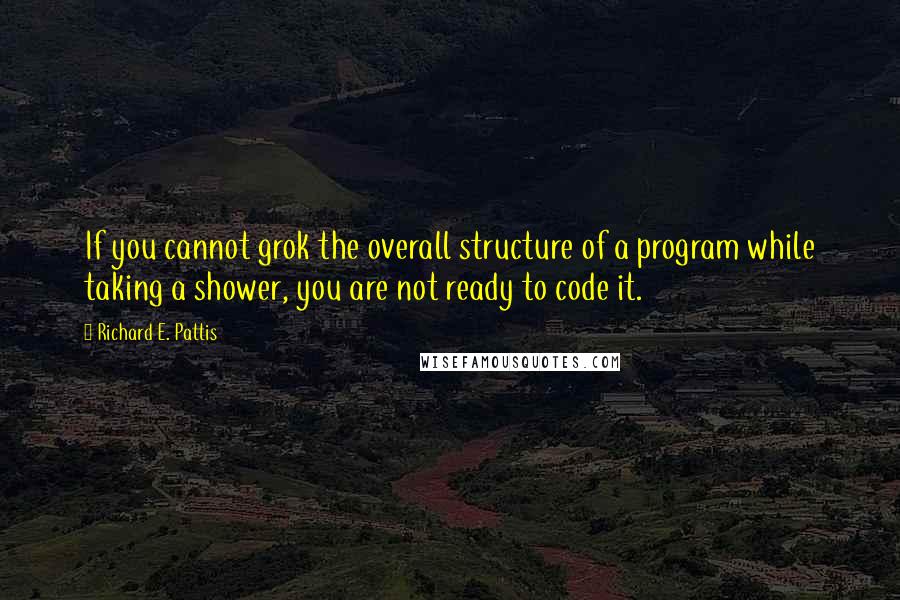 If you cannot grok the overall structure of a program while taking a shower, you are not ready to code it.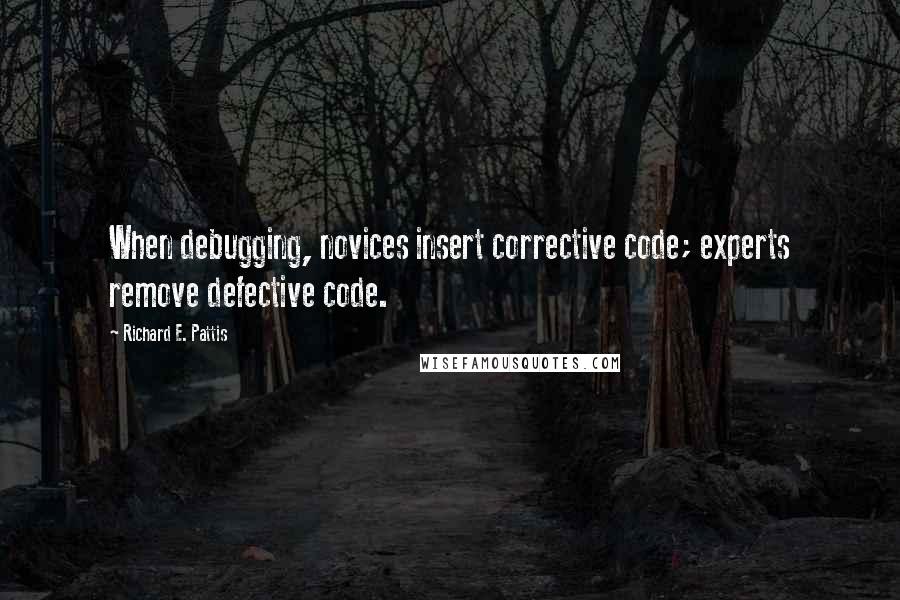 When debugging, novices insert corrective code; experts remove defective code.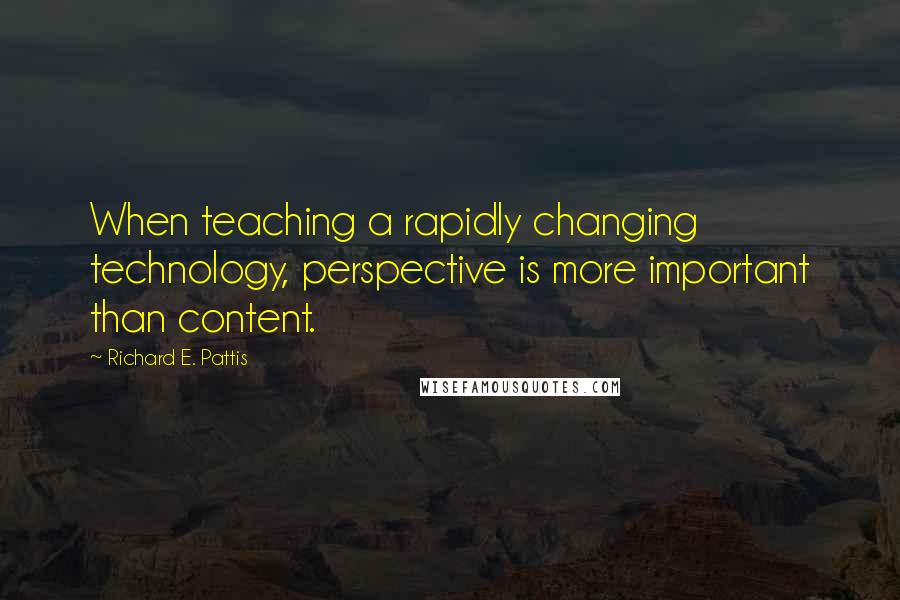 When teaching a rapidly changing technology, perspective is more important than content.