Mother Love To Child Quotes
Collection of top 44 famous quotes about Mother Love To Child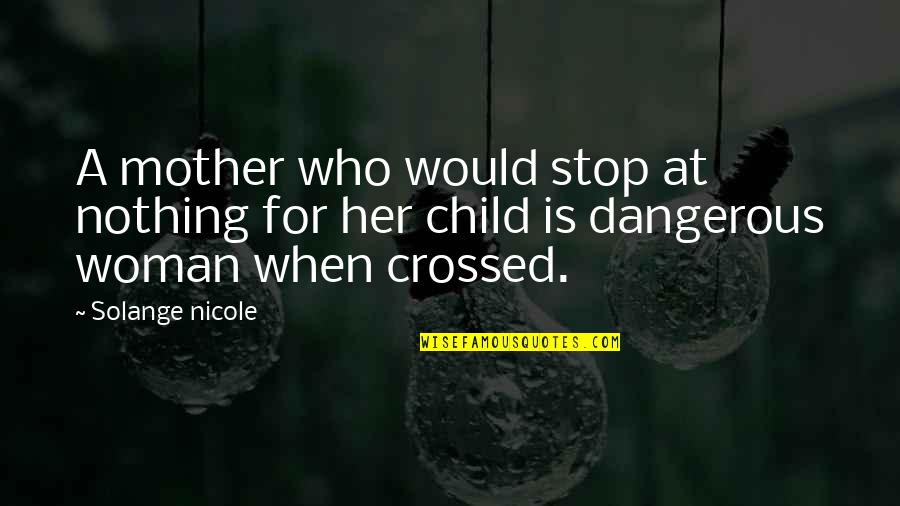 A mother who would stop at nothing for her child is dangerous woman when crossed.
—
Solange Nicole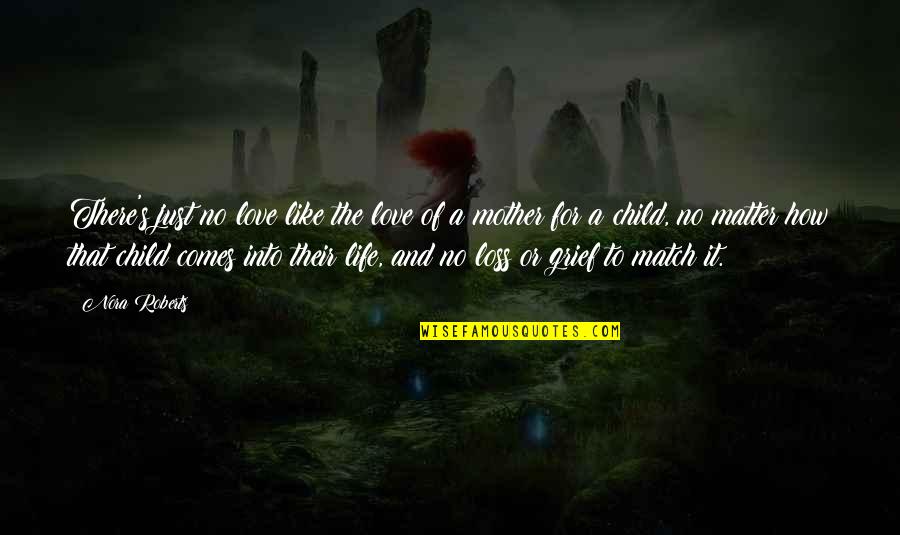 There's just no love like the love of a mother for a child, no matter how that child comes into their life, and no loss or grief to match it.
—
Nora Roberts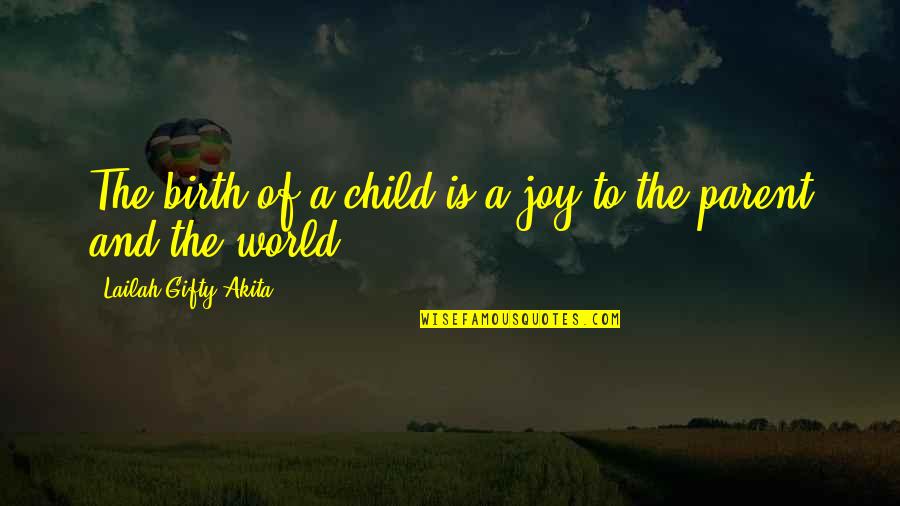 The birth of a child is a joy to the parent and the world.
—
Lailah Gifty Akita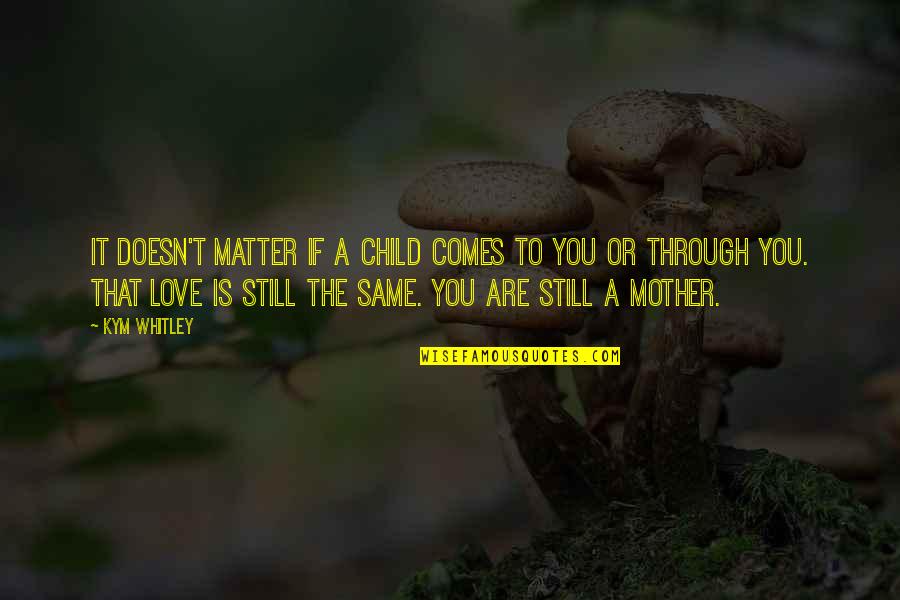 It doesn't matter if a child comes to you or through you. That love is still the same. You are still a mother.
—
Kym Whitley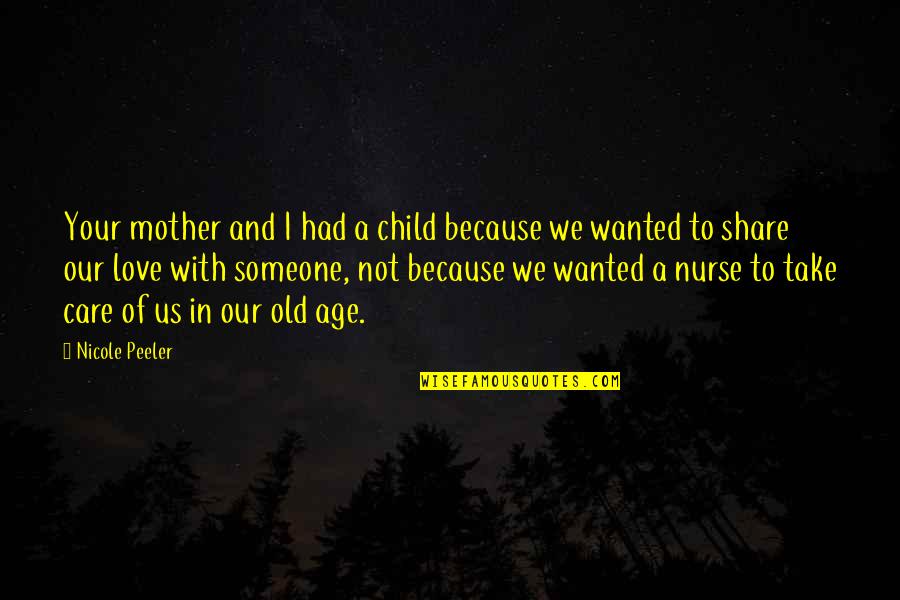 Your mother and I had a child because we wanted to share our love with someone, not because we wanted a nurse to take care of us in our old age.
—
Nicole Peeler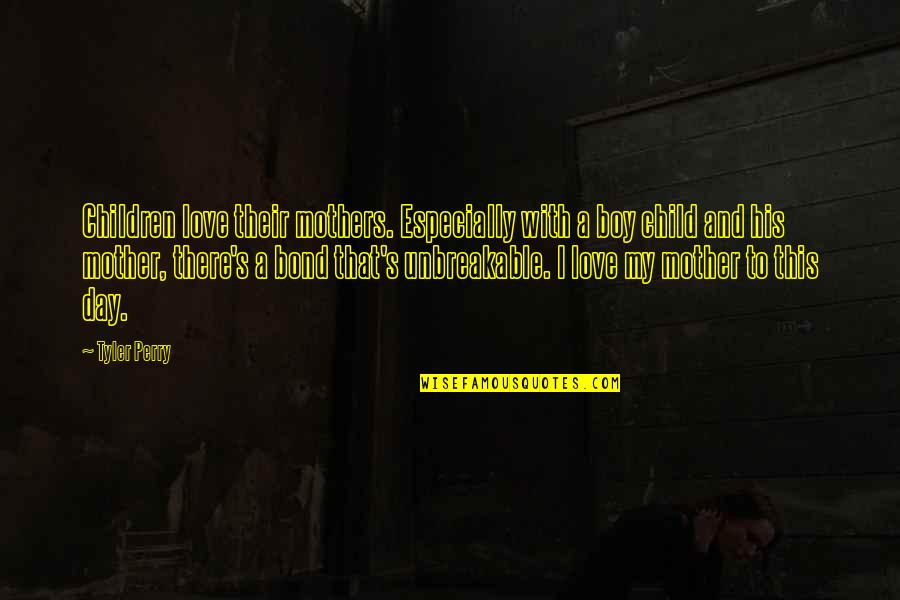 Children love their mothers. Especially with a boy child and his mother, there's a bond that's unbreakable. I love my mother to this day.
—
Tyler Perry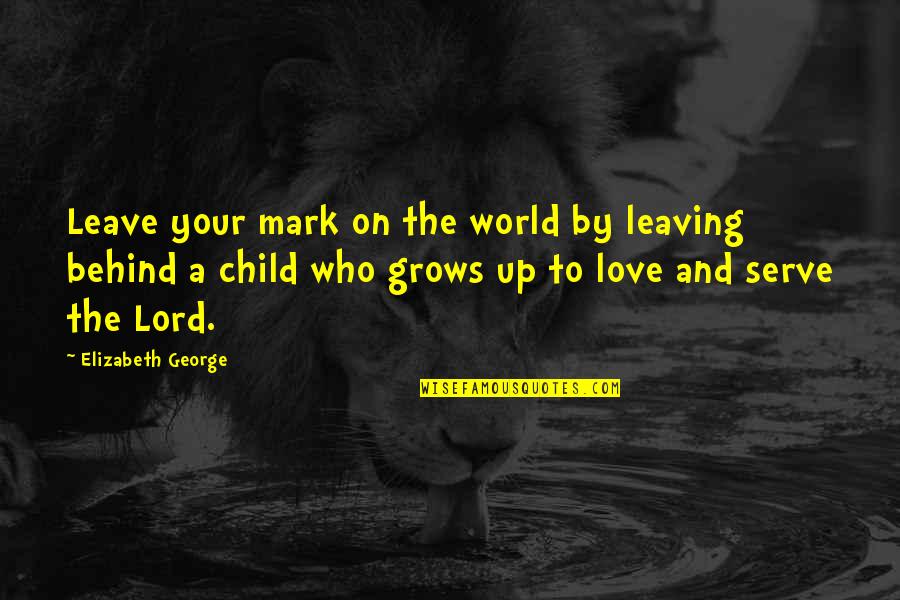 Leave your mark on the world by leaving behind a child who grows up to love and serve the Lord.
—
Elizabeth George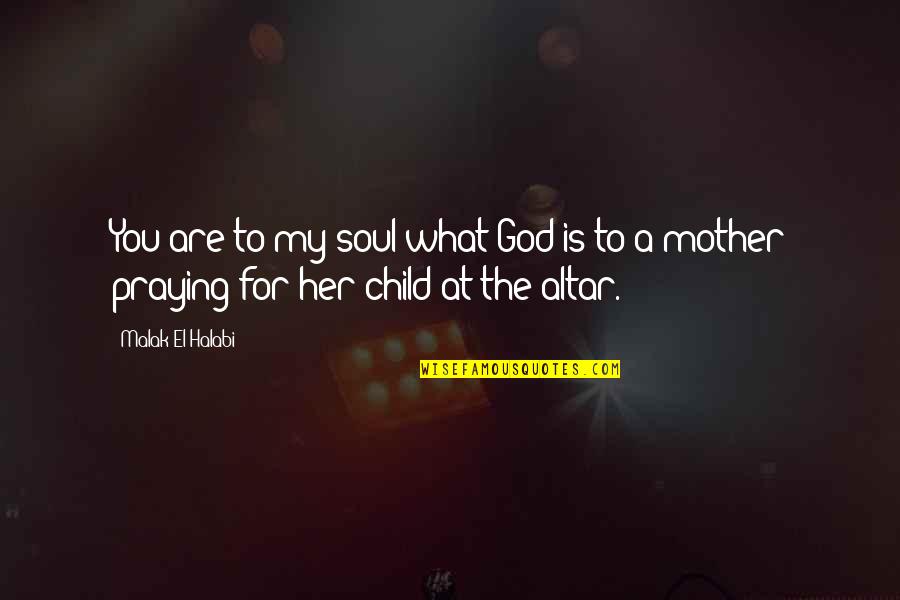 You are to my soul what God is to a mother praying for her child at the altar.
—
Malak El Halabi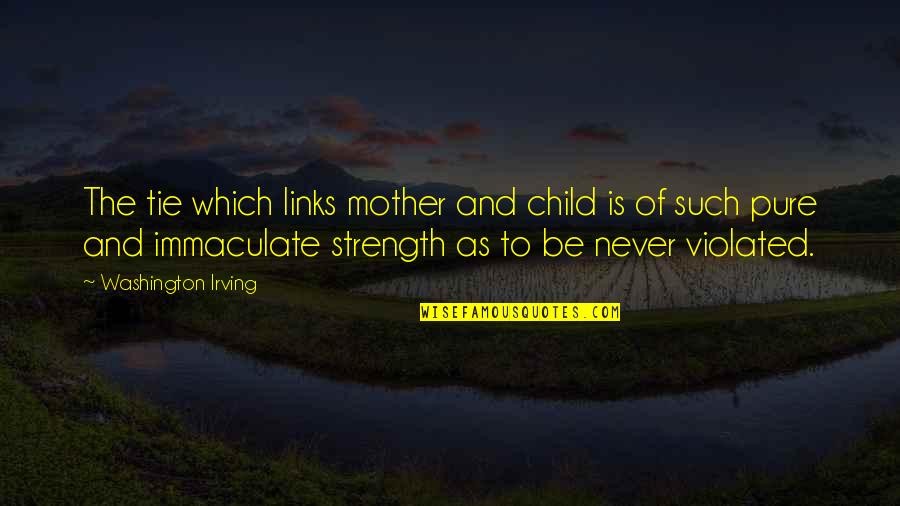 The tie which links mother and child is of such pure and immaculate strength as to be never violated.
—
Washington Irving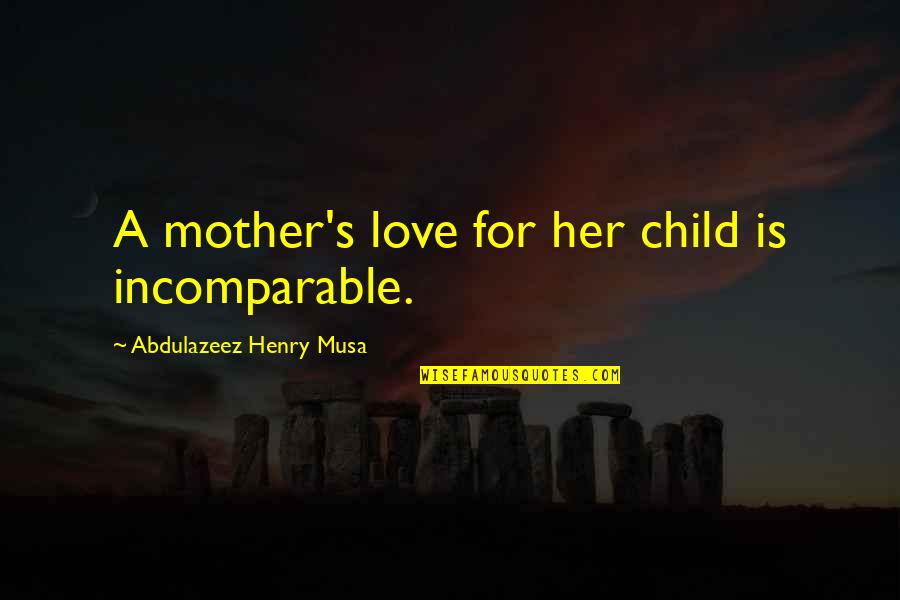 A mother's love for her child is incomparable.
—
Abdulazeez Henry Musa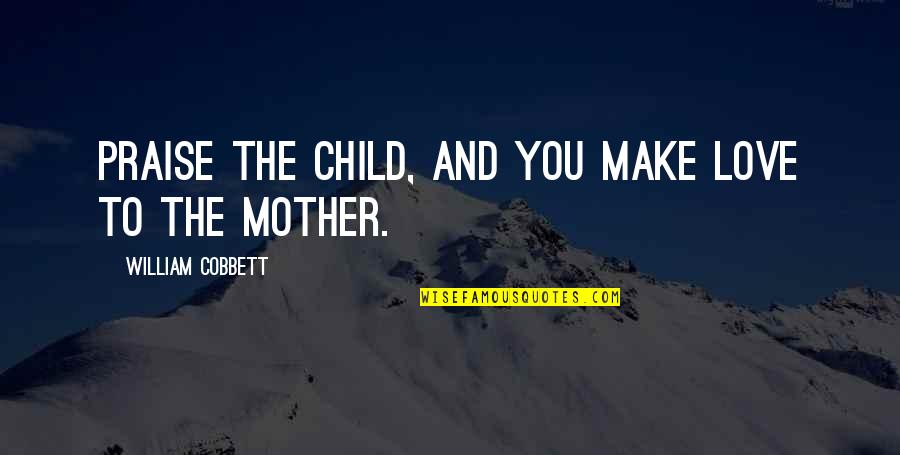 Praise the child, and you make love to the mother.
—
William Cobbett
A mother's love protects a child with far greater shield than armor.
—
Bruce Newbold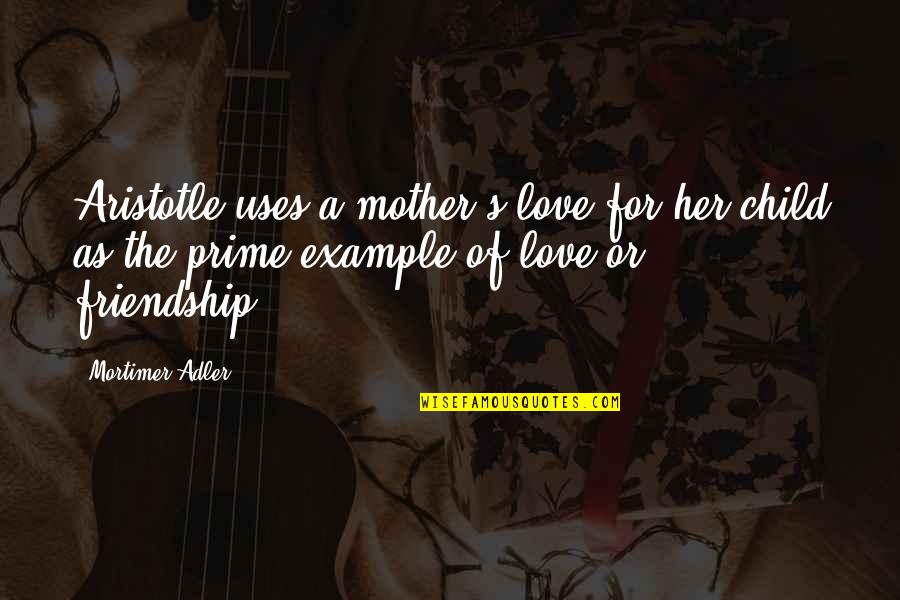 Aristotle uses a mother's love for her child as the prime example of love or friendship.
—
Mortimer Adler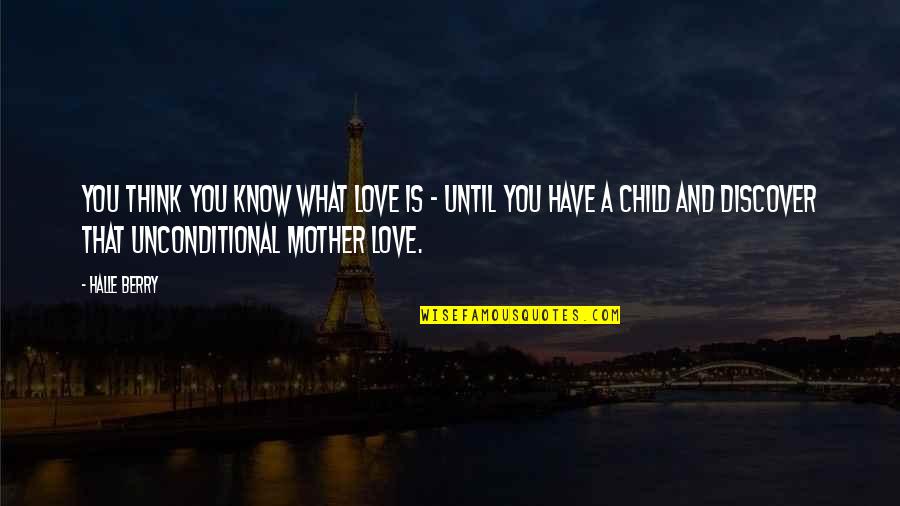 You think you know what love is - until you have a child and discover that unconditional mother love. —
Halle Berry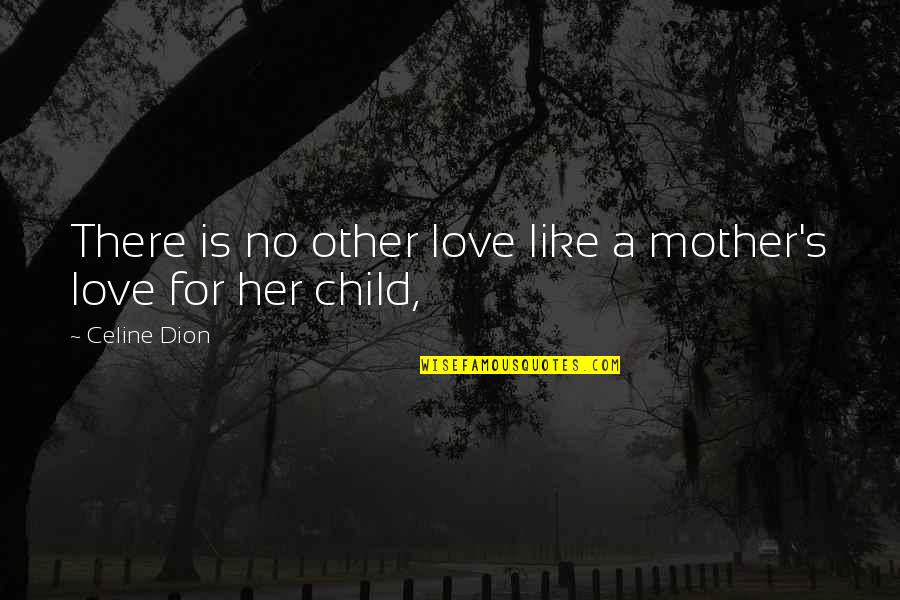 There is no other love like a mother's love for her child, —
Celine Dion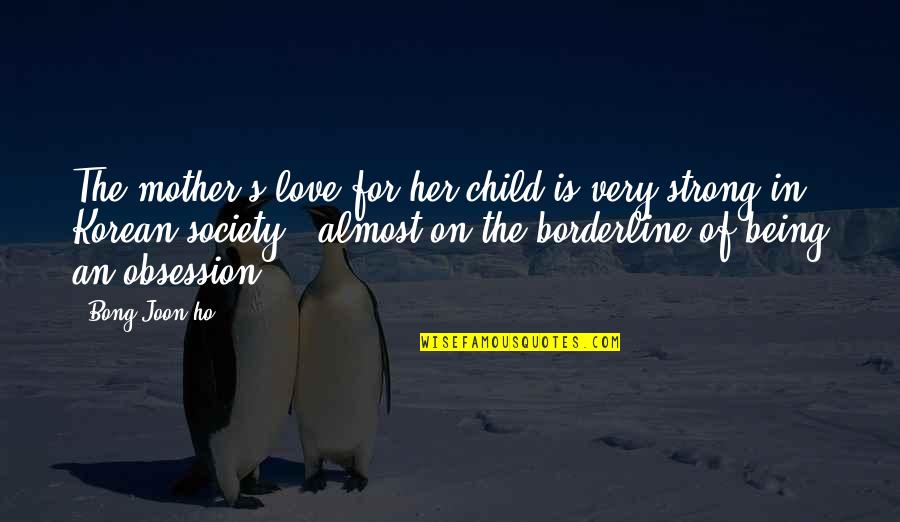 The mother's love for her child is very strong in Korean society - almost on the borderline of being an obsession. —
Bong Joon-ho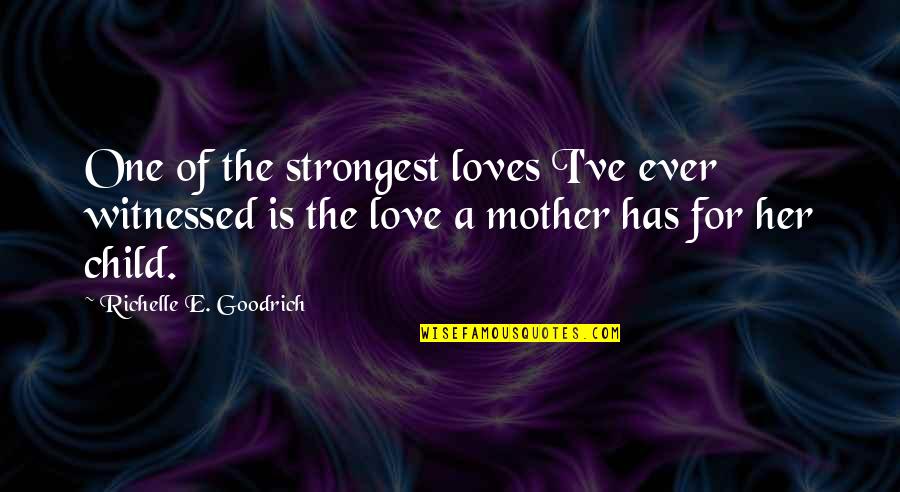 One of the strongest loves I've ever witnessed is the love a mother has for her child. —
Richelle E. Goodrich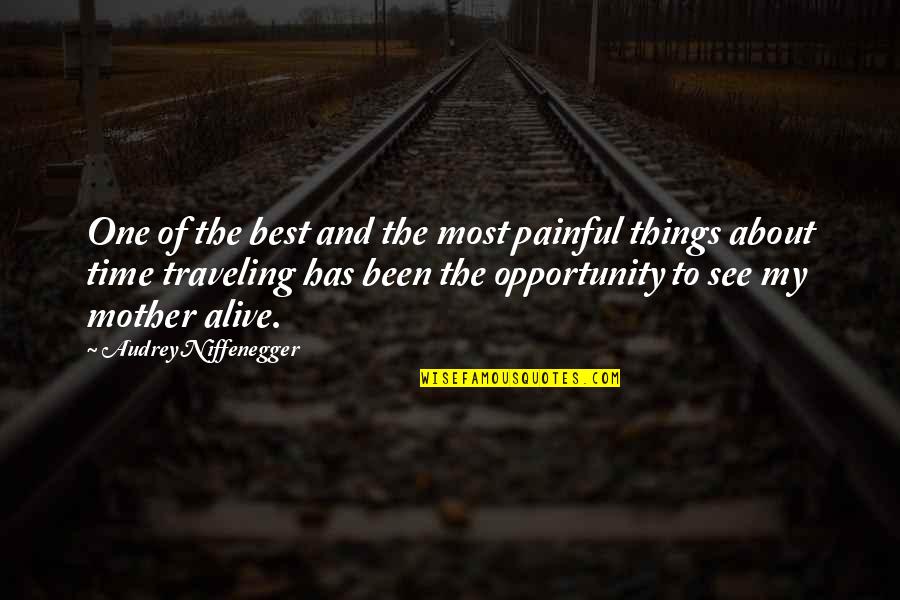 One of the best and the most painful things about time traveling has been the opportunity to see my mother alive. —
Audrey Niffenegger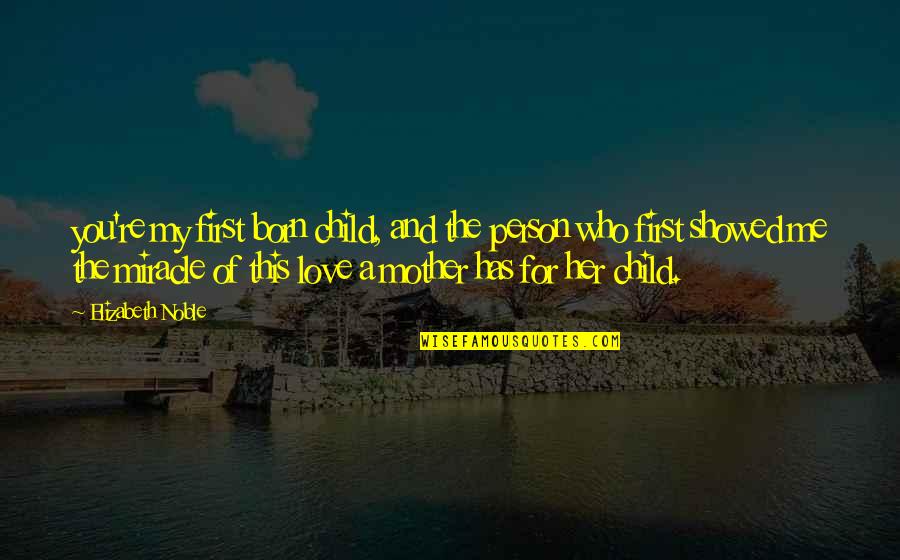 you're my first born child, and the person who first showed me the miracle of this love a mother has for her child. —
Elizabeth Noble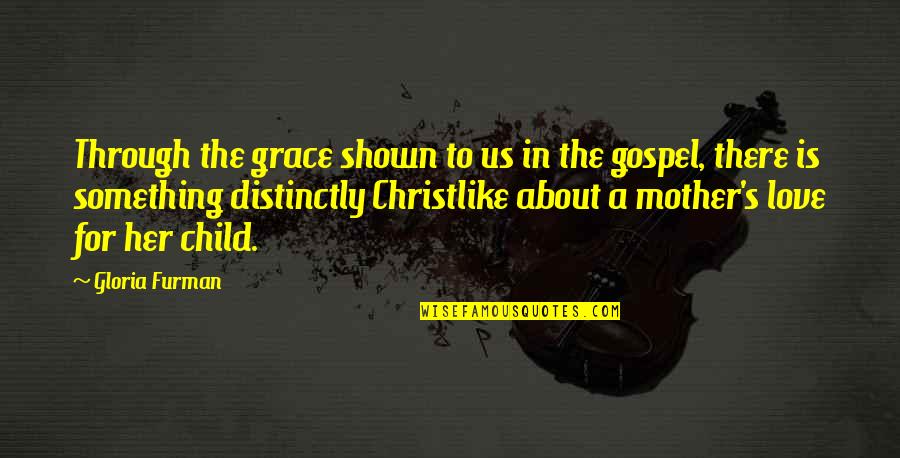 Through the grace shown to us in the gospel, there is something distinctly Christlike about a mother's love for her child. —
Gloria Furman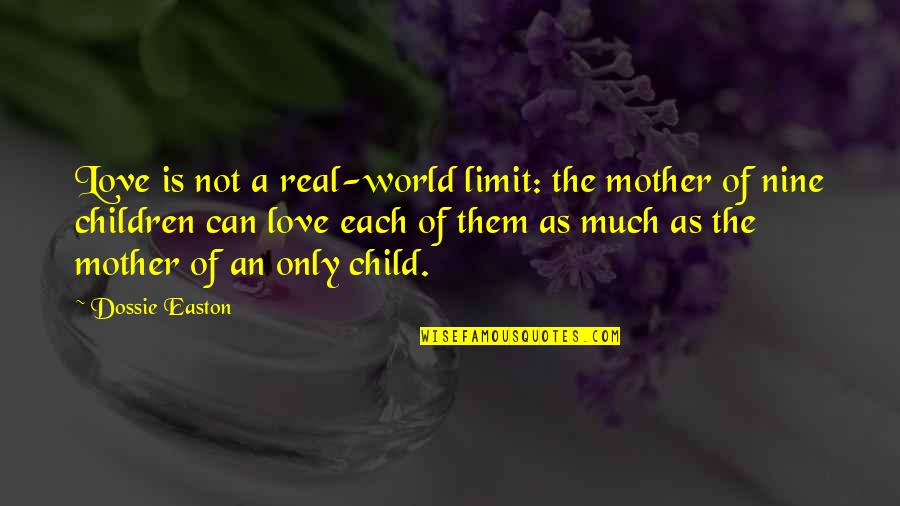 Love is not a real-world limit: the mother of nine children can love each of them as much as the mother of an only child. —
Dossie Easton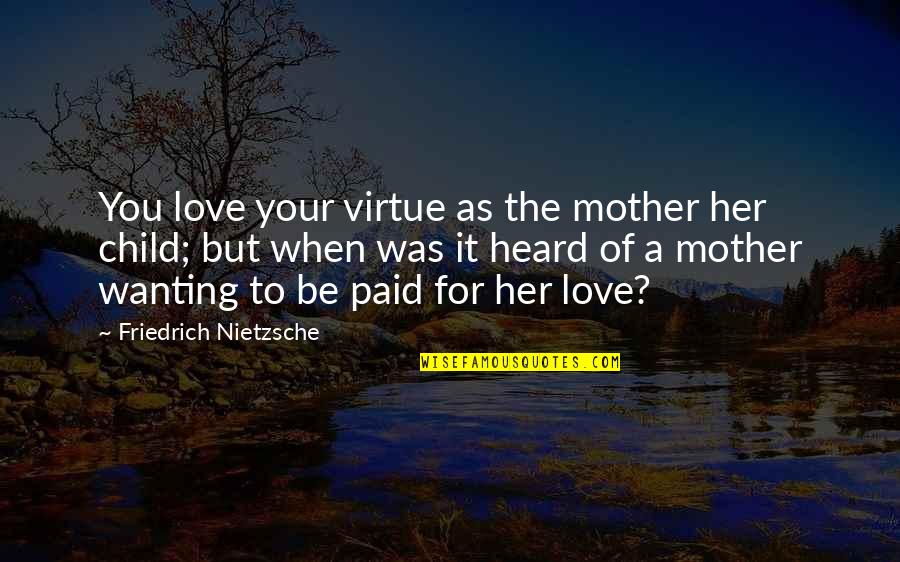 You love your virtue as the mother her child; but when was it heard of a mother wanting to be paid for her love? —
Friedrich Nietzsche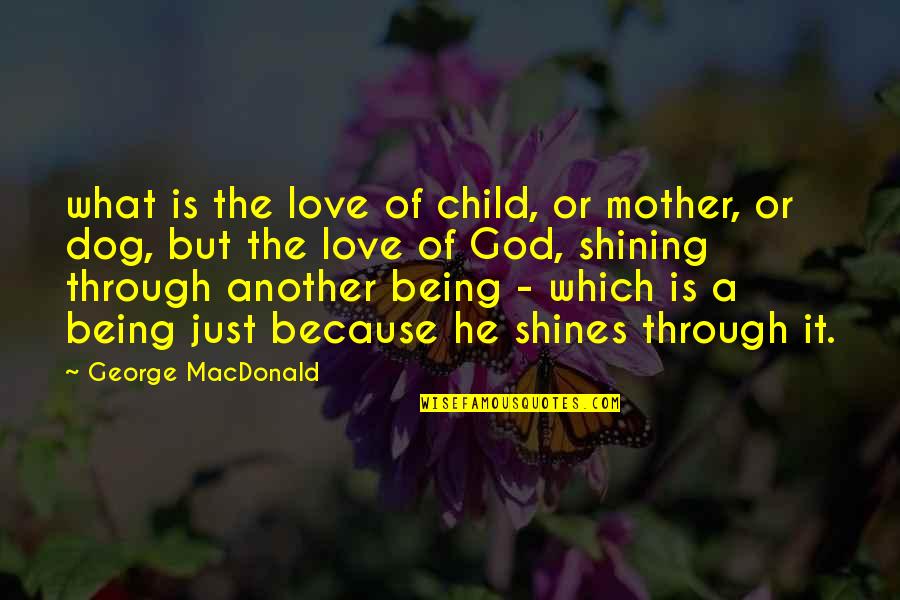 what is the love of child, or mother, or dog, but the love of God, shining through another being - which is a being just because he shines through it. —
George MacDonald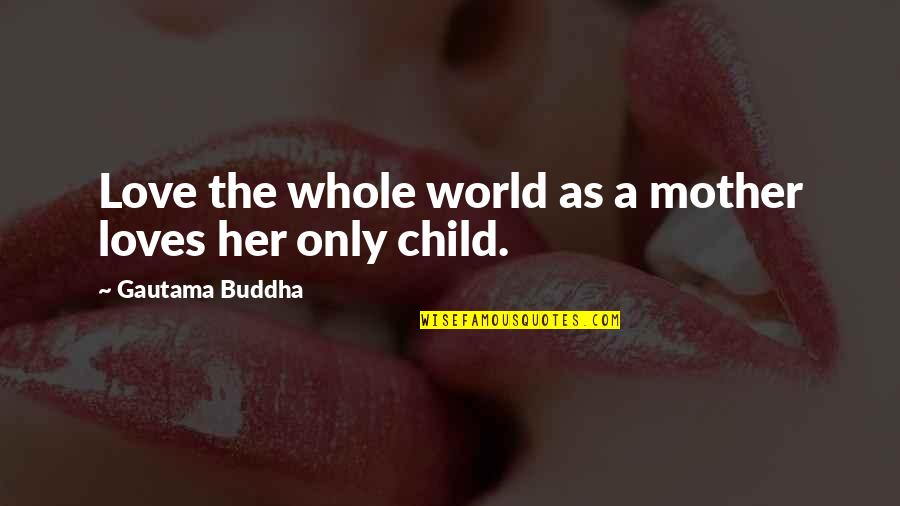 Love the whole world as a mother loves her only child. —
Gautama Buddha
Oh mommy! You are my world, my love. I am your little boy, and I stole your heart. —
Debasish Mridha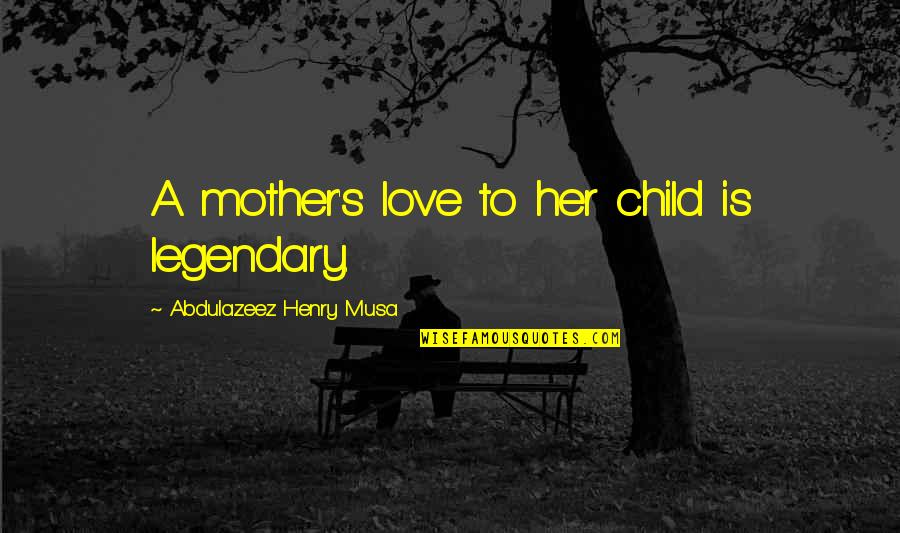 A mother's love to her child is legendary. —
Abdulazeez Henry Musa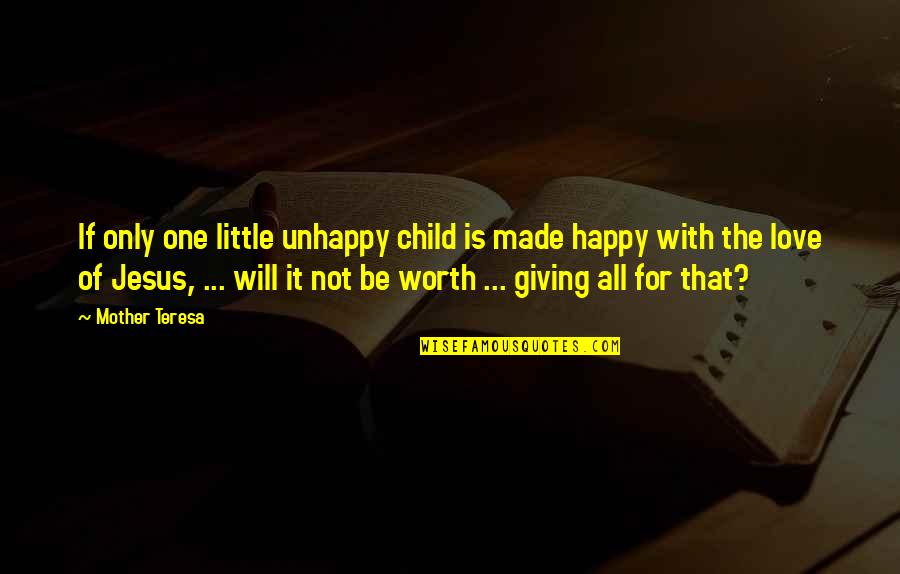 If only one little unhappy child is made happy with the love of Jesus, ... will it not be worth ... giving all for that? —
Mother Teresa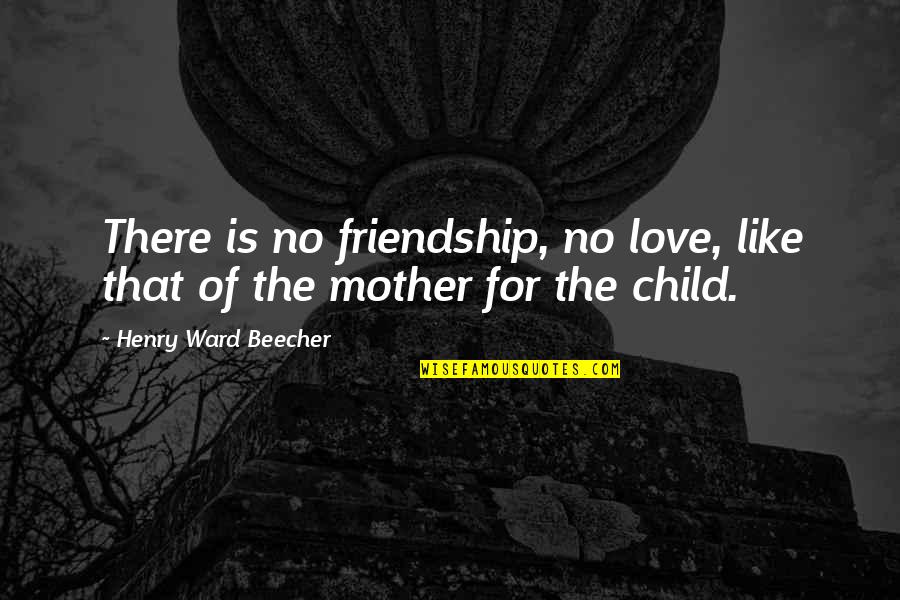 There is no friendship, no love, like that of the mother for the child. —
Henry Ward Beecher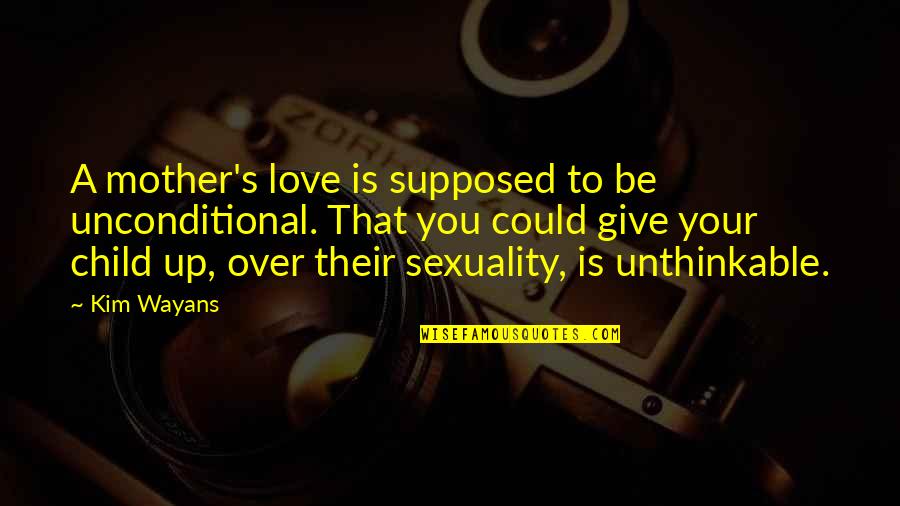 A mother's love is supposed to be unconditional. That you could give your child up, over their sexuality, is unthinkable. —
Kim Wayans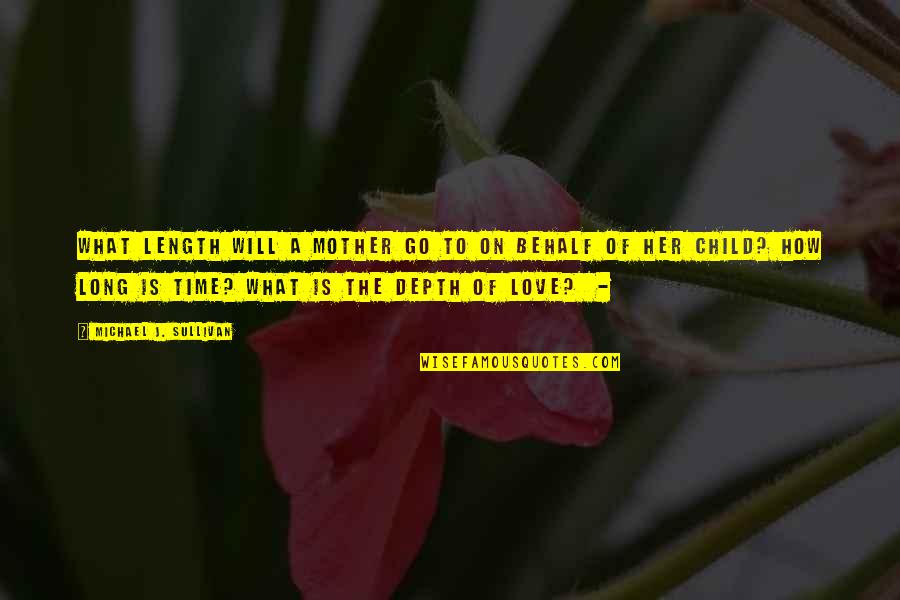 What length will a mother go to on behalf of her child? How long is time? What is the depth of love? - —
Michael J. Sullivan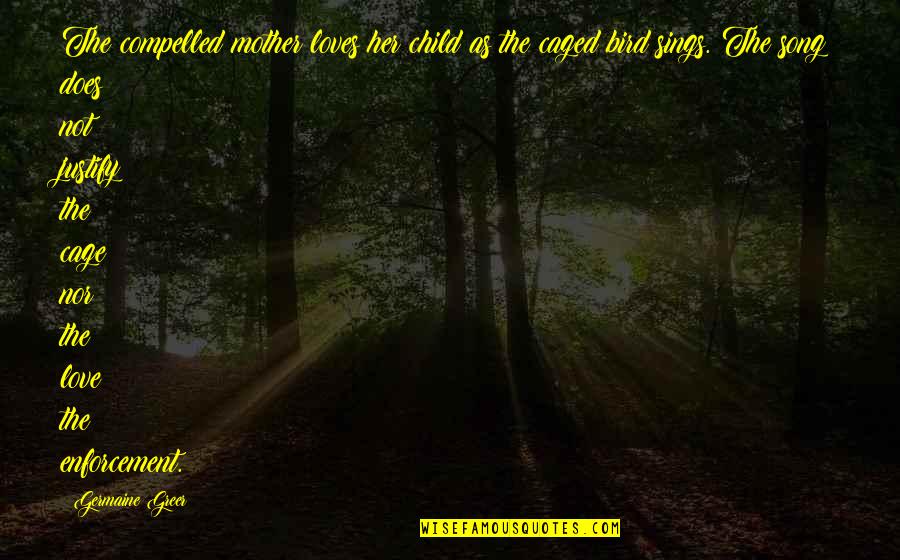 The compelled mother loves her child as the caged bird sings. The song does not justify the cage nor the love the enforcement. —
Germaine Greer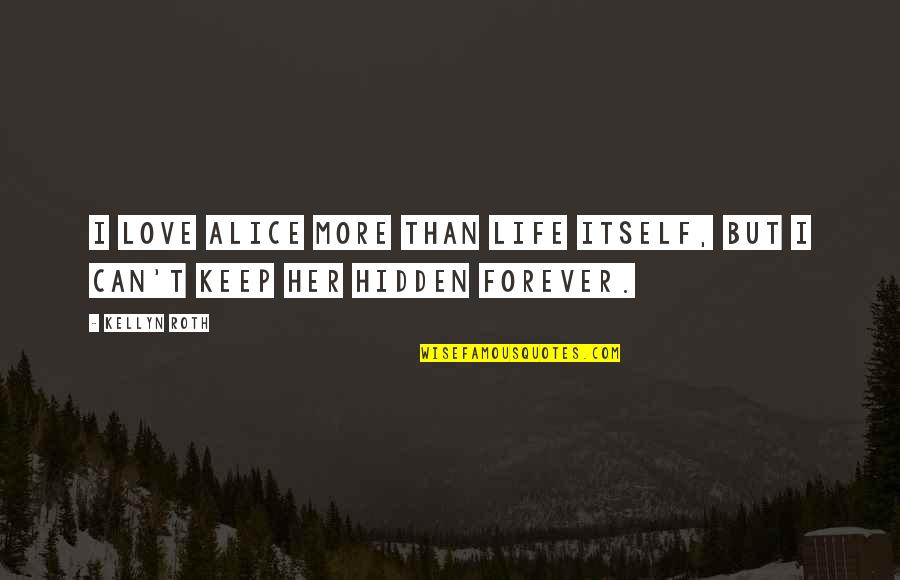 I love Alice more than life itself, but I can't keep her hidden forever. —
Kellyn Roth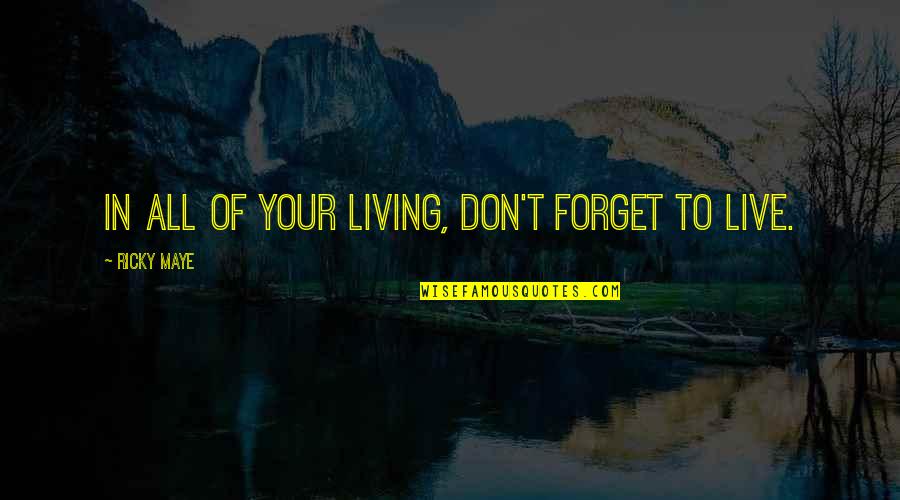 In all of your living, don't forget to live. —
Ricky Maye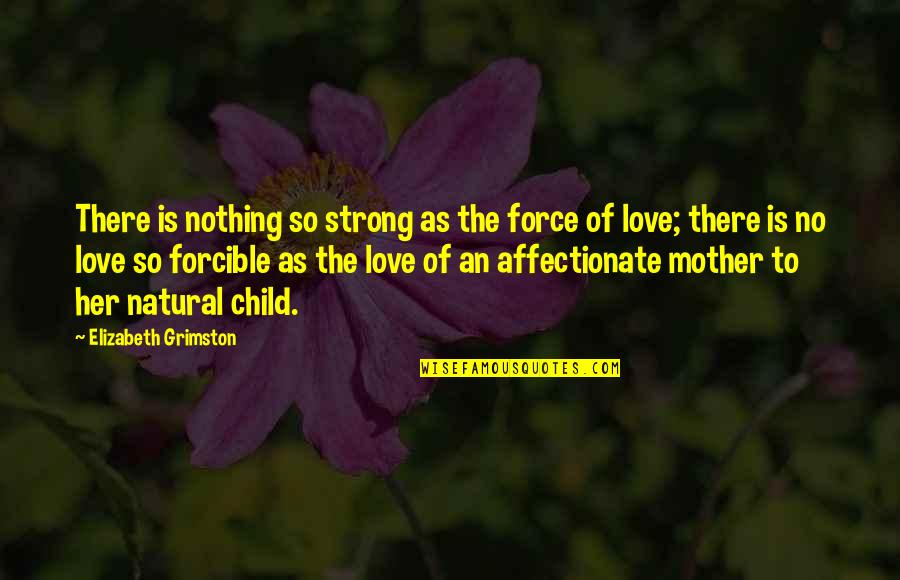 There is nothing so strong as the force of love; there is no love so forcible as the love of an affectionate mother to her natural child. —
Elizabeth Grimston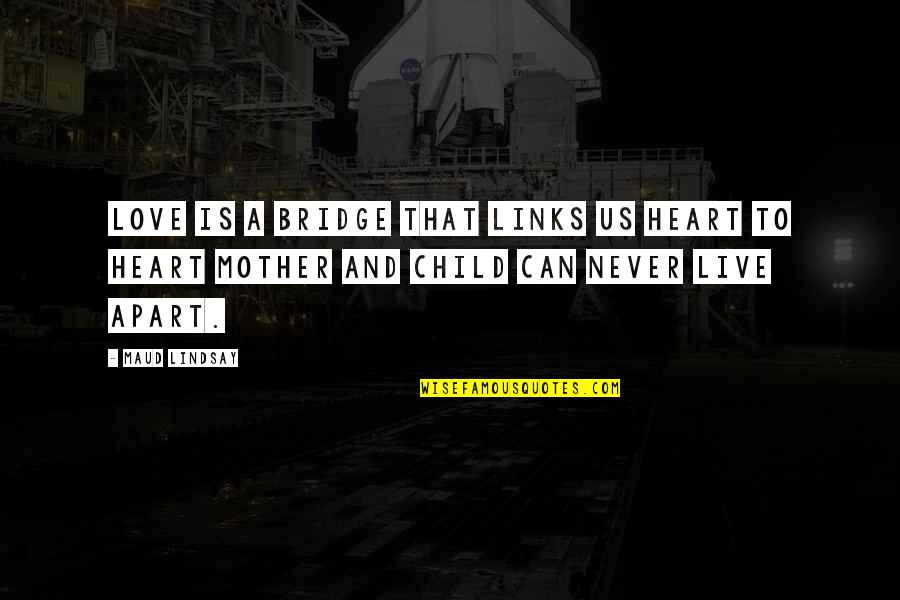 Love is a bridge that links us heart to heart Mother and child can never live apart. —
Maud Lindsay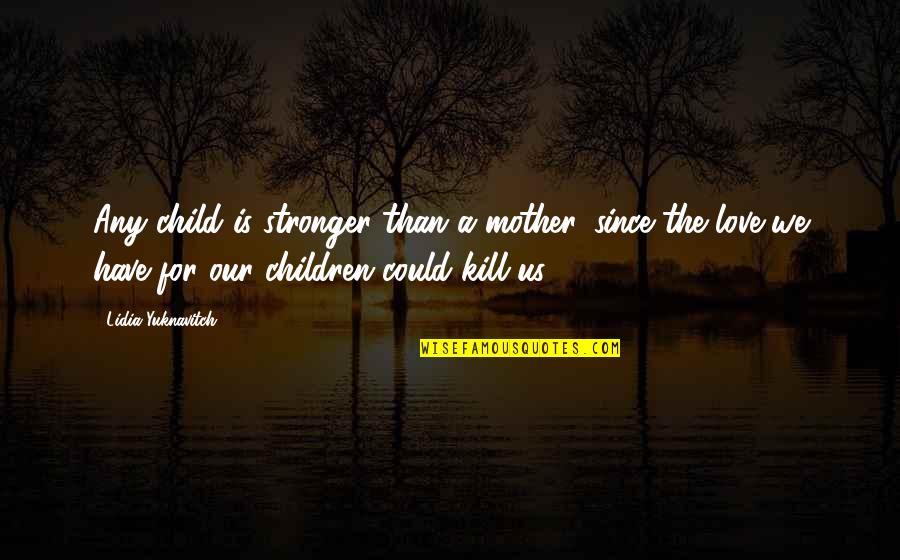 Any child is stronger than a mother, since the love we have for our children could kill us. —
Lidia Yuknavitch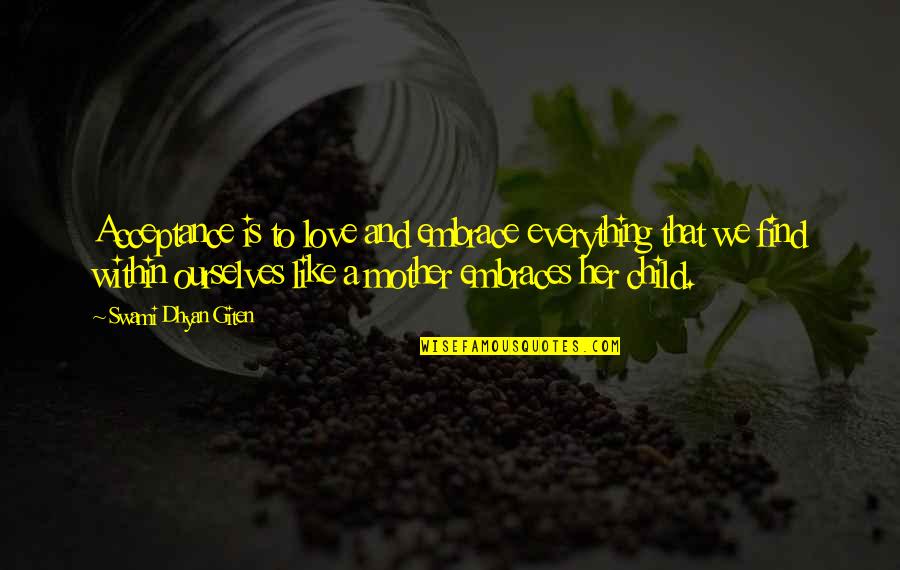 Acceptance is to love and embrace everything that we find within ourselves like a mother embraces her child. —
Swami Dhyan Giten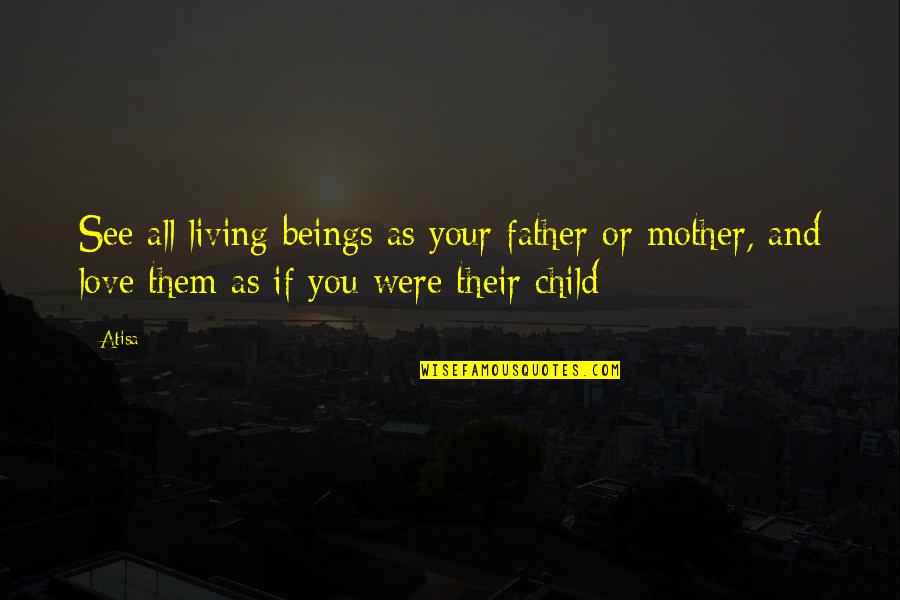 See all living beings as your father or mother, and love them as if you were their child —
Atisa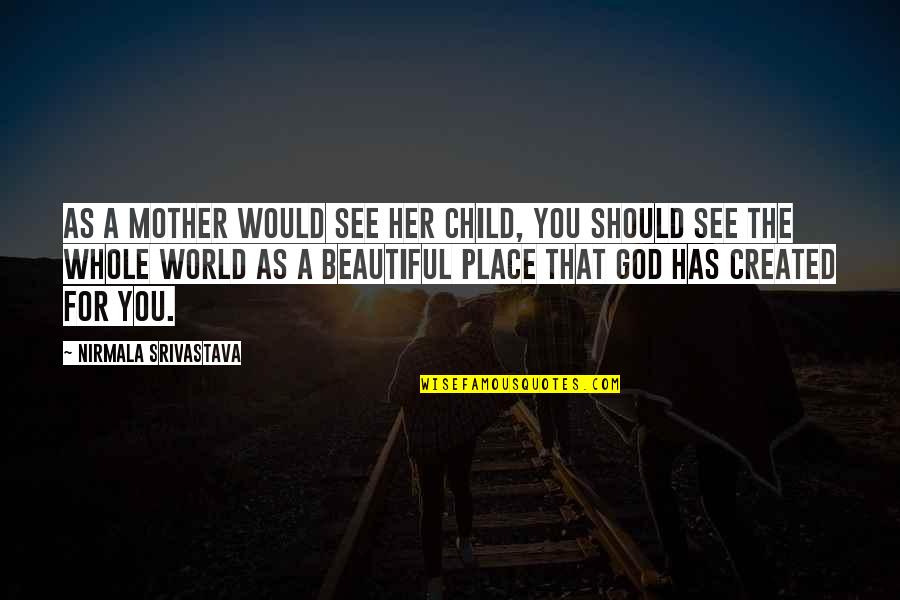 As a mother would see her child, you should see the whole world as a beautiful place that God has created for you. —
Nirmala Srivastava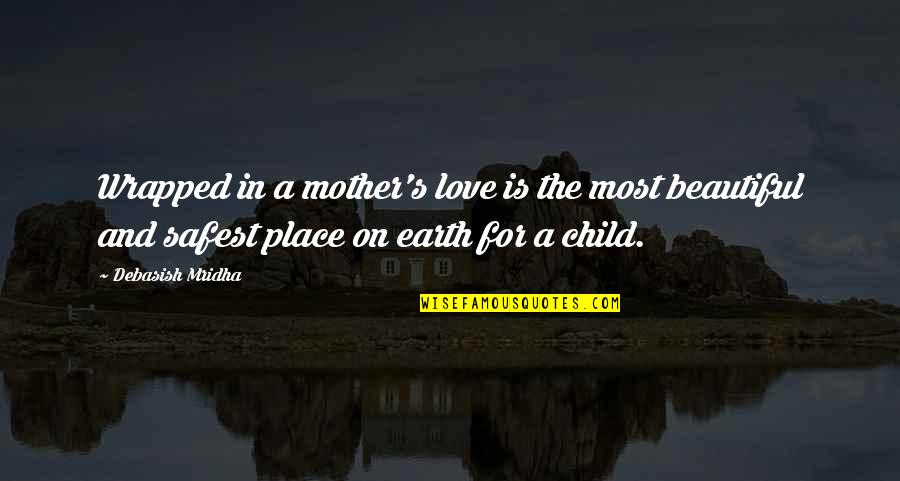 Wrapped in a mother's love is the most beautiful and safest place on earth for a child. —
Debasish Mridha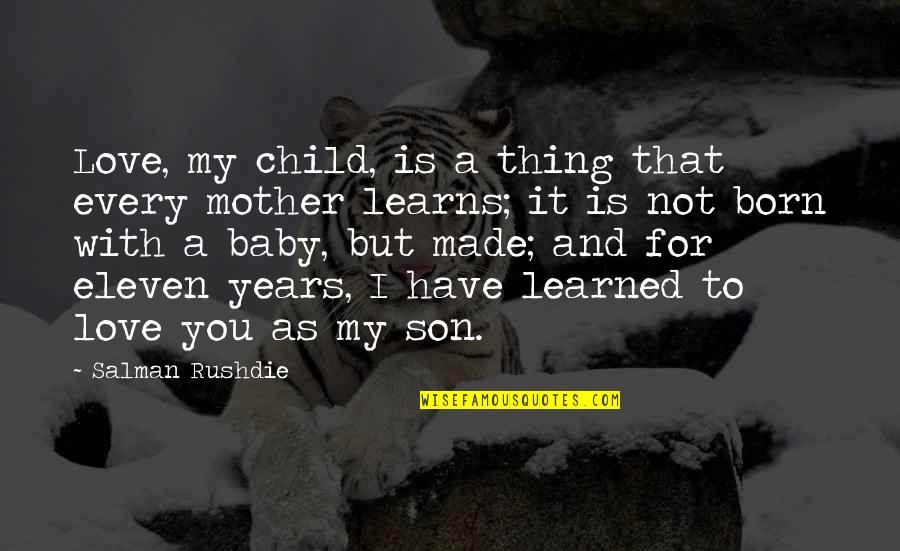 Love, my child, is a thing that every mother learns; it is not born with a baby, but made; and for eleven years, I have learned to love you as my son. —
Salman Rushdie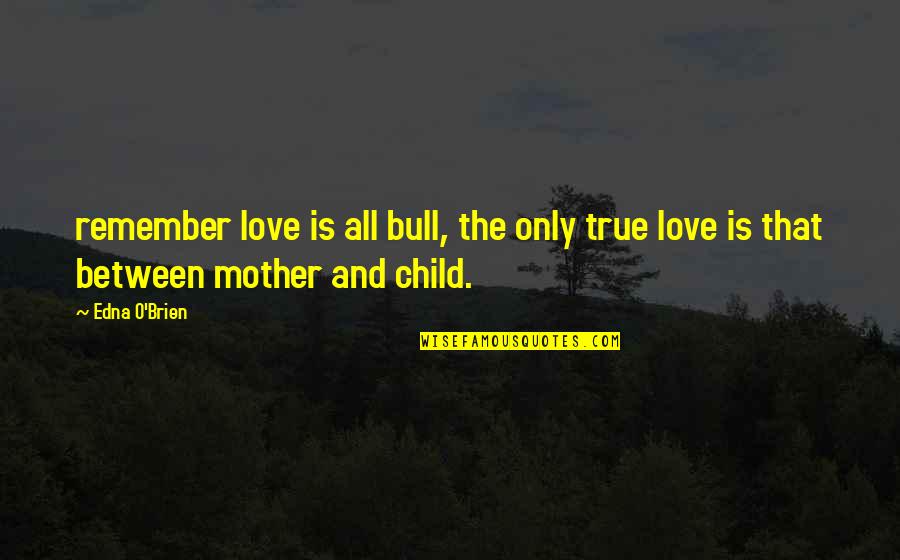 remember love is all bull, the only true love is that between mother and child. —
Edna O'Brien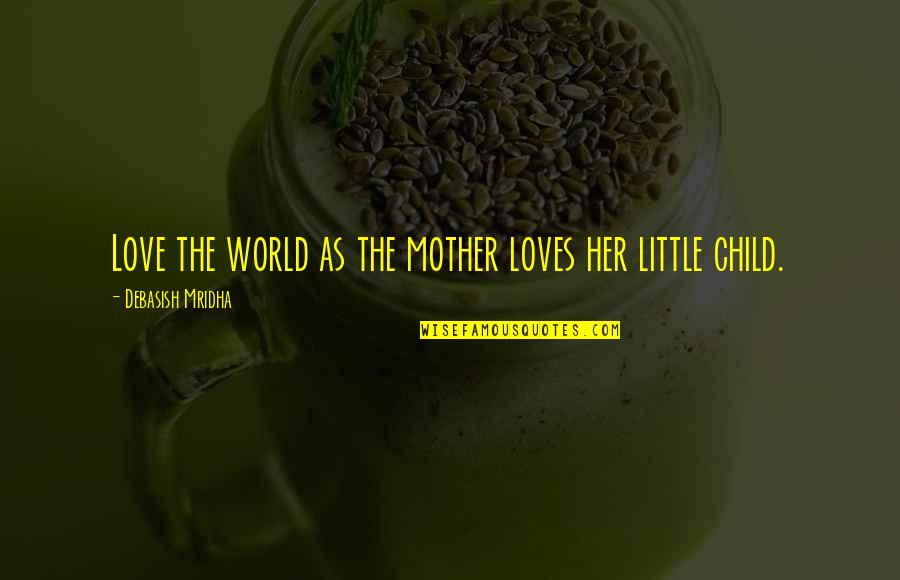 Love the world as the mother loves her little child. —
Debasish Mridha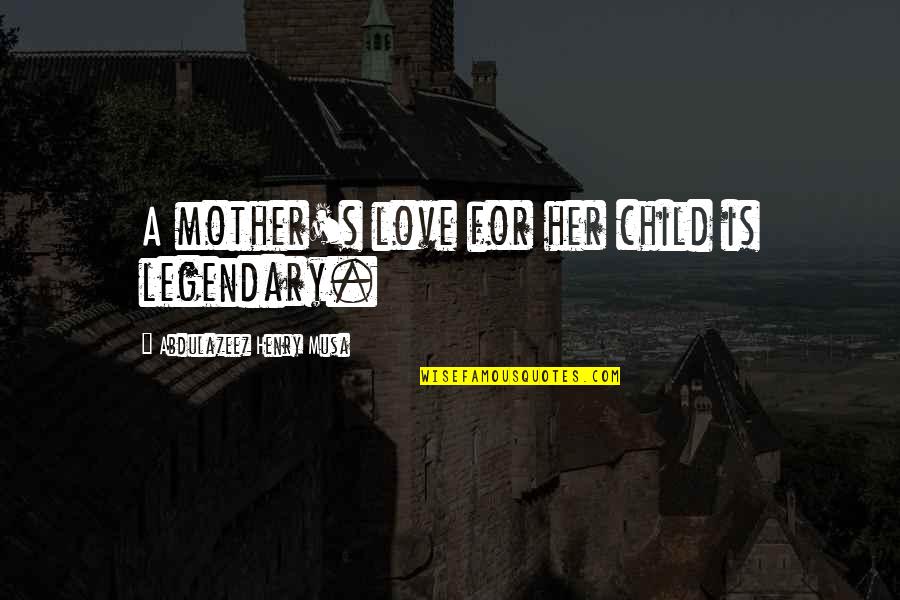 A mother's love for her child is legendary. —
Abdulazeez Henry Musa