Richard C. Morais Quotes
Top 12 wise famous quotes and sayings by Richard C. Morais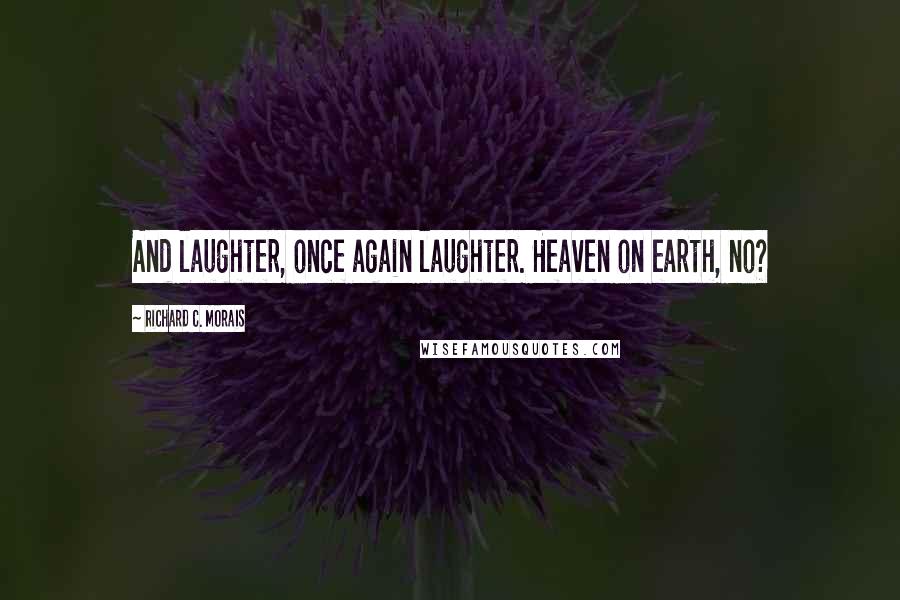 And laughter, once again laughter. Heaven on earth, no?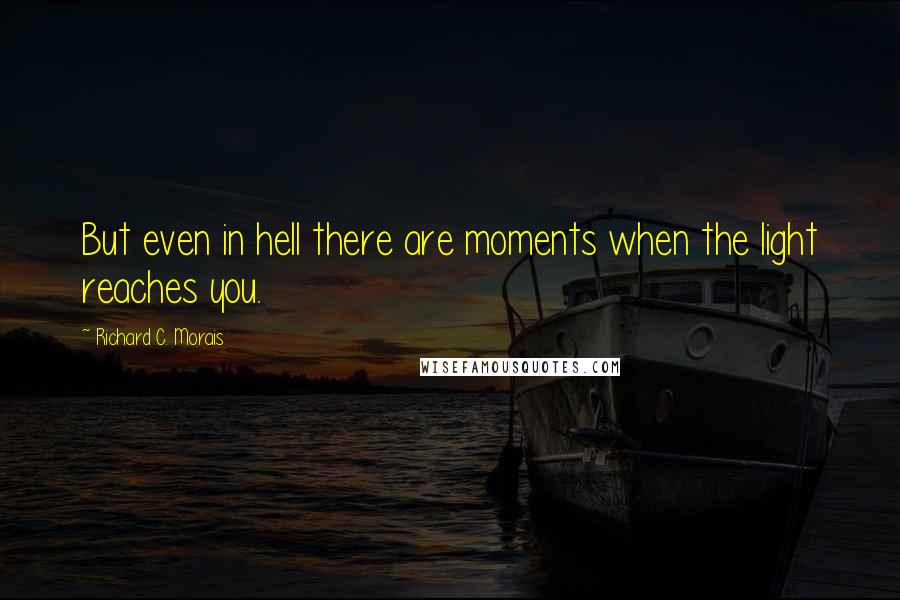 But even in hell there are moments when the light reaches you.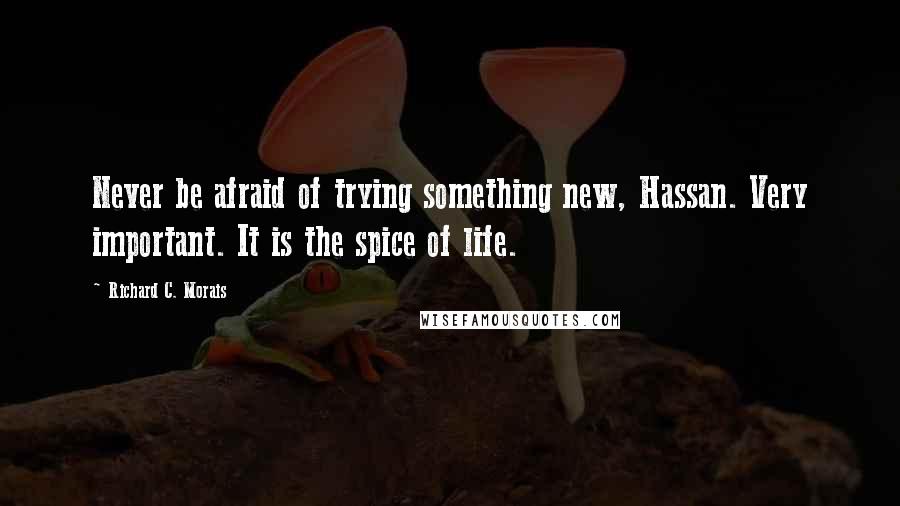 Never be afraid of trying something new, Hassan. Very important. It is the spice of life.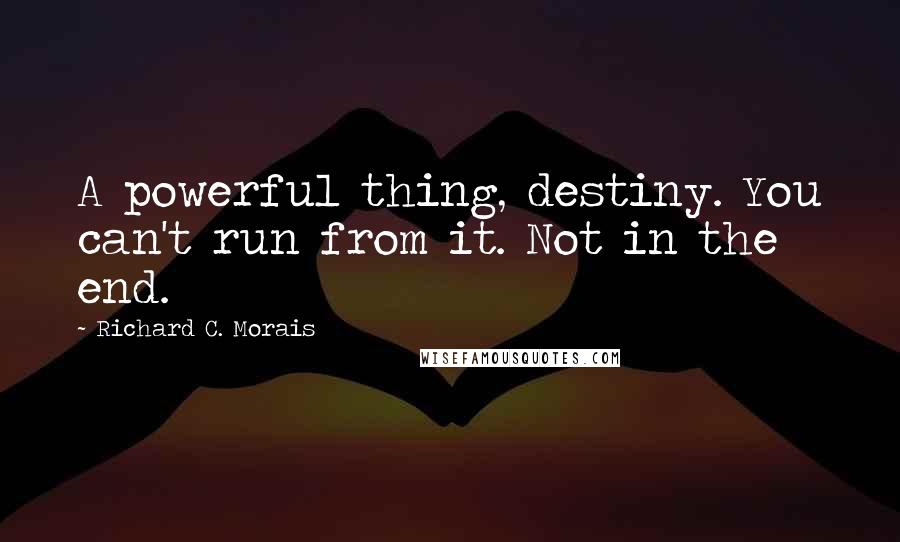 A powerful thing, destiny. You can't run from it. Not in the end.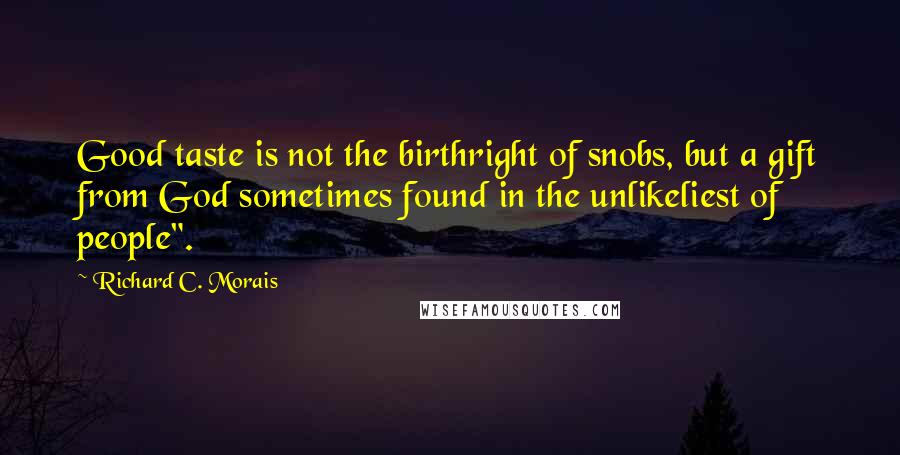 Good taste is not the birthright of snobs, but a gift from God sometimes found in the unlikeliest of people".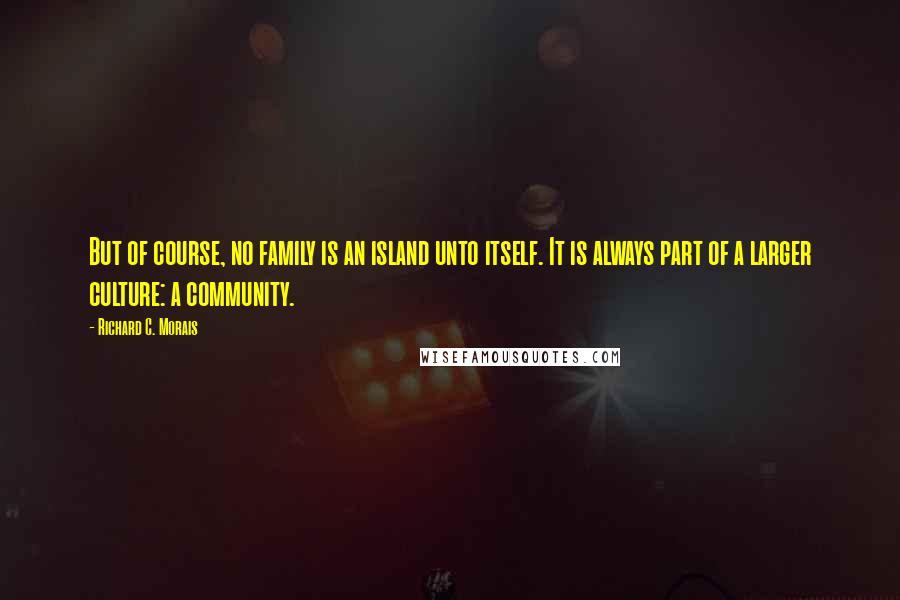 But of course, no family is an island unto itself. It is always part of a larger culture: a community.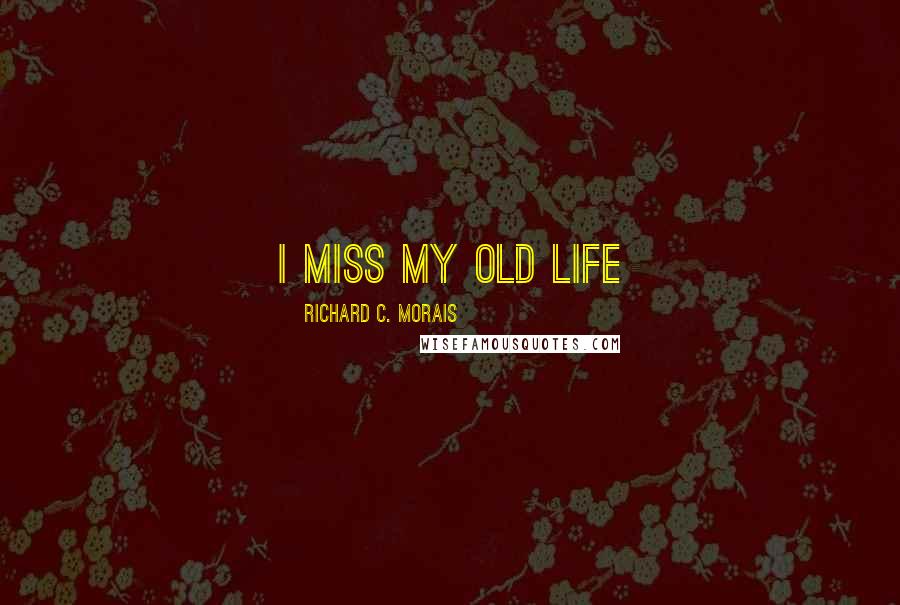 I miss my old life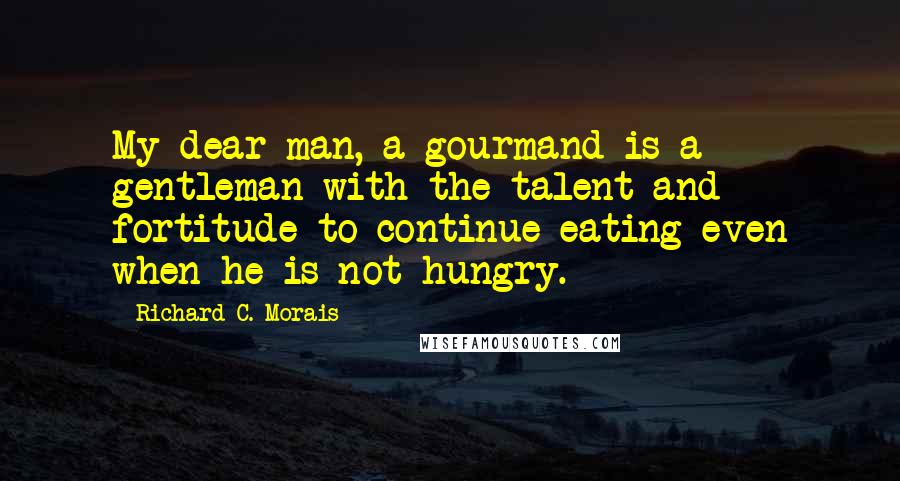 My dear man, a gourmand is a gentleman with the talent and fortitude to continue eating even when he is not hungry.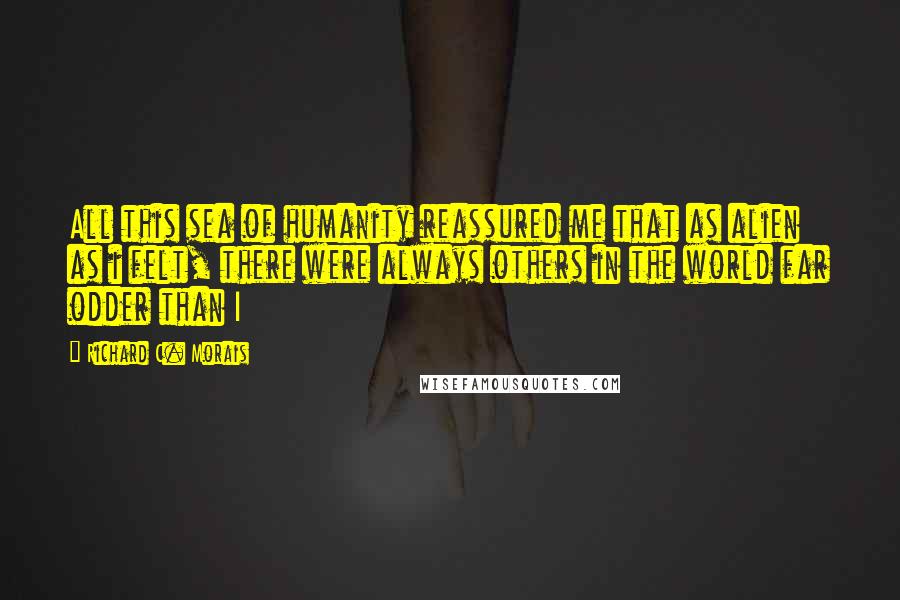 All this sea of humanity reassured me that as alien as i felt, there were always others in the world far odder than I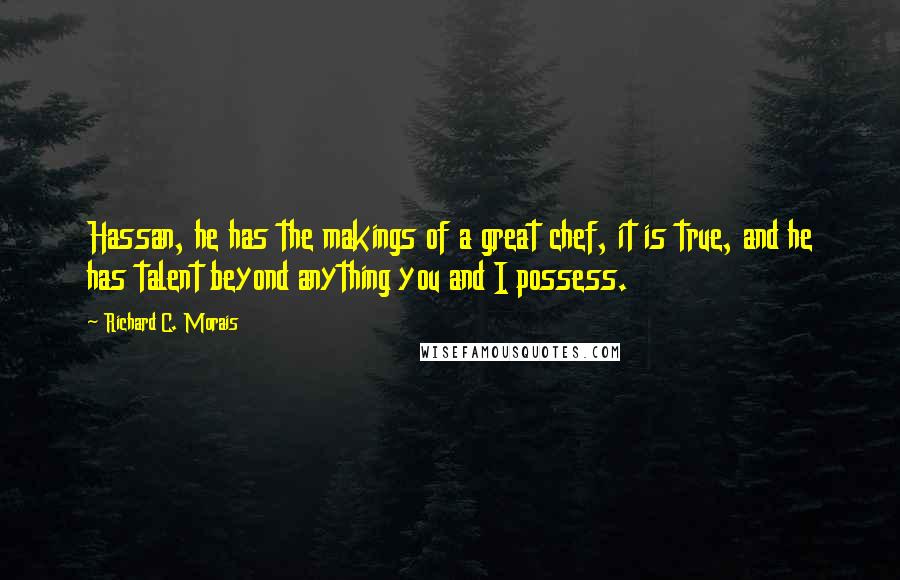 Hassan, he has the makings of a great chef, it is true, and he has talent beyond anything you and I possess.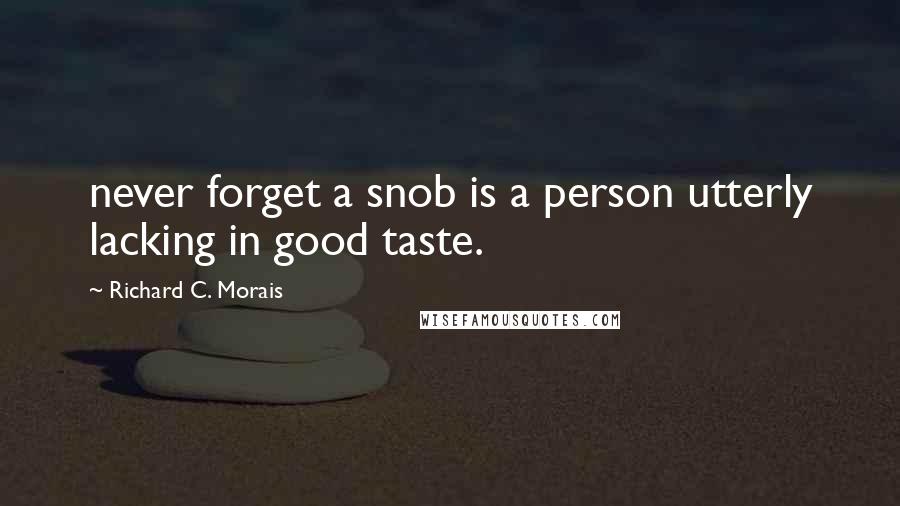 never forget a snob is a person utterly lacking in good taste.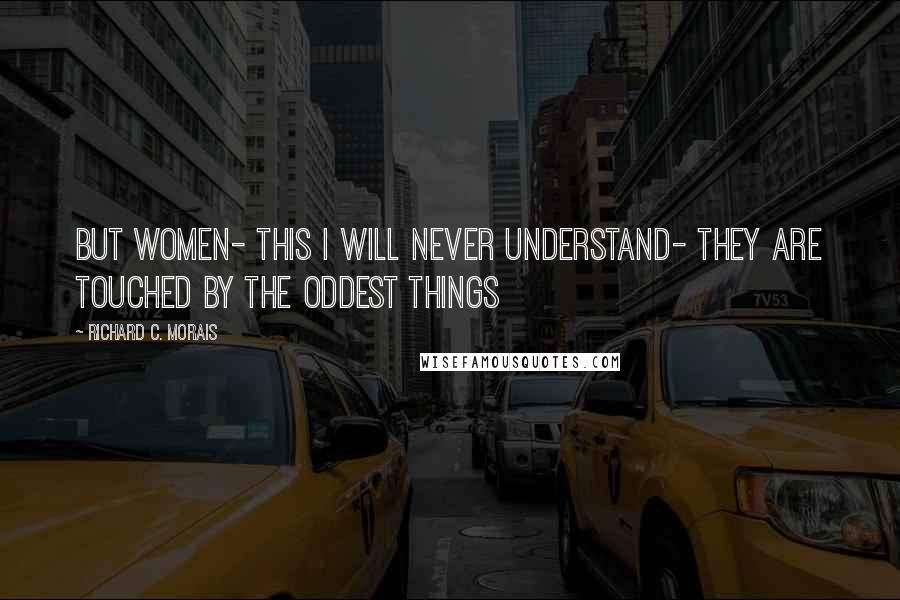 But women- this I will never understand- they are touched by the oddest things