Richard Briers Quotes
Top 6 wise famous quotes and sayings by Richard Briers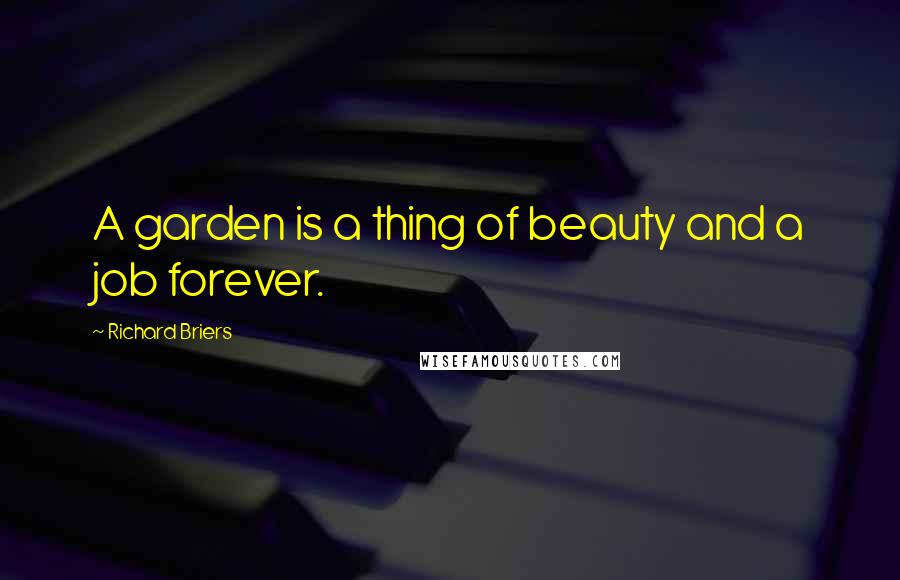 A garden is a thing of beauty and a job forever.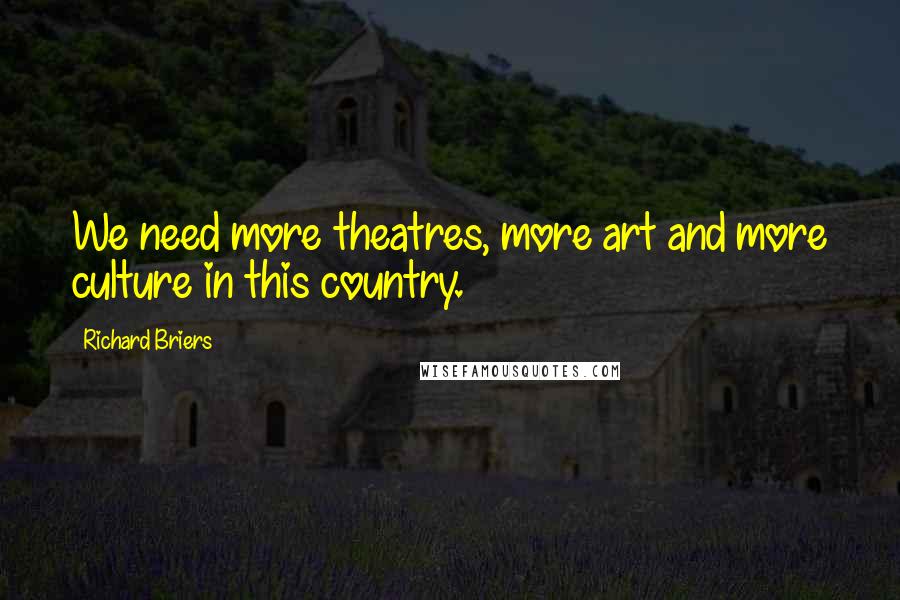 We need more theatres, more art and more culture in this country.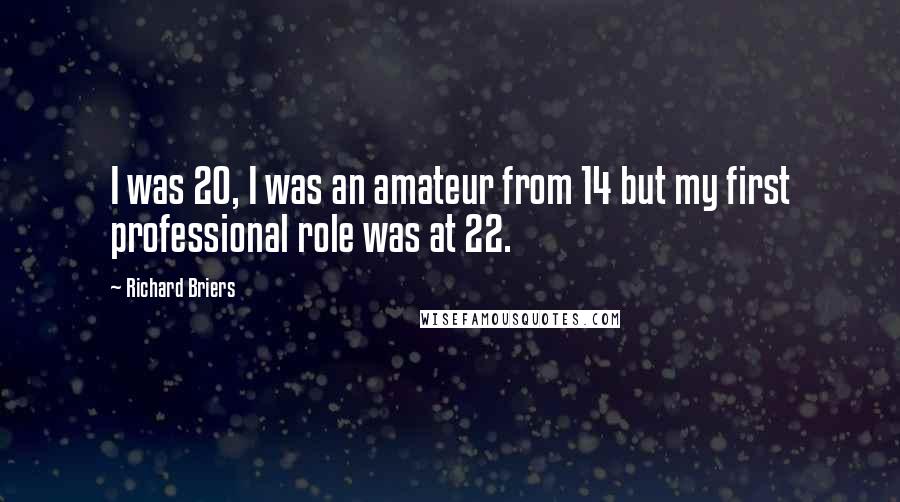 I was 20, I was an amateur from 14 but my first professional role was at 22.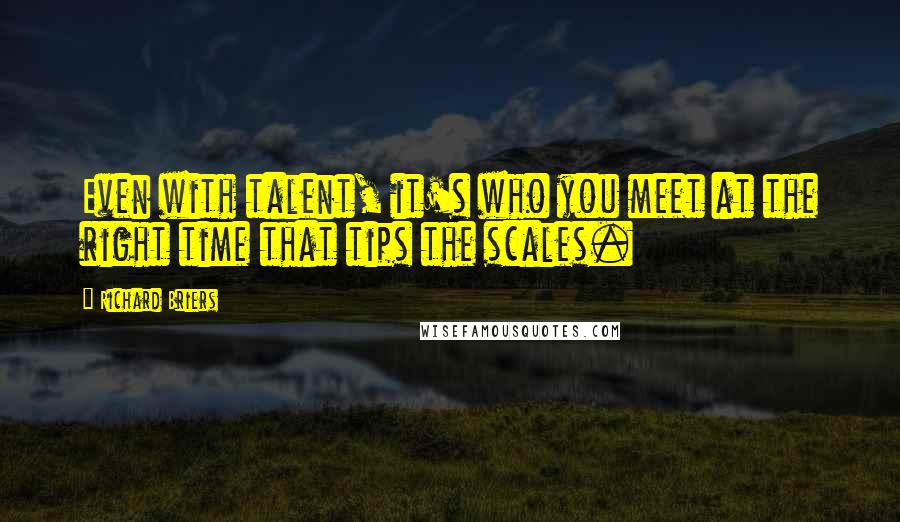 Even with talent, it's who you meet at the right time that tips the scales.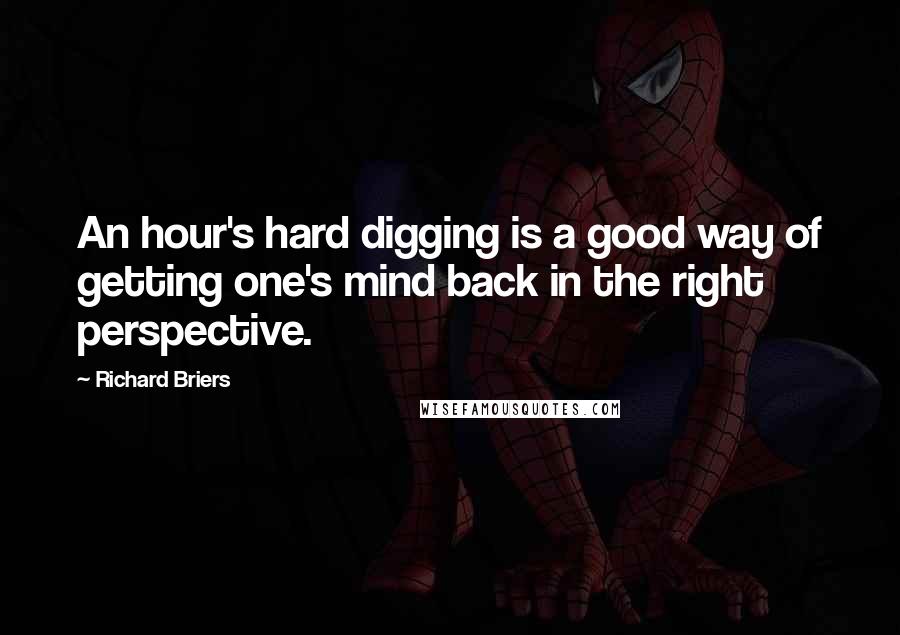 An hour's hard digging is a good way of getting one's mind back in the right perspective.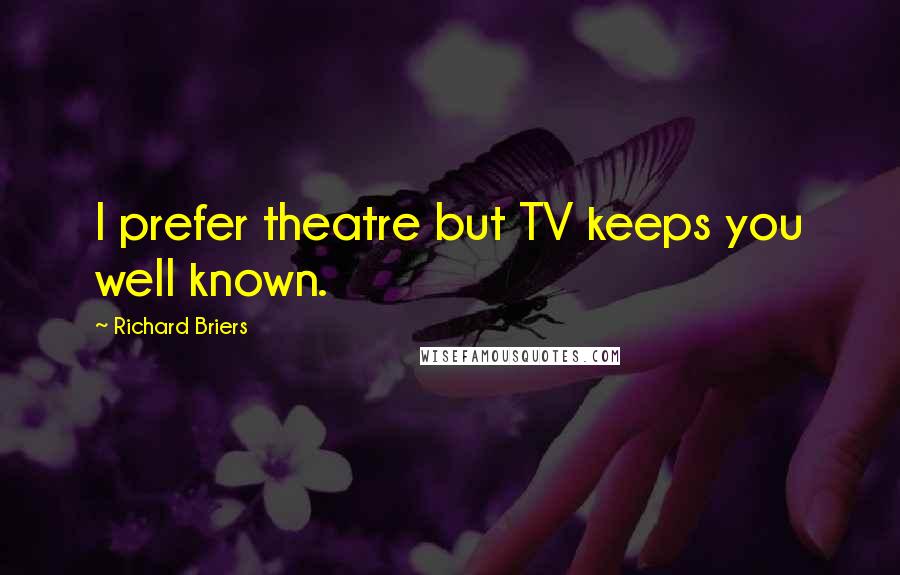 I prefer theatre but TV keeps you well known.