Renee O'Connor Quotes
Top 21 wise famous quotes and sayings by Renee O'Connor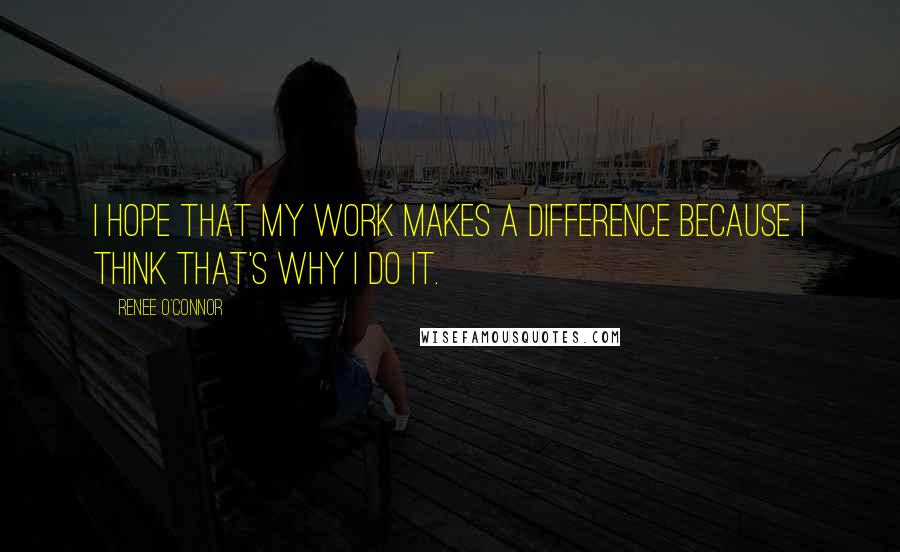 I hope that my work makes a difference because I think that's why I do it.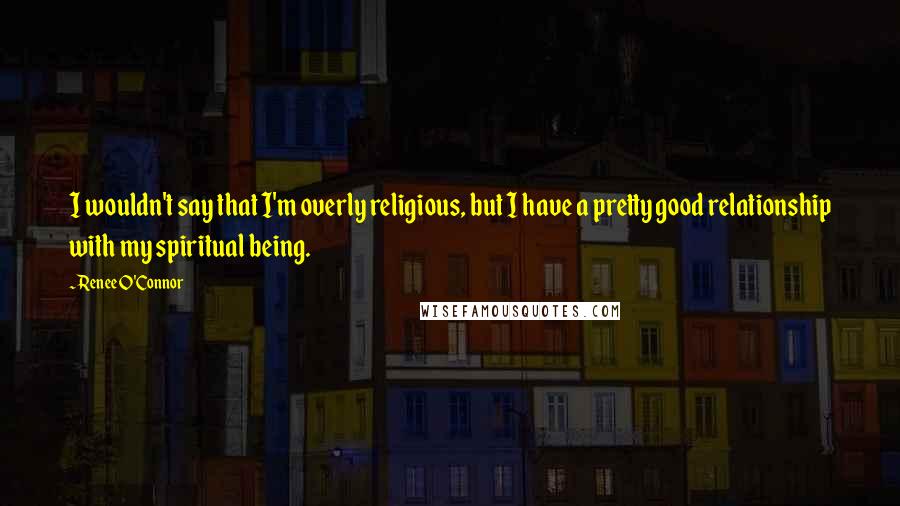 I wouldn't say that I'm overly religious, but I have a pretty good relationship with my spiritual being.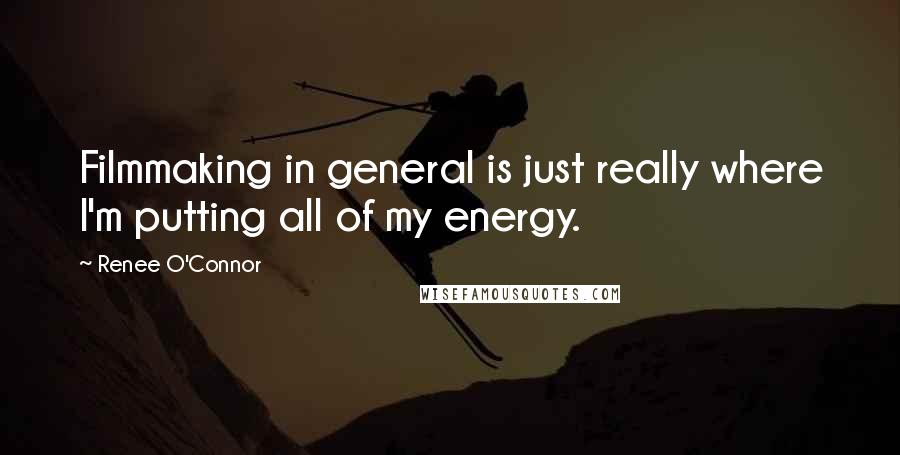 Filmmaking in general is just really where I'm putting all of my energy.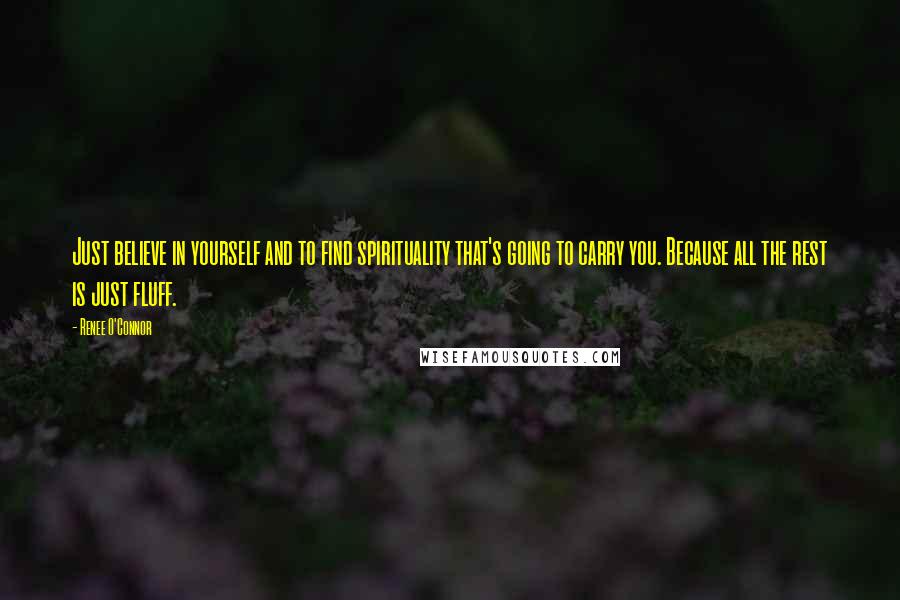 Just believe in yourself and to find spirituality that's going to carry you. Because all the rest is just fluff.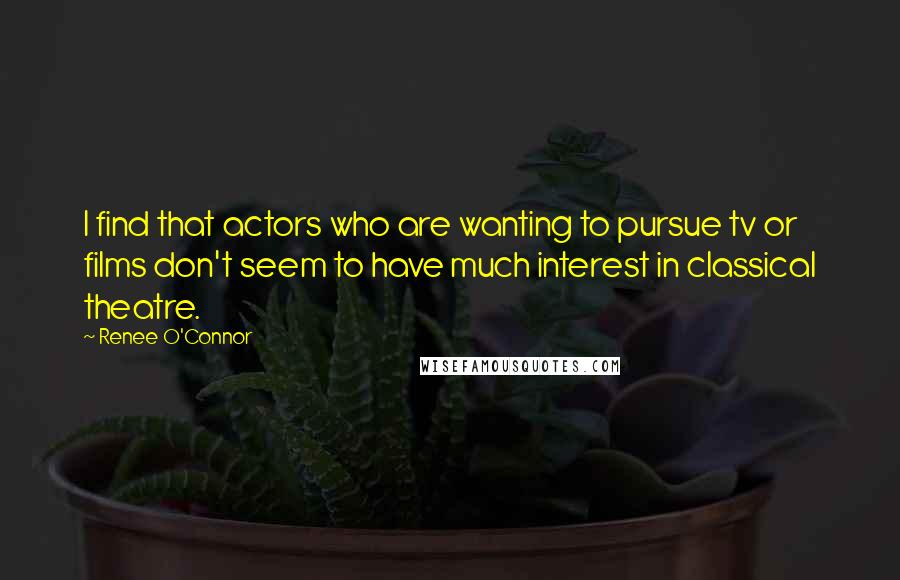 I find that actors who are wanting to pursue tv or films don't seem to have much interest in classical theatre.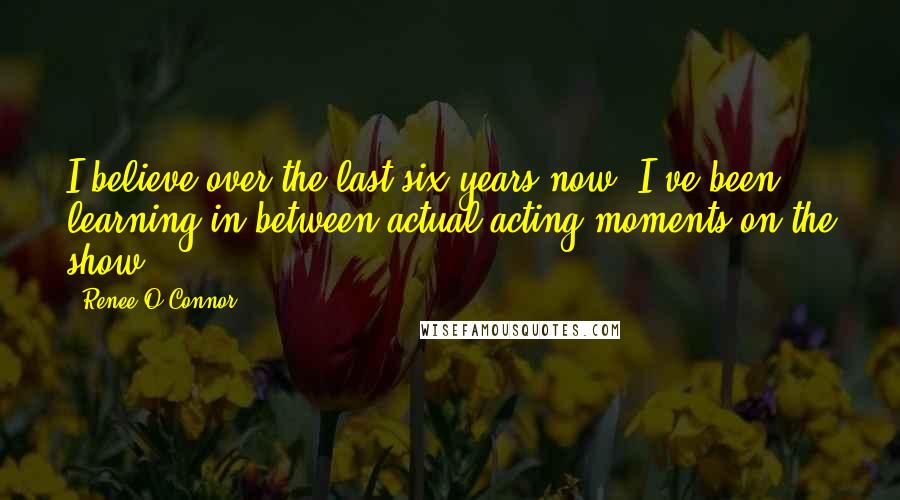 I believe over the last six years now, I've been learning in between actual acting moments on the show.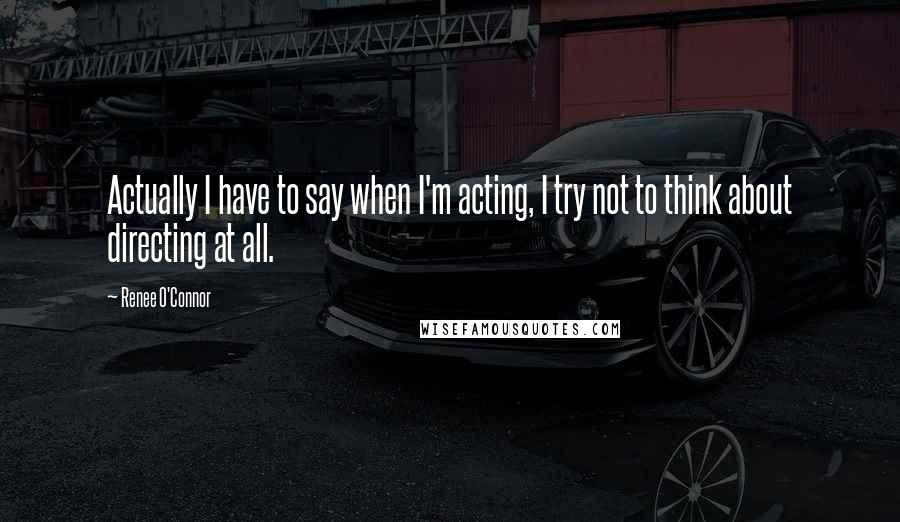 Actually I have to say when I'm acting, I try not to think about directing at all.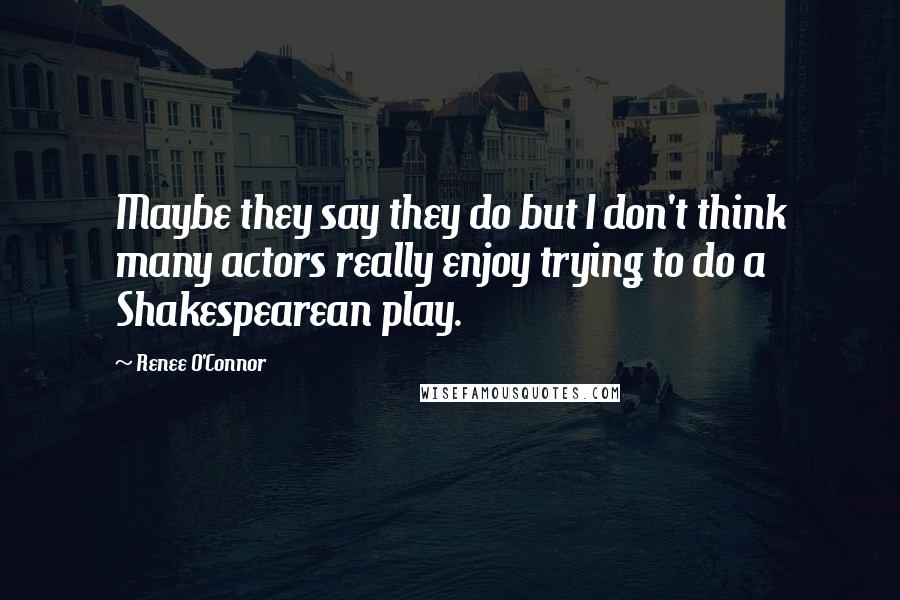 Maybe they say they do but I don't think many actors really enjoy trying to do a Shakespearean play.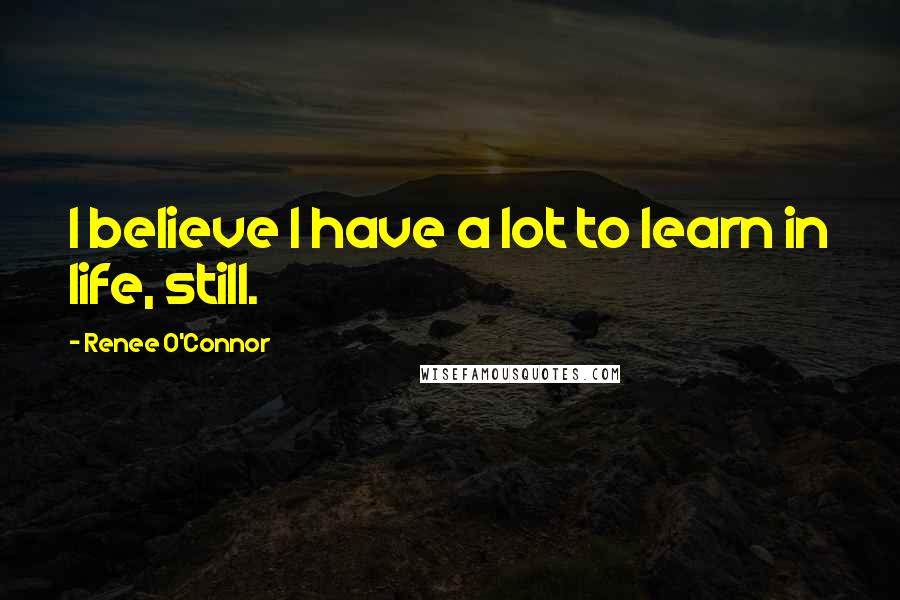 I believe I have a lot to learn in life, still.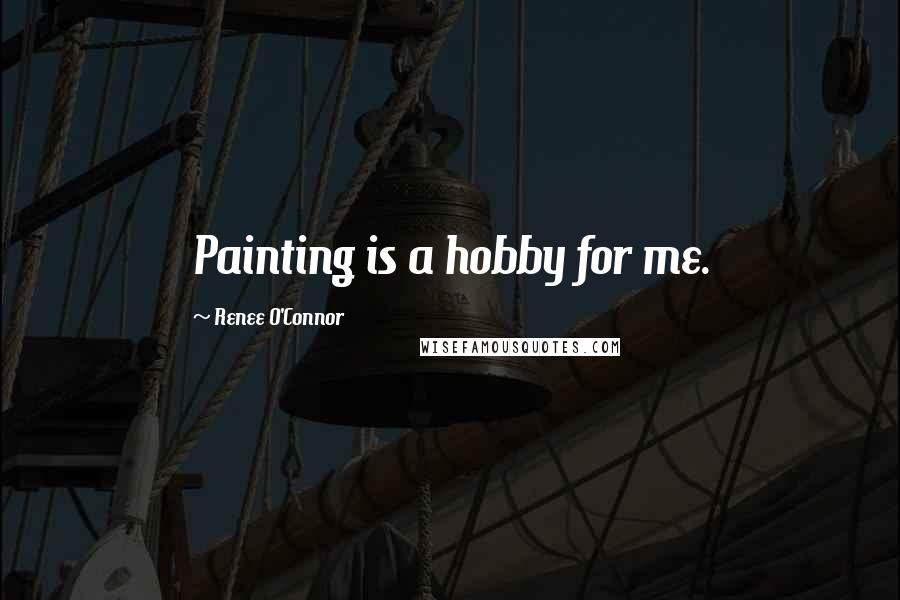 Painting is a hobby for me.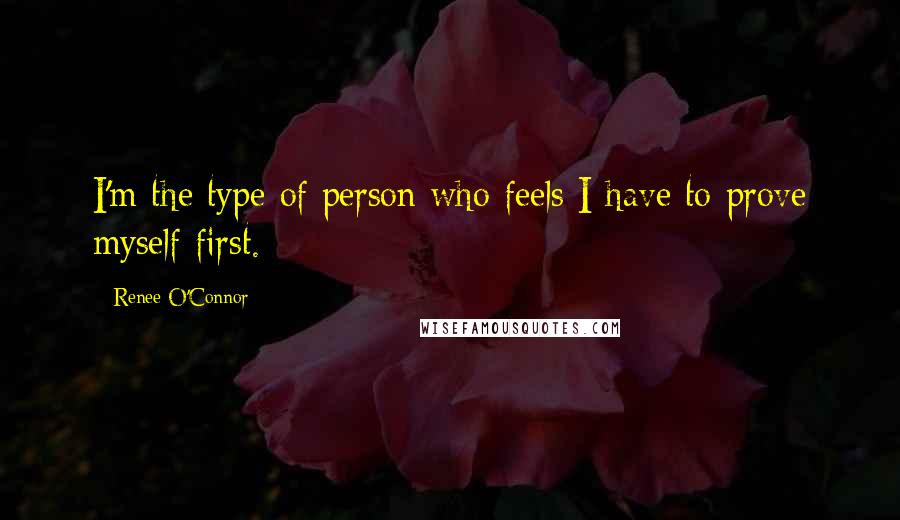 I'm the type of person who feels I have to prove myself first.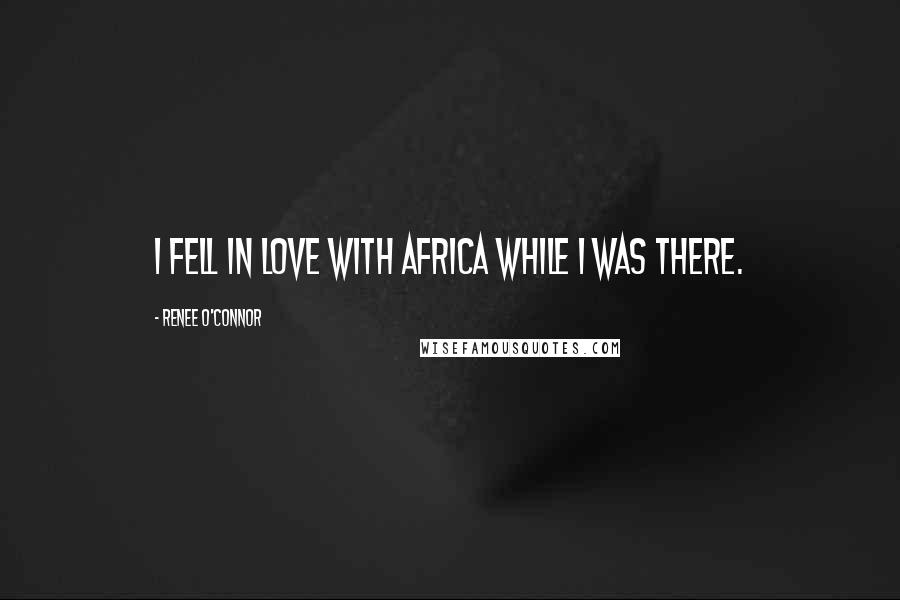 I fell in love with Africa while I was there.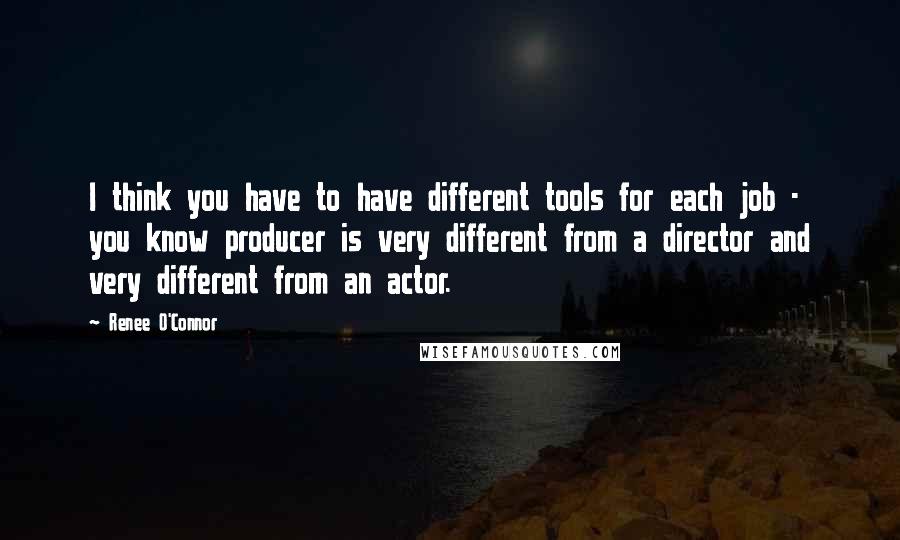 I think you have to have different tools for each job - you know producer is very different from a director and very different from an actor.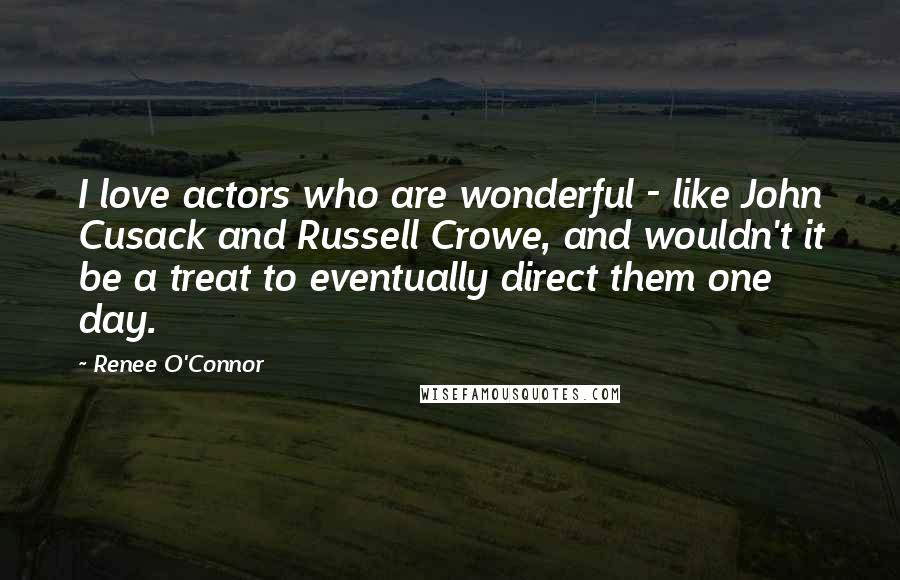 I love actors who are wonderful - like John Cusack and Russell Crowe, and wouldn't it be a treat to eventually direct them one day.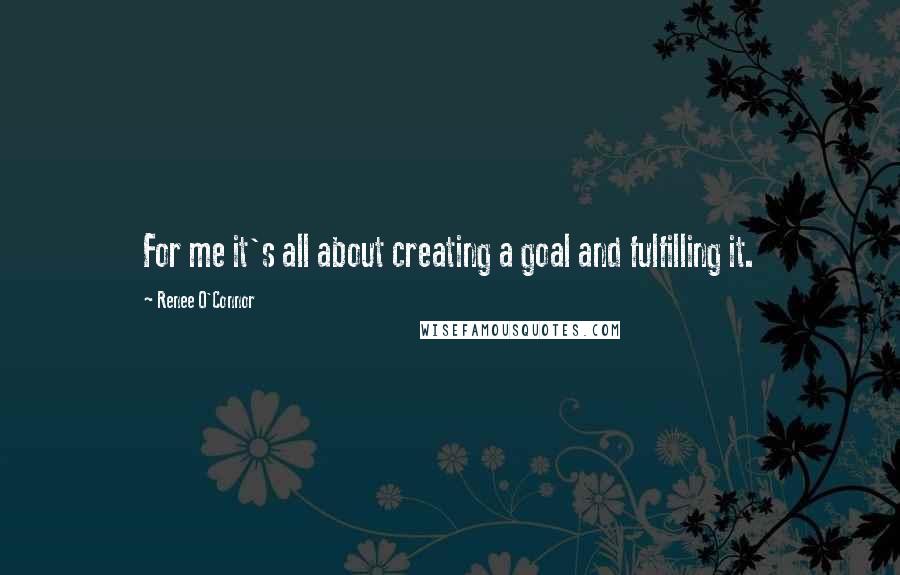 For me it's all about creating a goal and fulfilling it.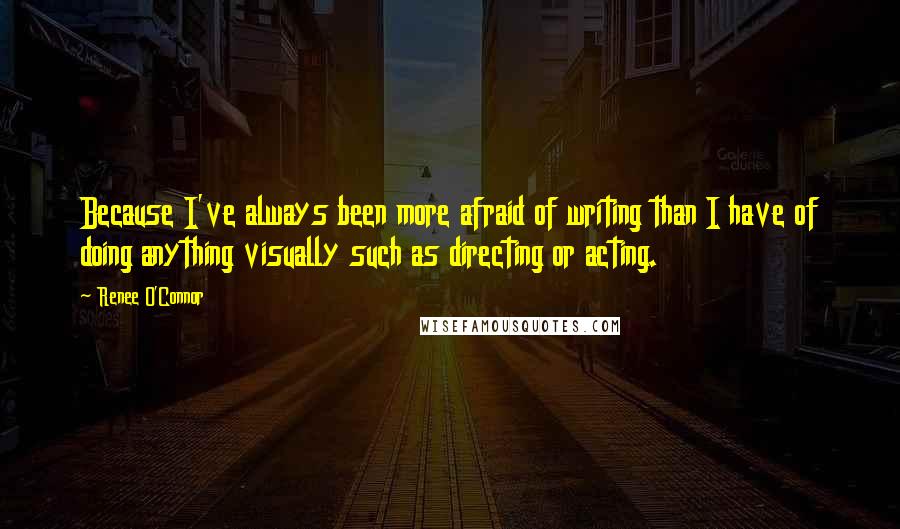 Because I've always been more afraid of writing than I have of doing anything visually such as directing or acting.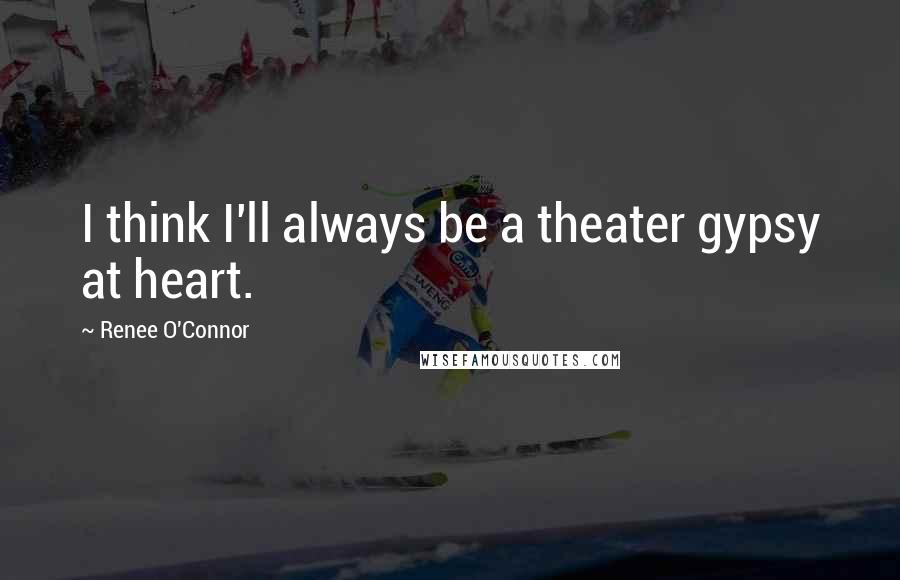 I think I'll always be a theater gypsy at heart.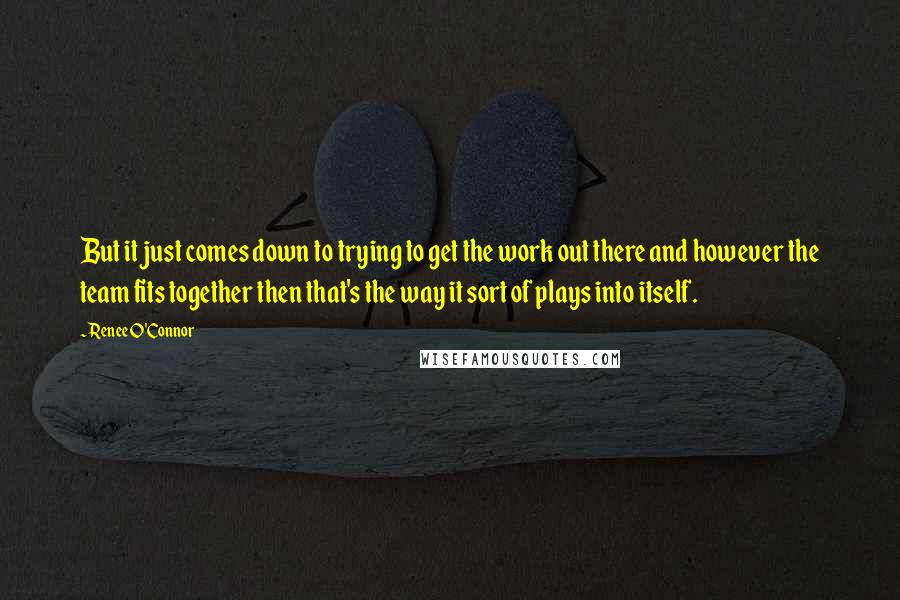 But it just comes down to trying to get the work out there and however the team fits together then that's the way it sort of plays into itself.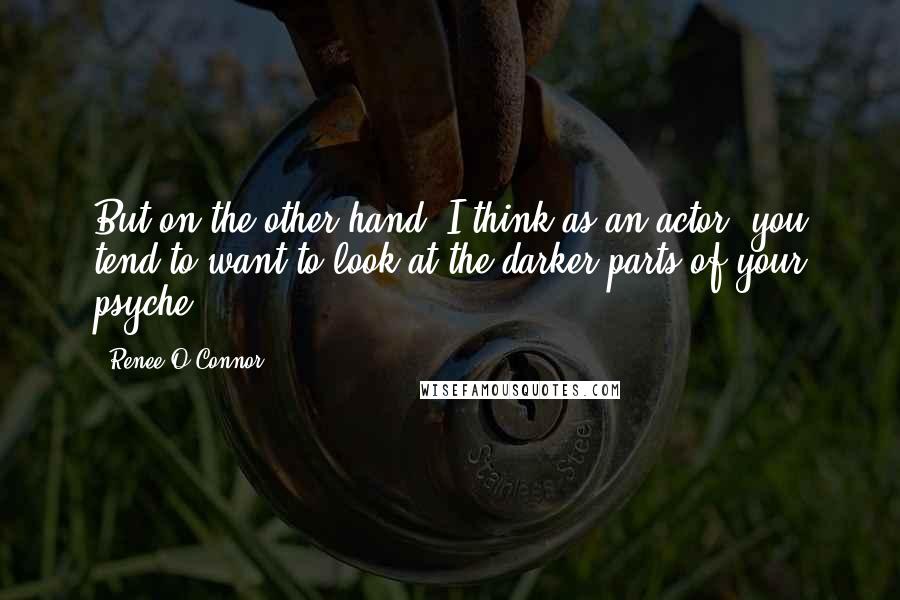 But on the other hand, I think as an actor, you tend to want to look at the darker parts of your psyche.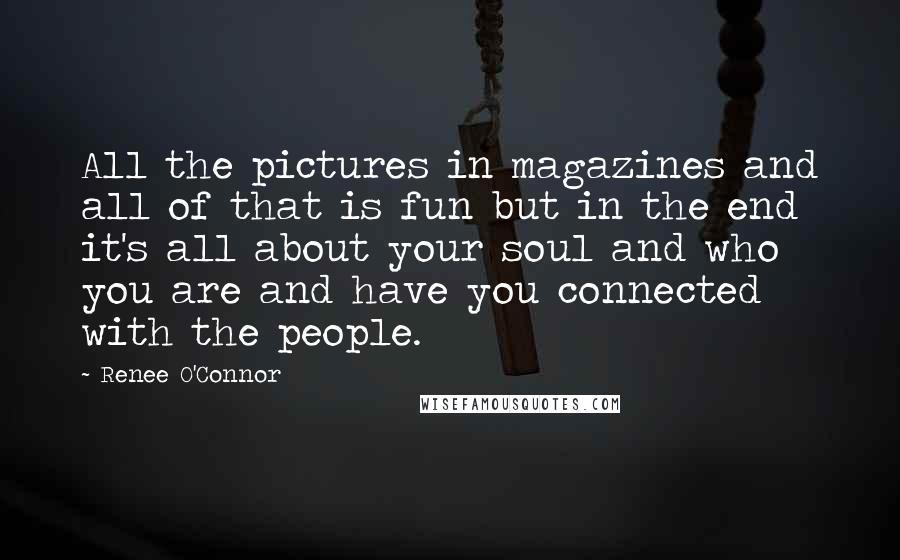 All the pictures in magazines and all of that is fun but in the end it's all about your soul and who you are and have you connected with the people.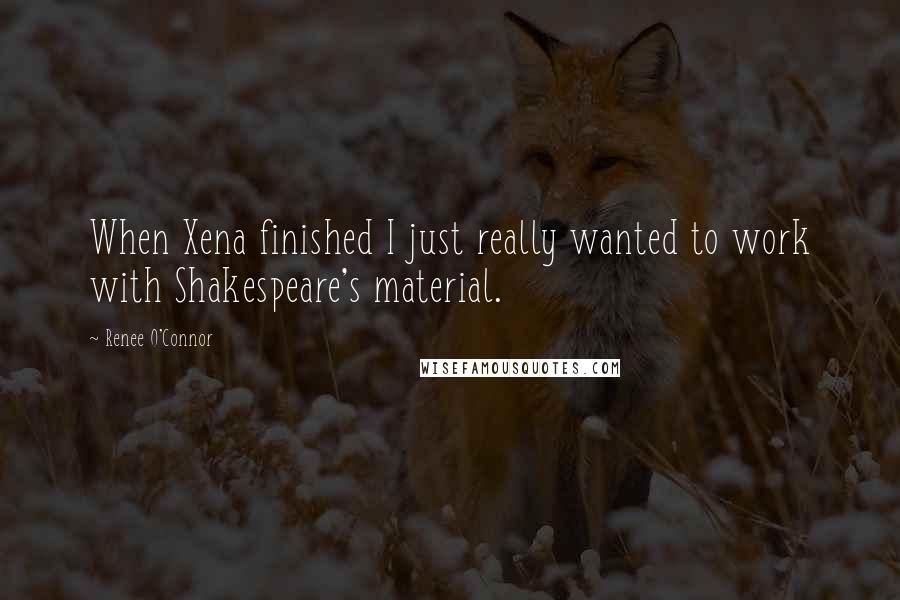 When Xena finished I just really wanted to work with Shakespeare's material.