Reed Abbitt Moore Quotes
Top 5 wise famous quotes and sayings by Reed Abbitt Moore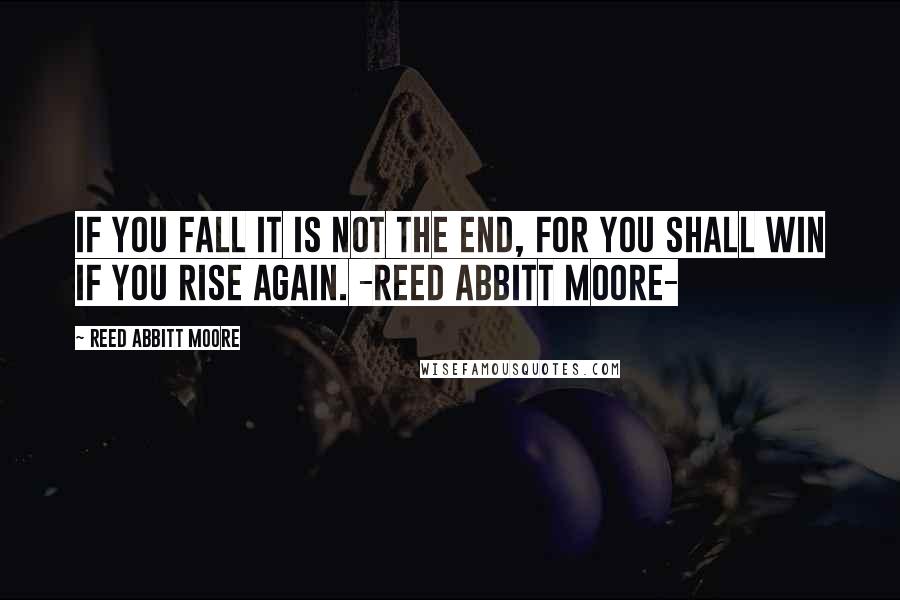 If you fall it is not the end, for you shall win if you rise again.
-Reed Abbitt Moore-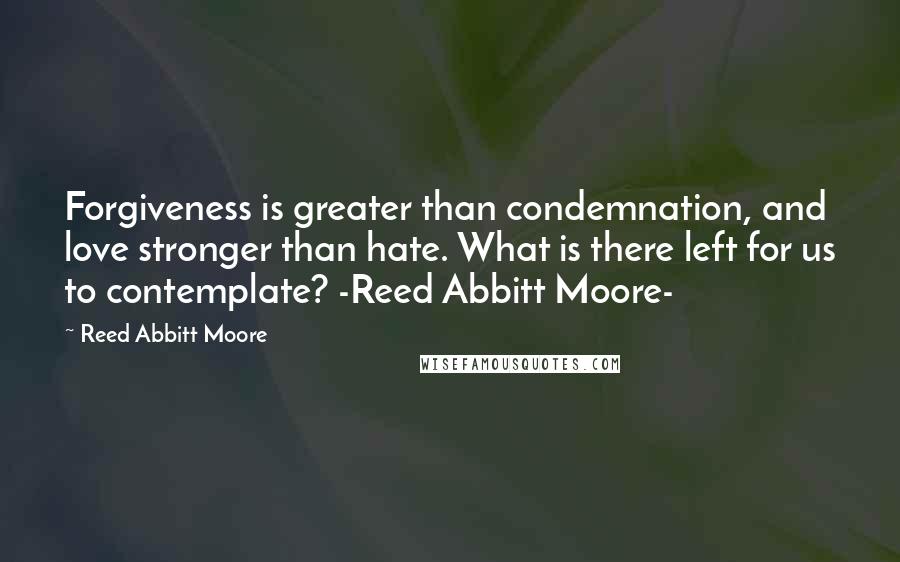 Forgiveness is greater than condemnation, and love stronger than hate. What is there left for us to contemplate?
-Reed Abbitt Moore-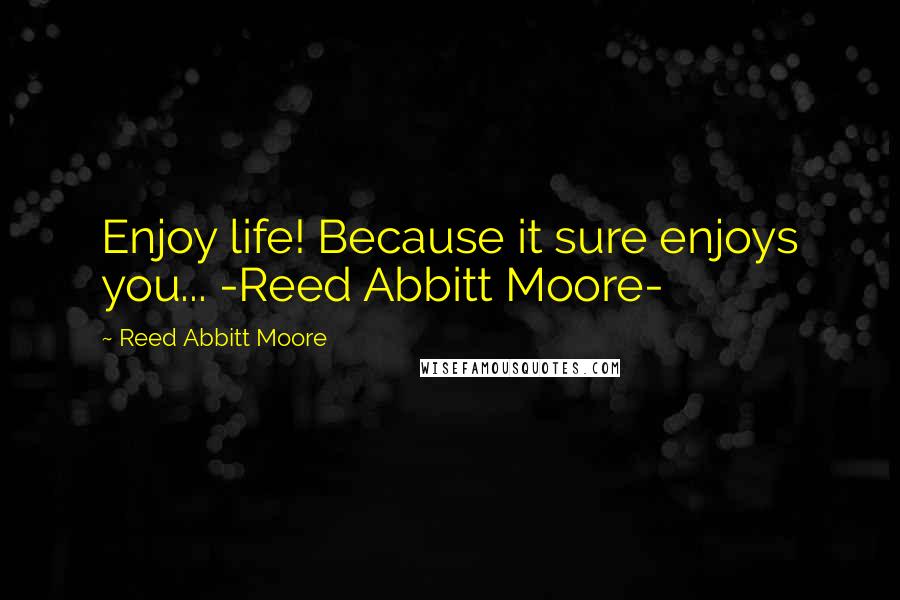 Enjoy life! Because it sure enjoys you...
-Reed Abbitt Moore-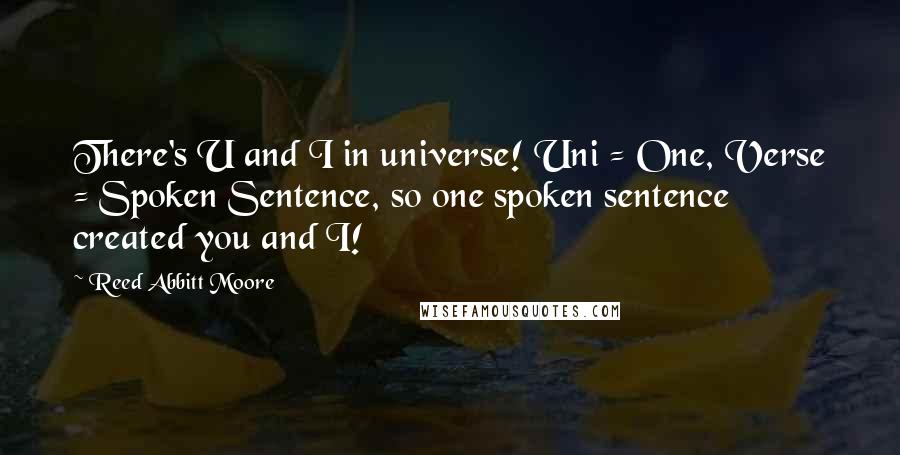 There's U and I in universe! Uni = One, Verse = Spoken Sentence, so one spoken sentence created you and I!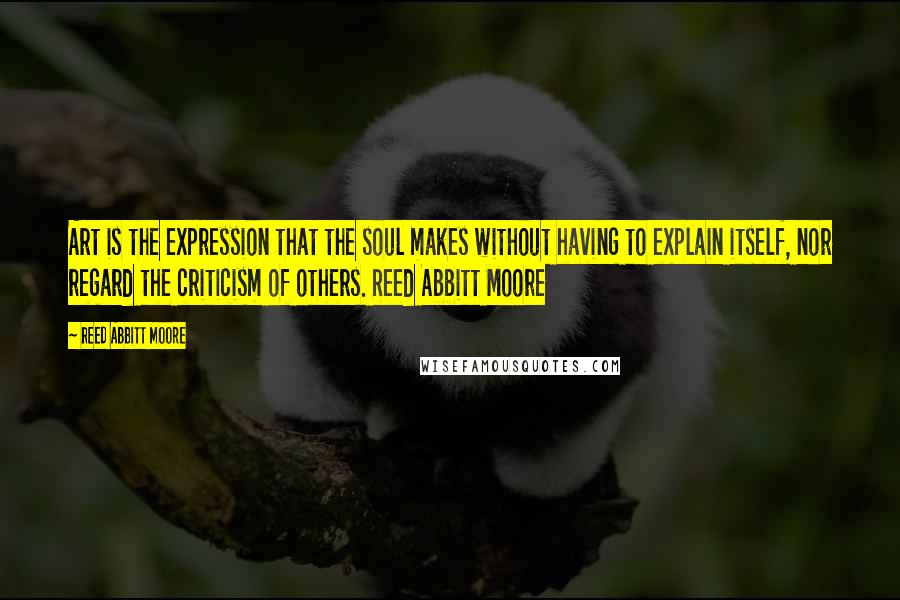 Art is the expression that the soul makes without having to explain itself, nor regard the criticism of others.
Reed Abbitt Moore