Reba Riley Quotes
Top 8 wise famous quotes and sayings by Reba Riley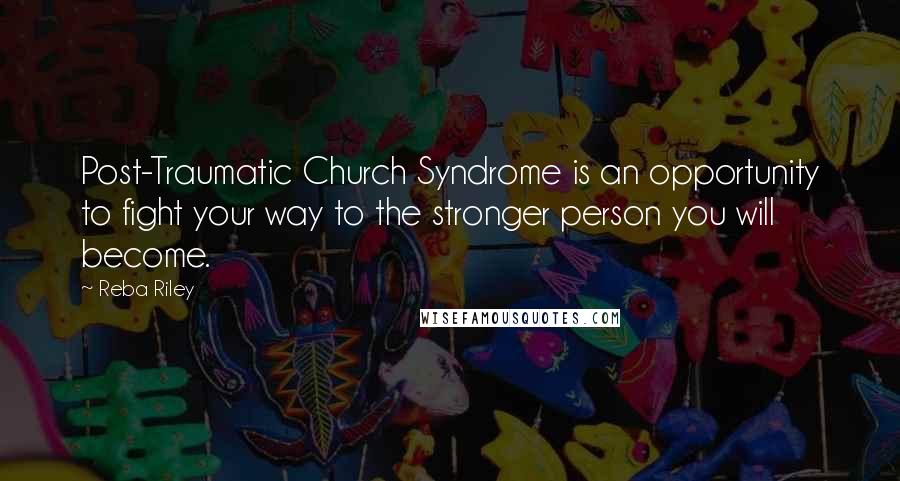 Post-Traumatic Church Syndrome is an opportunity to fight your way to the stronger person you will become.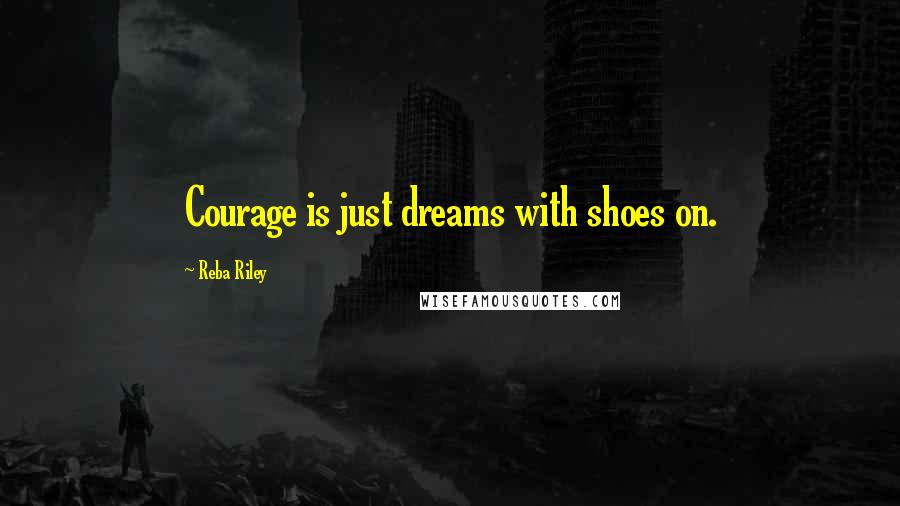 Courage is just dreams with shoes on.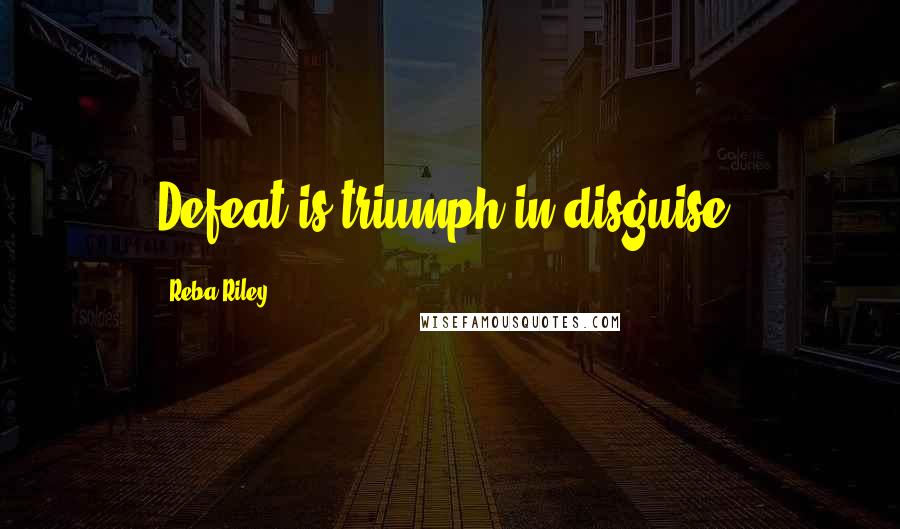 Defeat is triumph in disguise.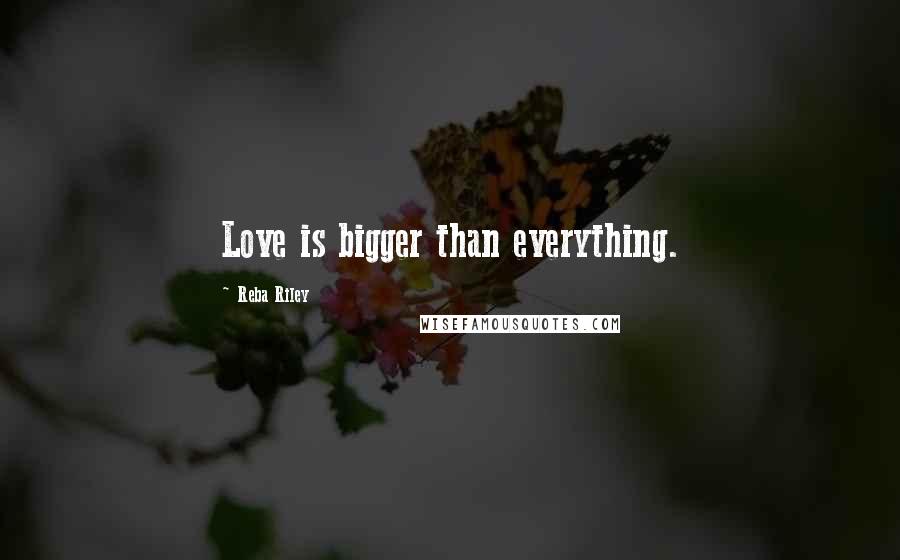 Love is bigger than everything.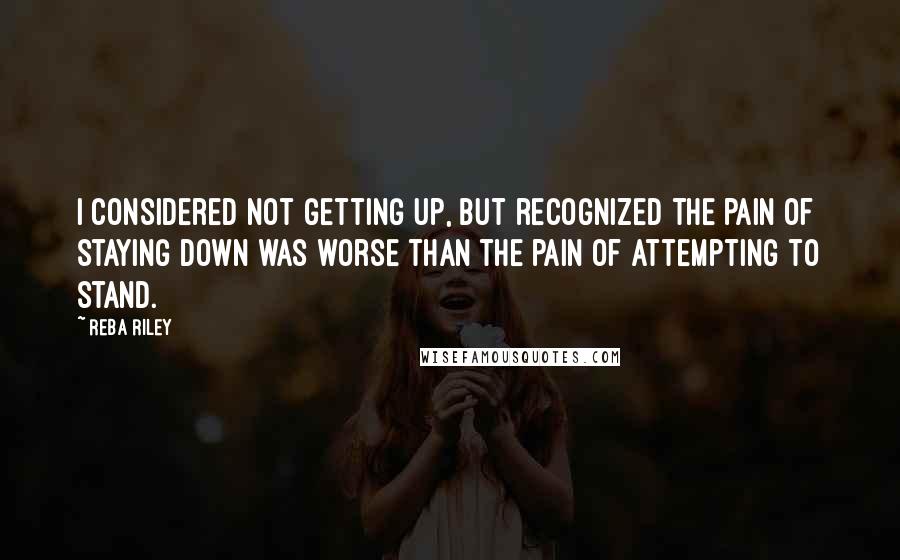 I considered not getting up, but recognized the pain of staying down was worse than the pain of attempting to stand.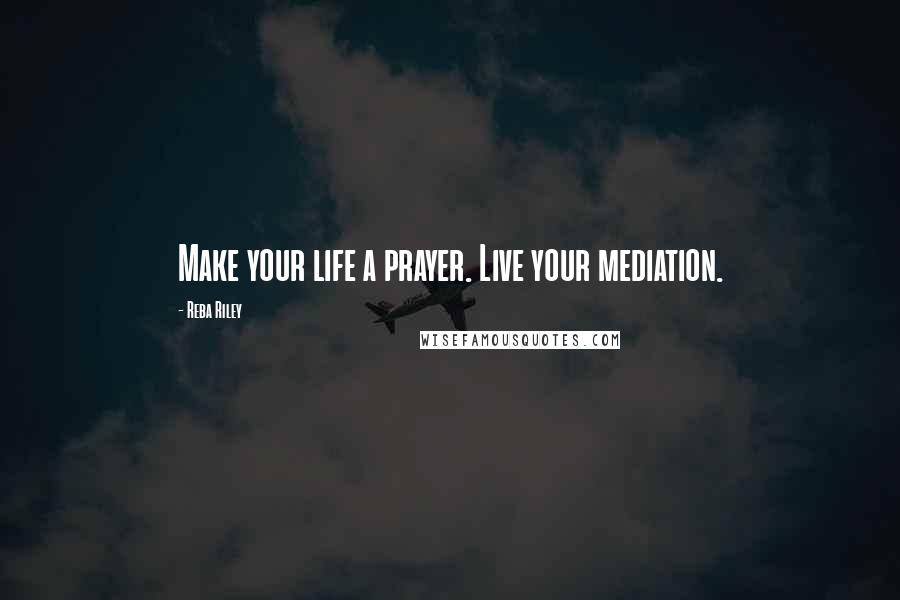 Make your life a prayer. Live your mediation.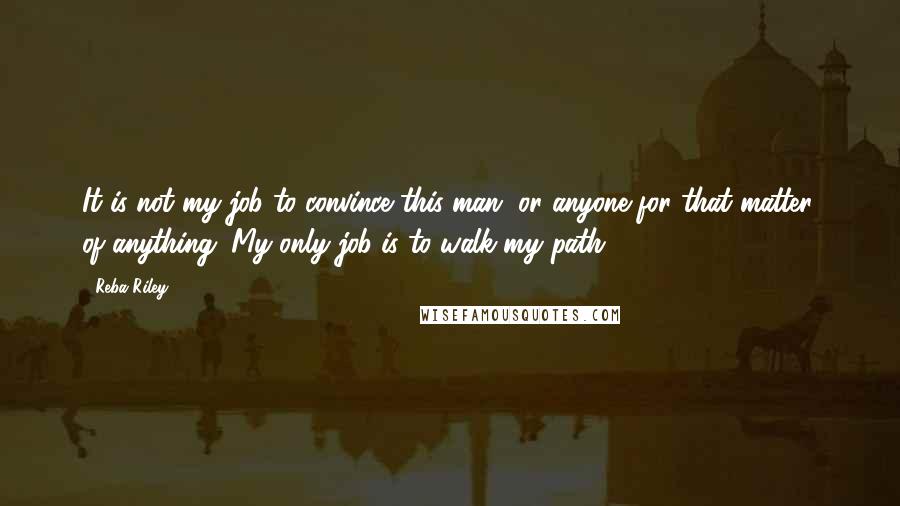 It is not my job to convince this man, or anyone for that matter, of anything. My only job is to walk my path.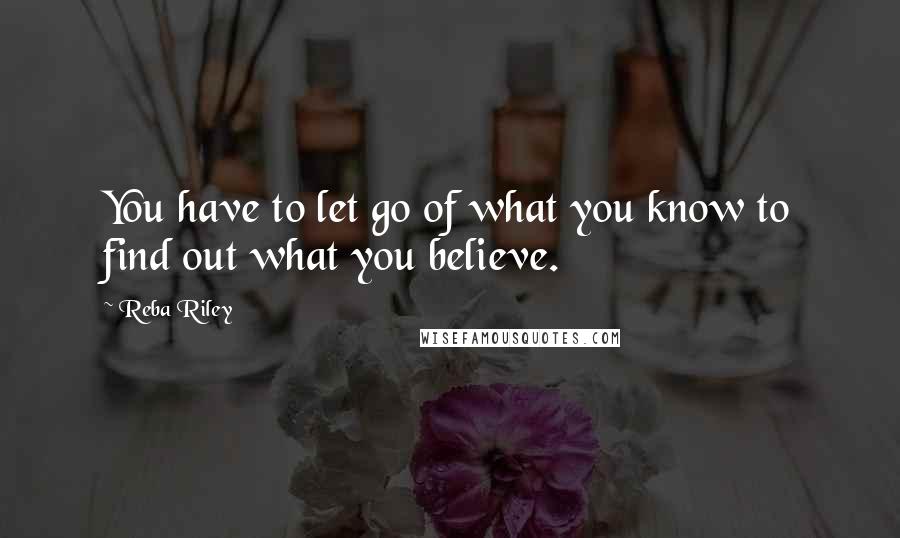 You have to let go of what you know to find out what you believe.