Rashmit Kalra Quotes
Top 4 wise famous quotes and sayings by Rashmit Kalra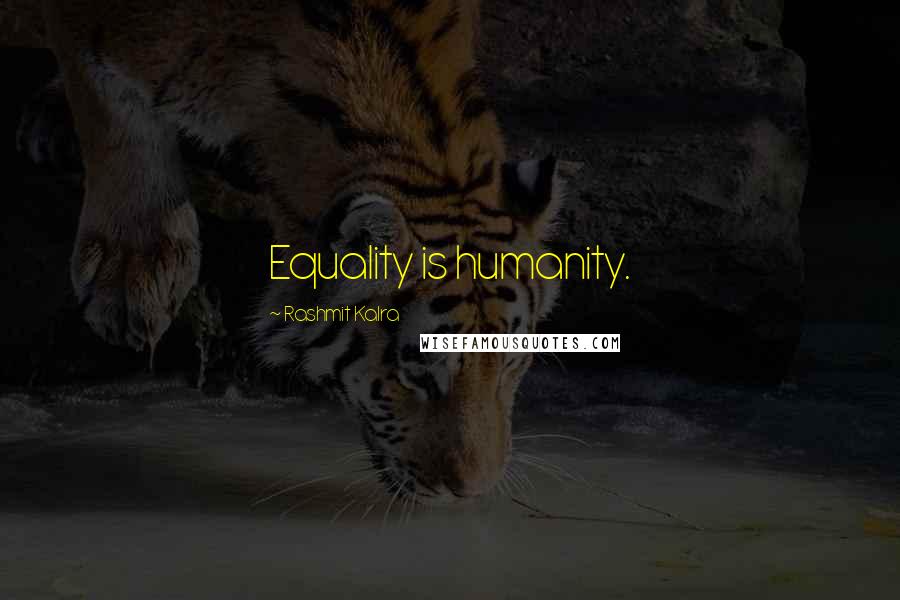 Equality is humanity.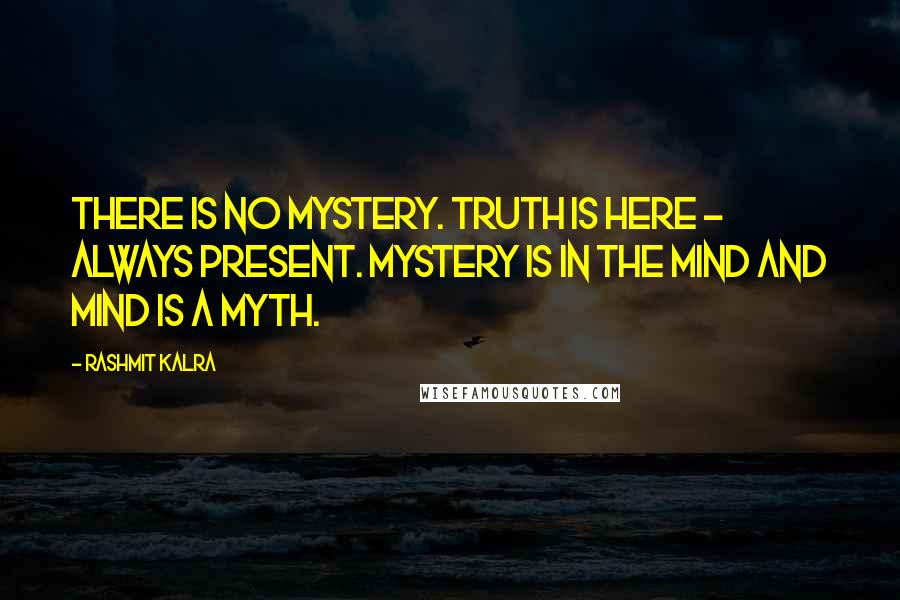 There is no mystery. Truth is here - always present. Mystery is in the mind and mind is a myth.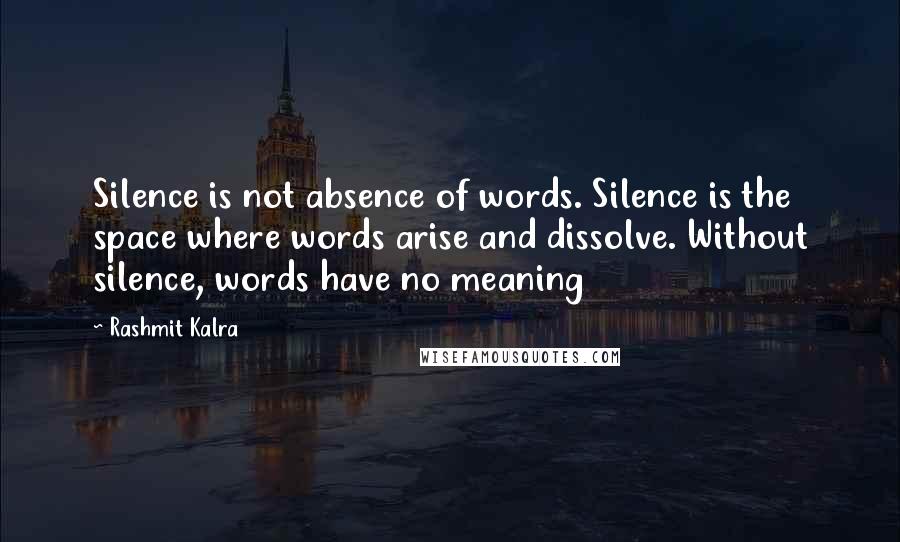 Silence is not absence of words. Silence is the space where words arise and dissolve. Without silence, words have no meaning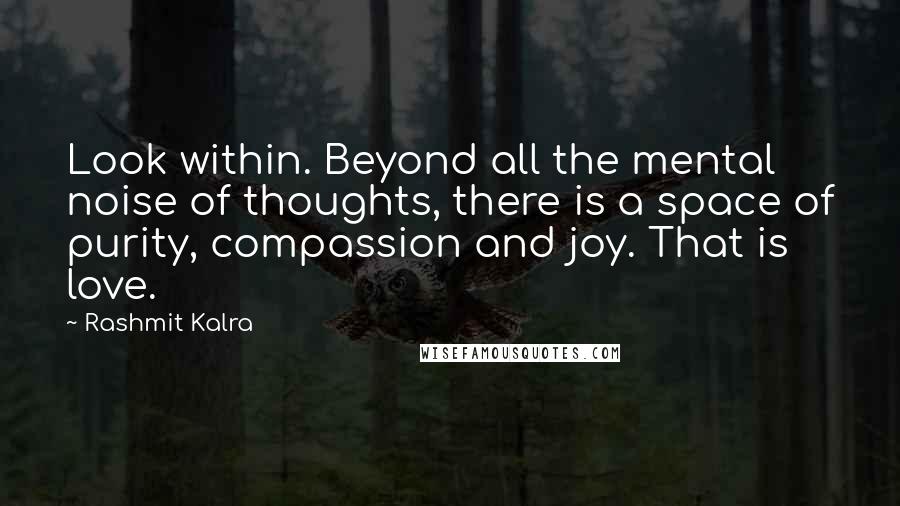 Look within. Beyond all the mental noise of thoughts, there is a space of purity, compassion and joy. That is love.