Rapsody Quotes
Top 8 wise famous quotes and sayings by Rapsody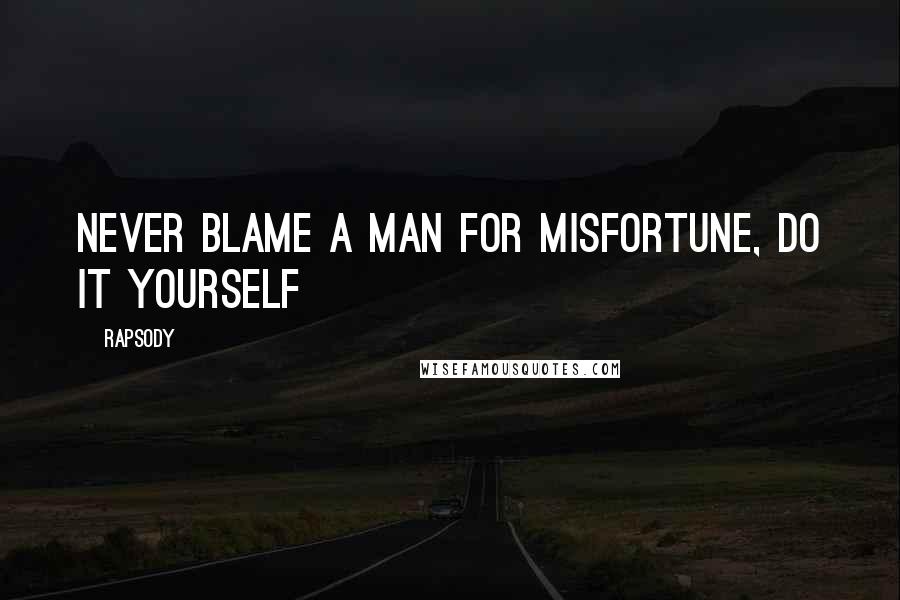 Never blame a man for misfortune, do it yourself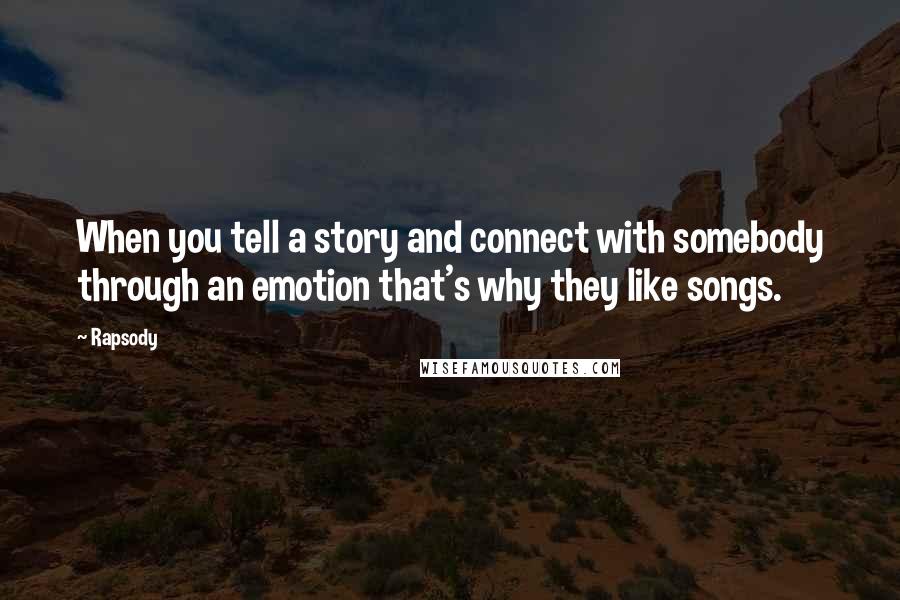 When you tell a story and connect with somebody through an emotion that's why they like songs.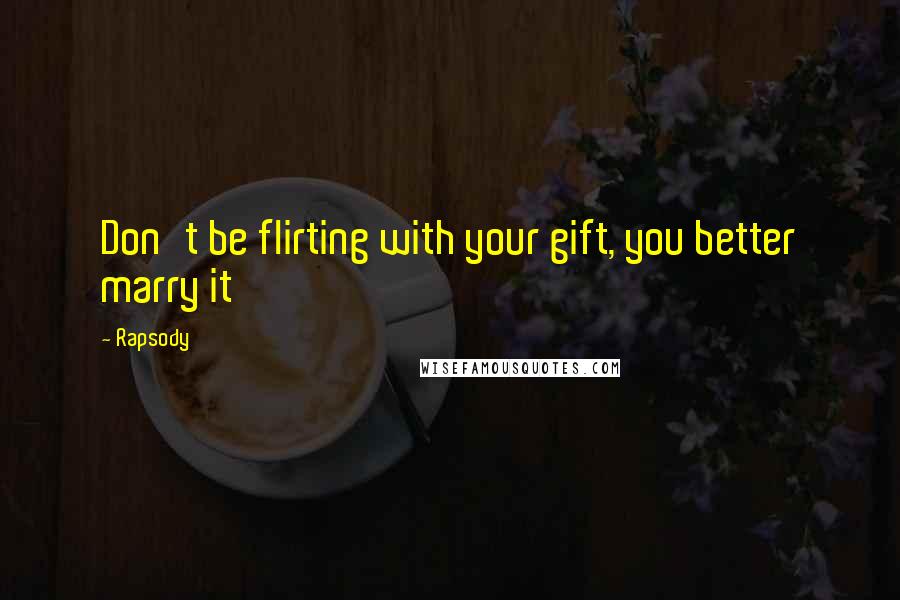 Don't be flirting with your gift, you better marry it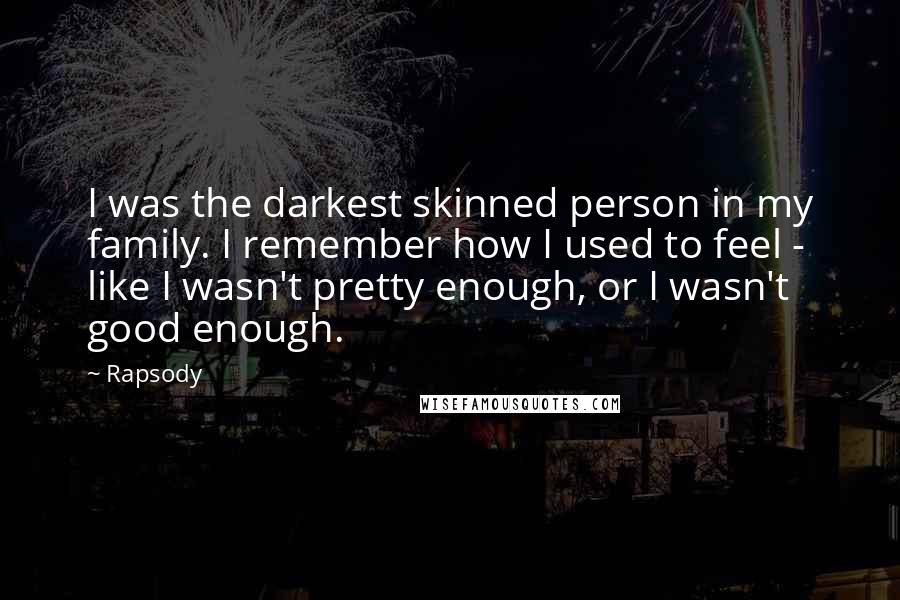 I was the darkest skinned person in my family. I remember how I used to feel - like I wasn't pretty enough, or I wasn't good enough.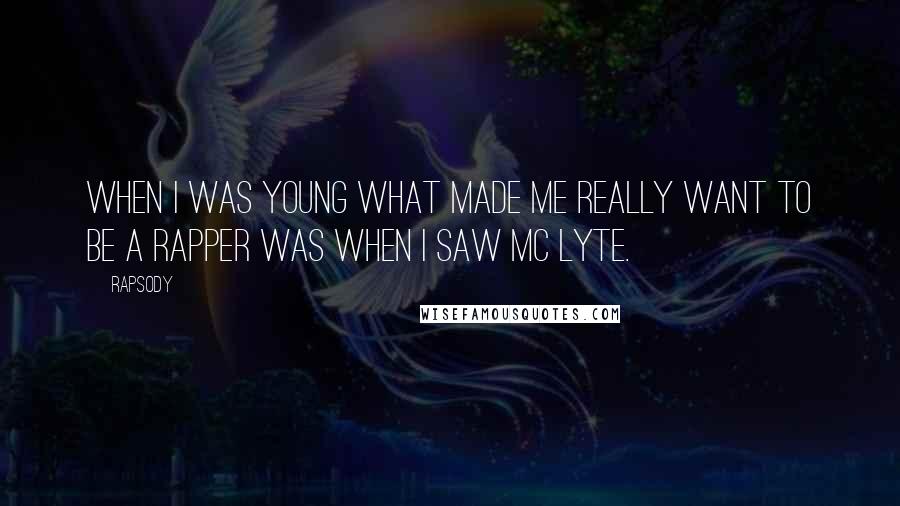 When I was young what made me really want to be a rapper was when I saw MC Lyte.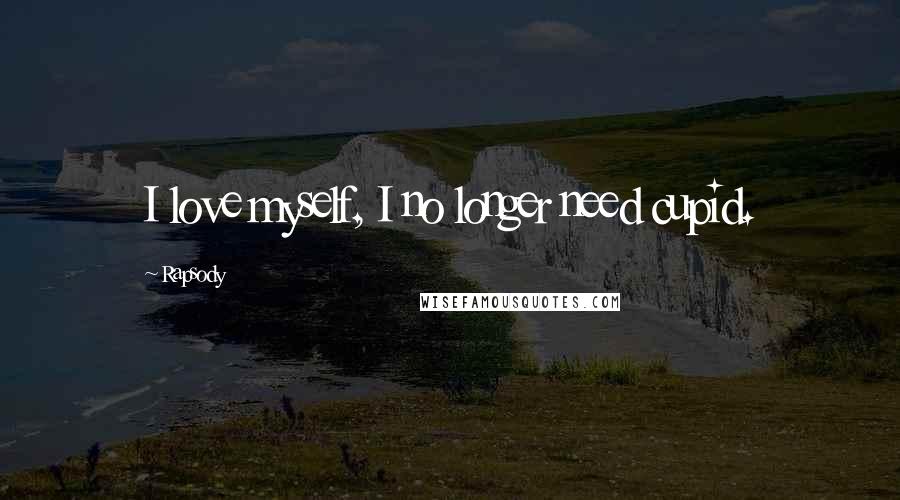 I love myself, I no longer need cupid.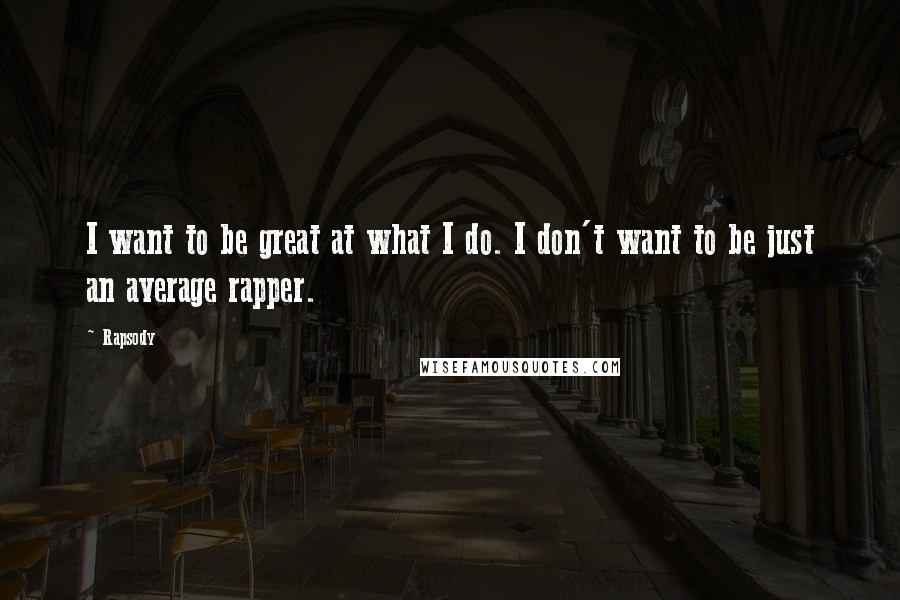 I want to be great at what I do. I don't want to be just an average rapper.
Being simple and complicated at the same is what makes Jay-Z so great.