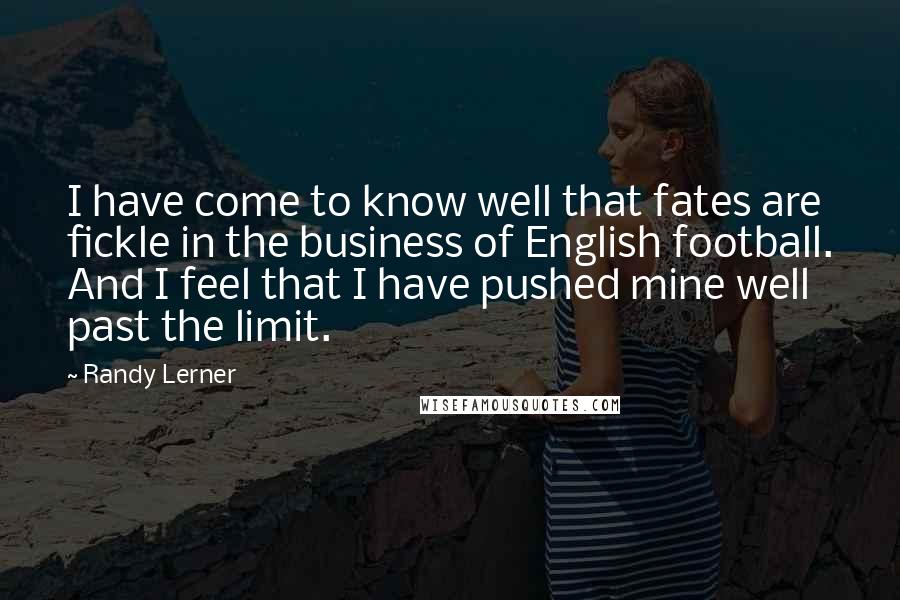 I have come to know well that fates are fickle in the business of English football. And I feel that I have pushed mine well past the limit.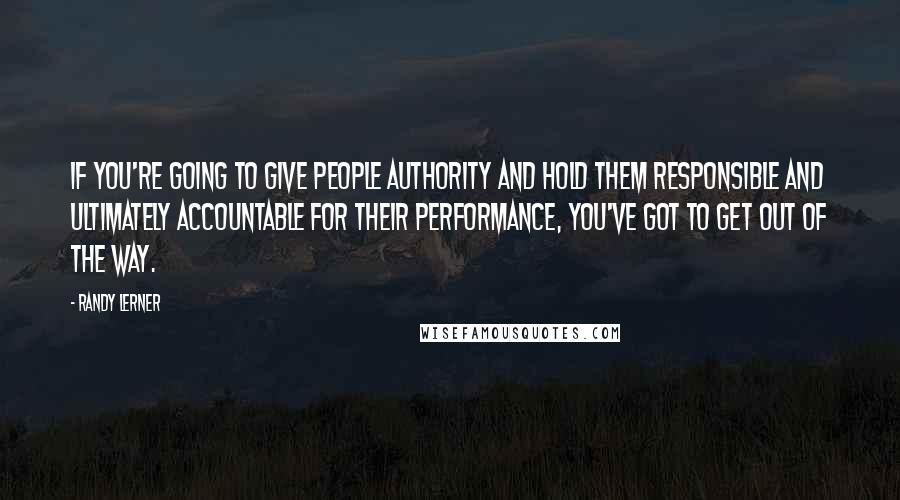 If you're going to give people authority and hold them responsible and ultimately accountable for their performance, you've got to get out of the way.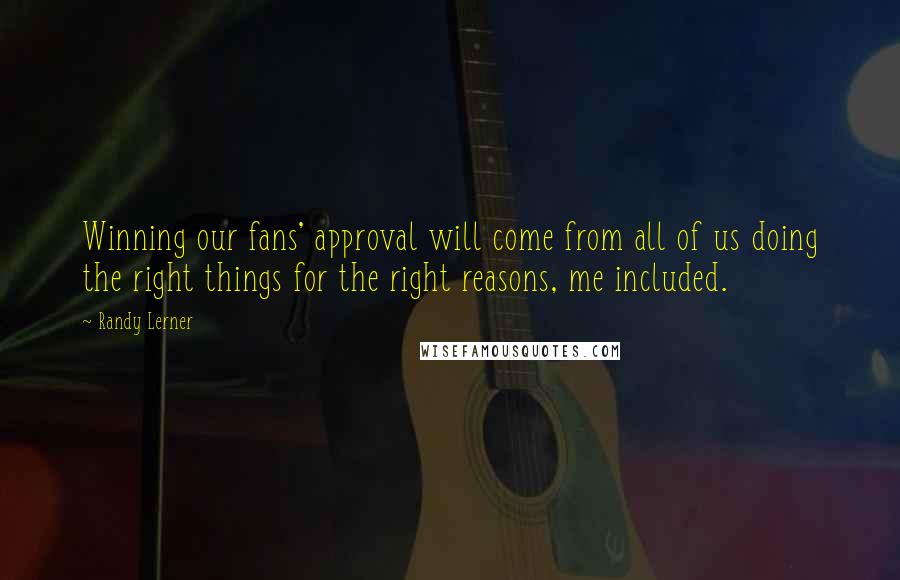 Winning our fans' approval will come from all of us doing the right things for the right reasons, me included.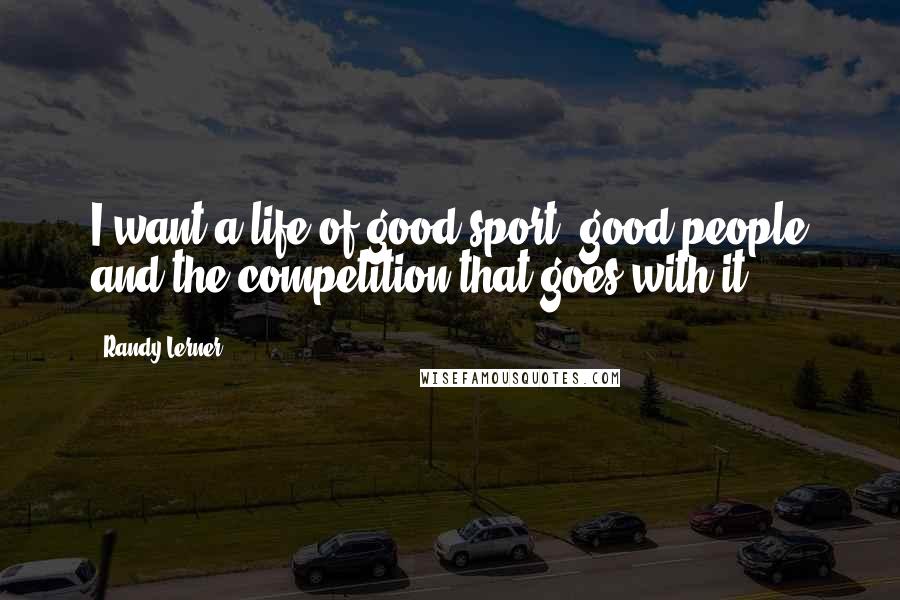 I want a life of good sport, good people and the competition that goes with it.