Randy Bachman Quotes
Top 18 wise famous quotes and sayings by Randy Bachman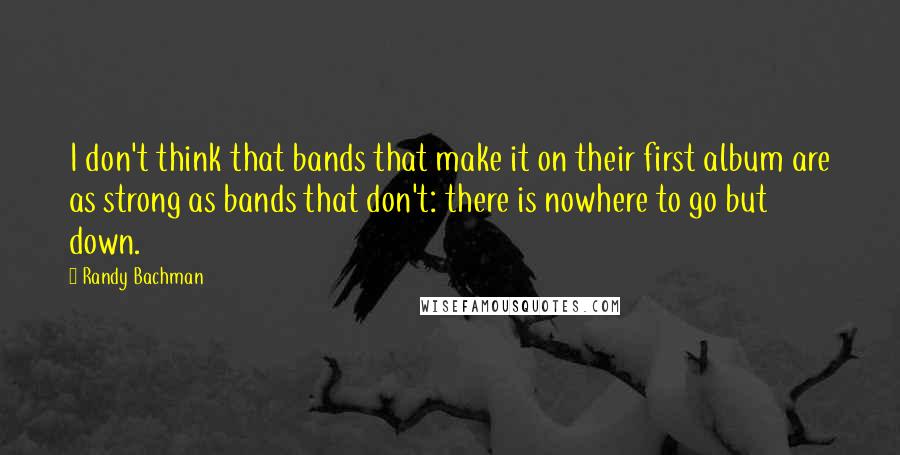 I don't think that bands that make it on their first album are as strong as bands that don't: there is nowhere to go but down.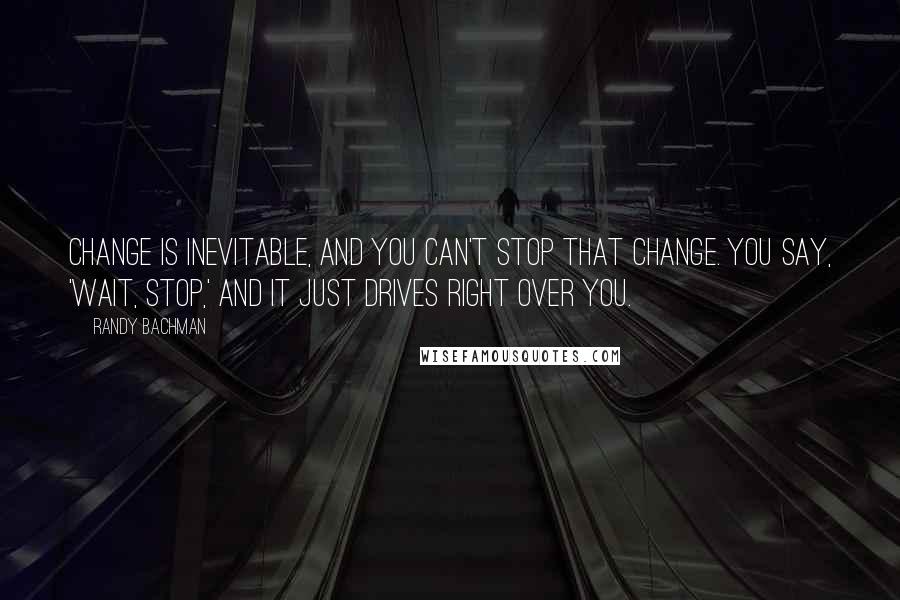 Change is inevitable, and you can't stop that change. You say, 'Wait, stop,' and it just drives right over you.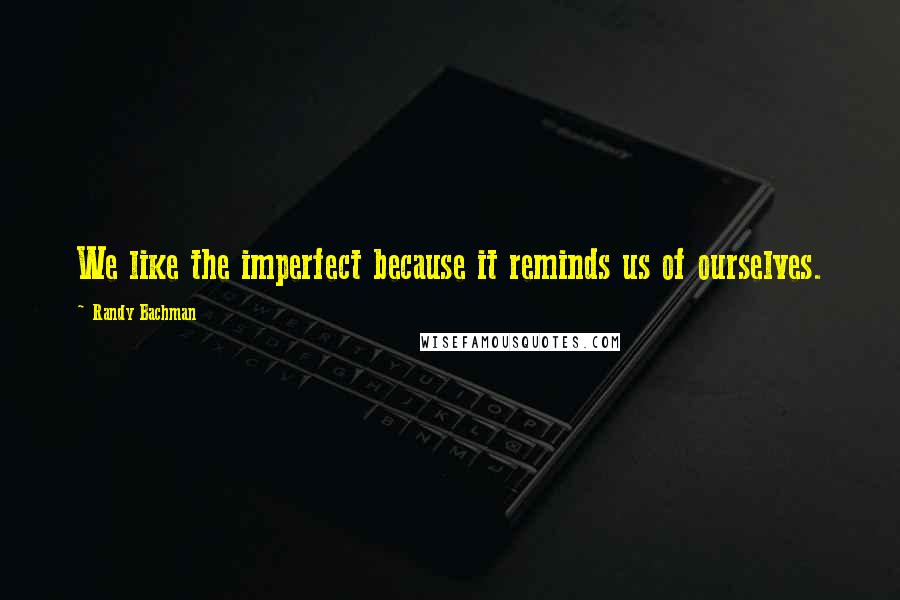 We like the imperfect because it reminds us of ourselves.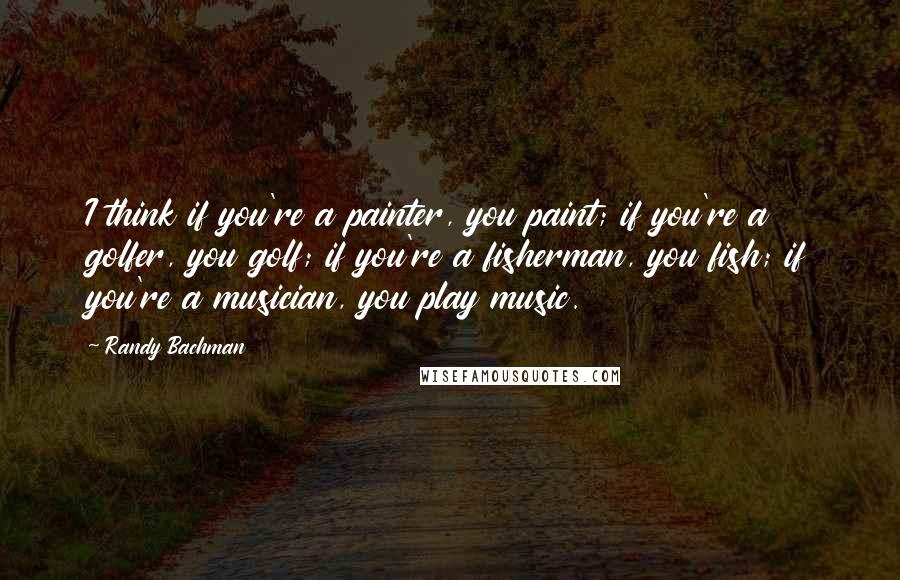 I think if you're a painter, you paint; if you're a golfer, you golf; if you're a fisherman, you fish; if you're a musician, you play music.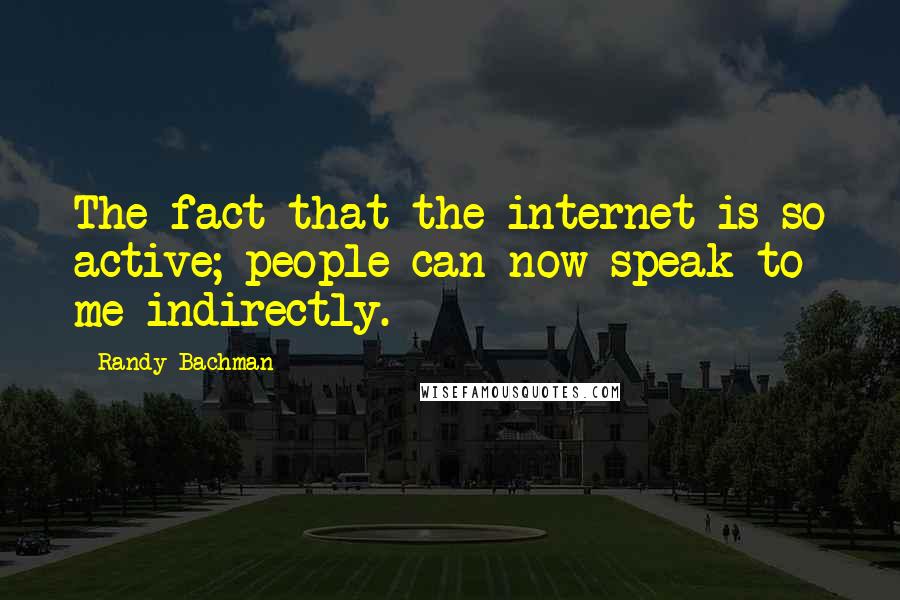 The fact that the internet is so active; people can now speak to me indirectly.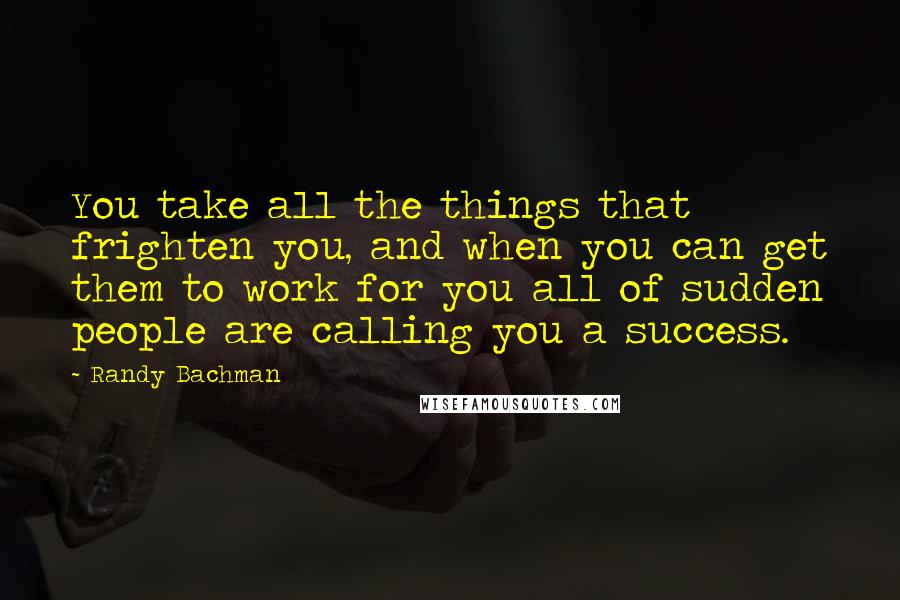 You take all the things that frighten you, and when you can get them to work for you all of sudden people are calling you a success.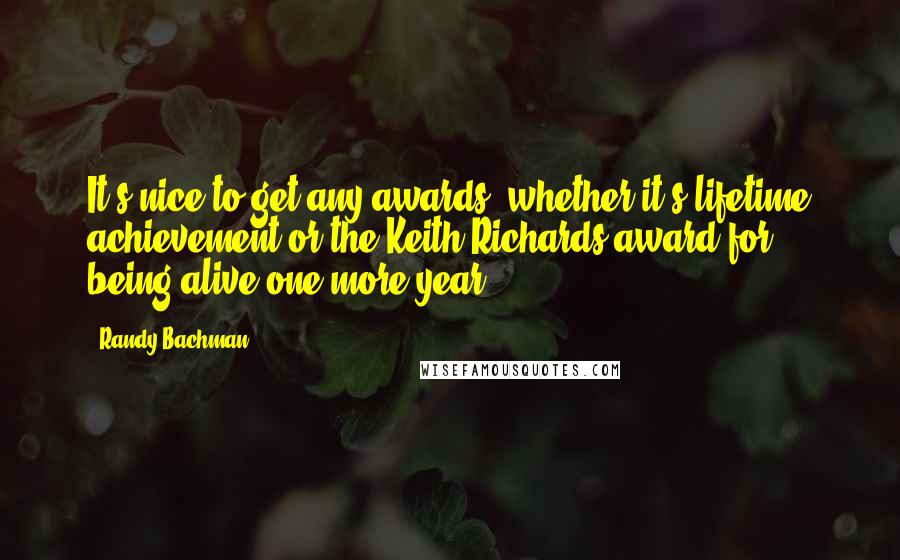 It's nice to get any awards, whether it's lifetime achievement or the Keith Richards award for being alive one more year.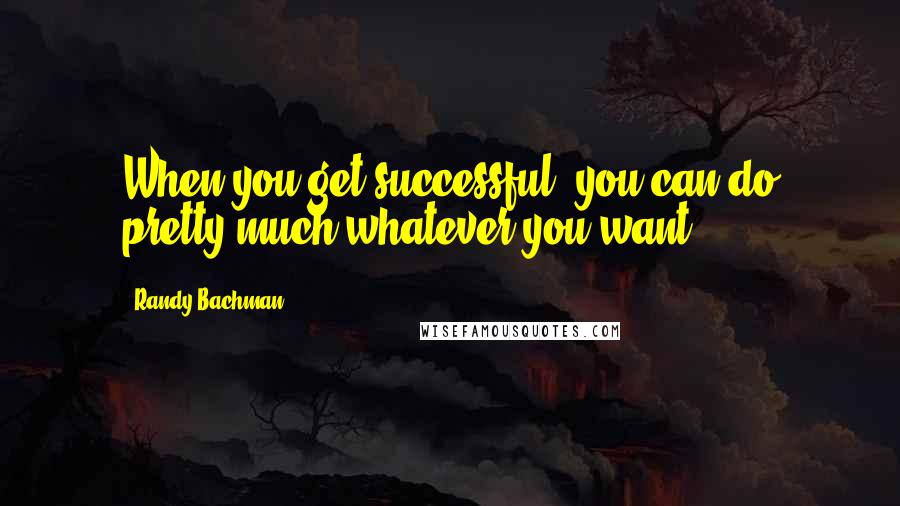 When you get successful, you can do pretty much whatever you want.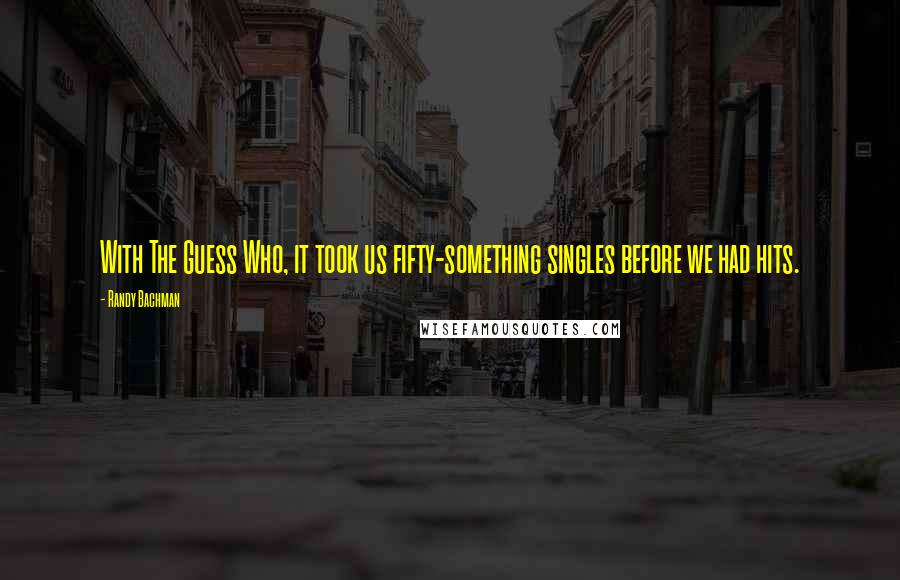 With The Guess Who, it took us fifty-something singles before we had hits.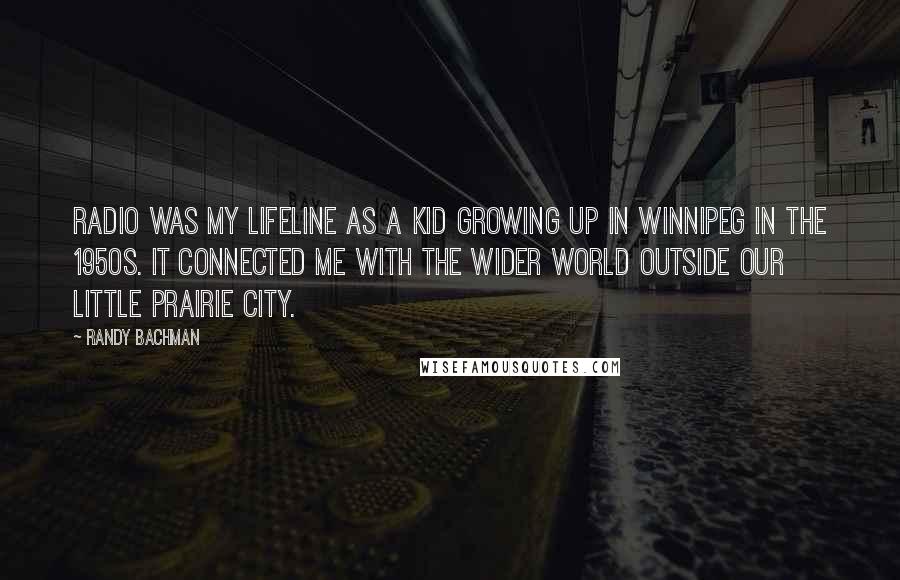 Radio was my lifeline as a kid growing up in Winnipeg in the 1950s. It connected me with the wider world outside our little prairie city.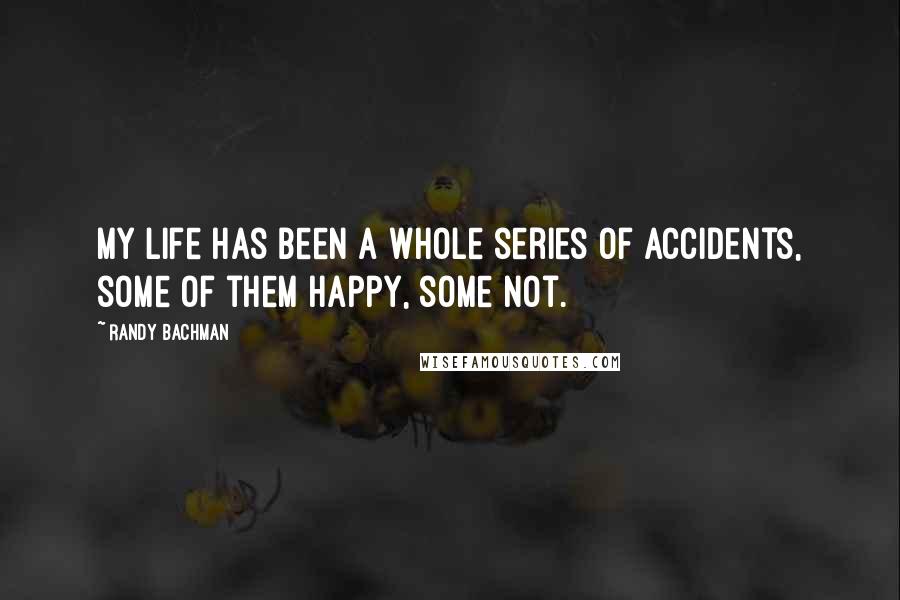 My life has been a whole series of accidents, some of them happy, some not.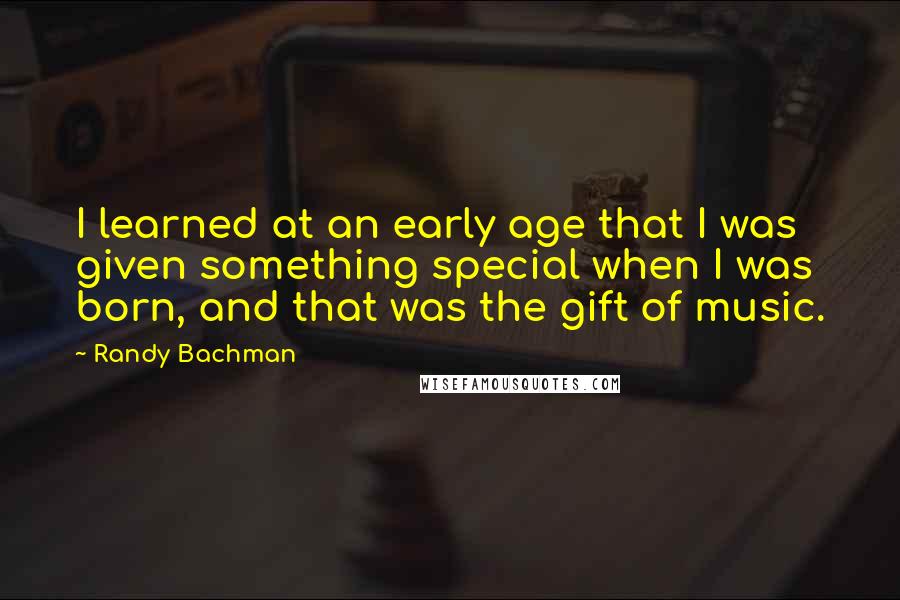 I learned at an early age that I was given something special when I was born, and that was the gift of music.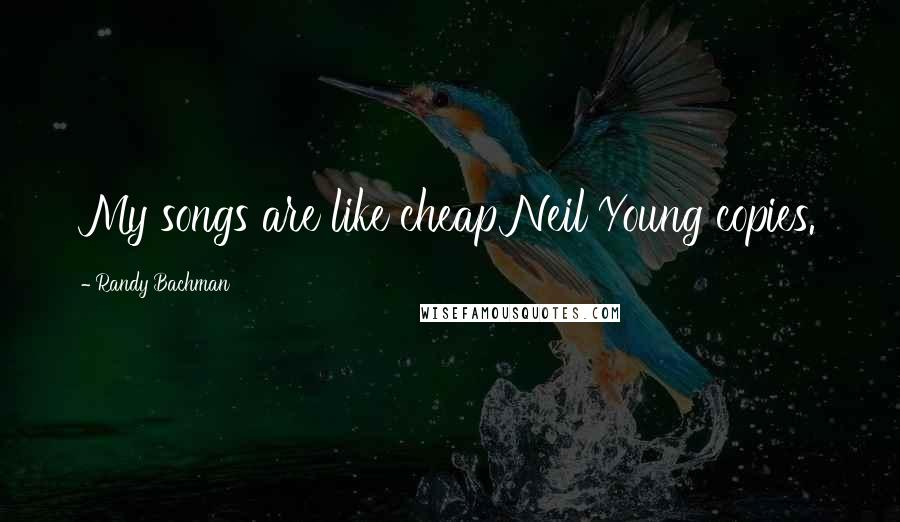 My songs are like cheap Neil Young copies.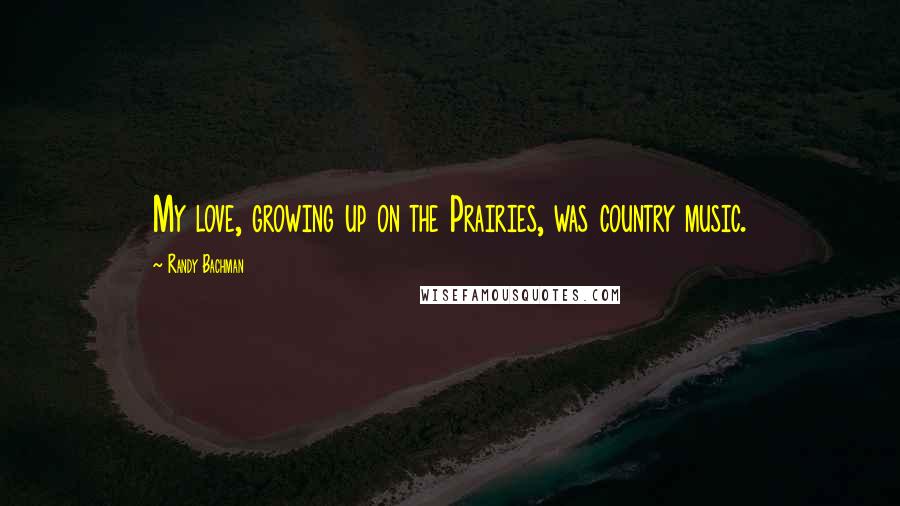 My love, growing up on the Prairies, was country music.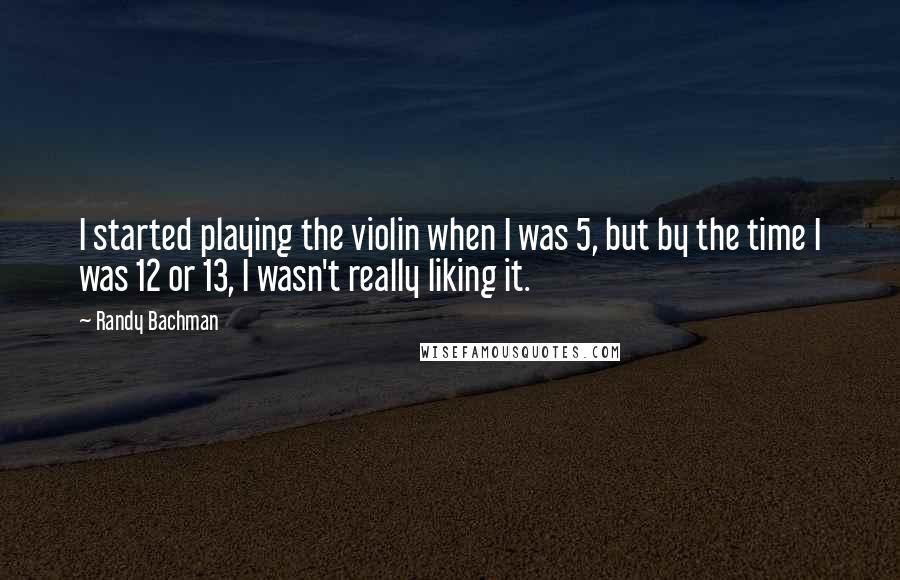 I started playing the violin when I was 5, but by the time I was 12 or 13, I wasn't really liking it.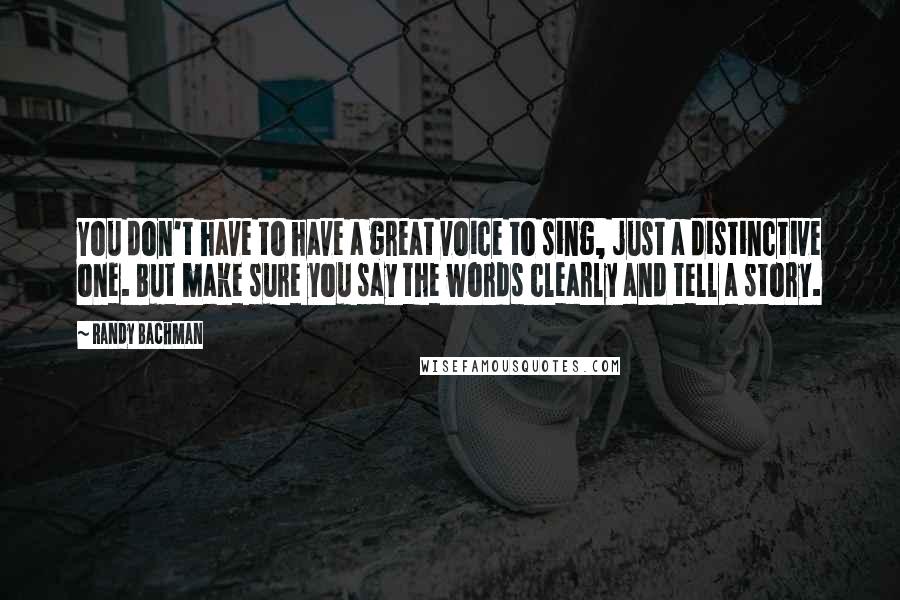 You don't have to have a great voice to sing, just a distinctive one. But make sure you say the words clearly and tell a story.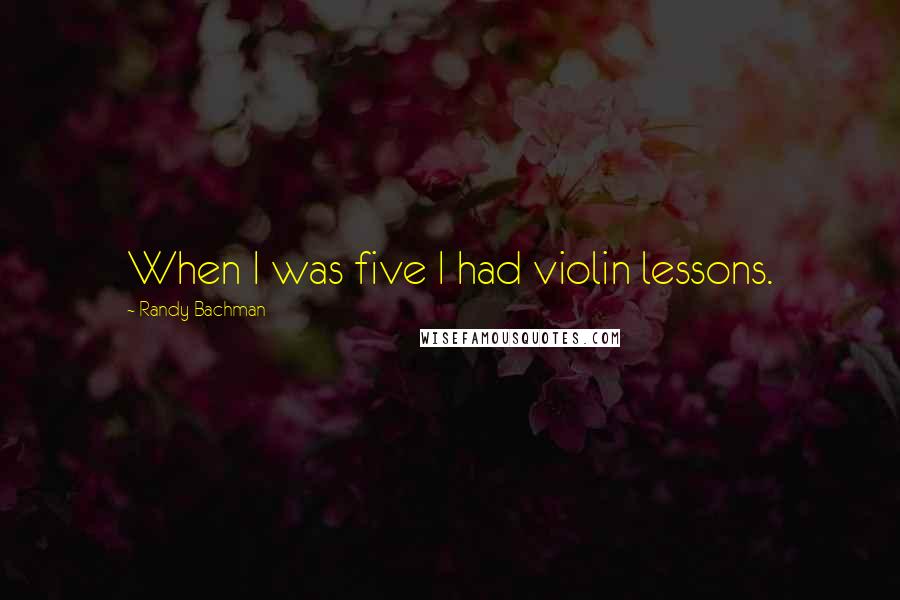 When I was five I had violin lessons.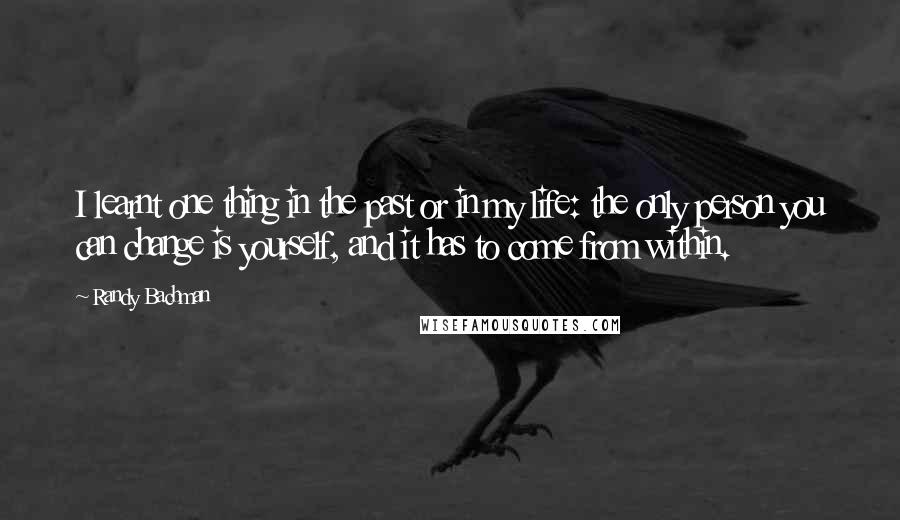 I learnt one thing in the past or in my life: the only person you can change is yourself, and it has to come from within.