Ralph Waldo Trine Quotes
Top 13 wise famous quotes and sayings by Ralph Waldo Trine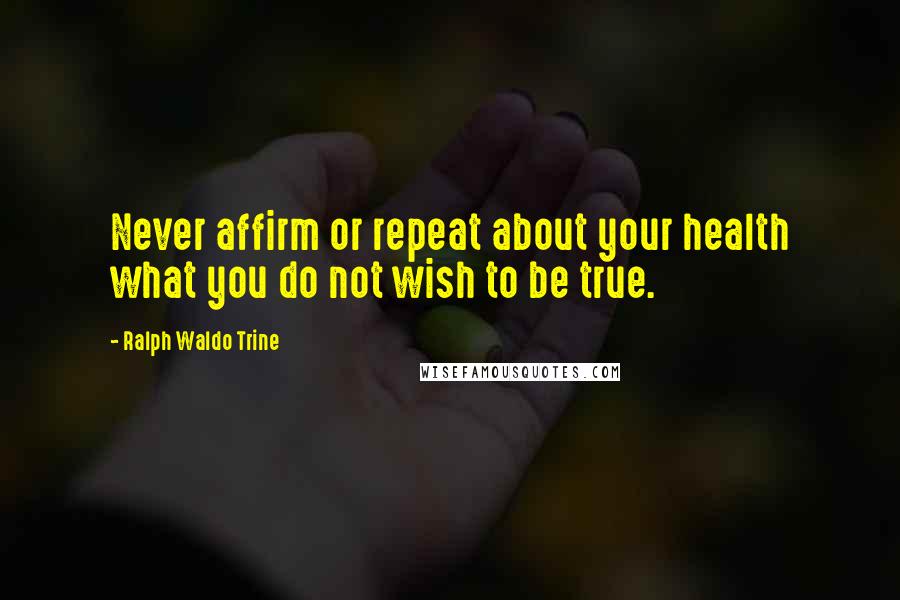 Never affirm or repeat about your health what you do not wish to be true.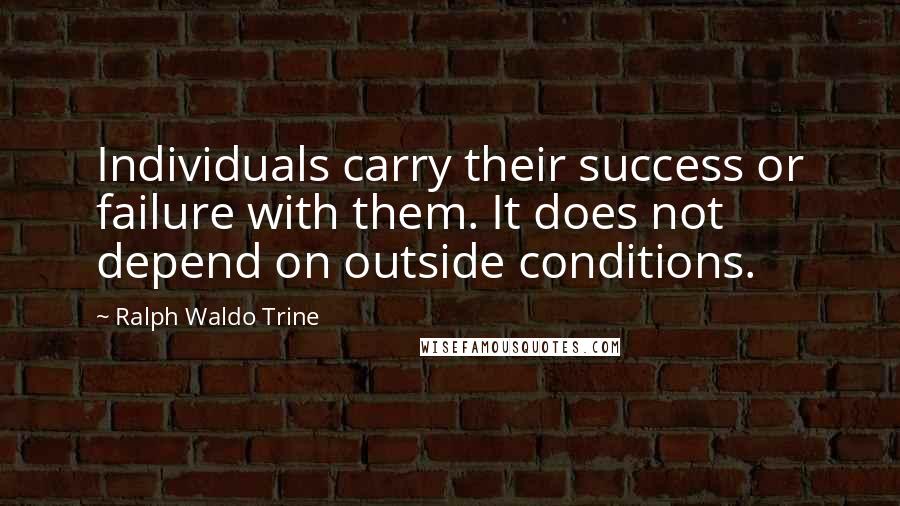 Individuals carry their success or failure with them. It does not depend on outside conditions.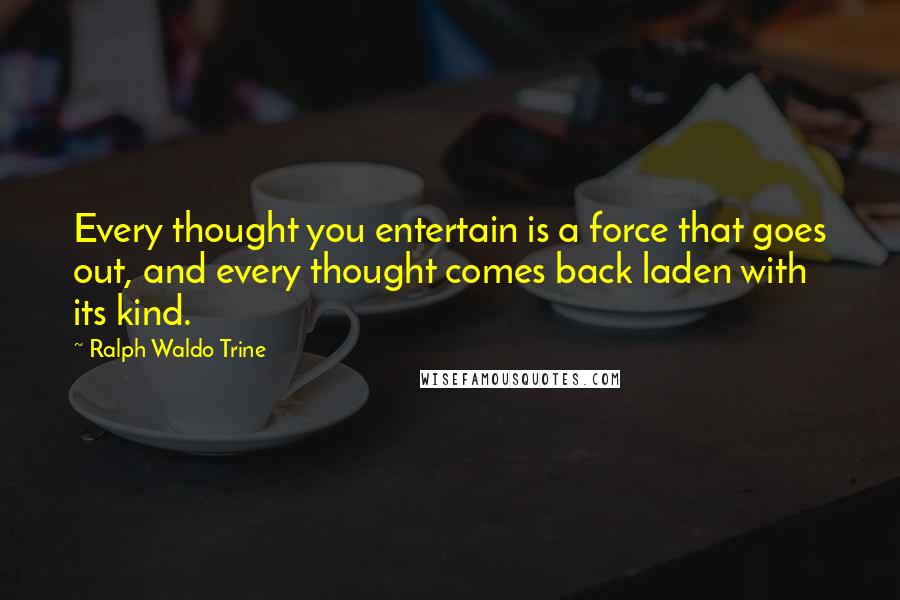 Every thought you entertain is a force that goes out, and every thought comes back laden with its kind.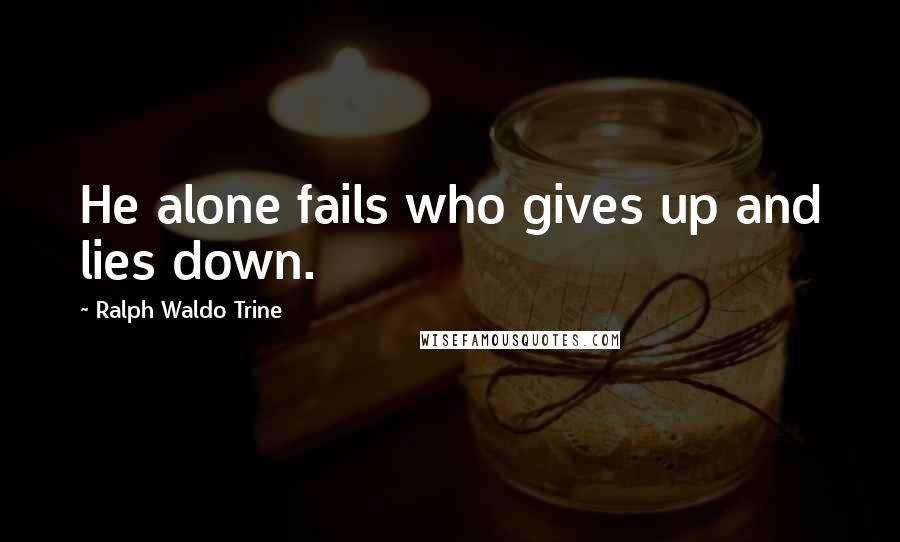 He alone fails who gives up and lies down.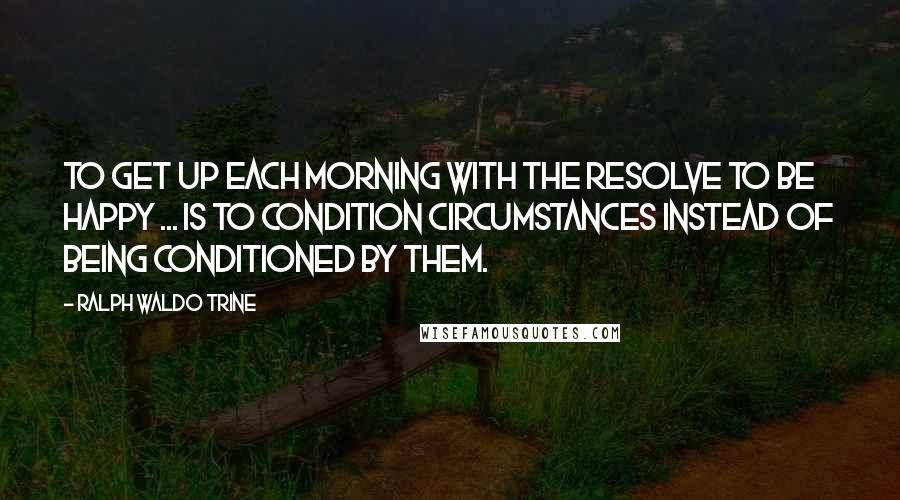 To get up each morning with the resolve to be happy ... is to condition circumstances instead of being conditioned by them.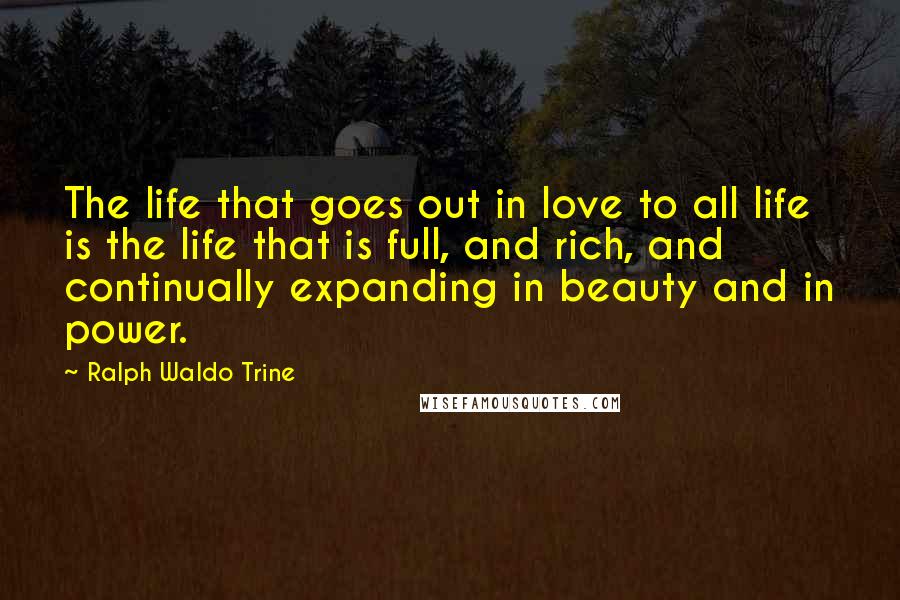 The life that goes out in love to all life is the life that is full, and rich, and continually expanding in beauty and in power.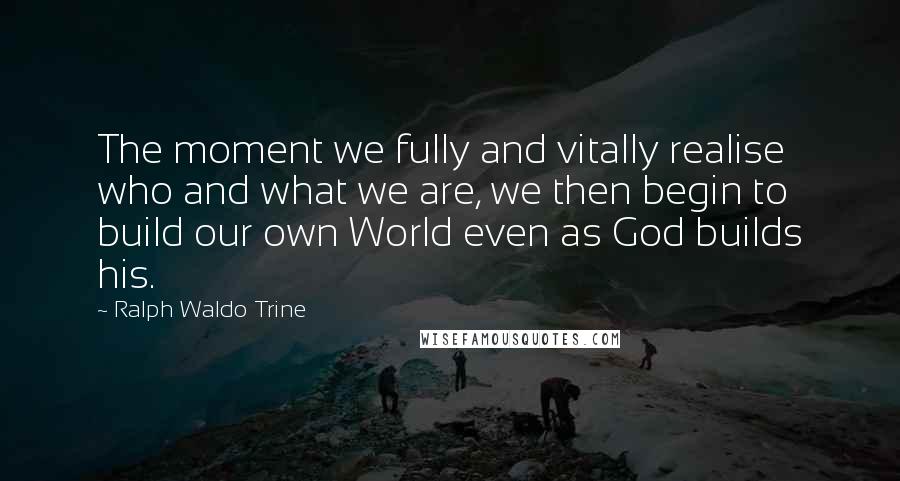 The moment we fully and vitally realise who and what we are, we then begin to build our own World even as God builds his.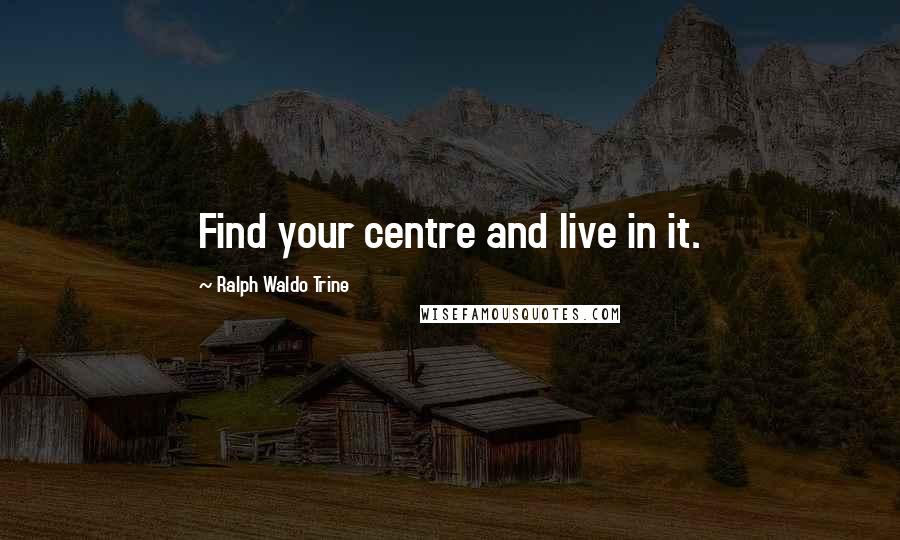 Find your centre and live in it.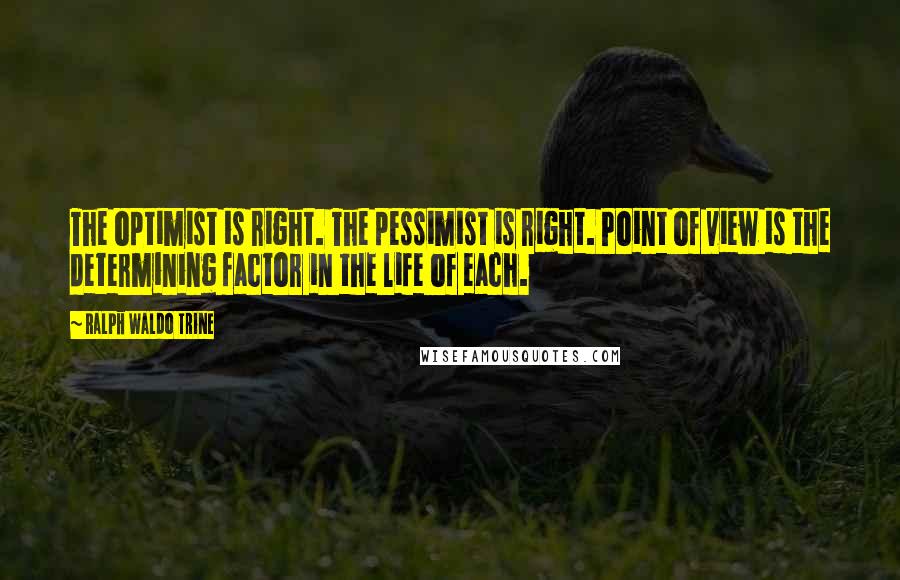 The optimist is right. The pessimist is right. Point of view is the determining factor in the life of each.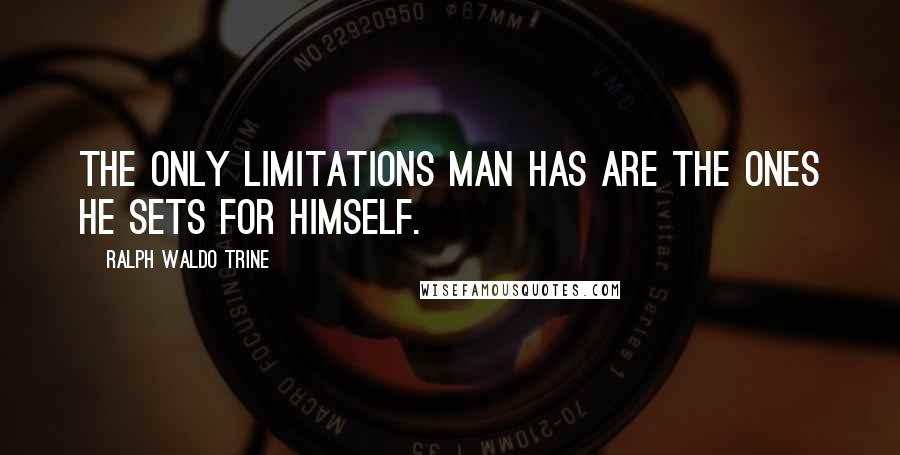 The only limitations man has are the ones he sets for himself.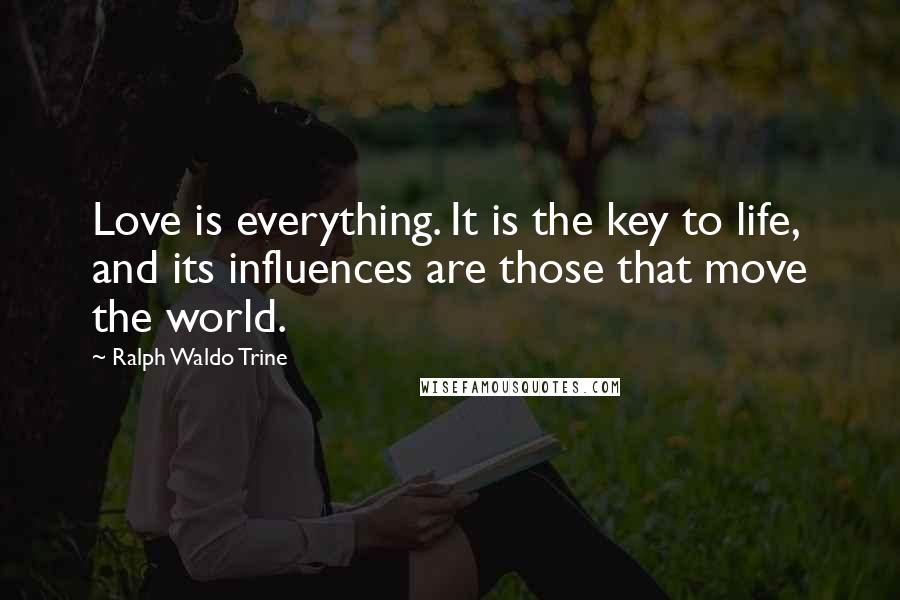 Love is everything. It is the key to life, and its influences are those that move the world.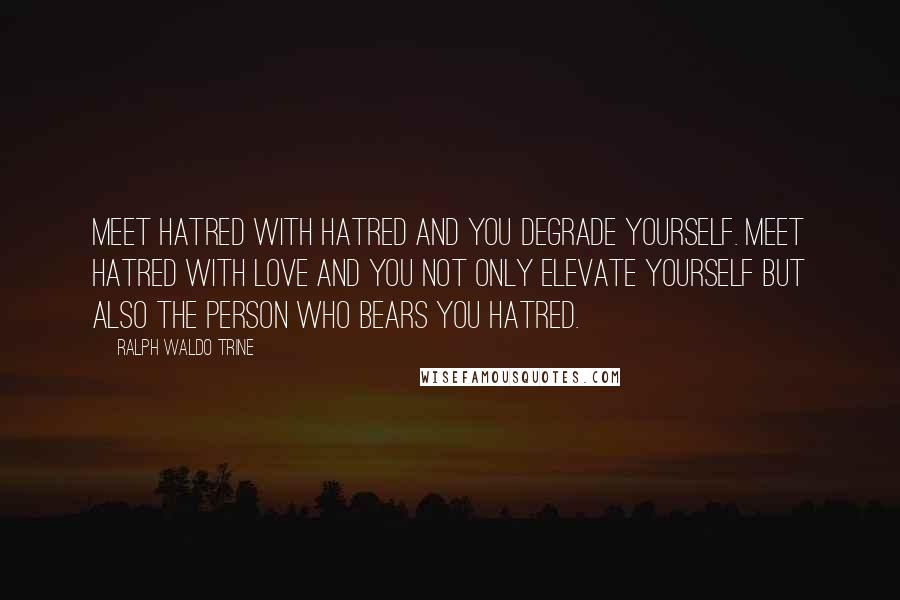 Meet hatred with hatred and you degrade yourself. Meet hatred with love and you not only elevate yourself but also the person who bears you hatred.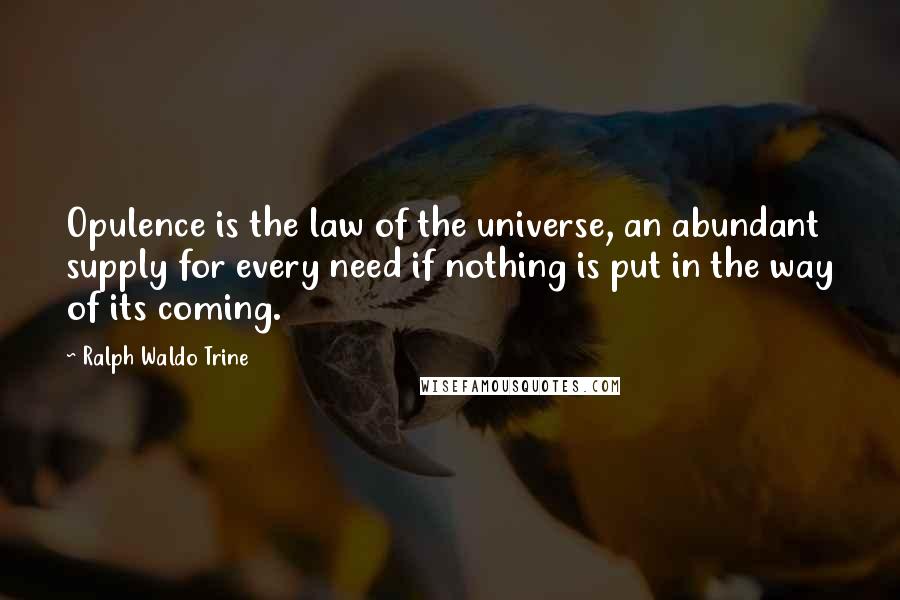 Opulence is the law of the universe, an abundant supply for every need if nothing is put in the way of its coming.