Rain Quotes
Top 22 wise famous quotes and sayings by Rain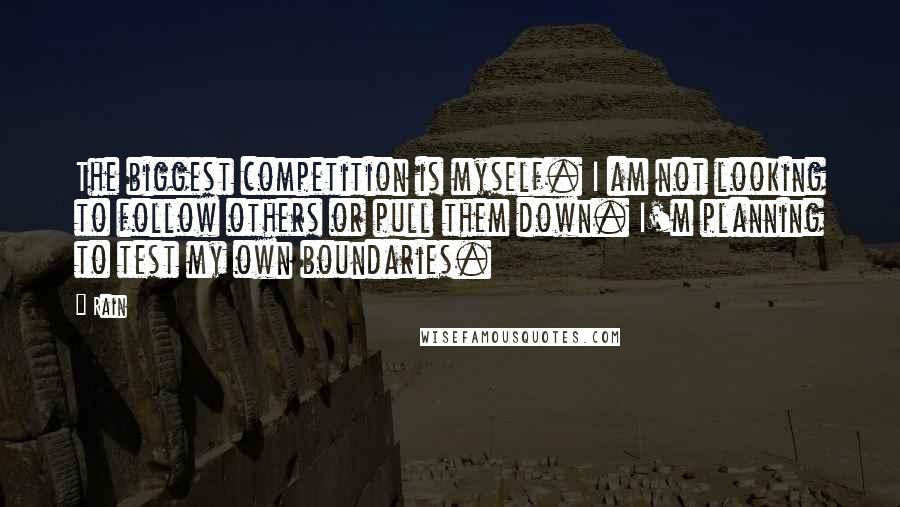 The biggest competition is myself. I am not looking to follow others or pull them down. I'm planning to test my own boundaries.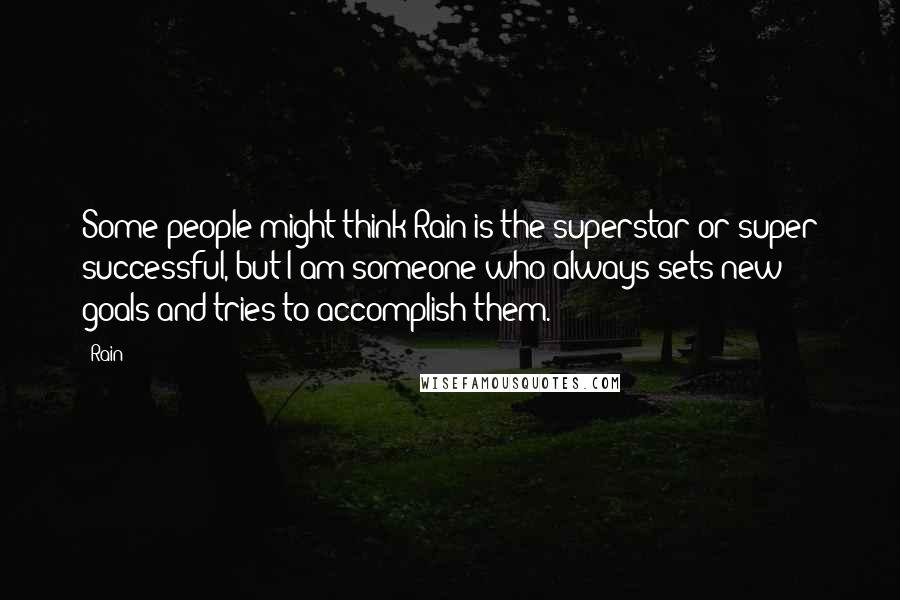 Some people might think Rain is the superstar or super successful, but I am someone who always sets new goals and tries to accomplish them.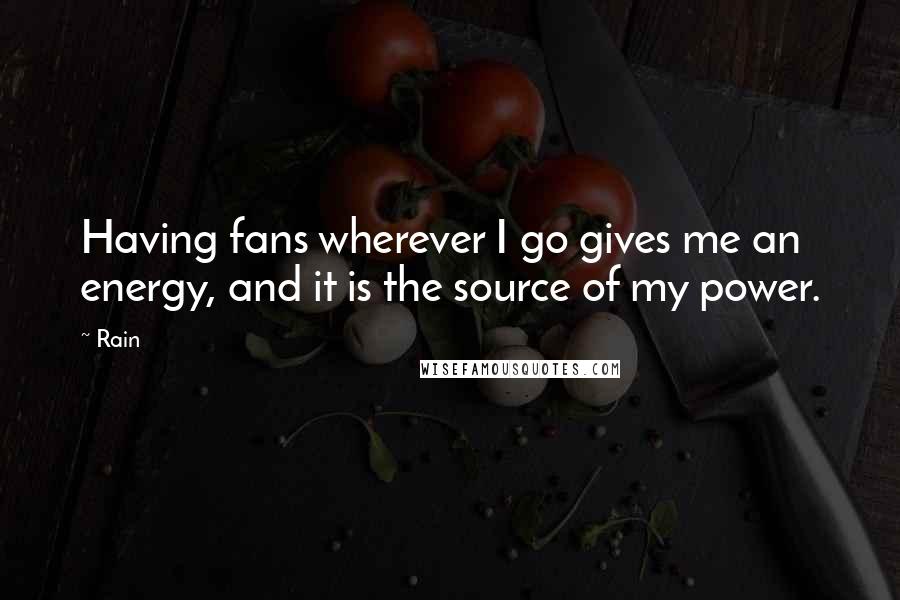 Having fans wherever I go gives me an energy, and it is the source of my power.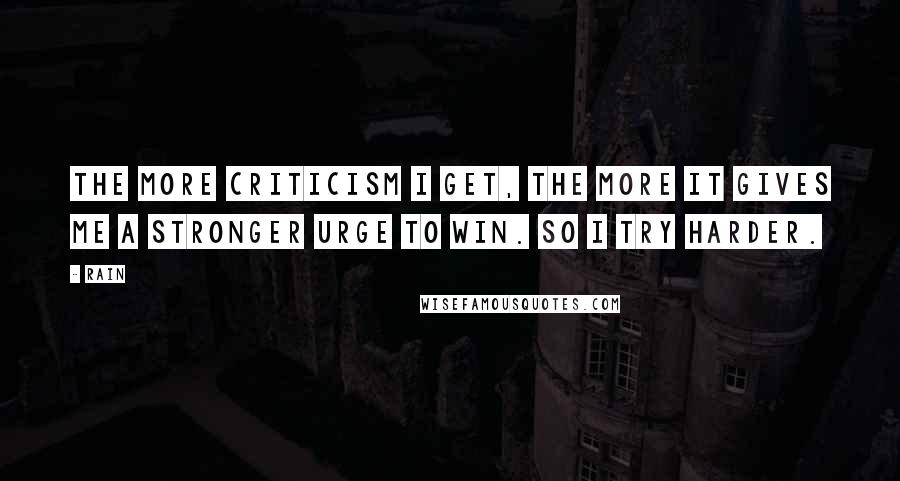 The more criticism I get, the more it gives me a stronger urge to win. So I try harder.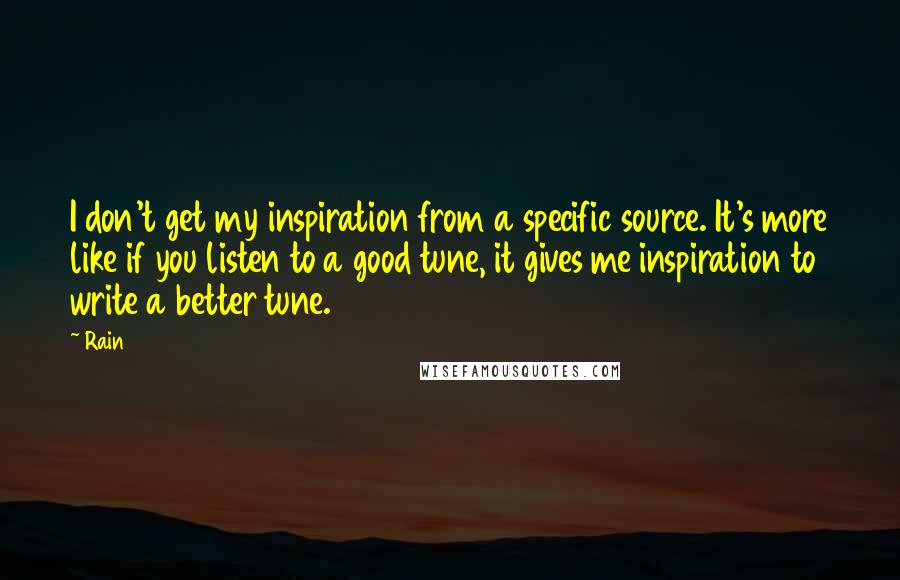 I don't get my inspiration from a specific source. It's more like if you listen to a good tune, it gives me inspiration to write a better tune.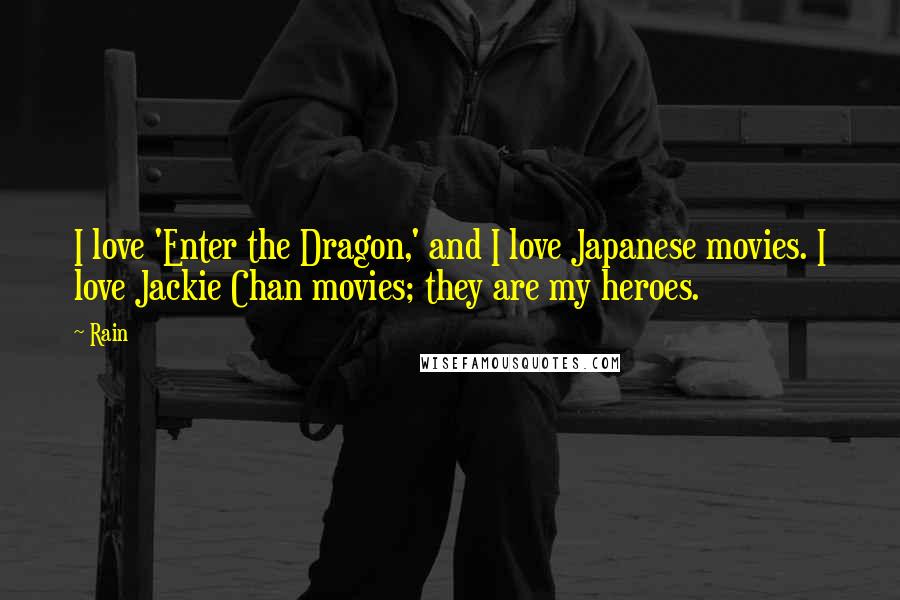 I love 'Enter the Dragon,' and I love Japanese movies. I love Jackie Chan movies; they are my heroes.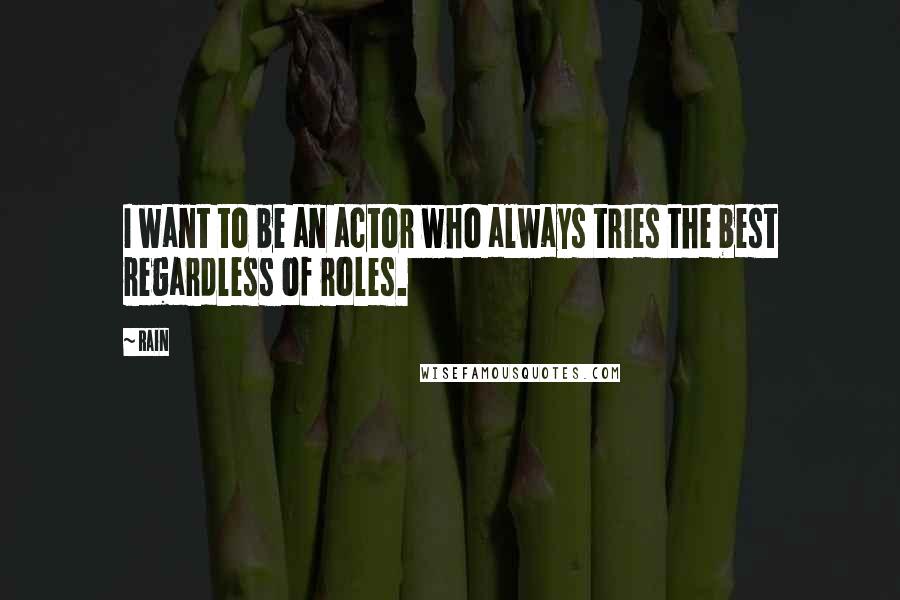 I want to be an actor who always tries the best regardless of roles.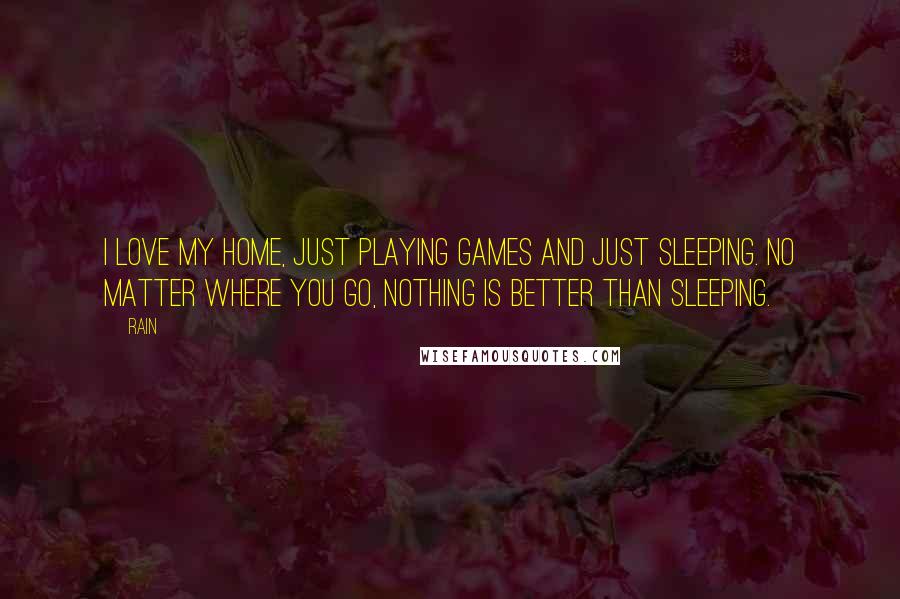 I love my home, just playing games and just sleeping. No matter where you go, nothing is better than sleeping.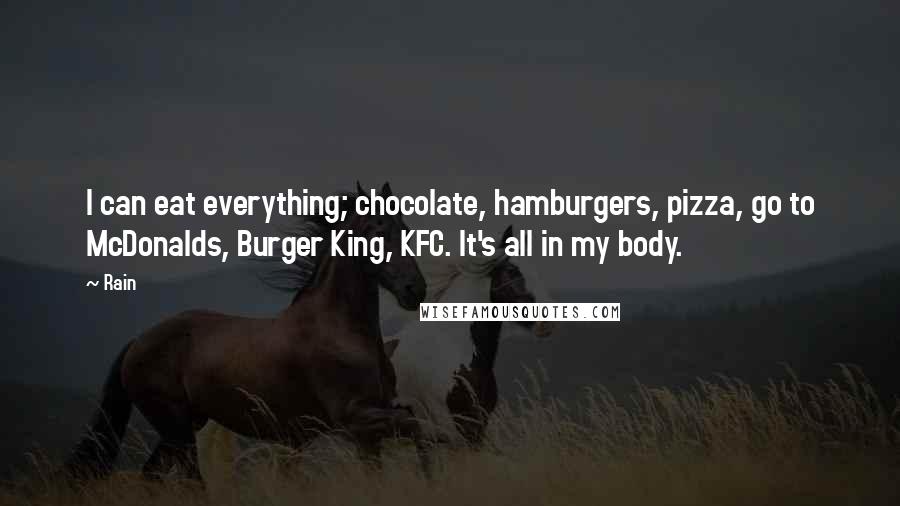 I can eat everything; chocolate, hamburgers, pizza, go to McDonalds, Burger King, KFC. It's all in my body.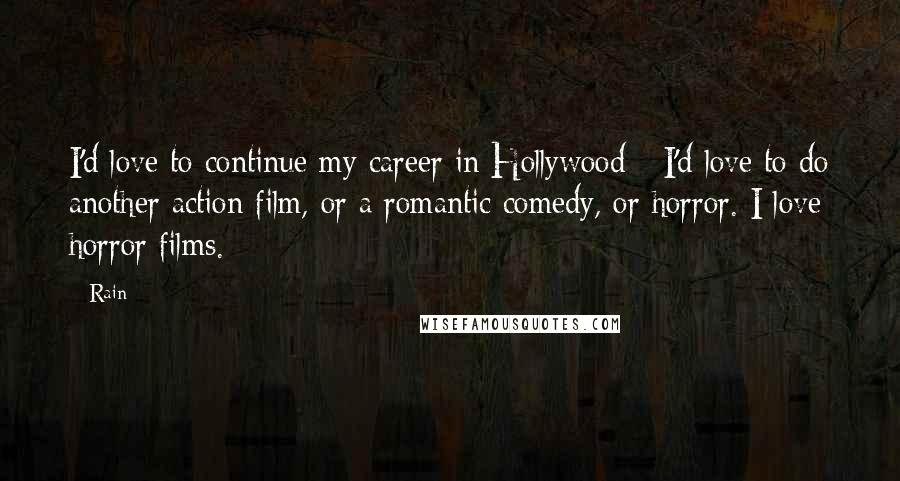 I'd love to continue my career in Hollywood - I'd love to do another action film, or a romantic comedy, or horror. I love horror films.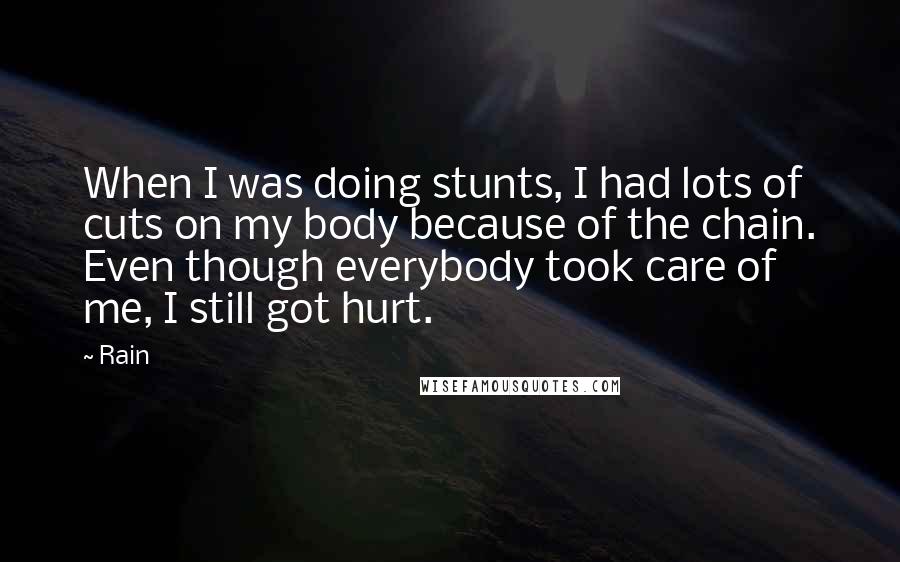 When I was doing stunts, I had lots of cuts on my body because of the chain. Even though everybody took care of me, I still got hurt.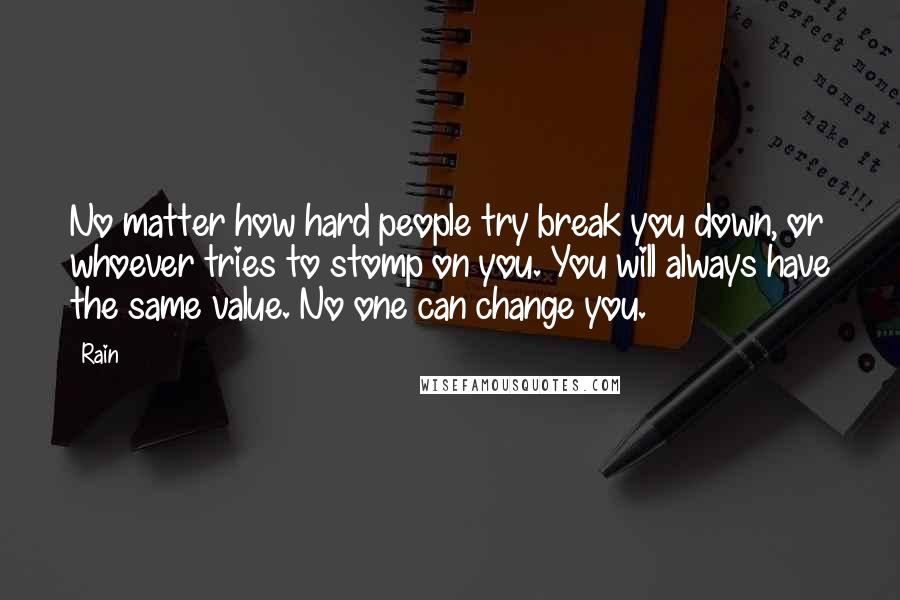 No matter how hard people try break you down, or whoever tries to stomp on you. You will always have the same value. No one can change you.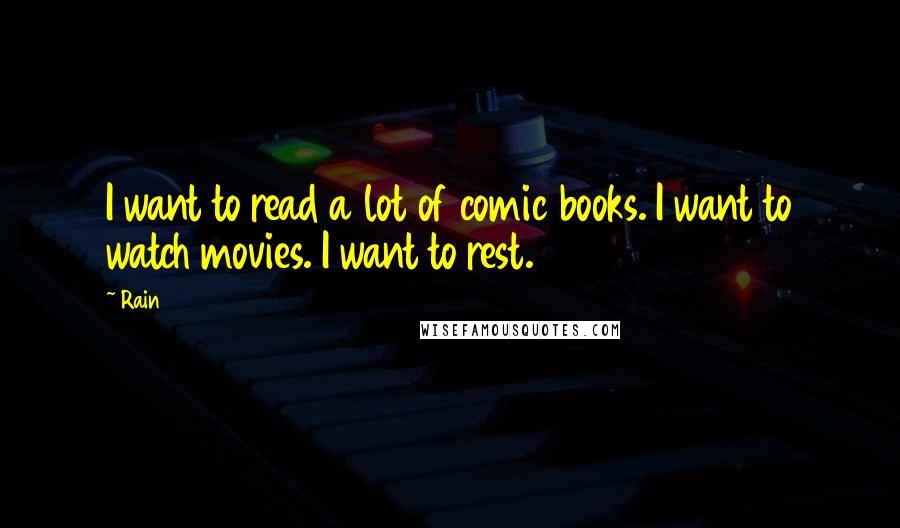 I want to read a lot of comic books. I want to watch movies. I want to rest.
I've always wanted to be a singer and an actor. I will continue to concentrate on both because I love both.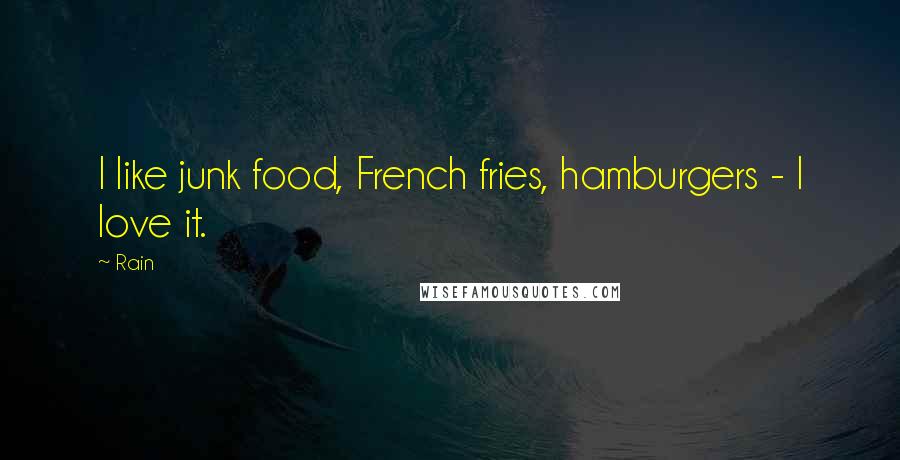 I like junk food, French fries, hamburgers - I love it.
Two steps forward three steps backwards how would u get there?_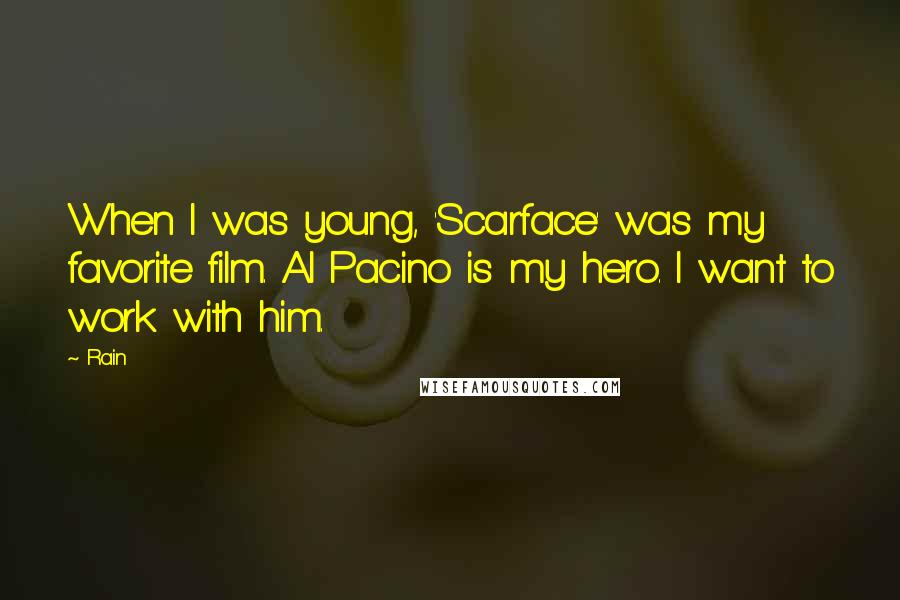 When I was young, 'Scarface' was my favorite film. Al Pacino is my hero. I want to work with him.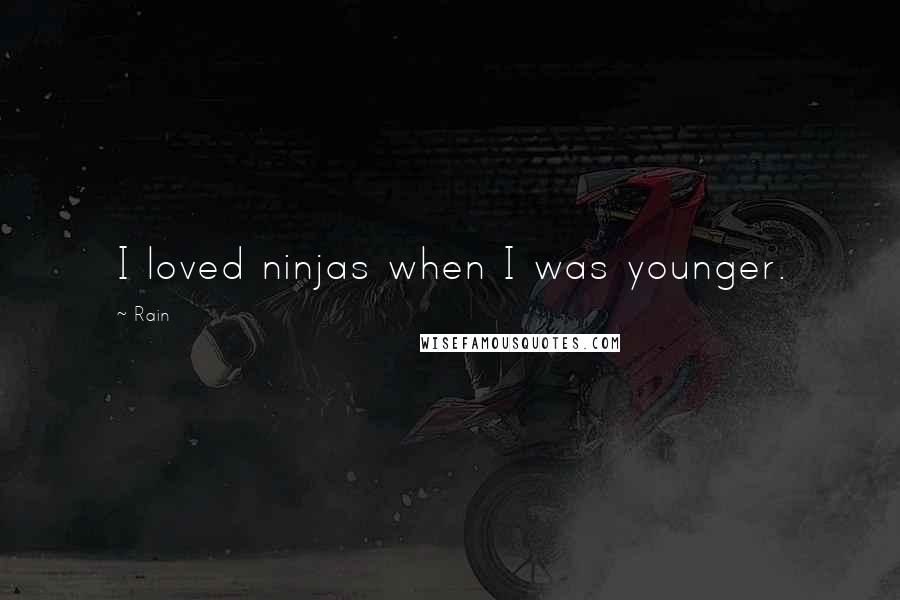 I loved ninjas when I was younger.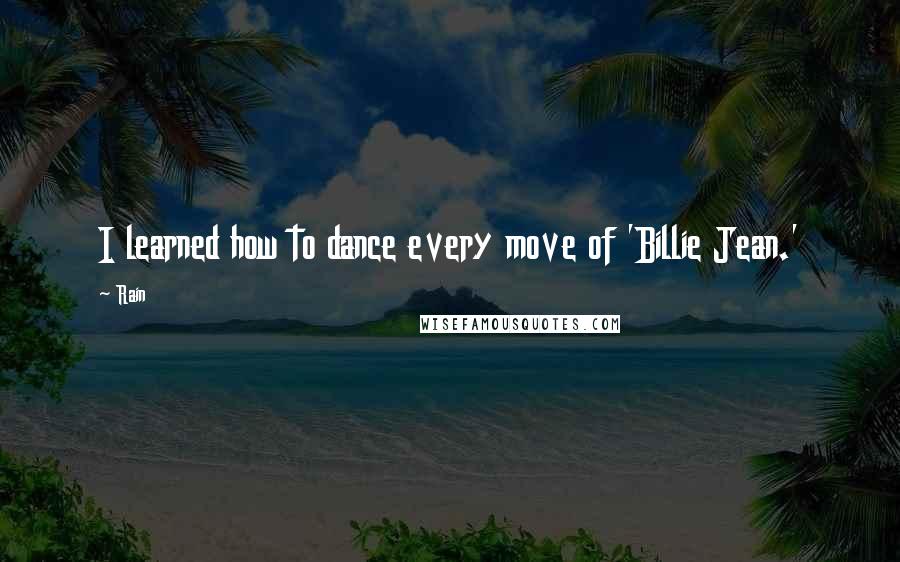 I learned how to dance every move of 'Billie Jean.'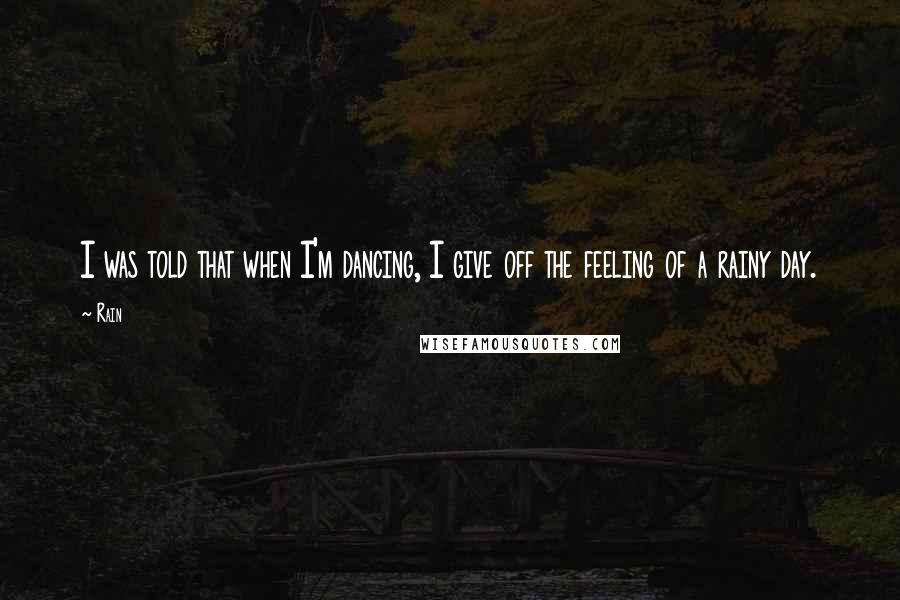 I was told that when I'm dancing, I give off the feeling of a rainy day.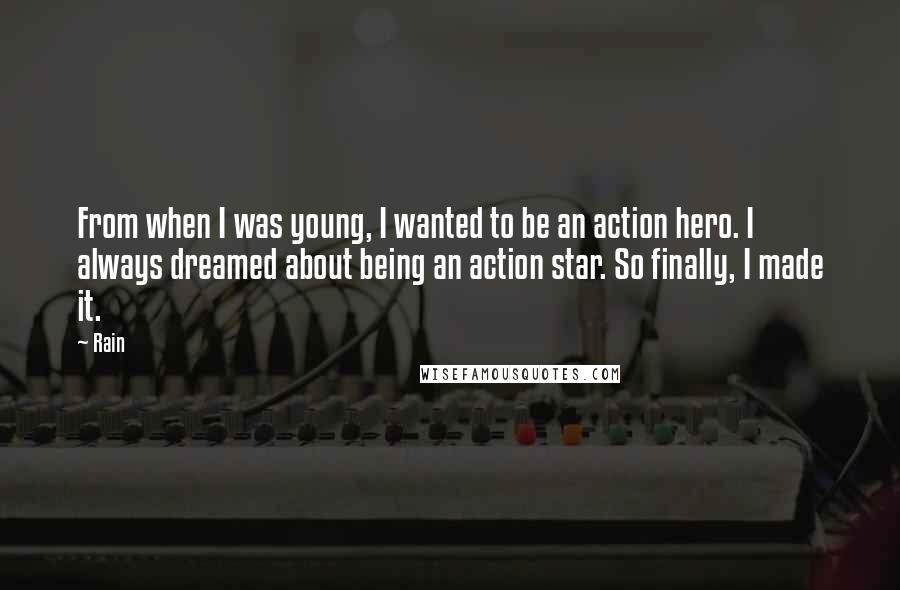 From when I was young, I wanted to be an action hero. I always dreamed about being an action star. So finally, I made it.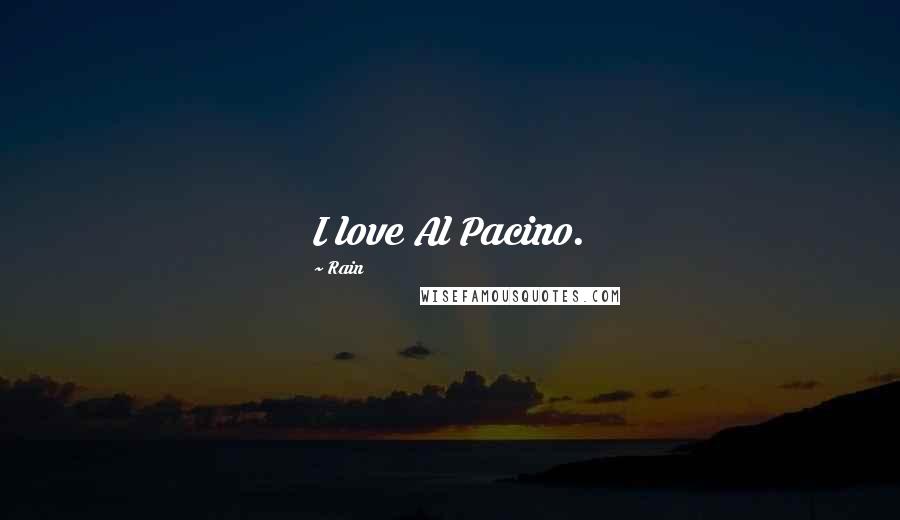 I love Al Pacino.