Radostin Chernev Quotes
Top 12 wise famous quotes and sayings by Radostin Chernev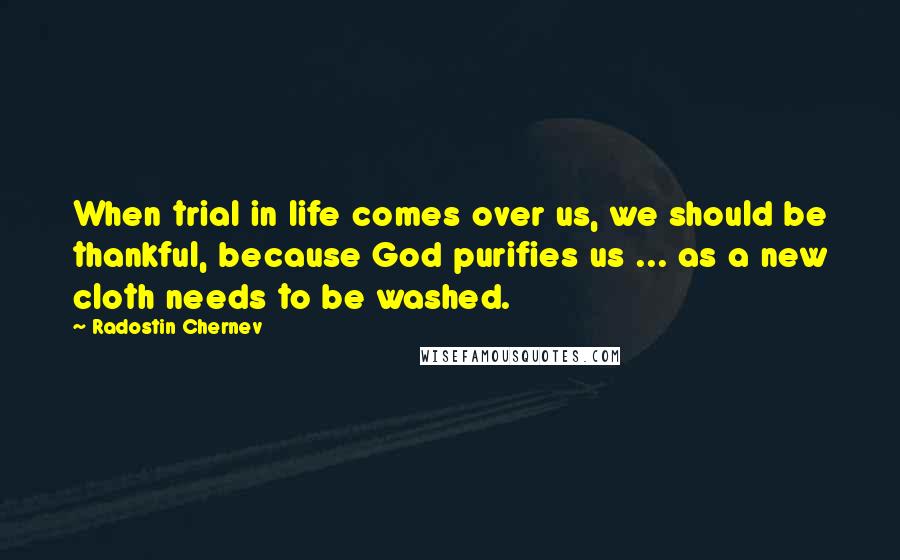 When trial in life comes over us, we should be thankful, because God purifies us ... as a new cloth needs to be washed.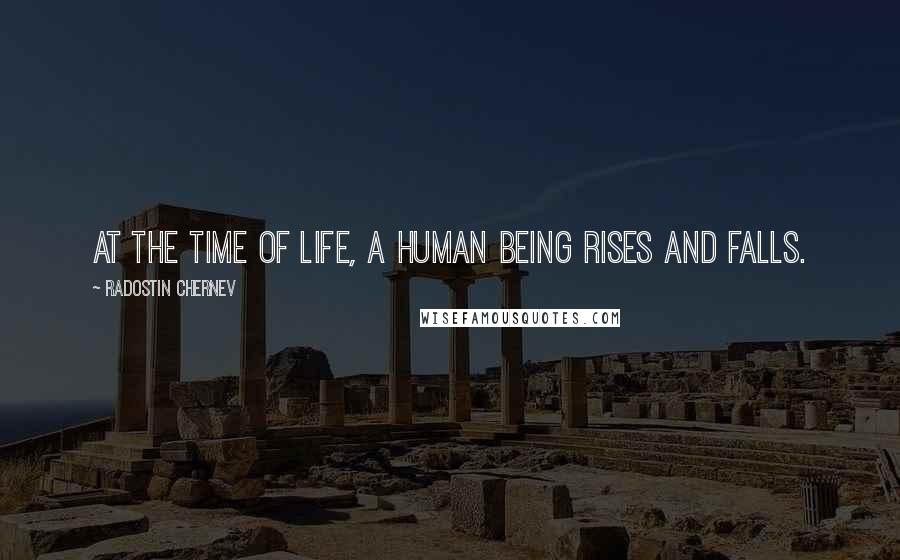 At the time of life, a human being rises and falls.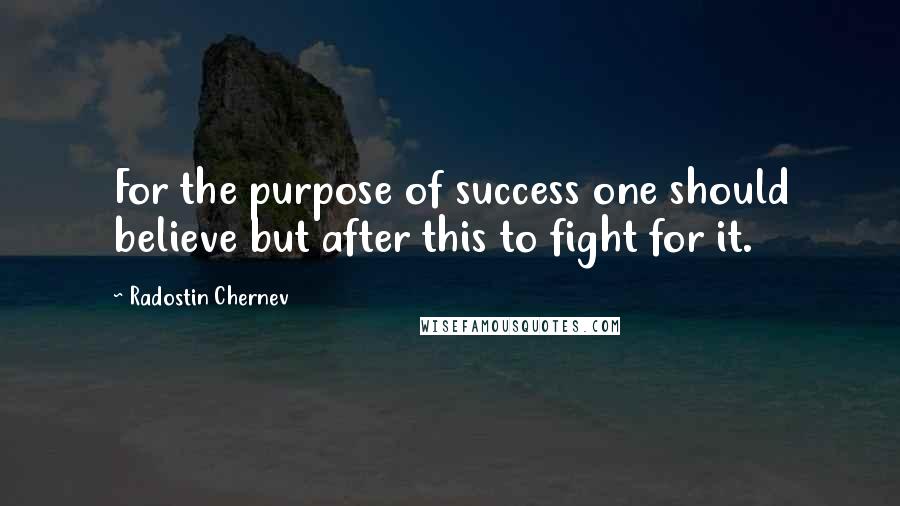 For the purpose of success one should believe but after this to fight for it.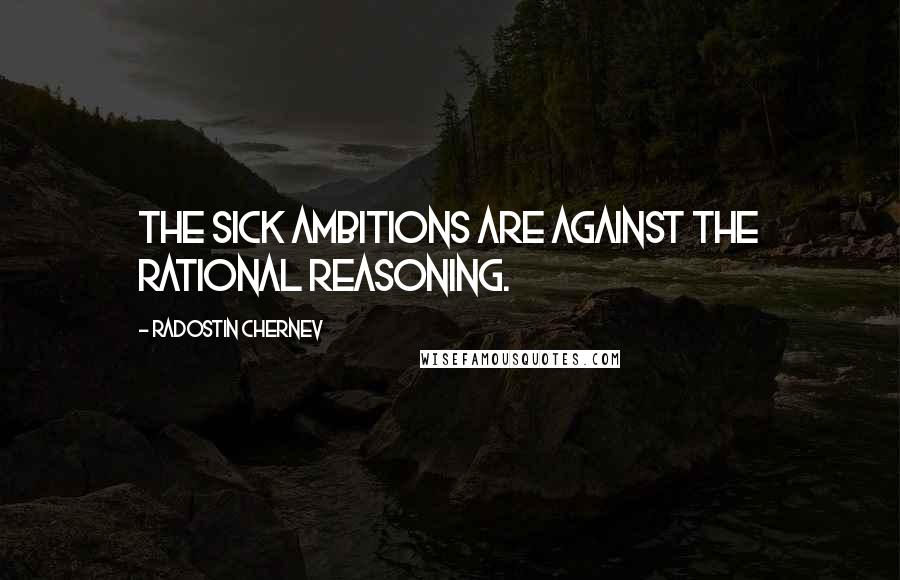 The sick ambitions are against the rational reasoning.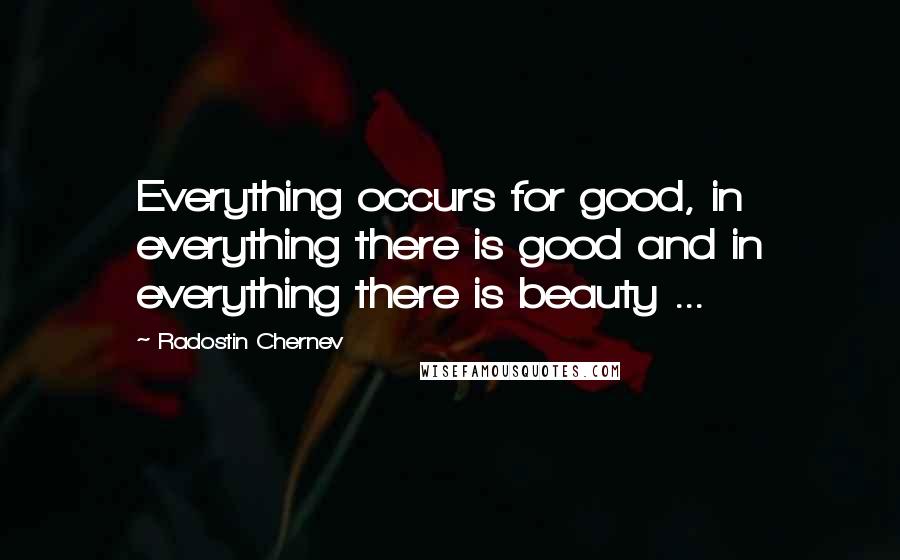 Everything occurs for good, in everything there is good and in everything there is beauty ...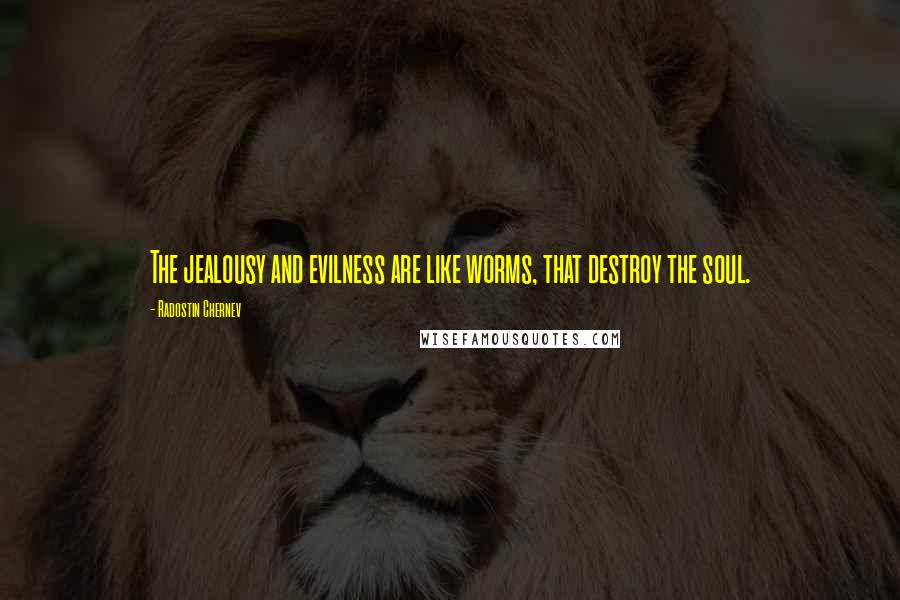 The jealousy and evilness are like worms, that destroy the soul.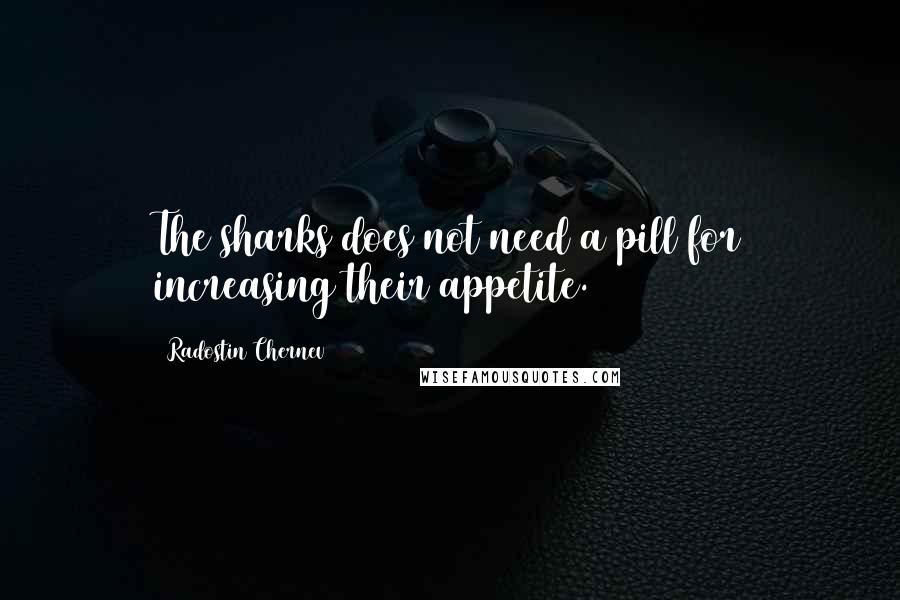 The sharks does not need a pill for increasing their appetite.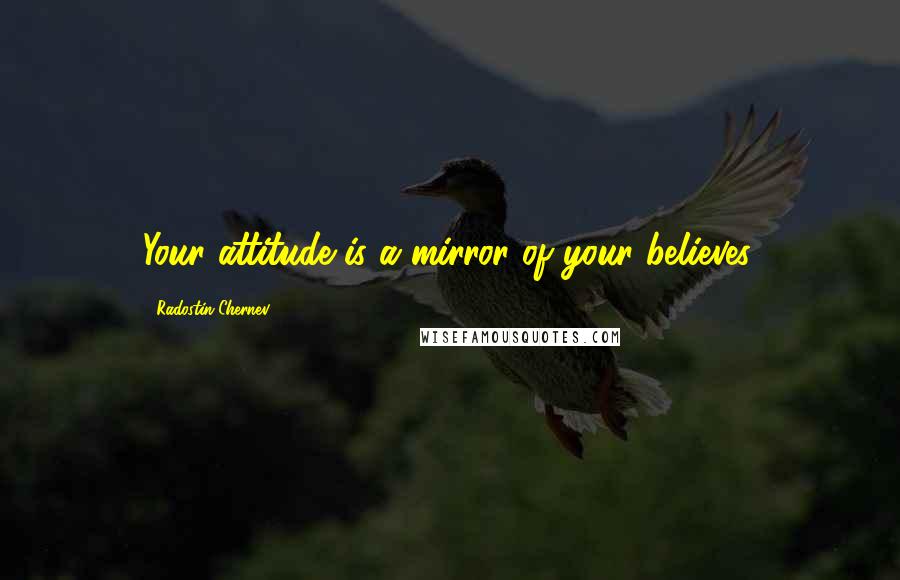 Your attitude is a mirror of your believes.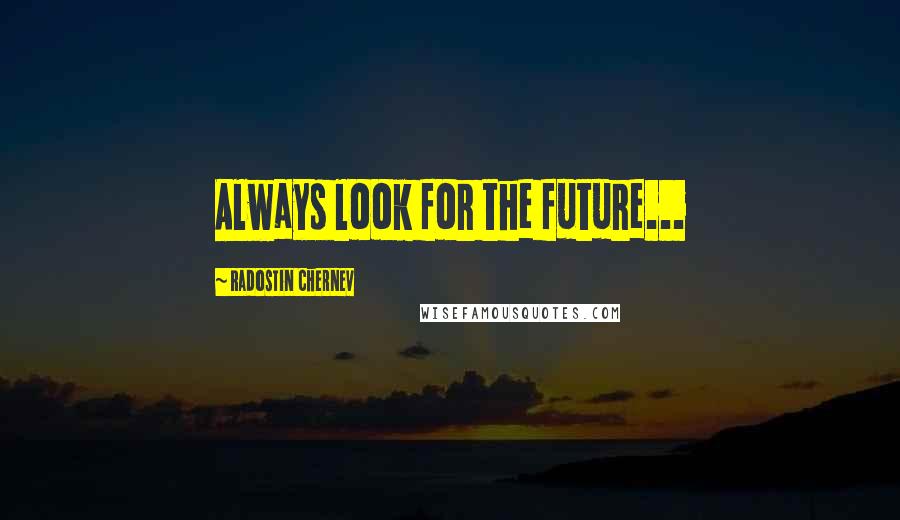 Always look for the future...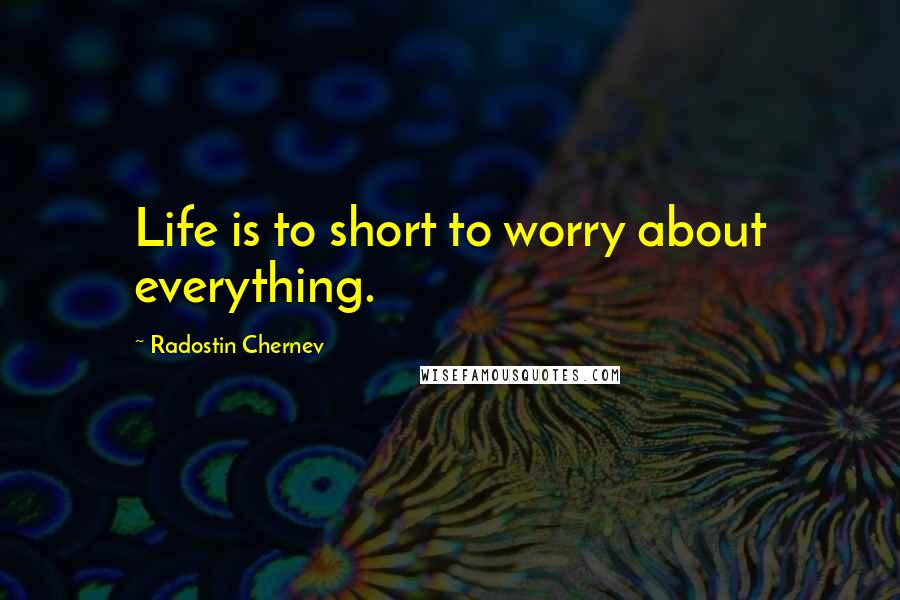 Life is to short to worry about everything.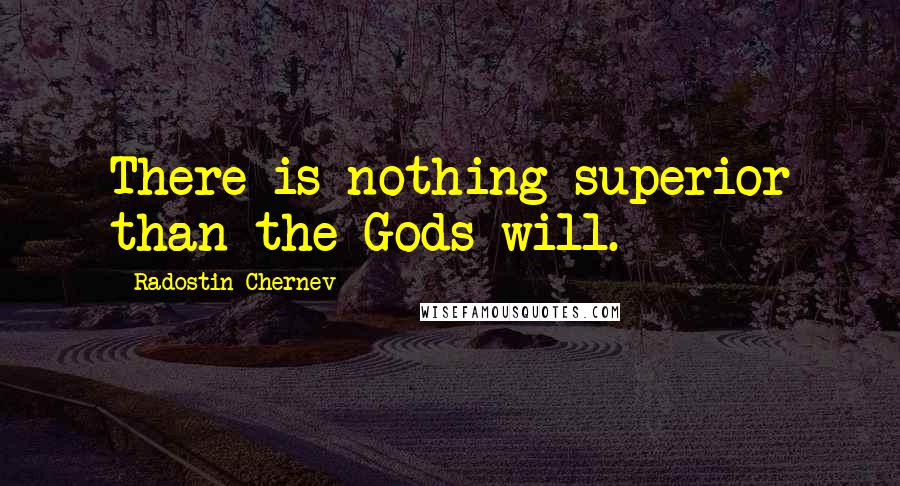 There is nothing superior than the Gods will.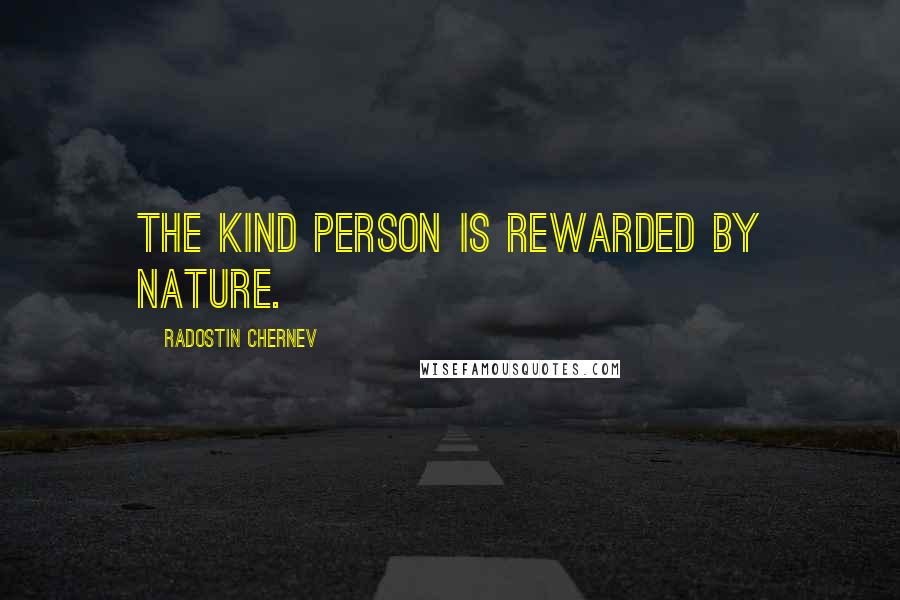 The kind person is rewarded by nature.