Yvette's Quotes
Collection of top 40 famous quotes about Yvette's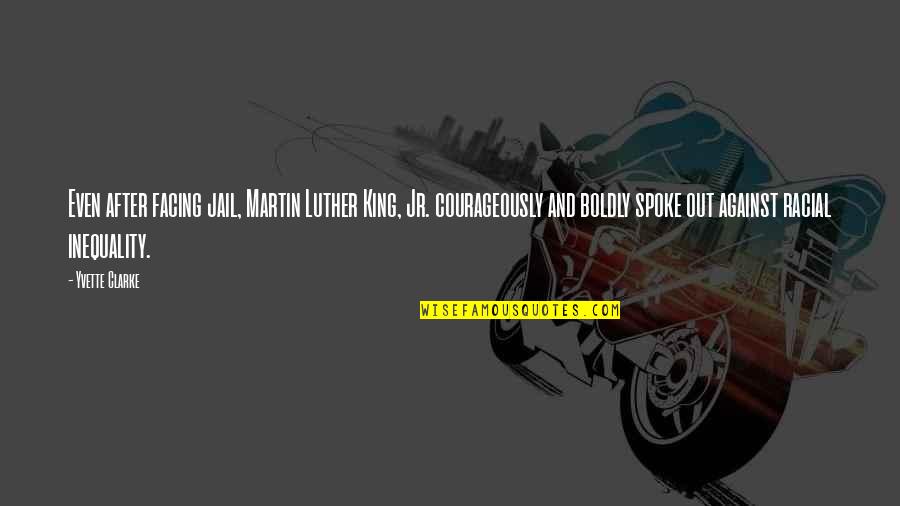 Even after facing jail, Martin Luther King, Jr. courageously and boldly spoke out against racial inequality.
—
Yvette Clarke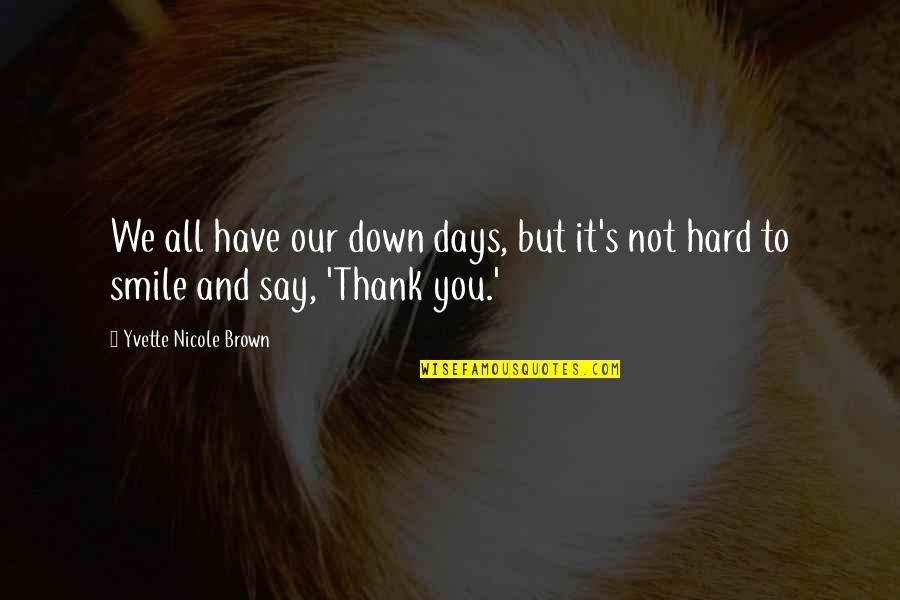 We all have our down days, but it's not hard to smile and say, 'Thank you.'
—
Yvette Nicole Brown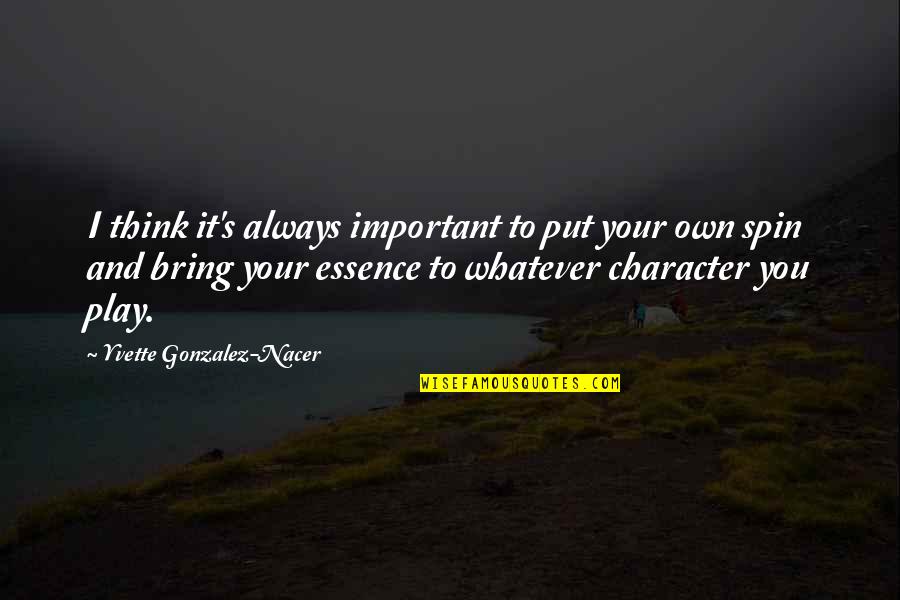 I think it's always important to put your own spin and bring your essence to whatever character you play.
—
Yvette Gonzalez-Nacer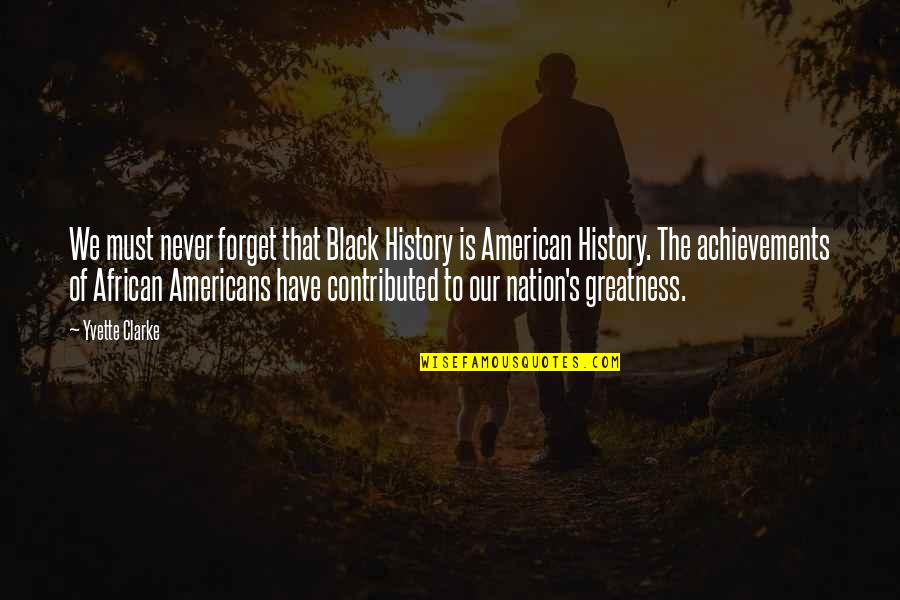 We must never forget that Black History is American History. The achievements of African Americans have contributed to our nation's greatness.
—
Yvette Clarke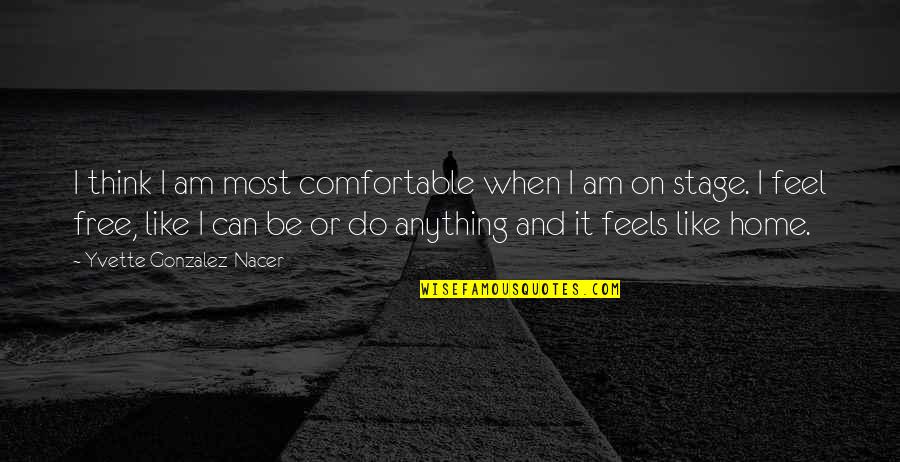 I think I am most comfortable when I am on stage. I feel free, like I can be or do anything and it feels like home.
—
Yvette Gonzalez-Nacer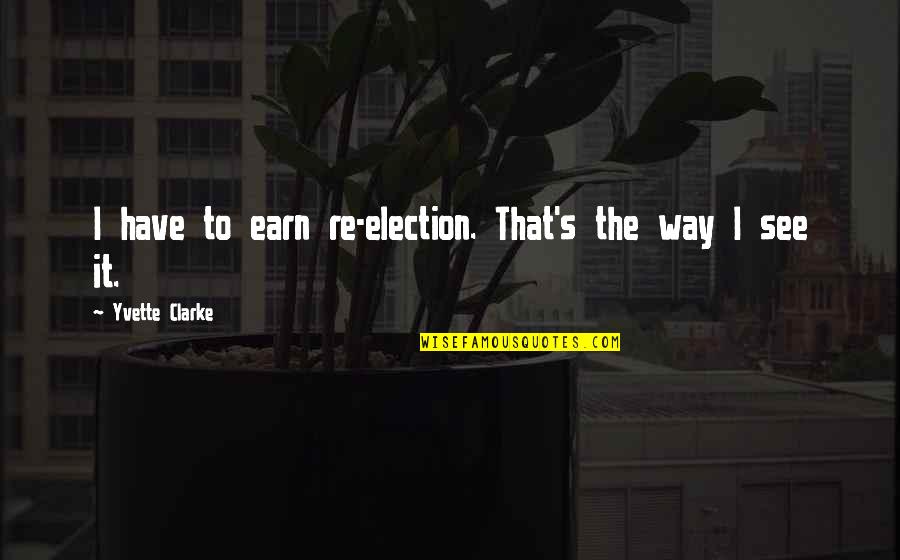 I have to earn re-election. That's the way I see it.
—
Yvette Clarke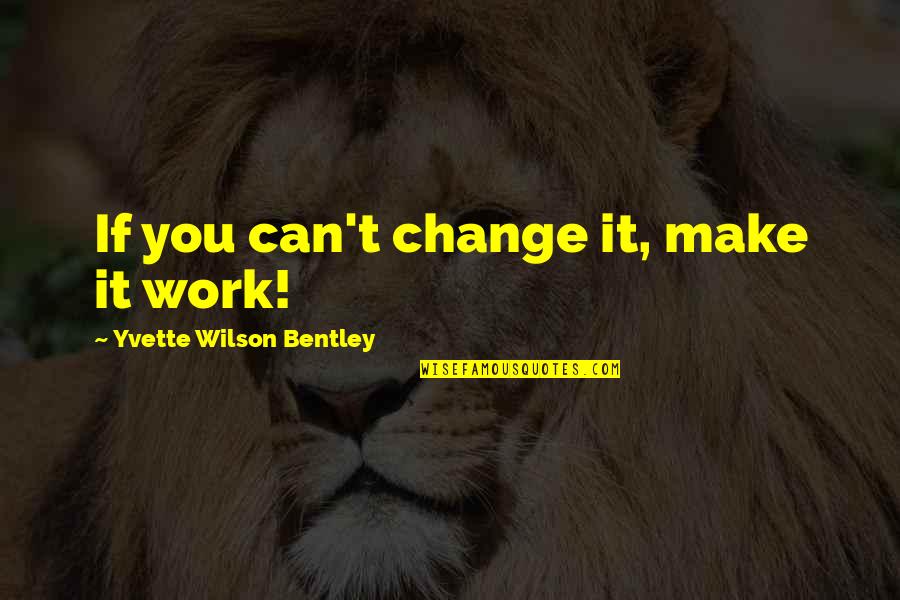 If you can't change it, make it work!
—
Yvette Wilson Bentley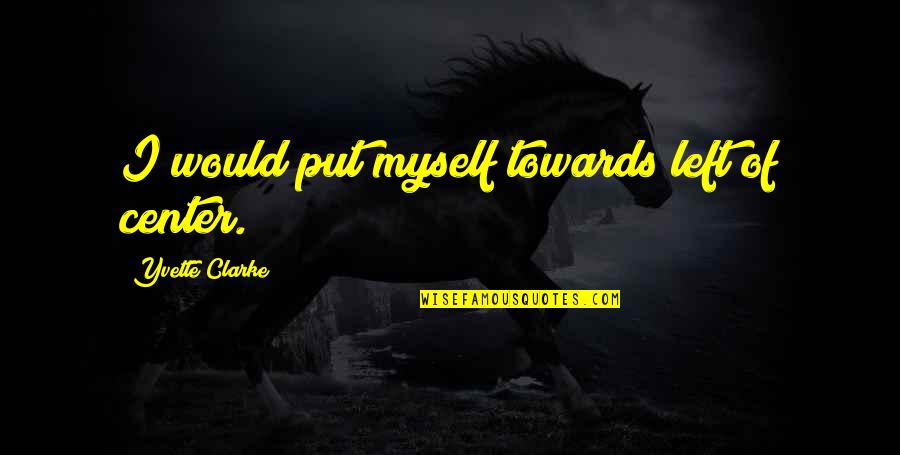 I would put myself towards left of center.
—
Yvette Clarke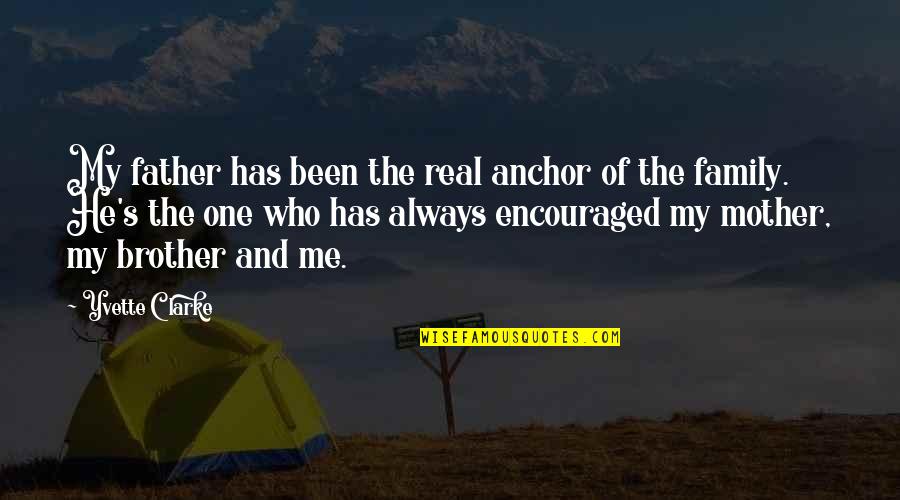 My father has been the real anchor of the family. He's the one who has always encouraged my mother, my brother and me.
—
Yvette Clarke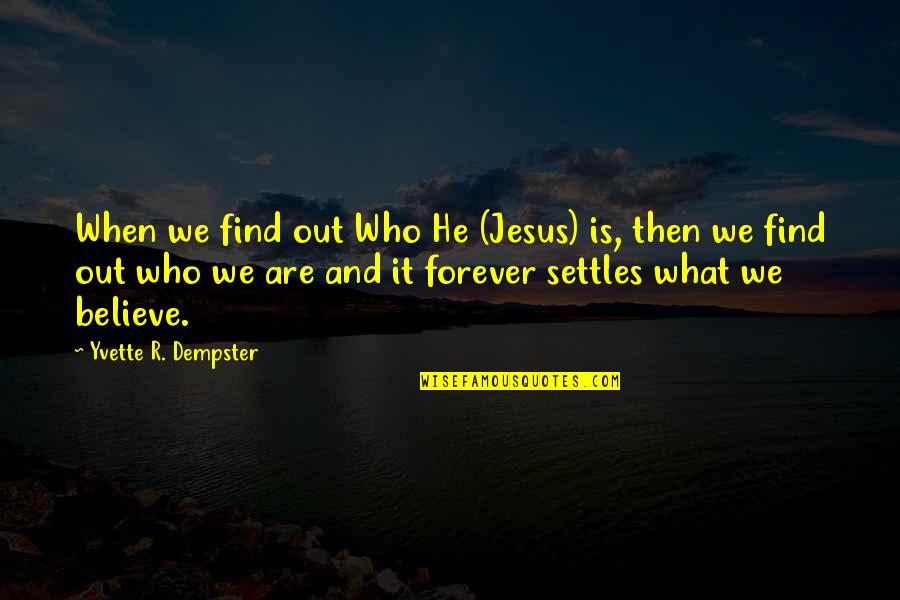 When we find out Who He (Jesus) is, then we find out who we are and it forever settles what we believe.
—
Yvette R. Dempster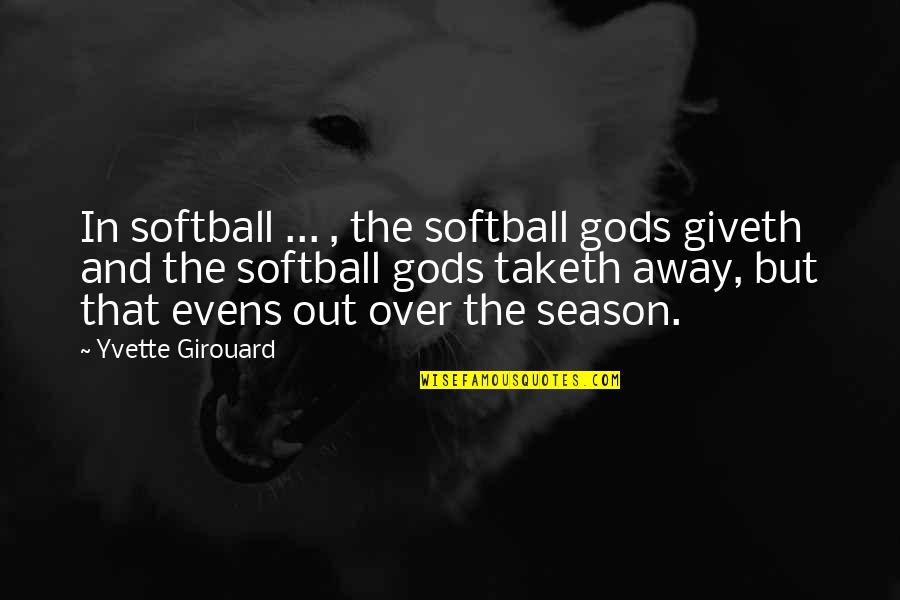 In softball ... , the softball gods giveth and the softball gods taketh away, but that evens out over the season.
—
Yvette Girouard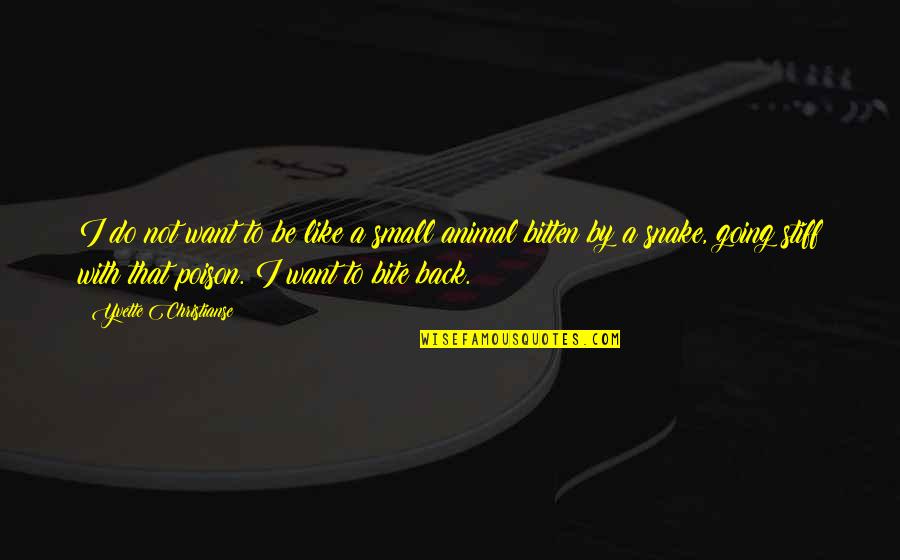 I do not want to be like a small animal bitten by a snake, going stiff with that poison. I want to bite back. —
Yvette Christianse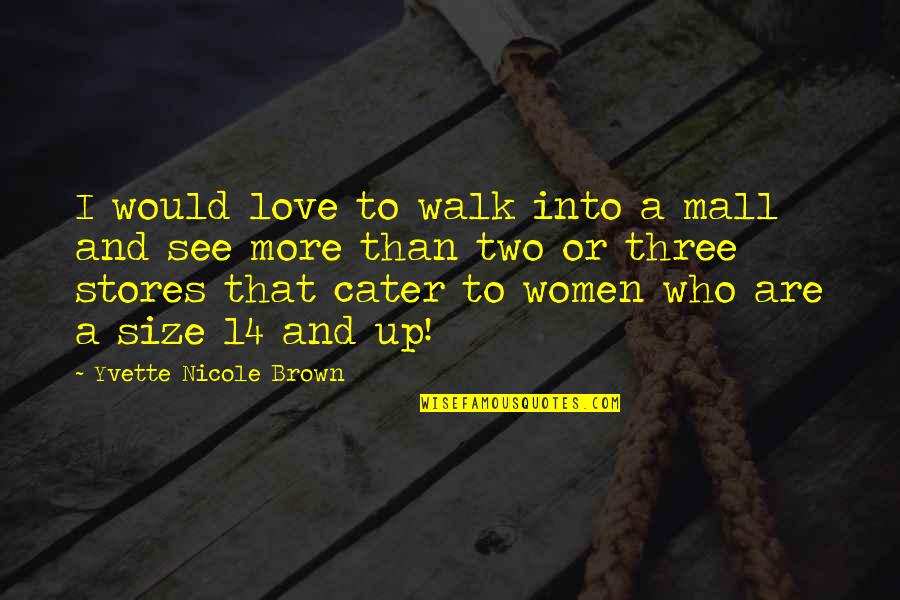 I would love to walk into a mall and see more than two or three stores that cater to women who are a size 14 and up! —
Yvette Nicole Brown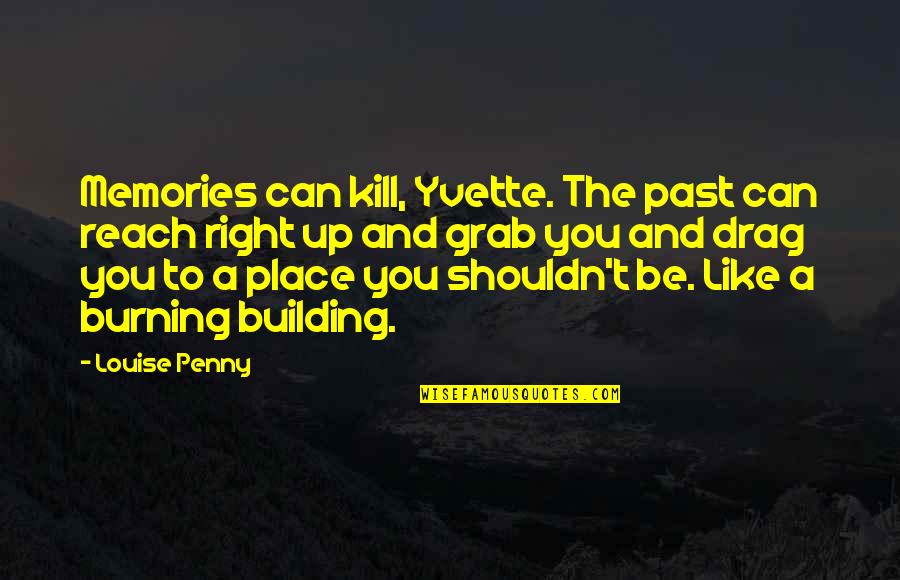 Memories can kill, Yvette. The past can reach right up and grab you and drag you to a place you shouldn't be. Like a burning building. —
Louise Penny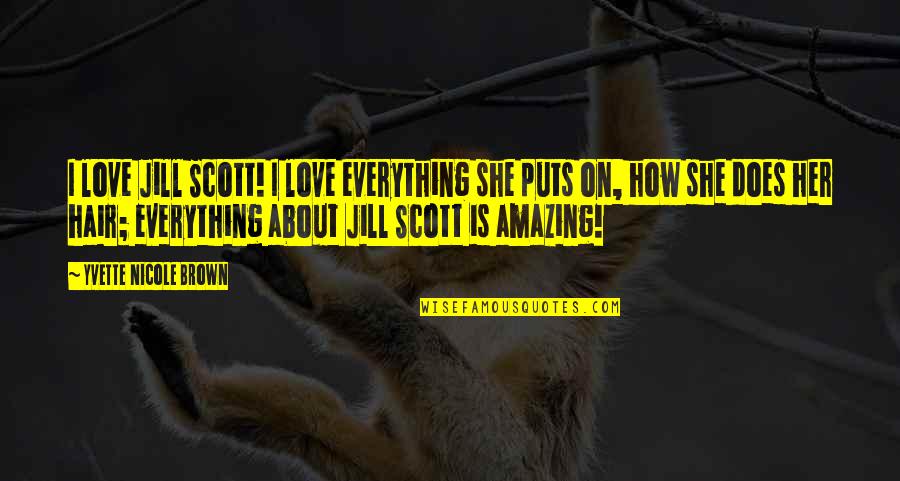 I love Jill Scott! I love everything she puts on, how she does her hair; everything about Jill Scott is amazing! —
Yvette Nicole Brown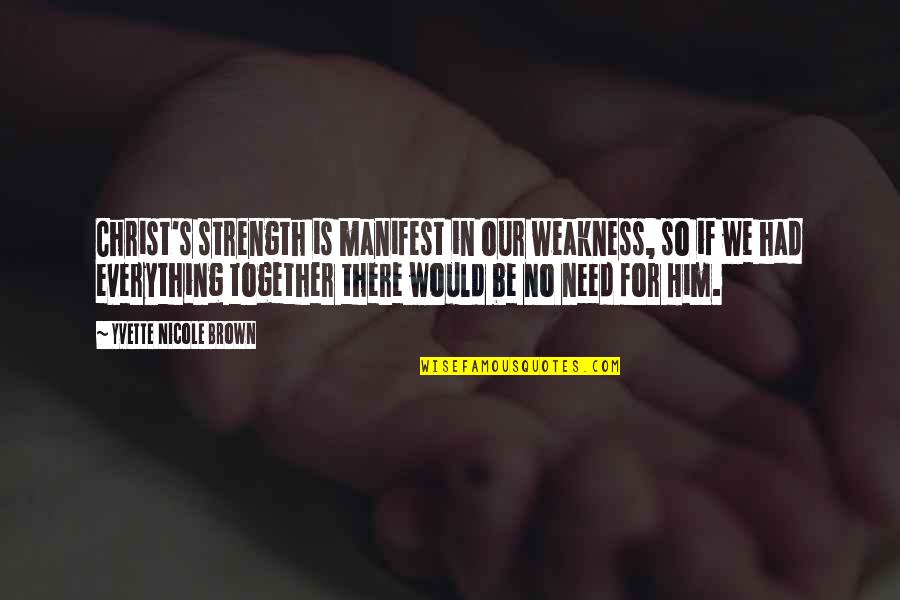 Christ's strength is manifest in our weakness, so if we had everything together there would be no need for Him. —
Yvette Nicole Brown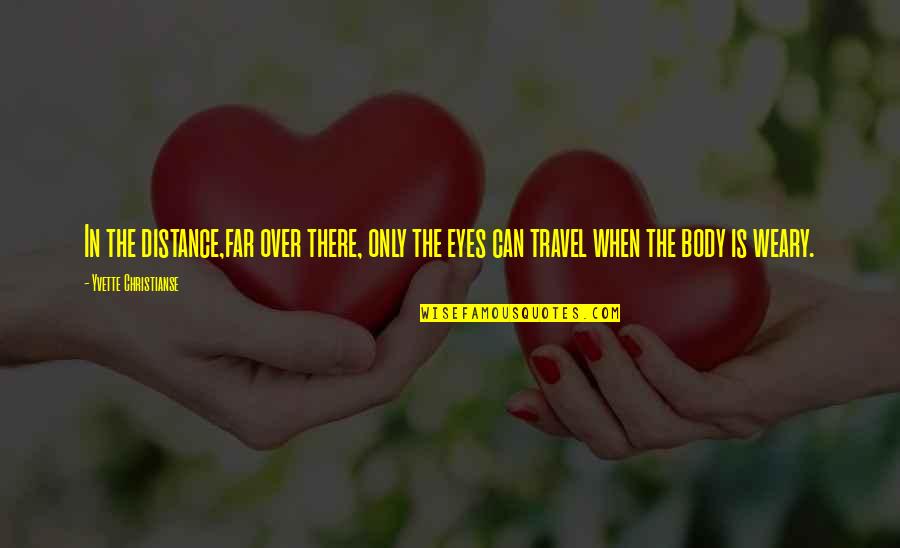 In the distance,far over there, only the eyes can travel when the body is weary. —
Yvette Christianse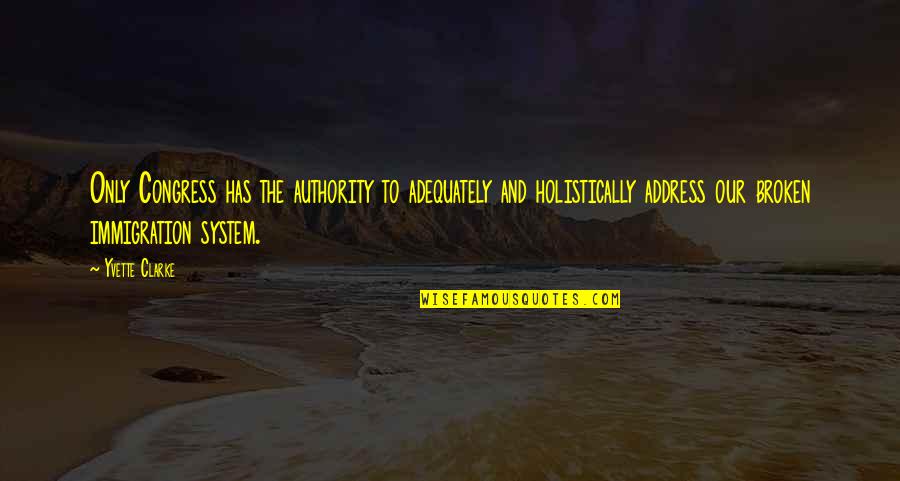 Only Congress has the authority to adequately and holistically address our broken immigration system. —
Yvette Clarke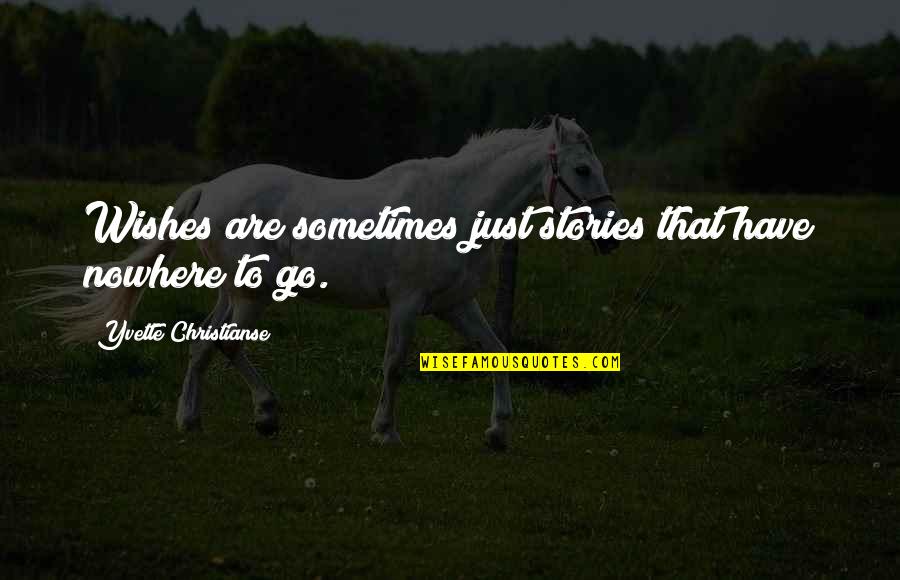 Wishes are sometimes just stories that have nowhere to go. —
Yvette Christianse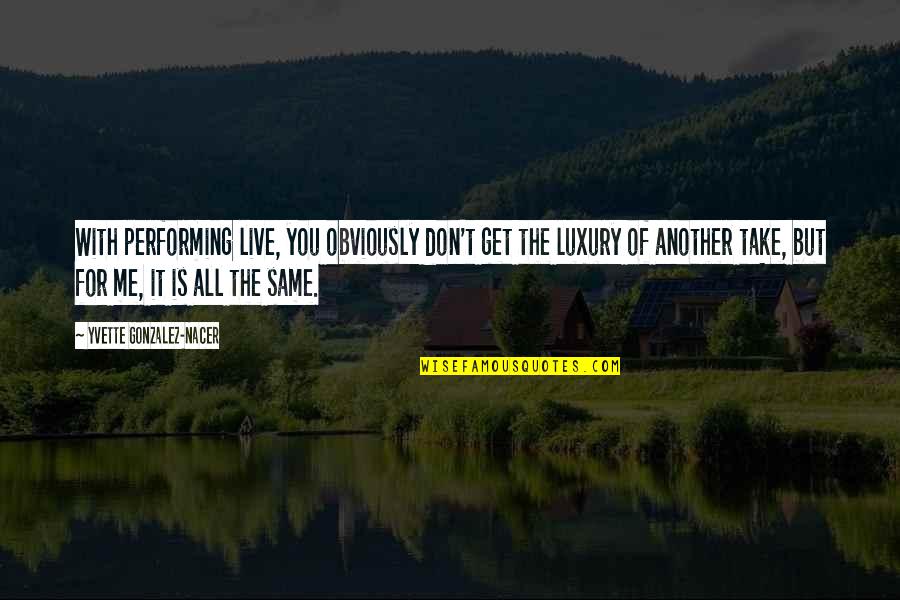 With performing live, you obviously don't get the luxury of another take, but for me, it is all the same. —
Yvette Gonzalez-Nacer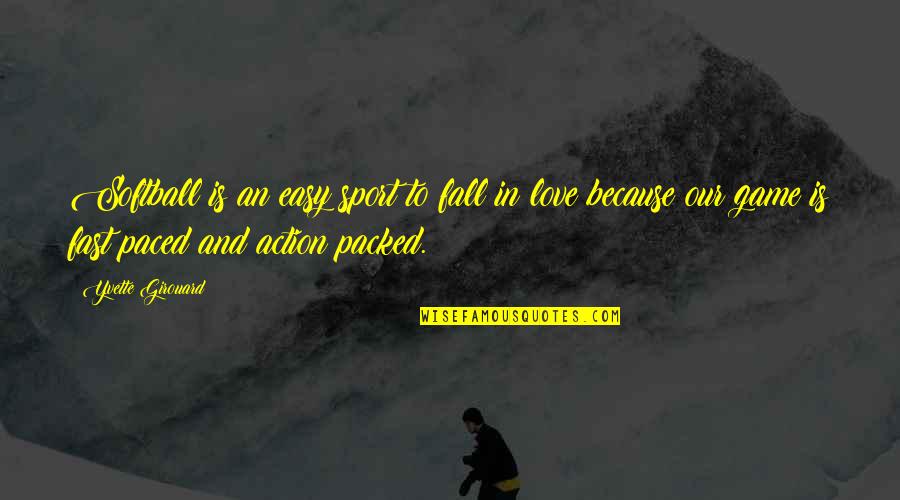 Softball is an easy sport to fall in love because our game is fast paced and action packed. —
Yvette Girouard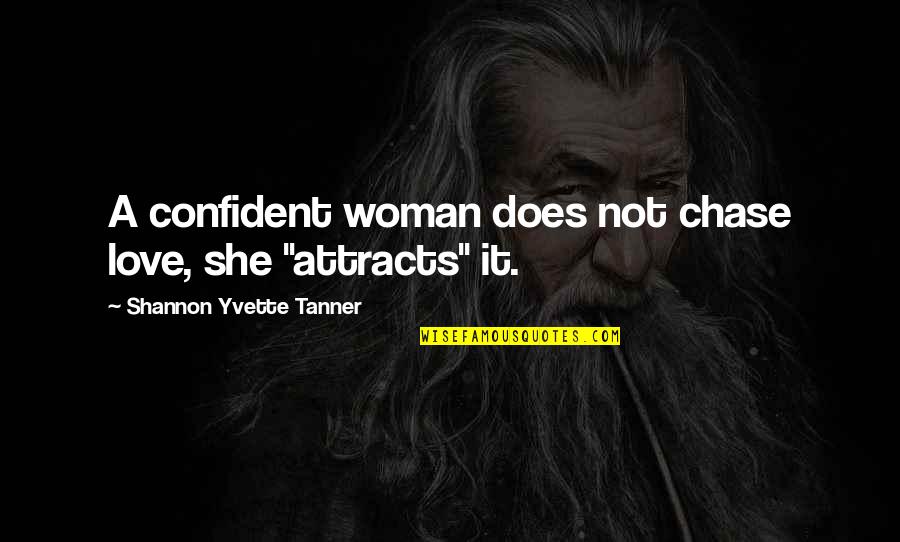 A confident woman does not chase love, she "attracts" it. —
Shannon Yvette Tanner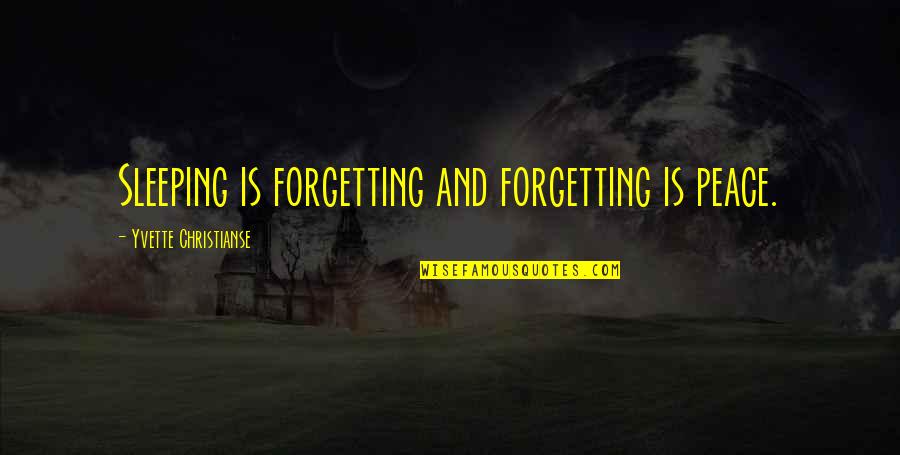 Sleeping is forgetting and forgetting is peace. —
Yvette Christianse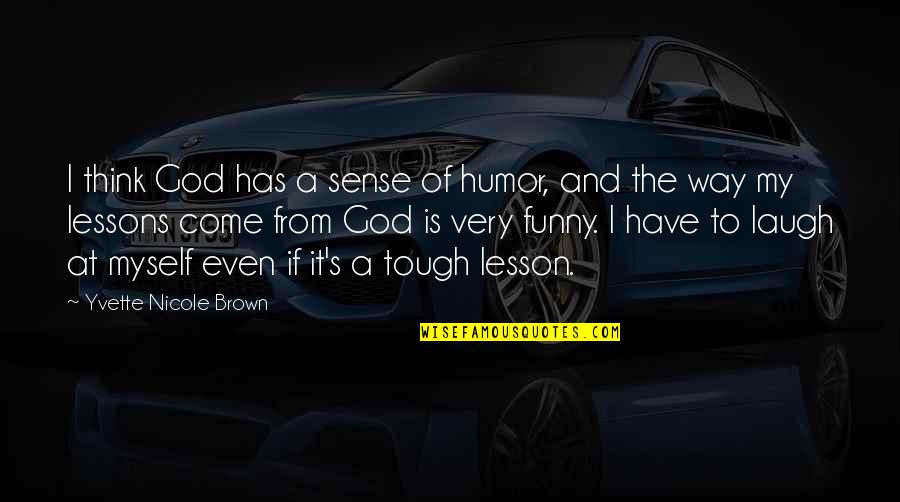 I think God has a sense of humor, and the way my lessons come from God is very funny. I have to laugh at myself even if it's a tough lesson. —
Yvette Nicole Brown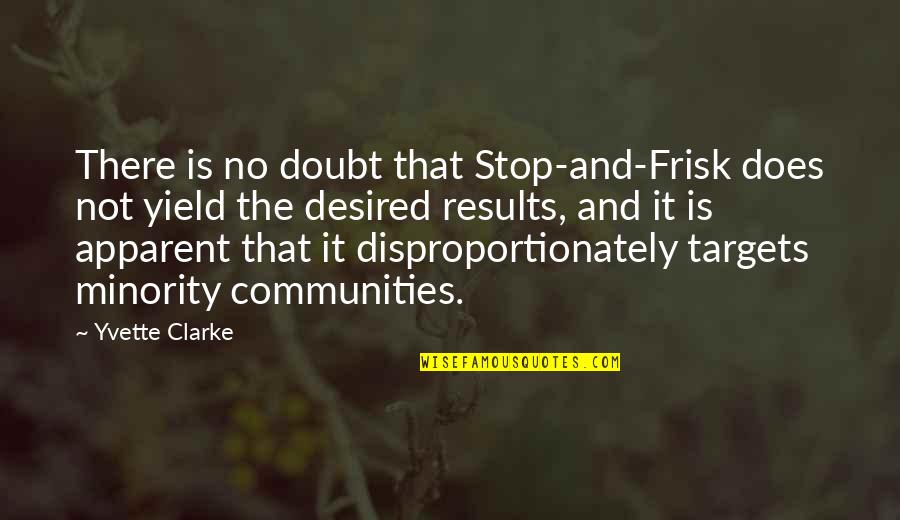 There is no doubt that Stop-and-Frisk does not yield the desired results, and it is apparent that it disproportionately targets minority communities. —
Yvette Clarke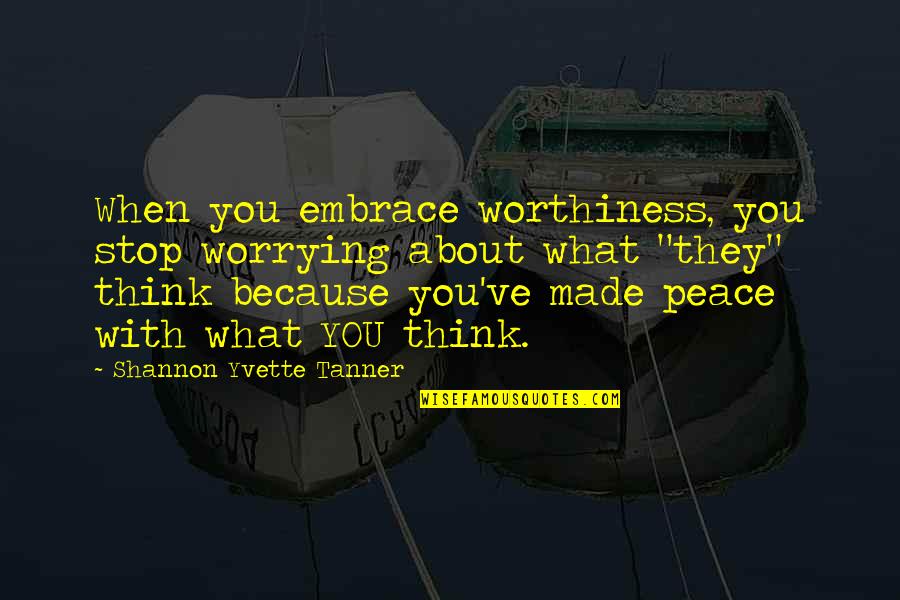 When you embrace worthiness, you stop worrying about what "they" think because you've made peace with what YOU think. —
Shannon Yvette Tanner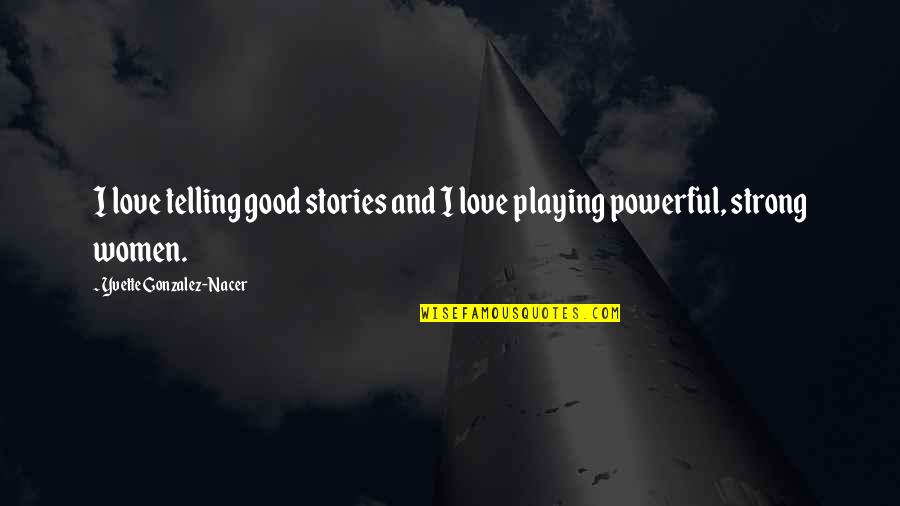 I love telling good stories and I love playing powerful, strong women. —
Yvette Gonzalez-Nacer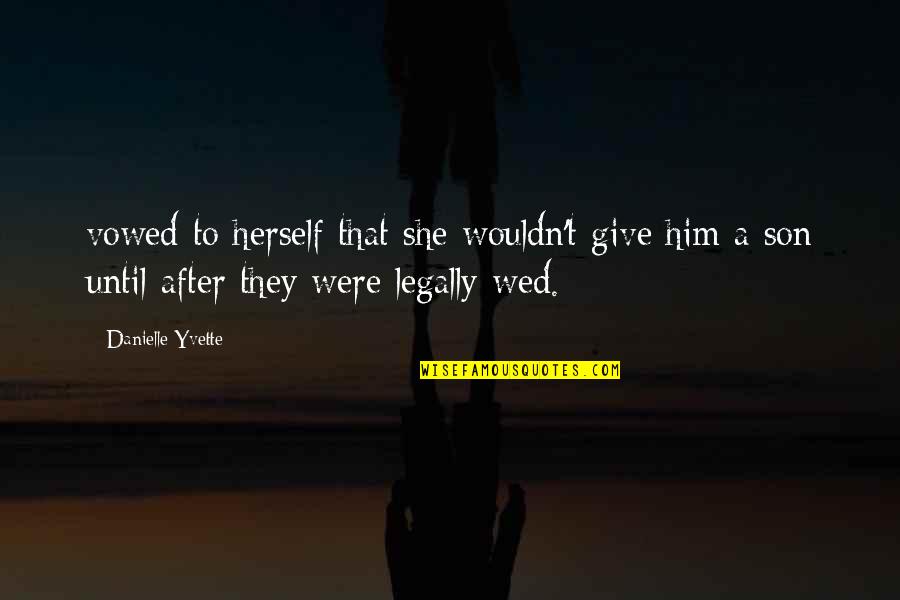 vowed to herself that she wouldn't give him a son until after they were legally wed. —
Danielle Yvette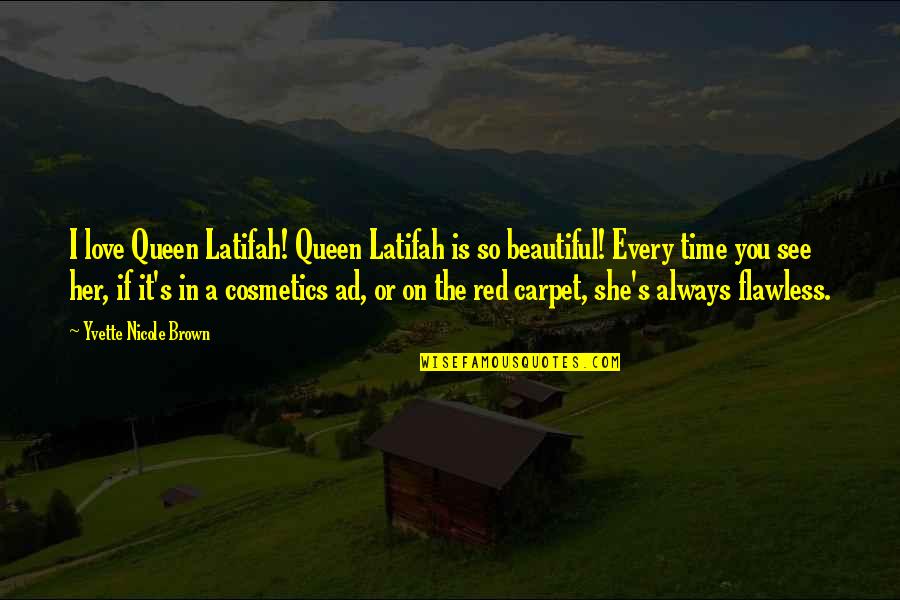 I love Queen Latifah! Queen Latifah is so beautiful! Every time you see her, if it's in a cosmetics ad, or on the red carpet, she's always flawless. —
Yvette Nicole Brown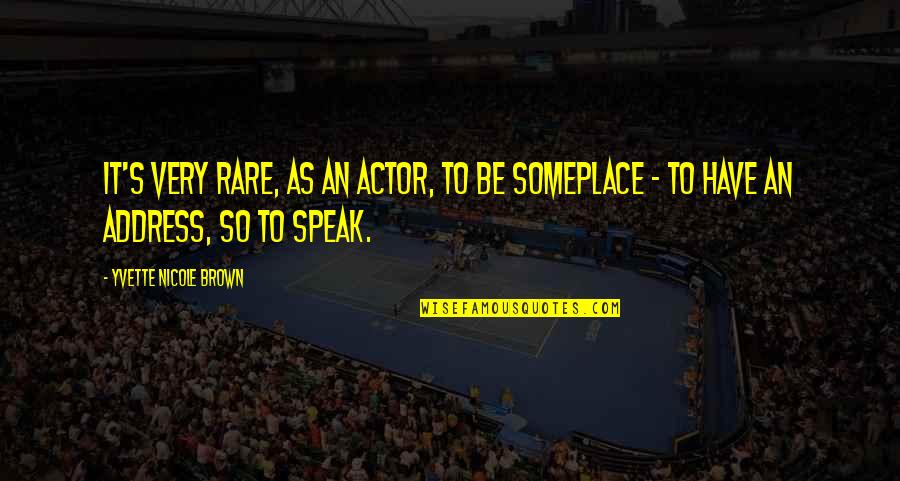 It's very rare, as an actor, to be someplace - to have an address, so to speak. —
Yvette Nicole Brown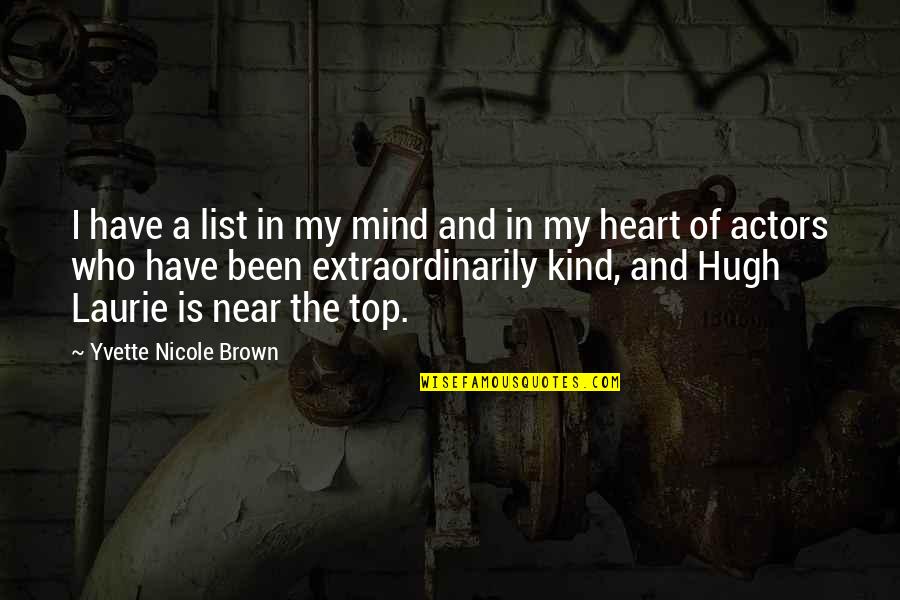 I have a list in my mind and in my heart of actors who have been extraordinarily kind, and Hugh Laurie is near the top. —
Yvette Nicole Brown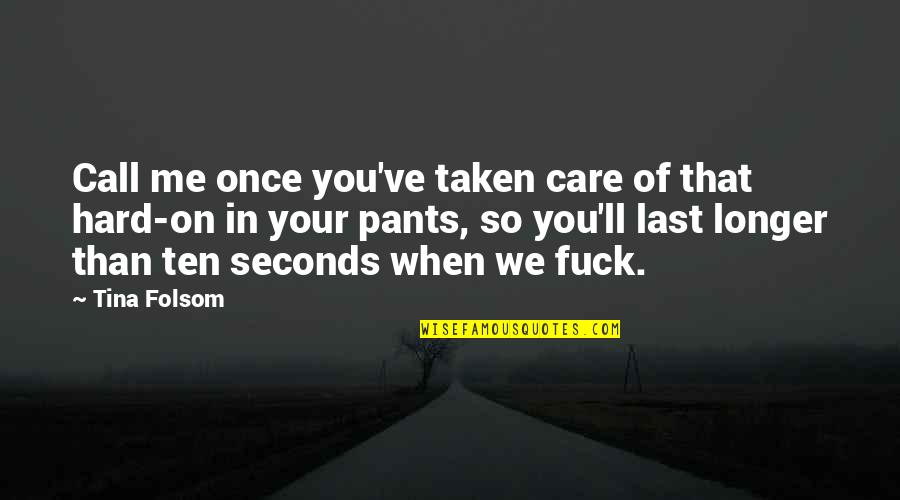 Call me once you've taken care of that hard-on in your pants, so you'll last longer than ten seconds when we fuck. —
Tina Folsom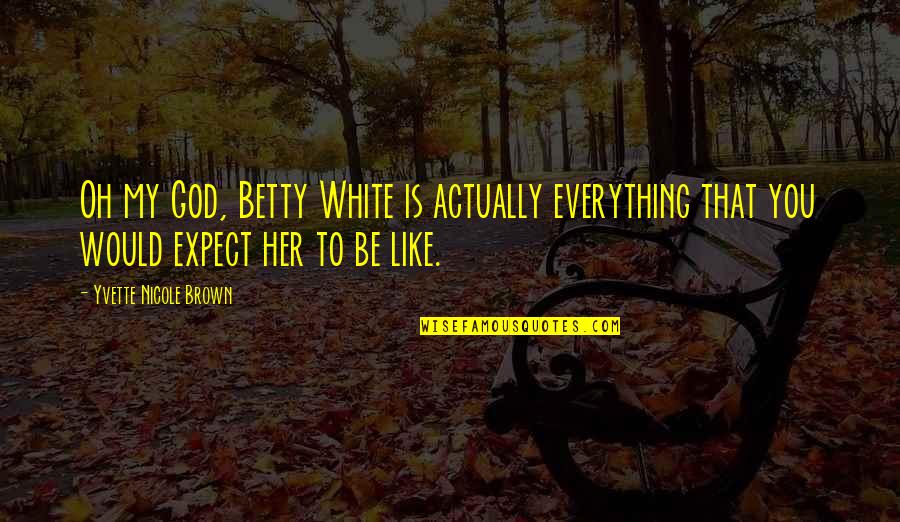 Oh my God, Betty White is actually everything that you would expect her to be like. —
Yvette Nicole Brown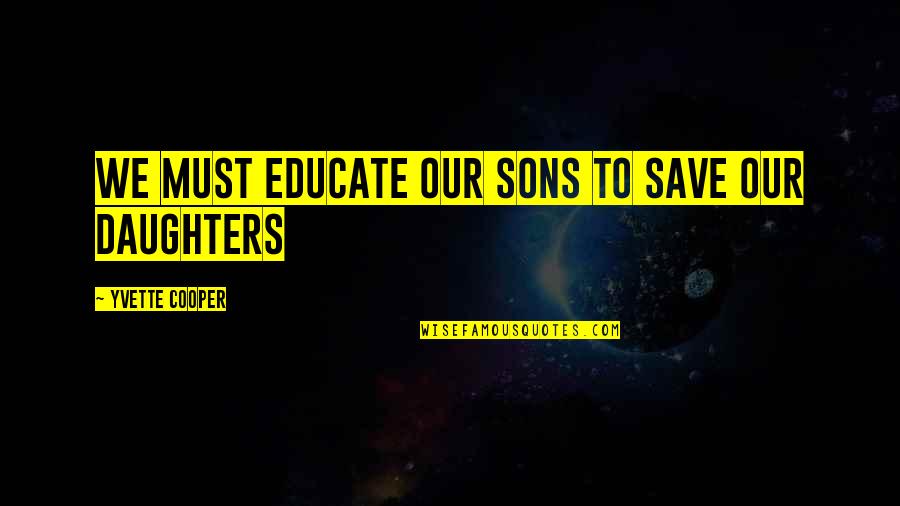 We must educate our sons to save our daughters —
Yvette Cooper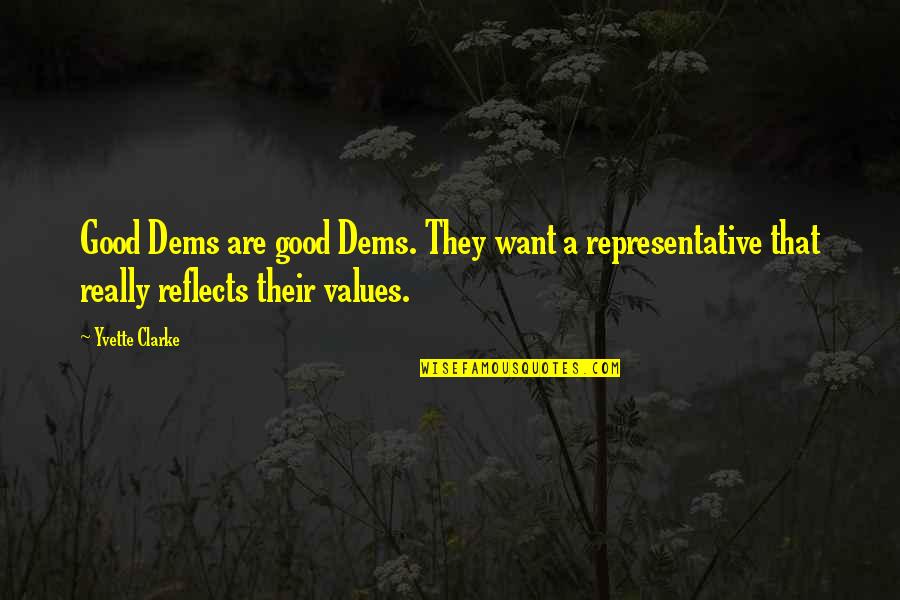 Good Dems are good Dems. They want a representative that really reflects their values. —
Yvette Clarke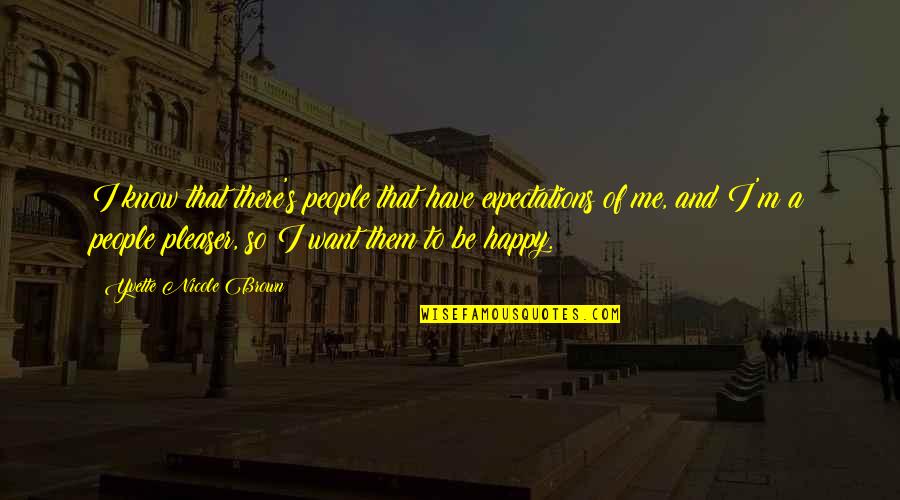 I know that there's people that have expectations of me, and I'm a people pleaser, so I want them to be happy. —
Yvette Nicole Brown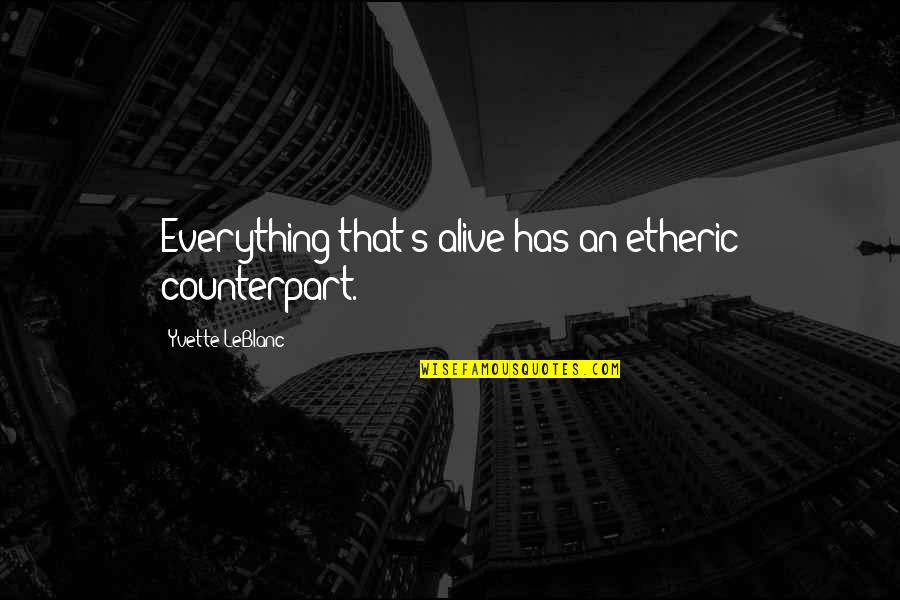 Everything that's alive has an etheric counterpart. —
Yvette LeBlanc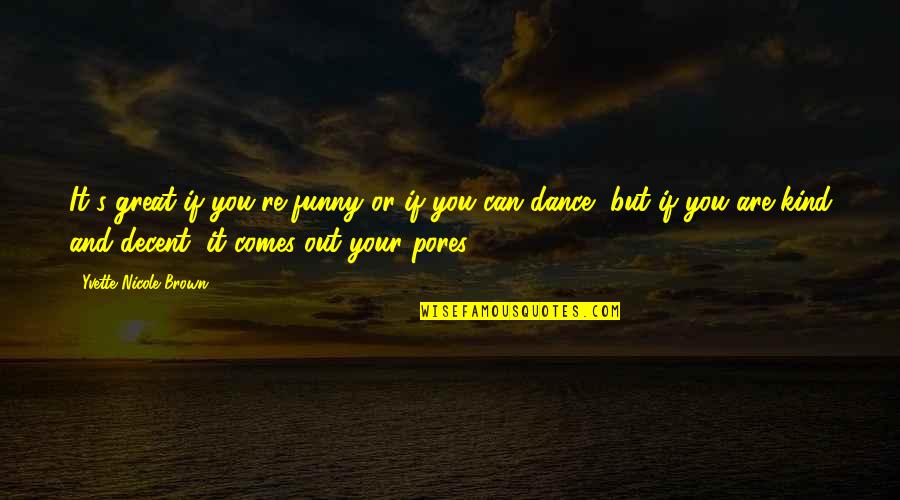 It's great if you're funny or if you can dance, but if you are kind and decent, it comes out your pores. —
Yvette Nicole Brown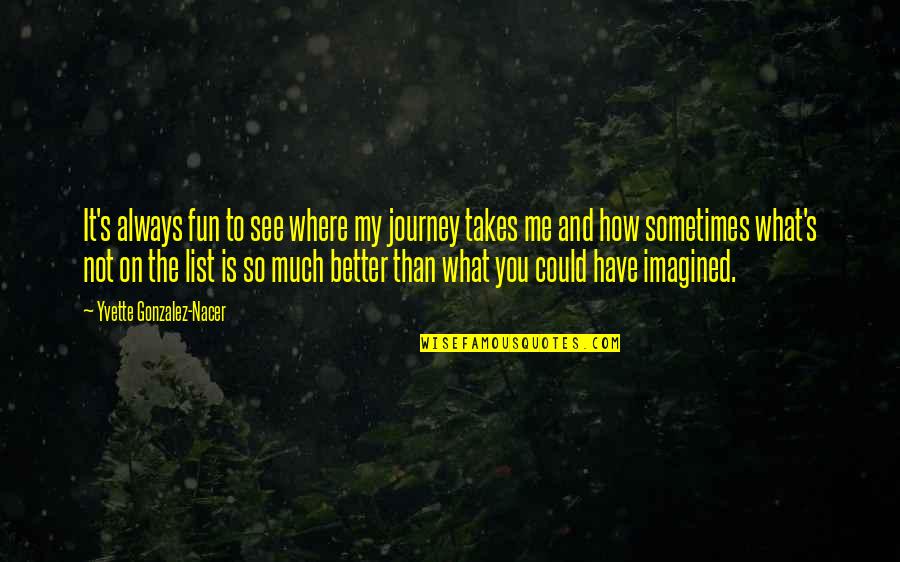 It's always fun to see where my journey takes me and how sometimes what's not on the list is so much better than what you could have imagined. —
Yvette Gonzalez-Nacer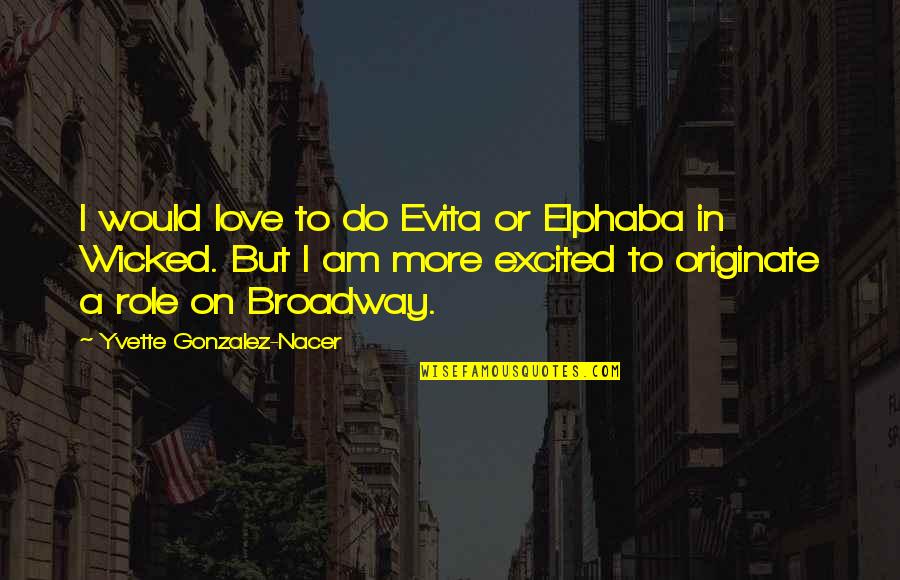 I would love to do Evita or Elphaba in Wicked. But I am more excited to originate a role on Broadway. —
Yvette Gonzalez-Nacer