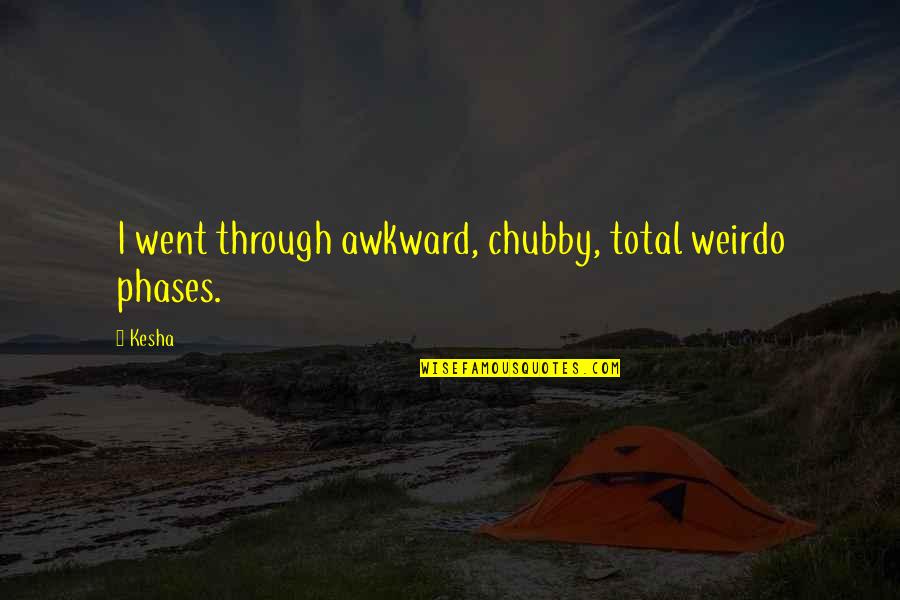 I went through awkward, chubby, total weirdo phases.
—
Kesha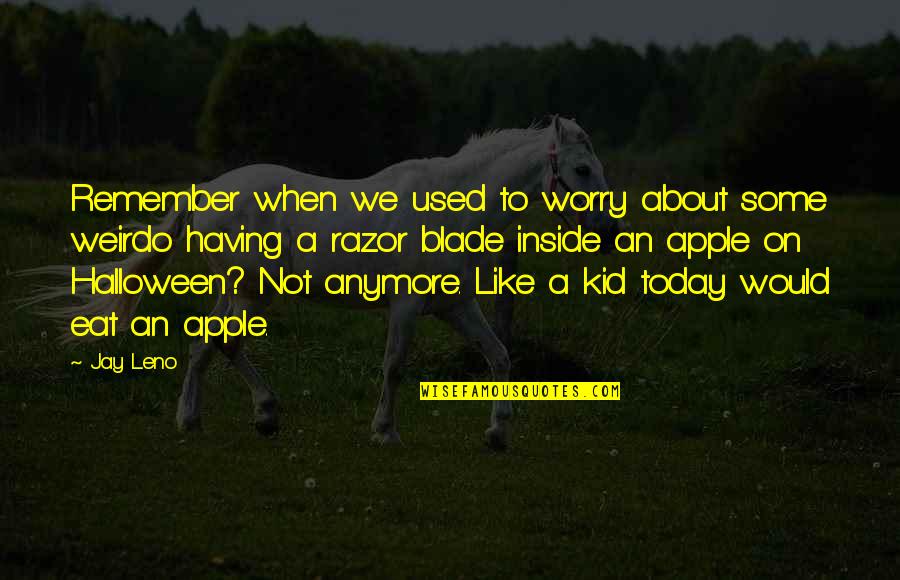 Remember when we used to worry about some weirdo having a razor blade inside an apple on Halloween? Not anymore. Like a kid today would eat an apple.
—
Jay Leno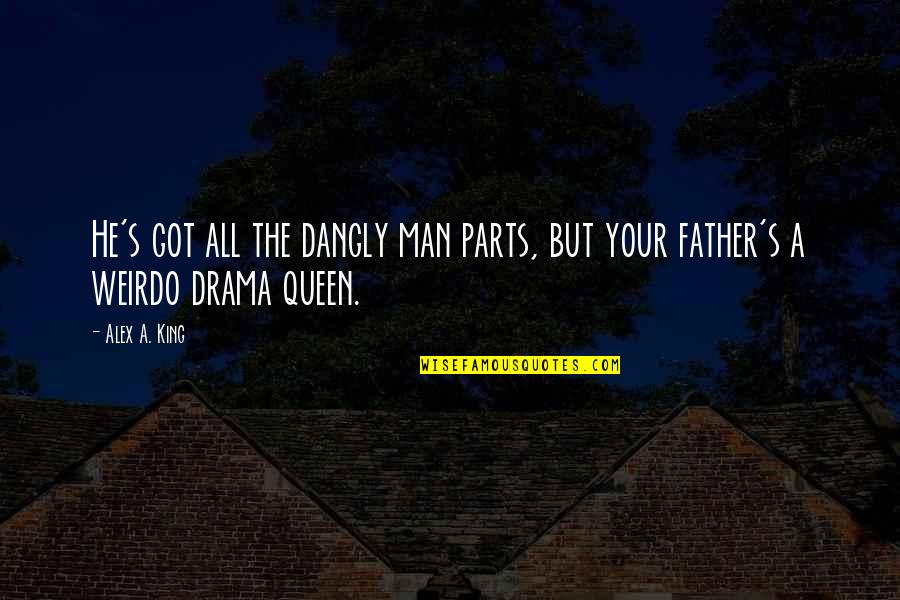 He's got all the dangly man parts, but your father's a weirdo drama queen.
—
Alex A. King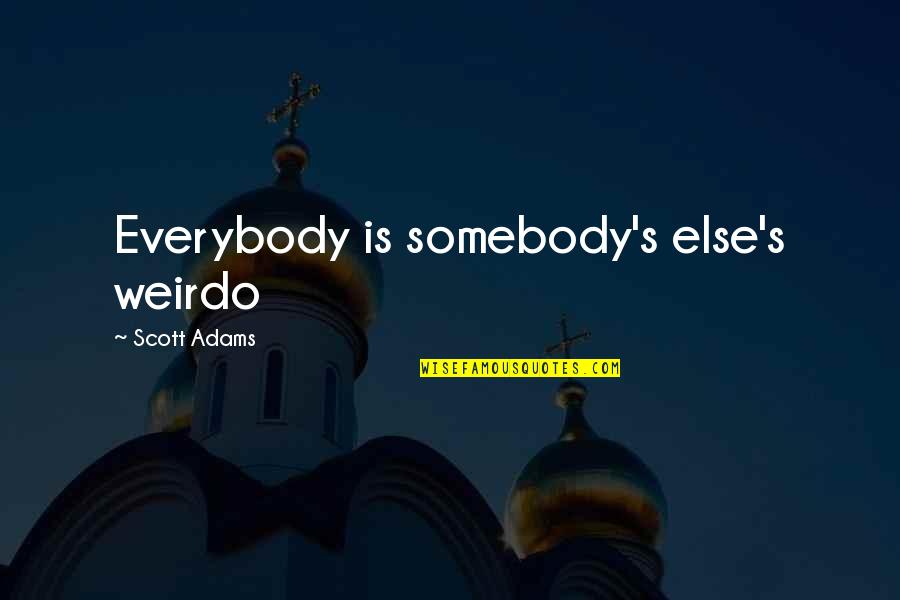 Everybody is somebody's else's weirdo
—
Scott Adams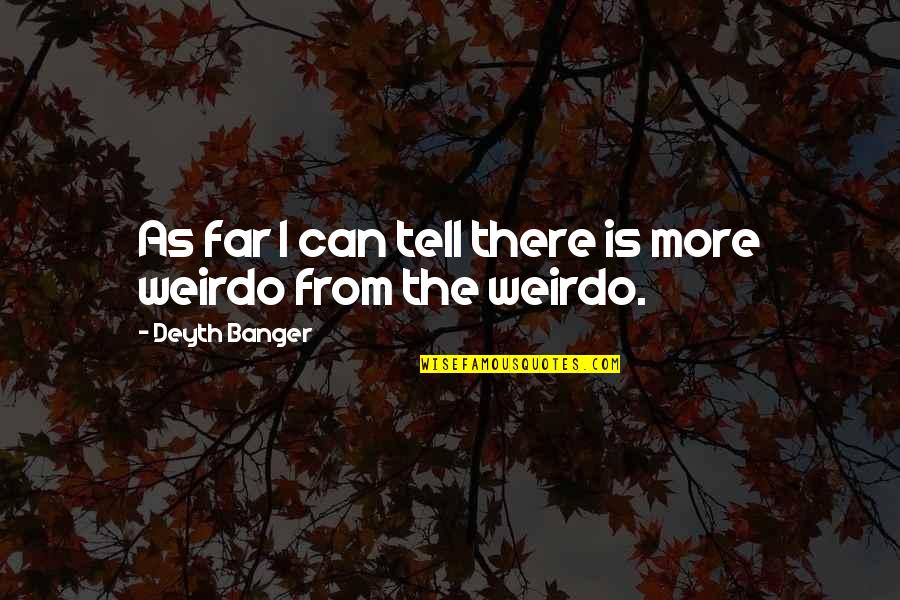 As far I can tell there is more weirdo from the weirdo.
—
Deyth Banger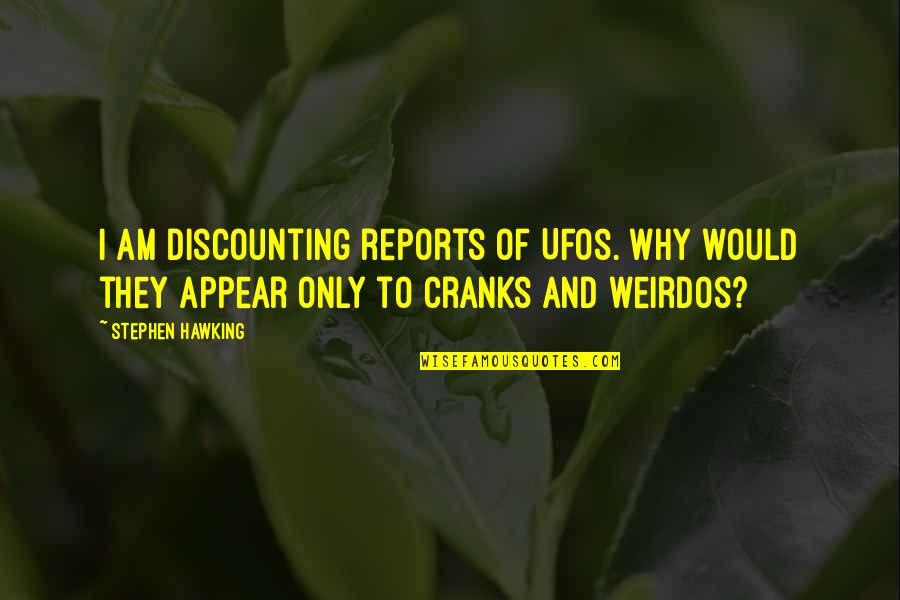 I am discounting reports of UFOs. Why would they appear only to cranks and weirdos?
—
Stephen Hawking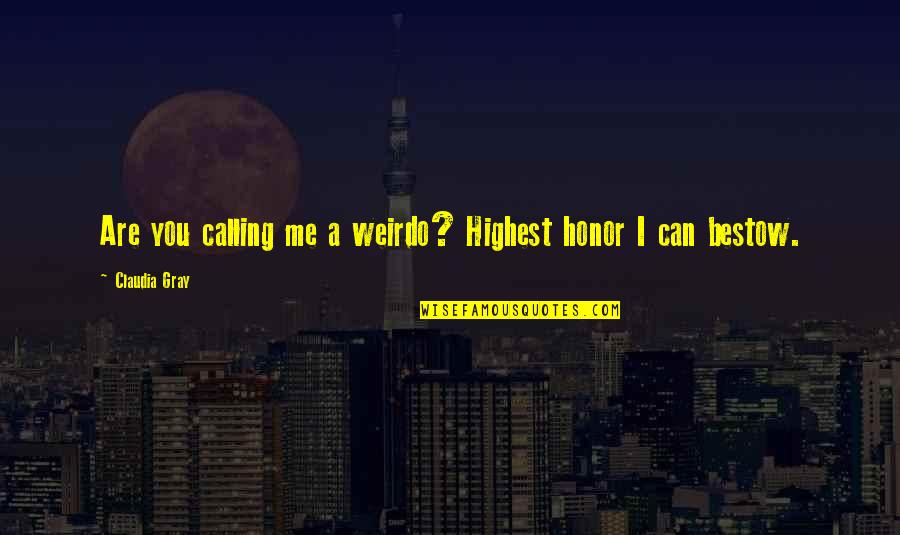 Are you calling me a weirdo?
Highest honor I can bestow.
—
Claudia Gray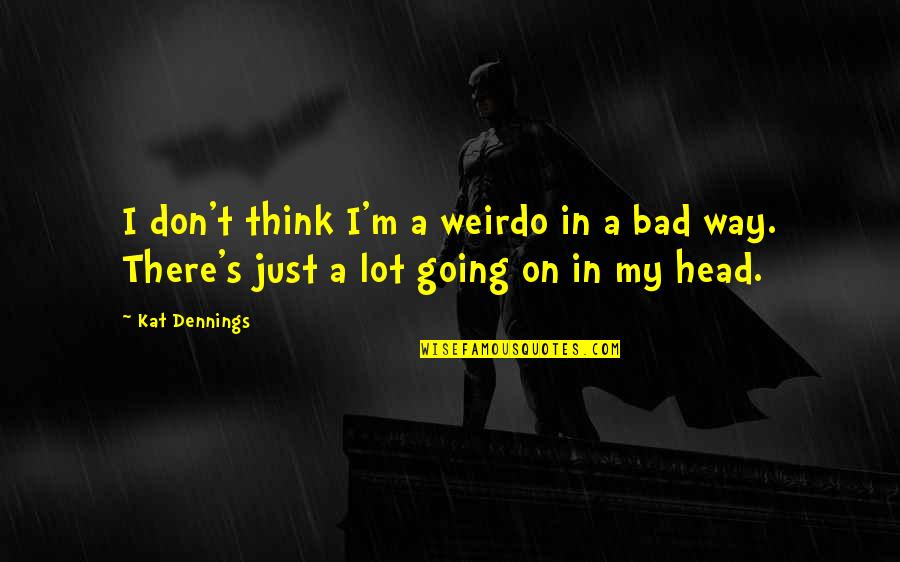 I don't think I'm a weirdo in a bad way. There's just a lot going on in my head.
—
Kat Dennings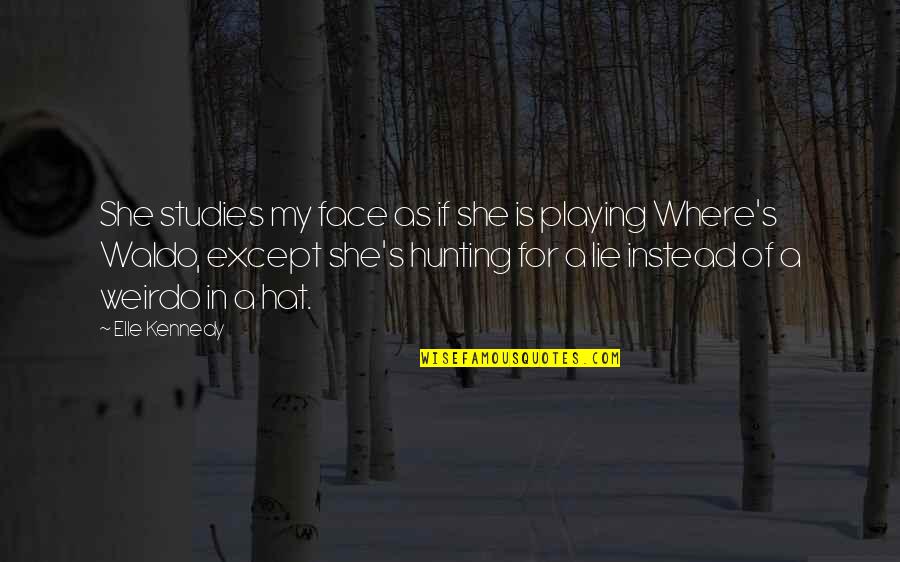 She studies my face as if she is playing Where's Waldo, except she's hunting for a lie instead of a weirdo in a hat.
—
Elle Kennedy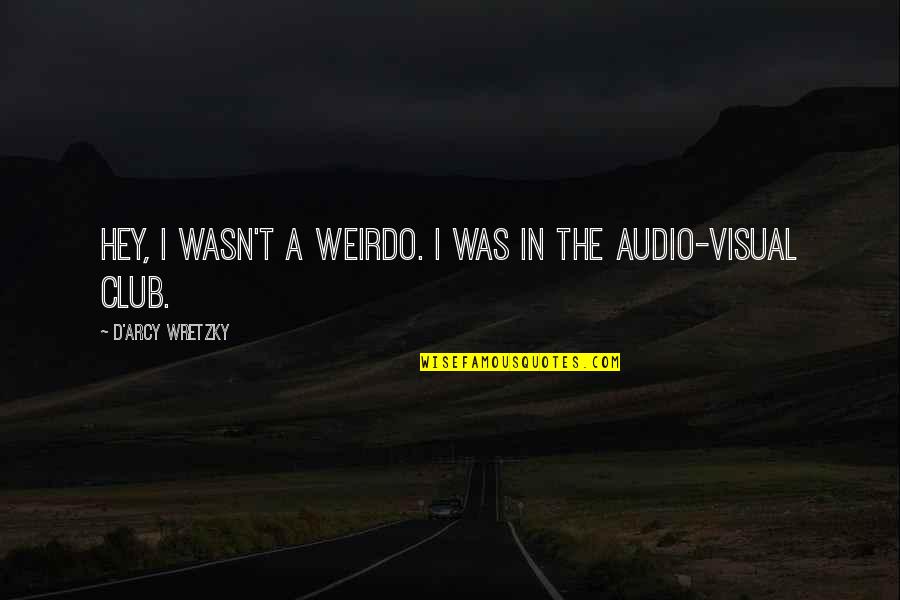 Hey, I wasn't a weirdo. I was in the audio-visual club.
—
D'arcy Wretzky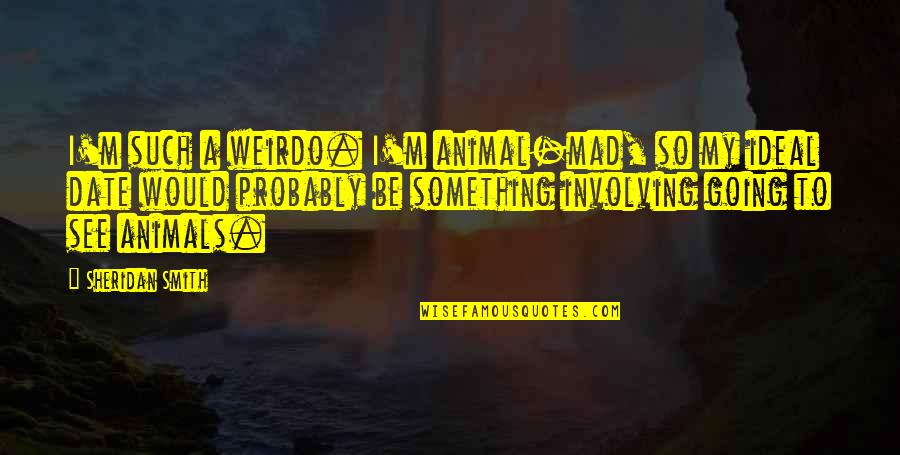 I'm such a weirdo. I'm animal-mad, so my ideal date would probably be something involving going to see animals. —
Sheridan Smith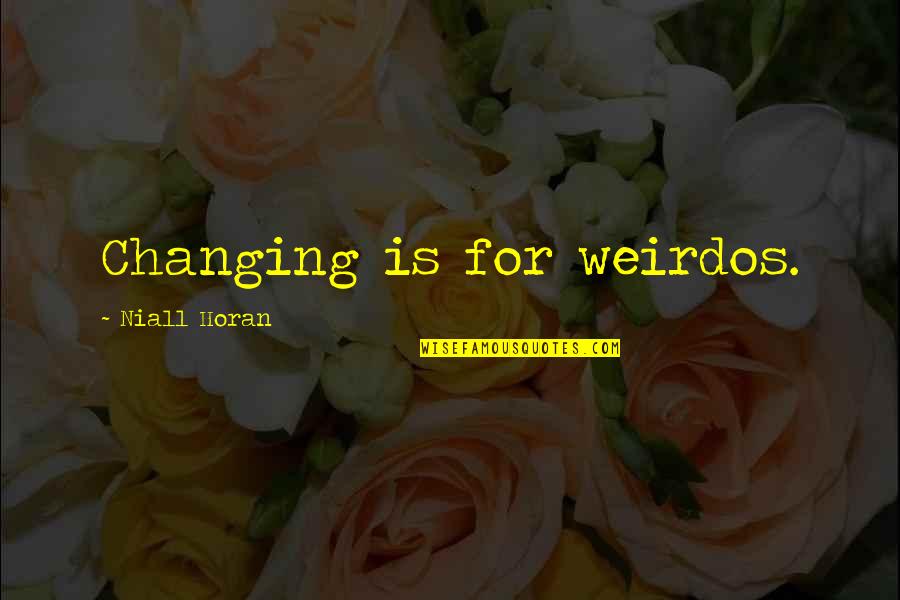 Changing is for weirdos. —
Niall Horan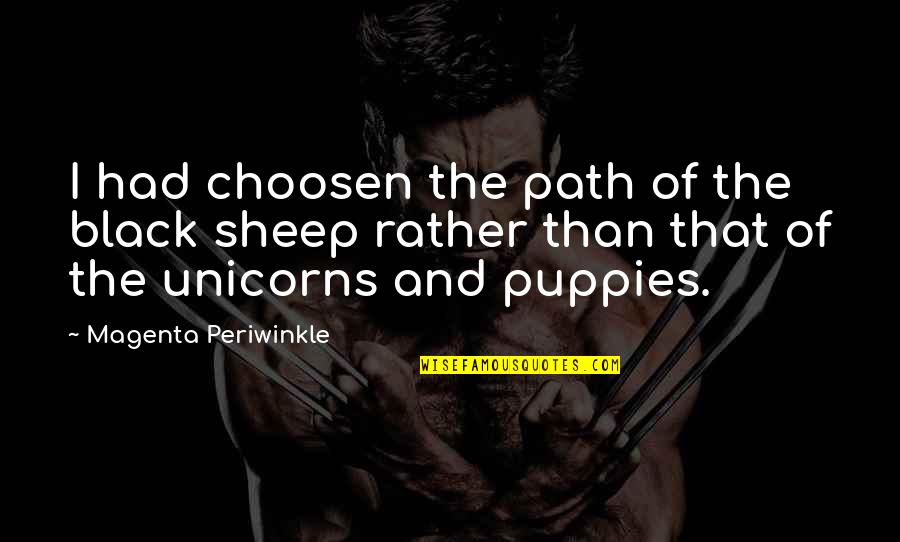 I had choosen the path of the black sheep rather than that of the unicorns and puppies. —
Magenta Periwinkle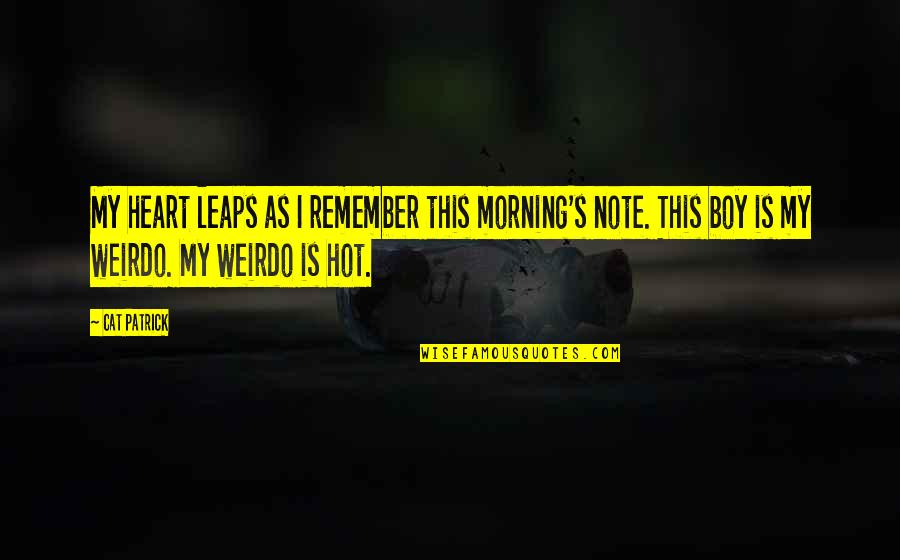 My heart leaps as I remember this morning's note. This boy is my weirdo.
My weirdo is hot. —
Cat Patrick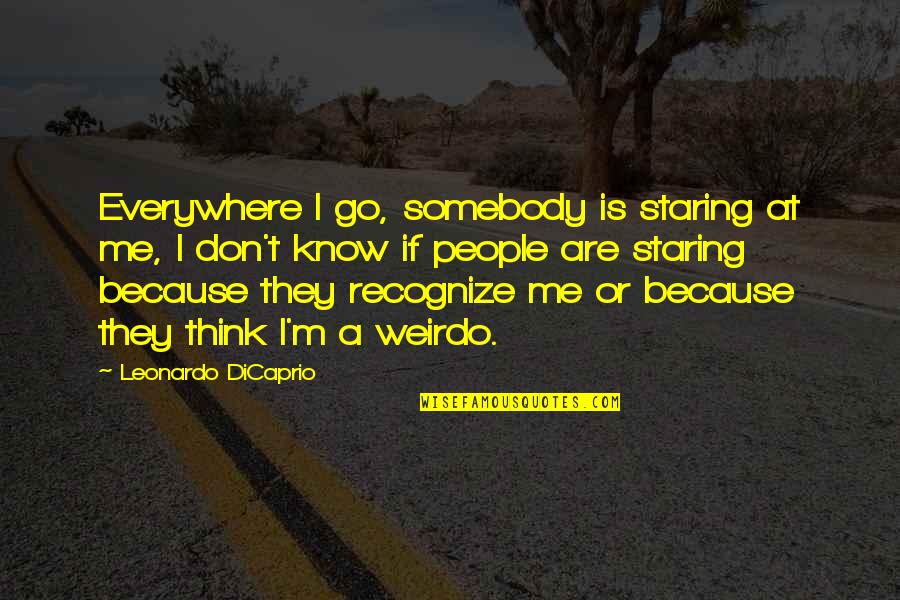 Everywhere I go, somebody is staring at me, I don't know if people are staring because they recognize me or because they think I'm a weirdo. —
Leonardo DiCaprio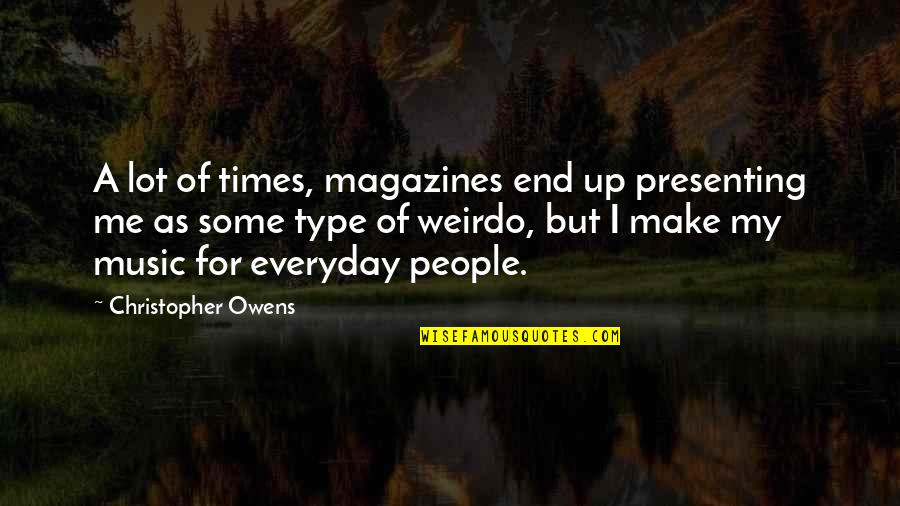 A lot of times, magazines end up presenting me as some type of weirdo, but I make my music for everyday people. —
Christopher Owens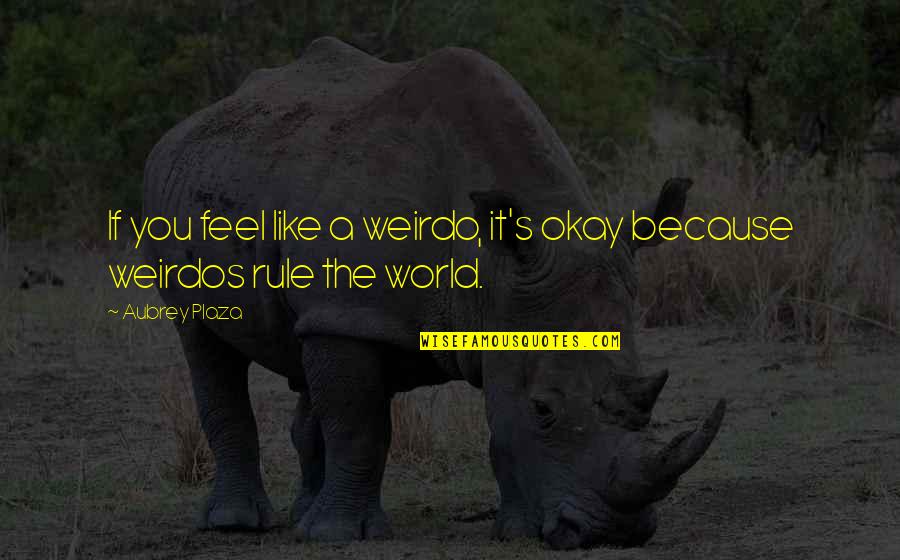 If you feel like a weirdo, it's okay because weirdos rule the world. —
Aubrey Plaza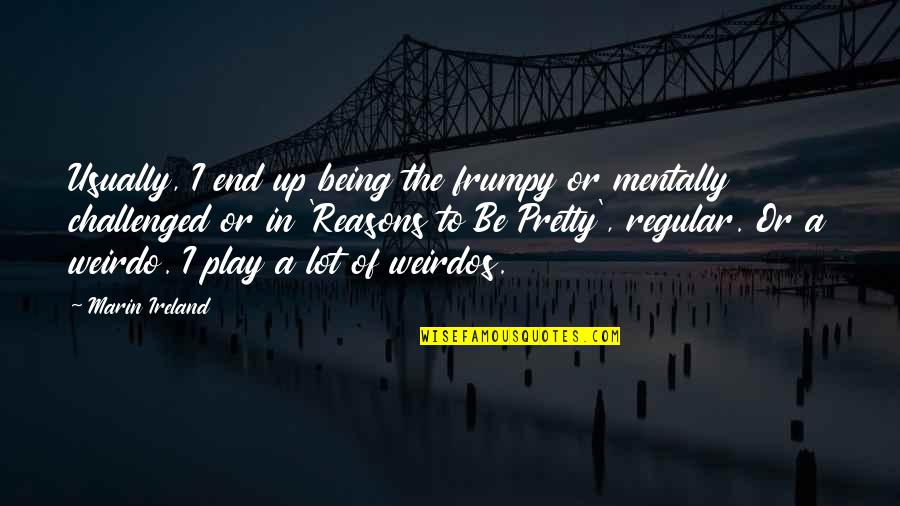 Usually, I end up being the frumpy or mentally challenged or in 'Reasons to Be Pretty', regular. Or a weirdo. I play a lot of weirdos. —
Marin Ireland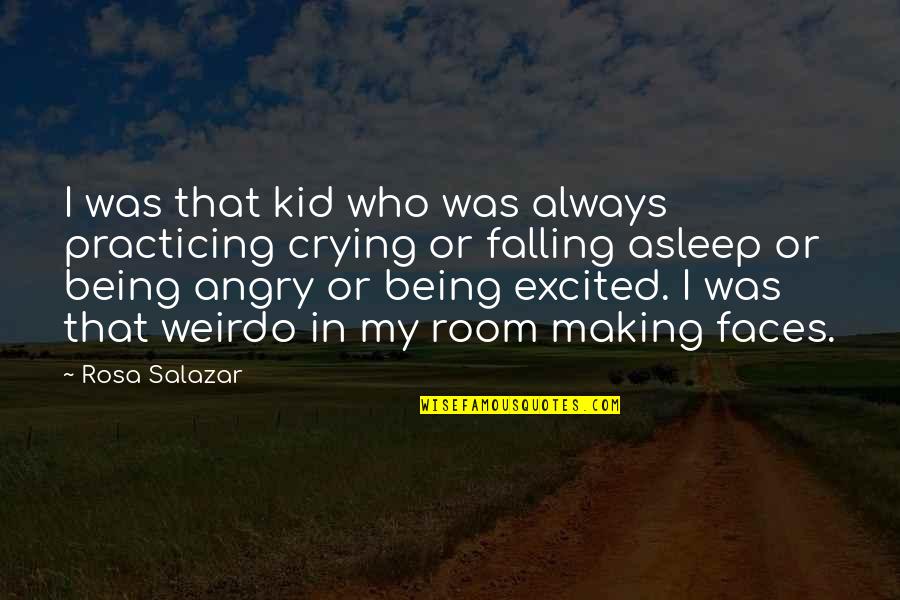 I was that kid who was always practicing crying or falling asleep or being angry or being excited. I was that weirdo in my room making faces. —
Rosa Salazar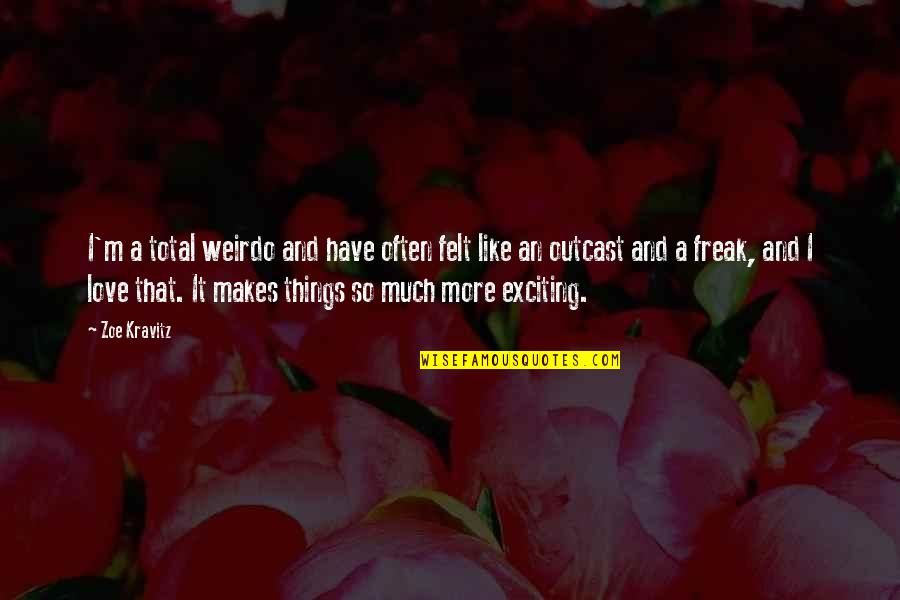 I'm a total weirdo and have often felt like an outcast and a freak, and I love that. It makes things so much more exciting. —
Zoe Kravitz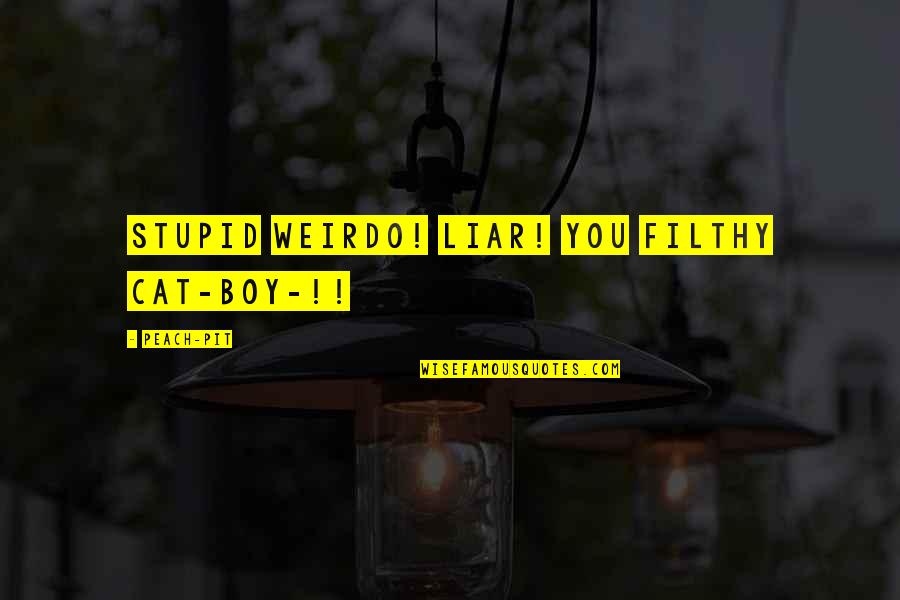 Stupid weirdo! Liar! You filthy cat-boy-!! —
Peach-Pit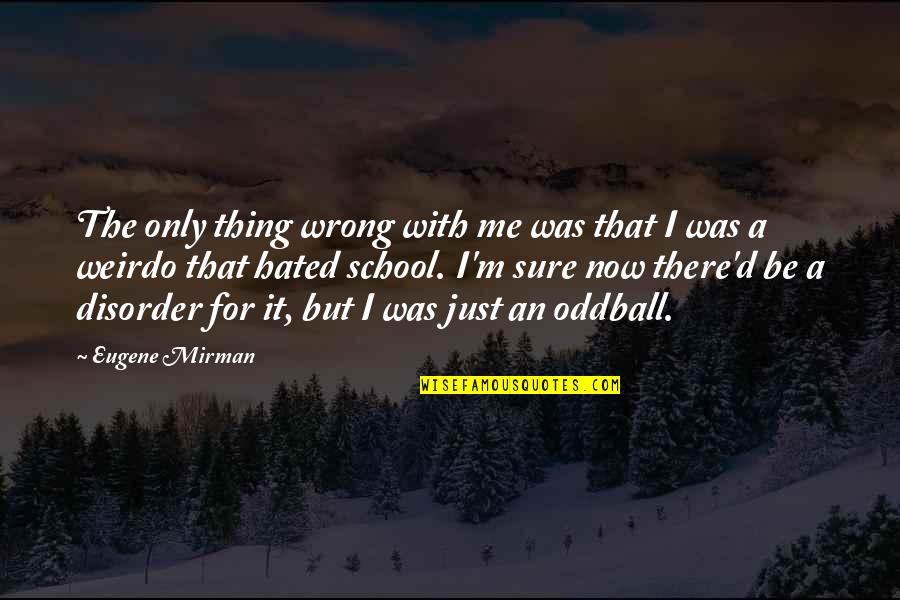 The only thing wrong with me was that I was a weirdo that hated school. I'm sure now there'd be a disorder for it, but I was just an oddball. —
Eugene Mirman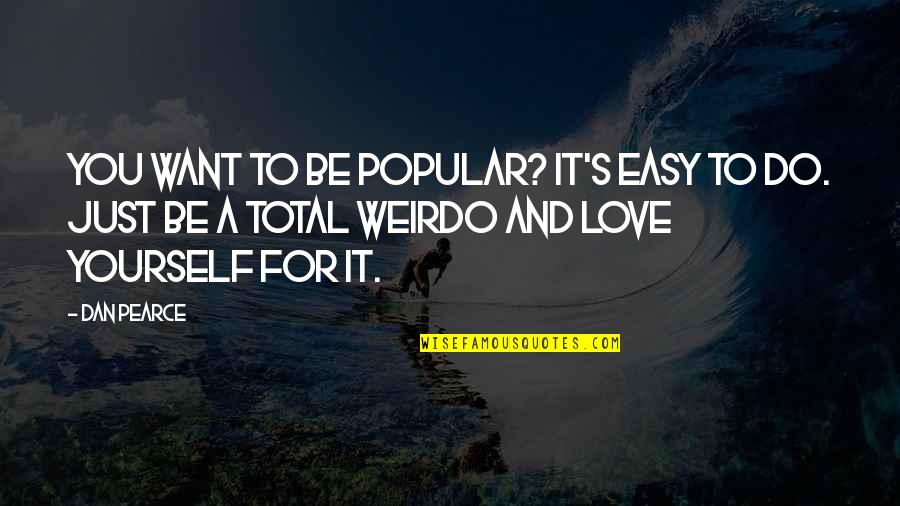 You want to be popular? It's easy to do. Just be a total weirdo and love yourself for it. —
Dan Pearce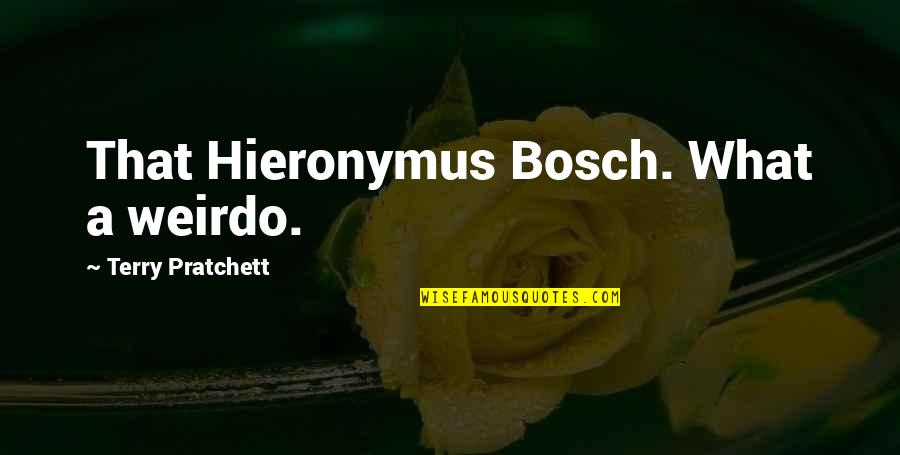 That Hieronymus Bosch. What a weirdo. —
Terry Pratchett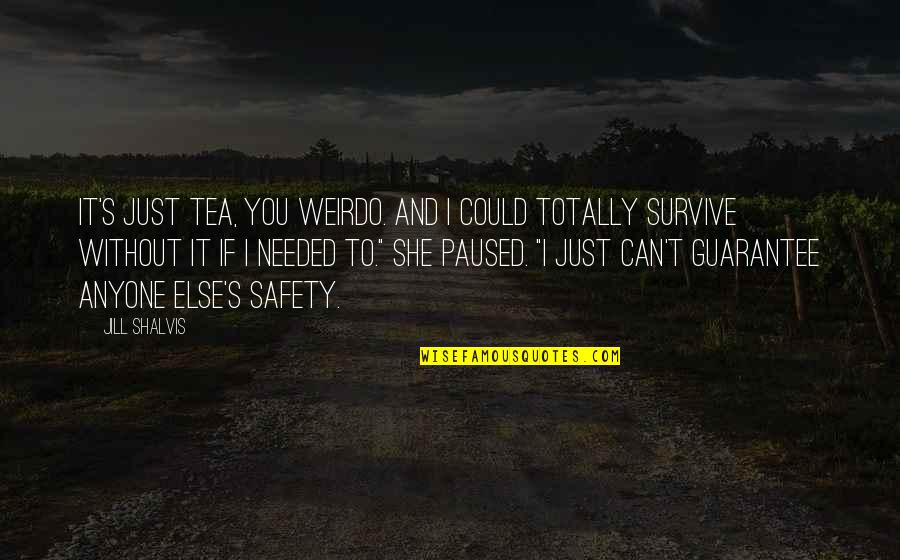 It's just tea, you weirdo. And I could totally survive without it if I needed to." She paused. "I just can't guarantee anyone else's safety. —
Jill Shalvis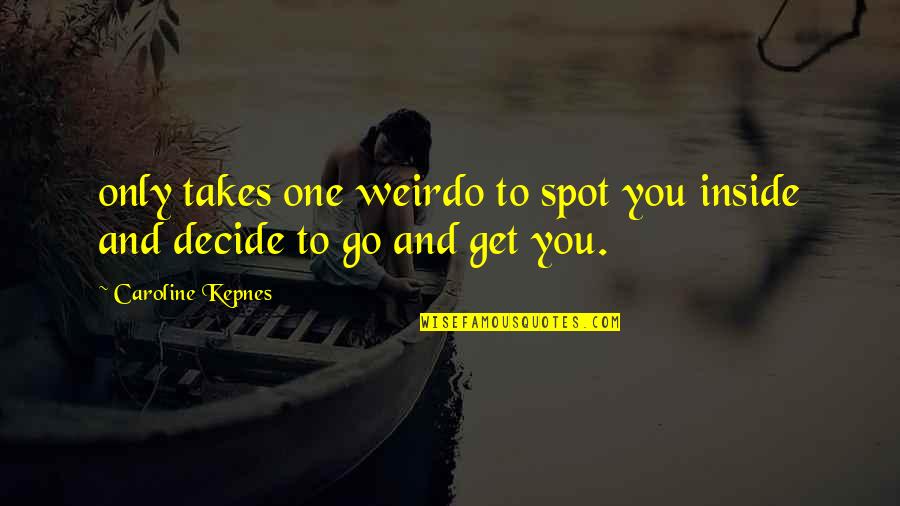 only takes one weirdo to spot you inside and decide to go and get you. —
Caroline Kepnes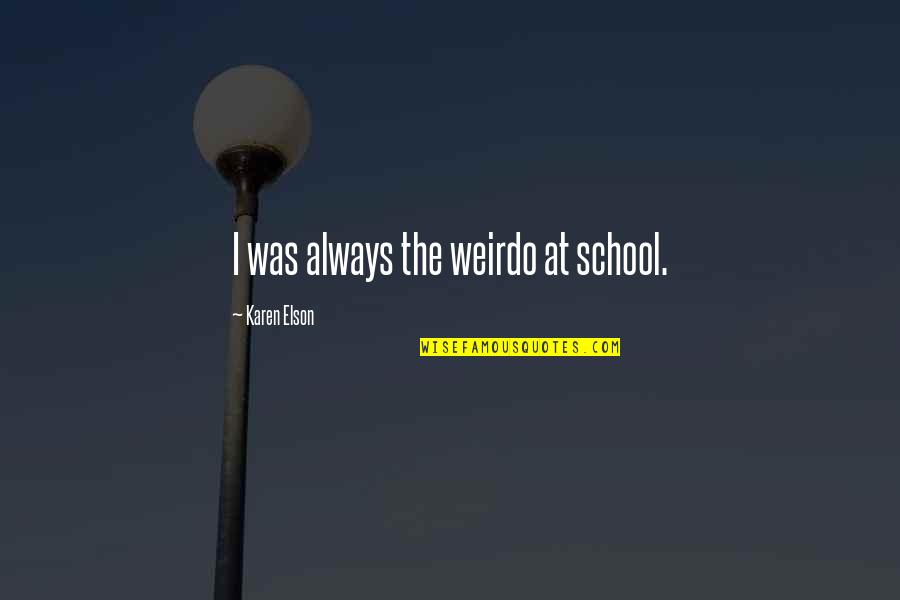 I was always the weirdo at school. —
Karen Elson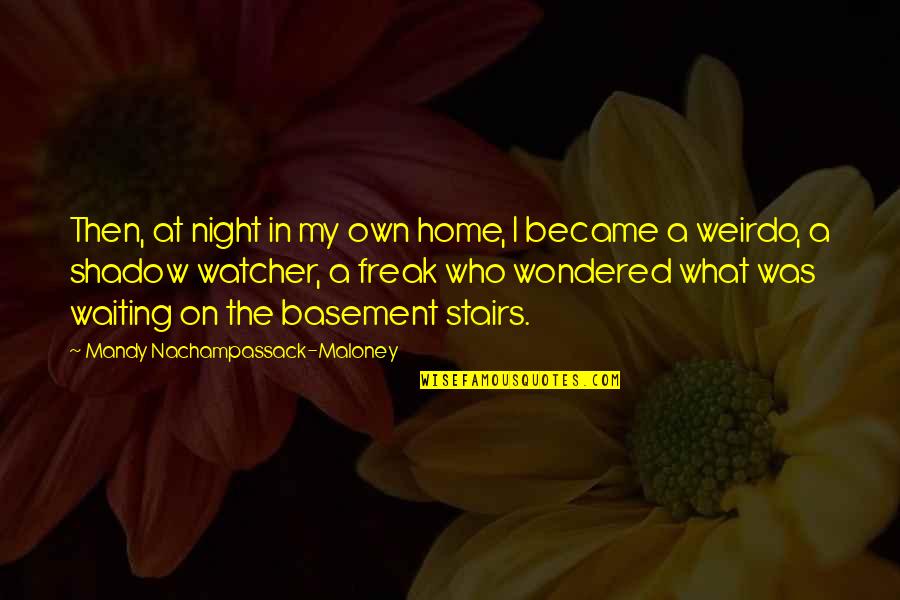 Then, at night in my own home, I became a weirdo, a shadow watcher, a freak who wondered what was waiting on the basement stairs. —
Mandy Nachampassack-Maloney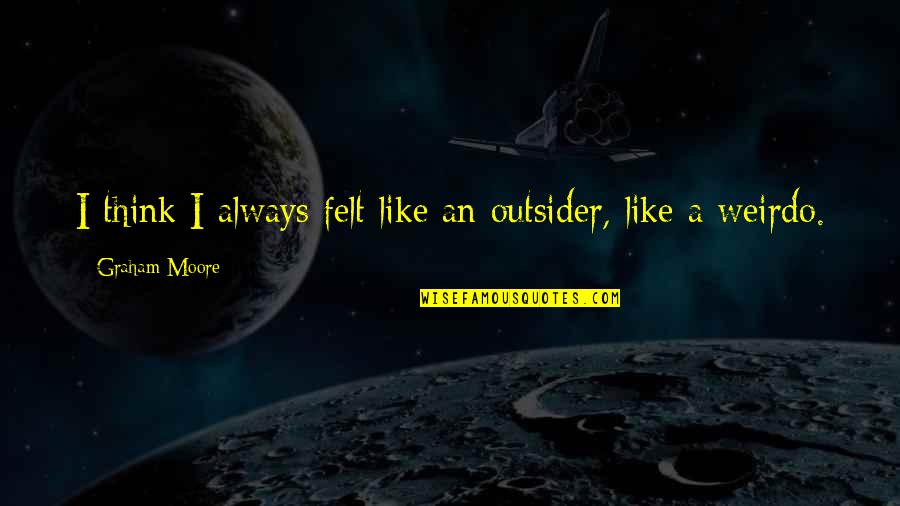 I think I always felt like an outsider, like a weirdo. —
Graham Moore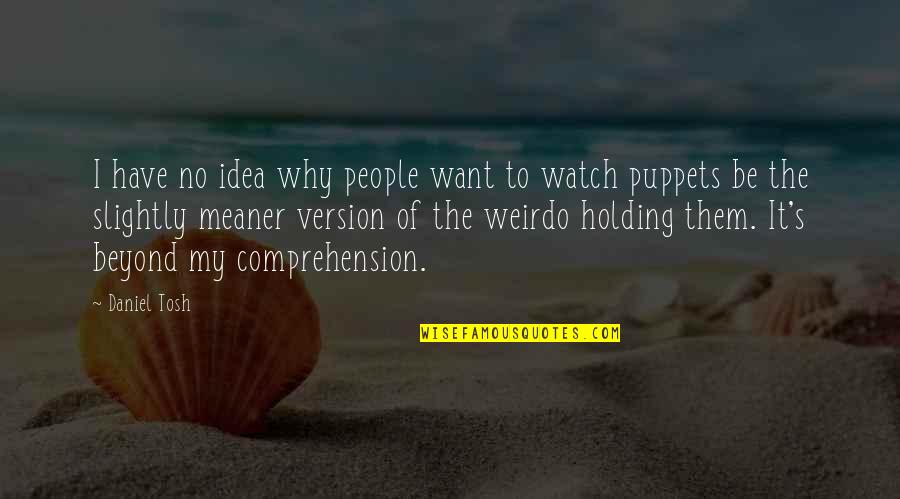 I have no idea why people want to watch puppets be the slightly meaner version of the weirdo holding them. It's beyond my comprehension. —
Daniel Tosh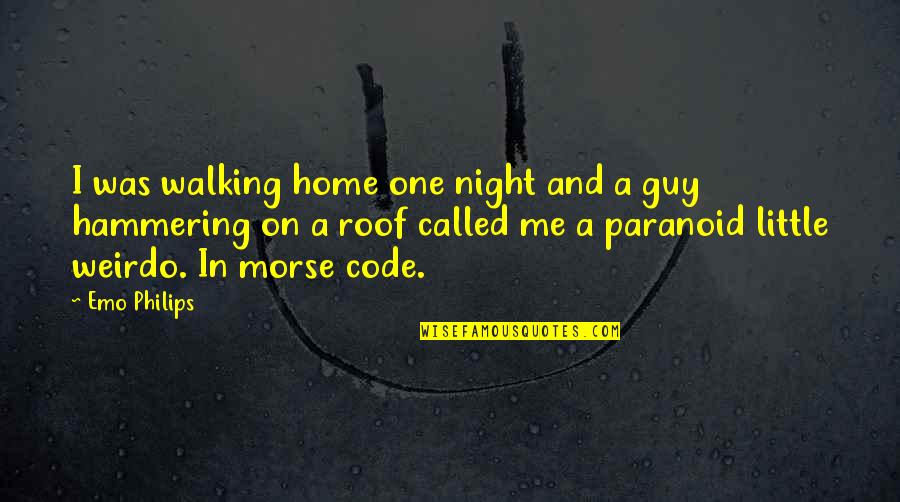 I was walking home one night and a guy hammering on a roof called me a paranoid little weirdo. In morse code. —
Emo Philips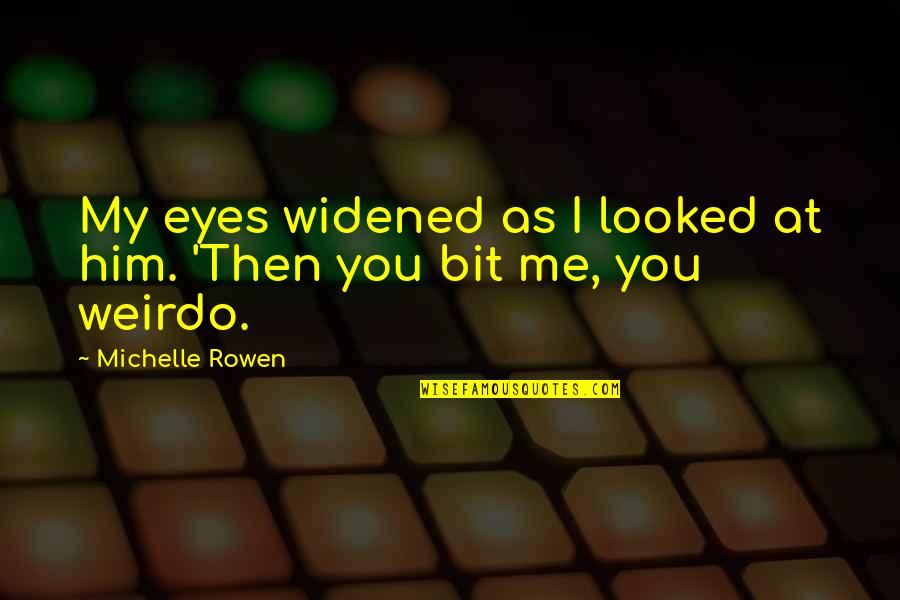 My eyes widened as I looked at him. 'Then you bit me, you weirdo. —
Michelle Rowen