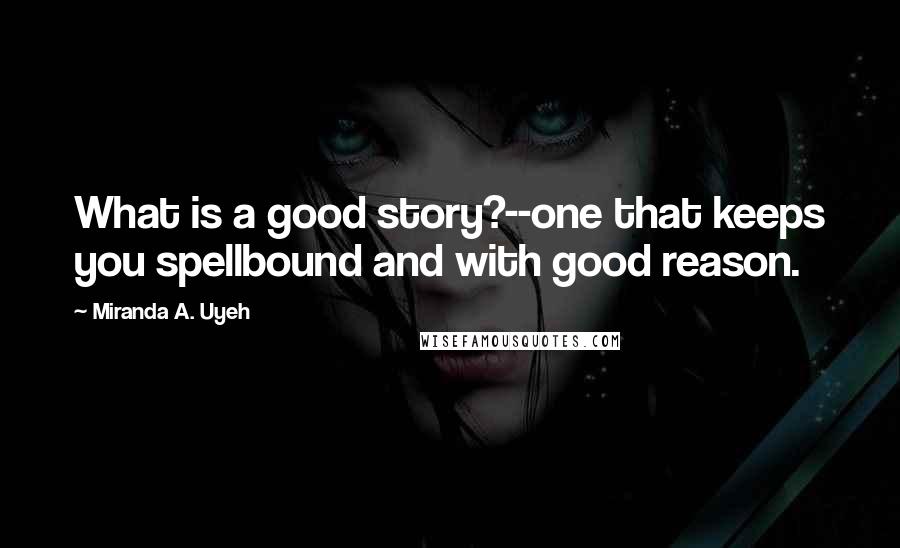 What is a good story?--one that keeps you spellbound and with good reason.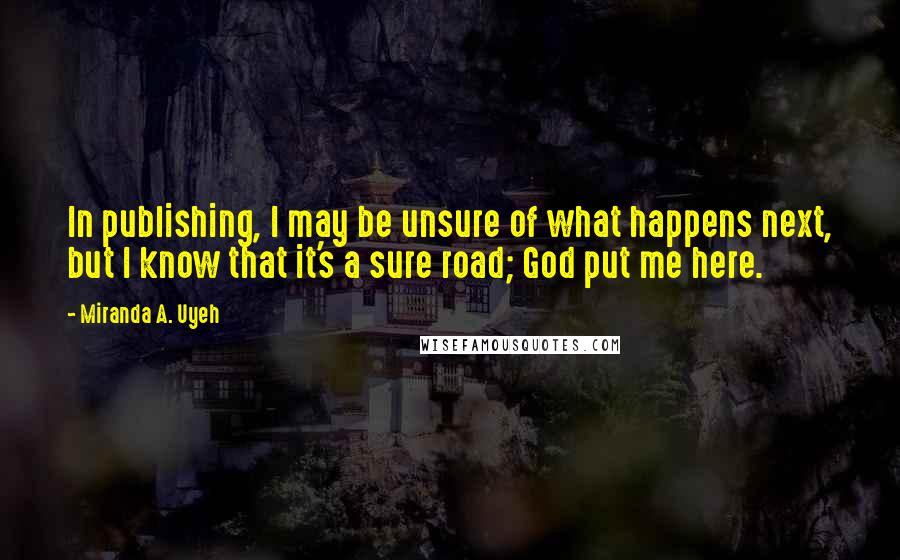 In publishing, I may be unsure of what happens next, but I know that it's a sure road; God put me here.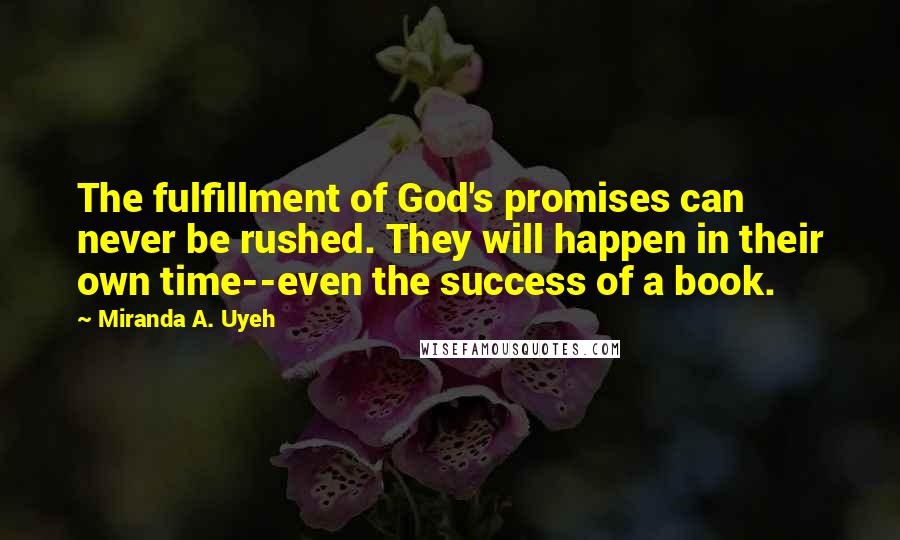 The fulfillment of God's promises can never be rushed. They will happen in their own time--even the success of a book.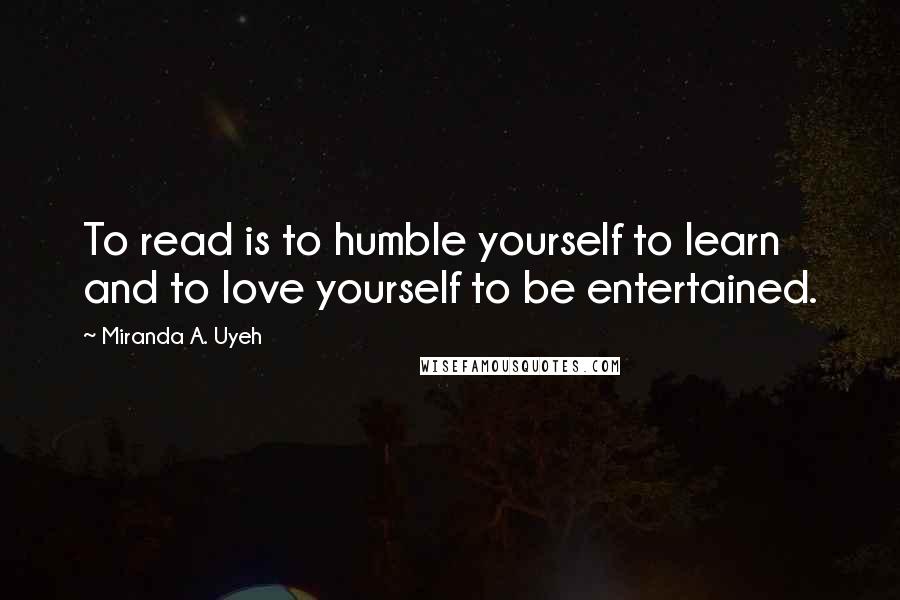 To read is to humble yourself to learn and to love yourself to be entertained.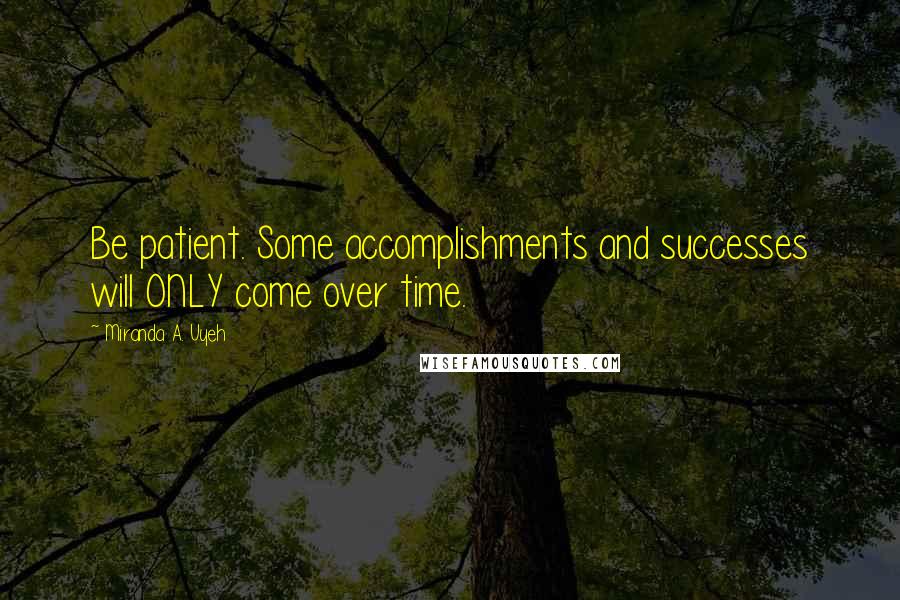 Be patient. Some accomplishments and successes will ONLY come over time.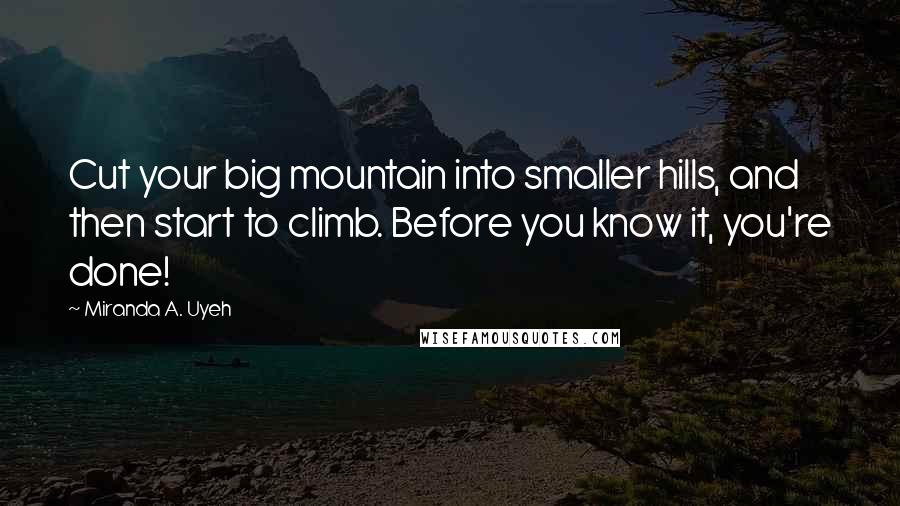 Cut your big mountain into smaller hills, and then start to climb. Before you know it, you're done!