Your Smile Looks Quotes
Collection of top 36 famous quotes about Your Smile Looks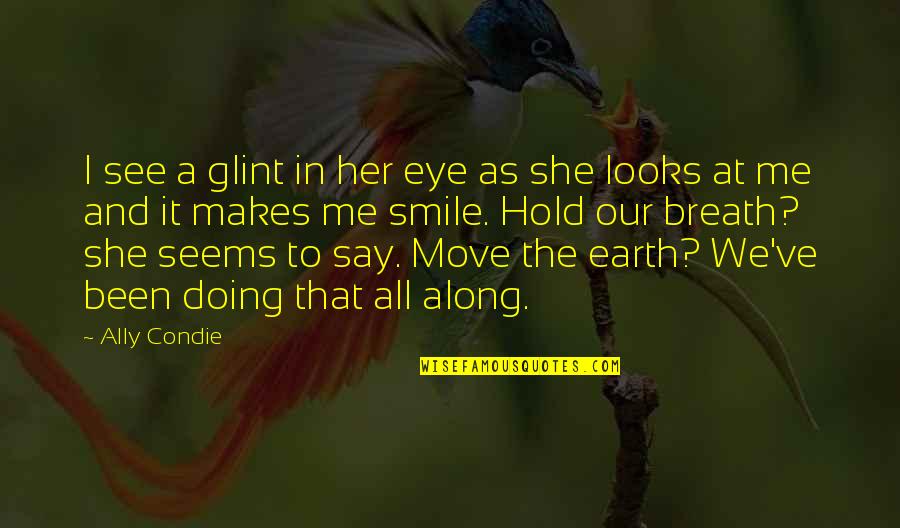 I see a glint in her eye as she looks at me and it makes me smile. Hold our breath? she seems to say. Move the earth? We've been doing that all along.
—
Ally Condie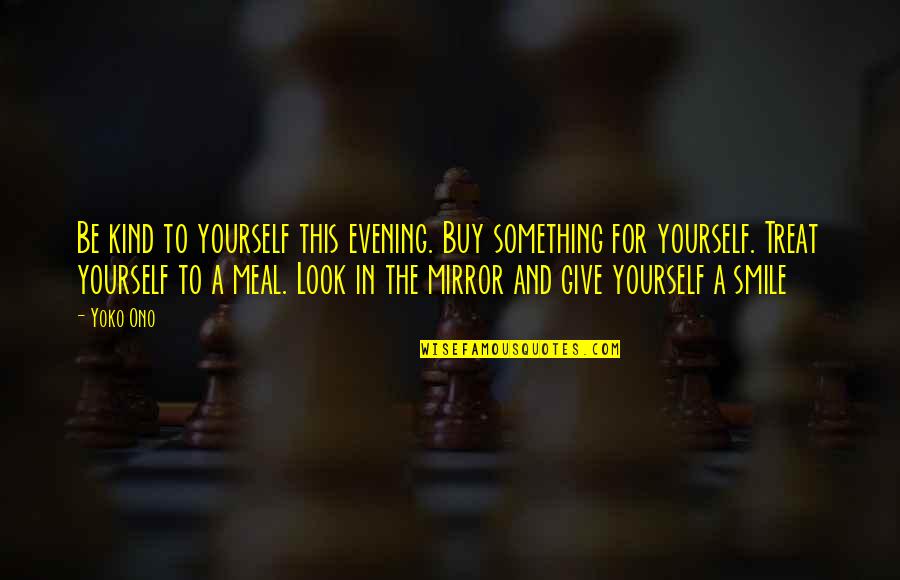 Be kind to yourself this evening. Buy something for yourself. Treat yourself to a meal. Look in the mirror and give yourself a smile
—
Yoko Ono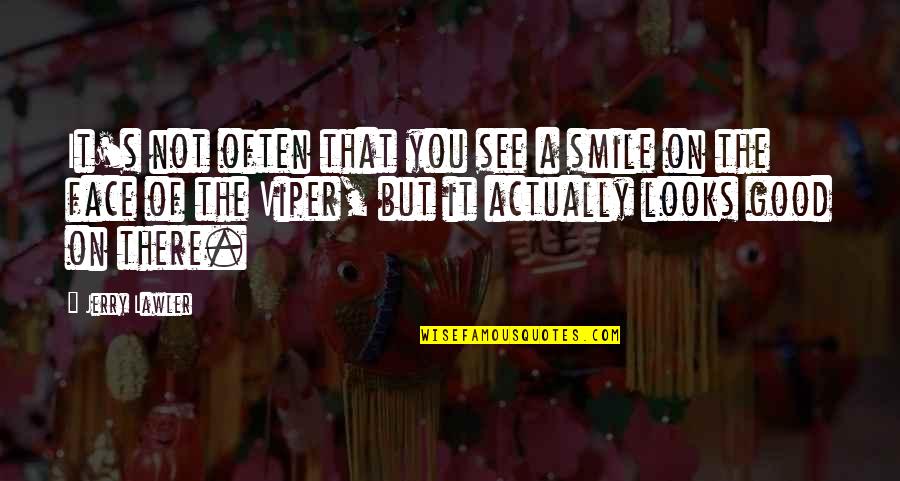 It's not often that you see a smile on the face of the Viper, but it actually looks good on there.
—
Jerry Lawler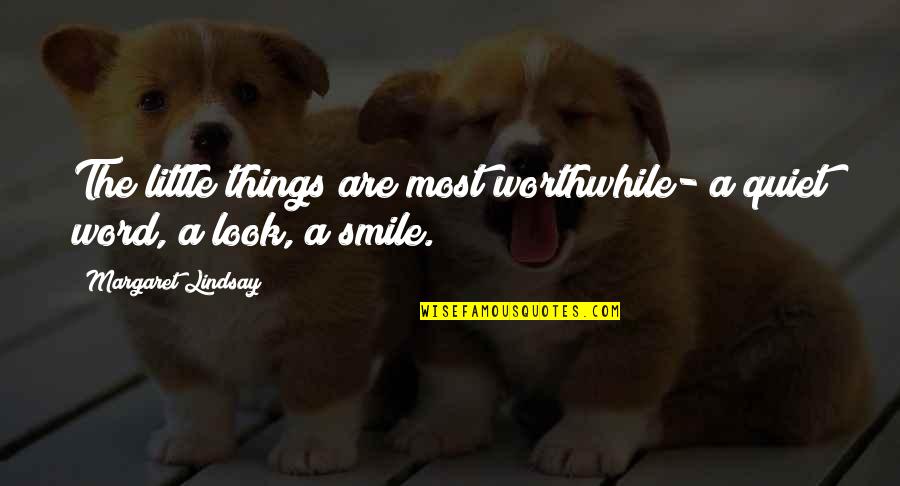 The little things are most worthwhile- a quiet word, a look, a smile.
—
Margaret Lindsay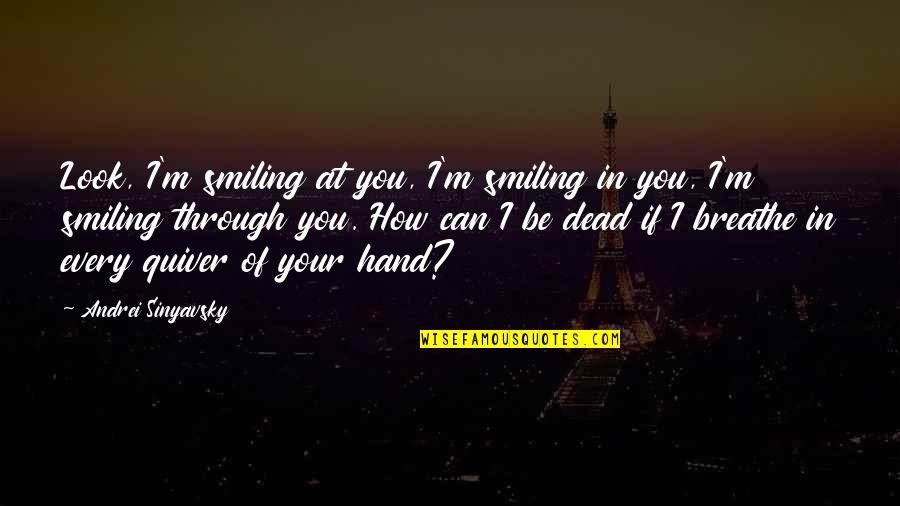 Look, I'm smiling at you, I'm smiling in you, I'm smiling through you. How can I be dead if I breathe in every quiver of your hand?
—
Andrei Sinyavsky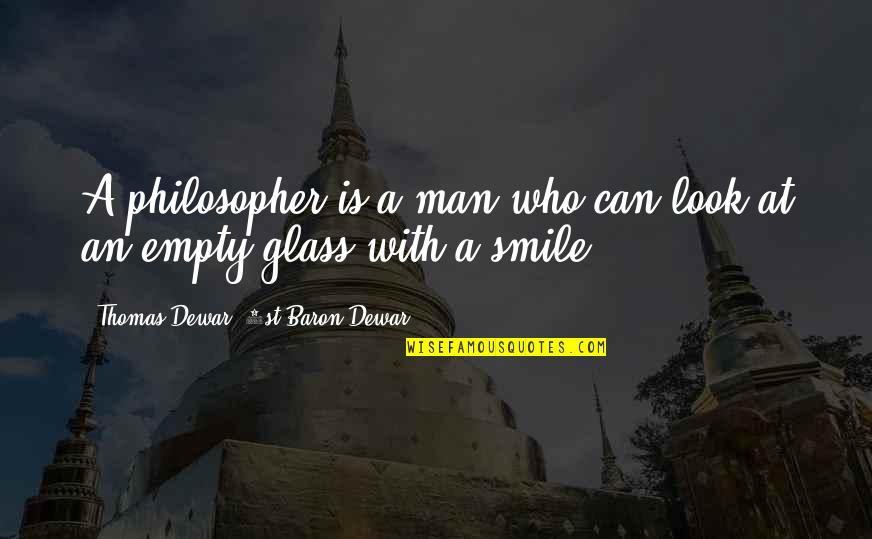 A philosopher is a man who can look at an empty glass with a smile.
—
Thomas Dewar, 1st Baron Dewar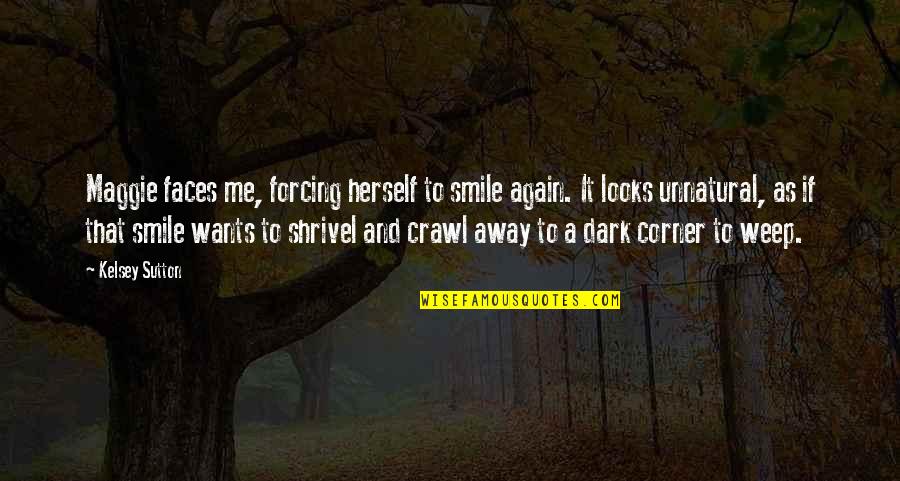 Maggie faces me, forcing herself to smile again. It looks unnatural, as if that smile wants to shrivel and crawl away to a dark corner to weep. —
Kelsey Sutton
Life isn't about the brand of clothes you wear, or about who looks the best. It's about the number of faces which smile when they hear your name —
Christian O. Ortiz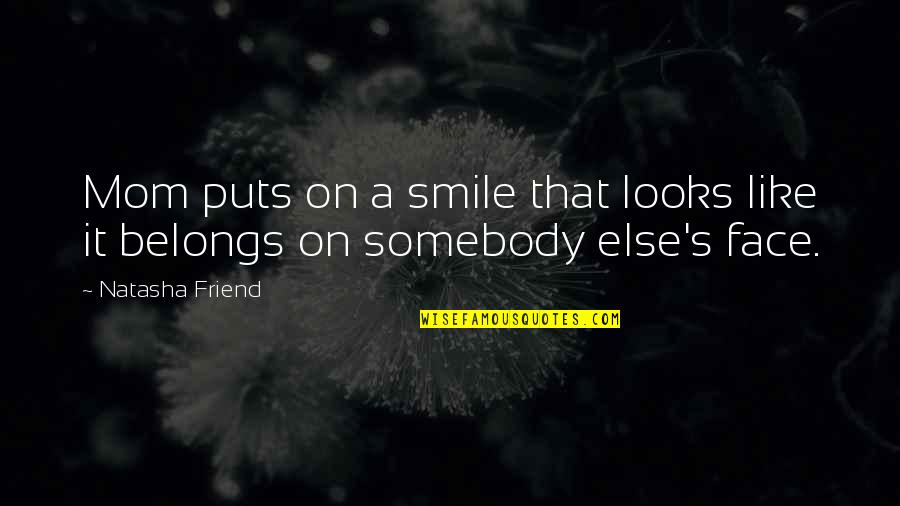 Mom puts on a smile that looks like it belongs on somebody else's face. —
Natasha Friend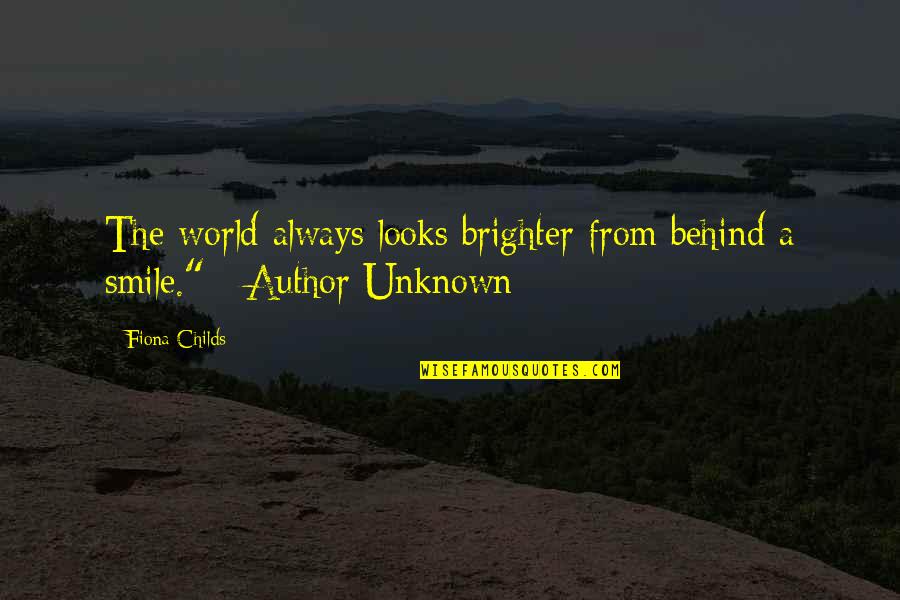 The world always looks brighter from behind a smile." ~Author Unknown —
Fiona Childs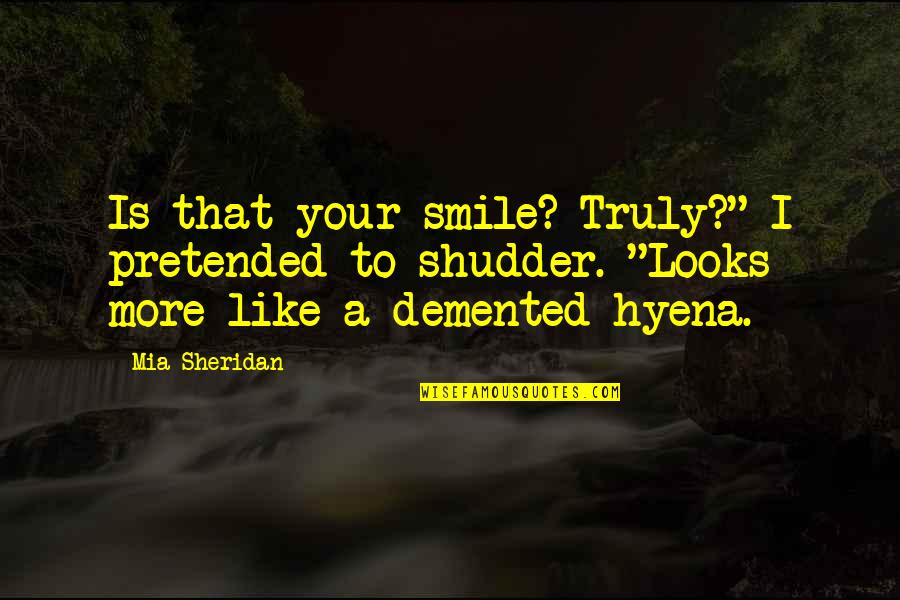 Is that your smile? Truly?" I pretended to shudder. "Looks more like a demented hyena. —
Mia Sheridan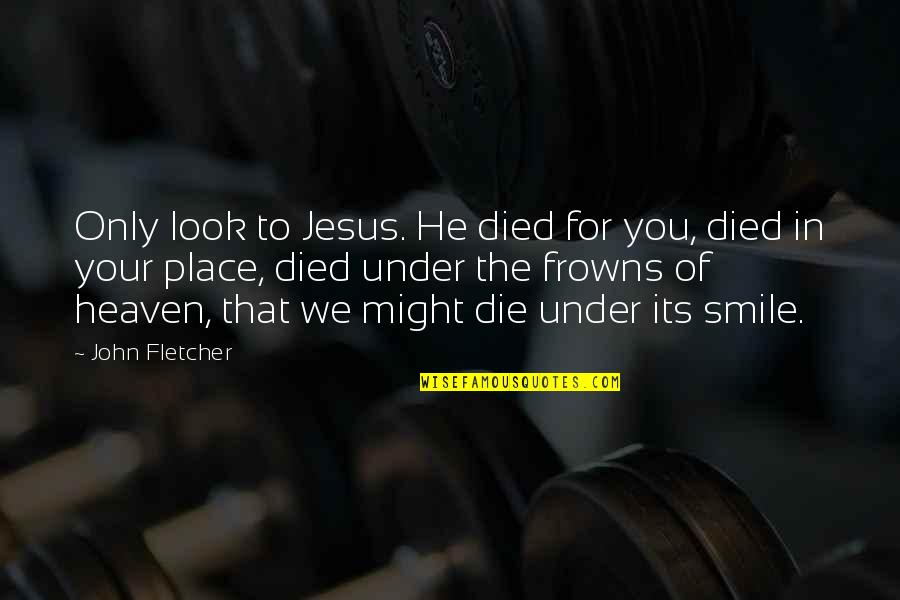 Only look to Jesus. He died for you, died in your place, died under the frowns of heaven, that we might die under its smile. —
John Fletcher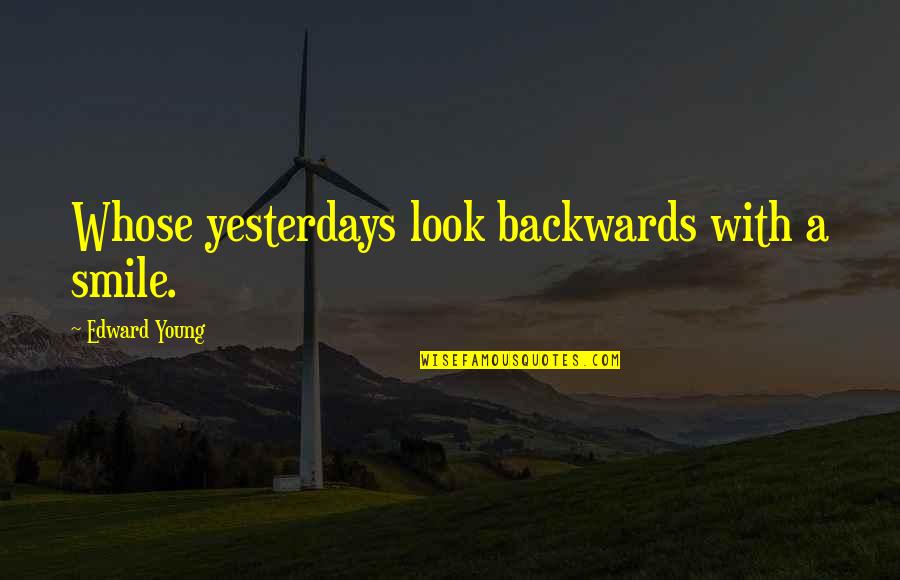 Whose yesterdays look backwards with a smile. —
Edward Young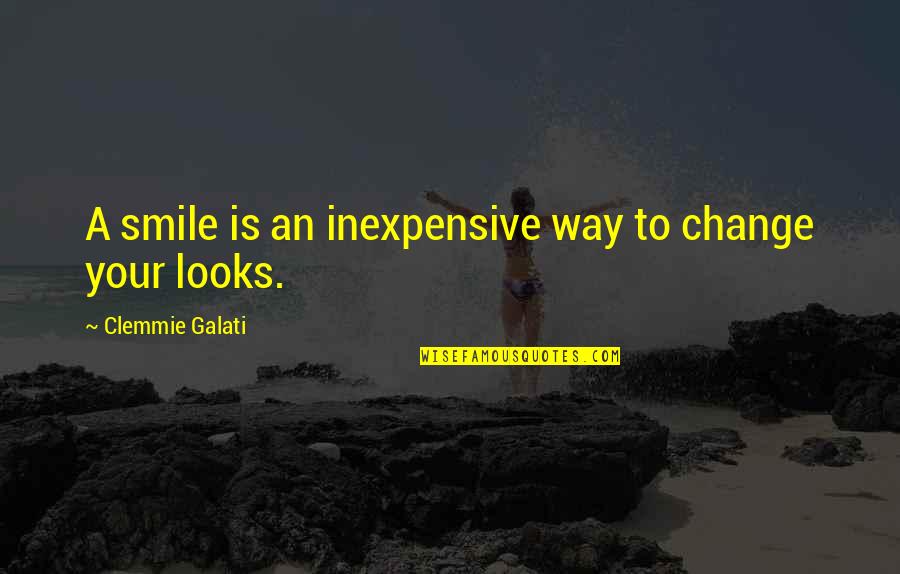 A smile is an inexpensive way to change your looks. —
Clemmie Galati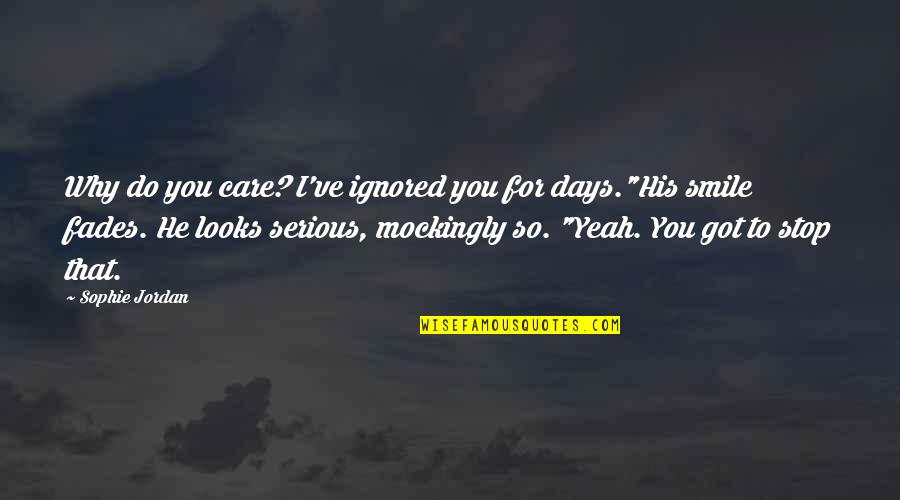 Why do you care? I've ignored you for days."
His smile fades. He looks serious, mockingly so. "Yeah. You got to stop that. —
Sophie Jordan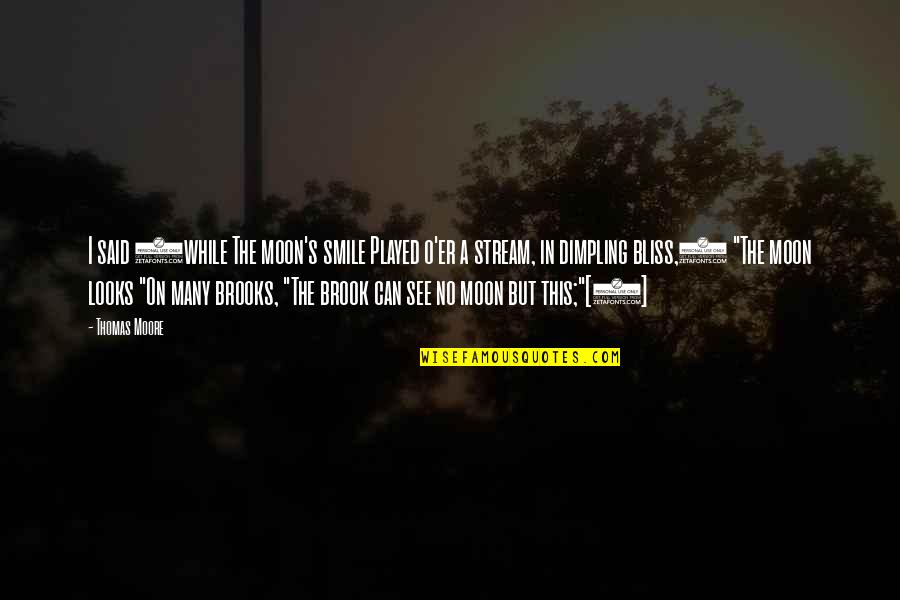 I said (while The moon's smile Played o'er a stream, in dimpling bliss,) "The moon looks "On many brooks, "The brook can see no moon but this;"[1] —
Thomas Moore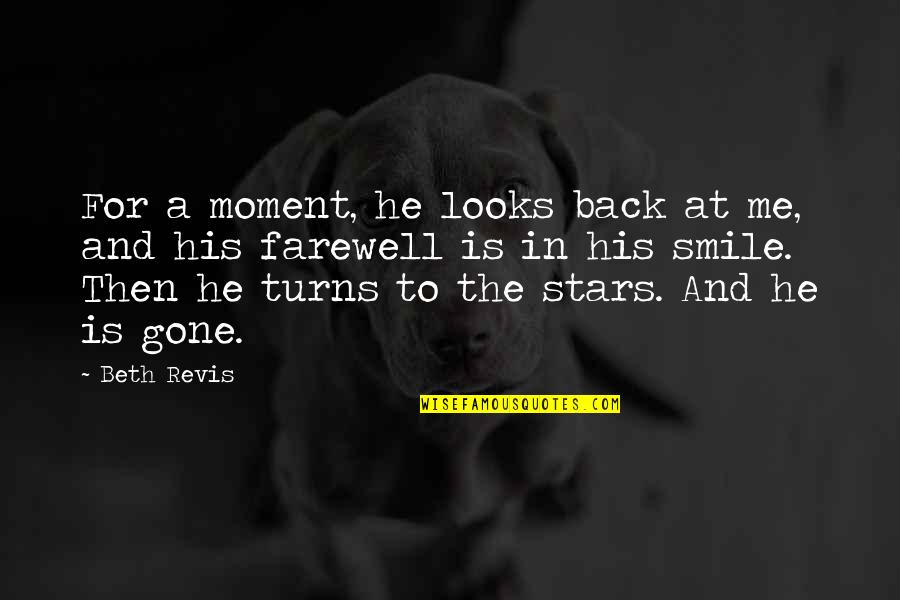 For a moment, he looks back at me, and his farewell is in his smile. Then he turns to the stars.
And he is gone. —
Beth Revis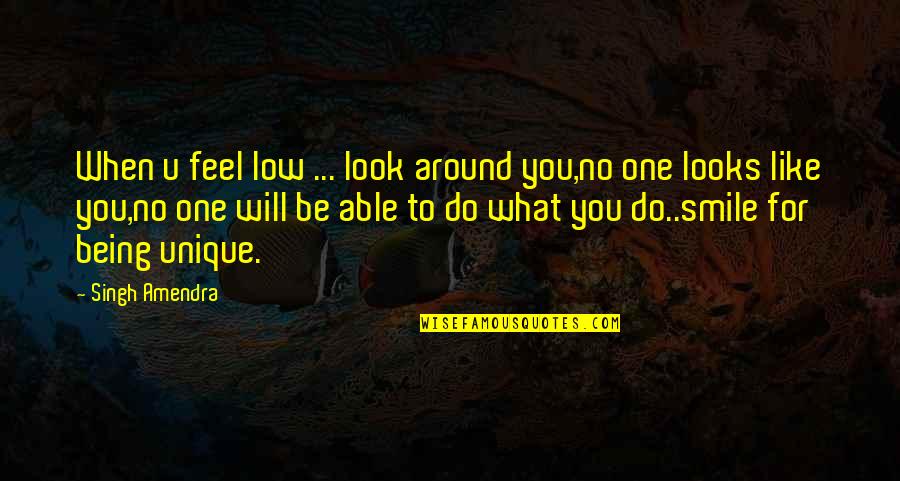 When u feel low ... look around you,no one looks like you,no one will be able to do what you do..smile for being unique. —
Singh Amendra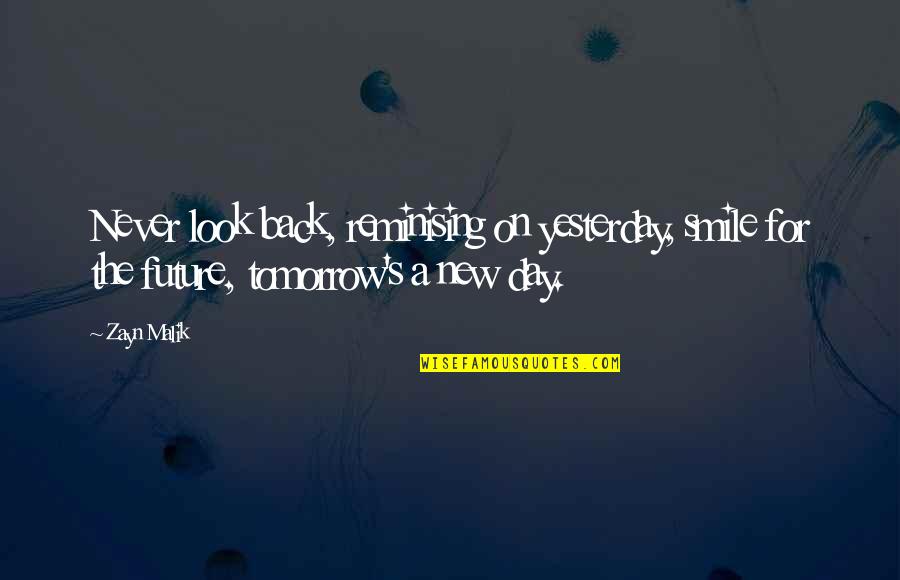 Never look back, reminising on yesterday, smile for the future, tomorrow's a new day. —
Zayn Malik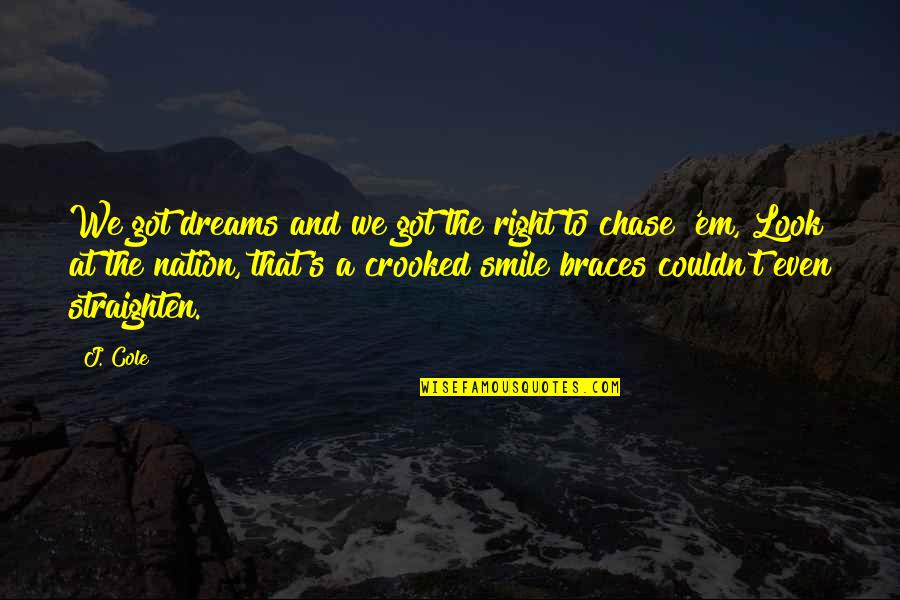 We got dreams and we got the right to chase 'em, Look at the nation, that's a crooked smile braces couldn't even straighten. —
J. Cole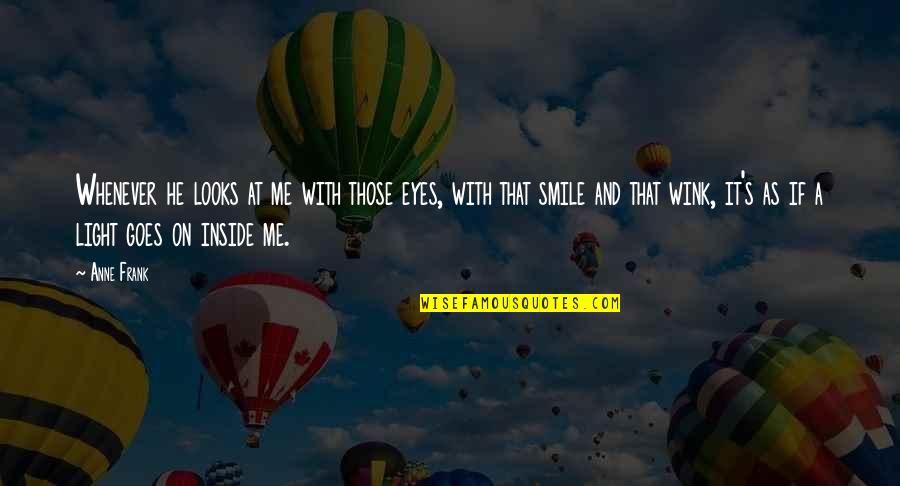 Whenever he looks at me with those eyes, with that smile and that wink, it's as if a light goes on inside me. —
Anne Frank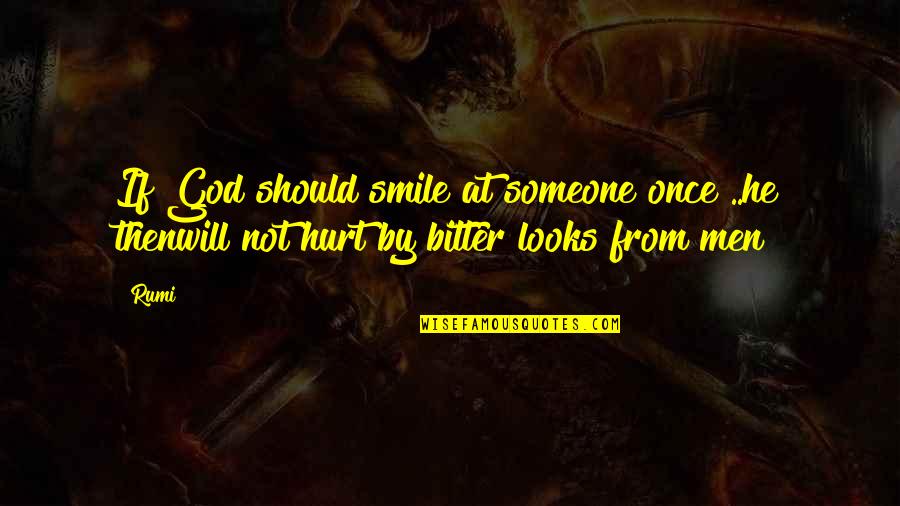 If God should smile at someone once ..he then
will not hurt by bitter looks from men —
Rumi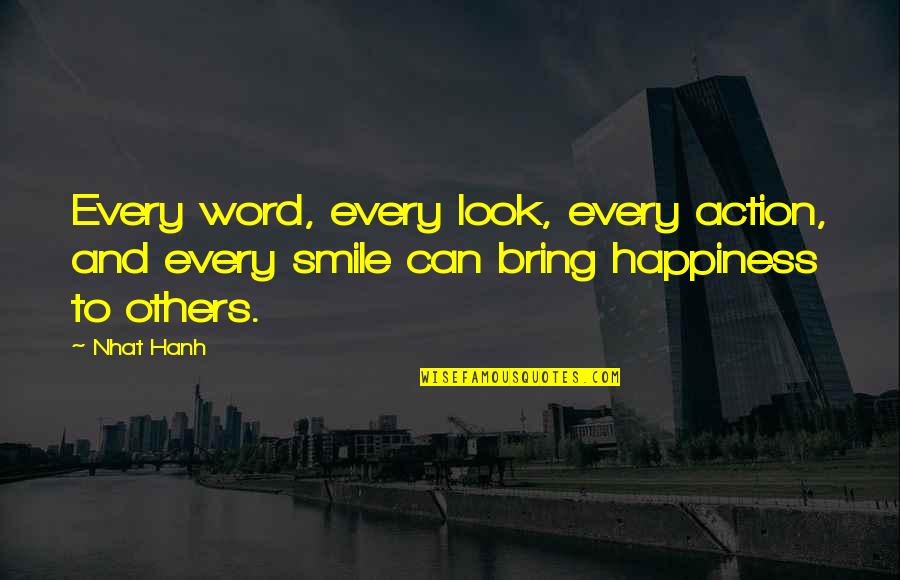 Every word, every look, every action, and every smile can bring happiness to others. —
Nhat Hanh
He looks expensive. In a vintage way. He has a good smile. It's kind of crooked. —
April Genevieve Tucholke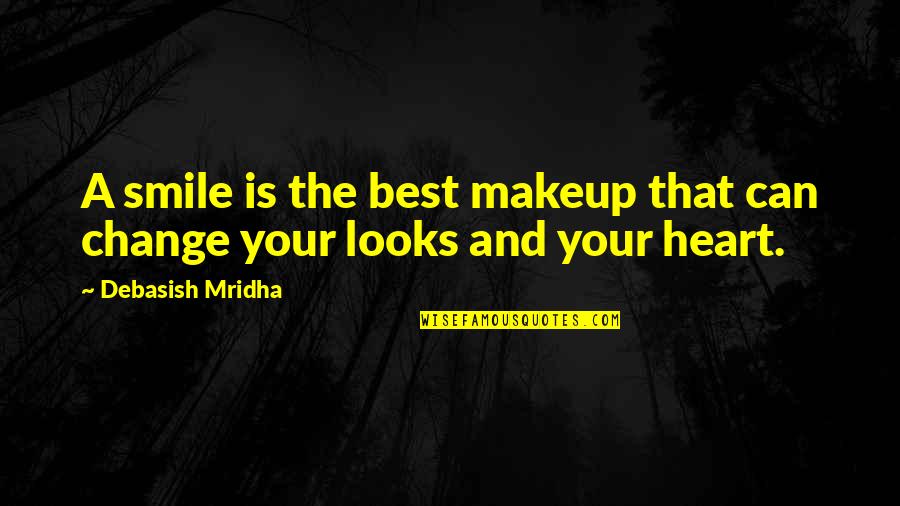 A smile is the best makeup that can change your looks and your heart. —
Debasish Mridha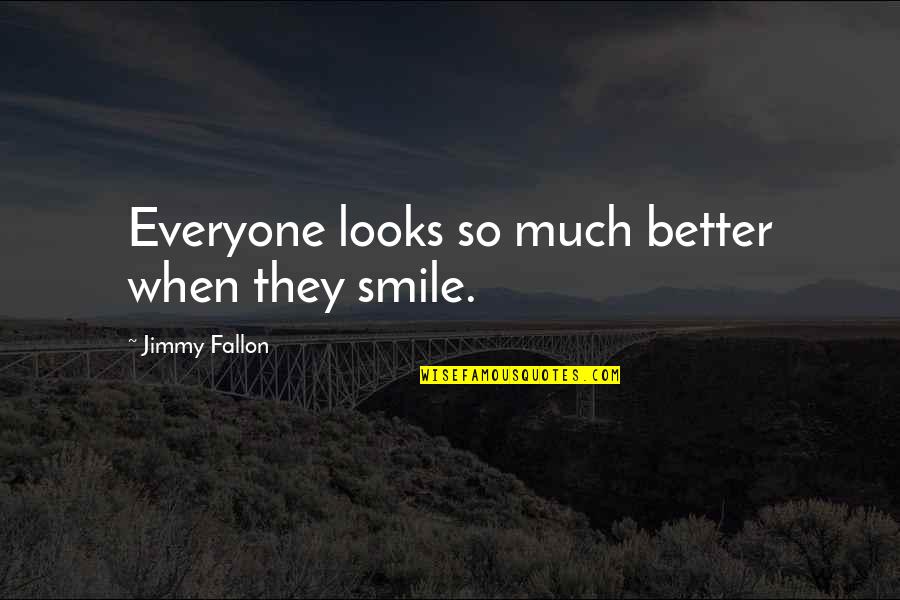 Everyone looks so much better when they smile. —
Jimmy Fallon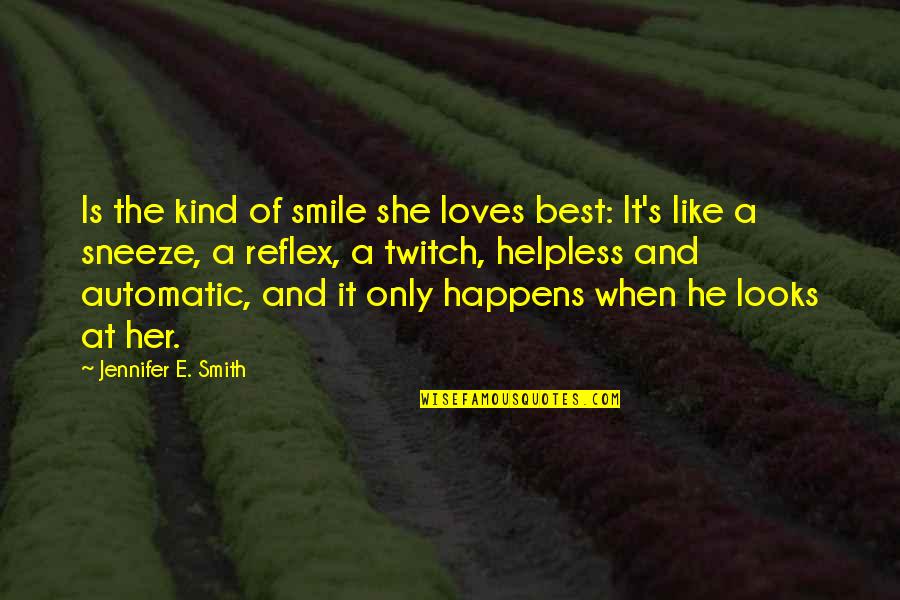 Is the kind of smile she loves best: It's like a sneeze, a reflex, a twitch, helpless and automatic, and it only happens when he looks at her. —
Jennifer E. Smith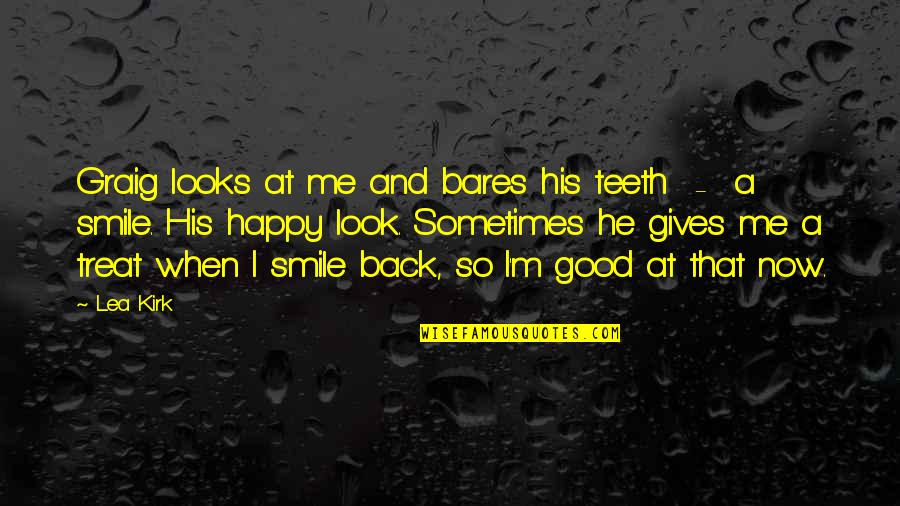 Graig looks at me and bares his teeth - a smile. His happy look. Sometimes he gives me a treat when I smile back, so I'm good at that now. —
Lea Kirk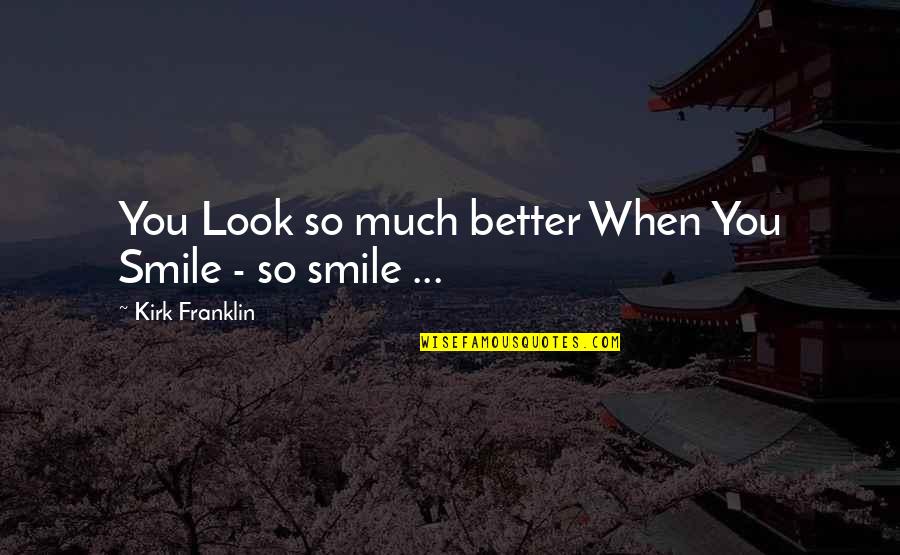 You Look so much better When You Smile - so smile ... —
Kirk Franklin