Your Loved One Quotes
Collection of top 41 famous quotes about Your Loved One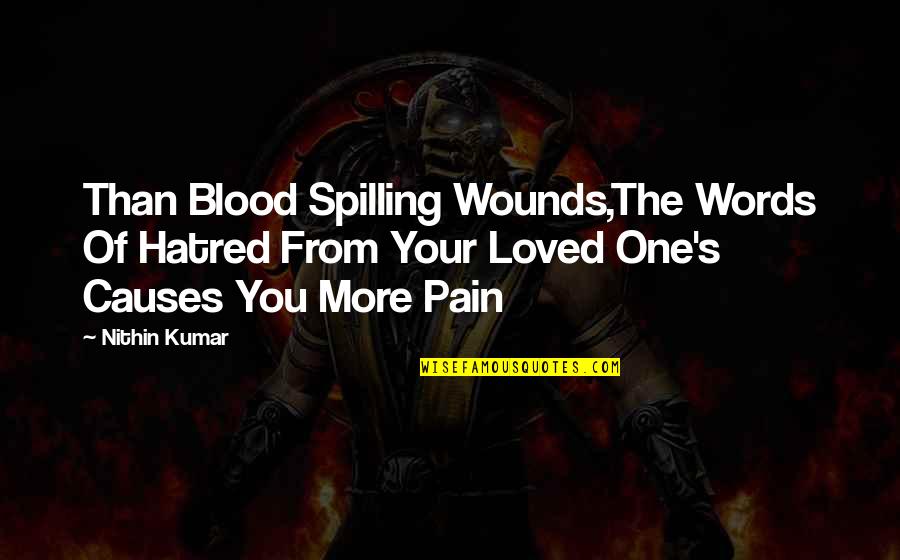 Than Blood Spilling Wounds,The Words Of Hatred From Your Loved One's Causes You More Pain
—
Nithin Kumar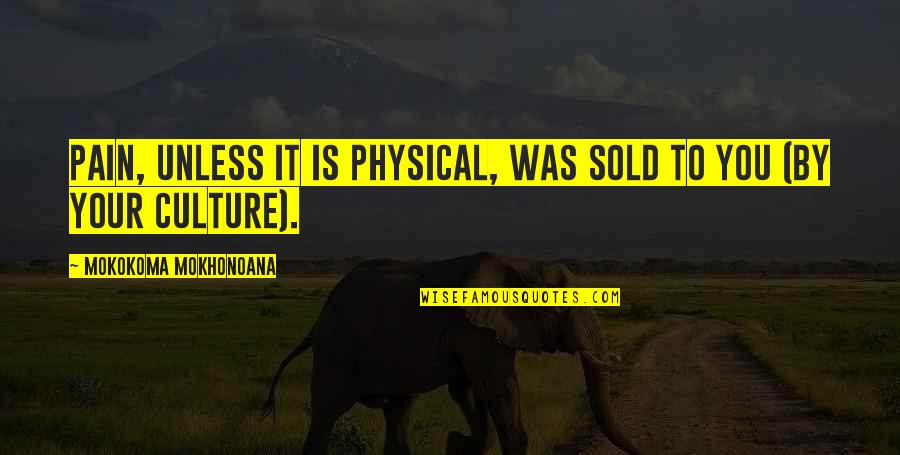 Pain, unless it is physical, was sold to you (by your culture).
—
Mokokoma Mokhonoana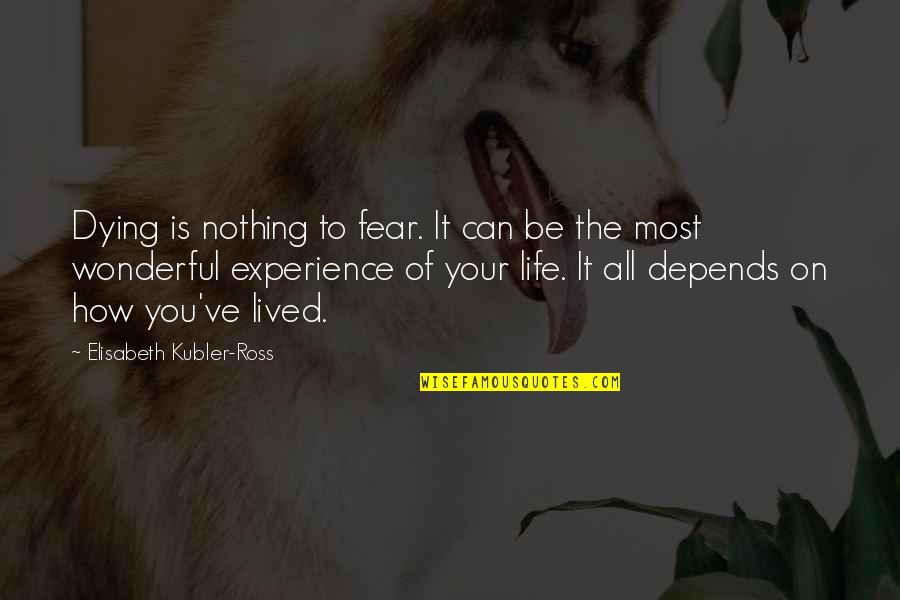 Dying is nothing to fear. It can be the most wonderful experience of your life. It all depends on how you've lived.
—
Elisabeth Kubler-Ross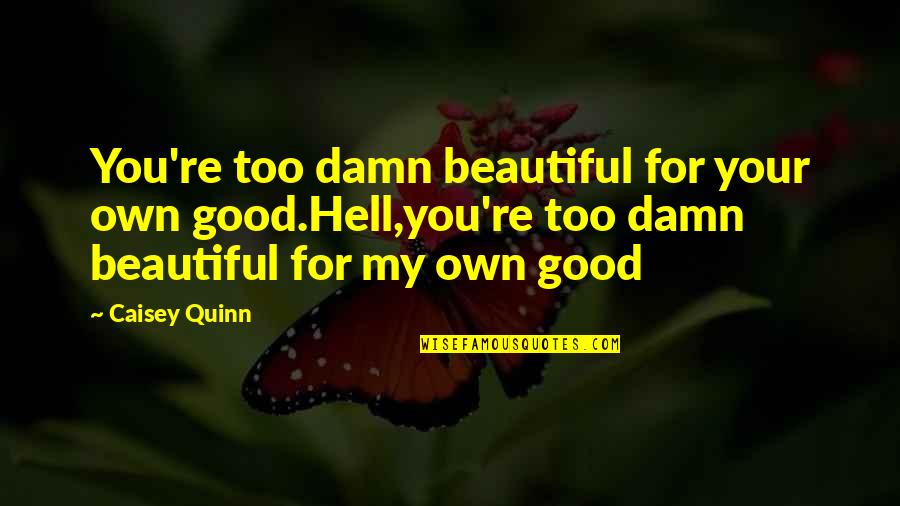 You're too damn beautiful for your own good.Hell,you're too damn beautiful for my own good —
Caisey Quinn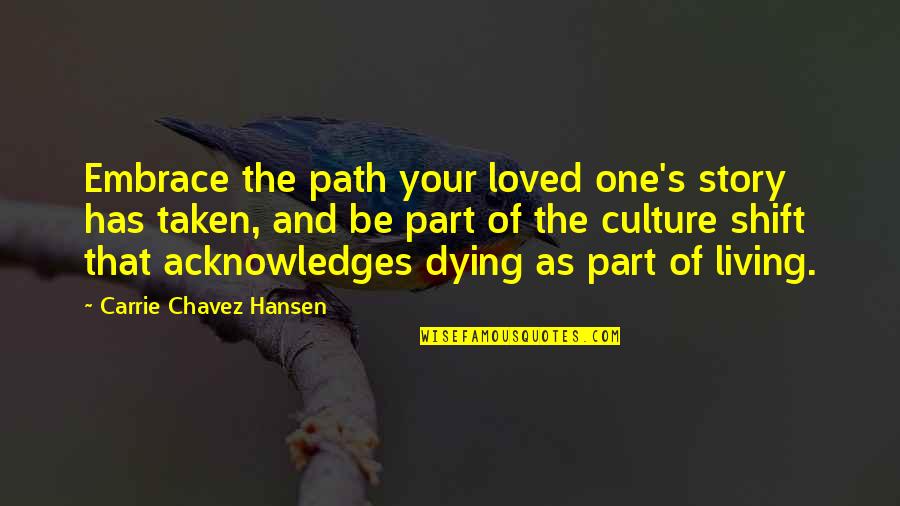 Embrace the path
your loved one
's story has taken, and be part of the culture shift that acknowledges dying as part of living. —
Carrie Chavez Hansen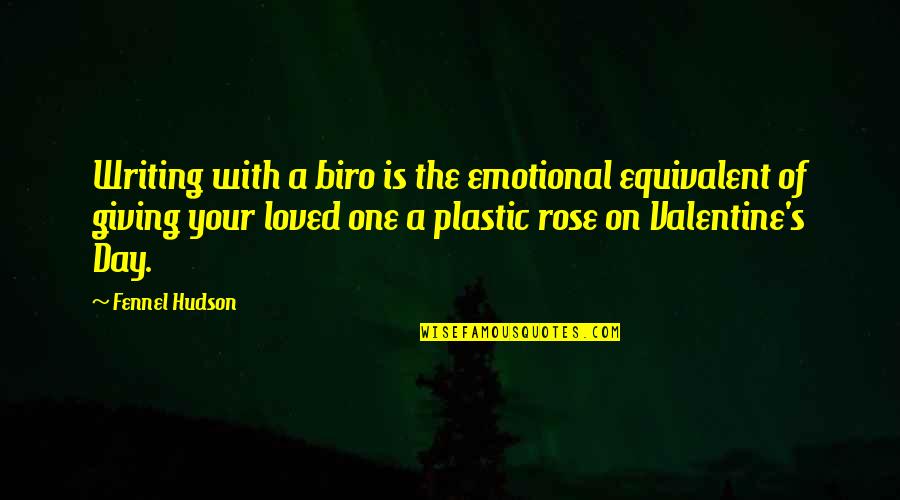 Writing with a biro is the emotional equivalent of giving
your loved one
a plastic rose on Valentine's Day. —
Fennel Hudson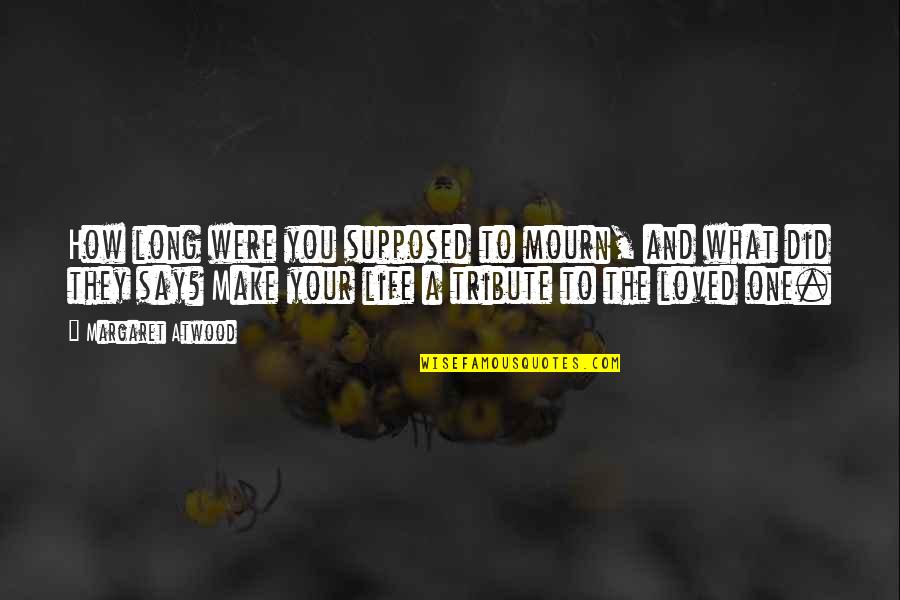 How long were you supposed to mourn, and what did they say? Make your life a tribute to the loved one. —
Margaret Atwood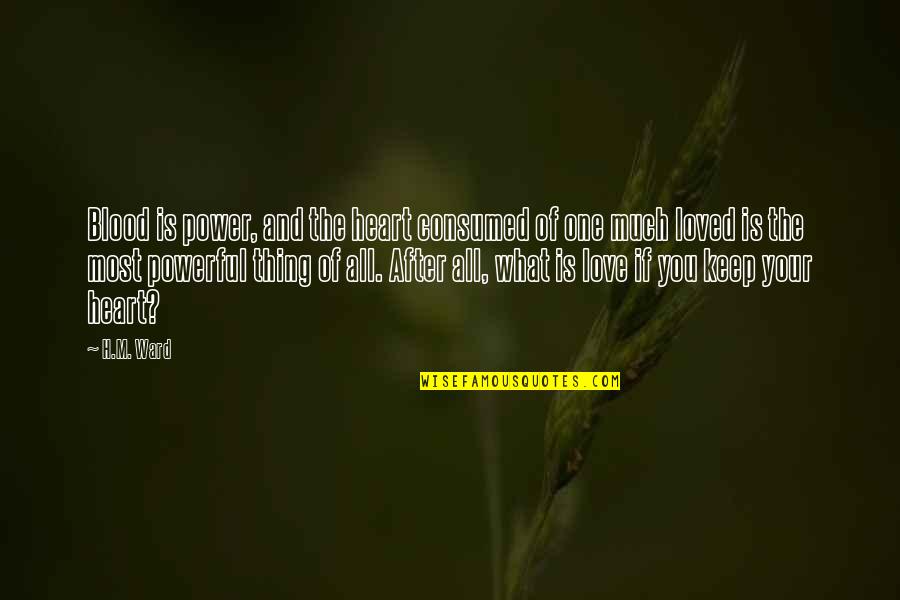 Blood is power, and the heart consumed of one much loved is the most powerful thing of all. After all, what is love if you keep your heart? —
H.M. Ward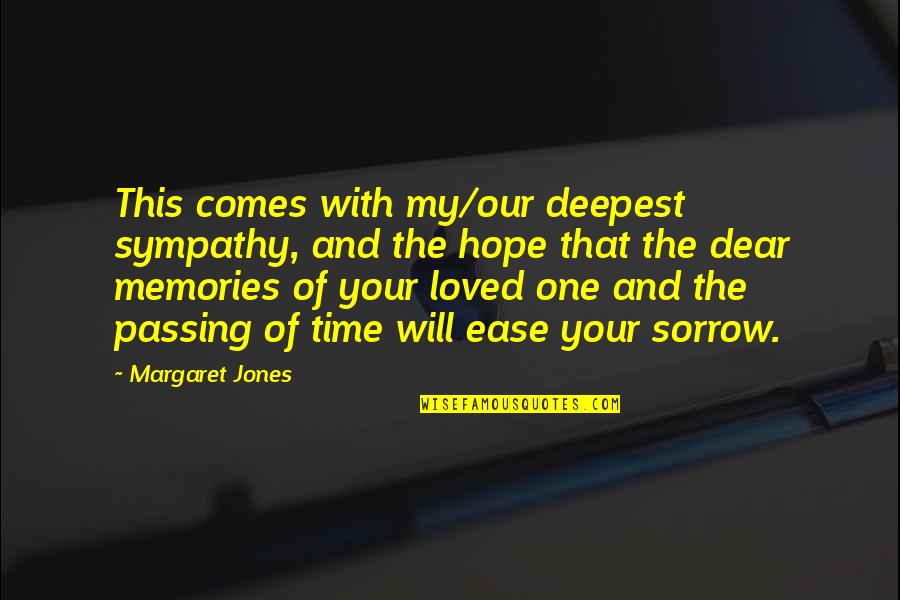 This comes with my/our deepest sympathy, and the hope that the dear memories of
your loved one
and the passing of time will ease your sorrow. —
Margaret Jones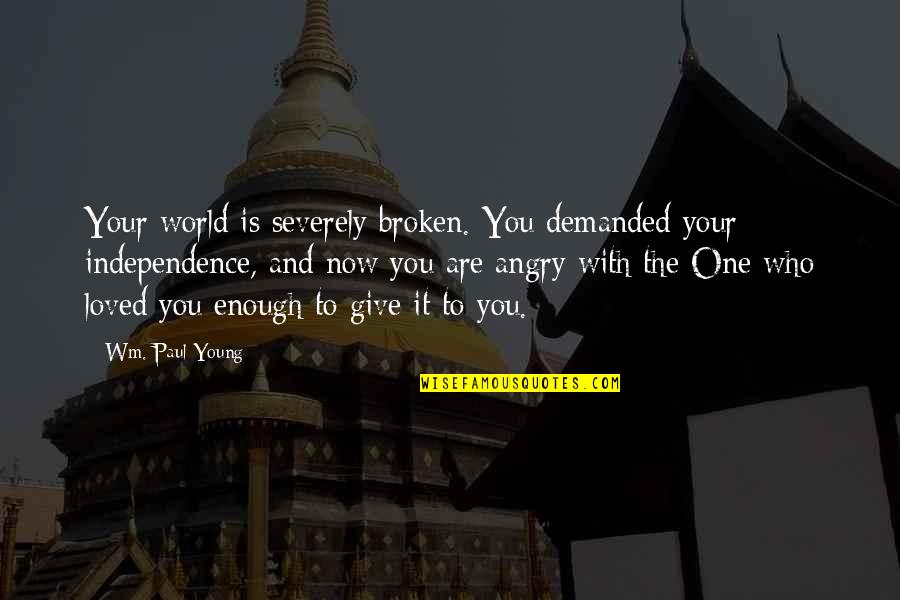 Your world is severely broken. You demanded your independence, and now you are angry with the One who loved you enough to give it to you. —
Wm. Paul Young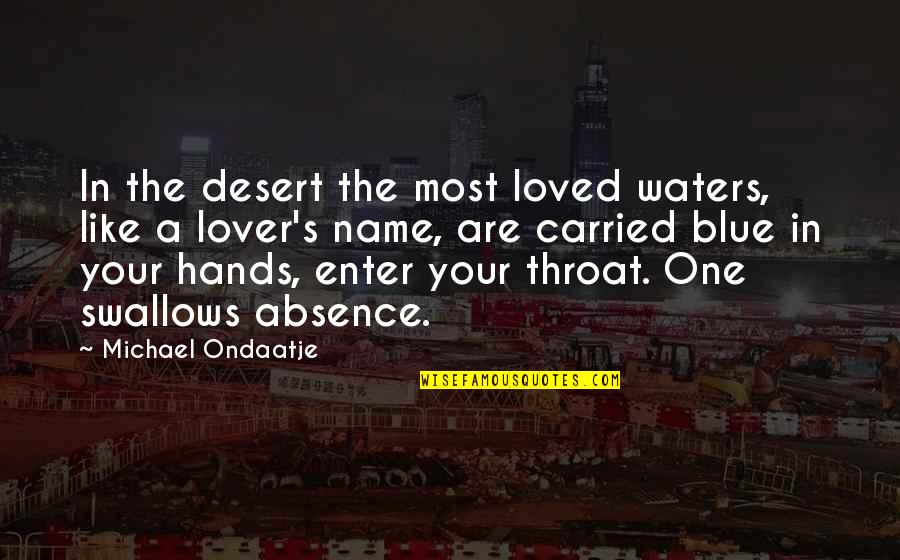 In the desert the most loved waters, like a lover's name, are carried blue in your hands, enter your throat. One swallows absence. —
Michael Ondaatje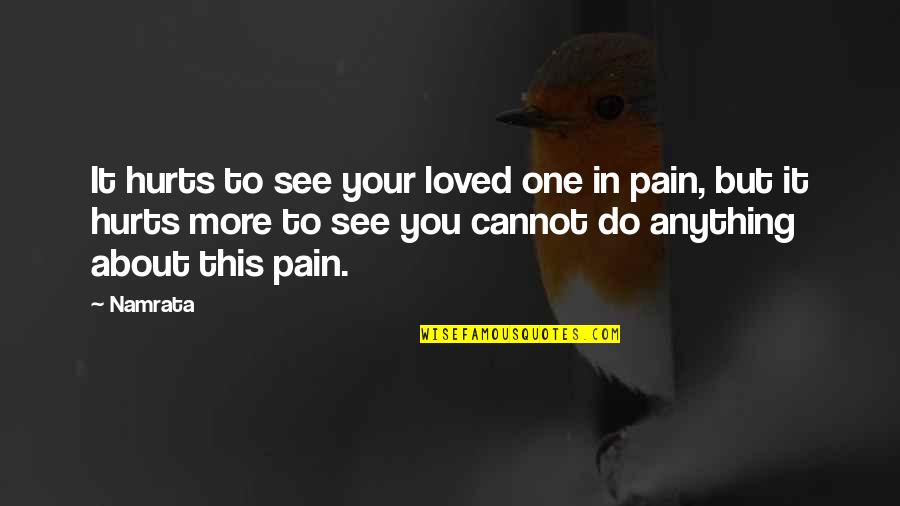 It hurts to see
your loved one
in pain, but it hurts more to see you cannot do anything about this pain. —
Namrata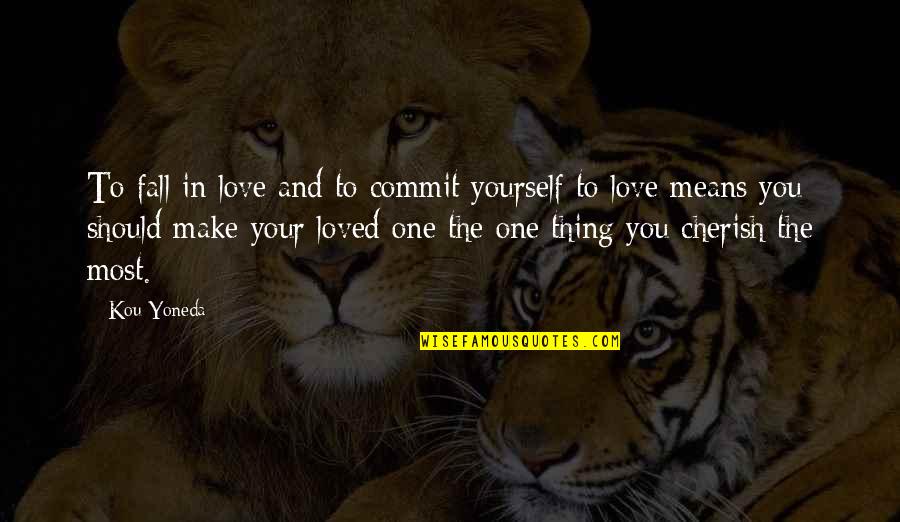 To fall in love and to commit yourself to love means you should make
your loved one
the one thing you cherish the most. —
Kou Yoneda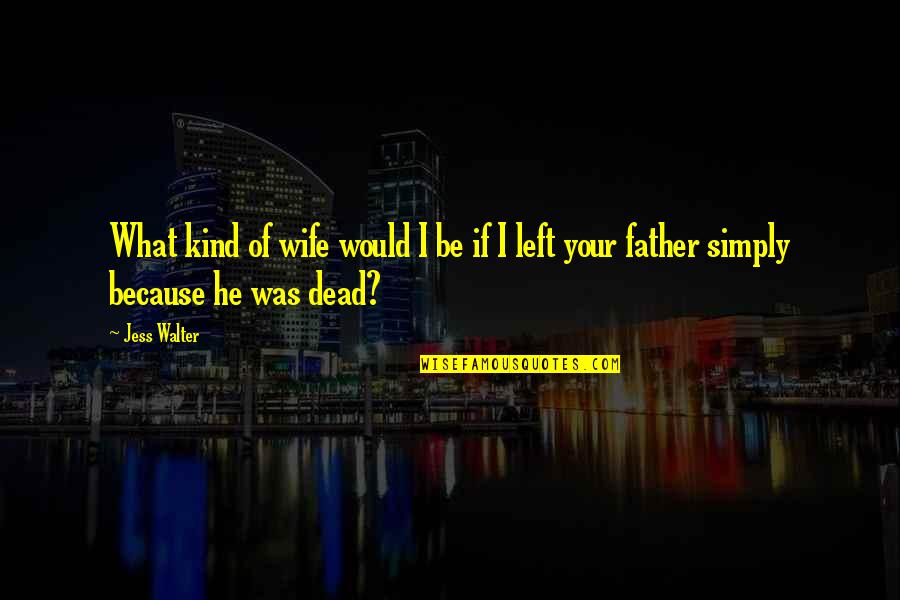 What kind of wife would I be if I left your father simply because he was dead? —
Jess Walter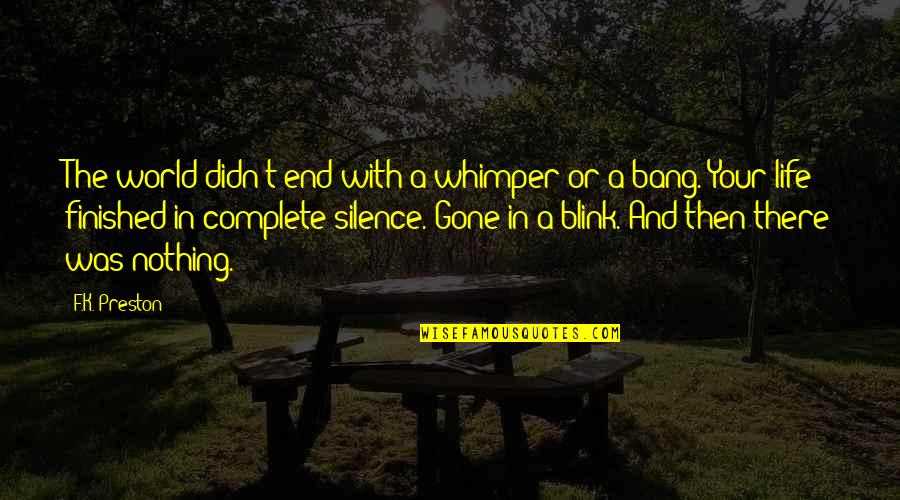 The world didn't end with a whimper or a bang. Your life finished in complete silence. Gone in a blink. And then there was nothing. —
F.K. Preston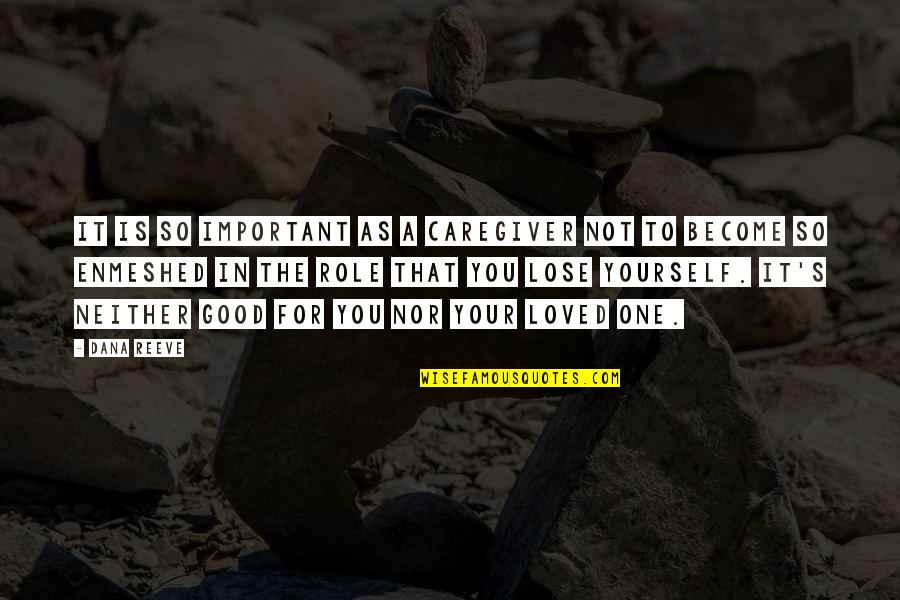 It is so important as a caregiver not to become so enmeshed in the role that you lose yourself. It's neither good for you nor
your loved one
. —
Dana Reeve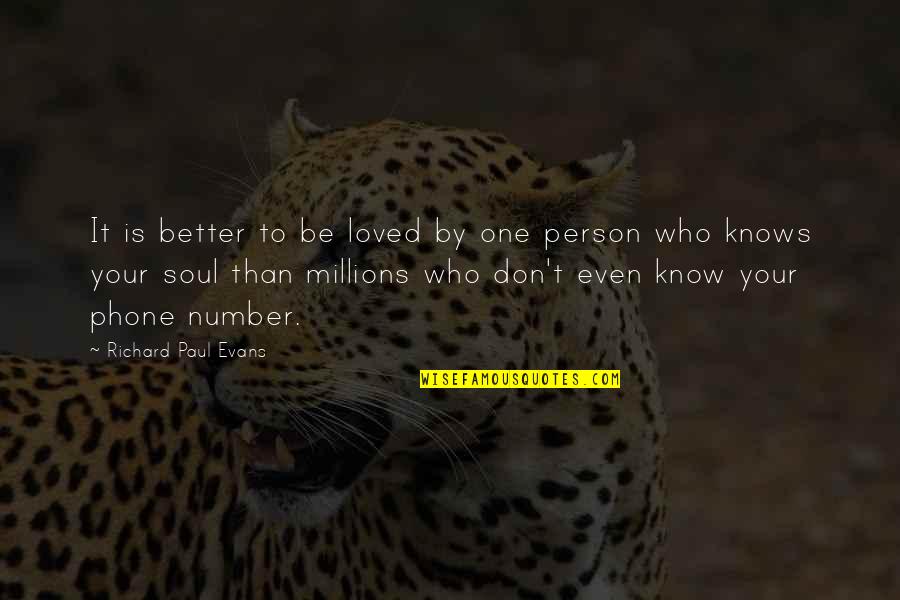 It is better to be loved by one person who knows your soul than millions who don't even know your phone number. —
Richard Paul Evans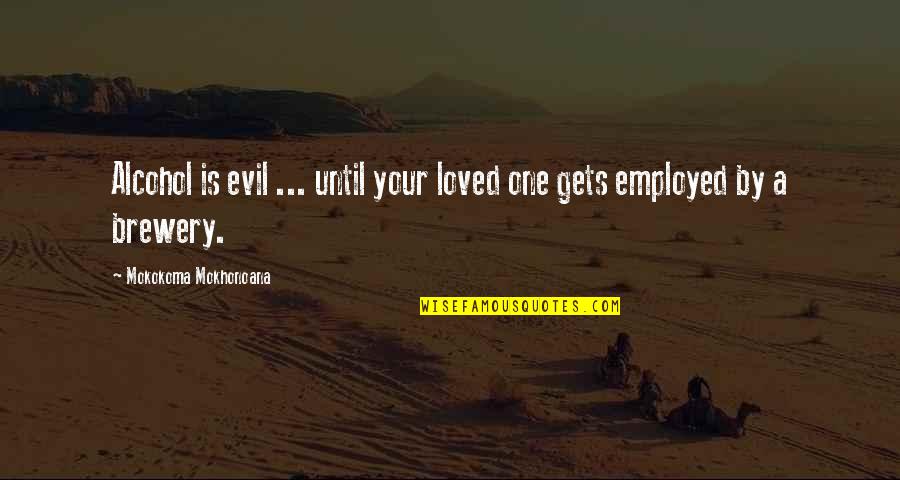 Alcohol is evil ... until
your loved one
gets employed by a brewery. —
Mokokoma Mokhonoana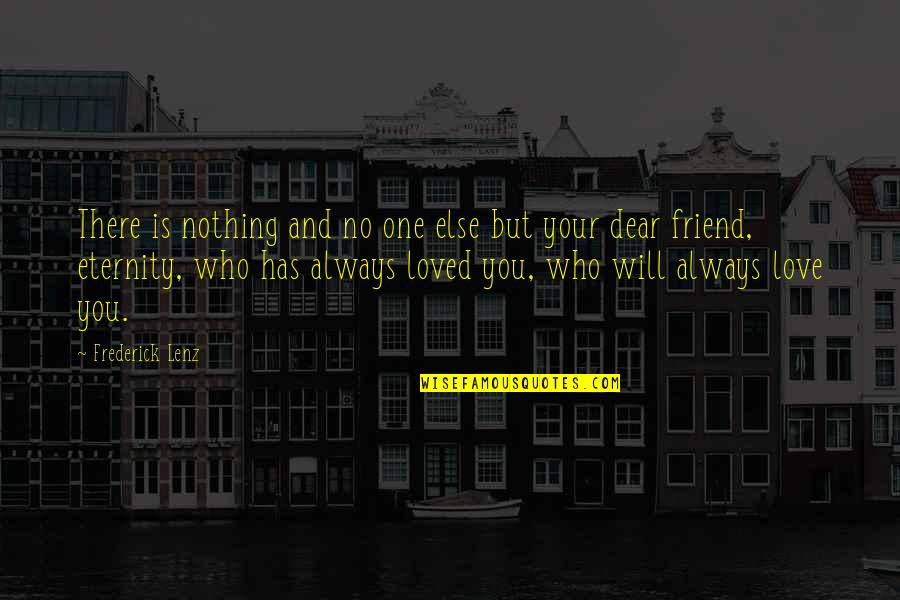 There is nothing and no one else but your dear friend, eternity, who has always loved you, who will always love you. —
Frederick Lenz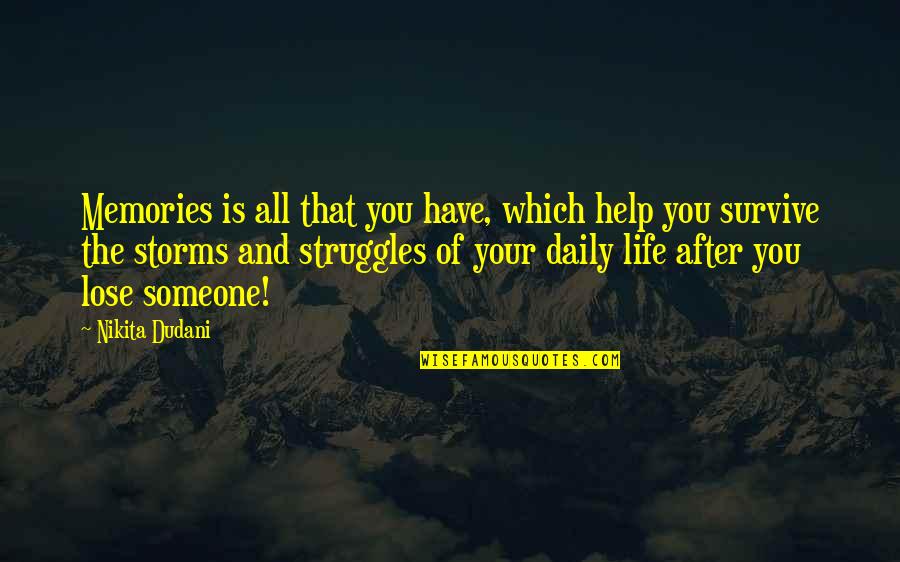 Memories is all that you have, which help you survive the storms and struggles of your daily life after you lose someone! —
Nikita Dudani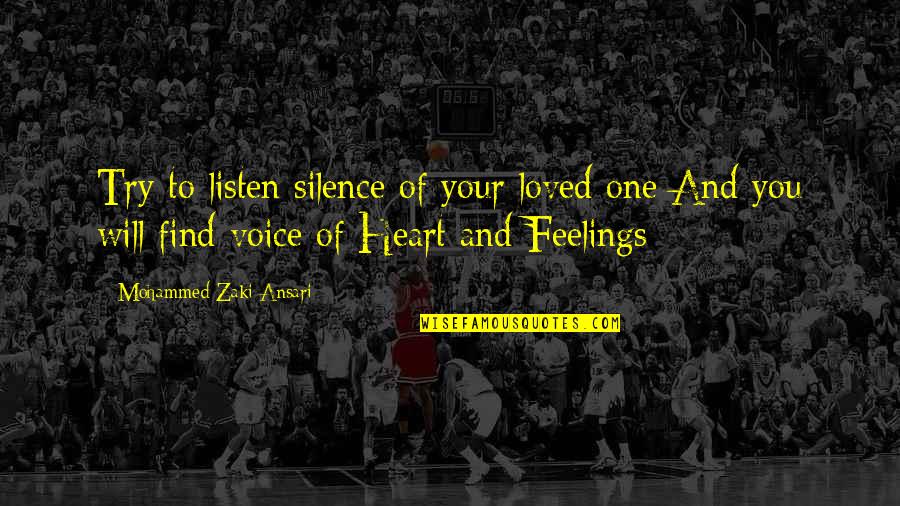 Try to listen silence of
your loved one
And you will find voice of Heart and Feelings —
Mohammed Zaki Ansari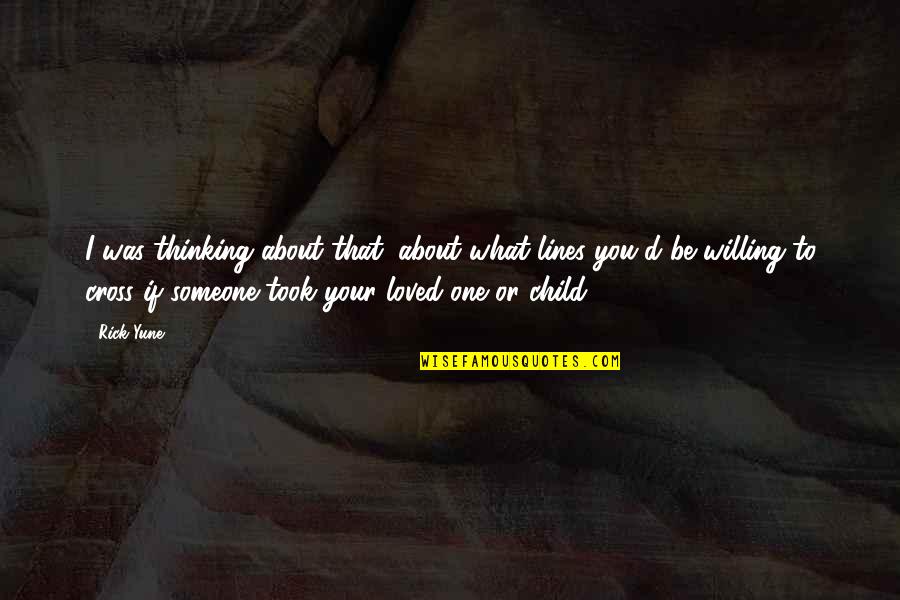 I was thinking about that, about what lines you'd be willing to cross if someone took
your loved one
or child. —
Rick Yune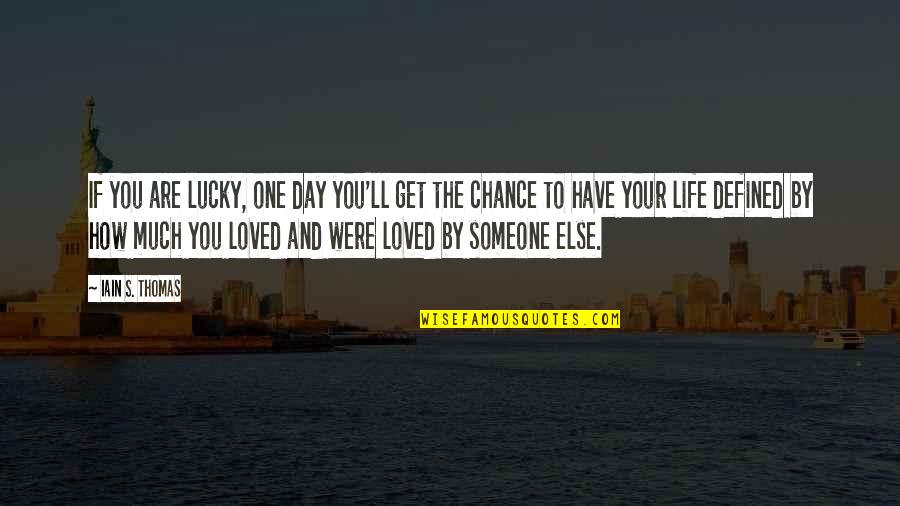 If you are lucky, one day you'll get the chance to have your life defined by how much you loved and were loved by someone else. —
Iain S. Thomas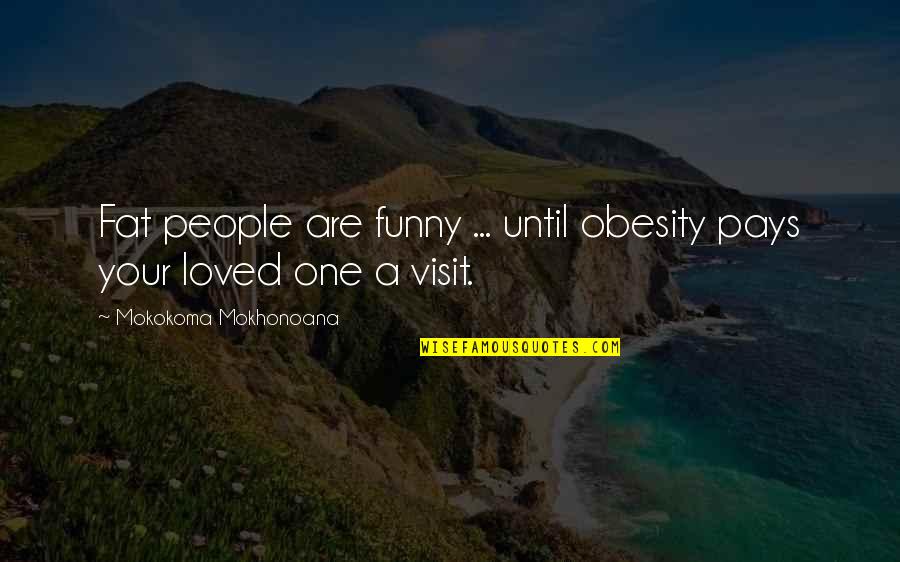 Fat people are funny ... until obesity pays
your loved one
a visit. —
Mokokoma Mokhonoana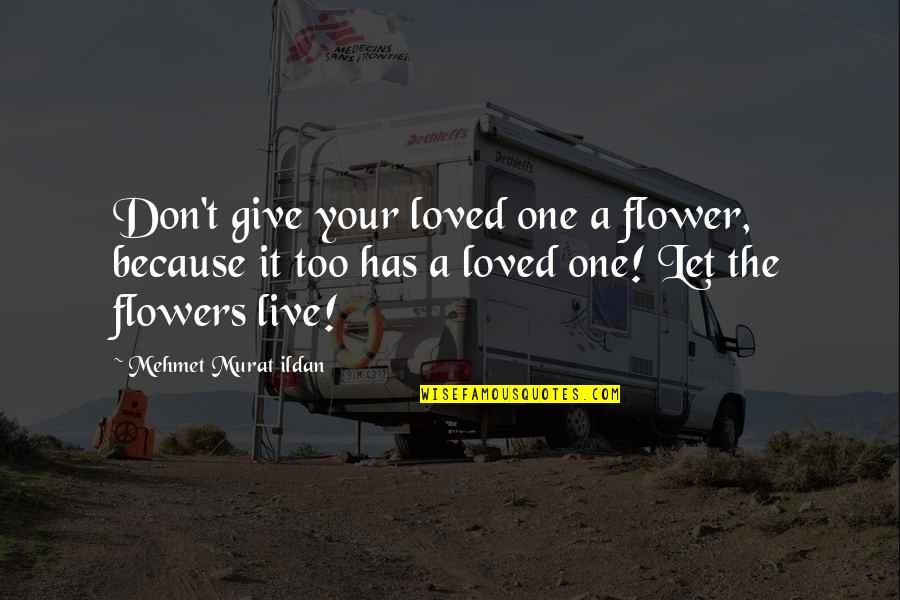 Don't give
your loved one
a flower, because it too has a loved one! Let the flowers live! —
Mehmet Murat Ildan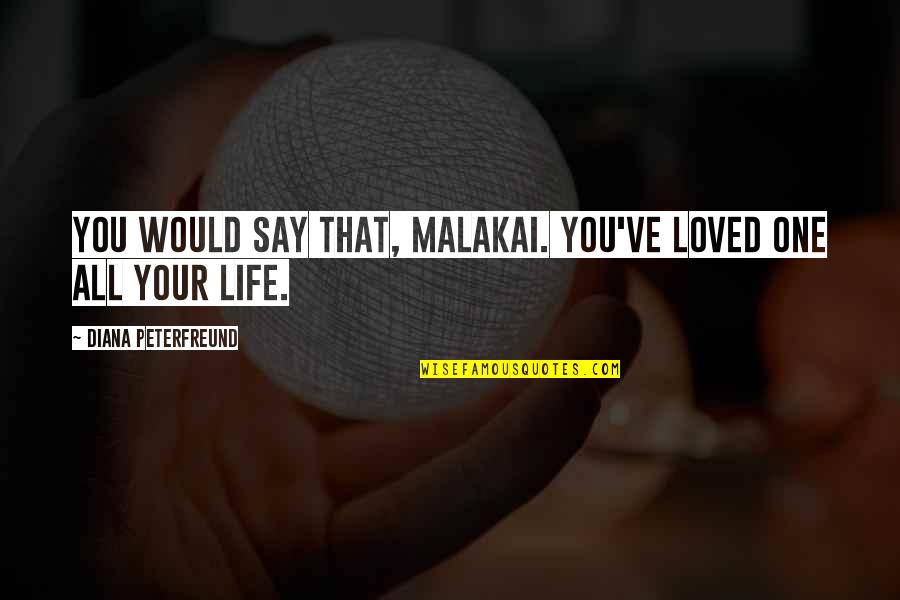 You would say that, Malakai. You've loved one all your life. —
Diana Peterfreund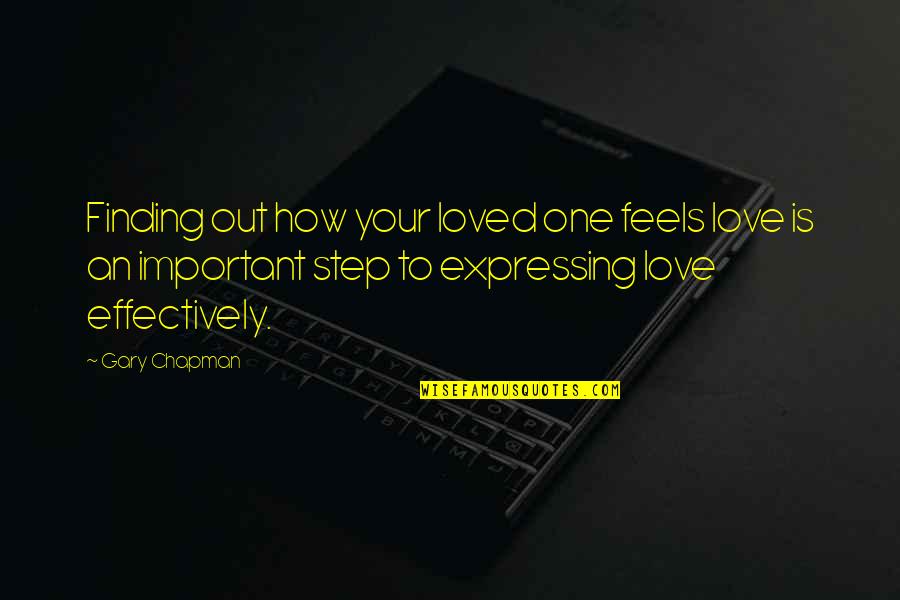 Finding out how
your loved one
feels love is an important step to expressing love effectively. —
Gary Chapman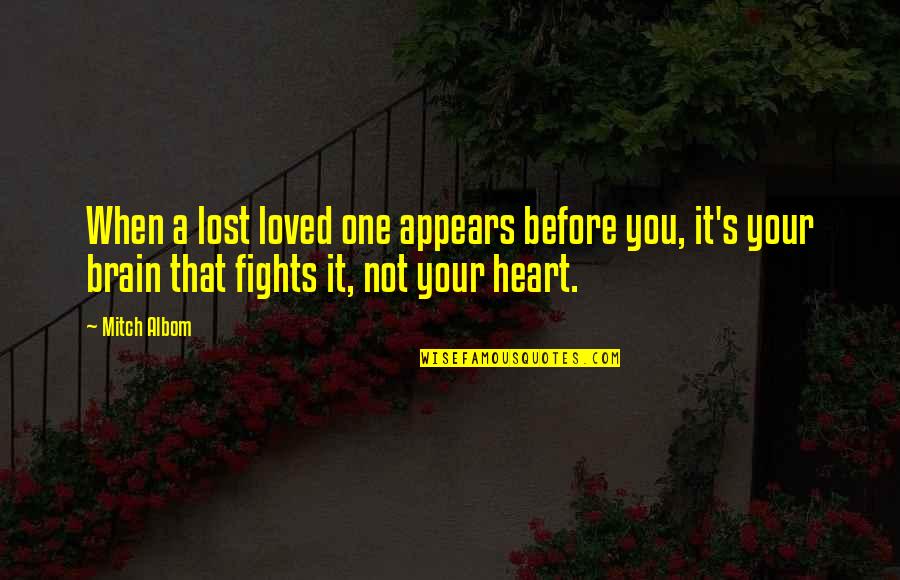 When a lost loved one appears before you, it's your brain that fights it, not your heart. —
Mitch Albom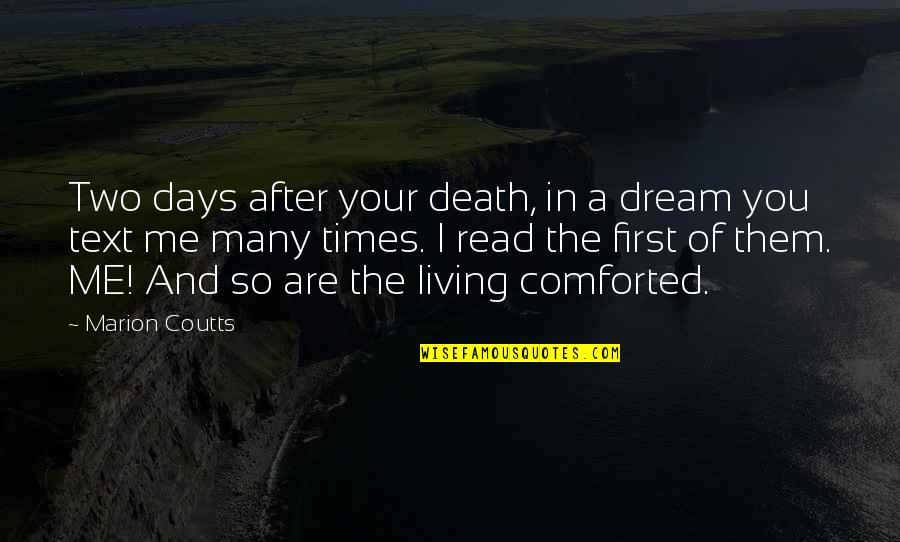 Two days after your death, in a dream you text me many times. I read the first of them. ME! And so are the living comforted. —
Marion Coutts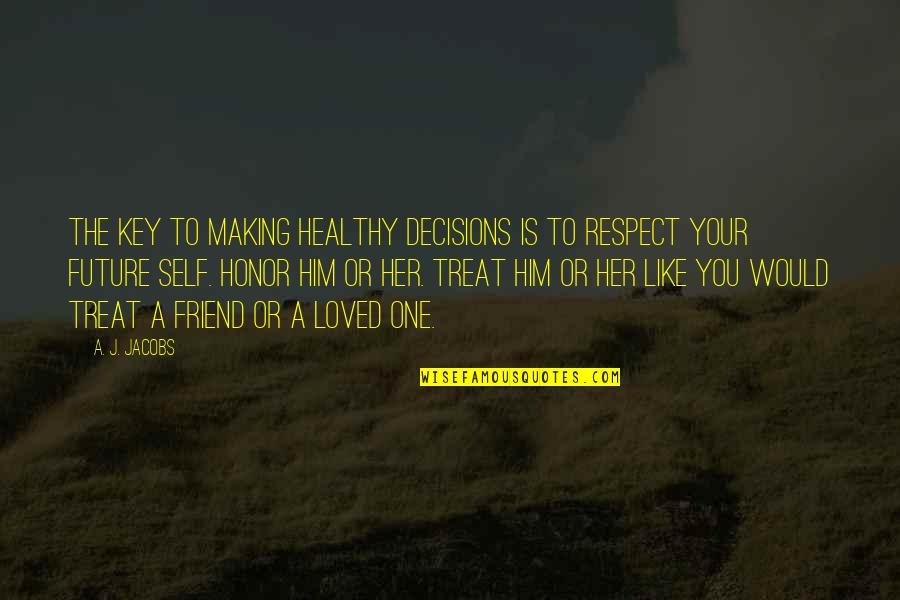 The key to making healthy decisions is to respect your future self. Honor him or her. Treat him or her like you would treat a friend or a loved one. —
A. J. Jacobs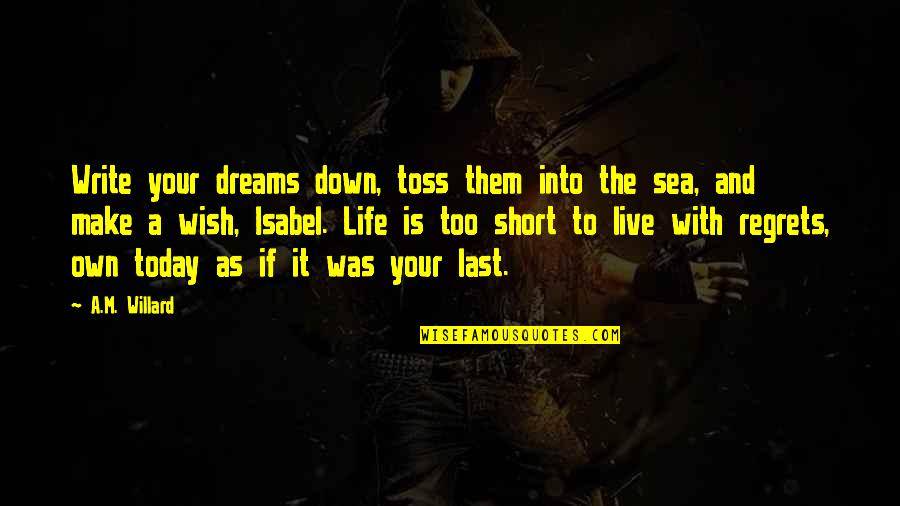 Write your dreams down, toss them into the sea, and make a wish, Isabel. Life is too short to live with regrets, own today as if it was your last. —
A.M. Willard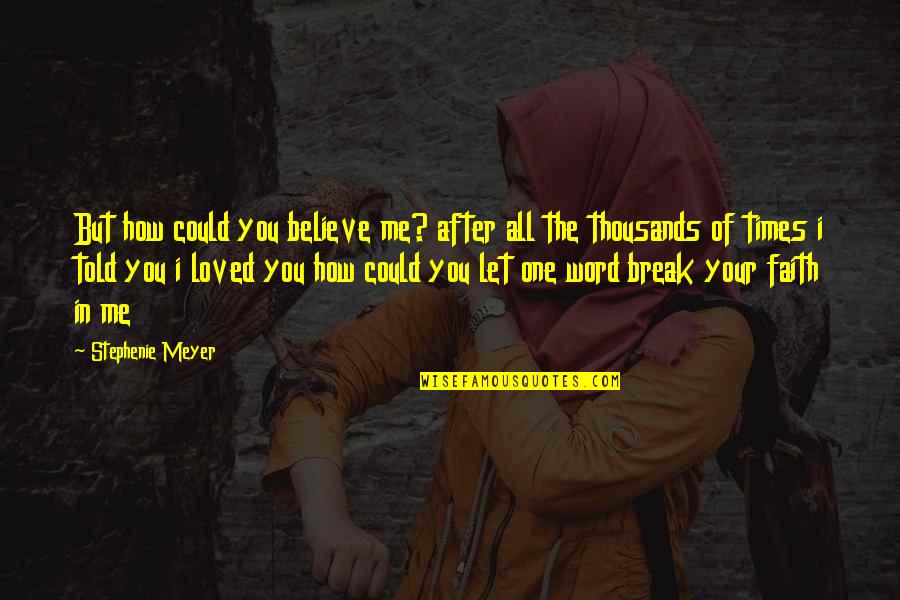 But how could you believe me? after all the thousands of times i told you i loved you how could you let one word break your faith in me —
Stephenie Meyer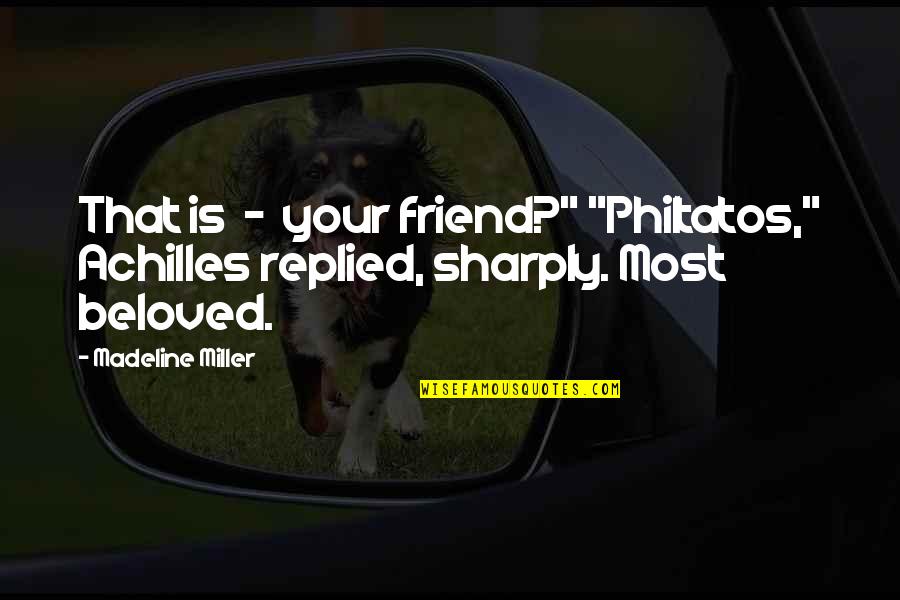 That is - your friend?"
"Philtatos," Achilles replied, sharply. Most beloved. —
Madeline Miller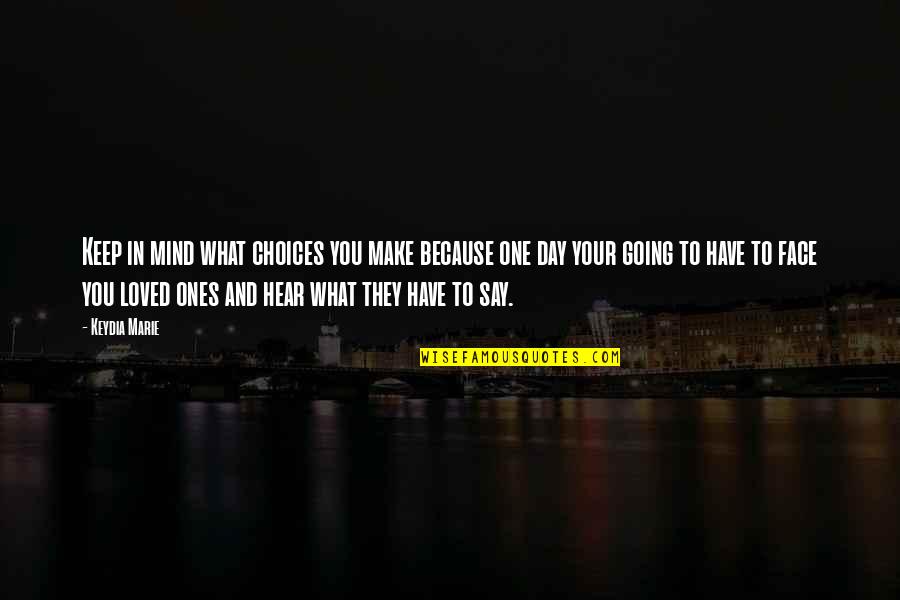 Keep in mind what choices you make because one day your going to have to face you loved ones and hear what they have to say. —
Keydia Marie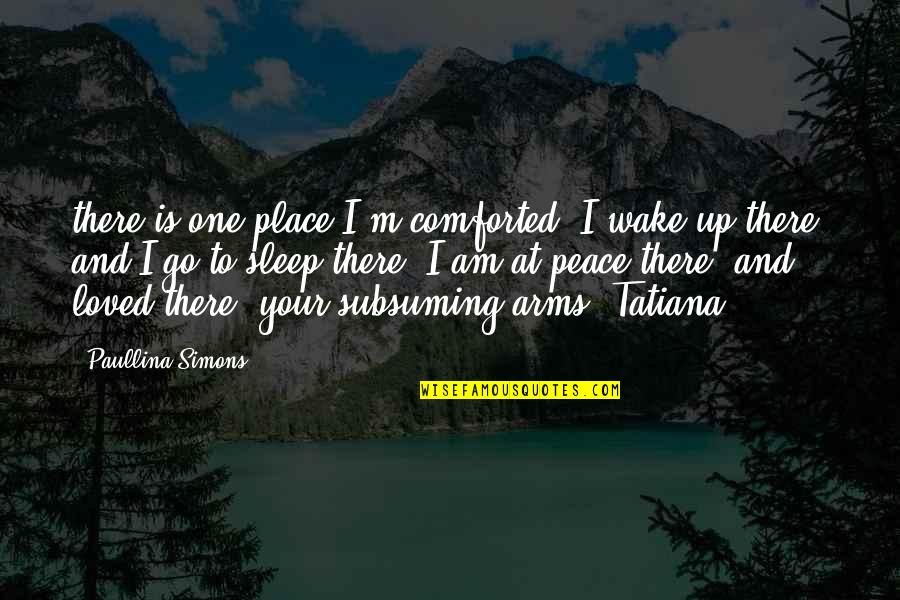 there is one place I'm comforted. I wake up there, and I go to sleep there; I am at peace there, and loved there: your subsuming arms. Tatiana —
Paullina Simons