You Were Always Mine Quotes
Collection of top 48 famous quotes about You Were Always Mine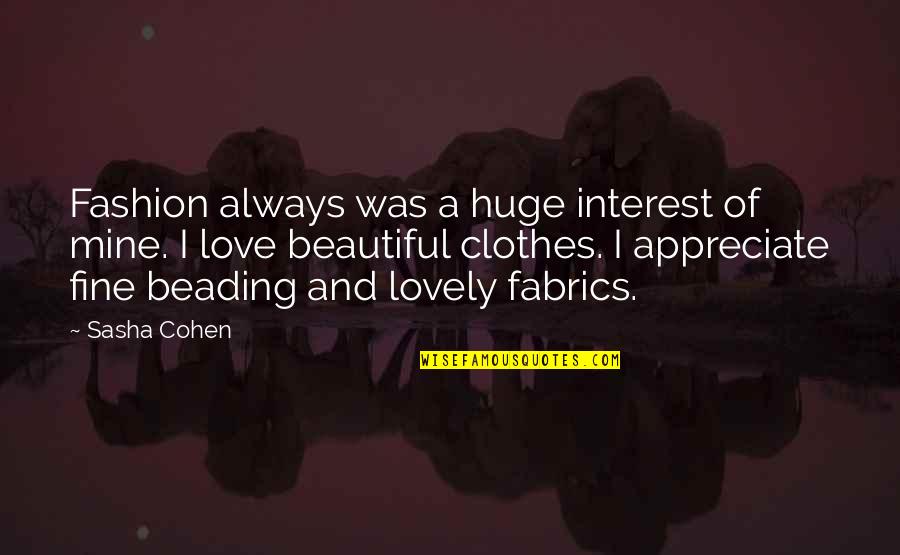 Fashion always was a huge interest of mine. I love beautiful clothes. I appreciate fine beading and lovely fabrics.
—
Sasha Cohen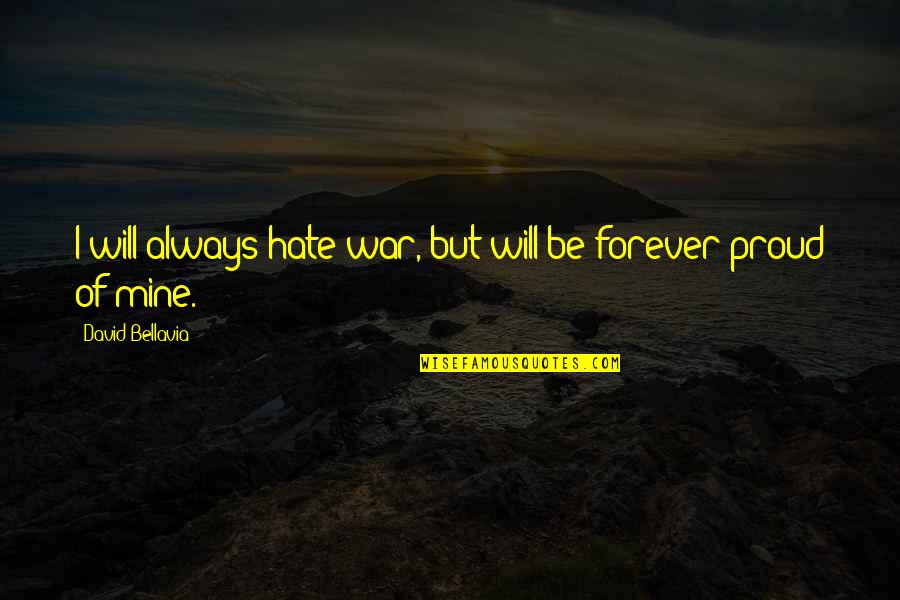 I will always hate war, but will be forever proud of mine.
—
David Bellavia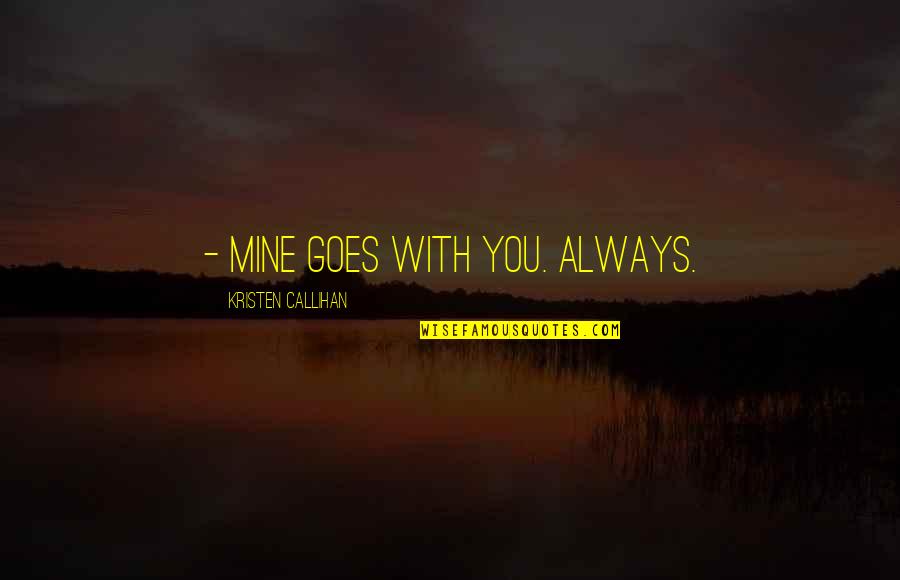 - Mine goes with you. Always.
—
Kristen Callihan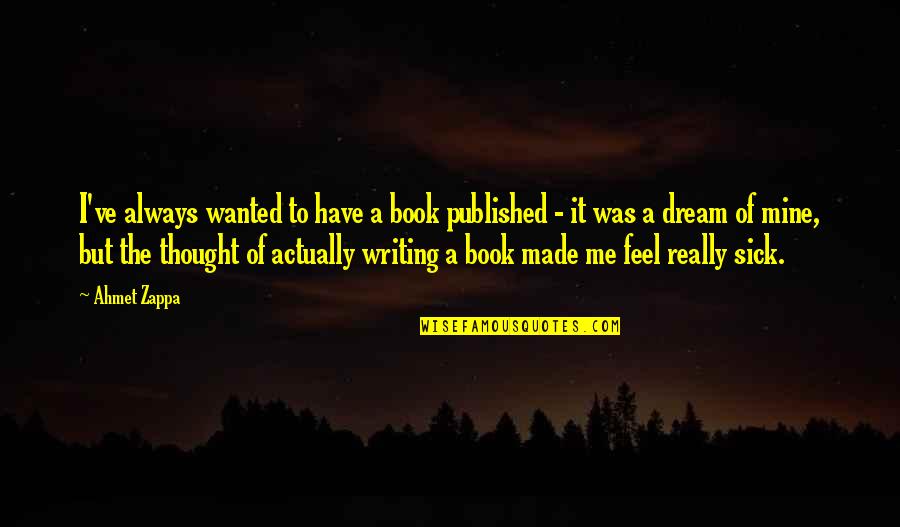 I've always wanted to have a book published - it was a dream of mine, but the thought of actually writing a book made me feel really sick.
—
Ahmet Zappa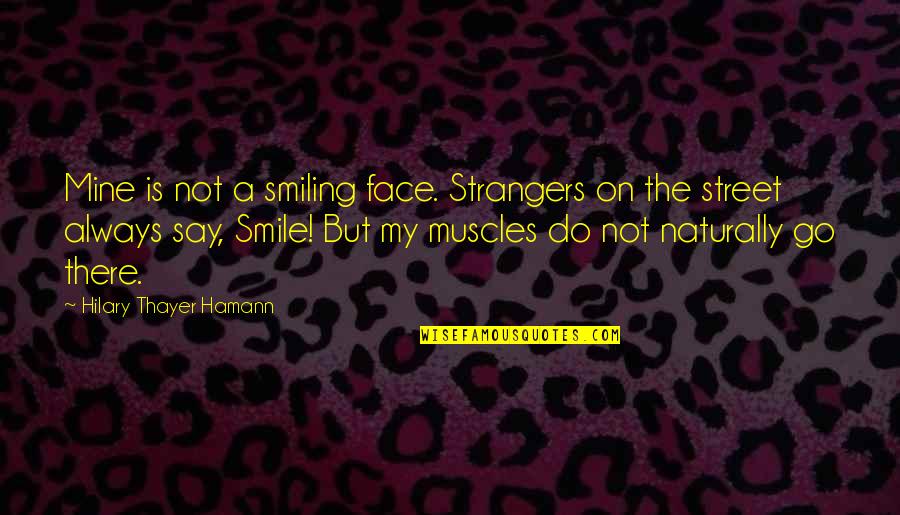 Mine is not a smiling face. Strangers on the street always say, Smile! But my muscles do not naturally go there.
—
Hilary Thayer Hamann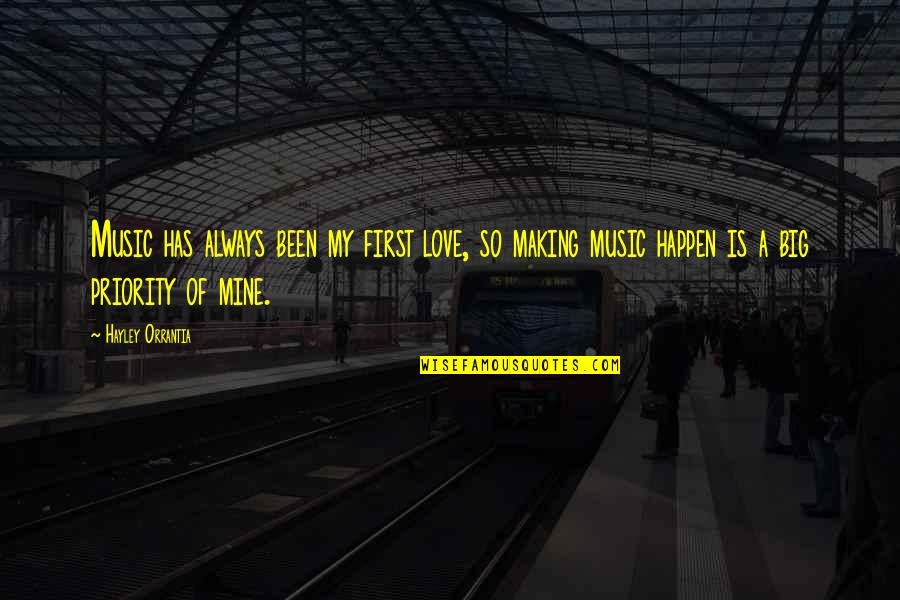 Music has always been my first love, so making music happen is a big priority of mine.
—
Hayley Orrantia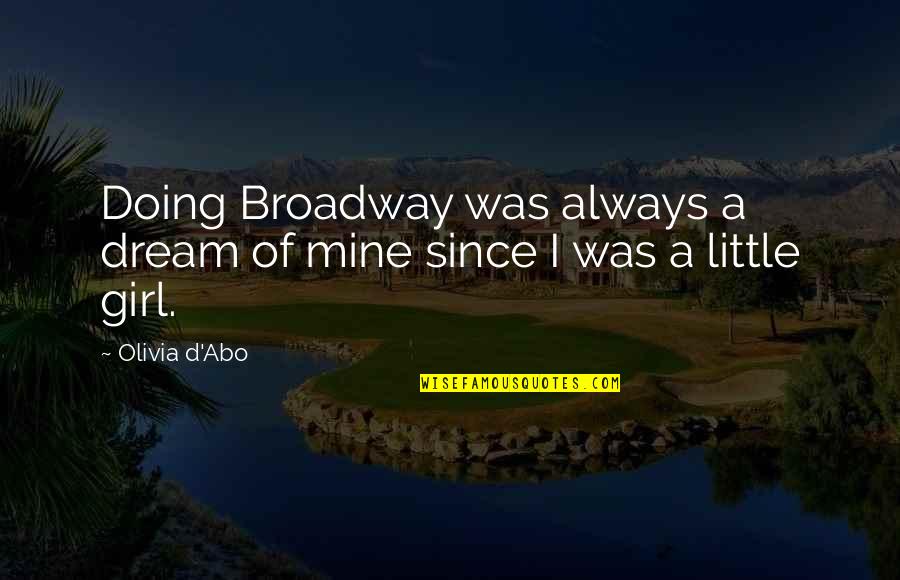 Doing Broadway was always a dream of mine since I was a little girl.
—
Olivia D'Abo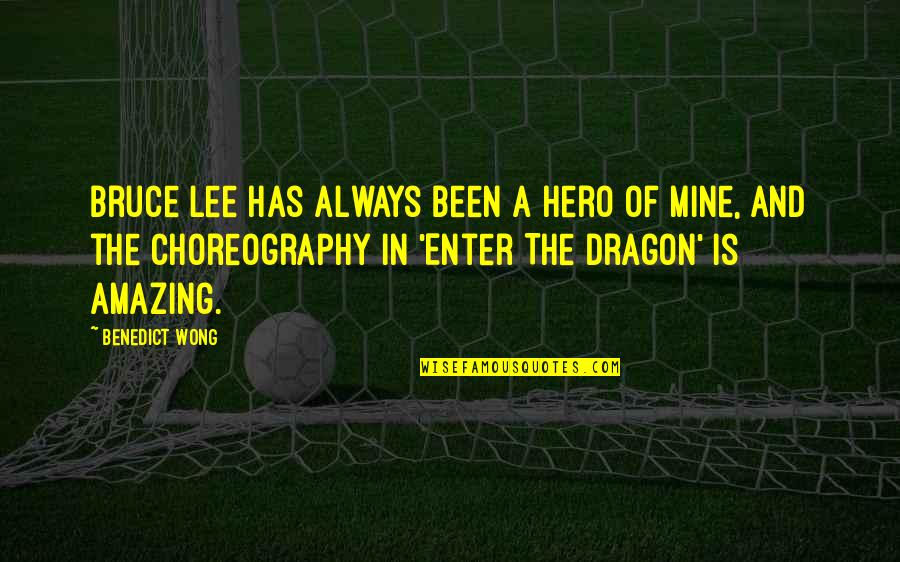 Bruce Lee has always been a hero of mine, and the choreography in 'Enter The Dragon' is amazing.
—
Benedict Wong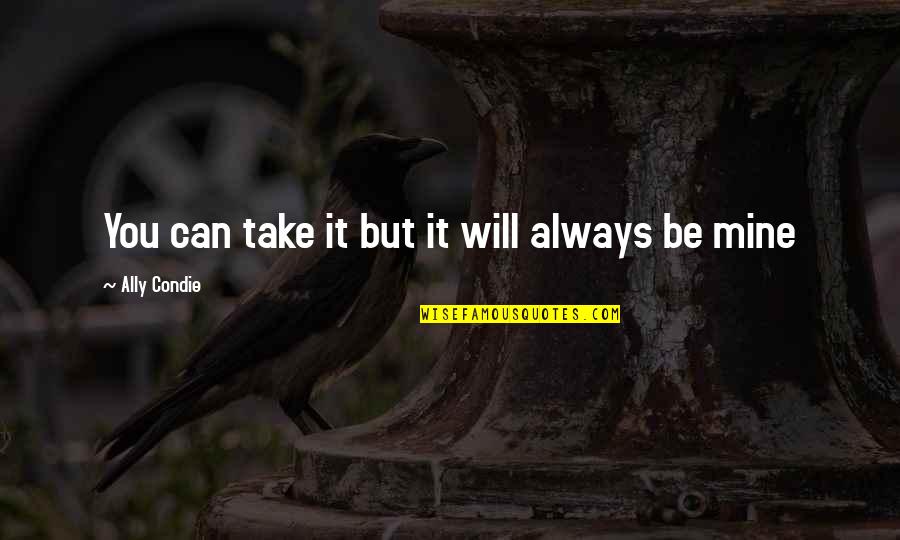 You can take it but it will always be mine
—
Ally Condie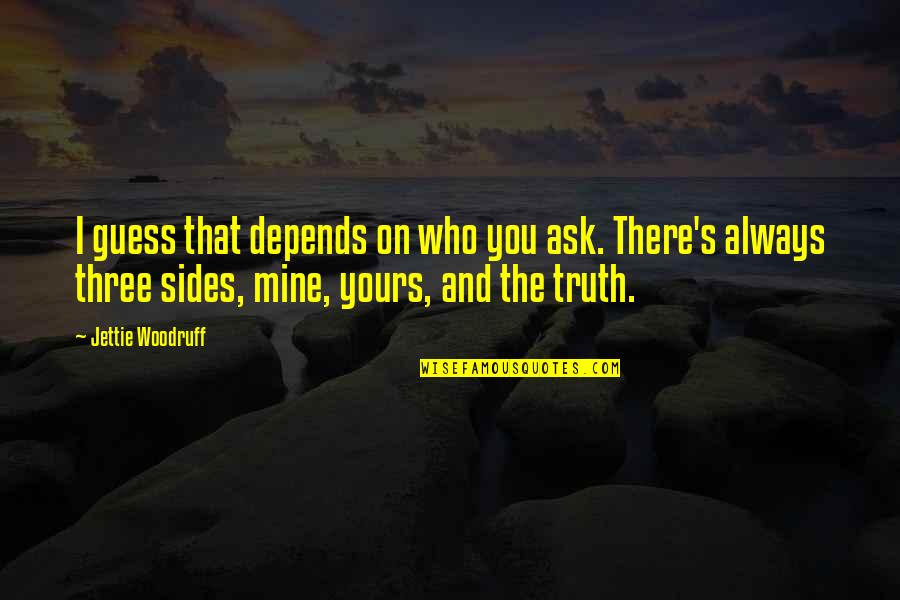 I guess that depends on who you ask. There's always three sides, mine, yours, and the truth.
—
Jettie Woodruff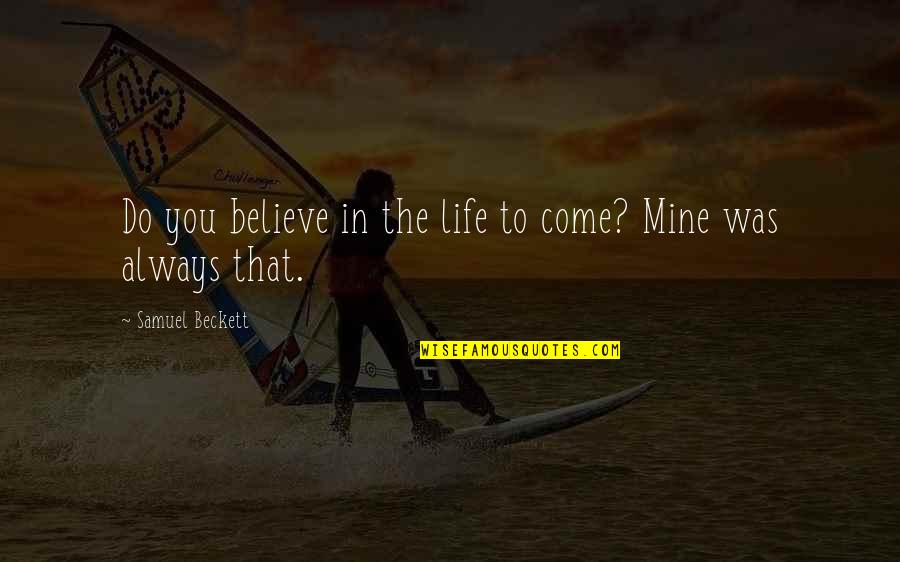 Do you believe in the life to come? Mine was always that. —
Samuel Beckett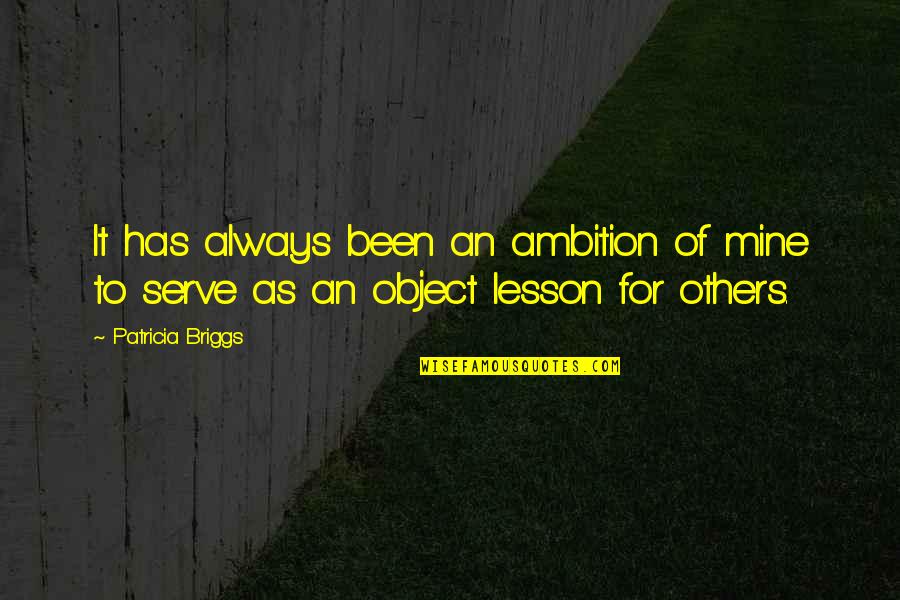 It has always been an ambition of mine to serve as an object lesson for others. —
Patricia Briggs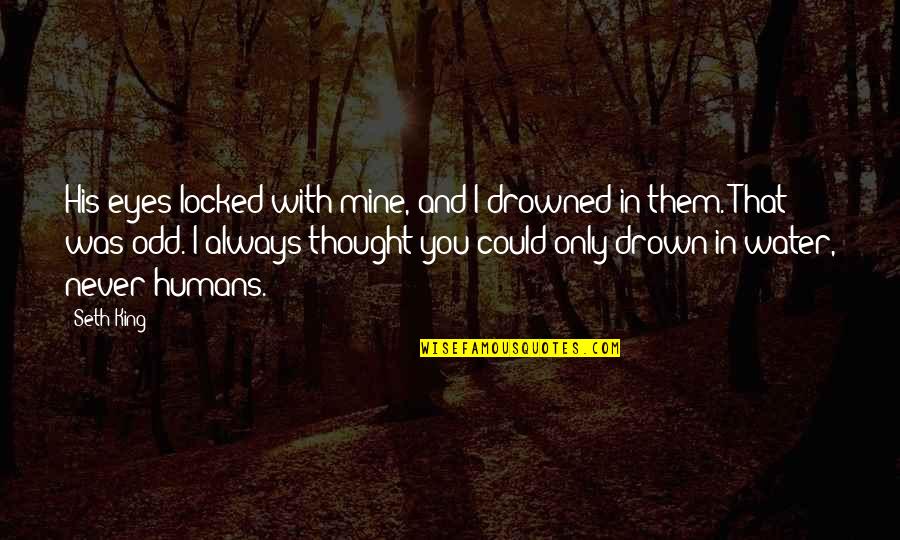 His eyes locked with mine, and I drowned in them. That was odd. I always thought you could only drown in water, never humans. —
Seth King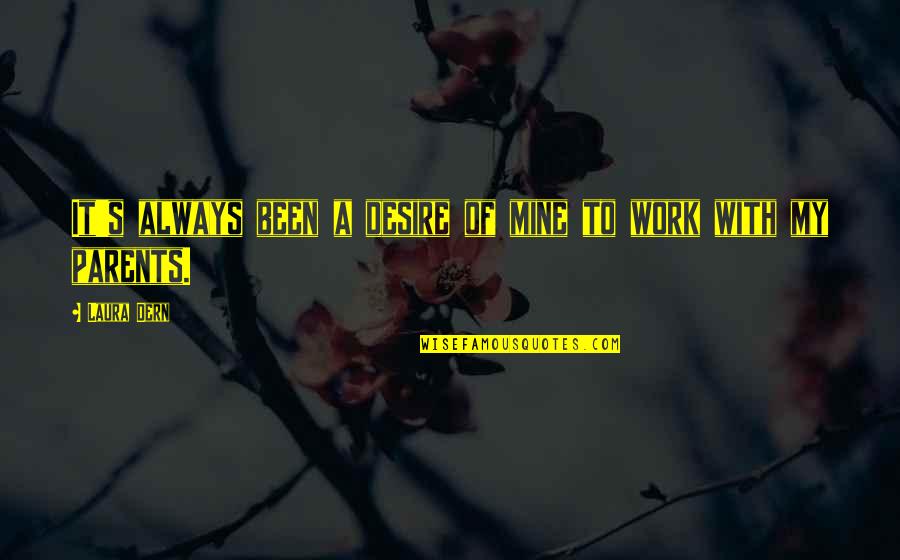 It's always been a desire of mine to work with my parents. —
Laura Dern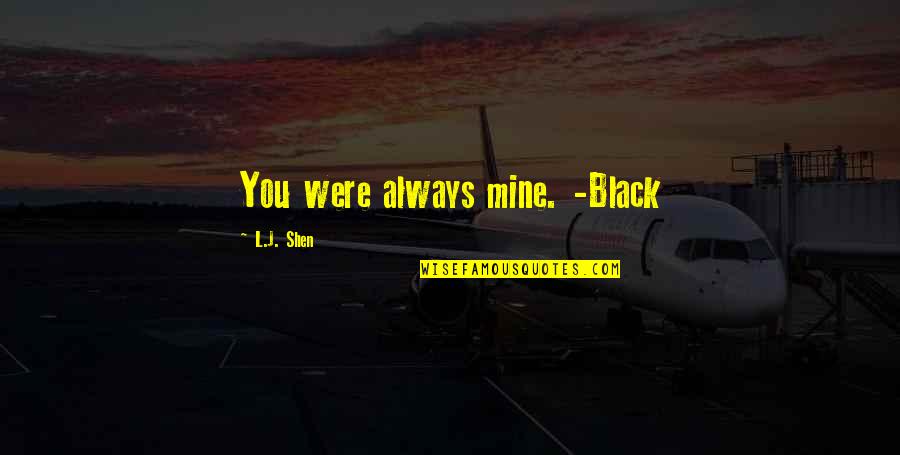 You were always mine
. -Black —
L.J. Shen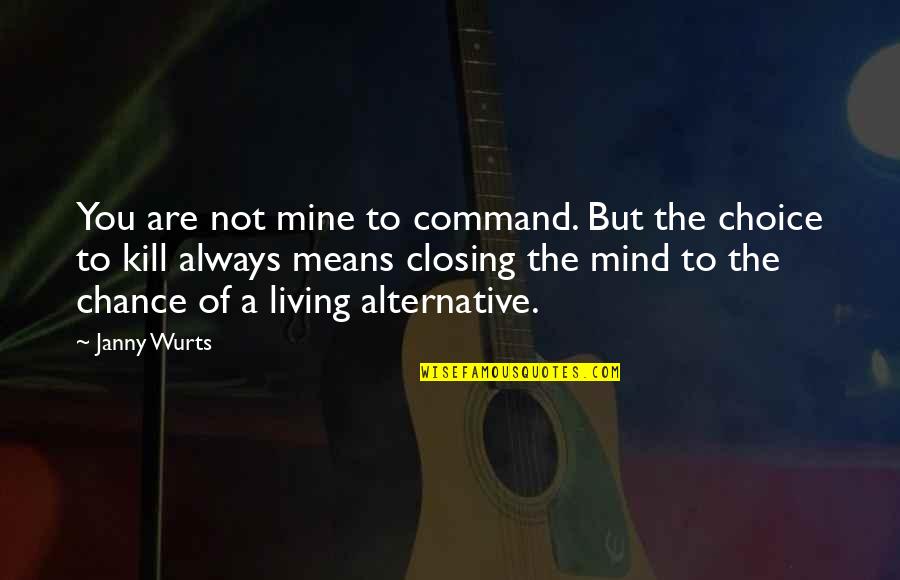 You are not mine to command. But the choice to kill always means closing the mind to the chance of a living alternative. —
Janny Wurts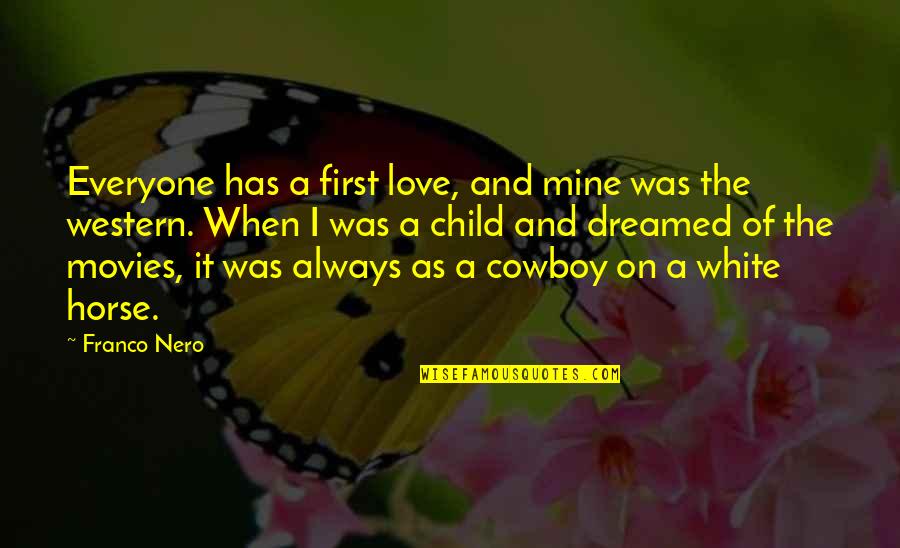 Everyone has a first love, and mine was the western. When I was a child and dreamed of the movies, it was always as a cowboy on a white horse. —
Franco Nero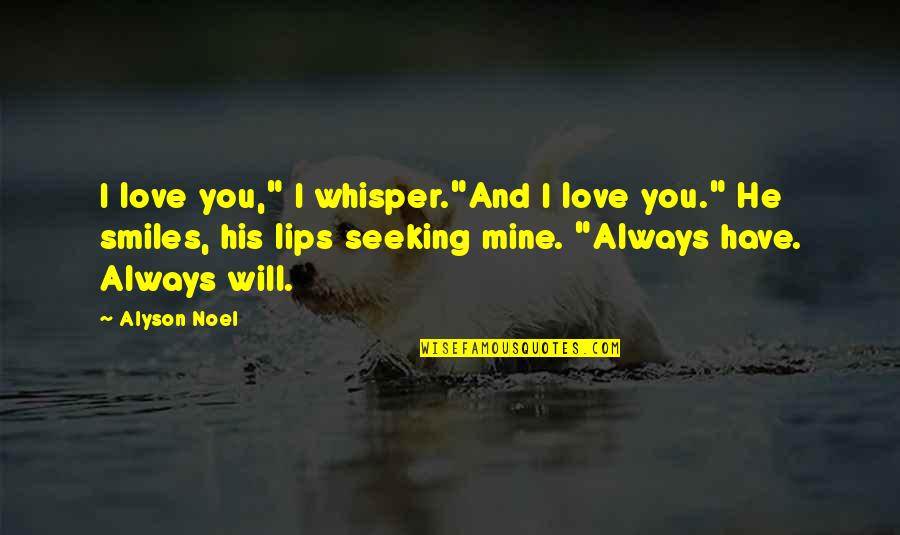 I love you," I whisper.
"And I love you." He smiles, his lips seeking mine. "Always have. Always will. —
Alyson Noel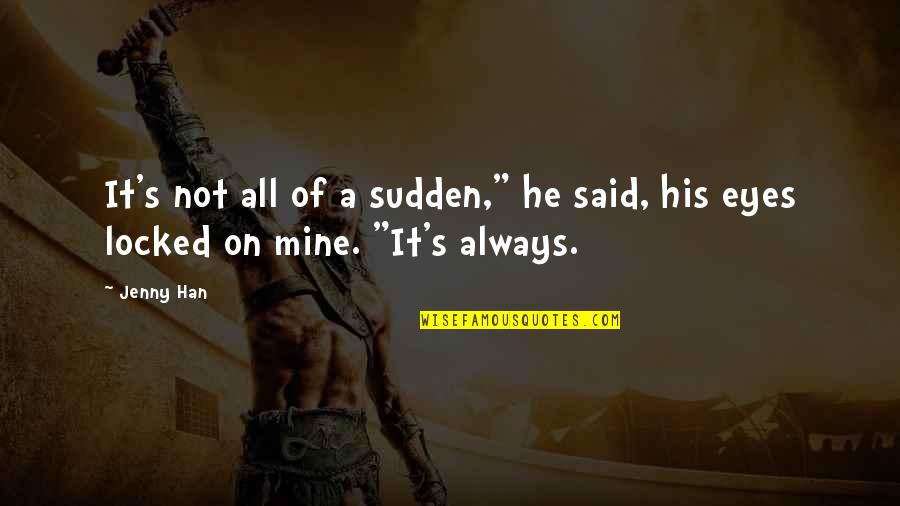 It's not all of a sudden," he said, his eyes locked on mine. "It's always. —
Jenny Han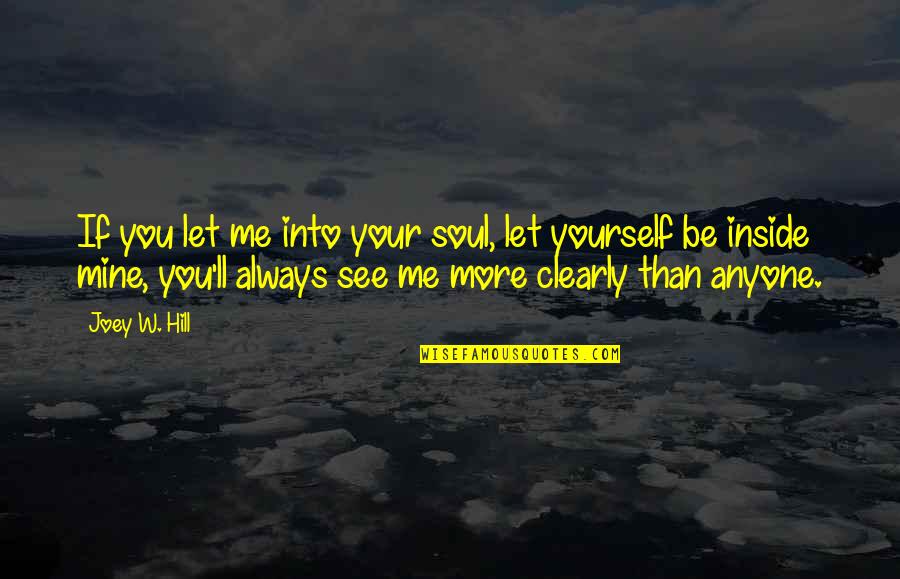 If you let me into your soul, let yourself be inside mine, you'll always see me more clearly than anyone. —
Joey W. Hill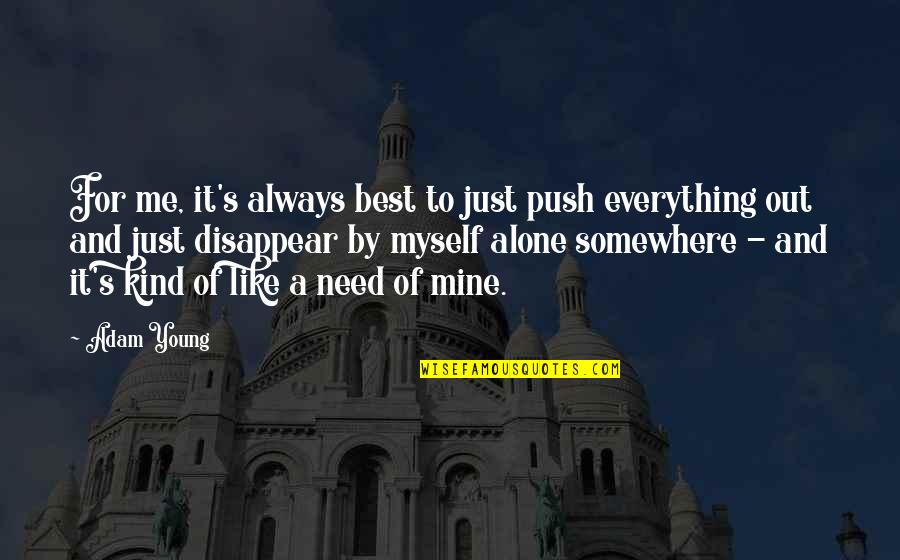 For me, it's always best to just push everything out and just disappear by myself alone somewhere - and it's kind of like a need of mine. —
Adam Young
I always thought you were mine. —
Claire Contreras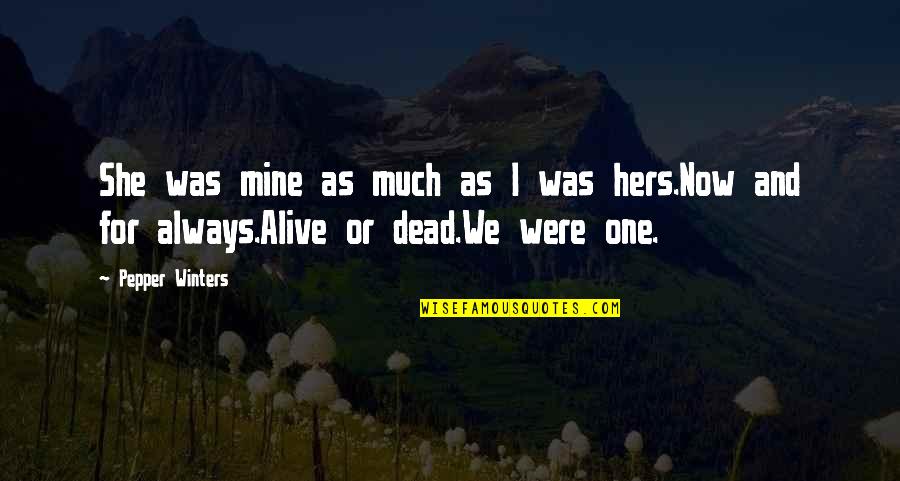 She was mine as much as I was hers.
Now and for always.
Alive or dead.
We were one. —
Pepper Winters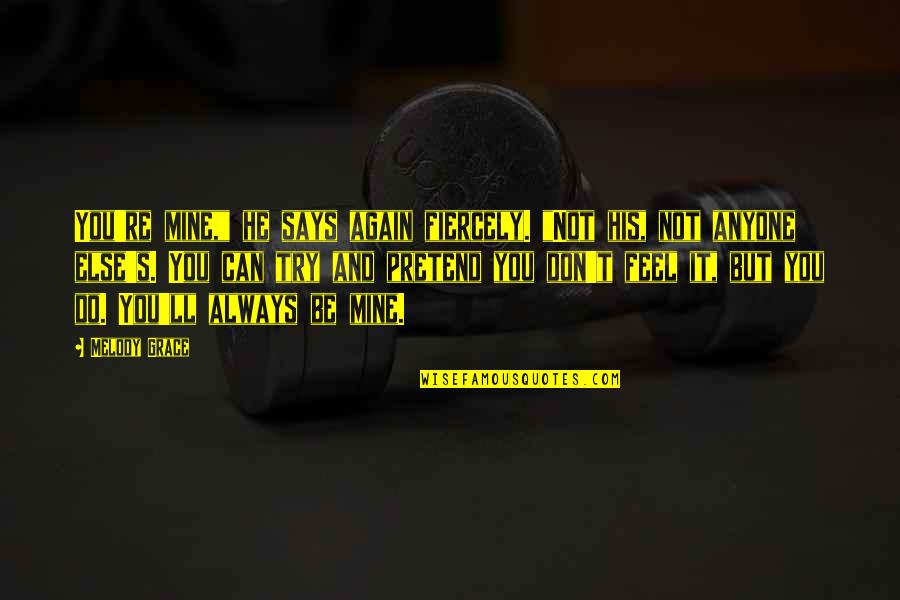 You're mine," he says again fiercely. "Not his, not anyone else's. You can try and pretend you don't feel it, but you do. You'll always be mine. —
Melody Grace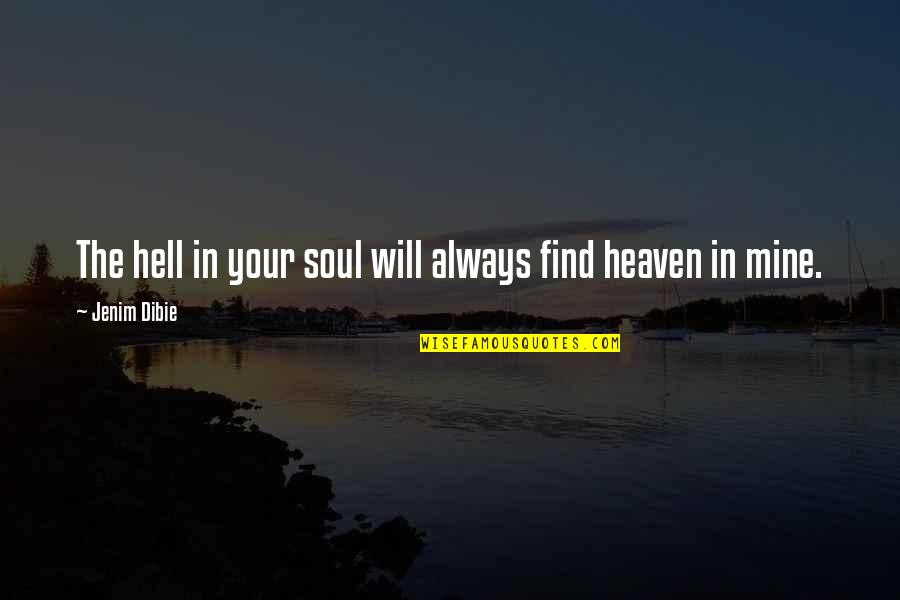 The hell in your soul will always find heaven in mine. —
Jenim Dibie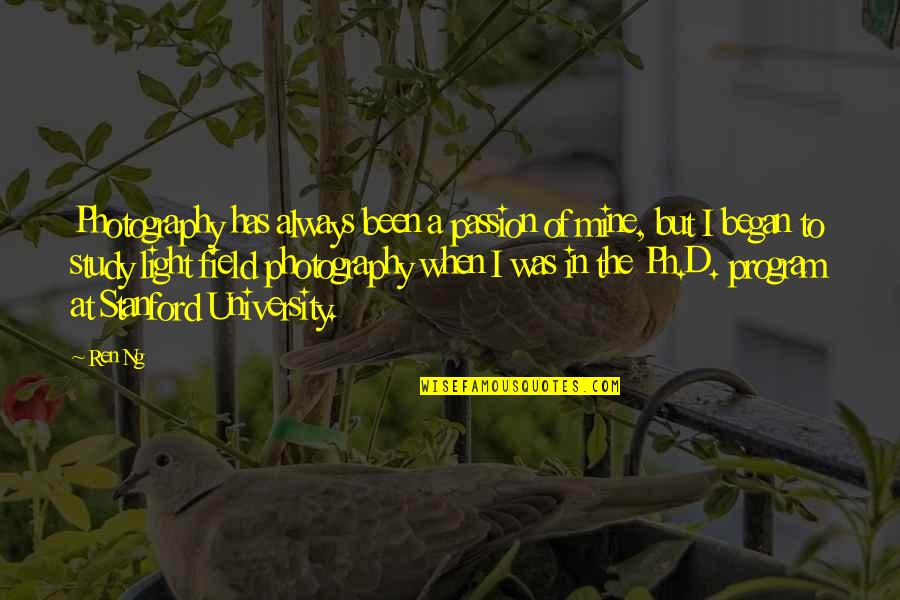 Photography has always been a passion of mine, but I began to study light field photography when I was in the Ph.D. program at Stanford University. —
Ren Ng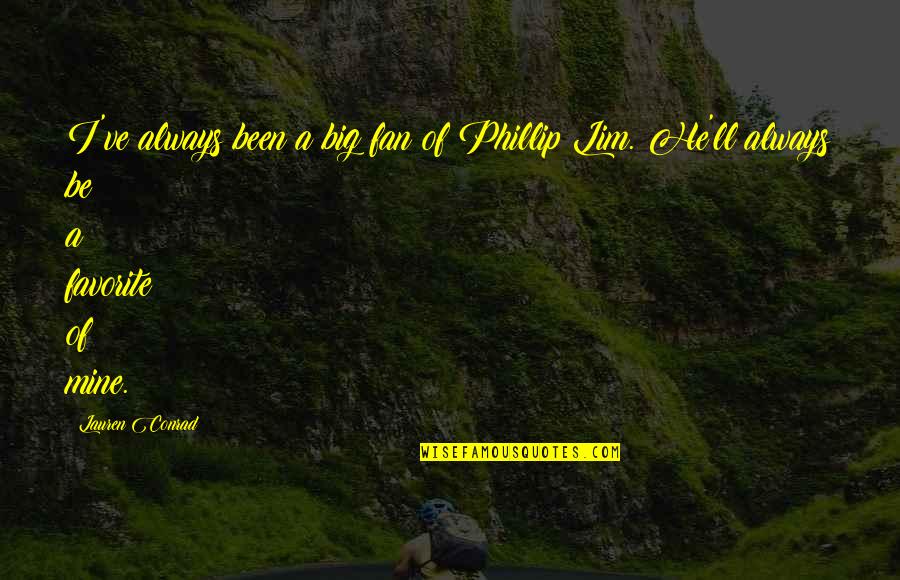 I've always been a big fan of Phillip Lim. He'll always be a favorite of mine. —
Lauren Conrad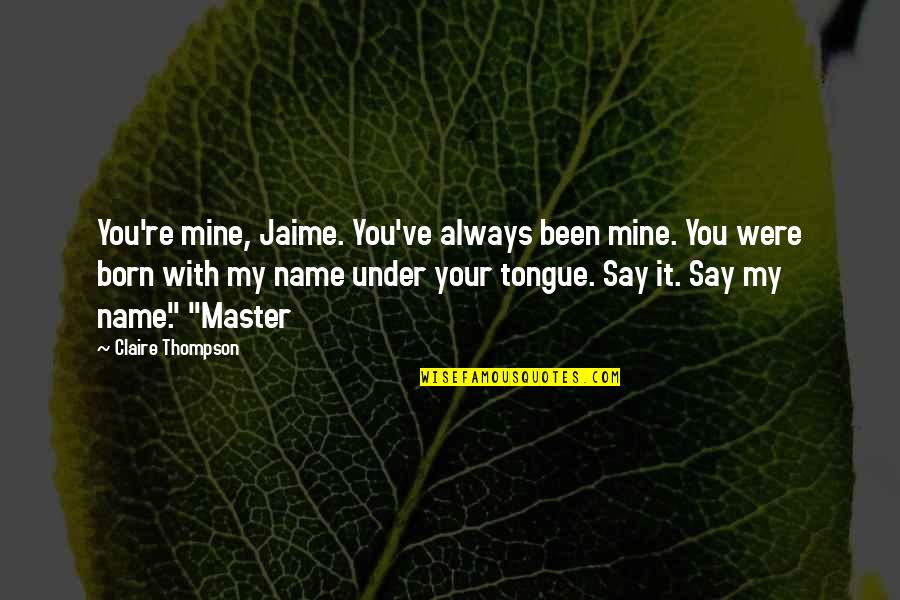 You're mine, Jaime. You've always been mine. You were born with my name under your tongue. Say it. Say my name." "Master —
Claire Thompson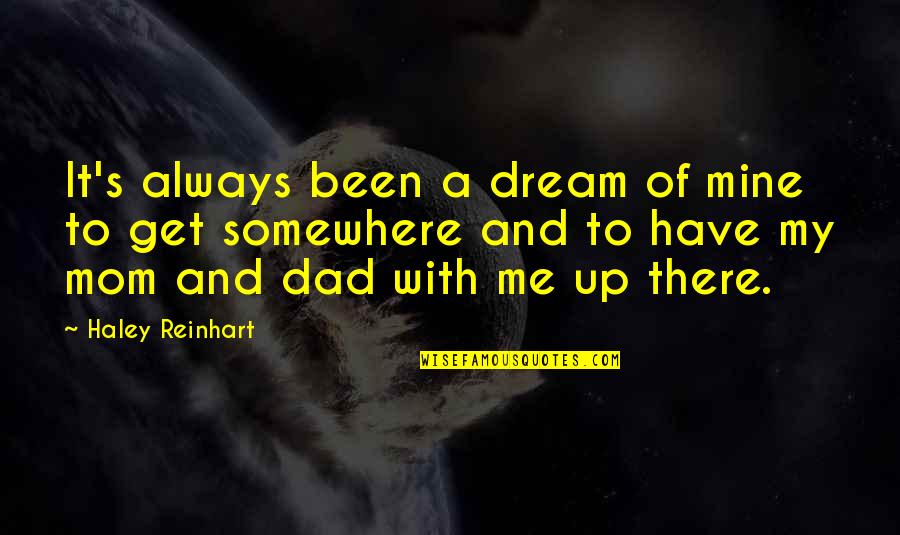 It's always been a dream of mine to get somewhere and to have my mom and dad with me up there. —
Haley Reinhart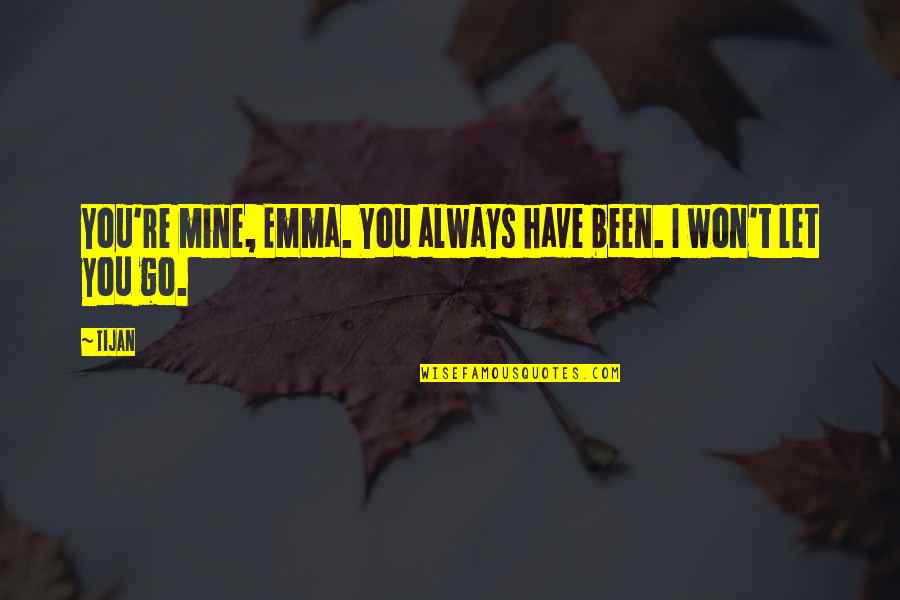 You're mine, Emma. You always have been. I won't let you go. —
Tijan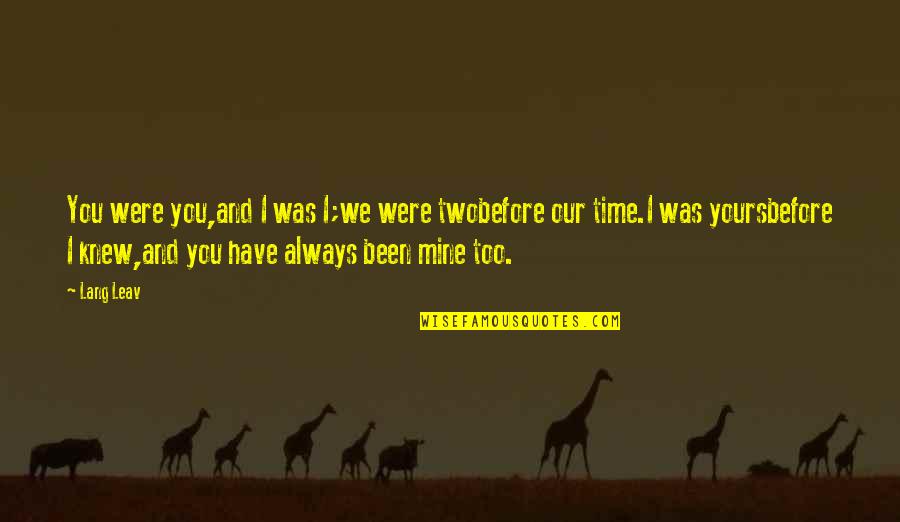 You were you,
and I was I;
we were two
before our time.
I was yours
before I knew,
and you have always
been mine too. —
Lang Leav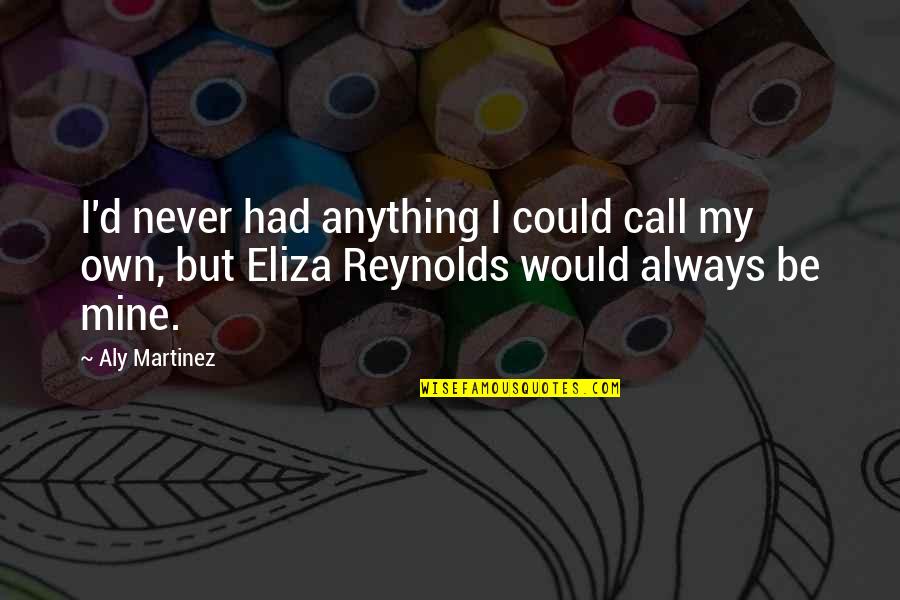 I'd never had anything I could call my own, but Eliza Reynolds would always be mine. —
Aly Martinez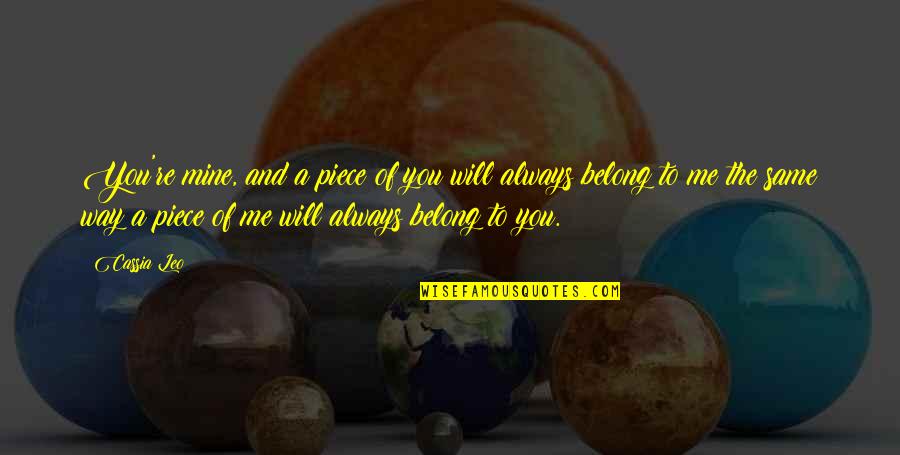 You're mine, and a piece of you will always belong to me the same way a piece of me will always belong to you. —
Cassia Leo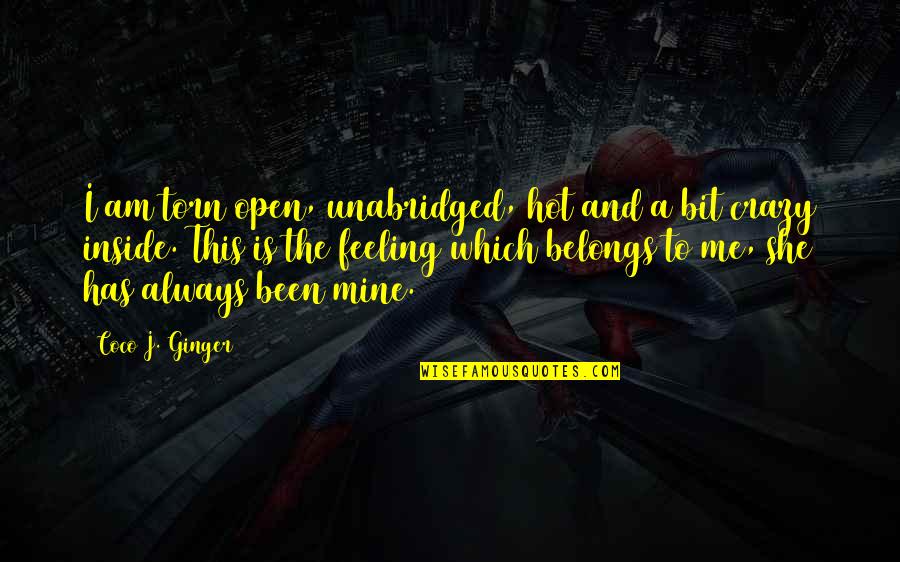 I am torn open, unabridged, hot and a bit crazy inside. This is the feeling which belongs to me, she has always been mine. —
Coco J. Ginger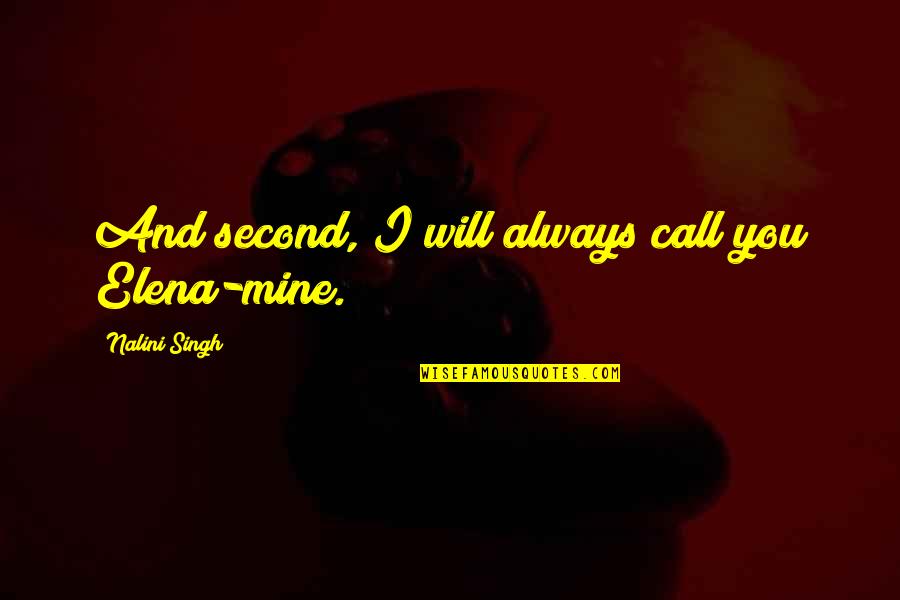 And second, I will always call you Elena-mine. —
Nalini Singh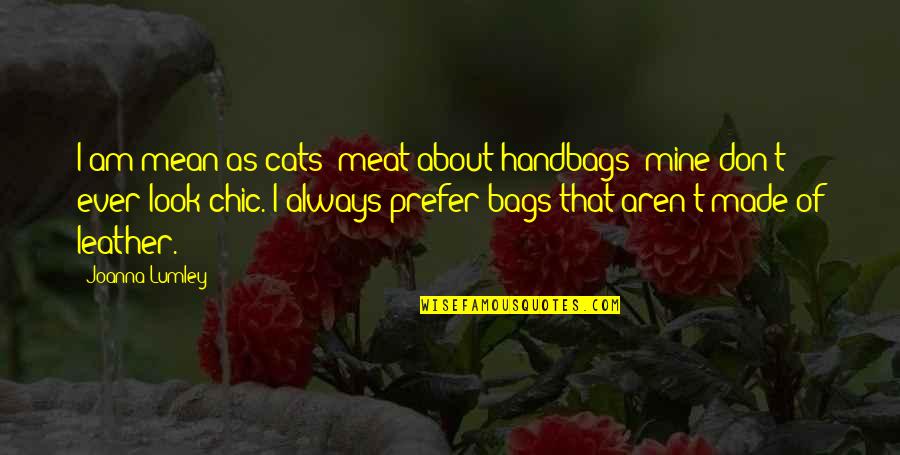 I am mean as cats' meat about handbags: mine don't ever look chic. I always prefer bags that aren't made of leather. —
Joanna Lumley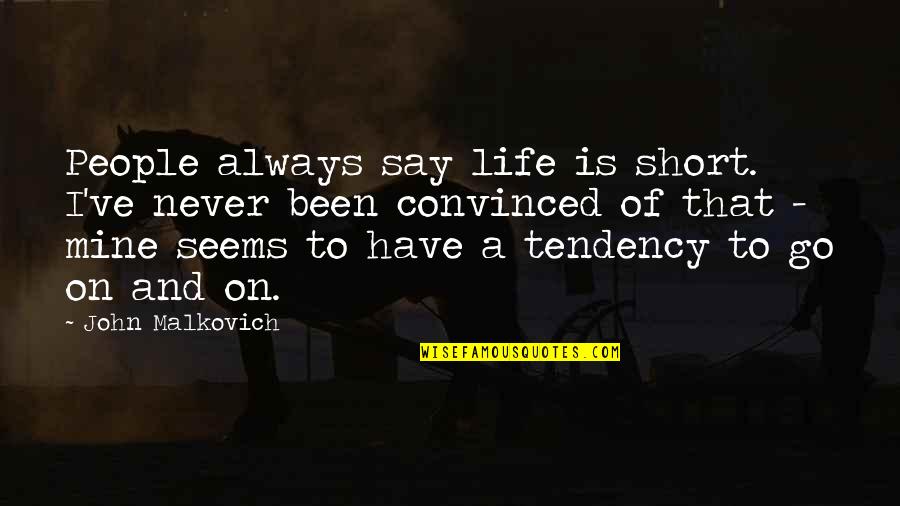 People always say life is short. I've never been convinced of that - mine seems to have a tendency to go on and on. —
John Malkovich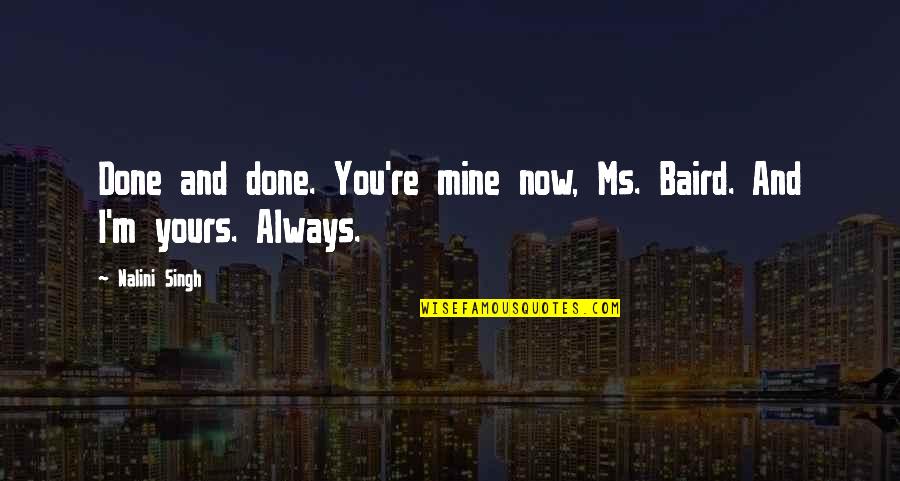 Done and done. You're mine now, Ms. Baird. And I'm yours. Always. —
Nalini Singh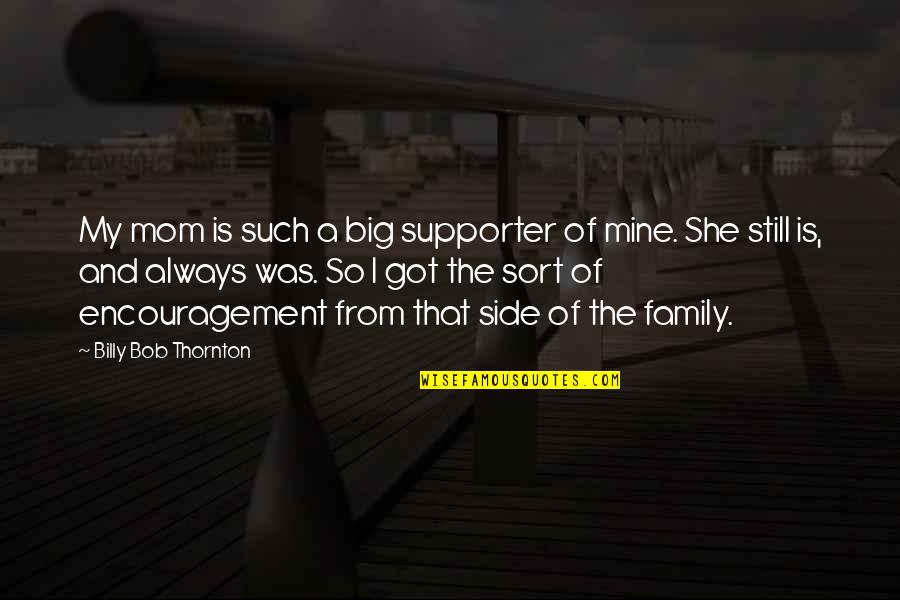 My mom is such a big supporter of mine. She still is, and always was. So I got the sort of encouragement from that side of the family. —
Billy Bob Thornton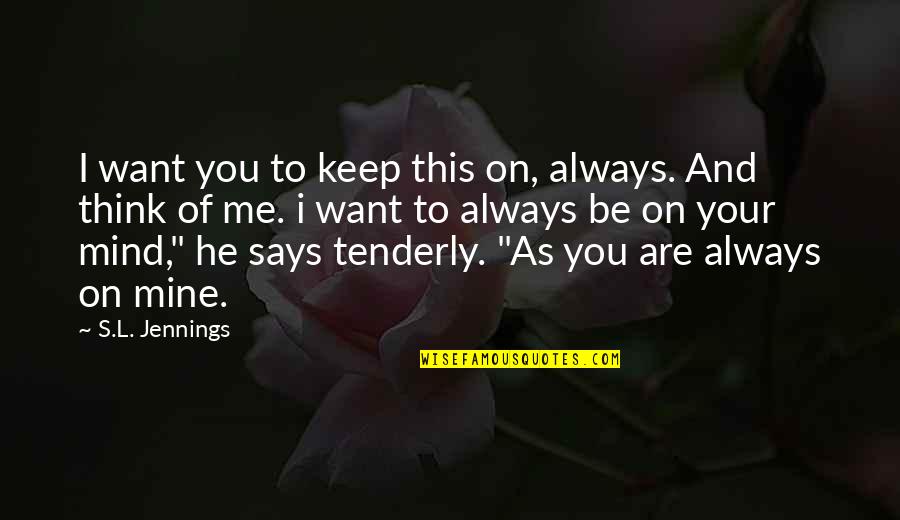 I want you to keep this on, always. And think of me. i want to always be on your mind," he says tenderly. "As you are always on mine. —
S.L. Jennings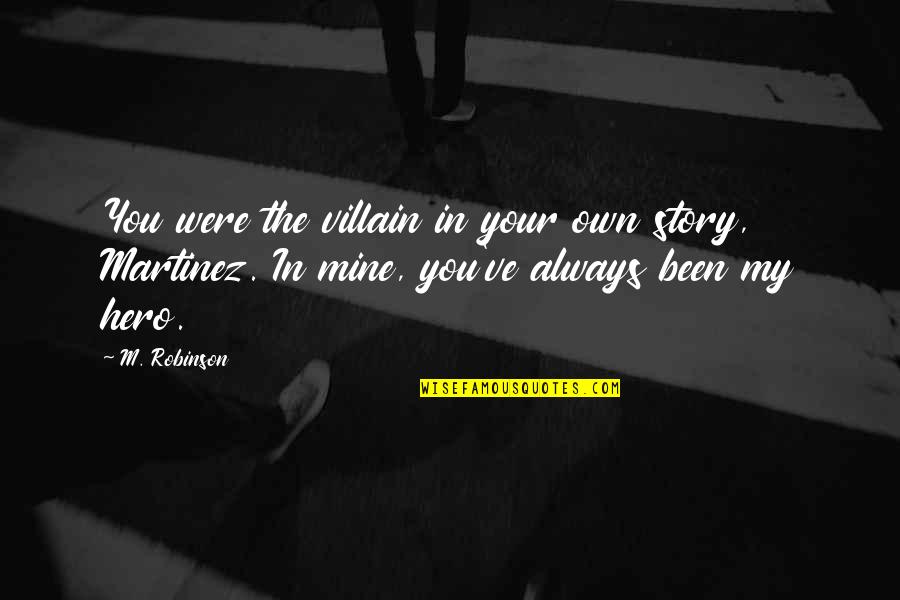 You were the villain in your own story, Martinez. In mine, you've always been my hero. —
M. Robinson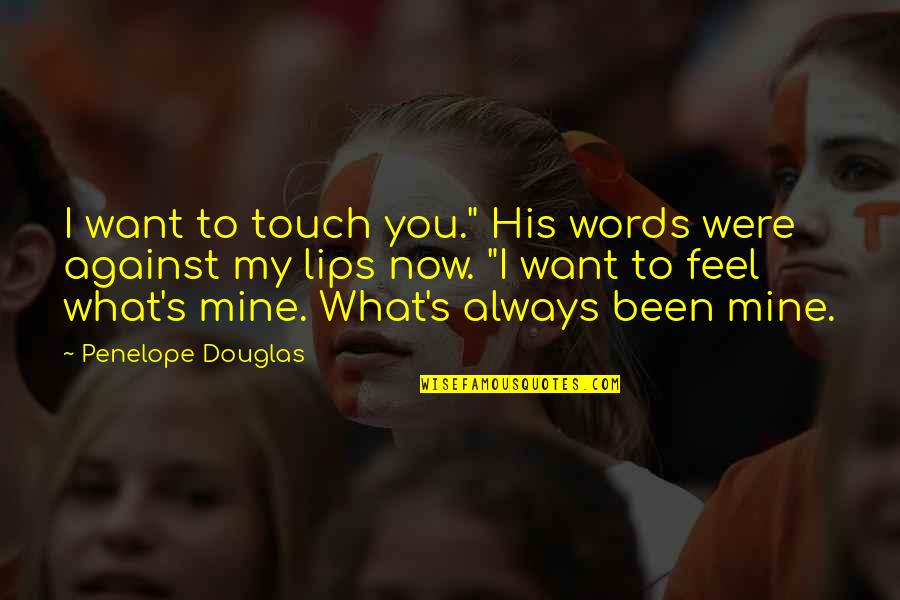 I want to touch you." His words were against my lips now. "I want to feel what's mine. What's always been mine. —
Penelope Douglas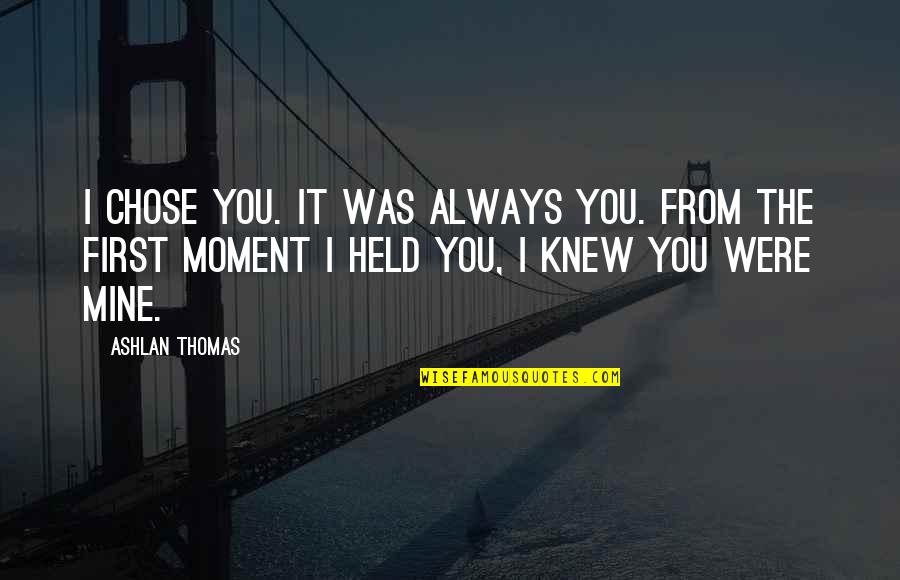 I chose you. It was always you. From the first moment I held you, I knew you were mine. —
Ashlan Thomas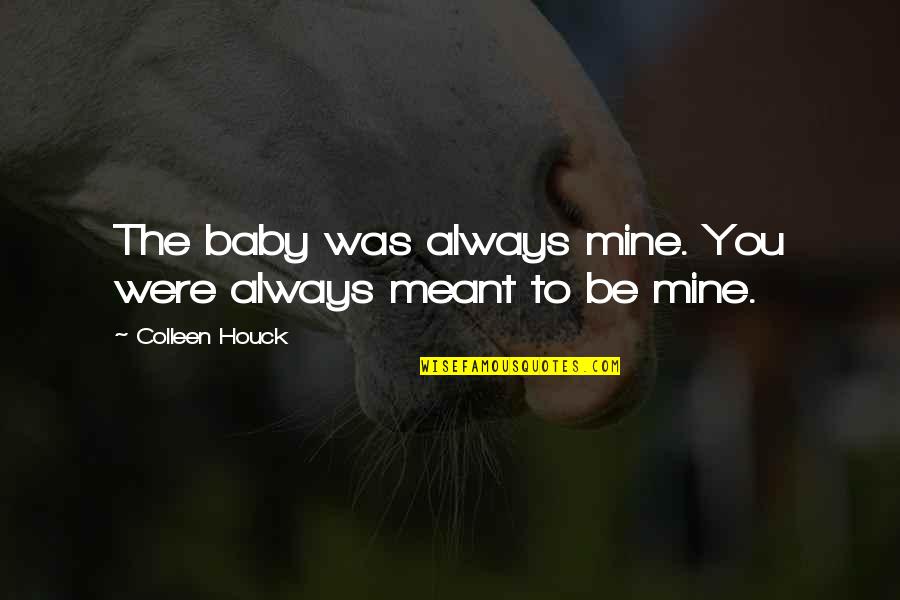 The baby was always mine. You were always meant to be mine. —
Colleen Houck