You Never Realise Quotes
Collection of top 36 famous quotes about You Never Realise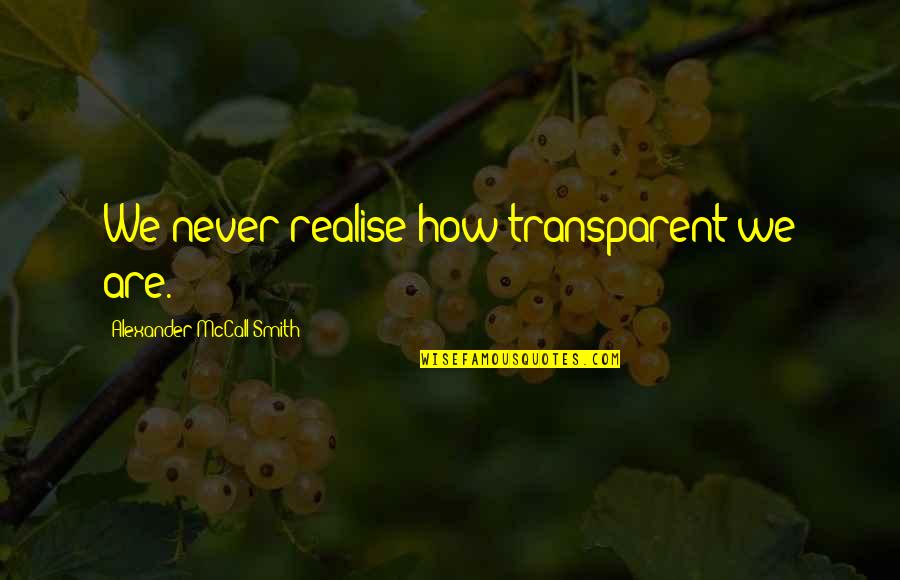 We never realise how transparent we are.
—
Alexander McCall Smith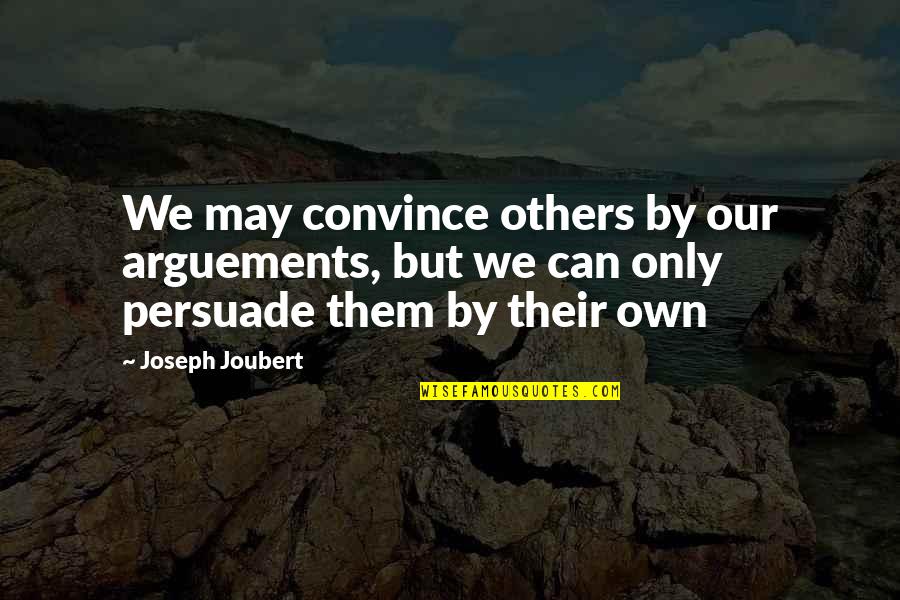 We may convince others by our arguements, but we can only persuade them by their own
—
Joseph Joubert
A mother has two hands but performs jobs of many arms. You will never be able to do the impossible until you realise what your mother did.
—
Gloria D. Gonsalves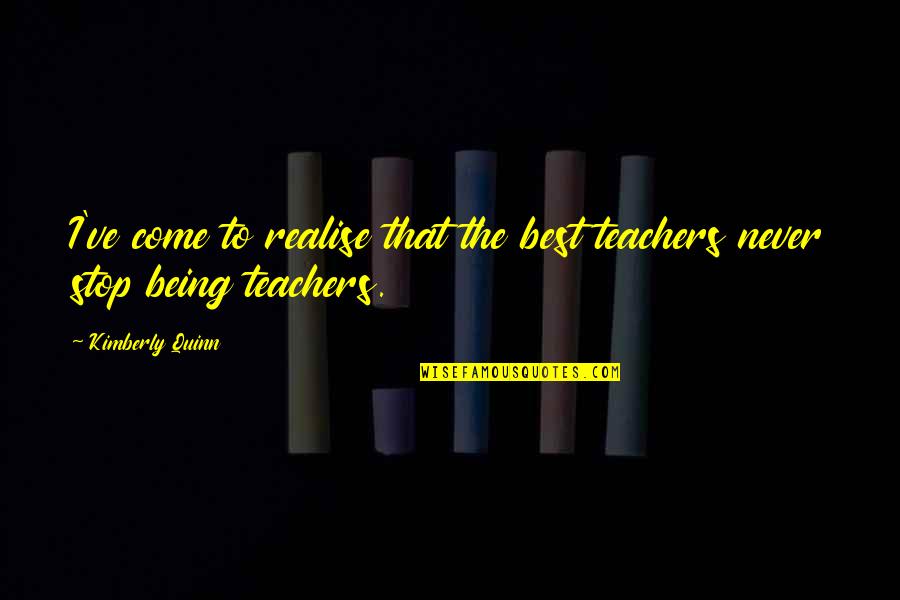 I've come to realise that the best teachers never stop being teachers.
—
Kimberly Quinn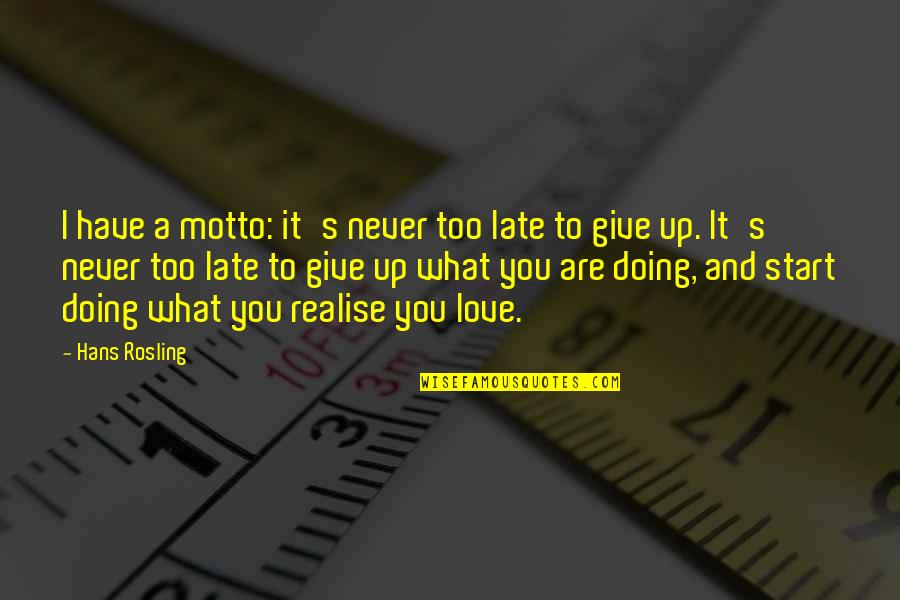 I have a motto: it's never too late to give up. It's never too late to give up what you are doing, and start doing what you realise you love.
—
Hans Rosling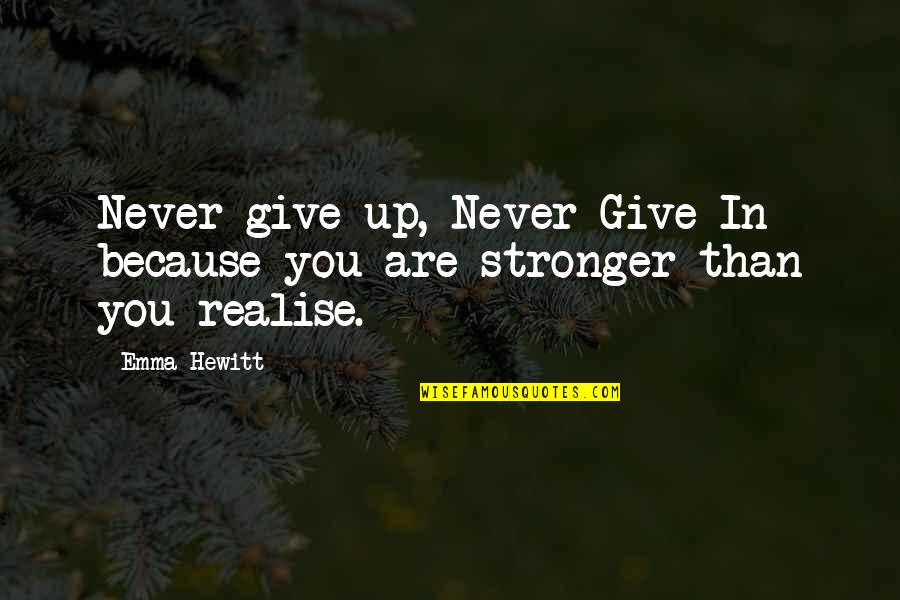 Never give up, Never Give In because you are stronger than you realise.
—
Emma Hewitt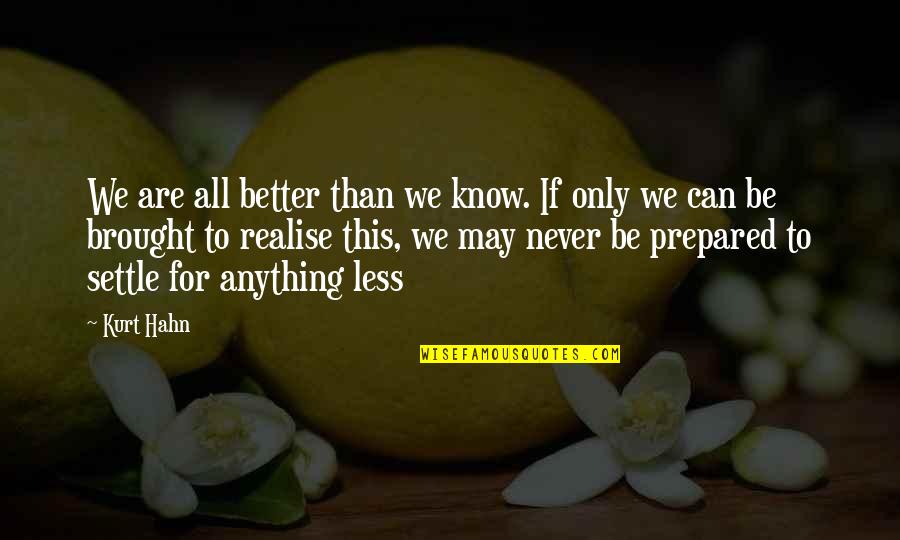 We are all better than we know. If only we can be brought to realise this, we may never be prepared to settle for anything less
—
Kurt Hahn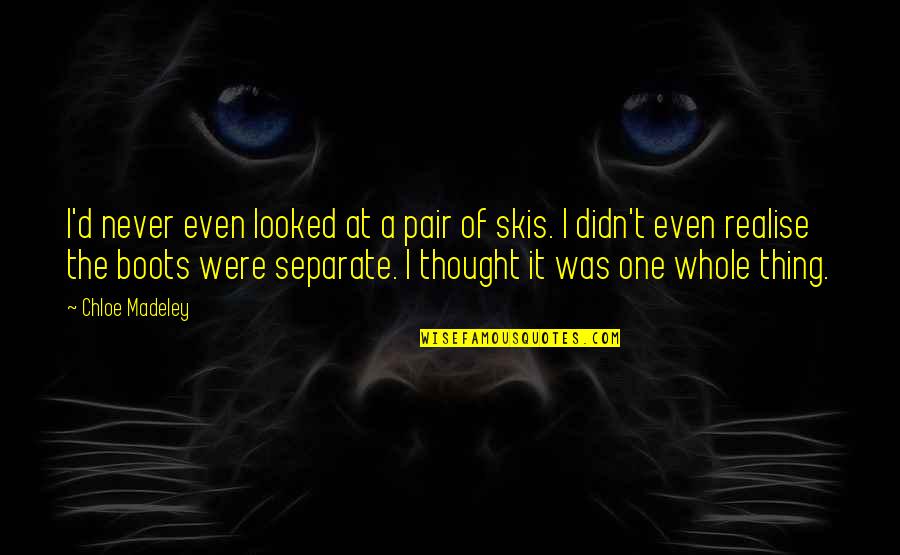 I'd never even looked at a pair of skis. I didn't even realise the boots were separate. I thought it was one whole thing. —
Chloe Madeley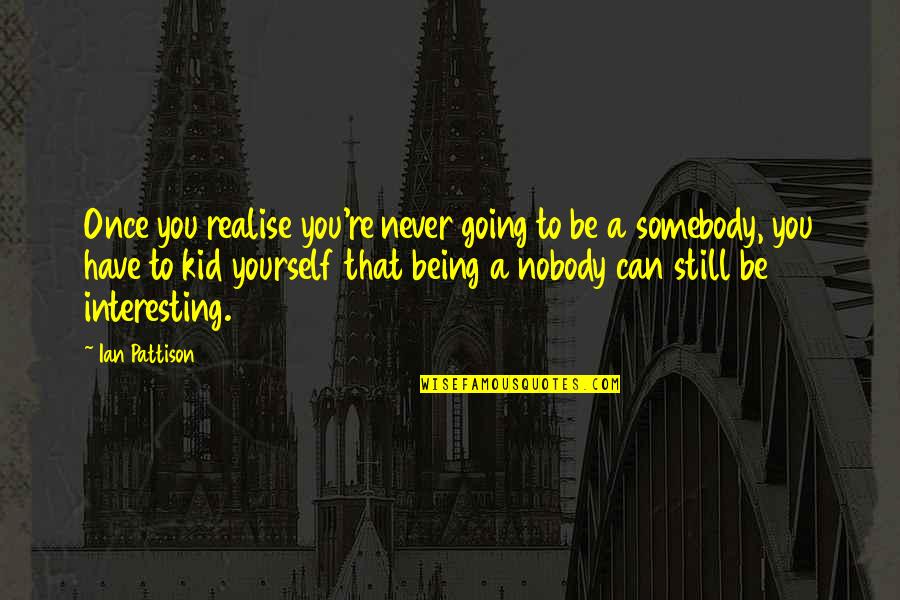 Once you realise you're never going to be a somebody, you have to kid yourself that being a nobody can still be interesting. —
Ian Pattison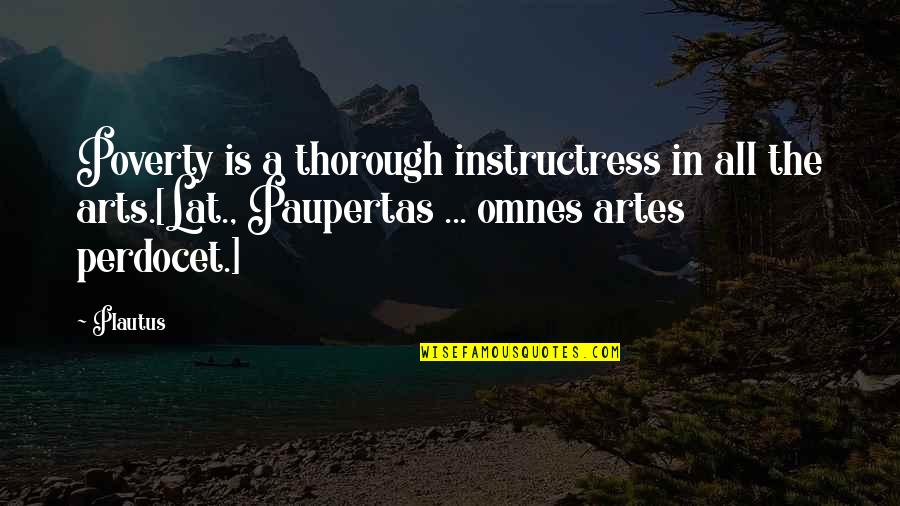 Poverty is a thorough instructress in all the arts.
[Lat., Paupertas ... omnes artes perdocet.] —
Plautus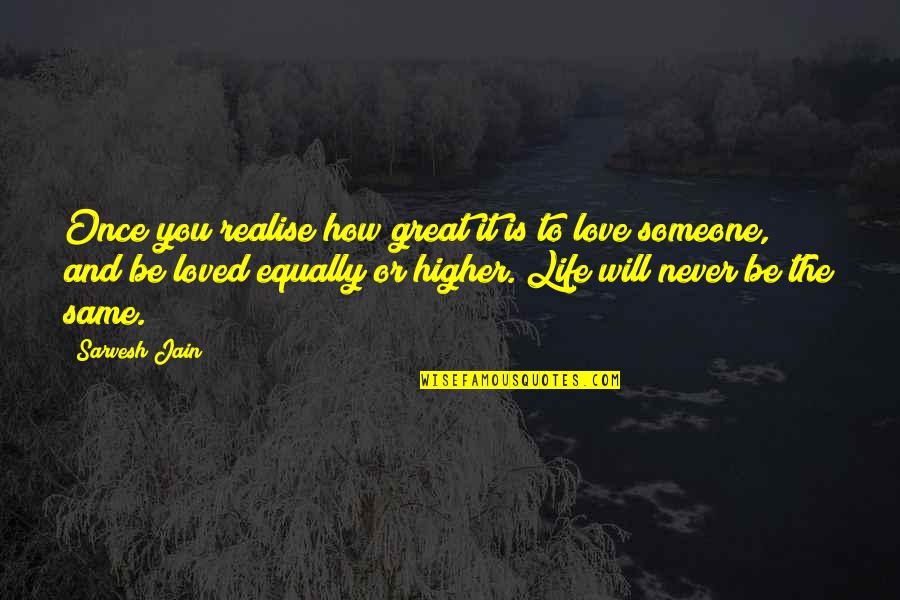 Once you realise how great it is to love someone, and be loved equally or higher. Life will never be the same. —
Sarvesh Jain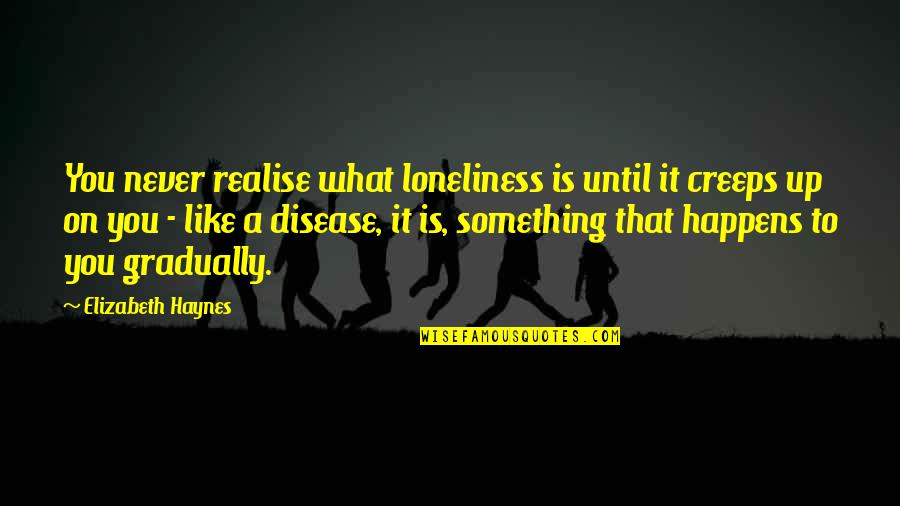 You never realise
what loneliness is until it creeps up on you - like a disease, it is, something that happens to you gradually. —
Elizabeth Haynes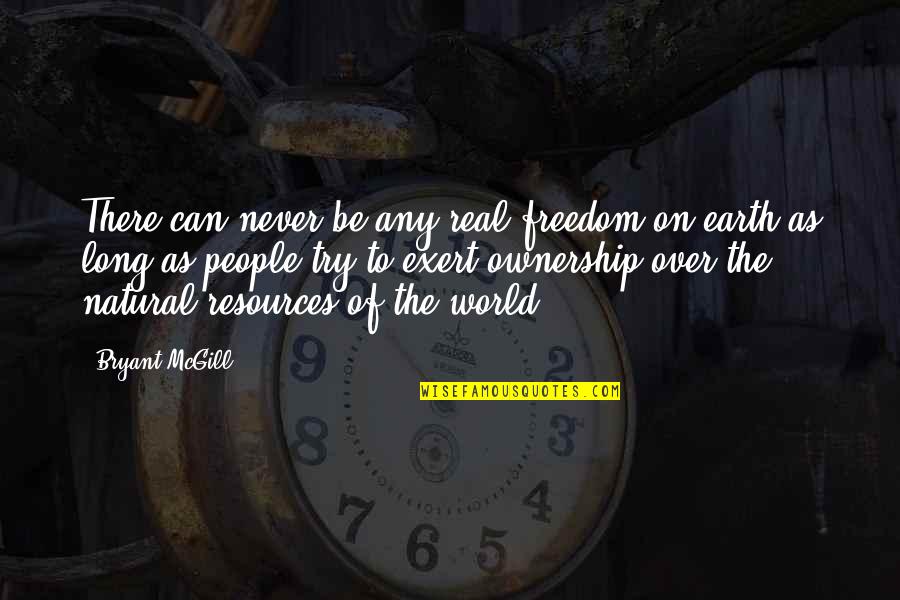 There can never be any real freedom on earth as long as people try to exert ownership over the natural resources of the world. —
Bryant McGill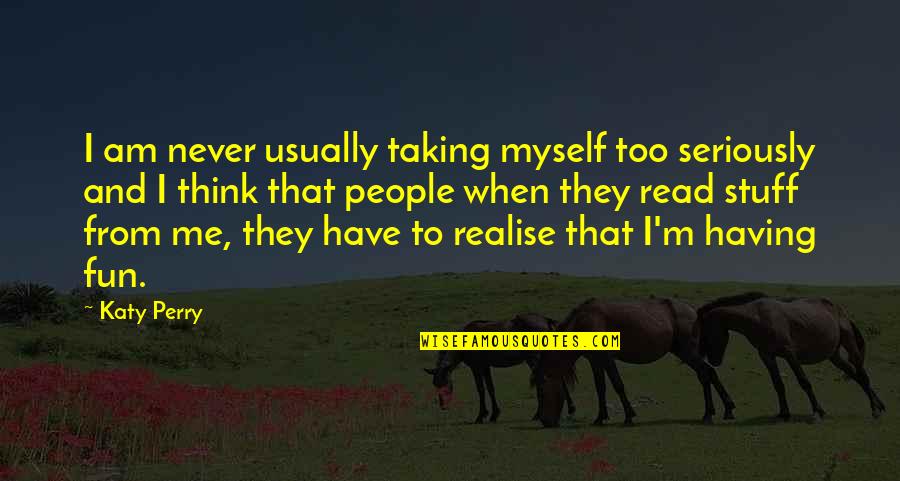 I am never usually taking myself too seriously and I think that people when they read stuff from me, they have to realise that I'm having fun. —
Katy Perry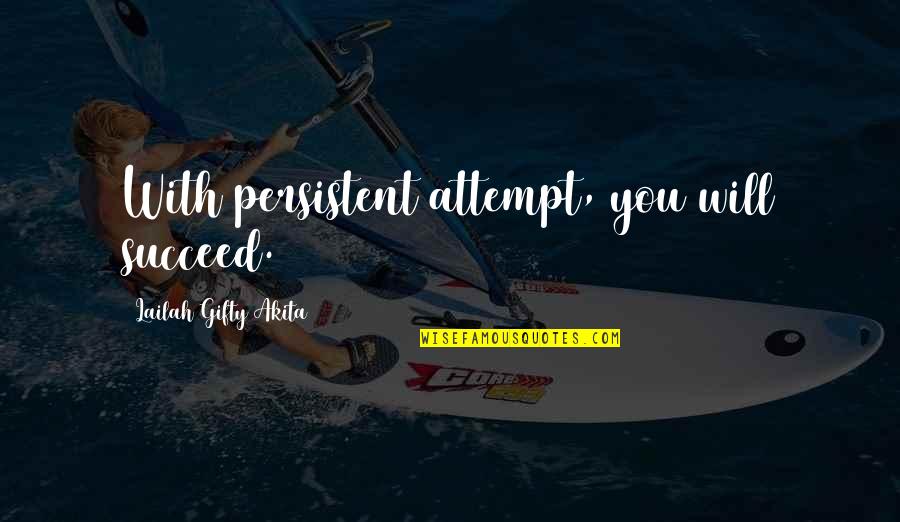 With persistent attempt, you will succeed. —
Lailah Gifty Akita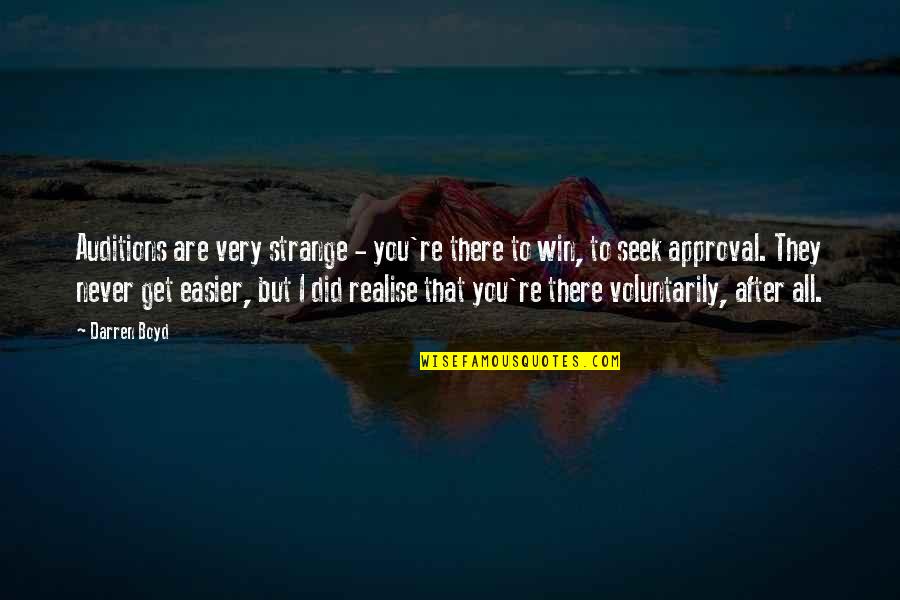 Auditions are very strange - you're there to win, to seek approval. They never get easier, but I did realise that you're there voluntarily, after all. —
Darren Boyd
Don't wait for good things to happen. Do whatever you can, wherever, and however. You will be surprised when good things follow. —
Sohail Mahmood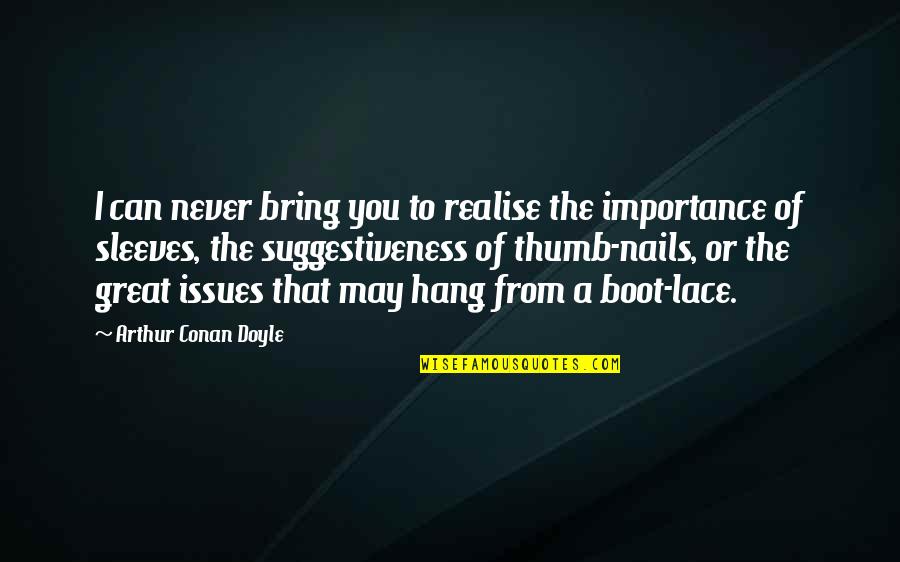 I can never bring you to realise the importance of sleeves, the suggestiveness of thumb-nails, or the great issues that may hang from a boot-lace. —
Arthur Conan Doyle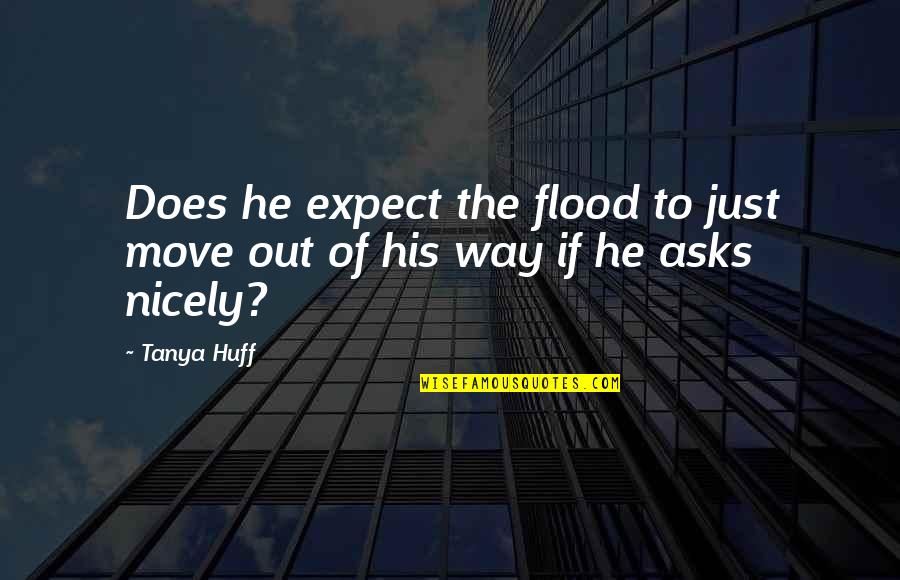 Does he expect the flood to just move out of his way if he asks nicely? —
Tanya Huff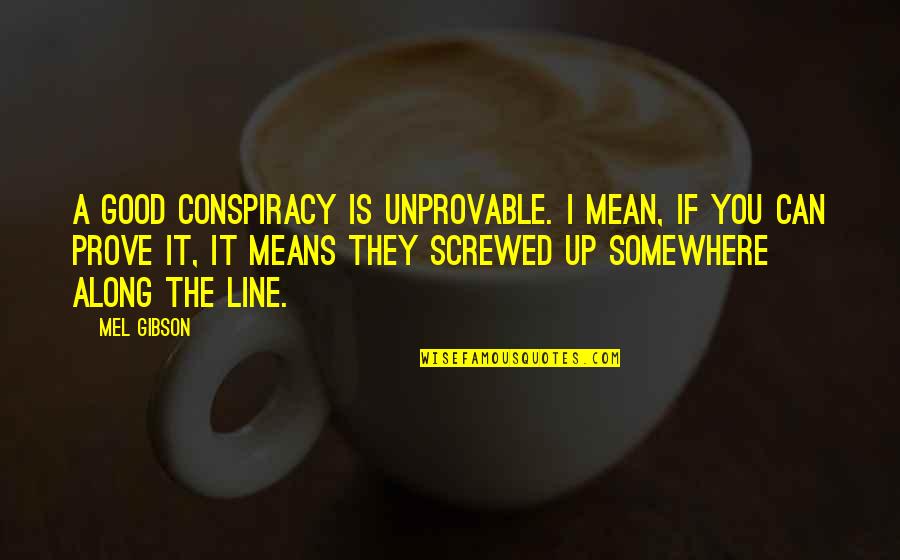 A good conspiracy is unprovable. I mean, if you can prove it, it means they screwed up somewhere along the line. —
Mel Gibson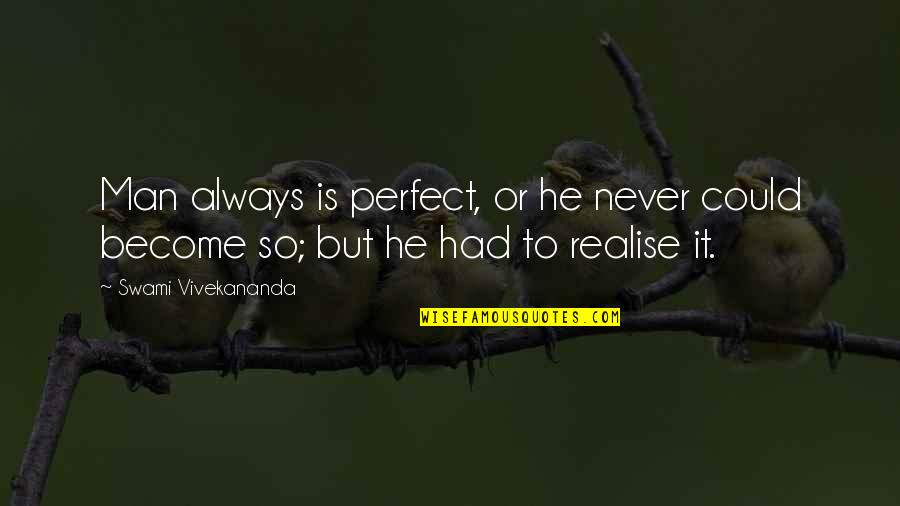 Man always is perfect, or he never could become so; but he had to realise it. —
Swami Vivekananda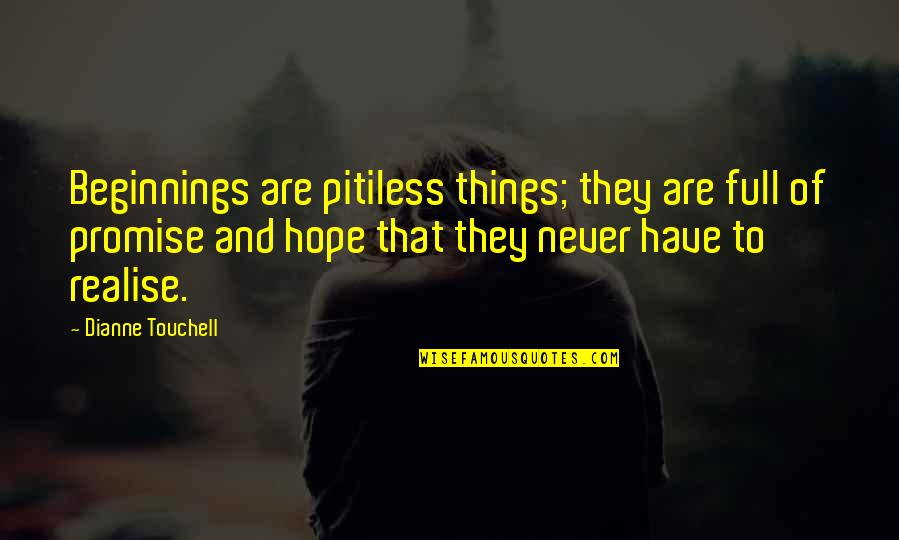 Beginnings are pitiless things; they are full of promise and hope that they never have to realise. —
Dianne Touchell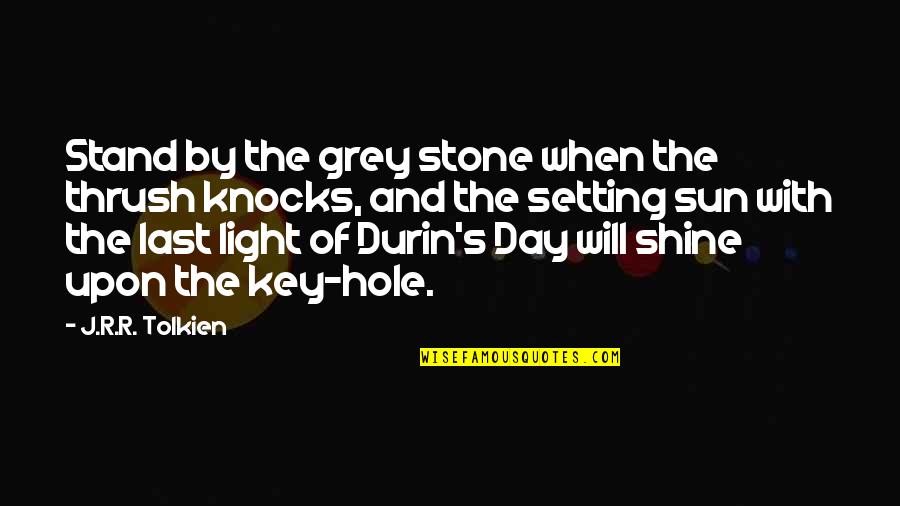 Stand by the grey stone when the thrush knocks, and the setting sun with the last light of Durin's Day will shine upon the key-hole. —
J.R.R. Tolkien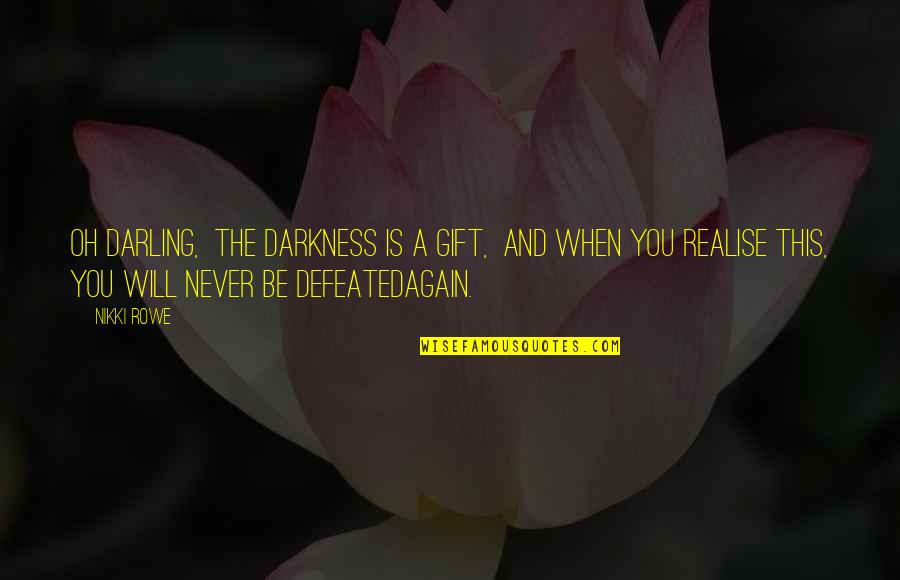 Oh darling,
The darkness is a gift,
And when you realise this,
You will never be defeated
Again. —
Nikki Rowe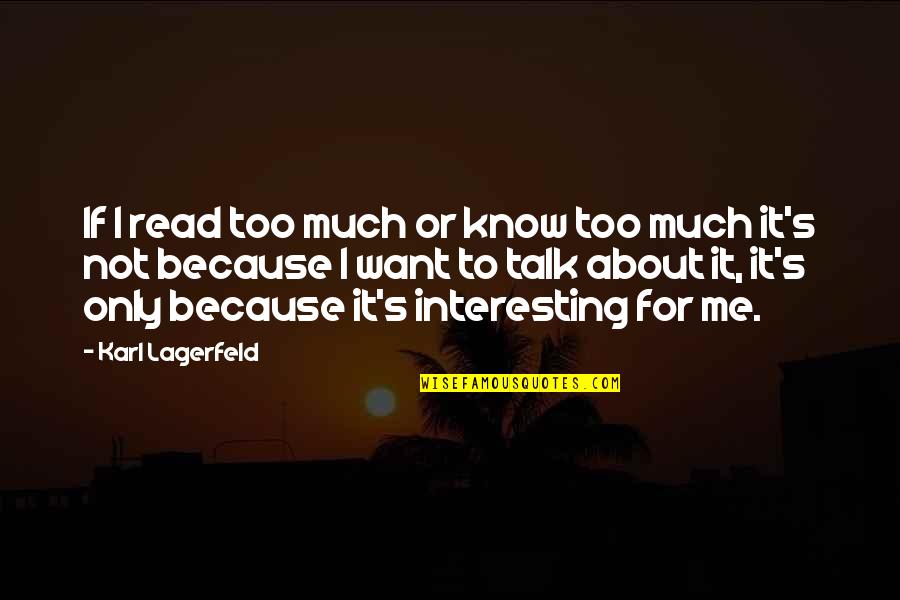 If I read too much or know too much it's not because I want to talk about it, it's only because it's interesting for me. —
Karl Lagerfeld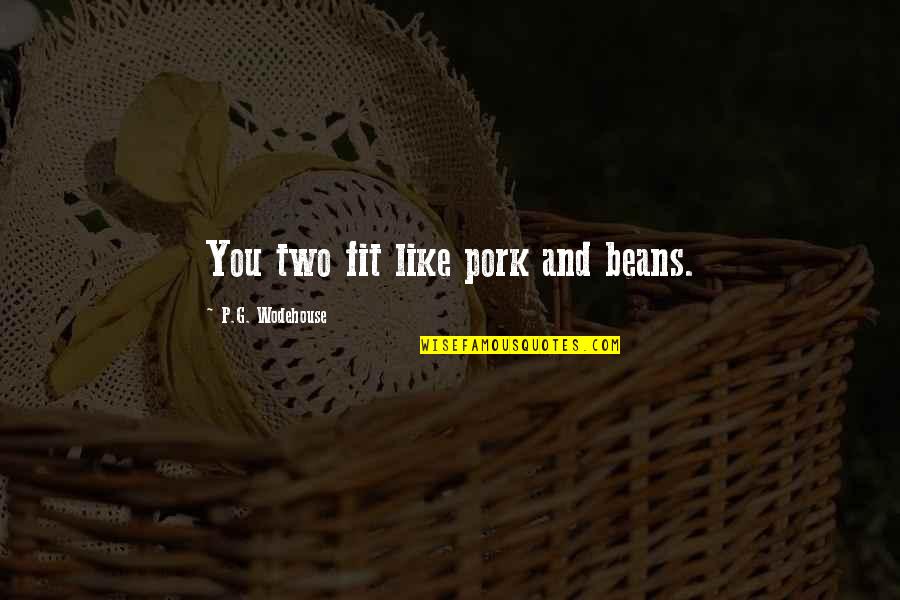 You two fit like pork and beans. —
P.G. Wodehouse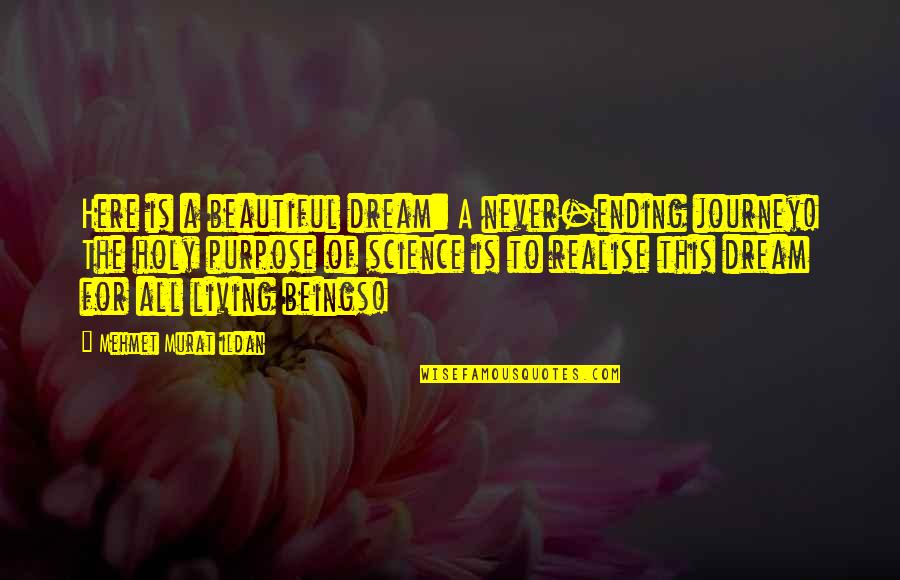 Here is a beautiful dream: A never-ending journey! The holy purpose of science is to realise this dream for all living beings! —
Mehmet Murat Ildan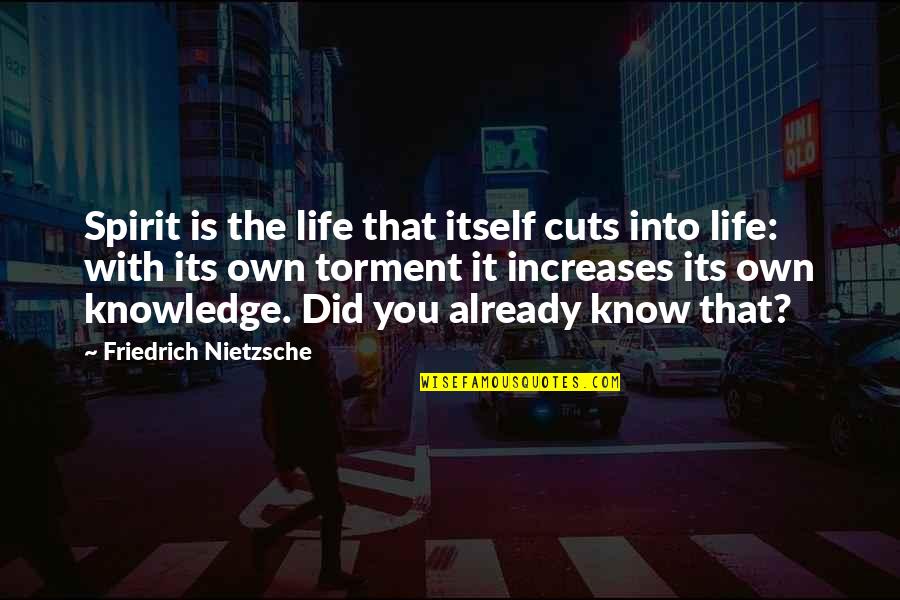 Spirit is the life that itself cuts into life: with its own torment it increases its own knowledge. Did you already know that? —
Friedrich Nietzsche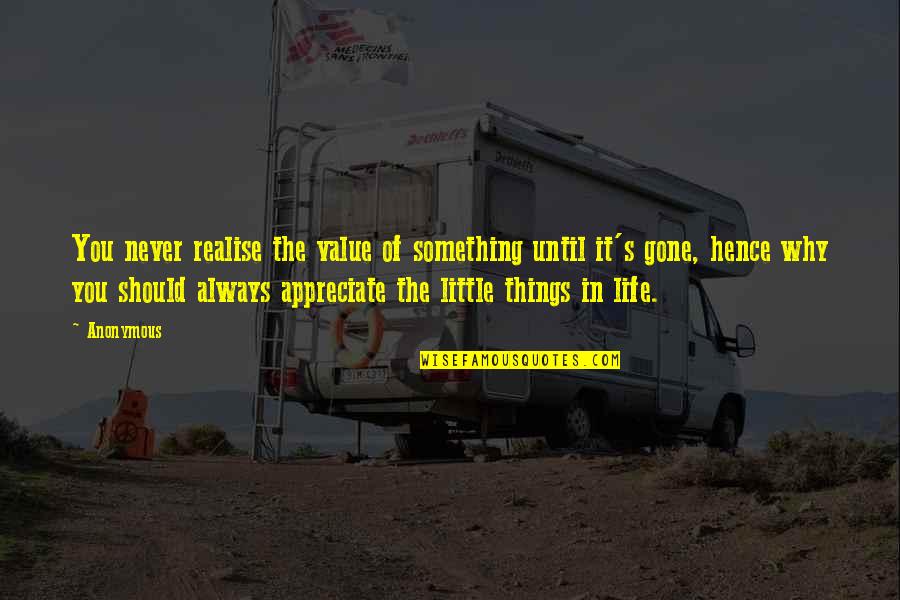 You never realise
the value of something until it's gone, hence why you should always appreciate the little things in life. —
Anonymous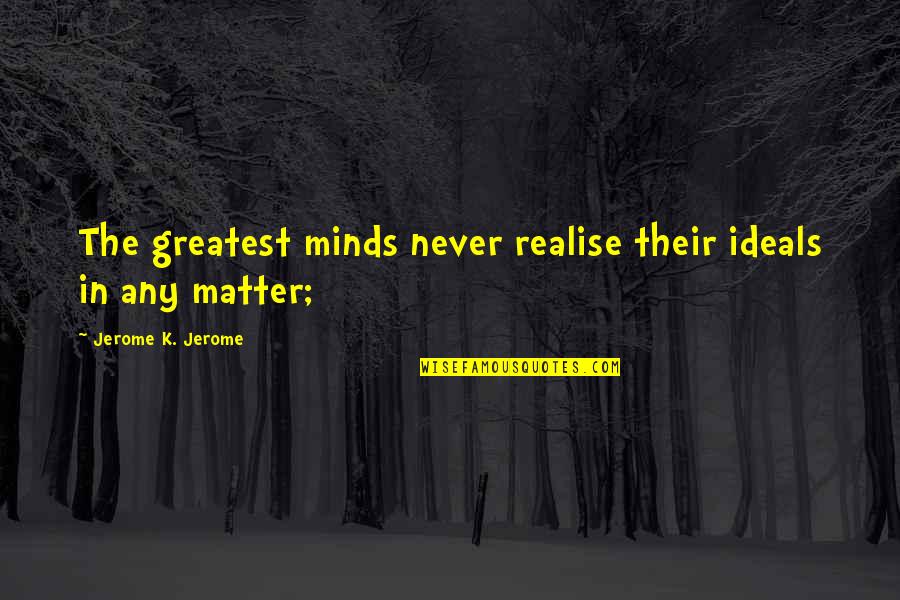 The greatest minds never realise their ideals in any matter; —
Jerome K. Jerome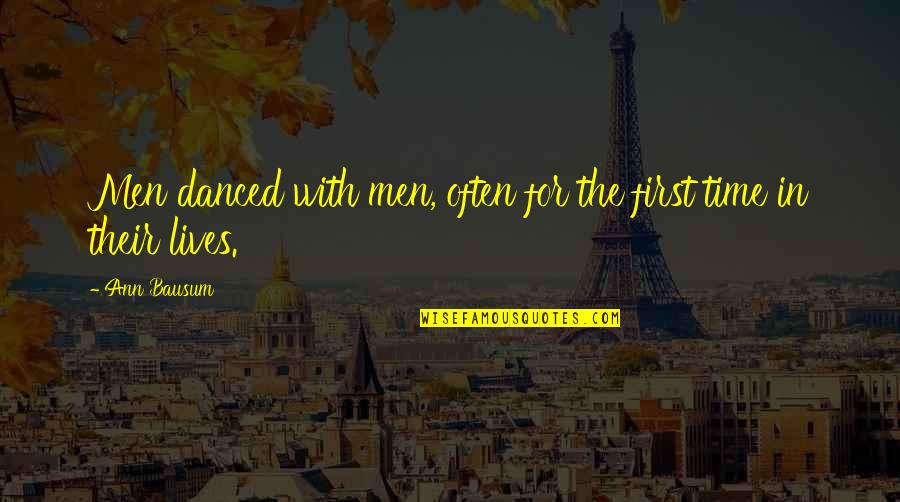 Men danced with men, often for the first time in their lives. —
Ann Bausum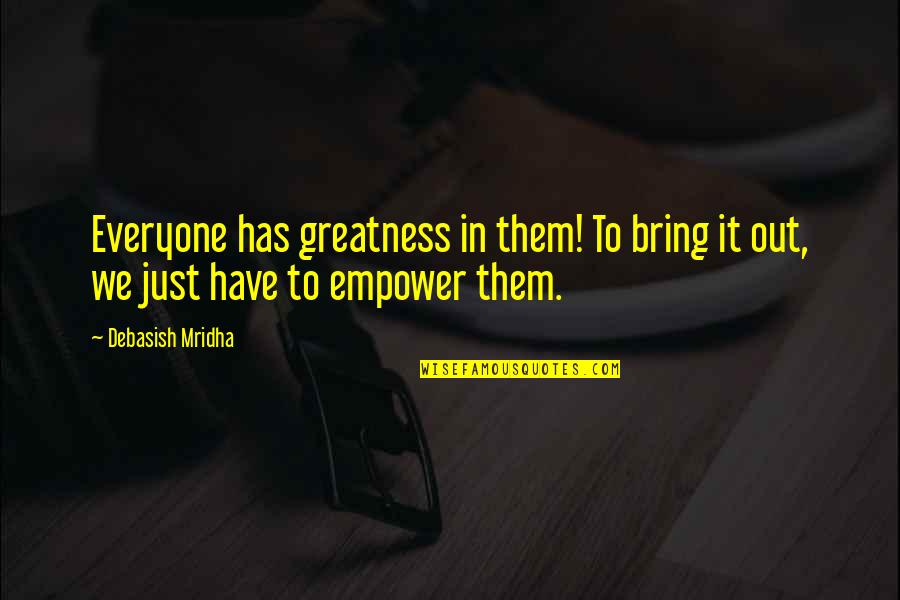 Everyone has greatness in them! To bring it out, we just have to empower them. —
Debasish Mridha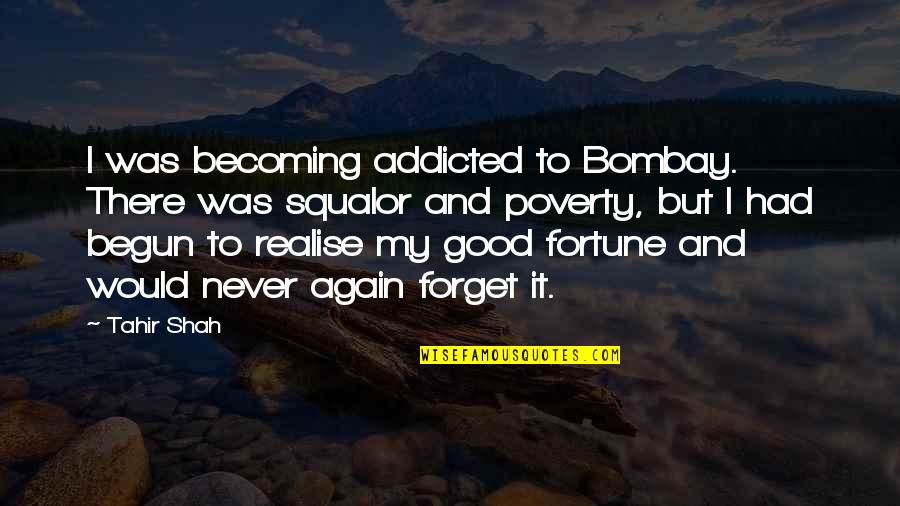 I was becoming addicted to Bombay. There was squalor and poverty, but I had begun to realise my good fortune and would never again forget it. —
Tahir Shah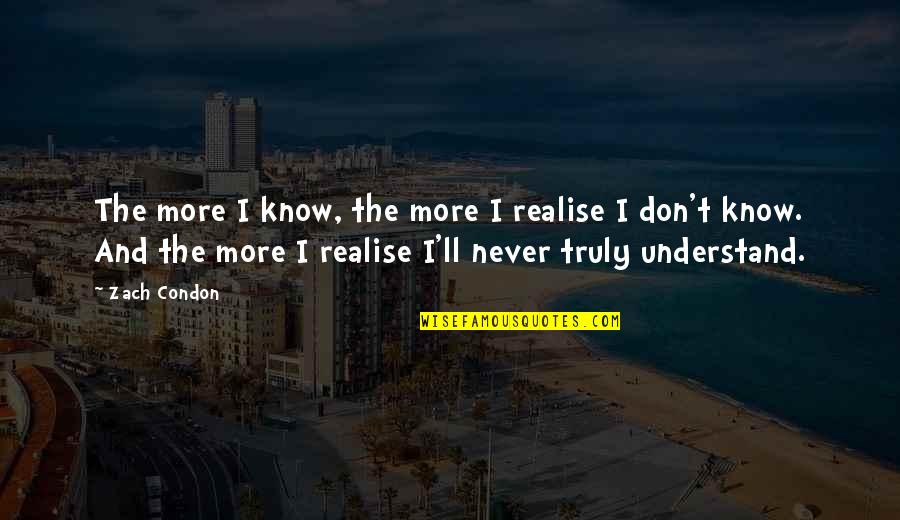 The more I know, the more I realise I don't know. And the more I realise I'll never truly understand. —
Zach Condon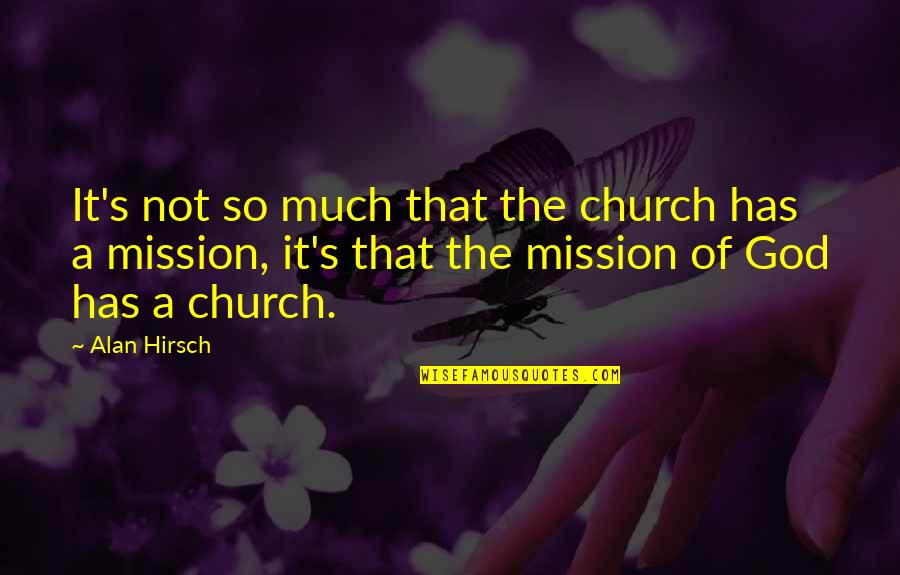 It's not so much that the church has a mission, it's that the mission of God has a church. —
Alan Hirsch