You Hurt My Feelings Quotes
Collection of top 40 famous quotes about You Hurt My Feelings
You Hurt My Feelings Quotes & Sayings
Happy to read and share the best inspirational You Hurt My Feelings quotes, sayings and quotations on Wise Famous Quotes.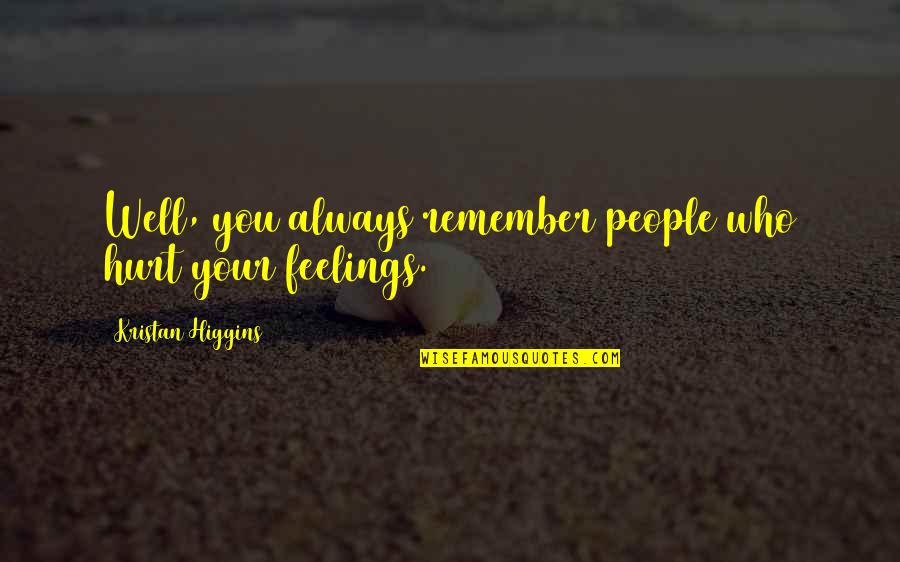 Well, you always remember people who hurt your feelings.
—
Kristan Higgins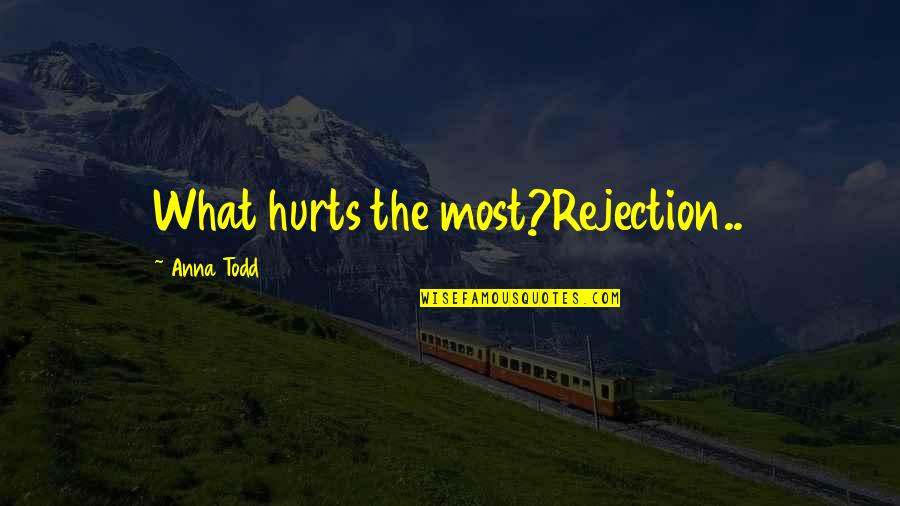 What hurts the most?
Rejection..
—
Anna Todd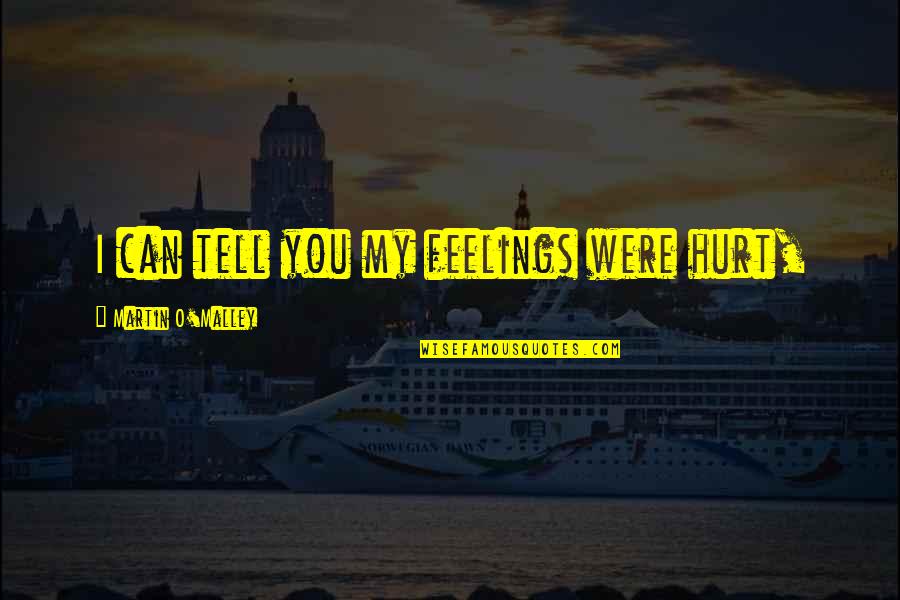 I can tell you my feelings were hurt,
—
Martin O'Malley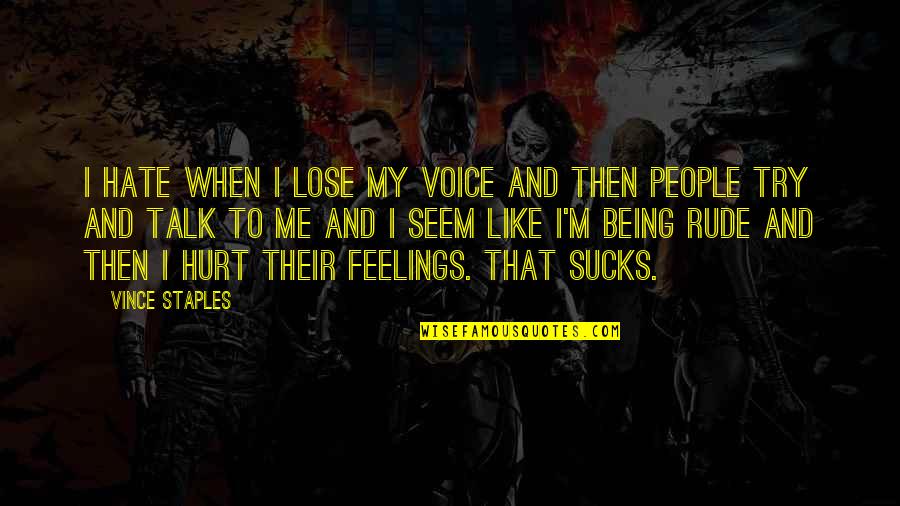 I hate when I lose my voice and then people try and talk to me and I seem like I'm being rude and then I hurt their feelings. That sucks.
—
Vince Staples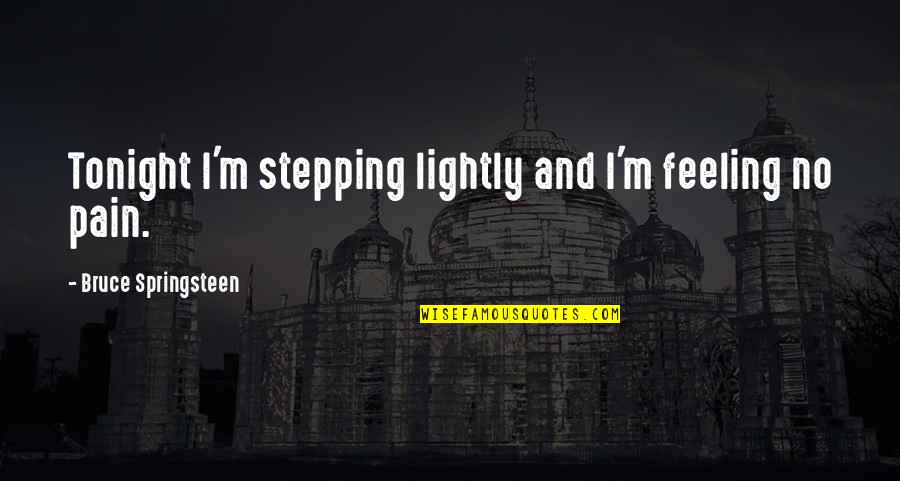 Tonight I'm stepping lightly and I'm feeling no pain.
—
Bruce Springsteen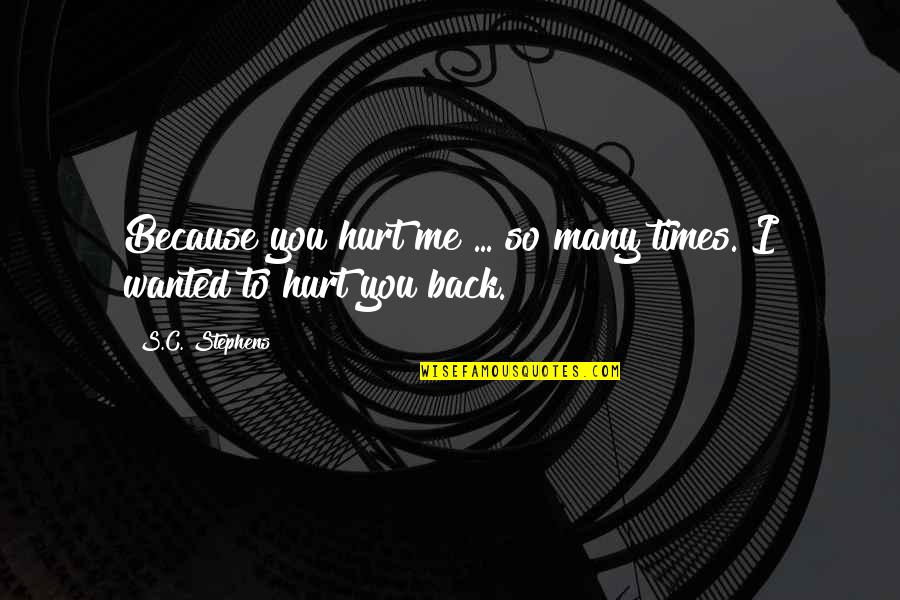 Because you hurt me ... so many times. I wanted to hurt you back.
—
S.C. Stephens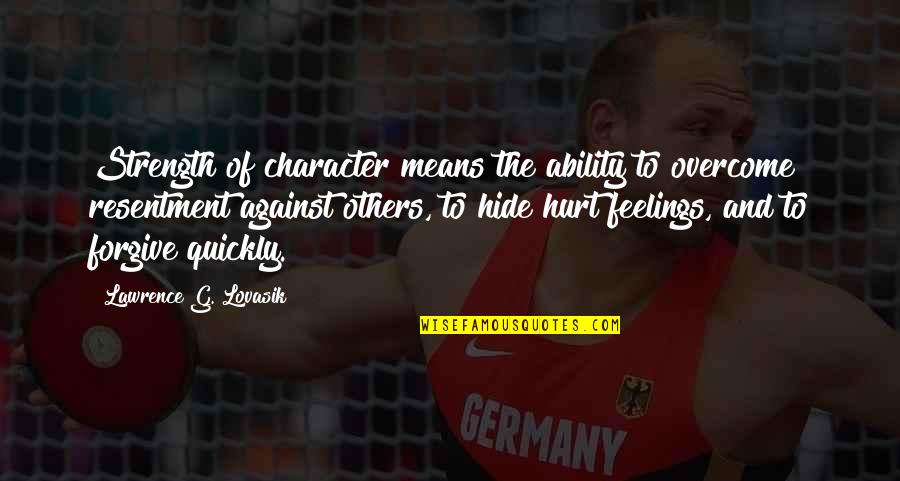 Strength of character means the ability to overcome resentment against others, to hide hurt feelings, and to forgive quickly.
—
Lawrence G. Lovasik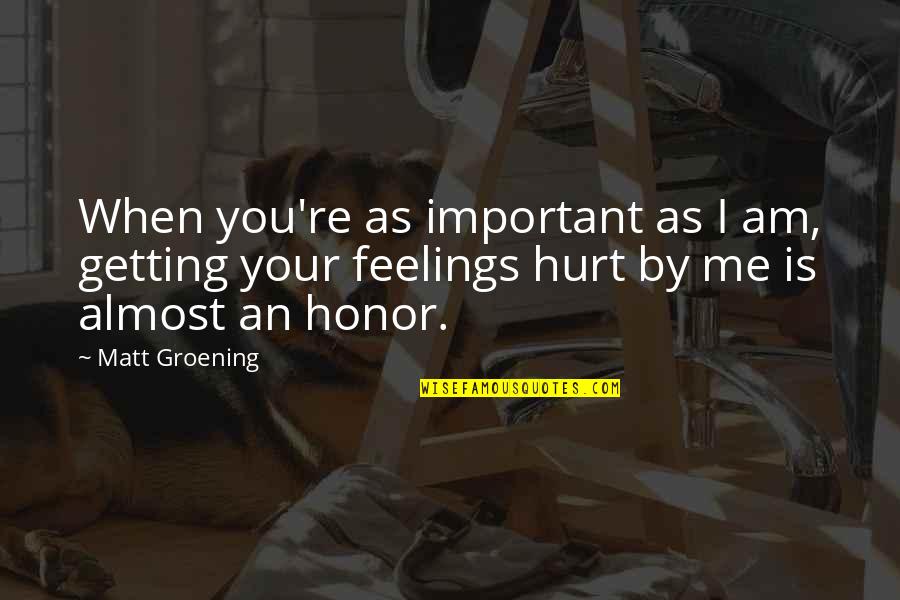 When you're as important as I am, getting your feelings hurt by me is almost an honor.
—
Matt Groening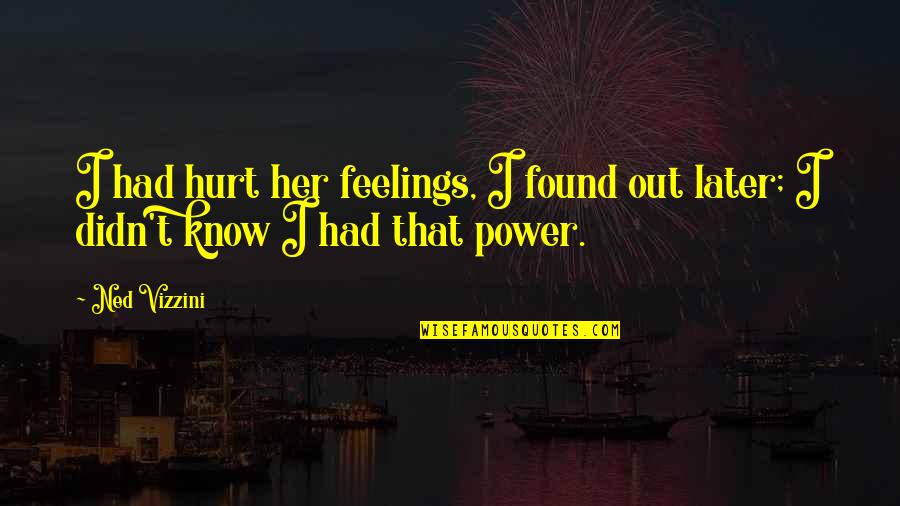 I had hurt her feelings, I found out later; I didn't know I had that power. —
Ned Vizzini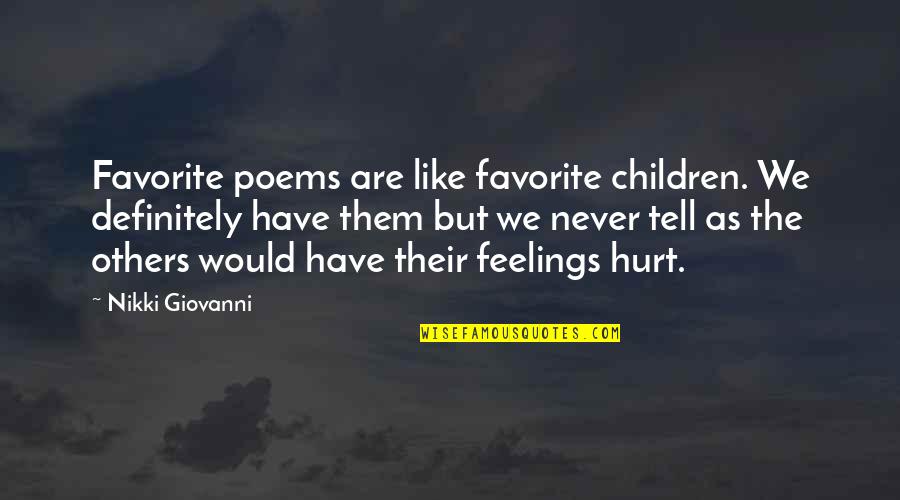 Favorite poems are like favorite children. We definitely have them but we never tell as the others would have their feelings hurt. —
Nikki Giovanni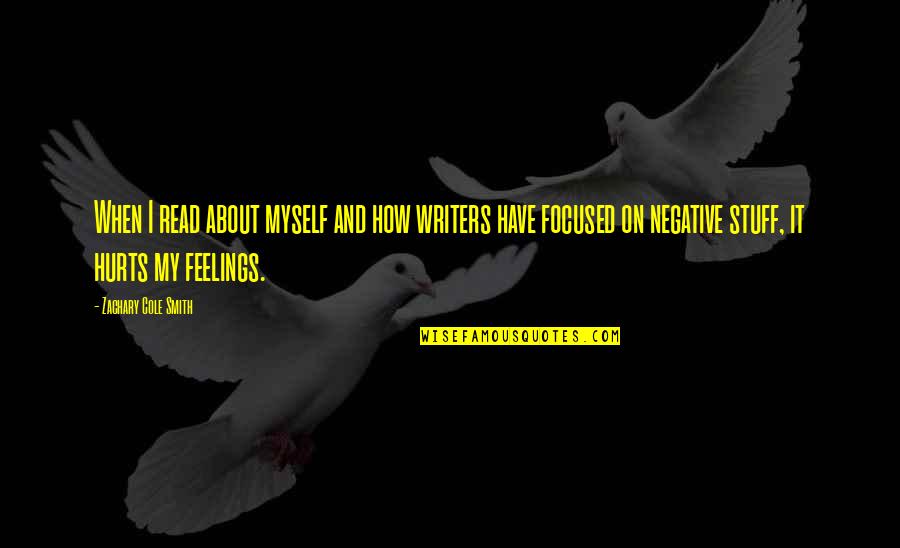 When I read about myself and how writers have focused on negative stuff, it hurts my feelings. —
Zachary Cole Smith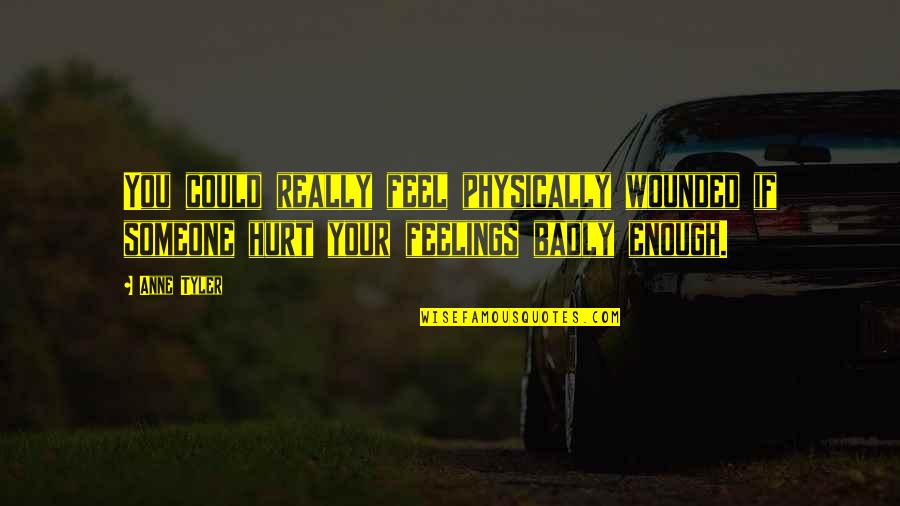 You could really feel physically wounded if someone hurt your feelings badly enough. —
Anne Tyler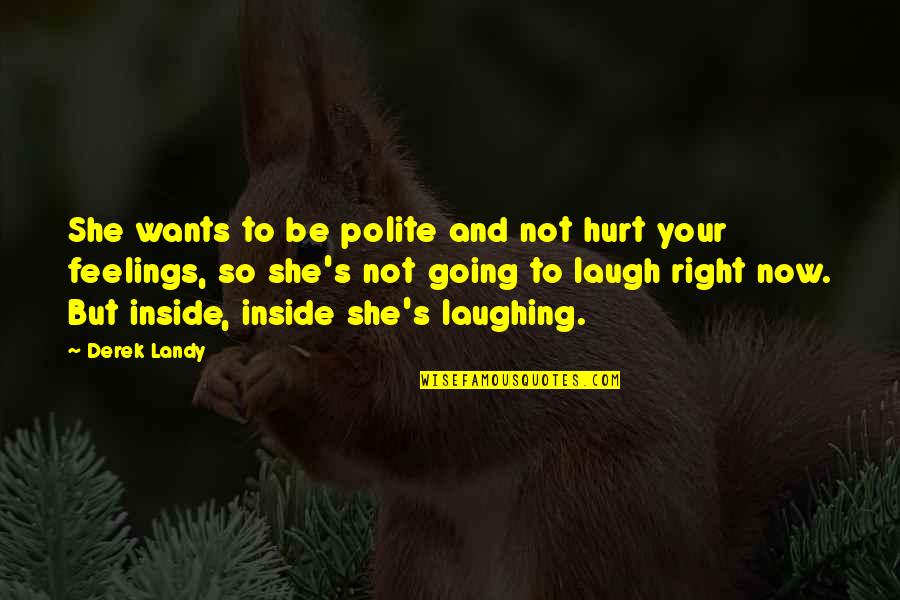 She wants to be polite and not hurt your feelings, so she's not going to laugh right now. But inside, inside she's laughing. —
Derek Landy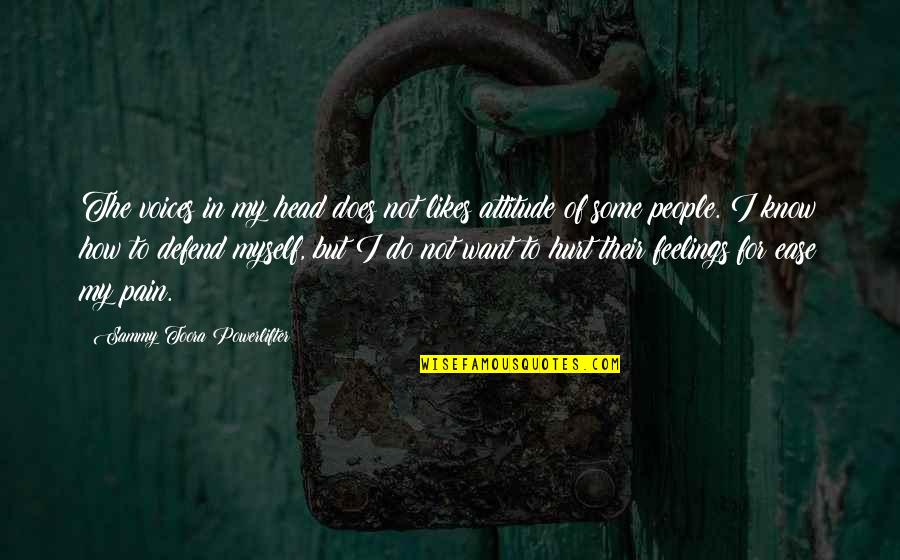 The voices in my head does not likes attitude of some people. I know how to defend myself, but I do not want to hurt their feelings for ease my pain. —
Sammy Toora Powerlifter
She always forgot how pain was so upsetting. Cruel. It hurt your feelings. You just wanted it to stop, please, right now. —
Liane Moriarty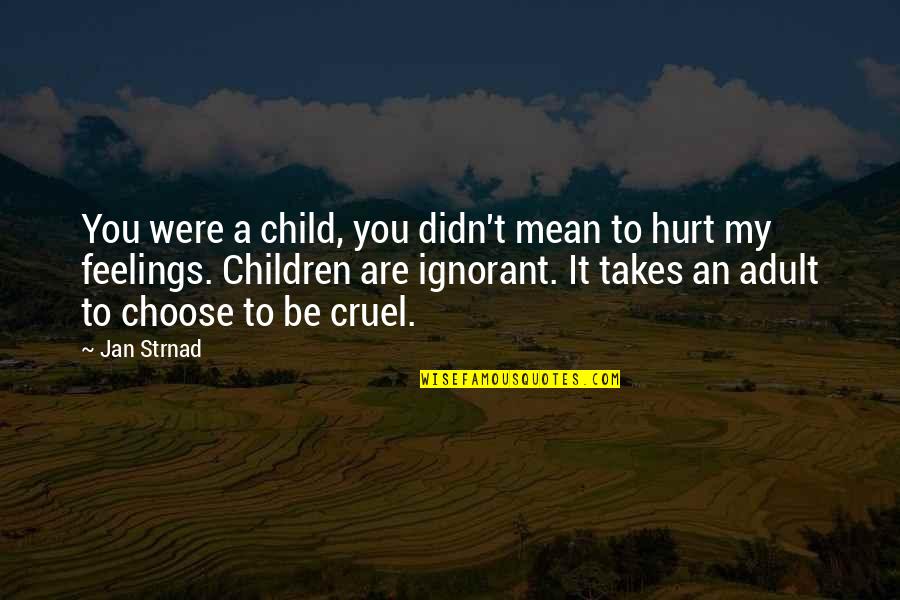 You were a child, you didn't mean to hurt my feelings. Children are ignorant. It takes an adult to choose to be cruel. —
Jan Strnad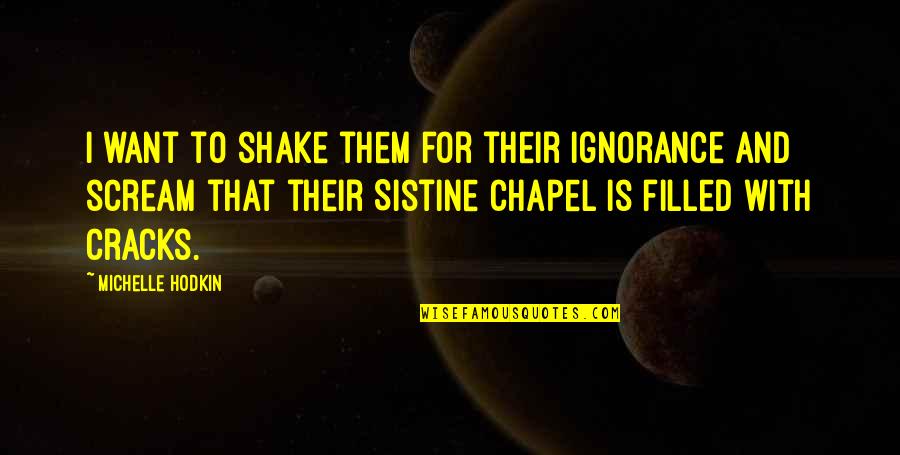 I want to shake them for their ignorance and scream that their Sistine Chapel is filled with cracks. —
Michelle Hodkin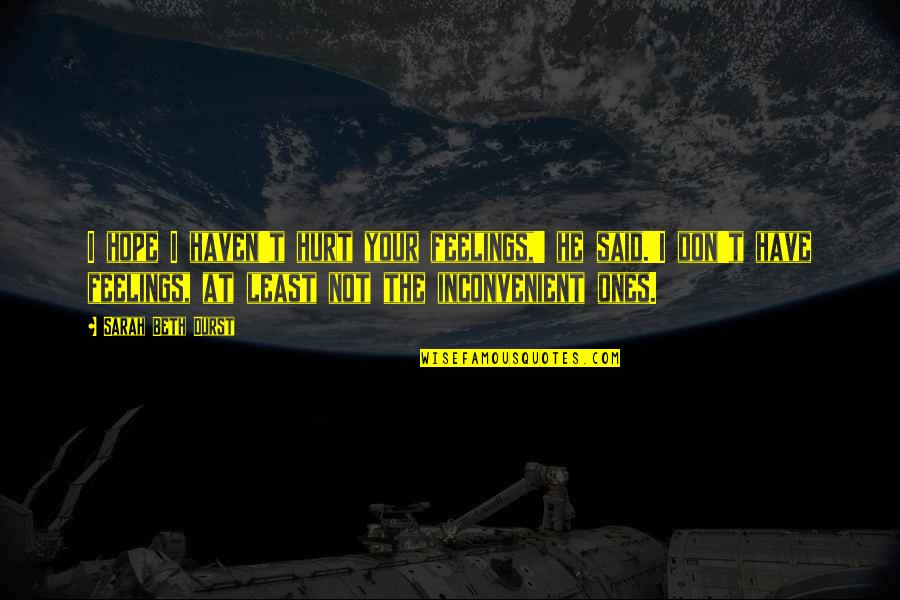 I hope I haven't hurt your feelings,' he said.
'I don't have feelings, at least not the inconvenient ones. —
Sarah Beth Durst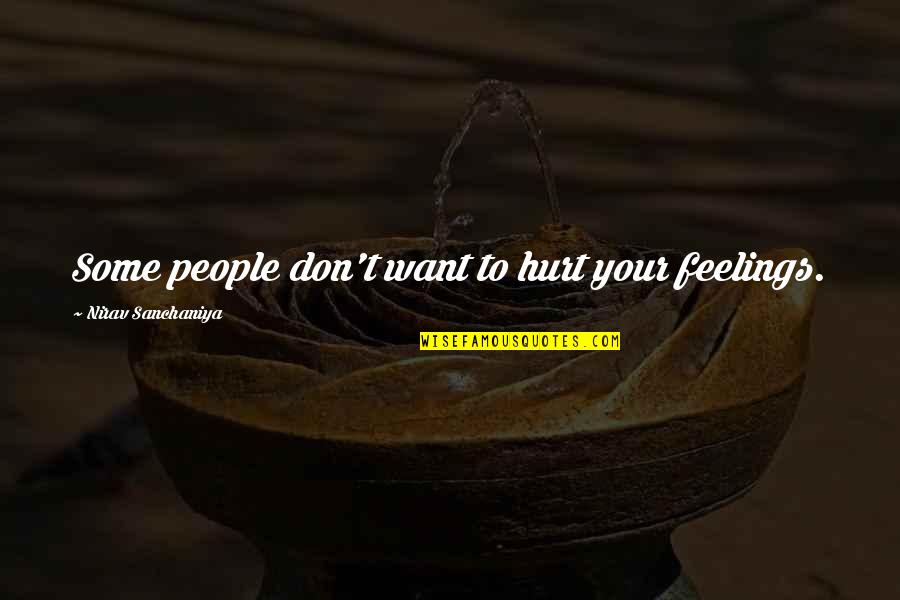 Some people don't want to hurt your feelings. —
Nirav Sanchaniya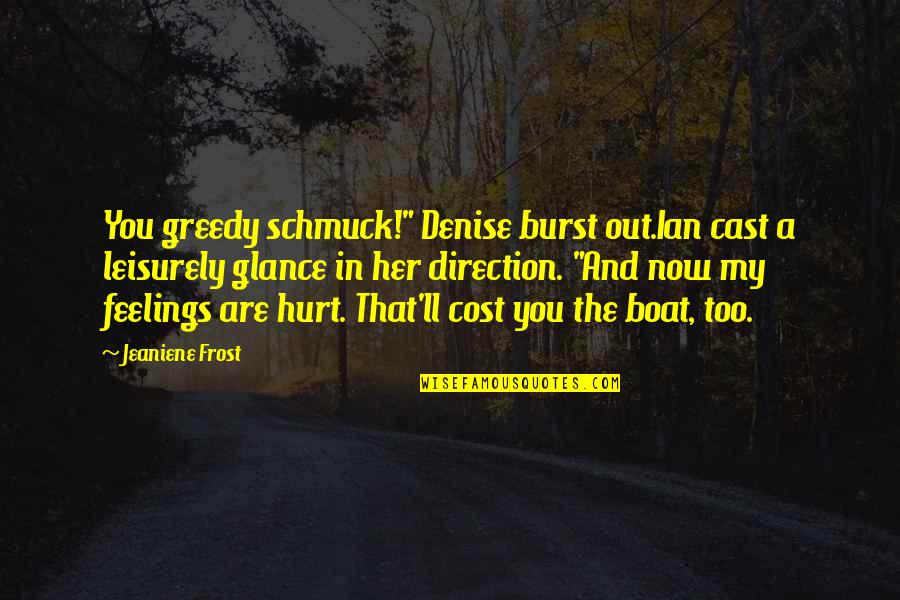 You greedy schmuck!" Denise burst out.
Ian cast a leisurely glance in her direction. "And now my feelings are hurt. That'll cost you the boat, too. —
Jeaniene Frost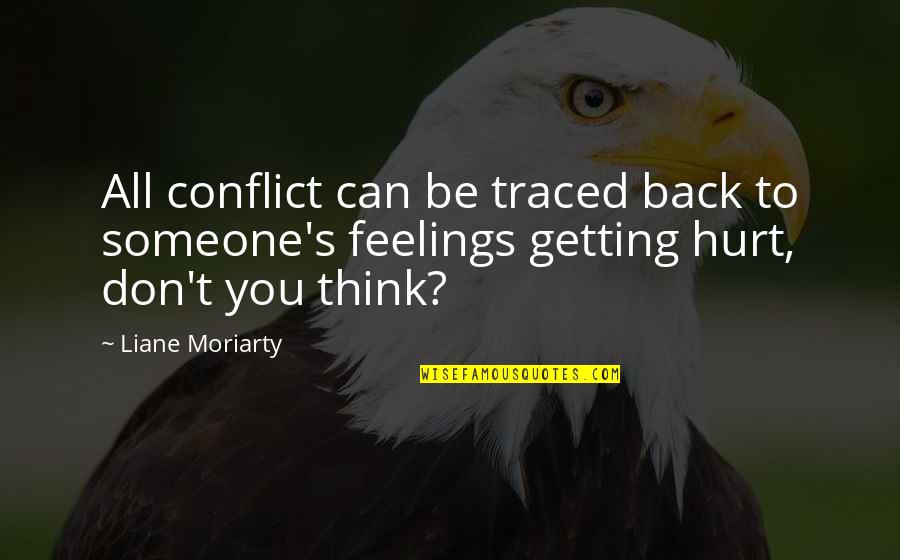 All conflict can be traced back to someone's feelings getting hurt, don't you think? —
Liane Moriarty
And when a man's feelings are hurt he wants to strike at something, and Abel was in the way of his anger. —
John Steinbeck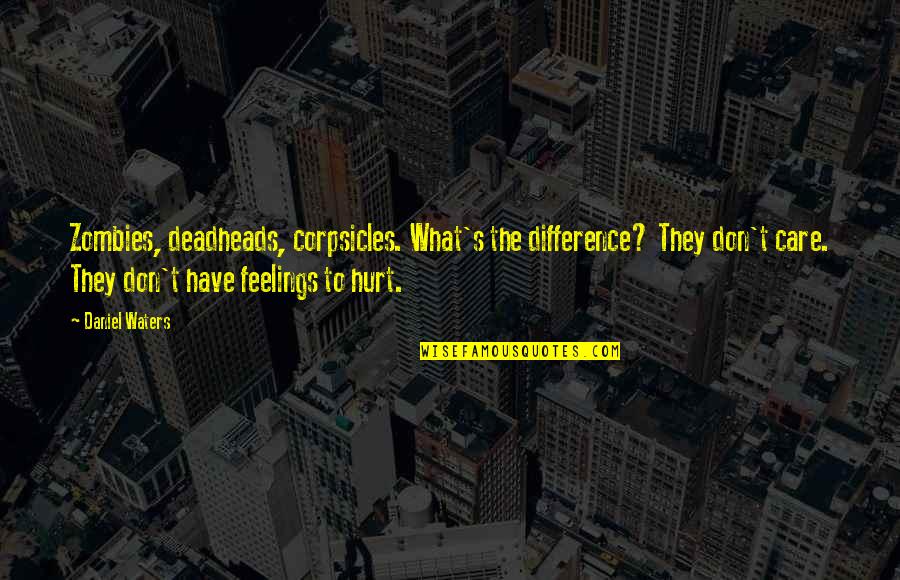 Zombies, deadheads, corpsicles. What's the difference? They don't care. They don't have feelings to hurt. —
Daniel Waters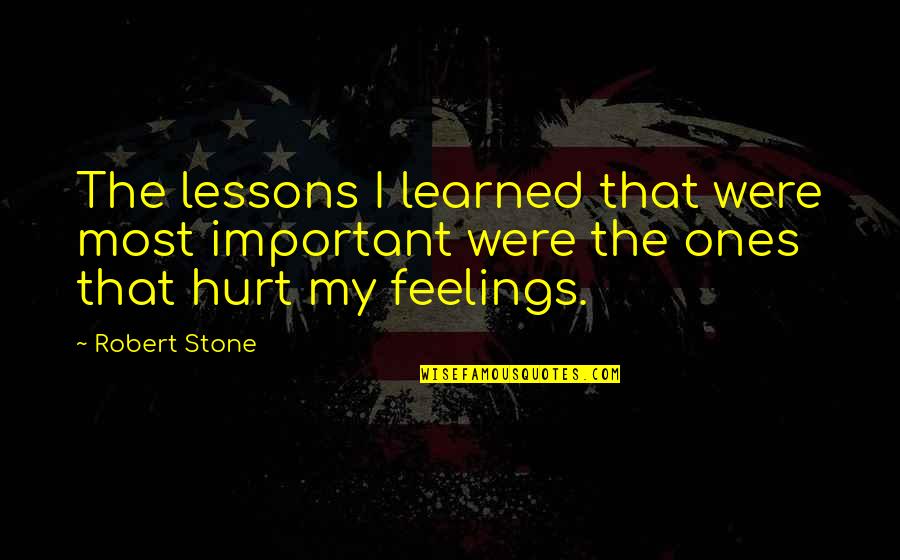 The lessons I learned that were most important were the ones that hurt my feelings. —
Robert Stone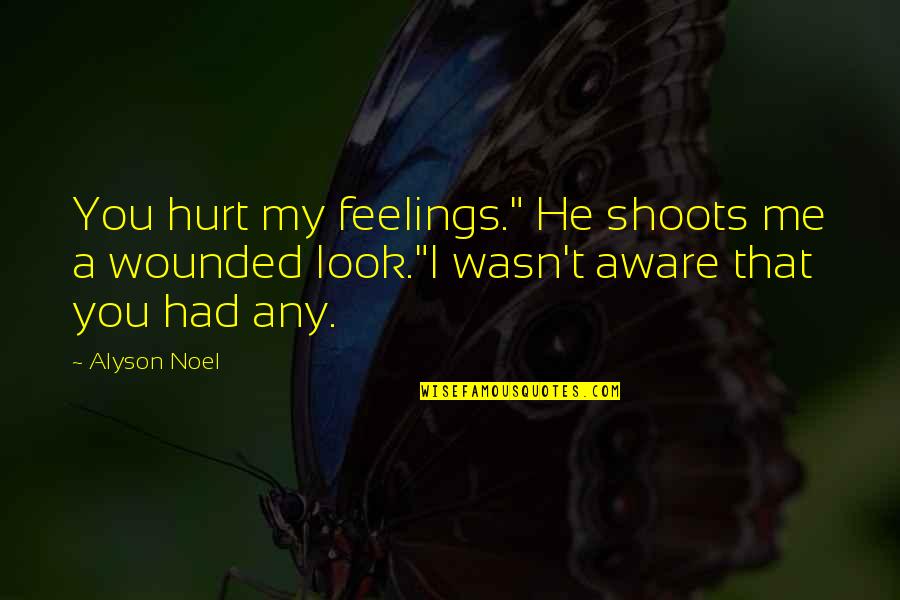 You hurt my feelings
." He shoots me a wounded look.
"I wasn't aware that you had any. —
Alyson Noel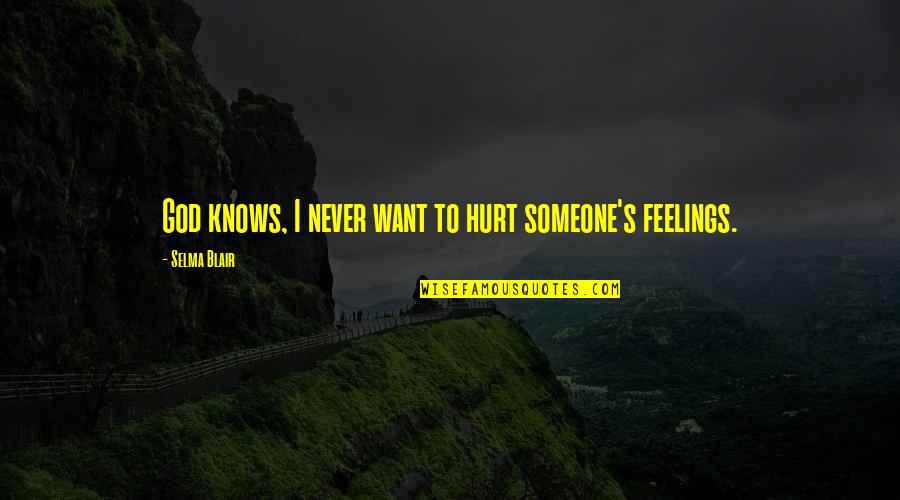 God knows, I never want to hurt someone's feelings. —
Selma Blair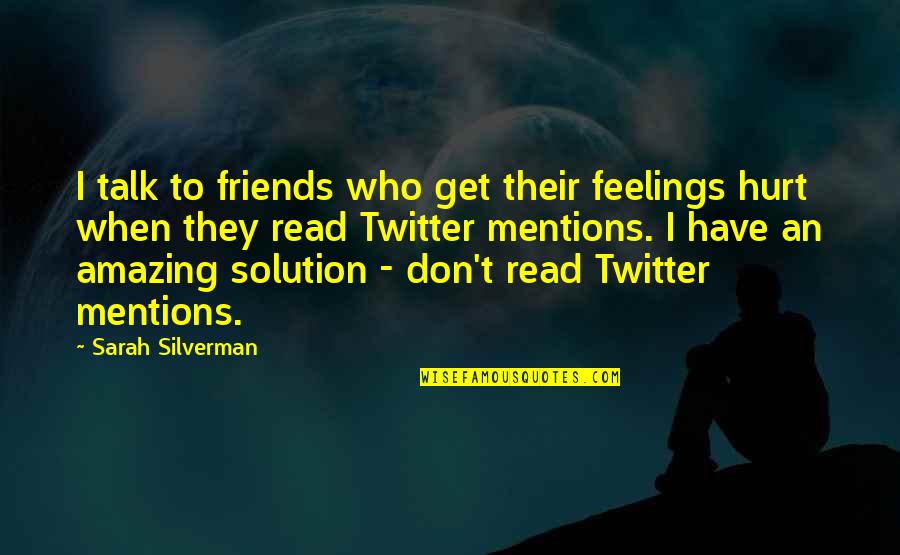 I talk to friends who get their feelings hurt when they read Twitter mentions. I have an amazing solution - don't read Twitter mentions. —
Sarah Silverman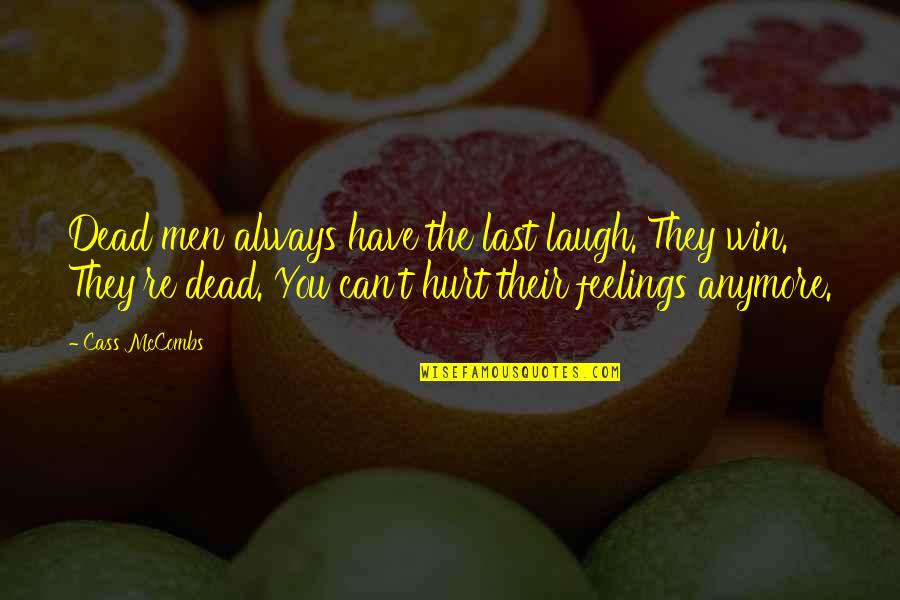 Dead men always have the last laugh. They win. They're dead. You can't hurt their feelings anymore. —
Cass McCombs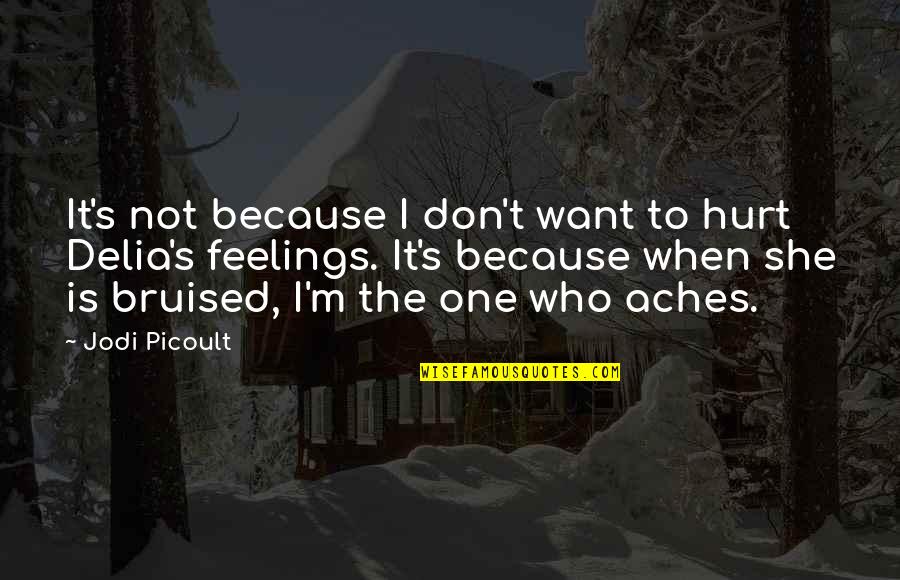 It's not because I don't want to hurt Delia's feelings. It's because when she is bruised, I'm the one who aches. —
Jodi Picoult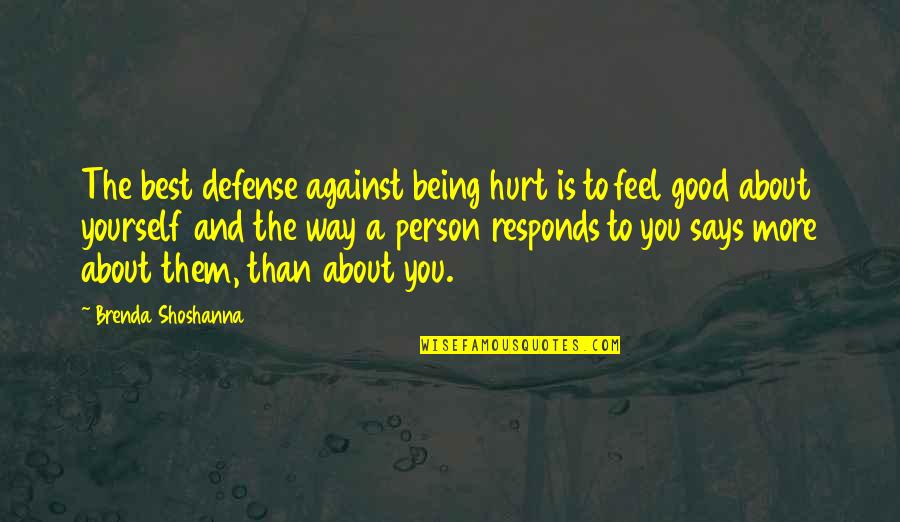 The best defense against being hurt is to feel good about yourself and the way a person responds to you says more about them, than about you. —
Brenda Shoshanna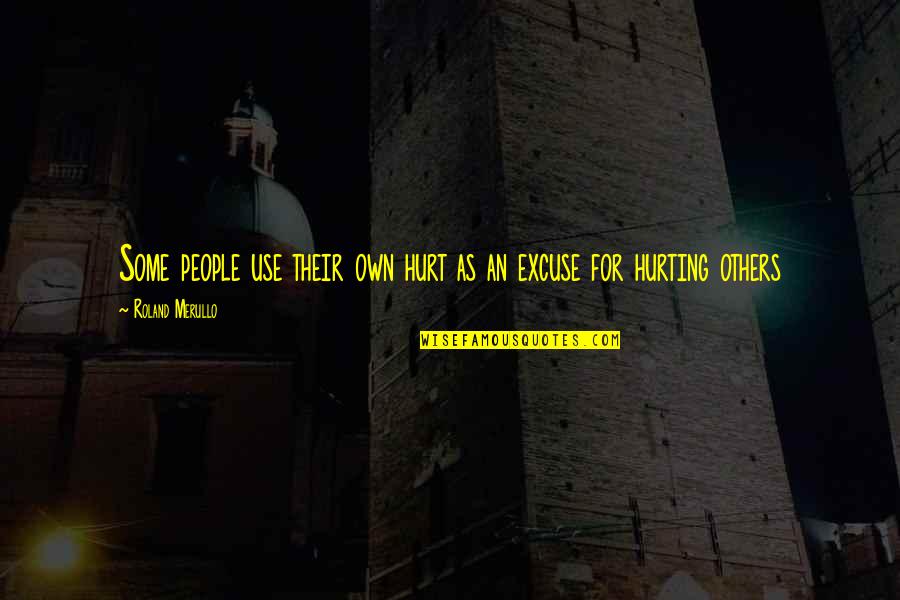 Some people use their own hurt as an excuse for hurting others —
Roland Merullo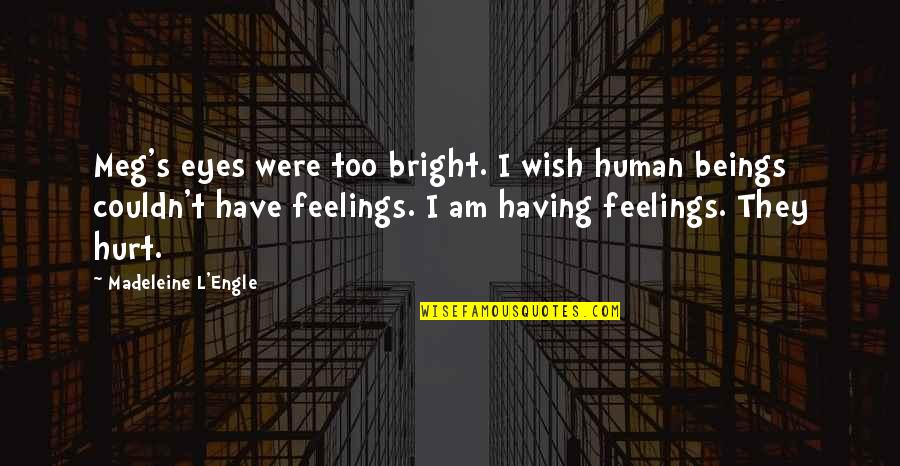 Meg's eyes were too bright. I wish human beings couldn't have feelings. I am having feelings. They hurt. —
Madeleine L'Engle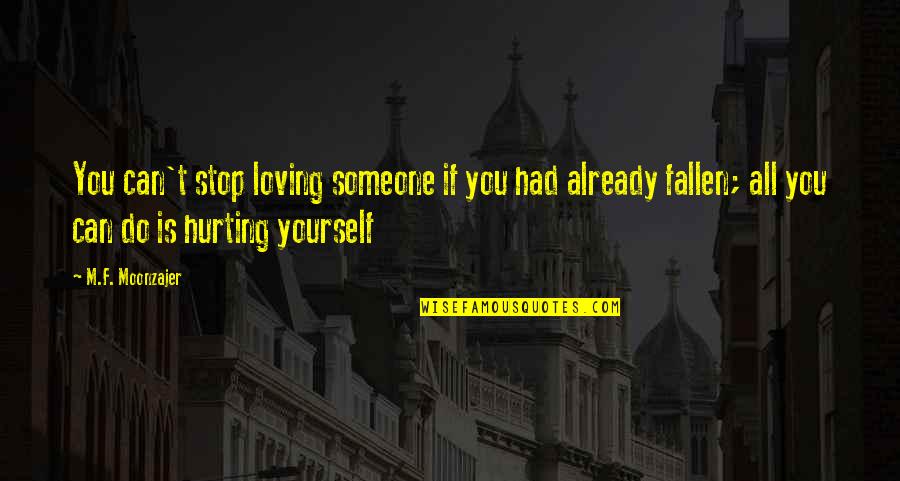 You can't stop loving someone if you had already fallen; all you can do is hurting yourself —
M.F. Moonzajer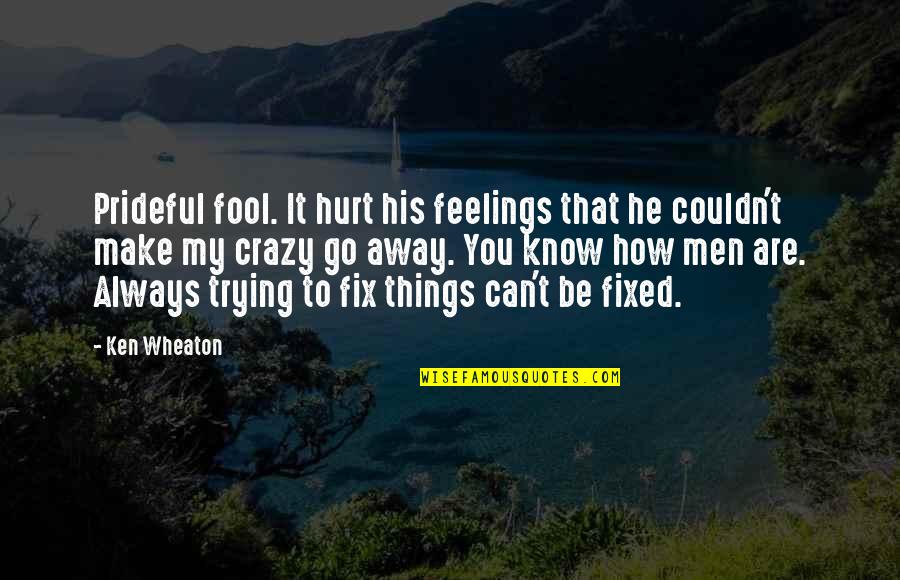 Prideful fool. It hurt his feelings that he couldn't make my crazy go away. You know how men are. Always trying to fix things can't be fixed. —
Ken Wheaton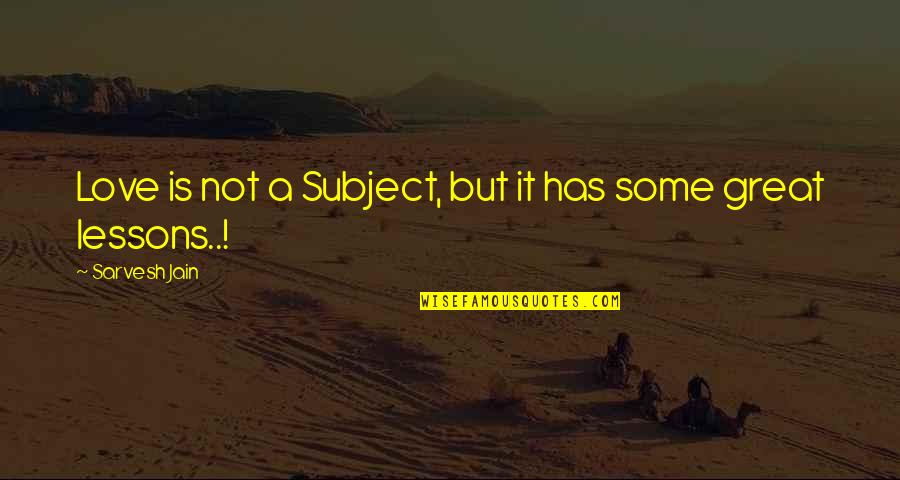 Love is not a Subject, but it has some great lessons..! —
Sarvesh Jain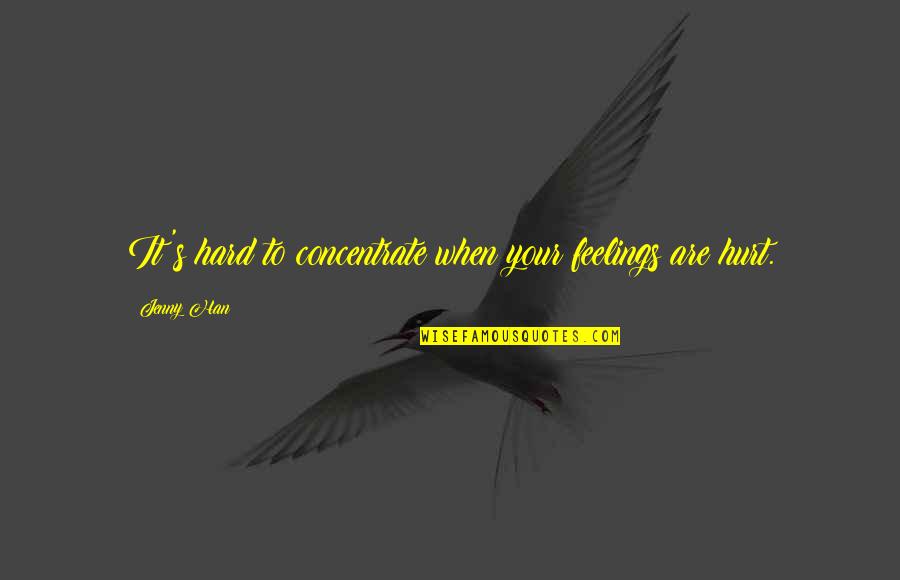 It's hard to concentrate when your feelings are hurt. —
Jenny Han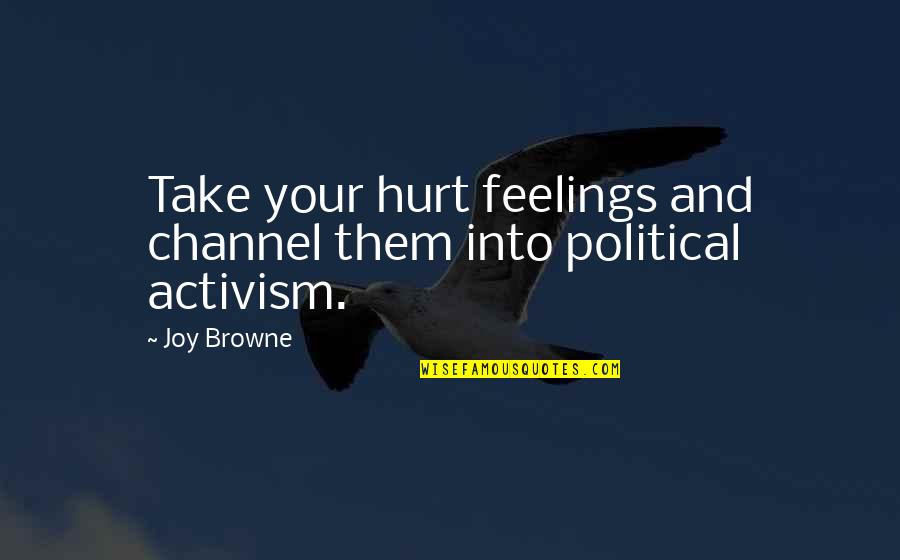 Take your hurt feelings and channel them into political activism. —
Joy Browne