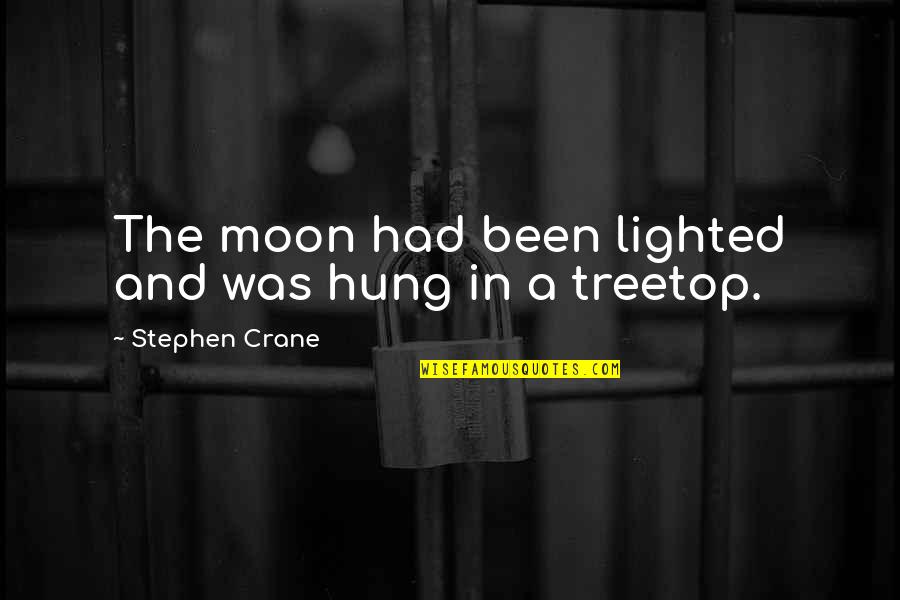 The moon had been lighted and was hung in a treetop.
—
Stephen Crane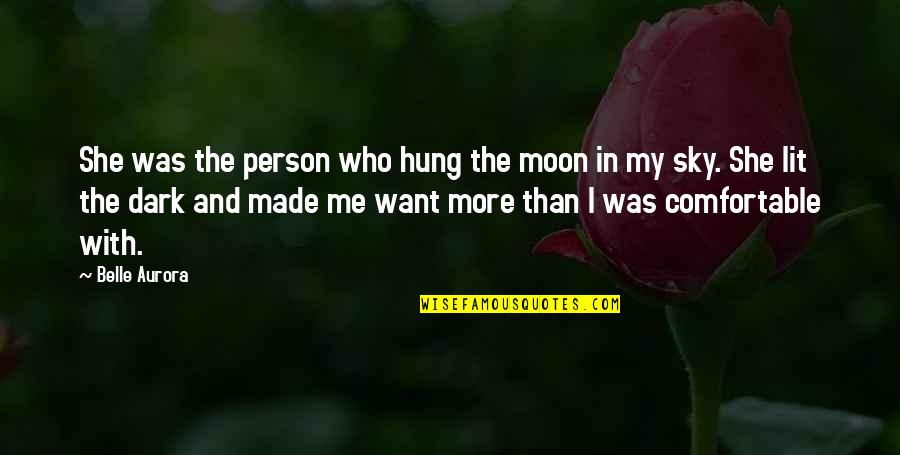 She was the person who hung the moon in my sky. She lit the dark and made me want more than I was comfortable with.
—
Belle Aurora
Above me, the moon spun low across the sky and a few watery clouds hung from the stars like cobwebs. In
—
Cherie Priest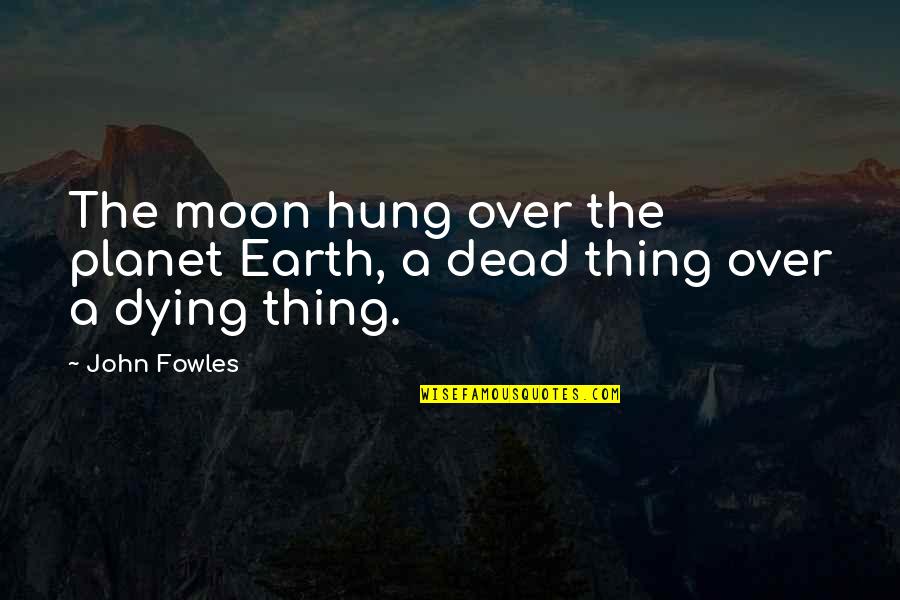 The moon hung over the planet Earth, a dead thing over a dying thing.
—
John Fowles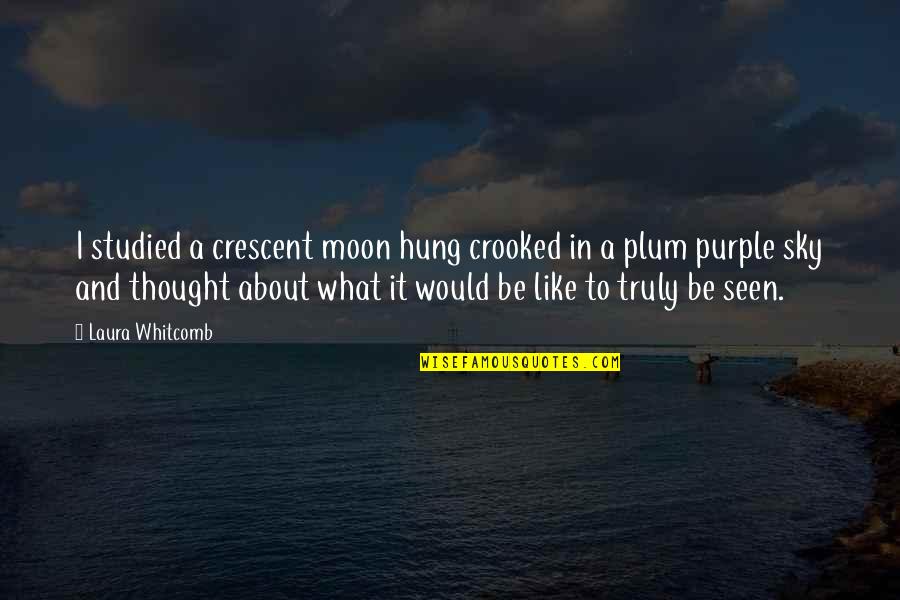 I studied a crescent moon hung crooked in a plum purple sky and thought about what it would be like to truly be seen. —
Laura Whitcomb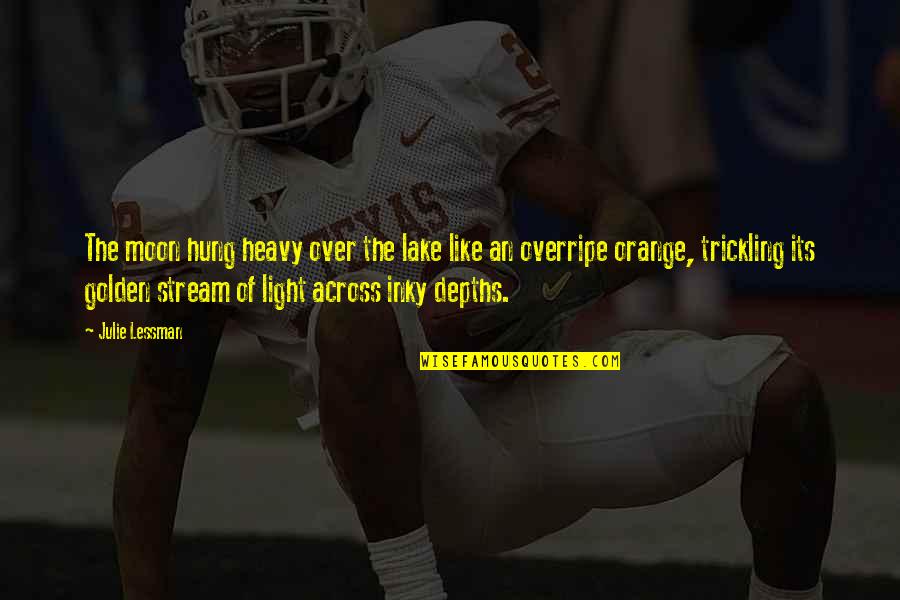 The moon hung heavy over the lake like an overripe orange, trickling its golden stream of light across inky depths. —
Julie Lessman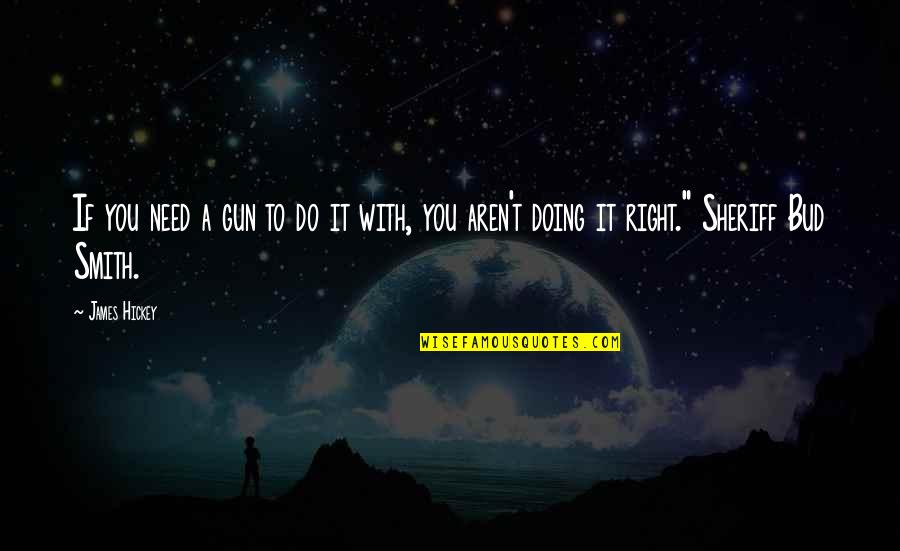 If you need a gun to do it with, you aren't doing it right." Sheriff Bud Smith. —
James Hickey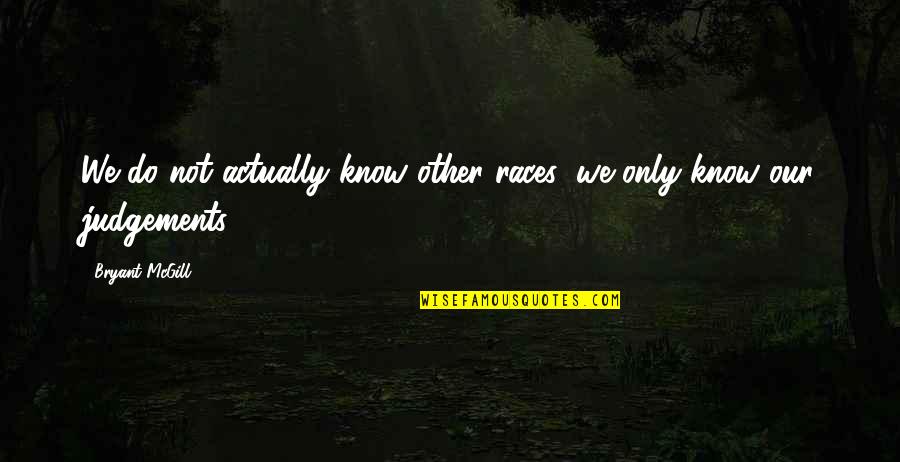 We do not actually know other races; we only know our judgements. —
Bryant McGill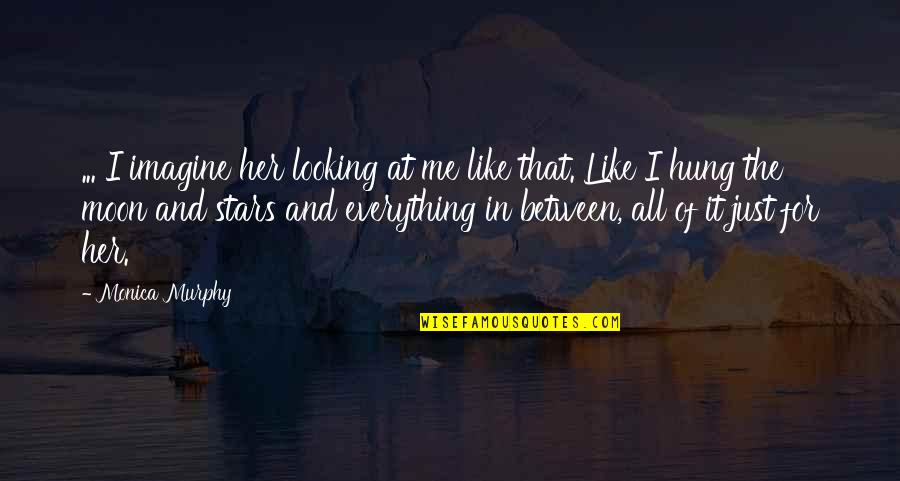 ... I imagine her looking at me like that. Like I hung the moon and stars and everything in between, all of it just for her. —
Monica Murphy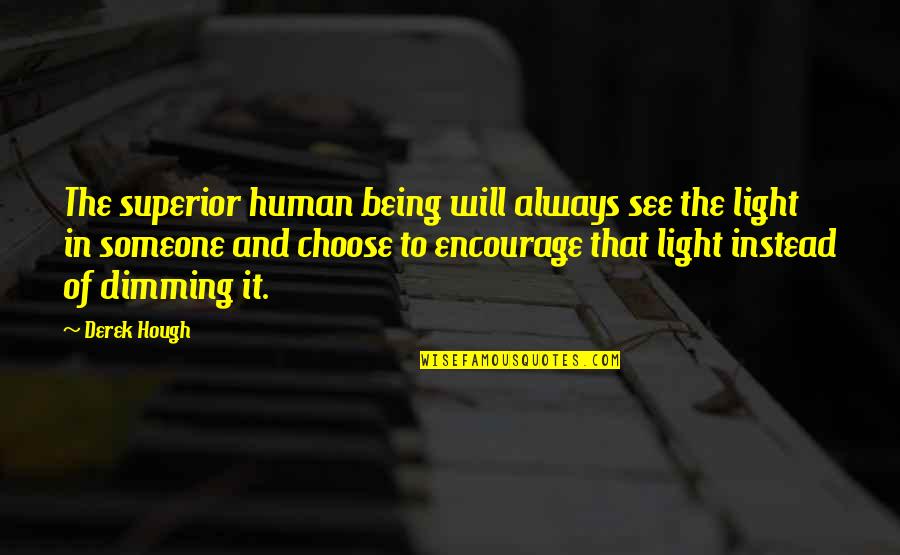 The superior human being will always see the light in someone and choose to encourage that light instead of dimming it. —
Derek Hough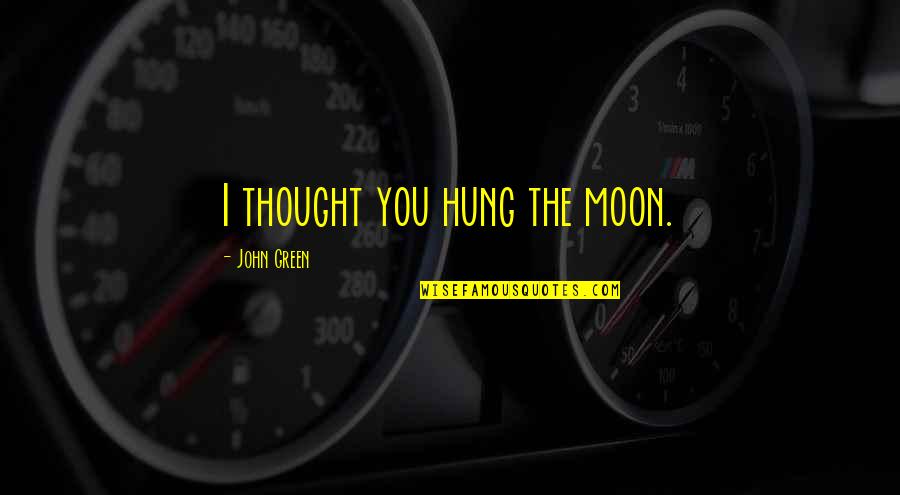 I thought
you hung the moon
. —
John Green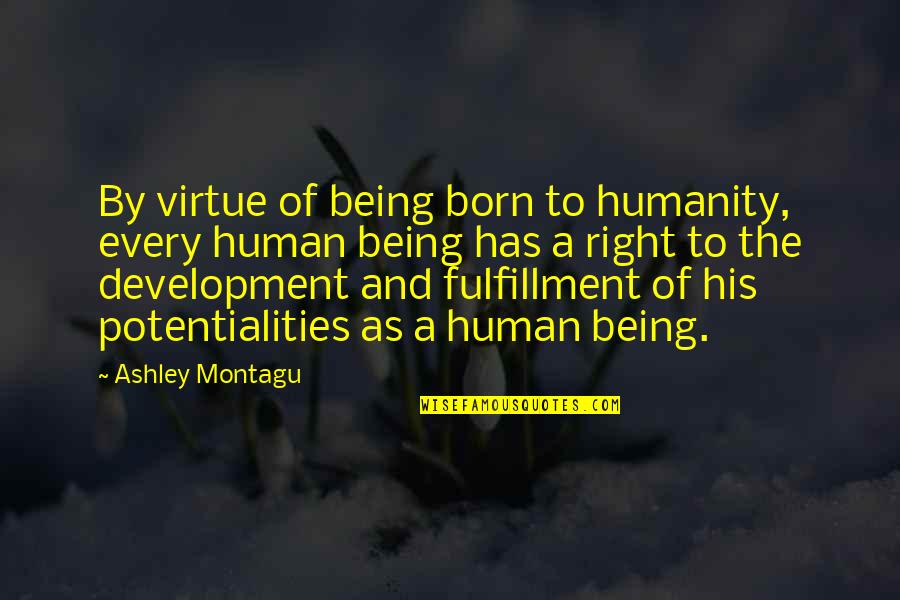 By virtue of being born to humanity, every human being has a right to the development and fulfillment of his potentialities as a human being. —
Ashley Montagu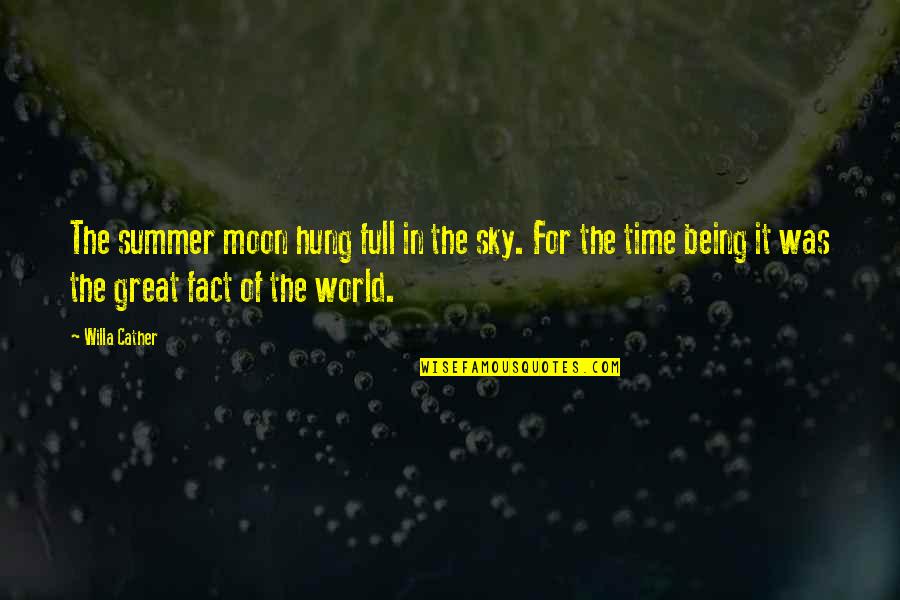 The summer moon hung full in the sky. For the time being it was the great fact of the world. —
Willa Cather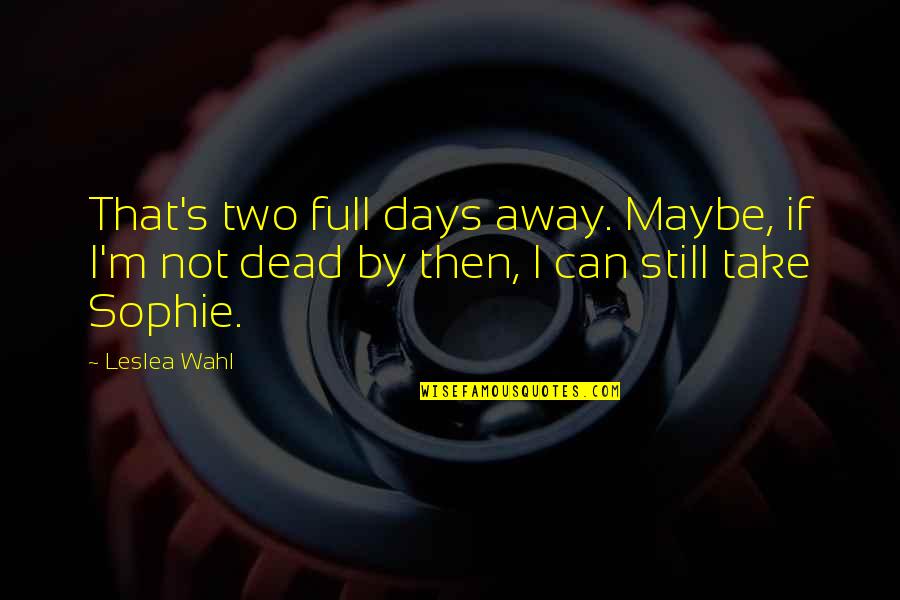 That's two full days away. Maybe, if I'm not dead by then, I can still take Sophie. —
Leslea Wahl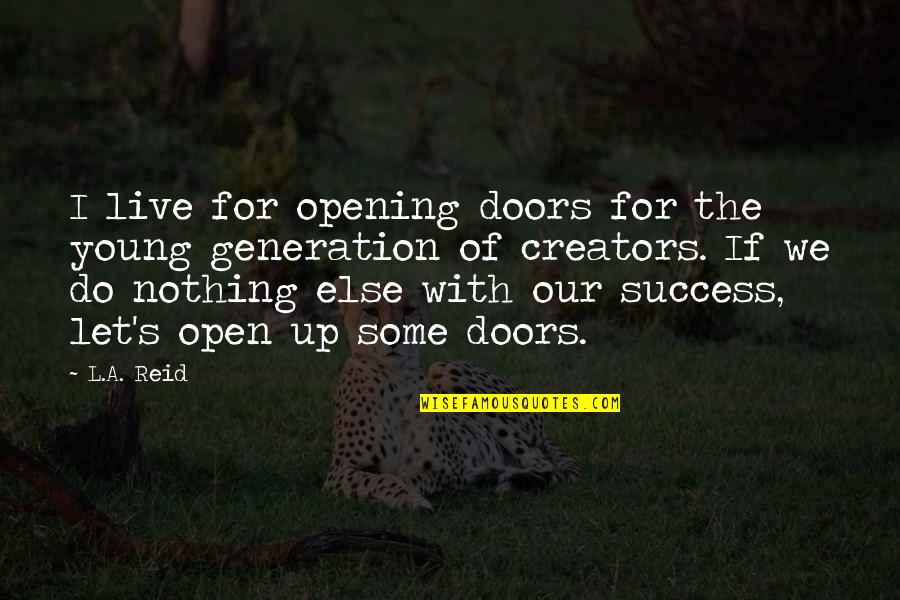 I live for opening doors for the young generation of creators. If we do nothing else with our success, let's open up some doors. —
L.A. Reid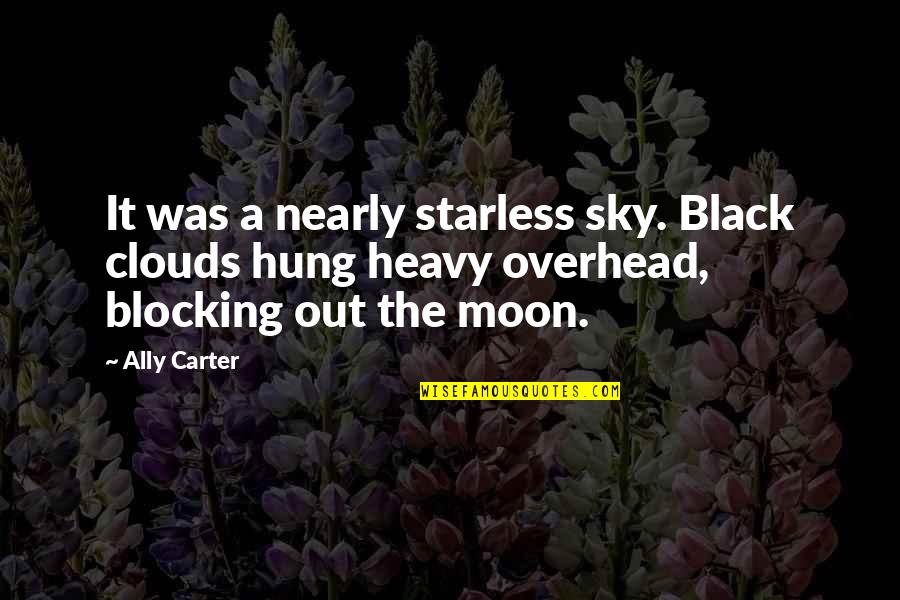 It was a nearly starless sky. Black clouds hung heavy overhead, blocking out the moon. —
Ally Carter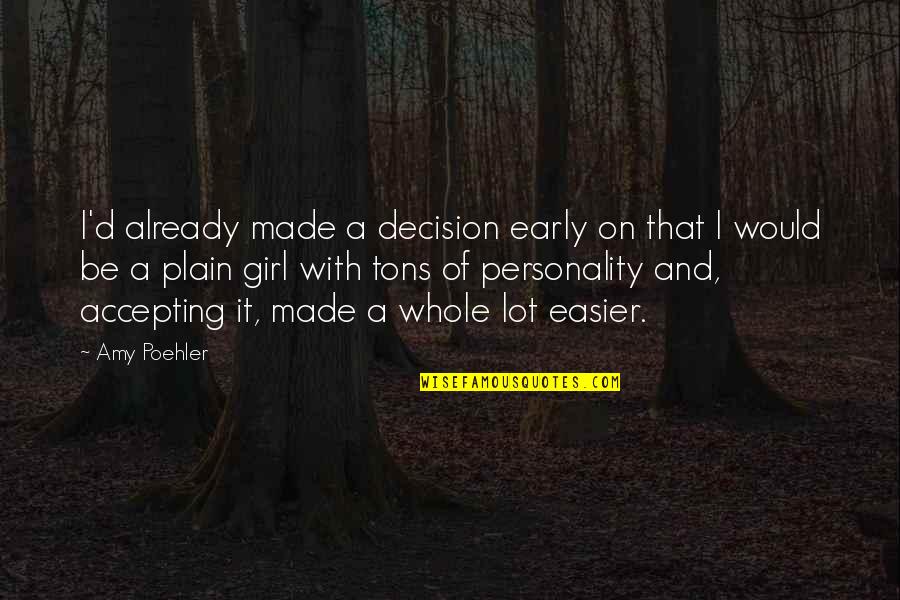 I'd already made a decision early on that I would be a plain girl with tons of personality and, accepting it, made a whole lot easier. —
Amy Poehler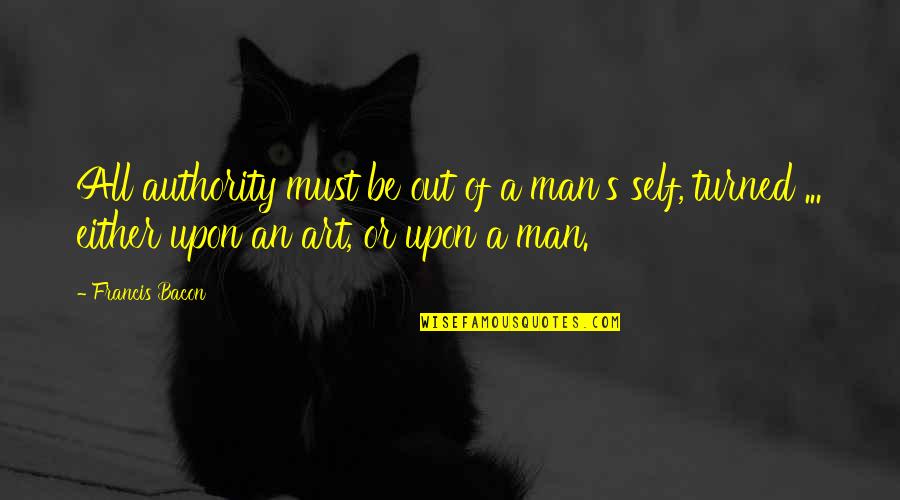 All authority must be out of a man's self, turned ... either upon an art, or upon a man. —
Francis Bacon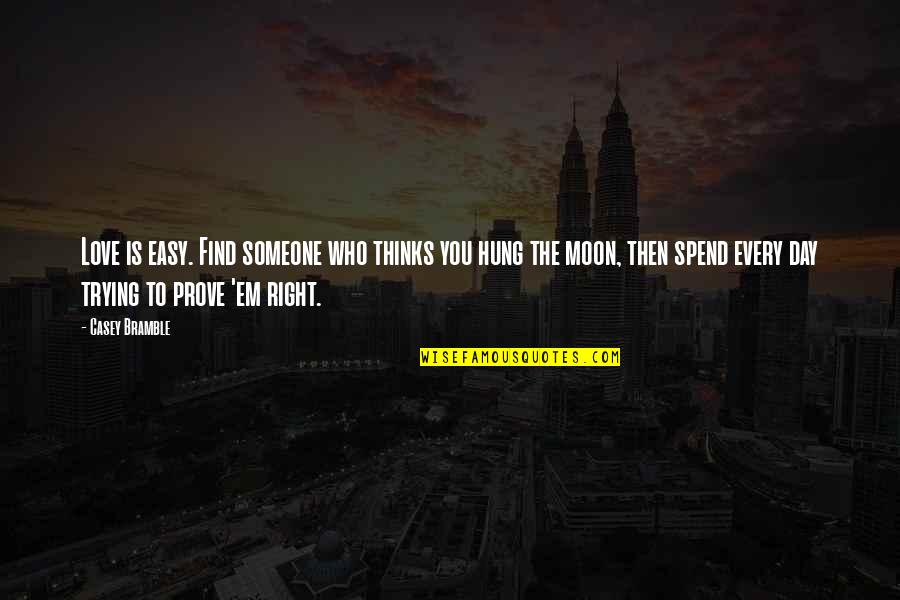 Love is easy. Find someone who thinks
you hung the moon
, then spend every day trying to prove 'em right. —
Casey Bramble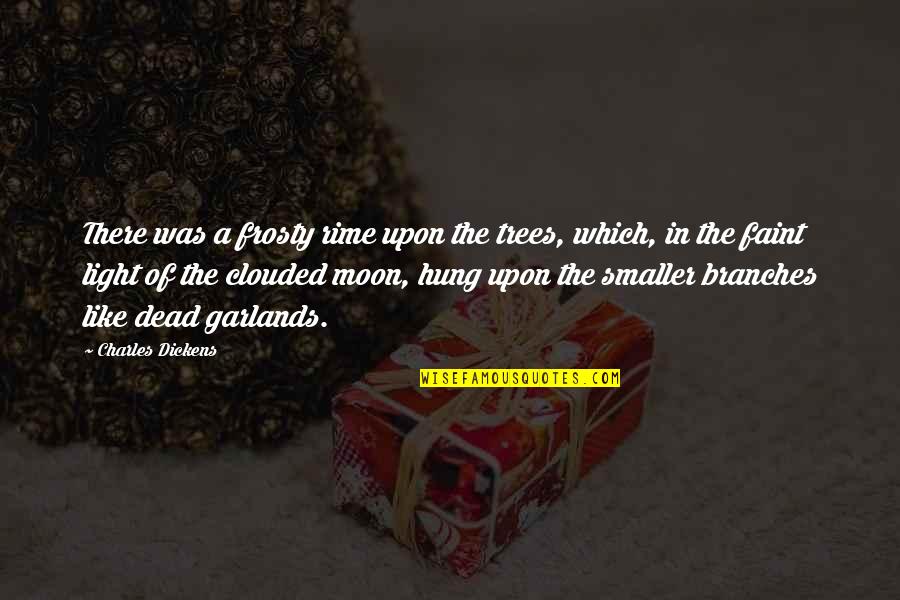 There was a frosty rime upon the trees, which, in the faint light of the clouded moon, hung upon the smaller branches like dead garlands. —
Charles Dickens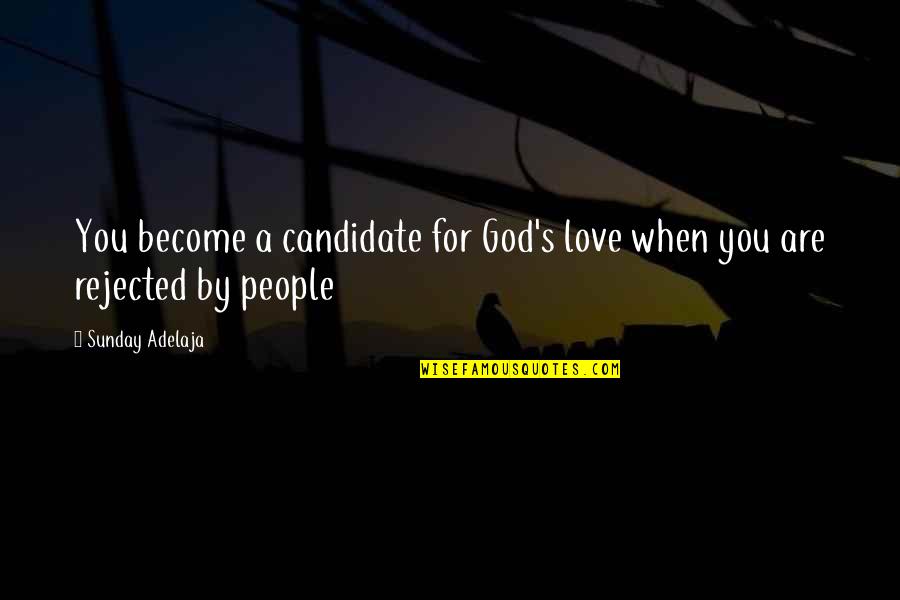 You become a candidate for God's love when you are rejected by people —
Sunday Adelaja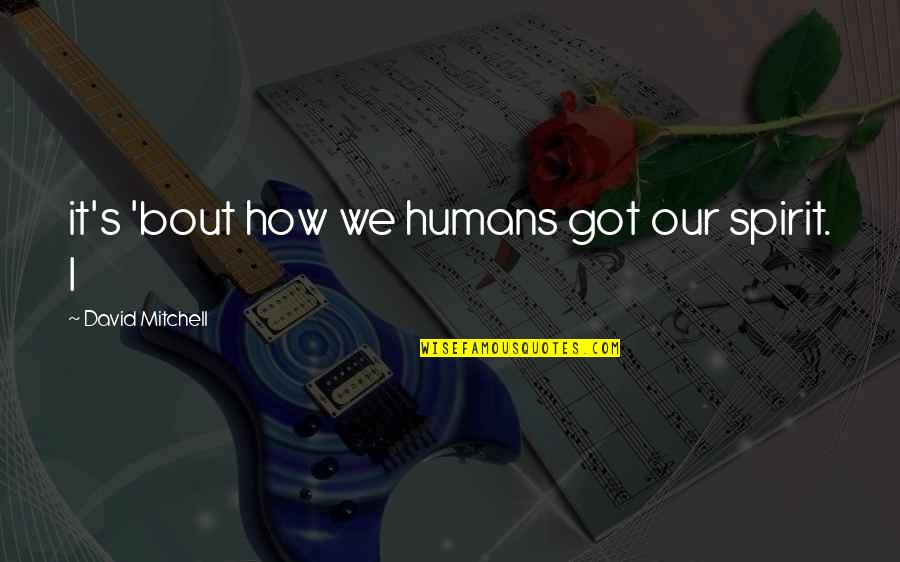 it's 'bout how we humans got our spirit. I —
David Mitchell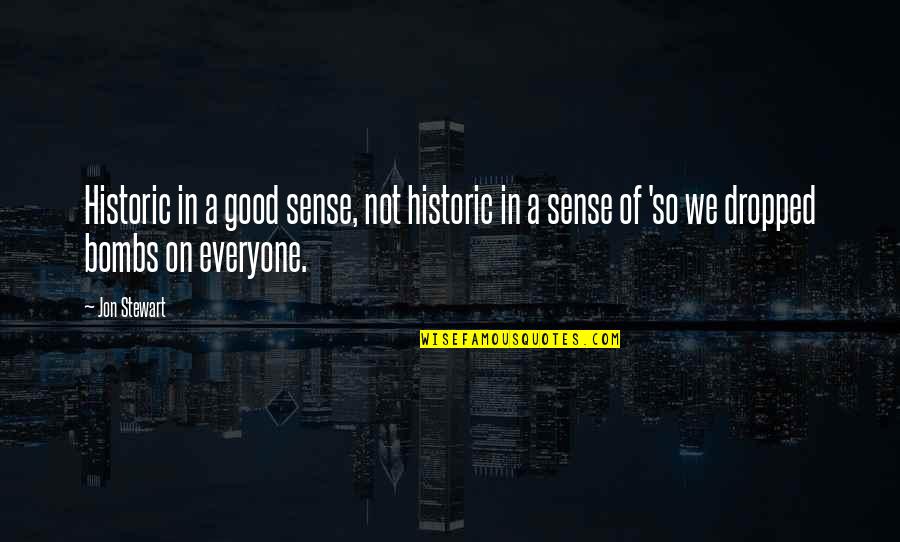 Historic in a good sense, not historic in a sense of 'so we dropped bombs on everyone. —
Jon Stewart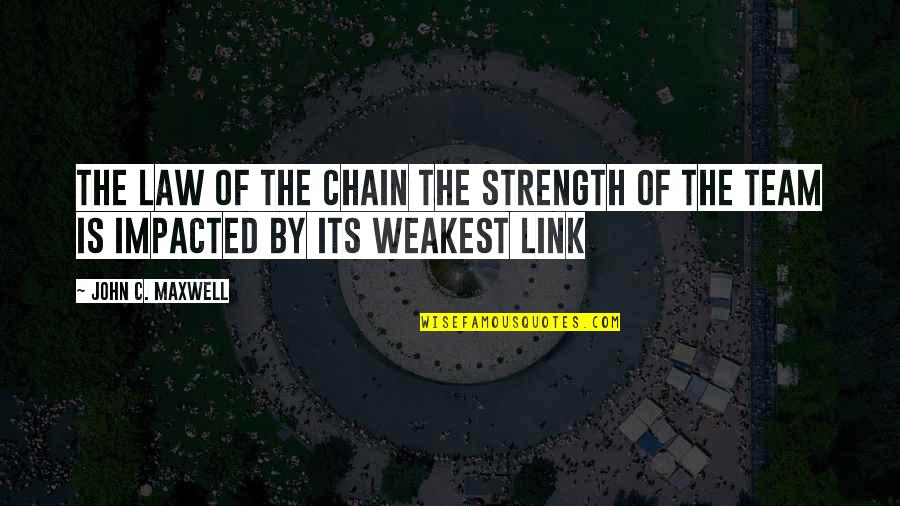 THE LAW OF THE CHAIN The Strength of the Team Is Impacted by Its Weakest Link —
John C. Maxwell