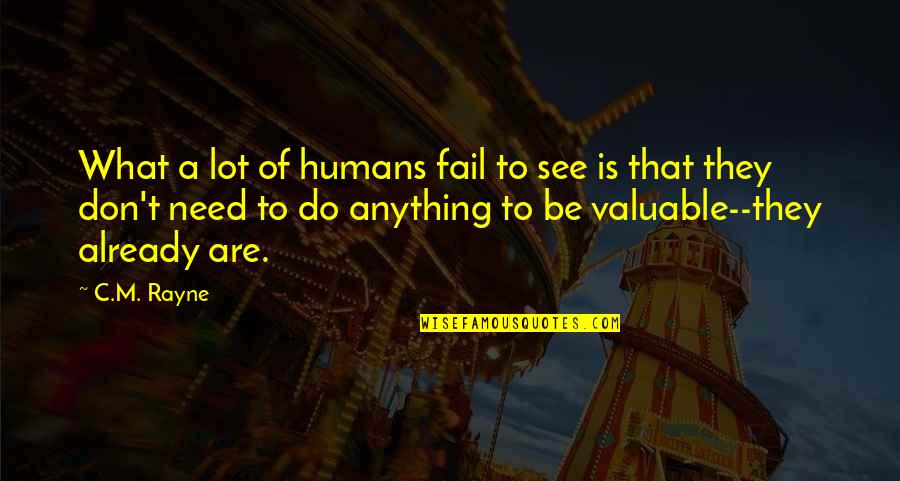 What a lot of humans fail to see is that they don't need to do anything to be valuable--they already are.
—
C.M. Rayne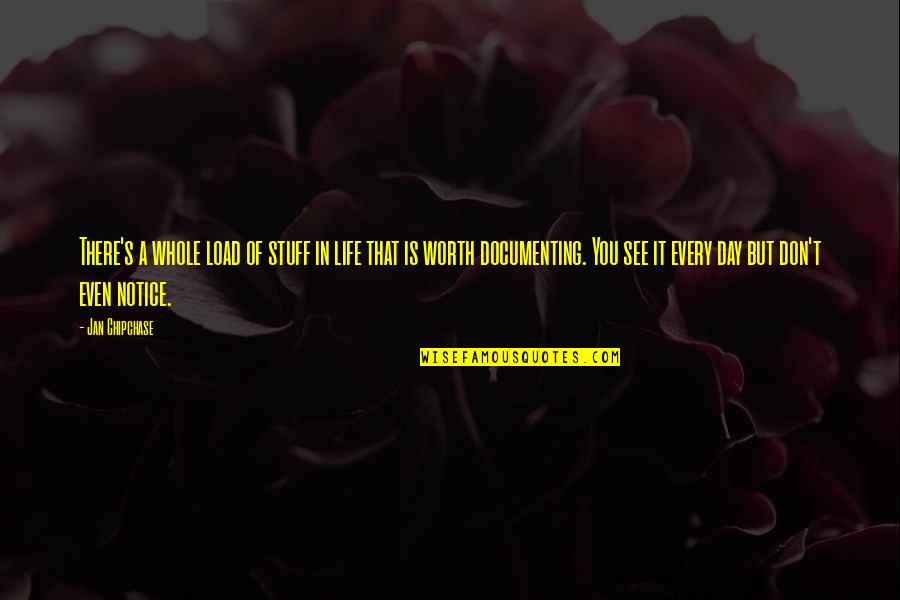 There's a whole load of stuff in life that is worth documenting. You see it every day but don't even notice.
—
Jan Chipchase
It's not worth getting into the bullshit to see what the bull ate.
—
Don Van Vliet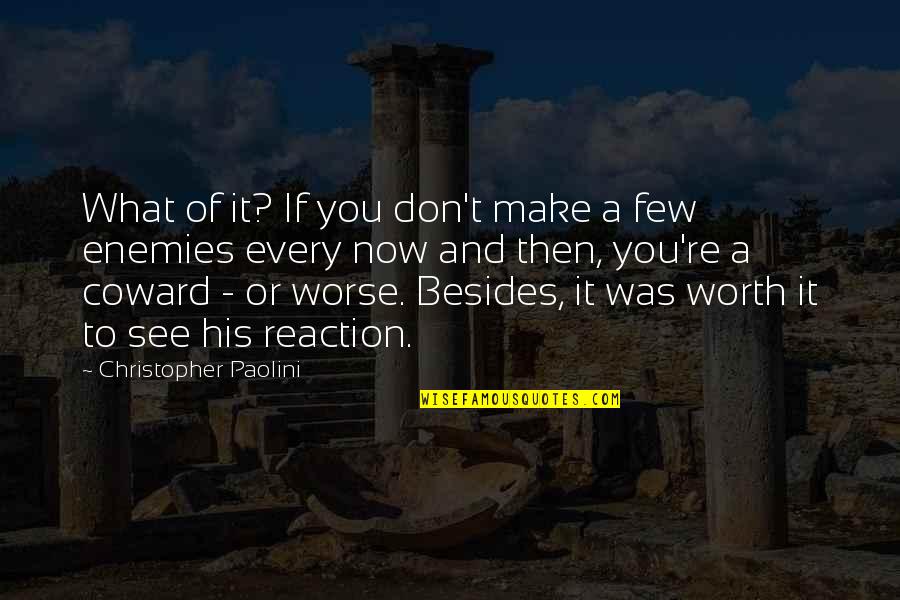 What of it? If you don't make a few enemies every now and then, you're a coward - or worse. Besides, it was worth it to see his reaction.
—
Christopher Paolini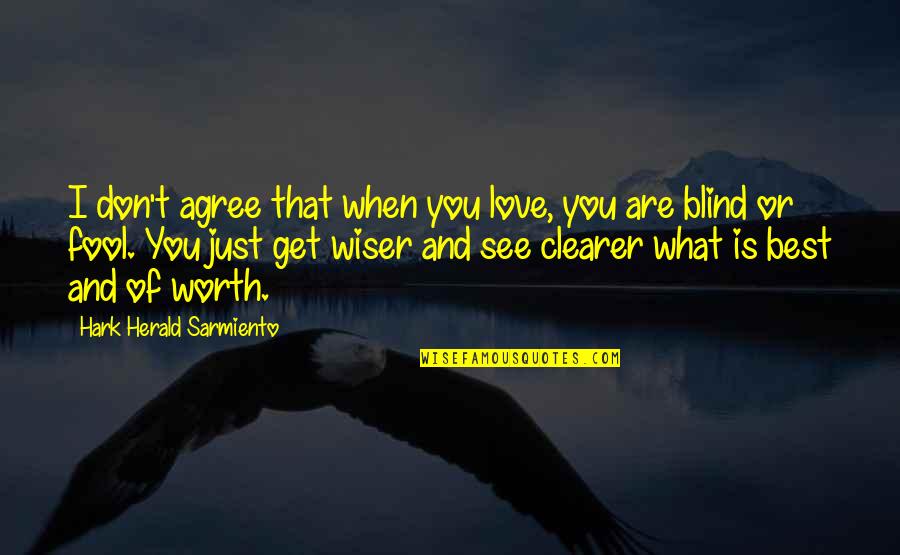 I don't agree that when you love, you are blind or fool. You just get wiser and see clearer what is best and of worth.
—
Hark Herald Sarmiento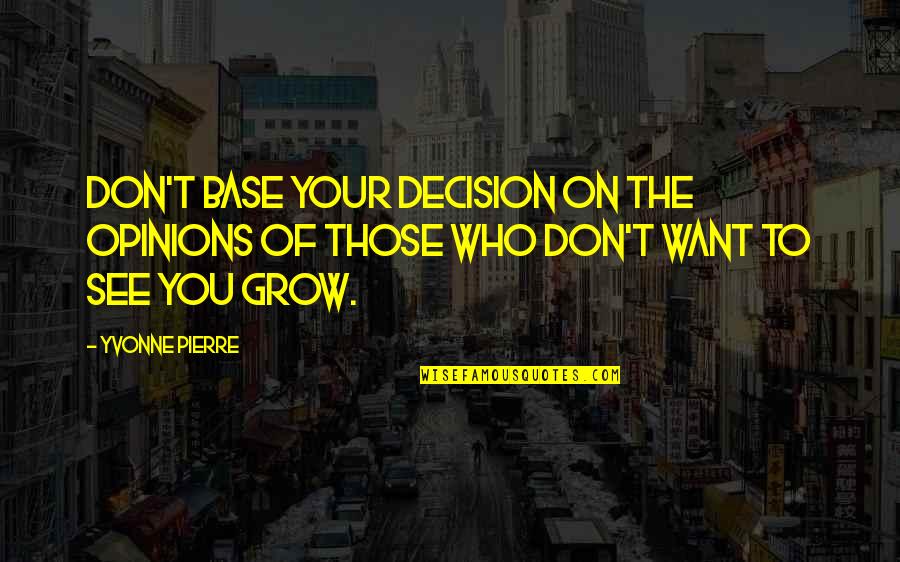 Don't base your decision on the opinions of those who don't want to see you grow. —
Yvonne Pierre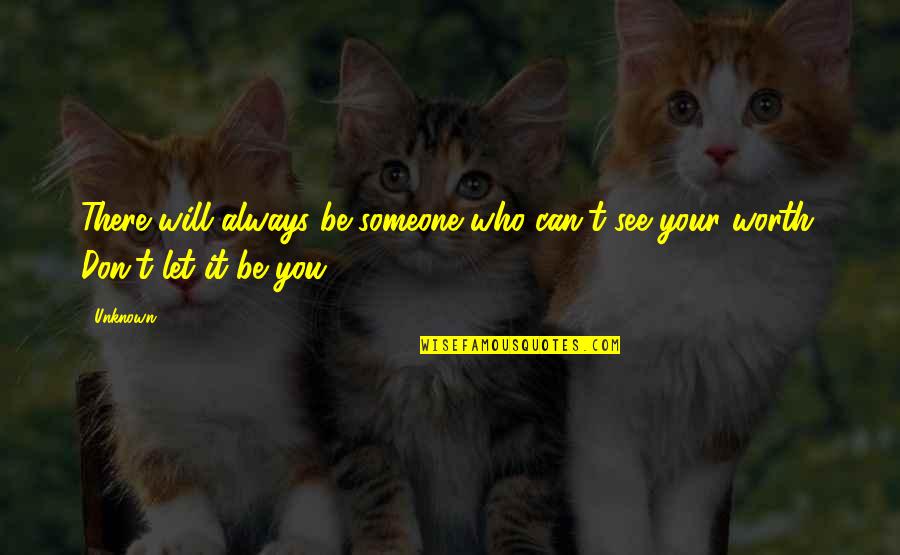 There will always be someone who can't see your worth. Don't let it be you. —
Unknown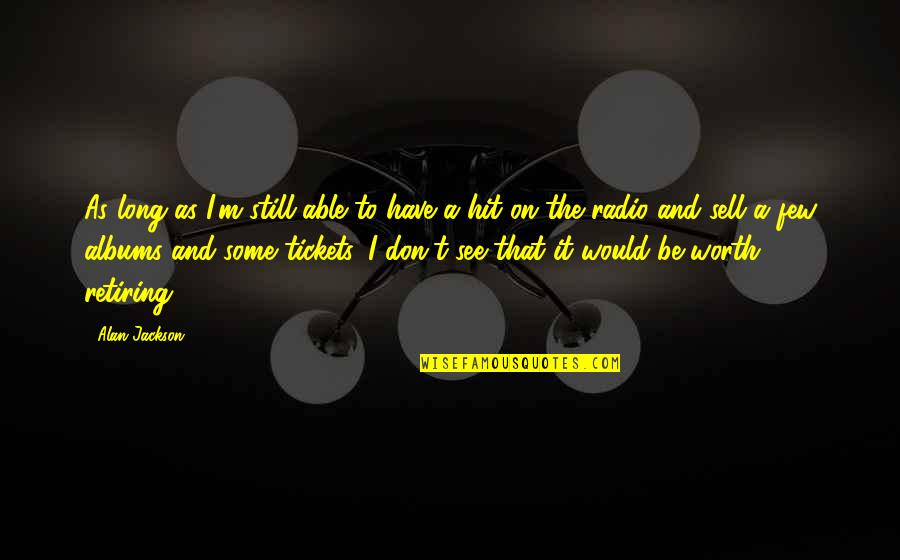 As long as I'm still able to have a hit on the radio and sell a few albums and some tickets, I don't see that it would be worth retiring. —
Alan Jackson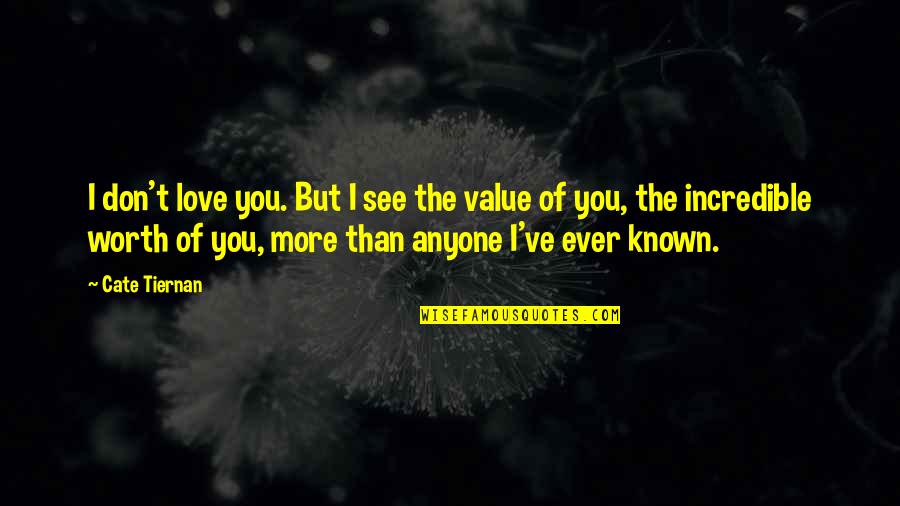 I don't love you. But I see the value of you, the incredible worth of you, more than anyone I've ever known. —
Cate Tiernan