You Did A Mistake Quotes
Collection of top 48 famous quotes about You Did A Mistake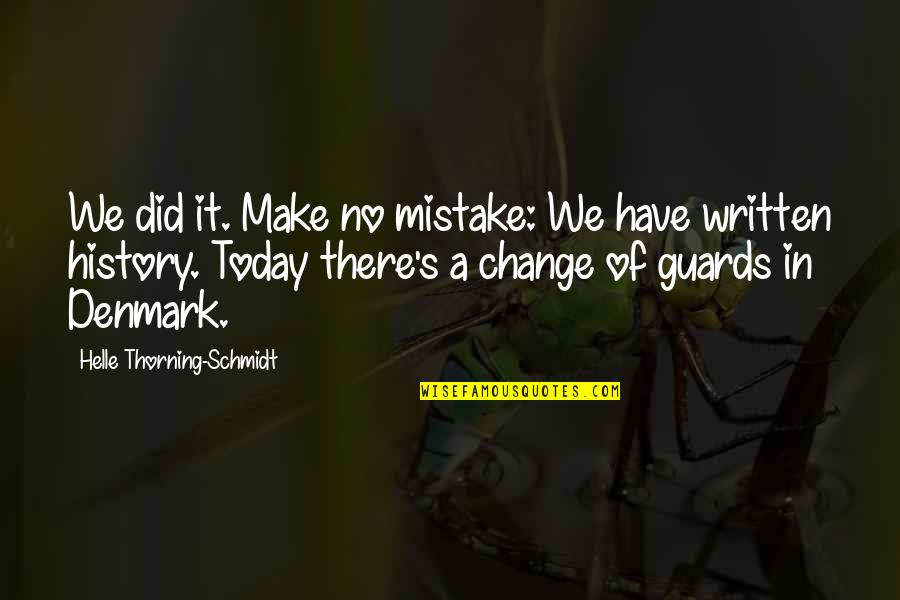 We did it. Make no mistake: We have written history. Today there's a change of guards in Denmark.
—
Helle Thorning-Schmidt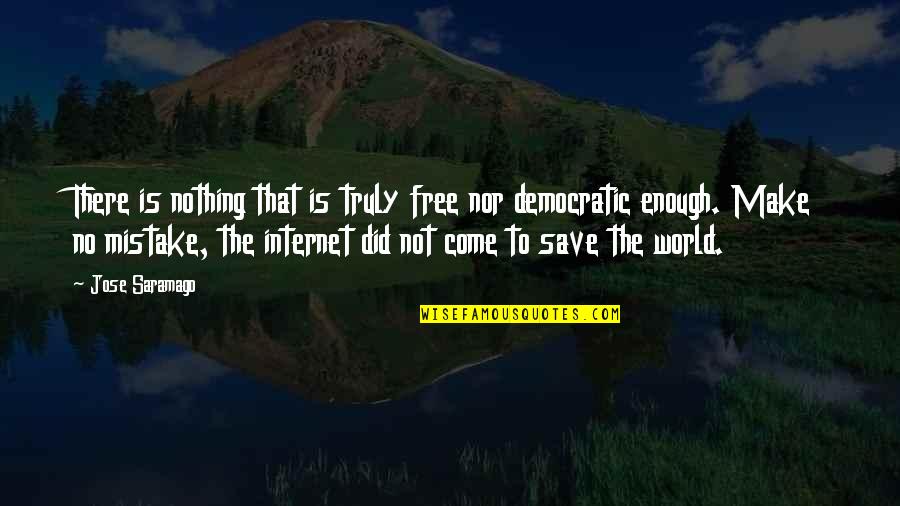 There is nothing that is truly free nor democratic enough. Make no mistake, the internet did not come to save the world.
—
Jose Saramago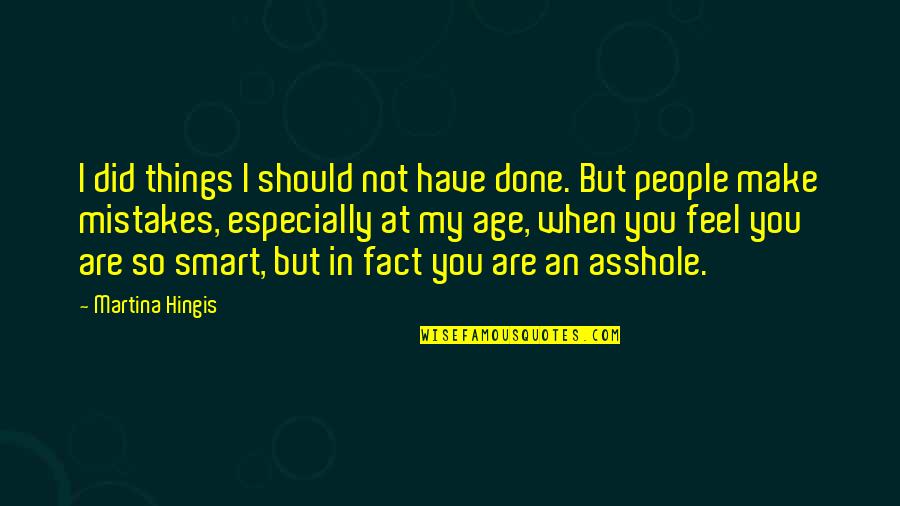 I did things I should not have done. But people make mistakes, especially at my age, when you feel you are so smart, but in fact you are an asshole.
—
Martina Hingis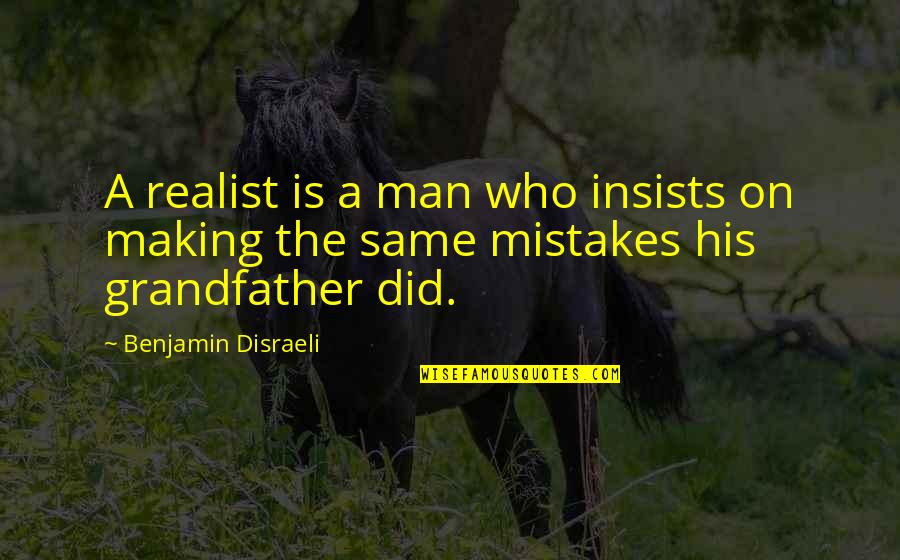 A realist is a man who insists on making the same mistakes his grandfather did.
—
Benjamin Disraeli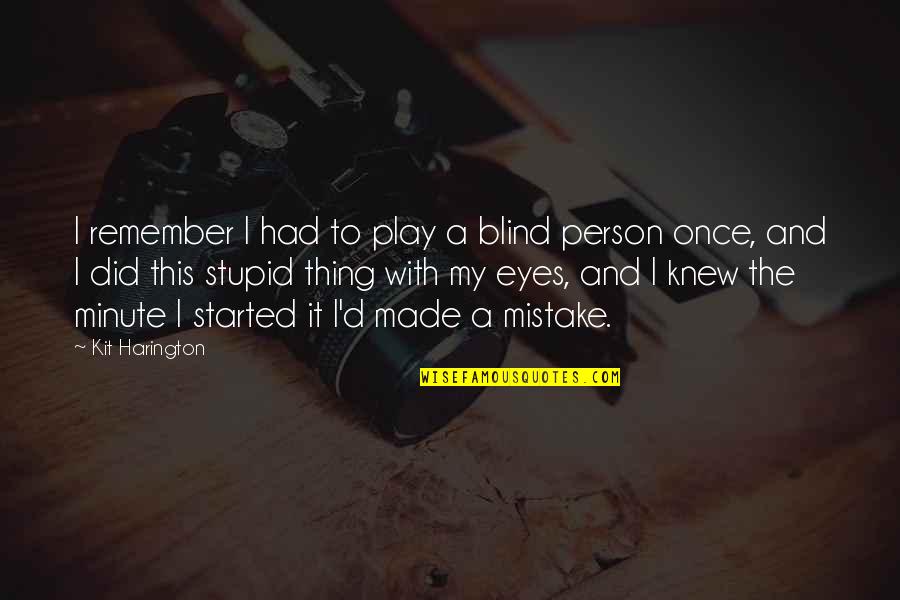 I remember I had to play a blind person once, and I did this stupid thing with my eyes, and I knew the minute I started it I'd made a mistake.
—
Kit Harington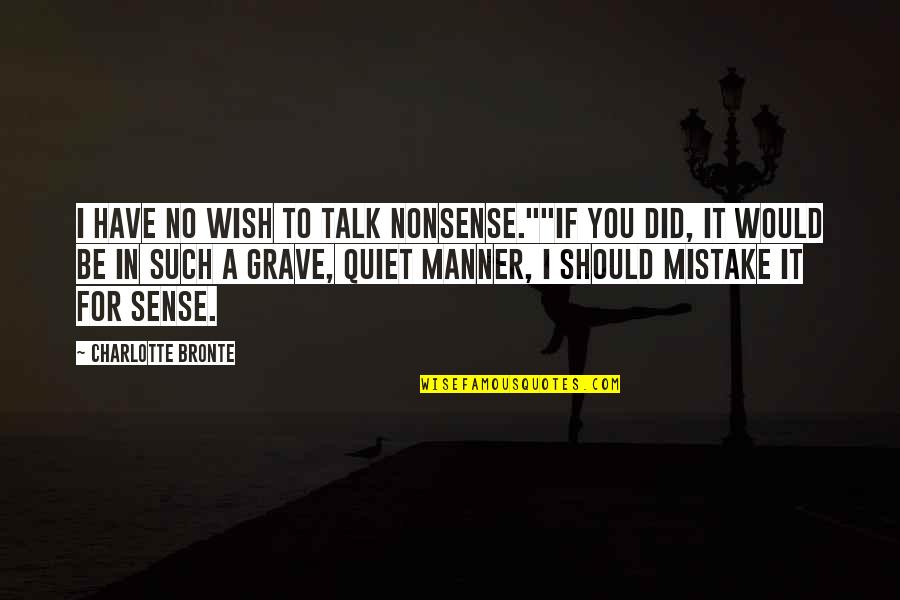 I have no wish to talk nonsense."
"If you did, it would be in such a grave, quiet manner, I should mistake it for sense. —
Charlotte Bronte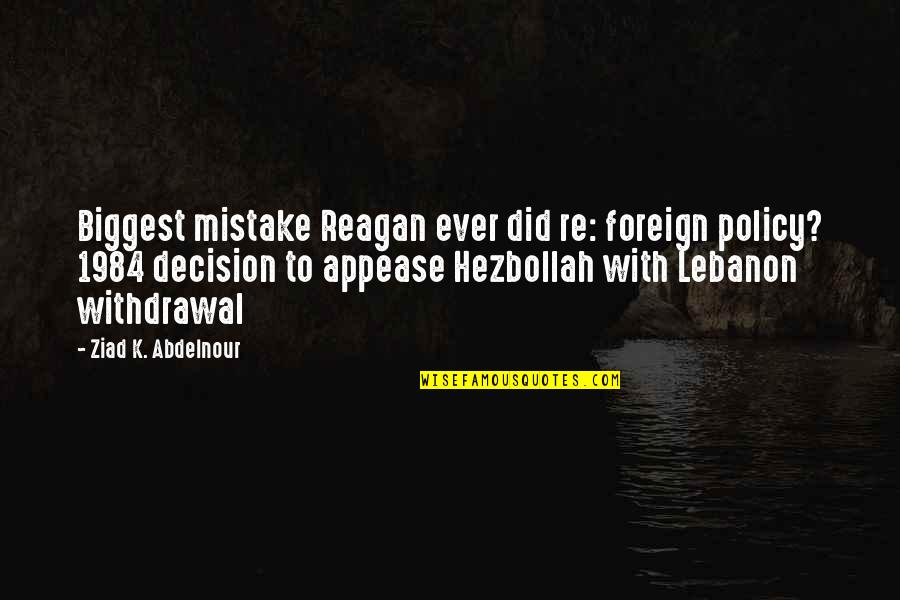 Biggest mistake Reagan ever did re: foreign policy? 1984 decision to appease Hezbollah with Lebanon withdrawal —
Ziad K. Abdelnour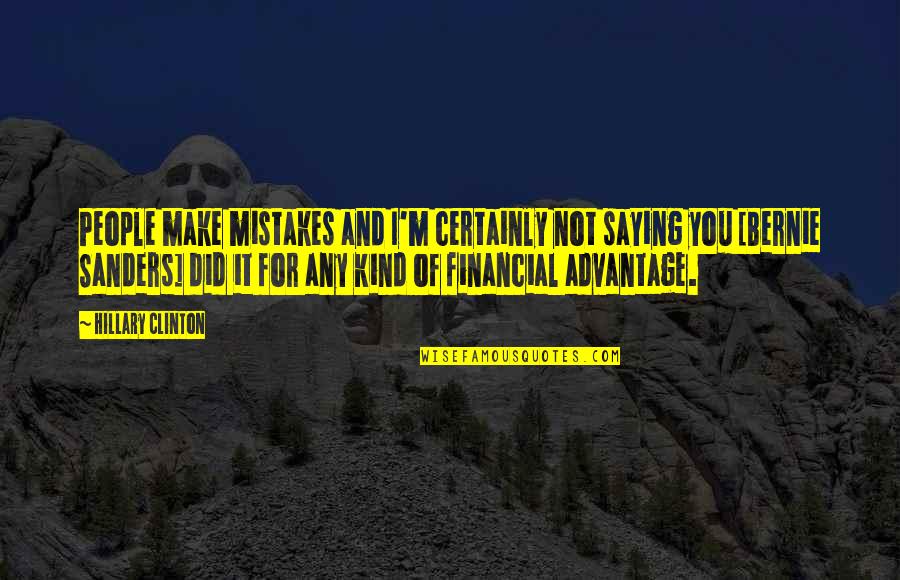 People make mistakes and I'm certainly not saying you [Bernie Sanders] did it for any kind of financial advantage. —
Hillary Clinton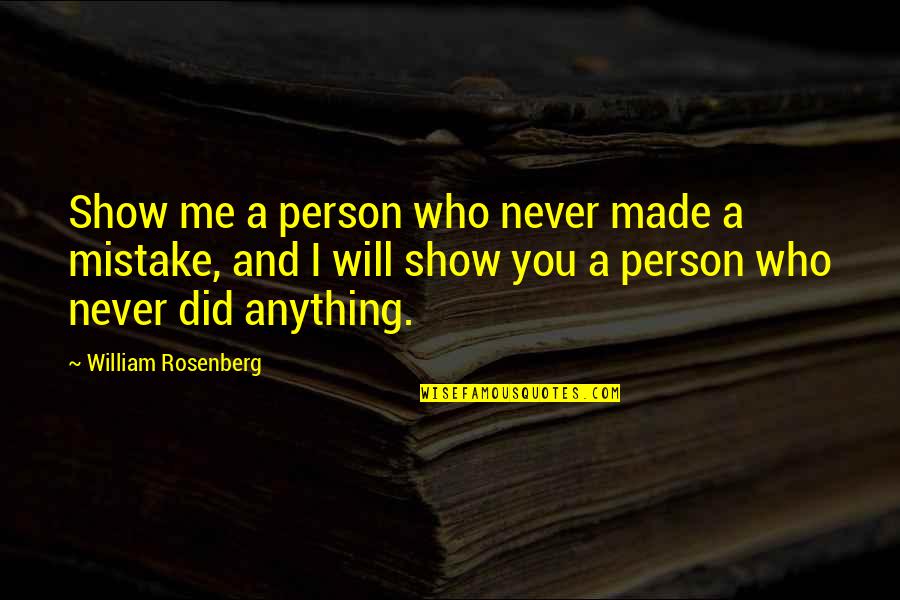 Show me a person who never made a mistake, and I will show you a person who never did anything. —
William Rosenberg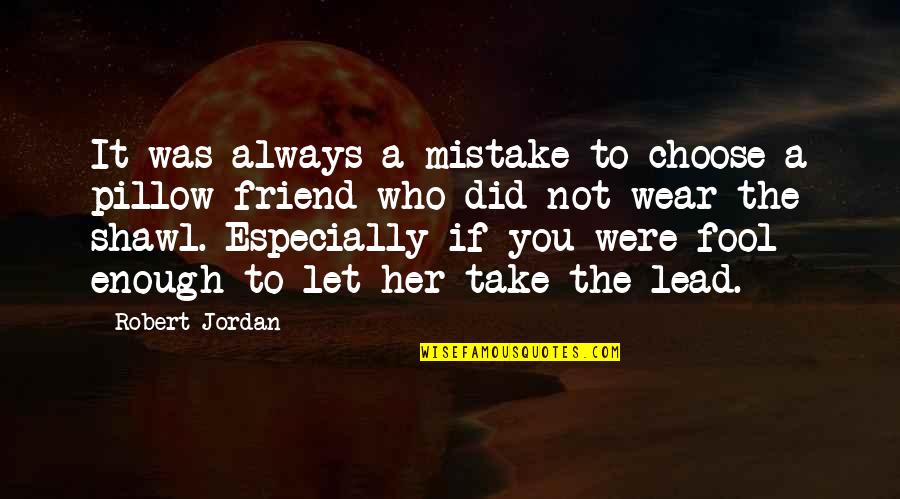 It was always a mistake to choose a pillow-friend who did not wear the shawl. Especially if you were fool enough to let her take the lead. —
Robert Jordan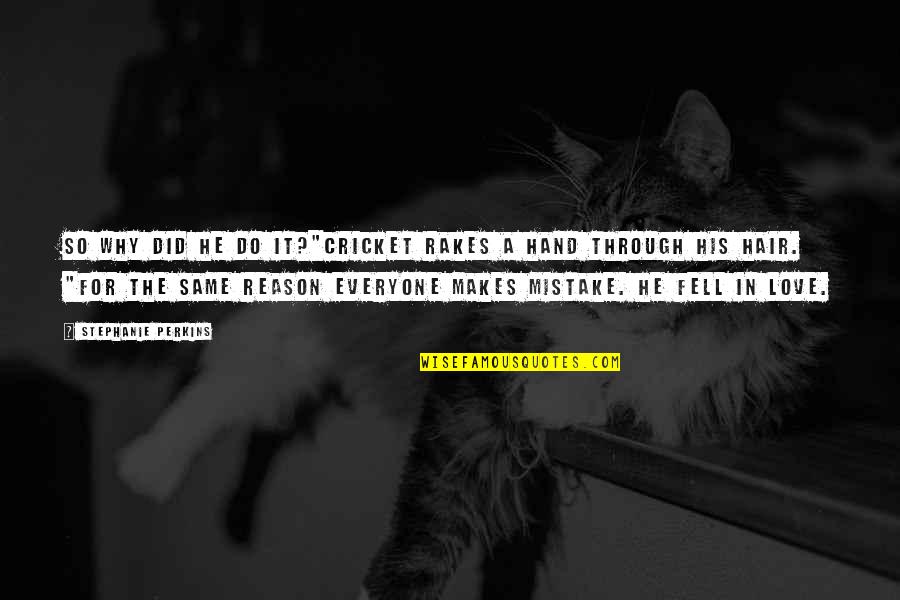 So why did he do it?"
Cricket rakes a hand through his hair. "For the same reason everyone makes mistake. He fell in love. —
Stephanie Perkins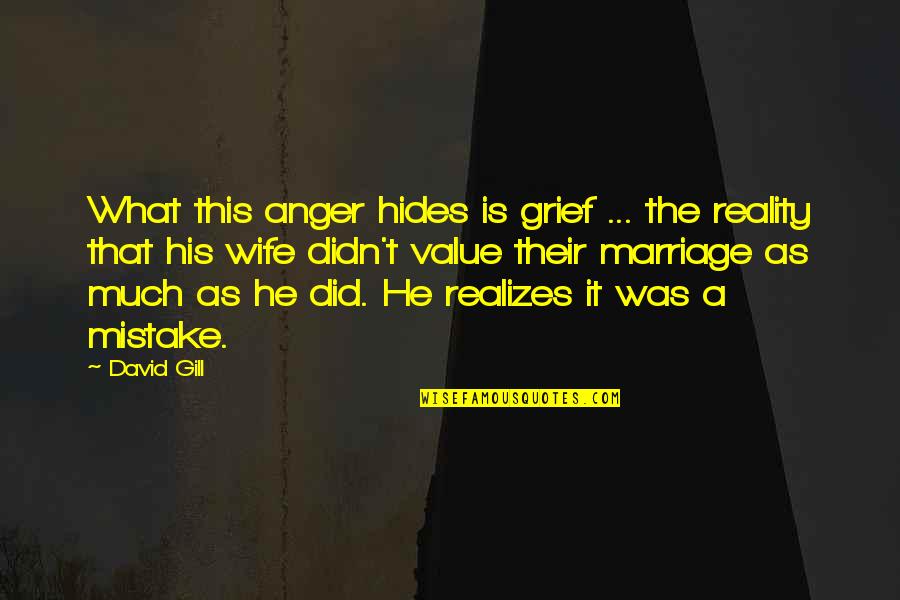 What this anger hides is grief ... the reality that his wife didn't value their marriage as much as he did. He realizes it was a mistake. —
David Gill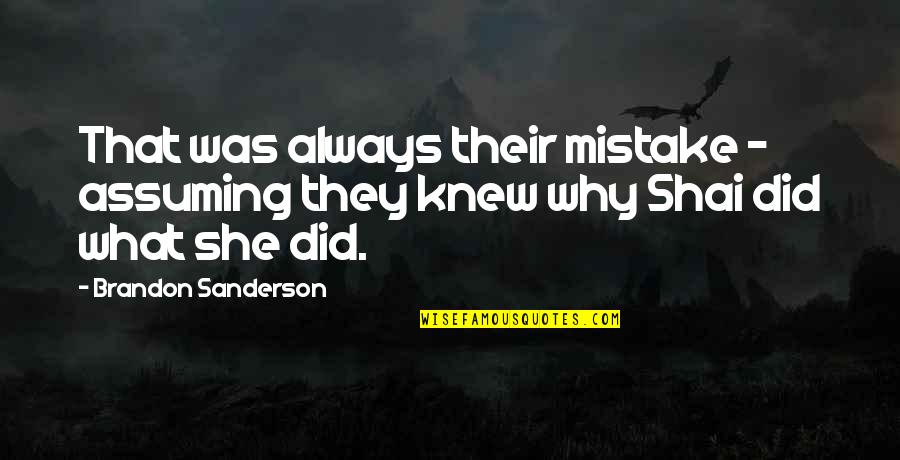 That was always their mistake - assuming they knew why Shai did what she did. —
Brandon Sanderson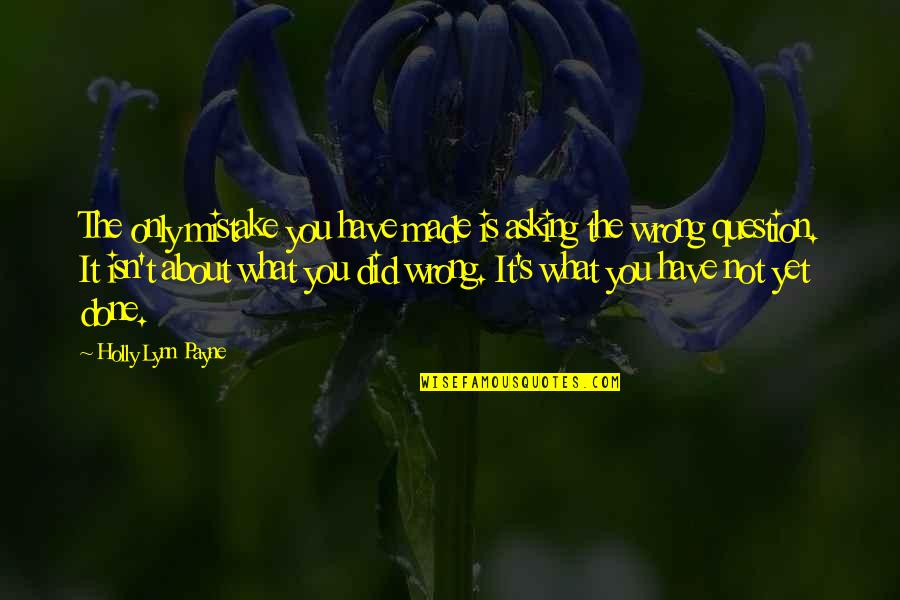 The only mistake you have made is asking the wrong question. It isn't about what you did wrong. It's what you have not yet done. —
Holly Lynn Payne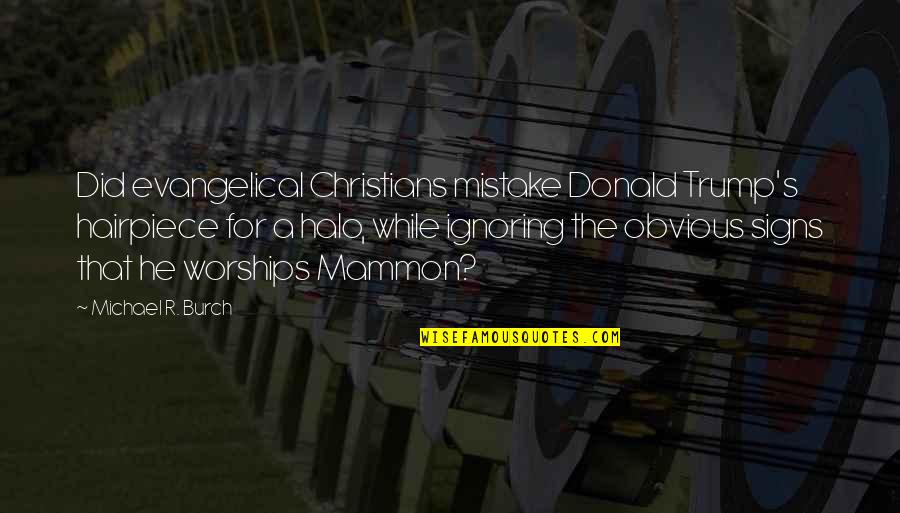 Did evangelical Christians mistake Donald Trump's hairpiece for a halo, while ignoring the obvious signs that he worships Mammon? —
Michael R. Burch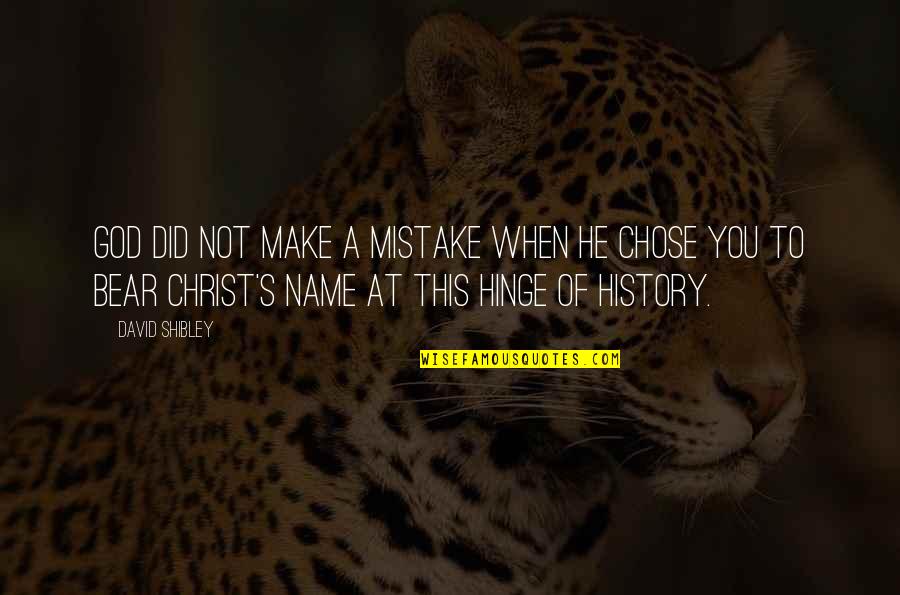 God did not make a mistake when He chose you to bear Christ's name at this hinge of history. —
David Shibley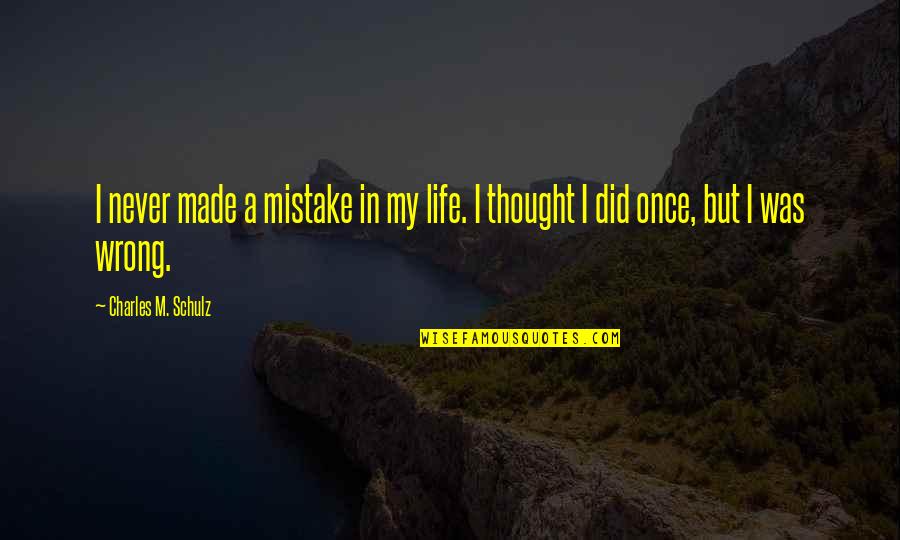 I never made a mistake in my life. I thought I did once, but I was wrong. —
Charles M. Schulz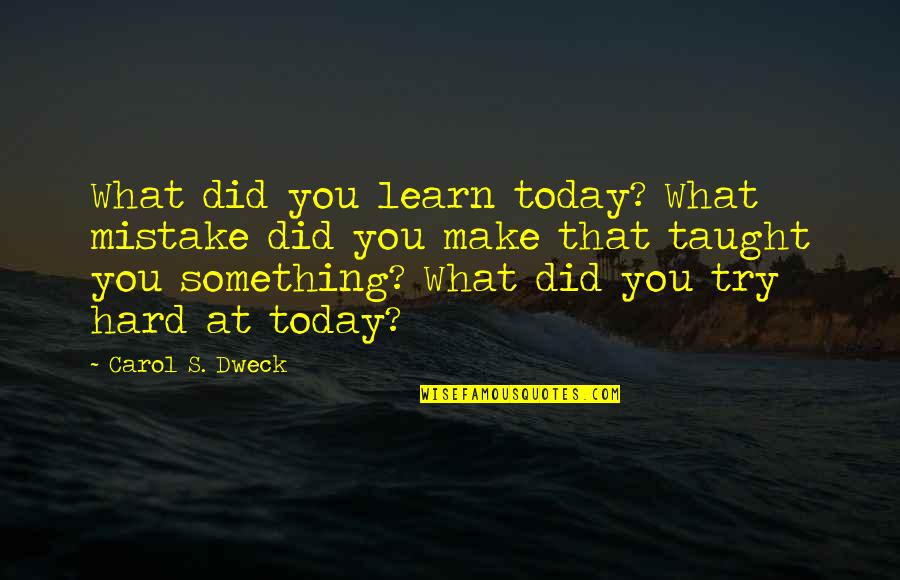 What did you learn today? What mistake did you make that taught you something? What did you try hard at today? —
Carol S. Dweck
Maybe that was the key-just because she'd made a mistake with her life didn't mean that God did, and it hopefully didn't change the way God saw her. —
Susan May Warren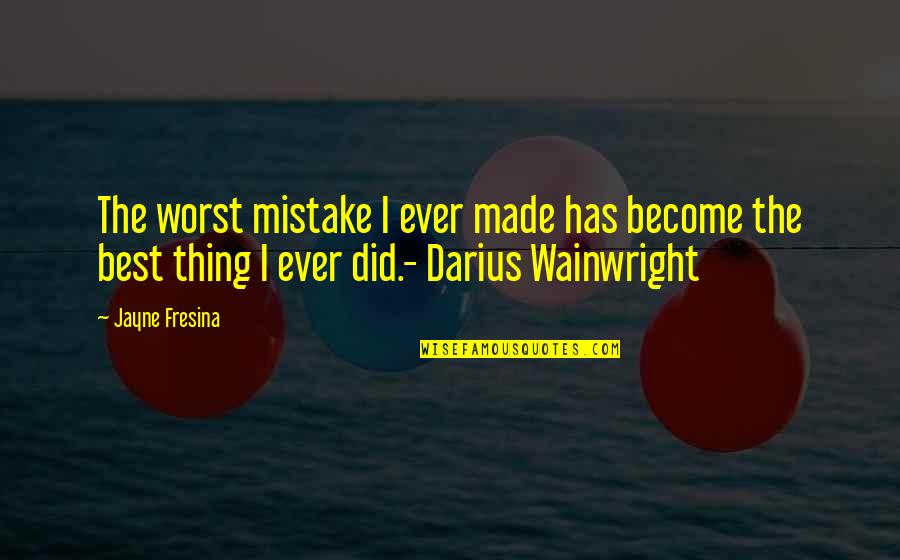 The worst mistake I ever made has become the best thing I ever did.
- Darius Wainwright —
Jayne Fresina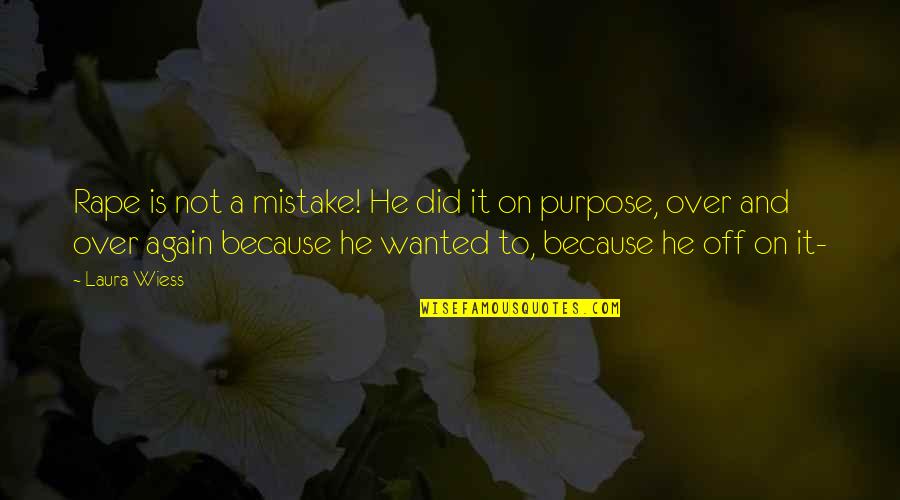 Rape is not a mistake! He did it on purpose, over and over again because he wanted to, because he off on it- —
Laura Wiess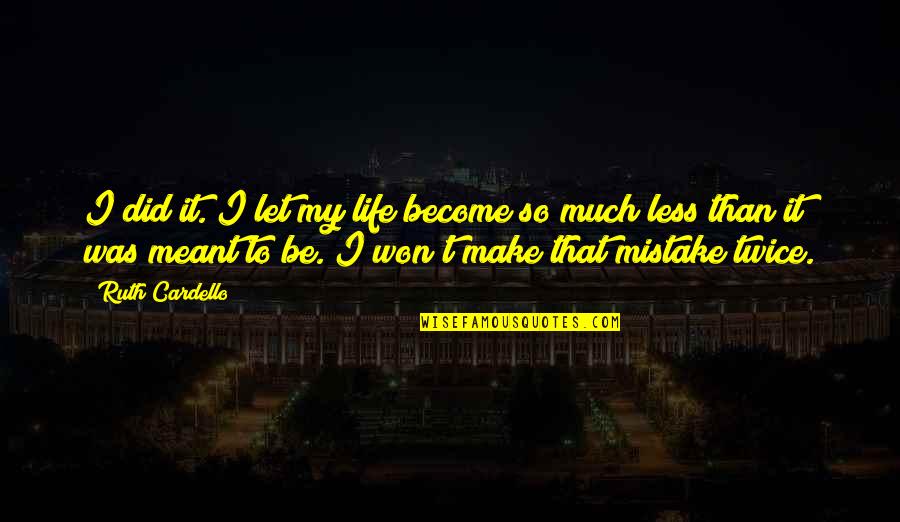 I did it. I let my life become so much less than it was meant to be. I won't make that mistake twice. —
Ruth Cardello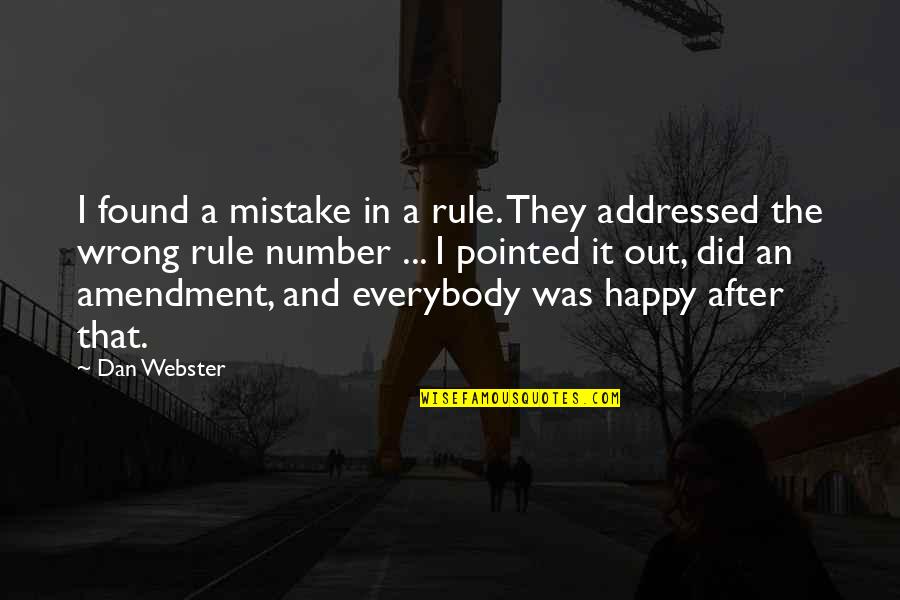 I found a mistake in a rule. They addressed the wrong rule number ... I pointed it out, did an amendment, and everybody was happy after that. —
Dan Webster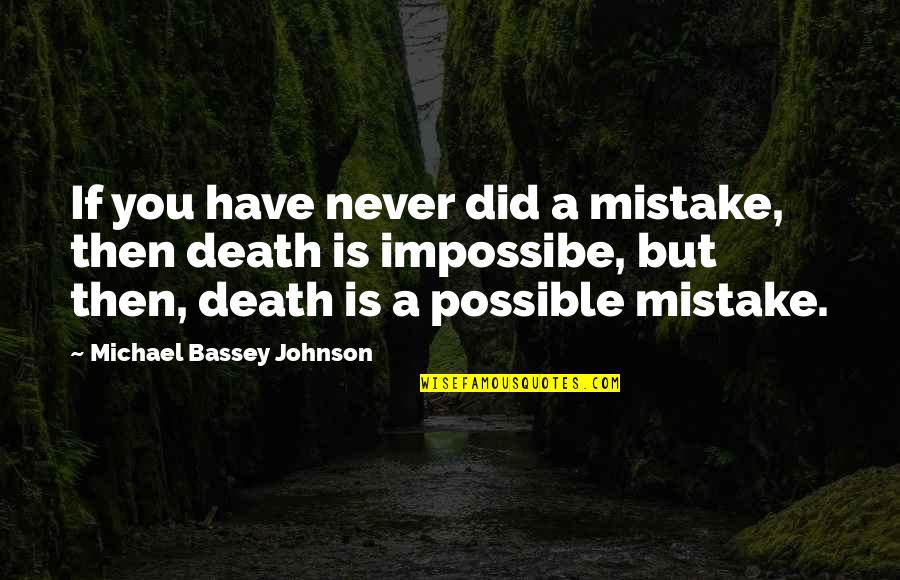 If you have never did a mistake, then death is impossibe, but then, death is a possible mistake. —
Michael Bassey Johnson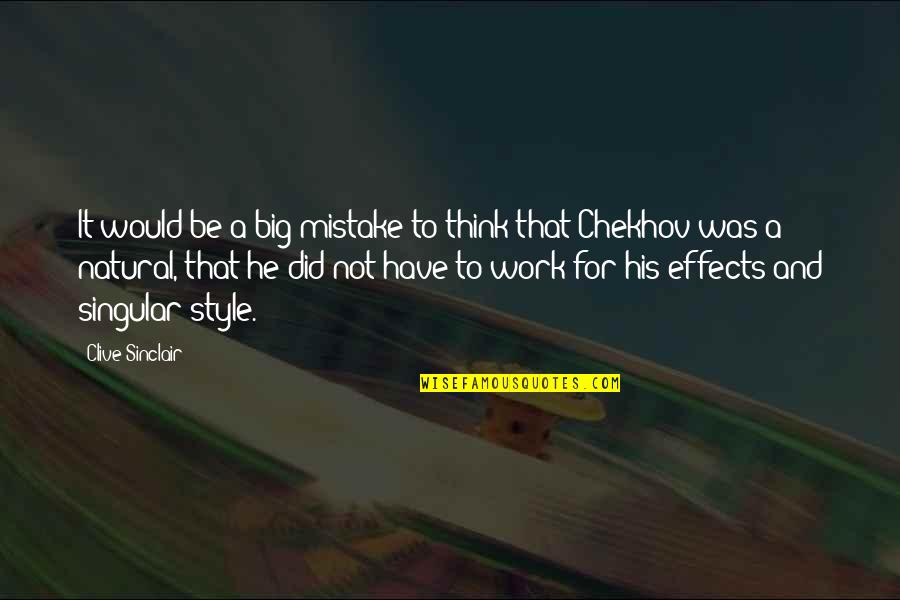 It would be a big mistake to think that Chekhov was a natural, that he did not have to work for his effects and singular style. —
Clive Sinclair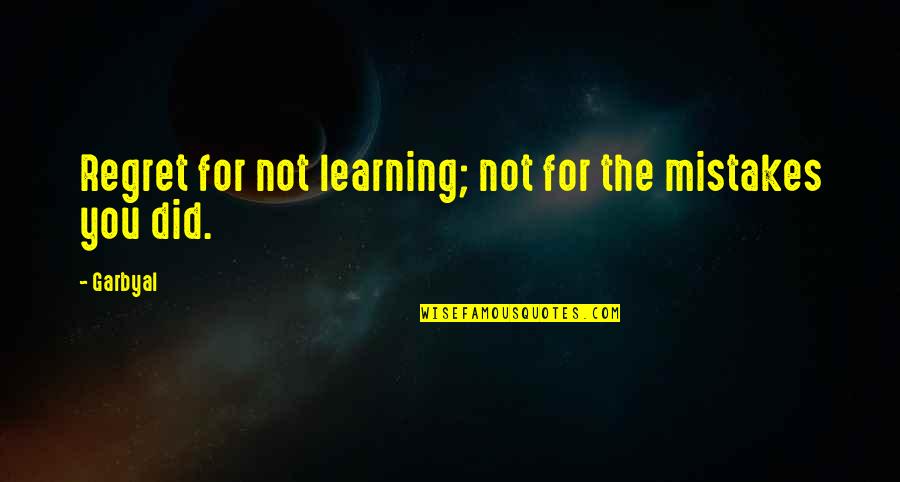 Regret for not learning; not for the mistakes you did. —
Garbyal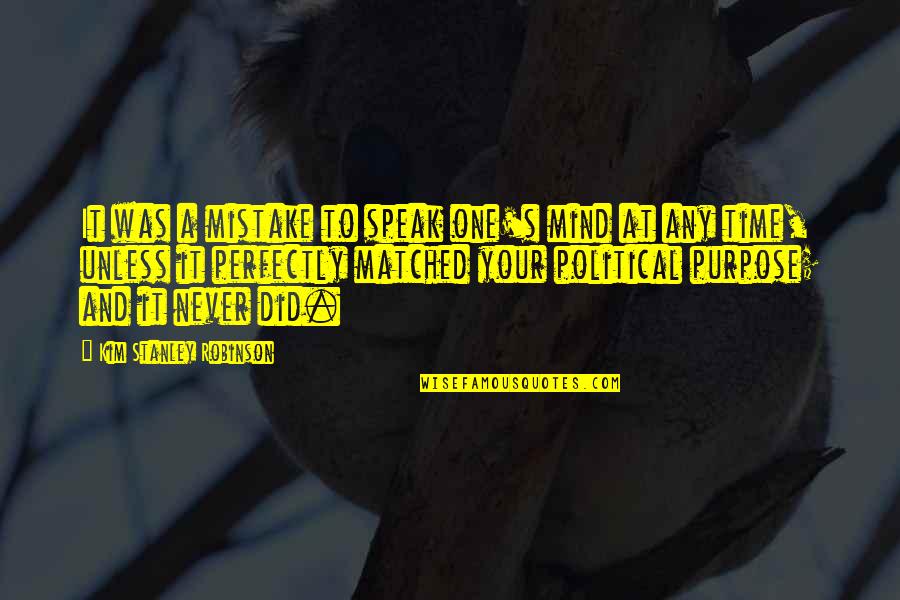 It was a mistake to speak one's mind at any time, unless it perfectly matched your political purpose; and it never did. —
Kim Stanley Robinson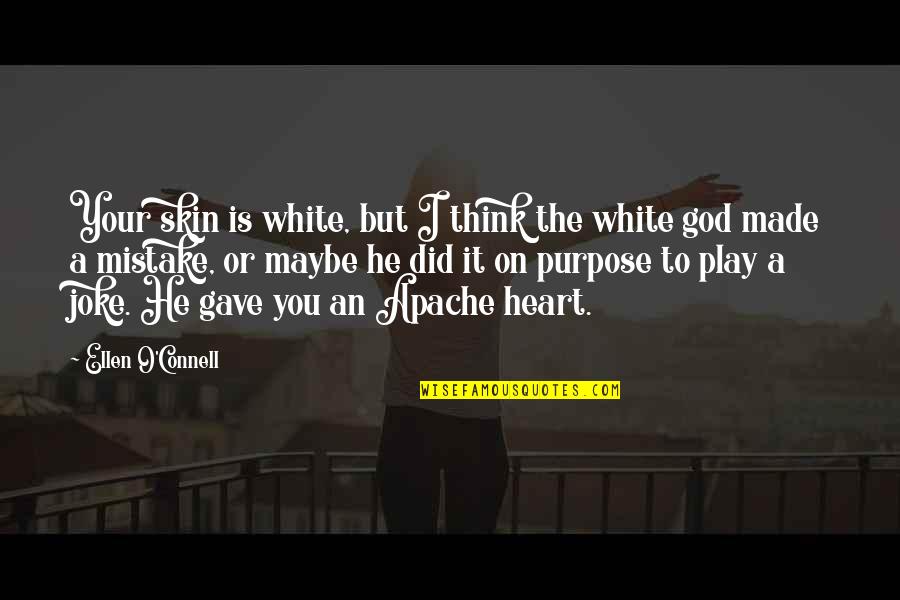 Your skin is white, but I think the white god made a mistake, or maybe he did it on purpose to play a joke. He gave you an Apache heart. —
Ellen O'Connell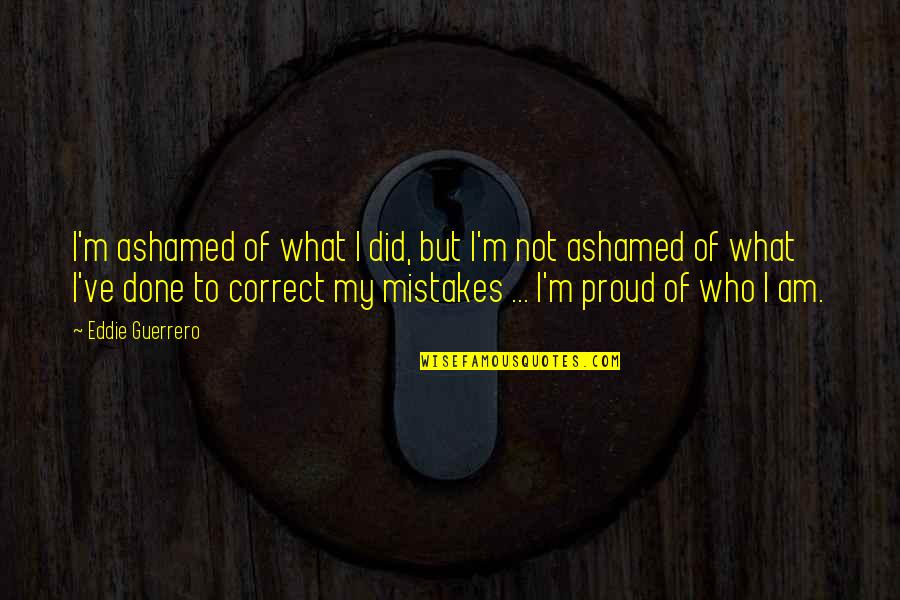 I'm ashamed of what I did, but I'm not ashamed of what I've done to correct my mistakes ... I'm proud of who I am. —
Eddie Guerrero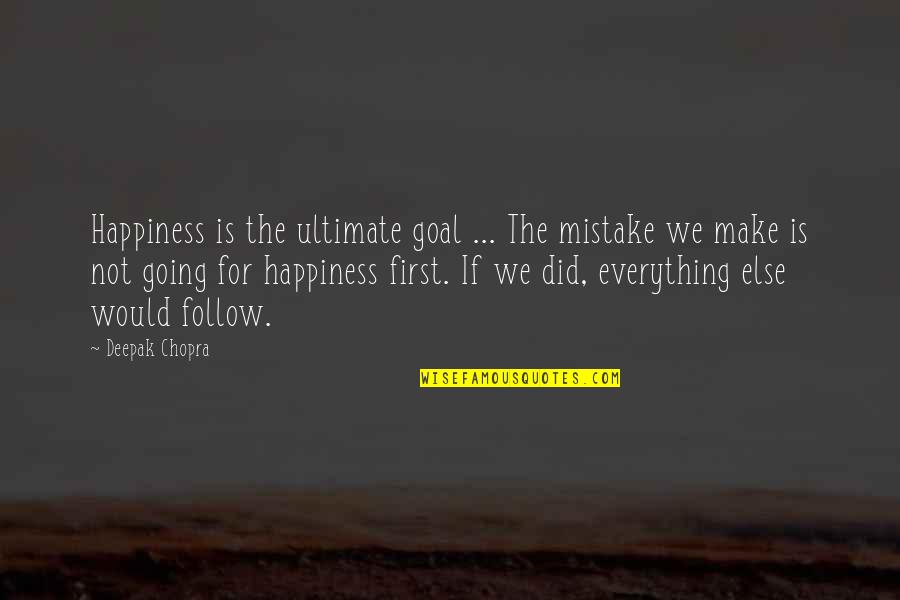 Happiness is the ultimate goal ... The mistake we make is not going for happiness first. If we did, everything else would follow. —
Deepak Chopra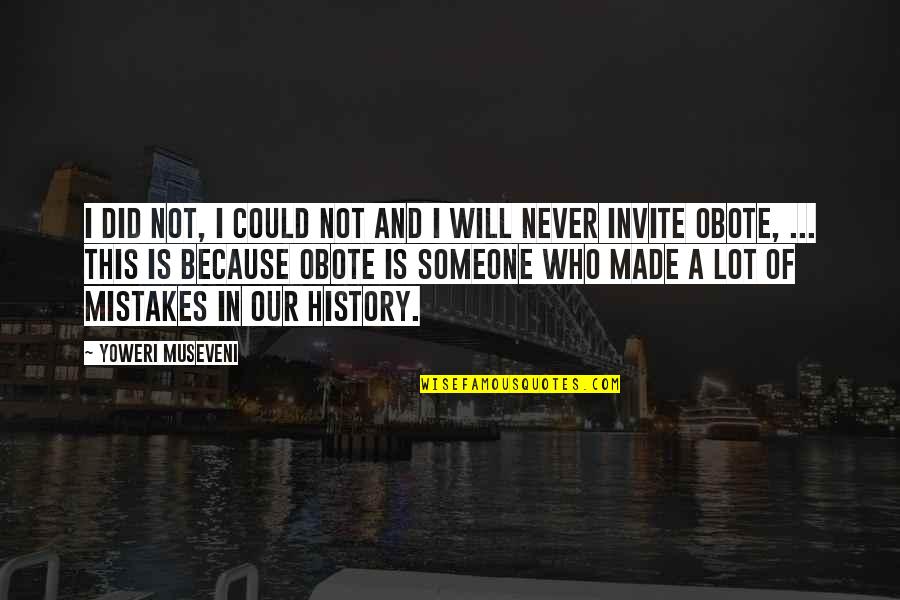 I did not, I could not and I will never invite Obote, ... This is because Obote is someone who made a lot of mistakes in our history. —
Yoweri Museveni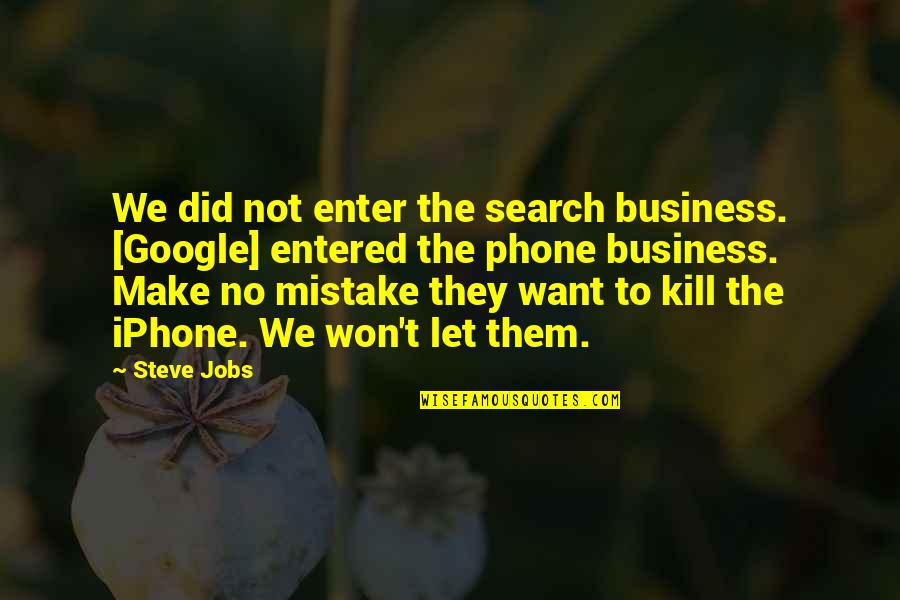 We did not enter the search business. [Google] entered the phone business. Make no mistake they want to kill the iPhone. We won't let them. —
Steve Jobs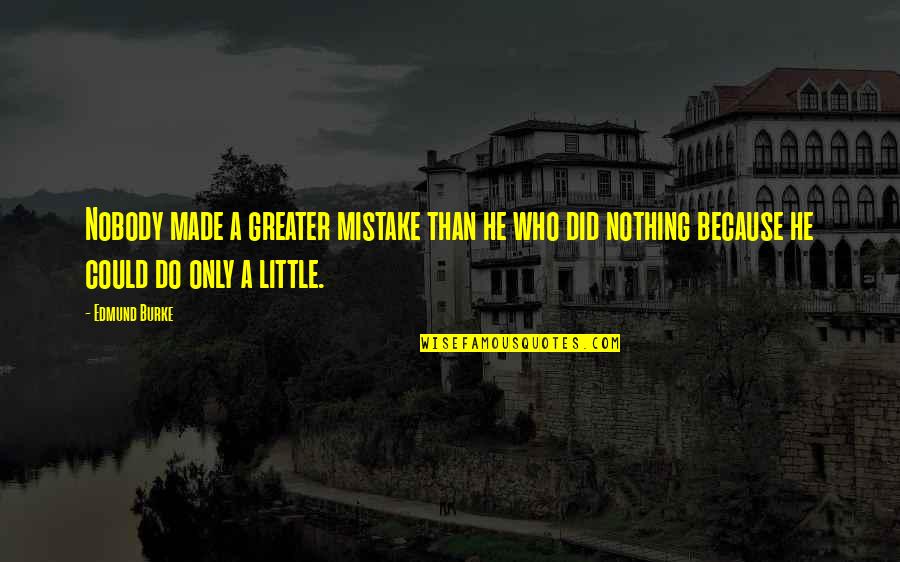 Nobody made a greater mistake than he who did nothing because he could do only a little. —
Edmund Burke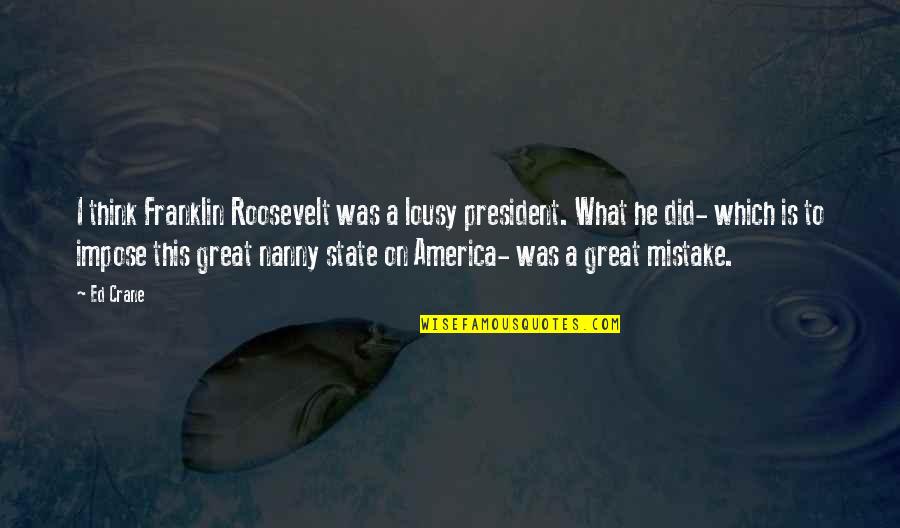 I think Franklin Roosevelt was a lousy president. What he did- which is to impose this great nanny state on America- was a great mistake. —
Ed Crane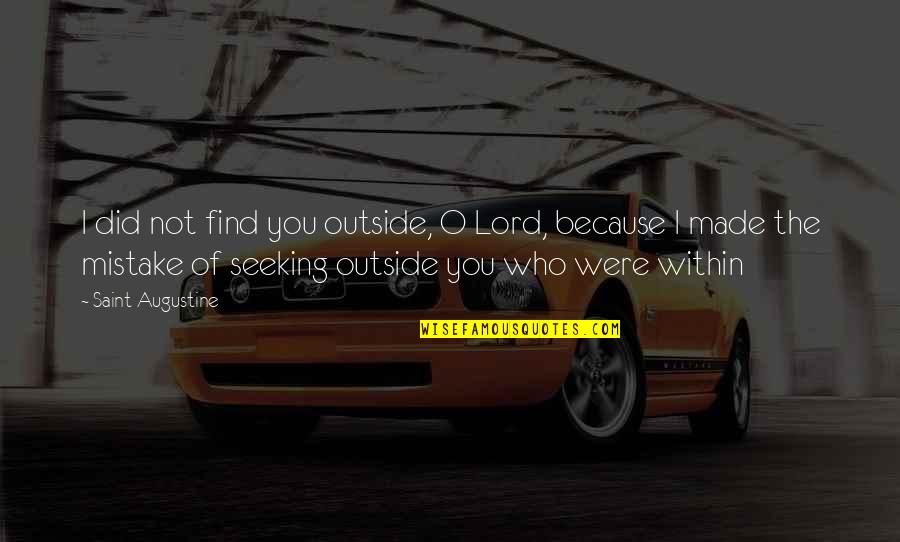 I did not find you outside, O Lord, because I made the mistake of seeking outside you who were within —
Saint Augustine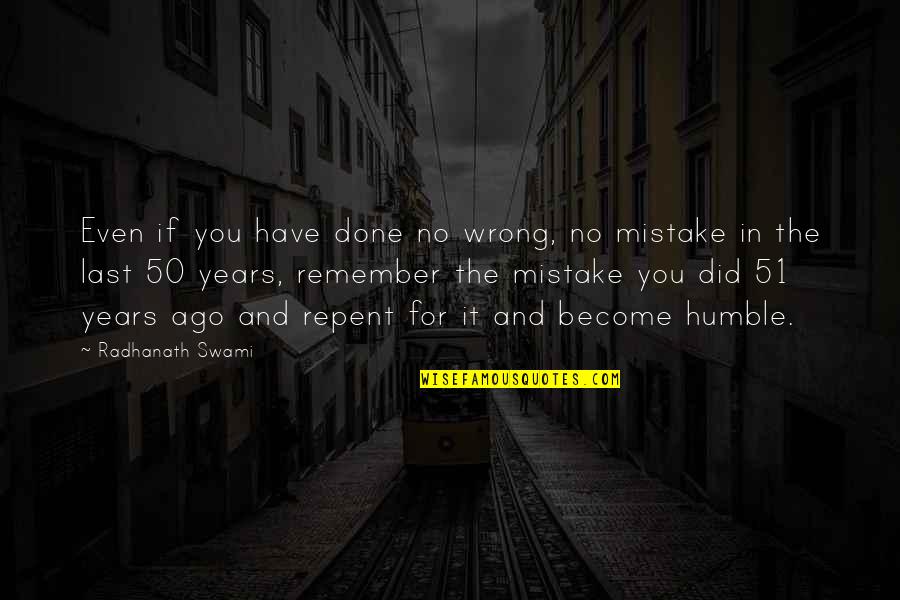 Even if you have done no wrong, no mistake in the last 50 years, remember the mistake you did 51 years ago and repent for it and become humble. —
Radhanath Swami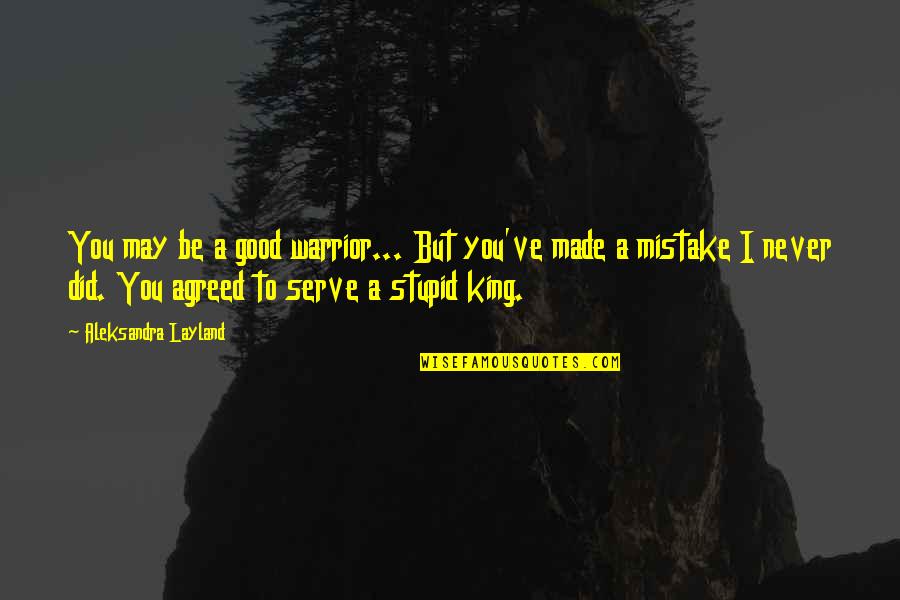 You may be a good warrior... But you've made a mistake I never did. You agreed to serve a stupid king. —
Aleksandra Layland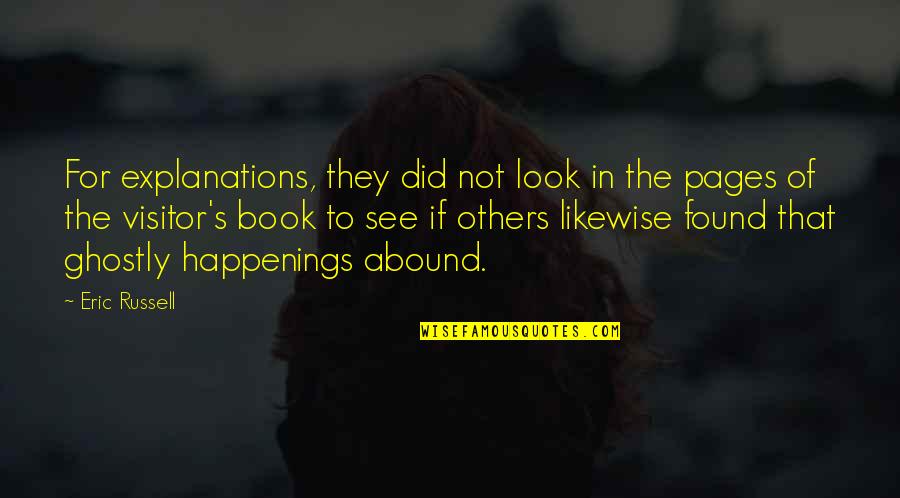 For explanations, they did not look in the pages of the visitor's book to see if others likewise found that ghostly happenings abound. —
Eric Russell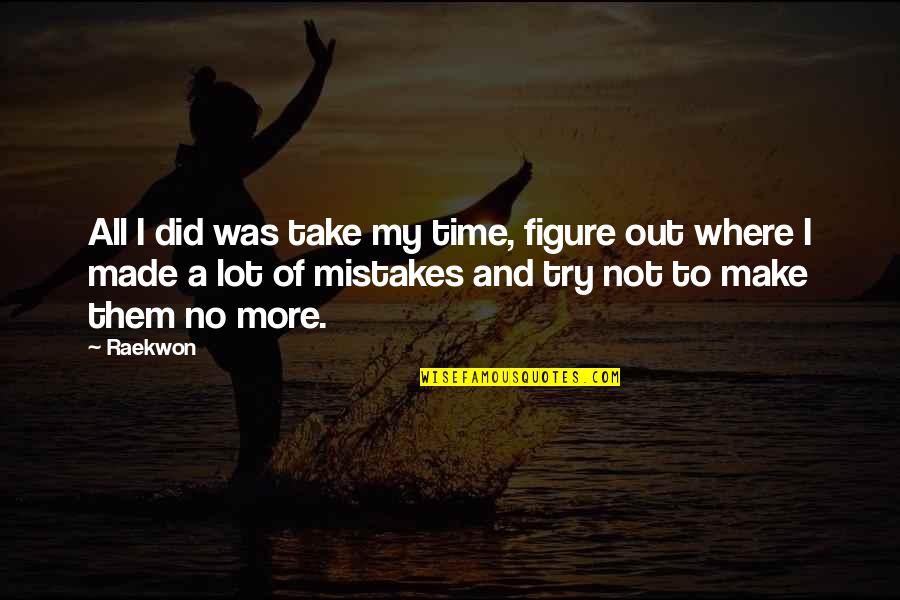 All I did was take my time, figure out where I made a lot of mistakes and try not to make them no more. —
Raekwon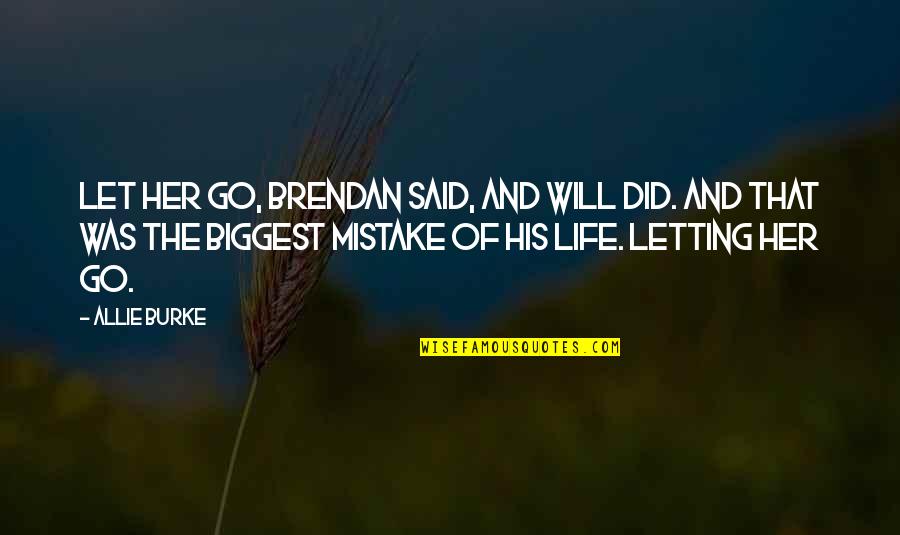 Let her go, Brendan said, and Will did.
And that was the biggest mistake of his life. Letting her go. —
Allie Burke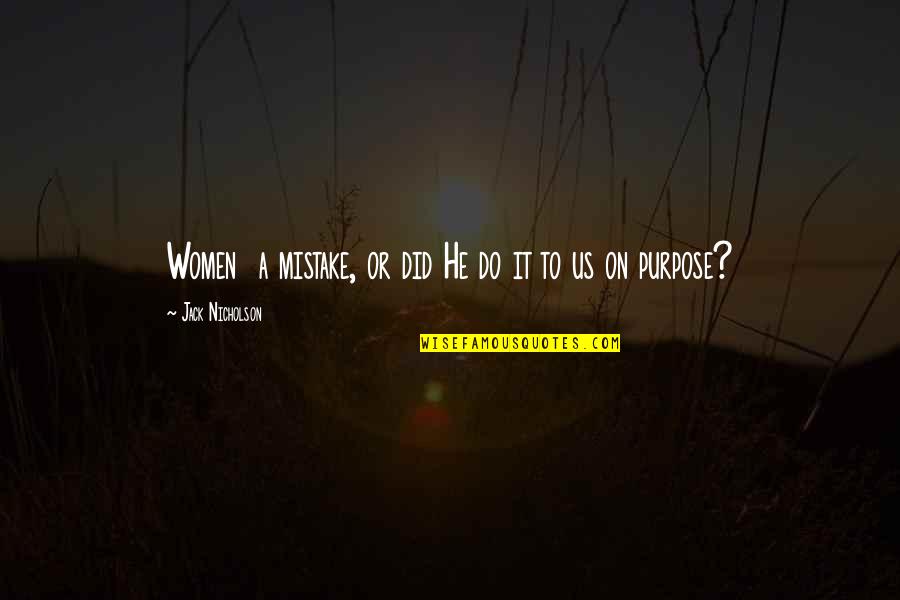 Women
a mistake, or did He do it to us on purpose? —
Jack Nicholson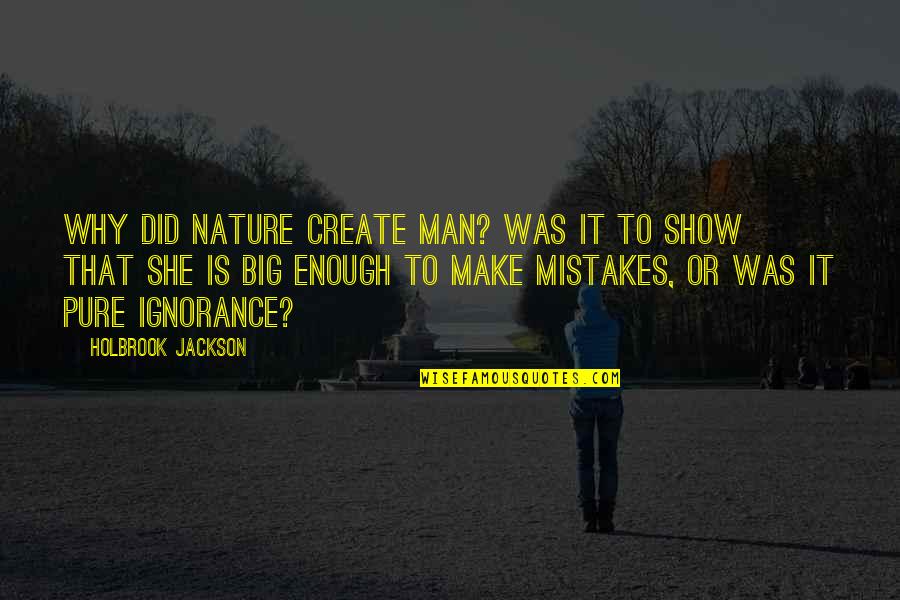 Why did Nature create man? Was it to show that she is big enough to make mistakes, or was it pure ignorance? —
Holbrook Jackson