You Can Choose Your Friends Quotes
Collection of top 19 famous quotes about You Can Choose Your Friends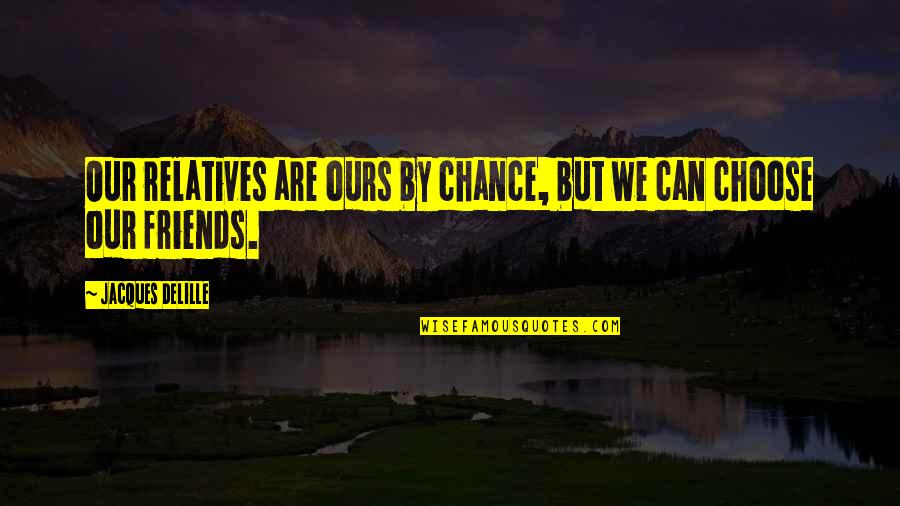 Our relatives are ours by chance, but we can choose our friends.
—
Jacques Delille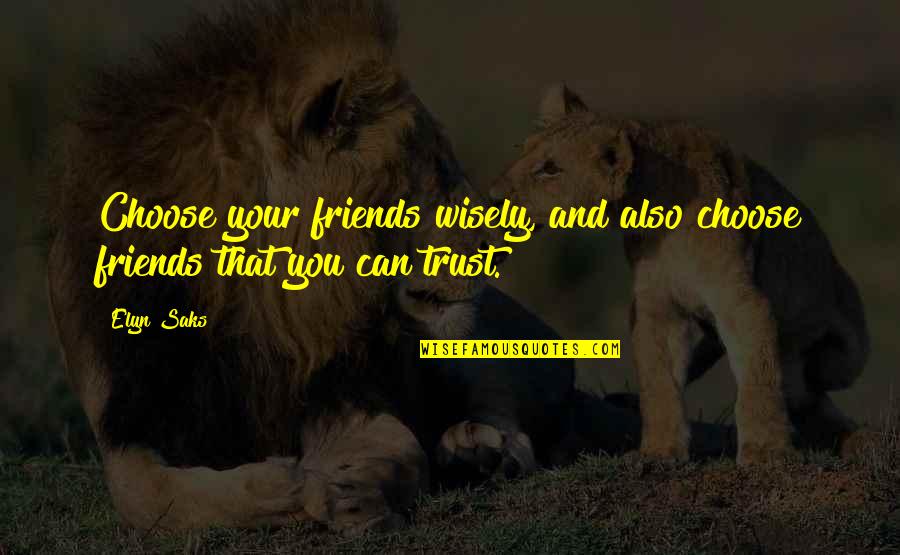 Choose your friends wisely, and also choose friends that you can trust.
—
Elyn Saks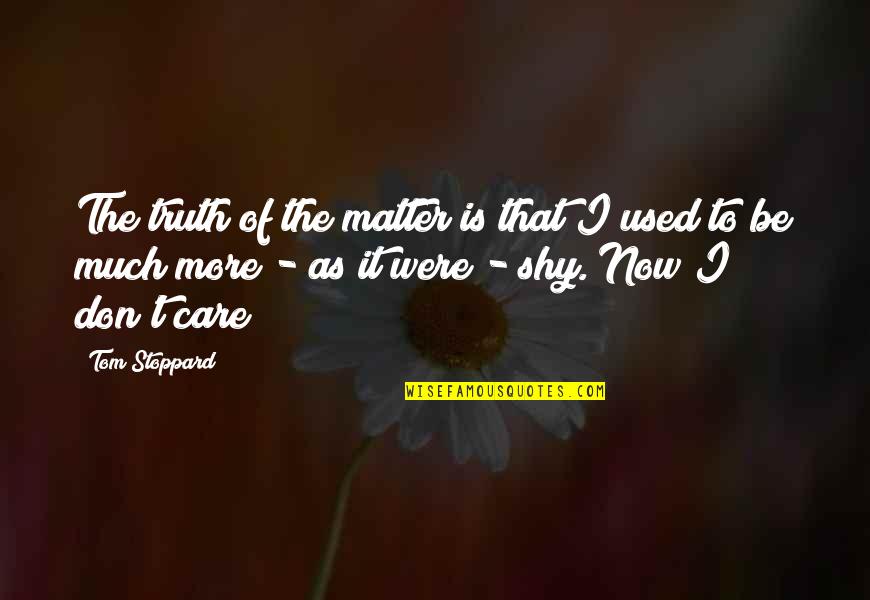 The truth of the matter is that I used to be much more - as it were - shy. Now I don't care! —
Tom Stoppard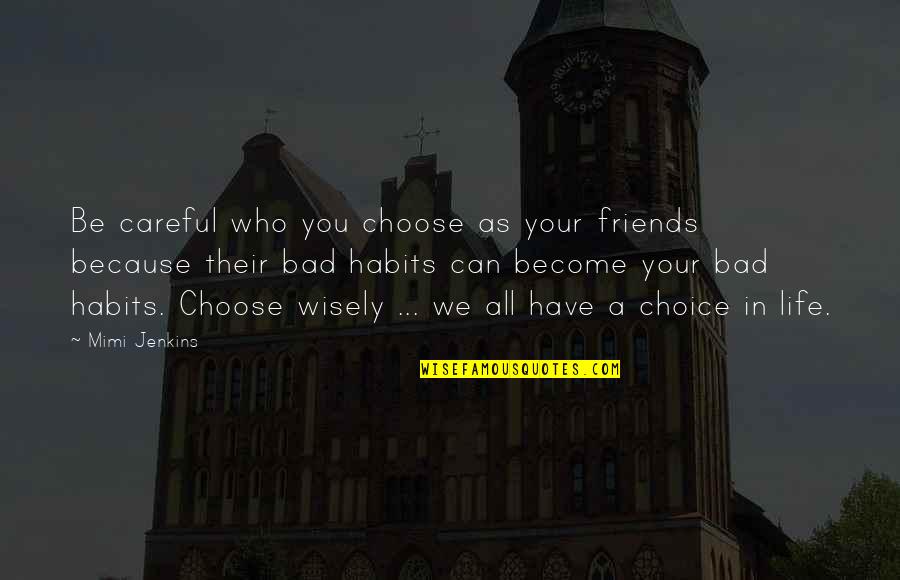 Be careful who you choose as your friends because their bad habits can become your bad habits. Choose wisely ... we all have a choice in life. —
Mimi Jenkins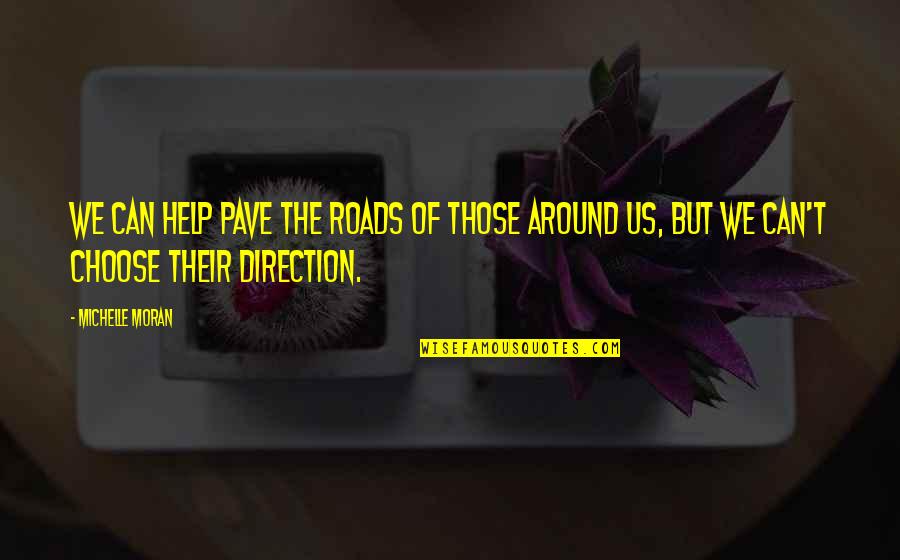 We can help pave the roads of those around us, but we can't choose their direction. —
Michelle Moran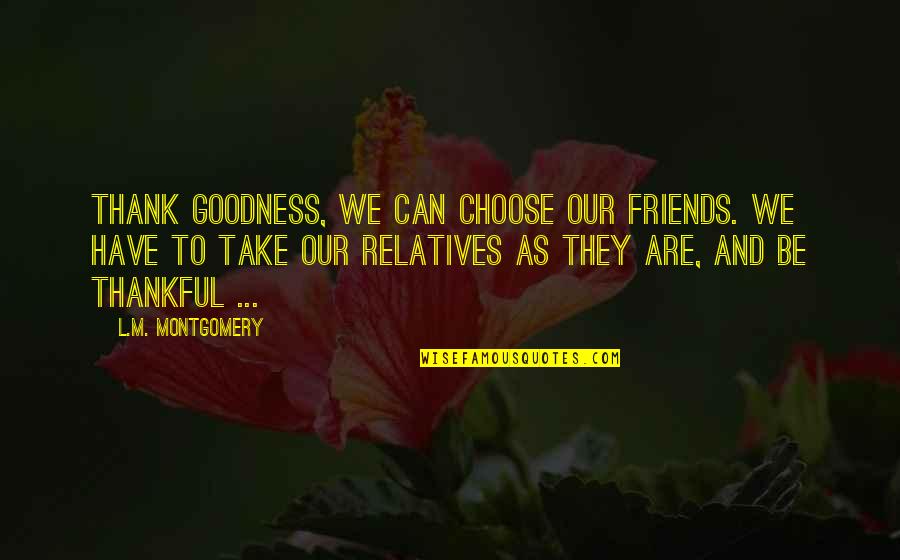 Thank goodness, we can choose our friends. We have to take our relatives as they are, and be thankful ... —
L.M. Montgomery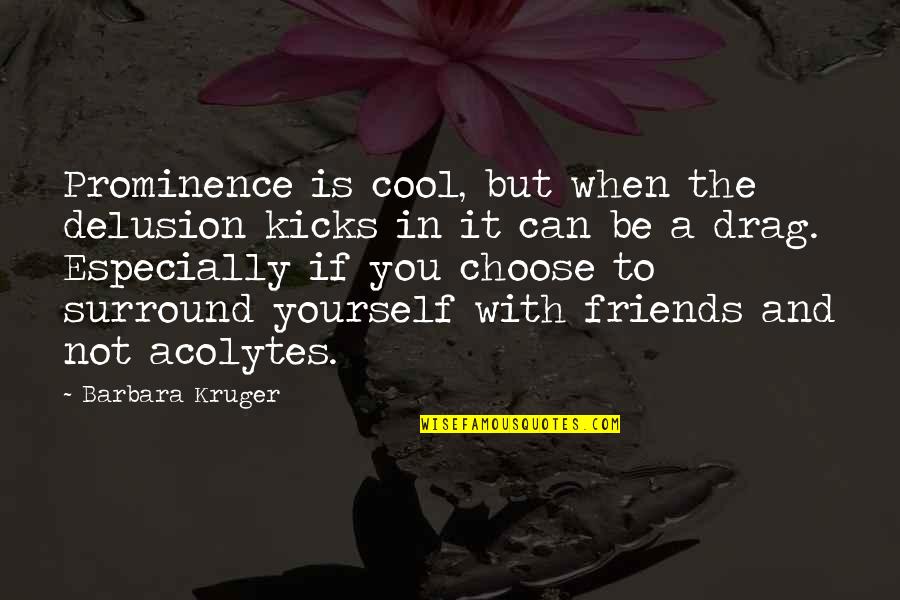 Prominence is cool, but when the delusion kicks in it can be a drag. Especially if you choose to surround yourself with friends and not acolytes. —
Barbara Kruger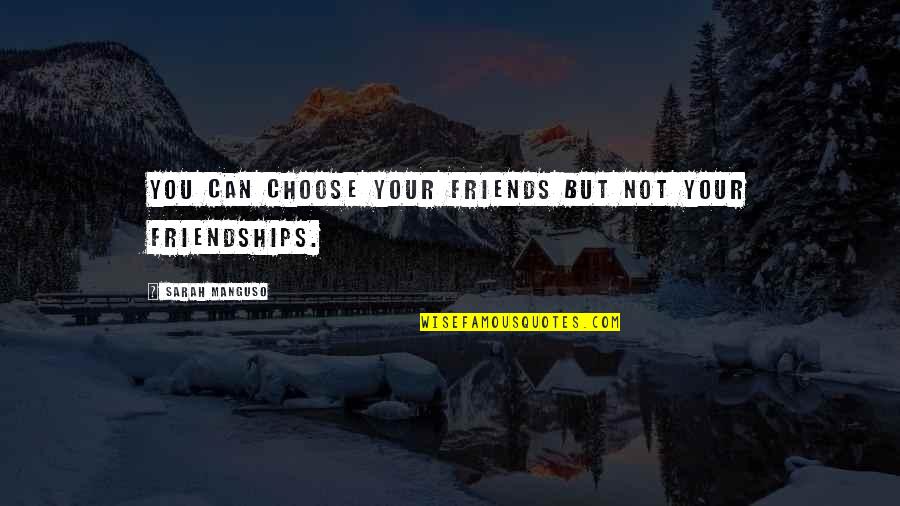 You can choose your friends
but not your friendships. —
Sarah Manguso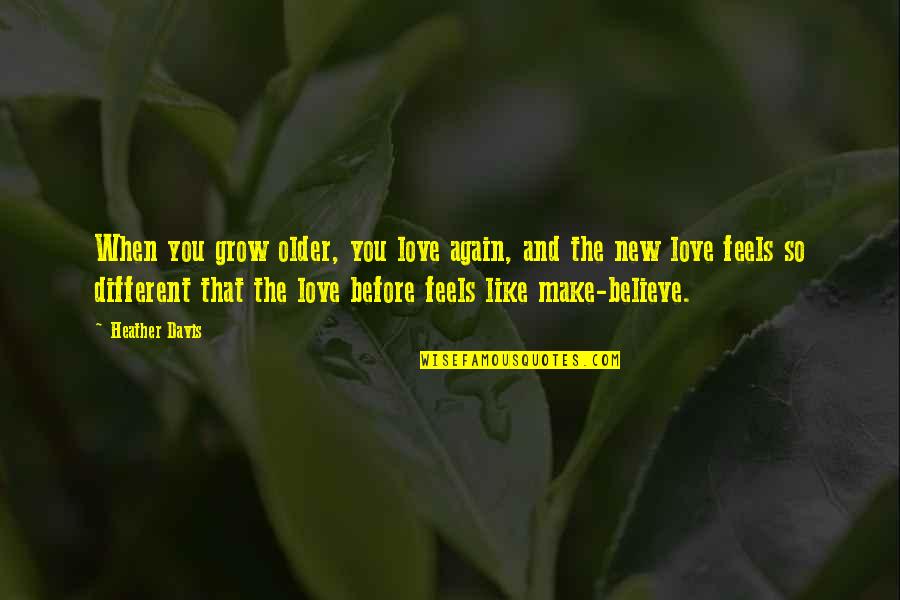 When you grow older, you love again, and the new love feels so different that the love before feels like make-believe. —
Heather Davis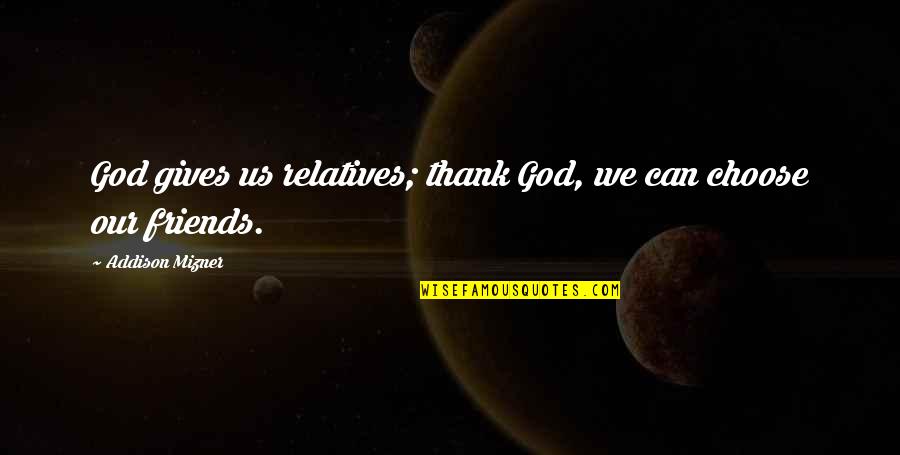 God gives us relatives; thank God, we can choose our friends. —
Addison Mizner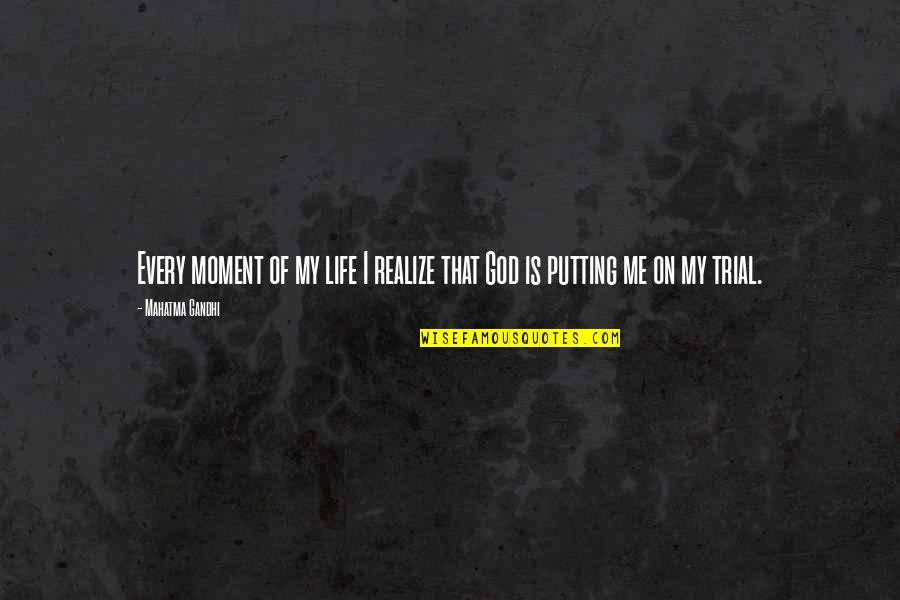 Every moment of my life I realize that God is putting me on my trial. —
Mahatma Gandhi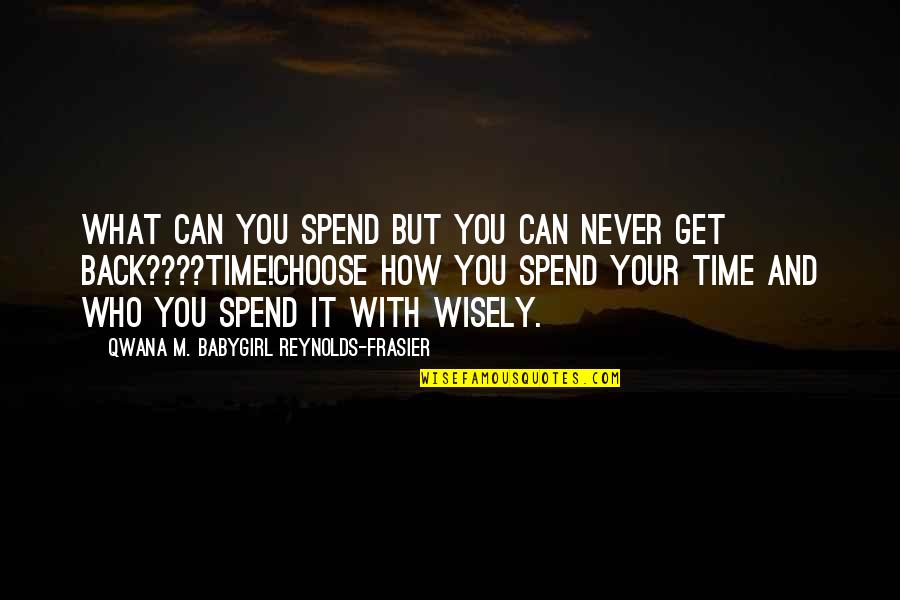 WHAT CAN YOU SPEND BUT YOU CAN NEVER GET BACK????
TIME!
CHOOSE HOW YOU SPEND YOUR TIME AND WHO YOU SPEND IT WITH WISELY. —
Qwana M. BabyGirl Reynolds-Frasier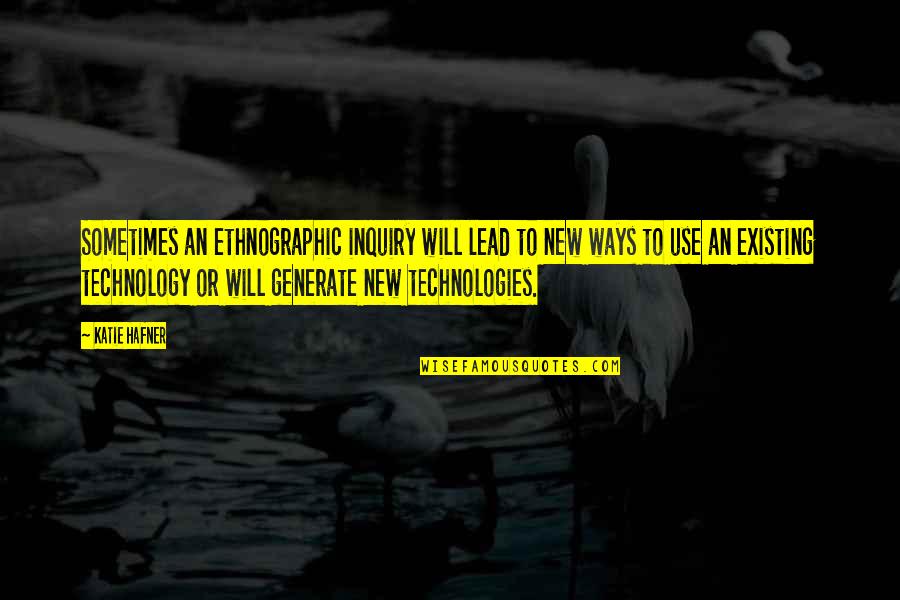 Sometimes an ethnographic inquiry will lead to new ways to use an existing technology or will generate new technologies. —
Katie Hafner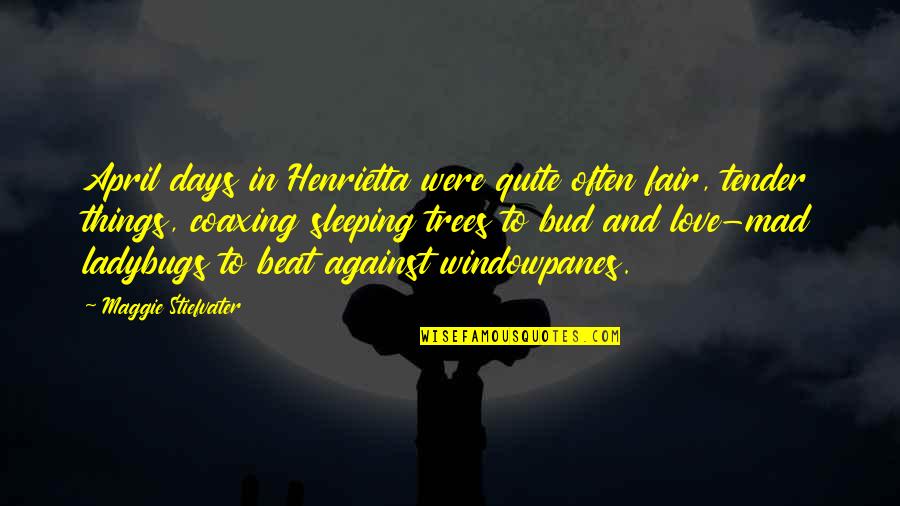 April days in Henrietta were quite often fair, tender things, coaxing sleeping trees to bud and love-mad ladybugs to beat against windowpanes. —
Maggie Stiefvater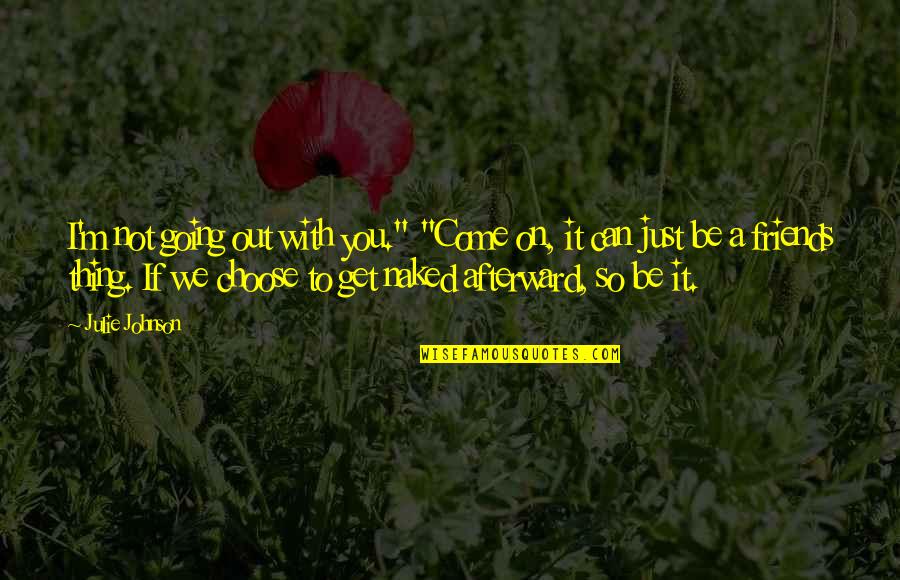 I'm not going out with you."
"Come on, it can just be a friends thing. If we choose to get naked afterward, so be it. —
Julie Johnson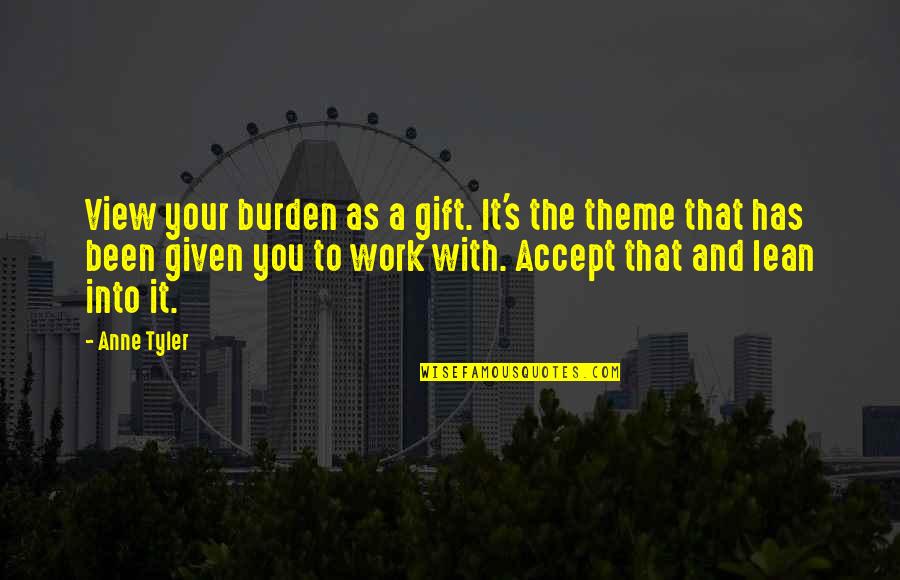 View your burden as a gift. It's the theme that has been given you to work with. Accept that and lean into it. —
Anne Tyler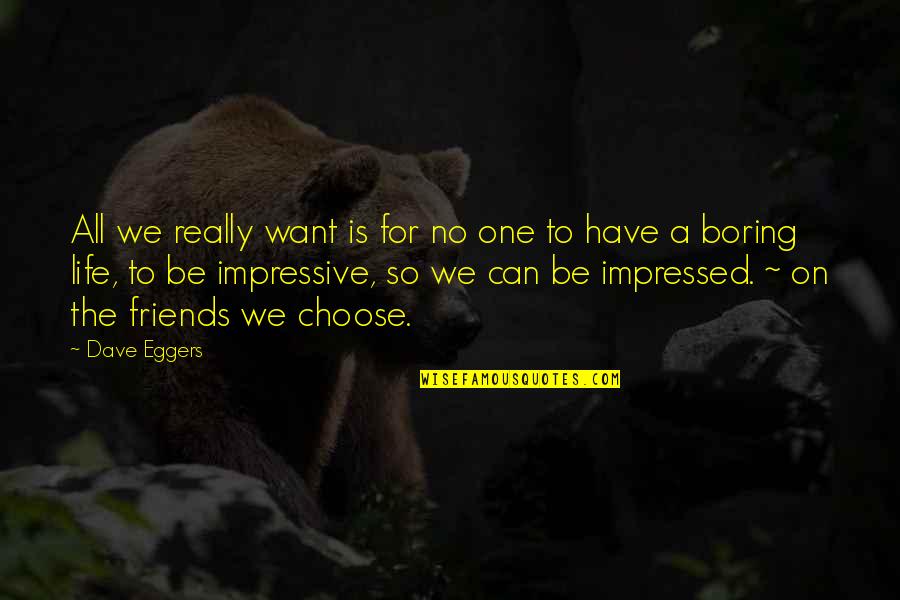 All we really want is for no one to have a boring life, to be impressive, so we can be impressed. ~ on the friends we choose. —
Dave Eggers