Wouldn't Change My Life Quotes
Collection of top 34 famous quotes about Wouldn't Change My Life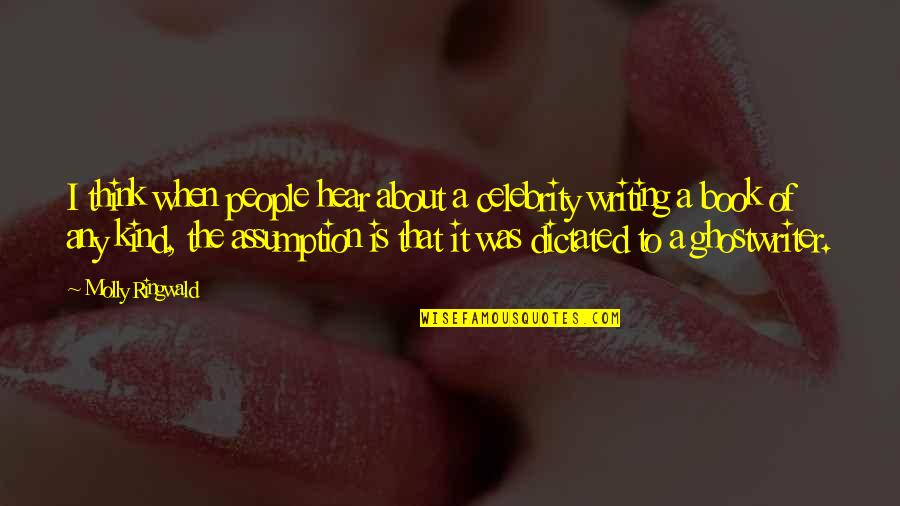 I think when people hear about a celebrity writing a book of any kind, the assumption is that it was dictated to a ghostwriter.
—
Molly Ringwald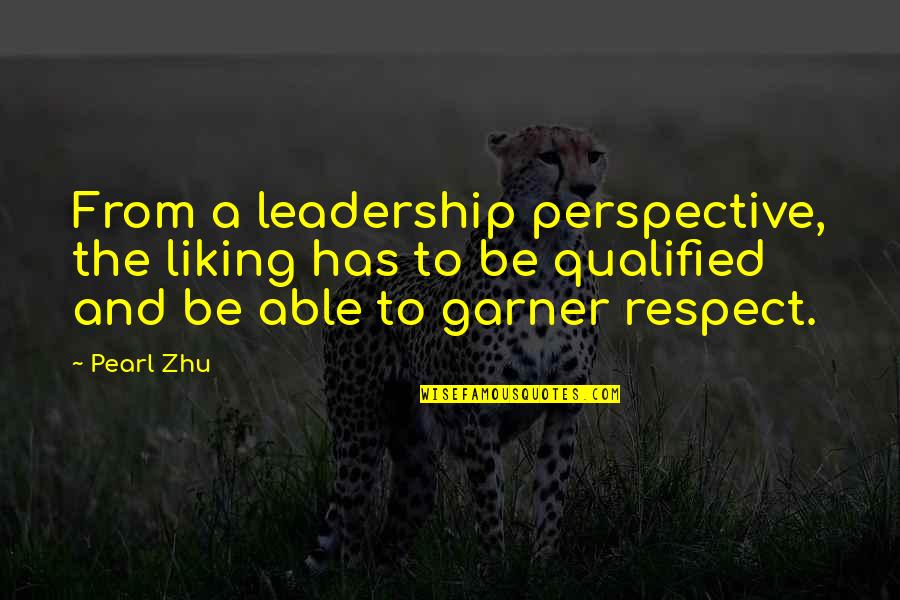 From a leadership perspective, the liking has to be qualified and be able to garner respect.
—
Pearl Zhu
The right woman for you wouldn't want you to change anything about your life. She wouldn't rock your boat, she'd jump right in and sail it with you.
—
Alice Clayton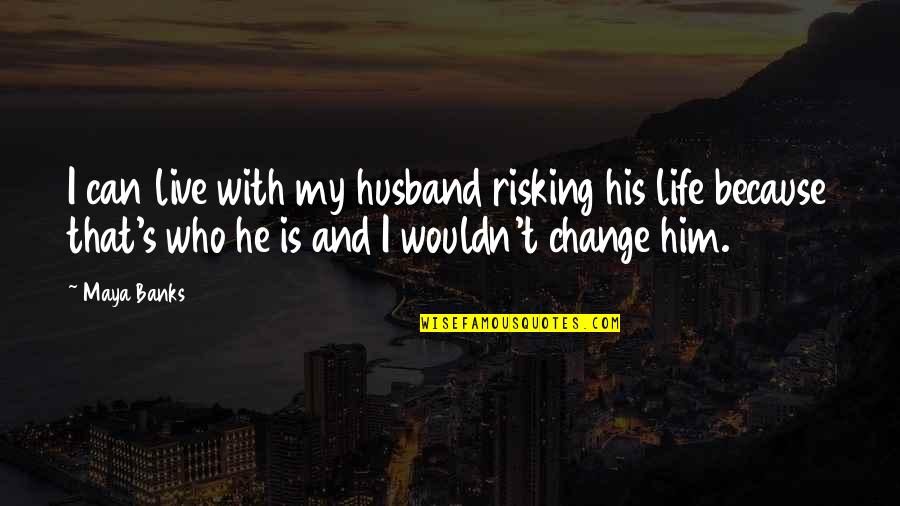 I can live with my husband risking his life because that's who he is and I wouldn't change him.
—
Maya Banks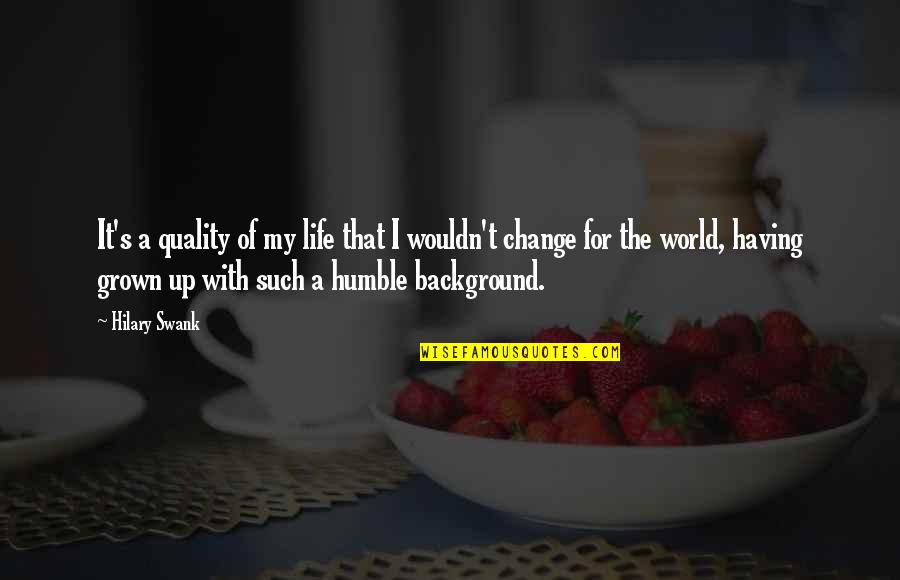 It's a quality of my life that I wouldn't change for the world, having grown up with such a humble background.
—
Hilary Swank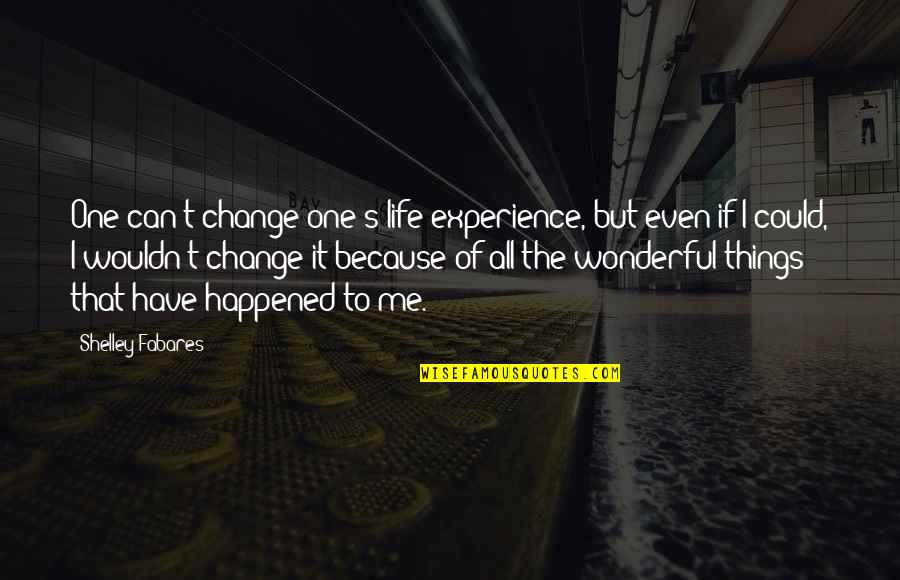 One can't change one's life experience, but even if I could, I wouldn't change it because of all the wonderful things that have happened to me.
—
Shelley Fabares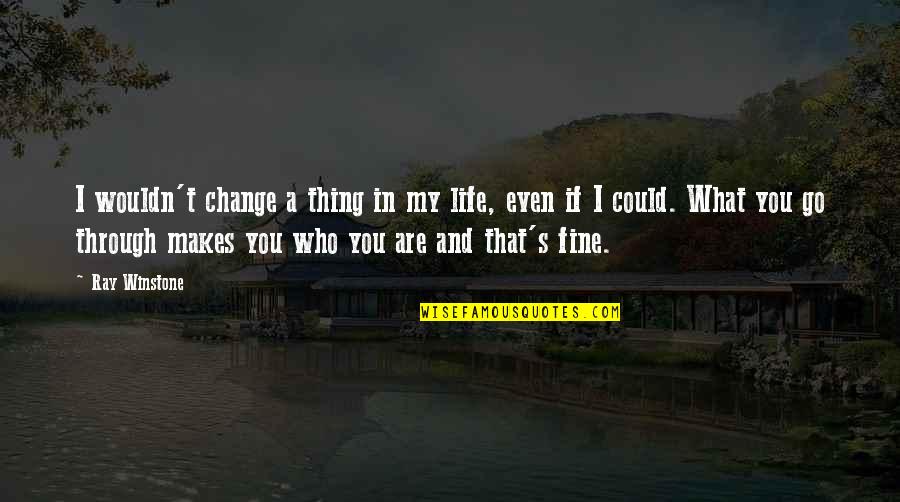 I wouldn't change a thing in my life, even if I could. What you go through makes you who you are and that's fine.
—
Ray Winstone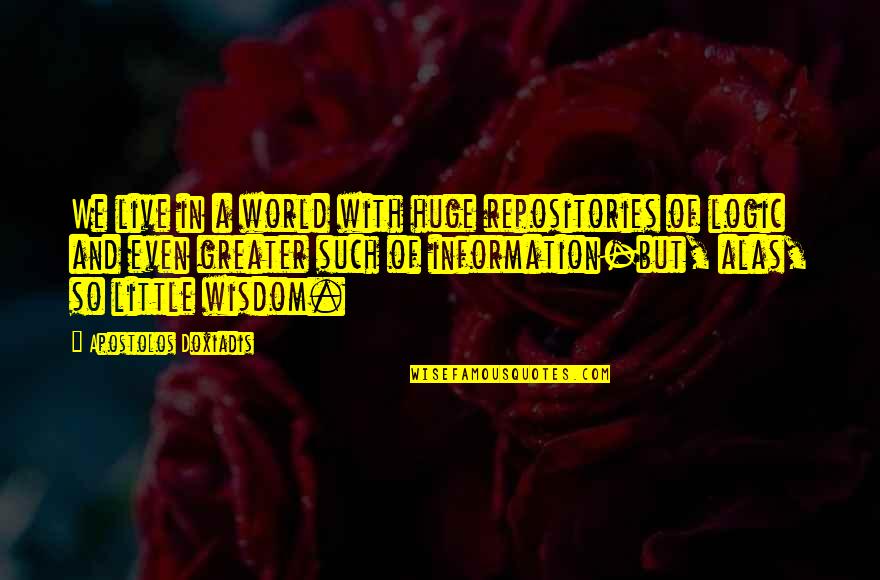 We live in a world with huge repositories of logic and even greater such of information-but, alas, so little wisdom. —
Apostolos Doxiadis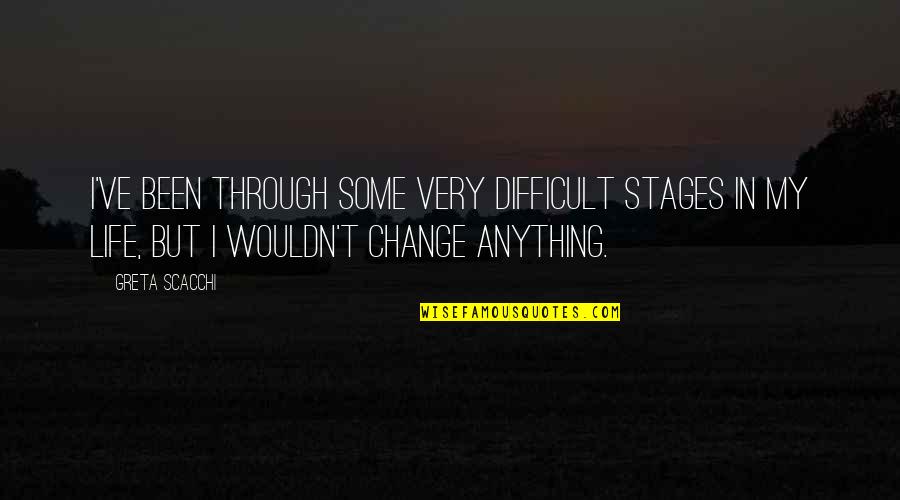 I've been through some very difficult stages in my life, but I wouldn't change anything. —
Greta Scacchi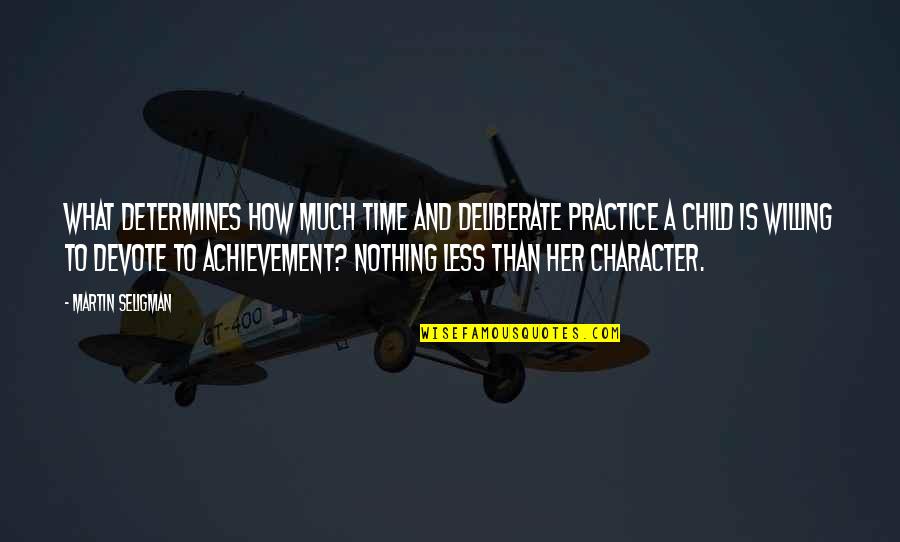 What determines how much time and deliberate practice a child is willing to devote to achievement? Nothing less than her character. —
Martin Seligman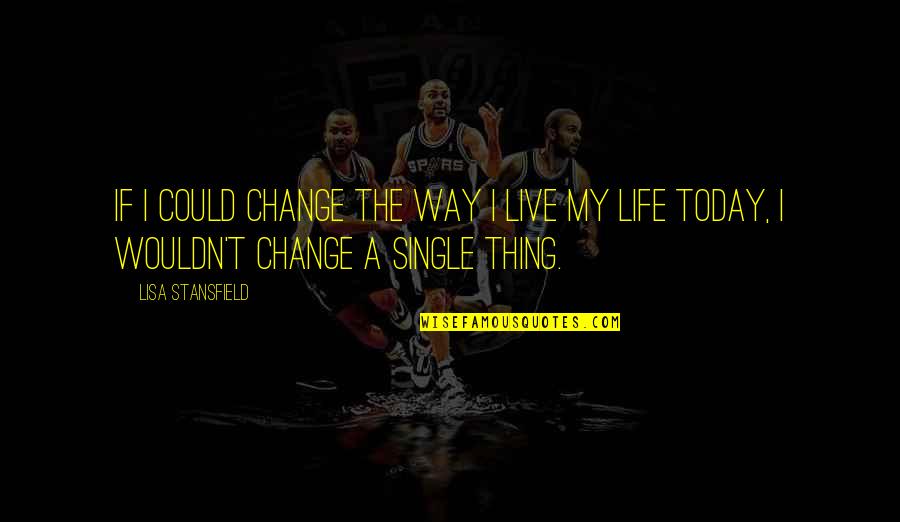 If I could change the way I live my life today, I wouldn't change a single thing. —
Lisa Stansfield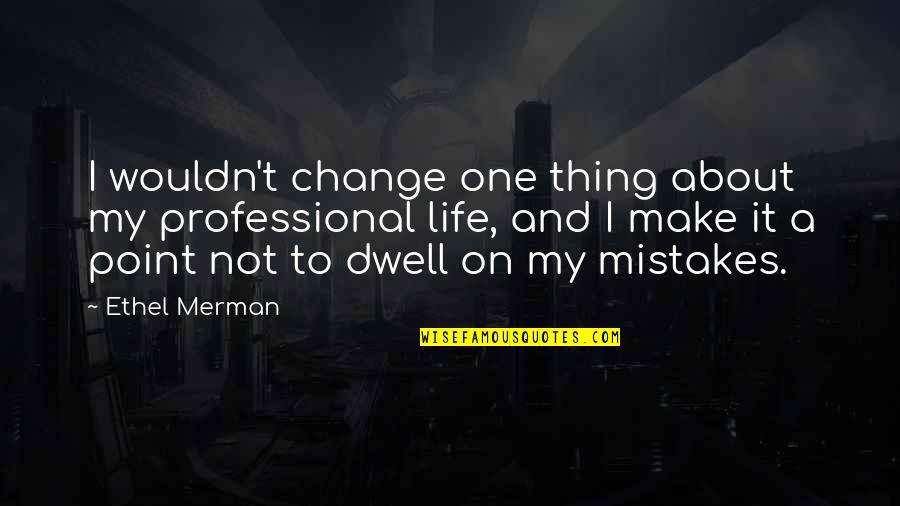 I wouldn't change one thing about my professional life, and I make it a point not to dwell on my mistakes. —
Ethel Merman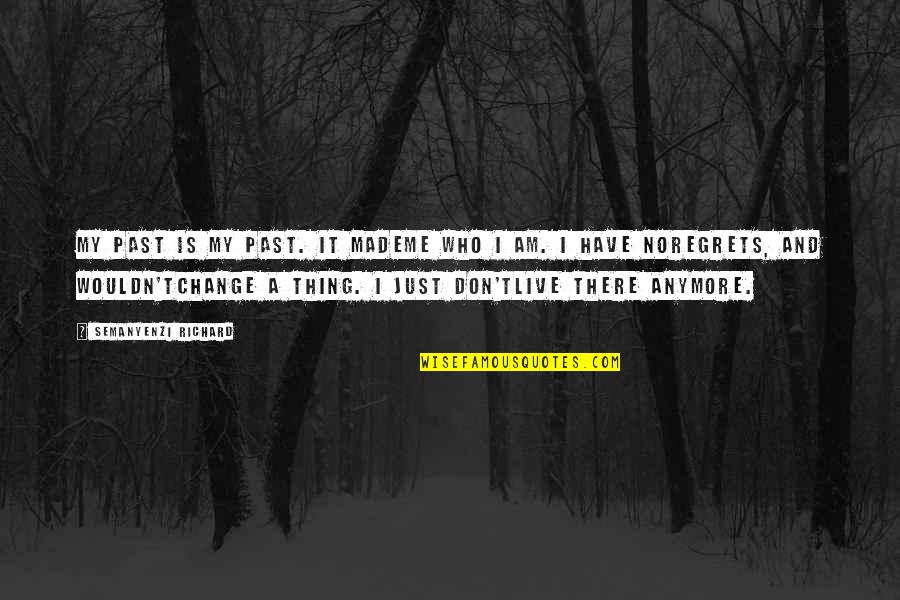 My past is my past. It made
me who I am. I have no
regrets, and wouldn't
change a thing. I just don't
live there anymore. —
Semanyenzi Richard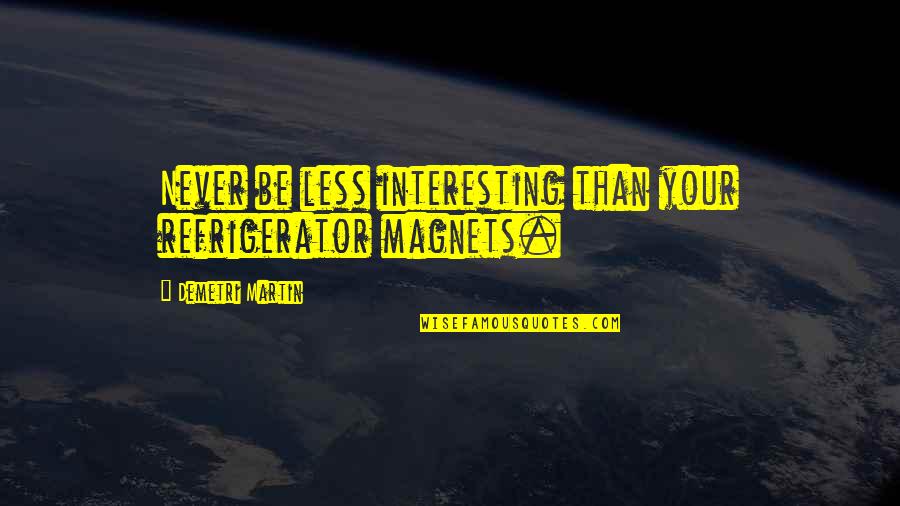 Never be less interesting than your refrigerator magnets. —
Demetri Martin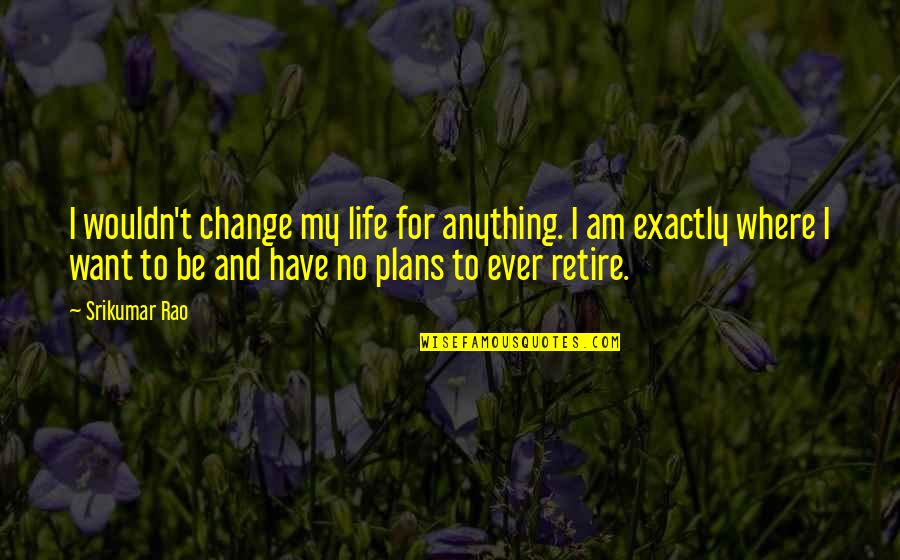 I
wouldn't change my life
for anything. I am exactly where I want to be and have no plans to ever retire. —
Srikumar Rao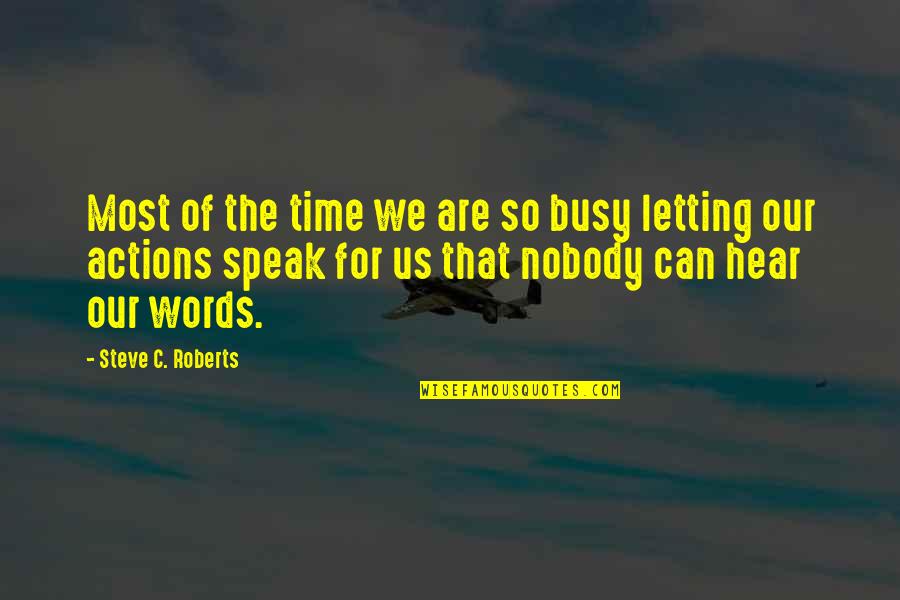 Most of the time we are so busy letting our actions speak for us that nobody can hear our words. —
Steve C. Roberts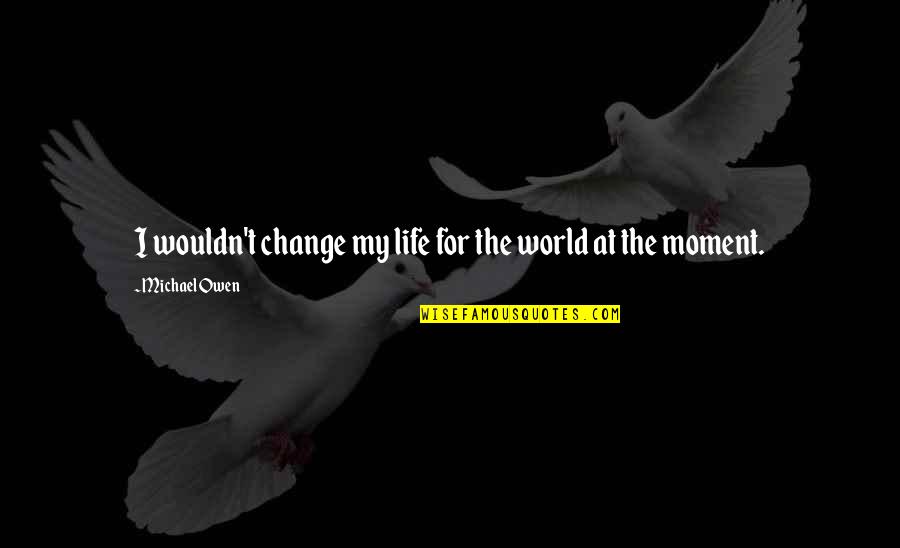 I
wouldn't change my life
for the world at the moment. —
Michael Owen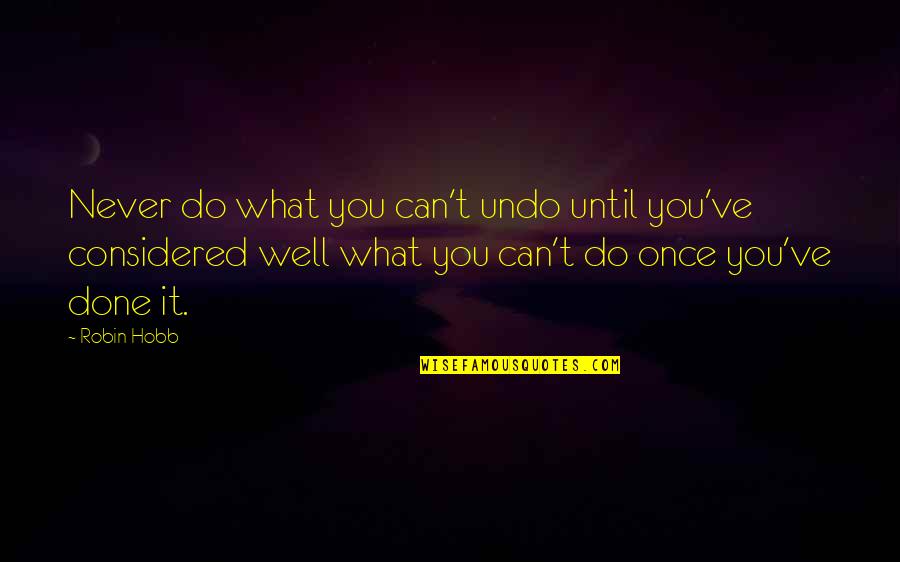 Never do what you can't undo until you've considered well what you can't do once you've done it. —
Robin Hobb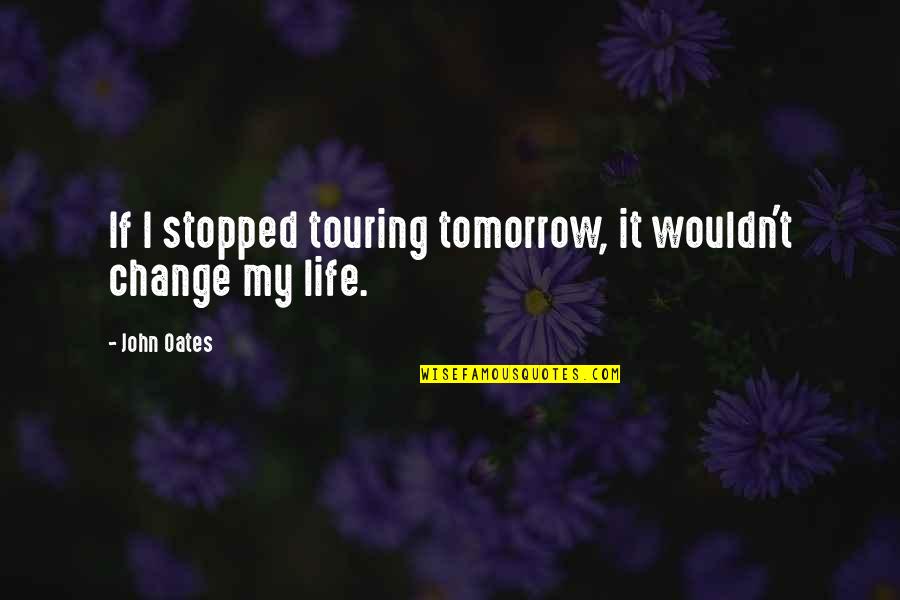 If I stopped touring tomorrow, it
wouldn't change my life
. —
John Oates
With all the highs and lows I've had in my life, I wouldn't change anything. So no, I don't, this is what I'm supposed to be doing. —
David Coverdale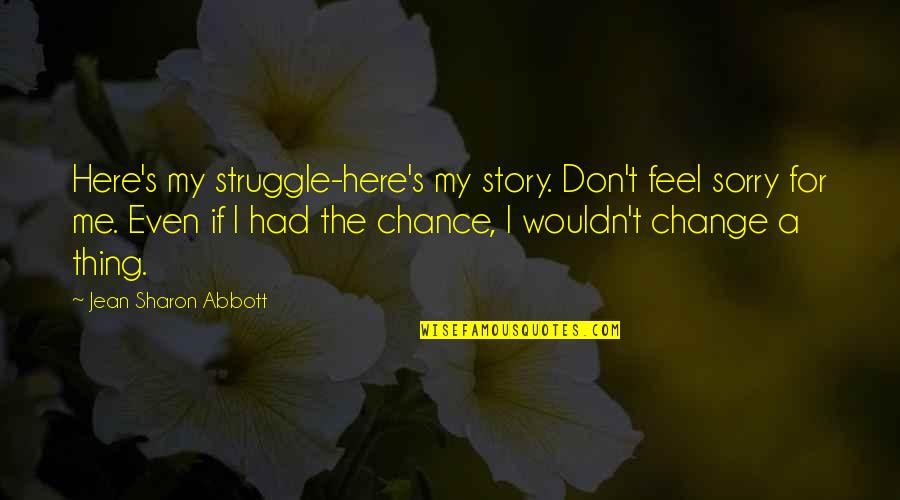 Here's my struggle-here's my story. Don't feel sorry for me. Even if I had the chance, I wouldn't change a thing. —
Jean Sharon Abbott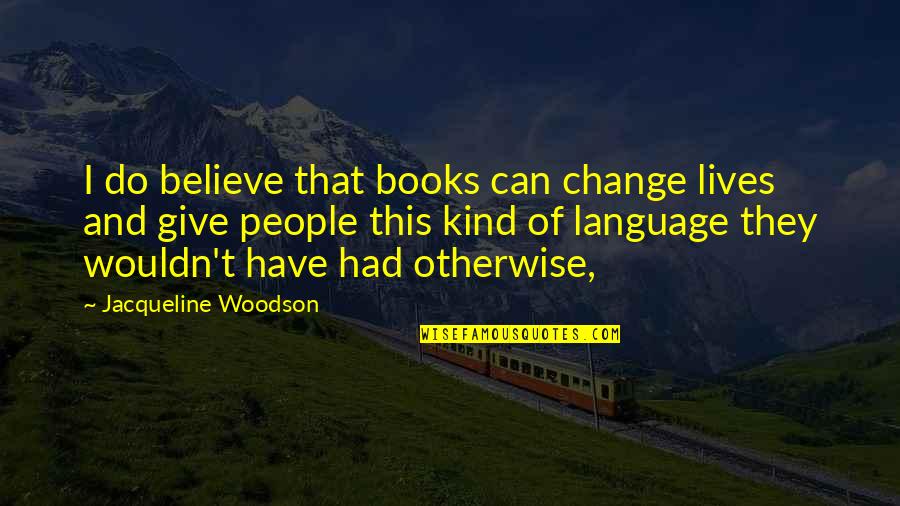 I do believe that books can change lives and give people this kind of language they wouldn't have had otherwise, —
Jacqueline Woodson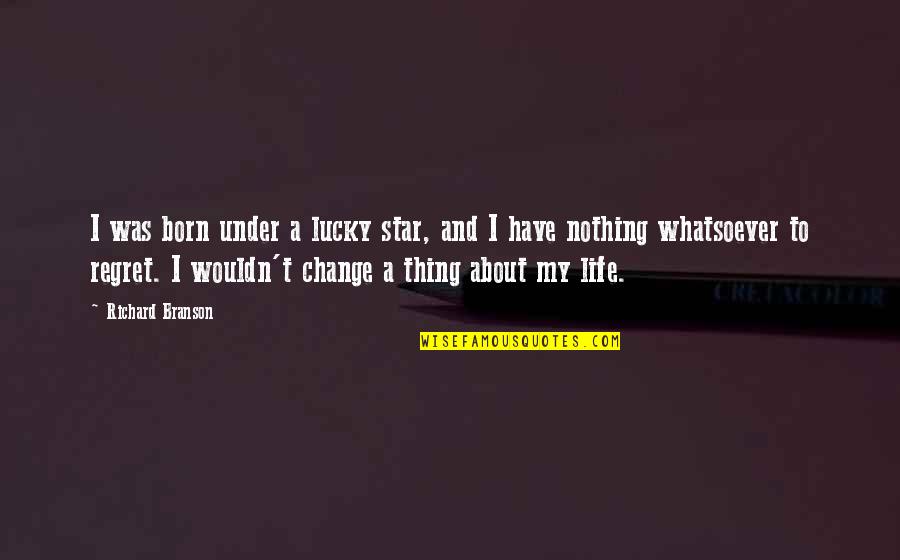 I was born under a lucky star, and I have nothing whatsoever to regret. I wouldn't change a thing about my life. —
Richard Branson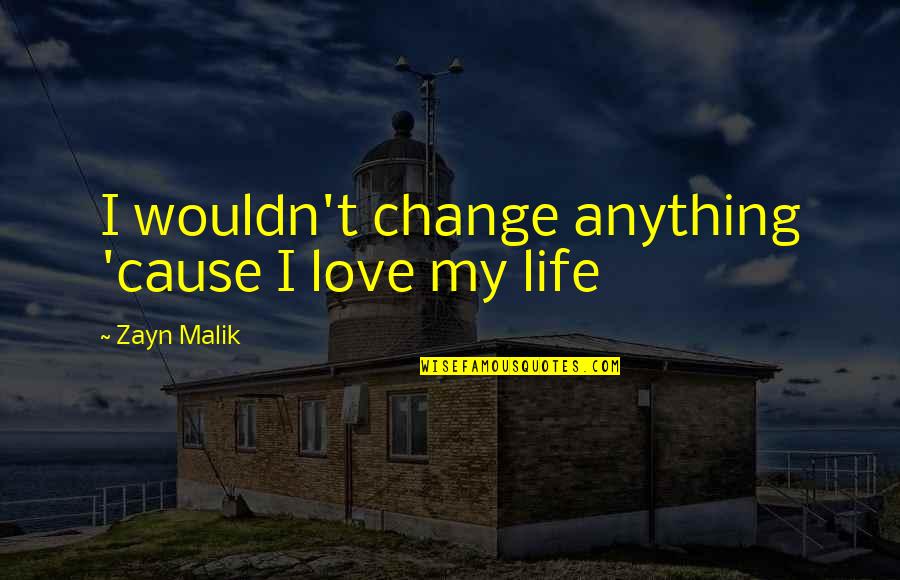 I wouldn't change anything 'cause I love my life —
Zayn Malik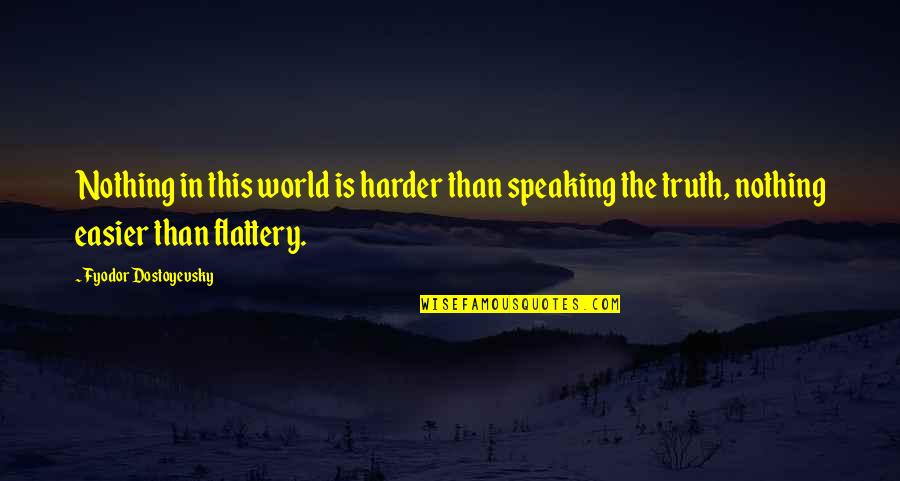 Nothing in this world is harder than speaking the truth, nothing easier than flattery. —
Fyodor Dostoyevsky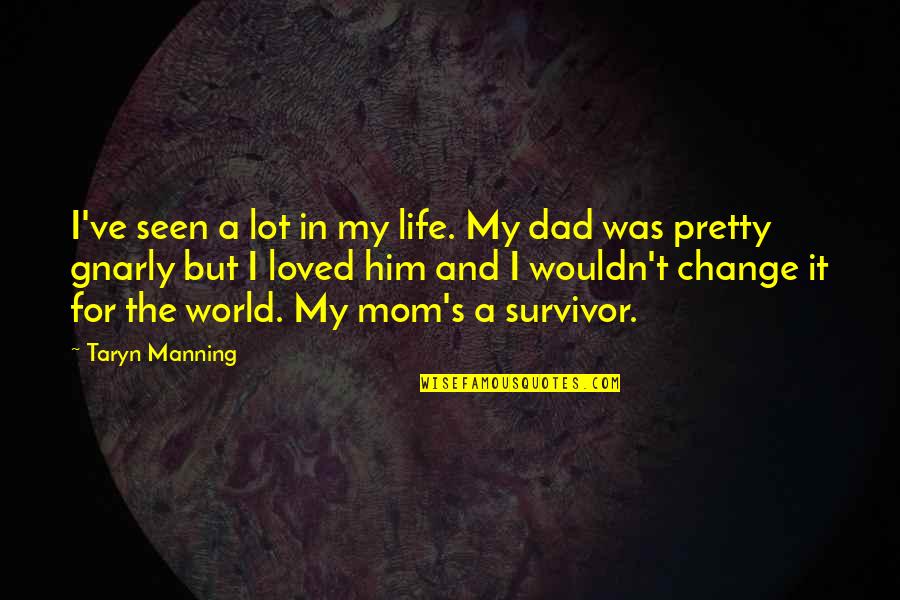 I've seen a lot in my life. My dad was pretty gnarly but I loved him and I wouldn't change it for the world. My mom's a survivor. —
Taryn Manning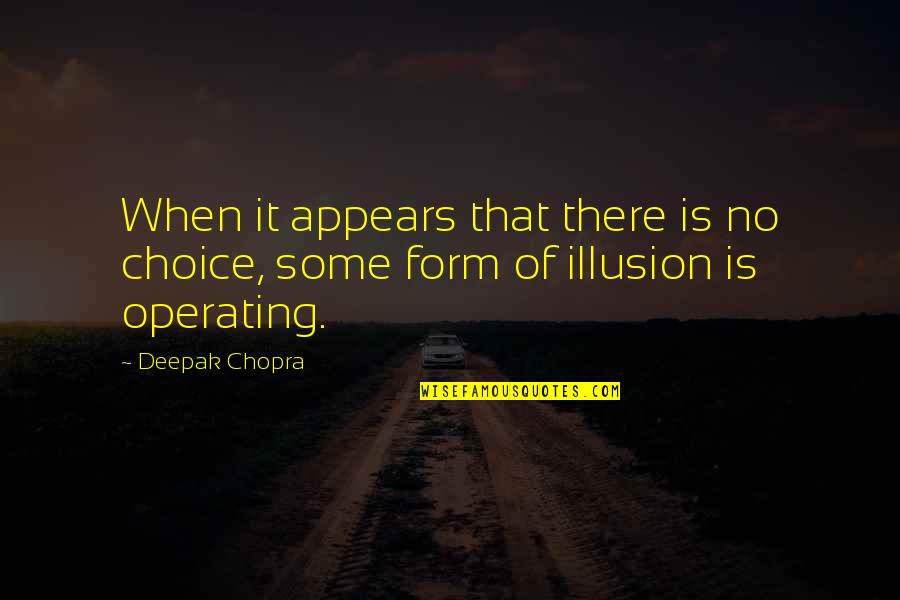 When it appears that there is no choice, some form of illusion is operating. —
Deepak Chopra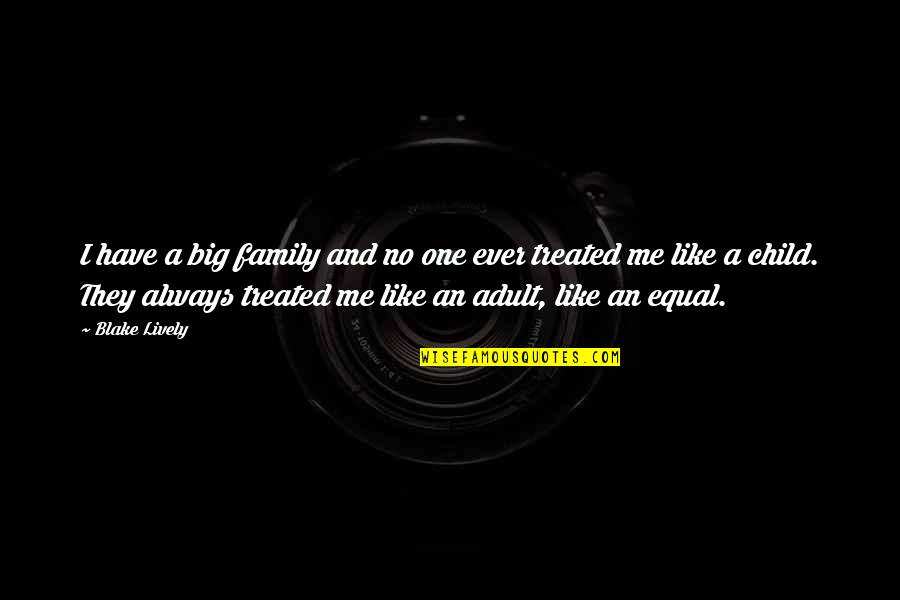 I have a big family and no one ever treated me like a child. They always treated me like an adult, like an equal. —
Blake Lively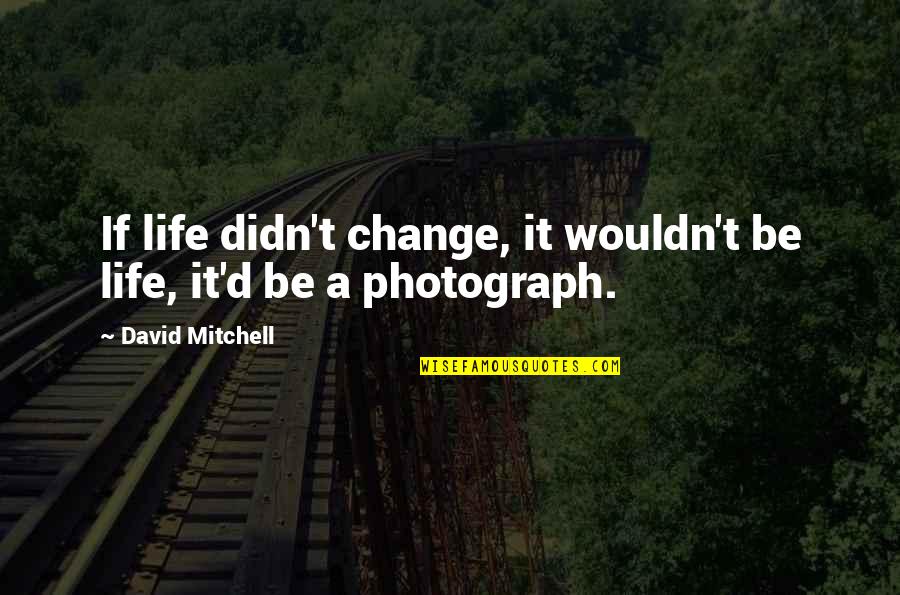 If life didn't change, it wouldn't be life, it'd be a photograph. —
David Mitchell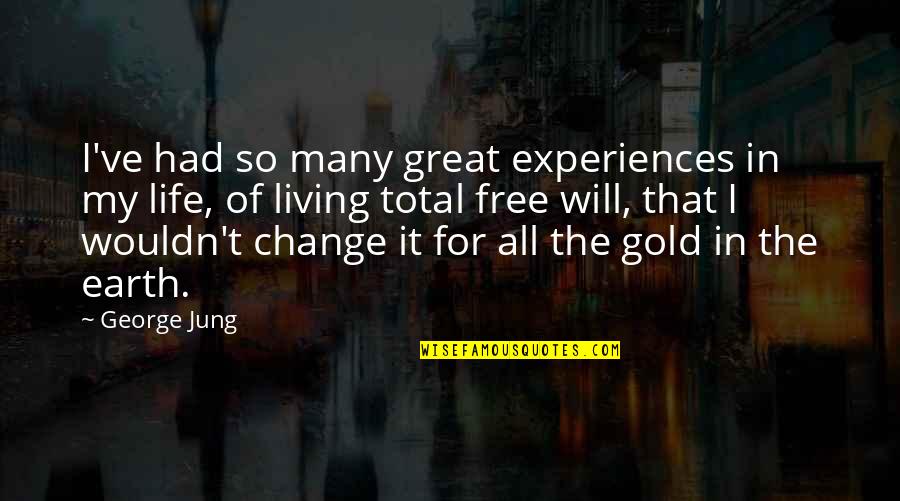 I've had so many great experiences in my life, of living total free will, that I wouldn't change it for all the gold in the earth. —
George Jung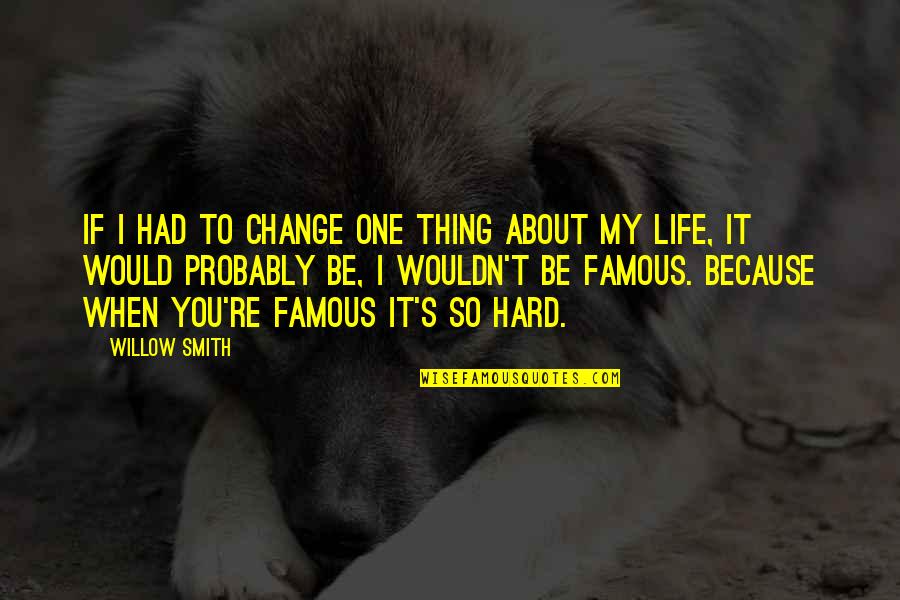 If I had to change one thing about my life, it would probably be, I wouldn't be famous. Because when you're famous it's so hard. —
Willow Smith
I wouldn't change my past for anything, because I think it's made me who I am. I'm so enormously grateful for all that I have in my life. —
Hilary Swank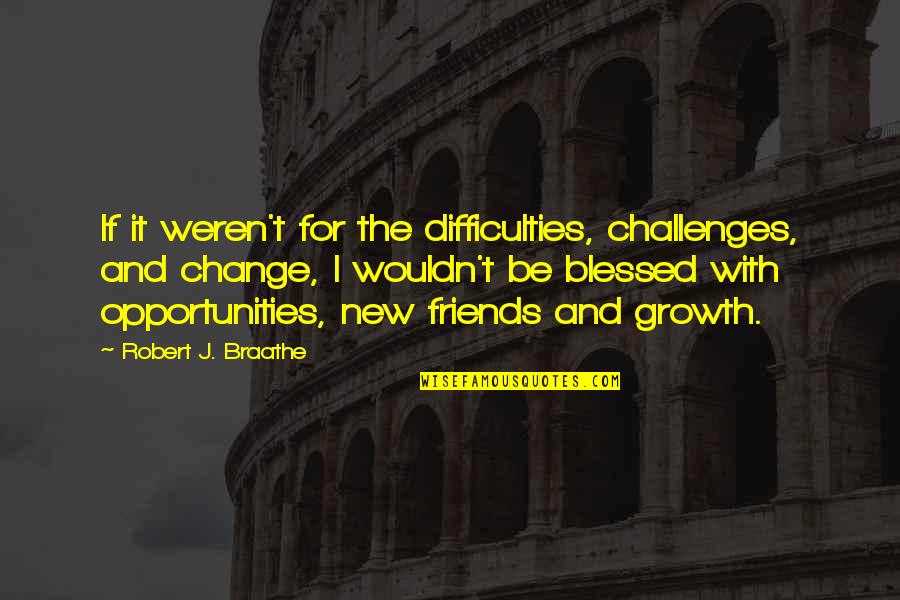 If it weren't for the difficulties, challenges, and change, I wouldn't be blessed with opportunities, new friends and growth. —
Robert J. Braathe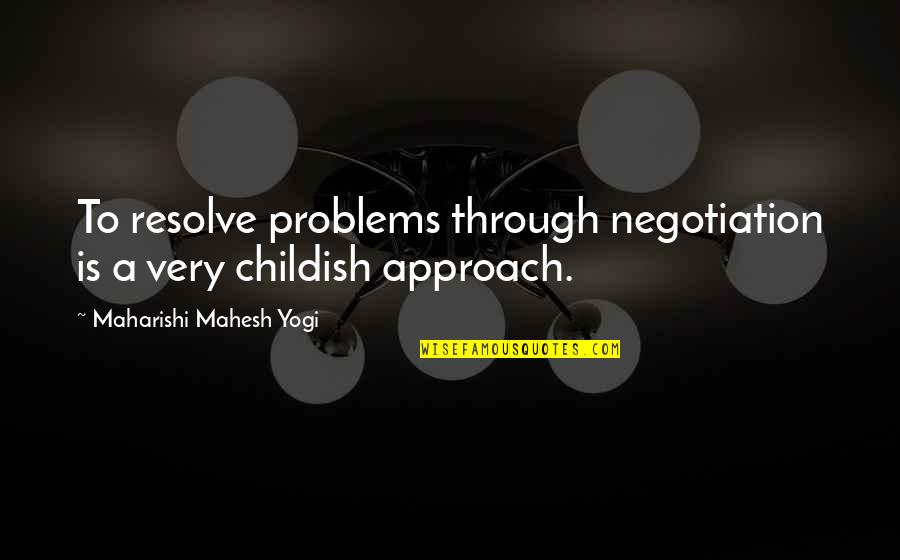 To resolve problems through negotiation is a very childish approach. —
Maharishi Mahesh Yogi