World Best Beautiful Quotes
Collection of top 46 famous quotes about World Best Beautiful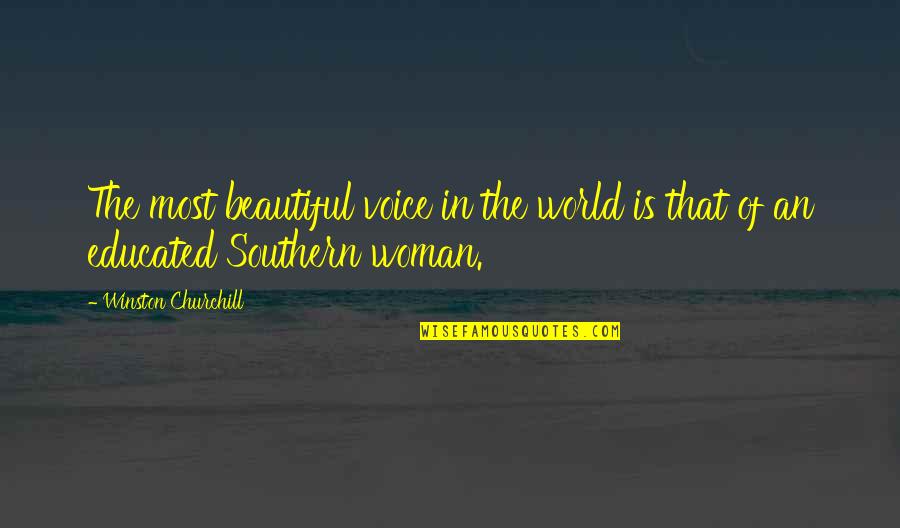 The most beautiful voice in the world is that of an educated Southern woman.
—
Winston Churchill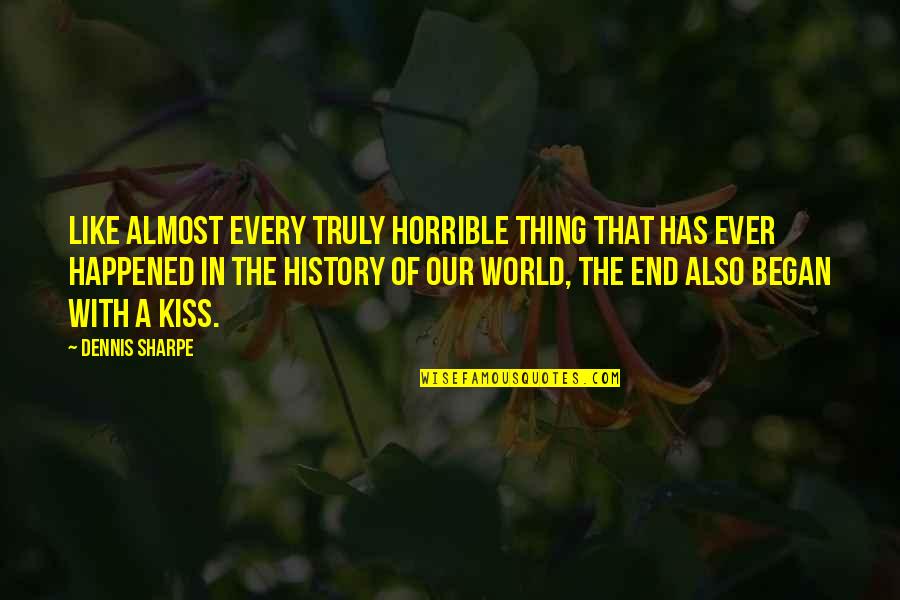 Like almost every truly horrible thing that has ever happened in the history of our world, the end also began with a kiss.
—
Dennis Sharpe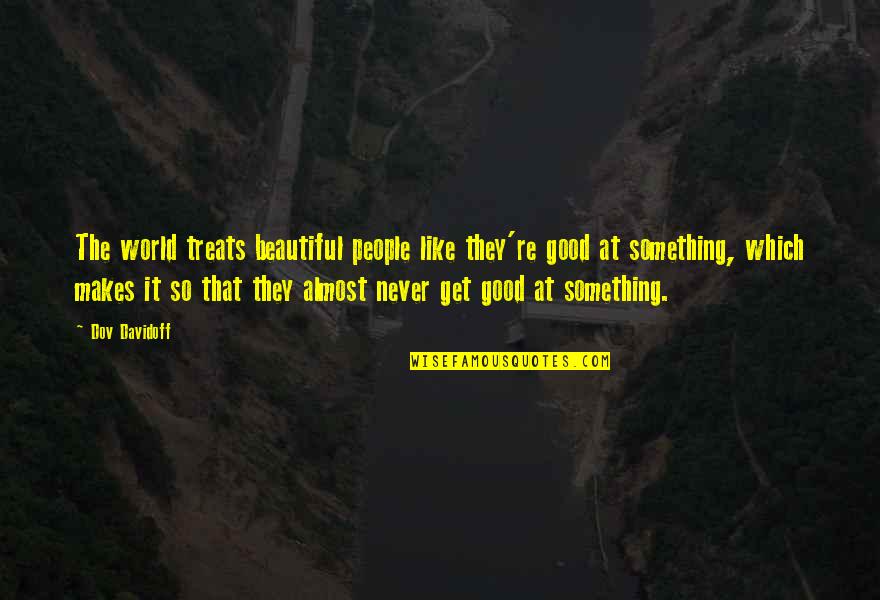 The world treats beautiful people like they're good at something, which makes it so that they almost never get good at something.
—
Dov Davidoff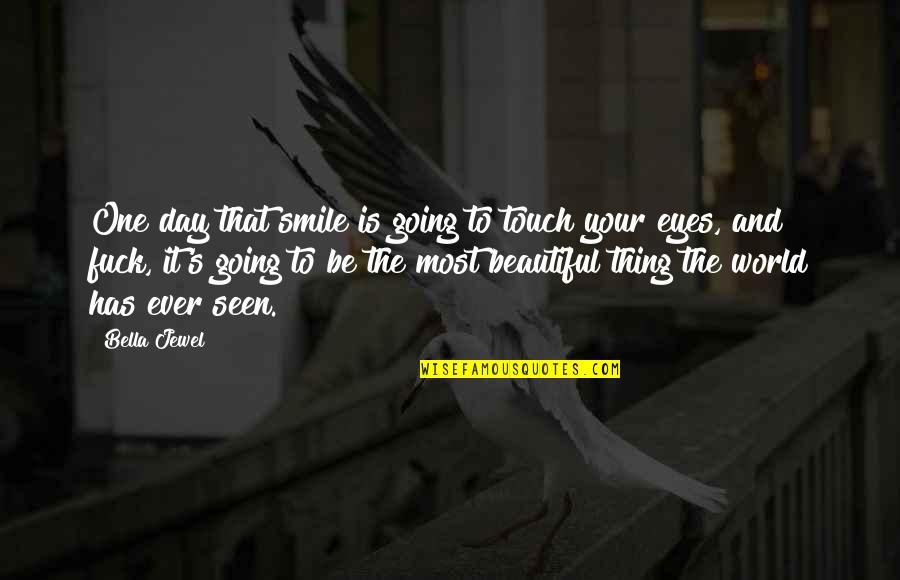 One day that smile is going to touch your eyes, and fuck, it's going to be the most beautiful thing the world has ever seen.
—
Bella Jewel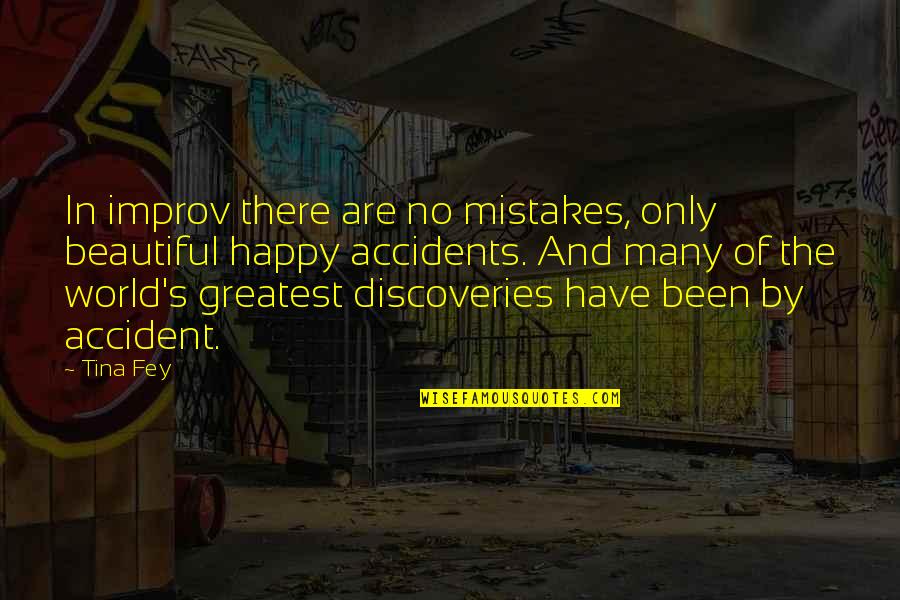 In improv there are no mistakes, only beautiful happy accidents. And many of the world's greatest discoveries have been by accident.
—
Tina Fey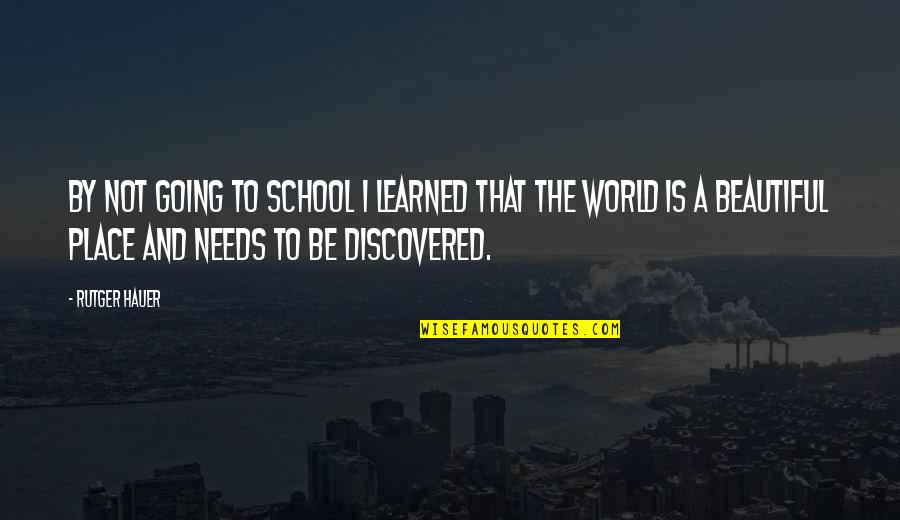 By not going to school I learned that the world is a beautiful place and needs to be discovered.
—
Rutger Hauer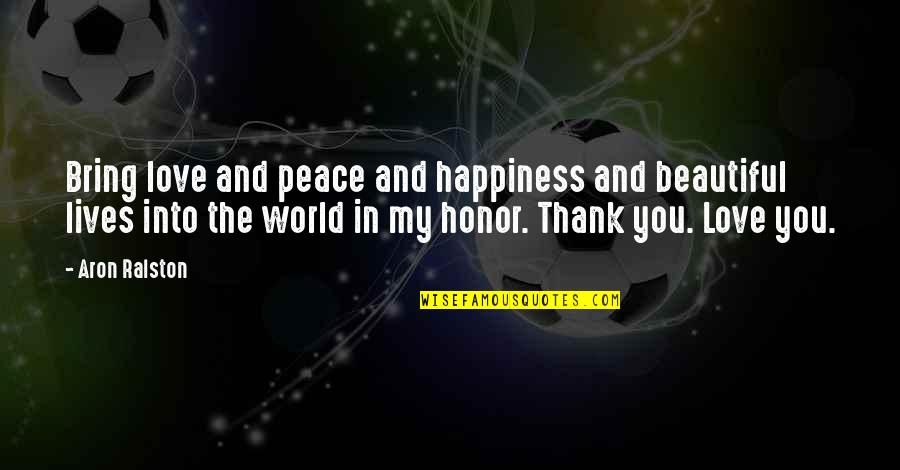 Bring love and peace and happiness and beautiful lives into the world in my honor. Thank you. Love you.
—
Aron Ralston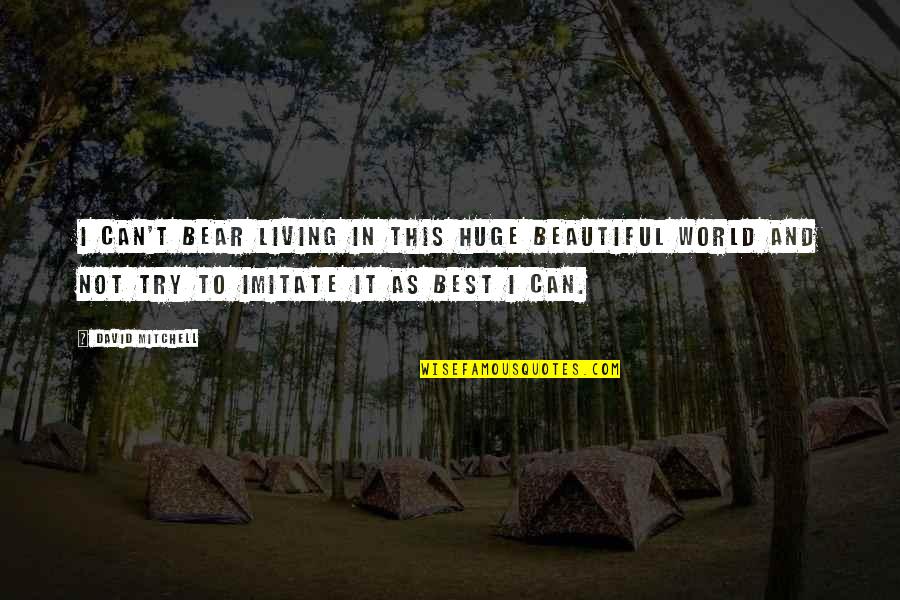 I can't bear living in this huge beautiful world and not try to imitate it as best I can.
—
David Mitchell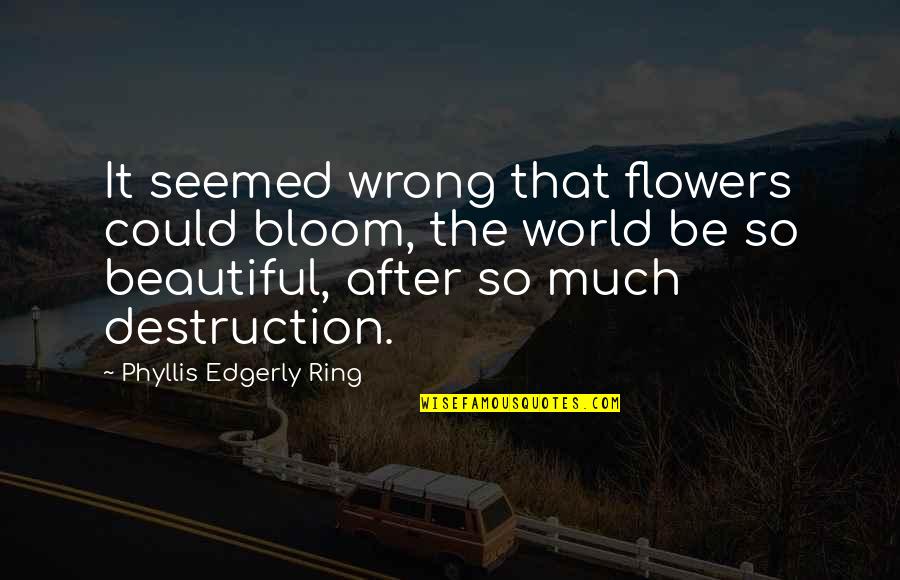 It seemed wrong that flowers could bloom, the world be so beautiful, after so much destruction.
—
Phyllis Edgerly Ring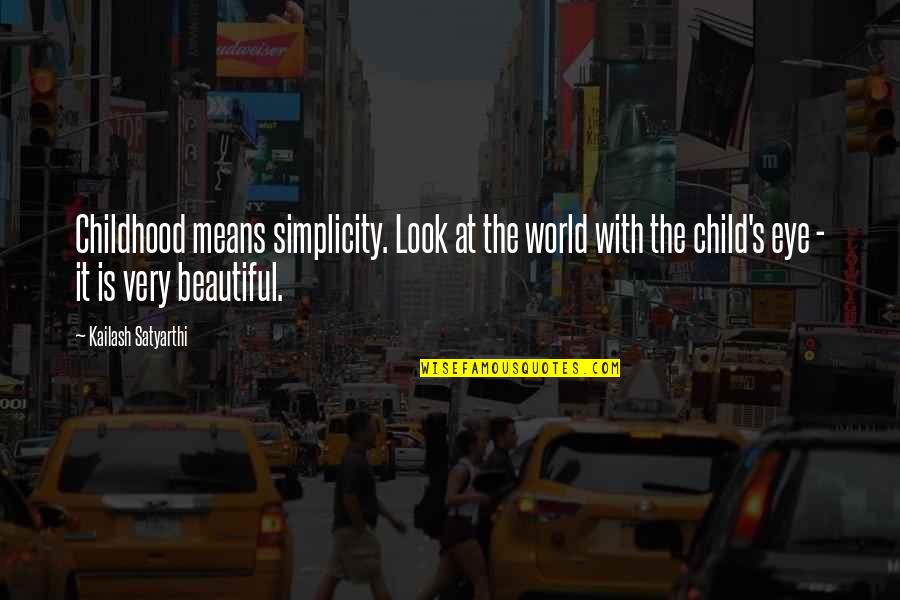 Childhood means simplicity. Look at the world with the child's eye - it is very beautiful.
—
Kailash Satyarthi
How can this world, which is so beautiful, include so much horror?
—
Eugene Delacroix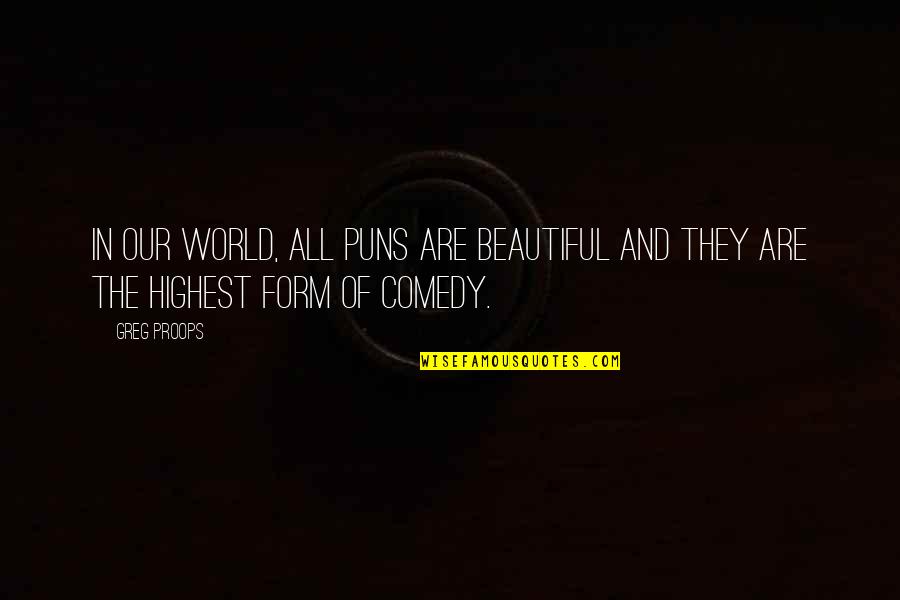 In our world, all puns are beautiful and they are the highest form of comedy. —
Greg Proops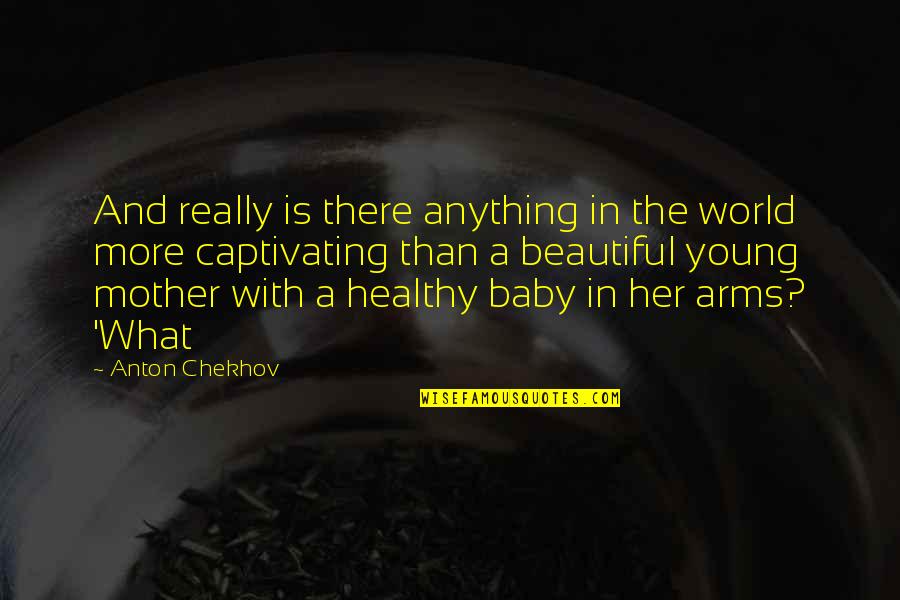 And really is there anything in the world more captivating than a beautiful young mother with a healthy baby in her arms? 'What —
Anton Chekhov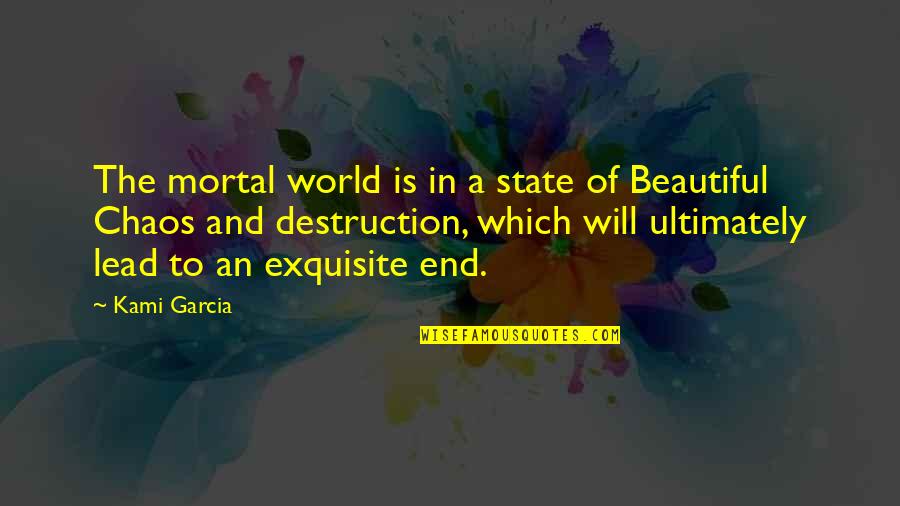 The mortal world is in a state of Beautiful Chaos and destruction, which will ultimately lead to an exquisite end. —
Kami Garcia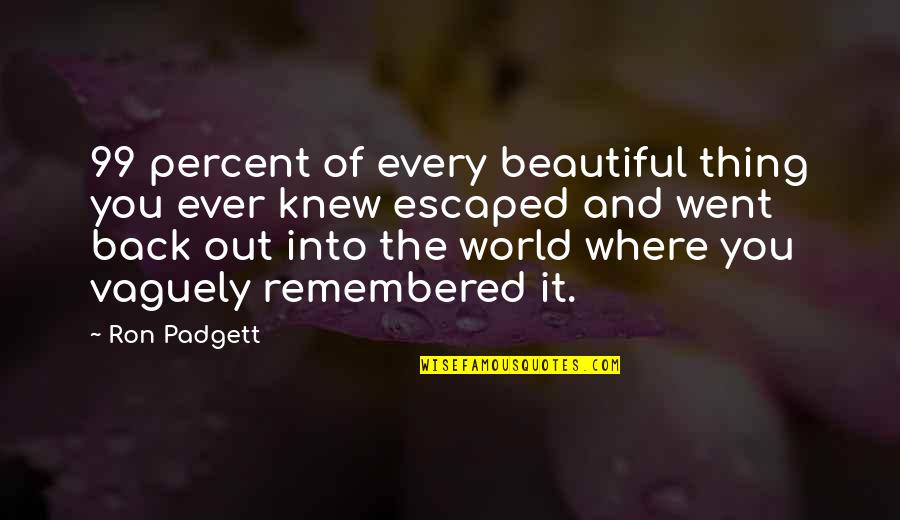 99 percent of every beautiful thing you ever knew escaped and went back out into the world where you vaguely remembered it. —
Ron Padgett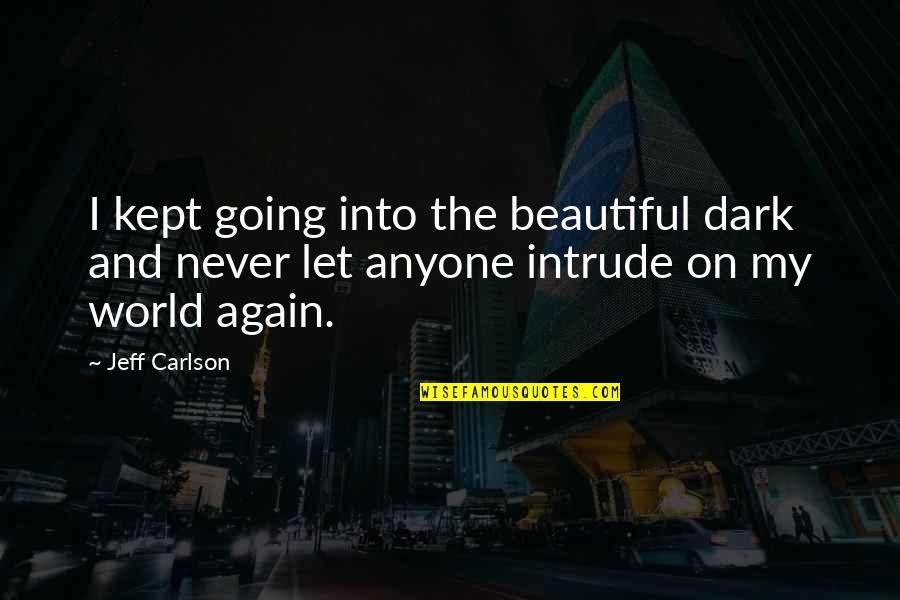 I kept going into the beautiful dark and never let anyone intrude on my world again. —
Jeff Carlson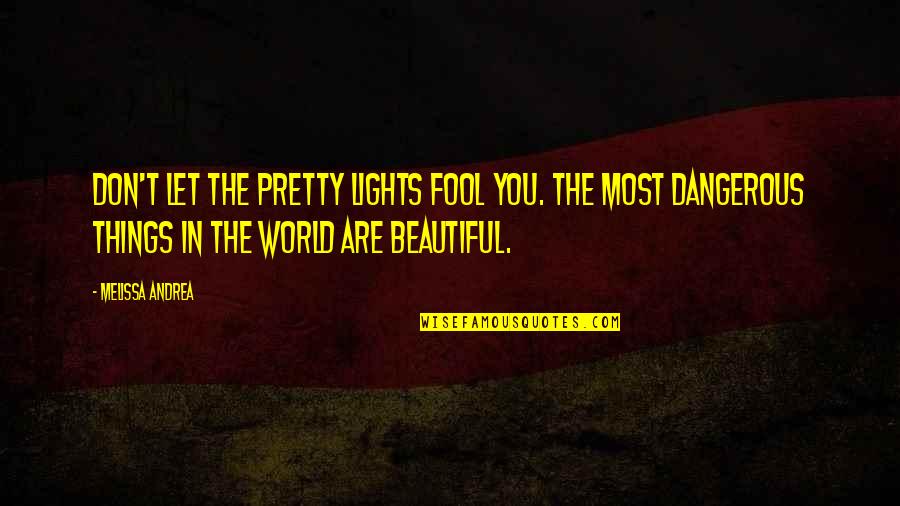 Don't let the pretty lights fool you. The most dangerous things in the world are beautiful. —
Melissa Andrea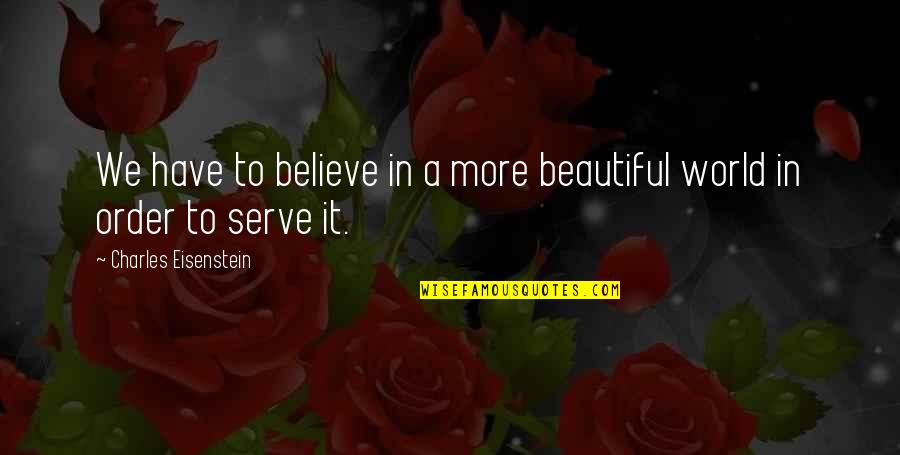 We have to believe in a more beautiful world in order to serve it. —
Charles Eisenstein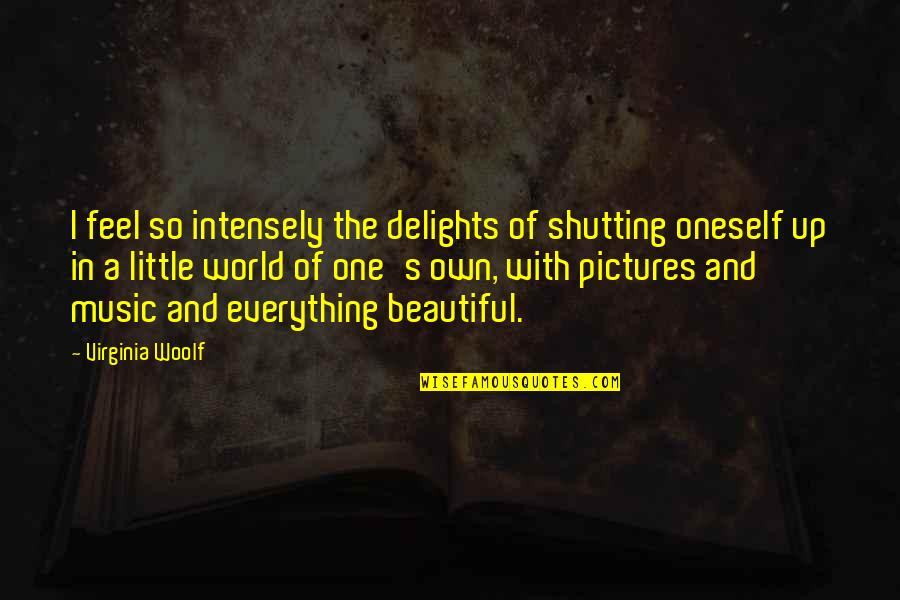 I feel so intensely the delights of shutting oneself up in a little world of one's own, with pictures and music and everything beautiful. —
Virginia Woolf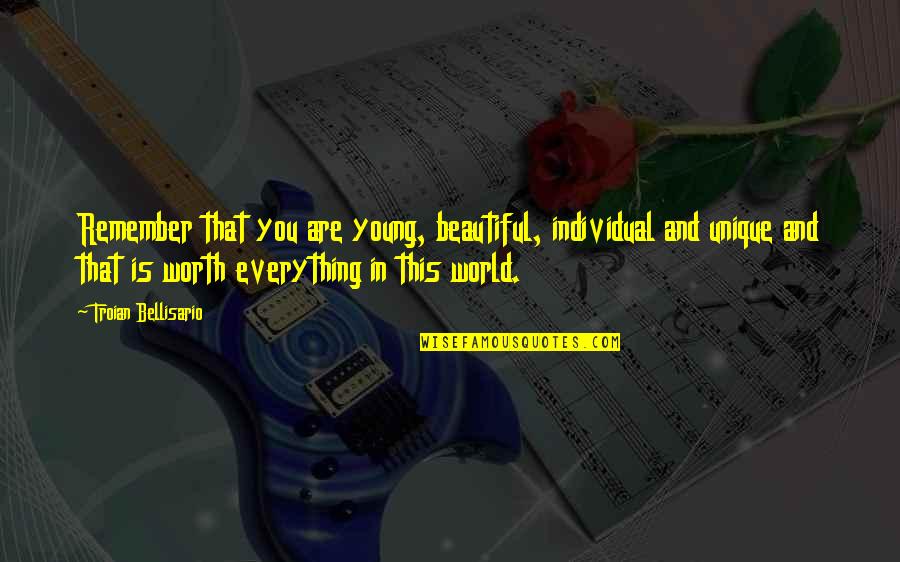 Remember that you are young, beautiful, individual and unique and that is worth everything in this world. —
Troian Bellisario
I think writing is better in odd or terrible places. It makes the magic all the more wonderful, because you're getting lost in a beautiful world. —
Megan Linski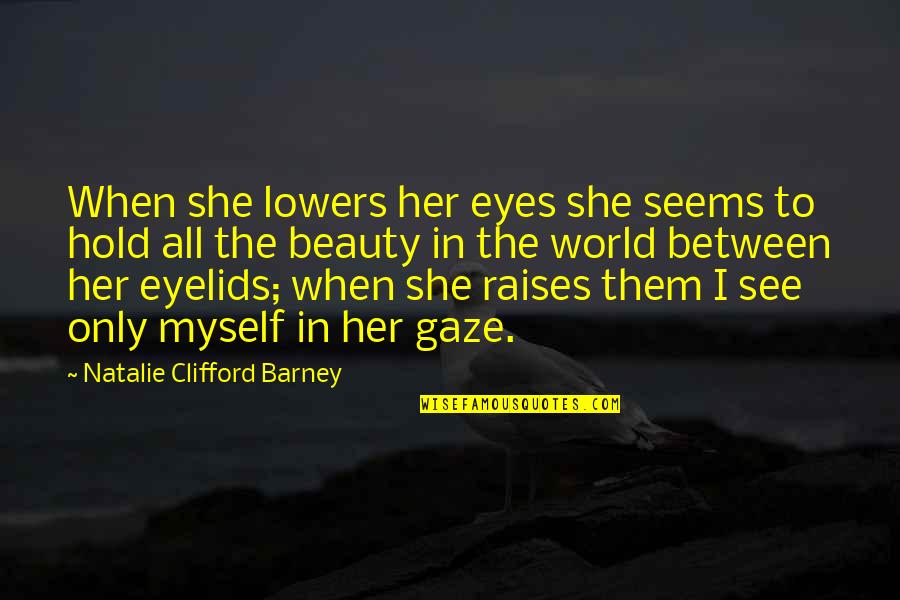 When she lowers her eyes she seems to hold all the beauty in the world between her eyelids; when she raises them I see only myself in her gaze. —
Natalie Clifford Barney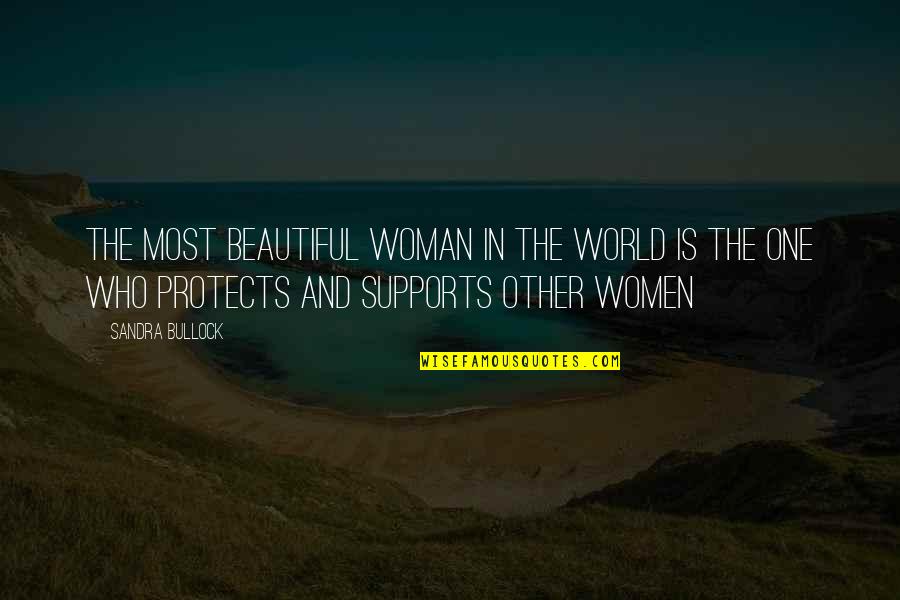 The most beautiful woman in the world is the one who protects and supports other women —
Sandra Bullock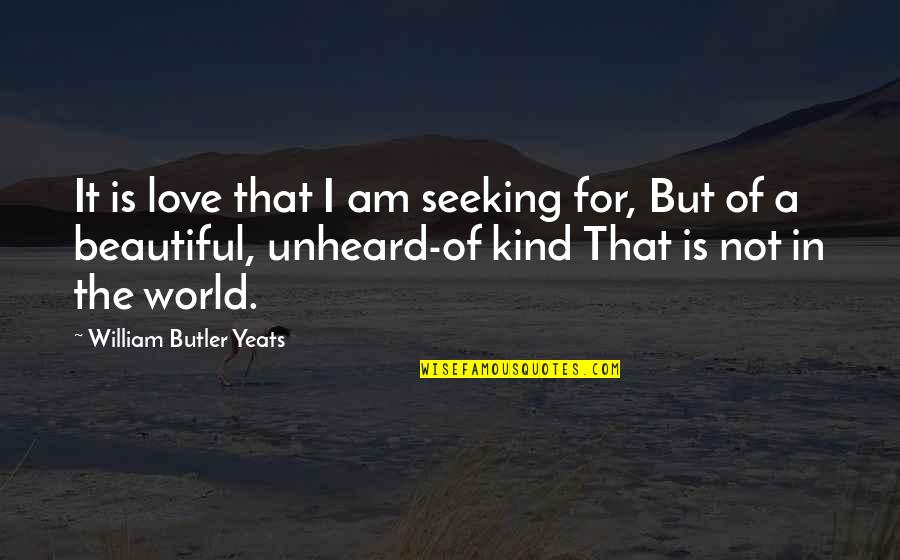 It is love that I am seeking for, But of a beautiful, unheard-of kind That is not in the world. —
William Butler Yeats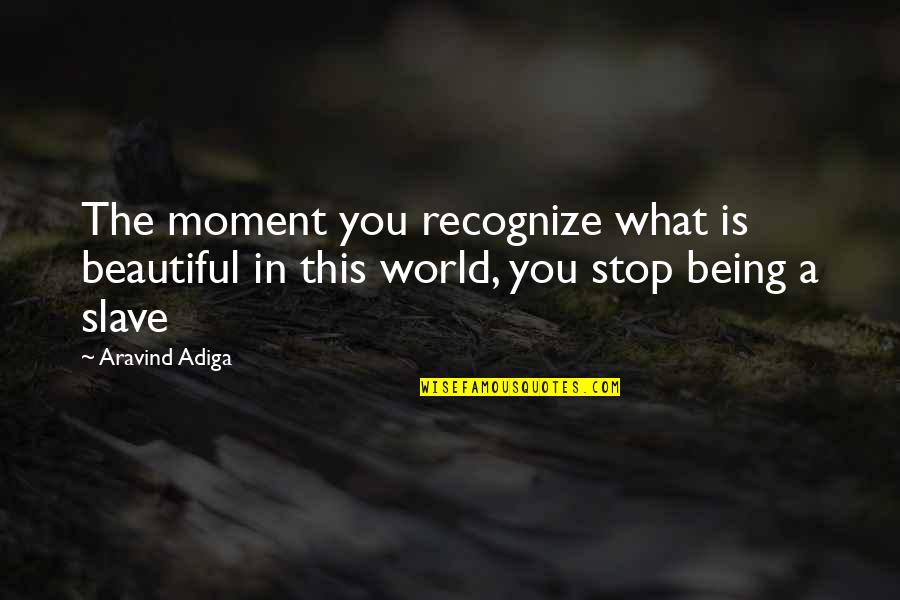 The moment you recognize what is beautiful in this world, you stop being a slave —
Aravind Adiga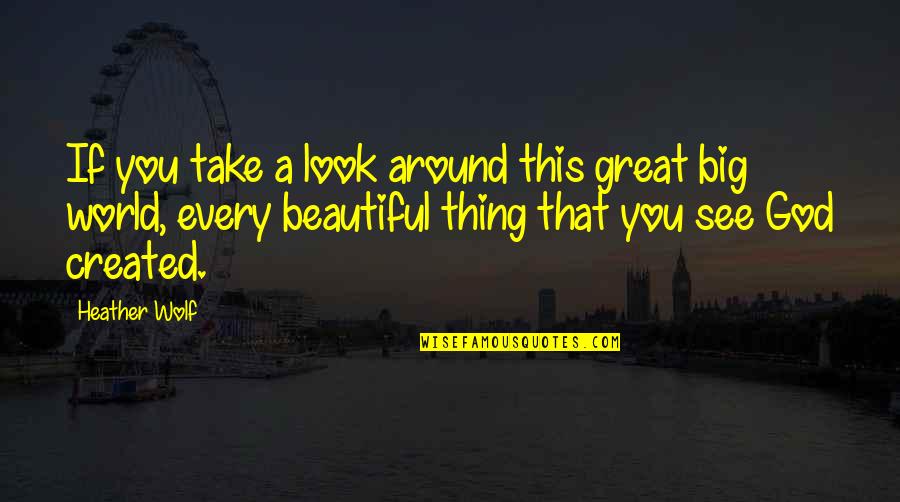 If you take a look around this great big world, every beautiful thing that you see God created. —
Heather Wolf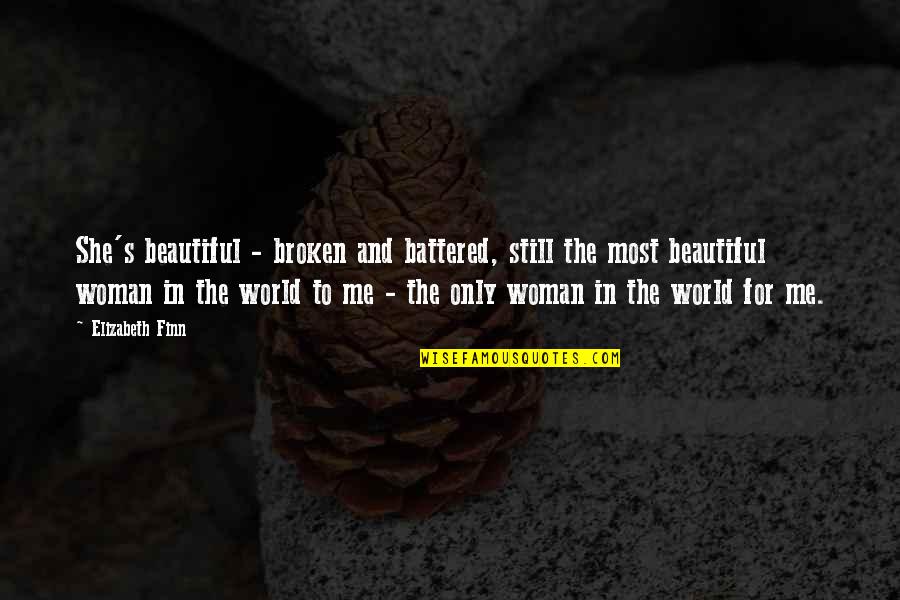 She's beautiful - broken and battered, still the most beautiful woman in the world to me - the only woman in the world for me. —
Elizabeth Finn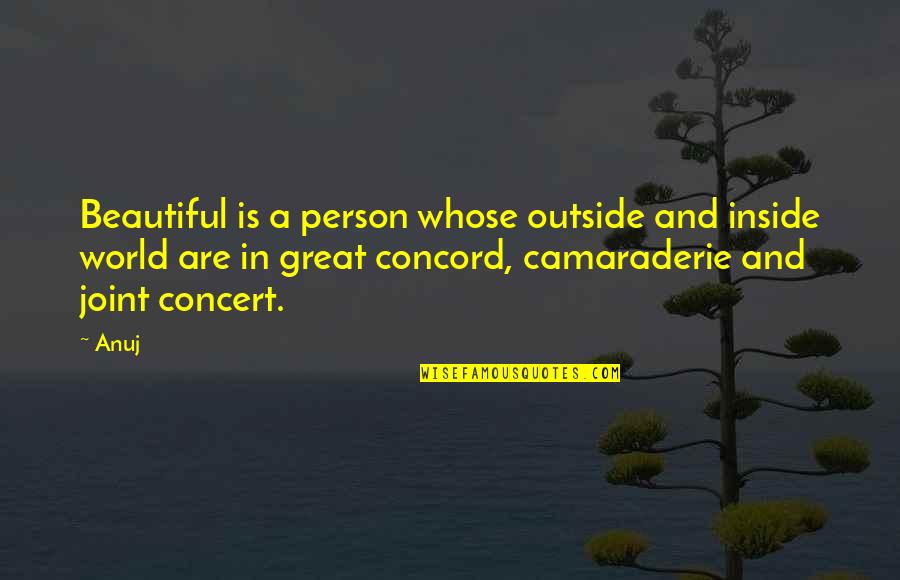 Beautiful is a person whose outside and inside world are in great concord, camaraderie and joint concert. —
Anuj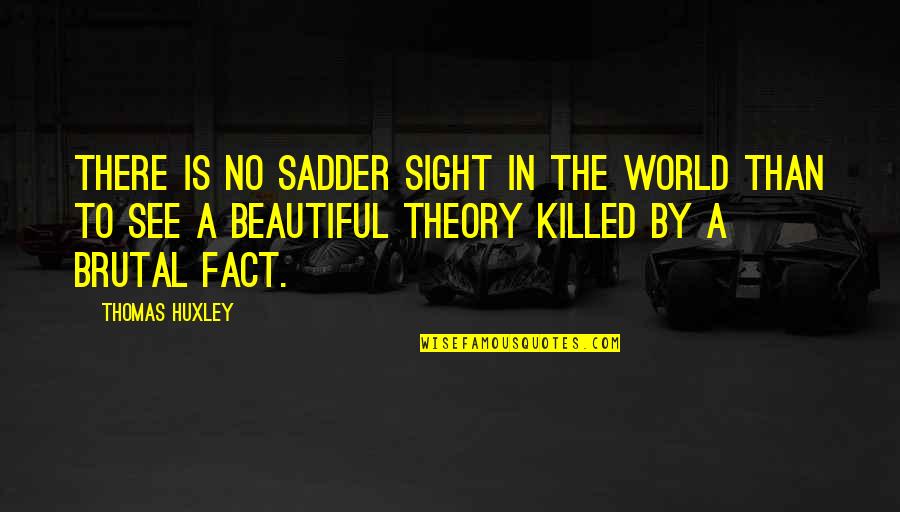 There is no sadder sight in the world than to see a beautiful theory killed by a brutal fact. —
Thomas Huxley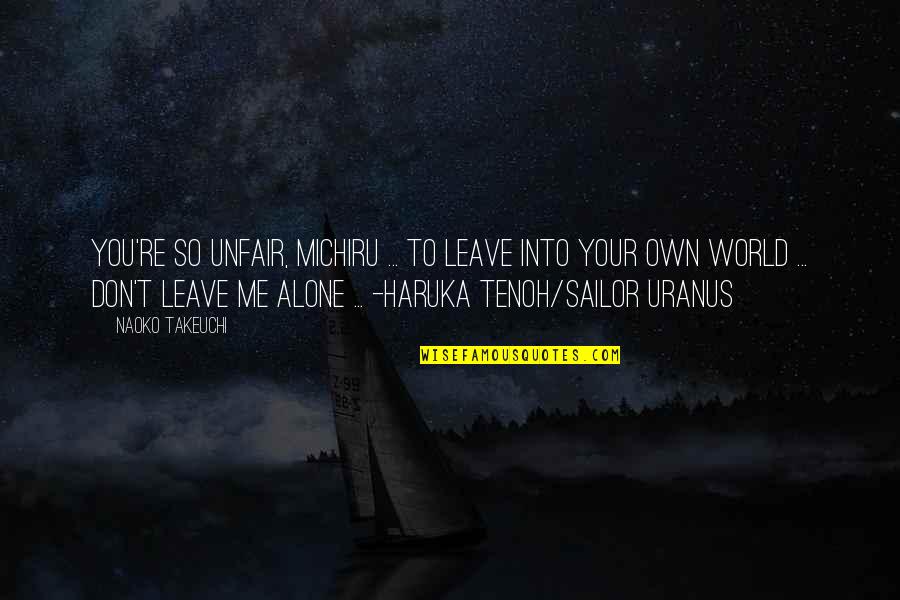 You're so unfair, Michiru ... To leave into your own world ... Don't leave me alone ... -Haruka Tenoh/Sailor Uranus —
Naoko Takeuchi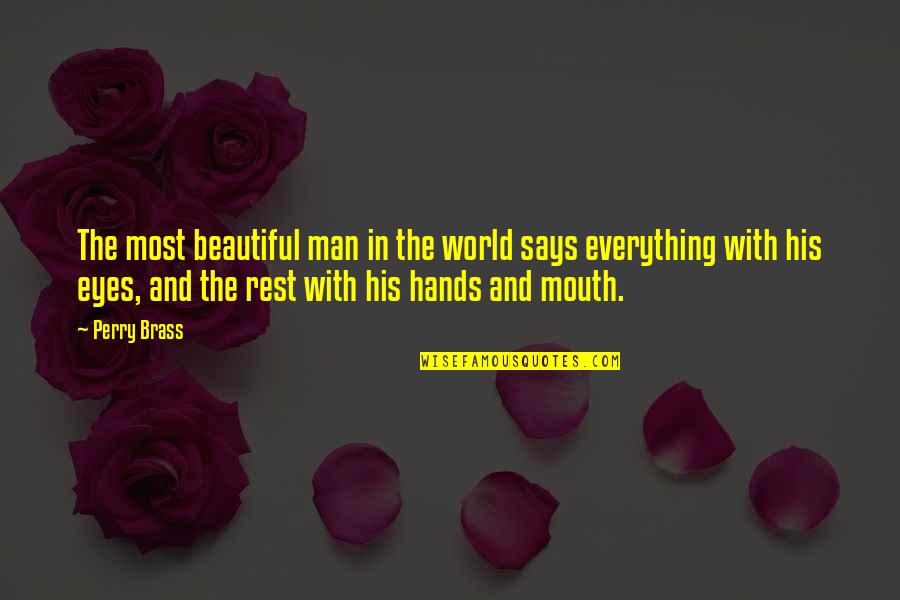 The most beautiful man in the world says everything with his eyes, and the rest with his hands and mouth. —
Perry Brass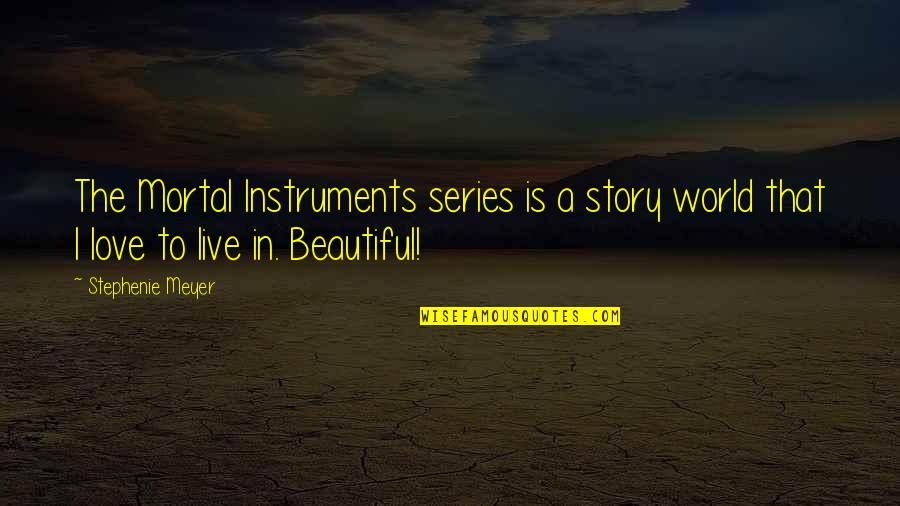 The Mortal Instruments series is a story world that I love to live in. Beautiful! —
Stephenie Meyer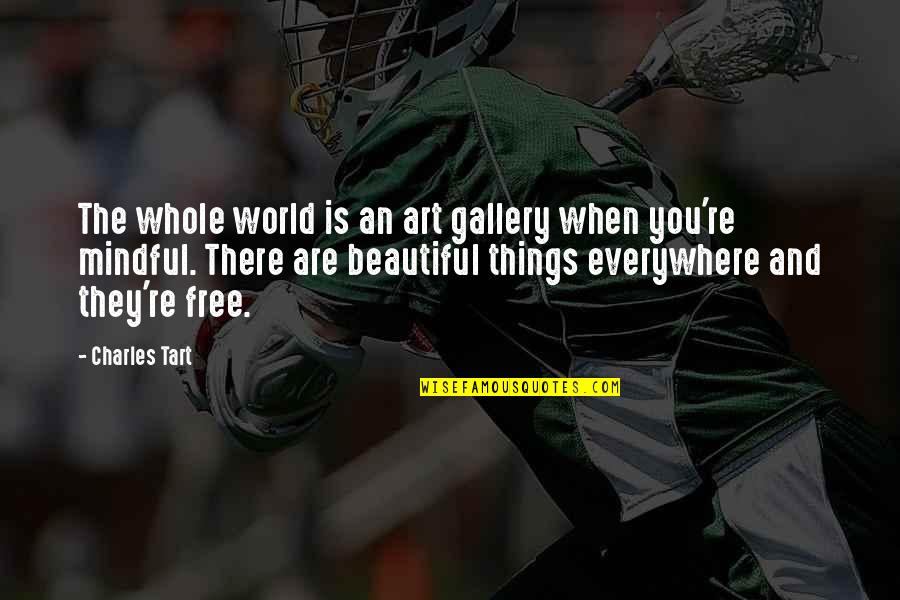 The whole world is an art gallery when you're mindful. There are beautiful things everywhere and they're free. —
Charles Tart
The world is larger and more beautiful than my little struggle. —
Ravi Zacharias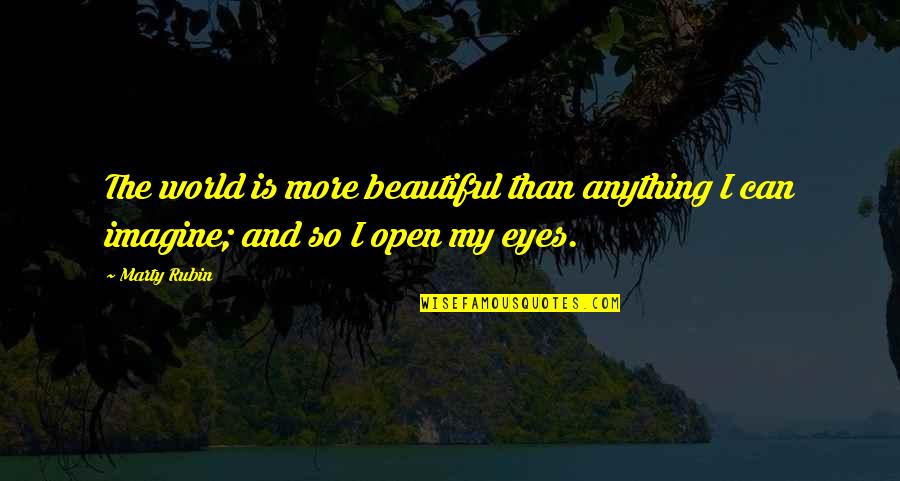 The world is more beautiful than anything I can imagine; and so I open my eyes. —
Marty Rubin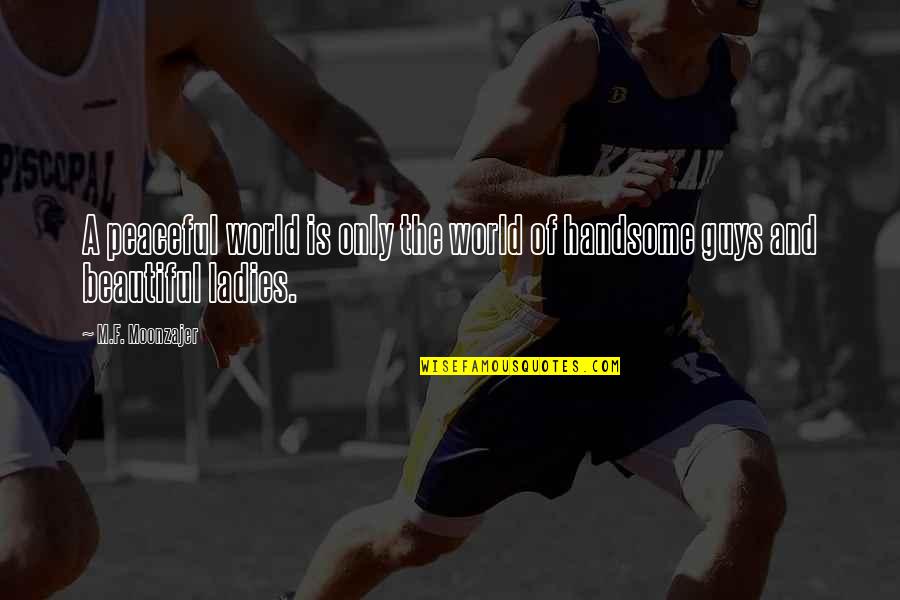 A peaceful world is only the world of handsome guys and beautiful ladies. —
M.F. Moonzajer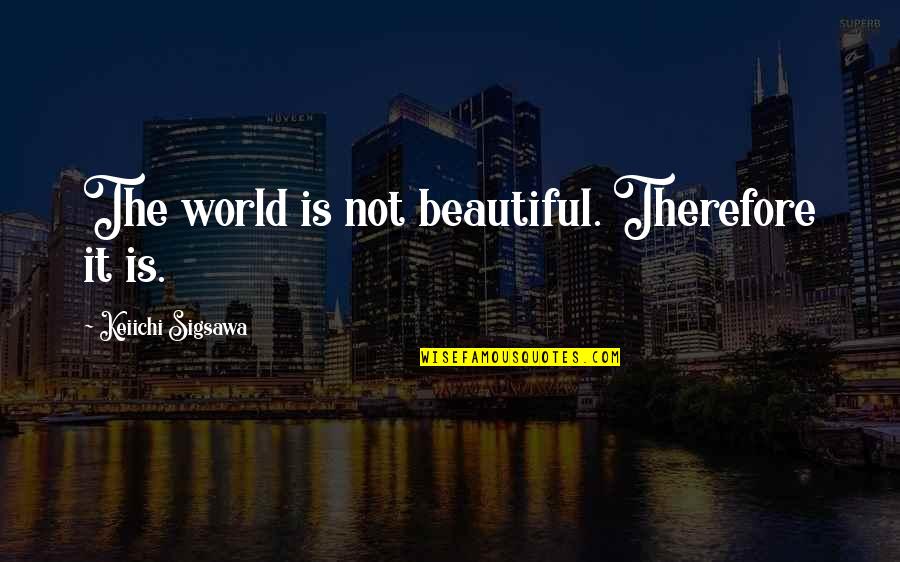 The world is not beautiful. Therefore it is. —
Keiichi Sigsawa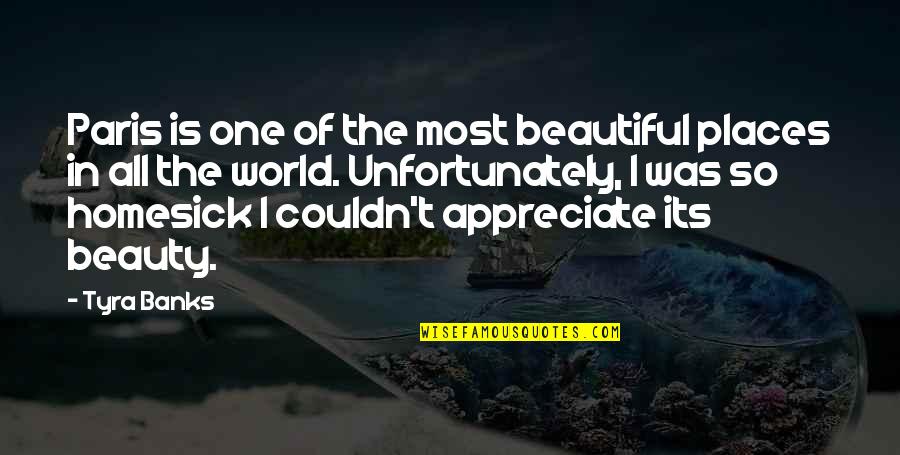 Paris is one of the most beautiful places in all the world. Unfortunately, I was so homesick I couldn't appreciate its beauty. —
Tyra Banks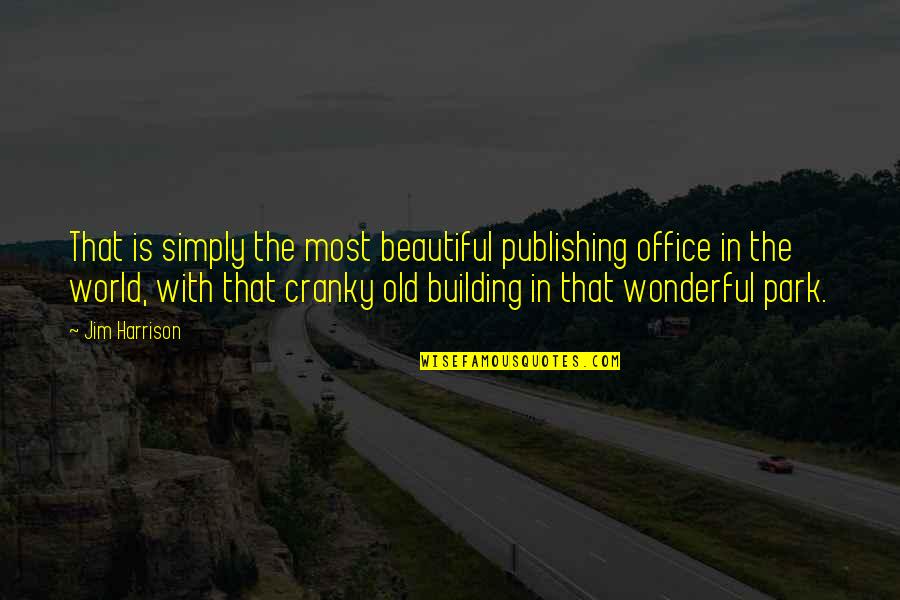 That is simply the most beautiful publishing office in the world, with that cranky old building in that wonderful park. —
Jim Harrison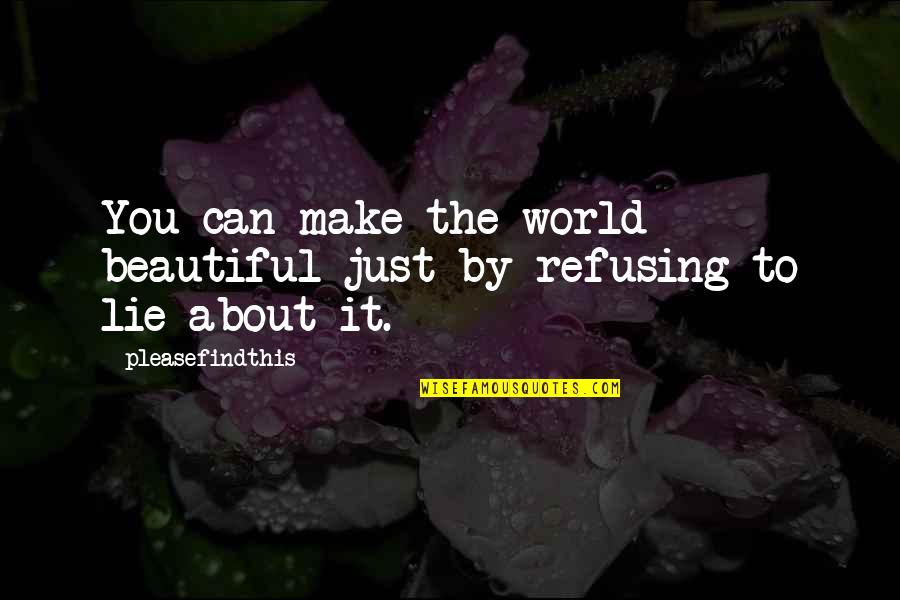 You can make the world beautiful just by refusing to lie about it. —
Pleasefindthis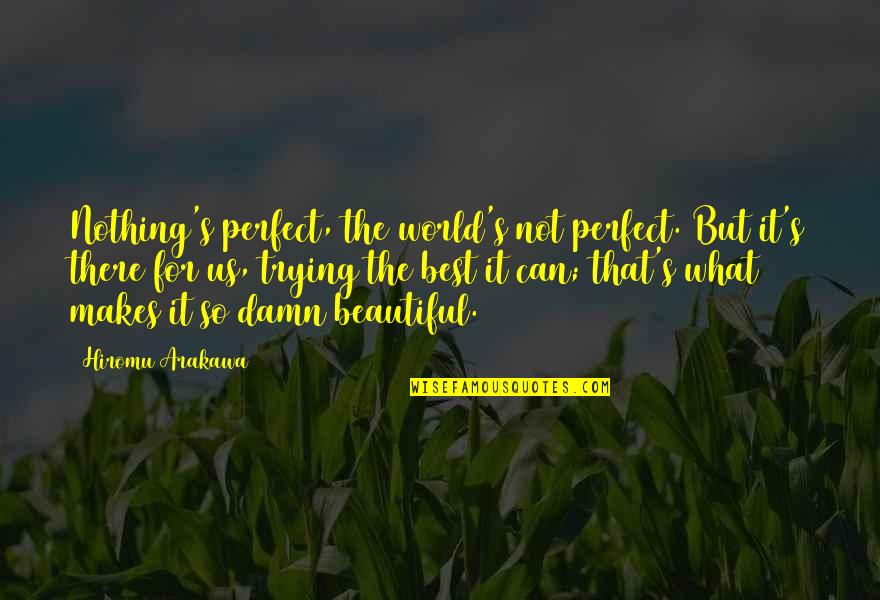 Nothing's perfect, the world's not perfect. But it's there for us, trying the best it can; that's what makes it so damn beautiful. —
Hiromu Arakawa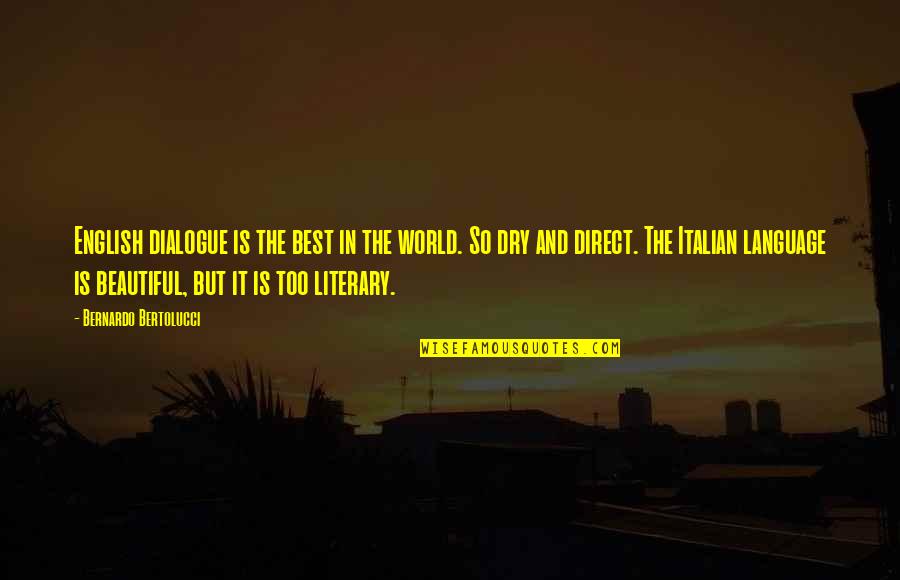 English dialogue is the best in the world. So dry and direct. The Italian language is beautiful, but it is too literary. —
Bernardo Bertolucci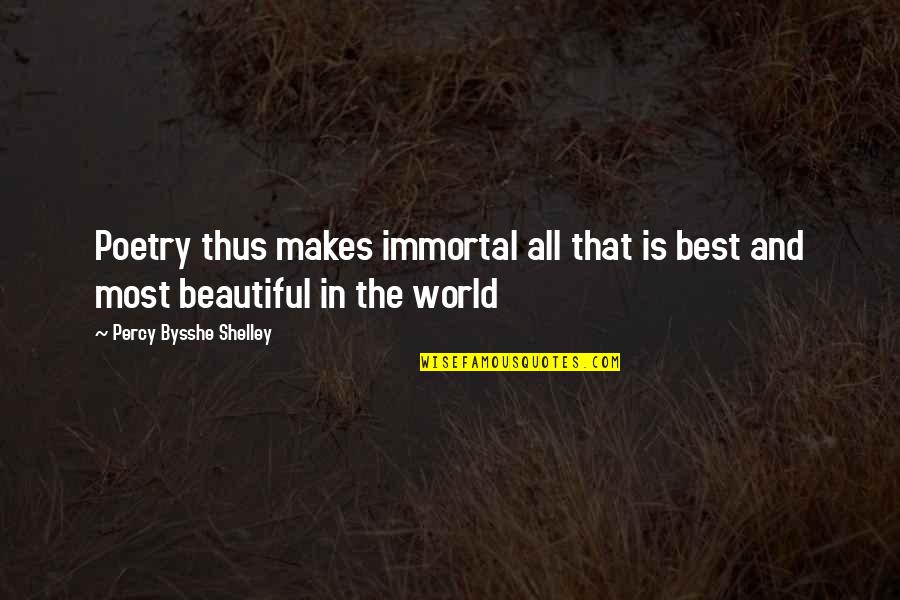 Poetry thus makes immortal all that is best and most beautiful in the world —
Percy Bysshe Shelley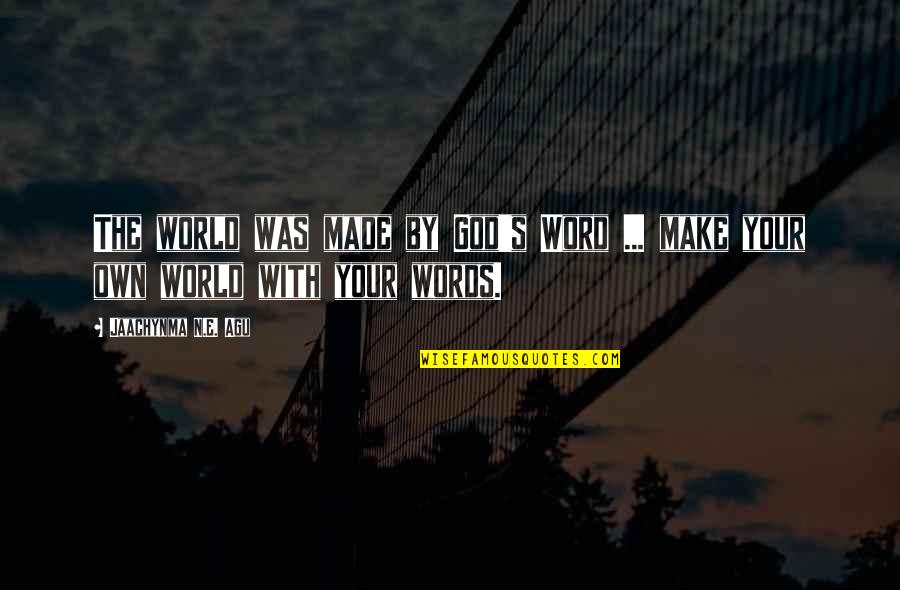 The world was made by God's Word ... make your own world with your words. —
Jaachynma N.E. Agu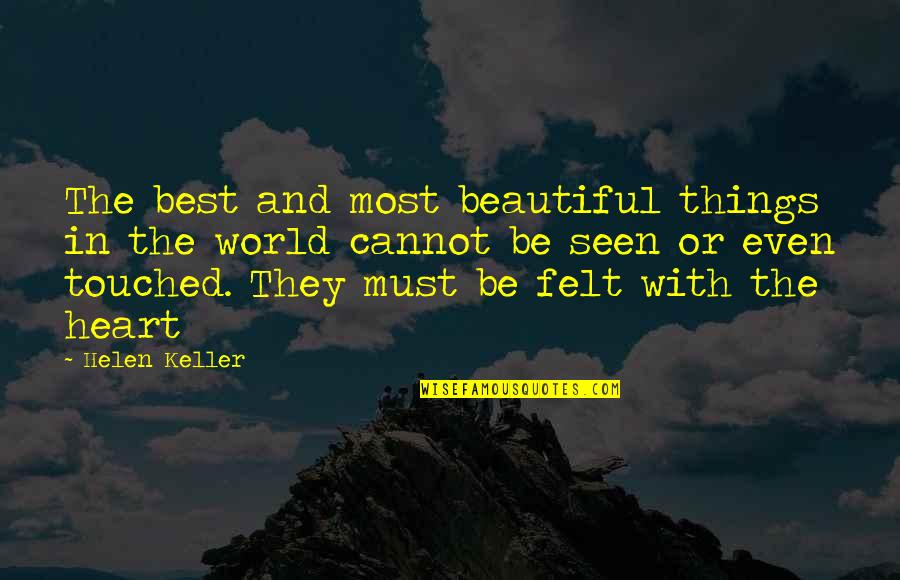 The best and most beautiful things in the world cannot be seen or even touched. They must be felt with the heart —
Helen Keller