Wisdom In Silence Quotes
Collection of top 30 famous quotes about Wisdom In Silence
Sometimes we find the sweetest solidarity in the midst of solitude.
—
Curtis Tyrone Jones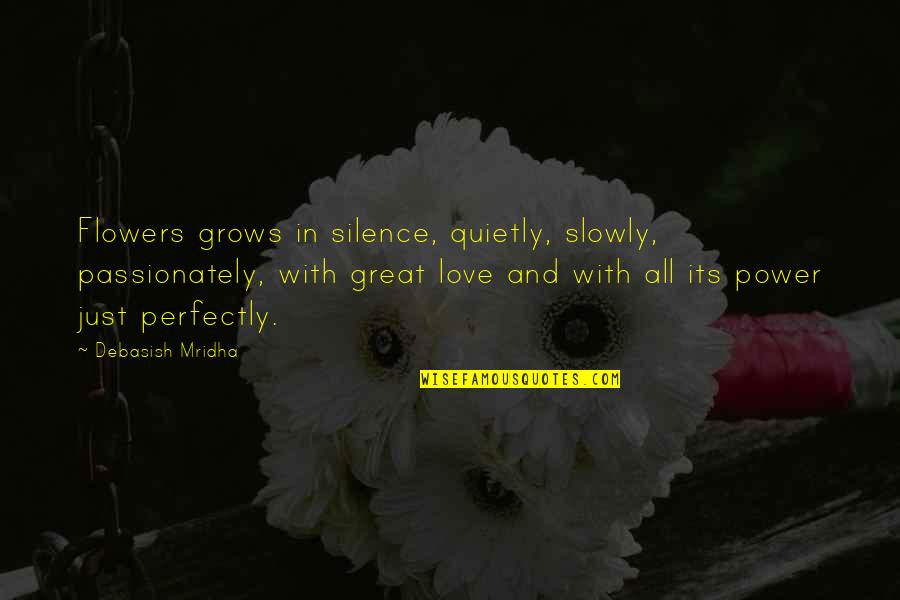 Flowers grows in silence, quietly, slowly, passionately, with great love and with all its power just perfectly.
—
Debasish Mridha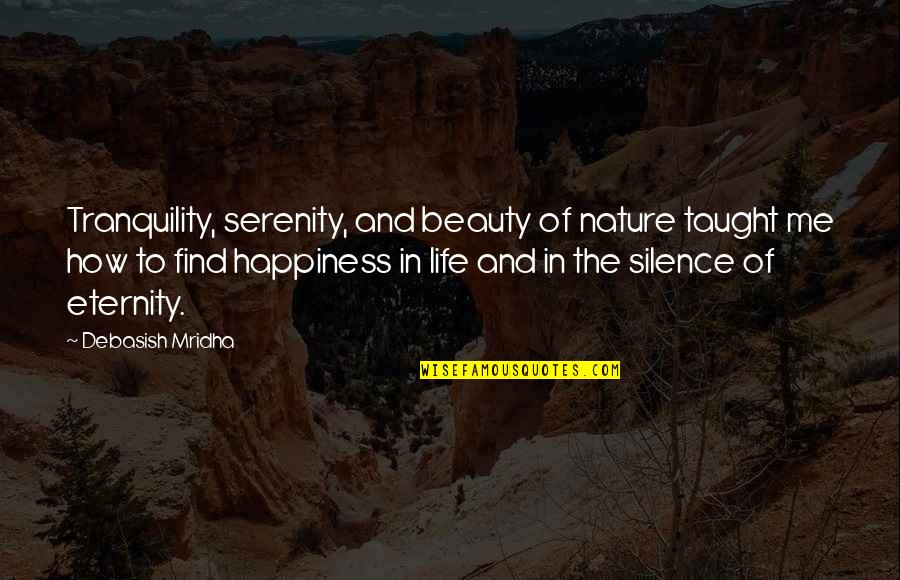 Tranquility, serenity, and beauty of nature taught me how to find happiness in life and in the silence of eternity.
—
Debasish Mridha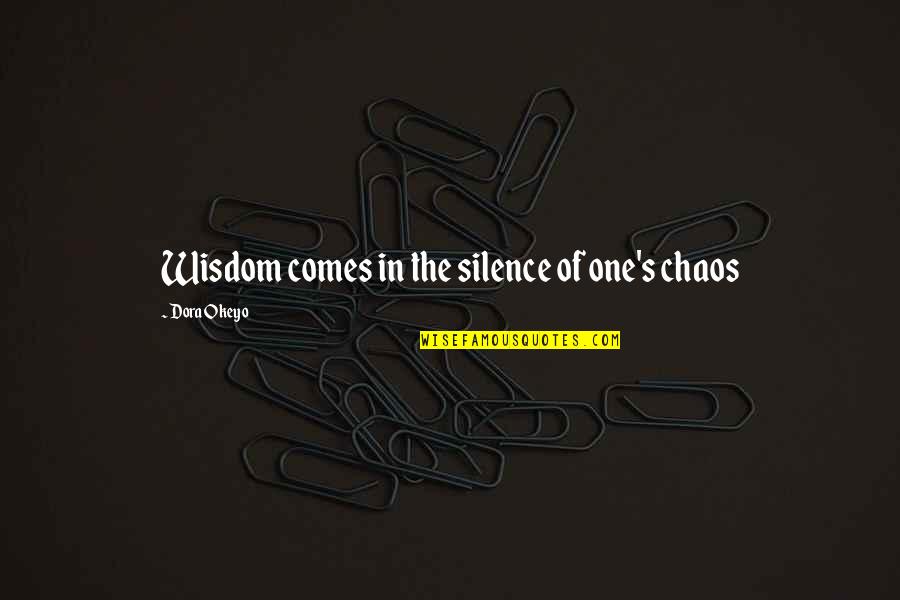 Wisdom comes in the silence of one's chaos
—
Dora Okeyo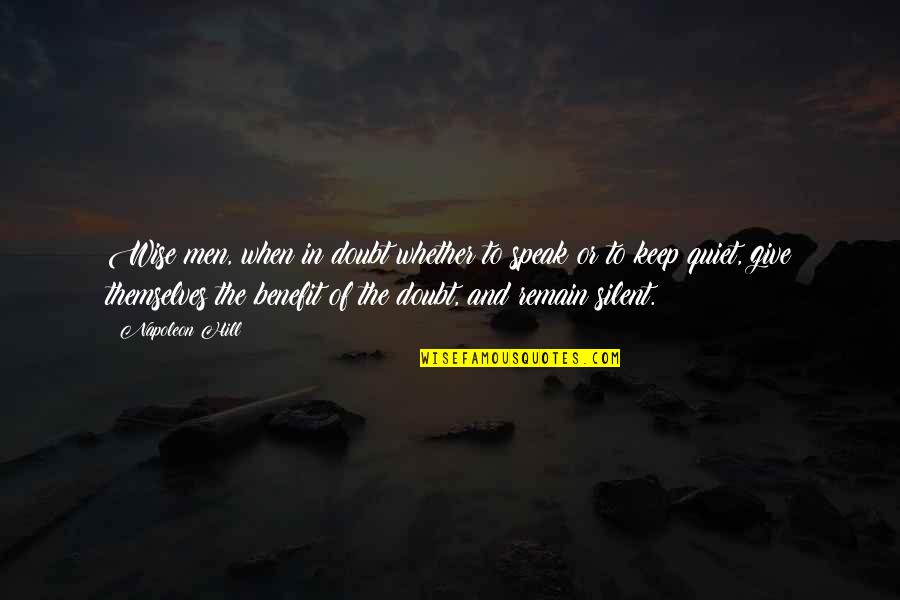 Wise men, when in doubt whether to speak or to keep quiet, give themselves the benefit of the doubt, and remain silent.
—
Napoleon Hill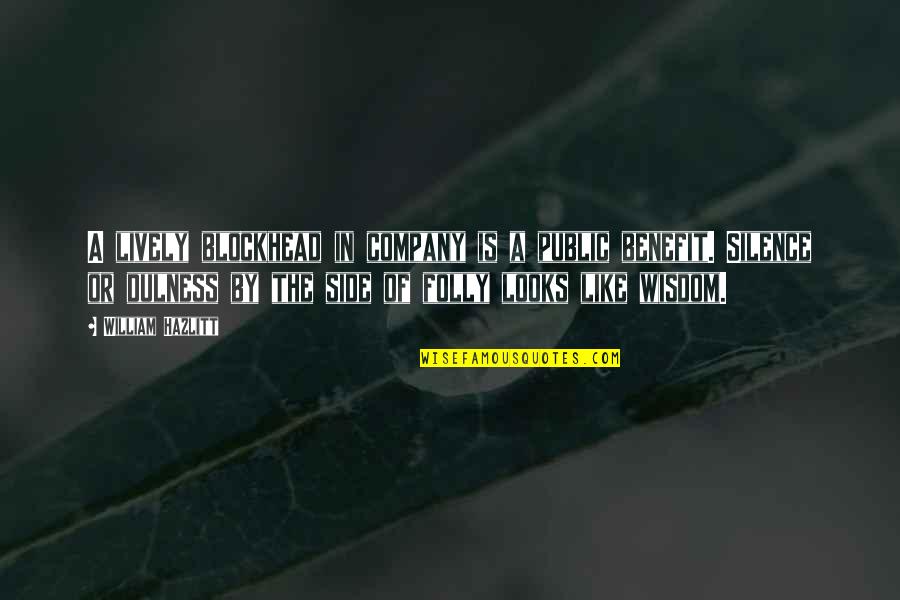 A lively blockhead in company is a public benefit. Silence or dulness by the side of folly looks like wisdom.
—
William Hazlitt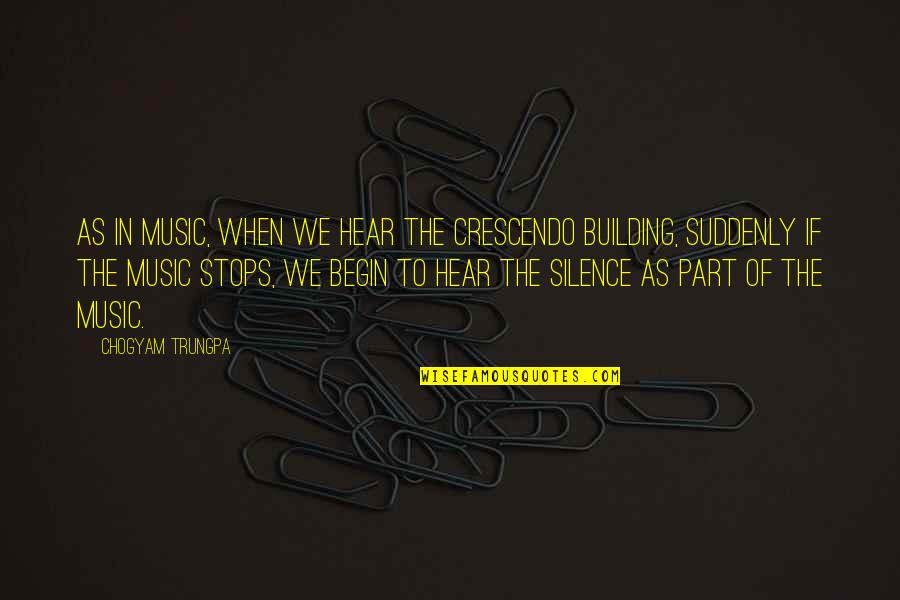 As in music, when we hear the crescendo building, suddenly if the music stops, we begin to hear the silence as part of the music.
—
Chogyam Trungpa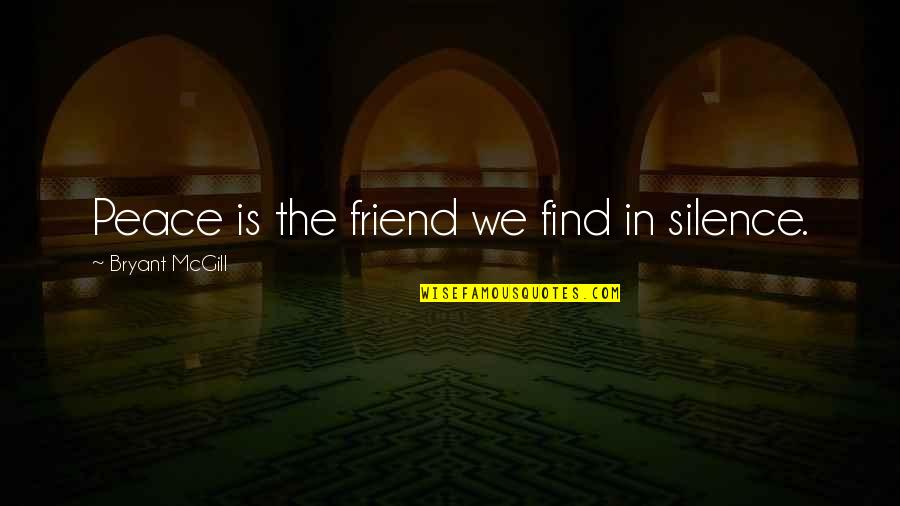 Peace is the friend we find in silence.
—
Bryant McGill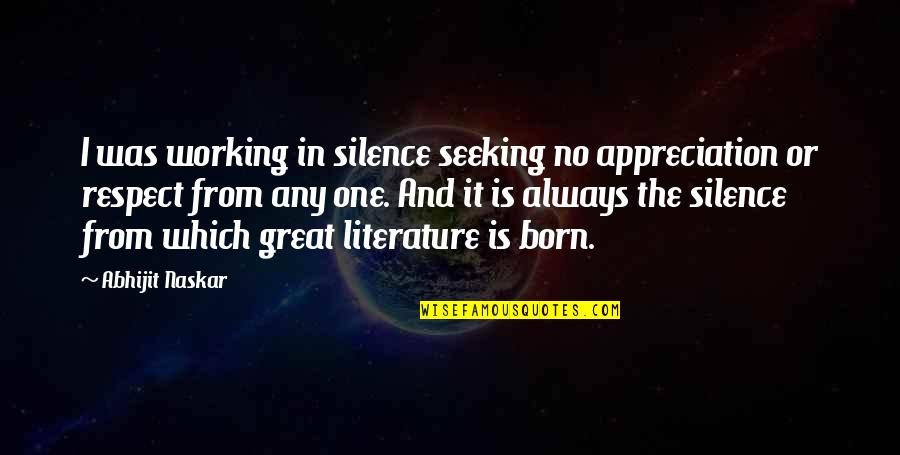 I was working in silence seeking no appreciation or respect from any one. And it is always the silence from which great literature is born.
—
Abhijit Naskar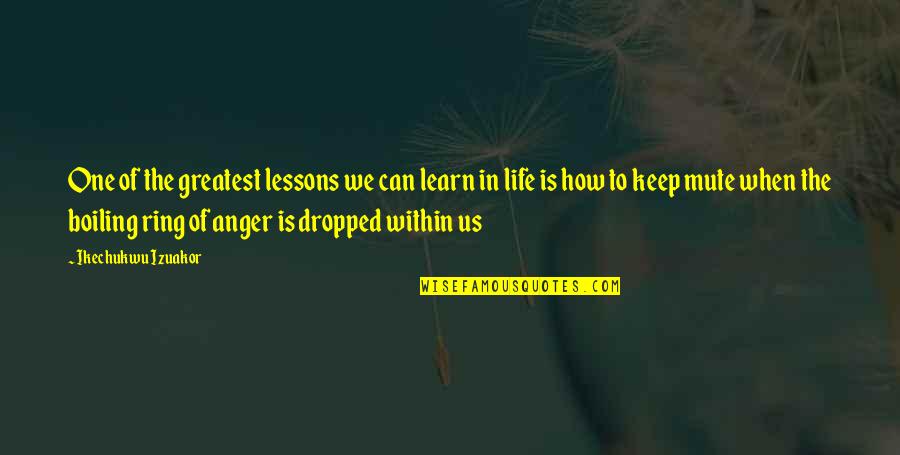 One of the greatest lessons we can learn in life is how to keep mute when the boiling ring of anger is dropped within us —
Ikechukwu Izuakor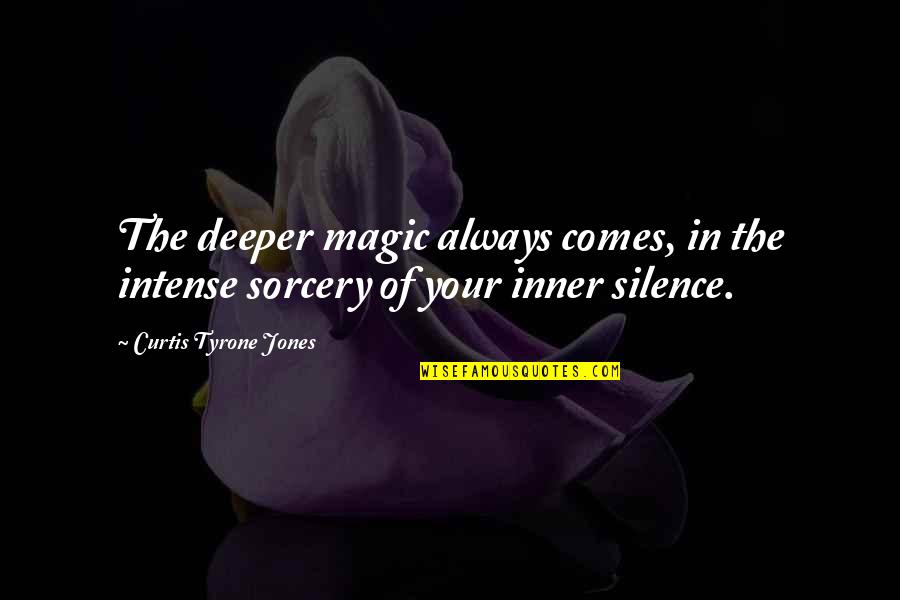 The deeper magic always comes, in the intense sorcery of your inner silence. —
Curtis Tyrone Jones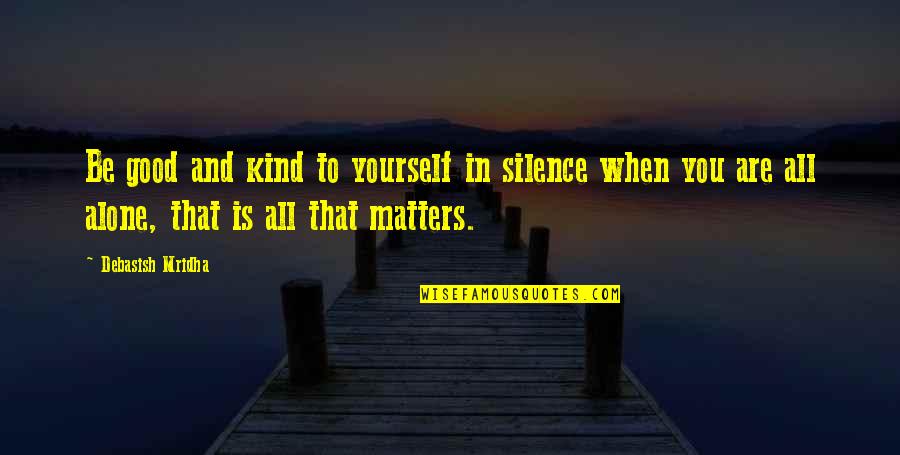 Be good and kind to yourself in silence when you are all alone, that is all that matters. —
Debasish Mridha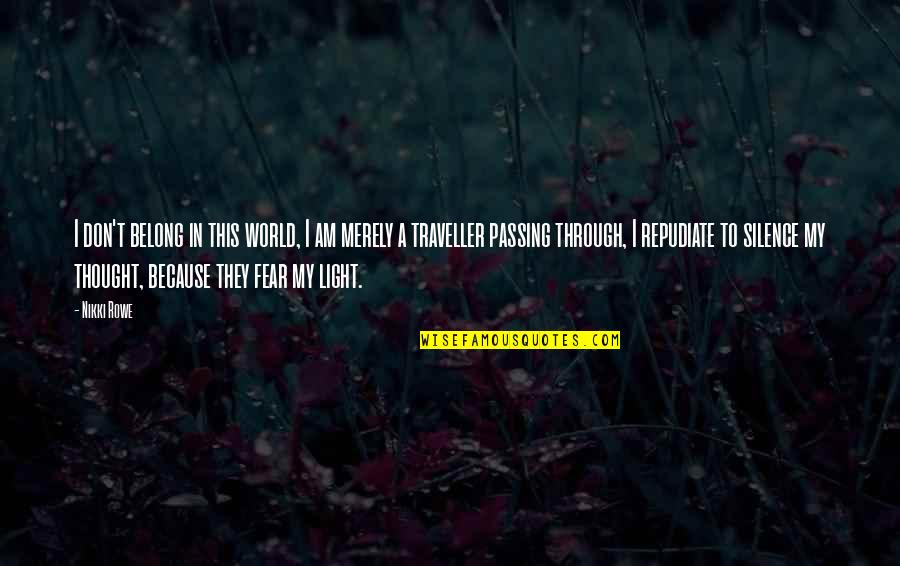 I don't belong in this world, I am merely a traveller passing through, I repudiate to silence my thought, because they fear my light. —
Nikki Rowe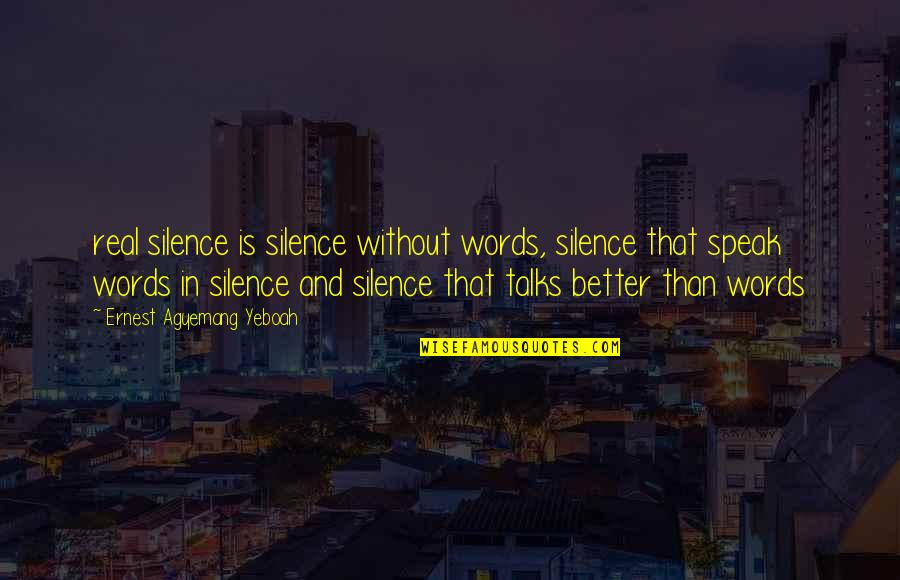 real silence is silence without words, silence that speak words in silence and silence that talks better than words —
Ernest Agyemang Yeboah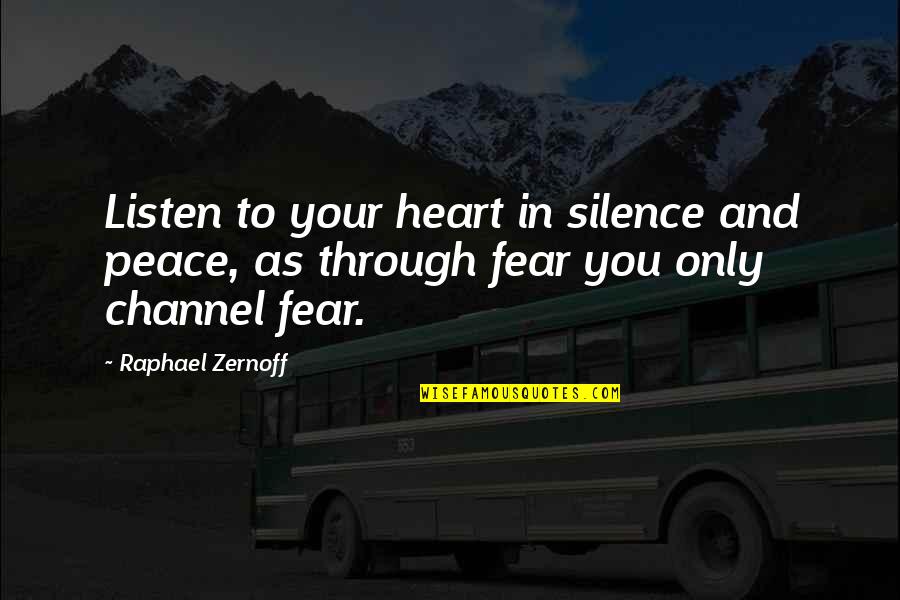 Listen to your heart in silence and peace, as through fear you only channel fear. —
Raphael Zernoff
There is the silence of age, too full of wisdom for the tongue to utter it in words intelligible to those who have not lived the great range of life. —
Edgar Lee Masters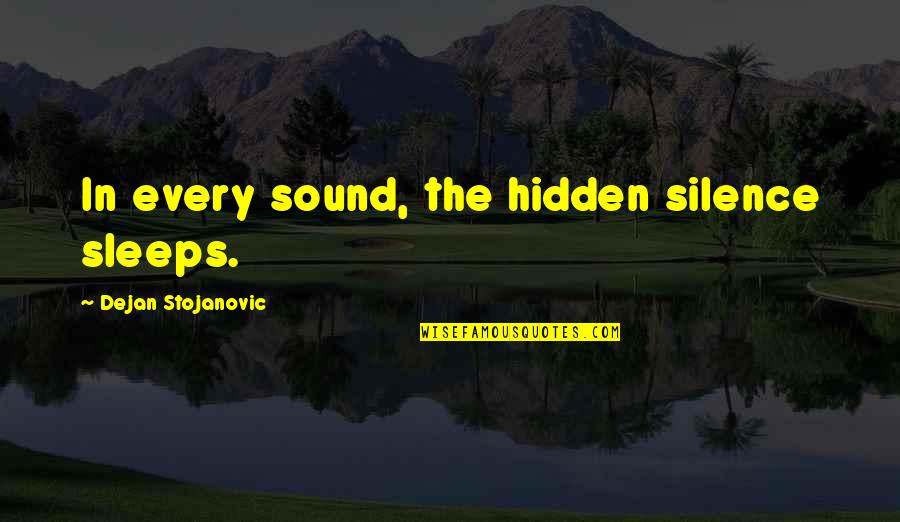 In every sound, the hidden silence sleeps. —
Dejan Stojanovic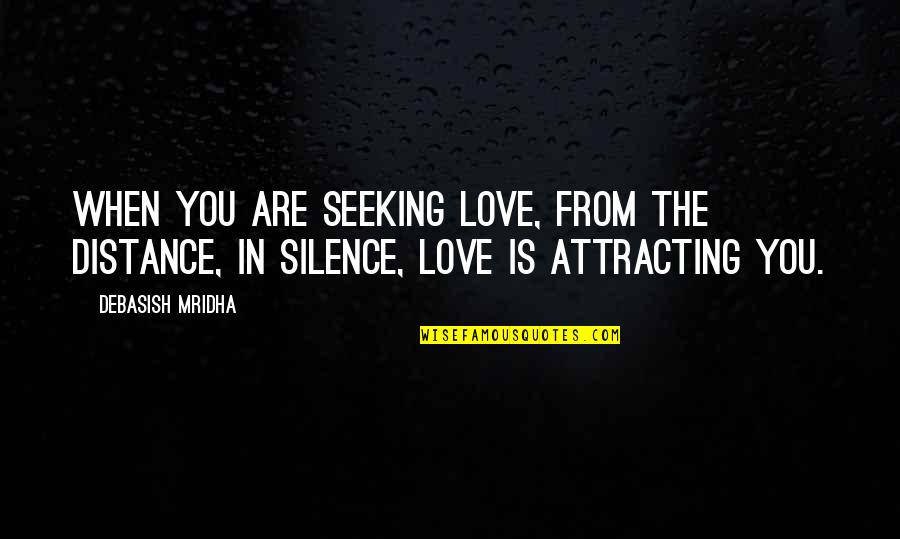 When you are seeking love, from the distance, in silence, love is attracting you. —
Debasish Mridha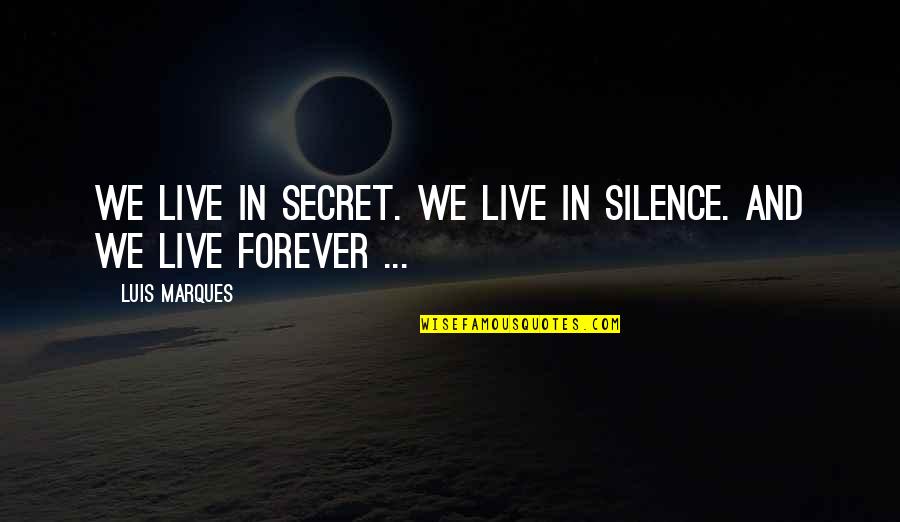 We live in Secret. We live in Silence. And we live Forever ... —
Luis Marques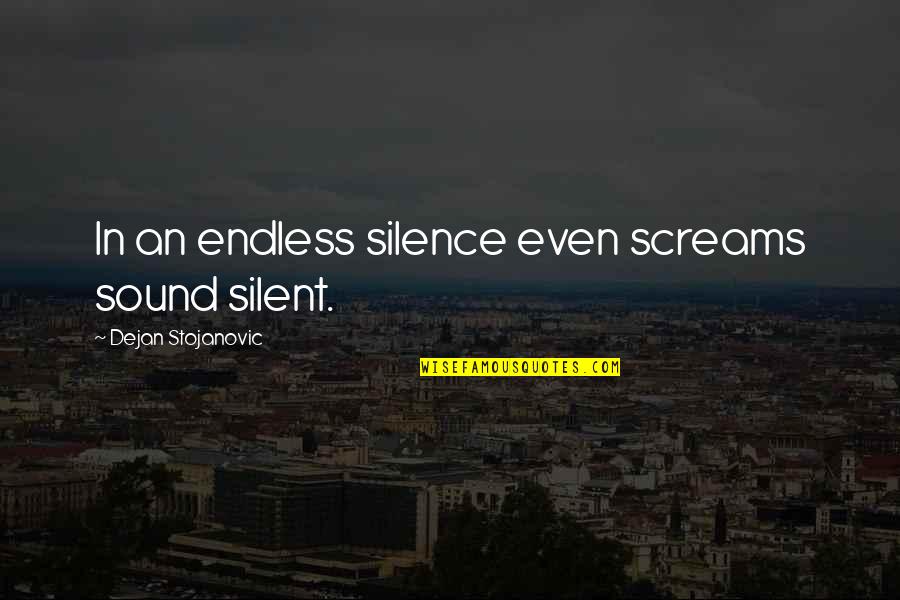 In an endless silence even screams sound silent. —
Dejan Stojanovic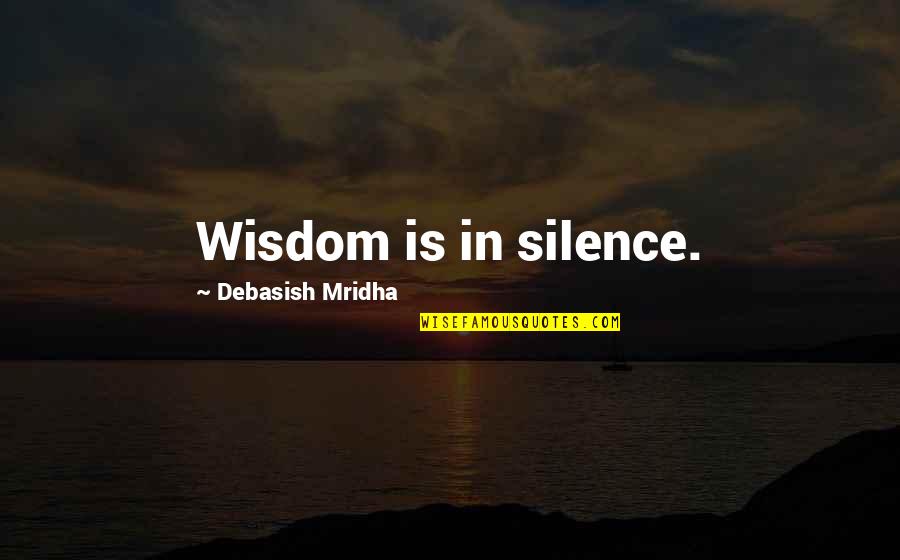 Wisdom is in silence. —
Debasish Mridha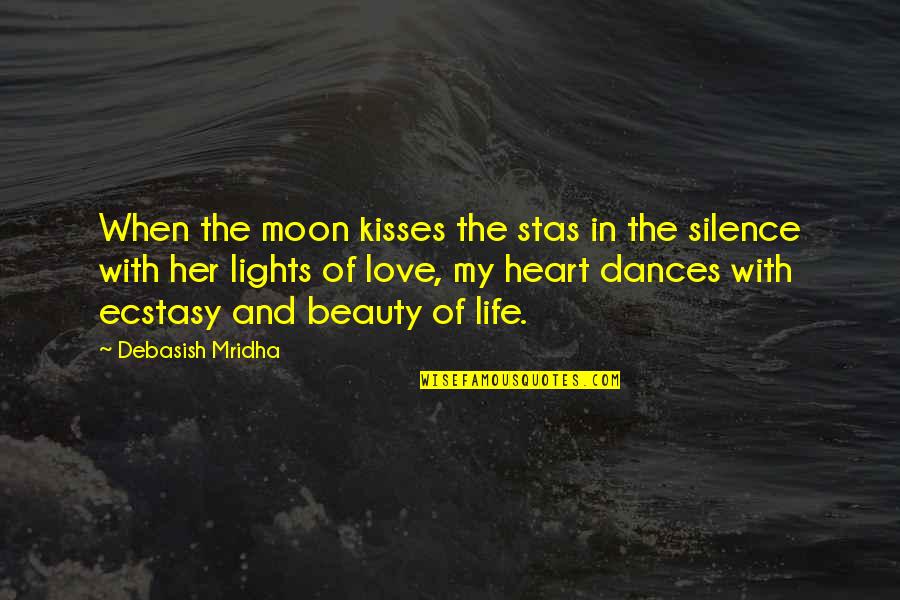 When the moon kisses the stas in the silence with her lights of love, my heart dances with ecstasy and beauty of life. —
Debasish Mridha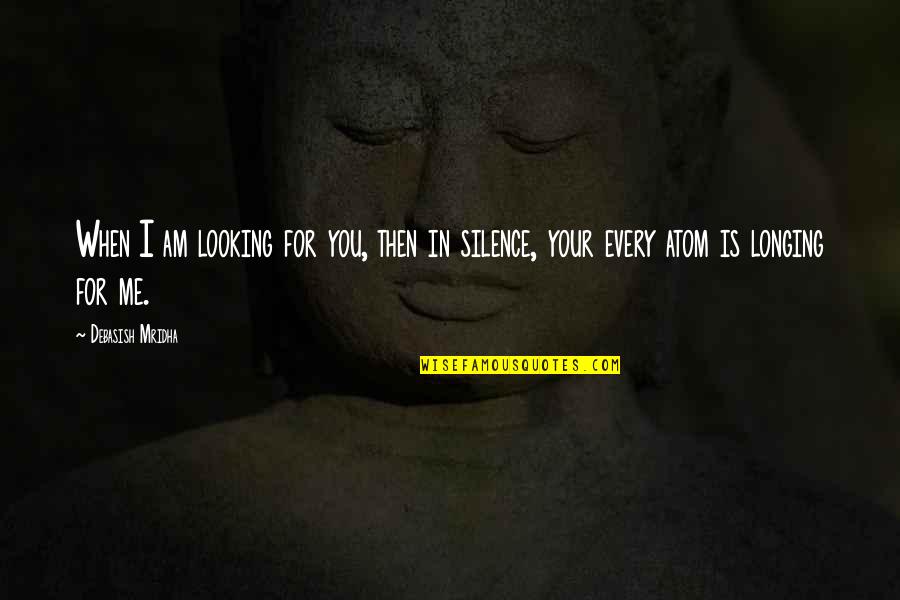 When I am looking for you, then in silence, your every atom is longing for me. —
Debasish Mridha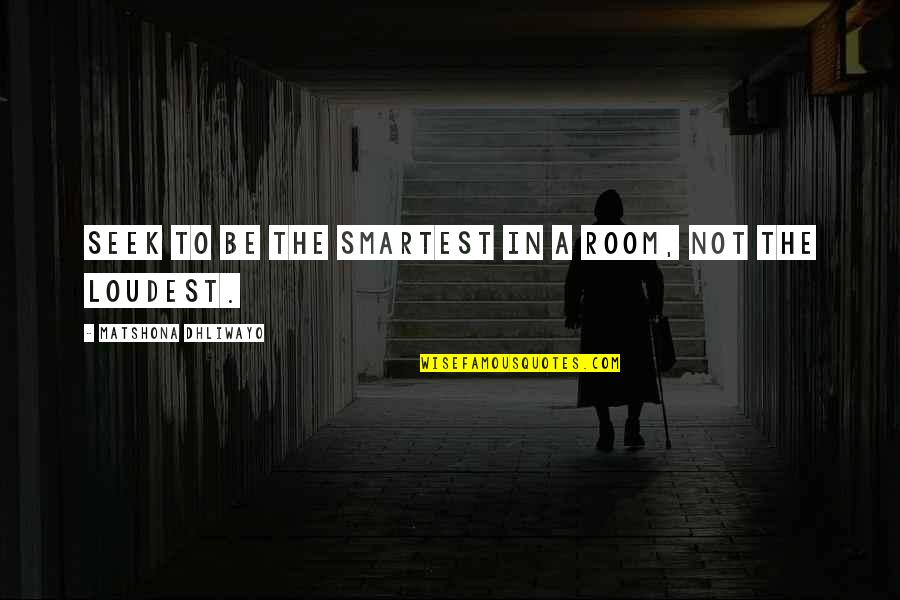 Seek to be the smartest in a room, not the loudest. —
Matshona Dhliwayo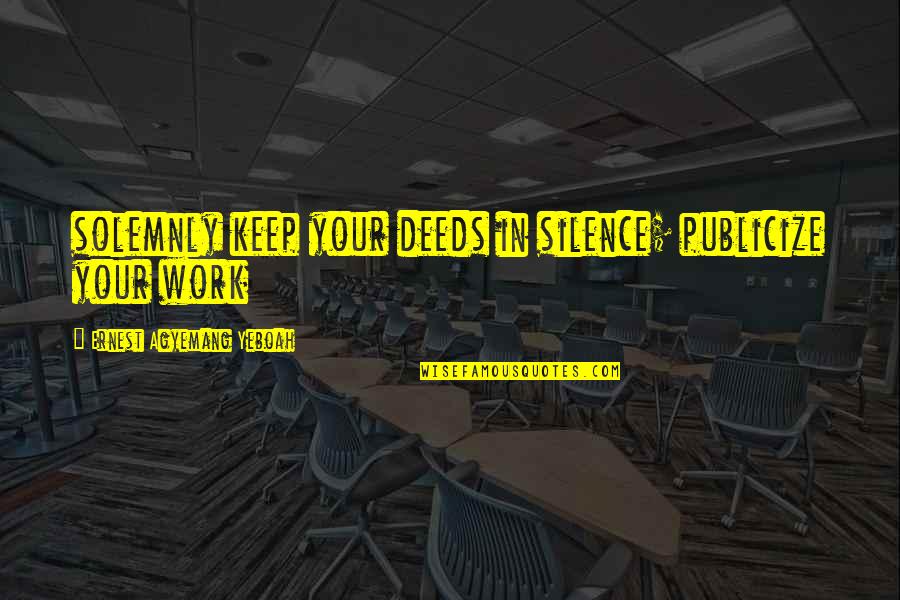 solemnly keep your deeds in silence; publicize your work —
Ernest Agyemang Yeboah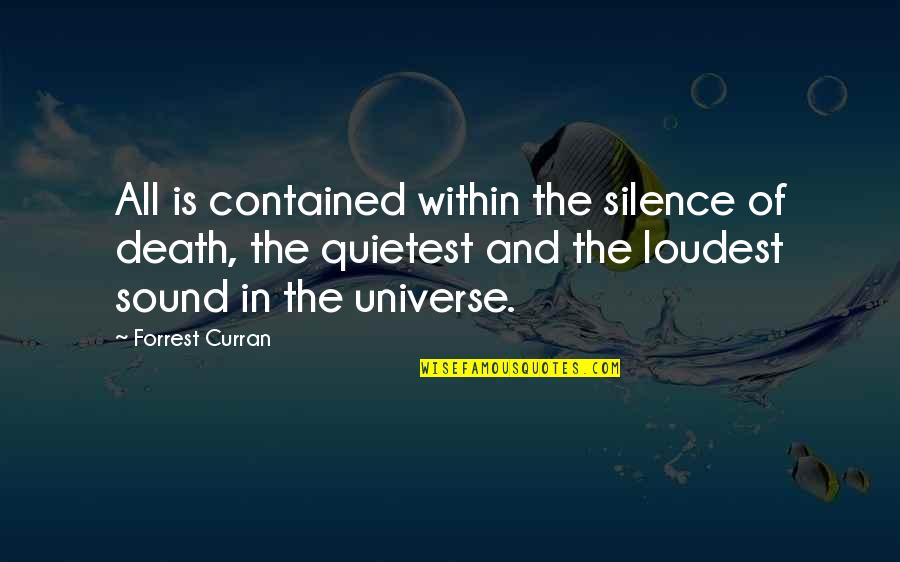 All is contained within the silence of death, the quietest and the loudest sound in the universe. —
Forrest Curran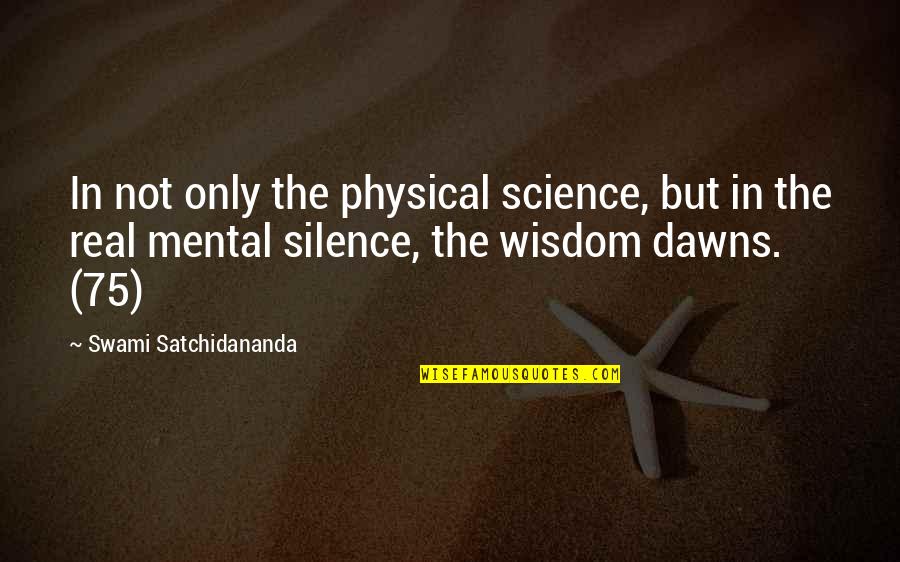 In not only the physical science, but in the real mental silence, the wisdom dawns. (75) —
Swami Satchidananda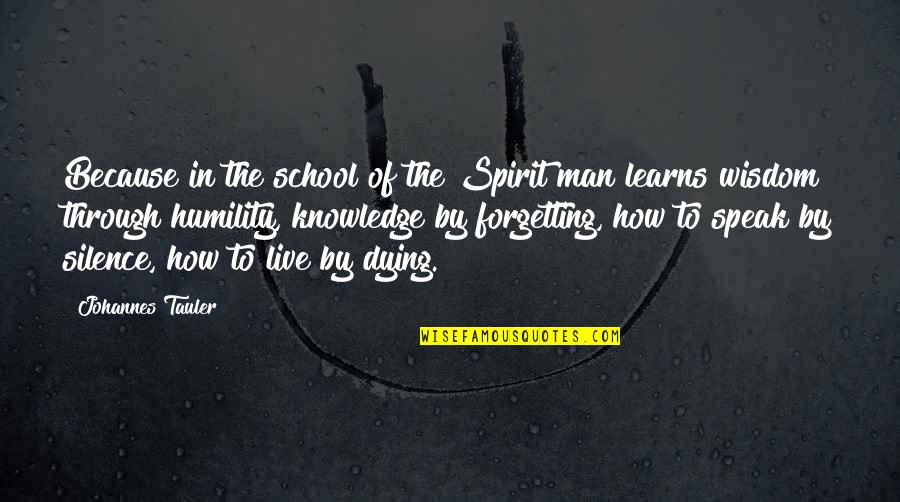 Because in the school of the Spirit man learns wisdom through humility, knowledge by forgetting, how to speak by silence, how to live by dying. —
Johannes Tauler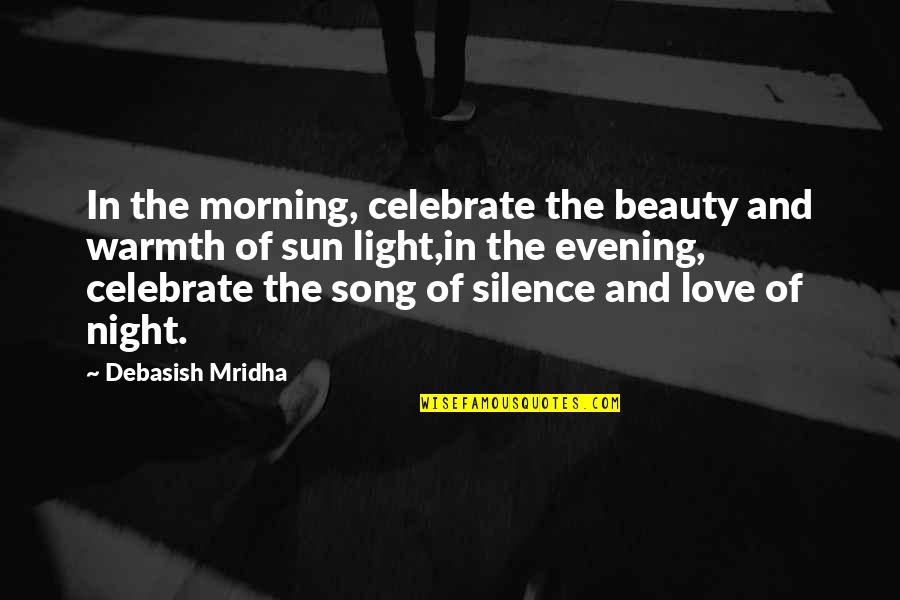 In the morning, celebrate the beauty and warmth of sun light,
in the evening, celebrate the song of silence and love of night. —
Debasish Mridha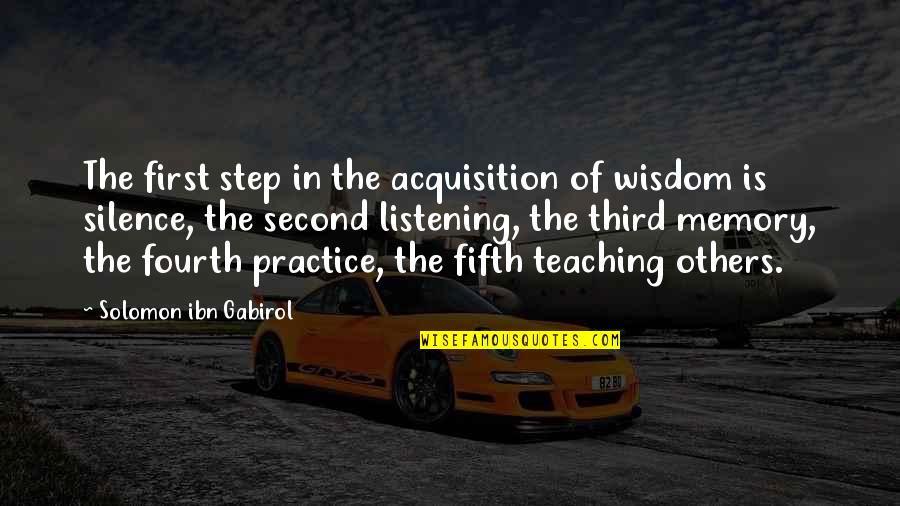 The first step in the acquisition of wisdom is silence, the second listening, the third memory, the fourth practice, the fifth teaching others. —
Solomon Ibn Gabirol