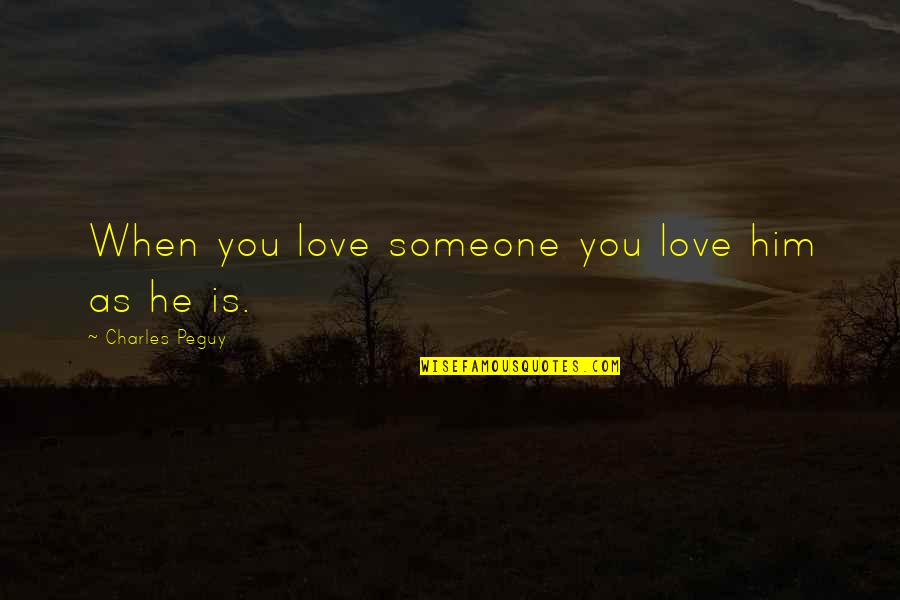 When you love someone you love him as he is.
—
Charles Peguy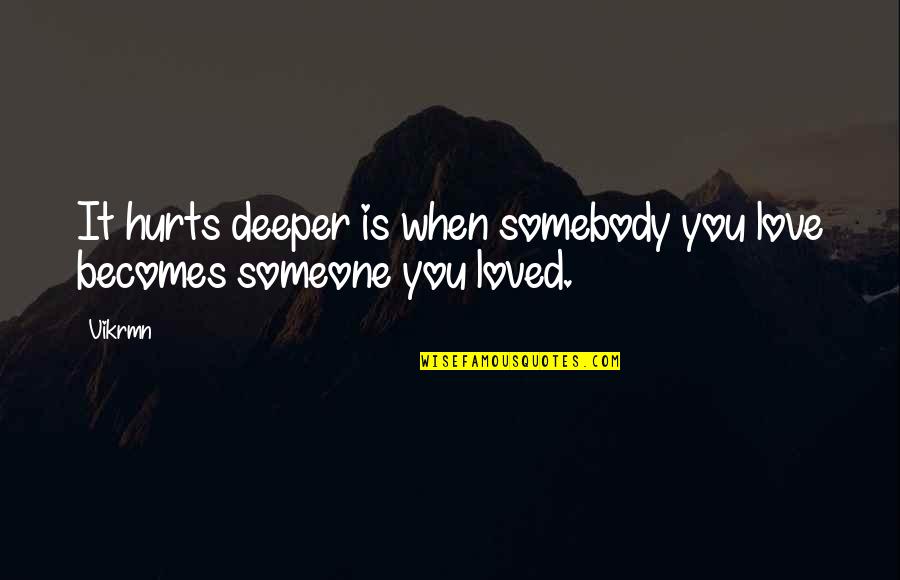 It hurts deeper is when somebody you love becomes someone you loved.
—
Vikrmn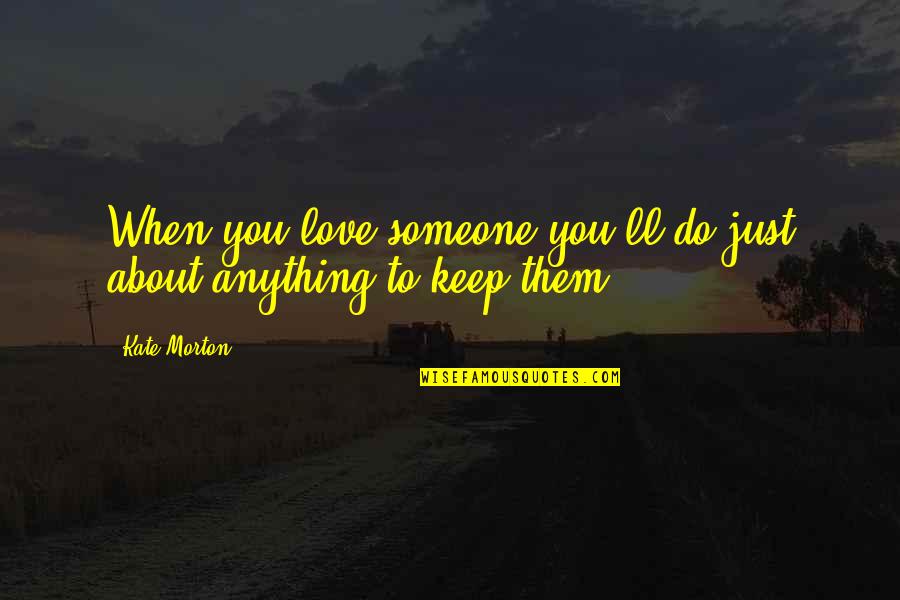 When you love someone you'll do just about anything to keep them.
—
Kate Morton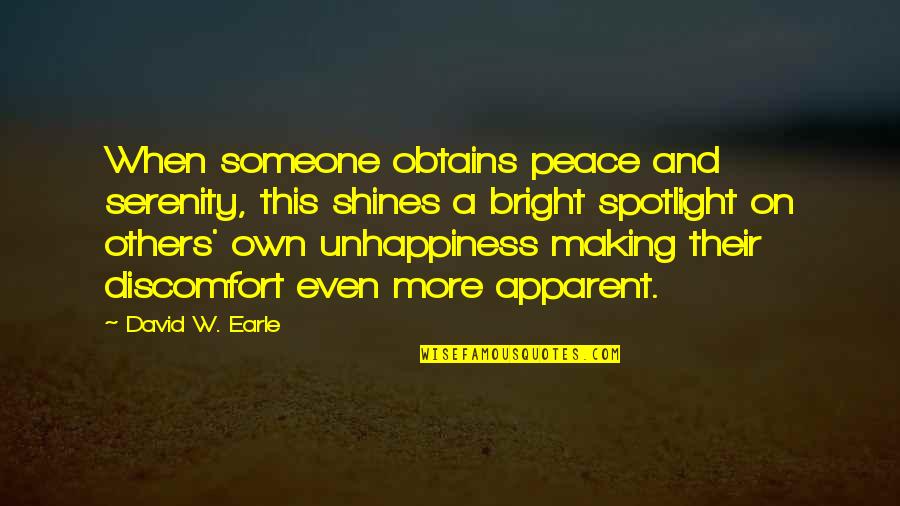 When someone obtains peace and serenity, this shines a bright spotlight on others' own unhappiness making their discomfort even more apparent.
—
David W. Earle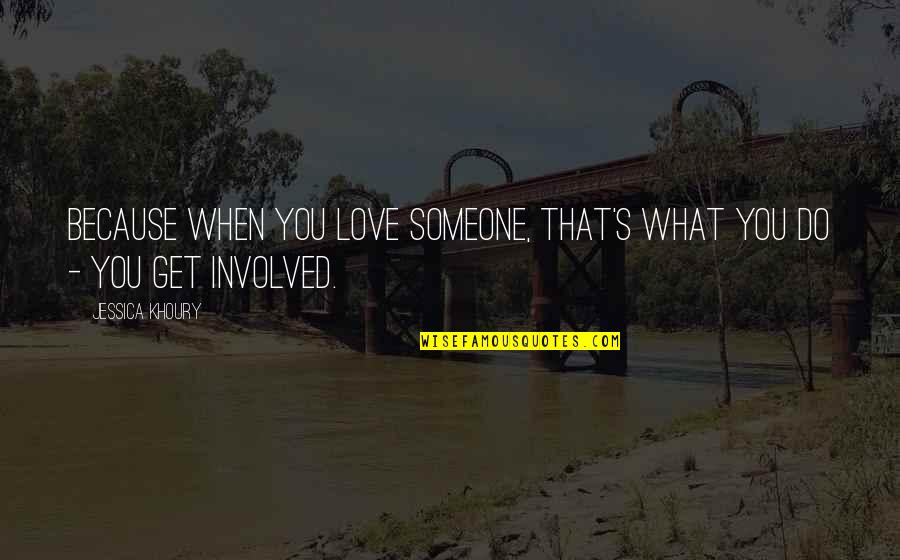 Because when you love someone, that's what you do - you get involved.
—
Jessica Khoury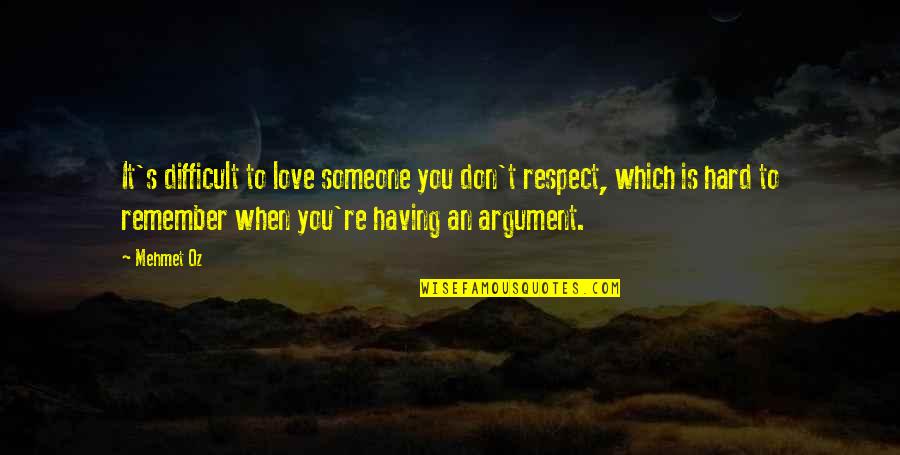 It's difficult to love someone you don't respect, which is hard to remember when you're having an argument.
—
Mehmet Oz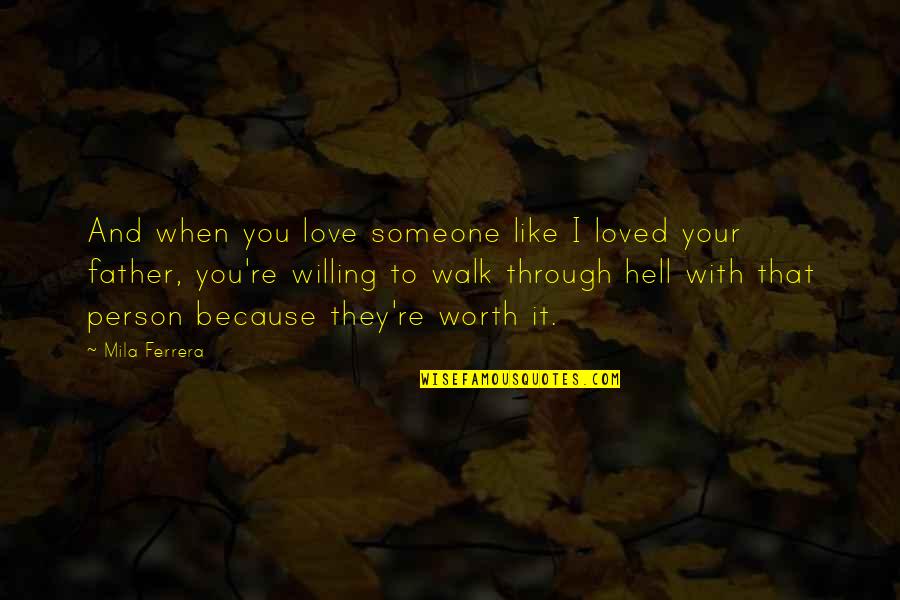 And when you love someone like I loved your father, you're willing to walk through hell with that person because they're worth it.
—
Mila Ferrera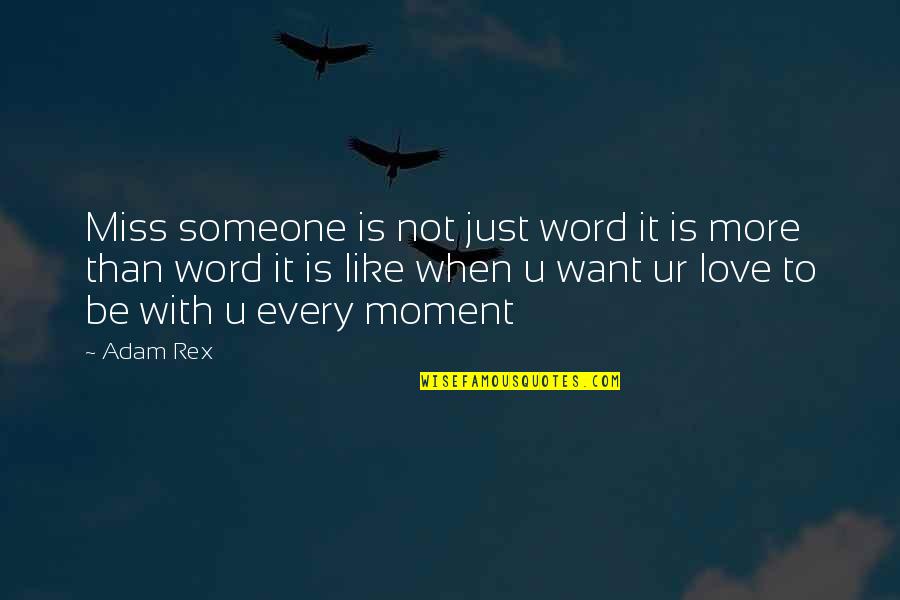 Miss someone is not just word it is more than word it is like when u want ur love to be with u every moment
—
Adam Rex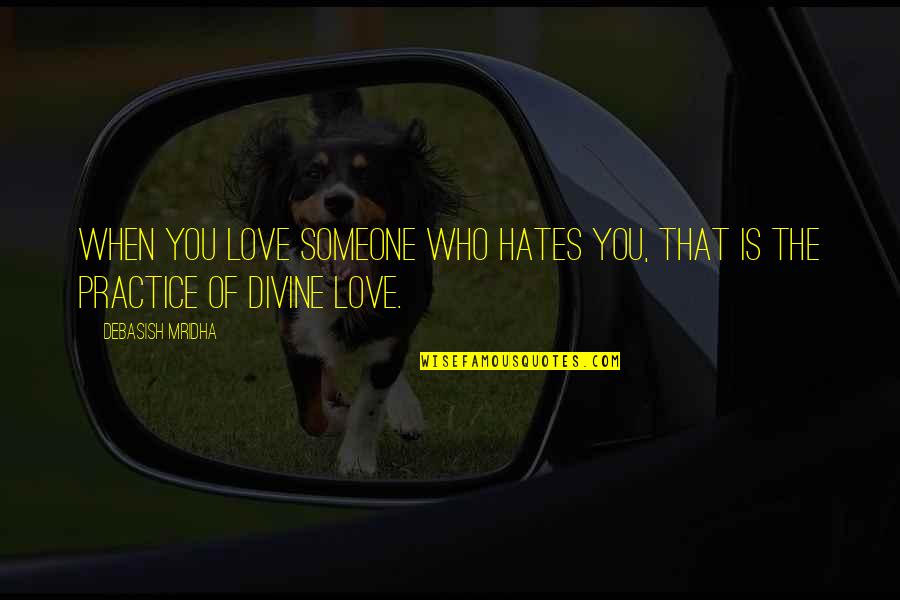 When you love someone who hates you, that is the practice of divine love. —
Debasish Mridha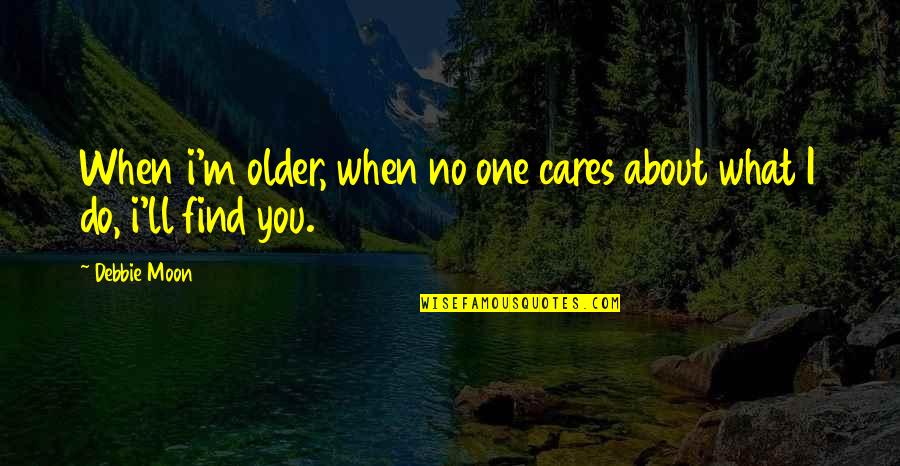 When i'm older, when no one cares about what I do, i'll find you. —
Debbie Moon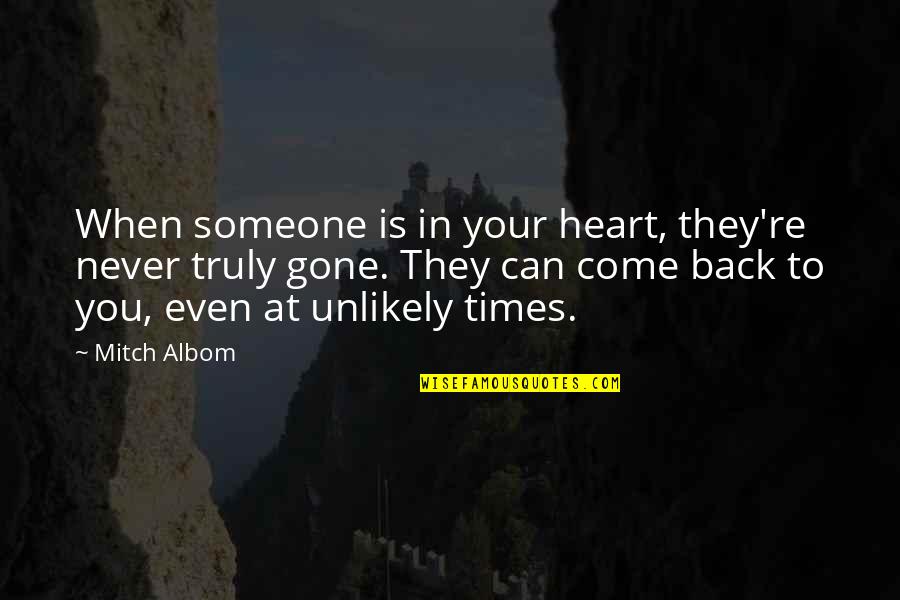 When someone is in your heart, they're never truly gone. They can come back to you, even at unlikely times. —
Mitch Albom
Learn to love someone when they least deserve it, because that is when they need your love most. —
Rodolfo Costa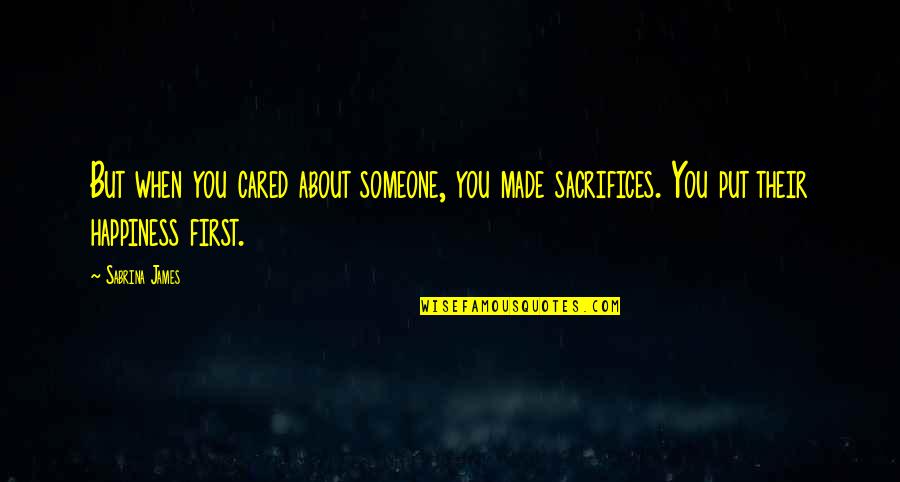 But when you cared about someone, you made sacrifices. You put their happiness first. —
Sabrina James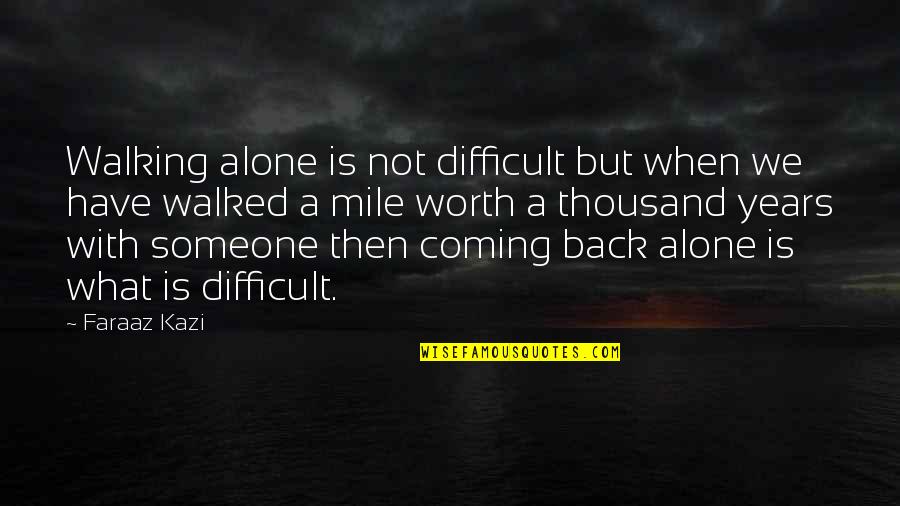 Walking alone is not difficult but when we have walked a mile worth a thousand years with someone then coming back alone is what is difficult. —
Faraaz Kazi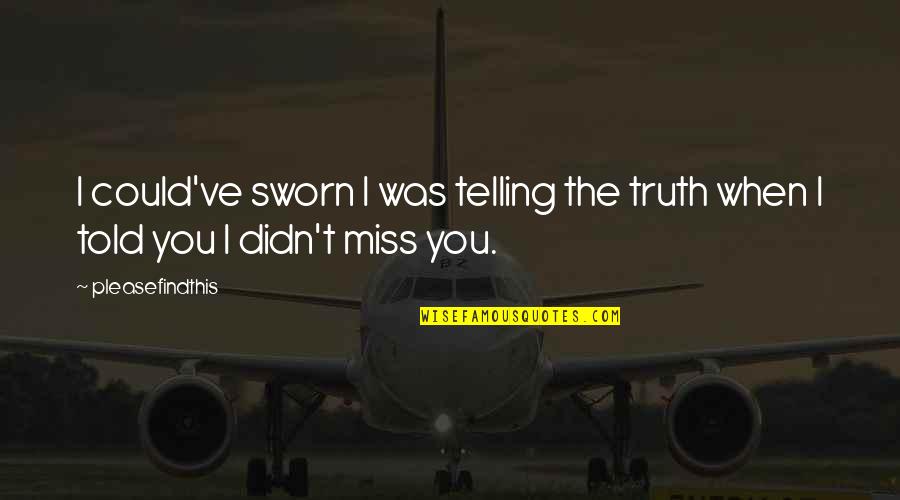 I could've sworn I was telling the truth when I told you I didn't miss you. —
Pleasefindthis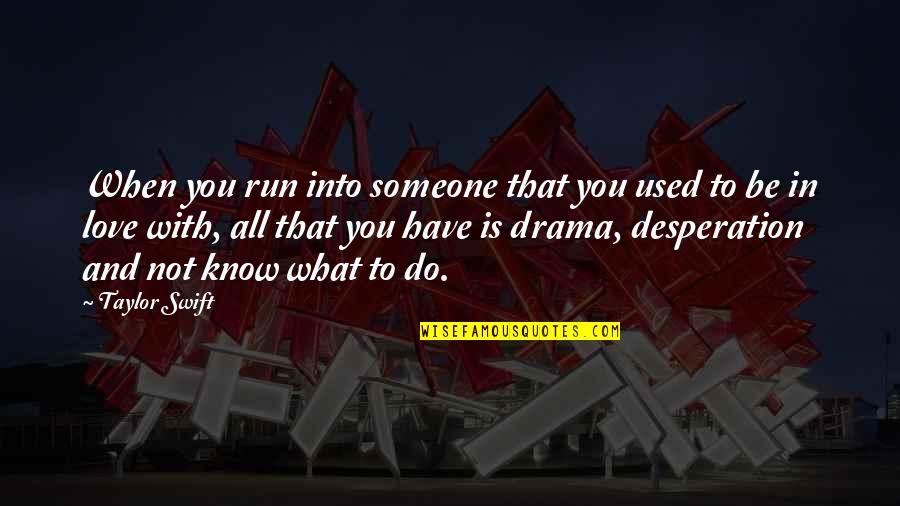 When you run into someone that you used to be in love with, all that you have is drama, desperation and not know what to do. —
Taylor Swift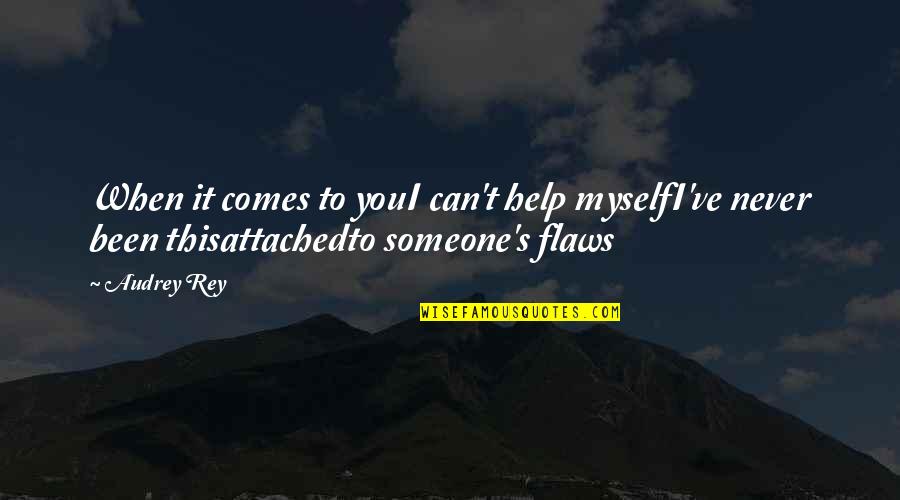 When it comes to you
I can't help myself
I've never been this
attached
to someone's flaws —
Audrey Rey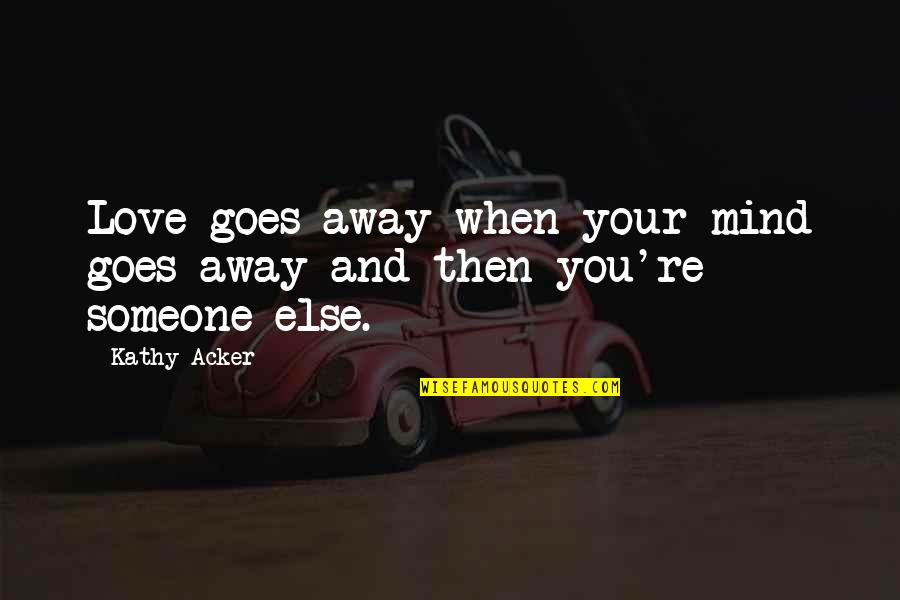 Love goes away when your mind goes away and then you're someone else. —
Kathy Acker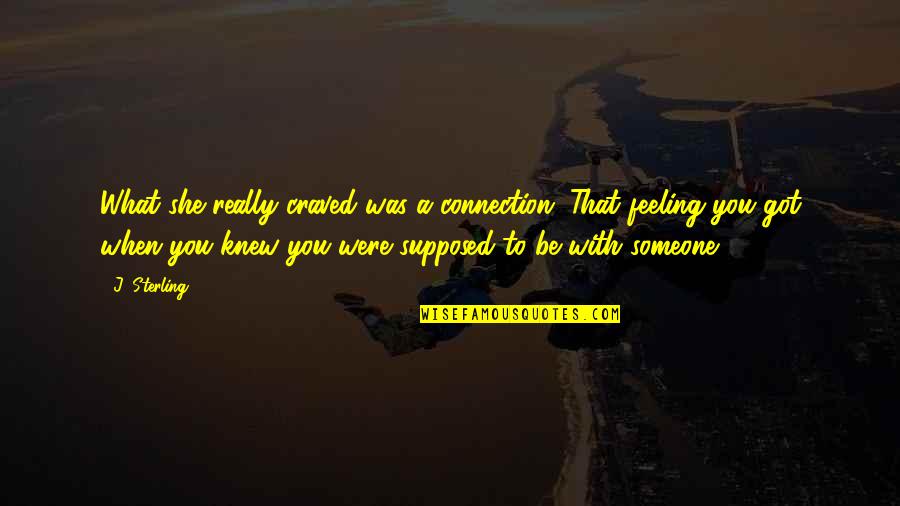 What she really craved was a connection. That feeling you got when you knew you were supposed to be with someone. —
J. Sterling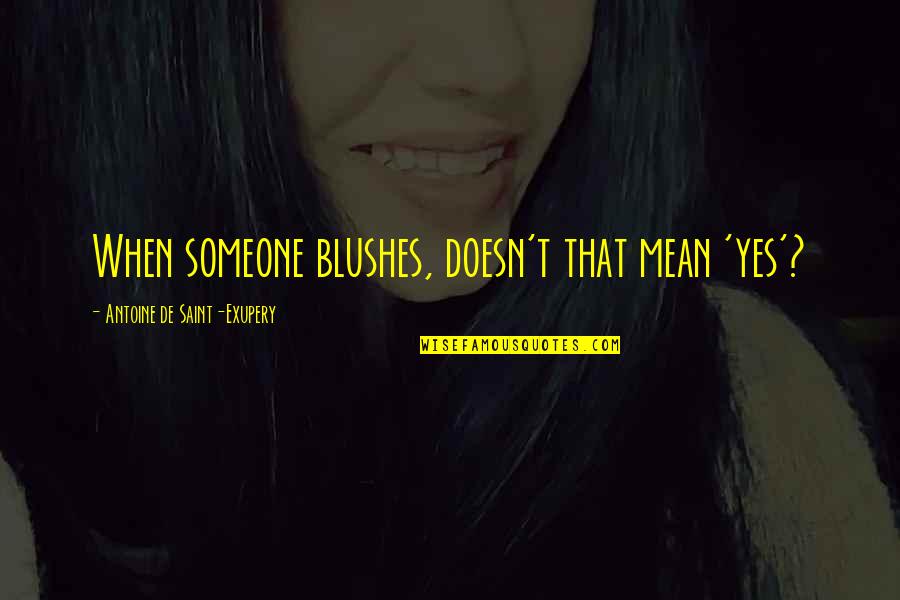 When someone blushes, doesn't that mean 'yes'? —
Antoine De Saint-Exupery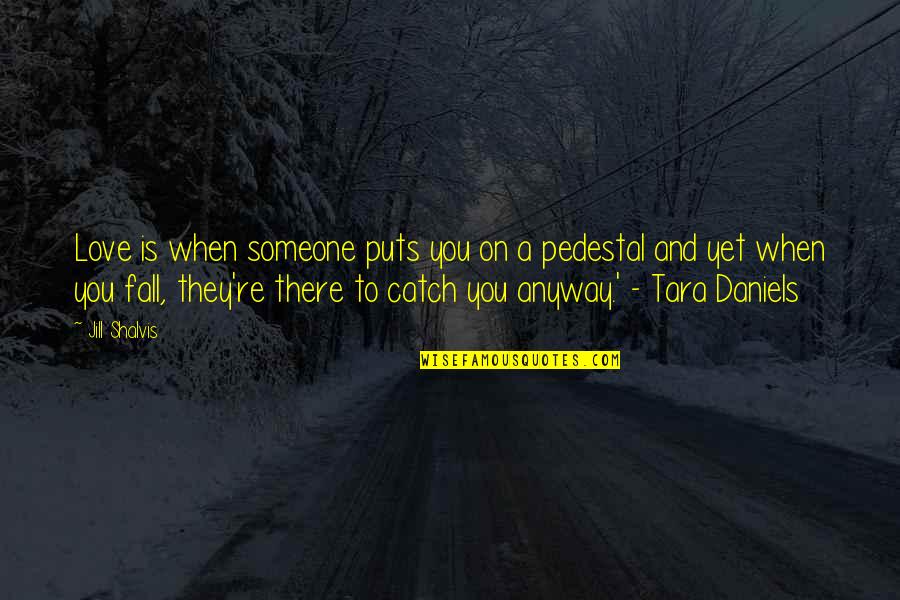 Love is when someone puts you on a pedestal and yet when you fall, they're there to catch you anyway.' - Tara Daniels —
Jill Shalvis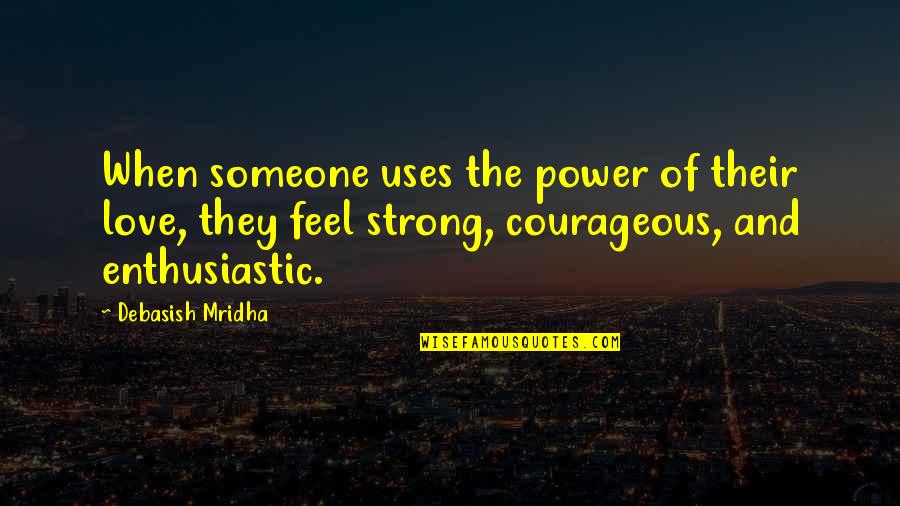 When someone uses the power of their love, they feel strong, courageous, and enthusiastic. —
Debasish Mridha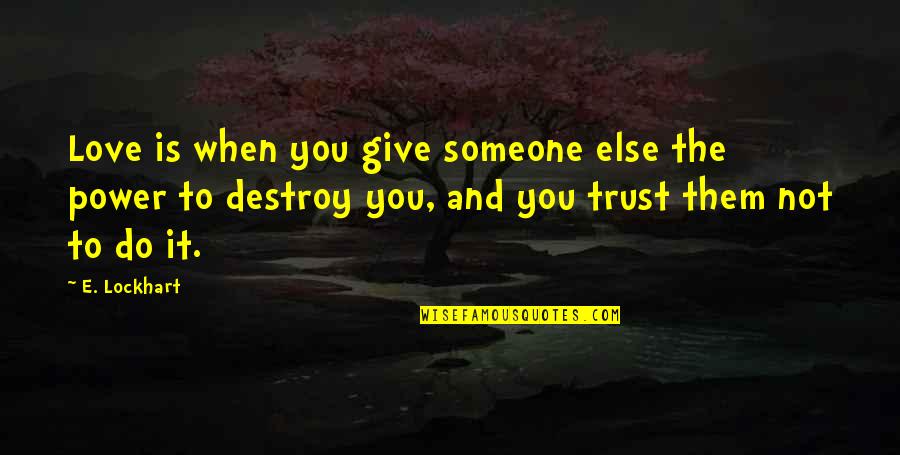 Love is when you give someone else the power to destroy you, and you trust them not to do it. —
E. Lockhart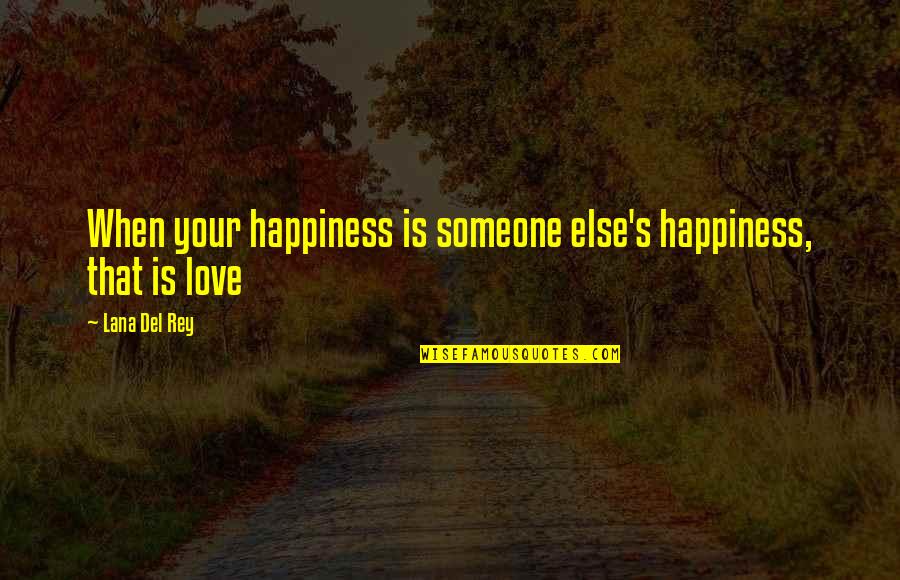 When your happiness is someone else's happiness, that is love —
Lana Del Rey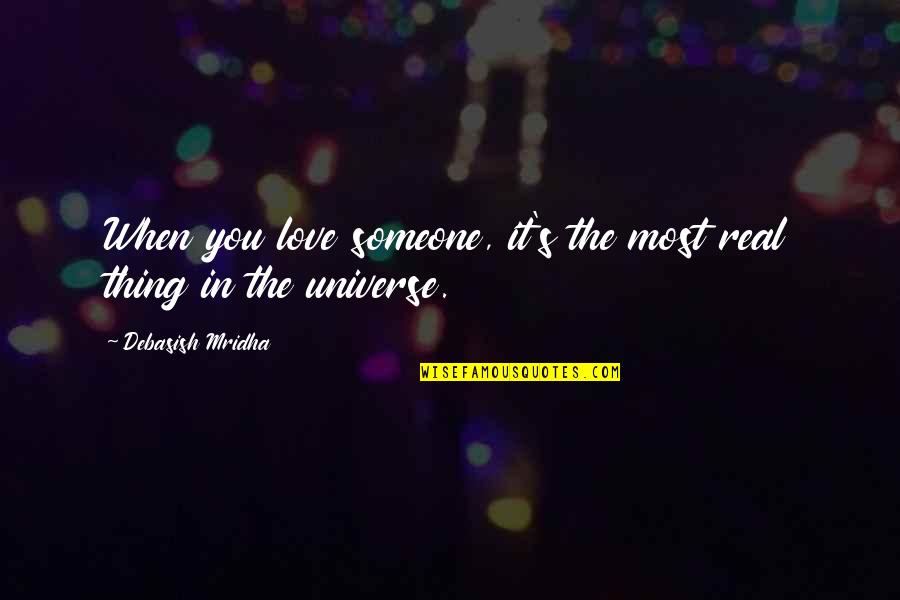 When you love someone, it's the most real thing in the universe. —
Debasish Mridha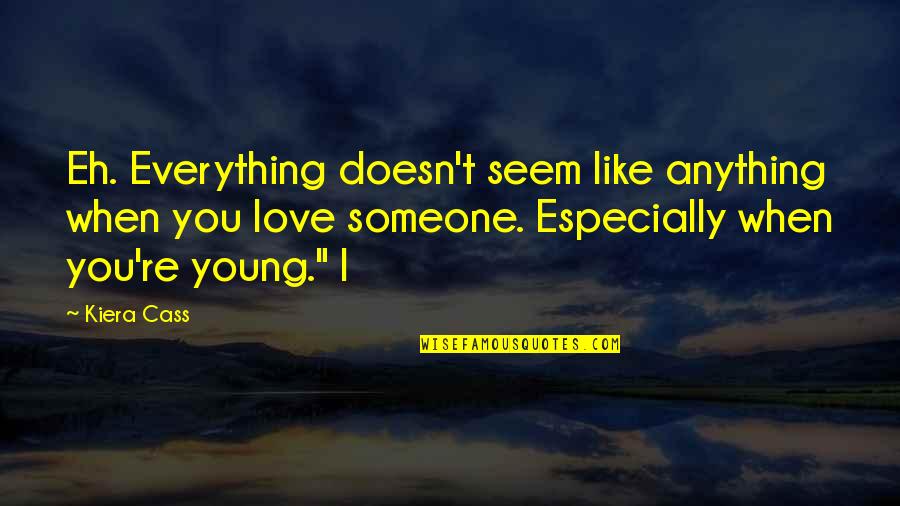 Eh. Everything doesn't seem like anything when you love someone. Especially when you're young." I —
Kiera Cass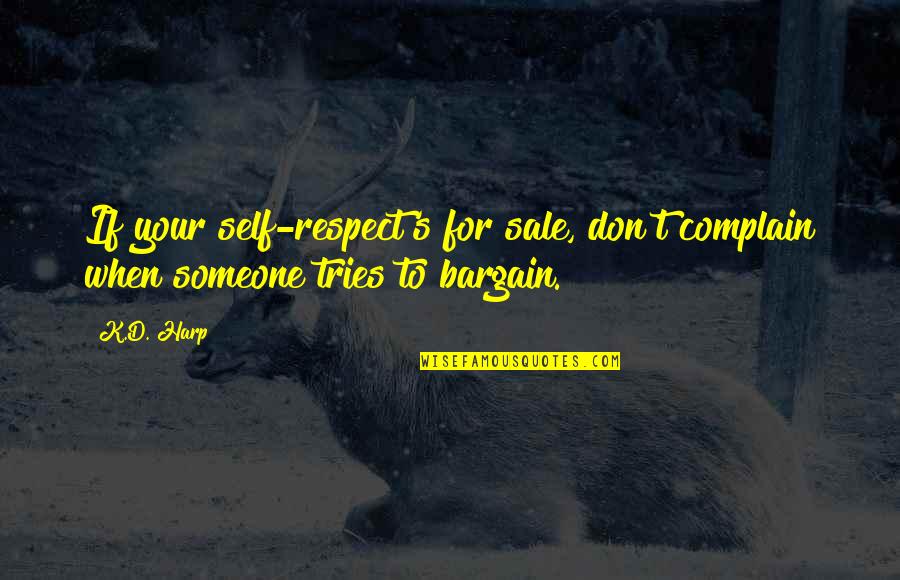 If your self-respect's for sale, don't complain when someone tries to bargain. —
K.D. Harp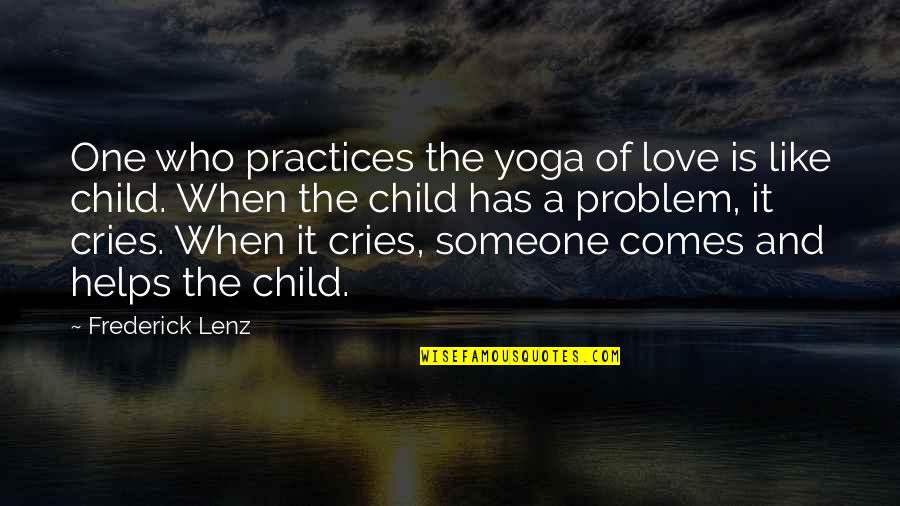 One who practices the yoga of love is like child. When the child has a problem, it cries. When it cries, someone comes and helps the child. —
Frederick Lenz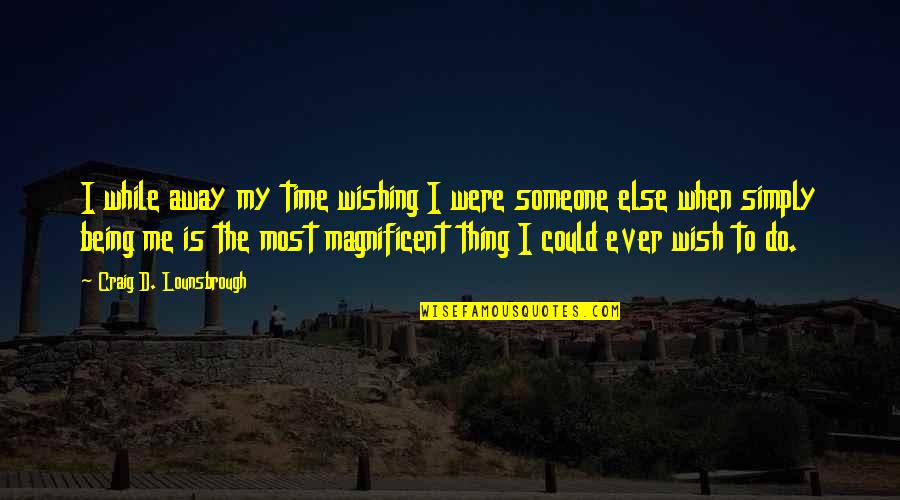 I while away my time wishing I were someone else when simply being me is the most magnificent thing I could ever wish to do. —
Craig D. Lounsbrough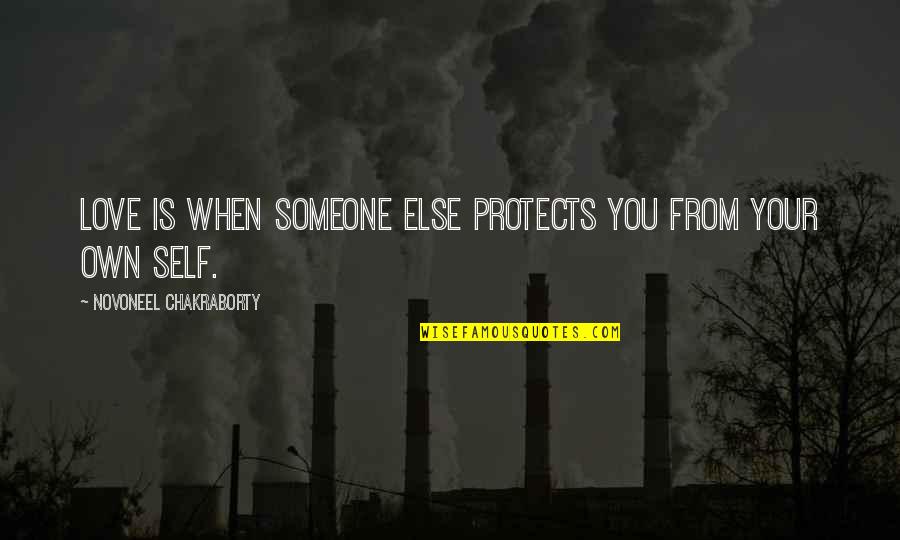 Love is when someone else protects you from your own self. —
Novoneel Chakraborty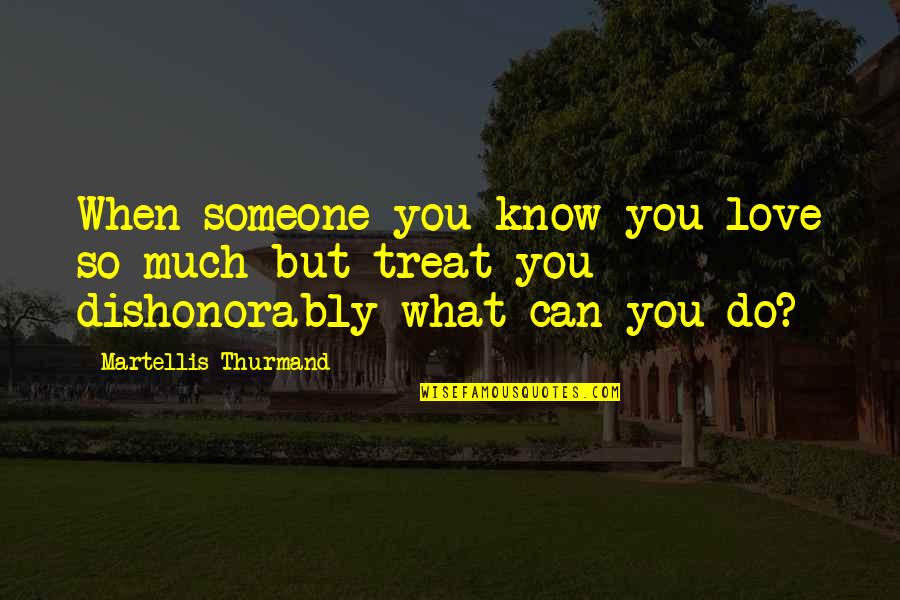 When someone you know you love so much but treat you dishonorably what can you do? —
Martellis Thurmand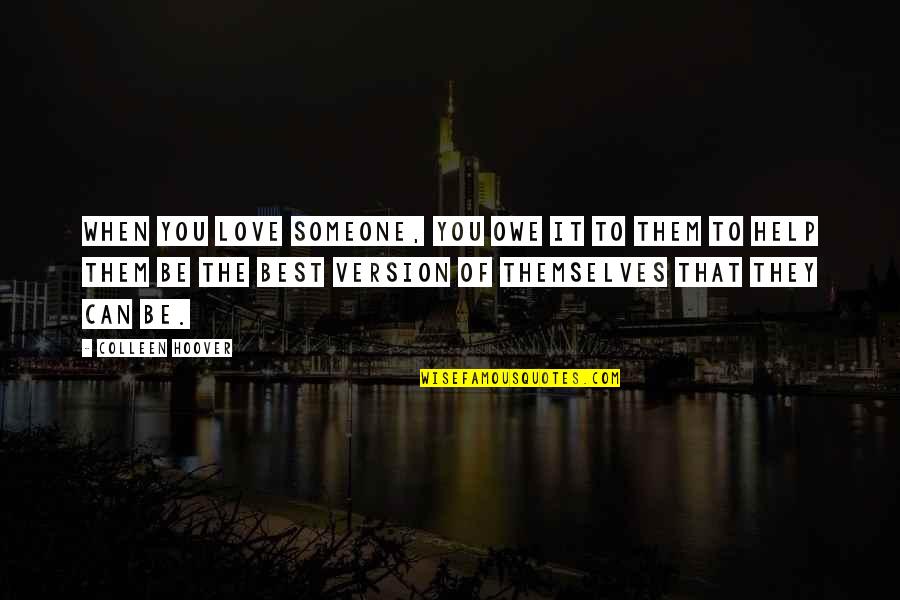 When you love someone, you owe it to them to help them be the best version of themselves that they can be. —
Colleen Hoover