When Things Get Tough Quotes
Collection of top 27 famous quotes about When Things Get Tough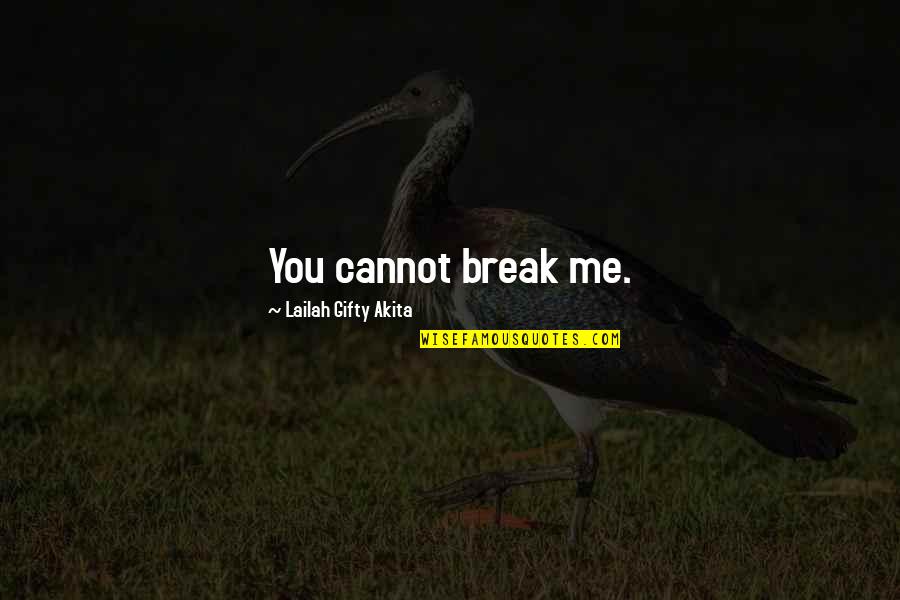 You cannot break me.
—
Lailah Gifty Akita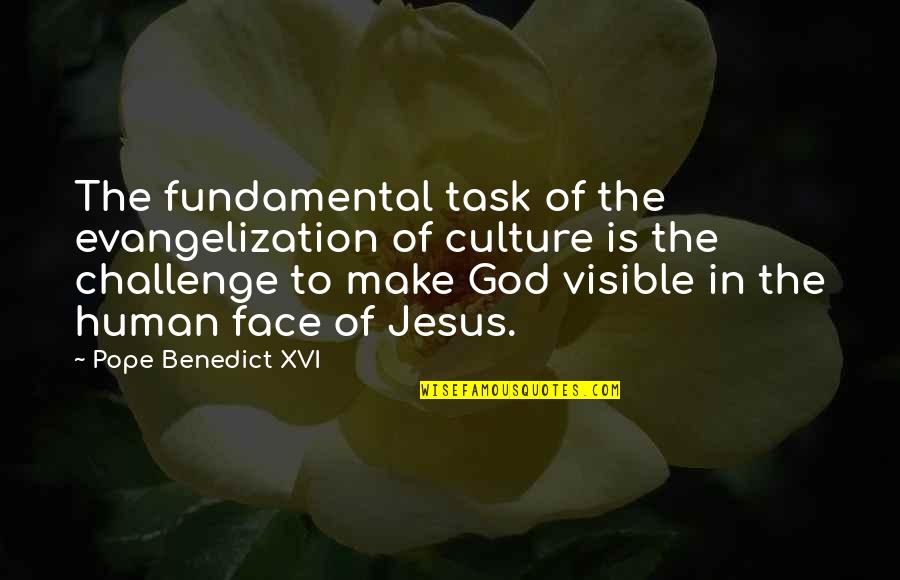 The fundamental task of the evangelization of culture is the challenge to make God visible in the human face of Jesus.
—
Pope Benedict XVI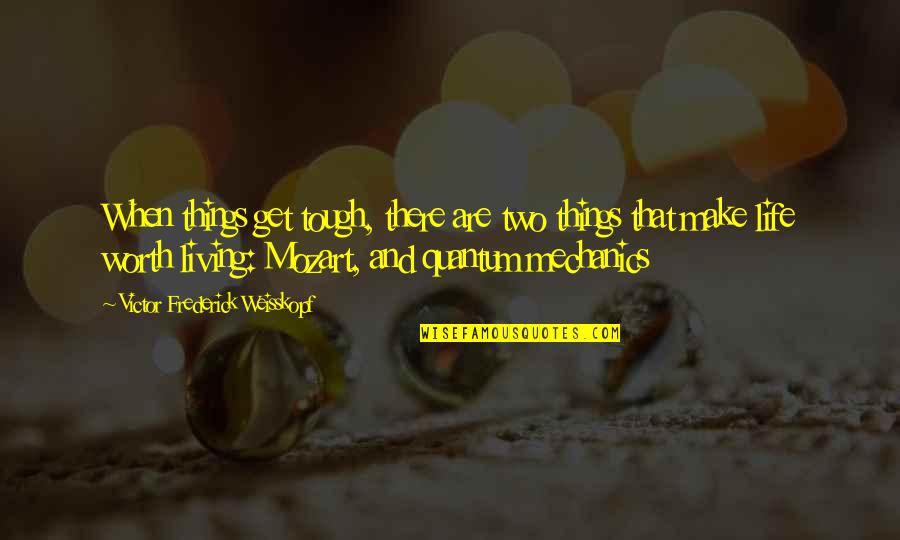 When things get tough, there are two things that make life worth living: Mozart, and quantum mechanics
—
Victor Frederick Weisskopf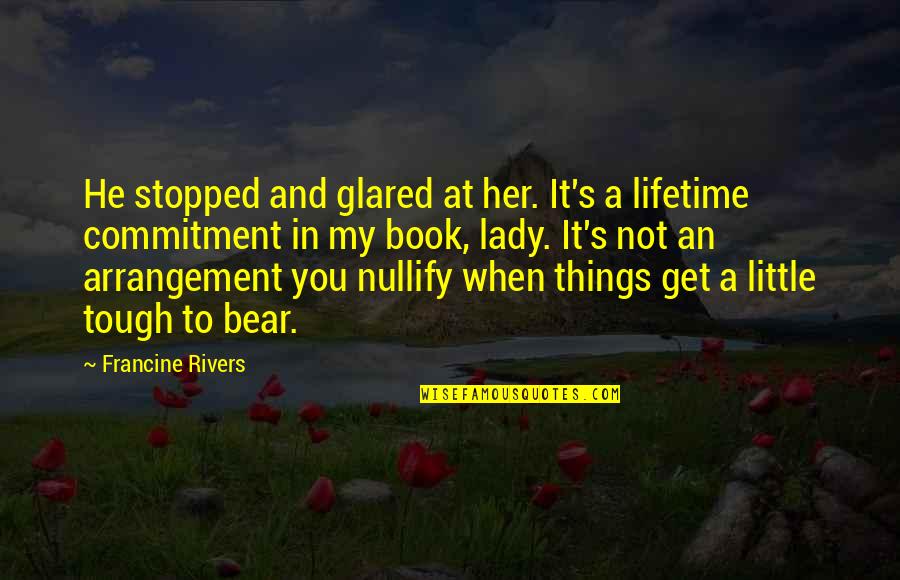 He stopped and glared at her. It's a lifetime commitment in my book, lady. It's not an arrangement you nullify when things get a little tough to bear.
—
Francine Rivers
Too many of us leave our lives - and, in fact, our souls - behind when we go to work. —
Arianna Huffington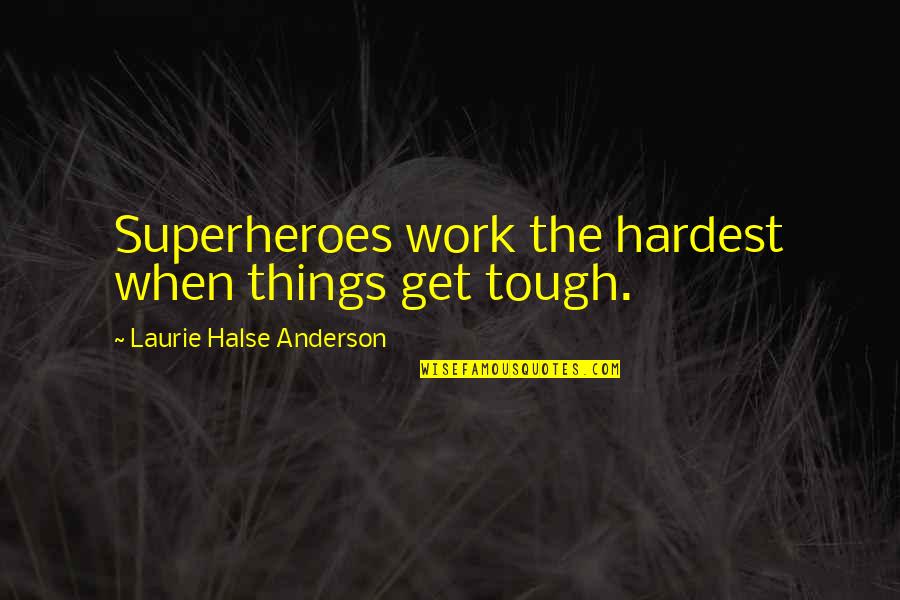 Superheroes work the hardest
when things get tough
. —
Laurie Halse Anderson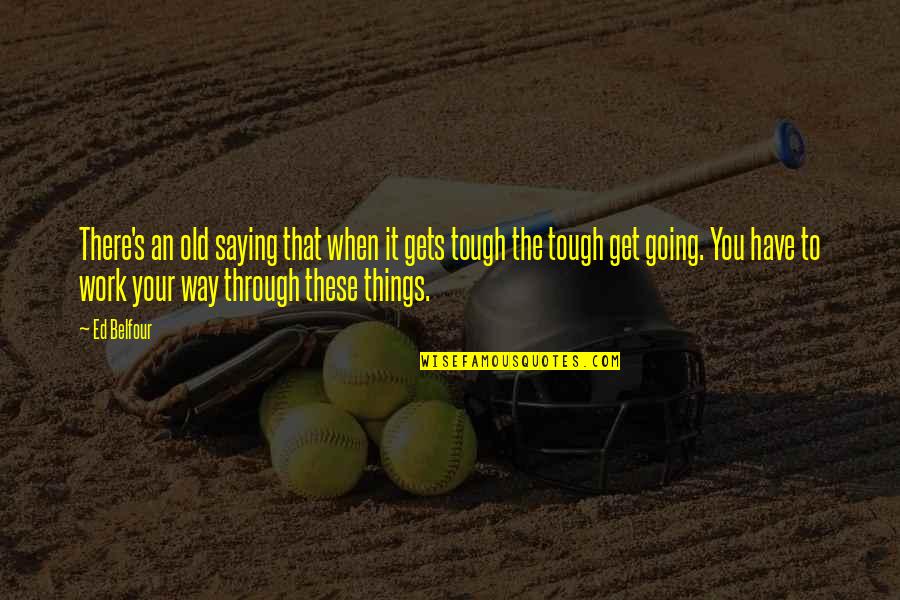 There's an old saying that when it gets tough the tough get going. You have to work your way through these things. —
Ed Belfour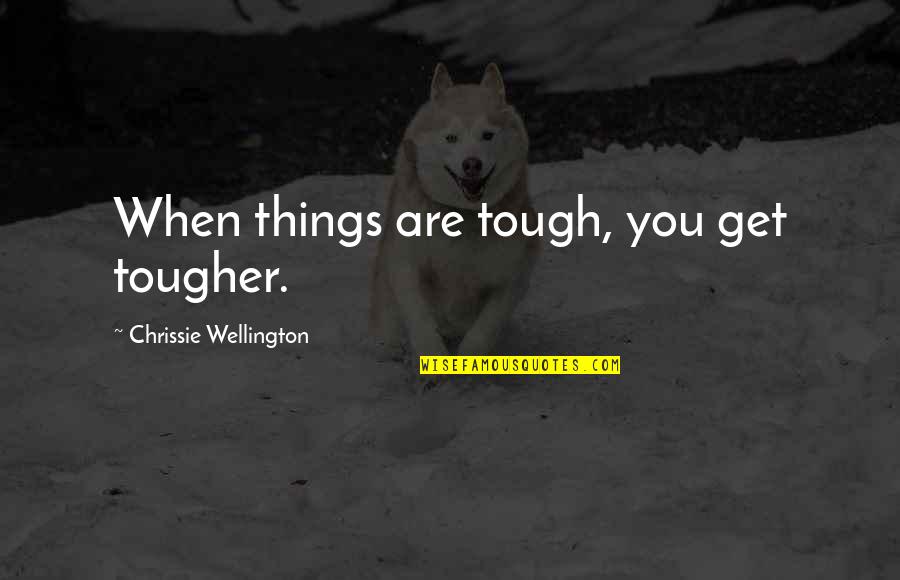 When things are tough, you get tougher. —
Chrissie Wellington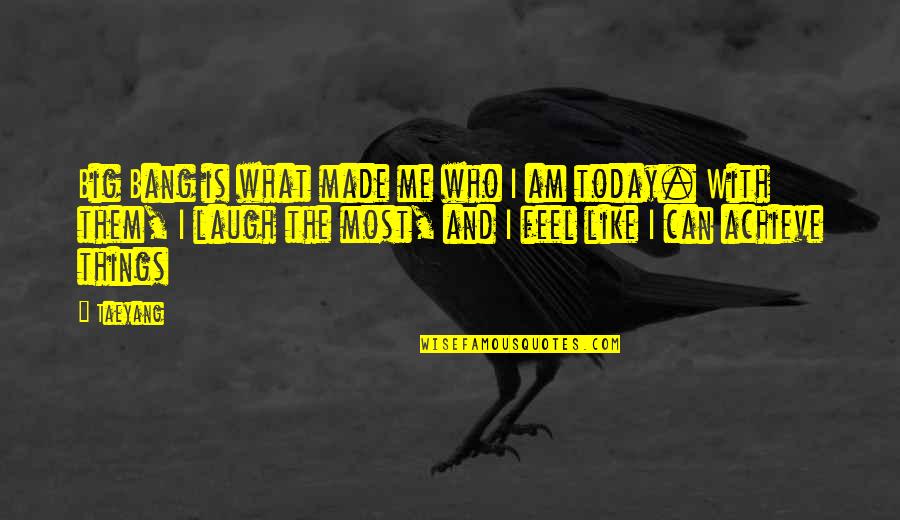 Big Bang is what made me who I am today. With them, I laugh the most, and I feel like I can achieve things —
Taeyang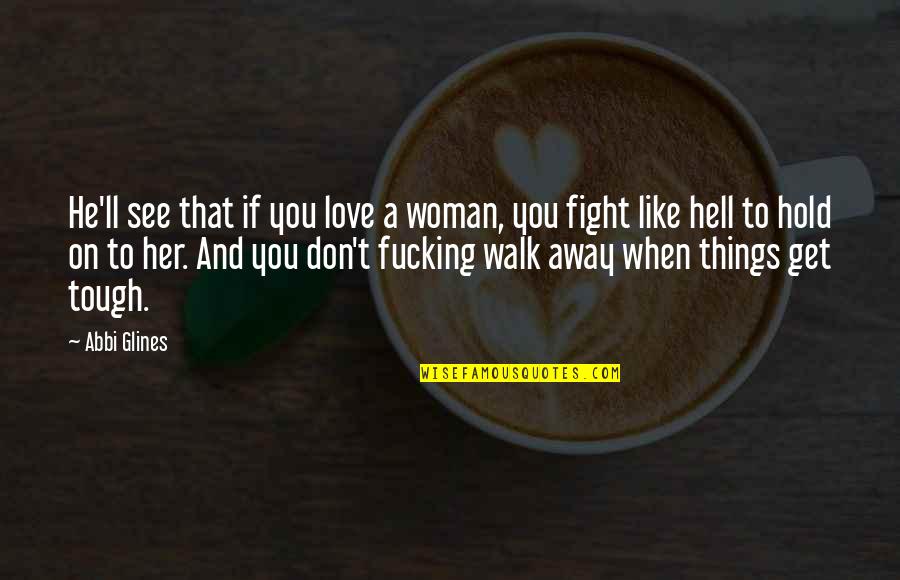 He'll see that if you love a woman, you fight like hell to hold on to her. And you don't fucking walk away
when things get tough
. —
Abbi Glines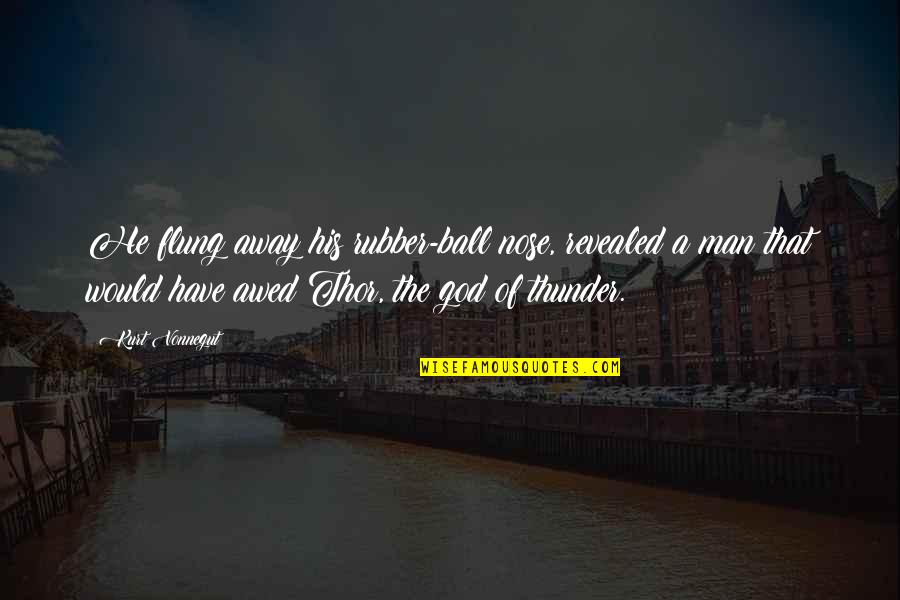 He flung away his rubber-ball nose, revealed a man that would have awed Thor, the god of thunder. —
Kurt Vonnegut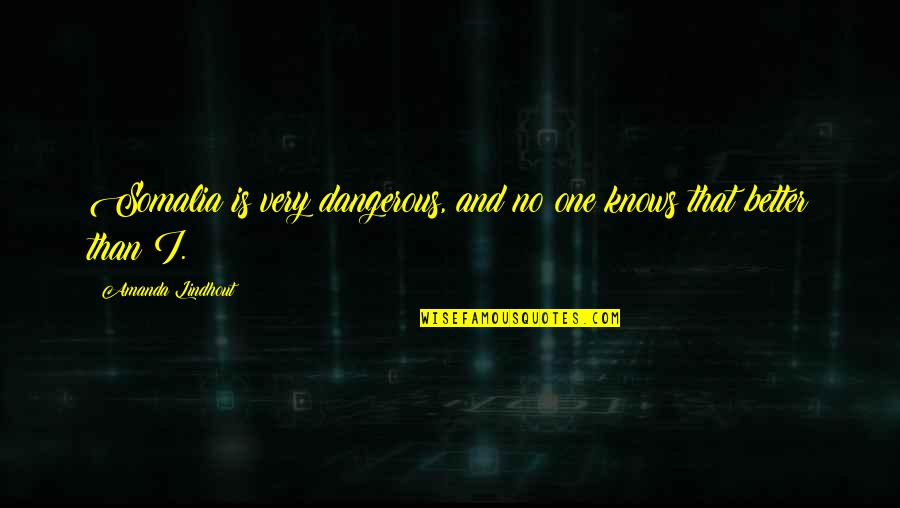 Somalia is very dangerous, and no one knows that better than I. —
Amanda Lindhout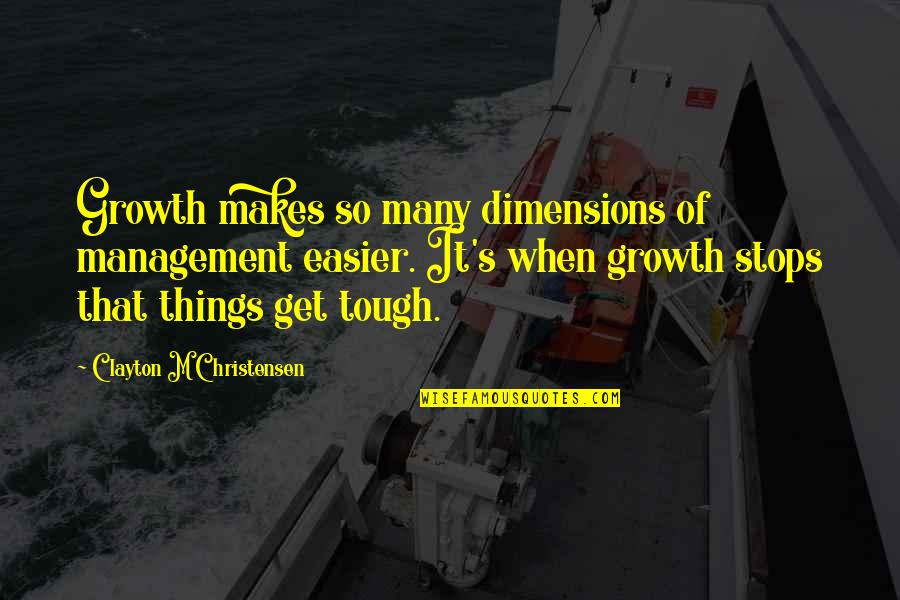 Growth makes so many dimensions of management easier. It's when growth stops that things get tough. —
Clayton M Christensen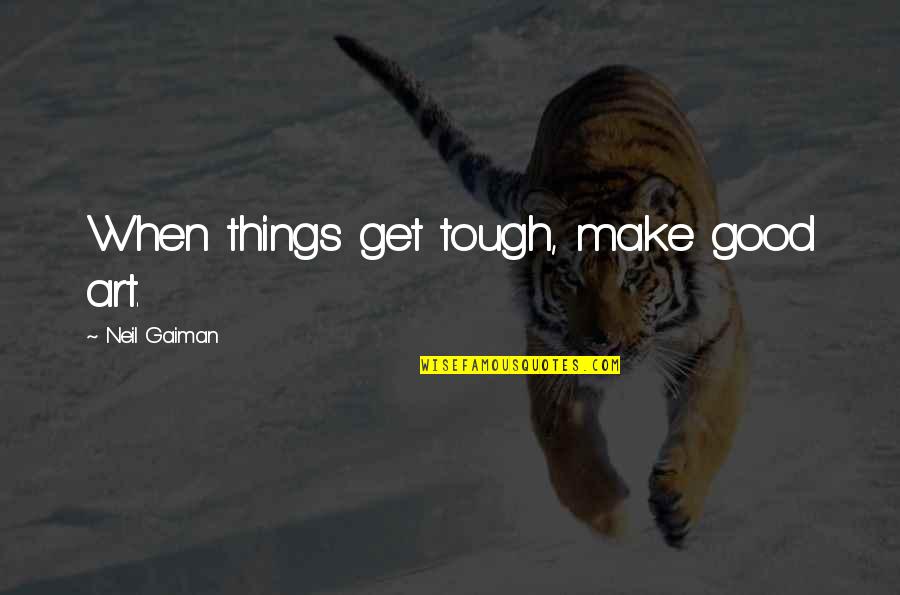 When things get tough
, make good art. —
Neil Gaiman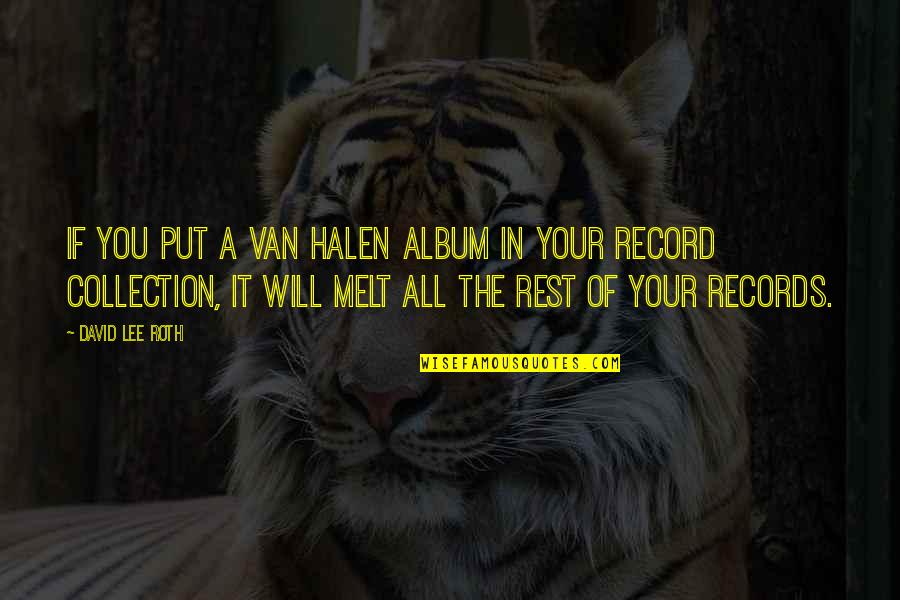 If you put a Van Halen album in your record collection, it will melt all the rest of your records. —
David Lee Roth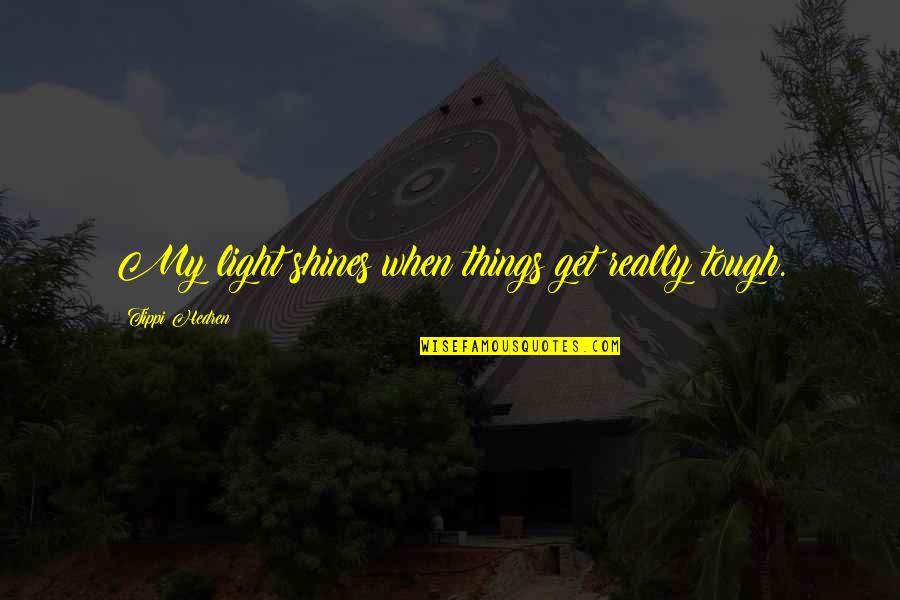 My light shines when things get really tough. —
Tippi Hedren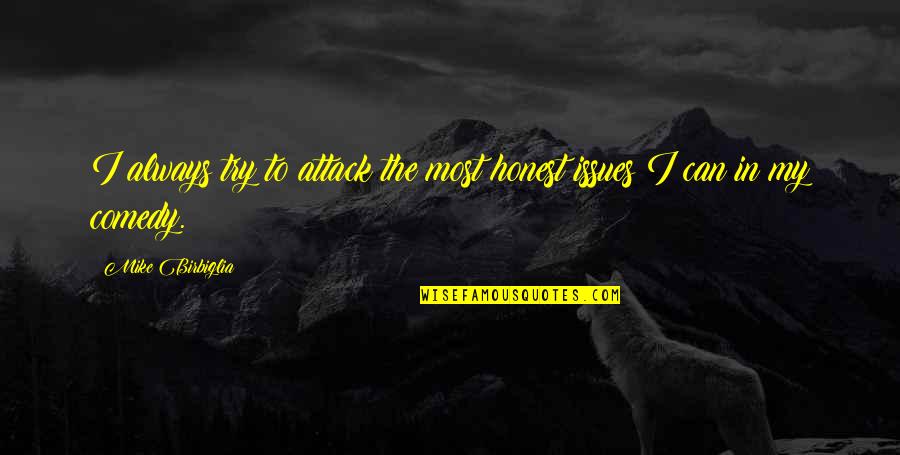 I always try to attack the most honest issues I can in my comedy. —
Mike Birbiglia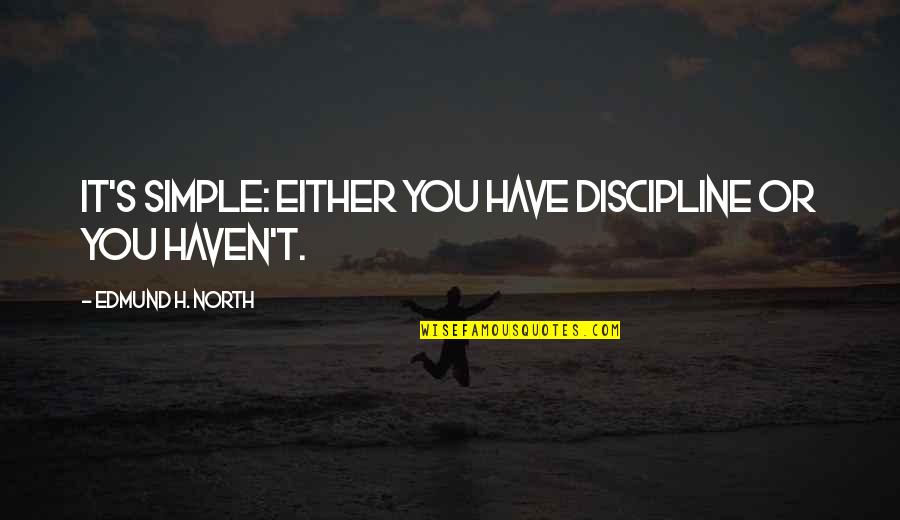 It's simple: either you have discipline or you haven't. —
Edmund H. North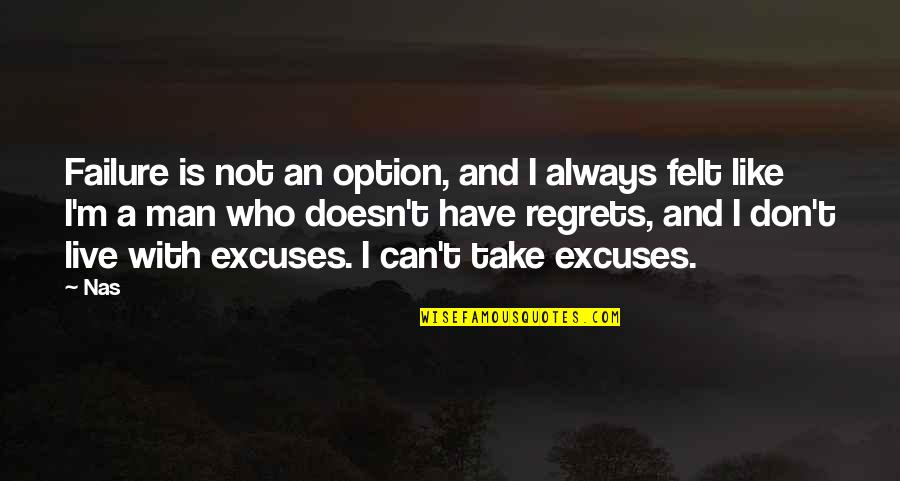 Failure is not an option, and I always felt like I'm a man who doesn't have regrets, and I don't live with excuses. I can't take excuses. —
Nas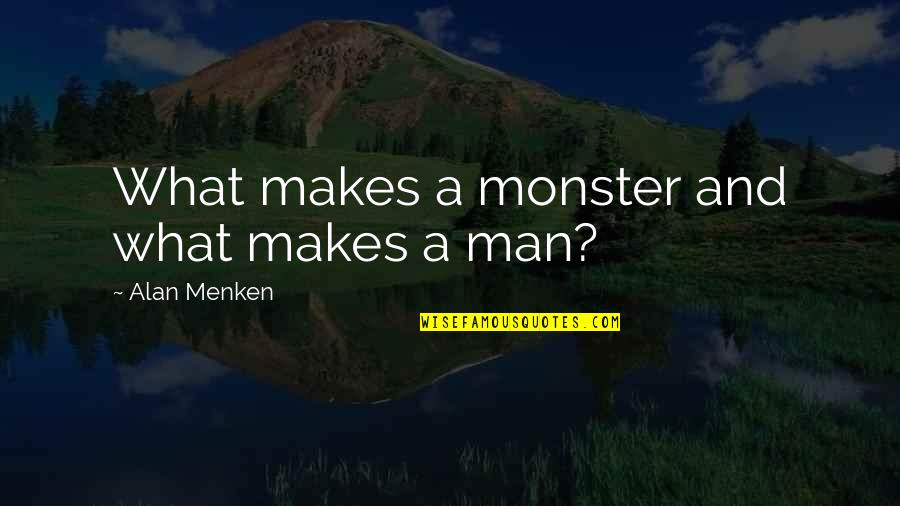 What makes a monster and what makes a man? —
Alan Menken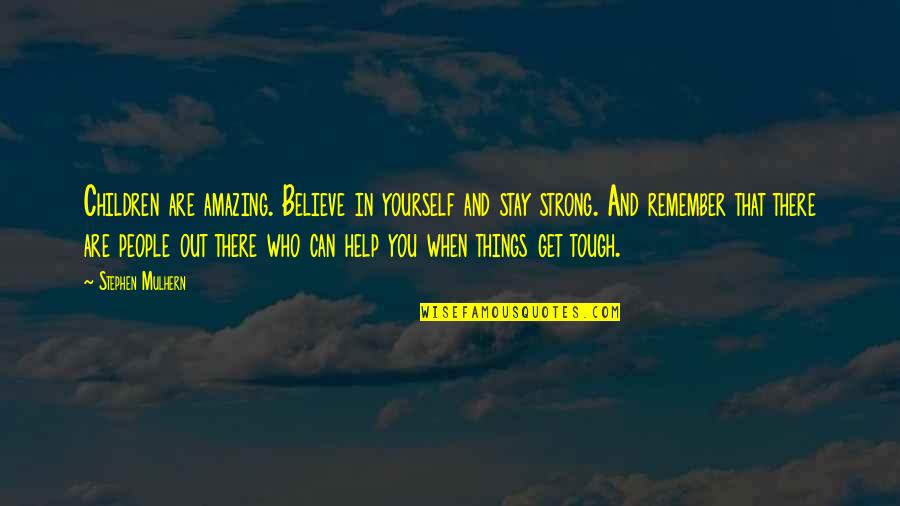 Children are amazing. Believe in yourself and stay strong. And remember that there are people out there who can help you
when things get tough
. —
Stephen Mulhern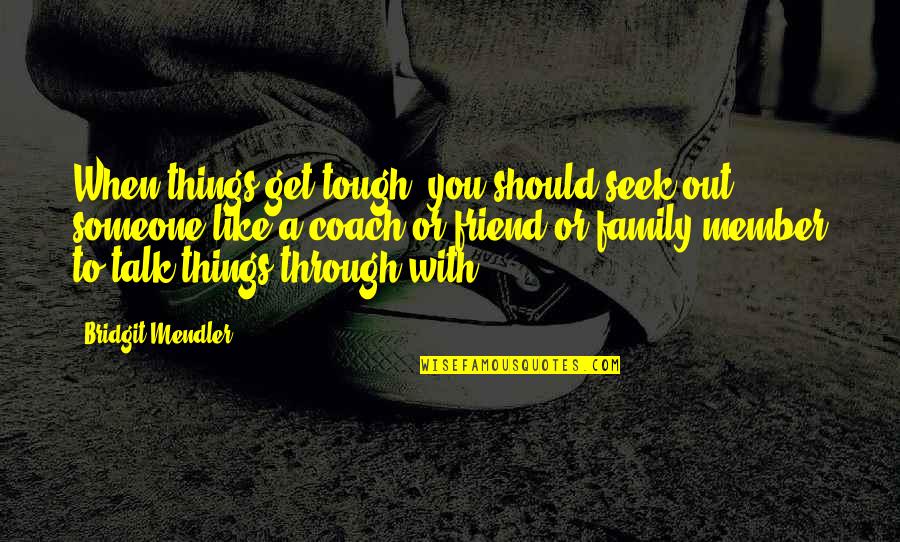 When things get tough
, you should seek out someone like a coach or friend or family member to talk things through with. —
Bridgit Mendler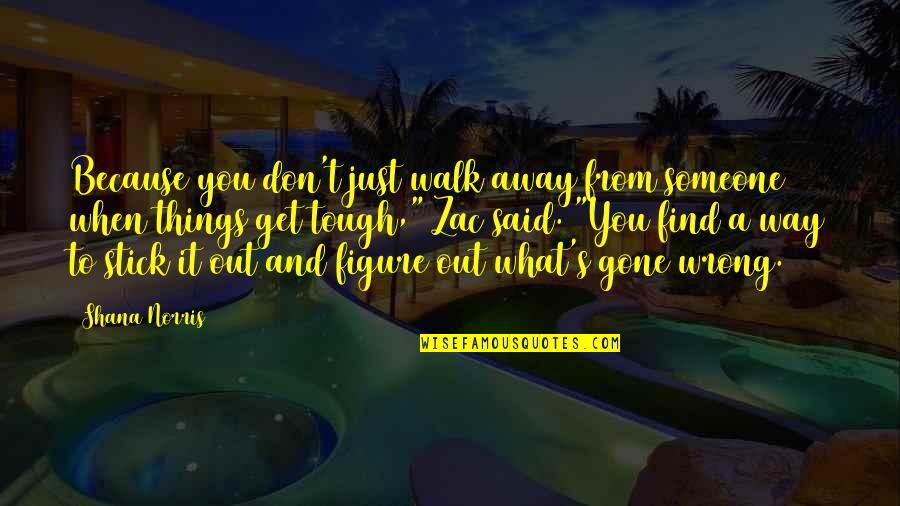 Because you don't just walk away from someone
when things get tough
," Zac said. "You find a way to stick it out and figure out what's gone wrong. —
Shana Norris
Look, not everybody plays well with each other on the playground. I get that, that's politics. —
Michael Steele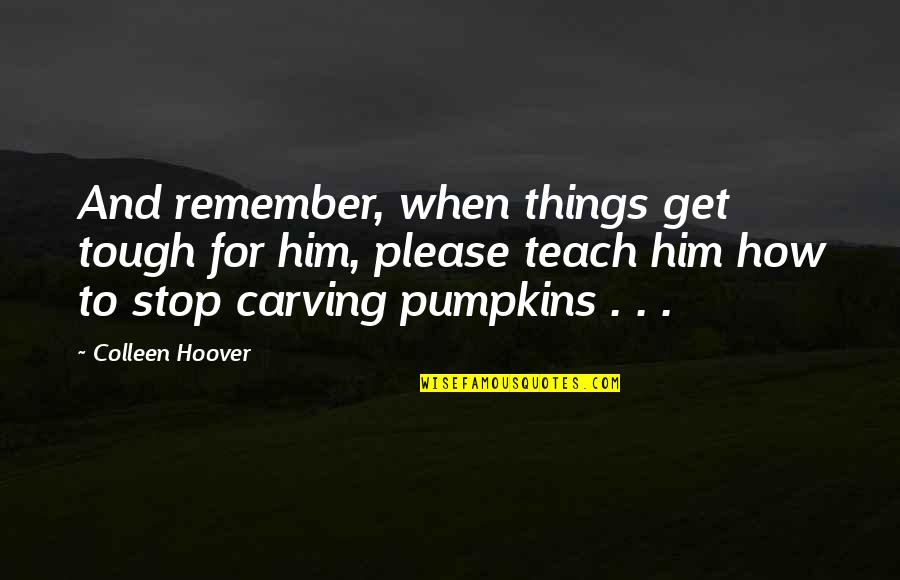 And remember,
when things get tough
for him, please teach him how to stop carving pumpkins . . . —
Colleen Hoover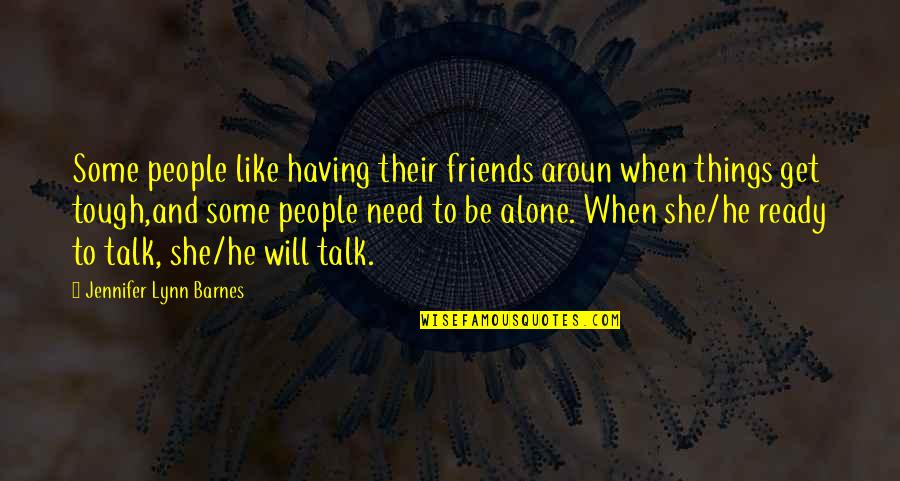 Some people like having their friends aroun
when things get tough
,and some people need to be alone. When she/he ready to talk, she/he will talk. —
Jennifer Lynn Barnes