We're Not Friends We're Sisters Quotes
Collection of top 35 famous quotes about We're Not Friends We're Sisters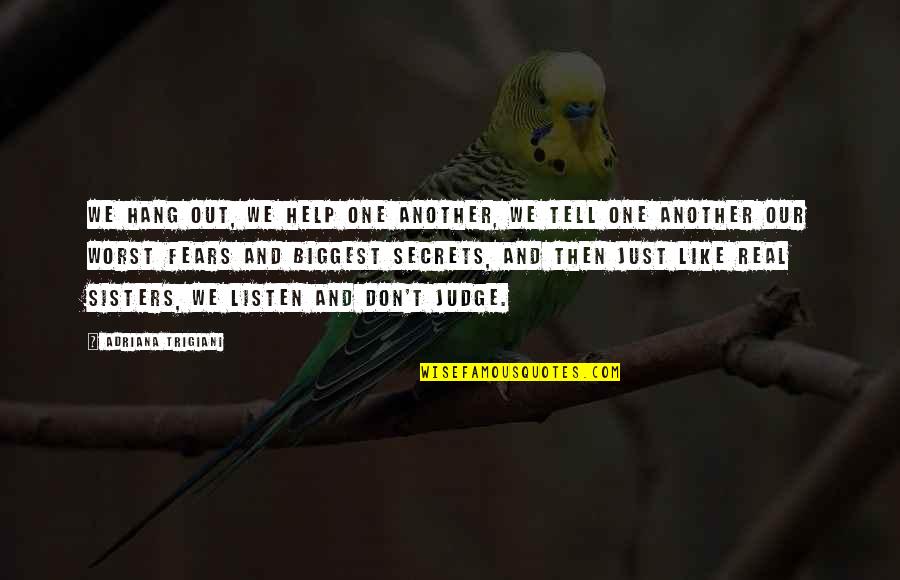 We hang out, we help one another, we tell one another our worst fears and biggest secrets, and then just like real sisters, we listen and don't judge.
—
Adriana Trigiani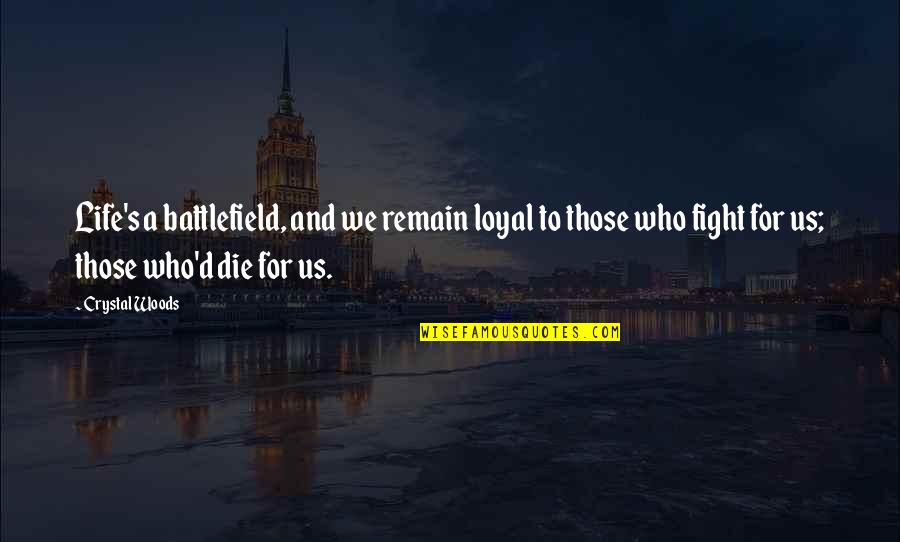 Life's a battlefield, and we remain loyal to those who fight for us; those who'd die for us.
—
Crystal Woods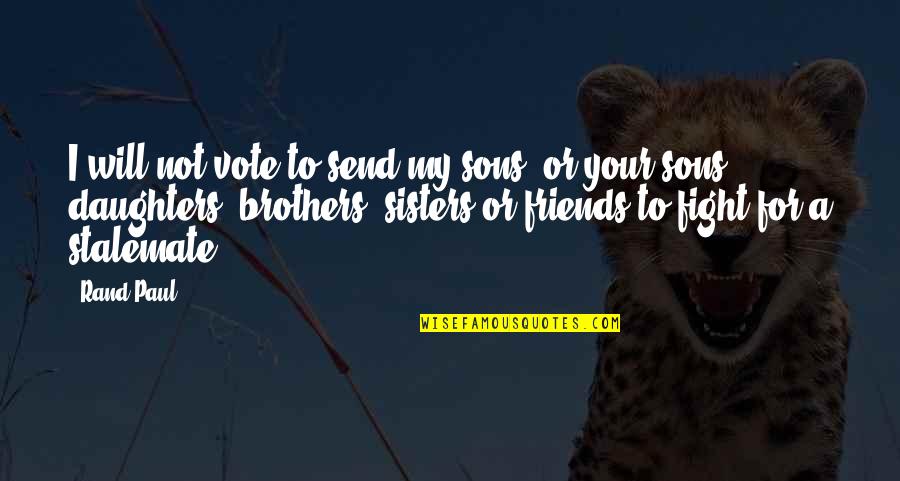 I will not vote to send my sons, or your sons, daughters, brothers, sisters or friends to fight for a stalemate.
—
Rand Paul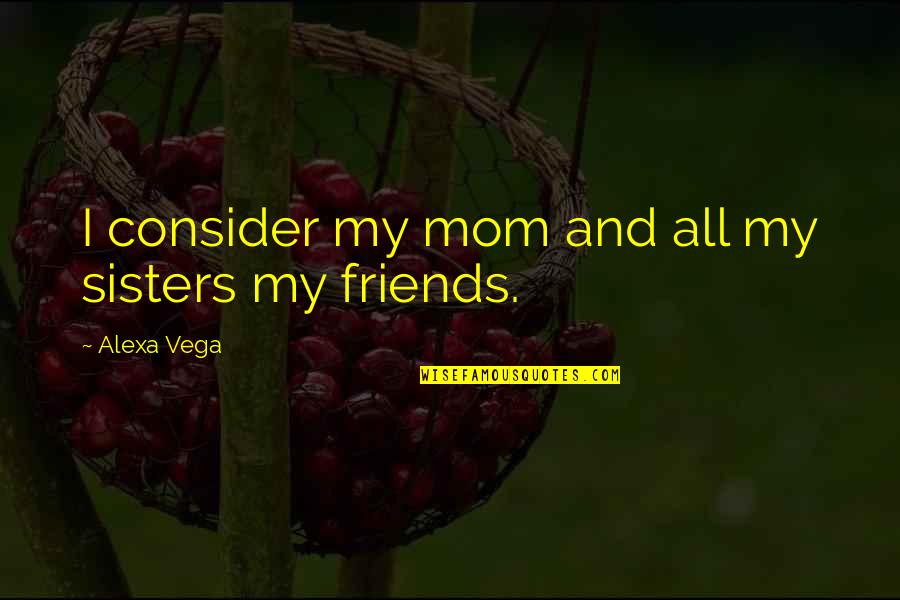 I consider my mom and all my sisters my friends.
—
Alexa Vega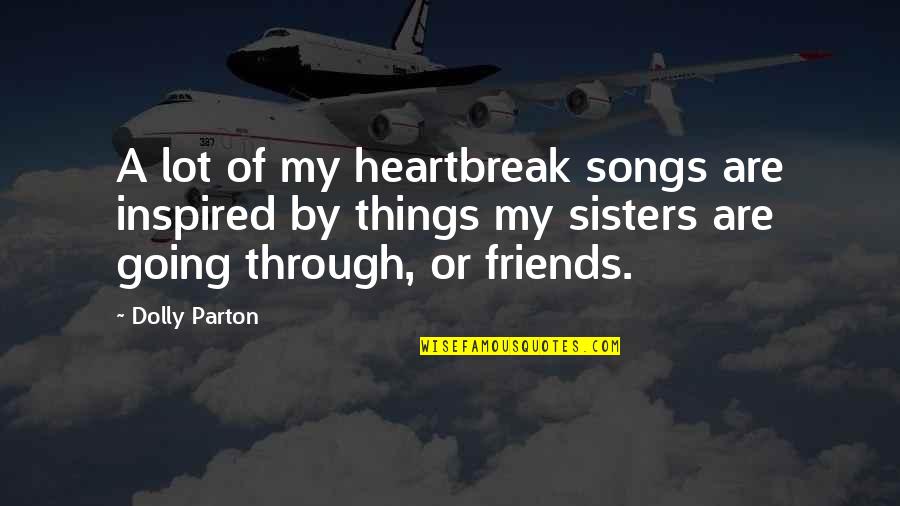 A lot of my heartbreak songs are inspired by things my sisters are going through, or friends.
—
Dolly Parton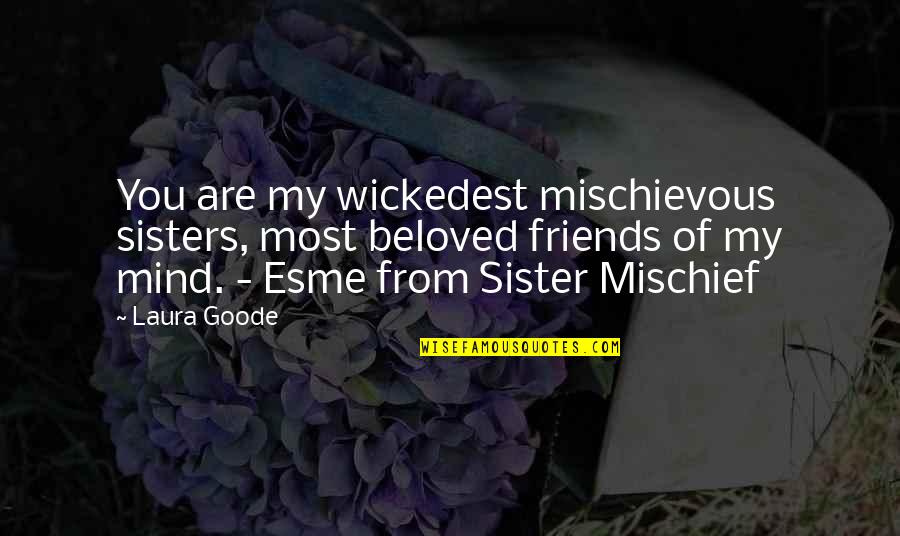 You are my wickedest mischievous sisters, most beloved friends of my mind. - Esme from Sister Mischief
—
Laura Goode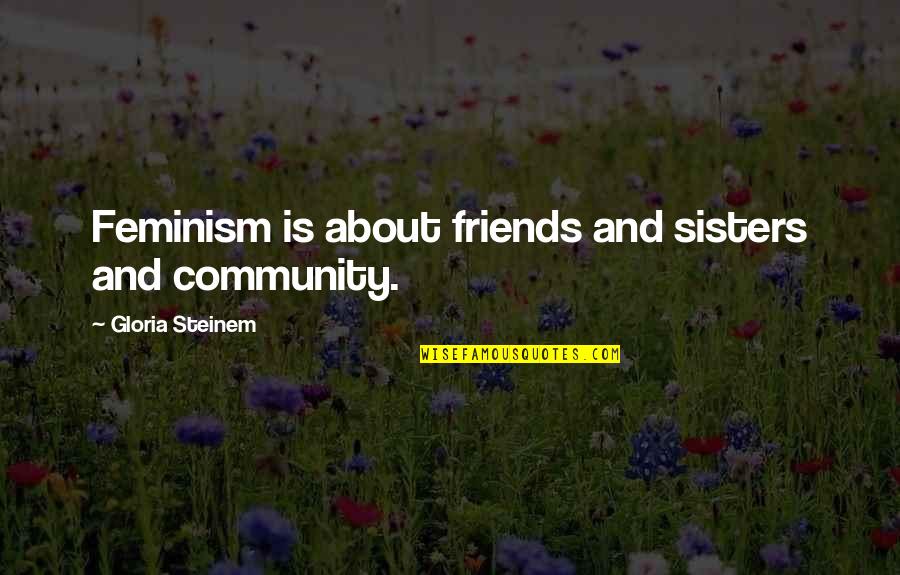 Feminism is about friends and sisters and community.
—
Gloria Steinem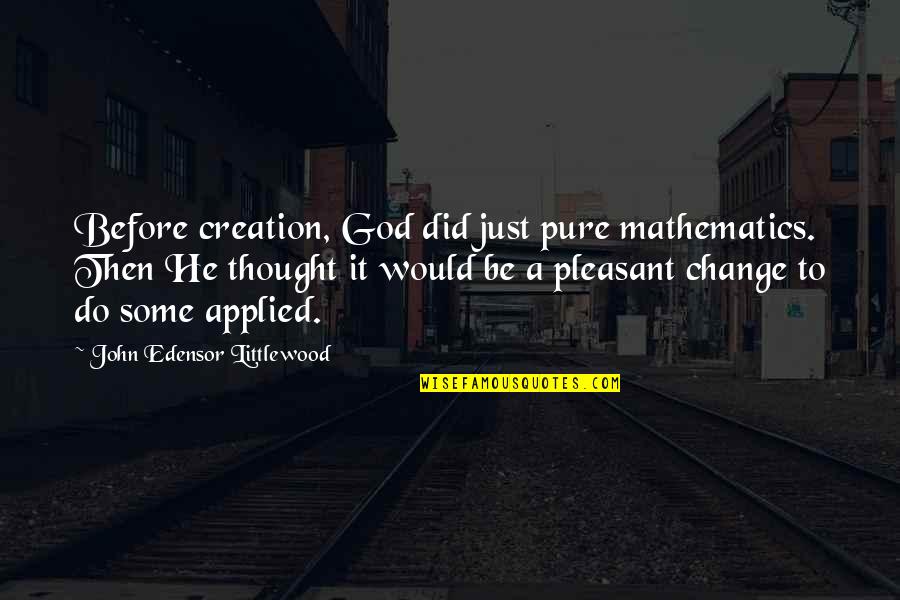 Before creation, God did just pure mathematics. Then He thought it would be a pleasant change to do some applied.
—
John Edensor Littlewood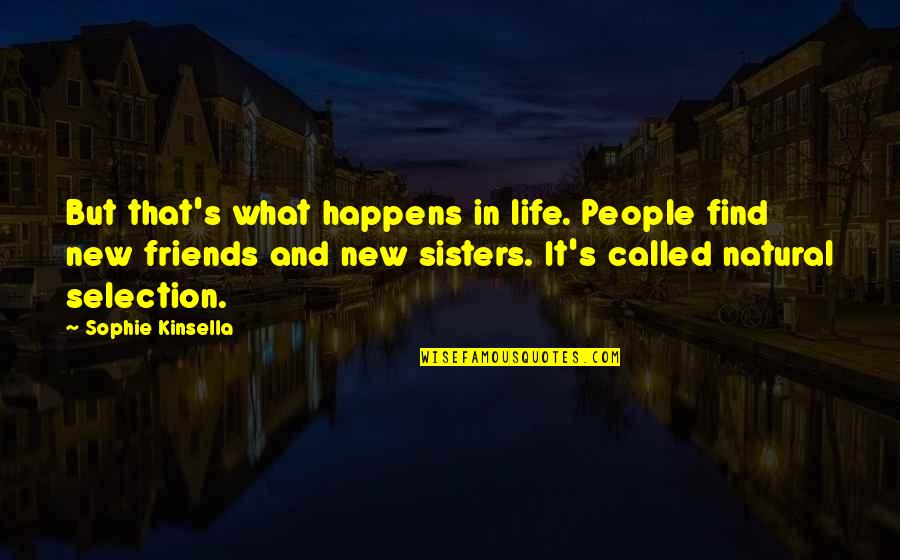 But that's what happens in life. People find new friends and new sisters. It's called natural selection.
—
Sophie Kinsella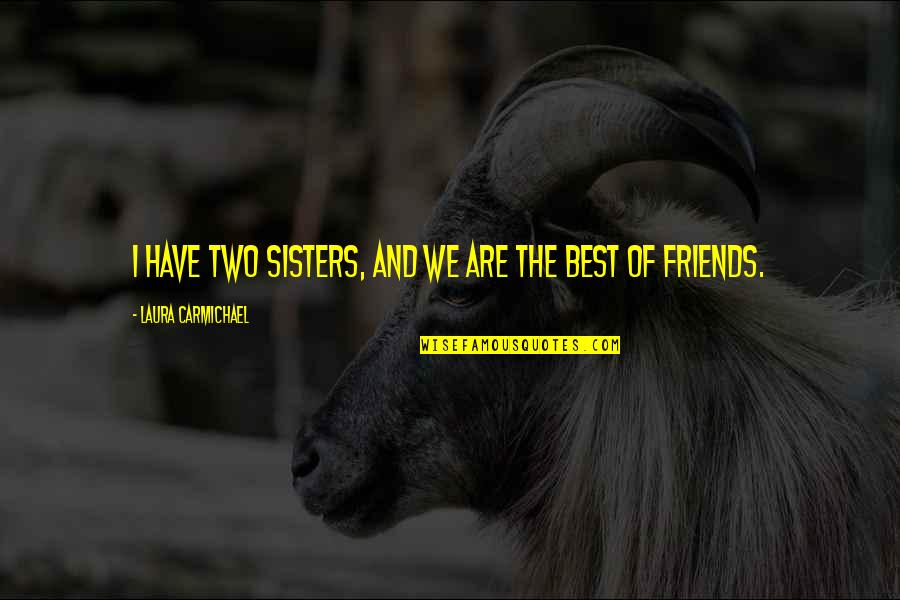 I have two sisters, and we are the best of friends. —
Laura Carmichael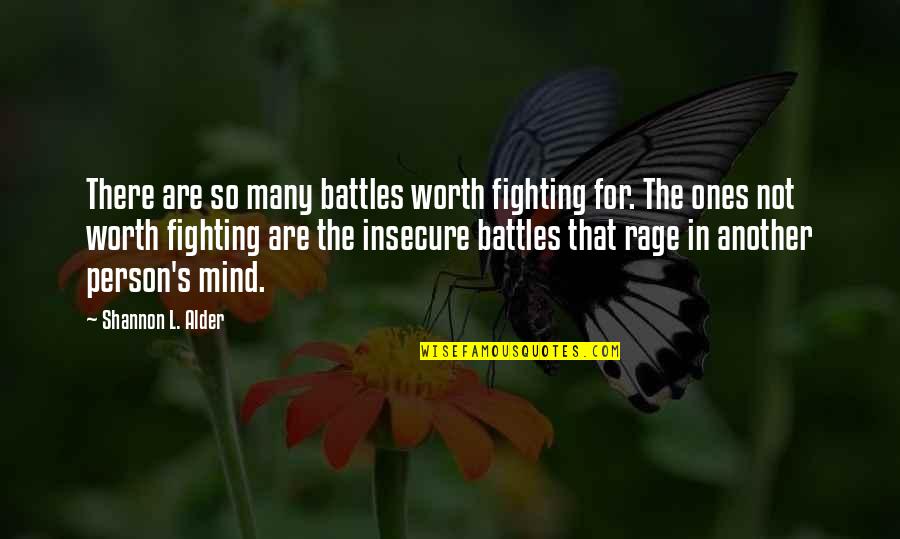 There are so many battles worth fighting for. The ones not worth fighting are the insecure battles that rage in another person's mind. —
Shannon L. Alder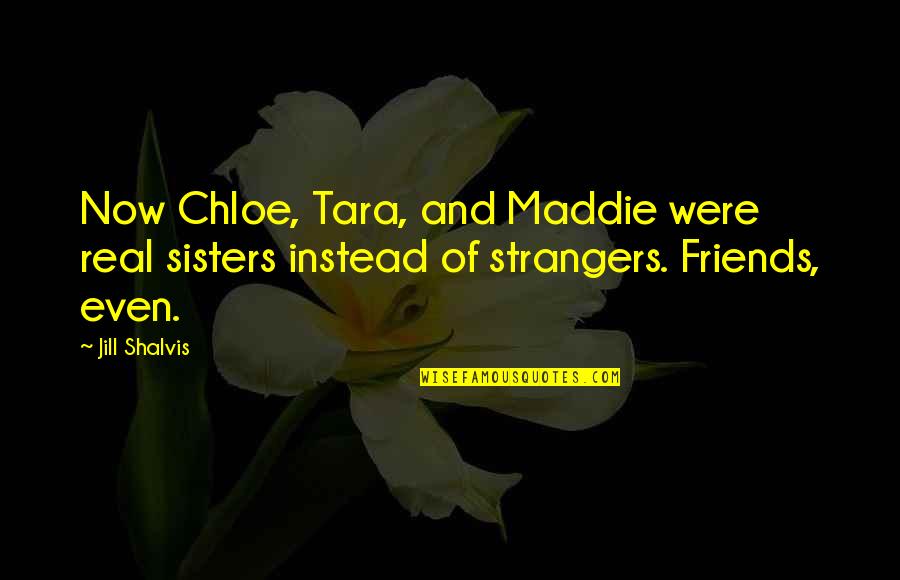 Now Chloe, Tara, and Maddie were real sisters instead of strangers. Friends, even. —
Jill Shalvis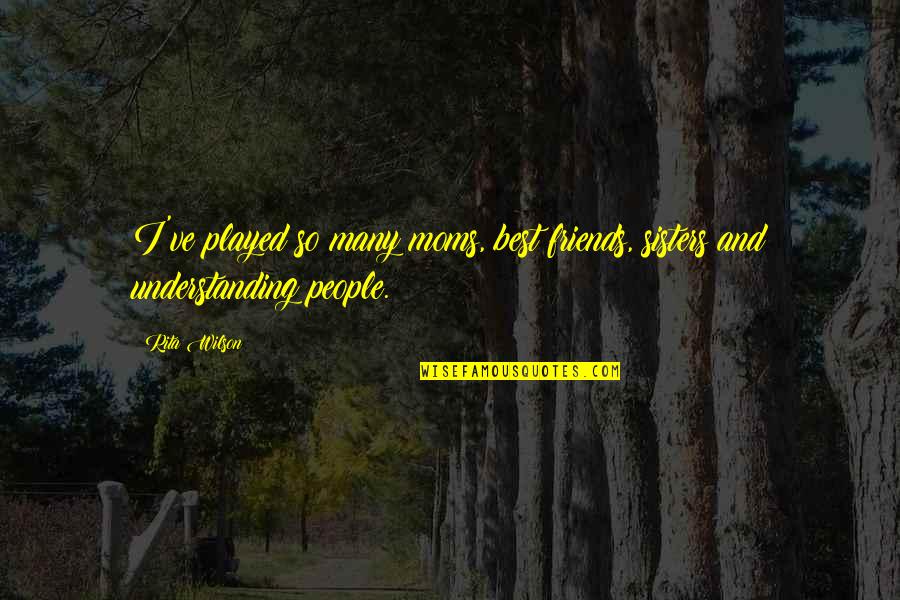 I've played so many moms, best friends, sisters and understanding people. —
Rita Wilson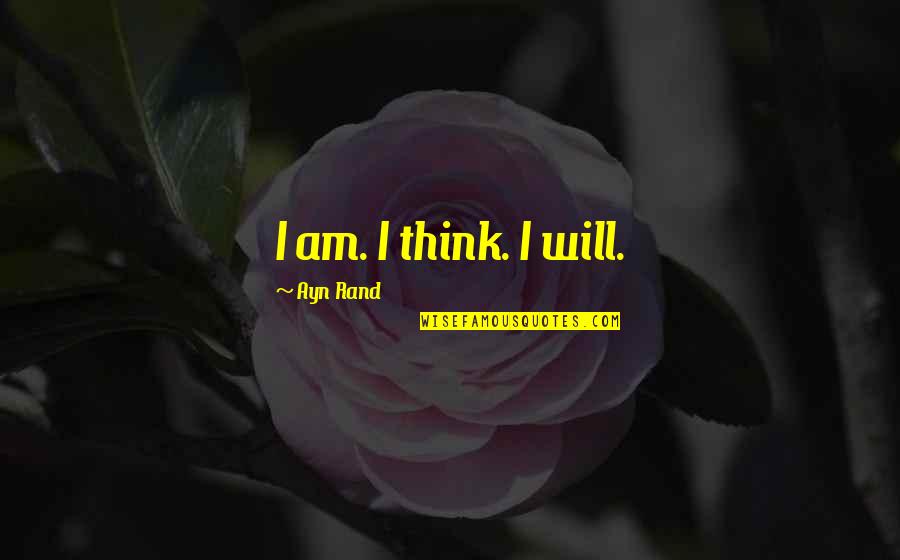 I am. I think. I will. —
Ayn Rand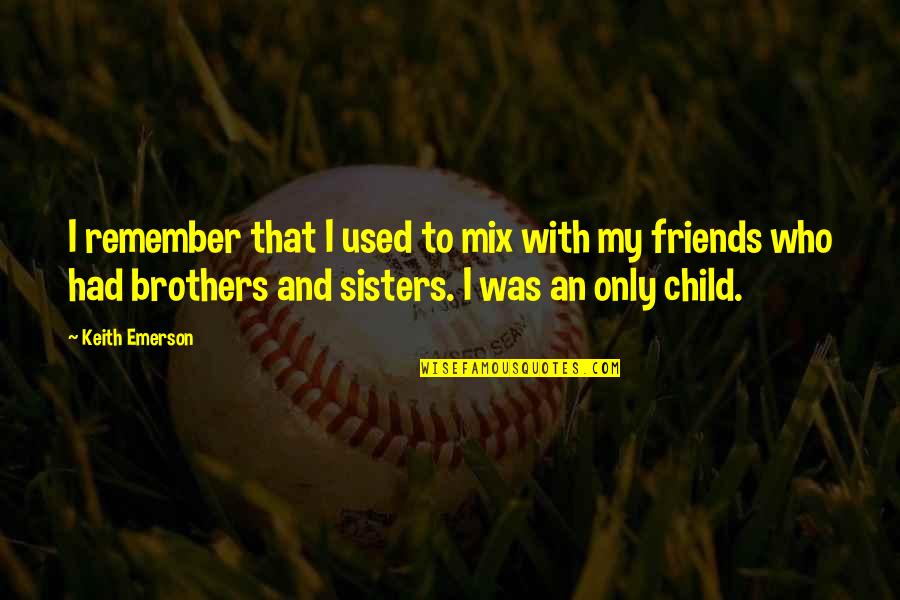 I remember that I used to mix with my friends who had brothers and sisters. I was an only child. —
Keith Emerson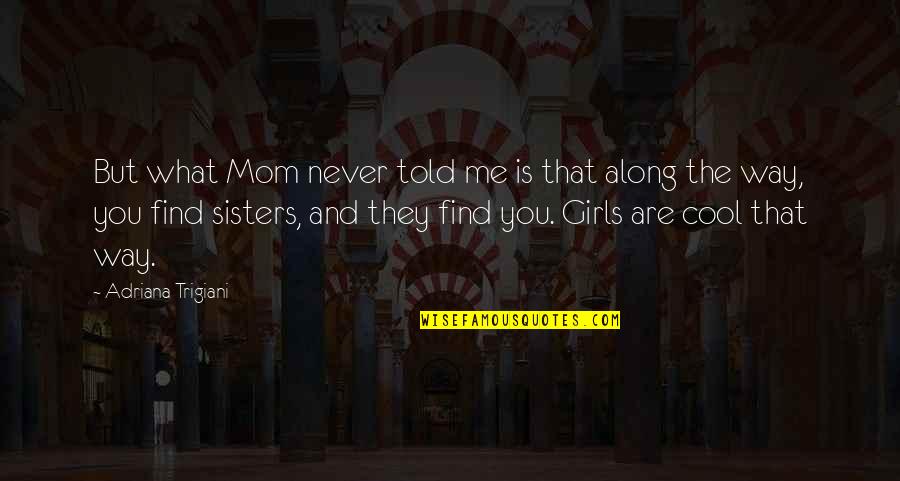 But what Mom never told me is that along the way, you find sisters, and they find you. Girls are cool that way. —
Adriana Trigiani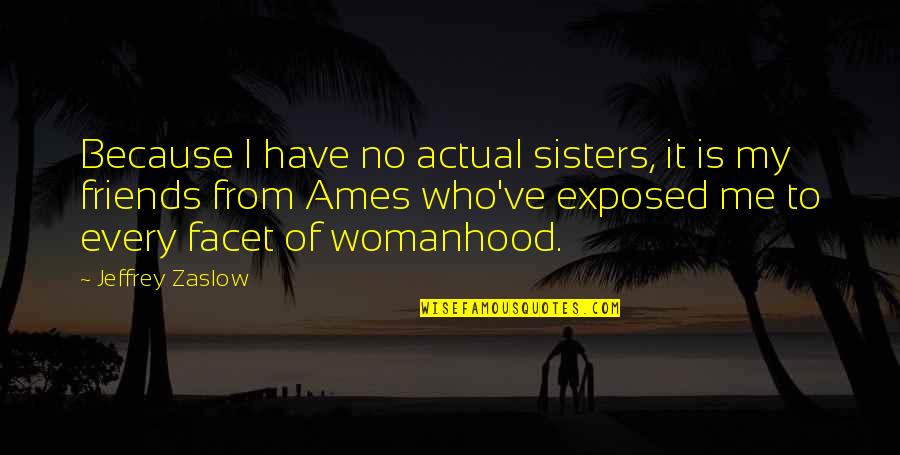 Because I have no actual sisters, it is my friends from Ames who've exposed me to every facet of womanhood. —
Jeffrey Zaslow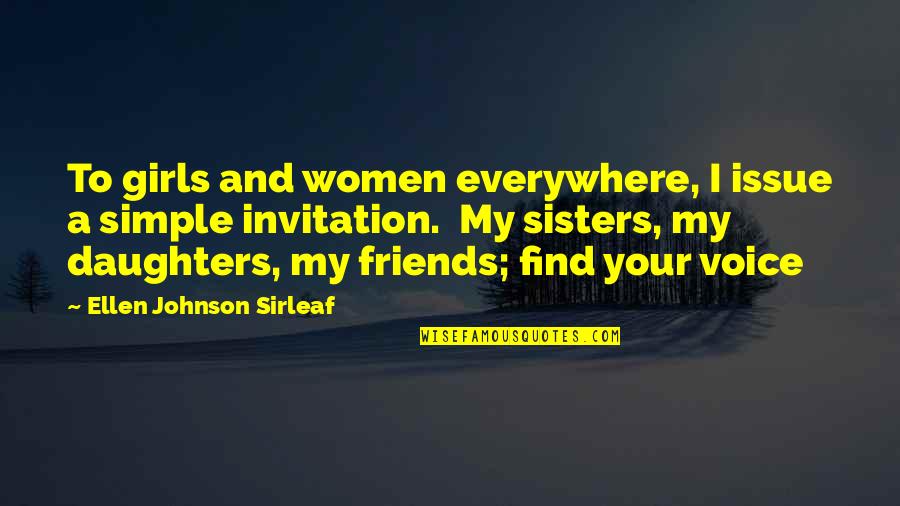 To girls and women everywhere, I issue a simple invitation.
My sisters, my daughters, my friends; find your voice —
Ellen Johnson Sirleaf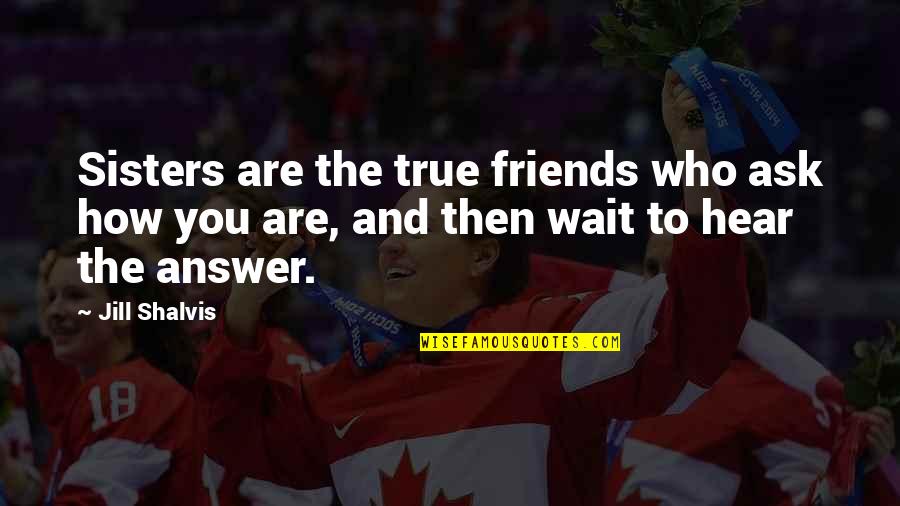 Sisters are the true friends who ask how you are, and then wait to hear the answer. —
Jill Shalvis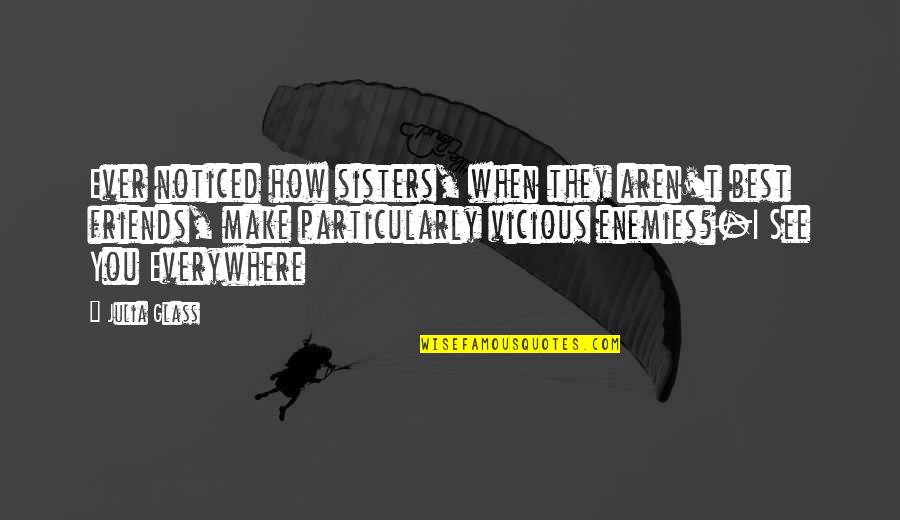 Ever noticed how sisters, when they aren't best friends, make particularly vicious enemies?
-I See You Everywhere —
Julia Glass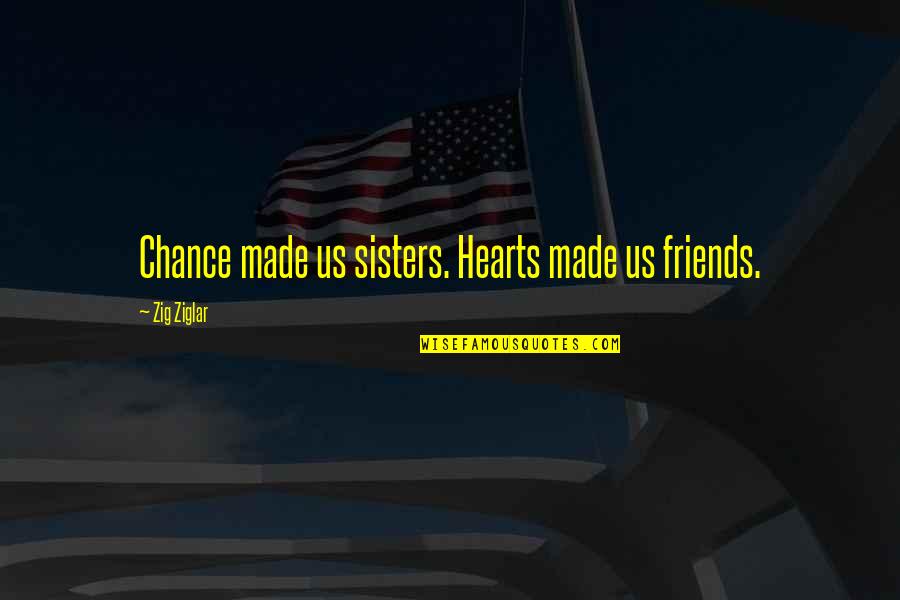 Chance made us sisters. Hearts made us friends. —
Zig Ziglar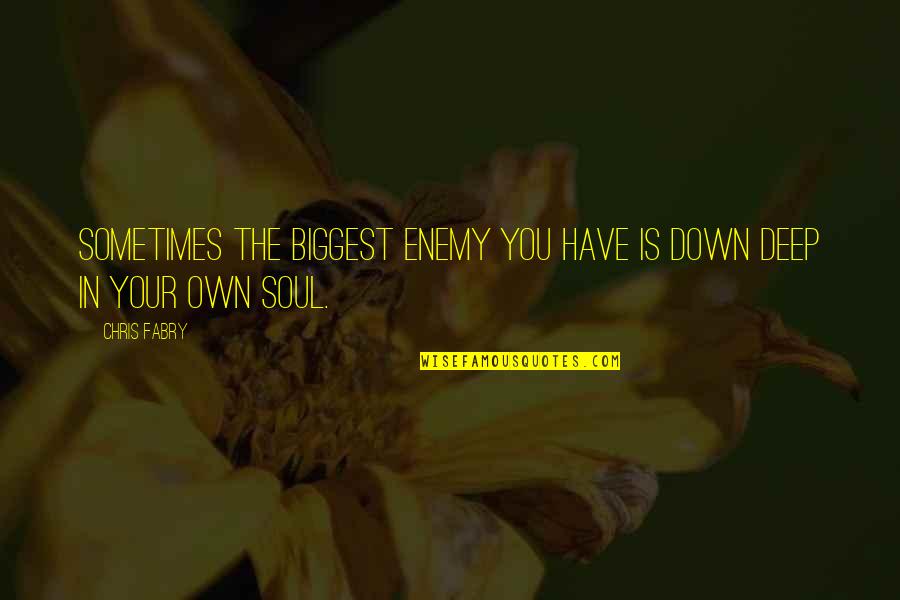 Sometimes the biggest enemy you have is down deep in your own soul. —
Chris Fabry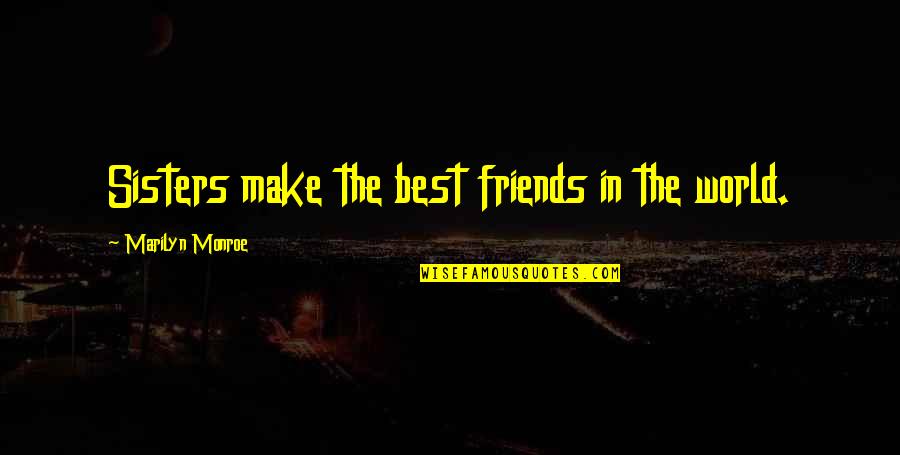 Sisters make the best friends in the world. —
Marilyn Monroe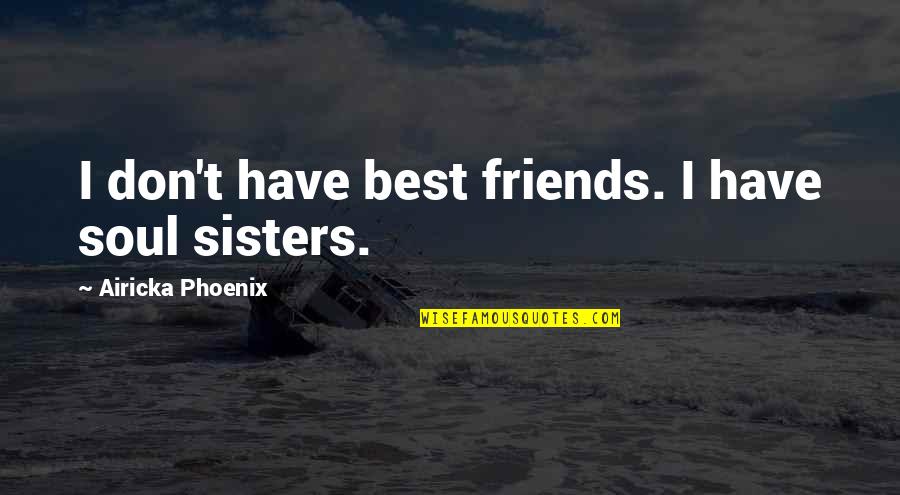 I don't have best friends. I have soul sisters. —
Airicka Phoenix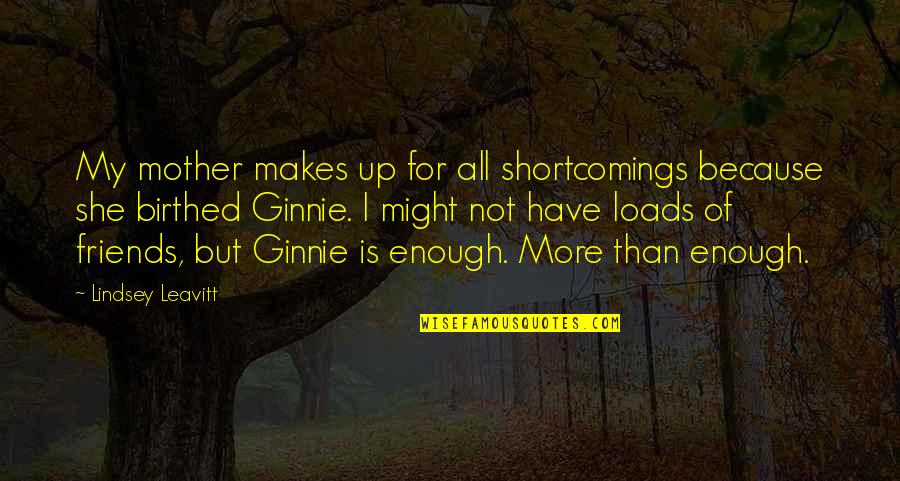 My mother makes up for all shortcomings because she birthed Ginnie. I might not have loads of friends, but Ginnie is enough. More than enough. —
Lindsey Leavitt
But a science is exact to the extent that its method measures up to and is adequate to its object. —
Gabriel Marcel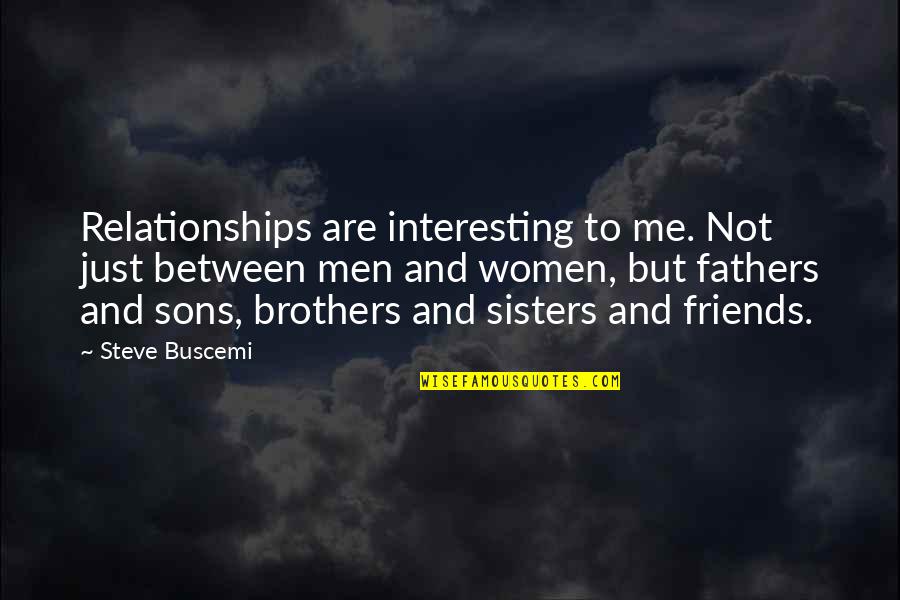 Relationships are interesting to me. Not just between men and women, but fathers and sons, brothers and sisters and friends. —
Steve Buscemi
I, who have no sisters or brothers, look with some degree of innocent envy on those who may be said to be born to friends. —
James Boswell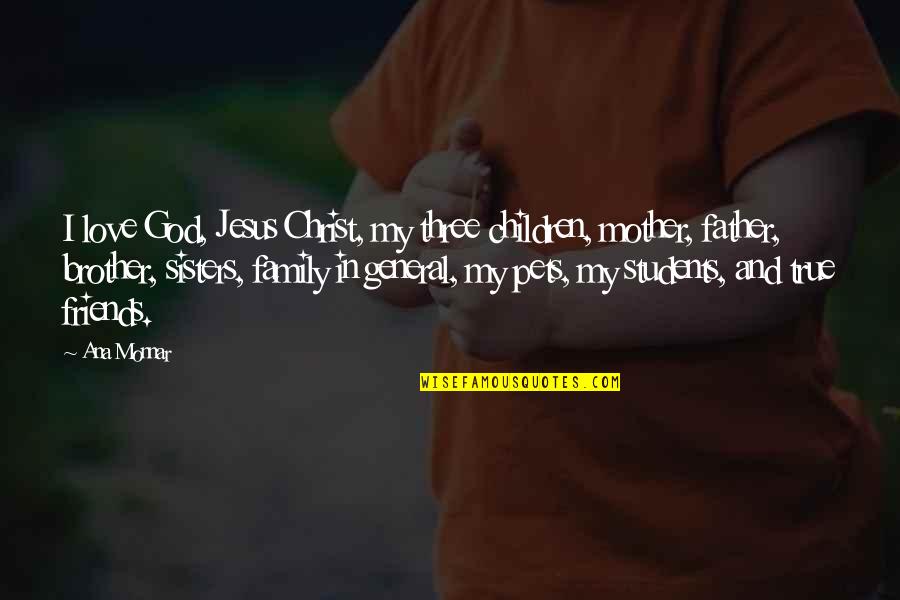 I love God, Jesus Christ, my three children, mother, father, brother, sisters, family in general, my pets, my students, and true friends. —
Ana Monnar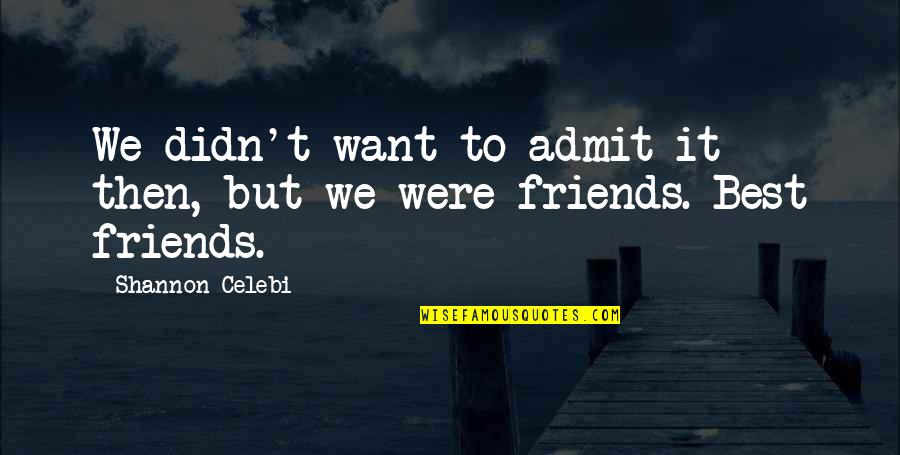 We didn't want to admit it then, but we were friends. Best friends. —
Shannon Celebi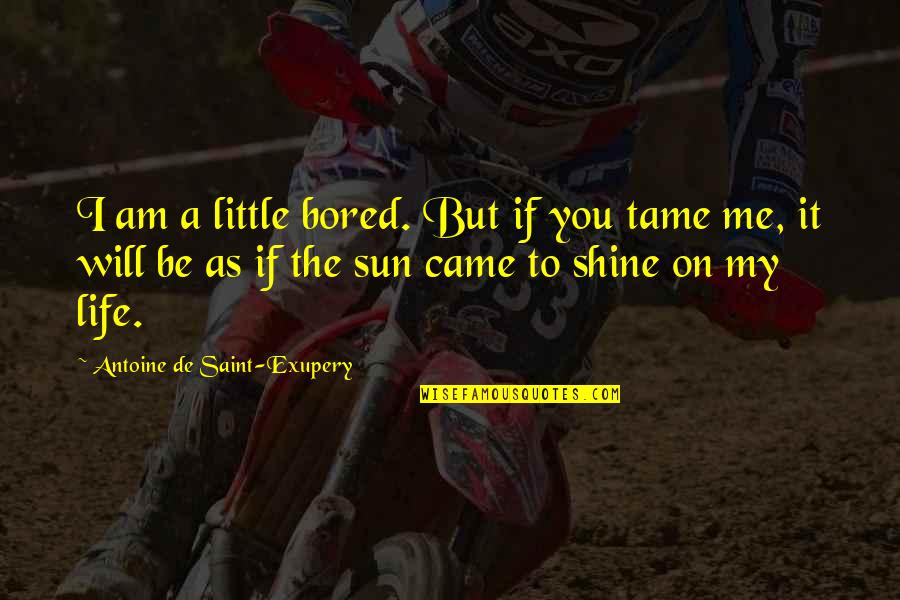 I am a little bored. But if you tame me, it will be as if the sun came to shine on my life. —
Antoine De Saint-Exupery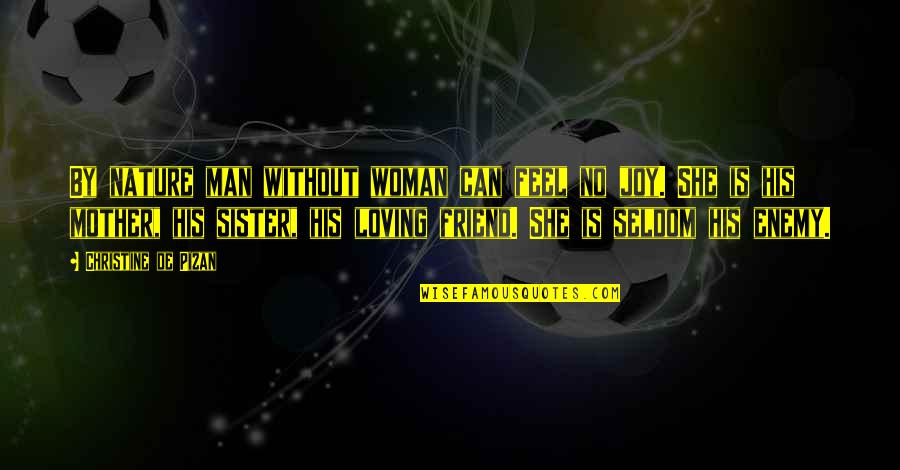 By nature man without woman can feel no joy. She is his mother, his sister, his loving friend. She is seldom his enemy. —
Christine De Pizan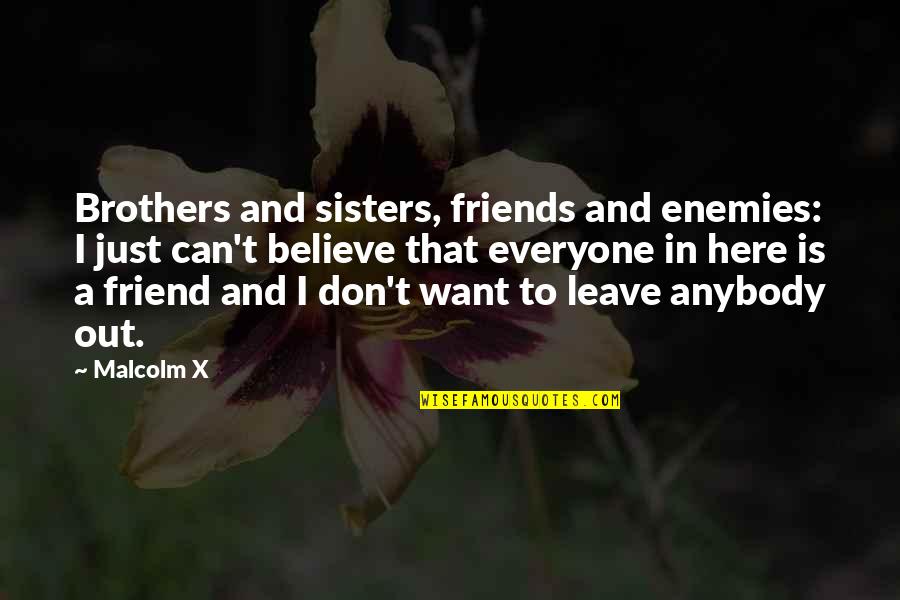 Brothers and sisters, friends and enemies: I just can't believe that everyone in here is a friend and I don't want to leave anybody out. —
Malcolm X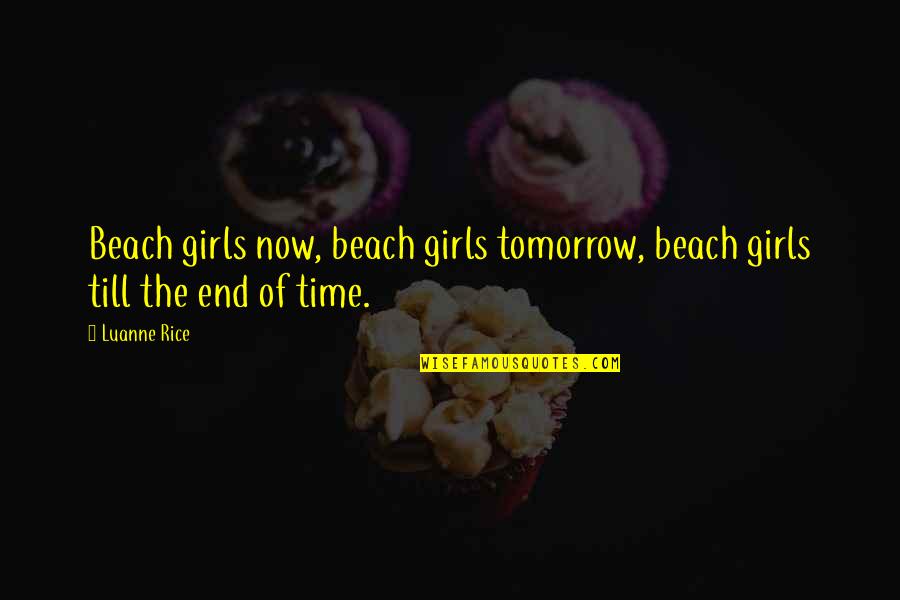 Beach girls now, beach girls tomorrow, beach girls till the end of time. —
Luanne Rice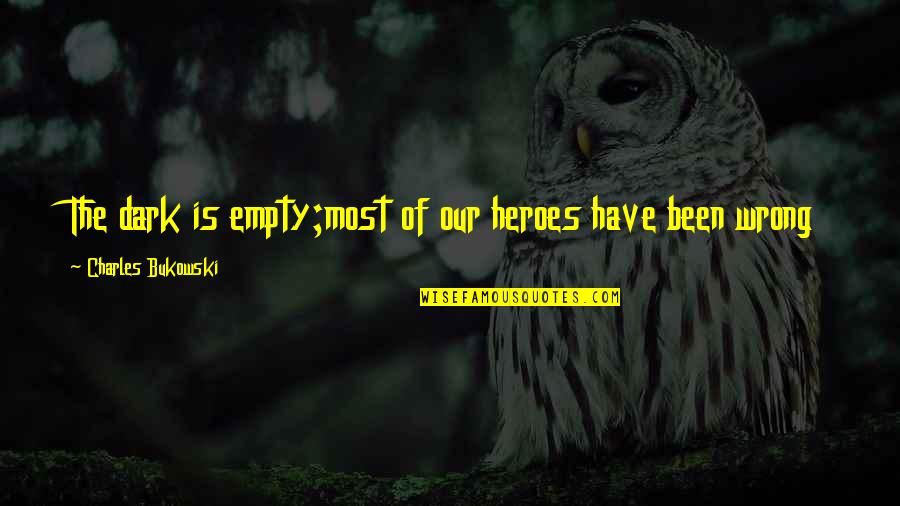 The dark is empty;
most of our heroes have been wrong —
Charles Bukowski