Wearing A Mask Quotes
Collection of top 15 famous quotes about Wearing A Mask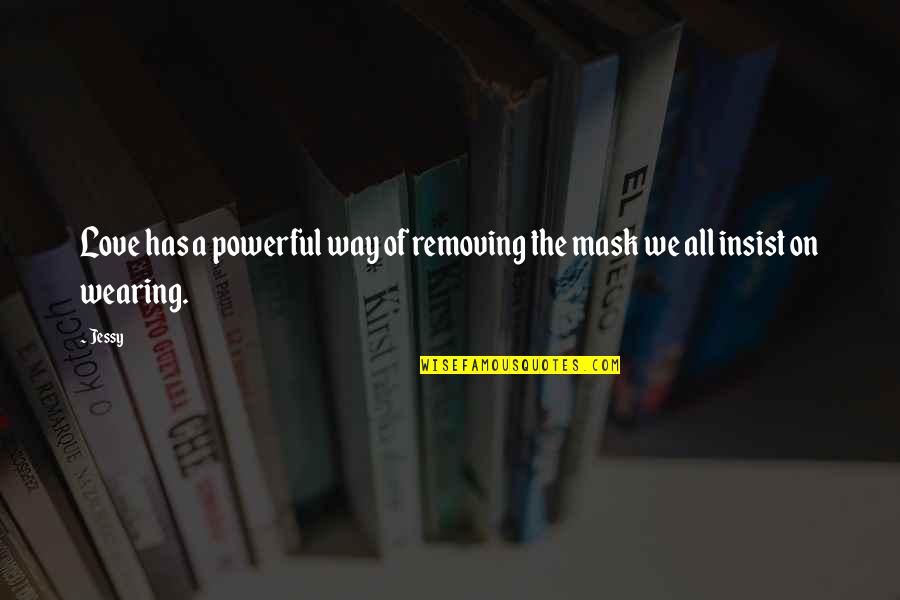 Love has a powerful way of removing the mask we all insist on wearing.
—
Jessy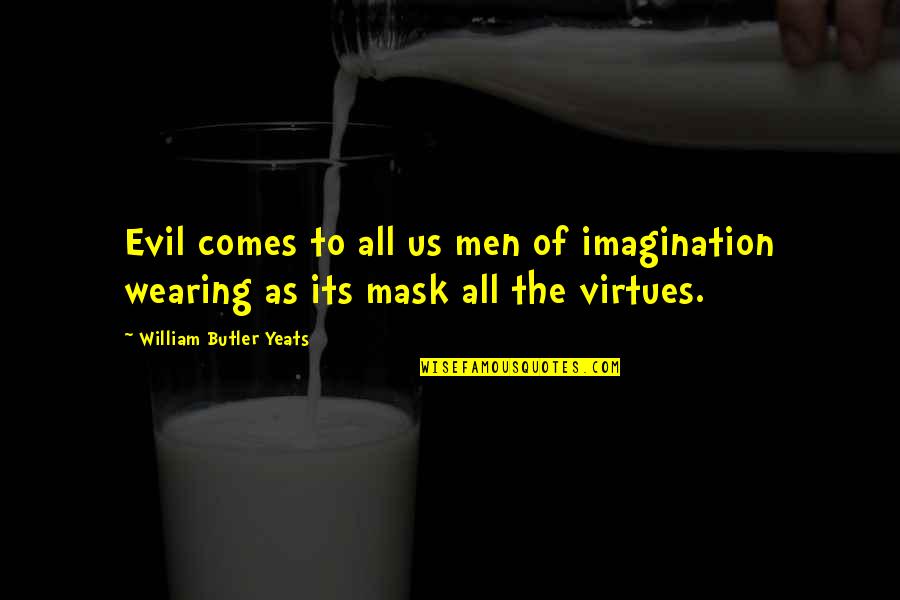 Evil comes to all us men of imagination wearing as its mask all the virtues.
—
William Butler Yeats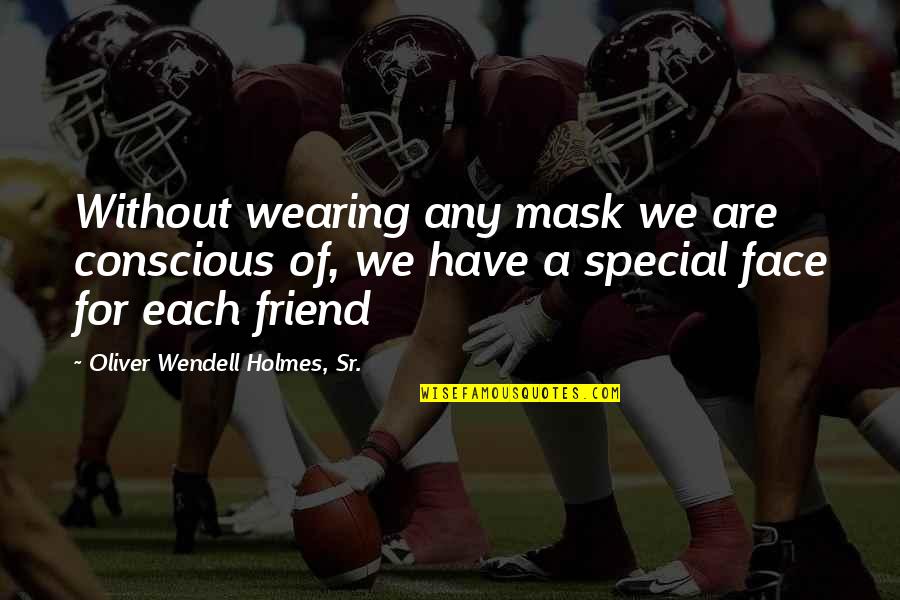 Without wearing any mask we are conscious of, we have a special face for each friend
—
Oliver Wendell Holmes, Sr.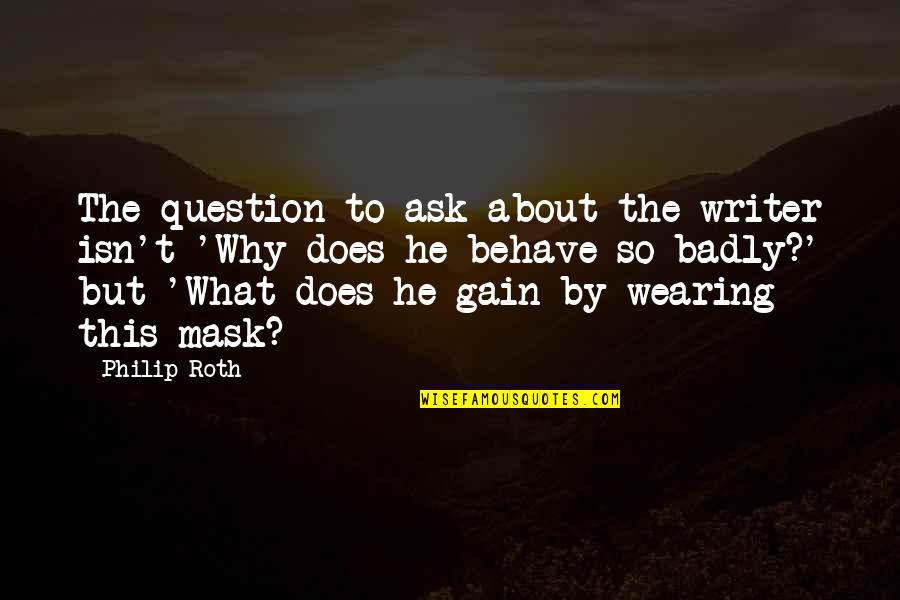 The question to ask about the writer isn't 'Why does he behave so badly?' but 'What does he gain by wearing this mask?
—
Philip Roth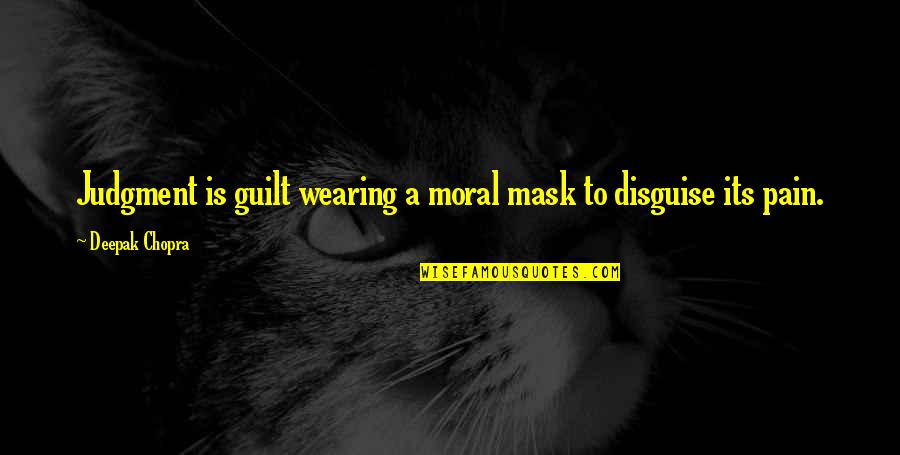 Judgment is guilt wearing a moral mask to disguise its pain.
—
Deepak Chopra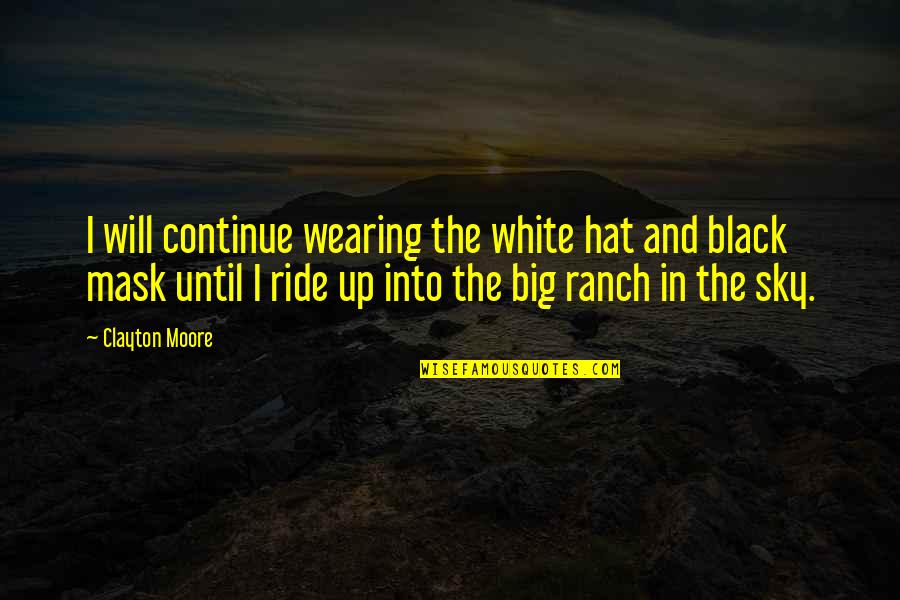 I will continue wearing the white hat and black mask until I ride up into the big ranch in the sky.
—
Clayton Moore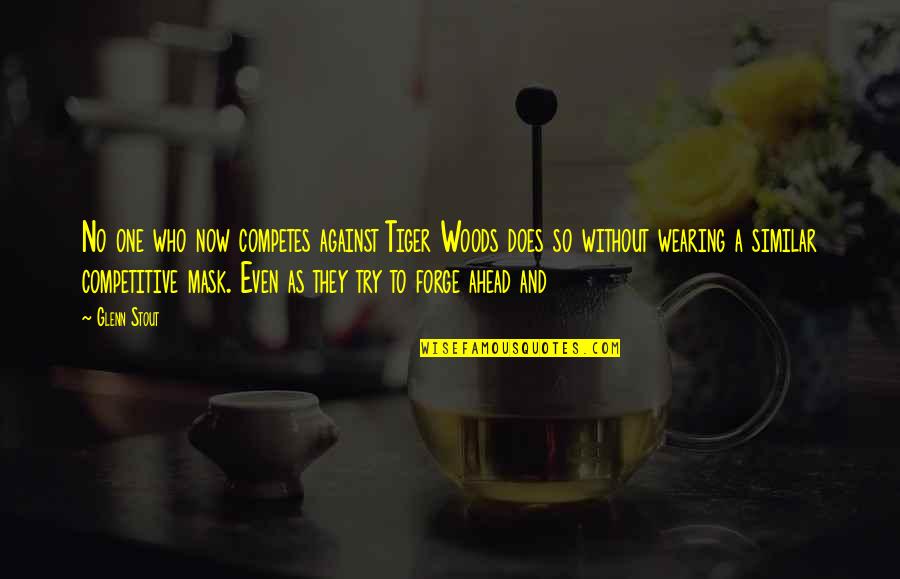 No one who now competes against Tiger Woods does so without wearing a similar competitive mask. Even as they try to forge ahead and —
Glenn Stout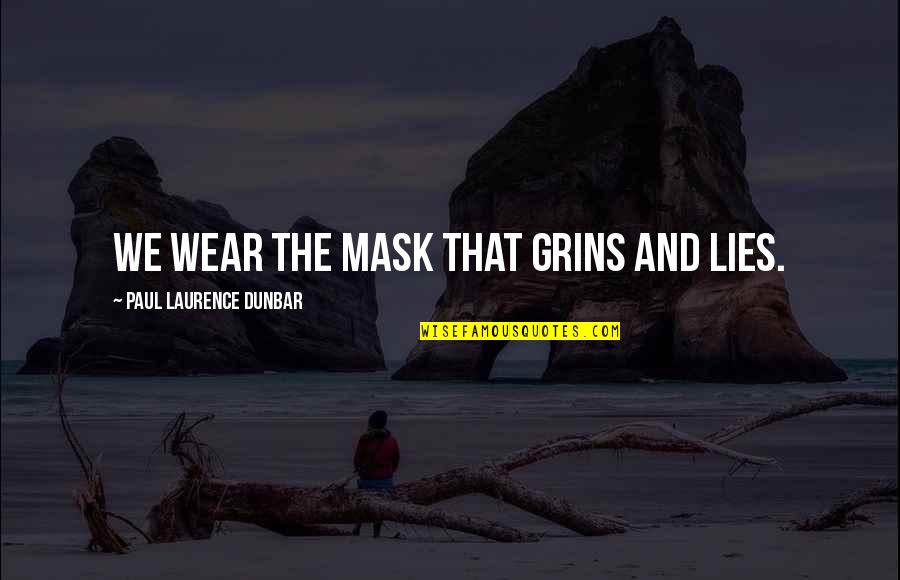 We wear the mask that grins and lies. —
Paul Laurence Dunbar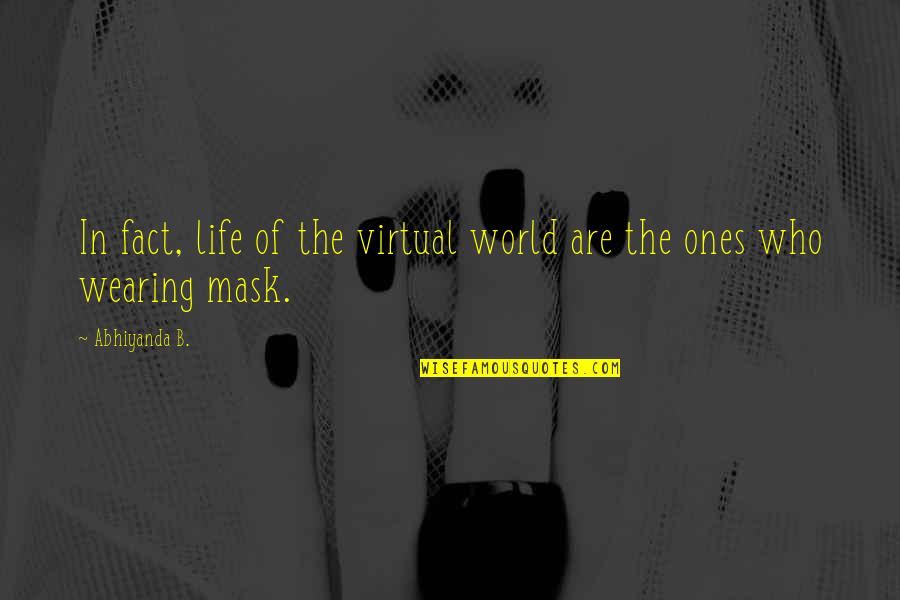 In fact, life of the virtual world are the ones who wearing mask. —
Abhiyanda B.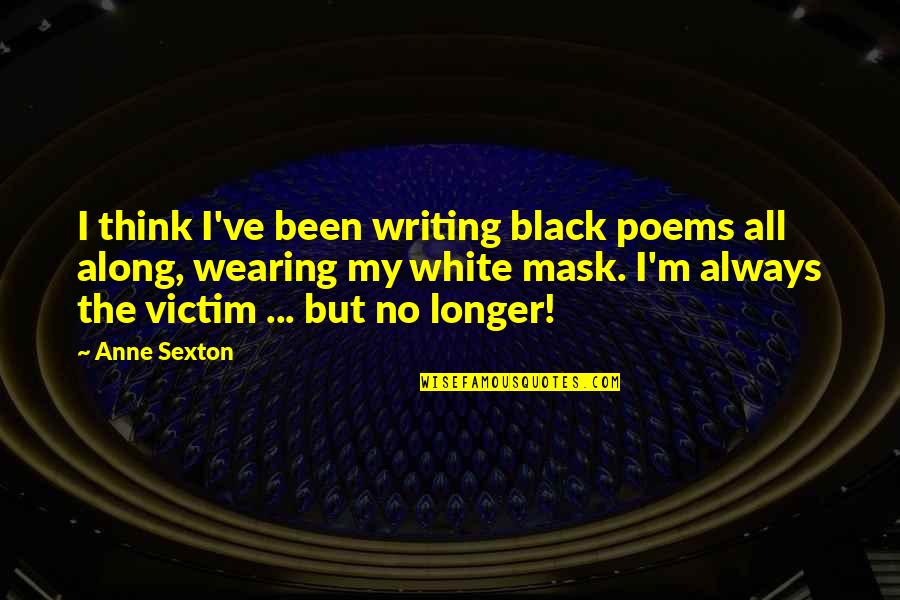 I think I've been writing black poems all along, wearing my white mask. I'm always the victim ... but no longer! —
Anne Sexton
Sometimes
wearing a mask
is the best way to show our true selves. —
Lisa Mangum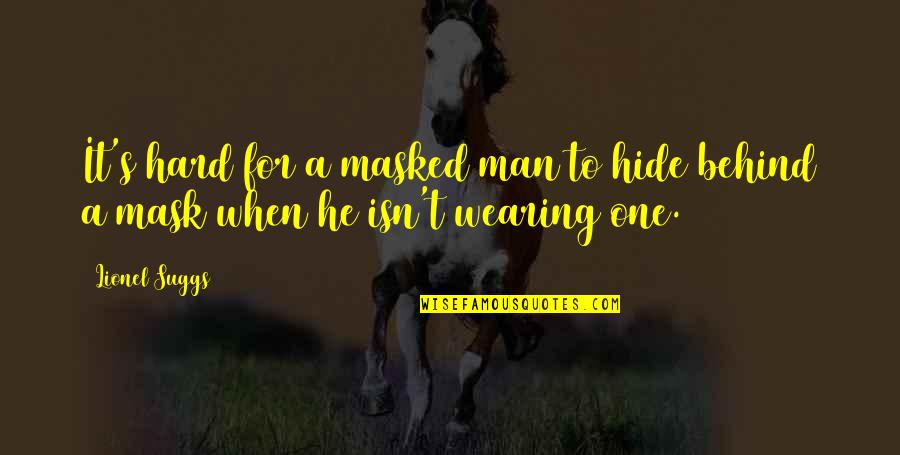 It's hard for a masked man to hide behind a mask when he isn't wearing one. —
Lionel Suggs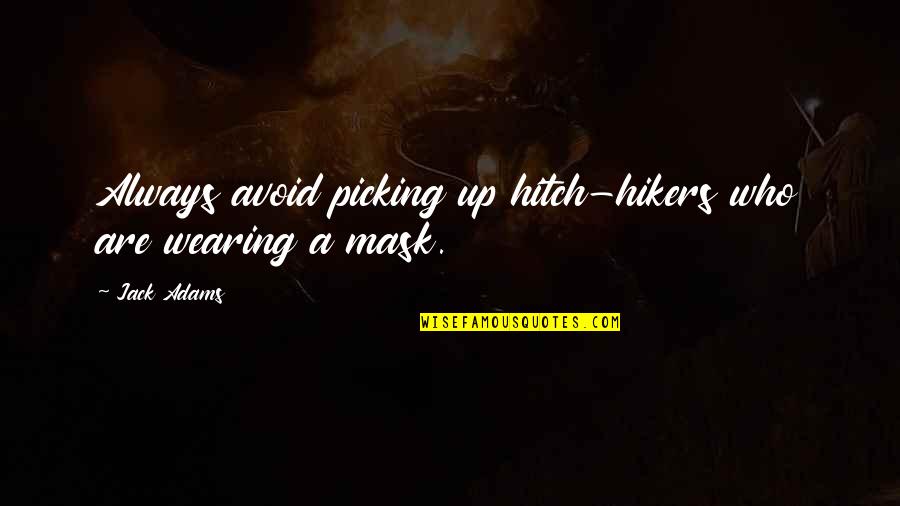 Always avoid picking up hitch-hikers who are
wearing a mask
. —
Jack Adams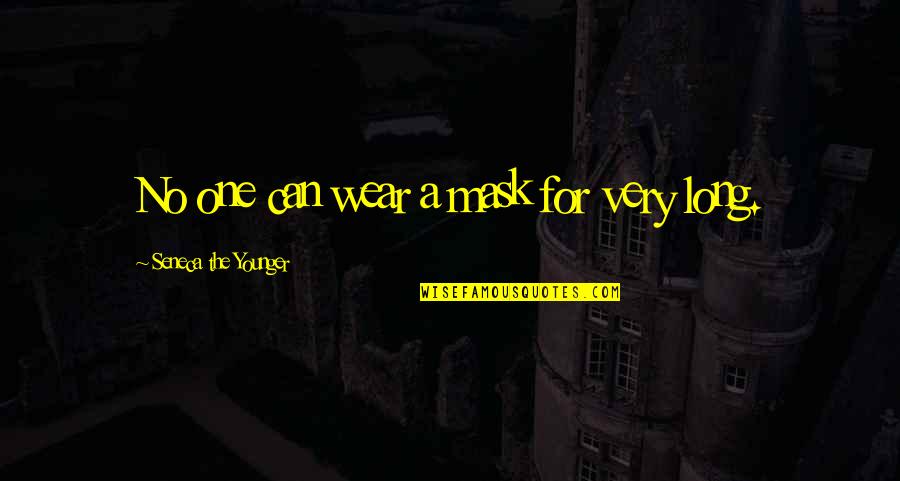 No one can wear a mask for very long. —
Seneca The Younger