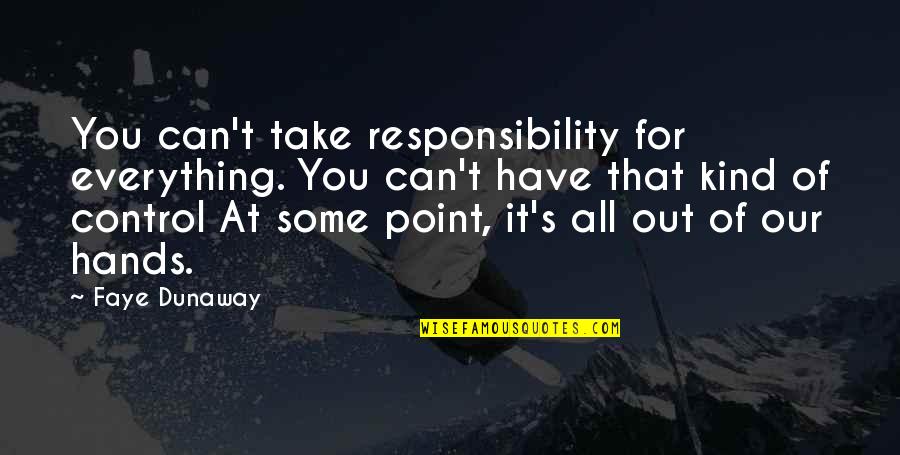 You can't take responsibility for everything. You can't have that kind of control At some point, it's all out of our hands.
—
Faye Dunaway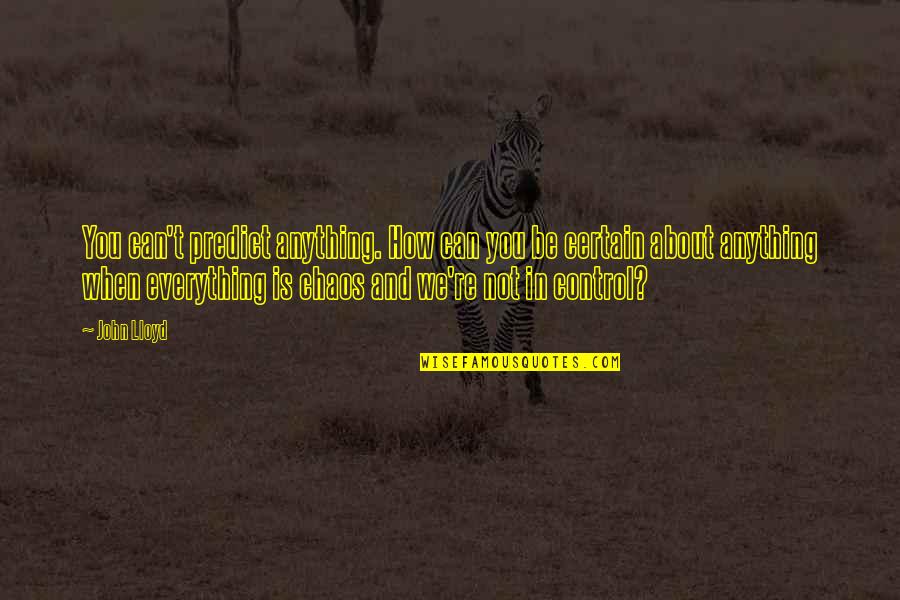 You can't predict anything. How can you be certain about anything when everything is chaos and we're not in control?
—
John Lloyd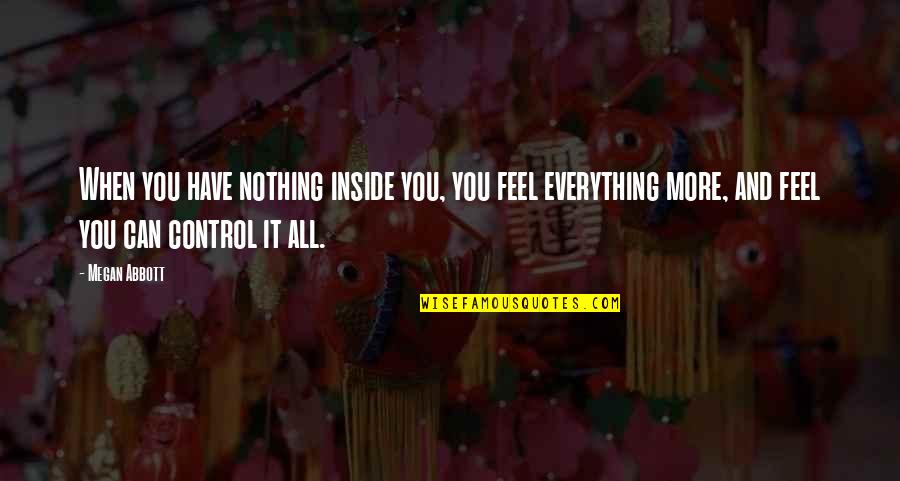 When you have nothing inside you, you feel everything more, and feel you can control it all.
—
Megan Abbott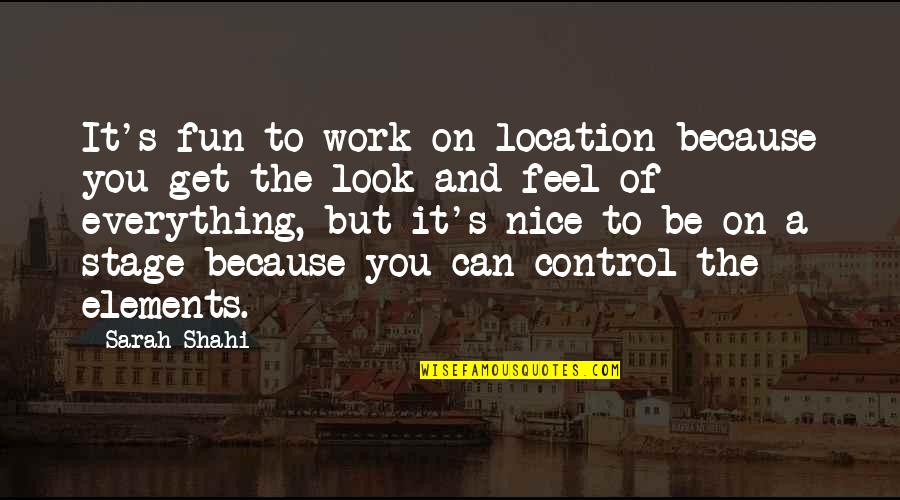 It's fun to work on location because you get the look and feel of everything, but it's nice to be on a stage because you can control the elements.
—
Sarah Shahi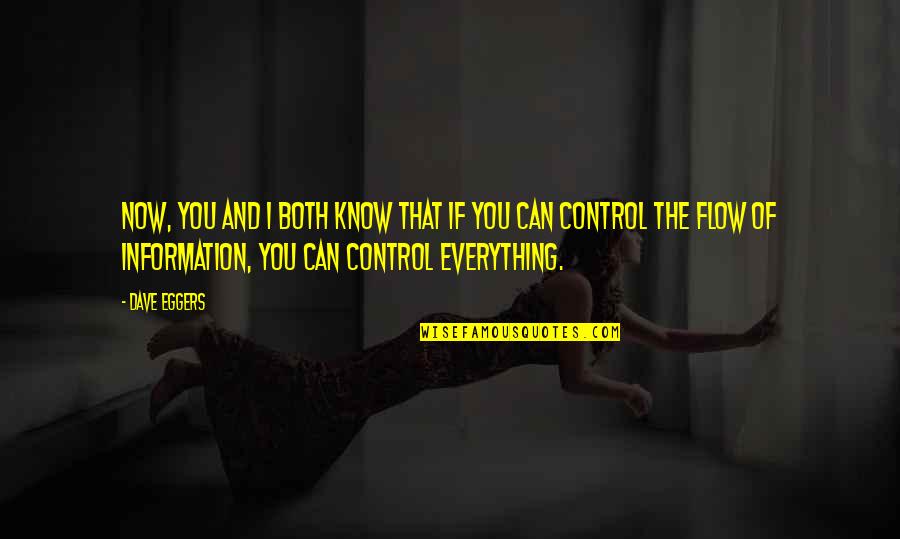 Now, you and I both know that if you can control the flow of information, you can control everything.
—
Dave Eggers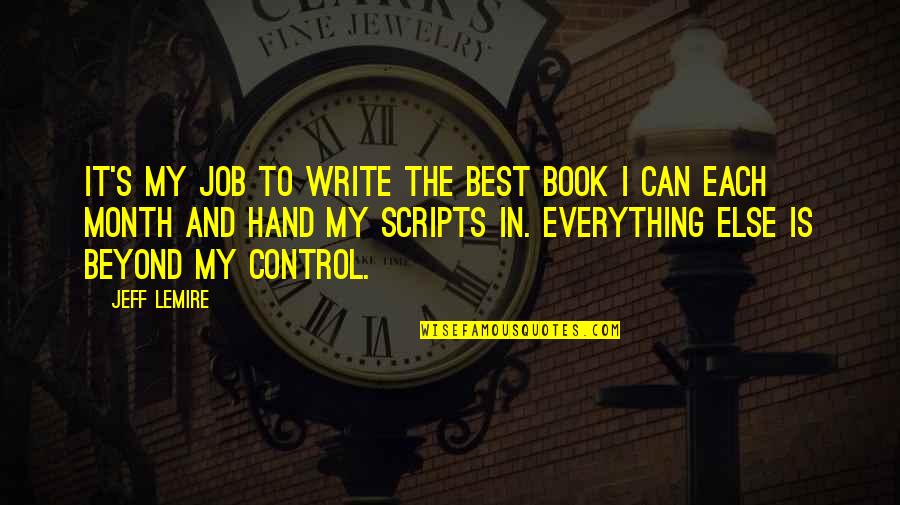 It's my job to write the best book I can each month and hand my scripts in. Everything else is beyond my control.
—
Jeff Lemire
You have to let it go. You can't control everything in life
—
Gemma Burgess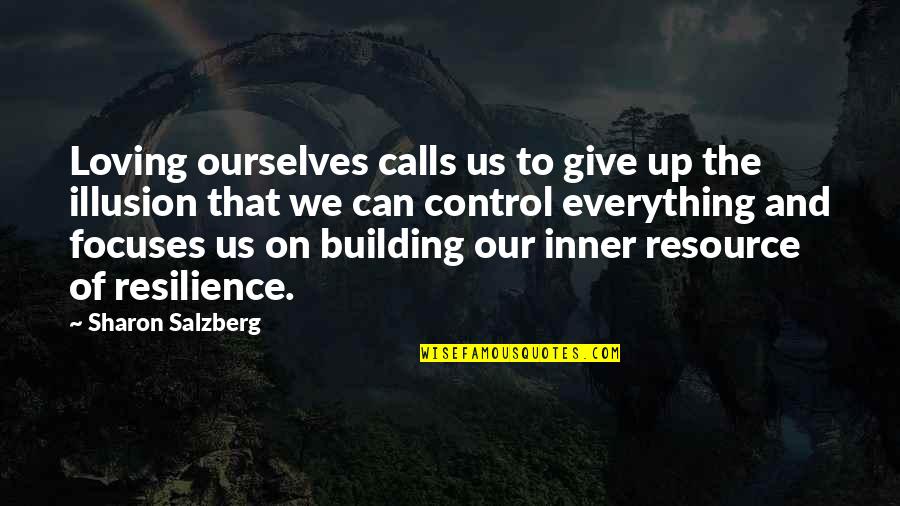 Loving ourselves calls us to give up the illusion that we can control everything and focuses us on building our inner resource of resilience.
—
Sharon Salzberg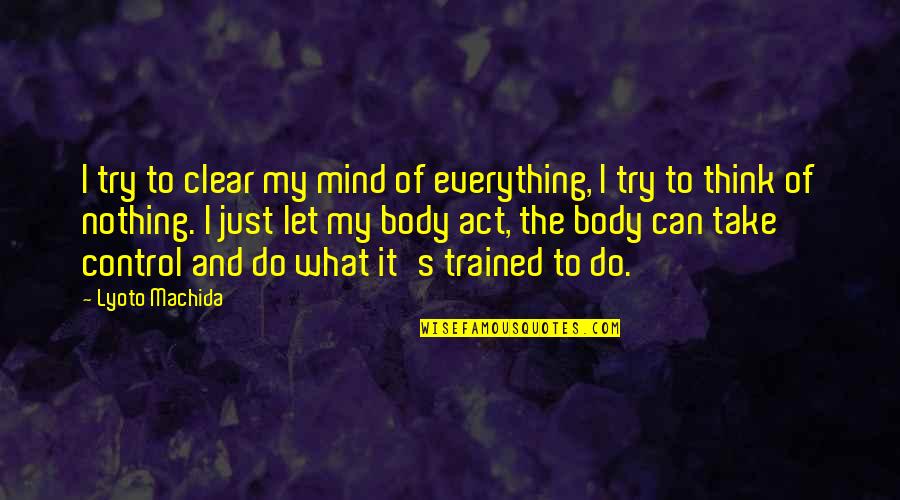 I try to clear my mind of everything, I try to think of nothing. I just let my body act, the body can take control and do what it's trained to do.
—
Lyoto Machida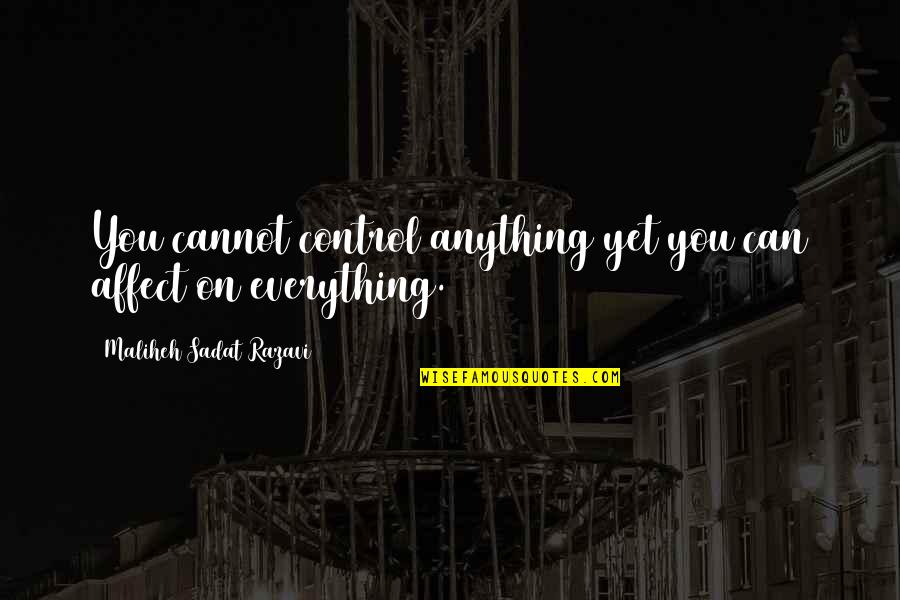 You cannot control anything yet you can affect on everything.
—
Maliheh Sadat Razavi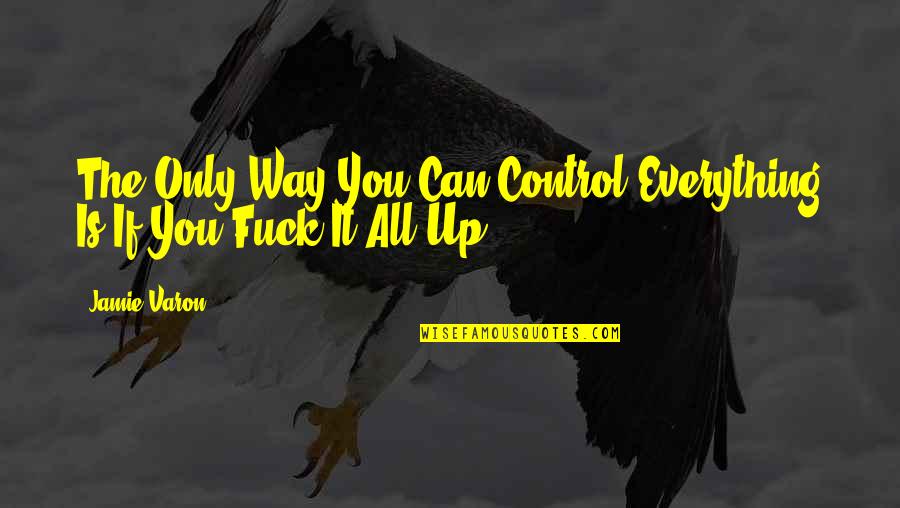 The Only Way You Can Control Everything Is If You Fuck It All Up
—
Jamie Varon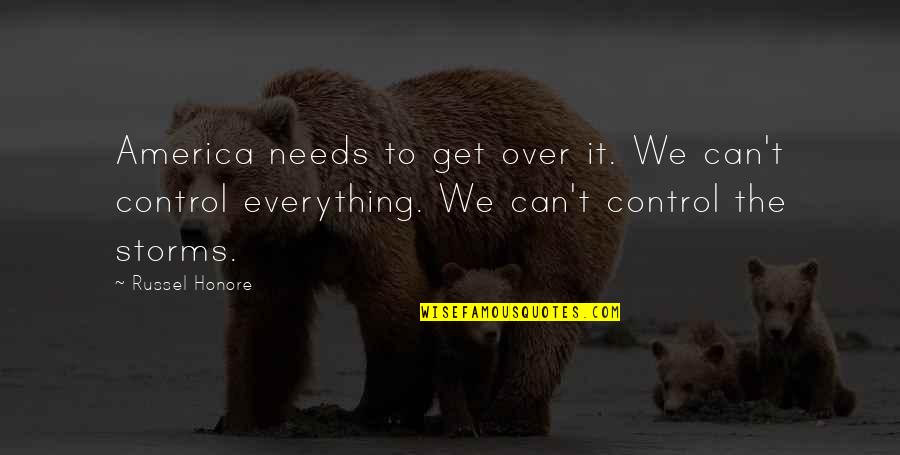 America needs to get over it. We can't control everything. We can't control the storms.
—
Russel Honore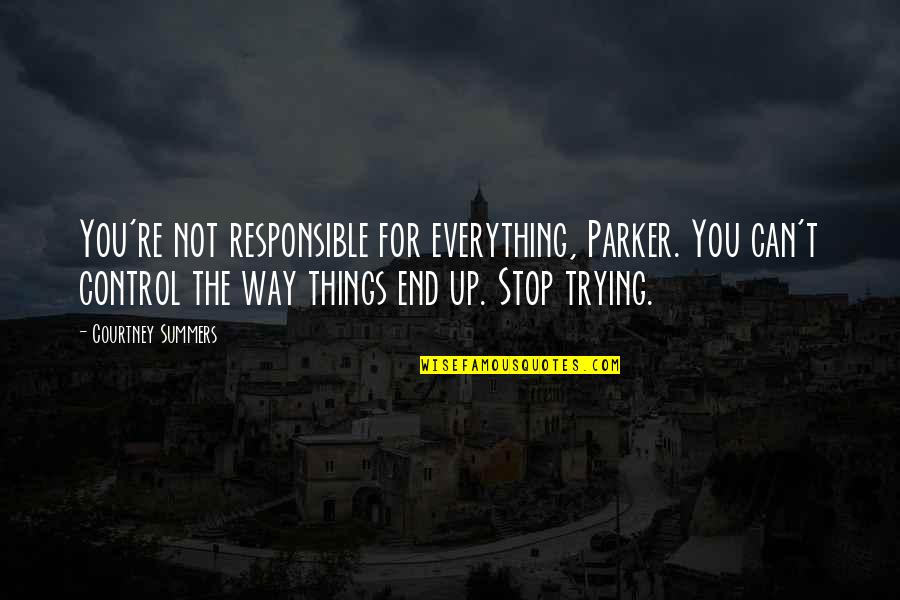 You're not responsible for everything, Parker. You can't control the way things end up. Stop trying.
—
Courtney Summers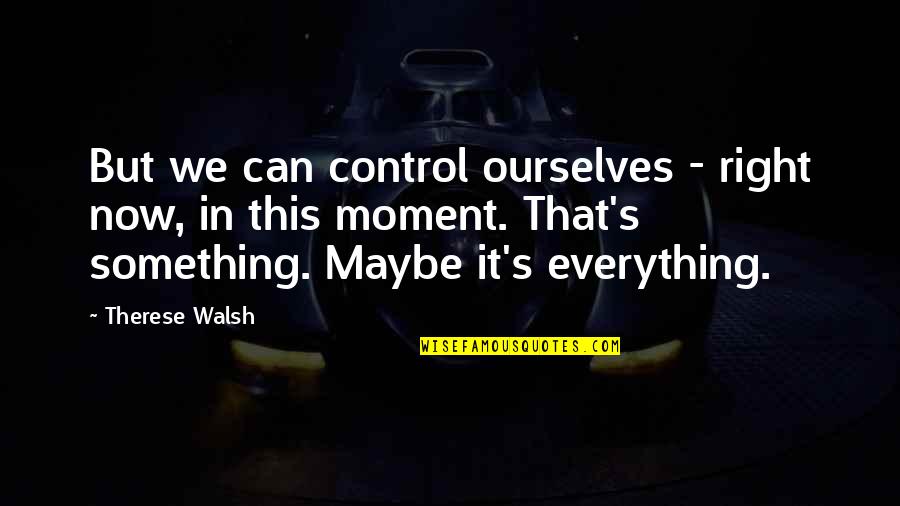 But we can control ourselves - right now, in this moment. That's something. Maybe it's everything. —
Therese Walsh
You can work hard, do everything that you think is right, but one thing you'll never overcome in life is fate. You can't control fate. —
Richard Petty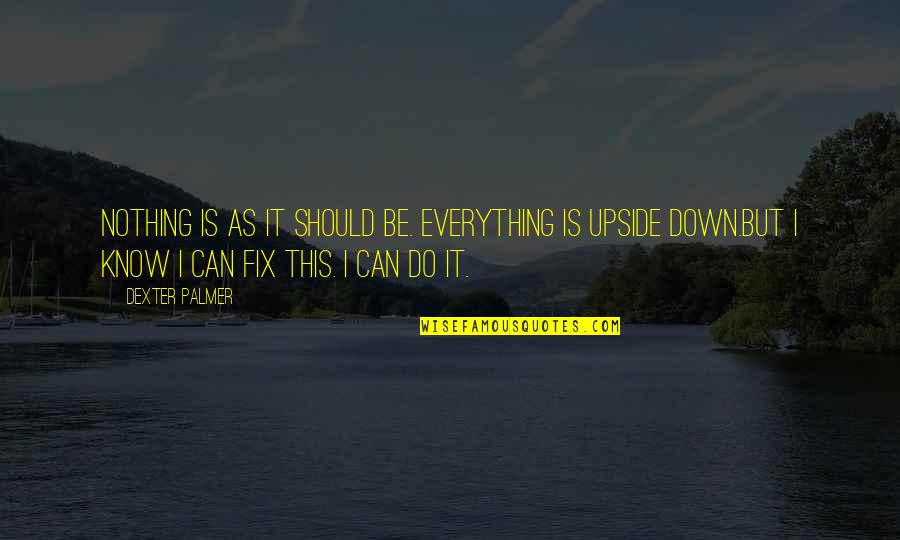 Nothing is as it should be. Everything is upside down.
But I know I can fix this. I can do it. —
Dexter Palmer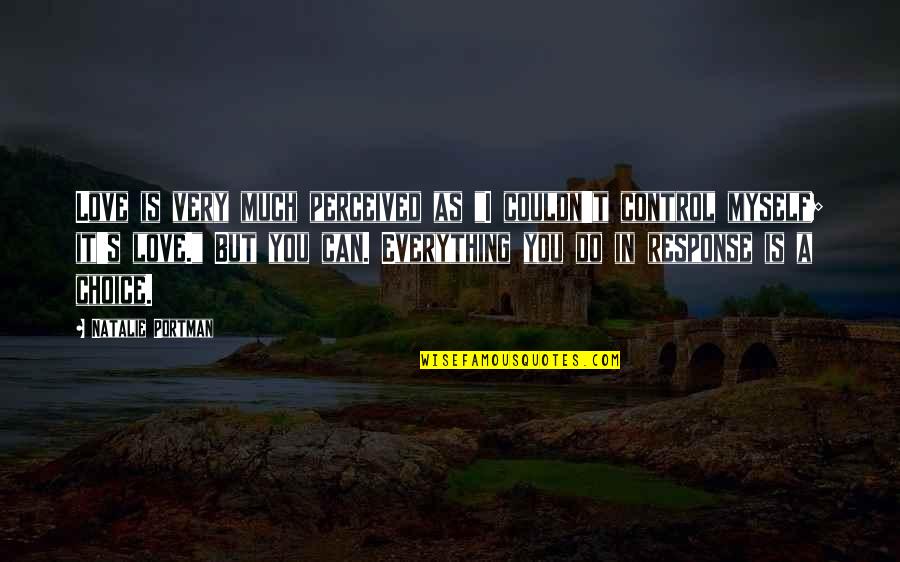 Love is very much perceived as "I couldn't control myself; it's love." But you can. Everything you do in response is a choice. —
Natalie Portman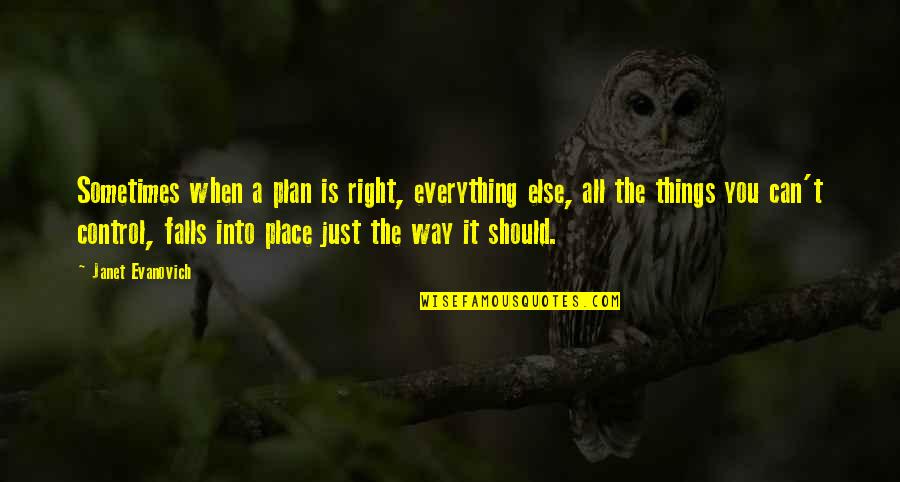 Sometimes when a plan is right, everything else, all the things you can't control, falls into place just the way it should. —
Janet Evanovich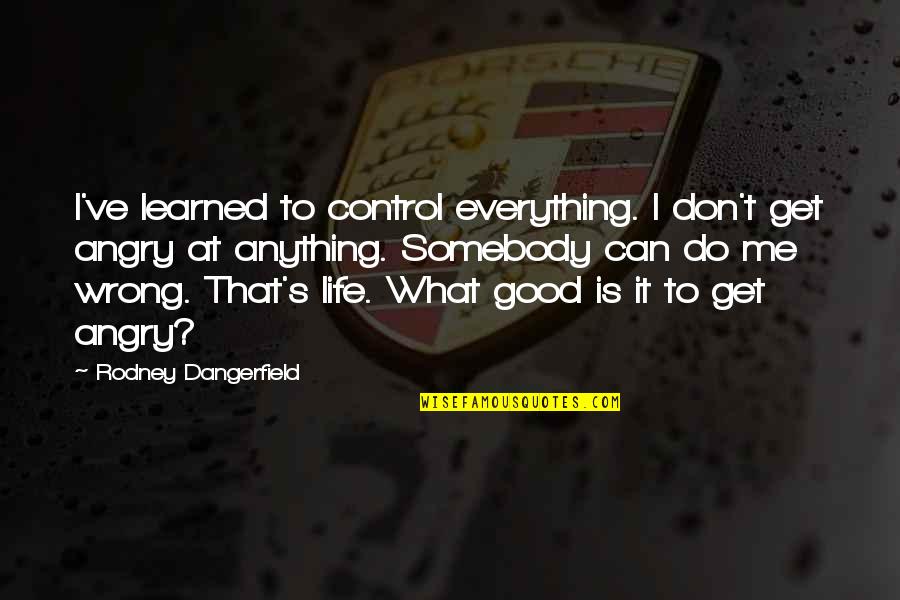 I've learned to control everything. I don't get angry at anything. Somebody can do me wrong. That's life. What good is it to get angry? —
Rodney Dangerfield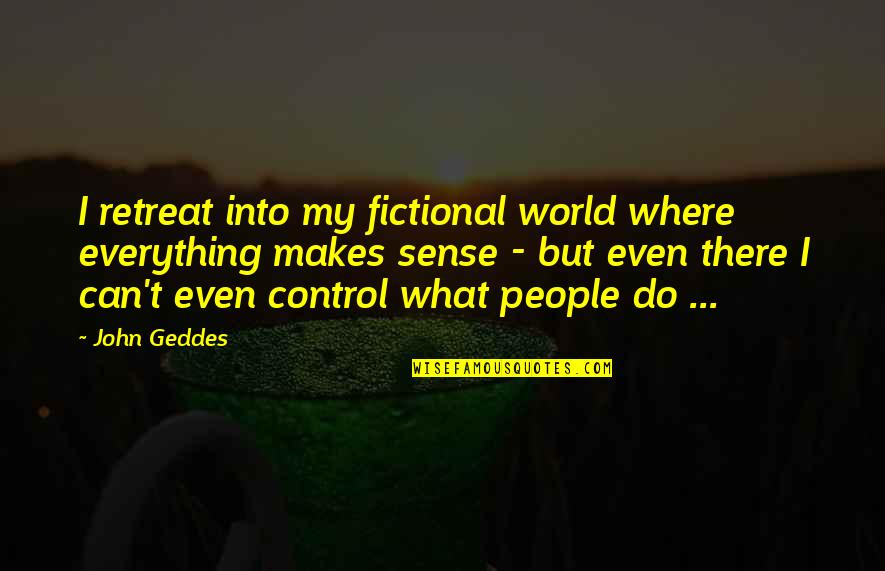 I retreat into my fictional world where everything makes sense - but even there I can't even control what people do ... —
John Geddes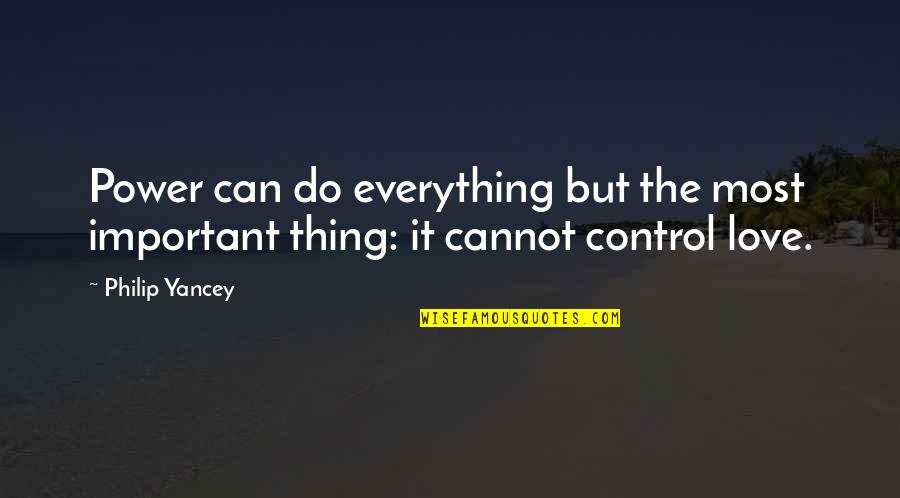 Power can do everything but the most important thing: it cannot control love. —
Philip Yancey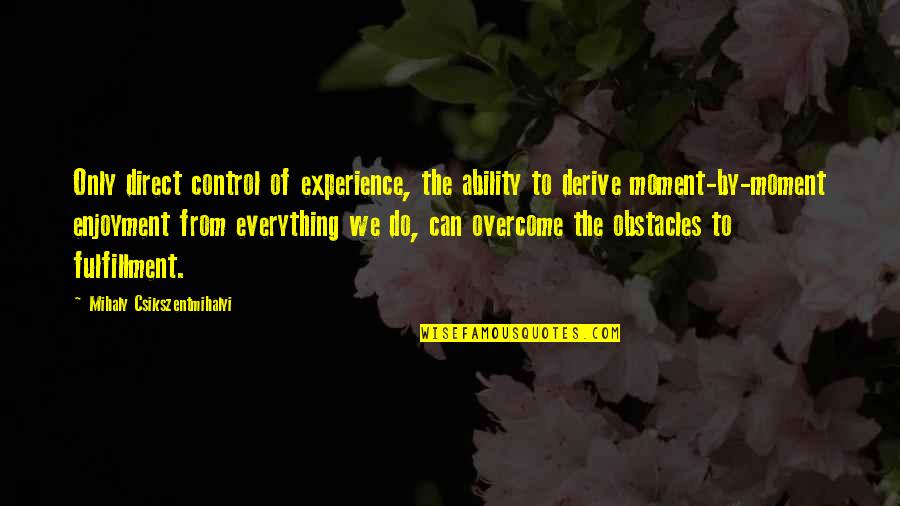 Only direct control of experience, the ability to derive moment-by-moment enjoyment from everything we do, can overcome the obstacles to fulfillment. —
Mihaly Csikszentmihalyi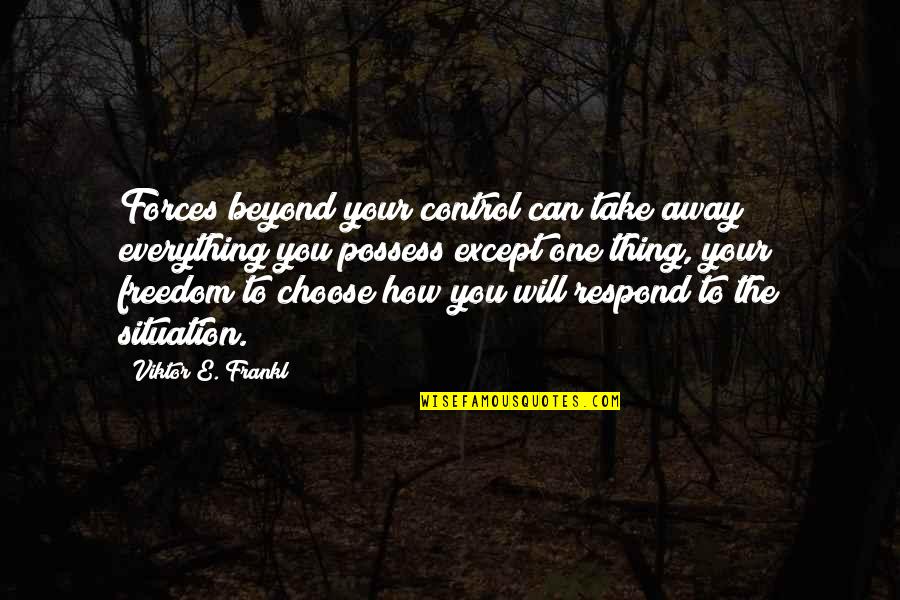 Forces beyond your control can take away everything you possess except one thing, your freedom to choose how you will respond to the situation. —
Viktor E. Frankl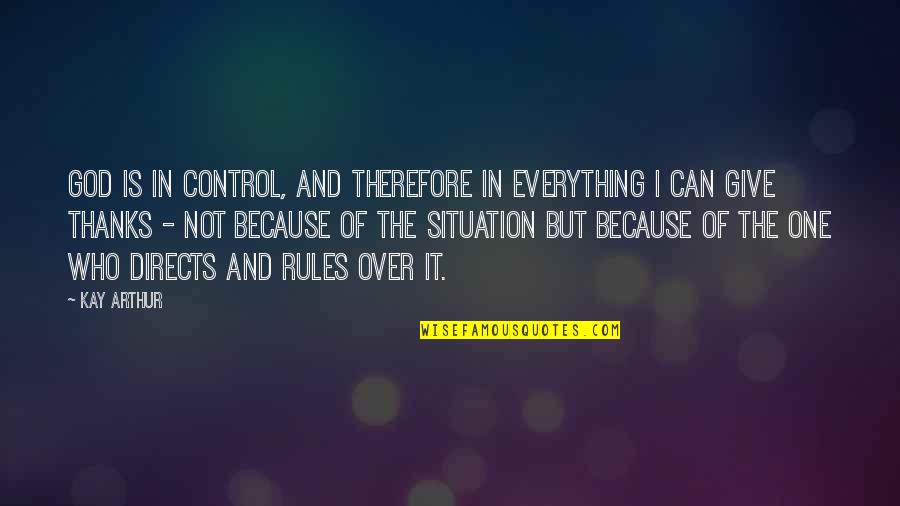 God is in control, and therefore in EVERYTHING I can give thanks - not because of the situation but because of the One who directs and rules over it. —
Kay Arthur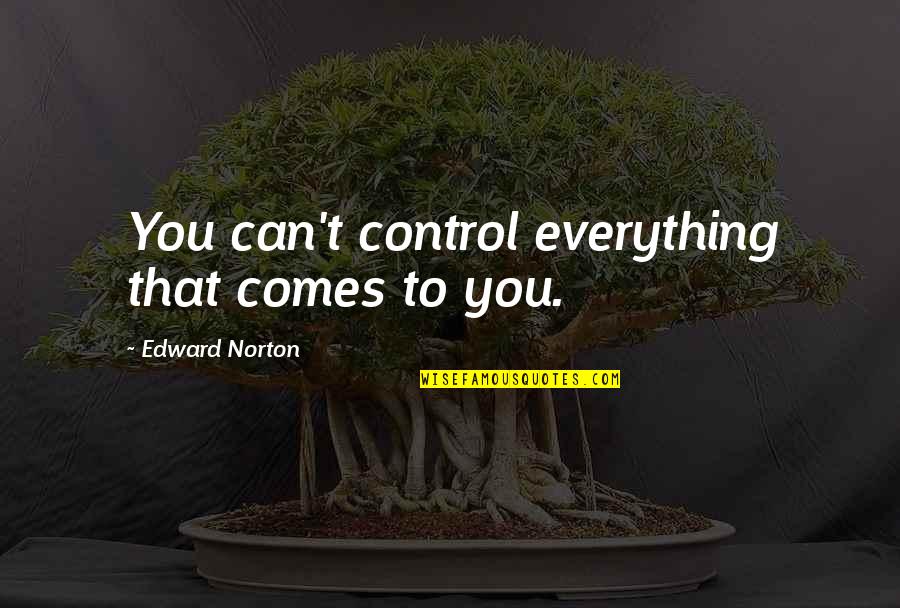 You can't control everything that comes to you. —
Edward Norton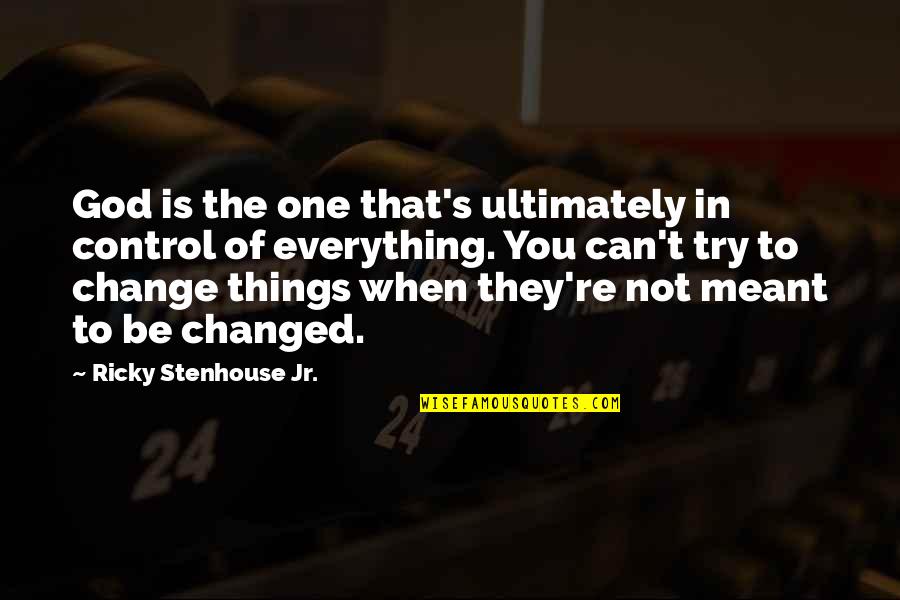 God is the one that's ultimately in control of everything. You can't try to change things when they're not meant to be changed. —
Ricky Stenhouse Jr.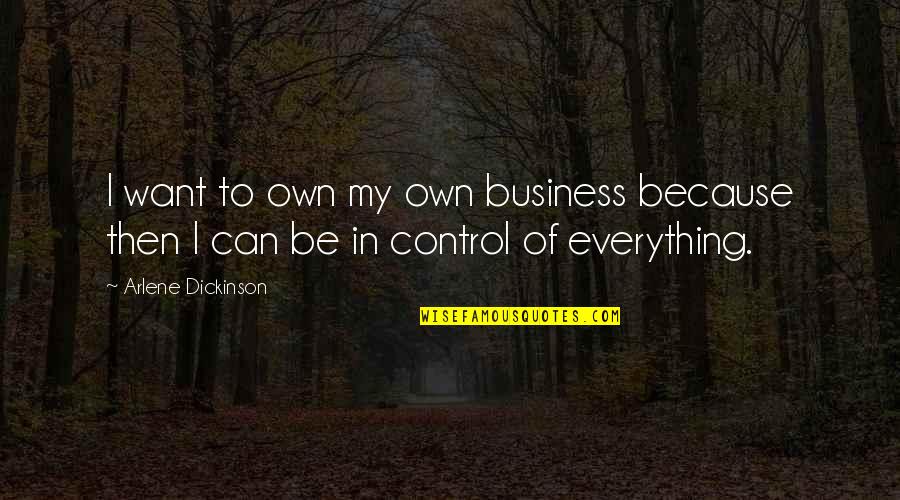 I want to own my own business because then I can be in control of everything. —
Arlene Dickinson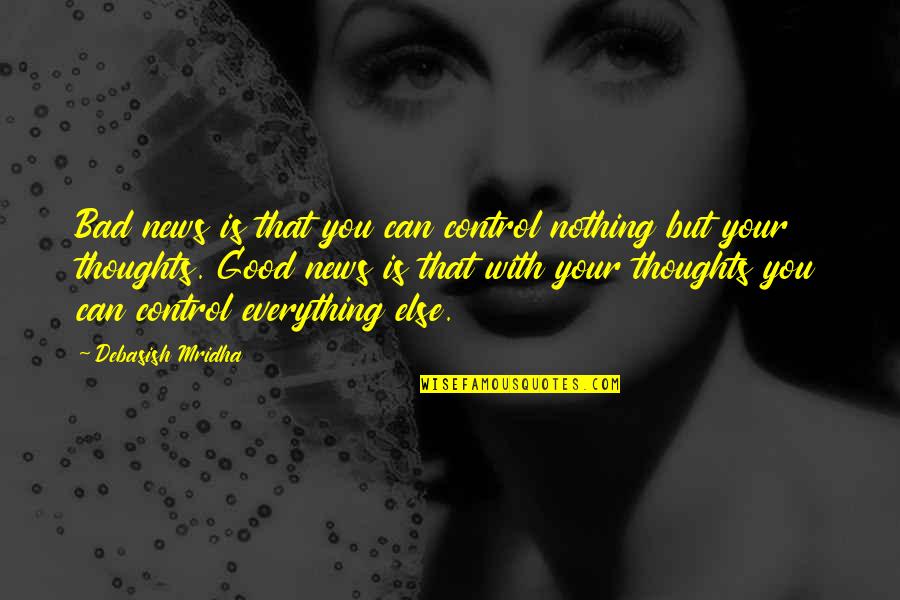 Bad news is that you can control nothing but your thoughts. Good news is that with your thoughts you can control everything else. —
Debasish Mridha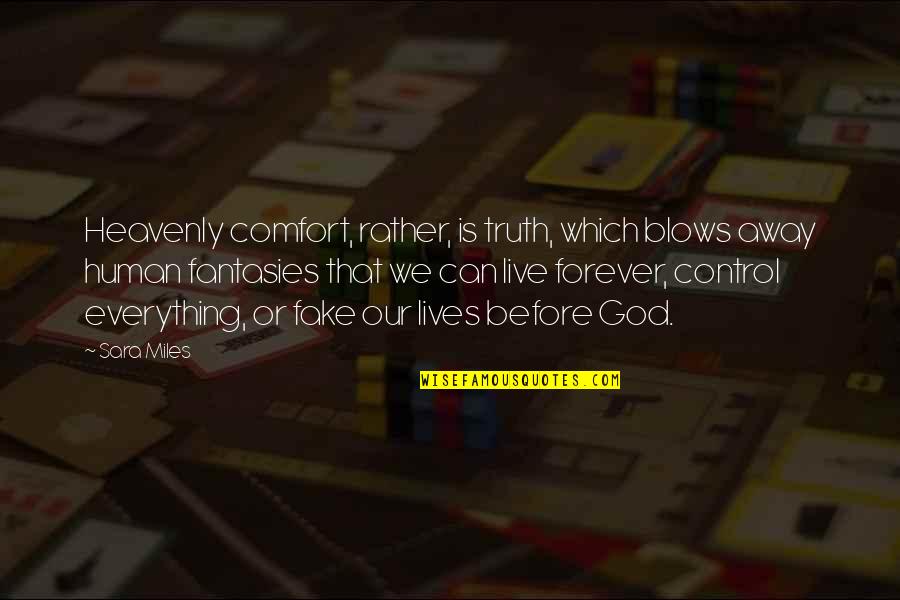 Heavenly comfort, rather, is truth, which blows away human fantasies that we can live forever, control everything, or fake our lives before God. —
Sara Miles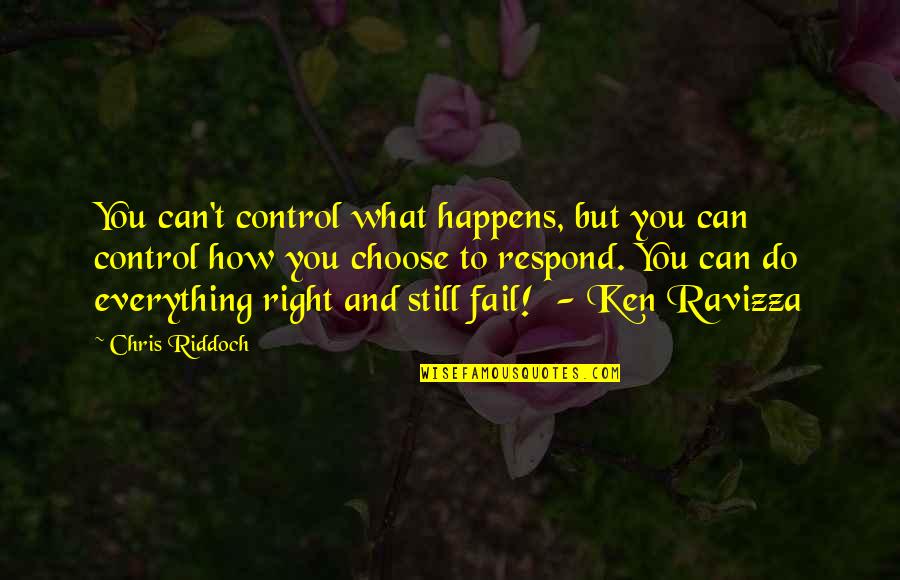 You can't control what happens, but you can control how you choose to respond. You can do everything right and still fail! - Ken Ravizza —
Chris Riddoch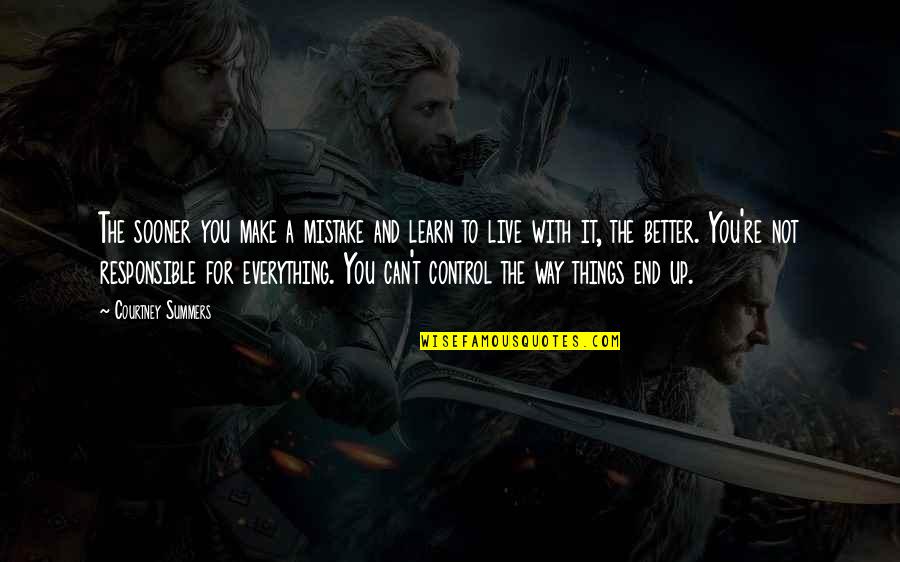 The sooner you make a mistake and learn to live with it, the better. You're not responsible for everything. You can't control the way things end up. —
Courtney Summers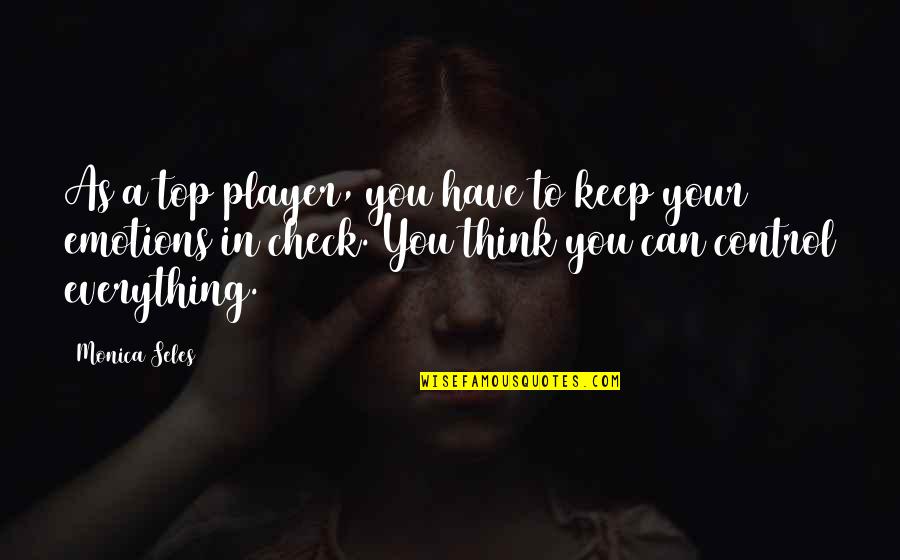 As a top player, you have to keep your emotions in check. You think you can control everything. —
Monica Seles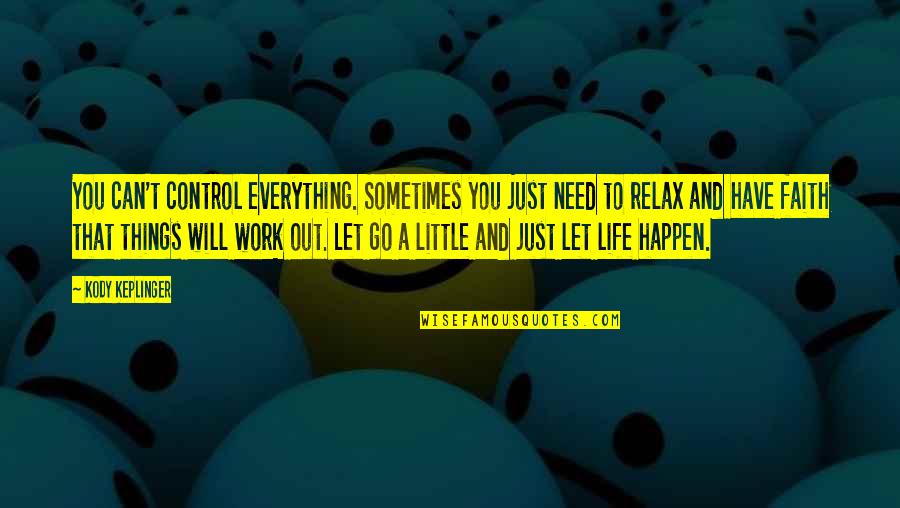 You can't control everything. Sometimes you just need to relax and have faith that things will work out. Let go a little and just let life happen. —
Kody Keplinger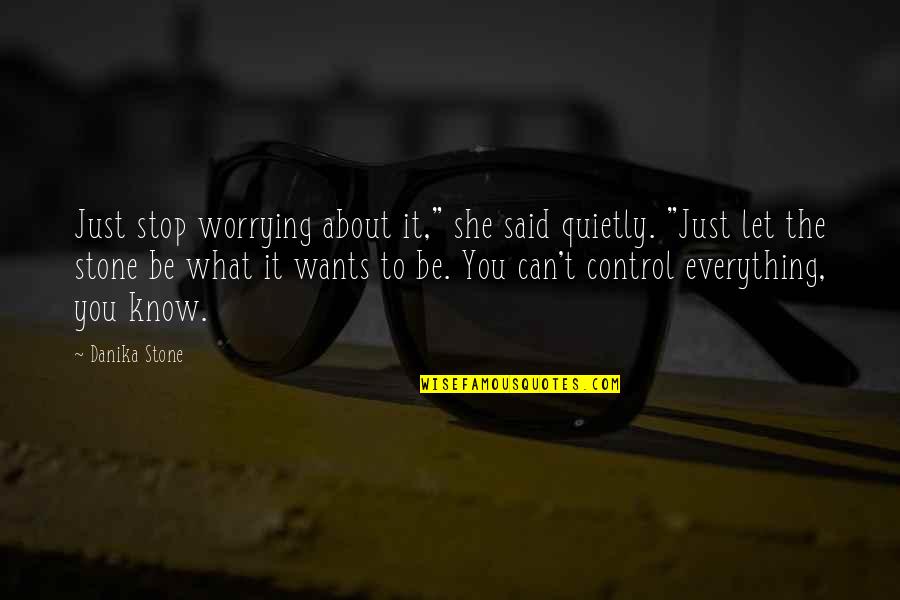 Just stop worrying about it," she said quietly. "Just let the stone be what it wants to be. You can't control everything, you know. —
Danika Stone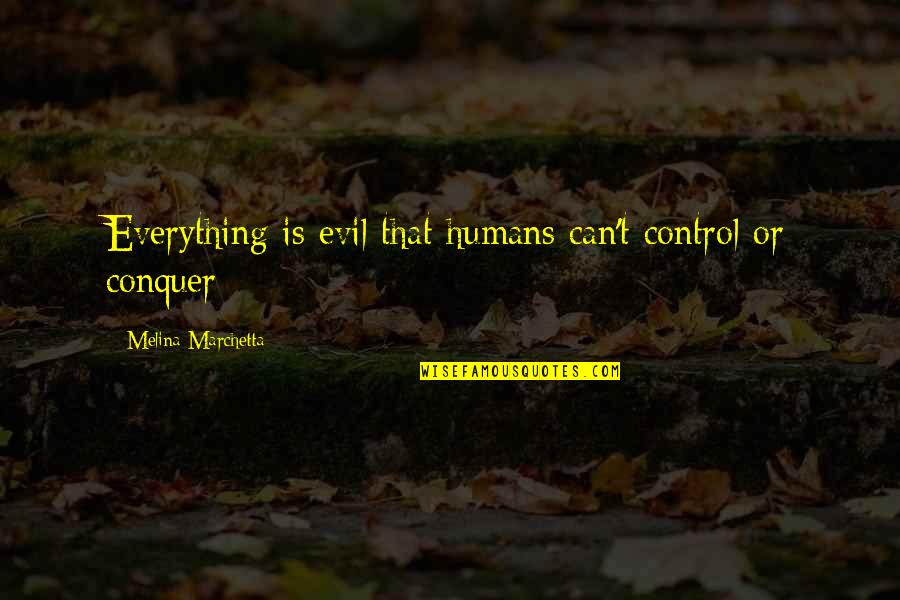 Everything is evil that humans can't control or conquer —
Melina Marchetta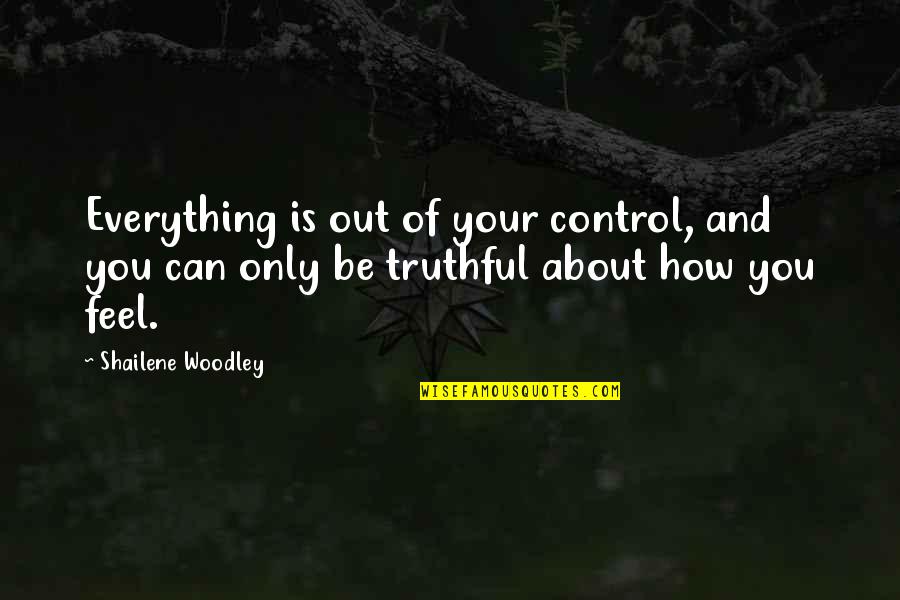 Everything is out of your control, and you can only be truthful about how you feel. —
Shailene Woodley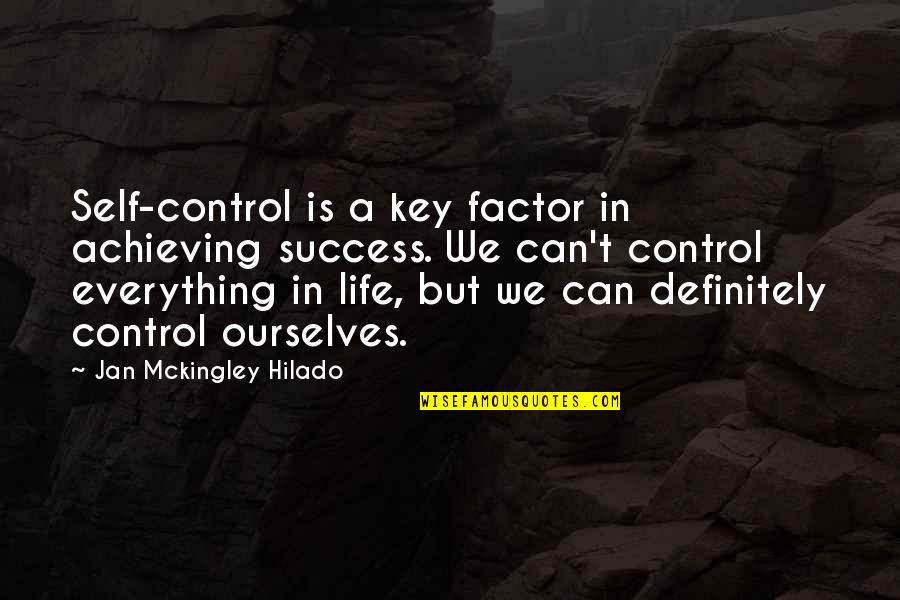 Self-control is a key factor in achieving success.
We can't control everything
in life, but we can definitely control ourselves. —
Jan Mckingley Hilado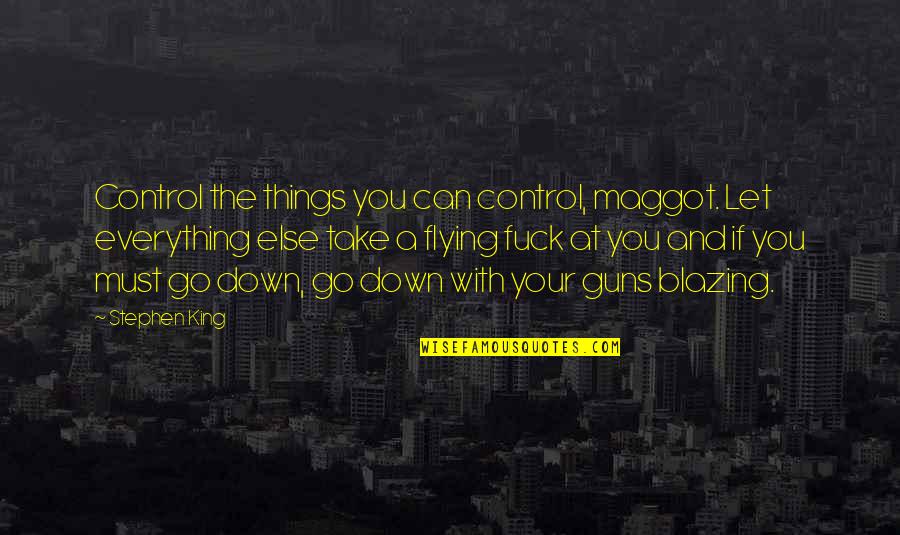 Control the things you can control, maggot. Let everything else take a flying fuck at you and if you must go down, go down with your guns blazing. —
Stephen King