Want To Love You More Quotes
Collection of top 49 famous quotes about Want To Love You More
Want To Love You More Quotes & Sayings
Happy to read and share the best inspirational Want To Love You More quotes, sayings and quotations on Wise Famous Quotes.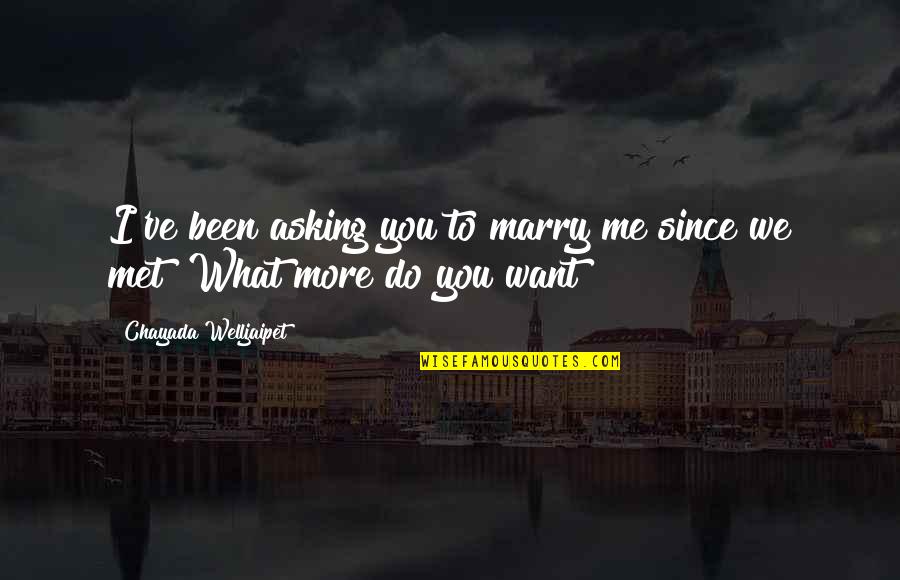 I've been asking you to marry me since we met! What more do you want?
—
Chayada Welljaipet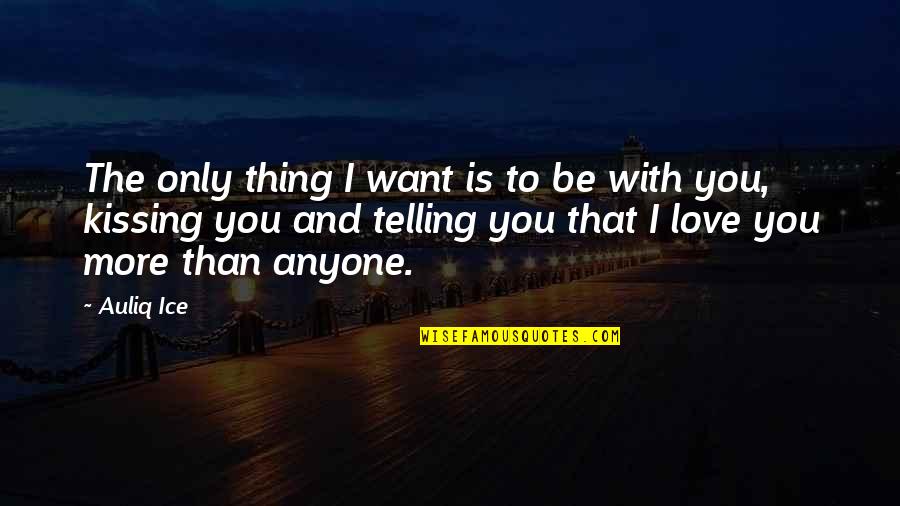 The only thing I want is to be with you, kissing you and telling you that I love you more than anyone.
—
Auliq Ice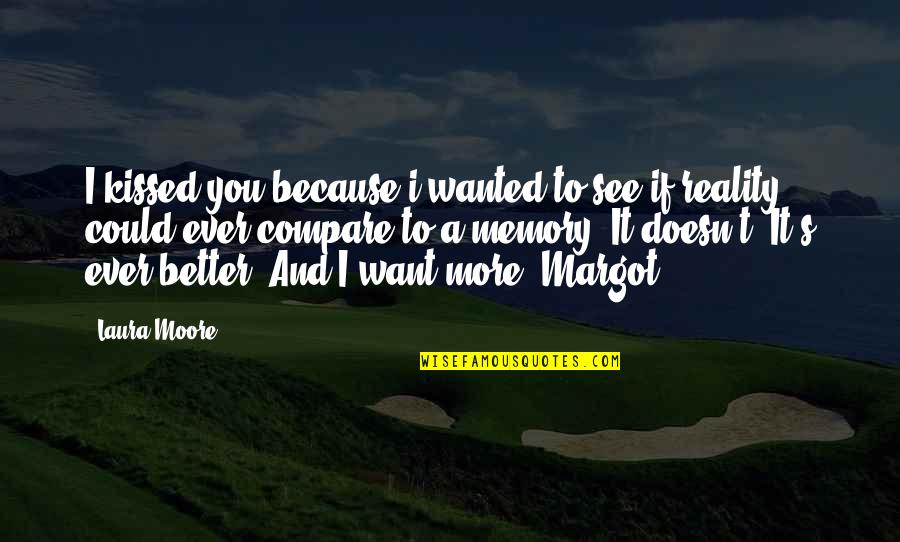 I kissed you because i wanted to see if reality could ever compare to a memory. It doesn't. It's ever better. And I want more, Margot.
—
Laura Moore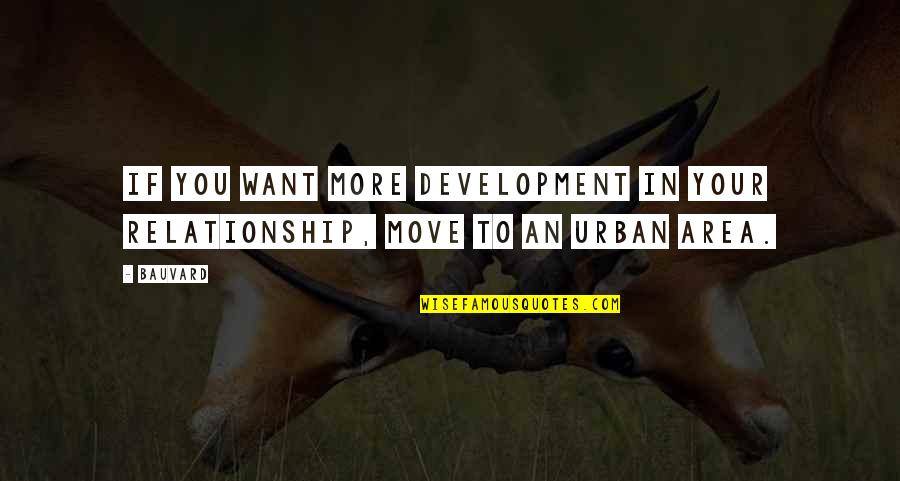 If you want more development in your relationship, move to an urban area.
—
Bauvard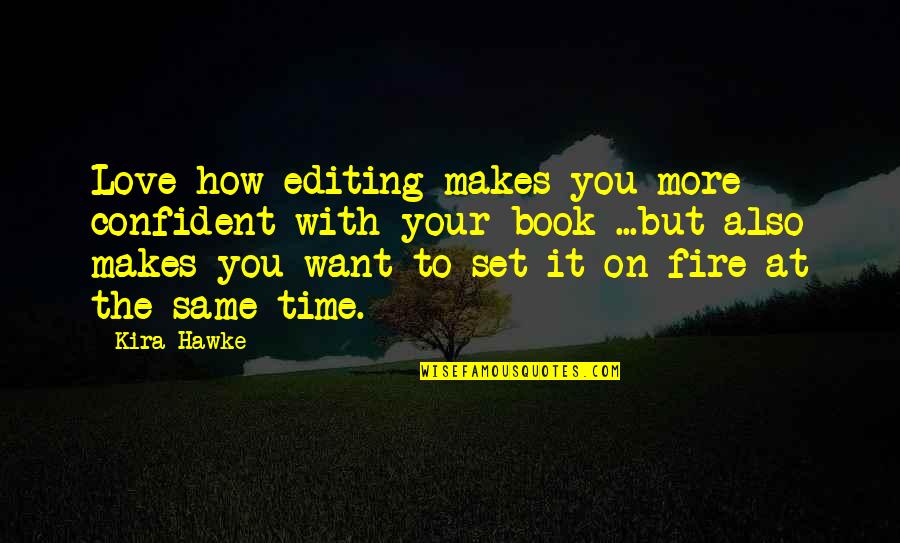 Love how editing makes you more confident with your book ...but also makes you want to set it on fire at the same time.
—
Kira Hawke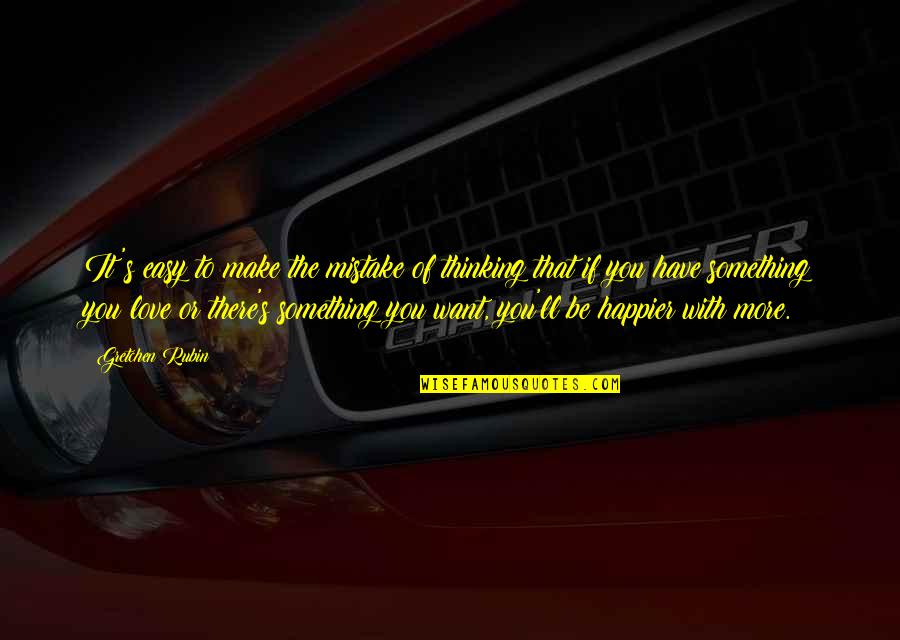 It's easy to make the mistake of thinking that if you have something you love or there's something you want, you'll be happier with more. —
Gretchen Rubin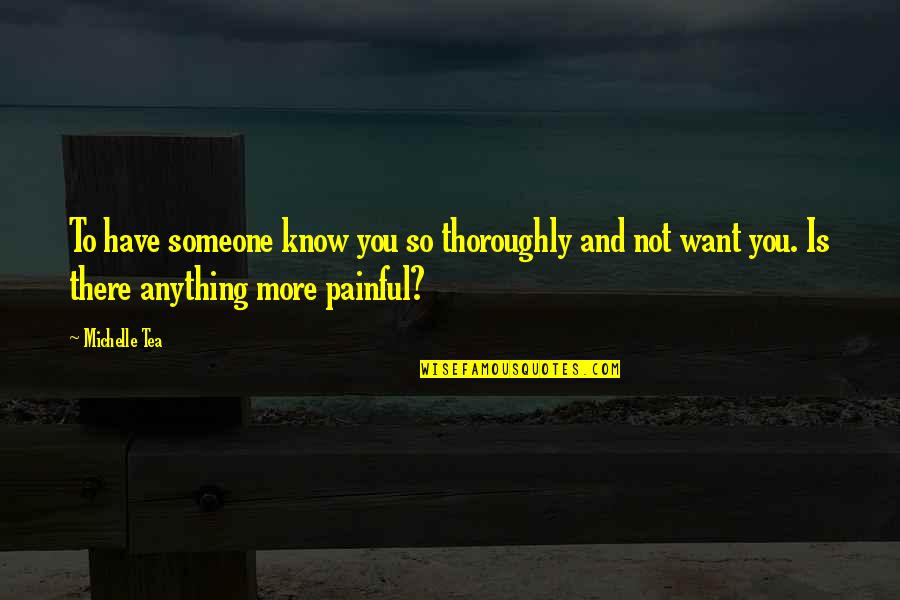 To have someone know you so thoroughly and not want you. Is there anything more painful? —
Michelle Tea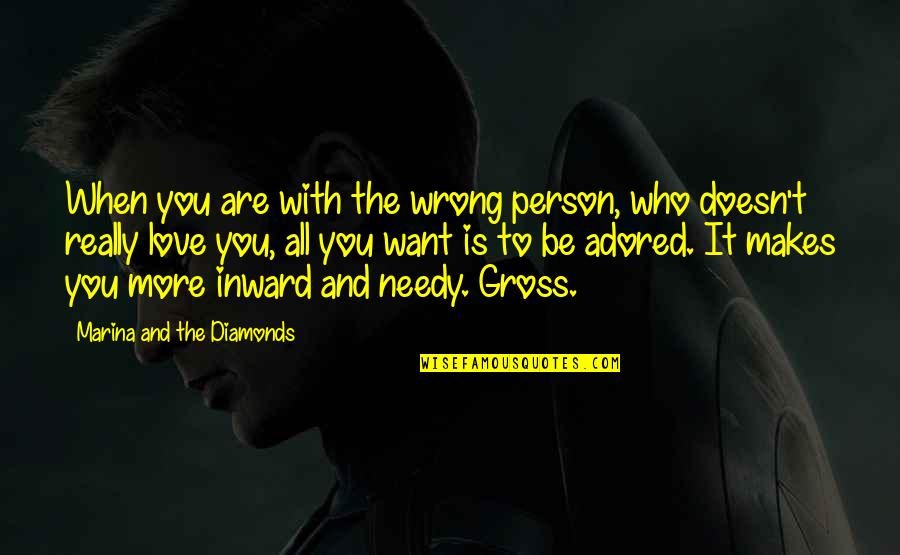 When you are with the wrong person, who doesn't really love you, all you want is to be adored. It makes you more inward and needy. Gross. —
Marina And The Diamonds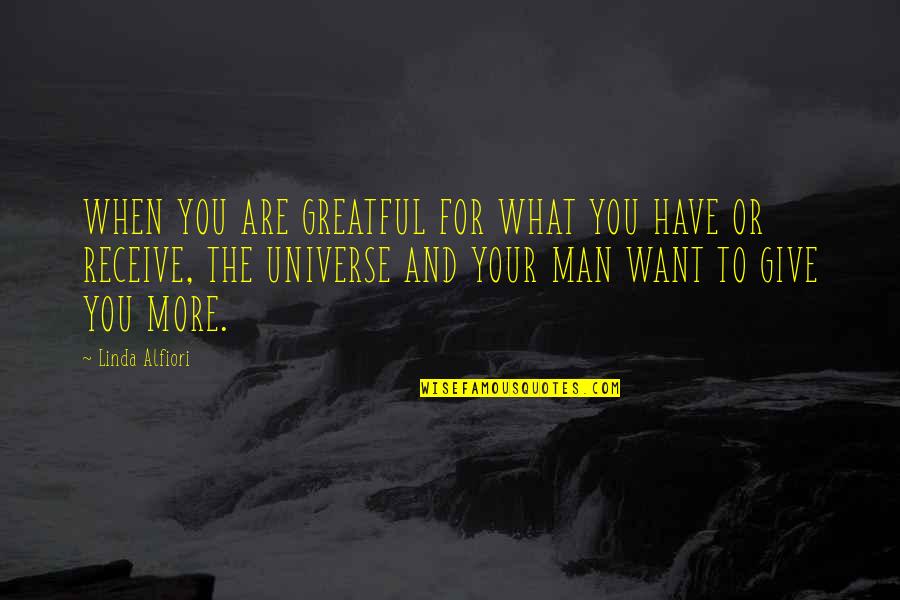 WHEN YOU ARE GREATFUL FOR WHAT YOU HAVE OR RECEIVE, THE UNIVERSE AND YOUR MAN WANT TO GIVE YOU MORE. —
Linda Alfiori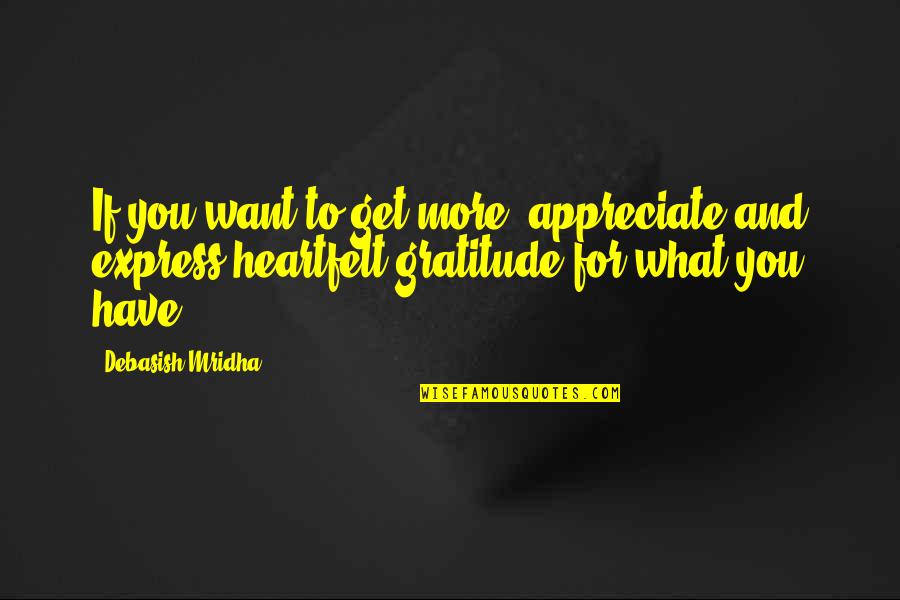 If you want to get more, appreciate and express heartfelt gratitude for what you have. —
Debasish Mridha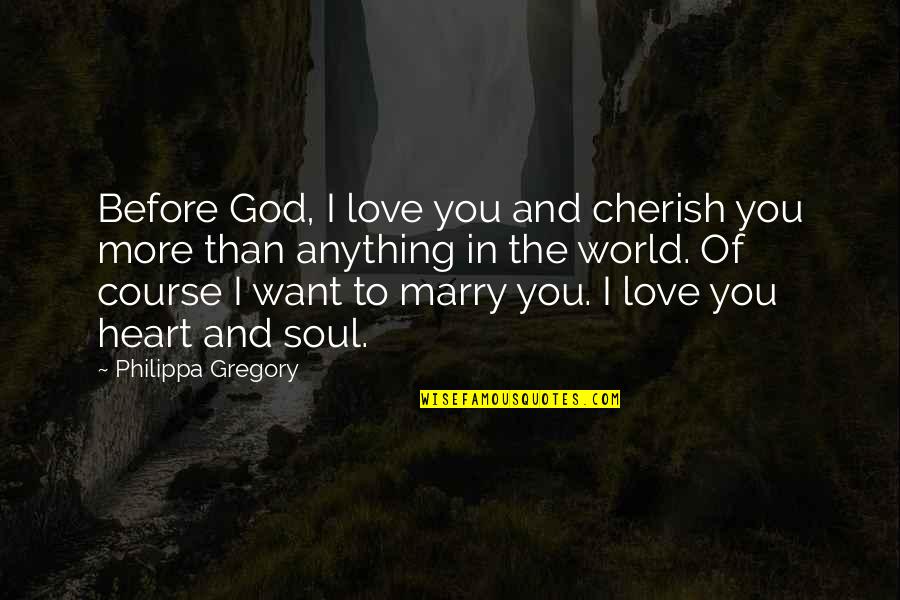 Before God, I love you and cherish you more than anything in the world. Of course I want to marry you. I love you heart and soul. —
Philippa Gregory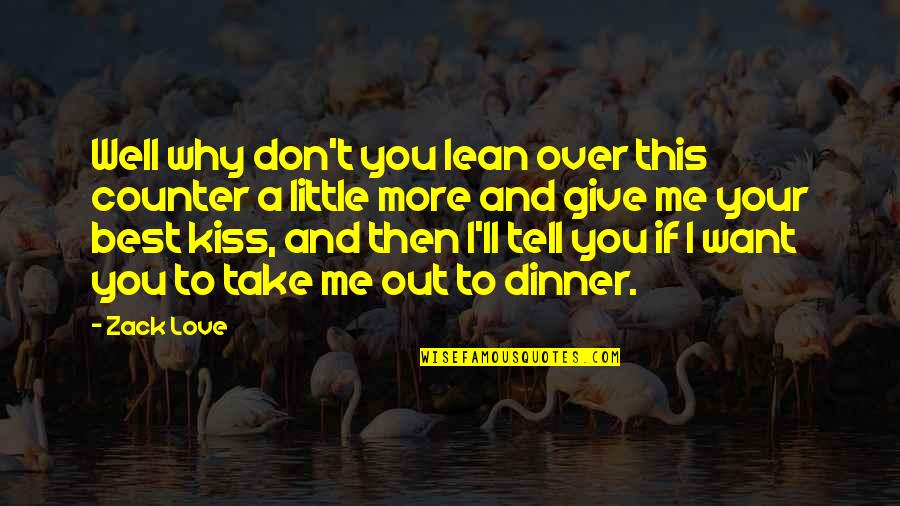 Well why don't you lean over this counter a little more and give me your best kiss, and then I'll tell you if I want you to take me out to dinner. —
Zack Love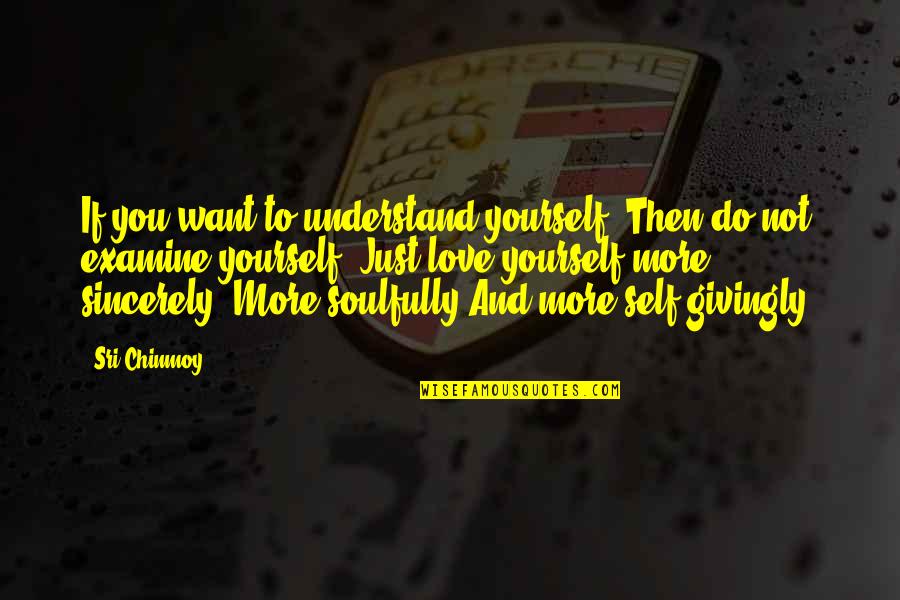 If you want to understand yourself, Then do not examine yourself. Just love yourself more sincerely, More soulfully And more self-givingly. —
Sri Chinmoy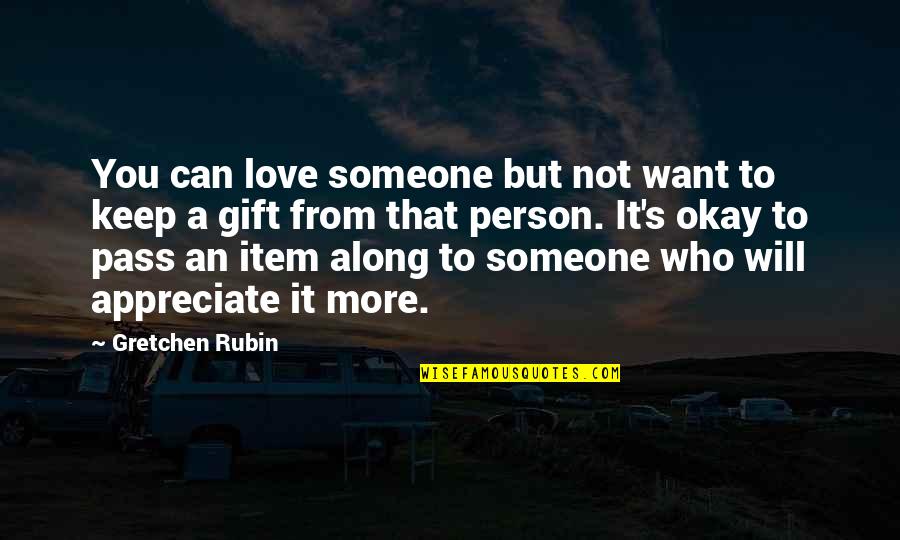 You can love someone but not want to keep a gift from that person. It's okay to pass an item along to someone who will appreciate it more. —
Gretchen Rubin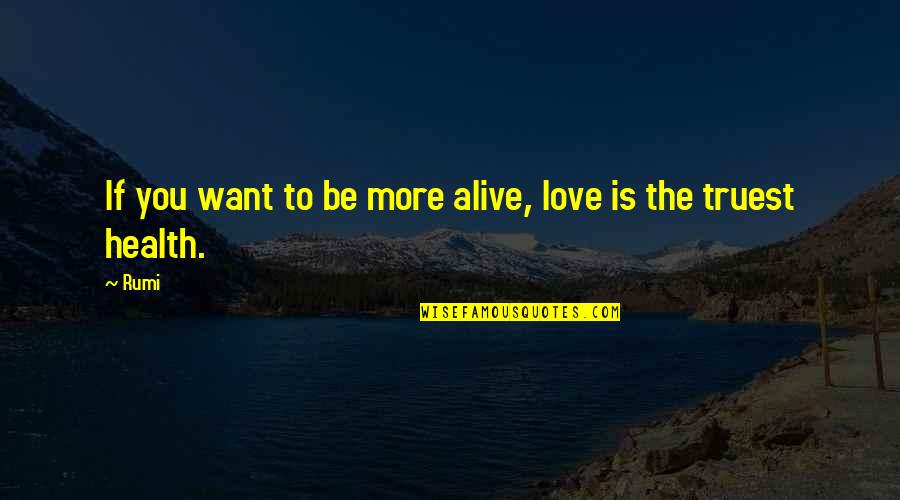 If you want to be more alive, love is the truest health. —
Rumi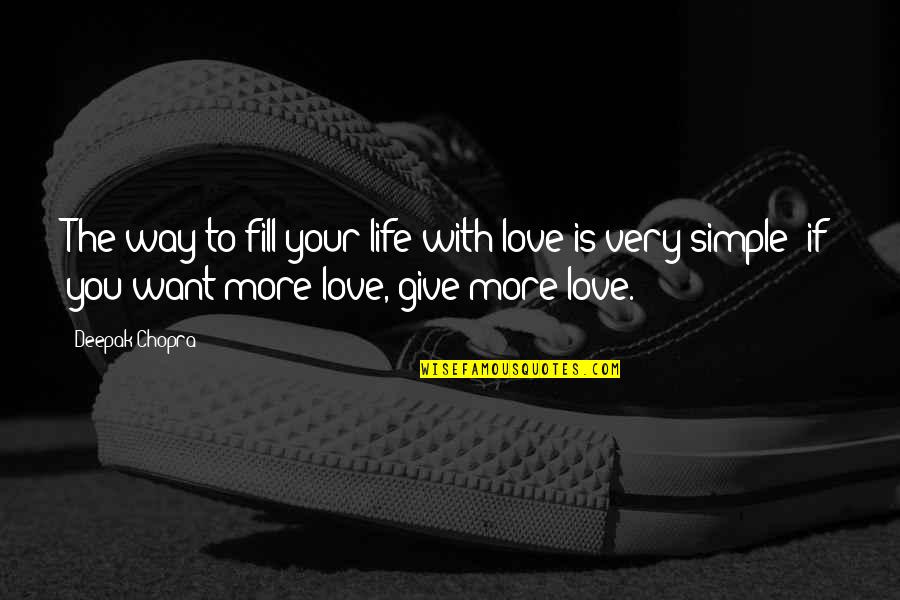 The way to fill your life with love is very simple: if you want more love, give more love. —
Deepak Chopra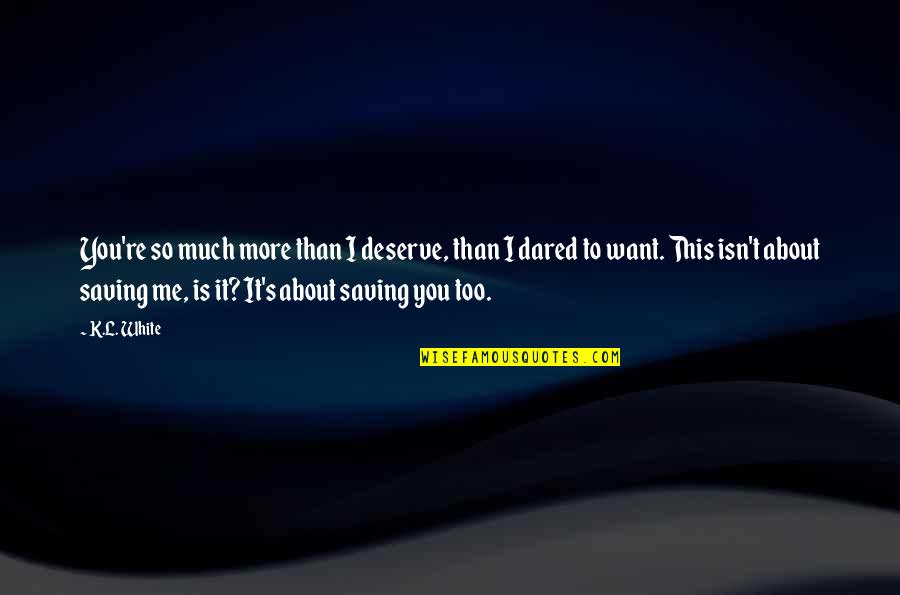 You're so much more than I deserve, than I dared to want. This isn't about saving me, is it? It's about saving you too. —
K.L. White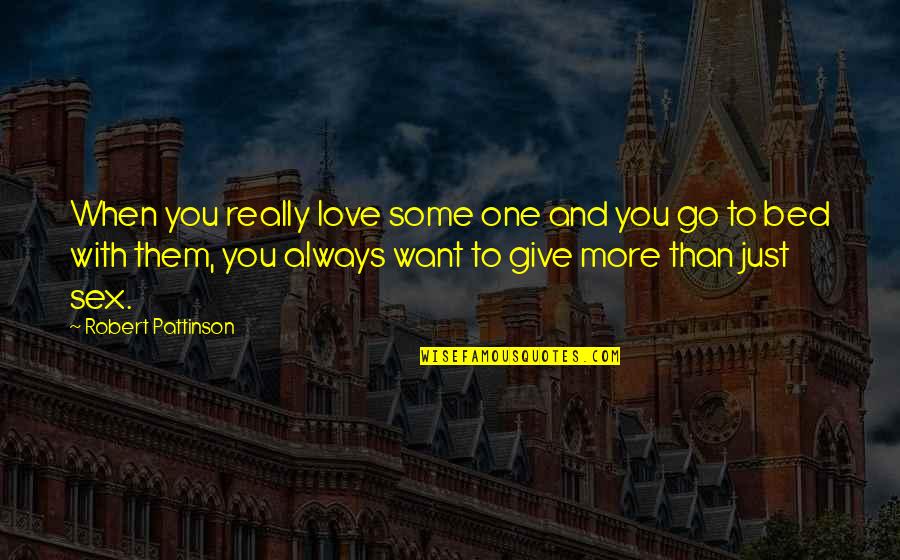 When you really love some one and you go to bed with them, you always want to give more than just sex. —
Robert Pattinson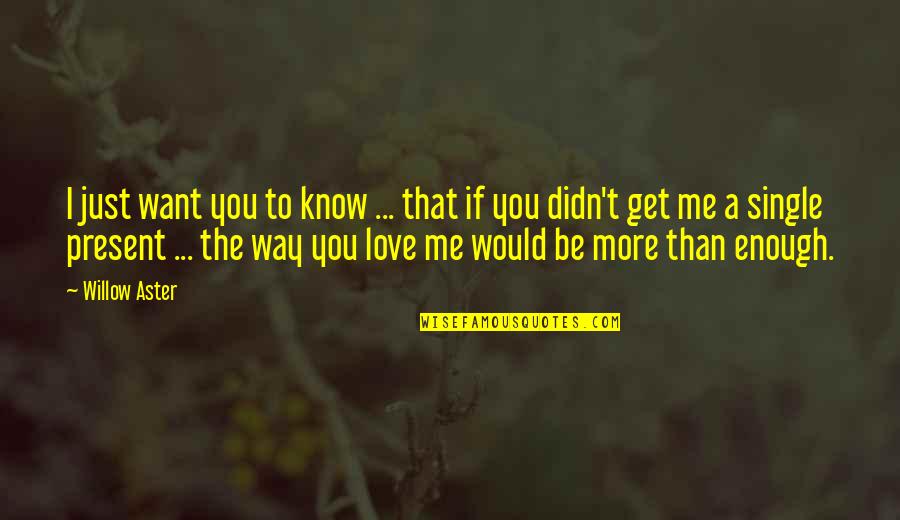 I just want you to know ... that if you didn't get me a single present ... the way you love me would be more than enough. —
Willow Aster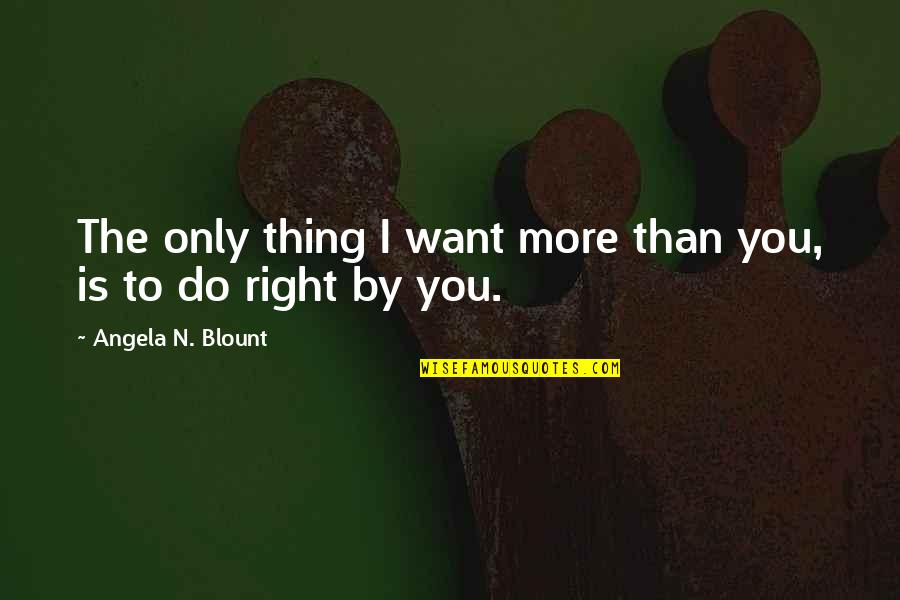 The only thing I want more than you, is to do right by you. —
Angela N. Blount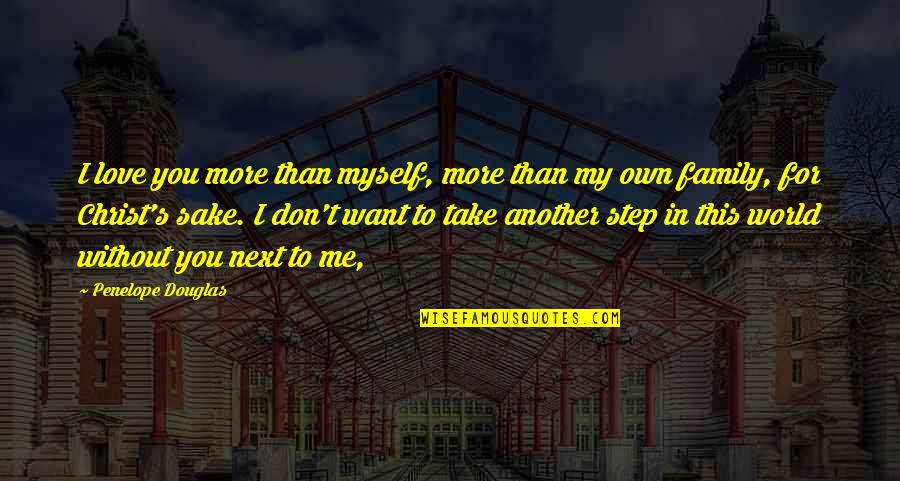 I love you more than myself, more than my own family, for Christ's sake. I don't want to take another step in this world without you next to me, —
Penelope Douglas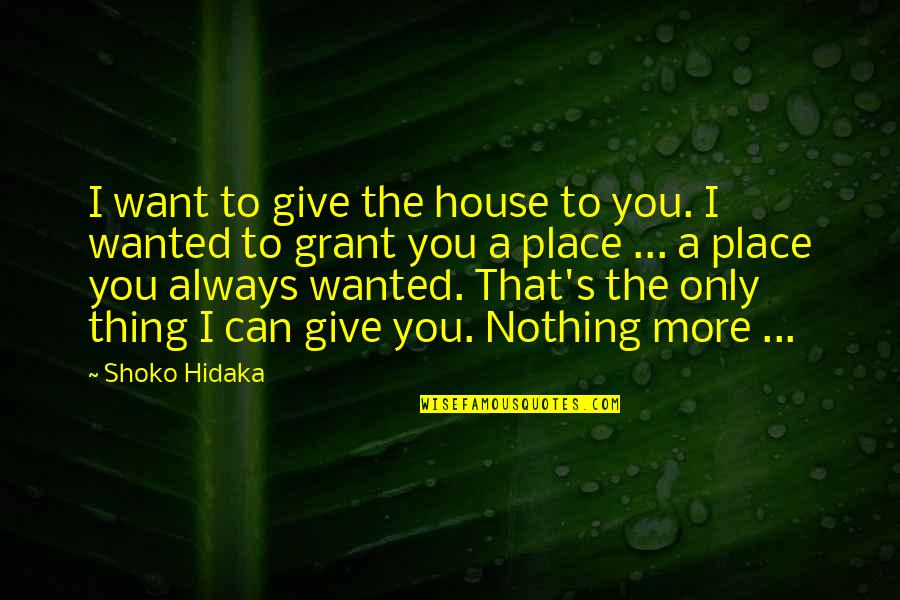 I want to give the house to you. I wanted to grant you a place ... a place you always wanted. That's the only thing I can give you. Nothing more ... —
Shoko Hidaka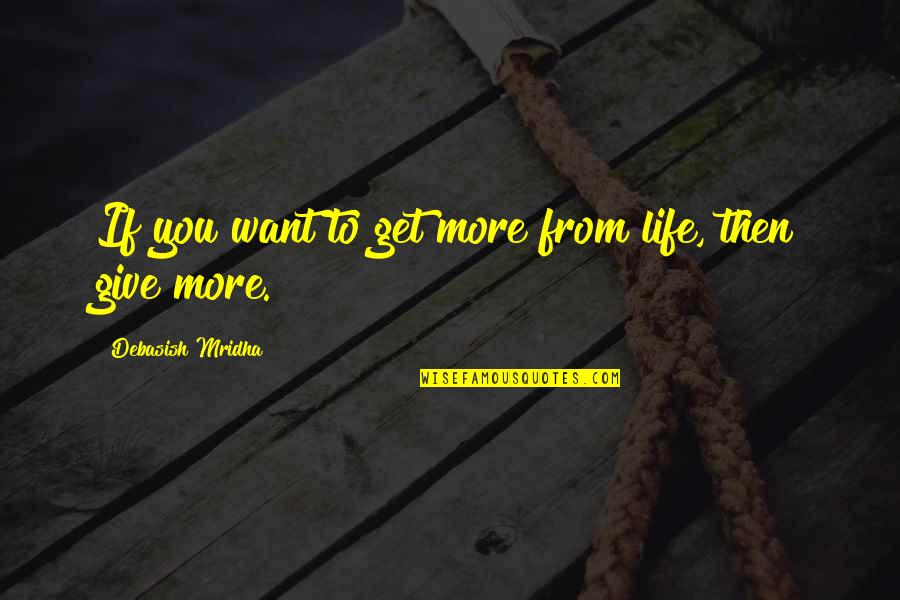 If you want to get more from life, then give more. —
Debasish Mridha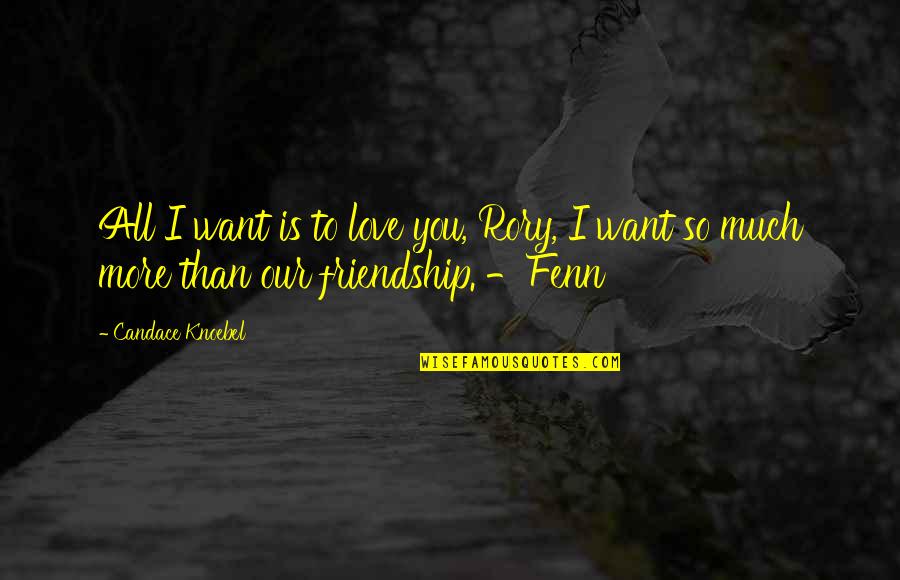 All I want is to love you, Rory, I want so much more than our friendship. -Fenn —
Candace Knoebel
As a filmmaker, you want nothing more than to have people say, 'I love your movie.' —
Peter Jackson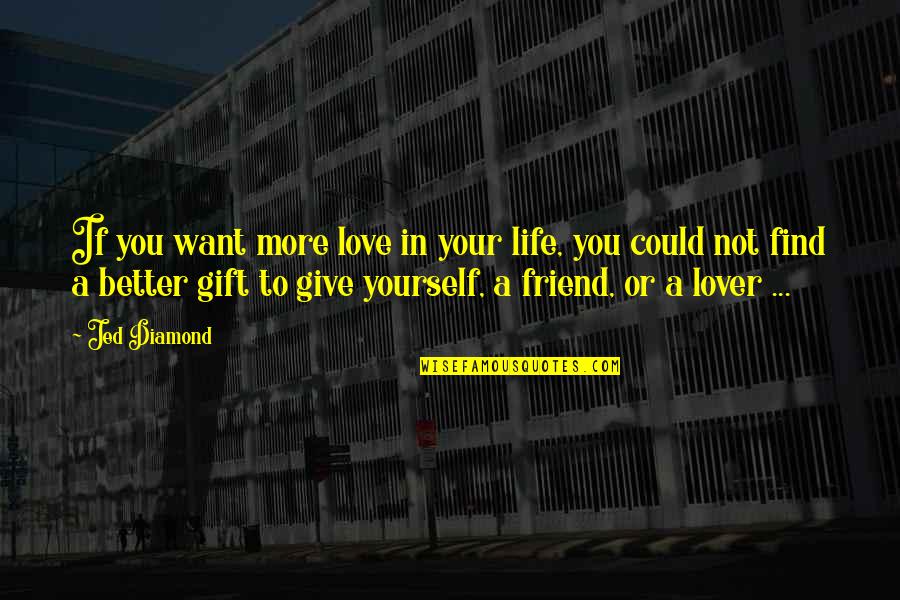 If you want more love in your life, you could not find a better gift to give yourself, a friend, or a lover ... —
Jed Diamond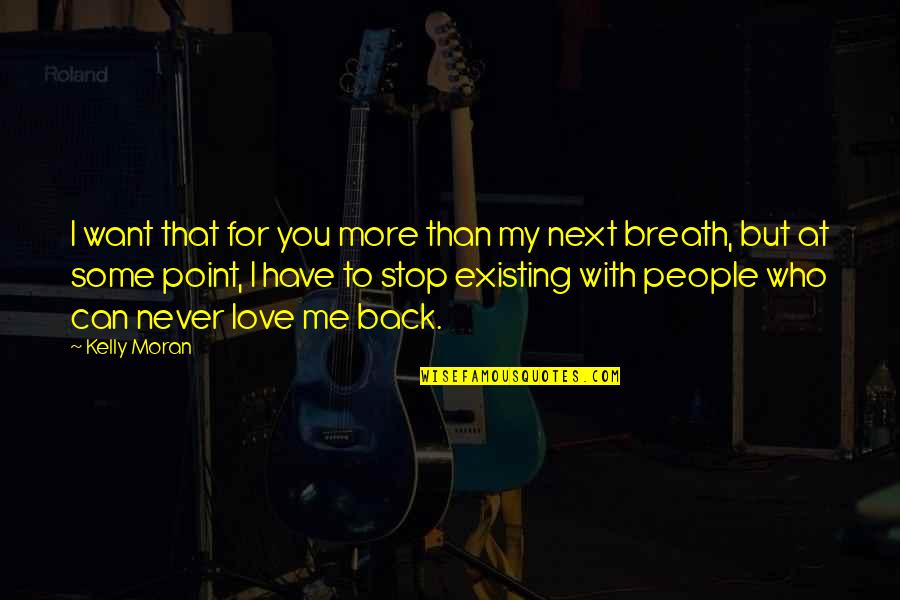 I want that for you more than my next breath, but at some point, I have to stop existing with people who can never love me back. —
Kelly Moran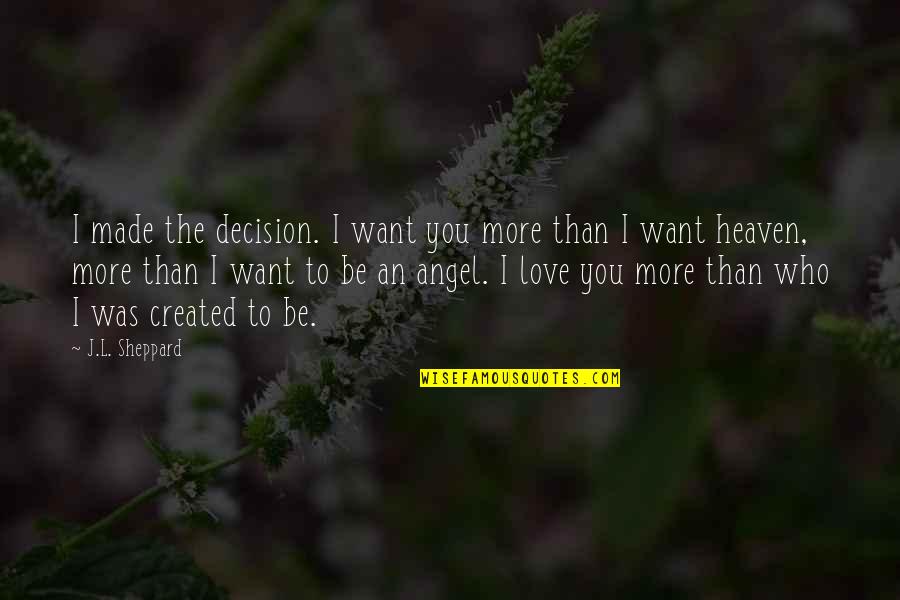 I made the decision. I want you more than I want heaven, more than I want to be an angel. I love you more than who I was created to be. —
J.L. Sheppard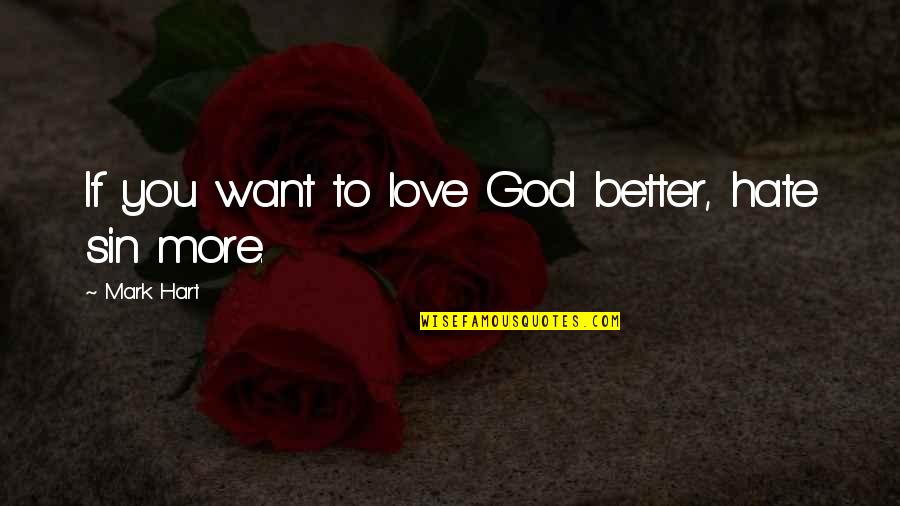 If you want to love God better, hate sin more. —
Mark Hart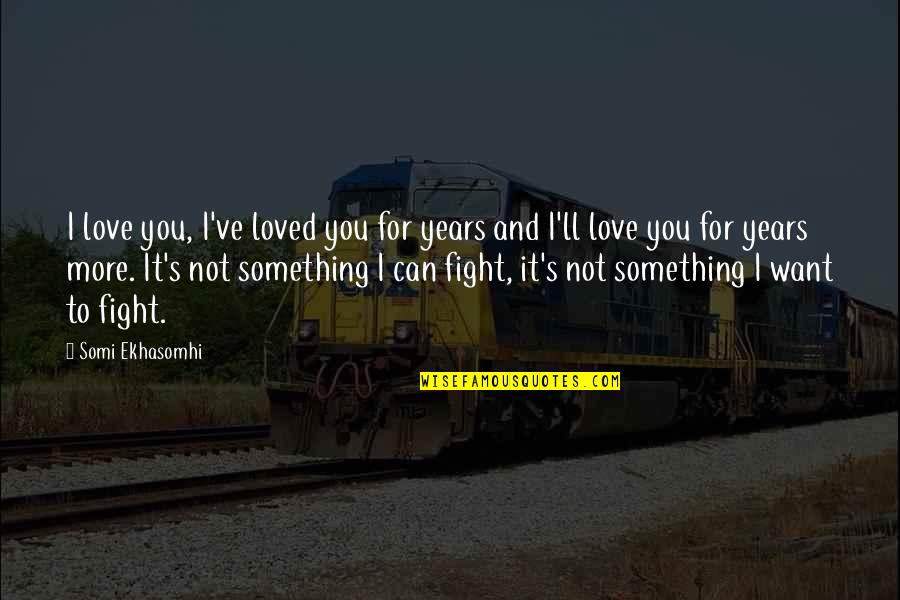 I love you, I've loved you for years and I'll love you for years more. It's not something I can fight, it's not something I want to fight. —
Somi Ekhasomhi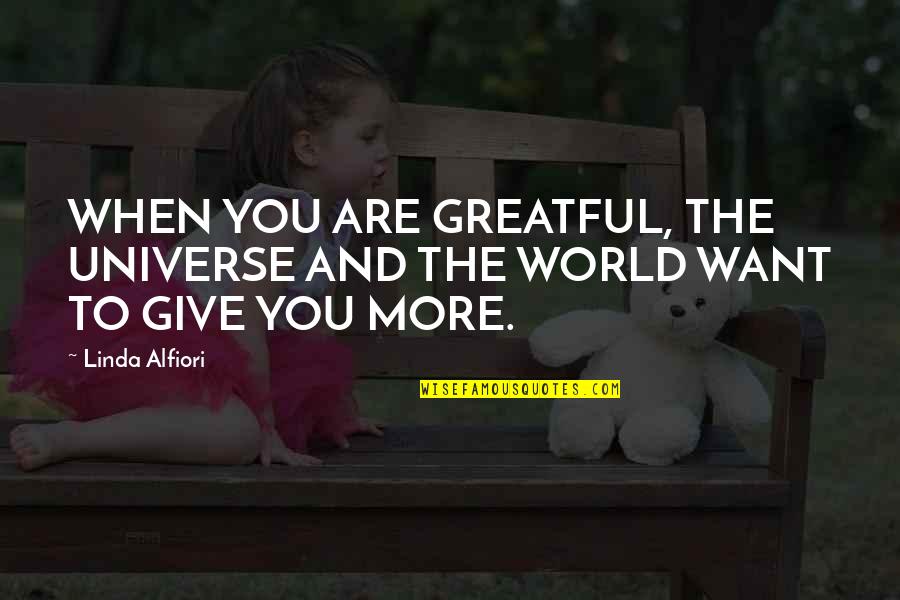 WHEN YOU ARE GREATFUL, THE UNIVERSE AND THE WORLD WANT TO GIVE YOU MORE. —
Linda Alfiori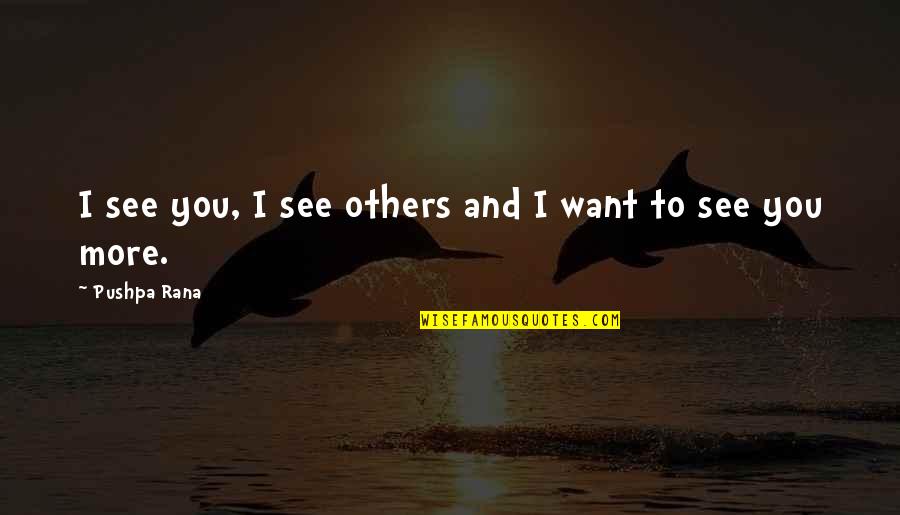 I see you, I see others and I want to see you more. —
Pushpa Rana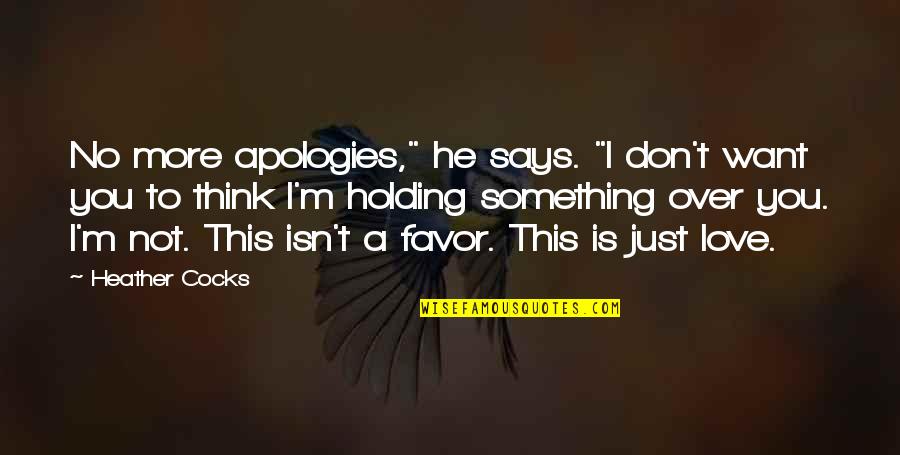 No more apologies," he says. "I don't want you to think I'm holding something over you. I'm not. This isn't a favor. This is just love. —
Heather Cocks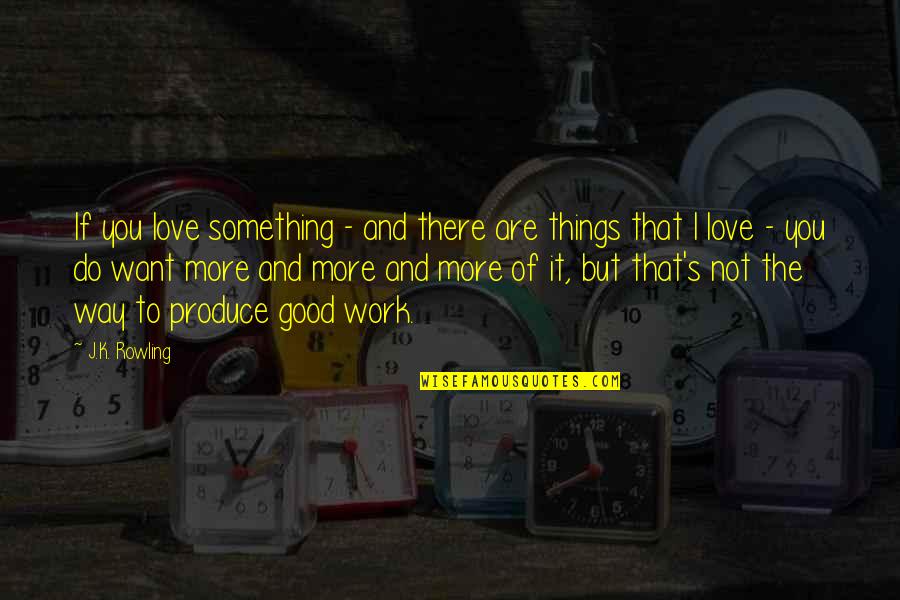 If you love something - and there are things that I love - you do want more and more and more of it, but that's not the way to produce good work. —
J.K. Rowling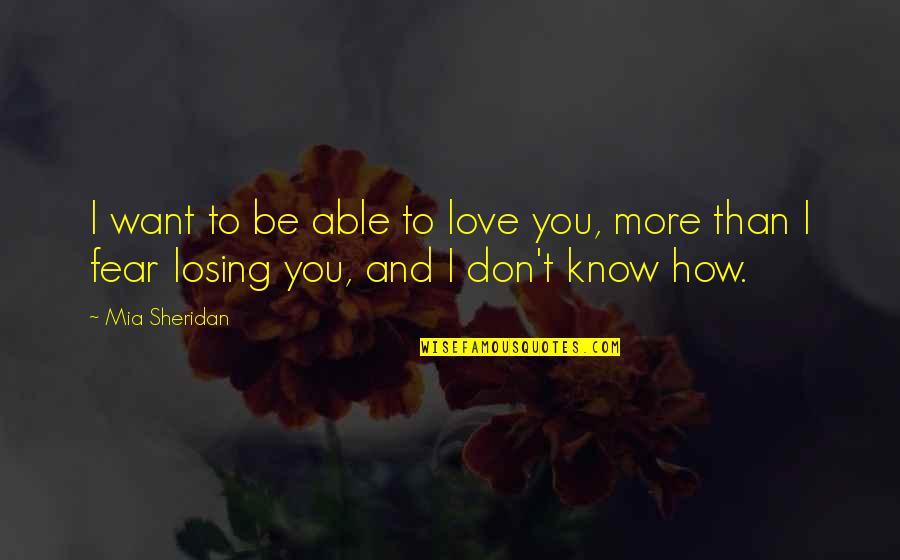 I want to be able to love you, more than I fear losing you, and I don't know how. —
Mia Sheridan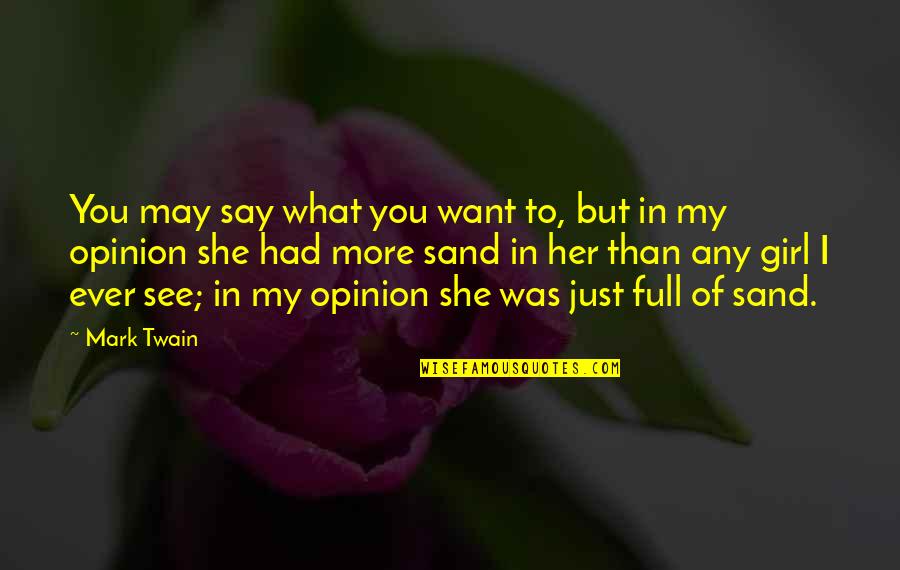 You may say what you want to, but in my opinion she had more sand in her than any girl I ever see; in my opinion she was just full of sand. —
Mark Twain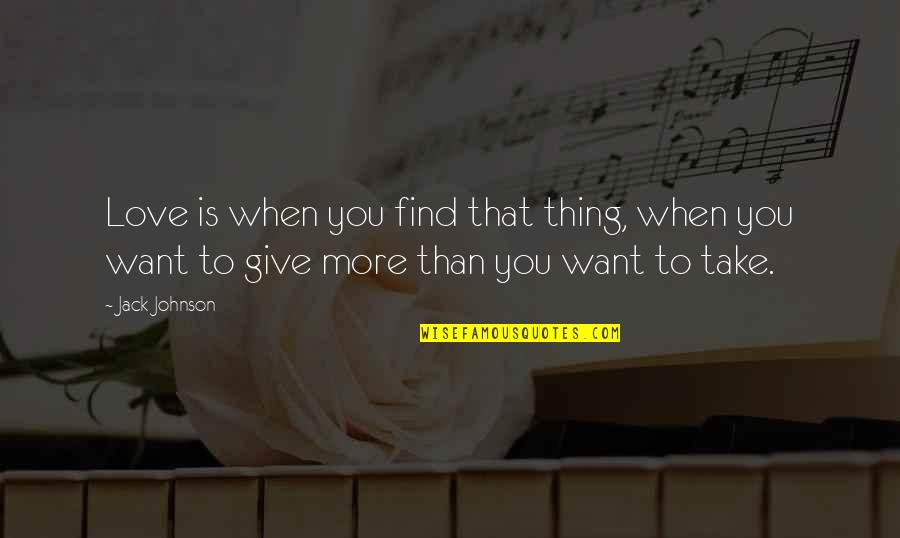 Love is when you find that thing, when you want to give more than you want to take. —
Jack Johnson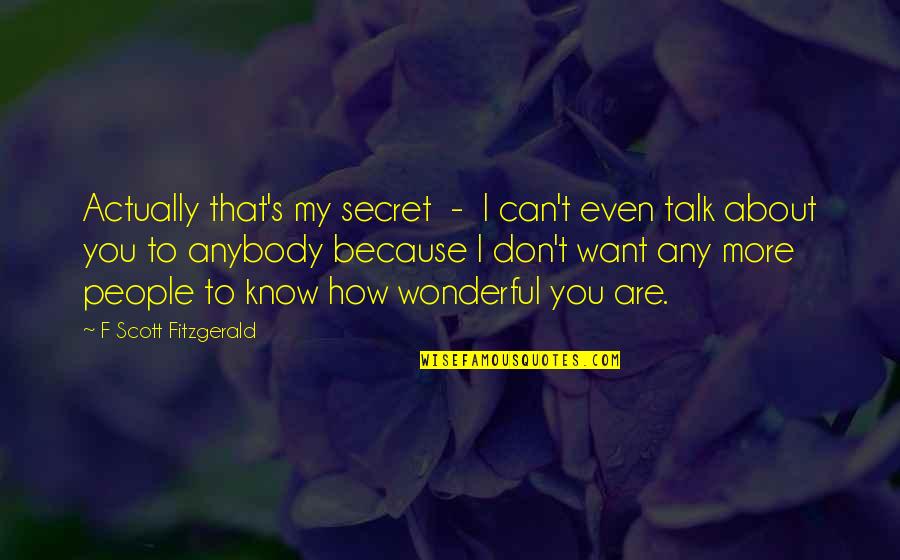 Actually that's my secret - I can't even talk about you to anybody because I don't want any more people to know how wonderful you are. —
F Scott Fitzgerald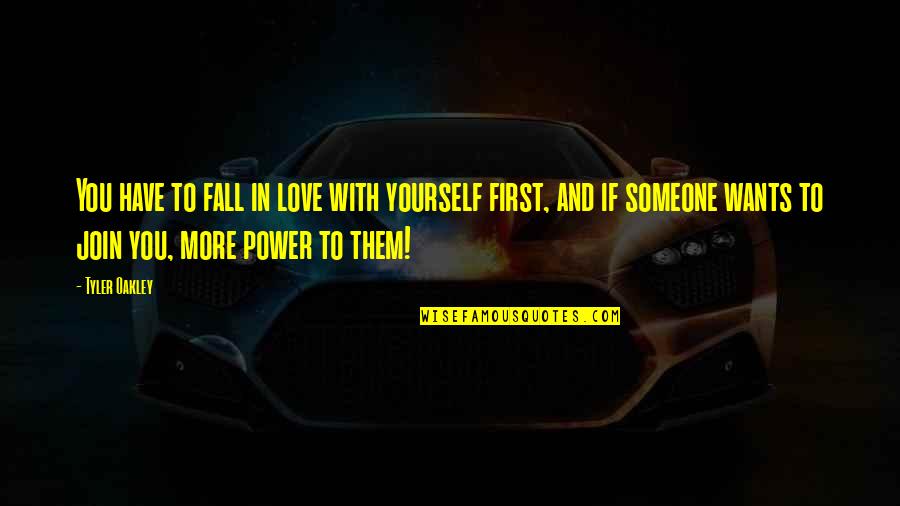 You have to fall in love with yourself first, and if someone wants to join you, more power to them! —
Tyler Oakley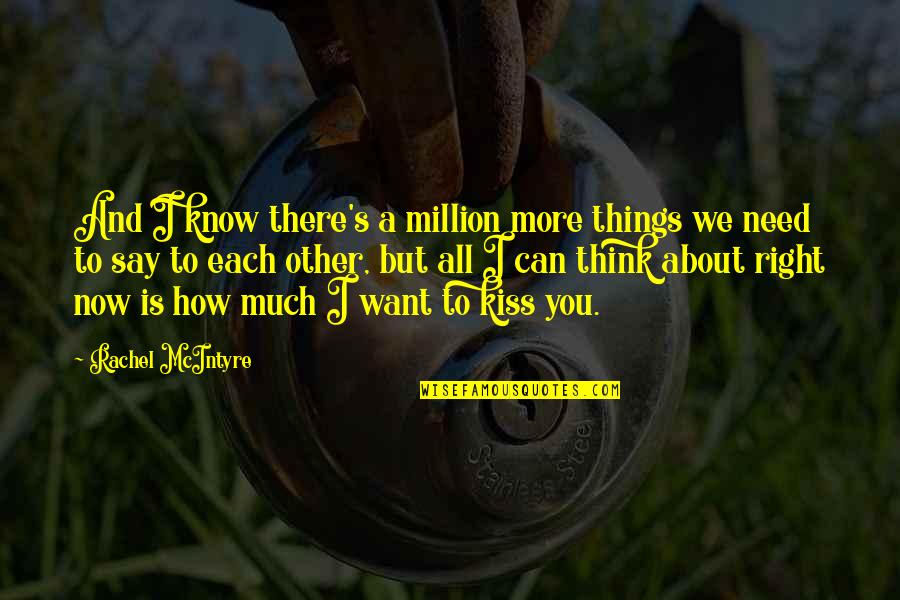 And I know there's a million more things we need to say to each other, but all I can think about right now is how much I want to kiss you. —
Rachel McIntyre
But you want a placid pond, a glassy surface to reflect your own casual desires and nothing more. You will never fathom the depths of my savage ocean. —
Sherri Gaillard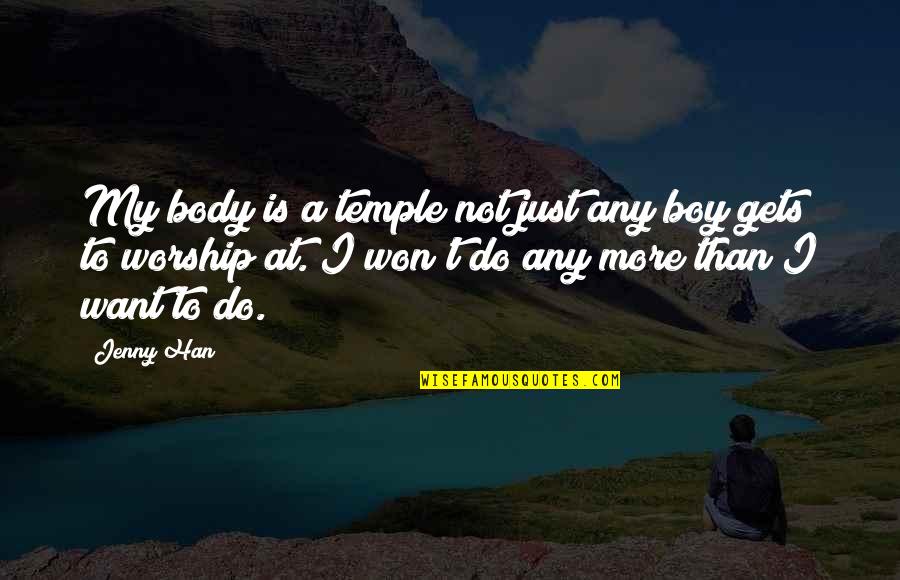 My body is a temple not just any boy gets to worship at. I won't do any more than I want to do. —
Jenny Han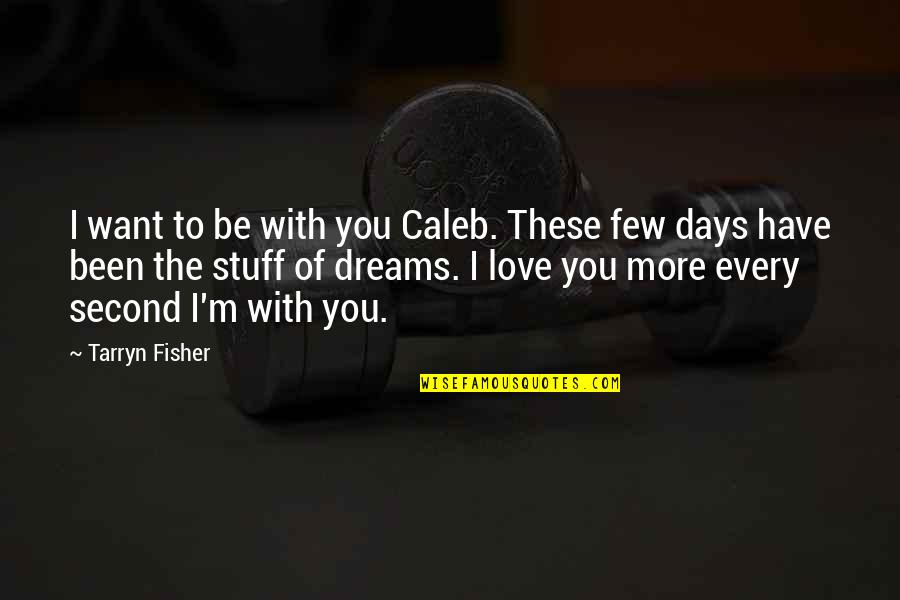 I want to be with you Caleb. These few days have been the stuff of dreams. I love you more every second I'm with you. —
Tarryn Fisher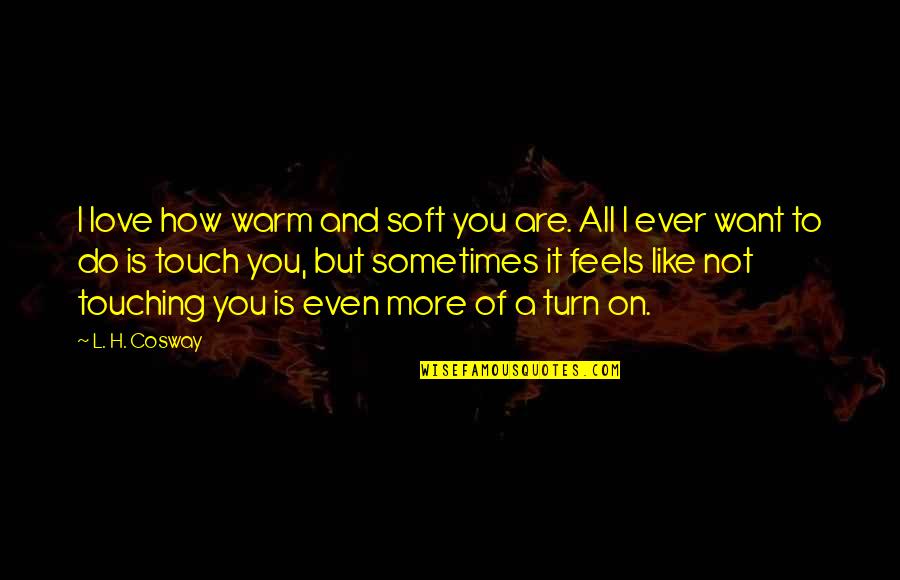 I love how warm and soft you are. All I ever want to do is touch you, but sometimes it feels like not touching you is even more of a turn on. —
L. H. Cosway