Wanna Be Myself Quotes
Collection of top 18 famous quotes about Wanna Be Myself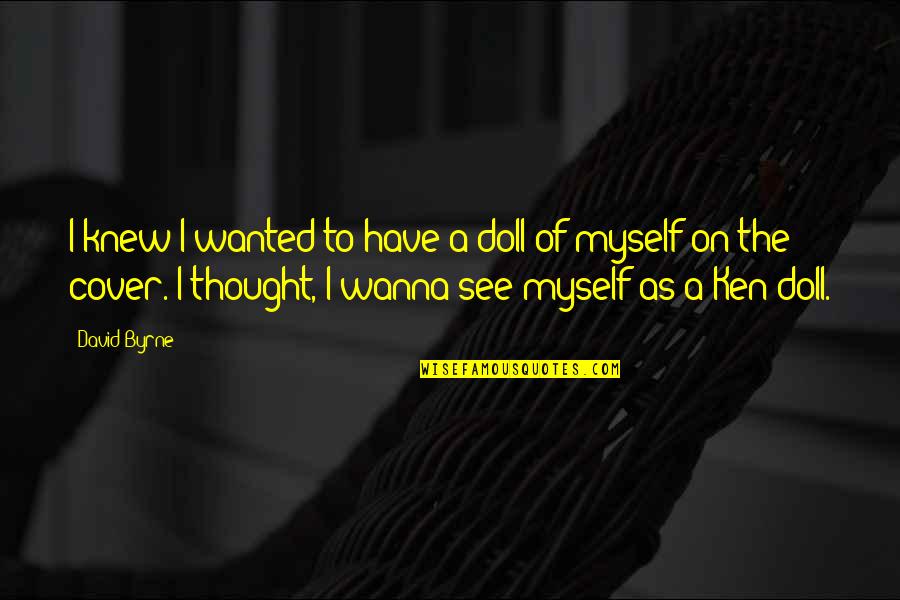 I knew I wanted to have a doll of myself on the cover. I thought, I wanna see myself as a Ken doll.
—
David Byrne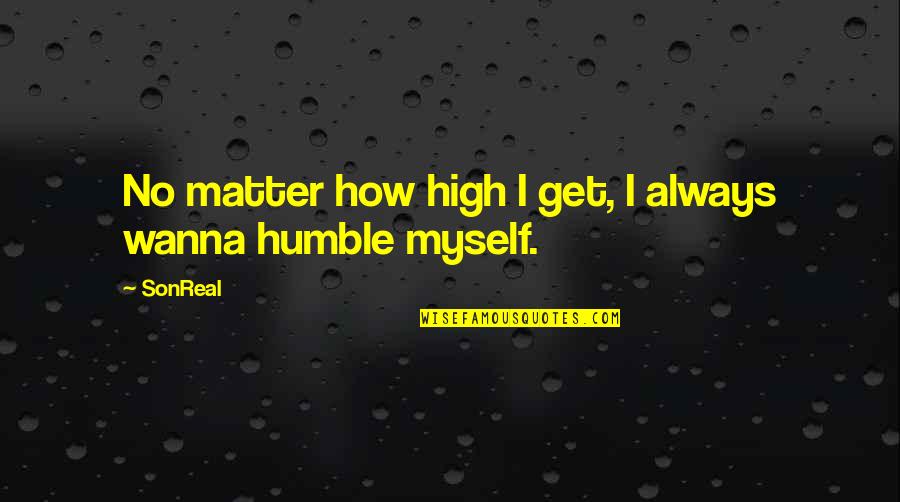 No matter how high I get, I always wanna humble myself.
—
SonReal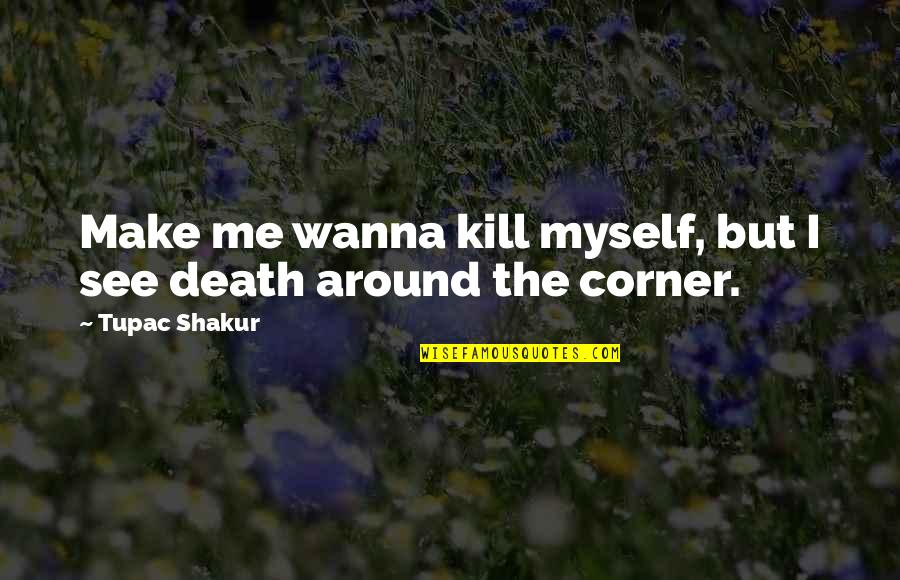 Make me wanna kill myself, but I see death around the corner.
—
Tupac Shakur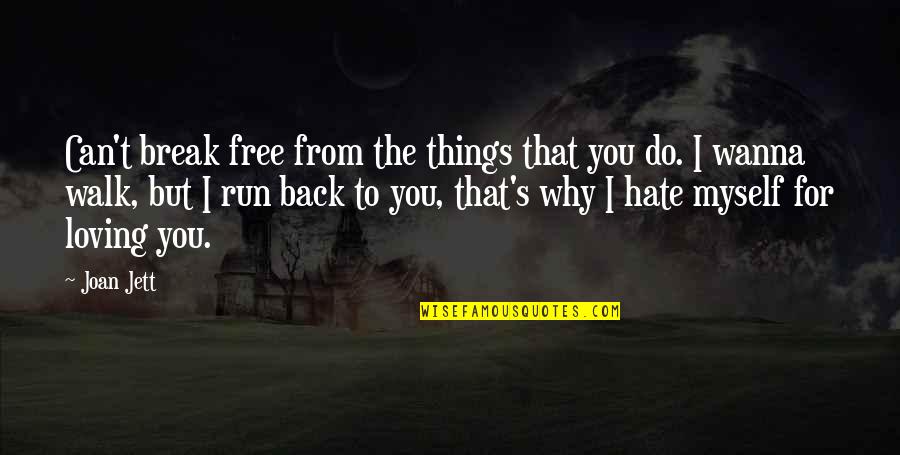 Can't break free from the things that you do. I wanna walk, but I run back to you, that's why I hate myself for loving you.
—
Joan Jett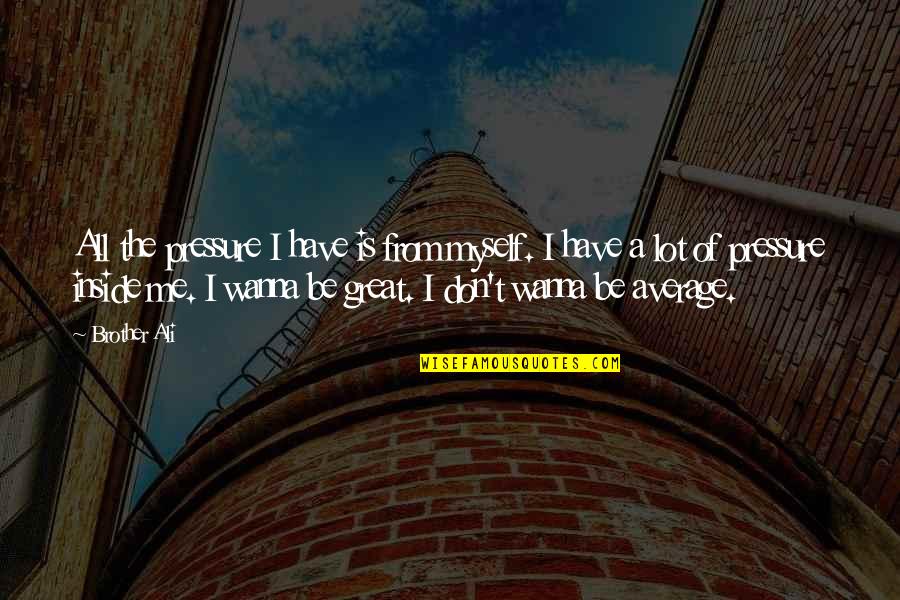 All the pressure I have is from myself. I have a lot of pressure inside me. I wanna be great. I don't wanna be average.
—
Brother Ali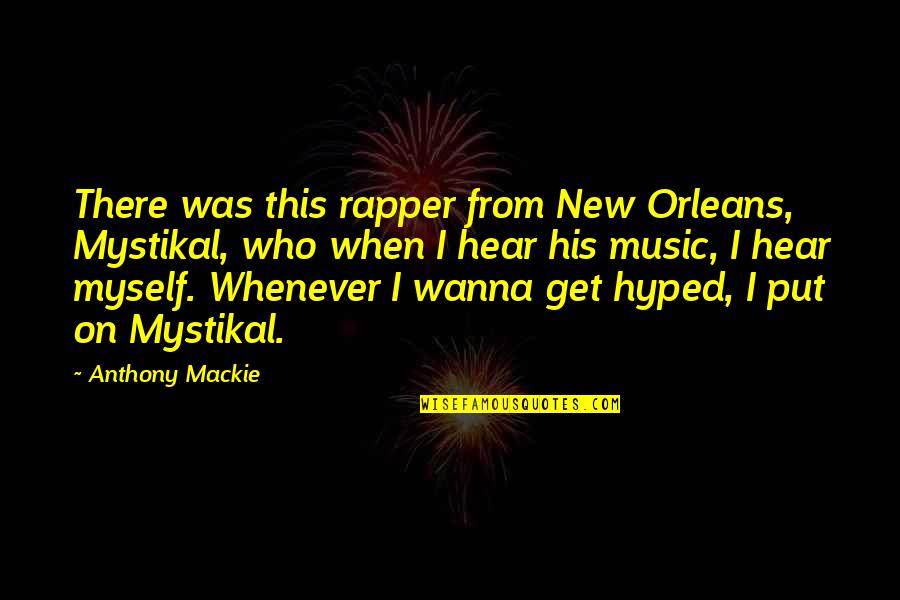 There was this rapper from New Orleans, Mystikal, who when I hear his music, I hear myself. Whenever I wanna get hyped, I put on Mystikal.
—
Anthony Mackie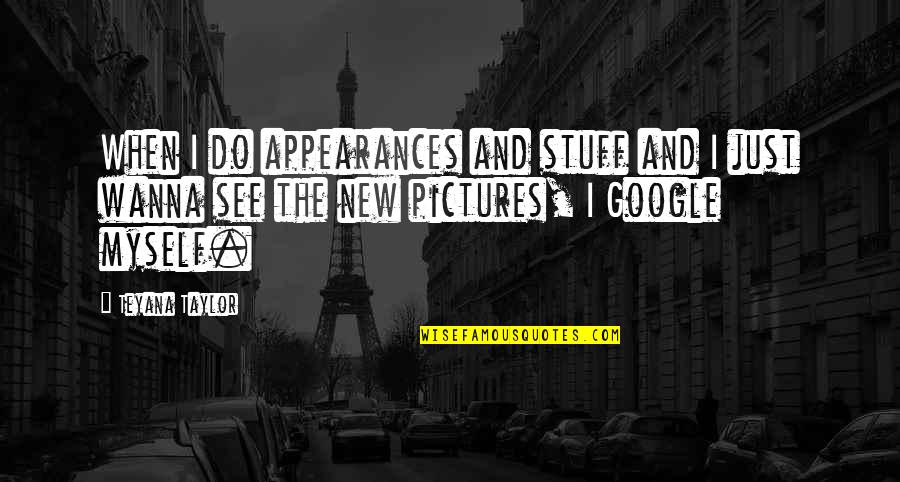 When I do appearances and stuff and I just wanna see the new pictures, I Google myself.
—
Teyana Taylor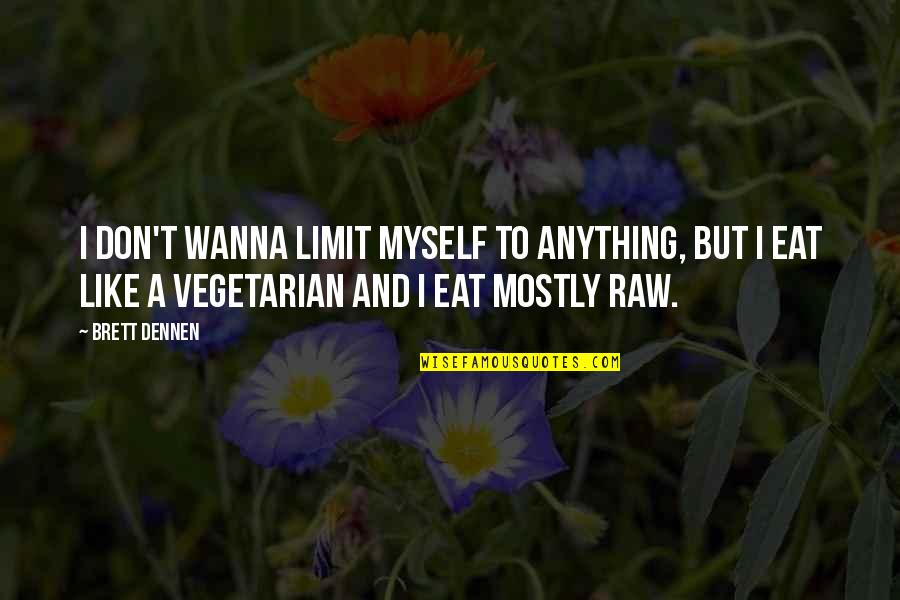 I don't wanna limit myself to anything, but I eat like a vegetarian and I eat mostly raw. —
Brett Dennen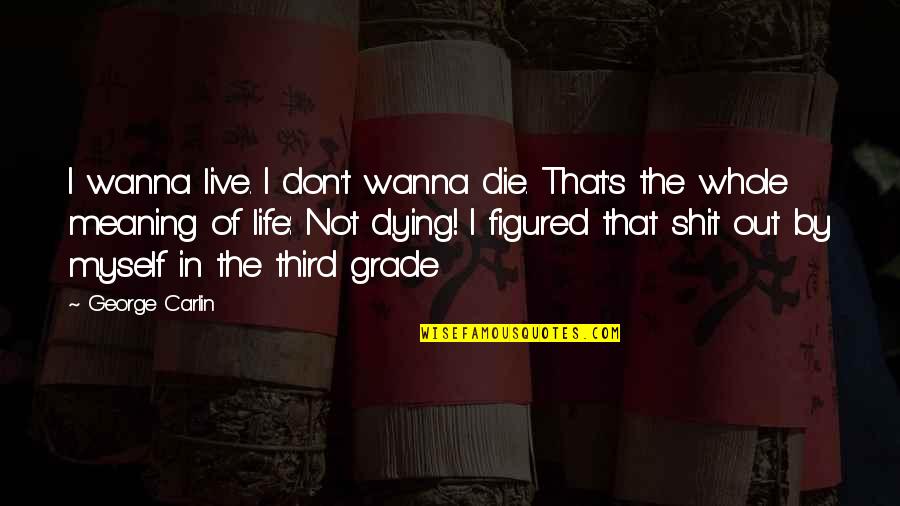 I wanna live. I don't wanna die. That's the whole meaning of life: Not dying! I figured that shit out by myself in the third grade —
George Carlin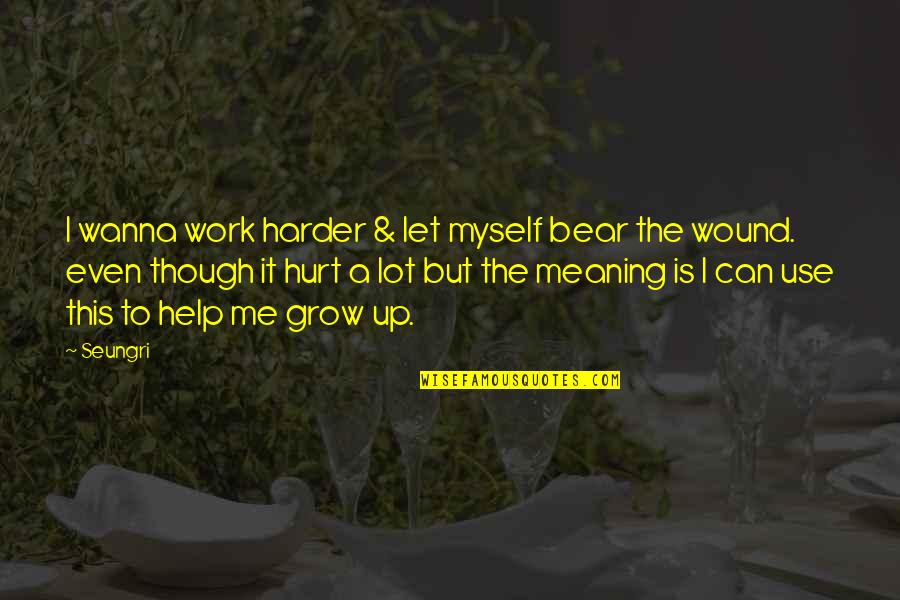 I wanna work harder & let myself bear the wound. even though it hurt a lot but the meaning is I can use this to help me grow up. —
Seungri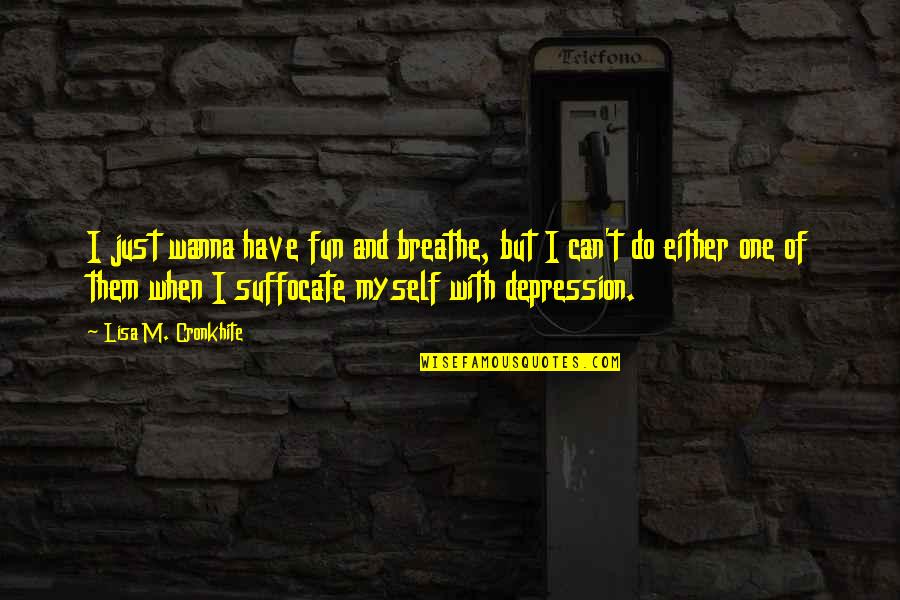 I just wanna have fun and breathe, but I can't do either one of them when I suffocate myself with depression. —
Lisa M. Cronkhite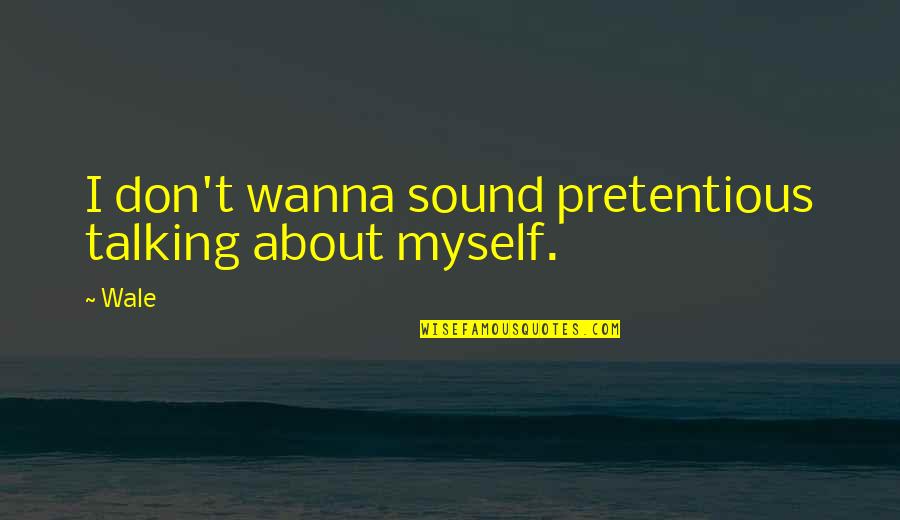 I don't wanna sound pretentious talking about myself. —
Wale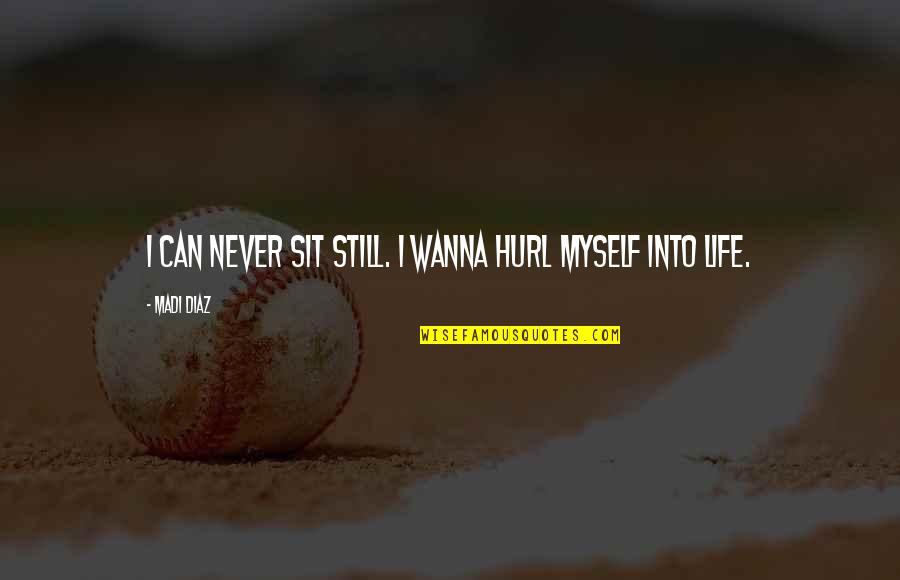 I can never sit still. I wanna hurl myself into life. —
Madi Diaz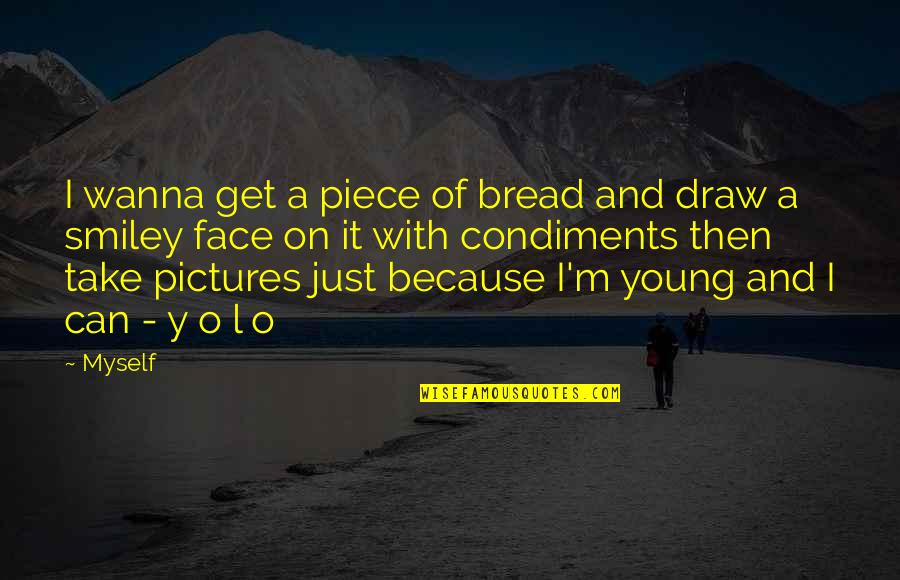 I wanna get a piece of bread and draw a smiley face on it with condiments then take pictures just because I'm young and I can - y o l o —
Myself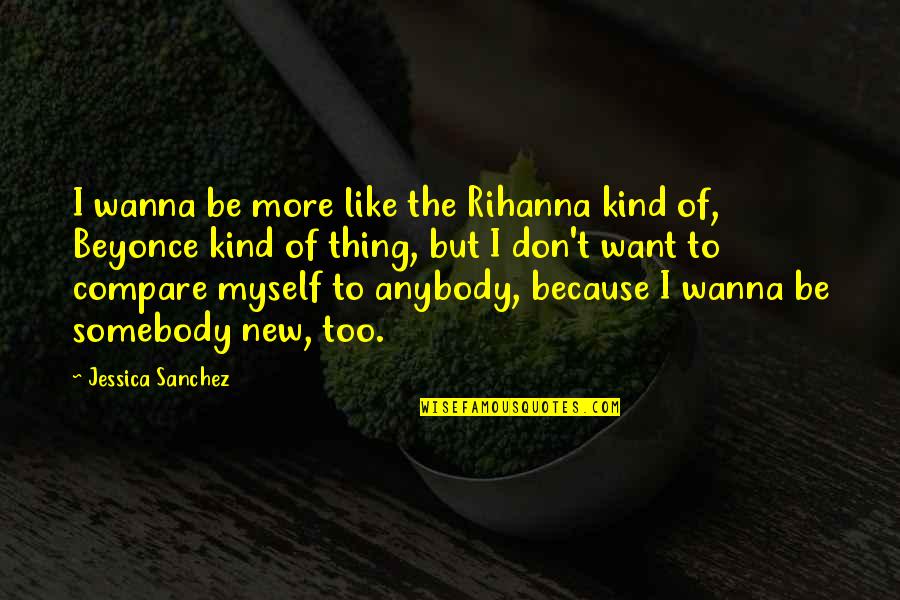 I wanna be more like the Rihanna kind of, Beyonce kind of thing, but I don't want to compare myself to anybody, because I wanna be somebody new, too. —
Jessica Sanchez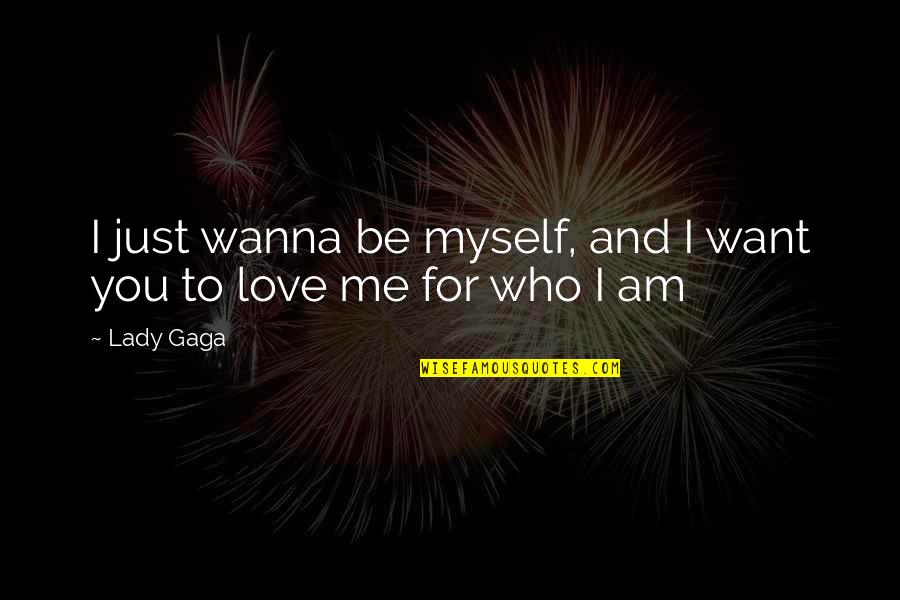 I just
wanna be myself
, and I want you to love me for who I am —
Lady Gaga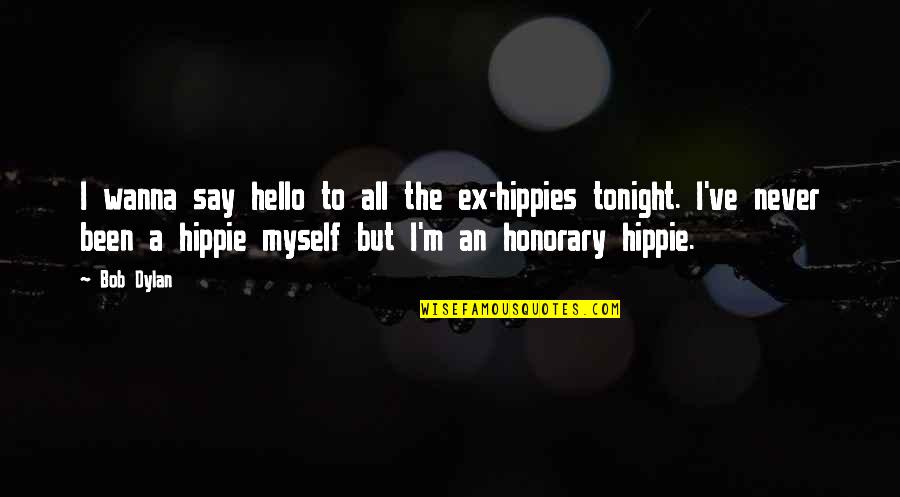 I wanna say hello to all the ex-hippies tonight. I've never been a hippie myself but I'm an honorary hippie. —
Bob Dylan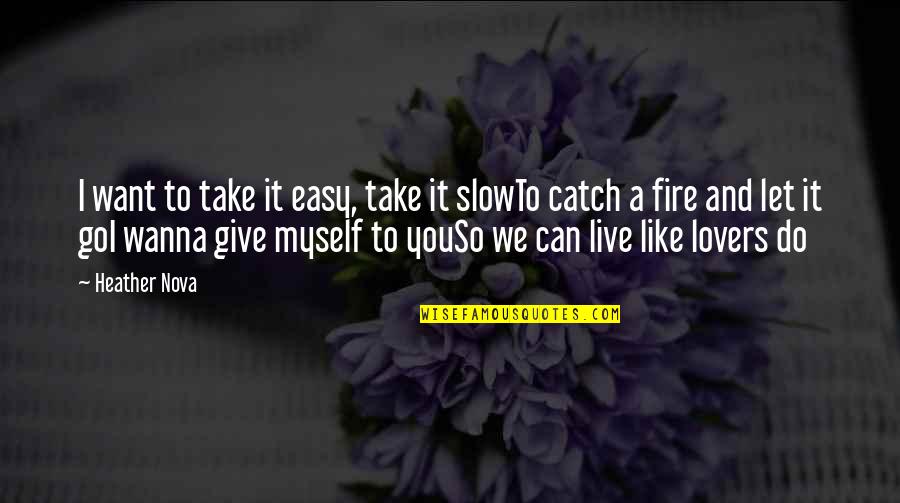 I want to take it easy, take it slow
To catch a fire and let it go
I wanna give myself to you
So we can live like lovers do —
Heather Nova