Walter Alvarez Quotes
Collection of top 7 famous quotes about Walter Alvarez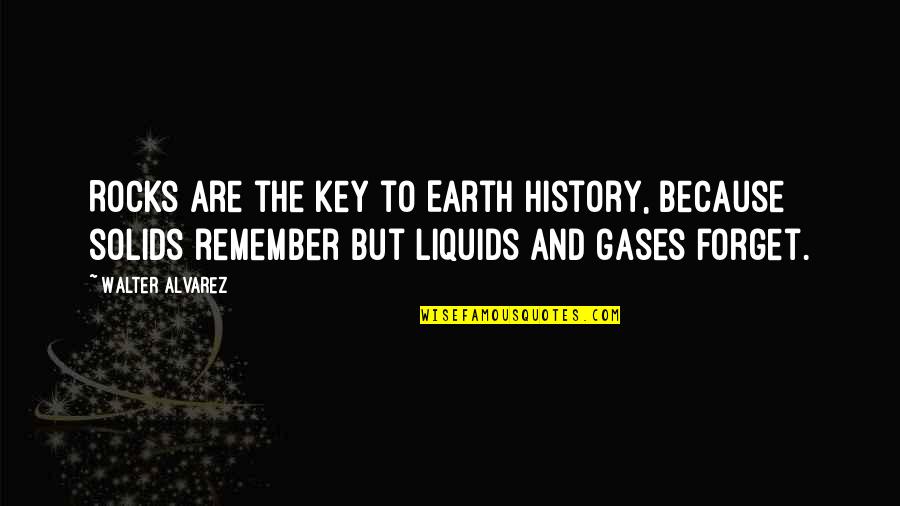 Rocks are the key to Earth history, because solids remember but liquids and gases forget.
—
Walter Alvarez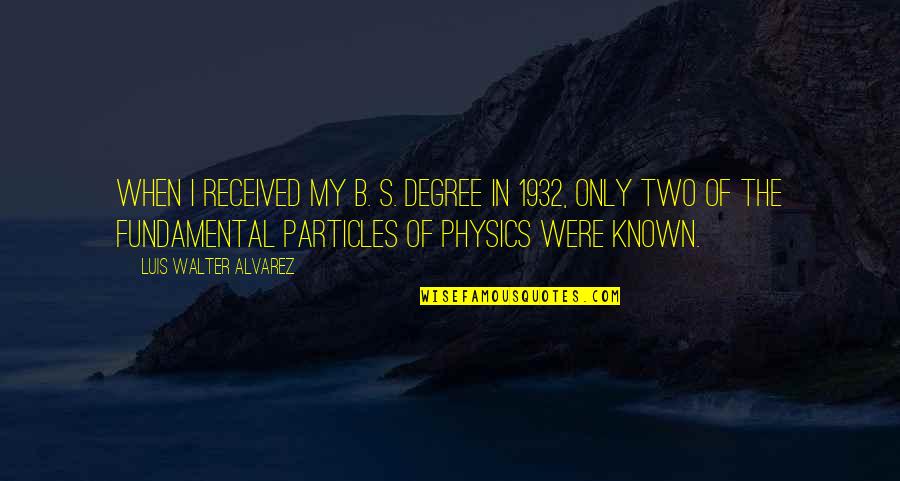 When I received my B. S. degree in 1932, only two of the fundamental particles of physics were known.
—
Luis Walter Alvarez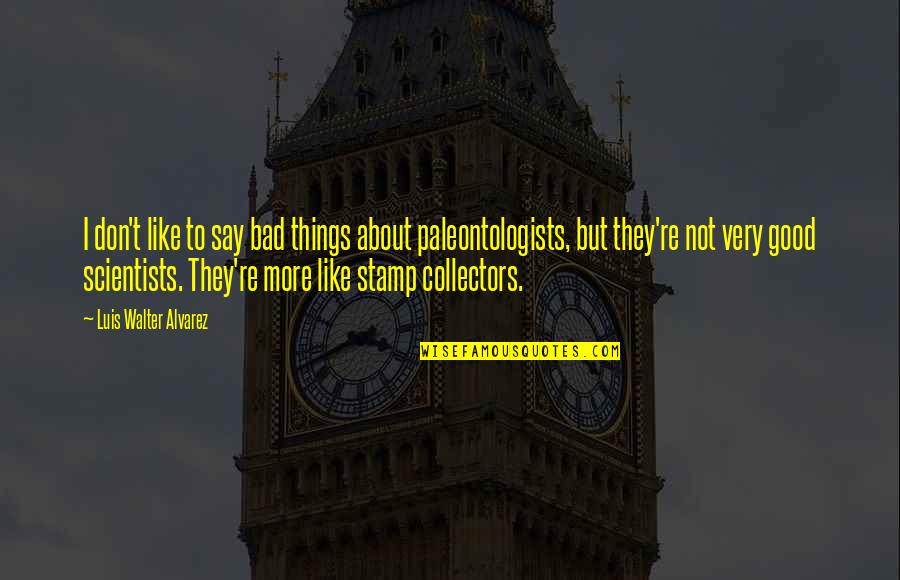 I don't like to say bad things about paleontologists, but they're not very good scientists. They're more like stamp collectors.
—
Luis Walter Alvarez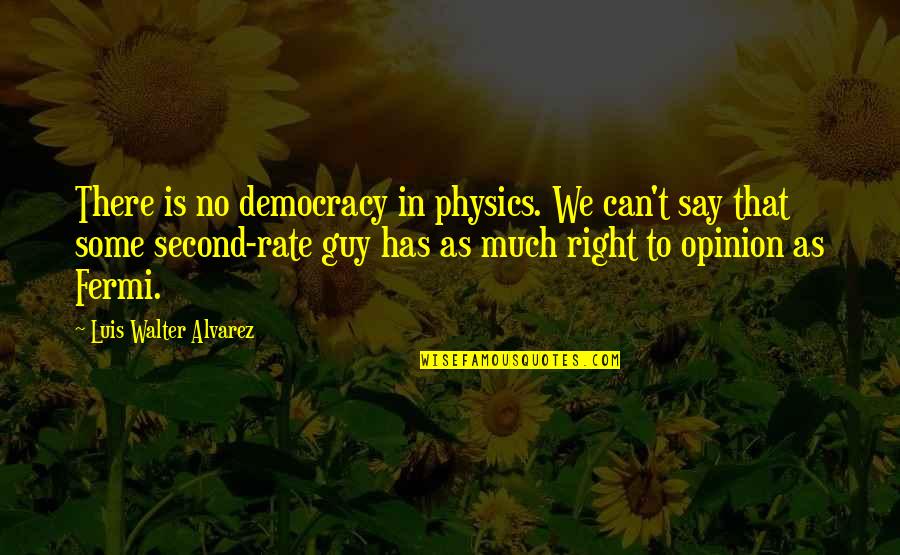 There is no democracy in physics. We can't say that some second-rate guy has as much right to opinion as Fermi.
—
Luis Walter Alvarez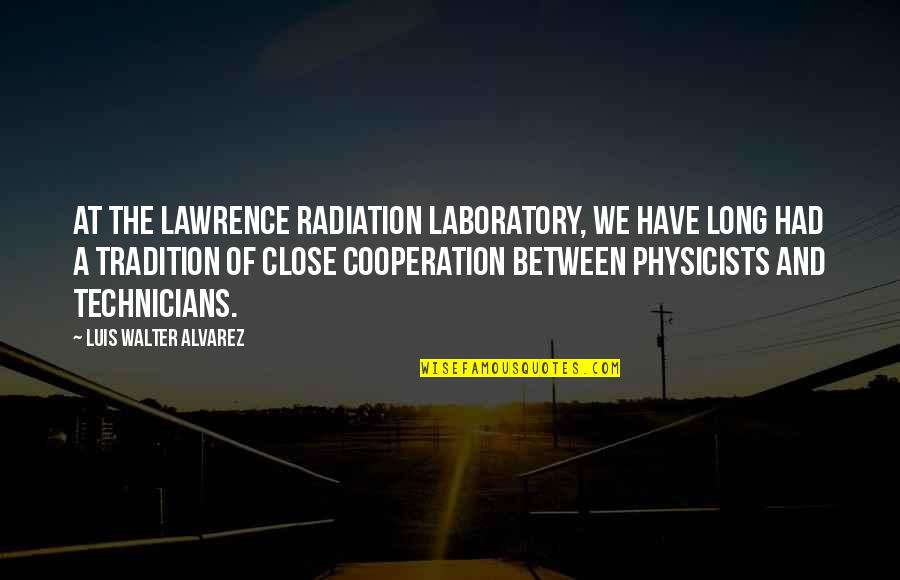 At the Lawrence Radiation Laboratory, we have long had a tradition of close cooperation between physicists and technicians.
—
Luis Walter Alvarez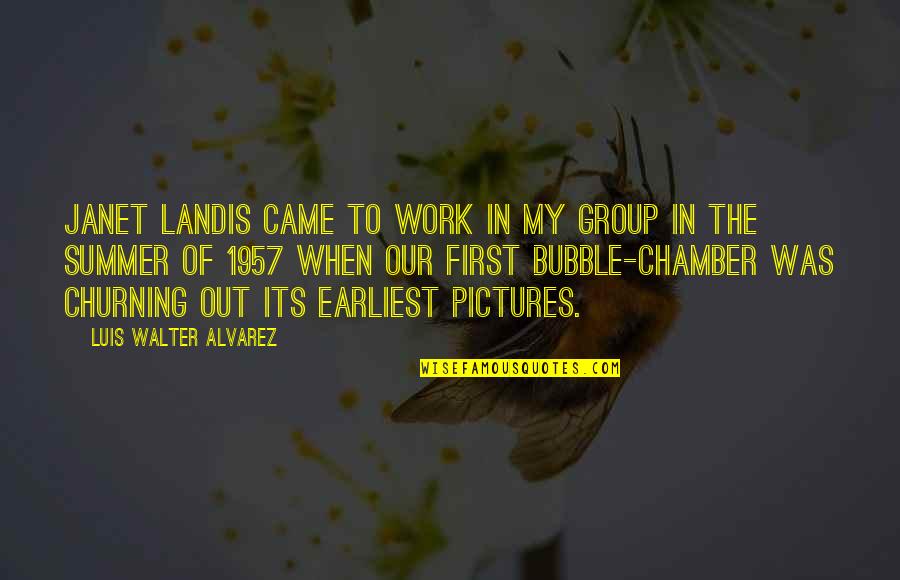 Janet Landis came to work in my group in the summer of 1957 when our first bubble-chamber was churning out its earliest pictures. —
Luis Walter Alvarez
Because Ernest Lawrence's award came in the war years, I had the unusual opportunity of attending his Nobel Prize presentation ceremony. —
Luis Walter Alvarez