Under Your Spell Quotes
Collection of top 39 famous quotes about Under Your Spell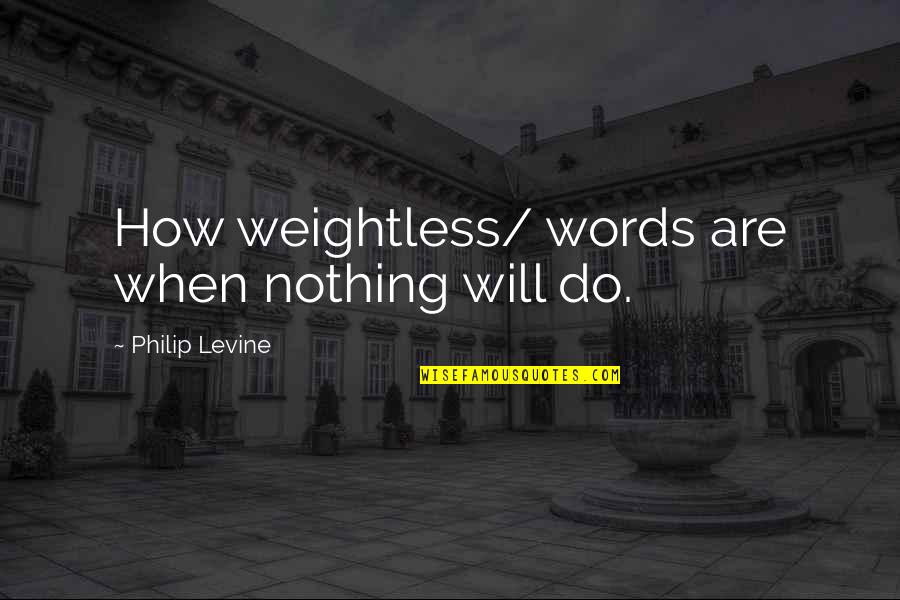 How weightless/ words are when nothing will do.
—
Philip Levine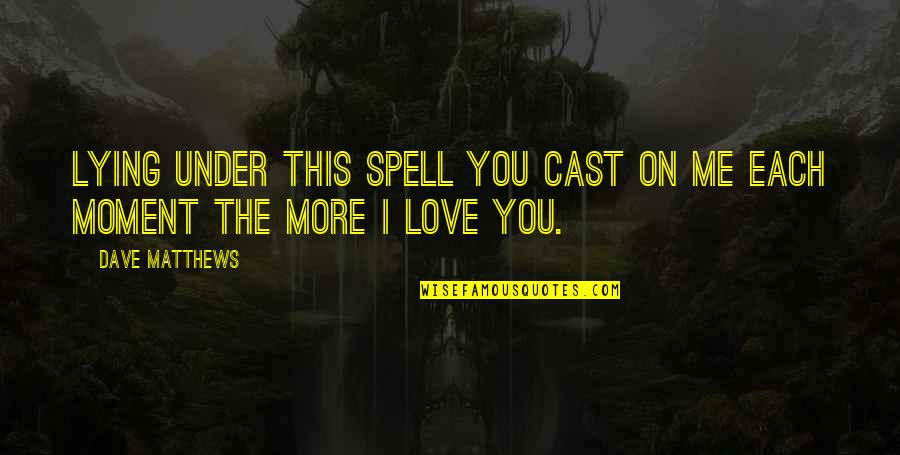 Lying under this spell you cast on me Each moment The more I love you.
—
Dave Matthews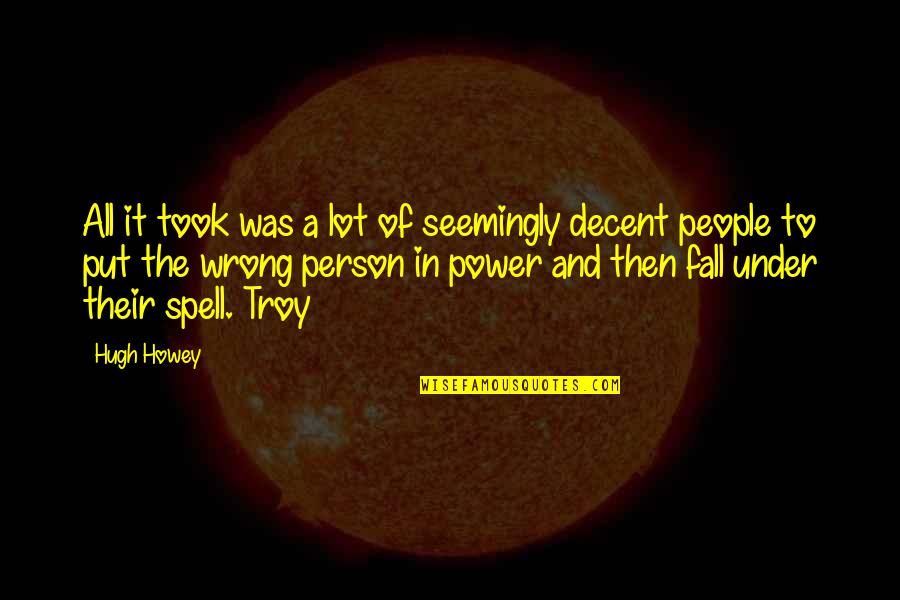 All it took was a lot of seemingly decent people to put the wrong person in power and then fall under their spell. Troy
—
Hugh Howey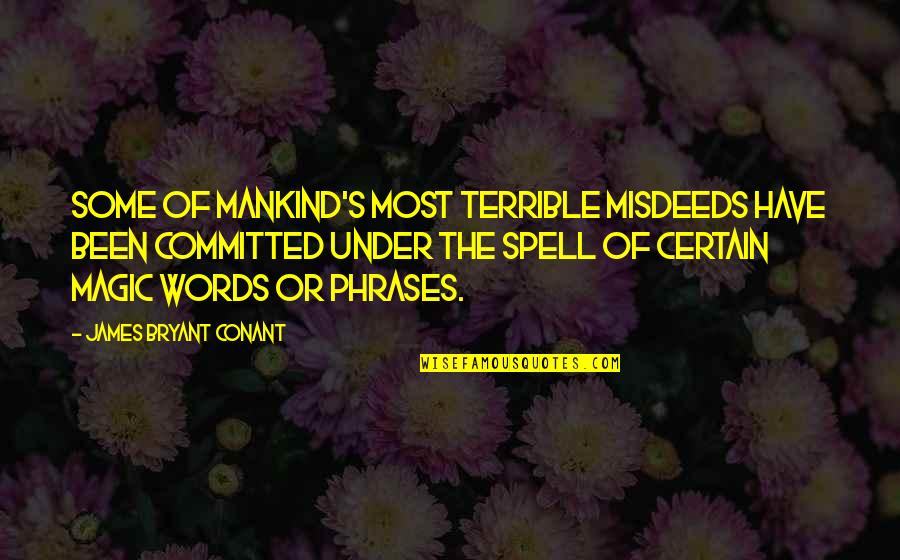 Some of mankind's most terrible misdeeds have been committed under the spell of certain magic words or phrases.
—
James Bryant Conant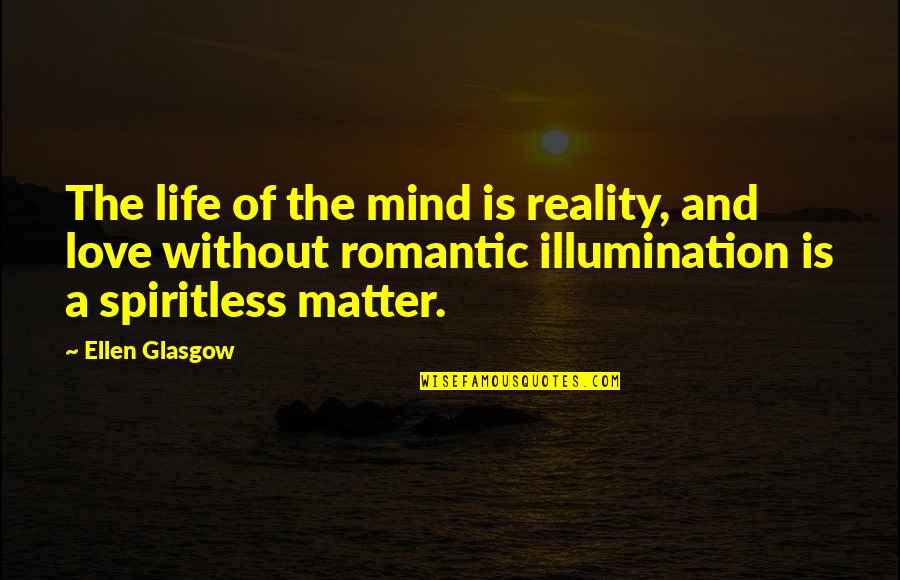 The life of the mind is reality, and love without romantic illumination is a spiritless matter.
—
Ellen Glasgow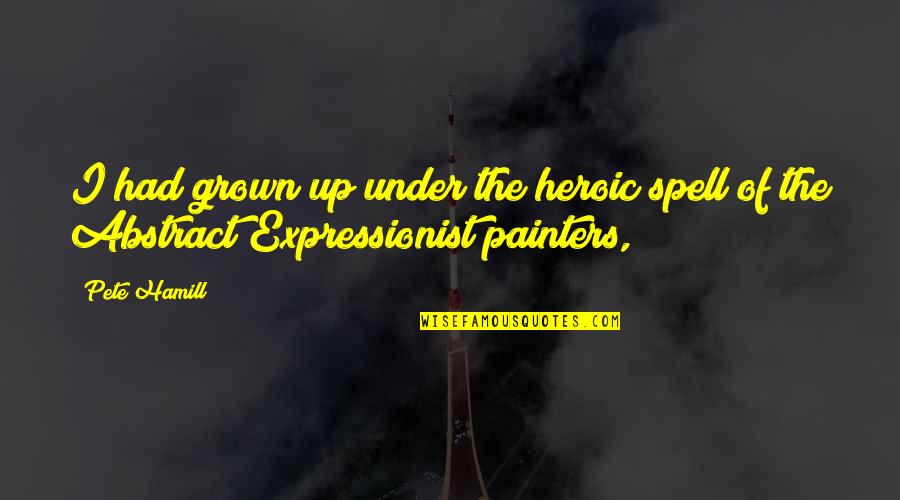 I had grown up under the heroic spell of the Abstract Expressionist painters,
—
Pete Hamill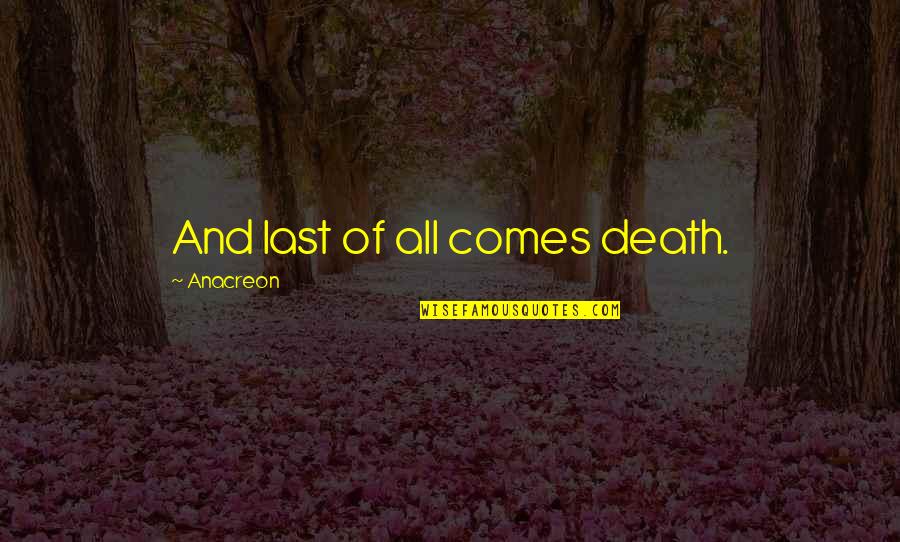 And last of all comes death.
—
Anacreon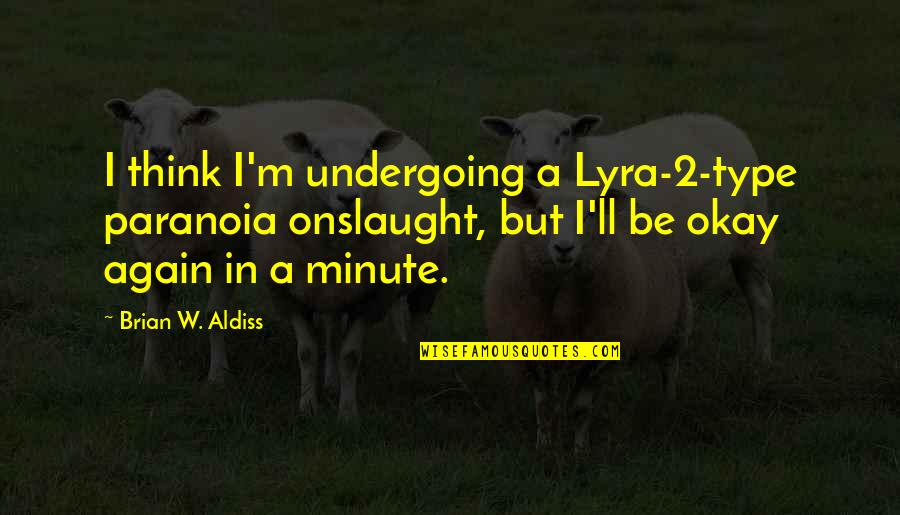 I think I'm undergoing a Lyra-2-type paranoia onslaught, but I'll be okay again in a minute.
—
Brian W. Aldiss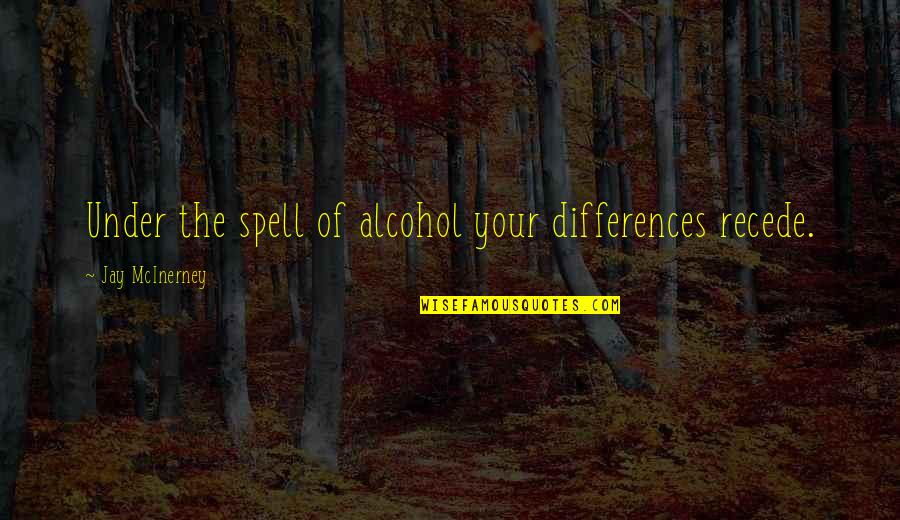 Under the spell of alcohol your differences recede.
—
Jay McInerney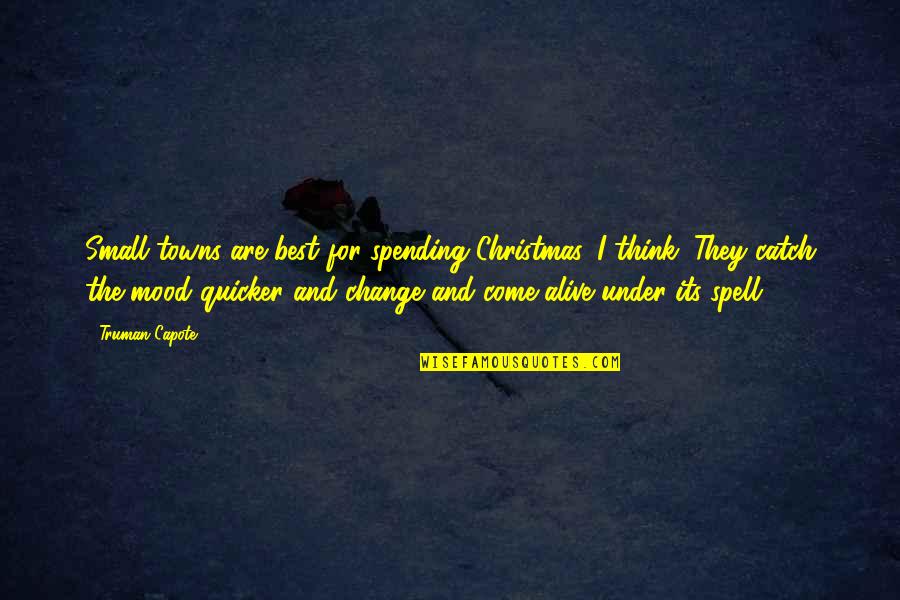 Small towns are best for spending Christmas, I think. They catch the mood quicker and change and come alive under its spell.
—
Truman Capote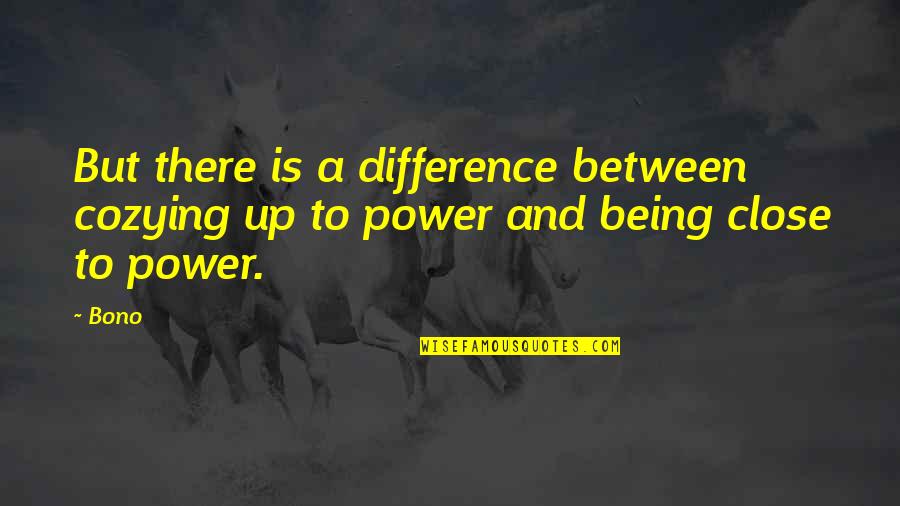 But there is a difference between cozying up to power and being close to power. —
Bono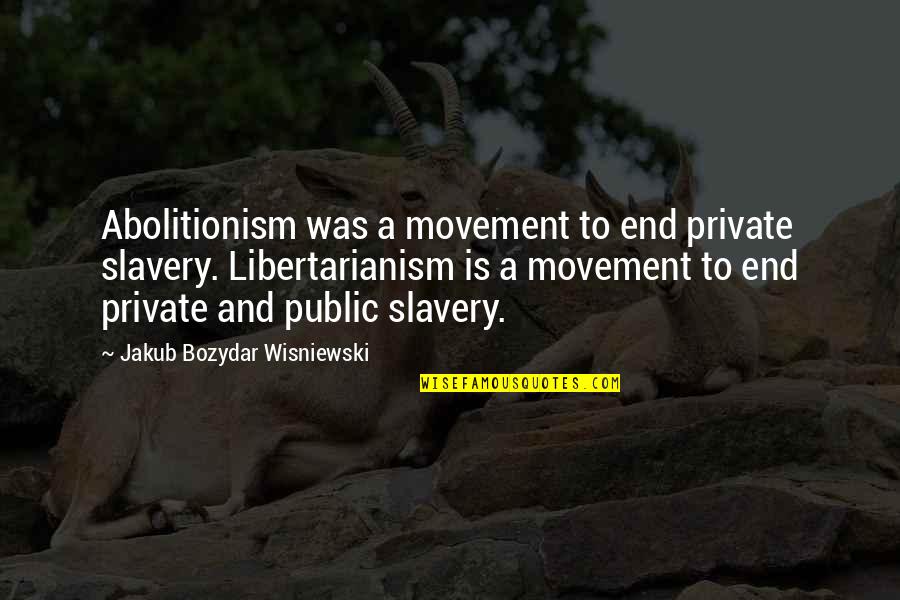 Abolitionism was a movement to end private slavery. Libertarianism is a movement to end private and public slavery. —
Jakub Bozydar Wisniewski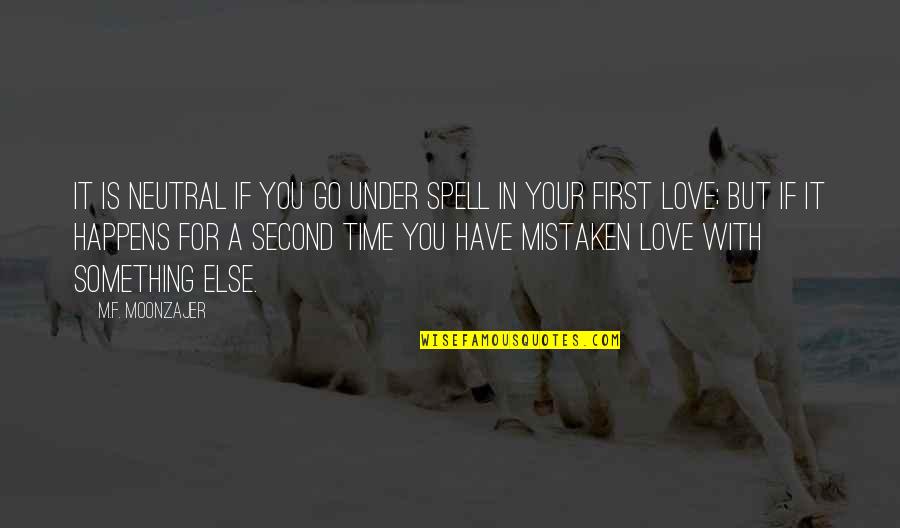 It is neutral if you go under spell in your first love; but if it happens for a second time you have mistaken love with something else. —
M.F. Moonzajer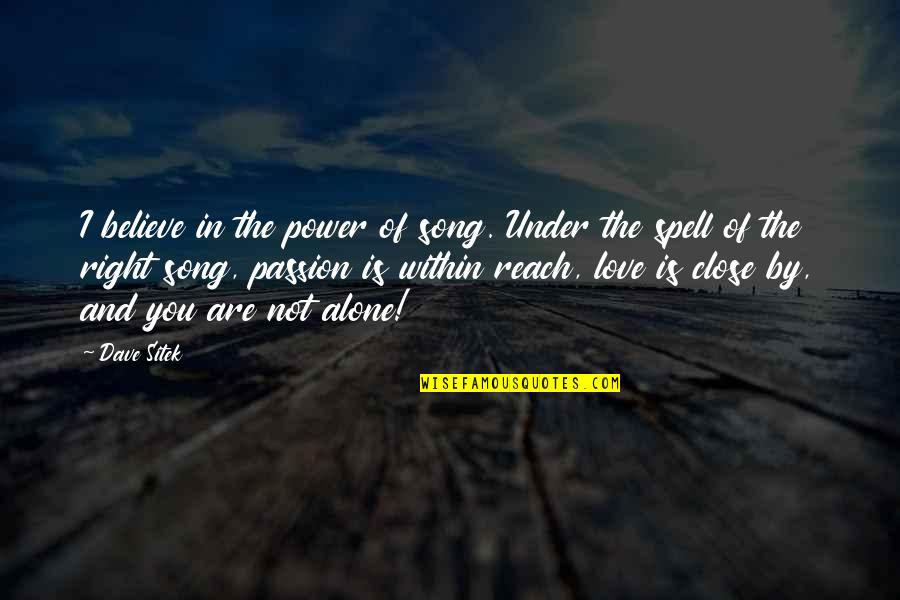 I believe in the power of song. Under the spell of the right song, passion is within reach, love is close by, and you are not alone! —
Dave Sitek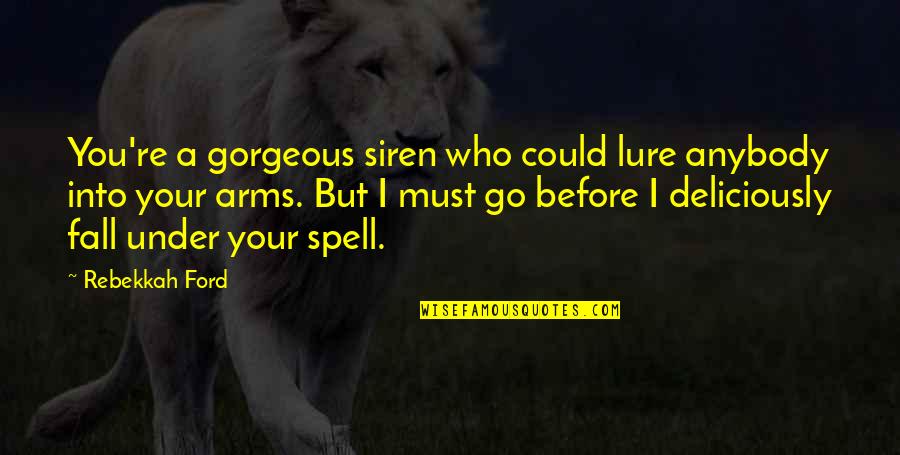 You're a gorgeous siren who could lure anybody into your arms. But I must go before I deliciously fall
under your spell
. —
Rebekkah Ford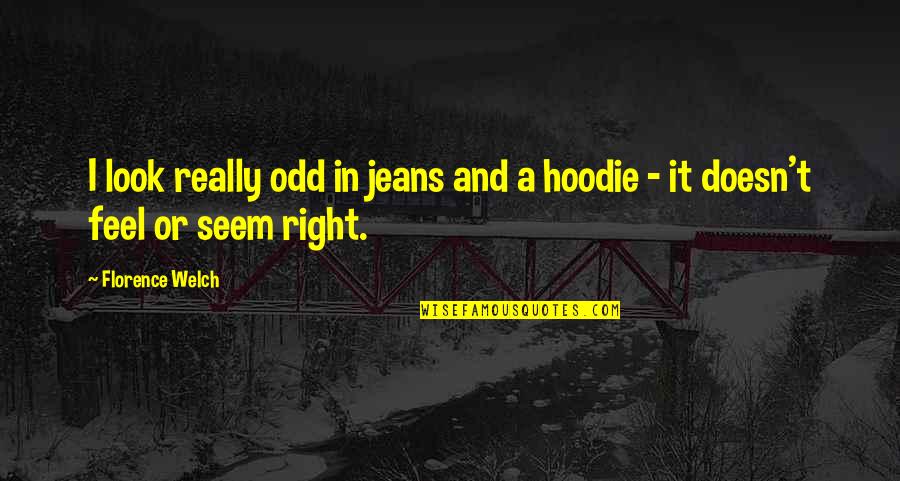 I look really odd in jeans and a hoodie - it doesn't feel or seem right. —
Florence Welch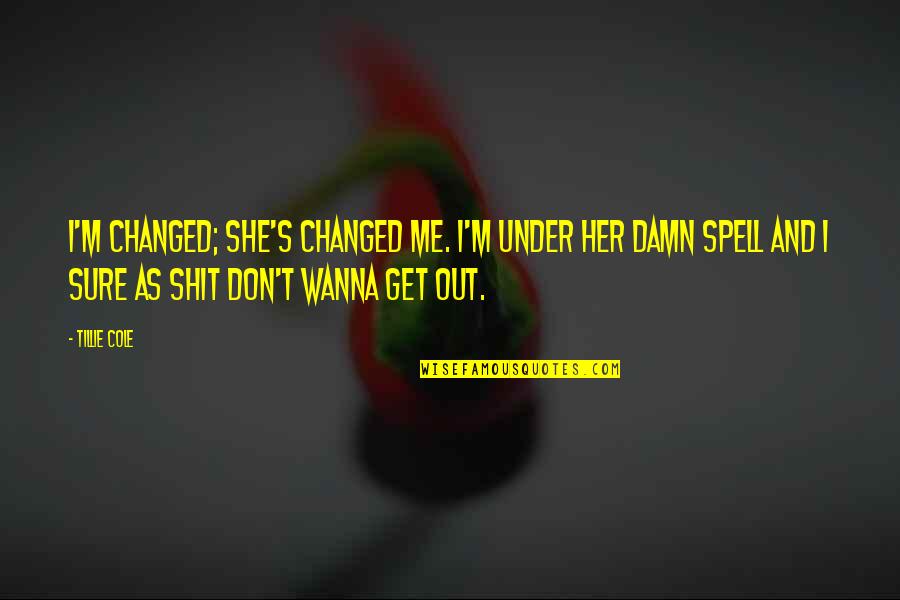 I'm changed; she's changed me. I'm under her damn spell and I sure as shit don't wanna get out. —
Tillie Cole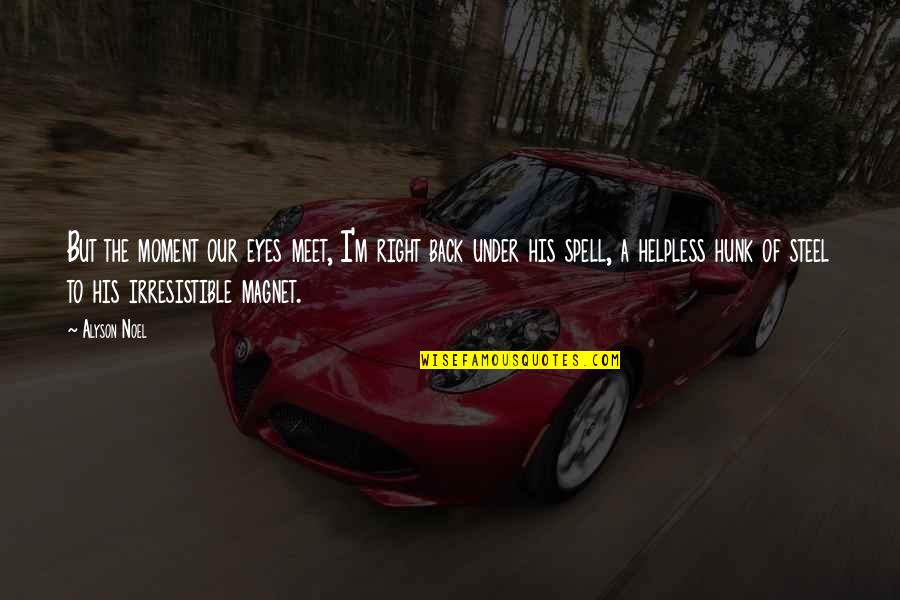 But the moment our eyes meet, I'm right back under his spell, a helpless hunk of steel to his irresistible magnet. —
Alyson Noel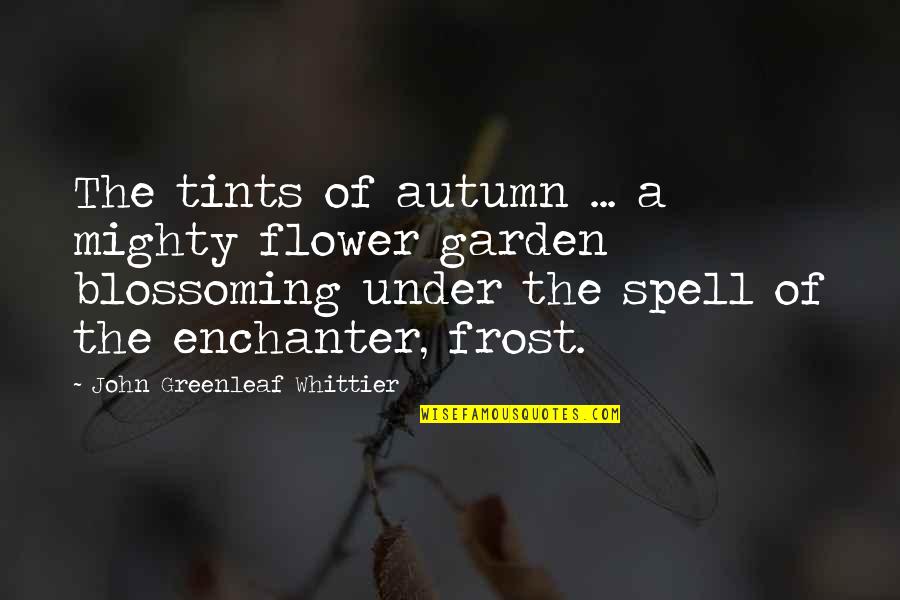 The tints of autumn ... a mighty flower garden blossoming under the spell of the enchanter, frost. —
John Greenleaf Whittier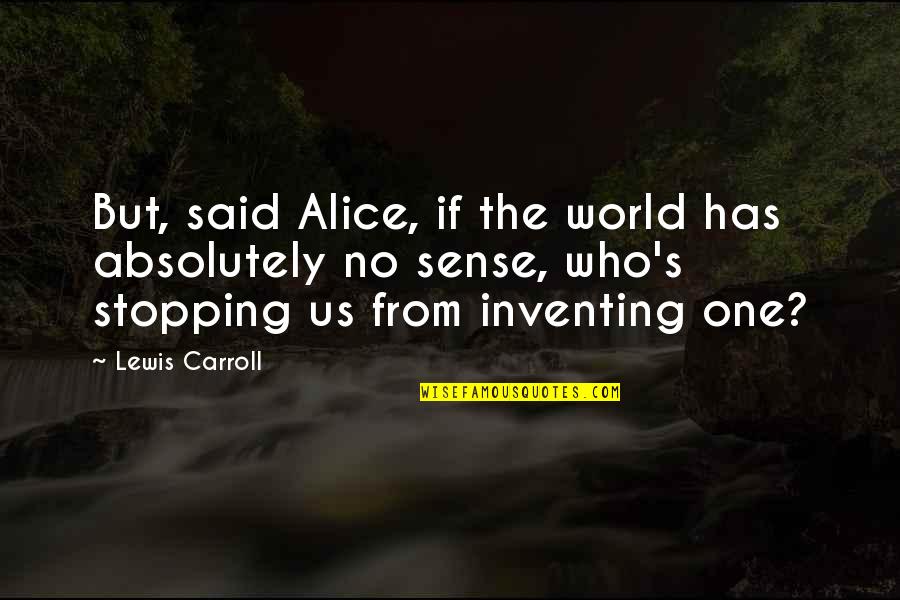 But, said Alice, if the world has absolutely no sense, who's stopping us from inventing one? —
Lewis Carroll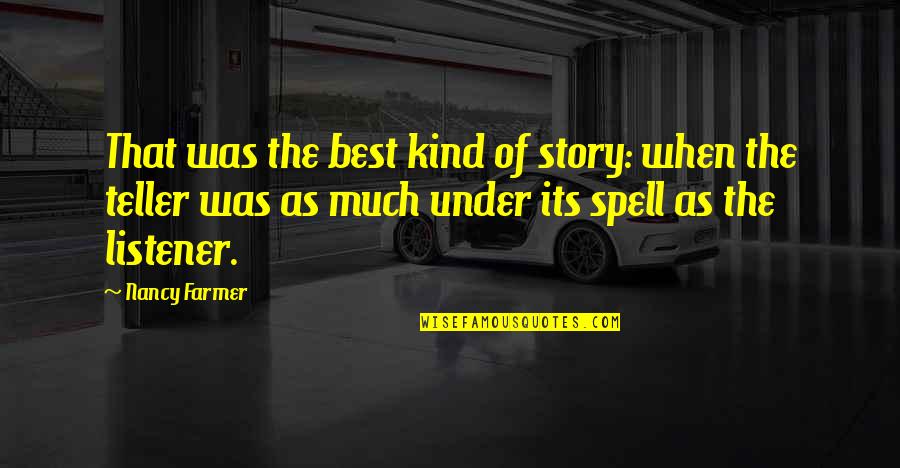 That was the best kind of story: when the teller was as much under its spell as the listener. —
Nancy Farmer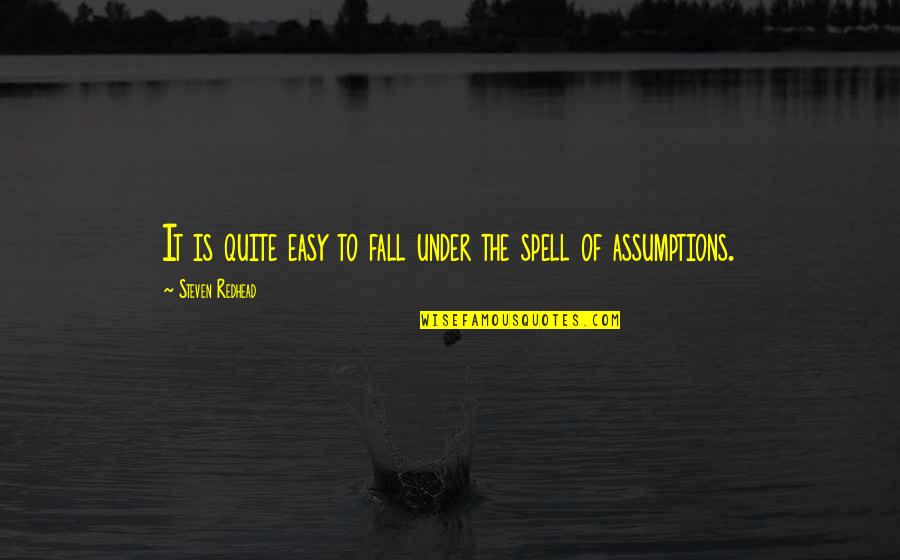 It is quite easy to fall under the spell of assumptions. —
Steven Redhead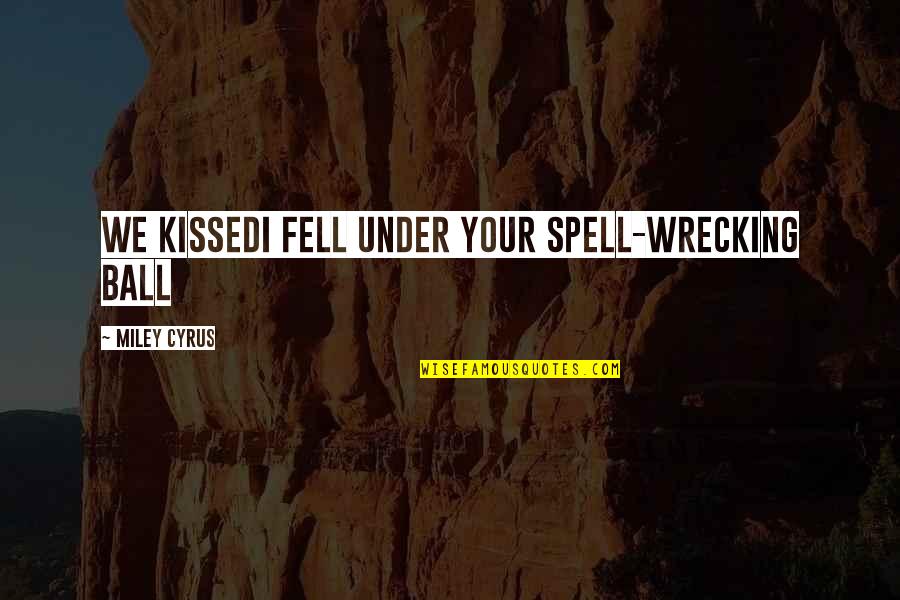 We kissed
I fell
under your spell
-Wrecking Ball —
Miley Cyrus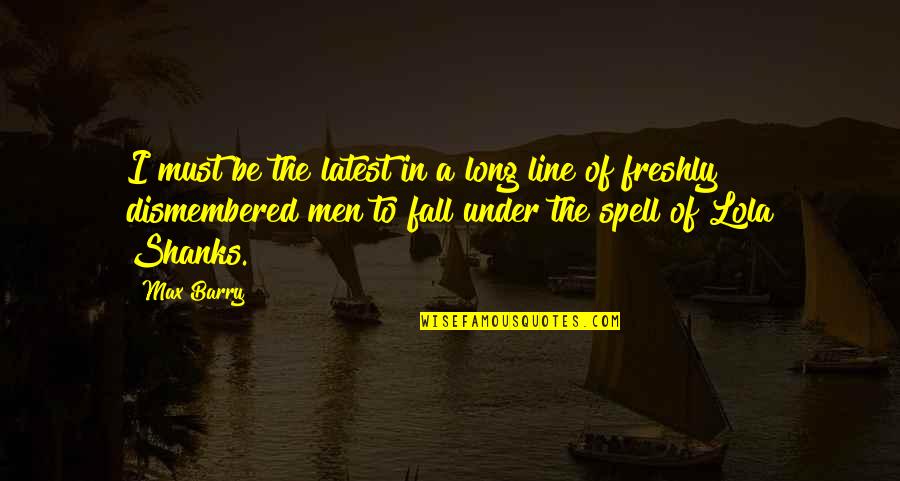 I must be the latest in a long line of freshly dismembered men to fall under the spell of Lola Shanks. —
Max Barry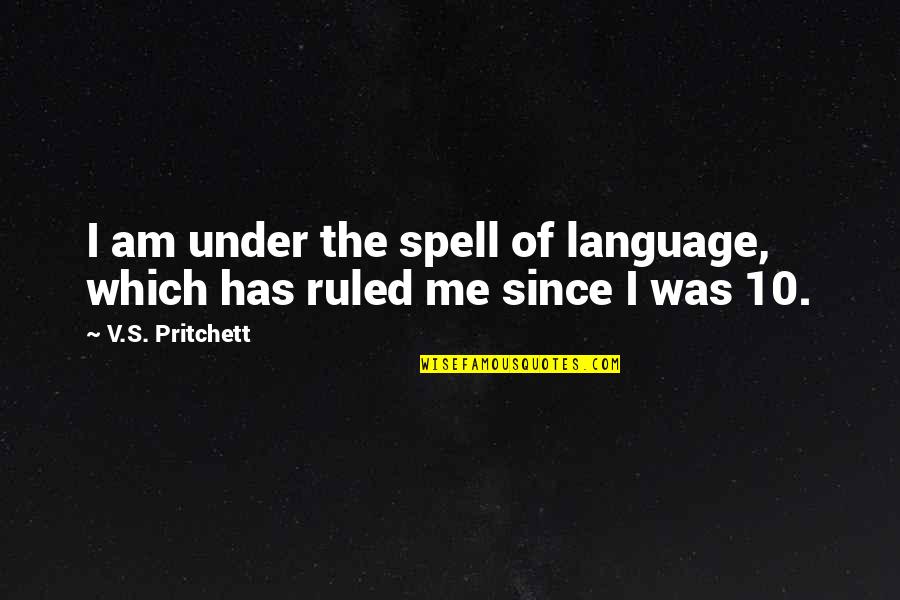 I am under the spell of language, which has ruled me since I was 10. —
V.S. Pritchett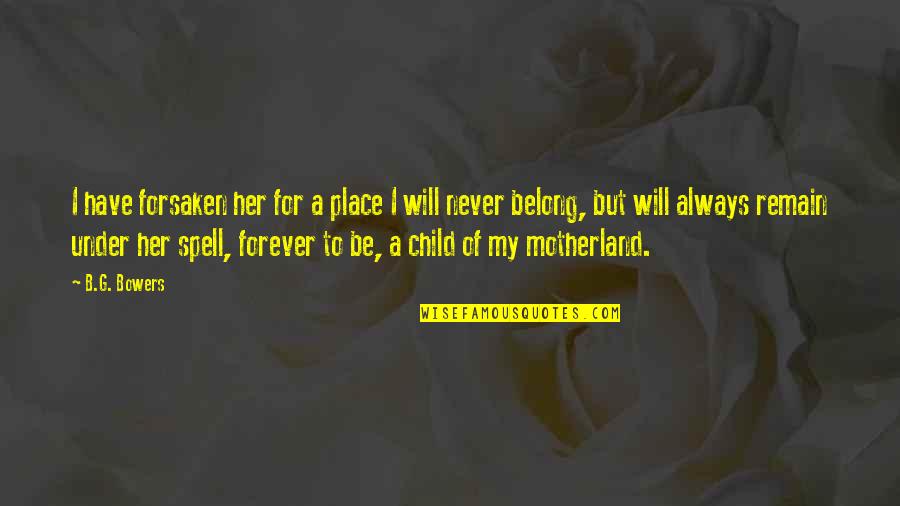 I have forsaken her for a place I will never belong, but will always remain under her spell, forever to be, a child of my motherland. —
B.G. Bowers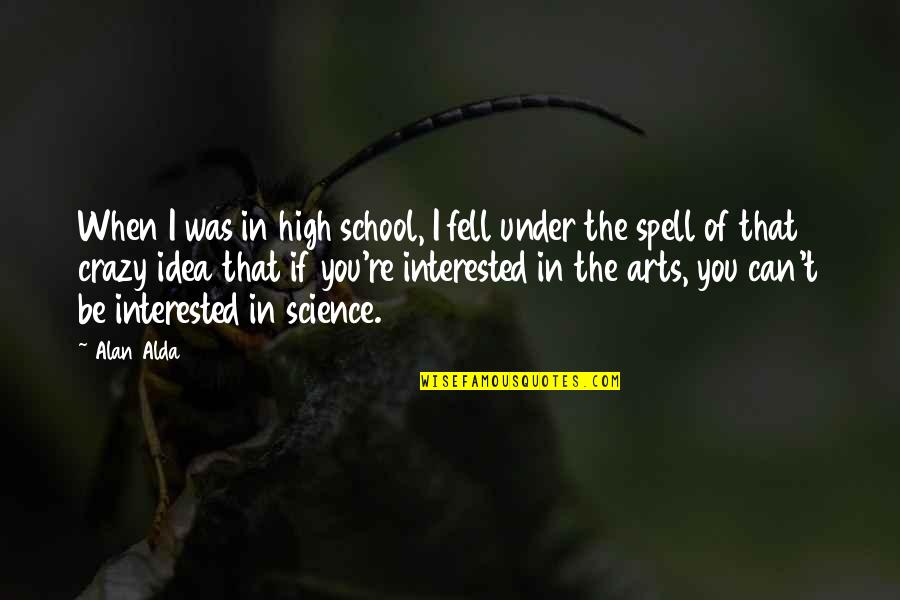 When I was in high school, I fell under the spell of that crazy idea that if you're interested in the arts, you can't be interested in science. —
Alan Alda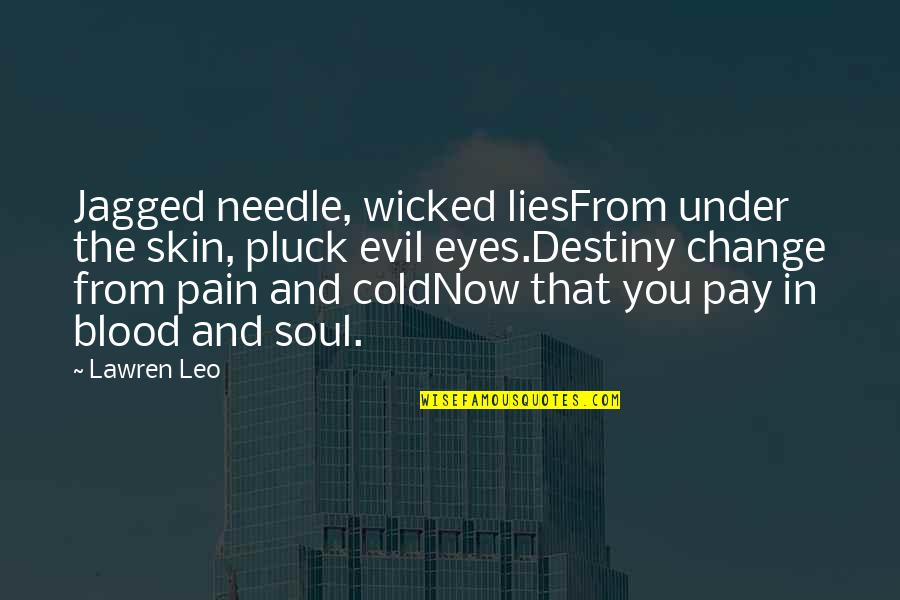 Jagged needle, wicked lies
From under the skin, pluck evil eyes.
Destiny change from pain and cold
Now that you pay in blood and soul. —
Lawren Leo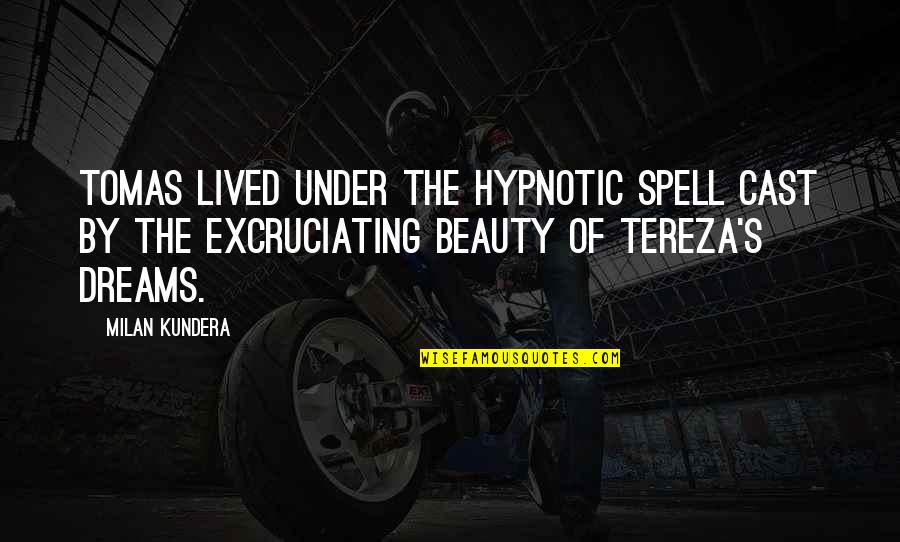 Tomas lived under the hypnotic spell cast by the excruciating beauty of Tereza's dreams. —
Milan Kundera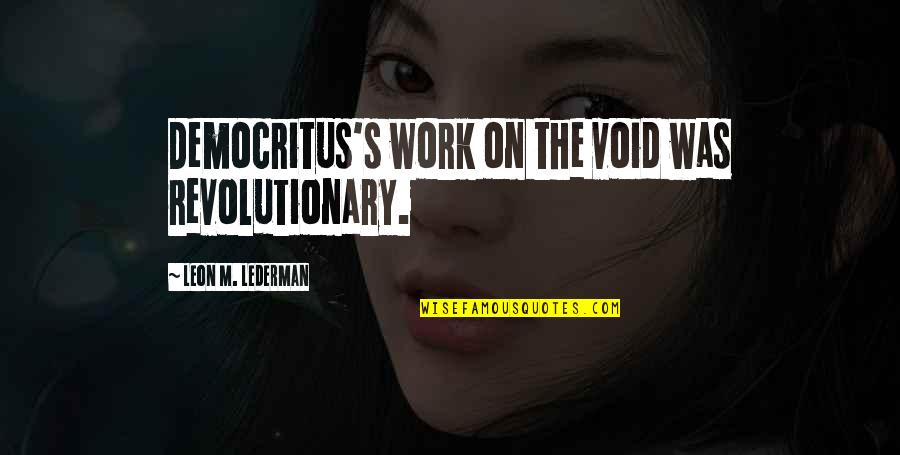 Democritus's work on the void was revolutionary. —
Leon M. Lederman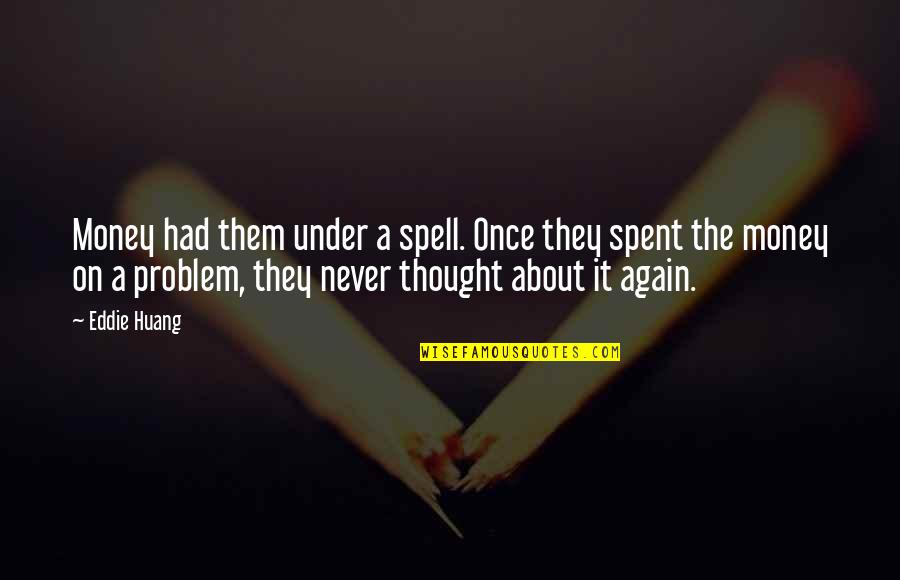 Money had them under a spell. Once they spent the money on a problem, they never thought about it again. —
Eddie Huang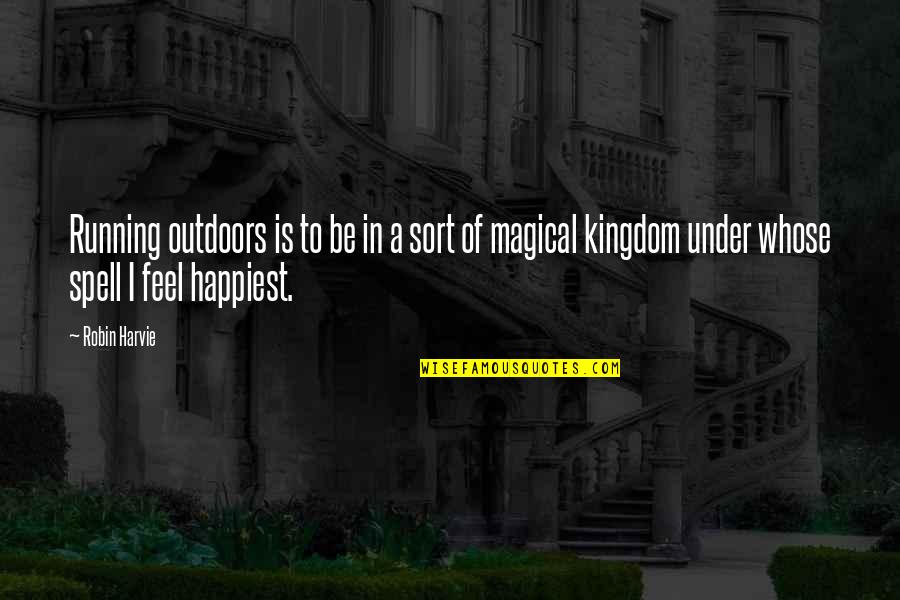 Running outdoors is to be in a sort of magical kingdom under whose spell I feel happiest. —
Robin Harvie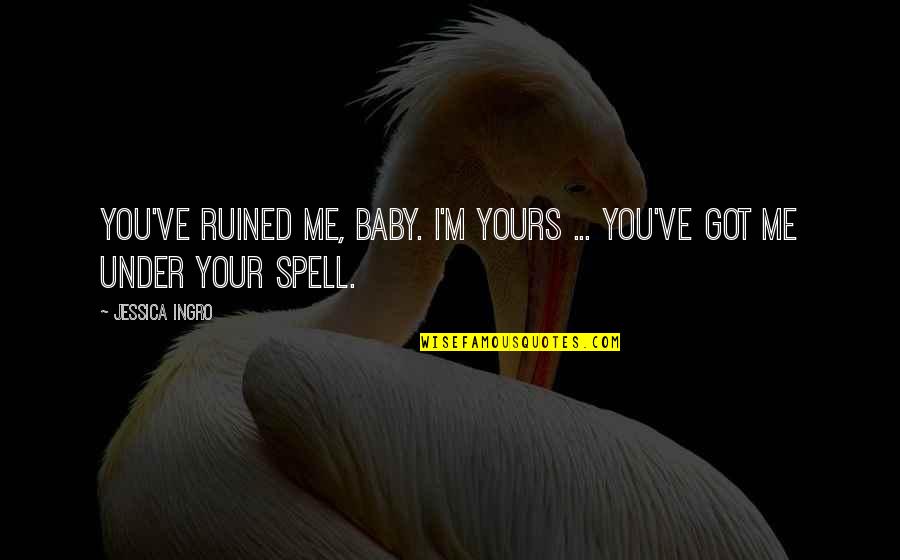 You've ruined me, baby. I'm yours ... you've got me
under your spell
. —
Jessica Ingro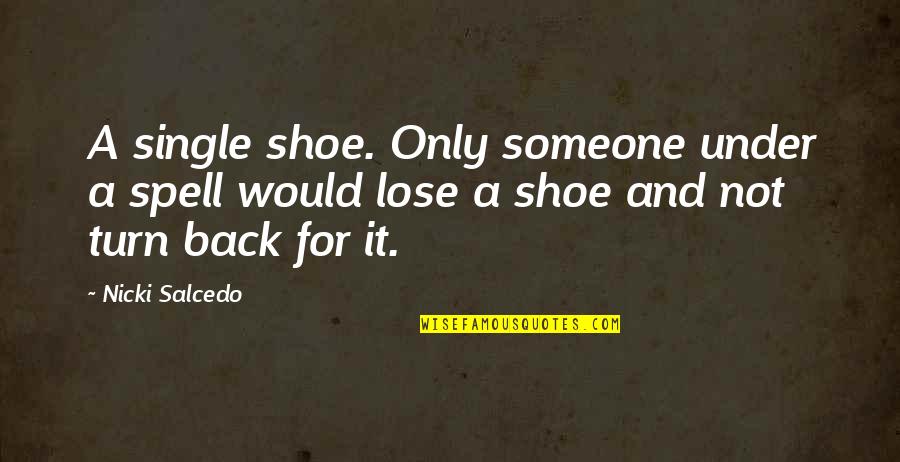 A single shoe. Only someone under a spell would lose a shoe and not turn back for it. —
Nicki Salcedo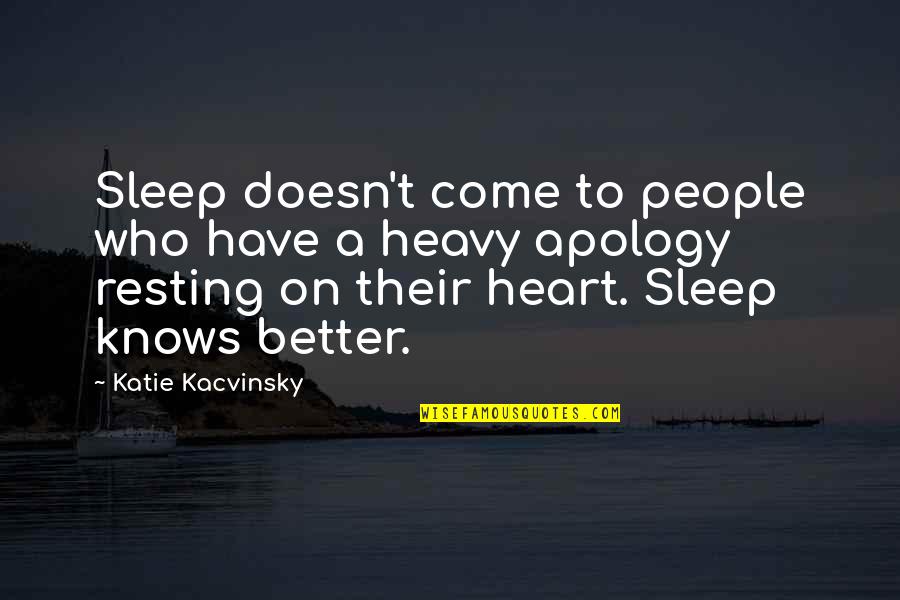 Sleep doesn't come to people who have a heavy apology resting on their heart. Sleep knows better. —
Katie Kacvinsky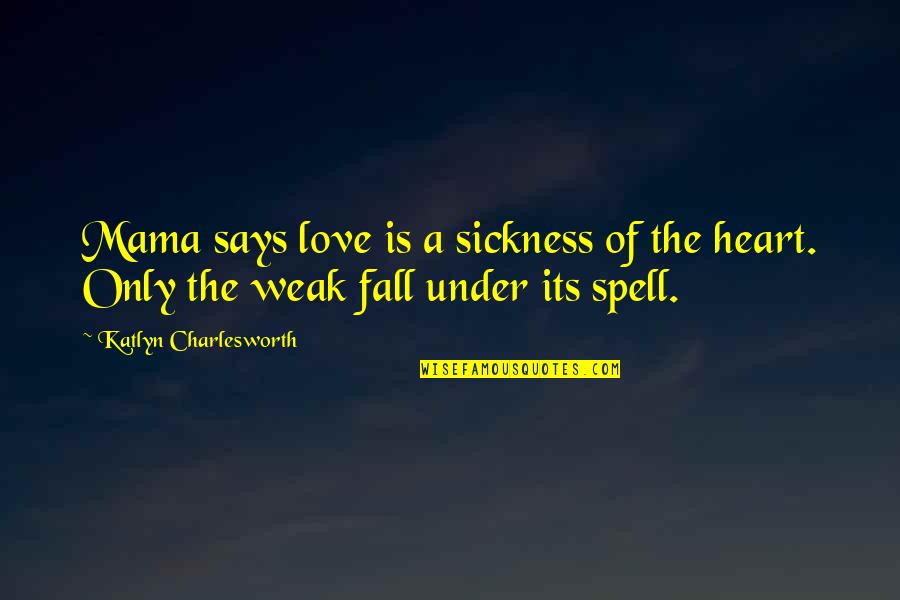 Mama says love is a sickness of the heart. Only the weak fall under its spell. —
Katlyn Charlesworth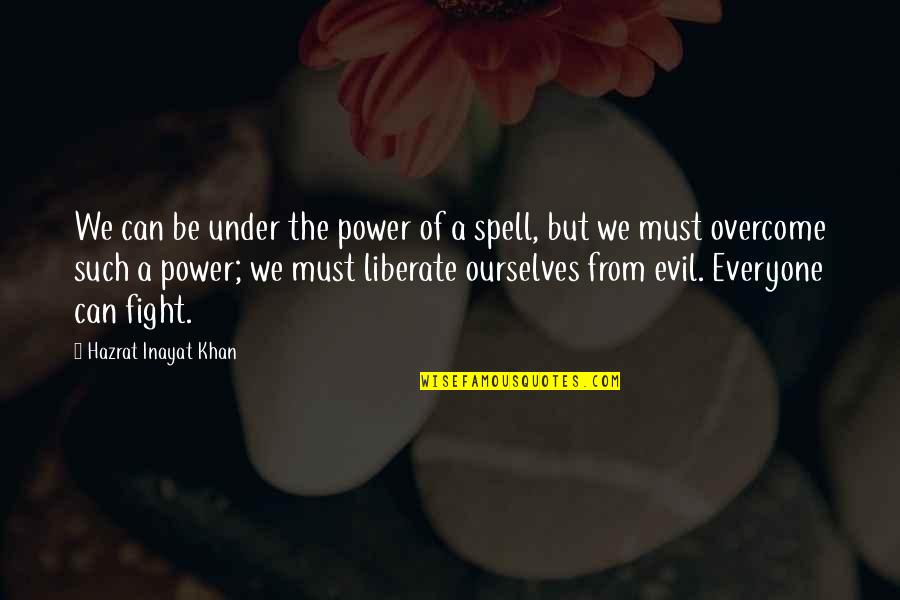 We can be under the power of a spell, but we must overcome such a power; we must liberate ourselves from evil. Everyone can fight. —
Hazrat Inayat Khan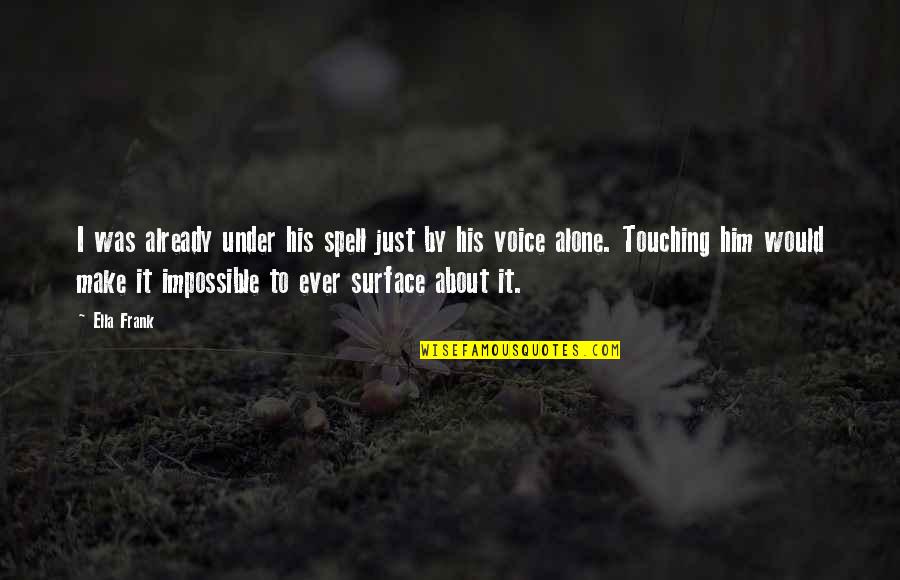 I was already under his spell just by his voice alone. Touching him would make it impossible to ever surface about it. —
Ella Frank