Unconditional Love Of God Quotes
Collection of top 26 famous quotes about Unconditional Love Of God
Unconditional Love Of God Quotes & Sayings
Happy to read and share the best inspirational Unconditional Love Of God quotes, sayings and quotations on Wise Famous Quotes.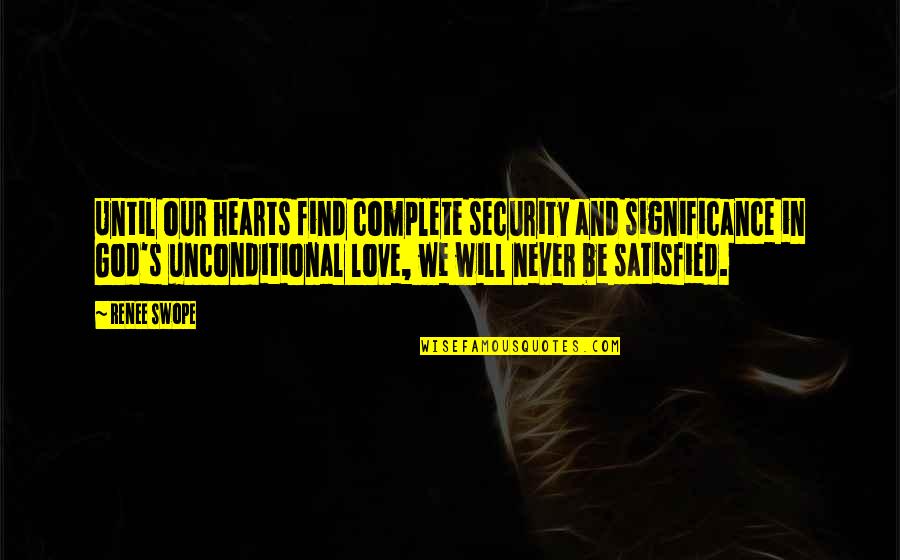 Until our hearts find complete security and significance in God's unconditional love, we will never be satisfied.
—
Renee Swope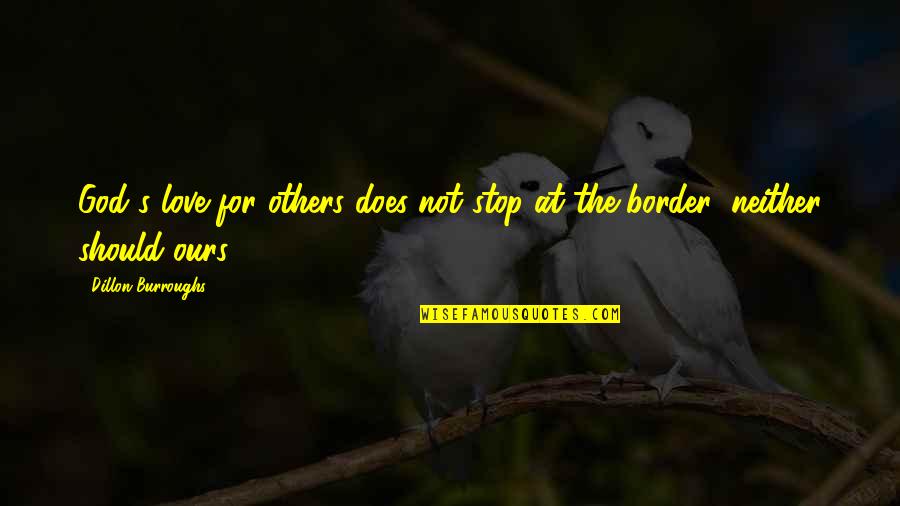 God's love for others does not stop at the border; neither should ours.
—
Dillon Burroughs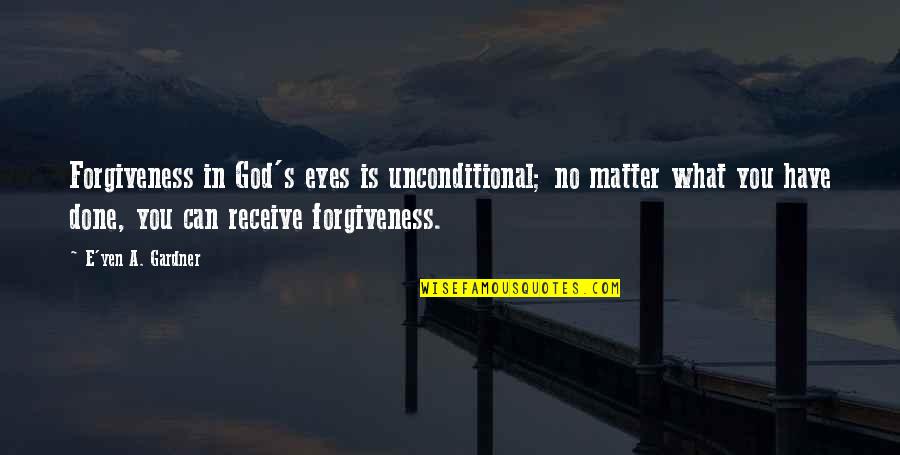 Forgiveness in God's eyes is unconditional; no matter what you have done, you can receive forgiveness.
—
E'yen A. Gardner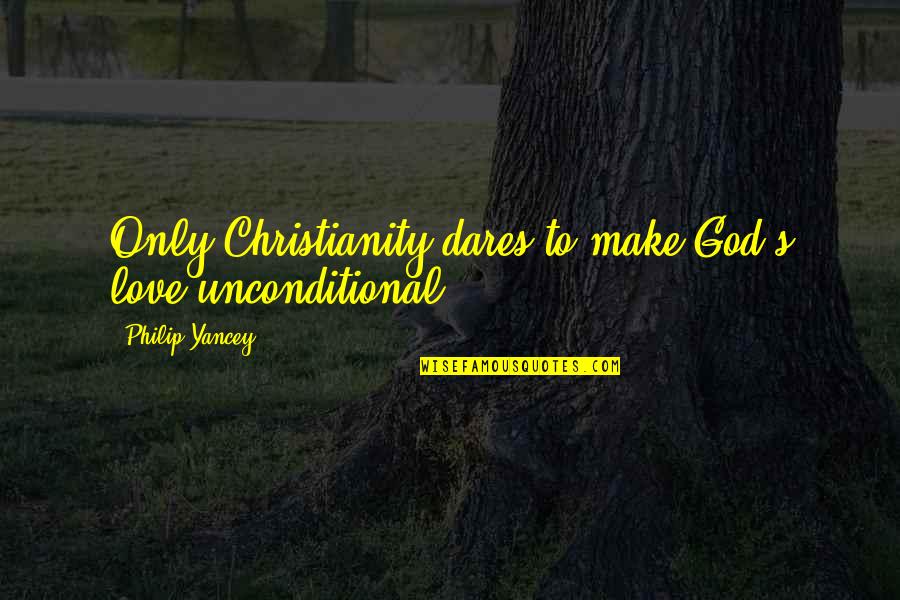 Only Christianity dares to make God's love unconditional.
—
Philip Yancey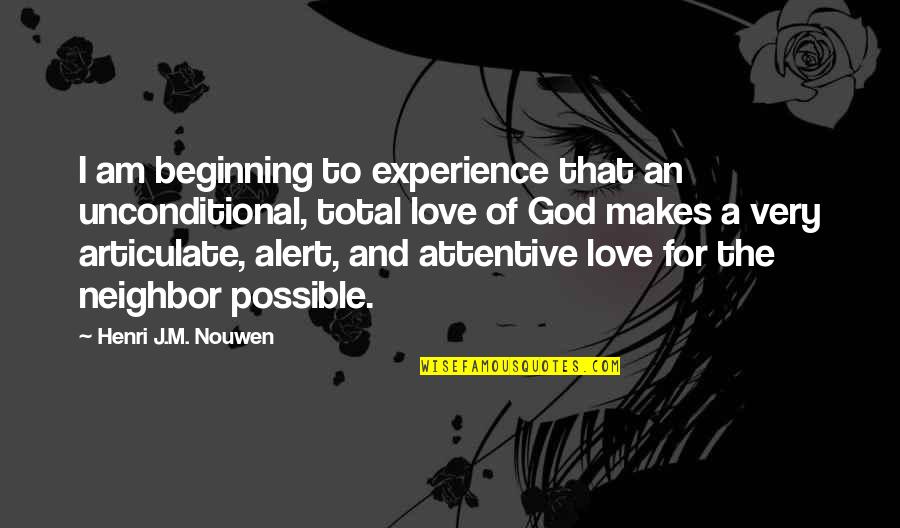 I am beginning to experience that an unconditional, total love of God makes a very articulate, alert, and attentive love for the neighbor possible. —
Henri J.M. Nouwen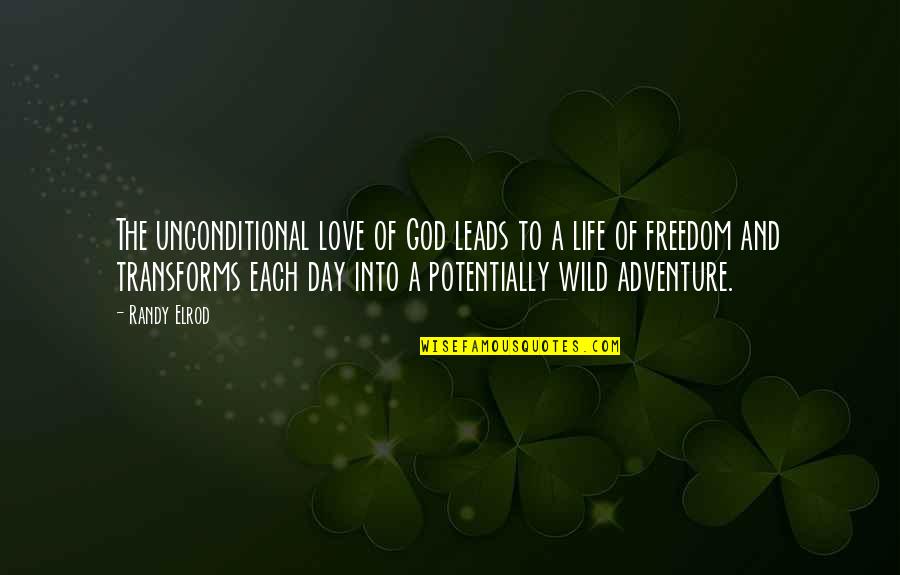 The unconditional love of God leads to a life of freedom and transforms each day into a potentially wild adventure. —
Randy Elrod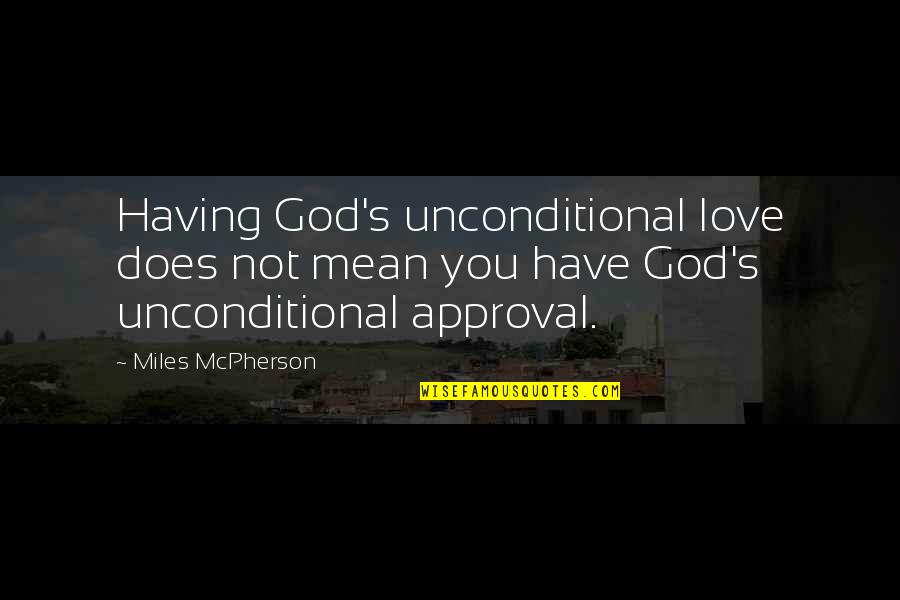 Having God's unconditional love does not mean you have God's unconditional approval. —
Miles McPherson
Our deeds will not cause God to love us more; our sins will not cause God to love us less. —
Dillon Burroughs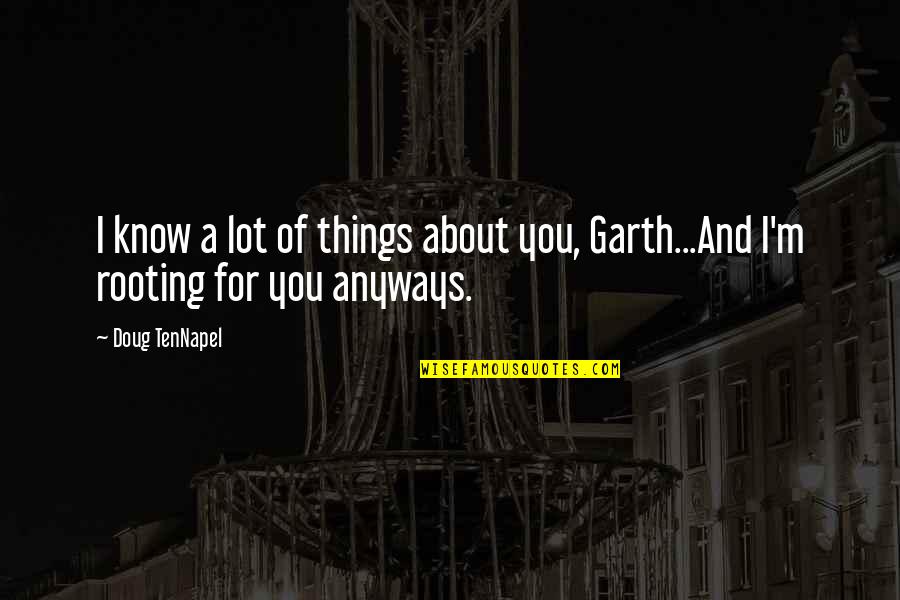 I know a lot of things about you, Garth...And I'm rooting for you anyways. —
Doug TenNapel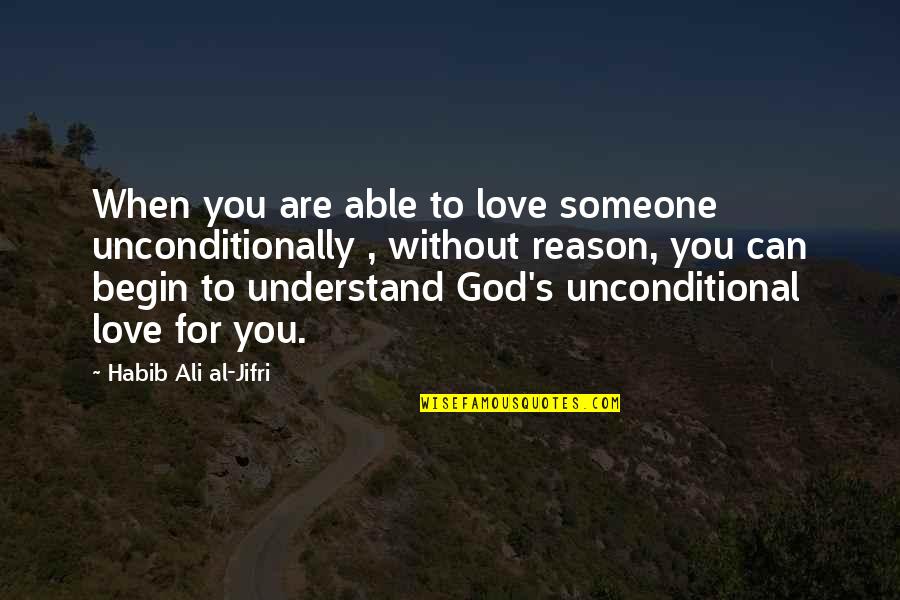 When you are able to love someone unconditionally , without reason, you can begin to understand God's unconditional love for you. —
Habib Ali Al-Jifri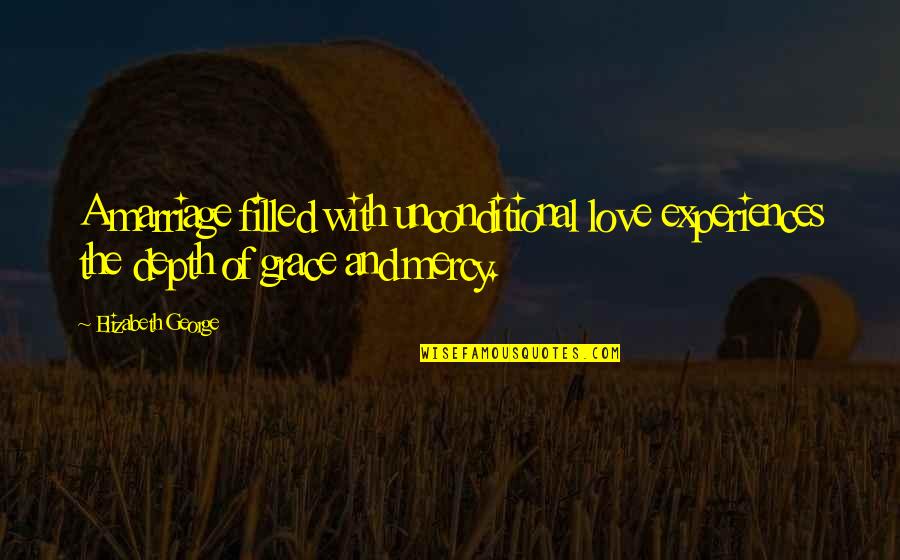 A marriage filled with unconditional love experiences the depth of grace and mercy. —
Elizabeth George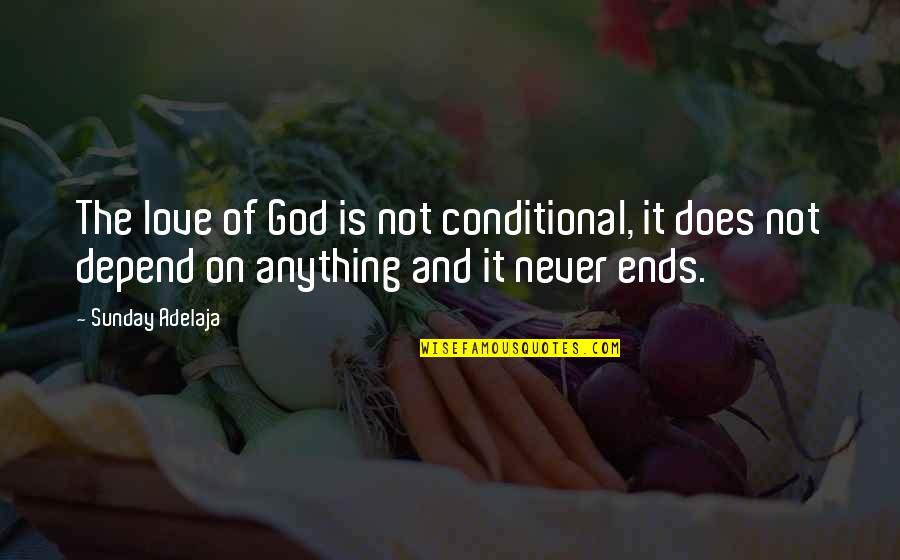 The love of God is not conditional, it does not depend on anything and it never ends. —
Sunday Adelaja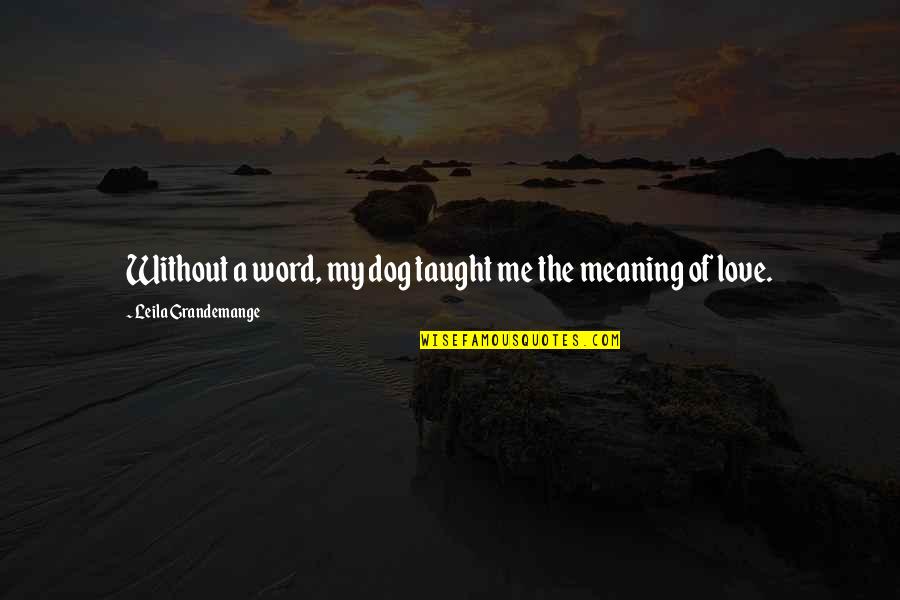 Without a word, my dog taught me the meaning of love. —
Leila Grandemange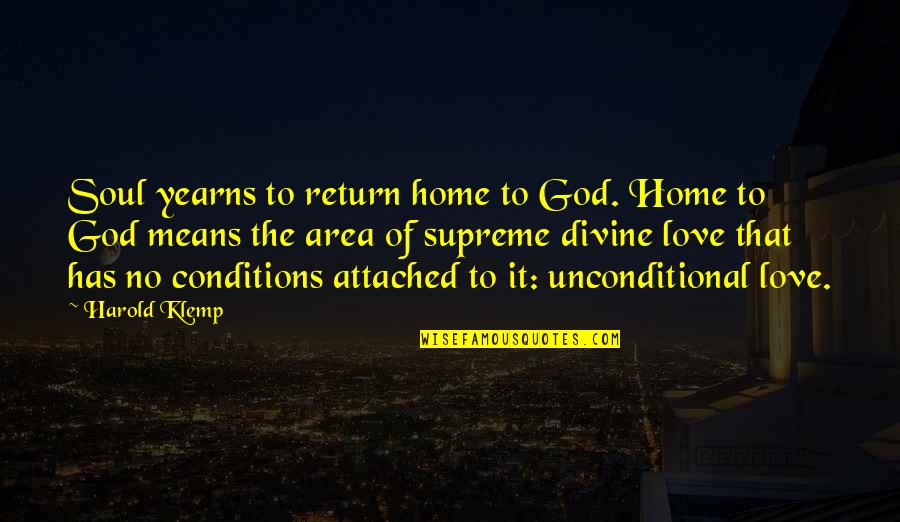 Soul yearns to return home to God. Home to God means the area of supreme divine love that has no conditions attached to it: unconditional love. —
Harold Klemp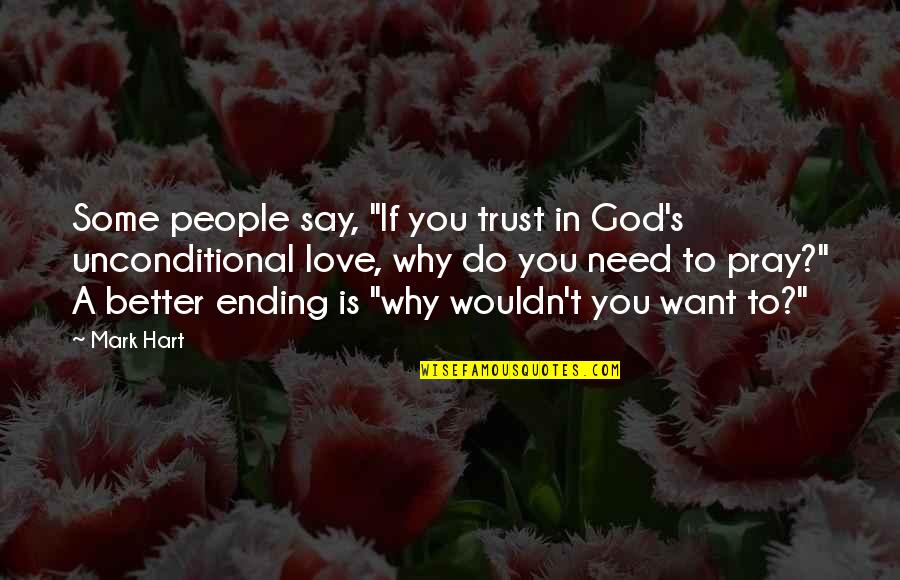 Some people say, "If you trust in God's unconditional love, why do you need to pray?" A better ending is "why wouldn't you want to?" —
Mark Hart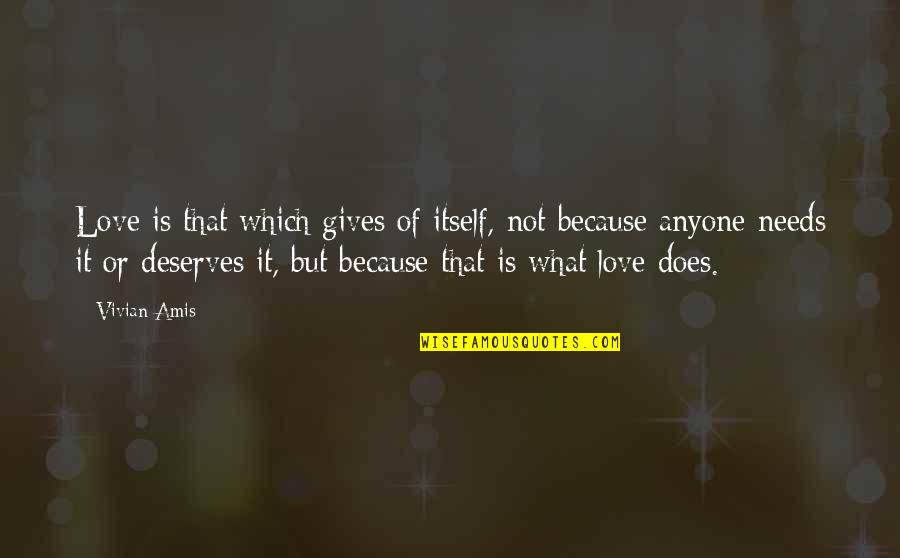 Love is that which gives of itself, not because anyone needs it or deserves it, but because that is what love does. —
Vivian Amis
Unconditional love is loving someone beyond their limits, and yours! —
Evinda Lepins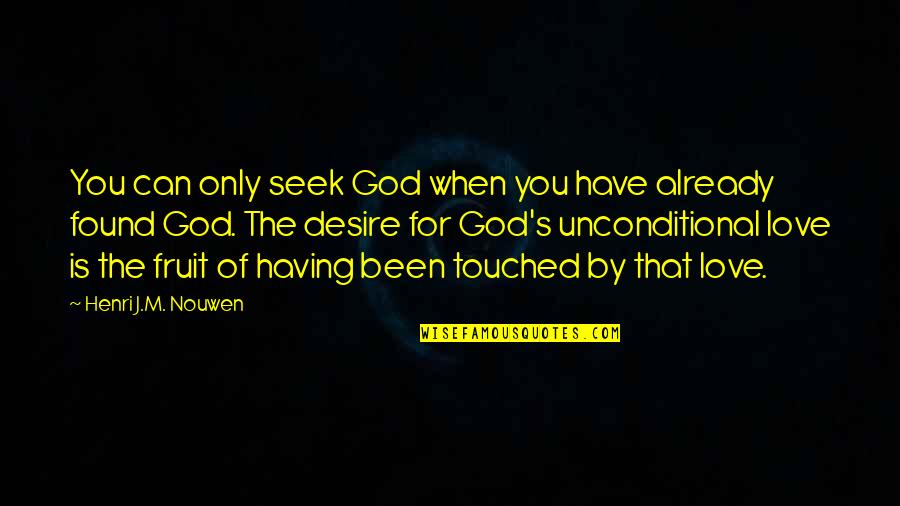 You can only seek God when you have already found God. The desire for God's unconditional love is the fruit of having been touched by that love. —
Henri J.M. Nouwen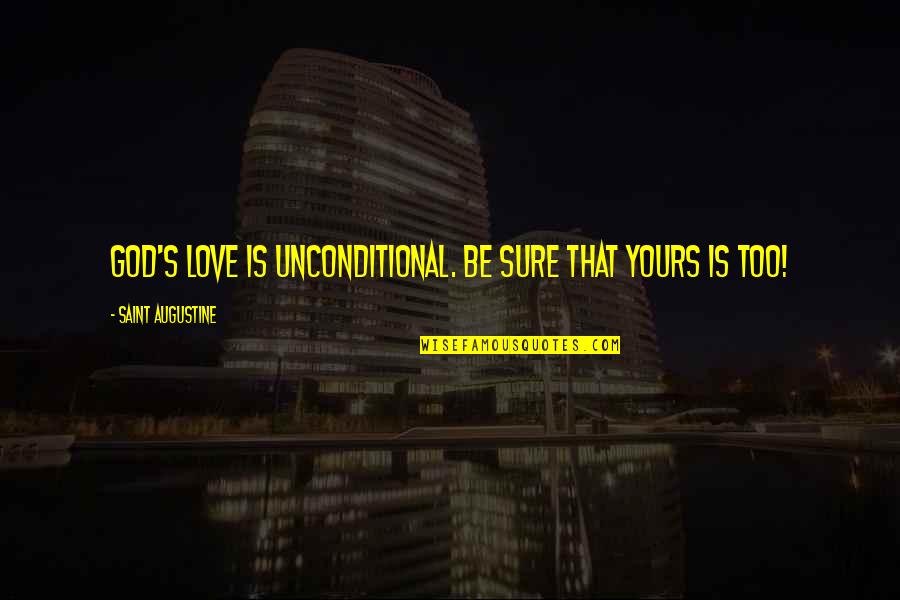 God's love is unconditional. Be sure that yours is too! —
Saint Augustine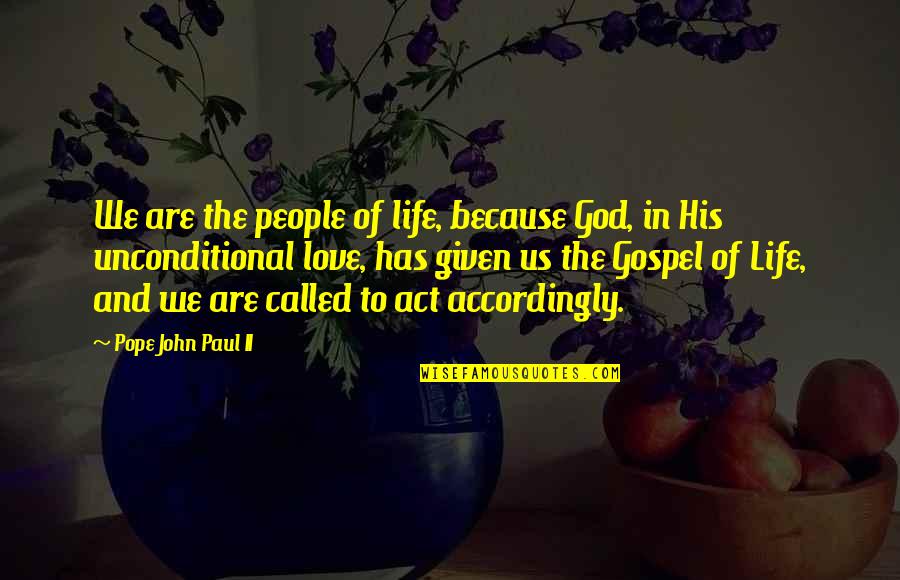 We are the people of life, because God, in His unconditional love, has given us the Gospel of Life, and we are called to act accordingly. —
Pope John Paul II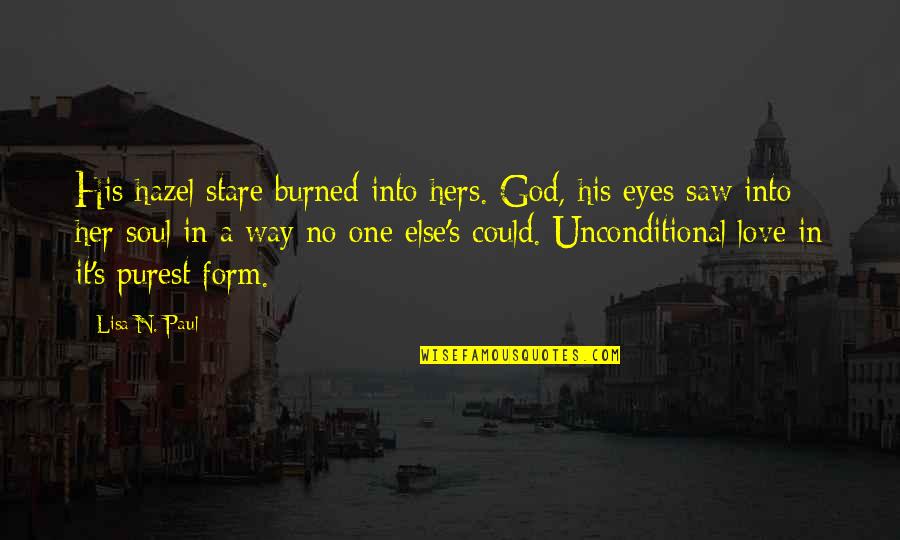 His hazel stare burned into hers. God, his eyes saw into her soul in a way no one else's could. Unconditional love in it's purest form. —
Lisa N. Paul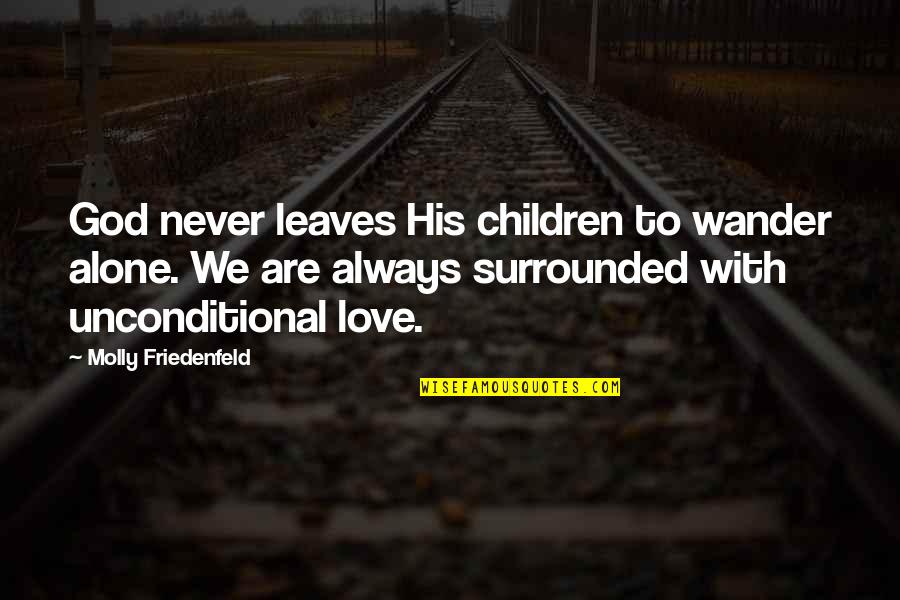 God never leaves His children to wander alone. We are always surrounded with unconditional love. —
Molly Friedenfeld