U.s. Treasury Quotes
Collection of top 34 famous quotes about U.s. Treasury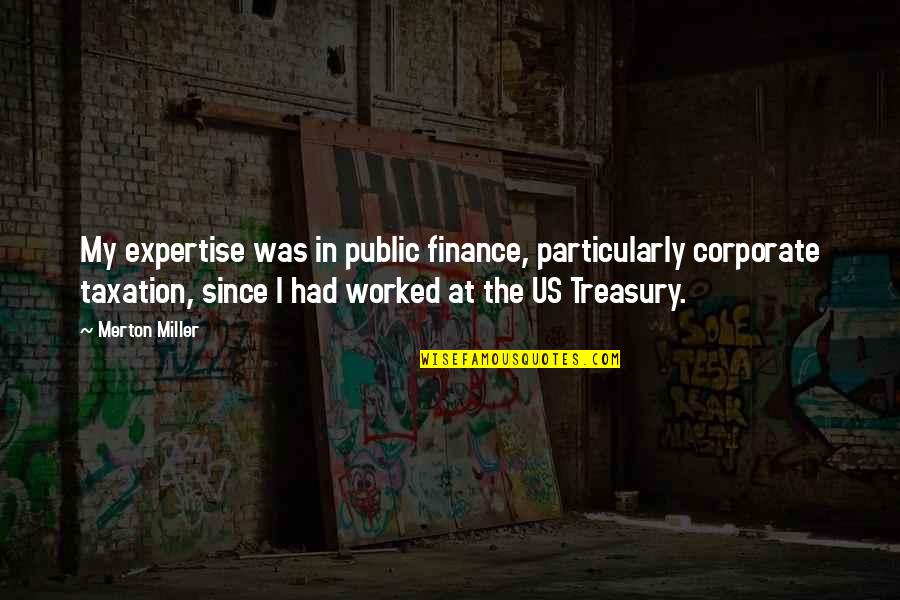 My expertise was in public finance, particularly corporate taxation, since I had worked at the US Treasury.
—
Merton Miller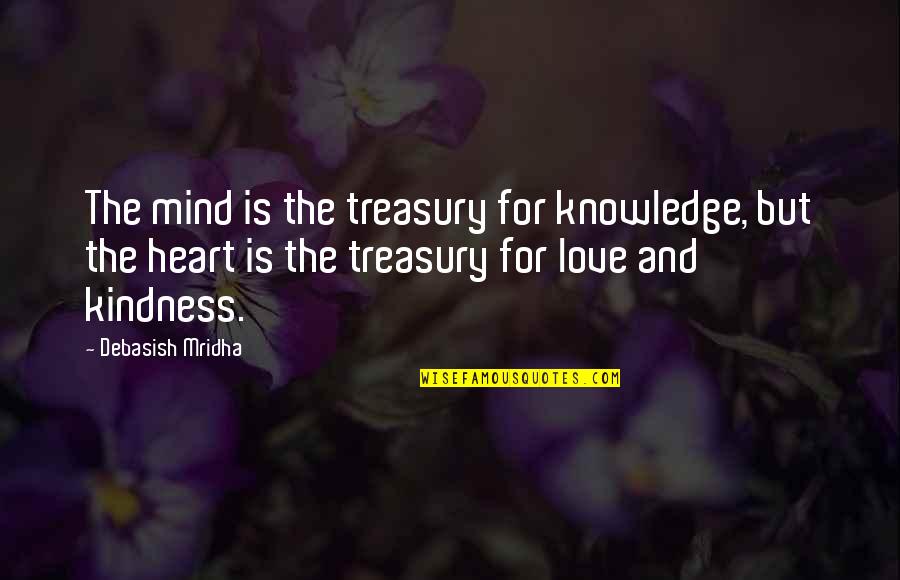 The mind is the treasury for knowledge, but the heart is the treasury for love and kindness.
—
Debasish Mridha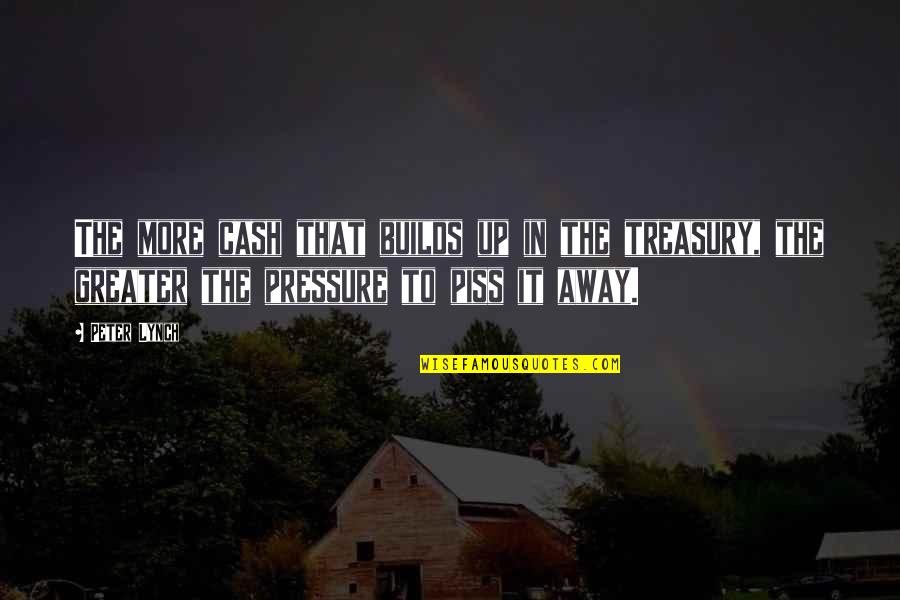 The more cash that builds up in the treasury, the greater the pressure to piss it away.
—
Peter Lynch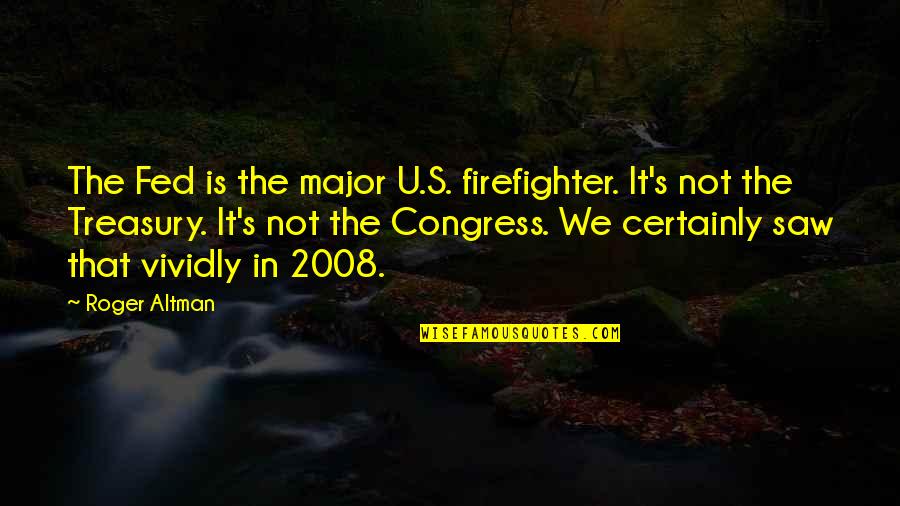 The Fed is the major U.S. firefighter. It's not the Treasury. It's not the Congress. We certainly saw that vividly in 2008.
—
Roger Altman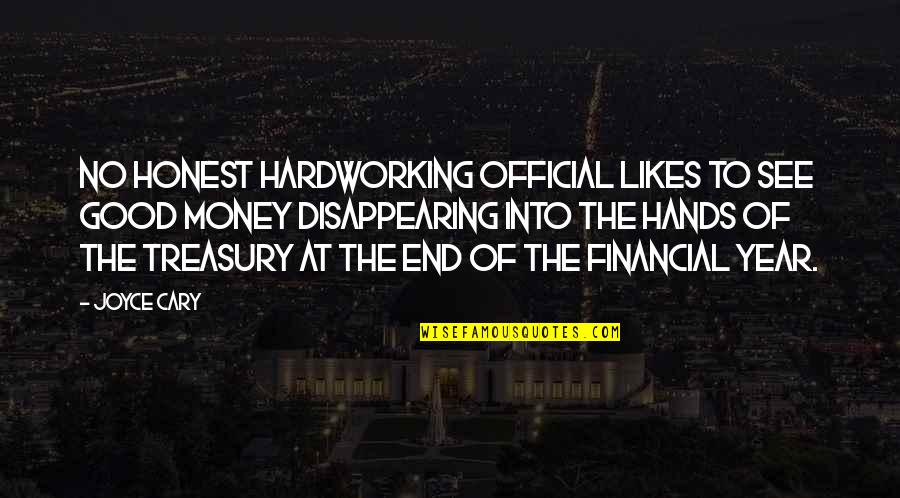 No honest hardworking official likes to see good money disappearing into the hands of the Treasury at the end of the financial year.
—
Joyce Cary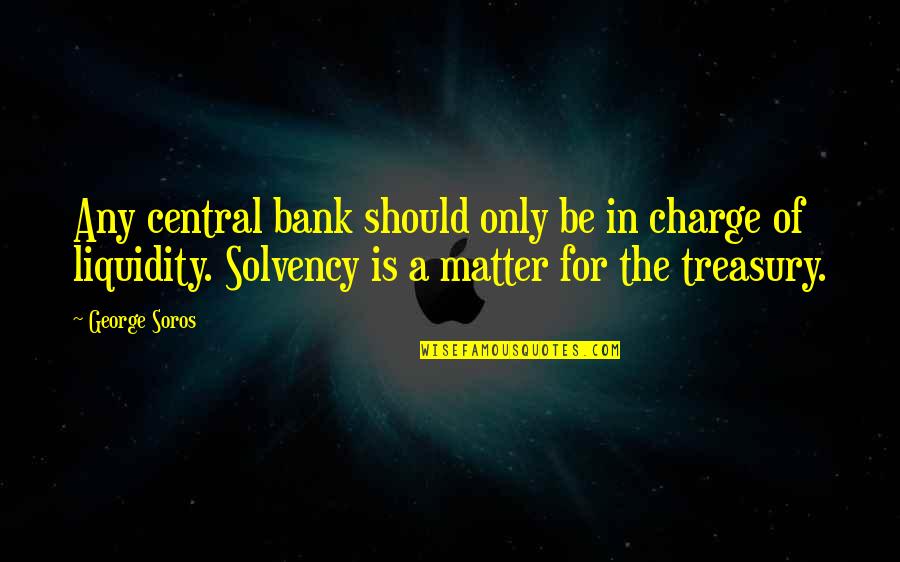 Any central bank should only be in charge of liquidity. Solvency is a matter for the treasury.
—
George Soros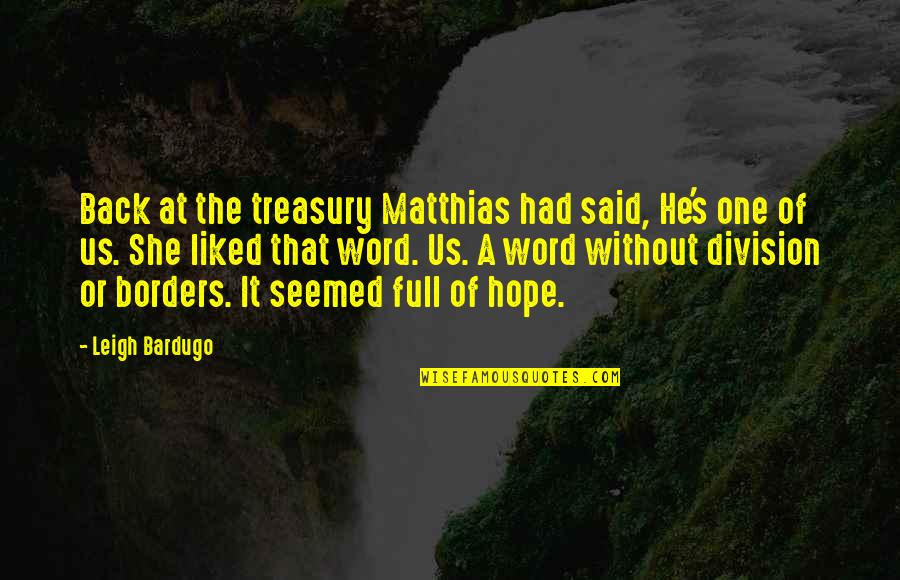 Back at the treasury Matthias had said, He's one of us. She liked that word. Us. A word without division or borders. It seemed full of hope.
—
Leigh Bardugo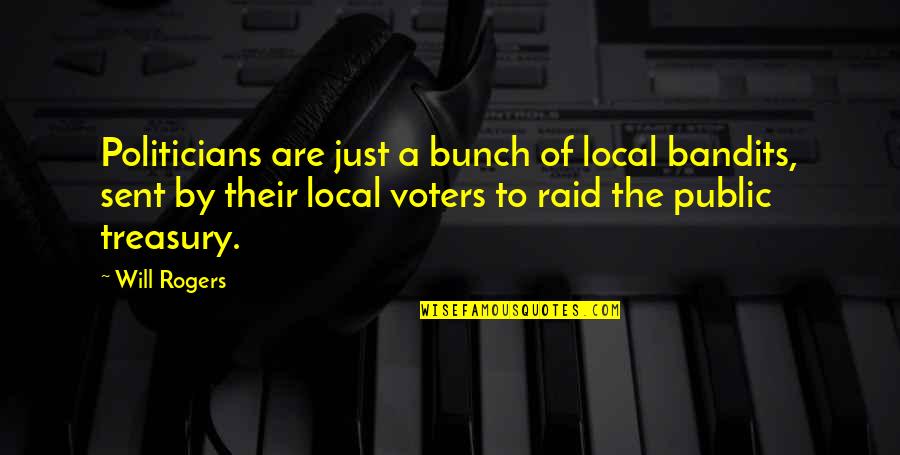 Politicians are just a bunch of local bandits, sent by their local voters to raid the public treasury.
—
Will Rogers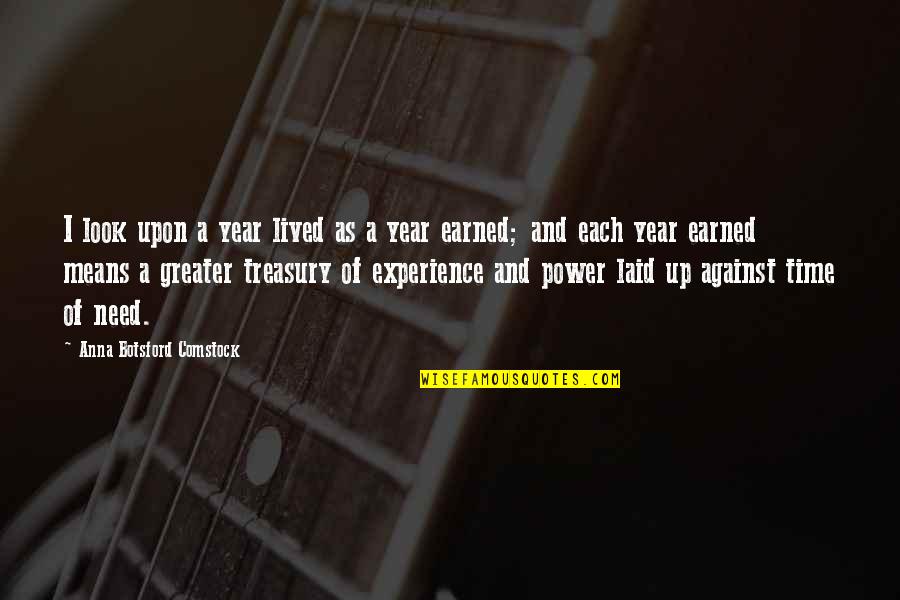 I look upon a year lived as a year earned; and each year earned means a greater treasury of experience and power laid up against time of need.
—
Anna Botsford Comstock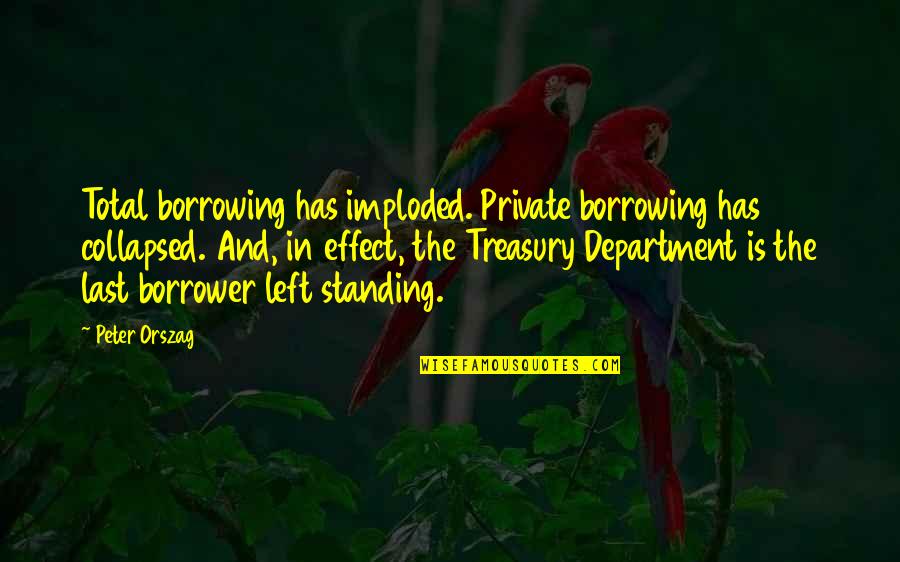 Total borrowing has imploded. Private borrowing has collapsed. And, in effect, the Treasury Department is the last borrower left standing.
—
Peter Orszag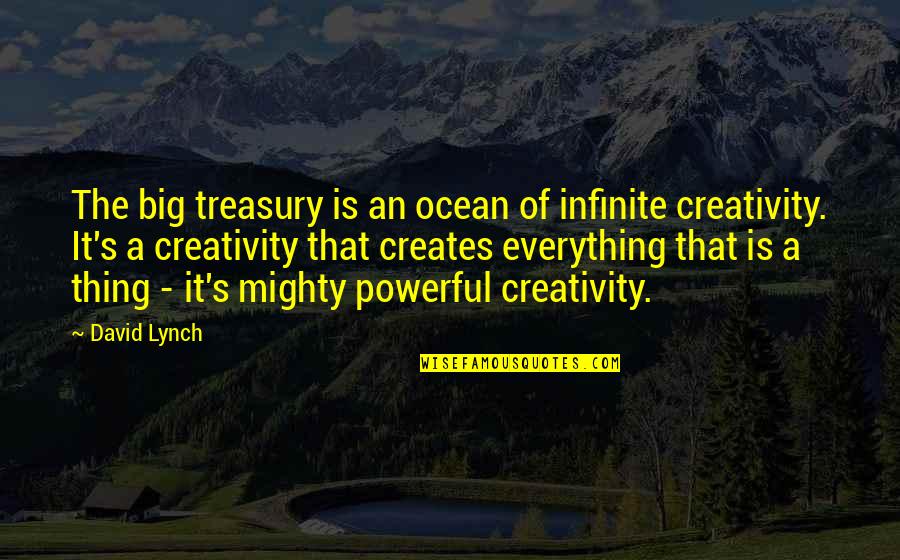 The big treasury is an ocean of infinite creativity. It's a creativity that creates everything that is a thing - it's mighty powerful creativity.
—
David Lynch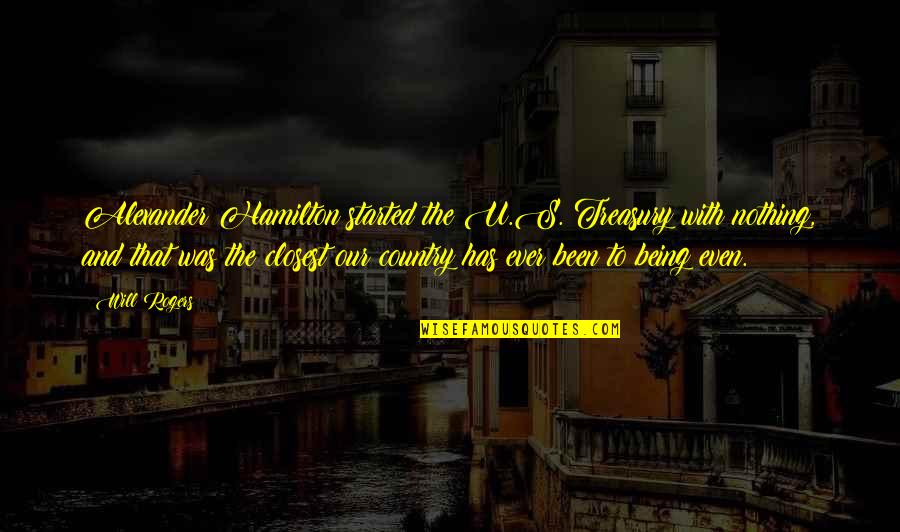 Alexander Hamilton started the U.S. Treasury with nothing, and that was the closest our country has ever been to being even.
—
Will Rogers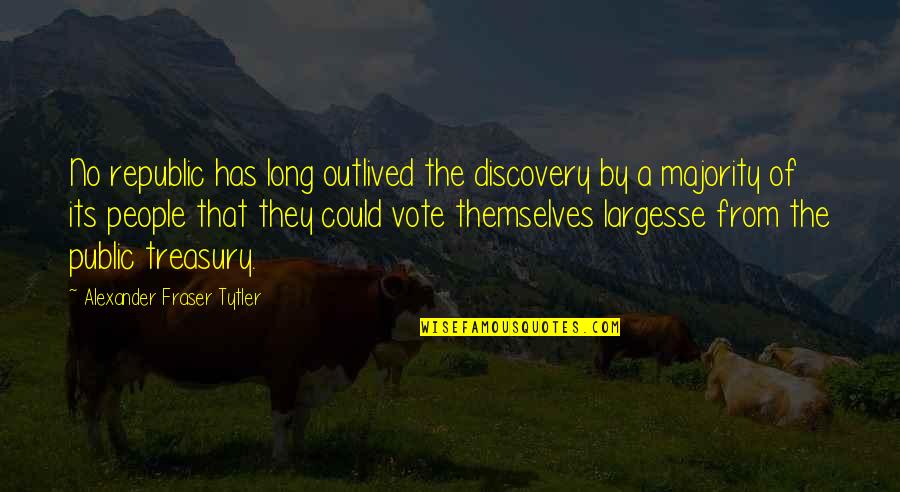 No republic has long outlived the discovery by a majority of its people that they could vote themselves largesse from the public treasury.
—
Alexander Fraser Tytler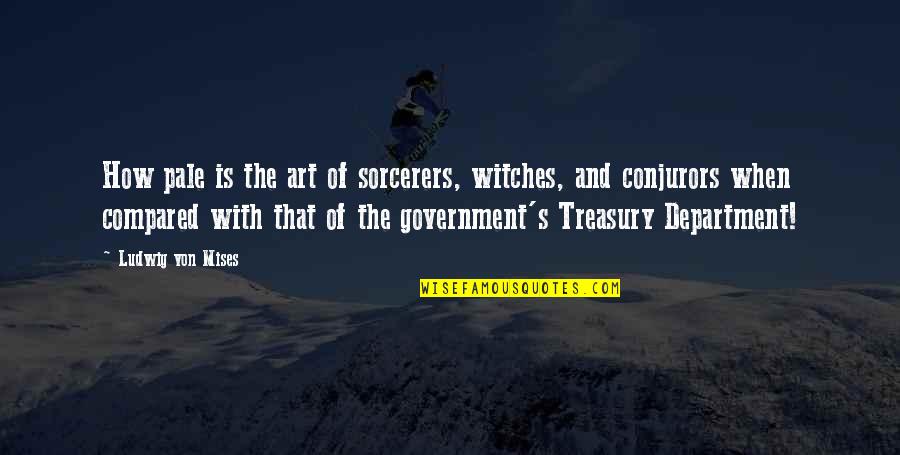 How pale is the art of sorcerers, witches, and conjurors when compared with that of the government's Treasury Department! —
Ludwig Von Mises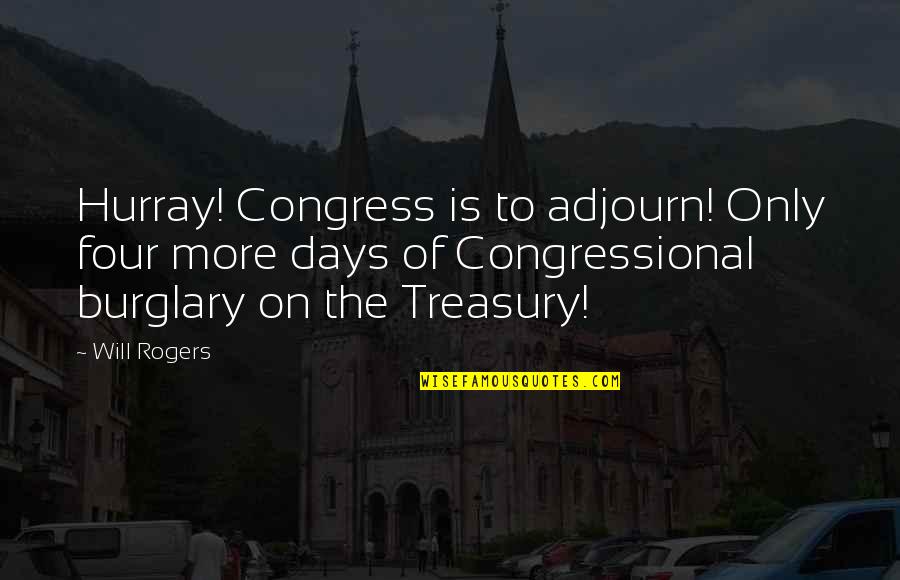 Hurray! Congress is to adjourn! Only four more days of Congressional burglary on the Treasury! —
Will Rogers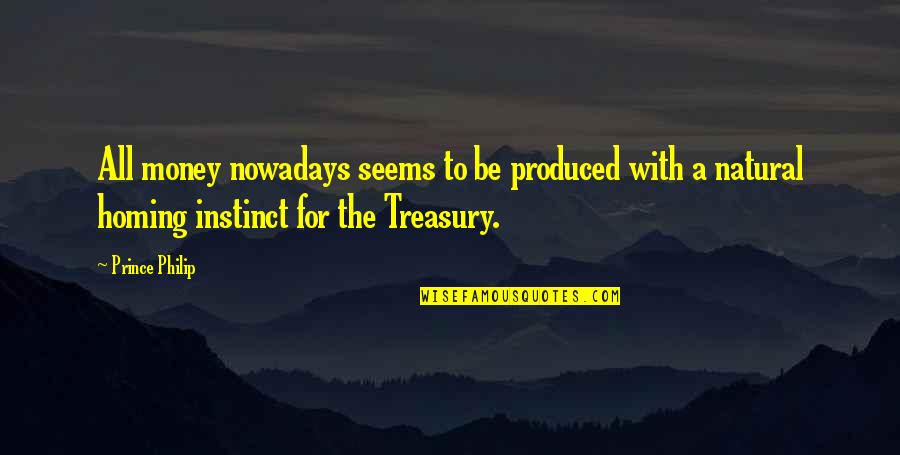 All money nowadays seems to be produced with a natural homing instinct for the Treasury. —
Prince Philip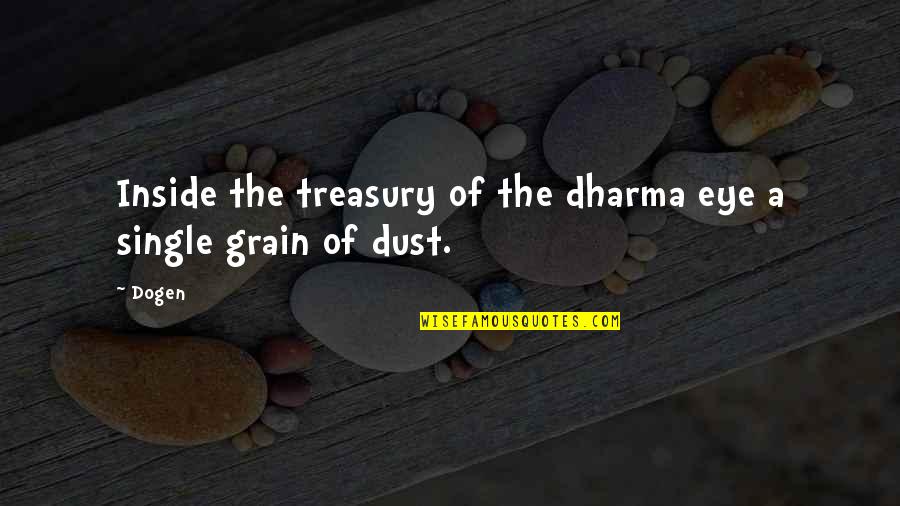 Inside the treasury of the dharma eye a single grain of dust. —
Dogen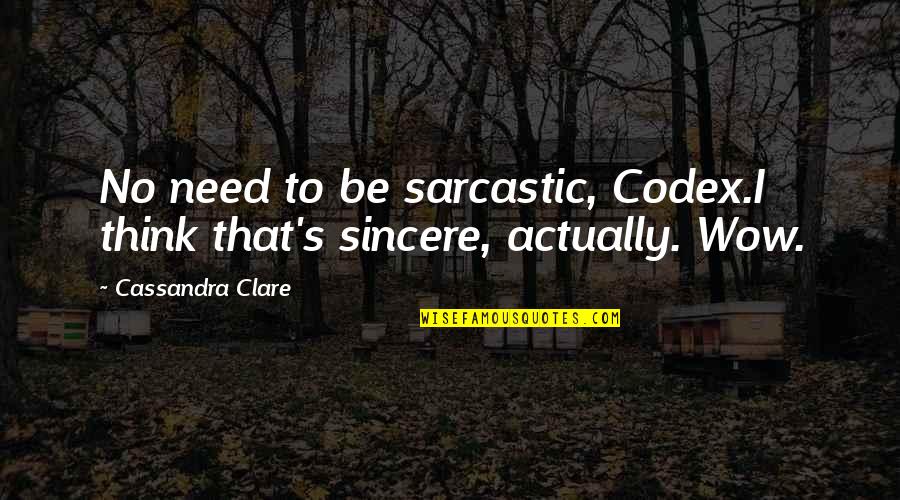 No need to be sarcastic, Codex.
I think that's sincere, actually.
Wow. —
Cassandra Clare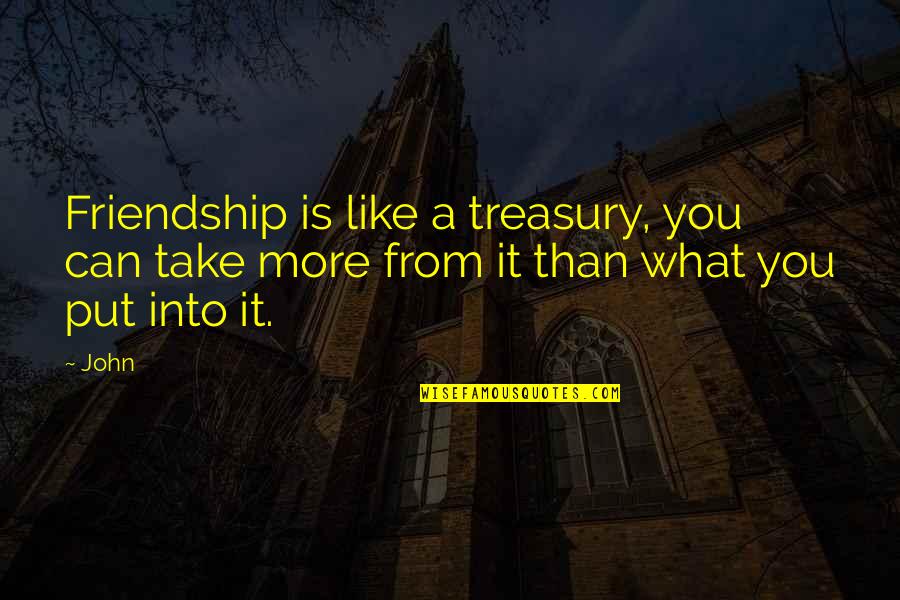 Friendship is like a treasury, you can take more from it than what you put into it. —
John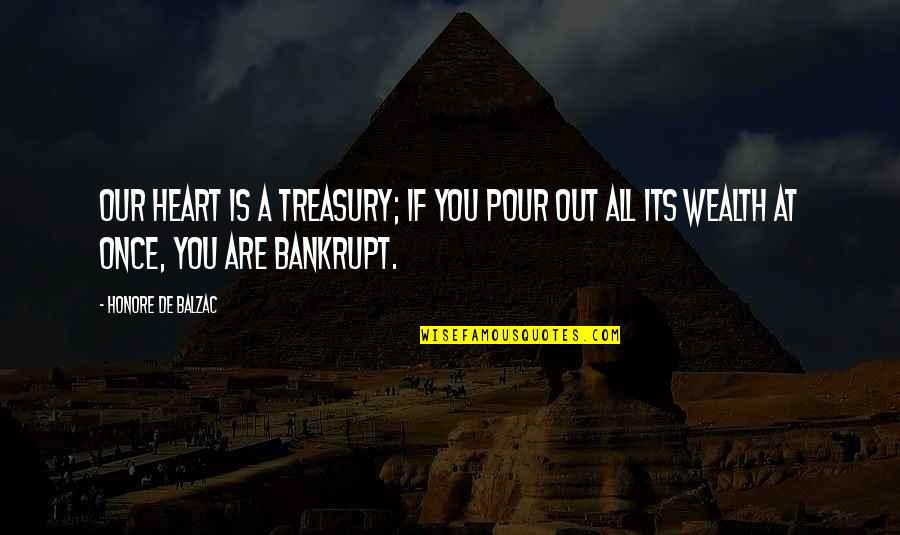 Our heart is a treasury; if you pour out all its wealth at once, you are bankrupt. —
Honore De Balzac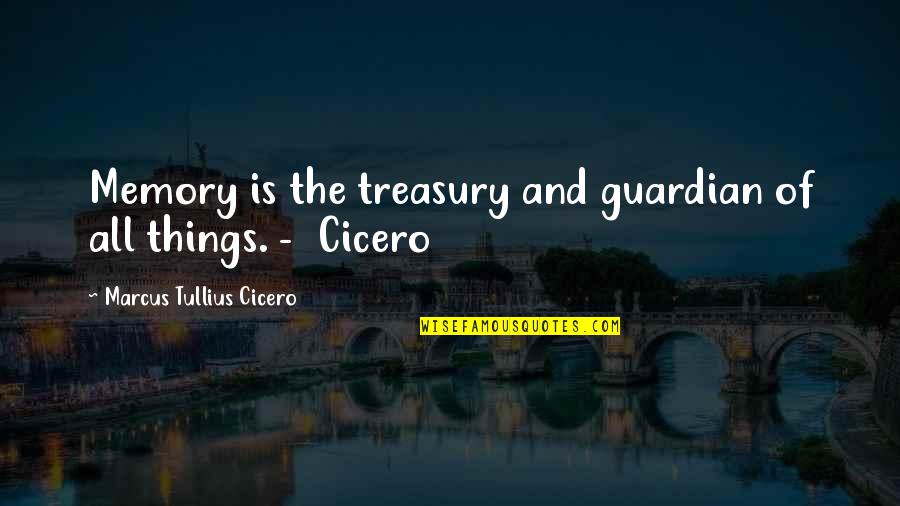 Memory is the treasury and guardian of all things.
- Cicero —
Marcus Tullius Cicero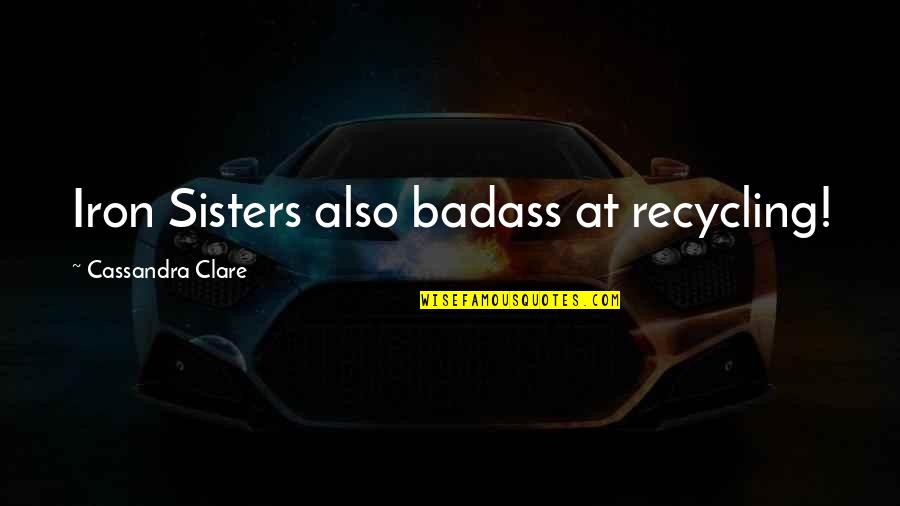 Iron Sisters also badass at recycling! —
Cassandra Clare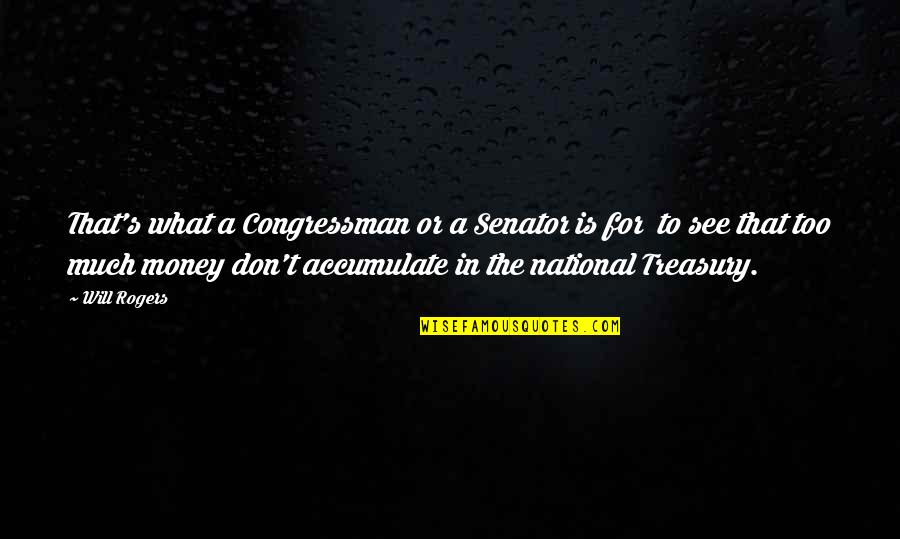 That's what a Congressman or a Senator is for
to see that too much money don't accumulate in the national Treasury. —
Will Rogers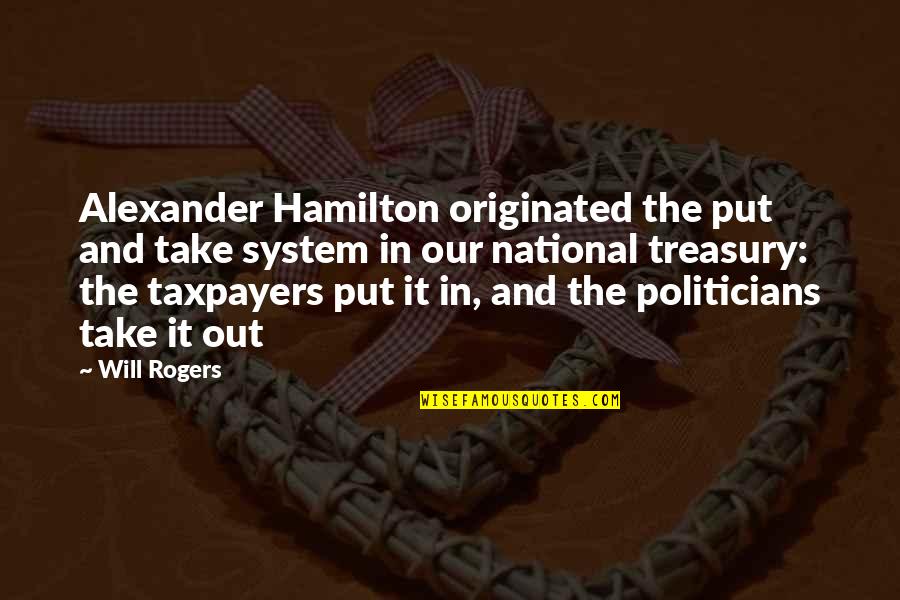 Alexander Hamilton originated the put and take system in our national treasury: the taxpayers put it in, and the politicians take it out —
Will Rogers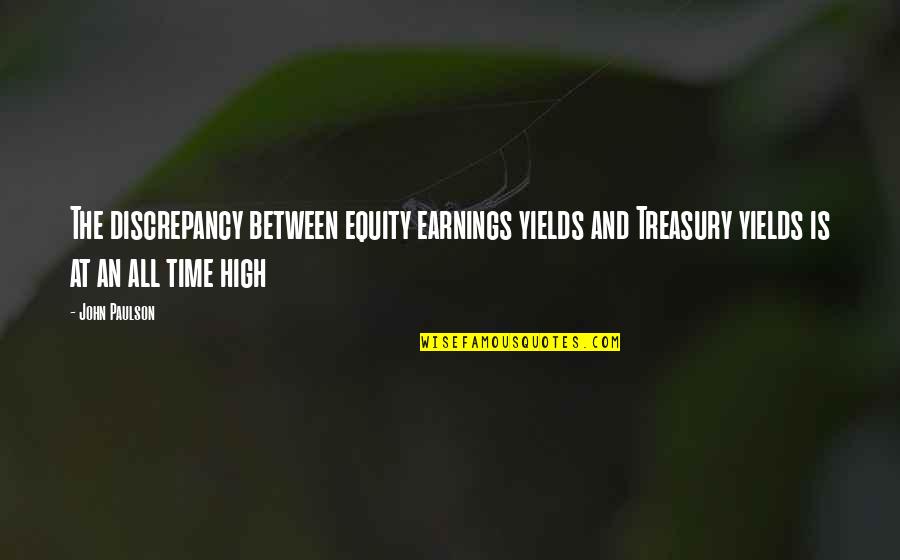 The discrepancy between equity earnings yields and Treasury yields is at an all time high —
John Paulson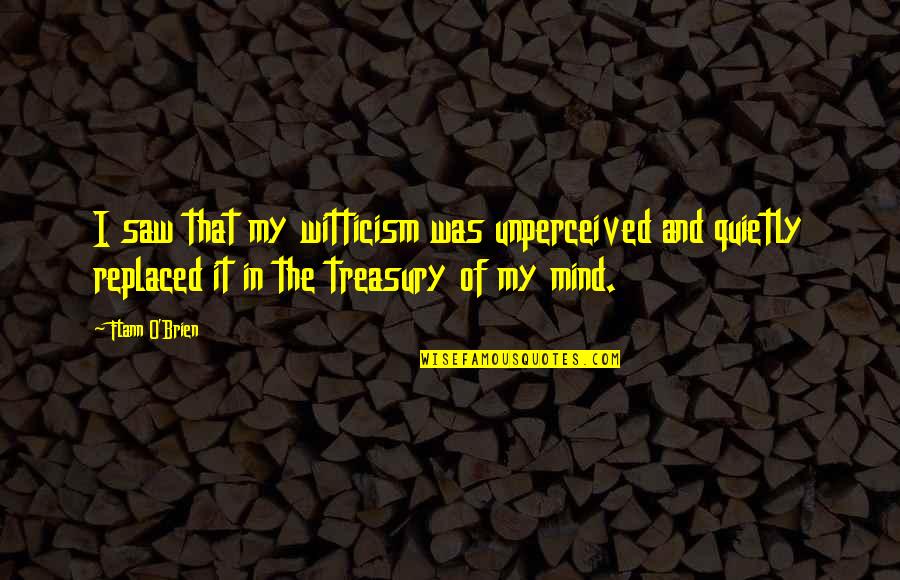 I saw that my witticism was unperceived and quietly replaced it in the treasury of my mind. —
Flann O'Brien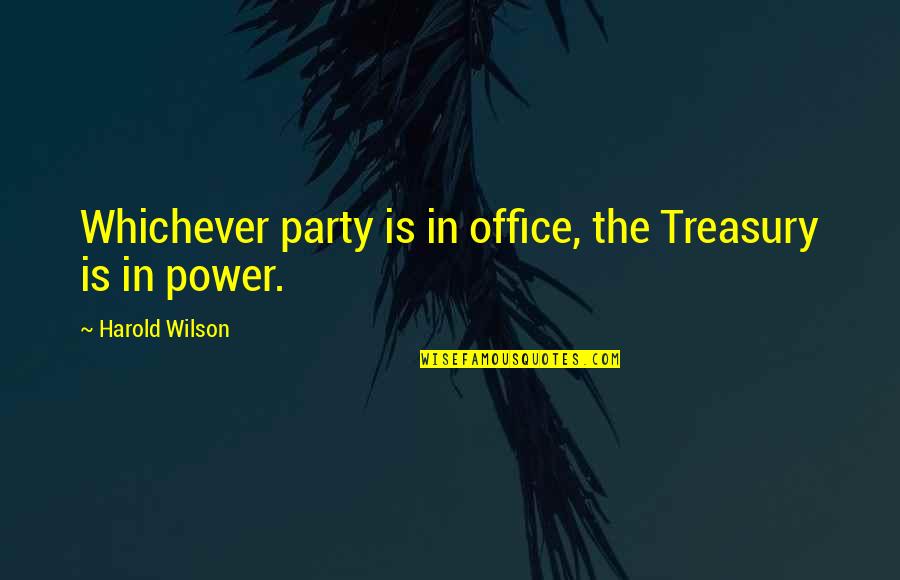 Whichever party is in office, the Treasury is in power. —
Harold Wilson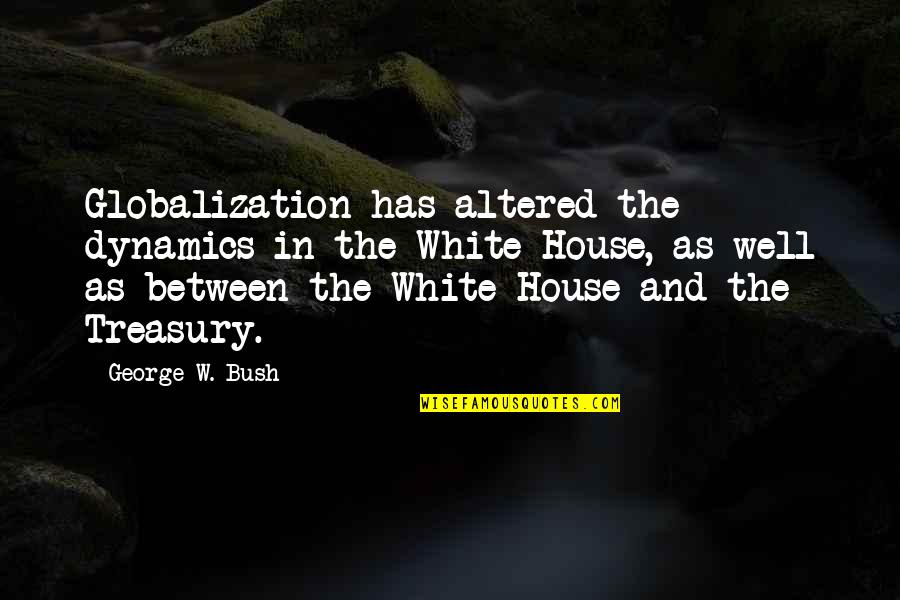 Globalization has altered the dynamics in the White House, as well as between the White House and the Treasury. —
George W. Bush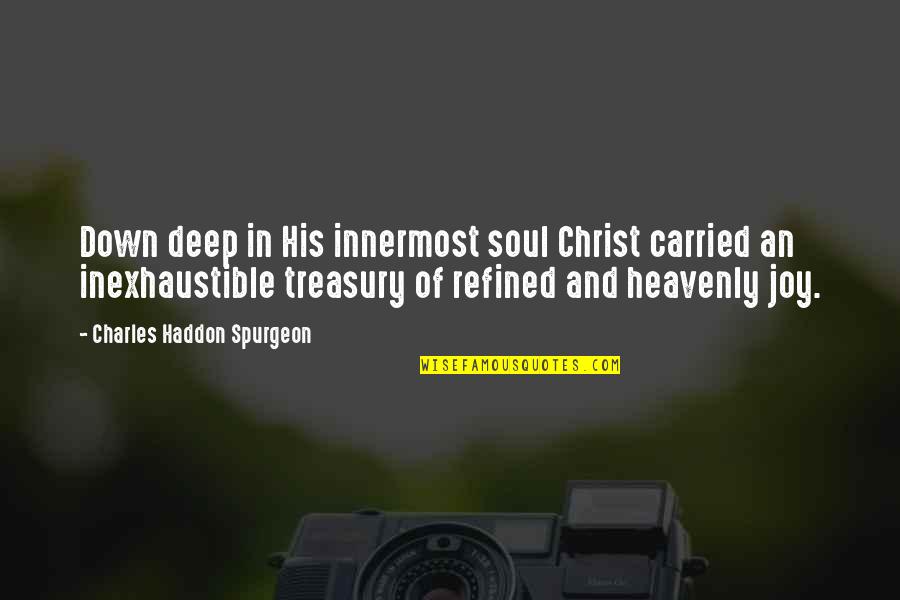 Down deep in His innermost soul Christ carried an inexhaustible treasury of refined and heavenly joy. —
Charles Haddon Spurgeon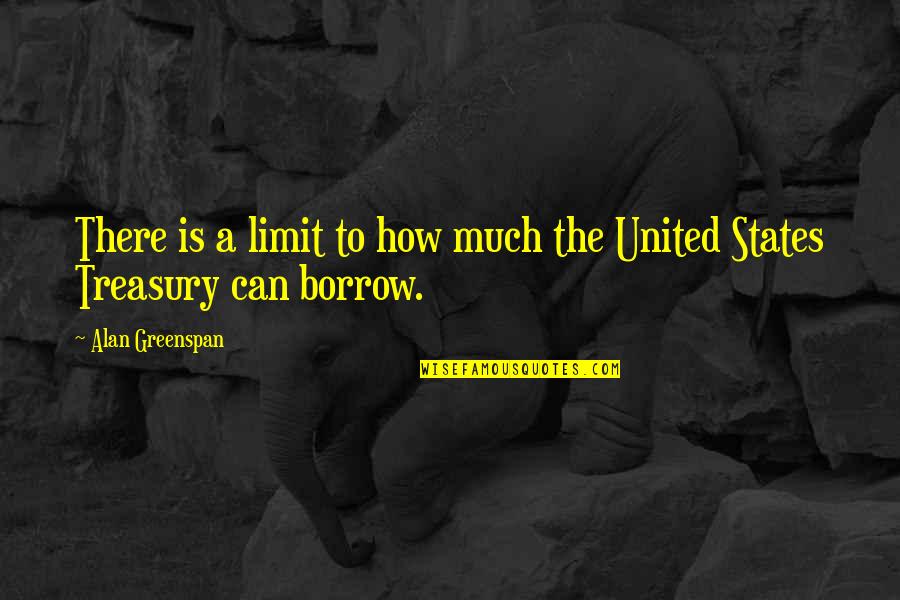 There is a limit to how much the United States Treasury can borrow. —
Alan Greenspan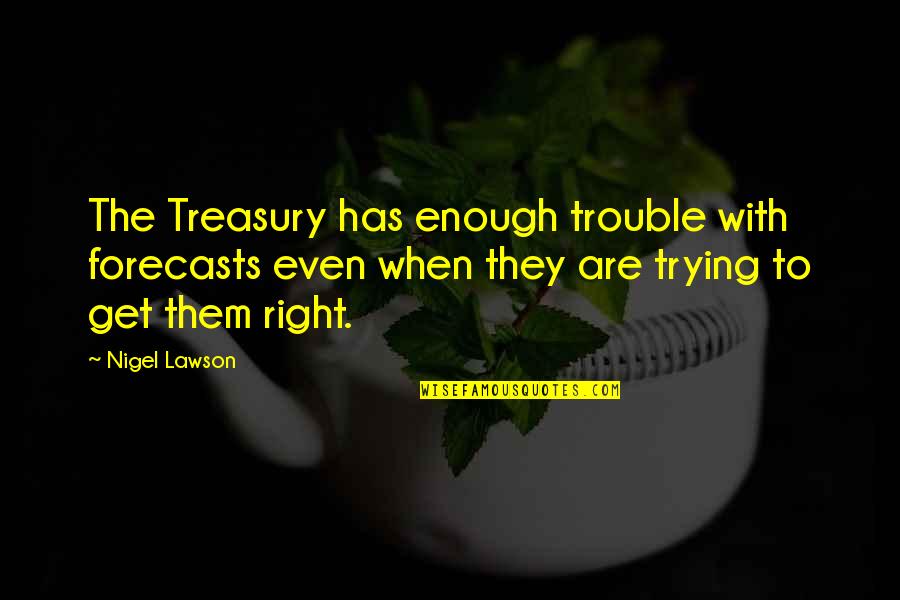 The Treasury has enough trouble with forecasts even when they are trying to get them right. —
Nigel Lawson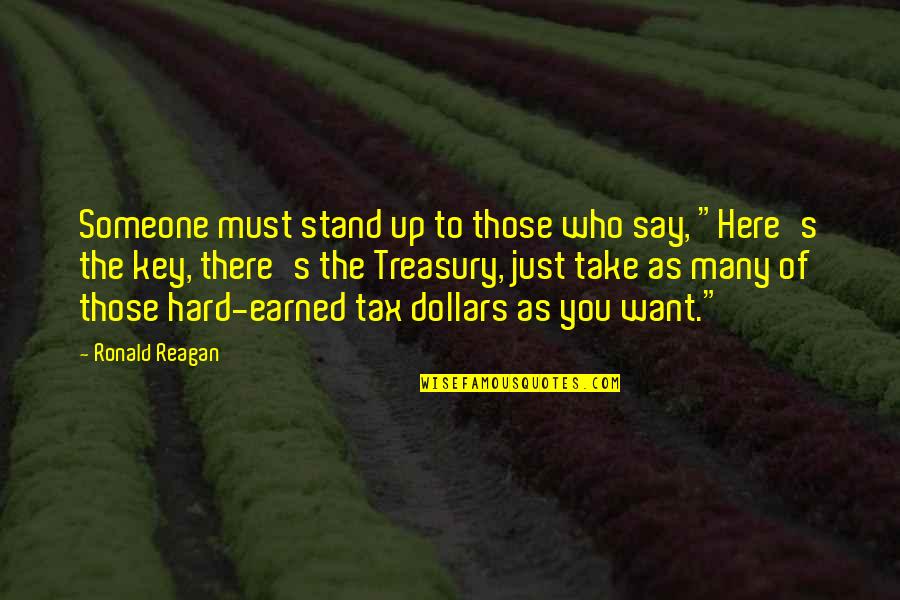 Someone must stand up to those who say, "Here's the key, there's the Treasury, just take as many of those hard-earned tax dollars as you want." —
Ronald Reagan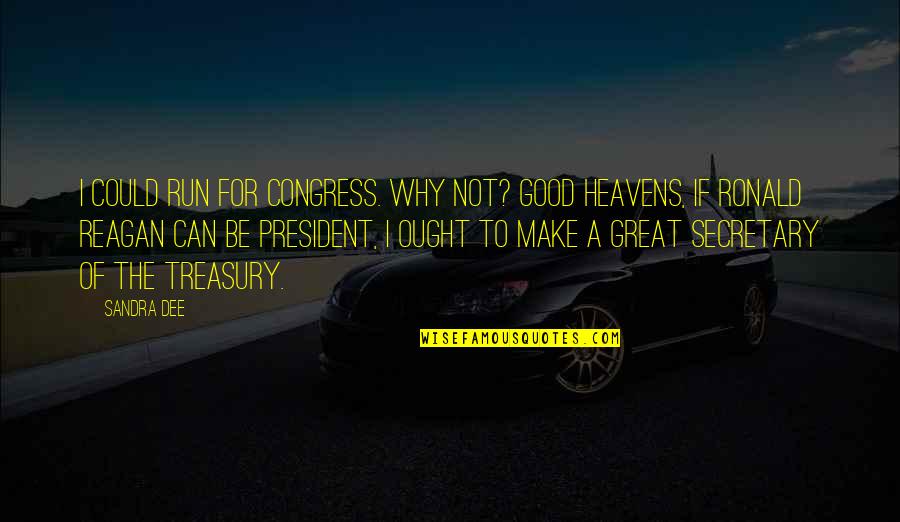 I could run for Congress. Why not? Good heavens, if Ronald Reagan can be president, I ought to make a great secretary of the treasury. —
Sandra Dee