Twould Quotes
Collection of top 11 famous quotes about Twould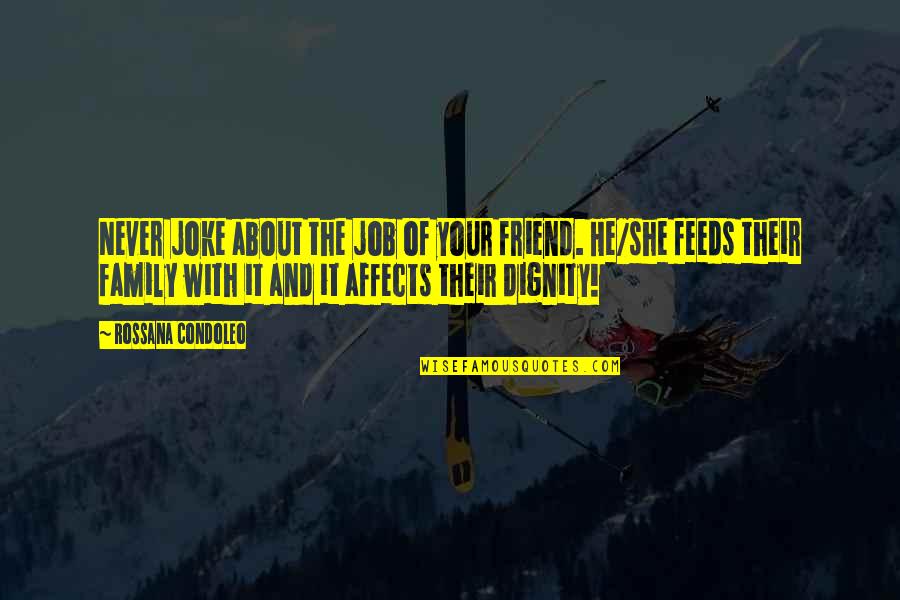 Never joke about the job of your friend. He/she feeds their family with it and it affects their dignity!
—
Rossana Condoleo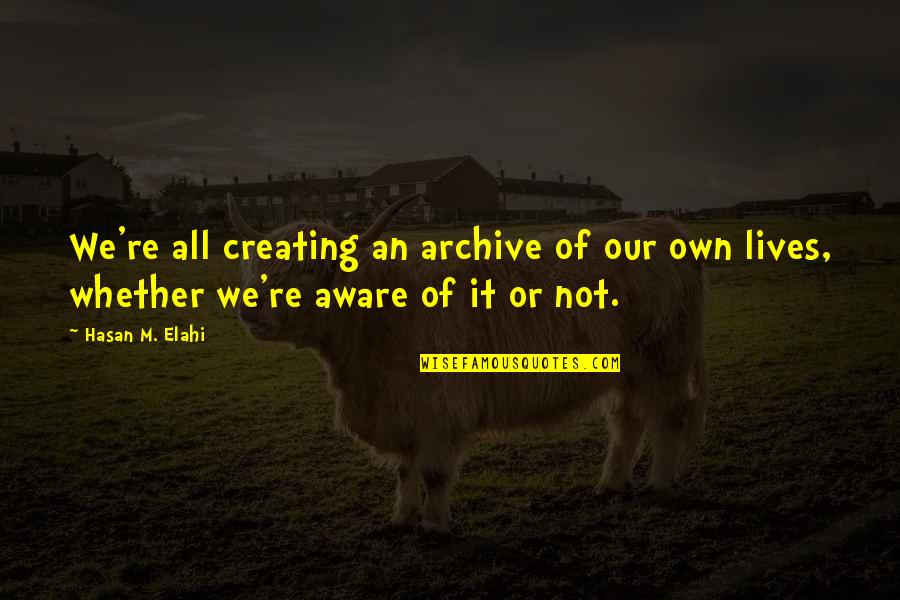 We're all creating an archive of our own lives, whether we're aware of it or not.
—
Hasan M. Elahi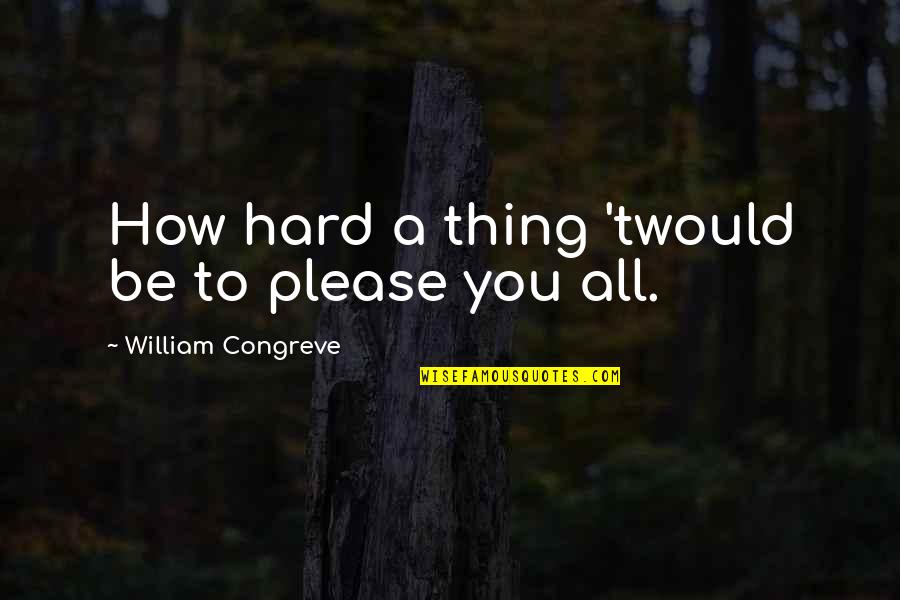 How hard a thing 'twould be to please you all.
—
William Congreve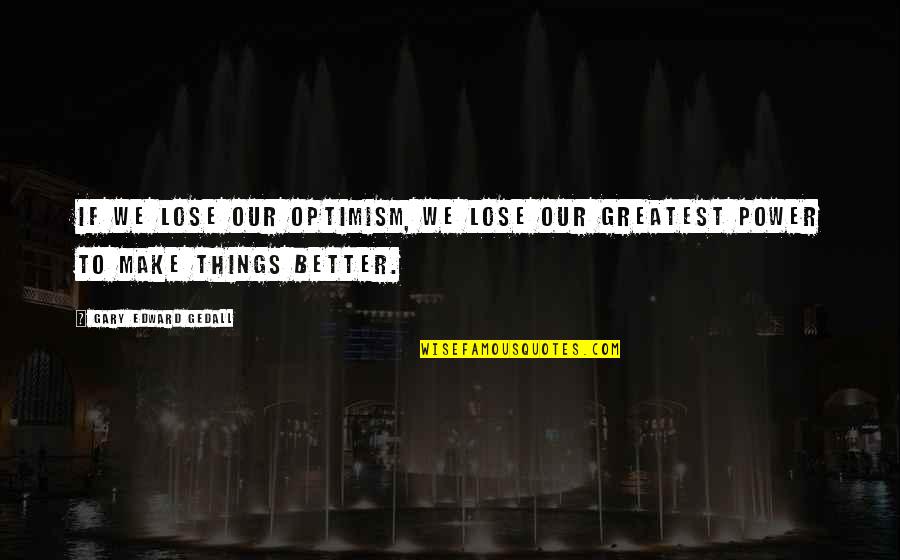 If we lose our optimism, we lose our greatest power to make things better. —
Gary Edward Gedall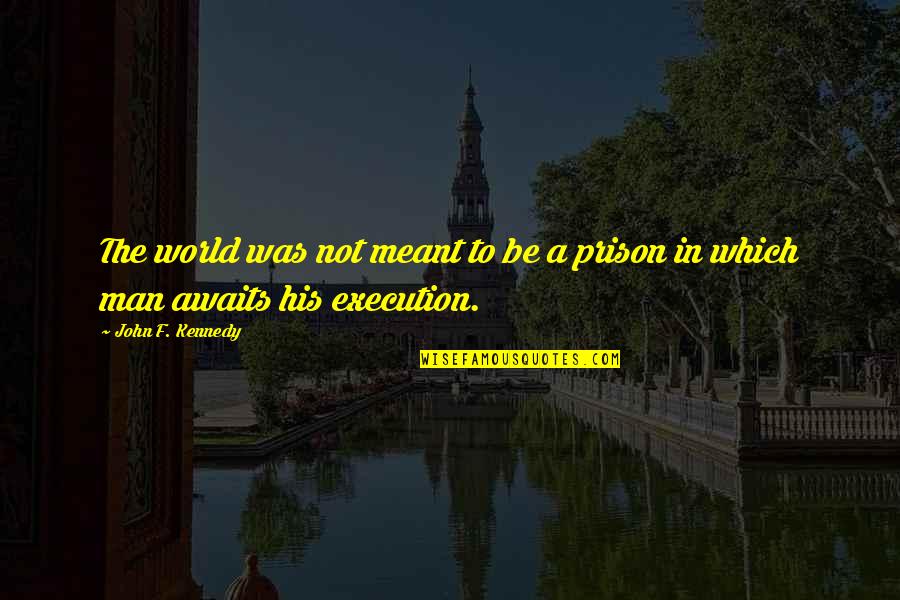 The world was not meant to be a prison in which man awaits his execution. —
John F. Kennedy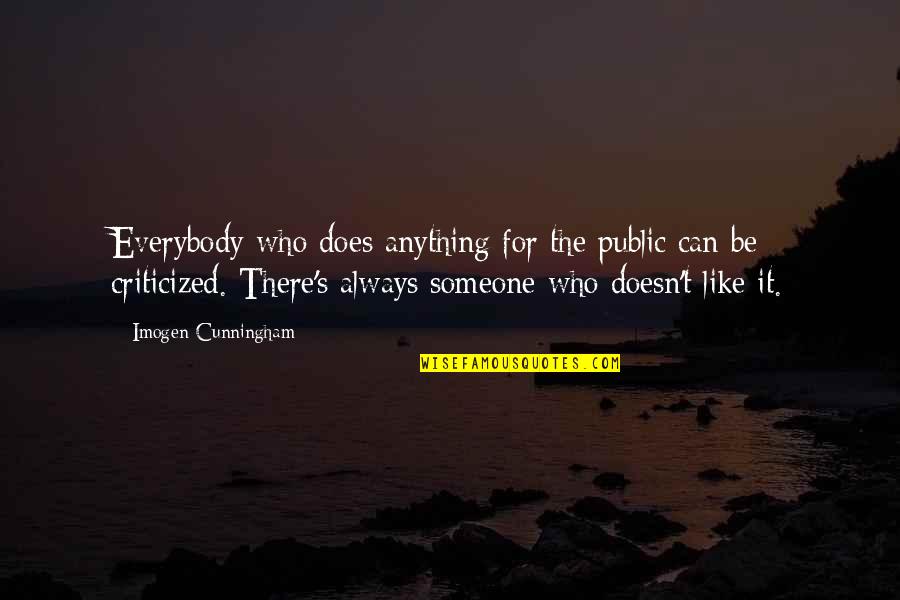 Everybody who does anything for the public can be criticized. There's always someone who doesn't like it. —
Imogen Cunningham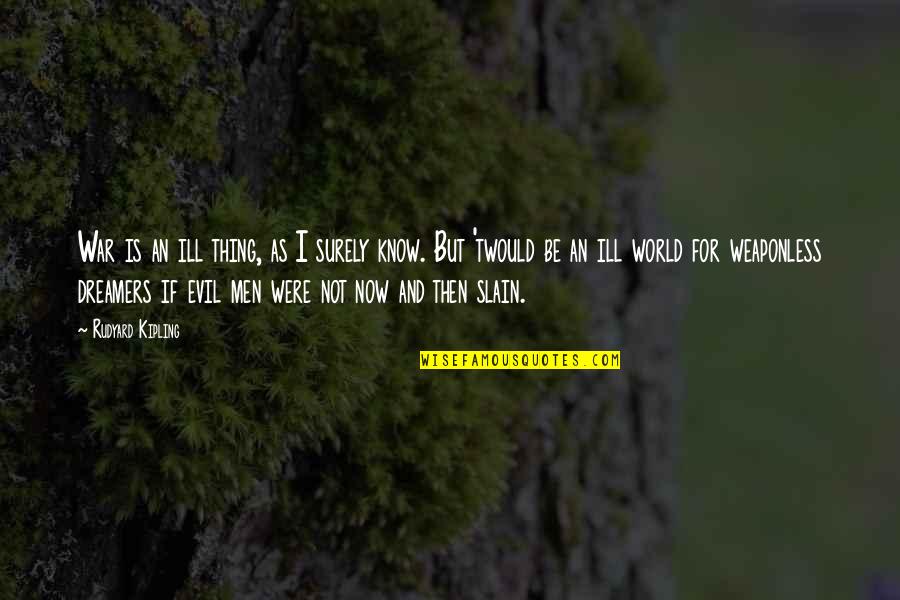 War is an ill thing, as I surely know. But '
twould
be an ill world for weaponless dreamers if evil men were not now and then slain. —
Rudyard Kipling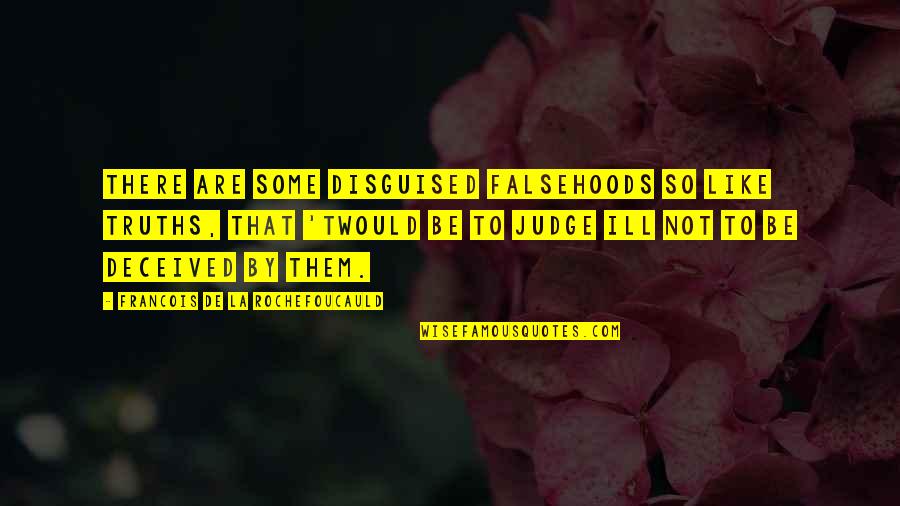 There are some disguised falsehoods so like truths, that '
twould
be to judge ill not to be deceived by them. —
Francois De La Rochefoucauld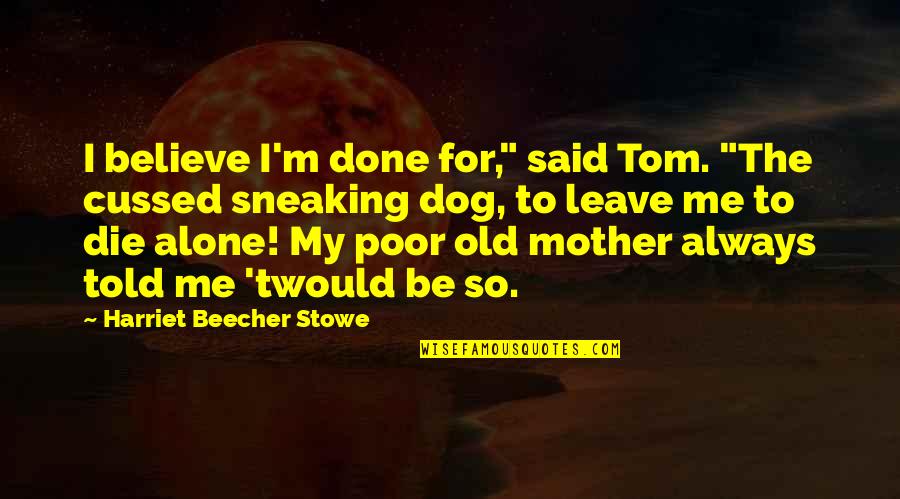 I believe I'm done for," said Tom. "The cussed sneaking dog, to leave me to die alone! My poor old mother always told me '
twould
be so. —
Harriet Beecher Stowe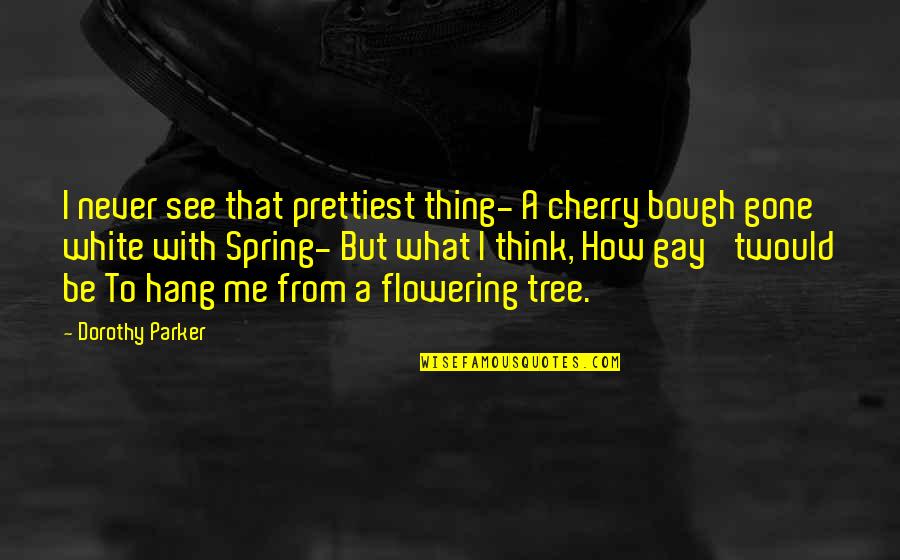 I never see that prettiest thing- A cherry bough gone white with Spring- But what I think, How gay '
twould
be To hang me from a flowering tree. —
Dorothy Parker