Tse Quotes
Collection of top 21 famous quotes about Tse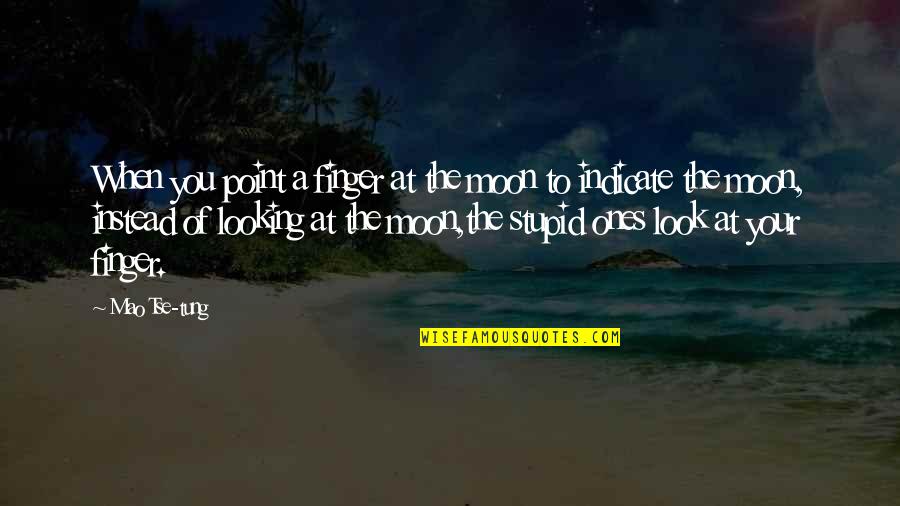 When you point a finger at the moon to indicate the moon, instead of looking at the moon,the stupid ones look at your finger.
—
Mao Tse-tung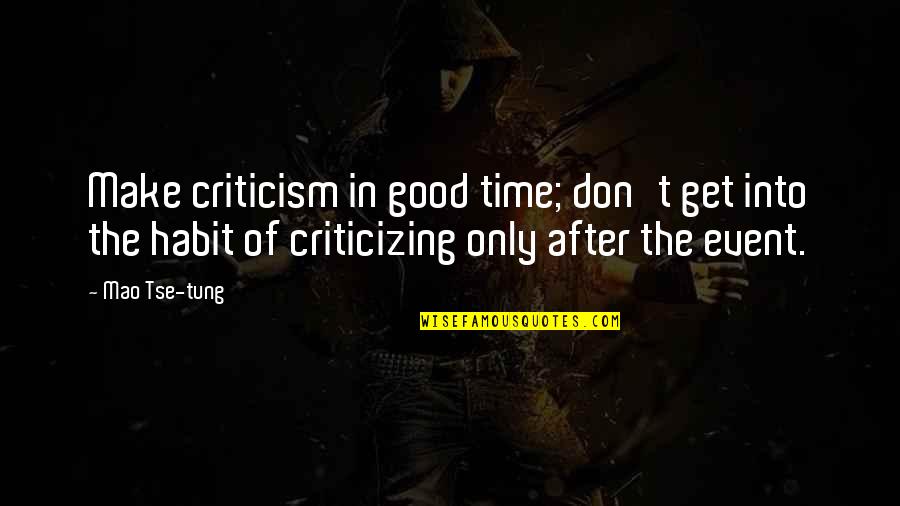 Make criticism in good time; don't get into the habit of criticizing only after the event.
—
Mao Tse-tung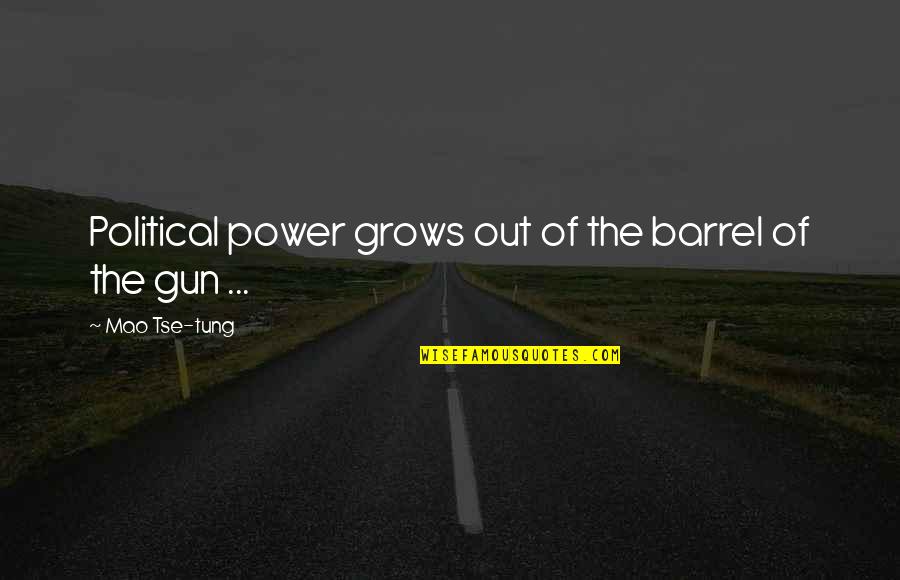 Political power grows out of the barrel of the gun ...
—
Mao Tse-tung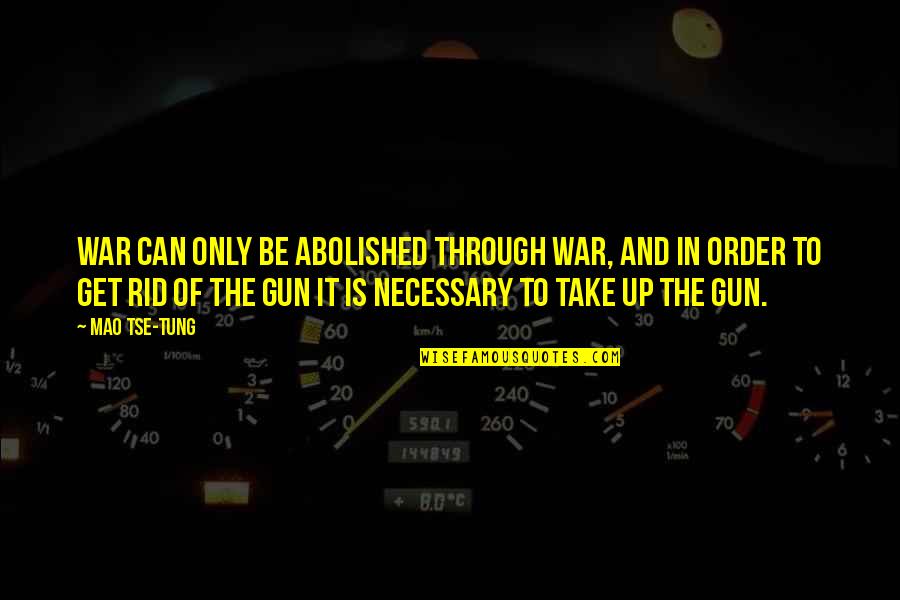 War can only be abolished through war, and in order to get rid of the gun it is necessary to take up the gun.
—
Mao Tse-tung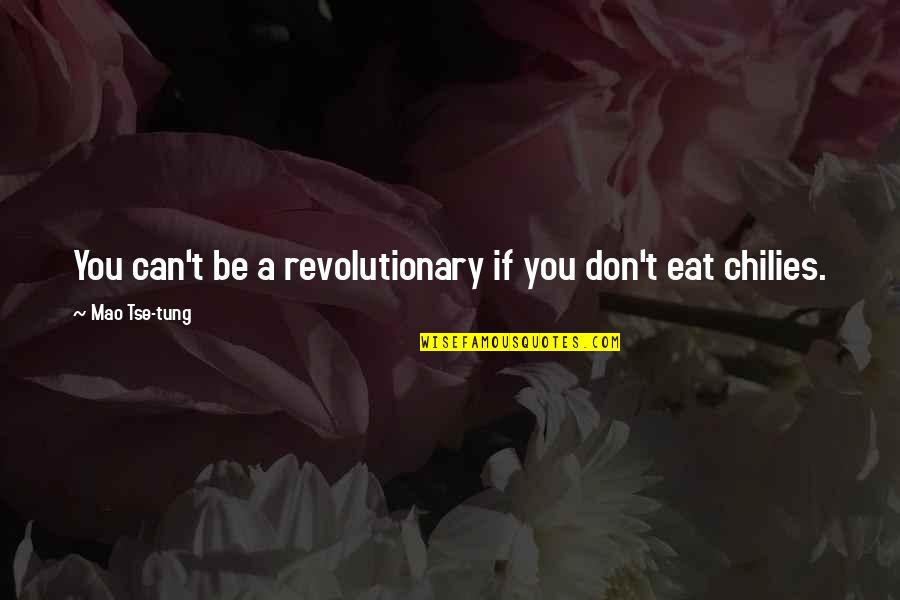 You can't be a revolutionary if you don't eat chilies.
—
Mao Tse-tung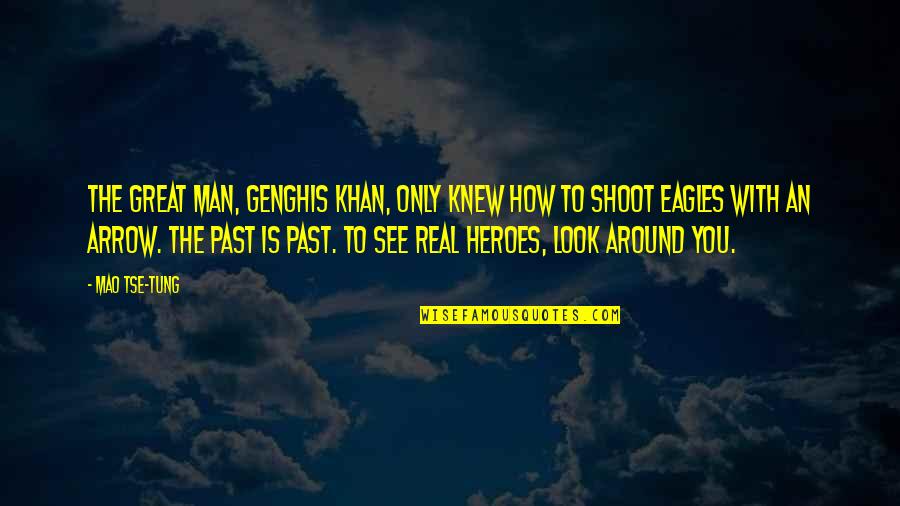 The great man, Genghis Khan, only knew how to shoot eagles with an arrow. The past is past. To see real heroes, look around you.
—
Mao Tse-tung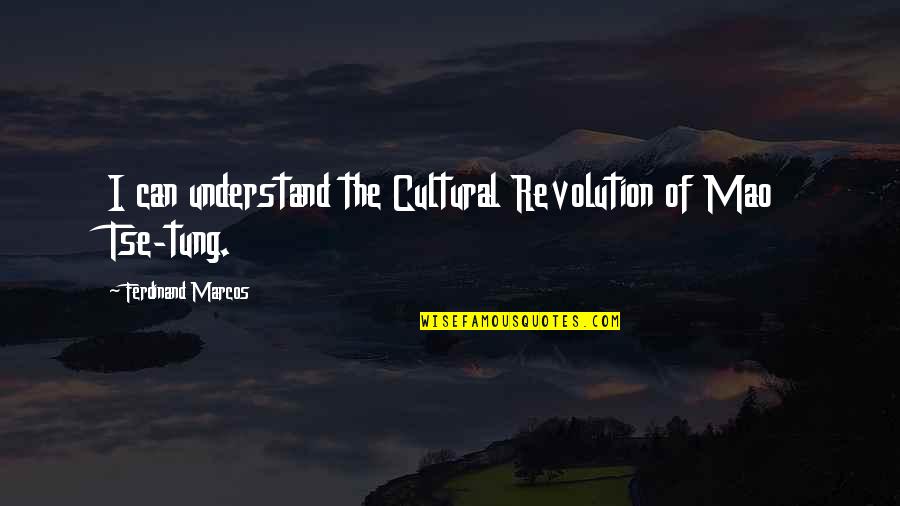 I can understand the Cultural Revolution of Mao
Tse
-tung. —
Ferdinand Marcos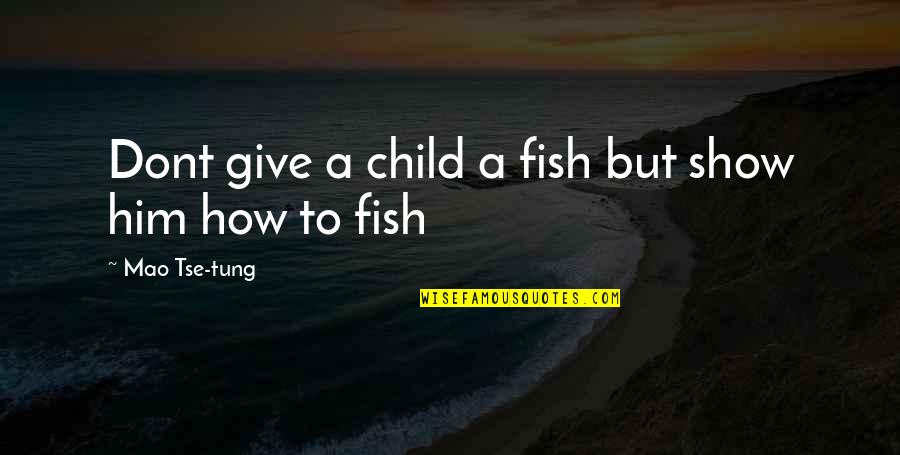 Dont give a child a fish but show him how to fish —
Mao Tse-tung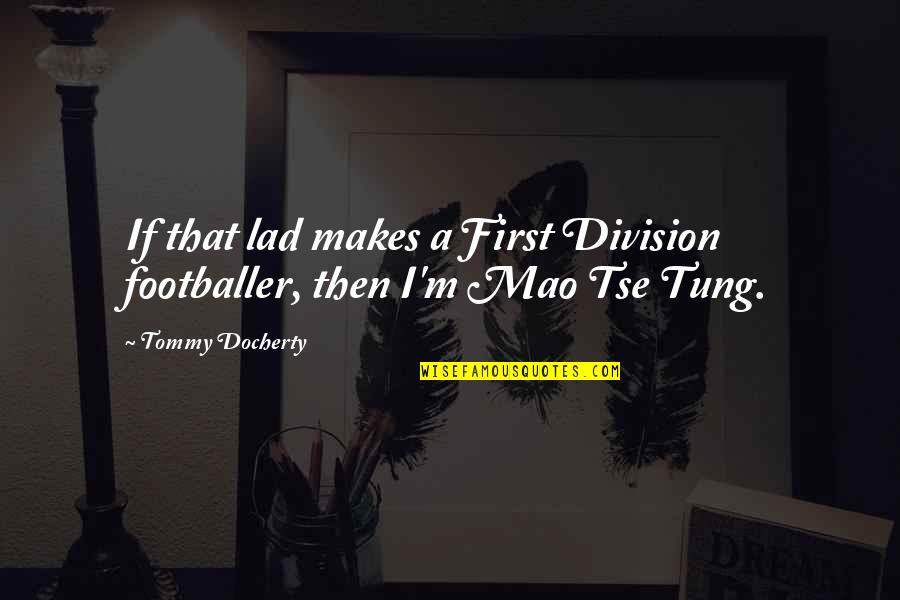 If that lad makes a First Division footballer, then I'm Mao
Tse
Tung. —
Tommy Docherty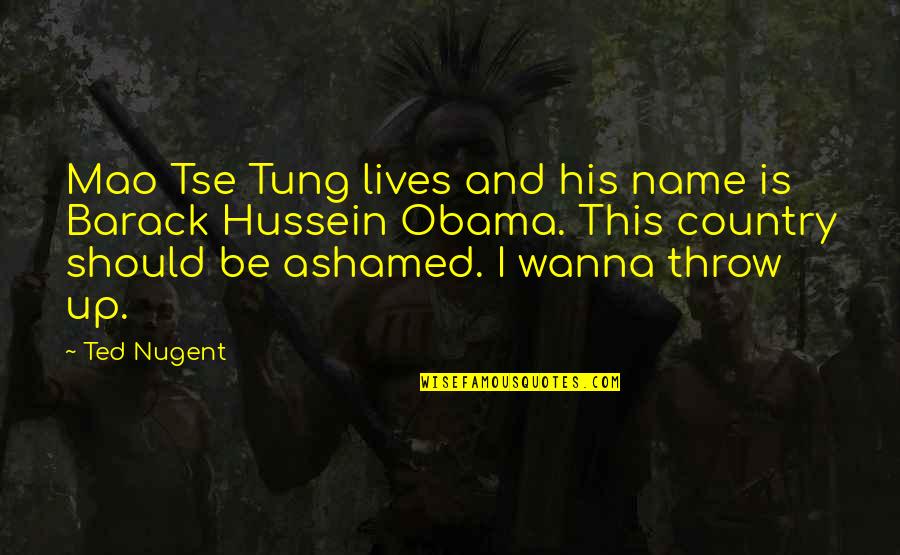 Mao
Tse
Tung lives and his name is Barack Hussein Obama. This country should be ashamed. I wanna throw up. —
Ted Nugent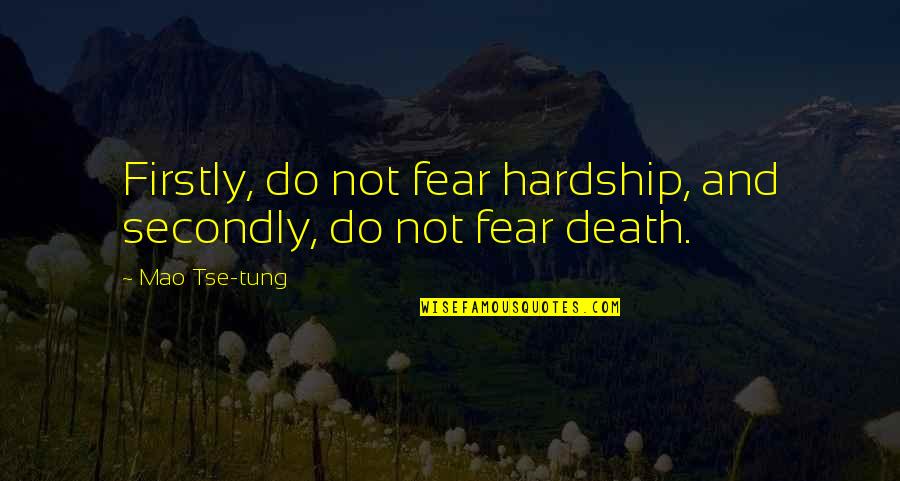 Firstly, do not fear hardship, and secondly, do not fear death. —
Mao Tse-tung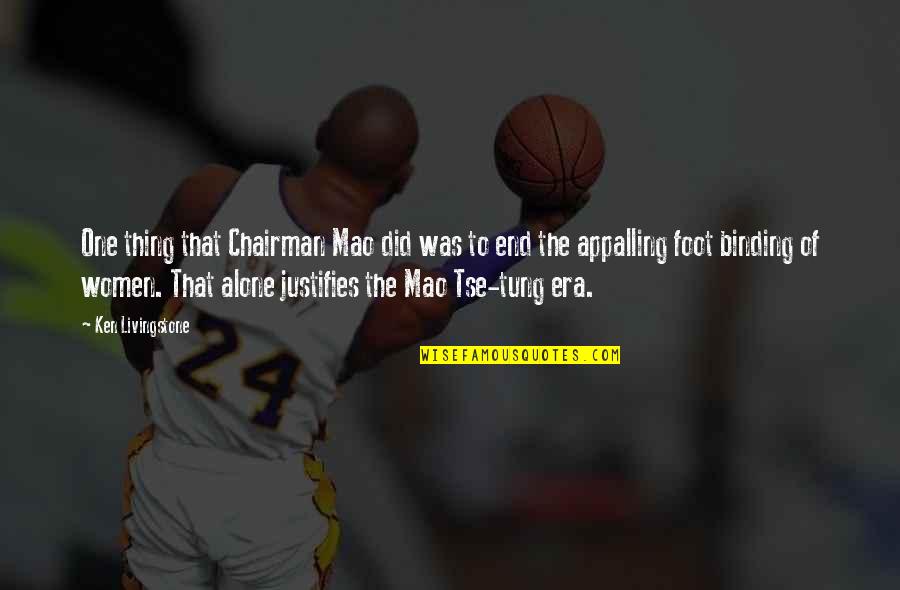 One thing that Chairman Mao did was to end the appalling foot binding of women. That alone justifies the Mao
Tse
-tung era. —
Ken Livingstone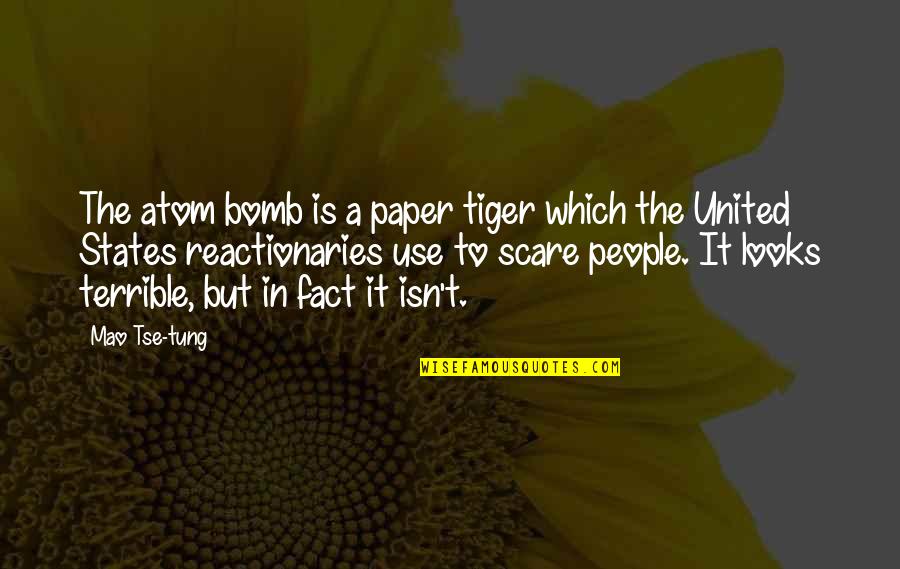 The atom bomb is a paper tiger which the United States reactionaries use to scare people. It looks terrible, but in fact it isn't. —
Mao Tse-tung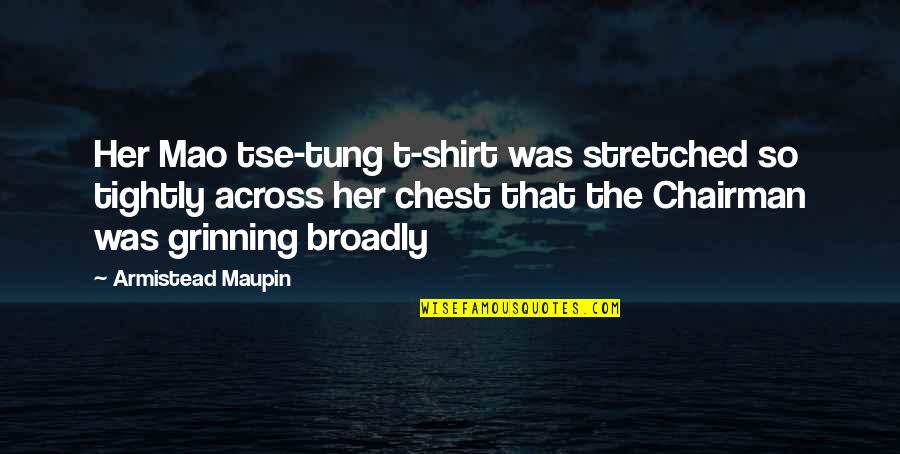 Her Mao
tse
-tung t-shirt was stretched so tightly across her chest that the Chairman was grinning broadly —
Armistead Maupin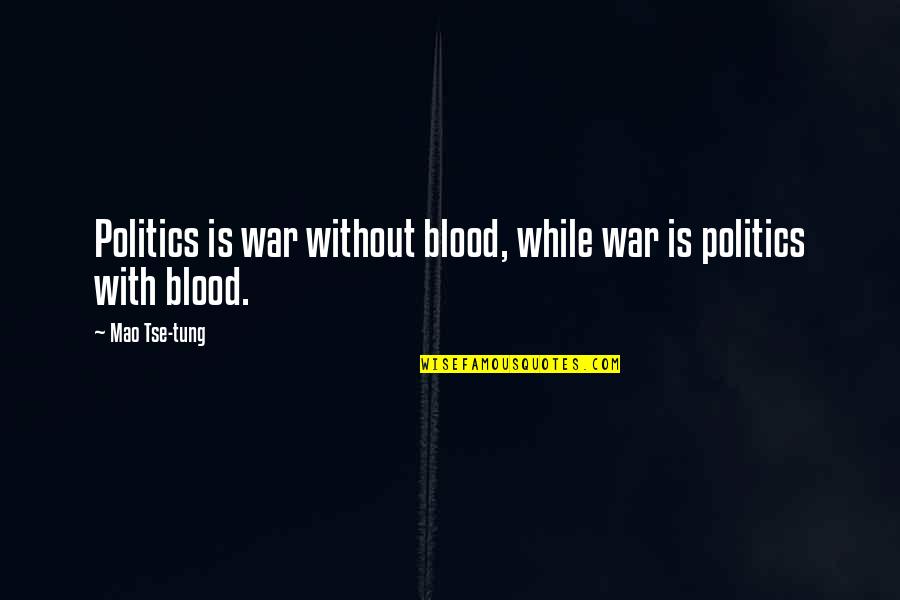 Politics is war without blood, while war is politics with blood. —
Mao Tse-tung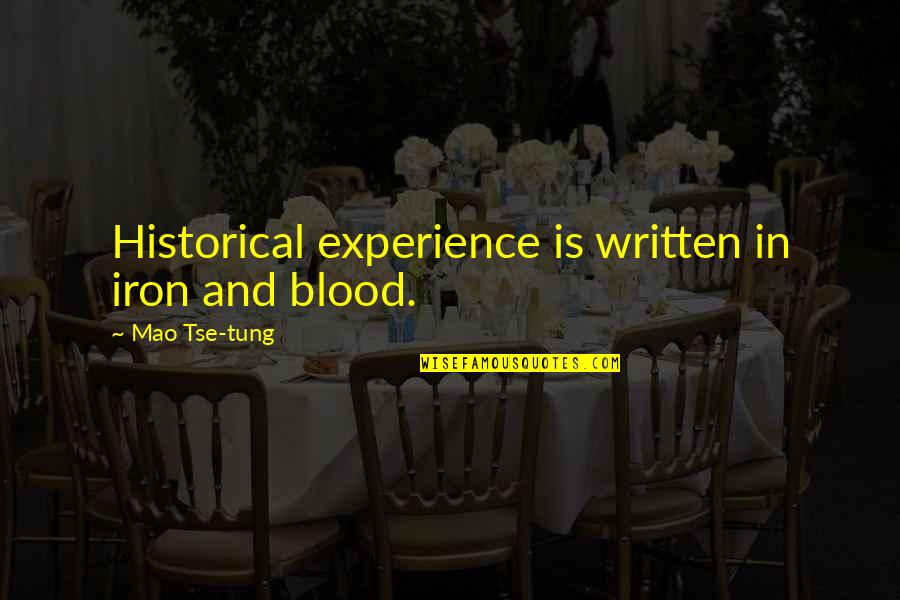 Historical experience is written in iron and blood. —
Mao Tse-tung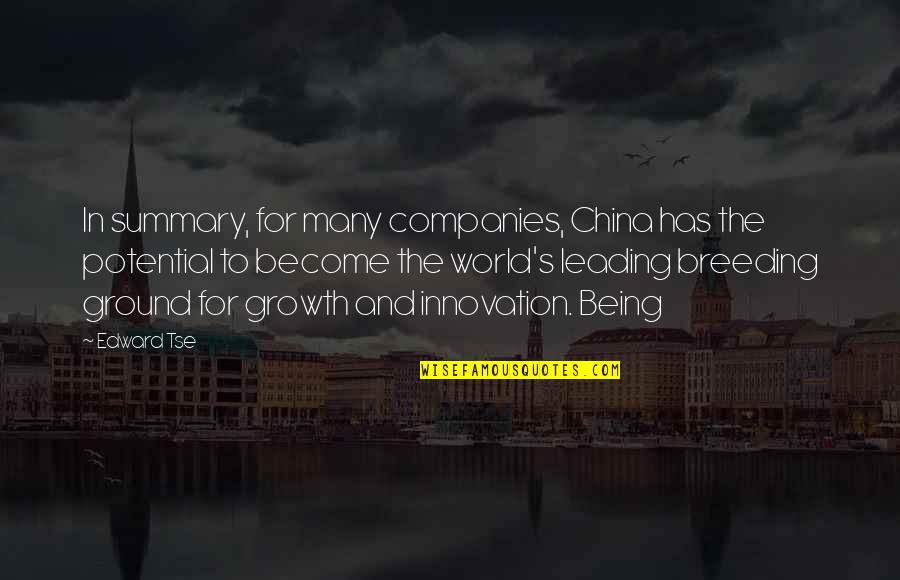 In summary, for many companies, China has the potential to become the world's leading breeding ground for growth and innovation. Being —
Edward Tse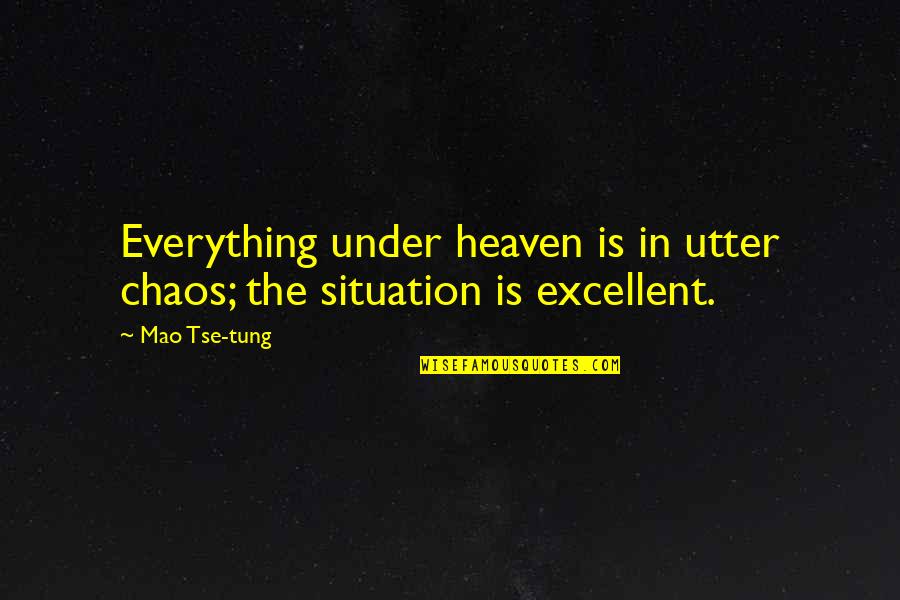 Everything under heaven is in utter chaos; the situation is excellent. —
Mao Tse-tung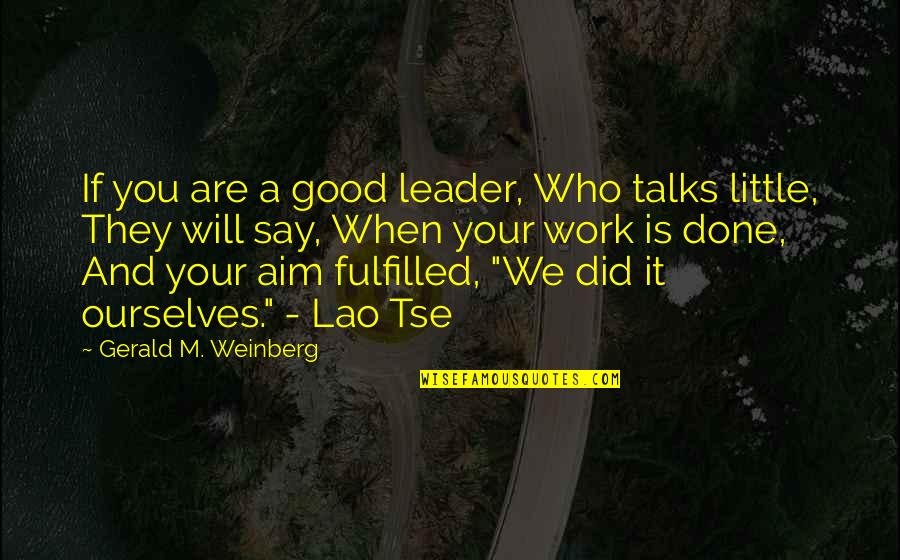 If you are a good leader, Who talks little, They will say, When your work is done, And your aim fulfilled, "We did it ourselves." - Lao
Tse
—
Gerald M. Weinberg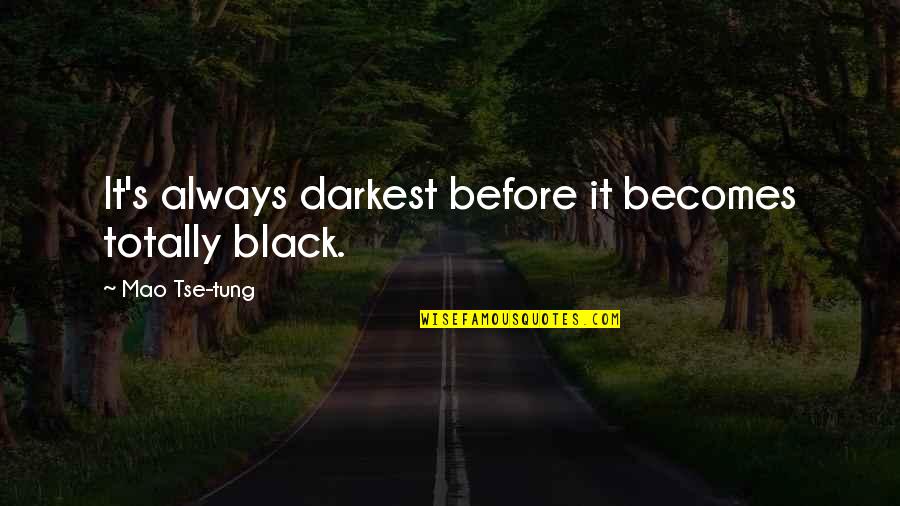 It's always darkest before it becomes totally black. —
Mao Tse-tung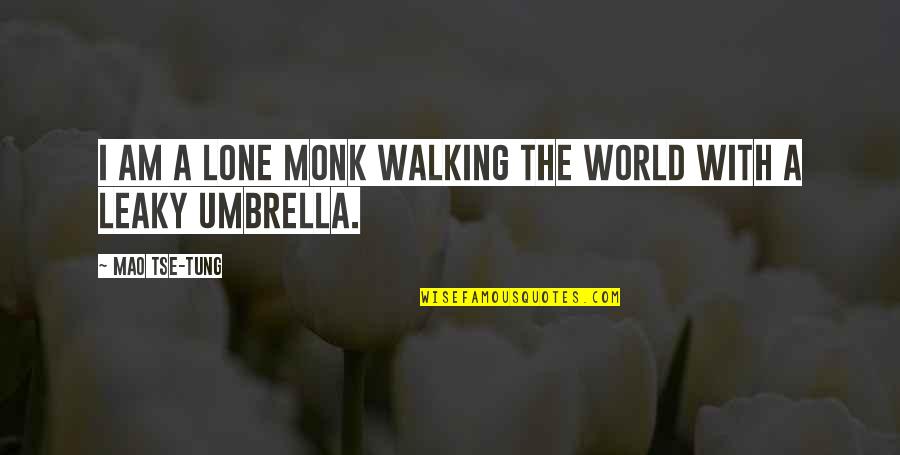 I am a lone monk walking the world with a leaky umbrella. —
Mao Tse-tung