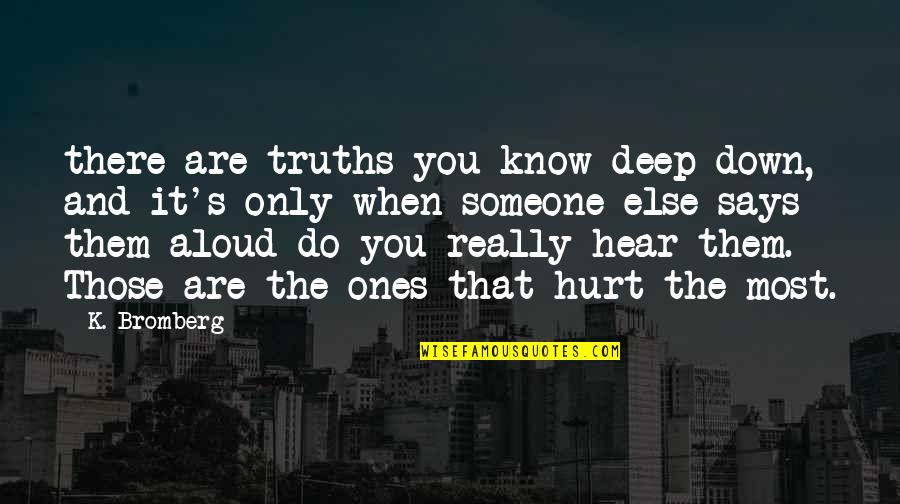 there are truths you know deep down, and it's only when someone else says them aloud do you really hear them. Those are the ones that hurt the most.
—
K. Bromberg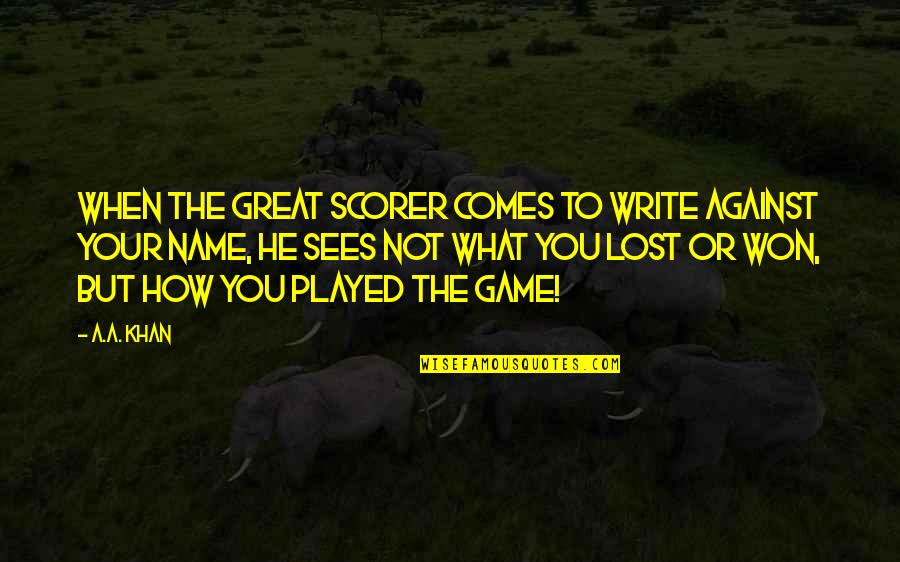 When the Great Scorer comes to write against your name, He sees not what you lost or won, but how you played the game!
—
A.A. Khan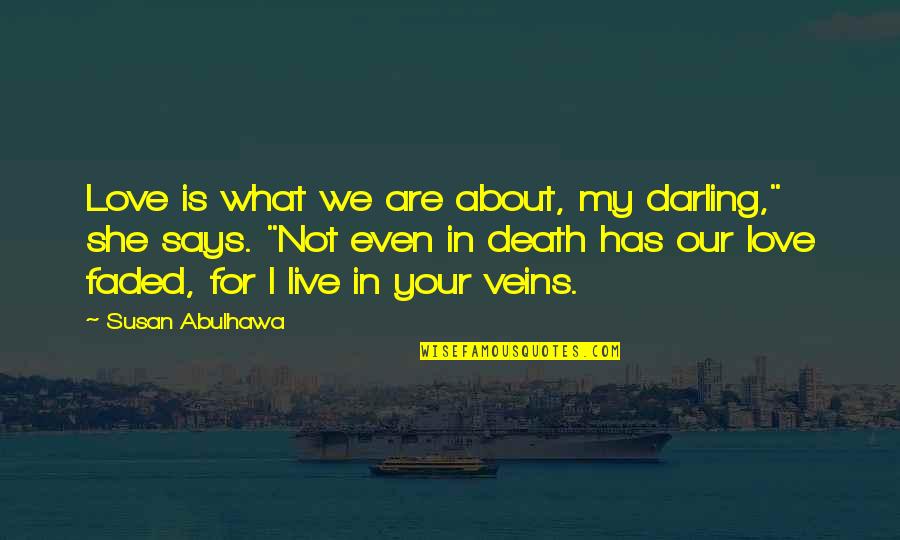 Love is what we are about, my darling," she says. "Not even in death has our love faded, for I live in your veins.
—
Susan Abulhawa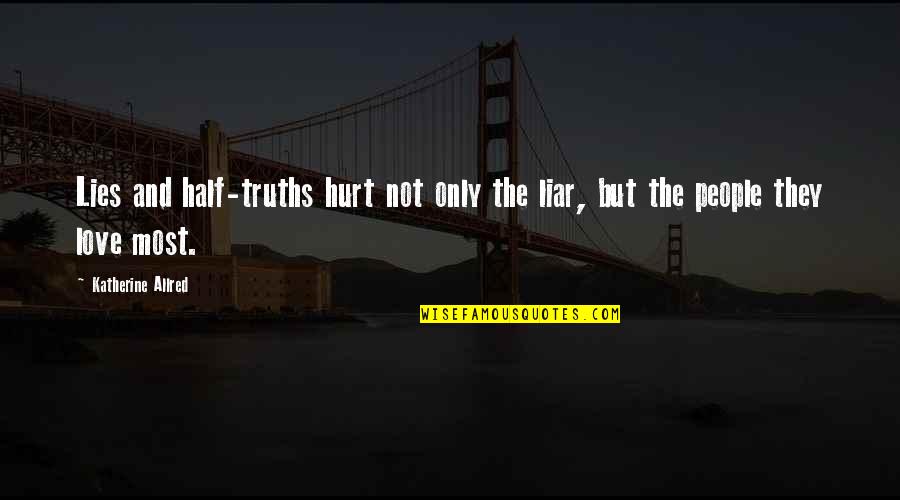 Lies and half-truths hurt not only the liar, but the people they love most.
—
Katherine Allred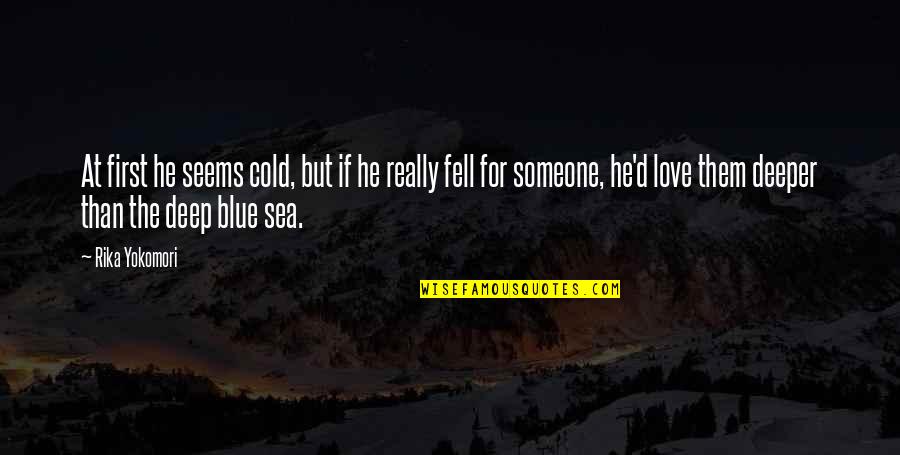 At first he seems cold, but if he really fell for someone, he'd love them deeper than the deep blue sea. —
Rika Yokomori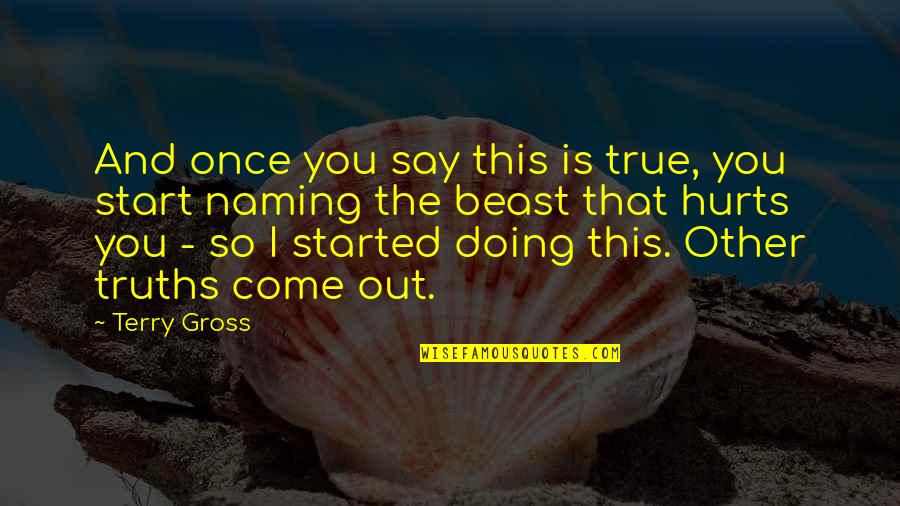 And once you say this is true, you start naming the beast that hurts you - so I started doing this. Other truths come out. —
Terry Gross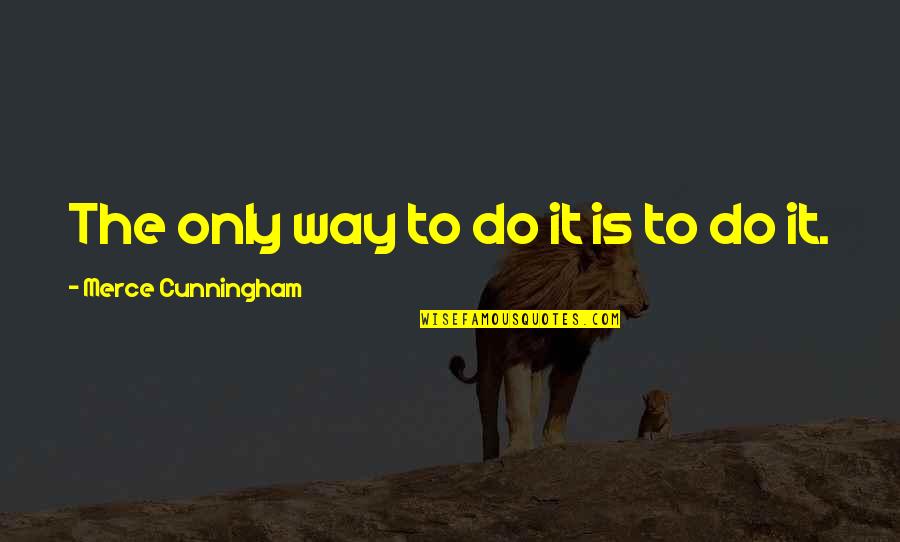 The only way to do it is to do it. —
Merce Cunningham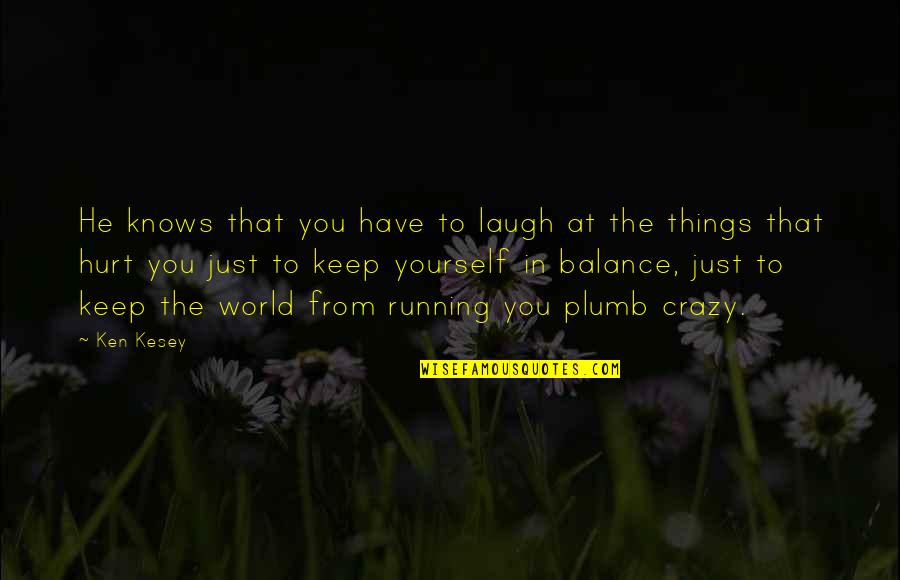 He knows that you have to laugh at the things that hurt you just to keep yourself in balance, just to keep the world from running you plumb crazy. —
Ken Kesey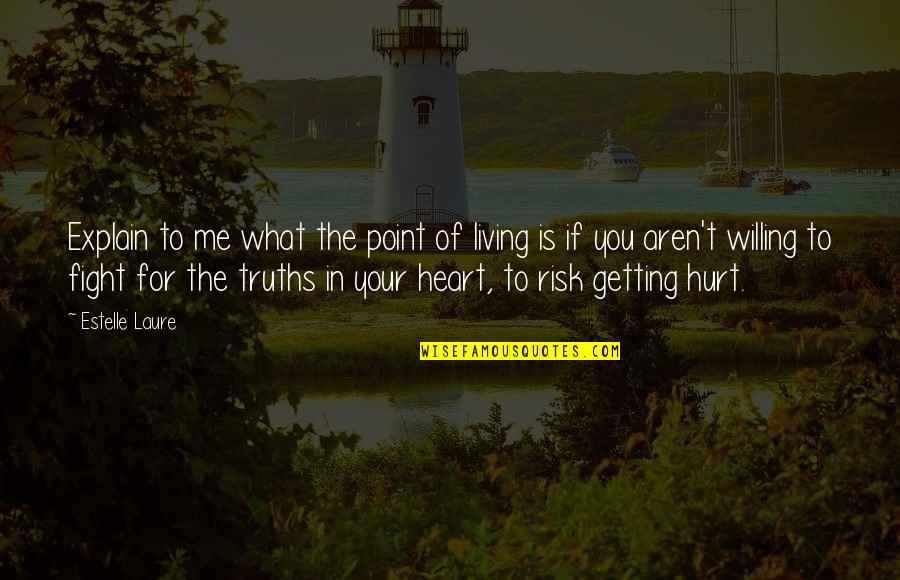 Explain to me what the point of living is if you aren't willing to fight for the truths in your heart, to risk getting hurt. —
Estelle Laure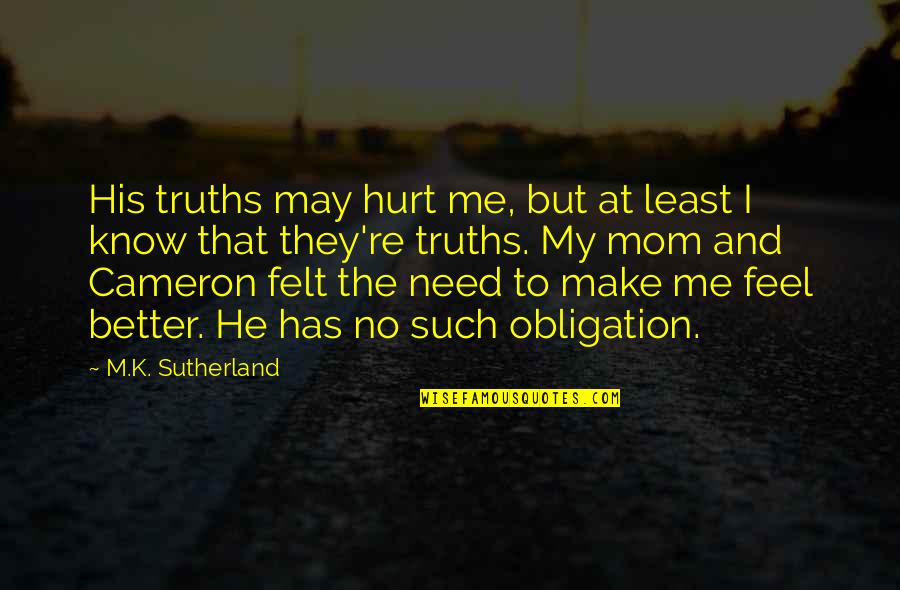 His truths may hurt me, but at least I know that they're truths. My mom and Cameron felt the need to make me feel better. He has no such obligation. —
M.K. Sutherland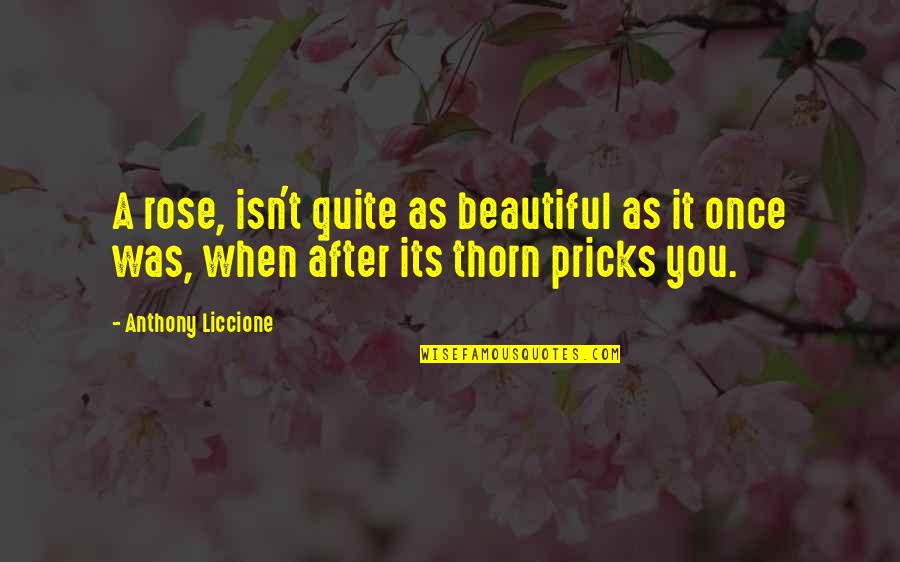 A rose, isn't quite as beautiful as it once was, when after its thorn pricks you. —
Anthony Liccione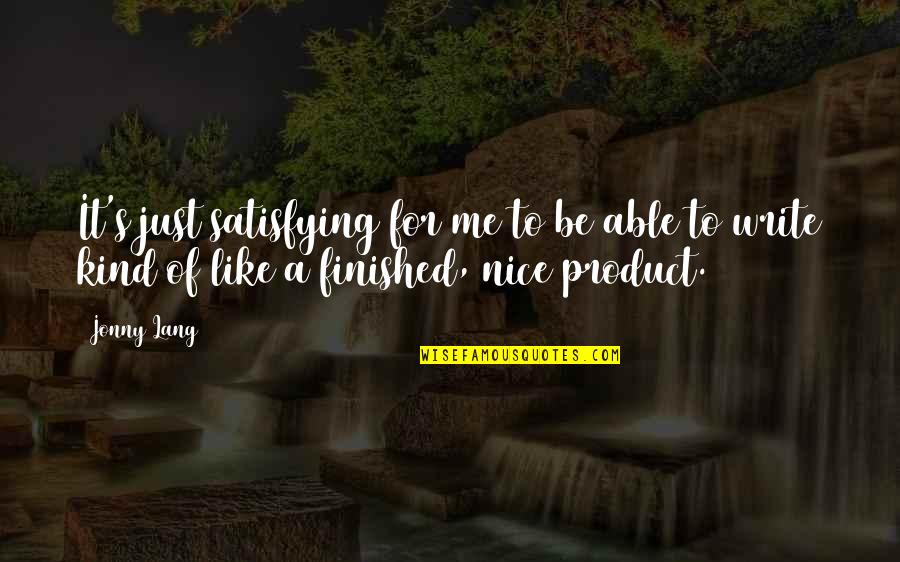 It's just satisfying for me to be able to write kind of like a finished, nice product. —
Jonny Lang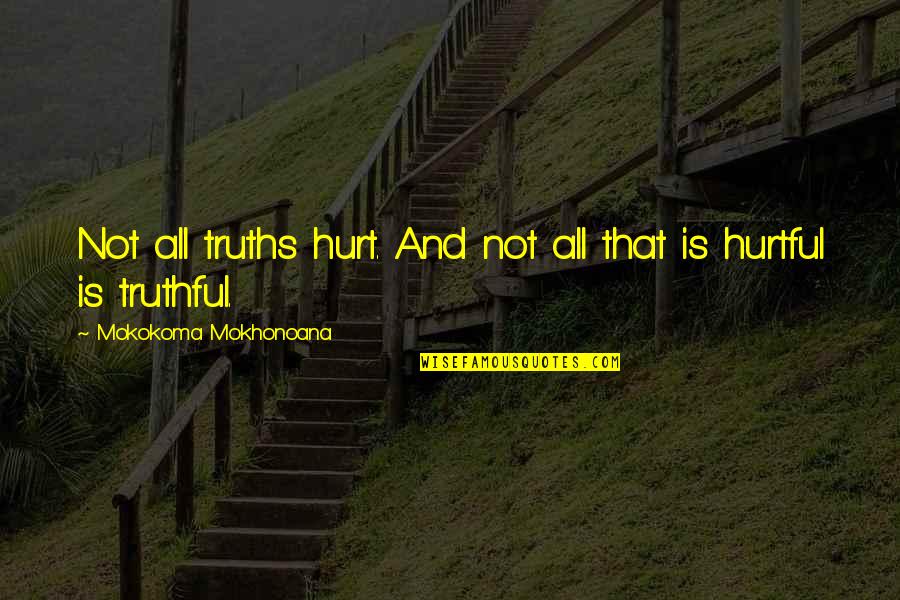 Not all truths hurt. And not all that is hurtful is truthful. —
Mokokoma Mokhonoana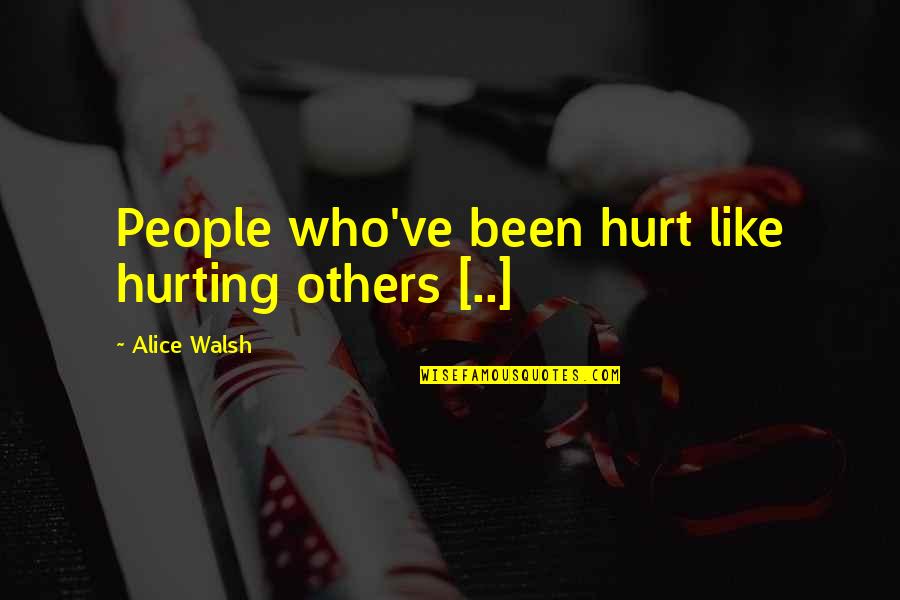 People who've been hurt like hurting others [..] —
Alice Walsh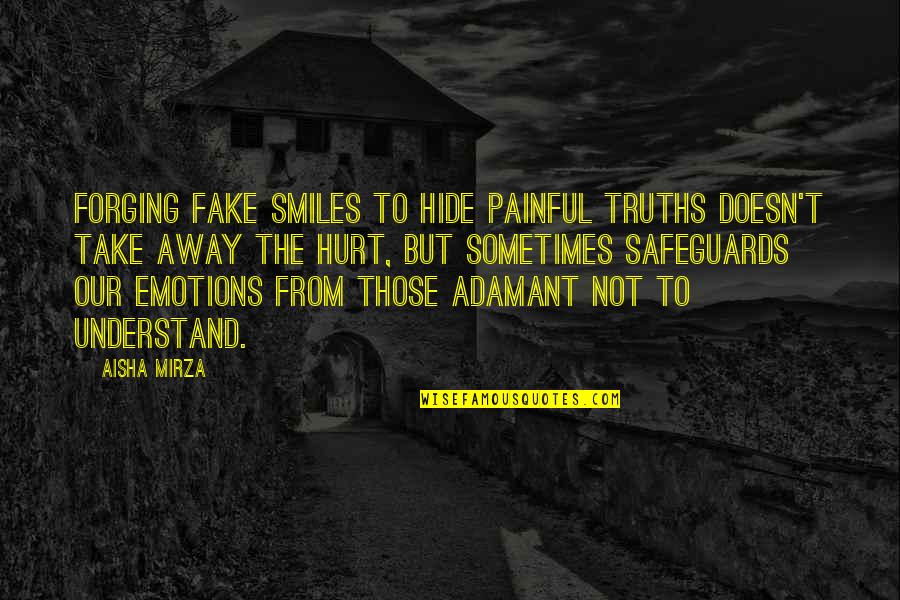 Forging fake smiles to hide painful truths doesn't take away the hurt, but sometimes safeguards our emotions from those adamant not to understand. —
Aisha Mirza