Trust Very Few Quotes
Collection of top 36 famous quotes about Trust Very Few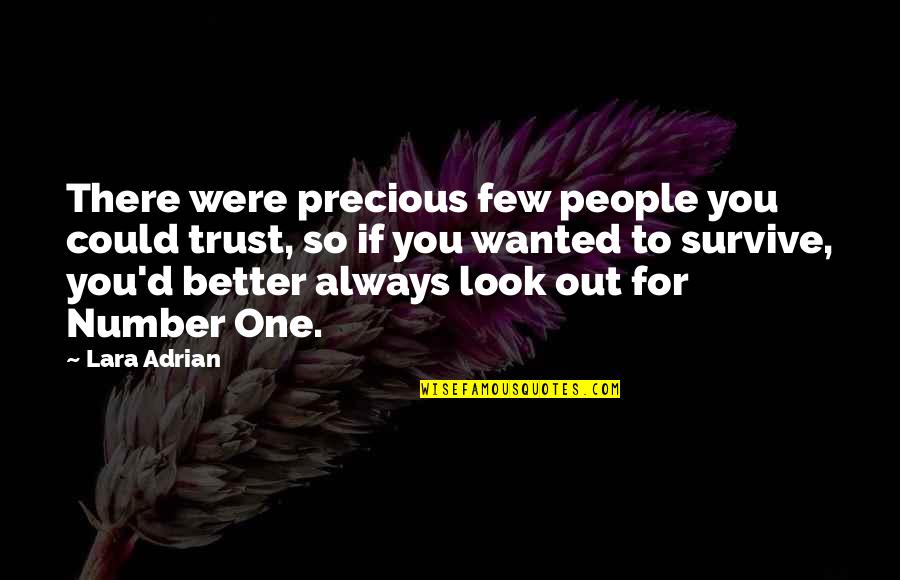 There were precious few people you could trust, so if you wanted to survive, you'd better always look out for Number One.
—
Lara Adrian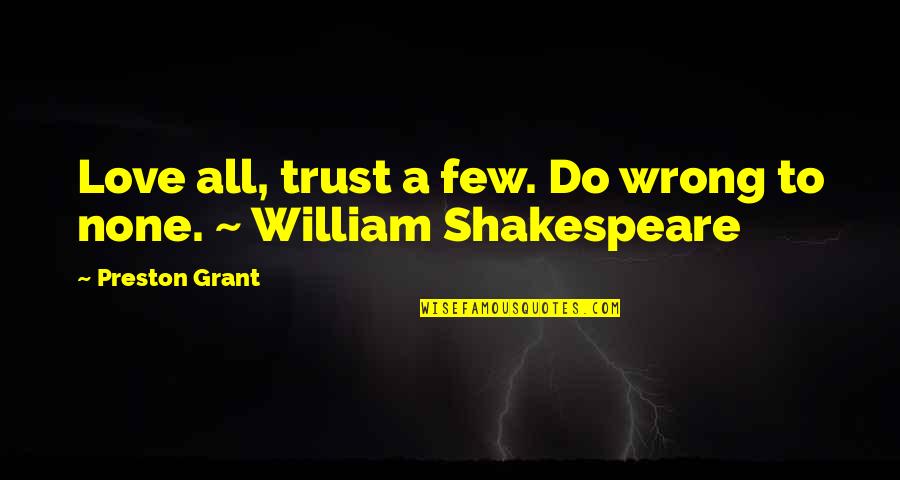 Love all, trust a few. Do wrong to none. ~ William Shakespeare
—
Preston Grant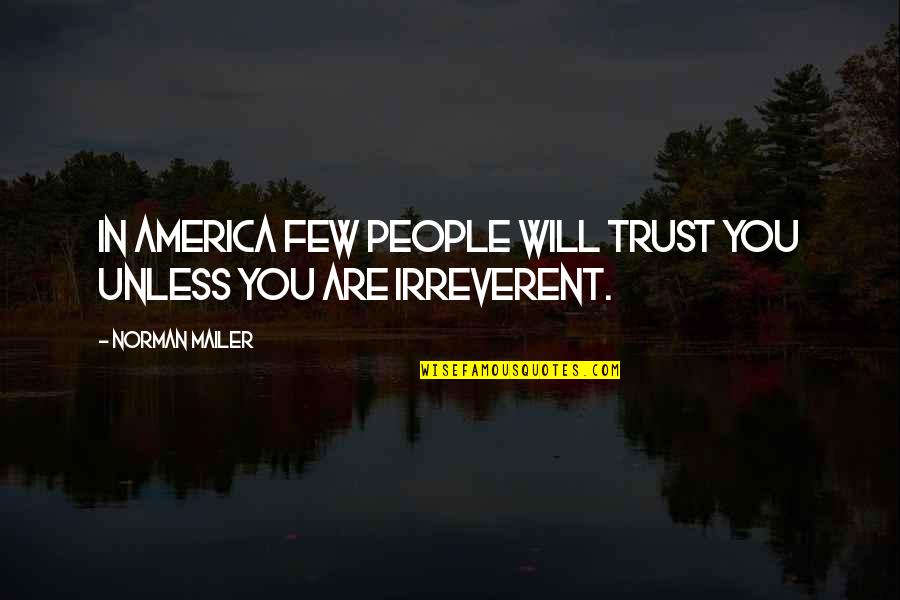 In America few people will trust you unless you are irreverent.
—
Norman Mailer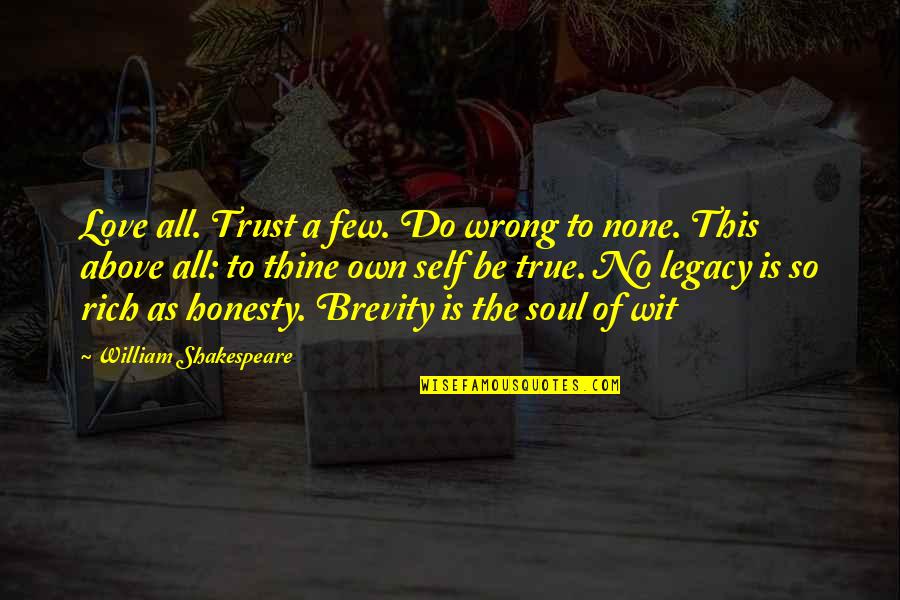 Love all. Trust a few. Do wrong to none. This above all: to thine own self be true. No legacy is so rich as honesty. Brevity is the soul of wit
—
William Shakespeare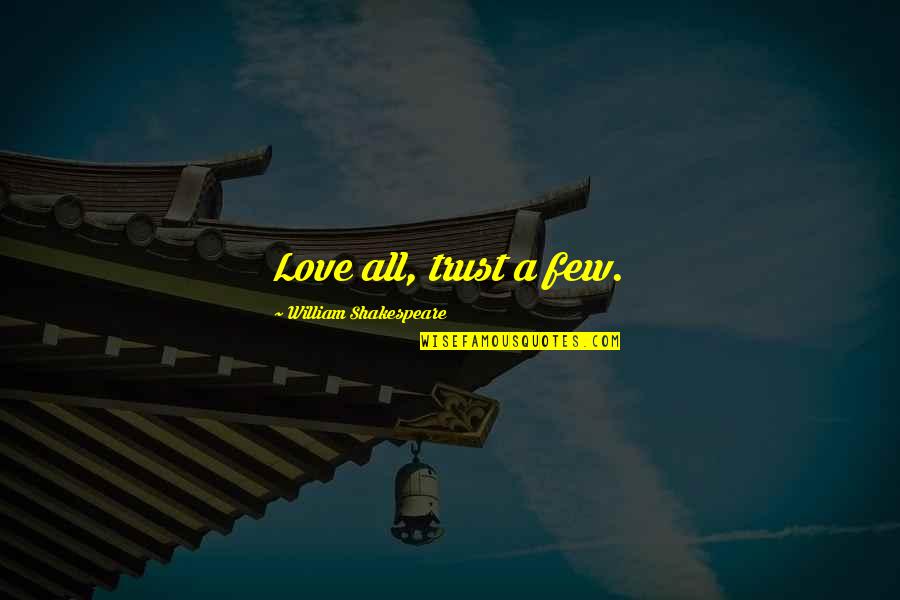 Love all, trust a few.
—
William Shakespeare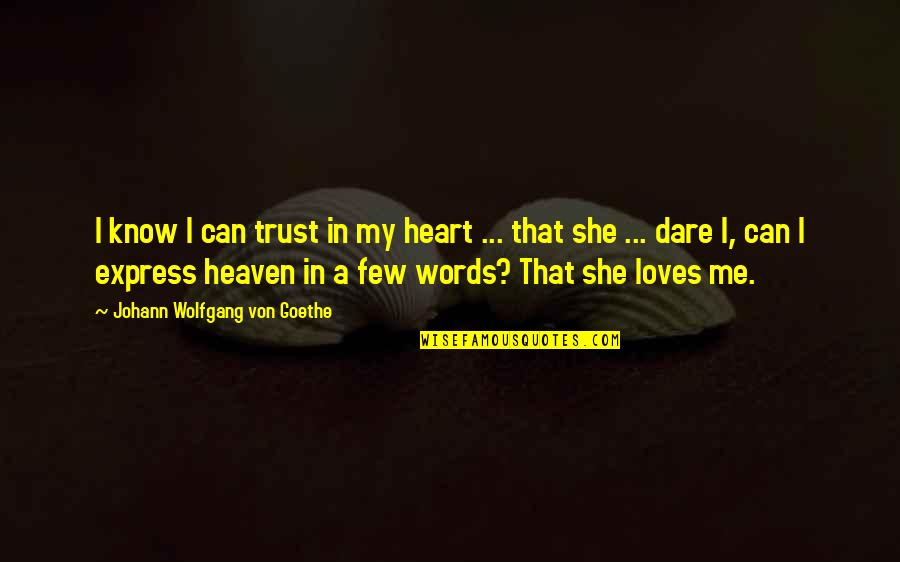 I know I can trust in my heart ... that she ... dare I, can I express heaven in a few words? That she loves me.
—
Johann Wolfgang Von Goethe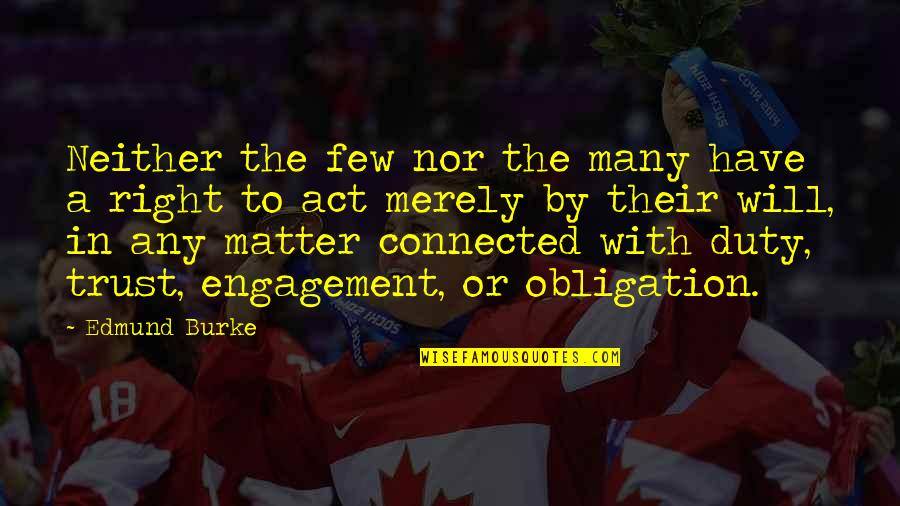 Neither the few nor the many have a right to act merely by their will, in any matter connected with duty, trust, engagement, or obligation.
—
Edmund Burke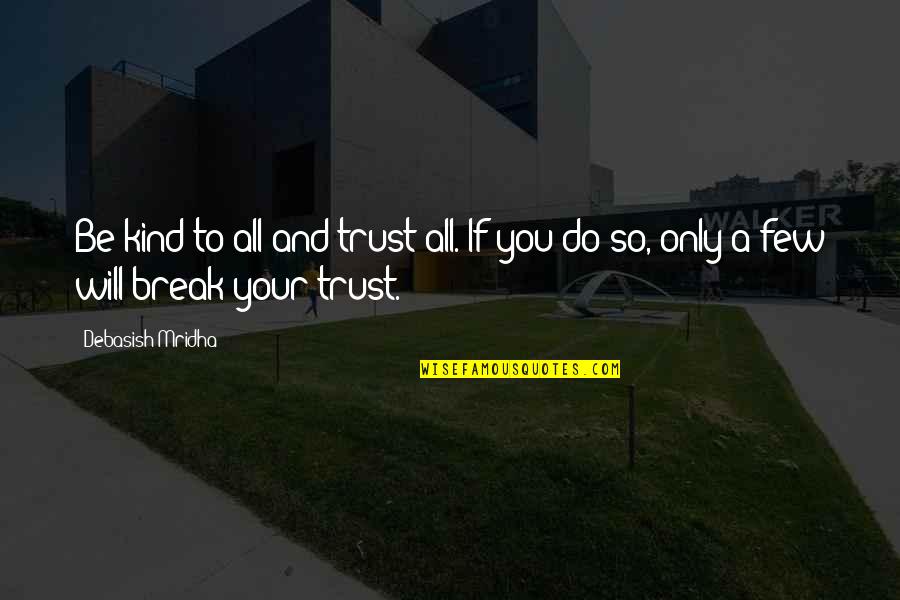 Be kind to all and trust all. If you do so, only a few will break your trust.
—
Debasish Mridha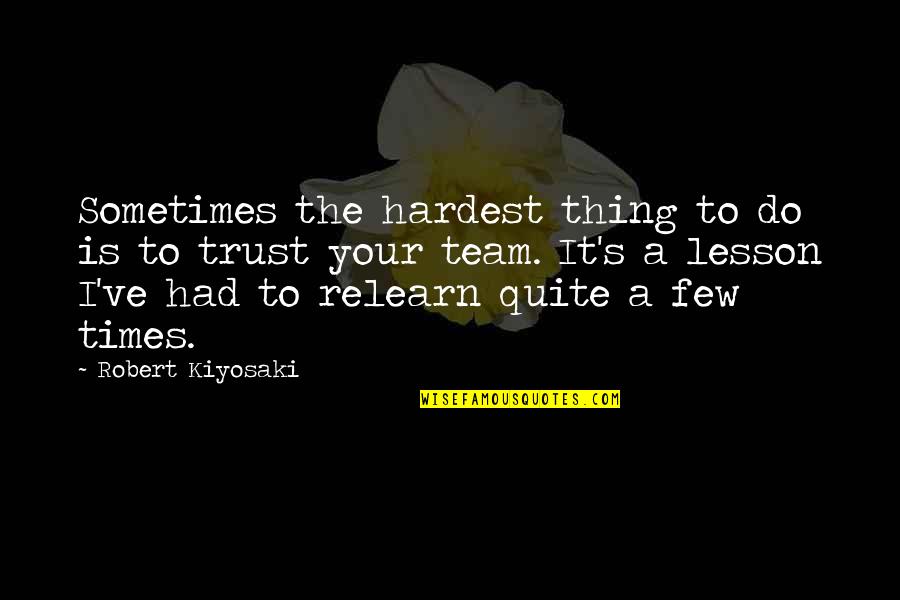 Sometimes the hardest thing to do is to trust your team. It's a lesson I've had to relearn quite a few times.
—
Robert Kiyosaki
You can trust a few some of the time, and most none of the time. Feel lucky if you have even one to trust all of the time.
—
V.C. Andrews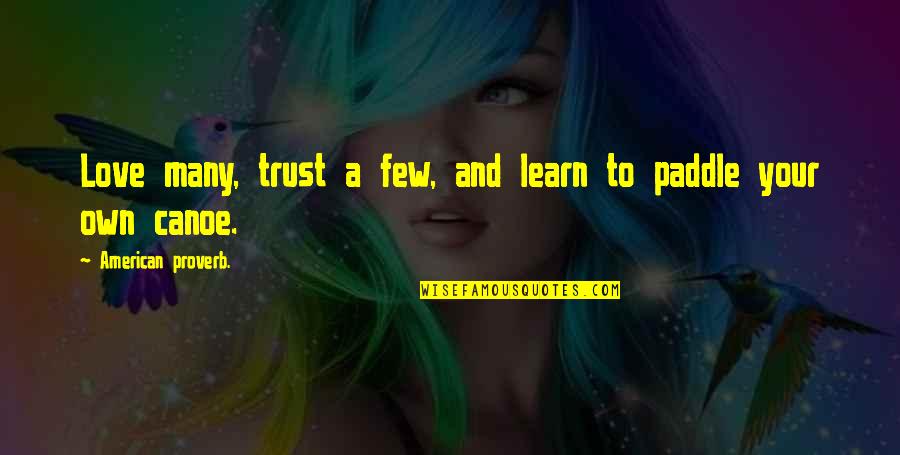 Love many, trust a few, and learn to paddle your own canoe.
—
American Proverb.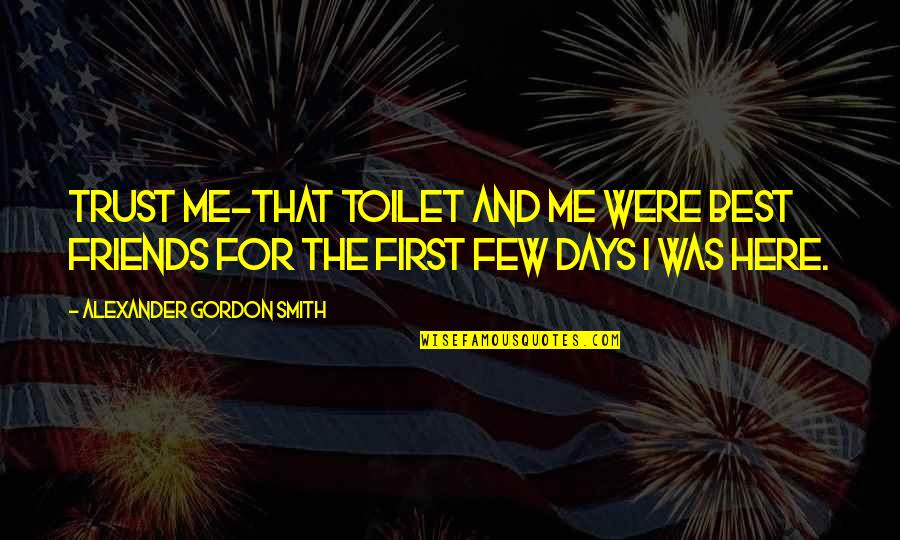 Trust me-that toilet and me were best friends for the first few days I was here. —
Alexander Gordon Smith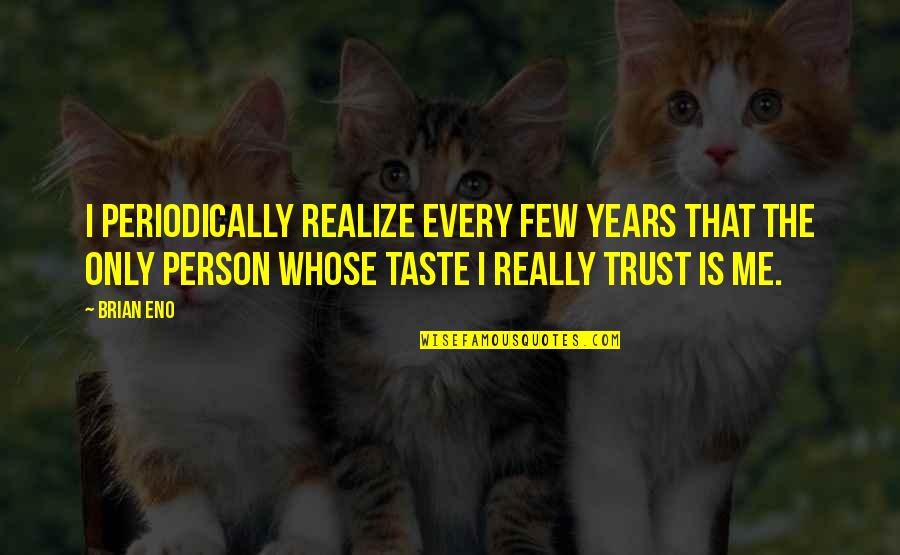 I periodically realize every few years that the only person whose taste I really trust is me. —
Brian Eno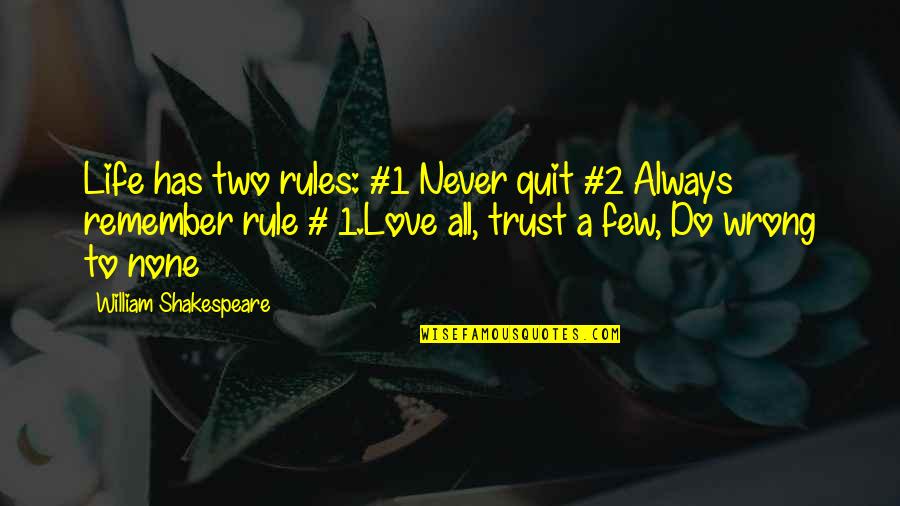 Life has two rules: #1 Never quit #2 Always remember rule # 1.
Love all, trust a few, Do wrong to none —
William Shakespeare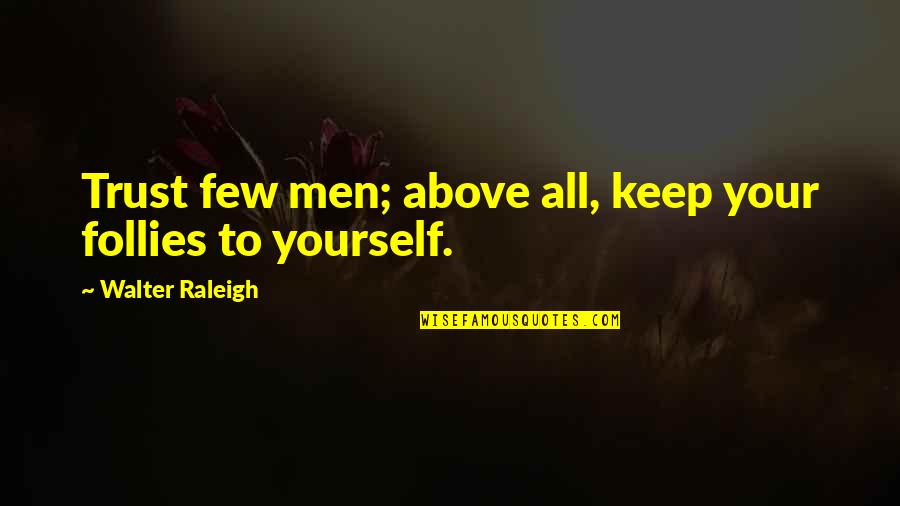 Trust few men; above all, keep your follies to yourself. —
Walter Raleigh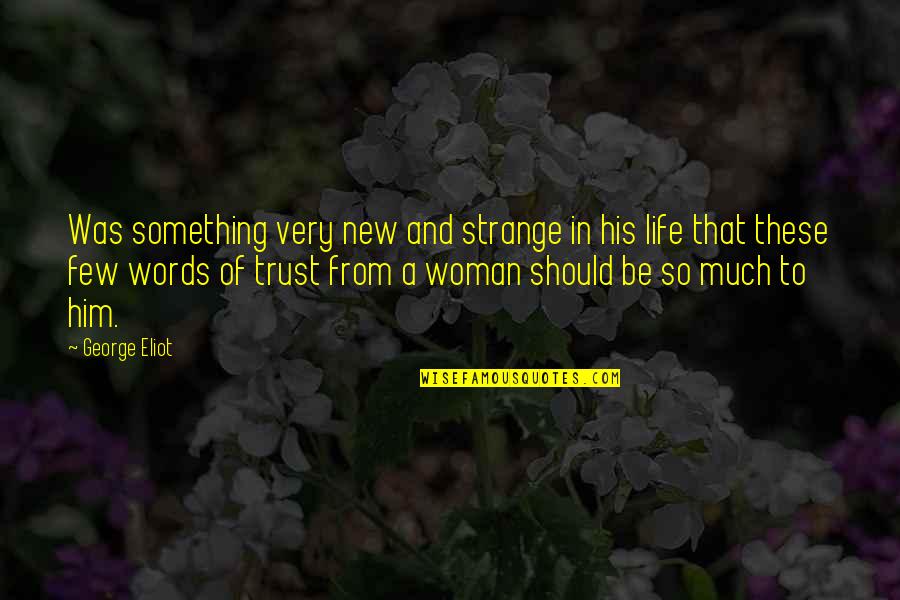 Was something very new and strange in his life that these few words of trust from a woman should be so much to him. —
George Eliot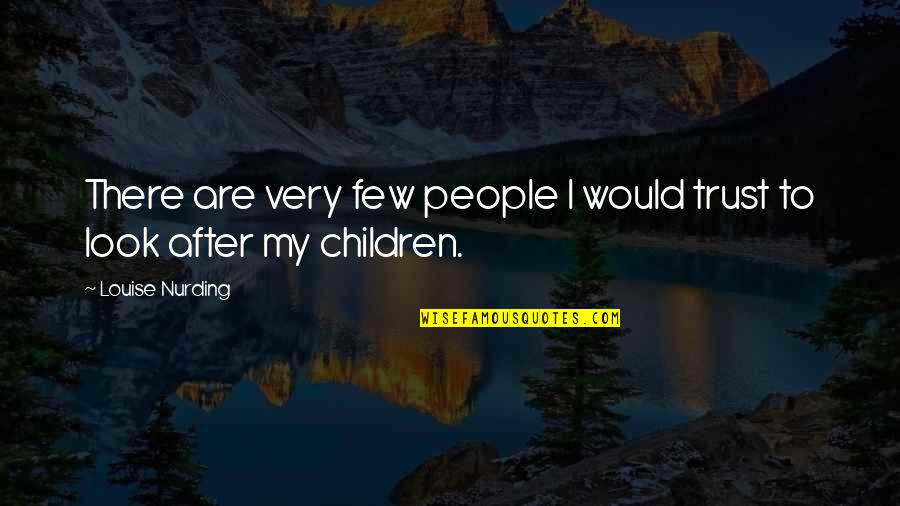 There are very few people I would trust to look after my children. —
Louise Nurding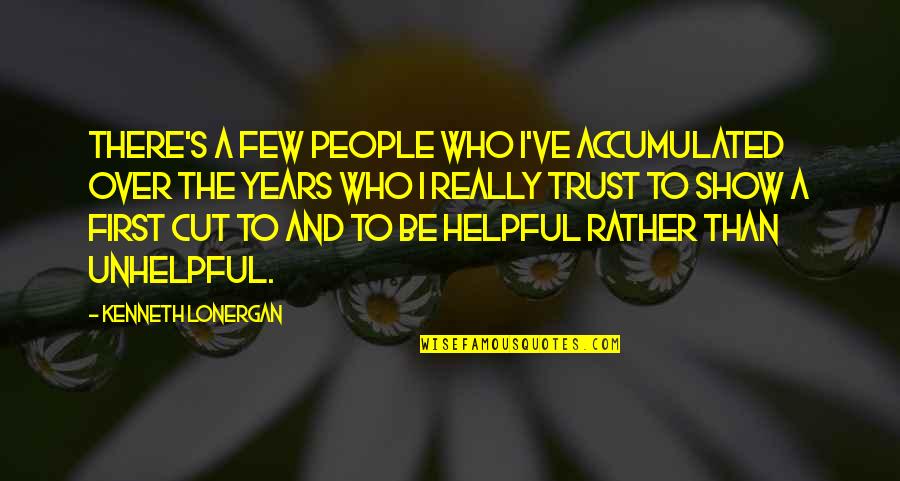 There's a few people who I've accumulated over the years who I really trust to show a first cut to and to be helpful rather than unhelpful. —
Kenneth Lonergan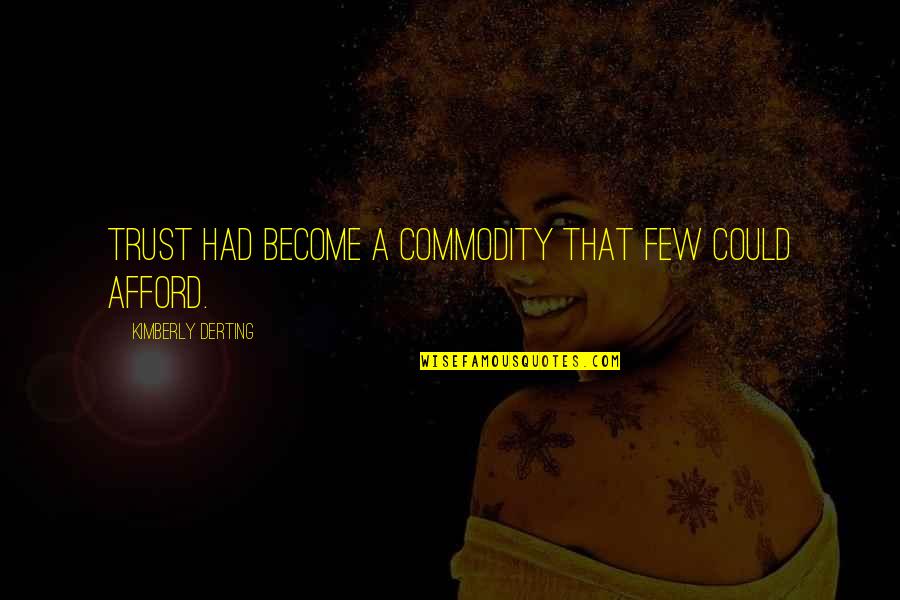 Trust had become a commodity that few could afford. —
Kimberly Derting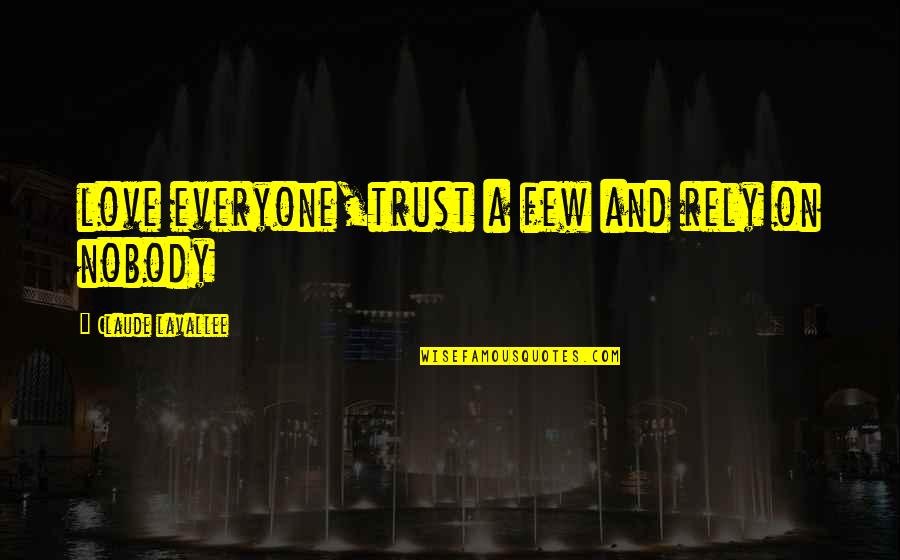 love everyone,trust a few and rely on nobody —
Claude Lavallee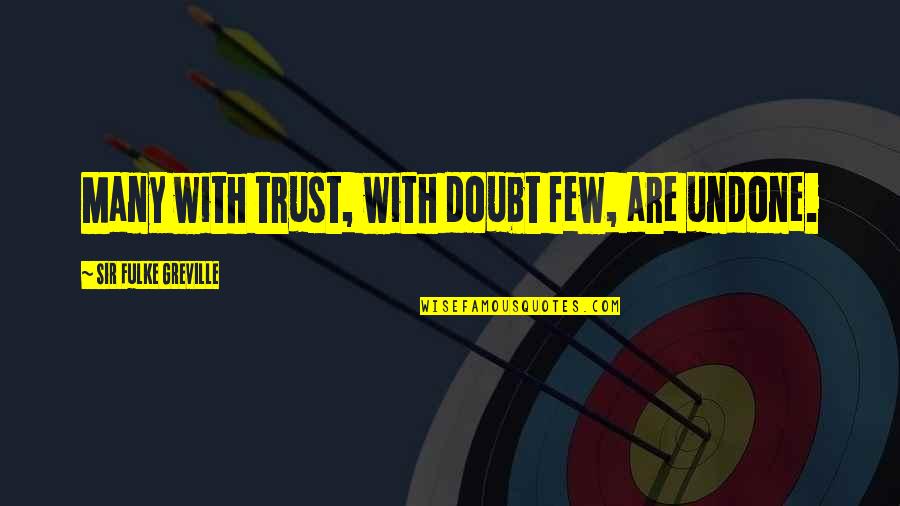 Many with trust, with doubt few, are undone. —
Sir Fulke Greville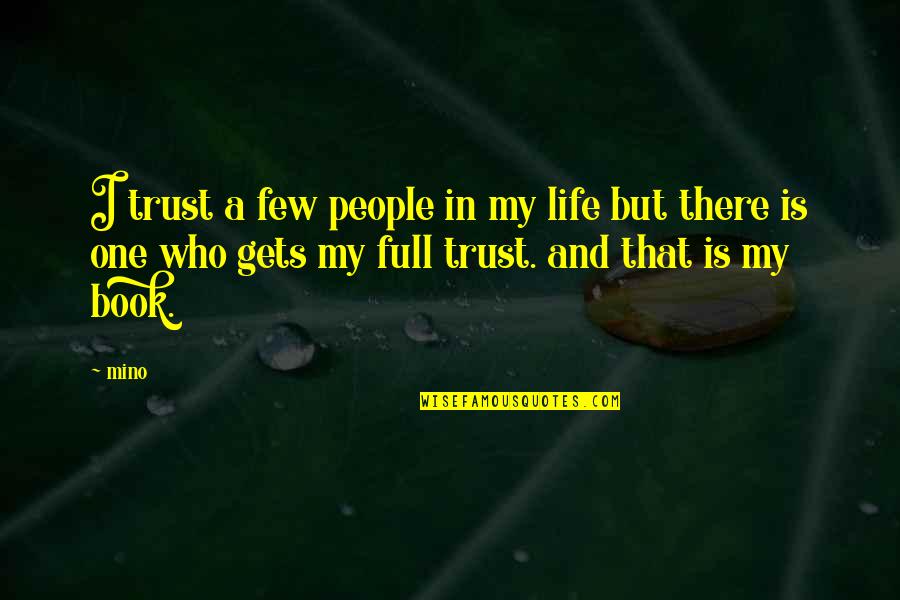 I trust a few people in my life but there is one who gets my full trust. and that is my book. —
Mino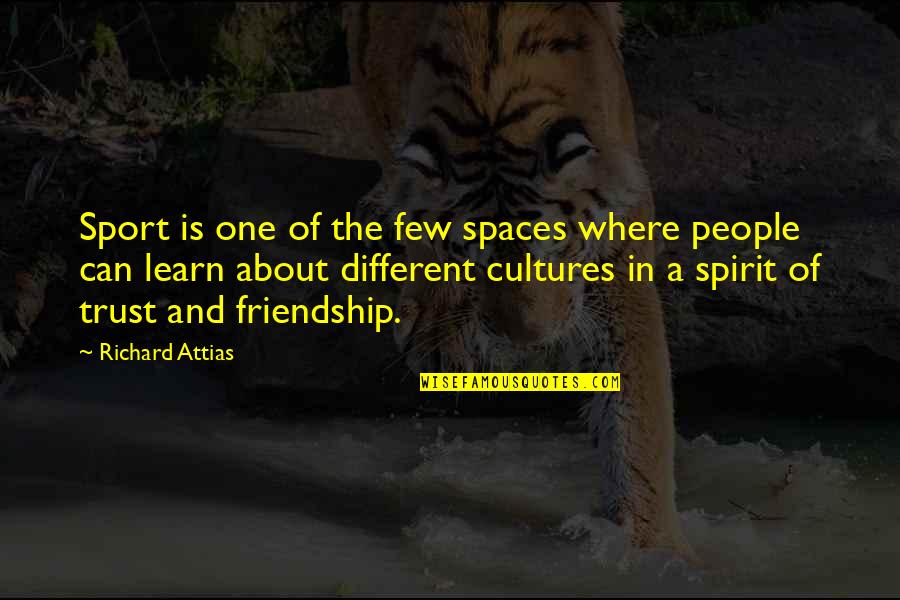 Sport is one of the few spaces where people can learn about different cultures in a spirit of trust and friendship. —
Richard Attias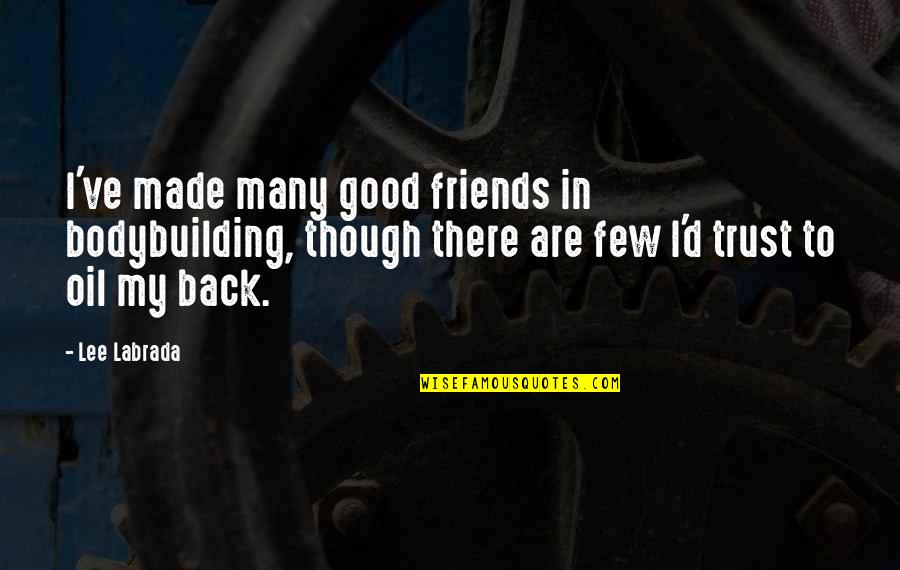 I've made many good friends in bodybuilding, though there are few I'd trust to oil my back. —
Lee Labrada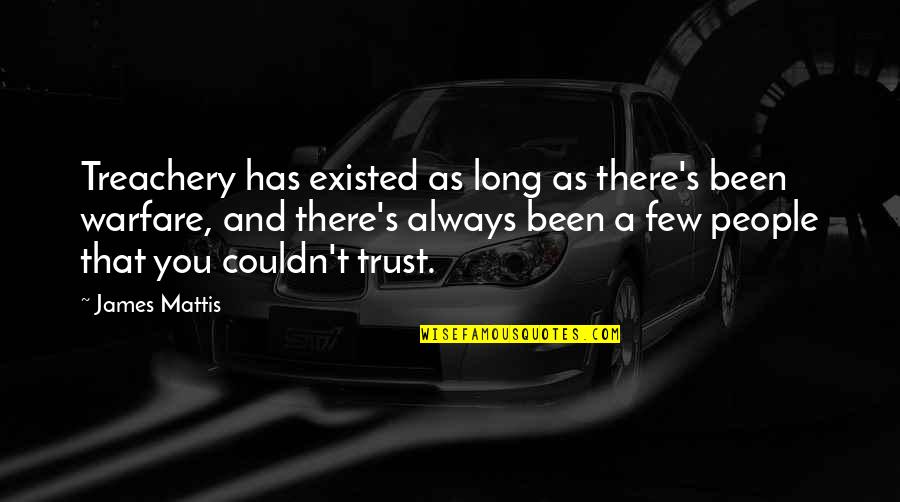 Treachery has existed as long as there's been warfare, and there's always been a few people that you couldn't trust. —
James Mattis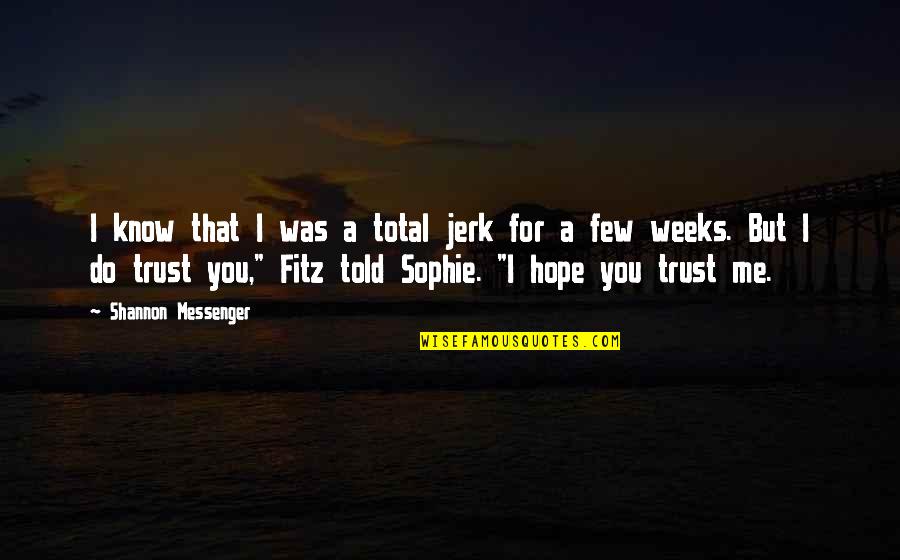 I know that I was a total jerk for a few weeks. But I do trust you," Fitz told Sophie. "I hope you trust me. —
Shannon Messenger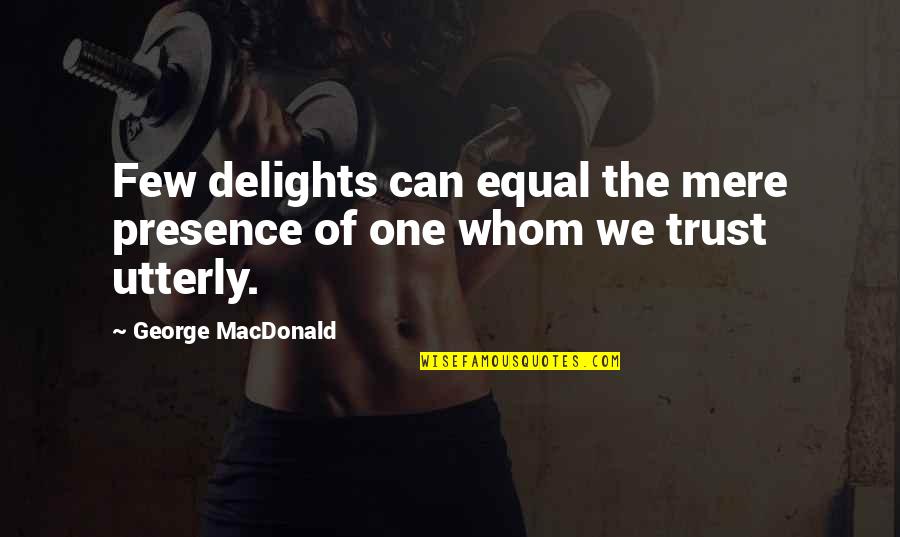 Few delights can equal the mere presence of one whom we trust utterly. —
George MacDonald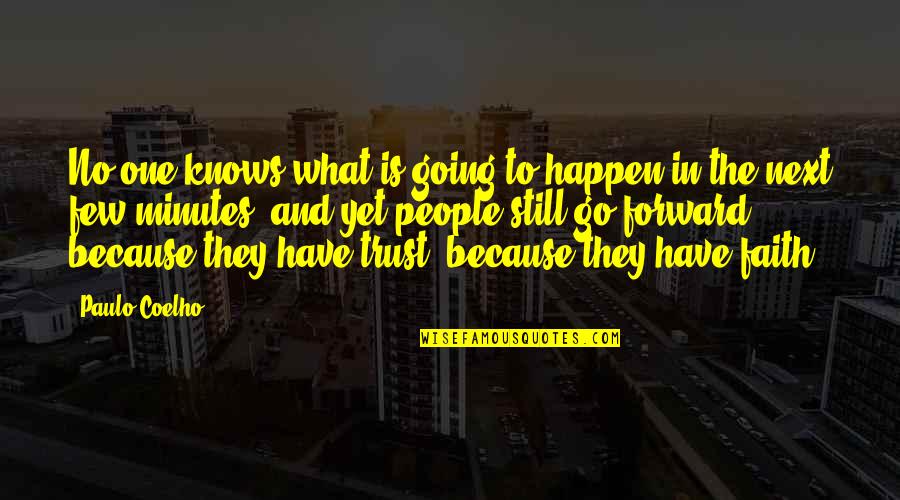 No one knows what is going to happen in the next few minutes, and yet people still go forward, because they have trust, because they have faith. —
Paulo Coelho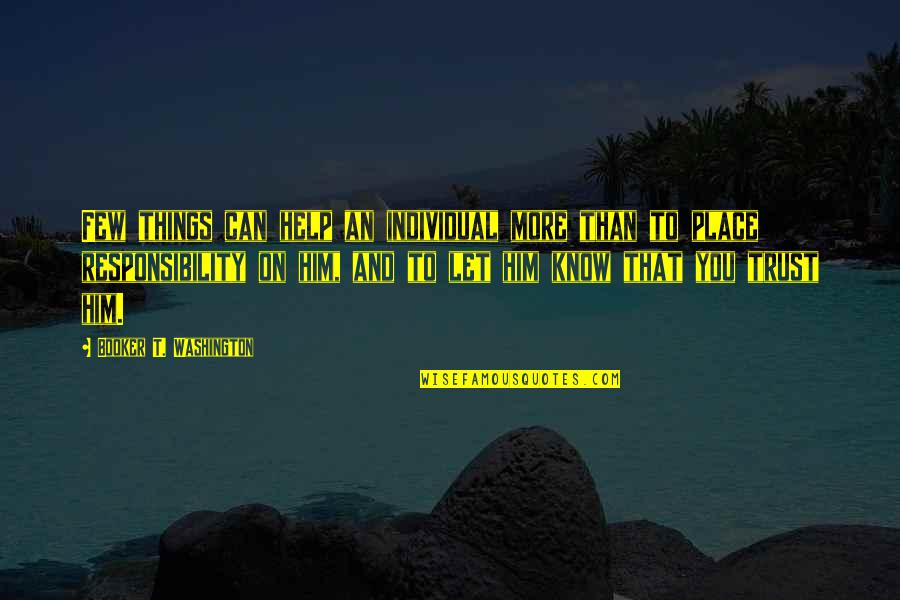 Few things can help an individual more than to place responsibility on him, and to let him know that you trust him. —
Booker T. Washington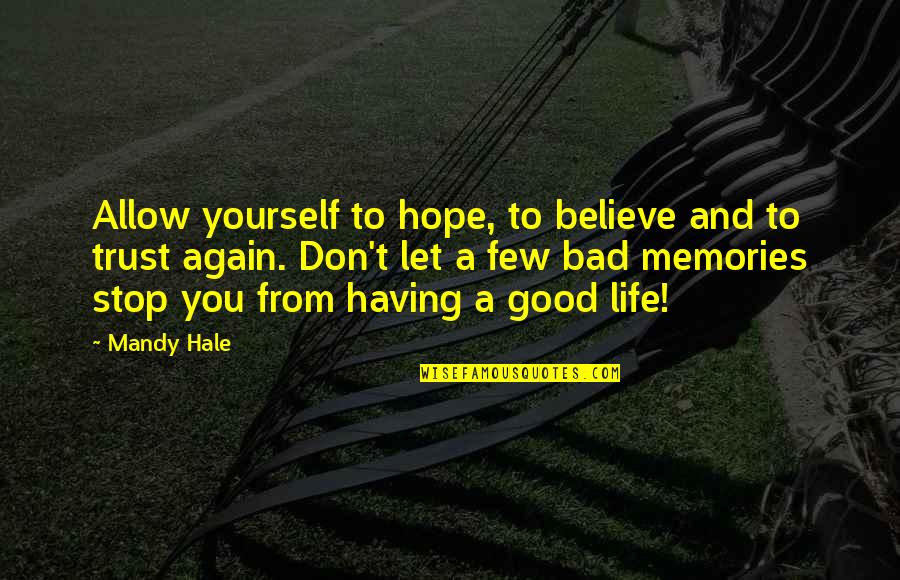 Allow yourself to hope, to believe and to trust again. Don't let a few bad memories stop you from having a good life! —
Mandy Hale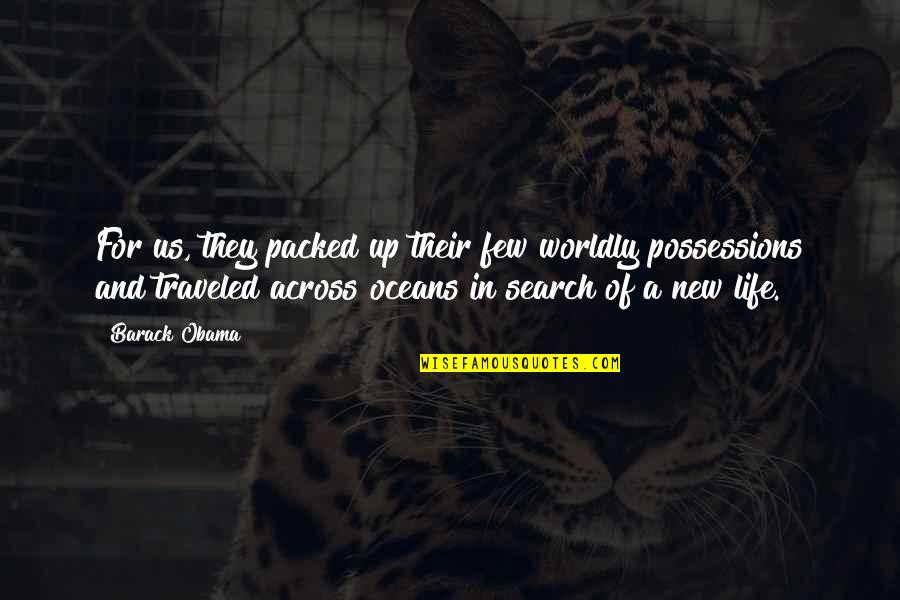 For us, they packed up their few worldly possessions and traveled across oceans in search of a new life. —
Barack Obama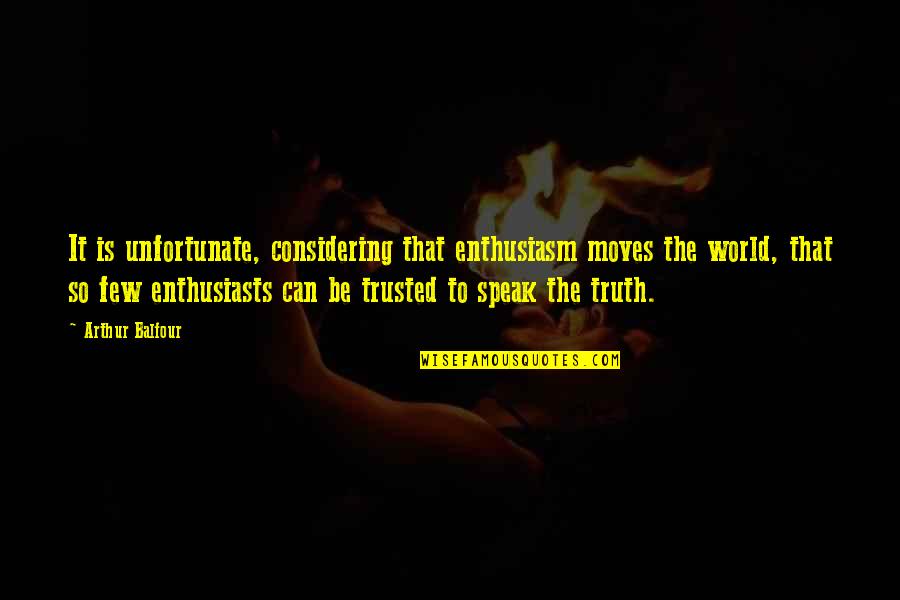 It is unfortunate, considering that enthusiasm moves the world, that so few enthusiasts can be trusted to speak the truth. —
Arthur Balfour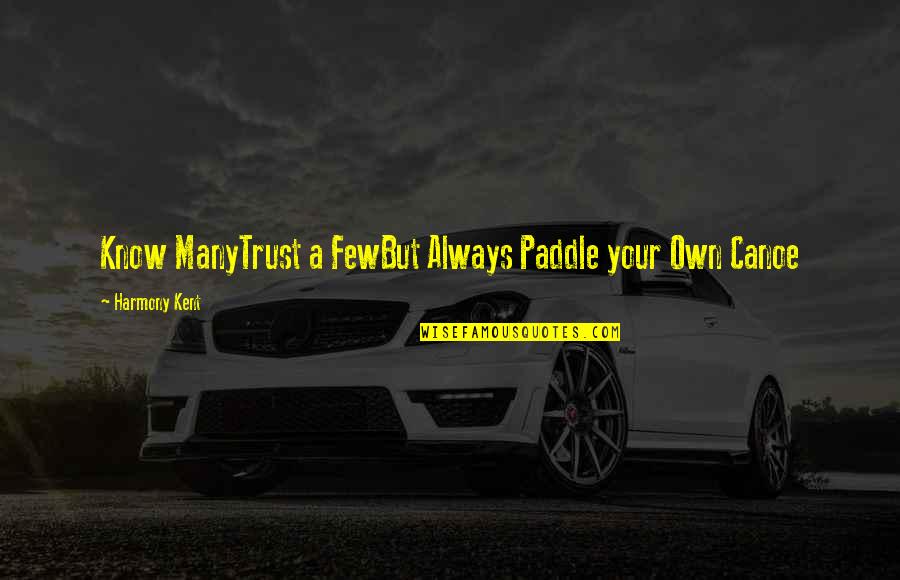 Know Many
Trust a Few
But Always Paddle your Own Canoe —
Harmony Kent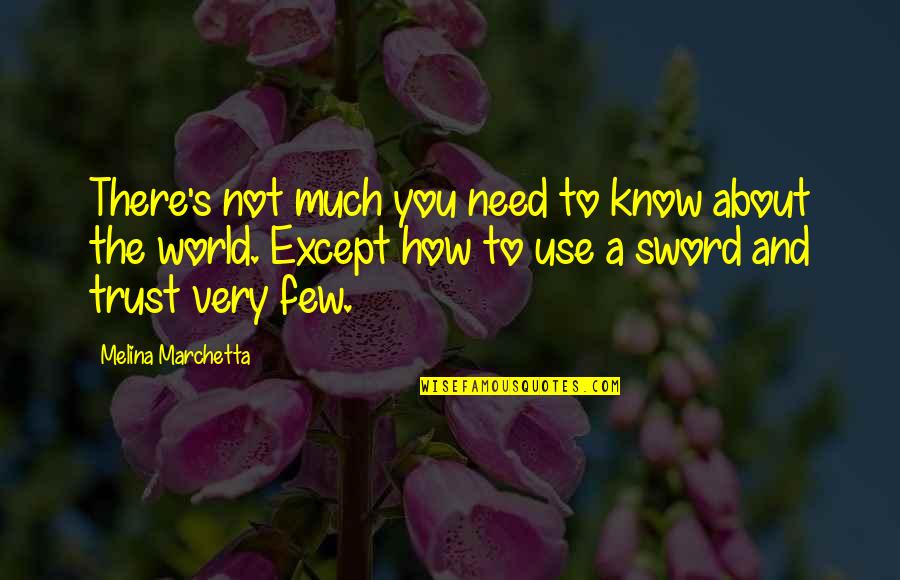 There's not much you need to know about the world. Except how to use a sword and
trust very few
. —
Melina Marchetta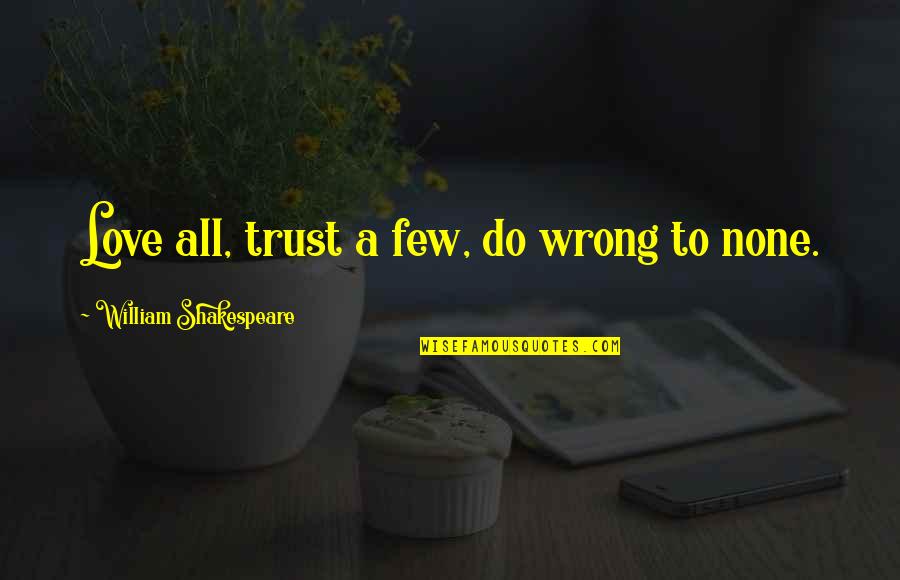 Love all, trust a few, do wrong to none. —
William Shakespeare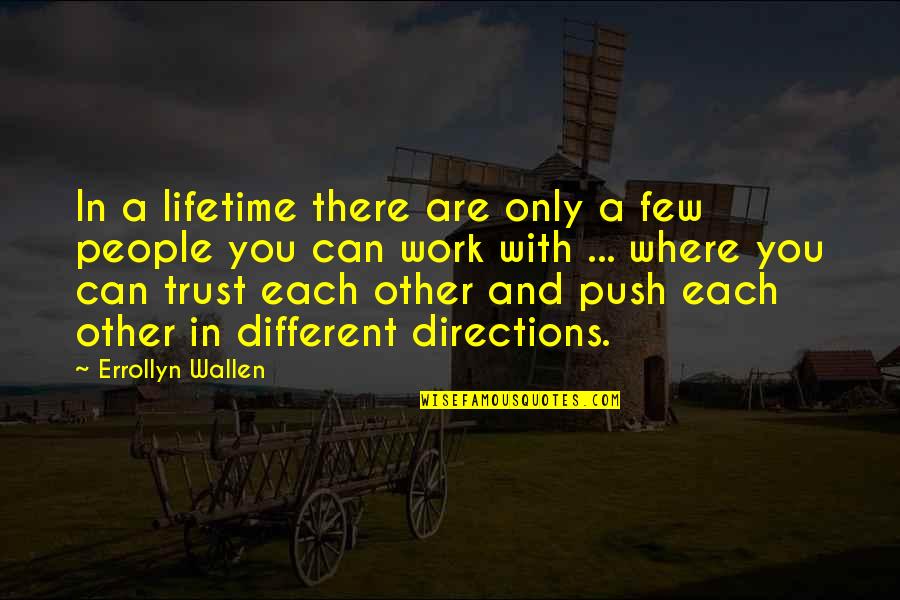 In a lifetime there are only a few people you can work with ... where you can trust each other and push each other in different directions. —
Errollyn Wallen