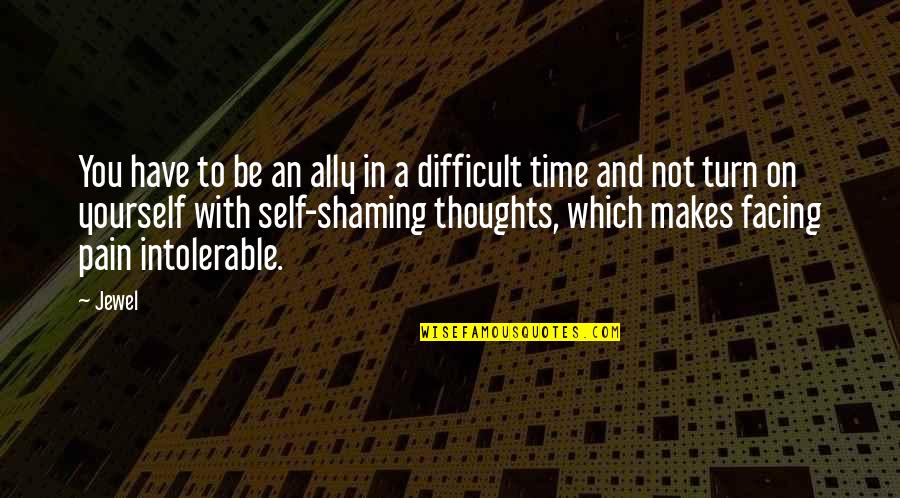 You have to be an ally in a difficult time and not turn on yourself with self-shaming thoughts, which makes facing pain intolerable.
—
Jewel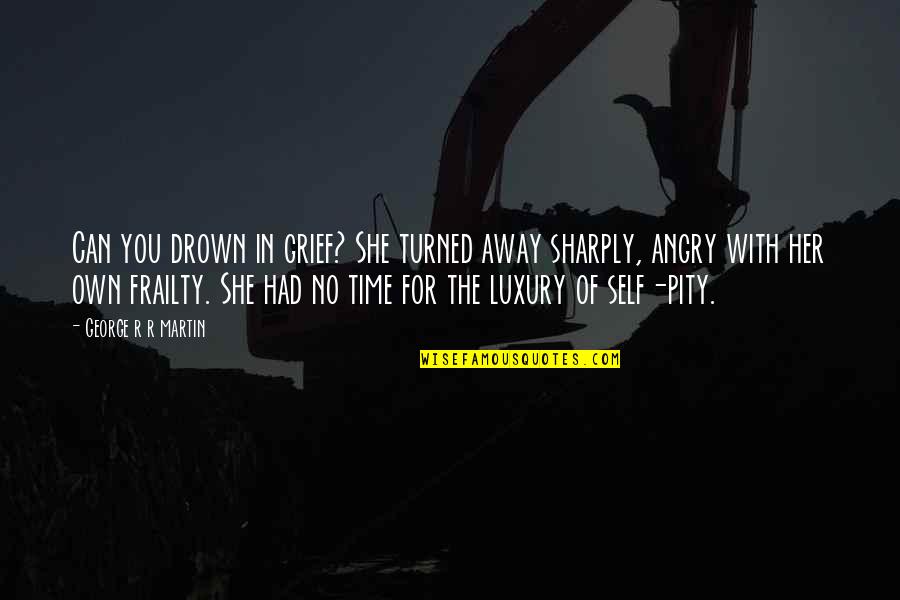 Can you drown in grief? She turned away sharply, angry with her own frailty. She had no time for the luxury of self-pity.
—
George R R Martin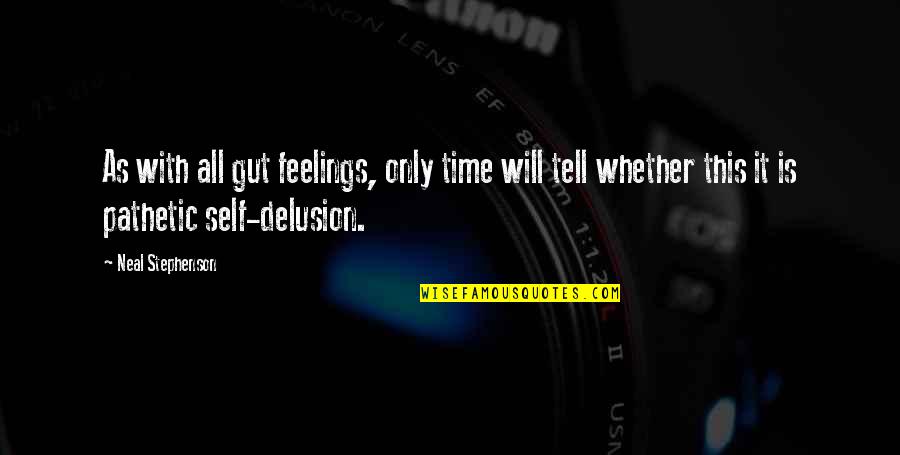 As with all gut feelings, only time will tell whether this it is pathetic self-delusion.
—
Neal Stephenson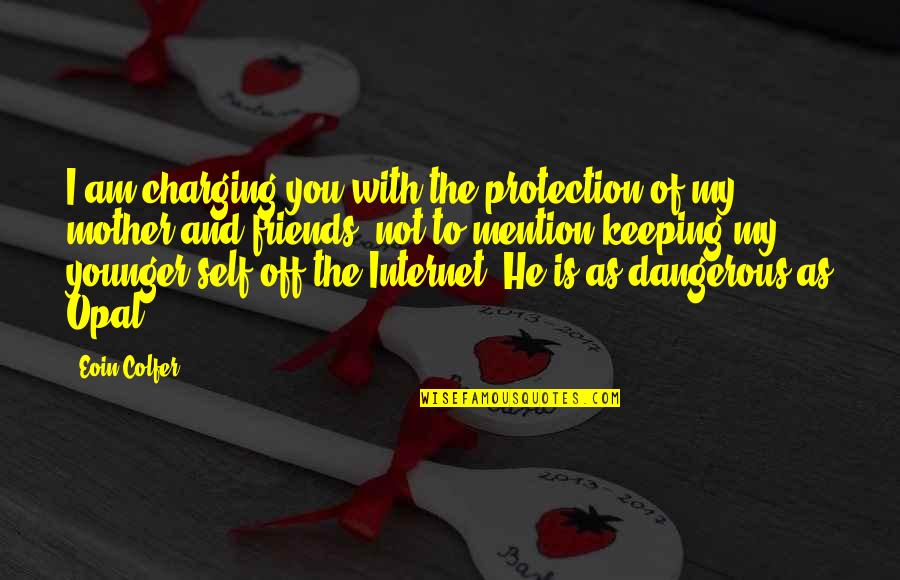 I am charging you with the protection of my mother and friends, not to mention keeping my younger self off the Internet. He is as dangerous as Opal.
—
Eoin Colfer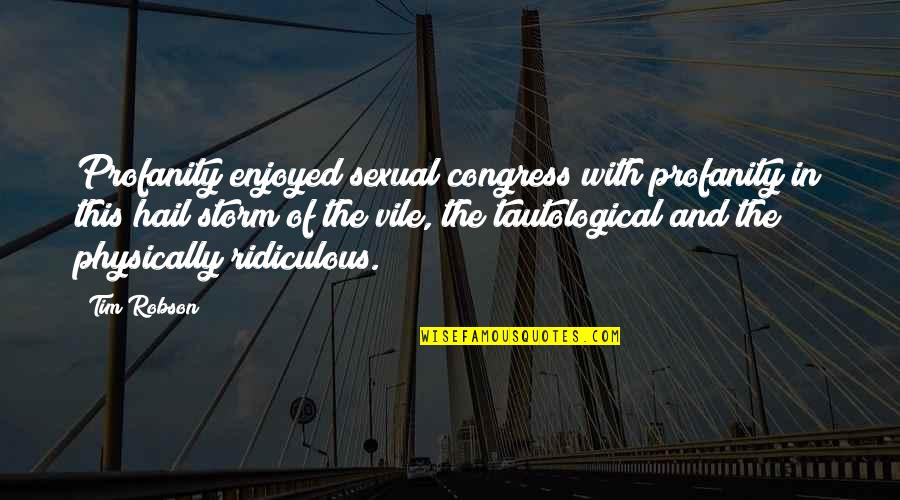 Profanity enjoyed sexual congress with profanity in this hail storm of the vile, the tautological and the physically ridiculous.
—
Tim Robson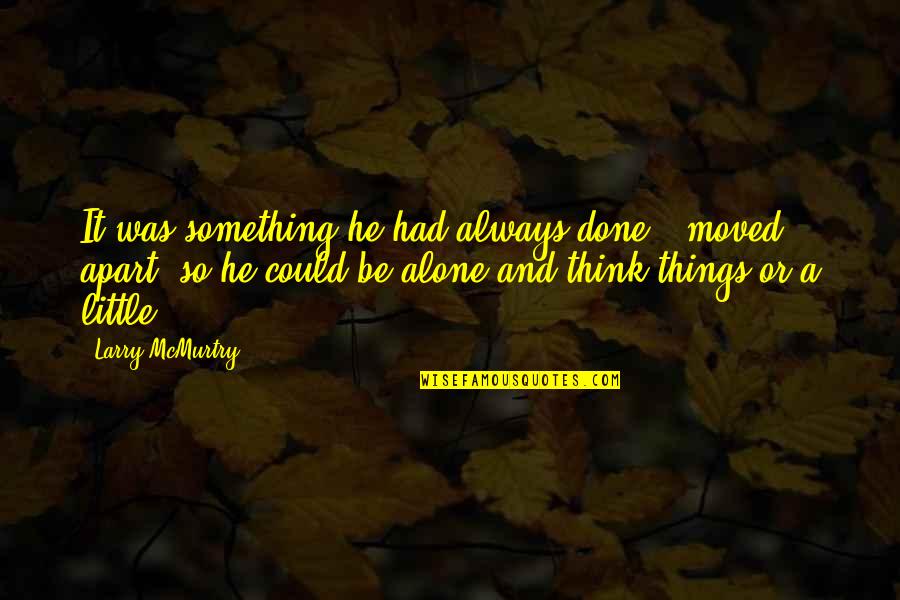 It was something he had always done - moved apart, so he could be alone and think things or a little.
—
Larry McMurtry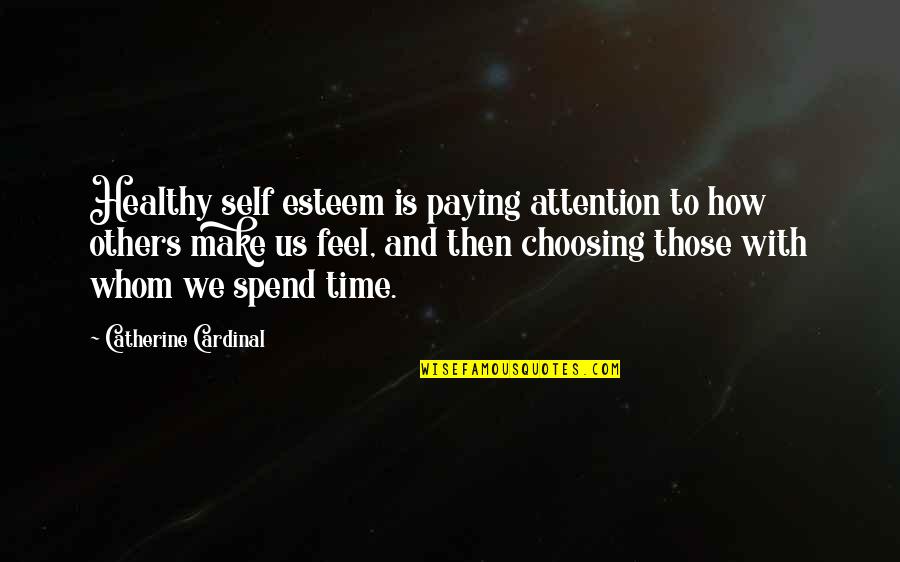 Healthy self esteem is paying attention to how others make us feel, and then choosing those with whom we spend time.
—
Catherine Cardinal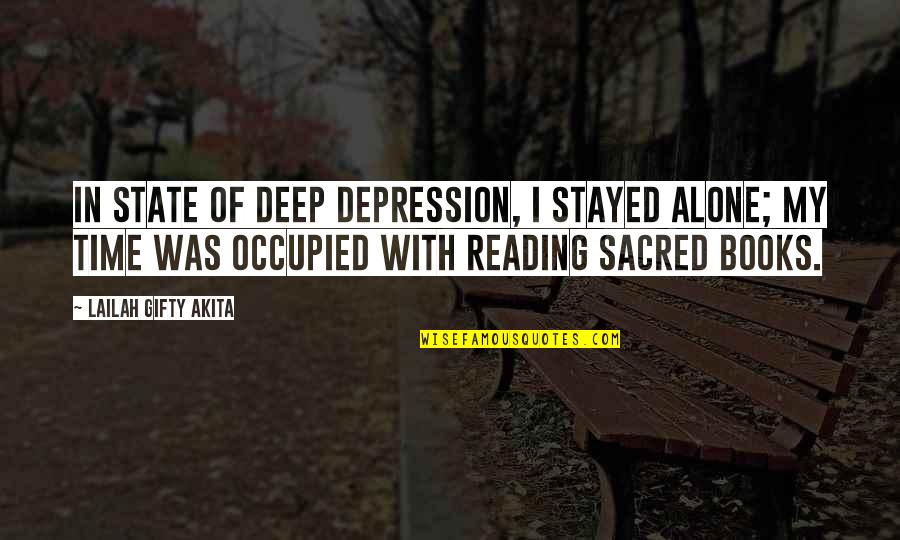 In state of deep depression, I stayed alone; my time was occupied with reading sacred books.
—
Lailah Gifty Akita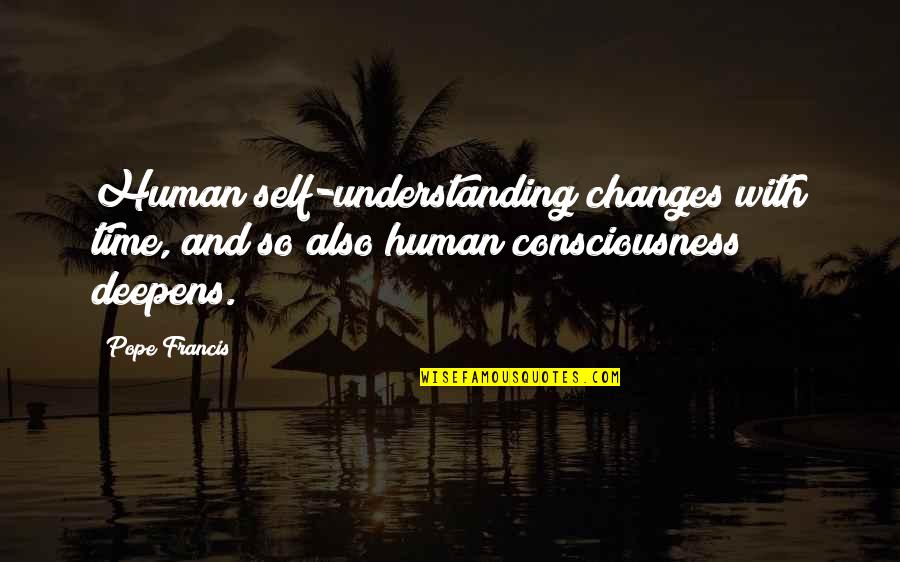 Human self-understanding changes with time, and so also human consciousness deepens.
—
Pope Francis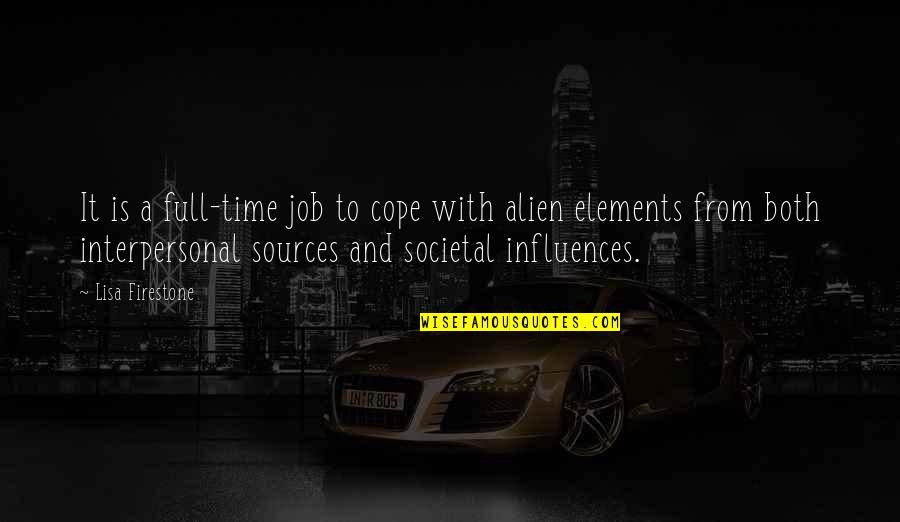 It is a full-time job to cope with alien elements from both interpersonal sources and societal influences.
—
Lisa Firestone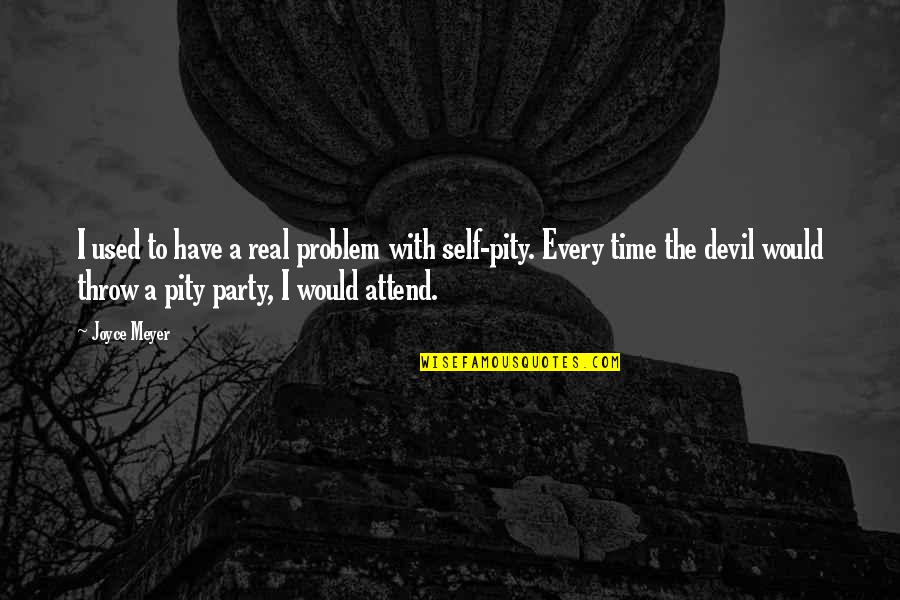 I used to have a real problem with self-pity. Every time the devil would throw a pity party, I would attend.
—
Joyce Meyer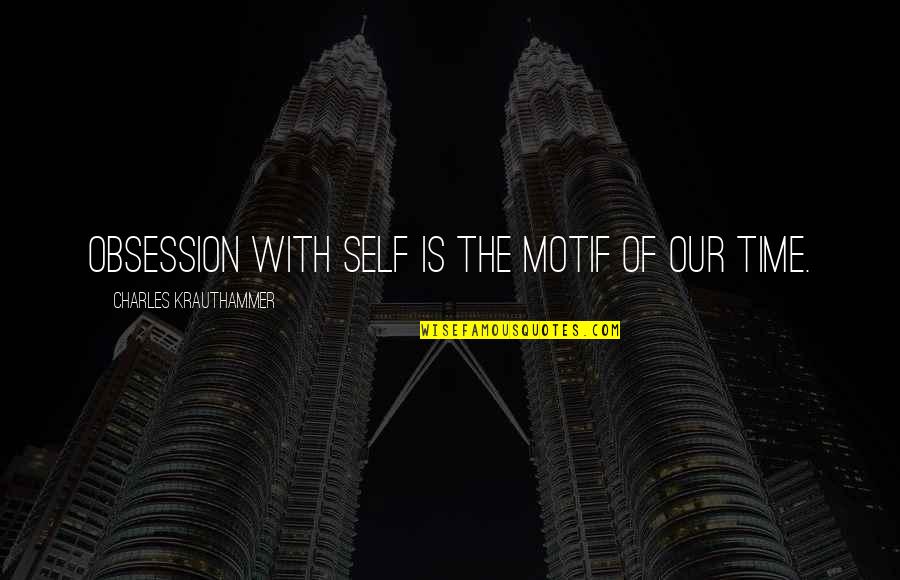 Obsession with self is the motif of our time.
—
Charles Krauthammer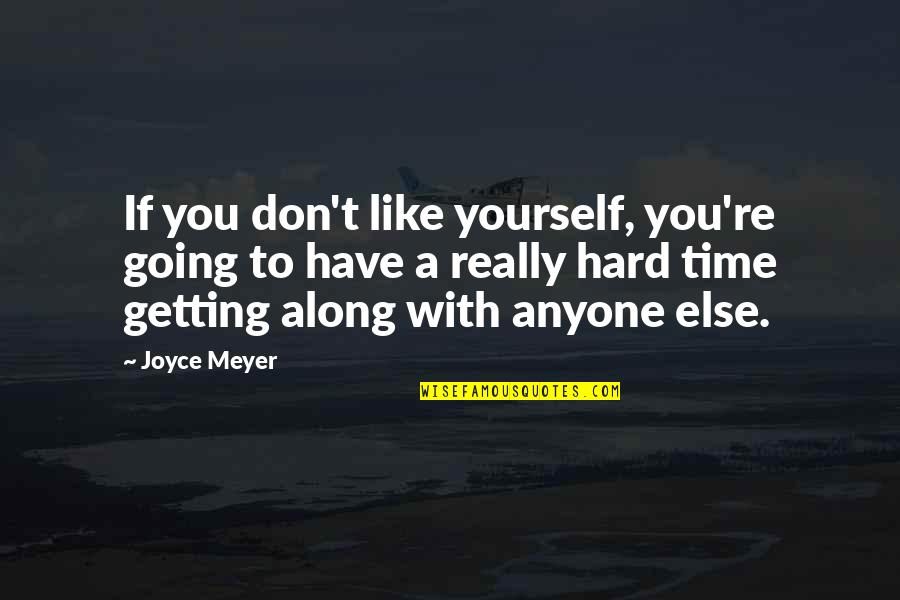 If you don't like yourself, you're going to have a really hard time getting along with anyone else.
—
Joyce Meyer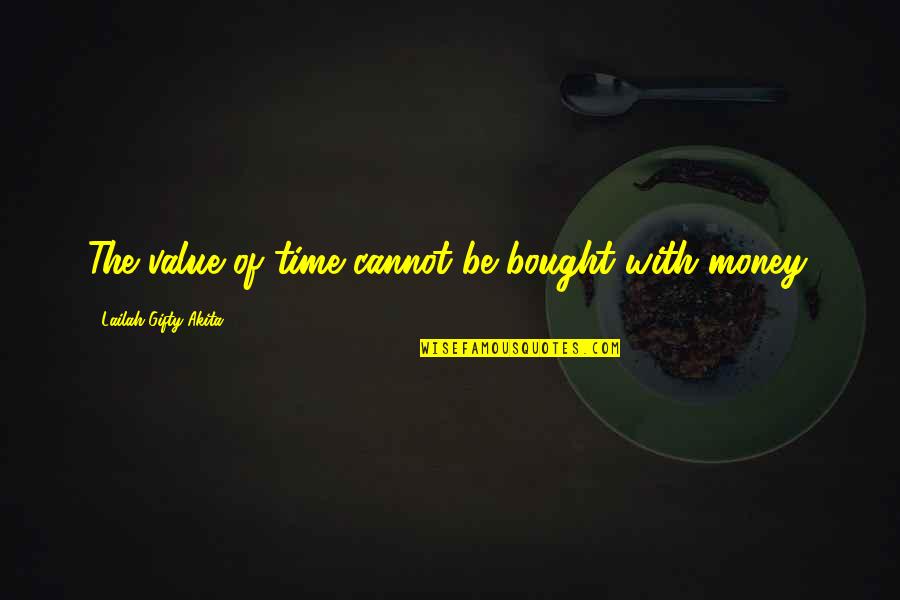 The value of time cannot be bought with money. —
Lailah Gifty Akita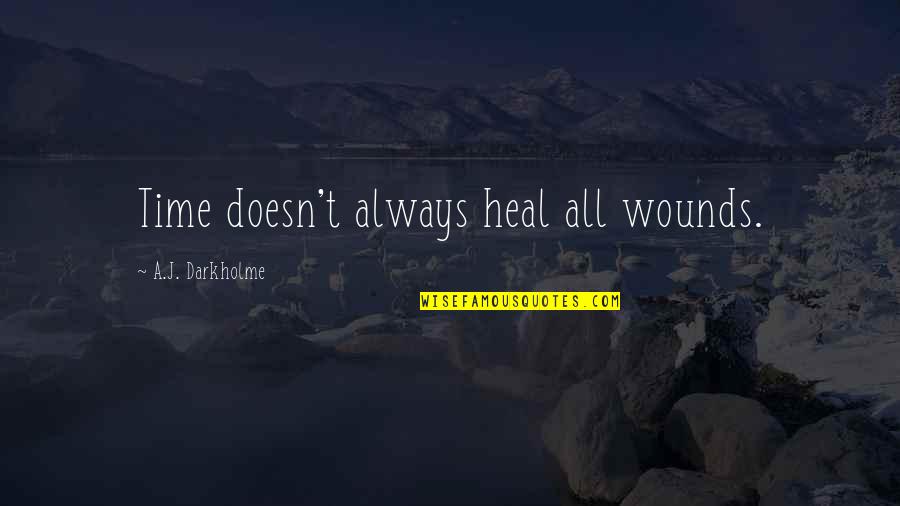 Time doesn't always heal all wounds. —
A.J. Darkholme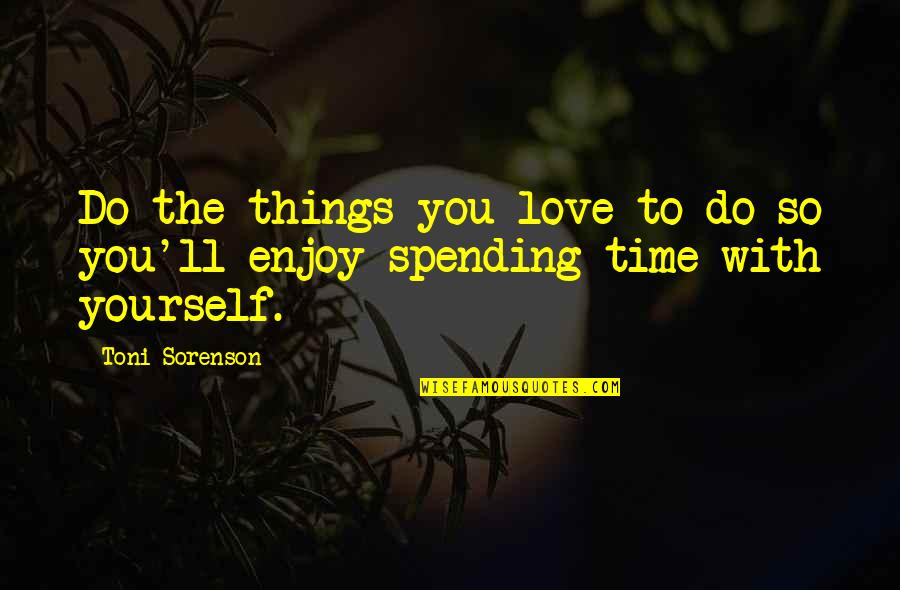 Do the things you love to do so you'll enjoy spending time with yourself. —
Toni Sorenson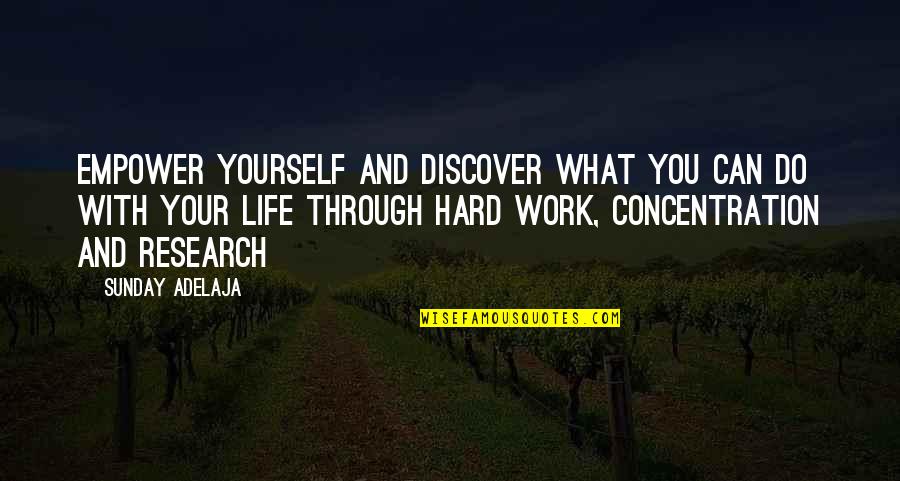 Empower yourself and discover what you can do with your life through hard work, concentration and research —
Sunday Adelaja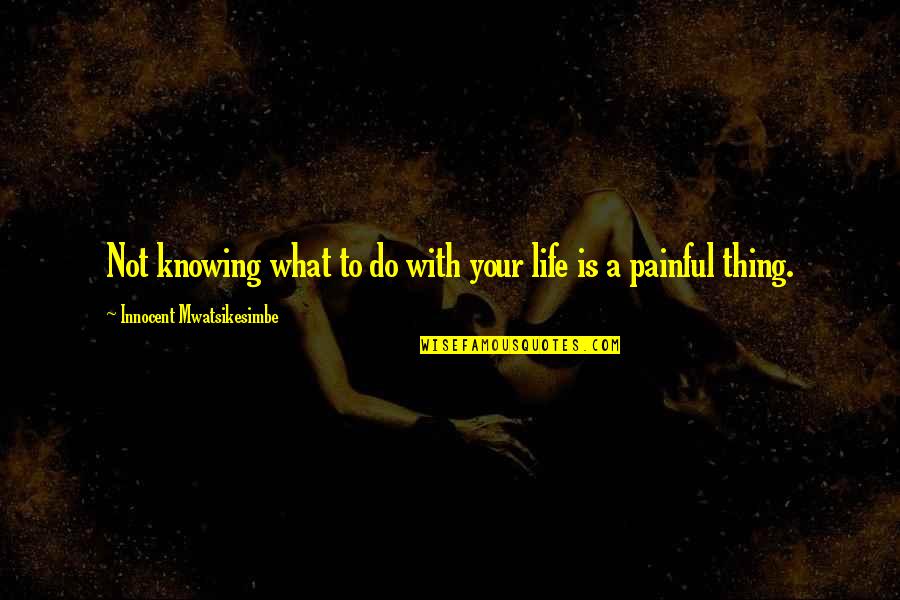 Not knowing what to do with your life is a painful thing. —
Innocent Mwatsikesimbe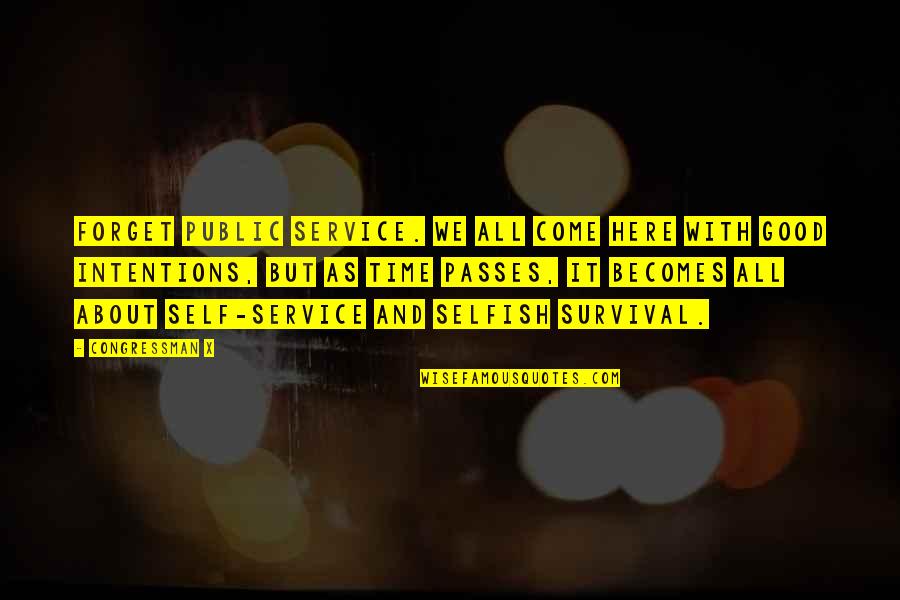 Forget public service. We all come here with good intentions, but as time passes, it becomes all about self-service and selfish survival. —
Congressman X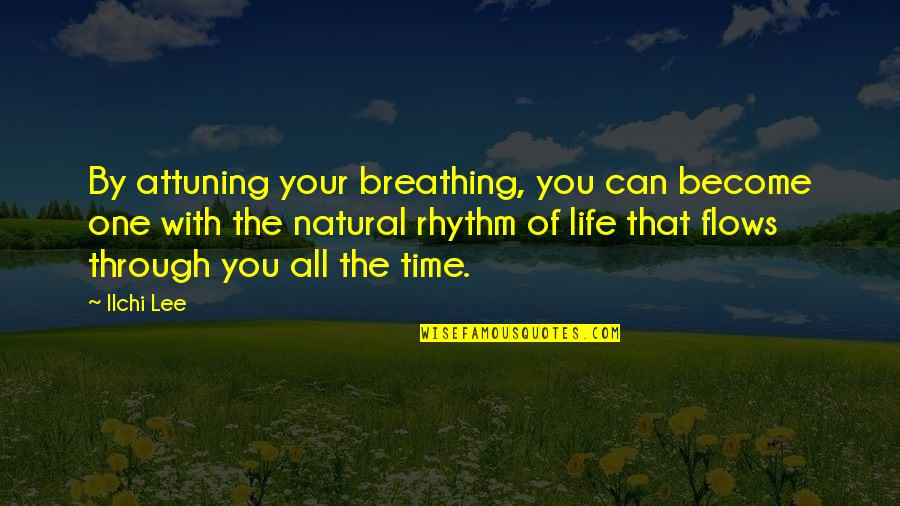 By attuning your breathing, you can become one with the natural rhythm of life that flows through you all the time. —
Ilchi Lee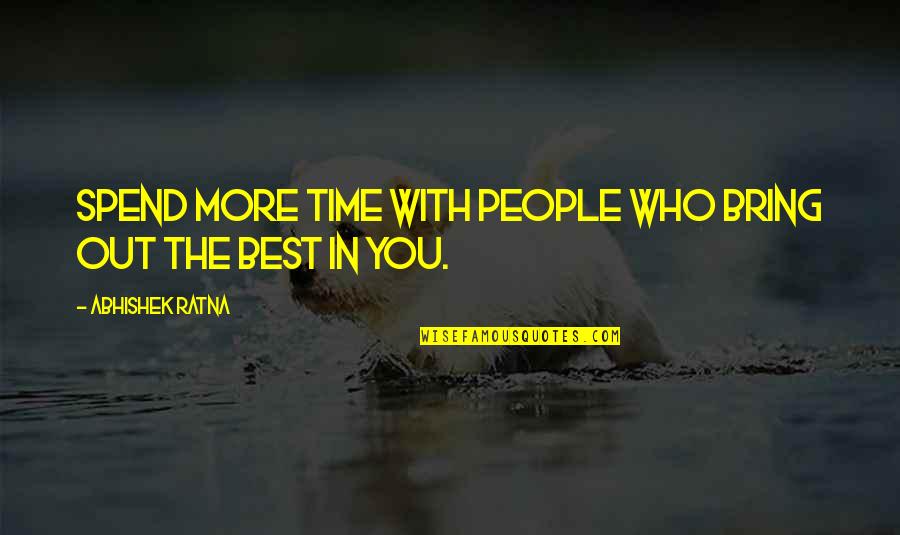 Spend more time with people who bring out the best in you. —
Abhishek Ratna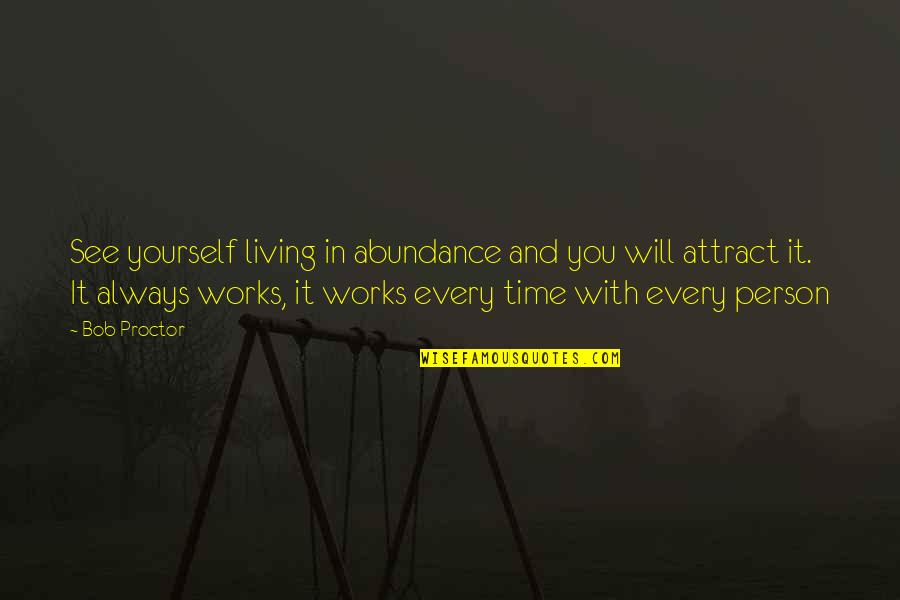 See yourself living in abundance and you will attract it. It always works, it works every time with every person —
Bob Proctor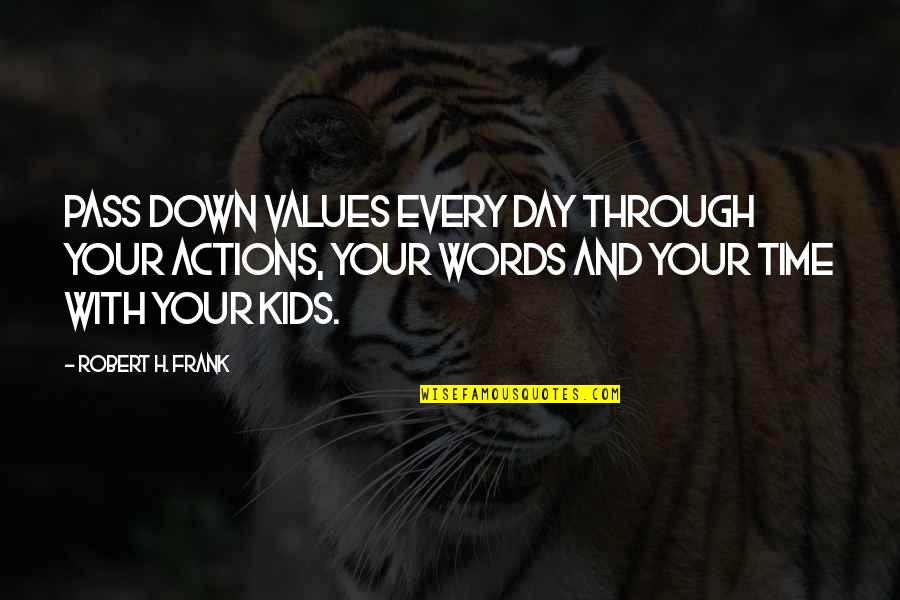 Pass down values every day through your actions, your words and your time with your kids. —
Robert H. Frank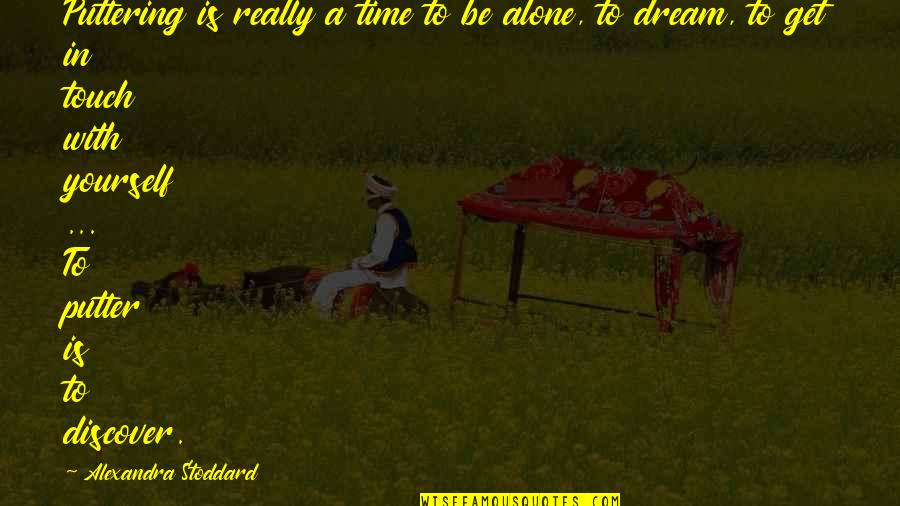 Puttering is really a time to be alone, to dream, to get in touch with yourself ... To putter is to discover. —
Alexandra Stoddard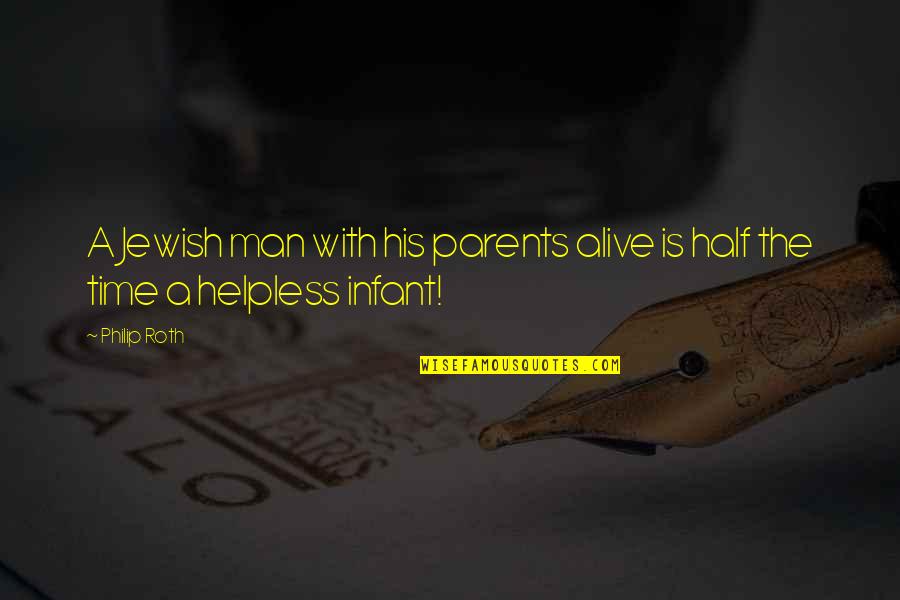 A Jewish man with his parents alive is half the time a helpless infant! —
Philip Roth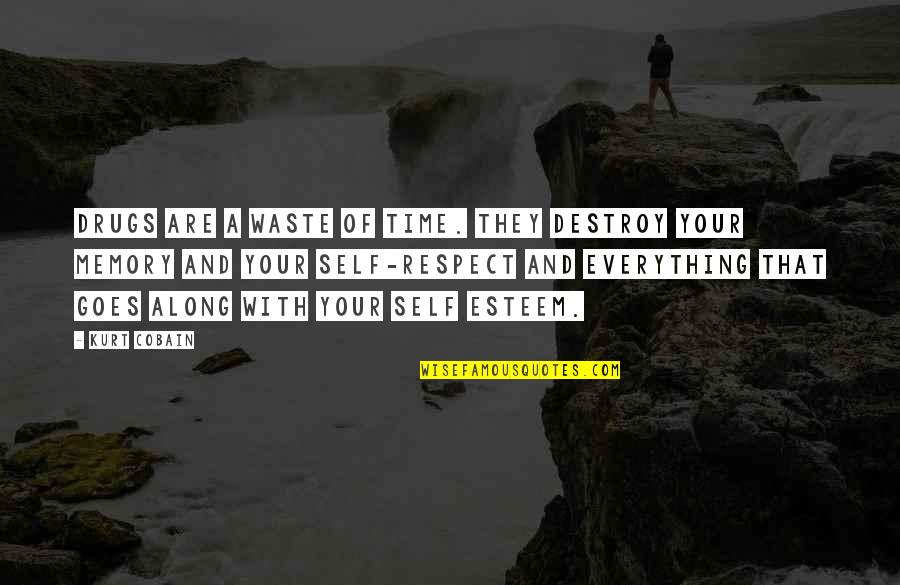 Drugs are a waste of time. They destroy your memory and your self-respect and everything that goes along with your self esteem. —
Kurt Cobain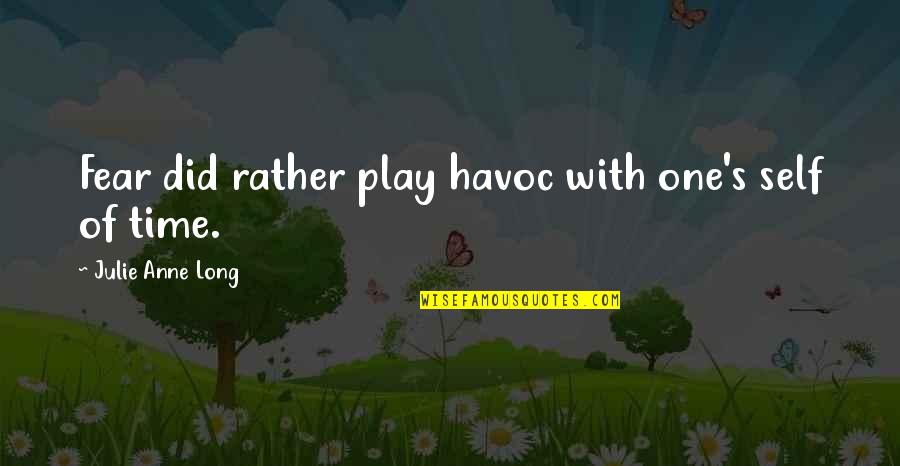 Fear did rather play havoc with one's self of time. —
Julie Anne Long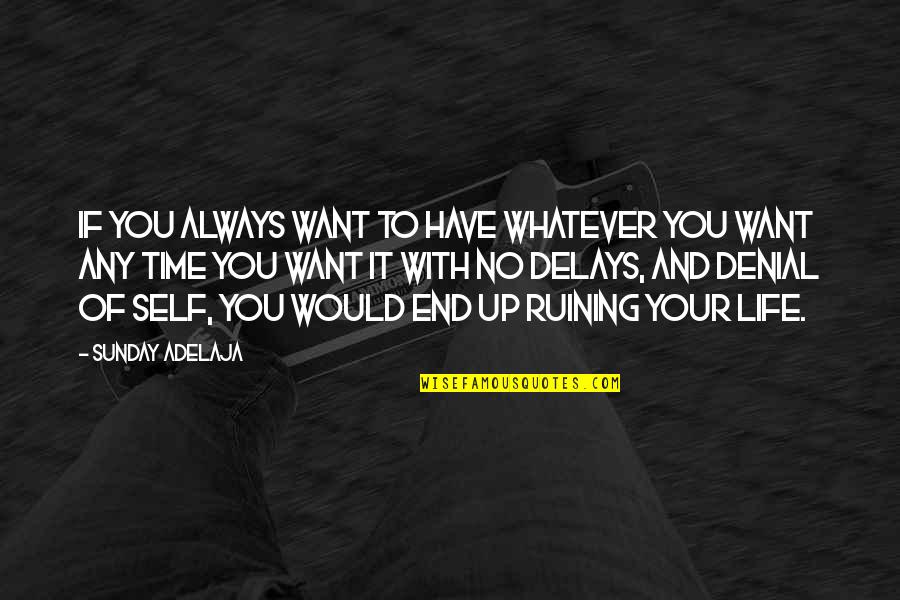 If you always want to have whatever you want any time you want it with no delays, and denial of self, you would end up ruining your life. —
Sunday Adelaja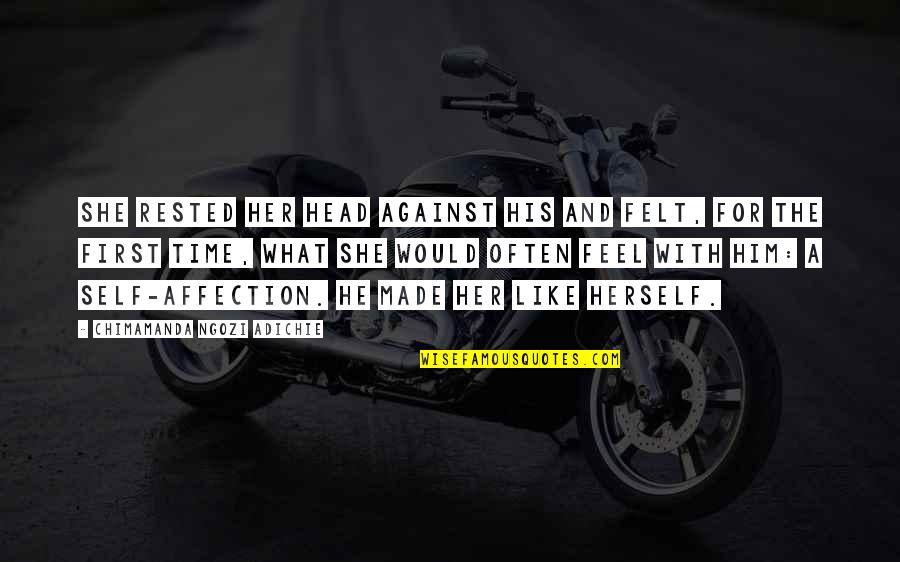 She rested her head against his and felt, for the first time, what she would often feel with him: a self-affection. He made her like herself. —
Chimamanda Ngozi Adichie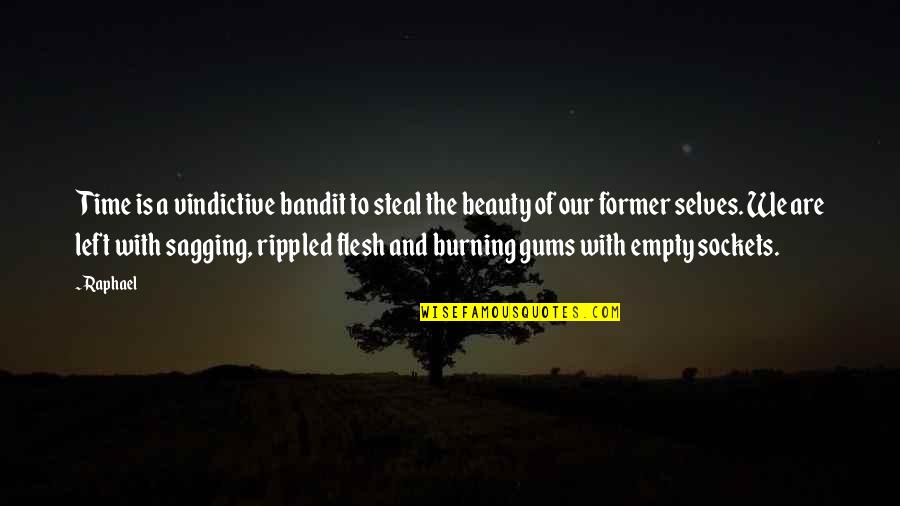 Time is a vindictive bandit to steal the beauty of our former selves. We are left with sagging, rippled flesh and burning gums with empty sockets. —
Raphael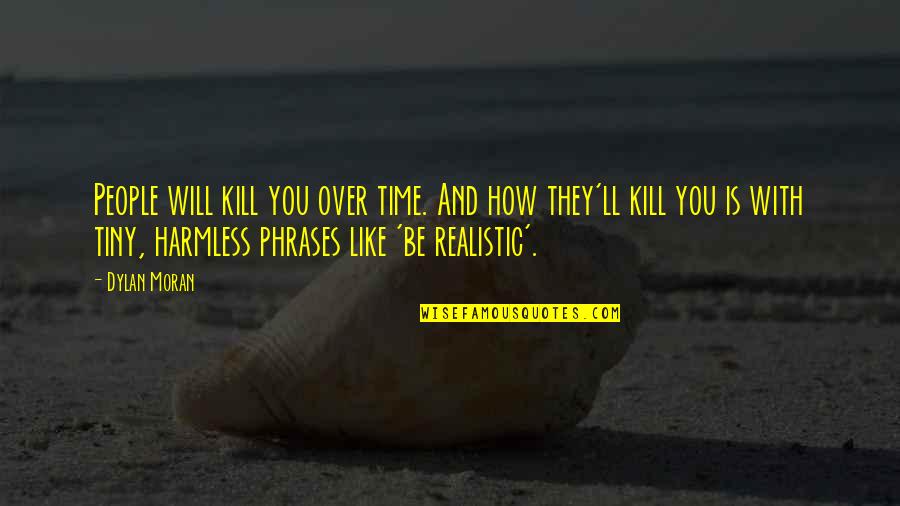 People will kill you over time. And how they'll kill you is with tiny, harmless phrases like 'be realistic'. —
Dylan Moran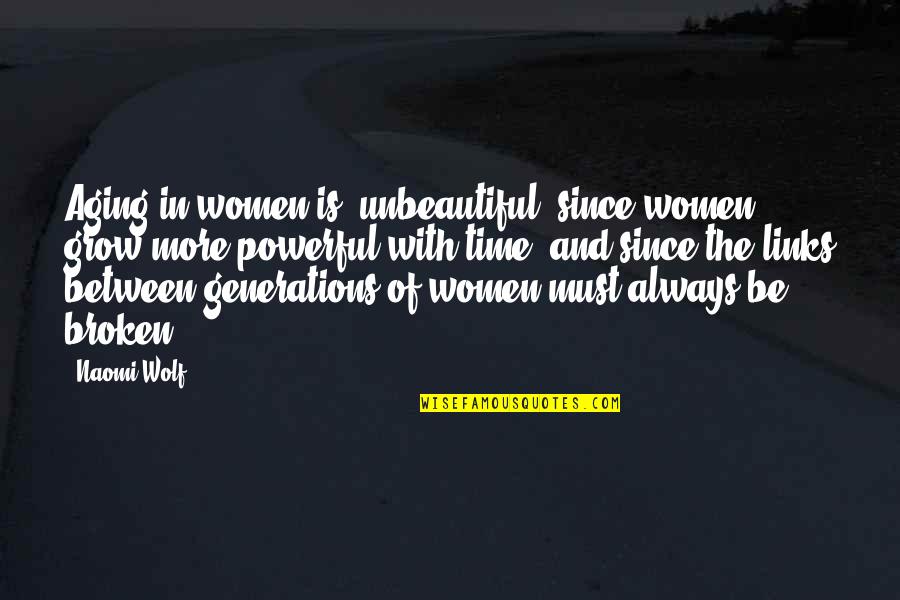 Aging in women is 'unbeautiful' since women grow more powerful with time, and since the links between generations of women must always be broken. —
Naomi Wolf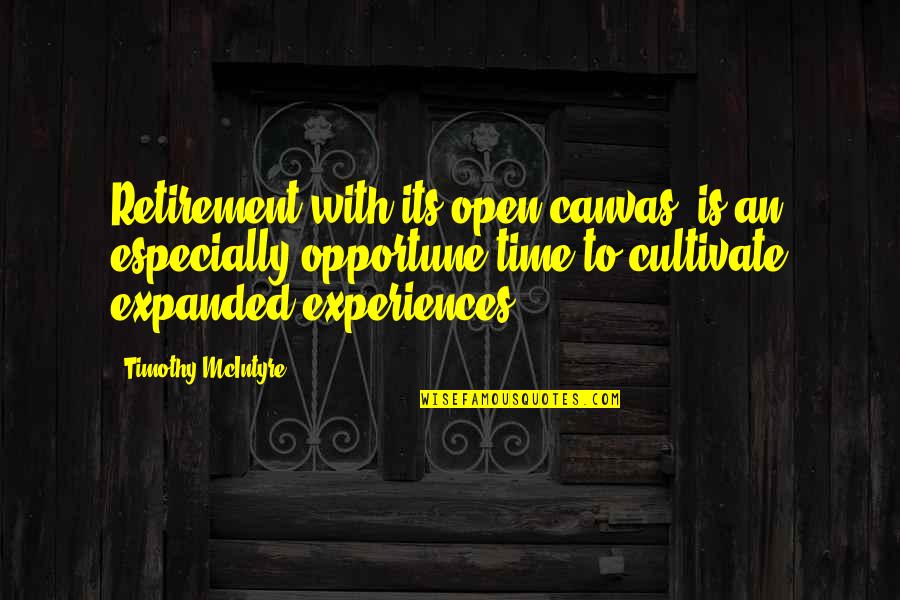 Retirement with its open canvas, is an especially opportune time to cultivate expanded experiences. —
Timothy McIntyre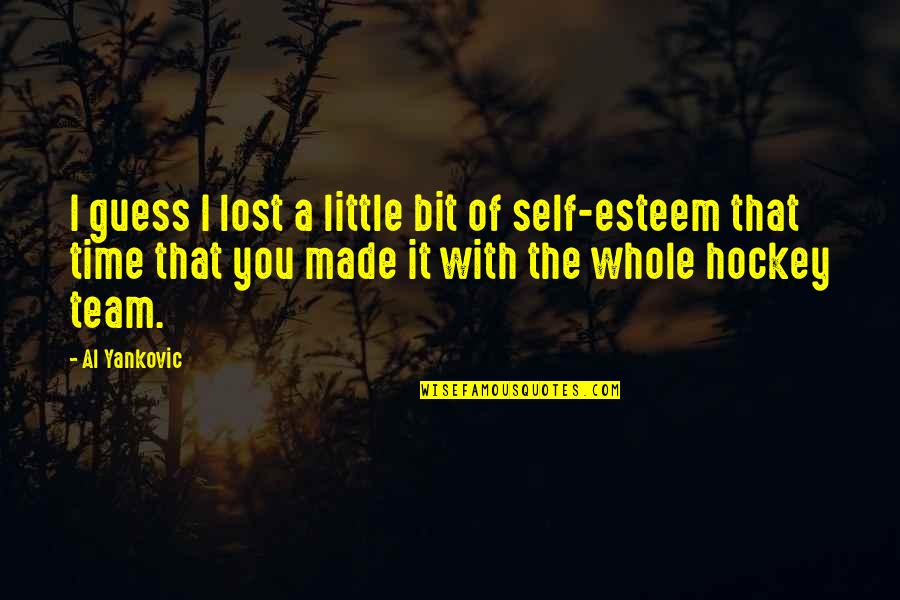 I guess I lost a little bit of self-esteem that time that you made it with the whole hockey team. —
Al Yankovic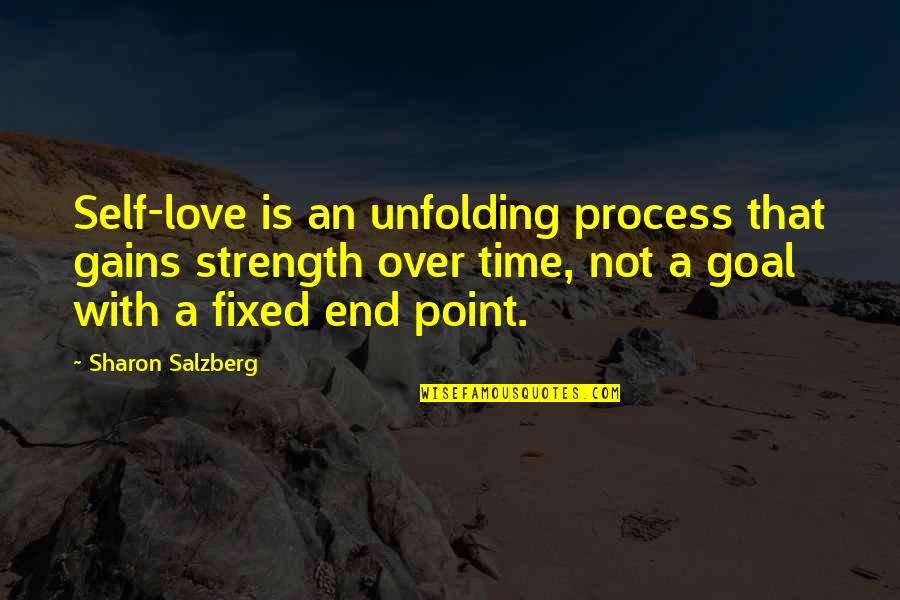 Self-love is an unfolding process that gains strength over time, not a goal with a fixed end point. —
Sharon Salzberg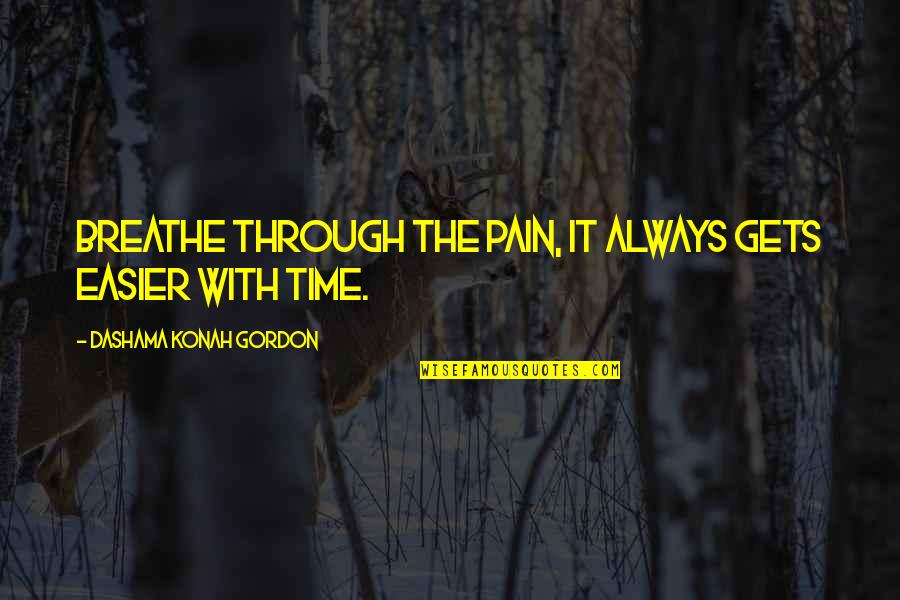 Breathe Through the Pain, It Always Gets Easier with Time. —
Dashama Konah Gordon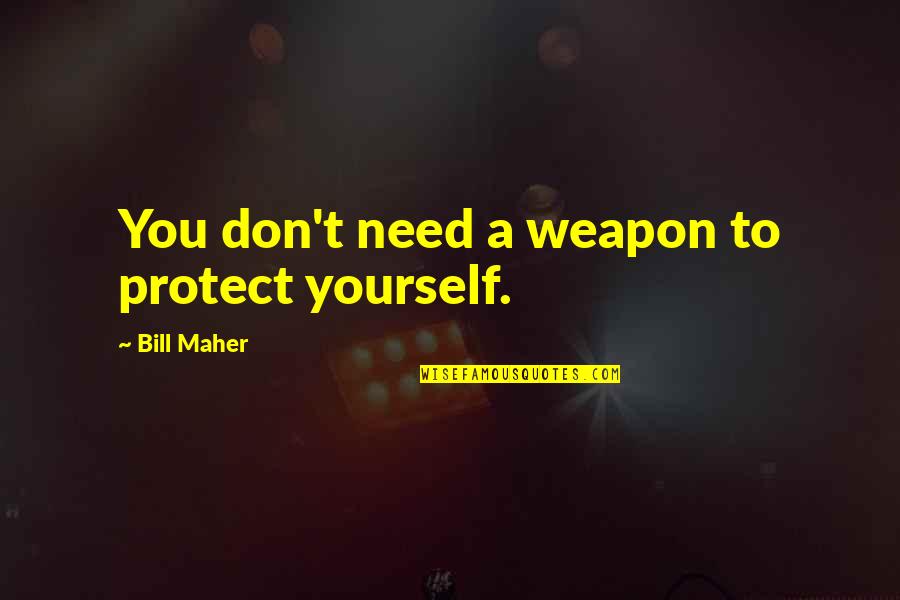 You don't need a weapon to protect yourself. —
Bill Maher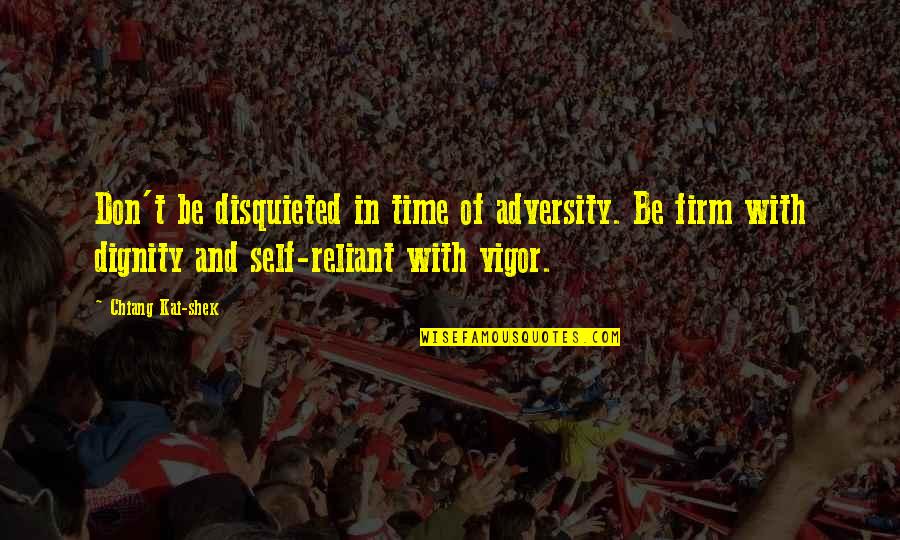 Don't be disquieted in time of adversity. Be firm with dignity and self-reliant with vigor. —
Chiang Kai-shek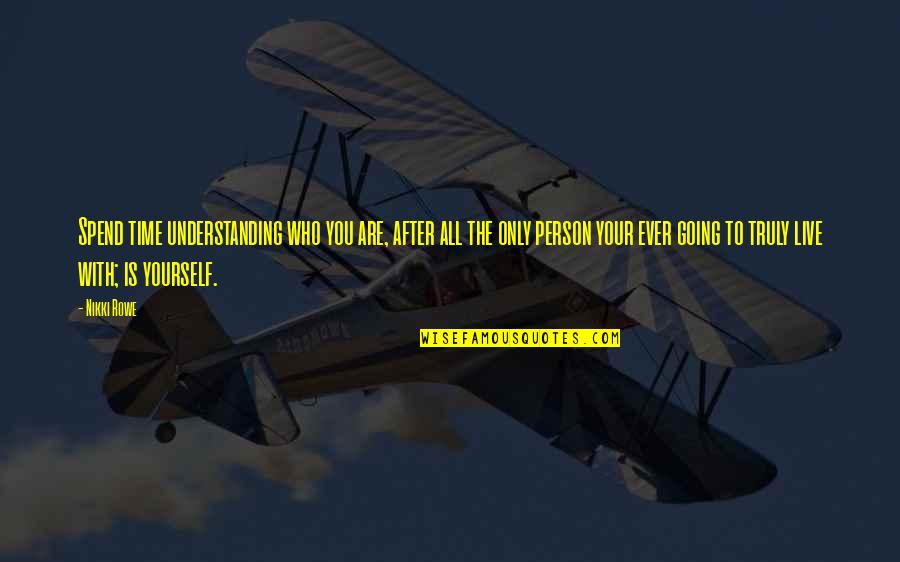 Spend time understanding who you are, after all the only person your ever going to truly live with; is yourself. —
Nikki Rowe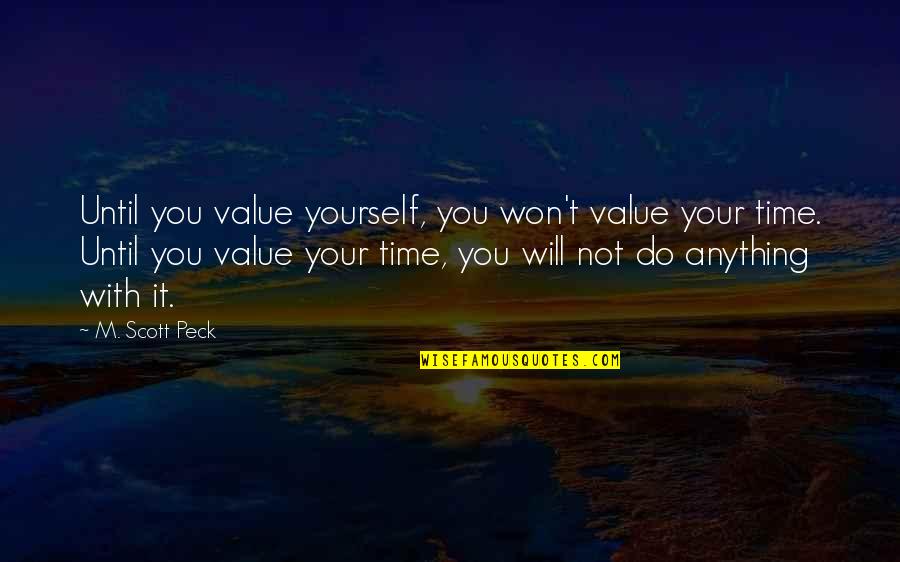 Until you value yourself, you won't value your time. Until you value your time, you will not do anything with it. —
M. Scott Peck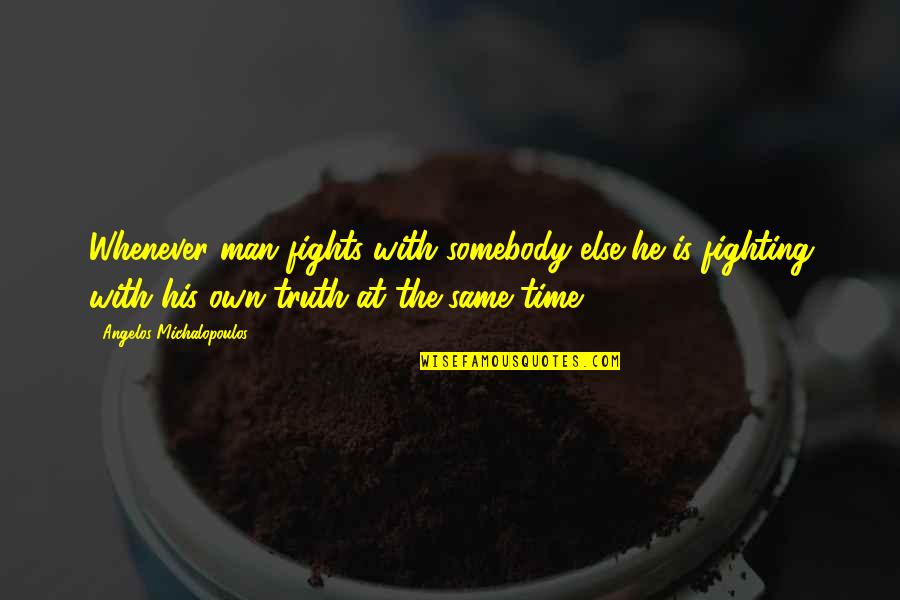 Whenever man fights with somebody else he is fighting with his own truth at the same time —
Angelos Michalopoulos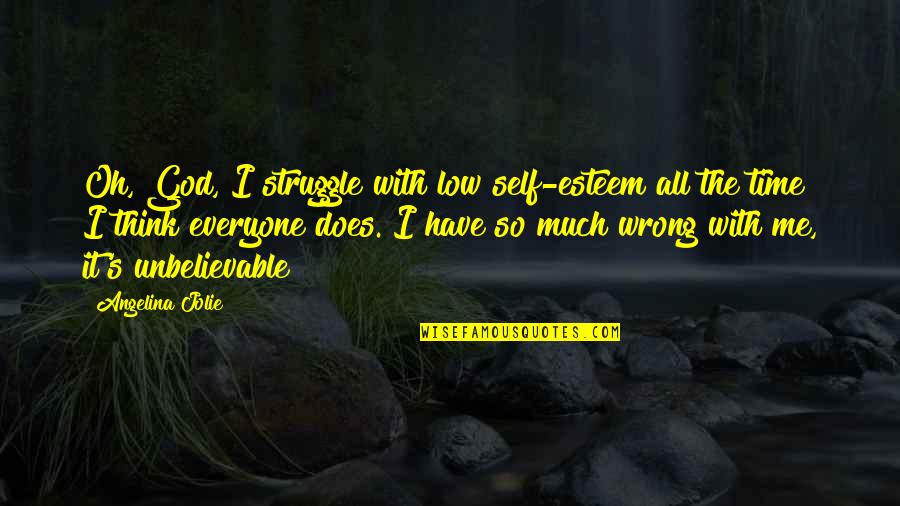 Oh, God, I struggle with low self-esteem all the time! I think everyone does. I have so much wrong with me, it's unbelievable! —
Angelina Jolie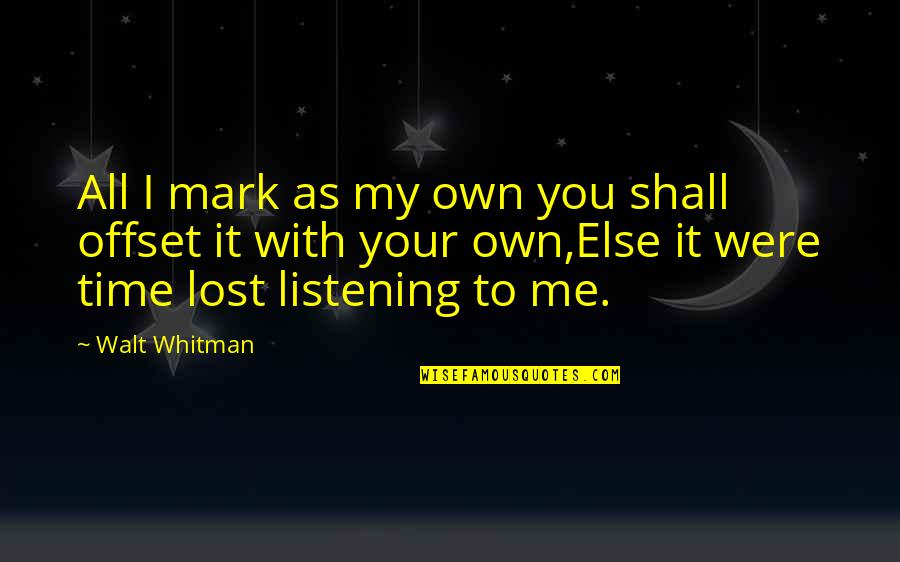 All I mark as my own you shall offset it with your own,
Else it were time lost listening to me. —
Walt Whitman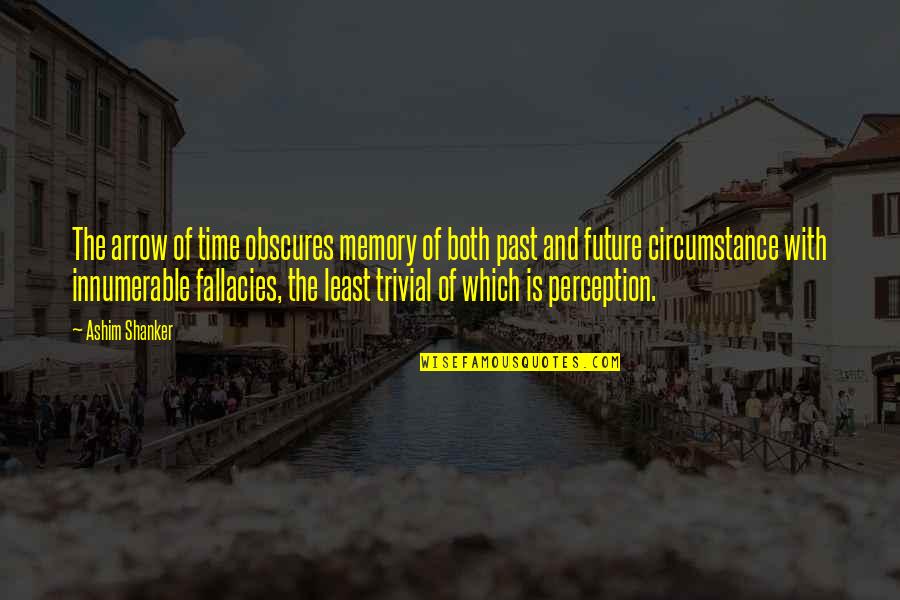 The arrow of time obscures memory of both past and future circumstance with innumerable fallacies, the least trivial of which is perception. —
Ashim Shanker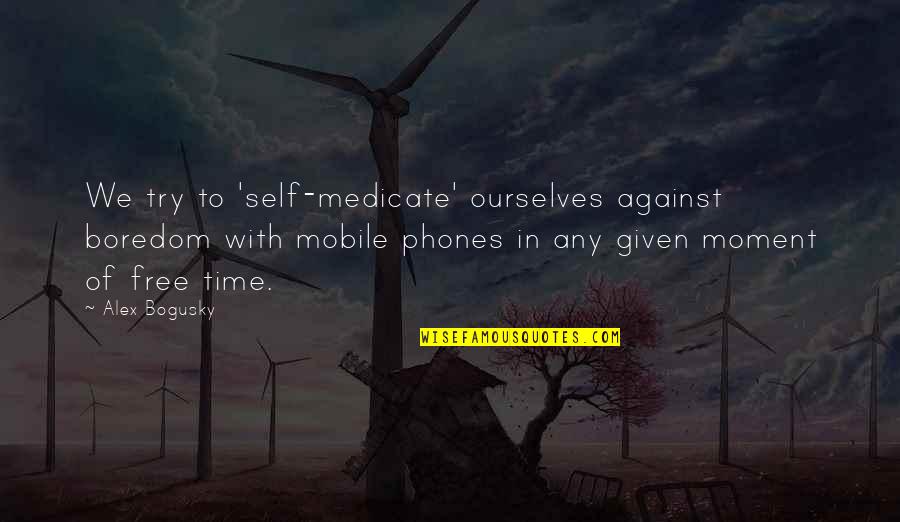 We try to 'self-medicate' ourselves against boredom with mobile phones in any given moment of free time. —
Alex Bogusky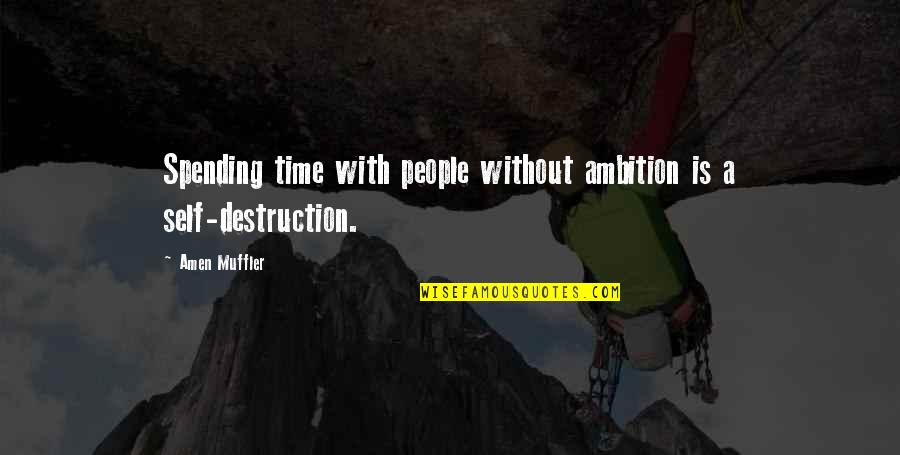 Spending time with people without ambition is a self-destruction. —
Amen Muffler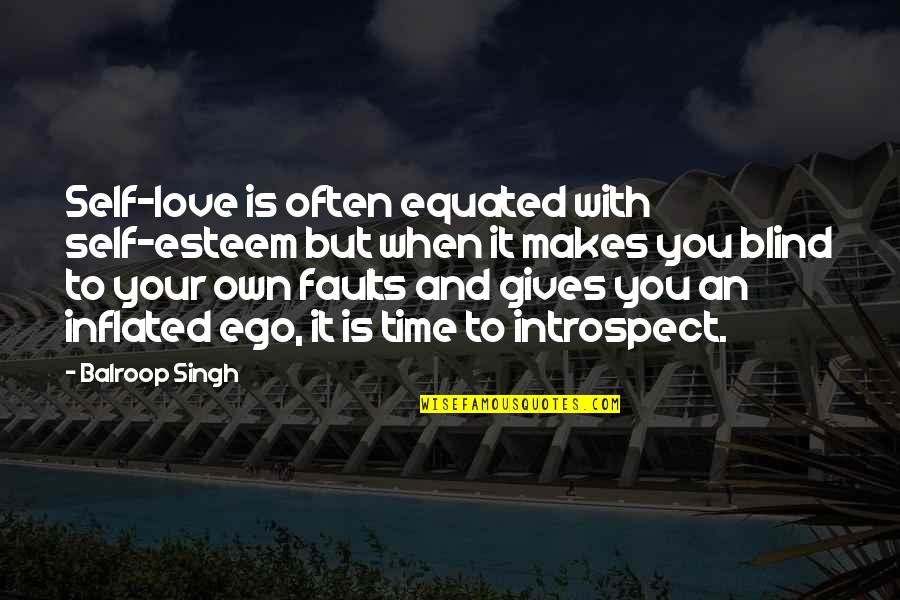 Self-love is often equated with self-esteem but when it makes you blind to your own faults and gives you an inflated ego, it is time to introspect. —
Balroop Singh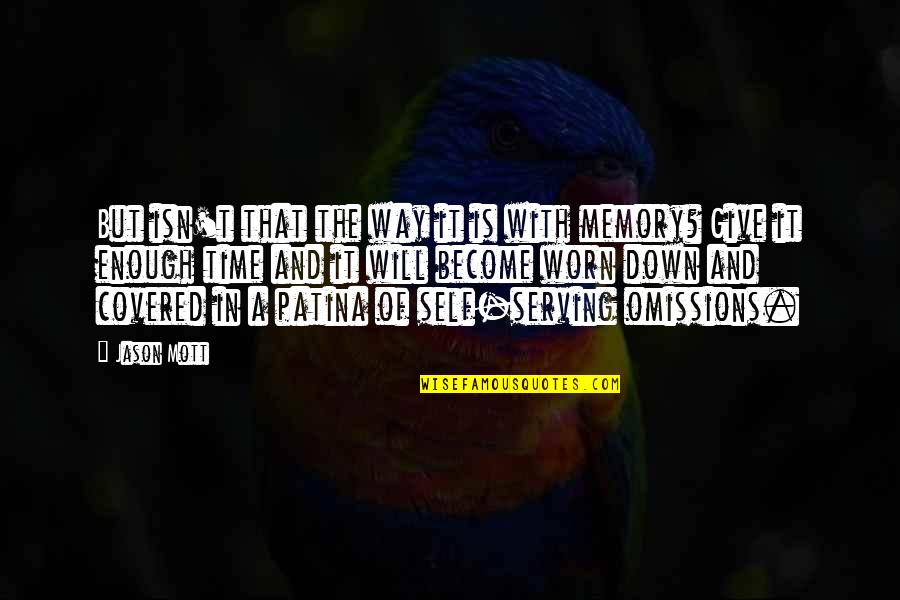 But isn't that the way it is with memory? Give it enough time and it will become worn down and covered in a patina of self-serving omissions. —
Jason Mott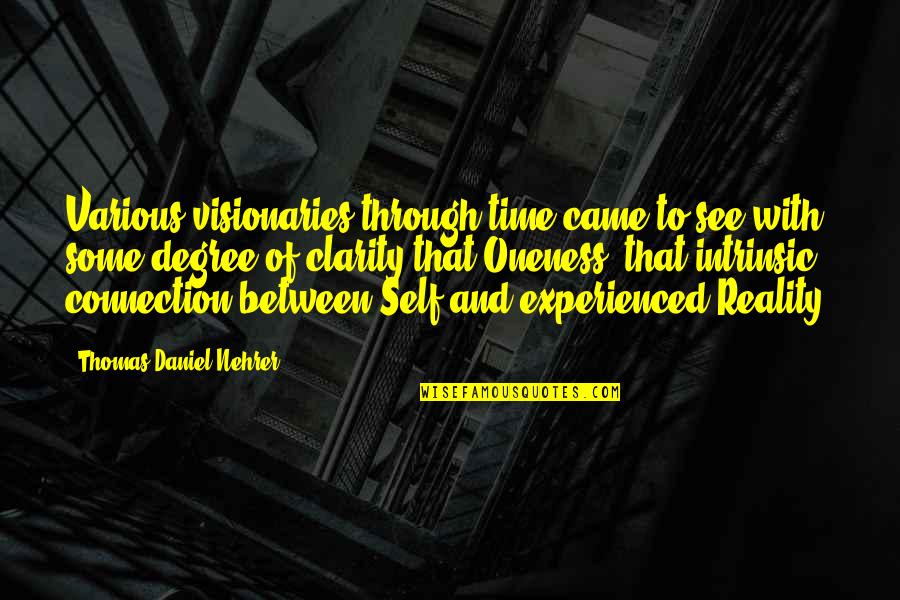 Various visionaries through time came to see with some degree of clarity that Oneness, that intrinsic connection between Self and experienced Reality. —
Thomas Daniel Nehrer